1st of June - Day Of The Child
A fantastic event for kids!
Friday 01/06/2018
16:00 - 19:00
On the 1st of June we celebrate the day of the child and the Ciokoland organizes a fantastic event for the kids!
The event includes:
face painting
tattoo with glitter
cotton candy
FREE ENTRANCE
Τelephone: 77 778393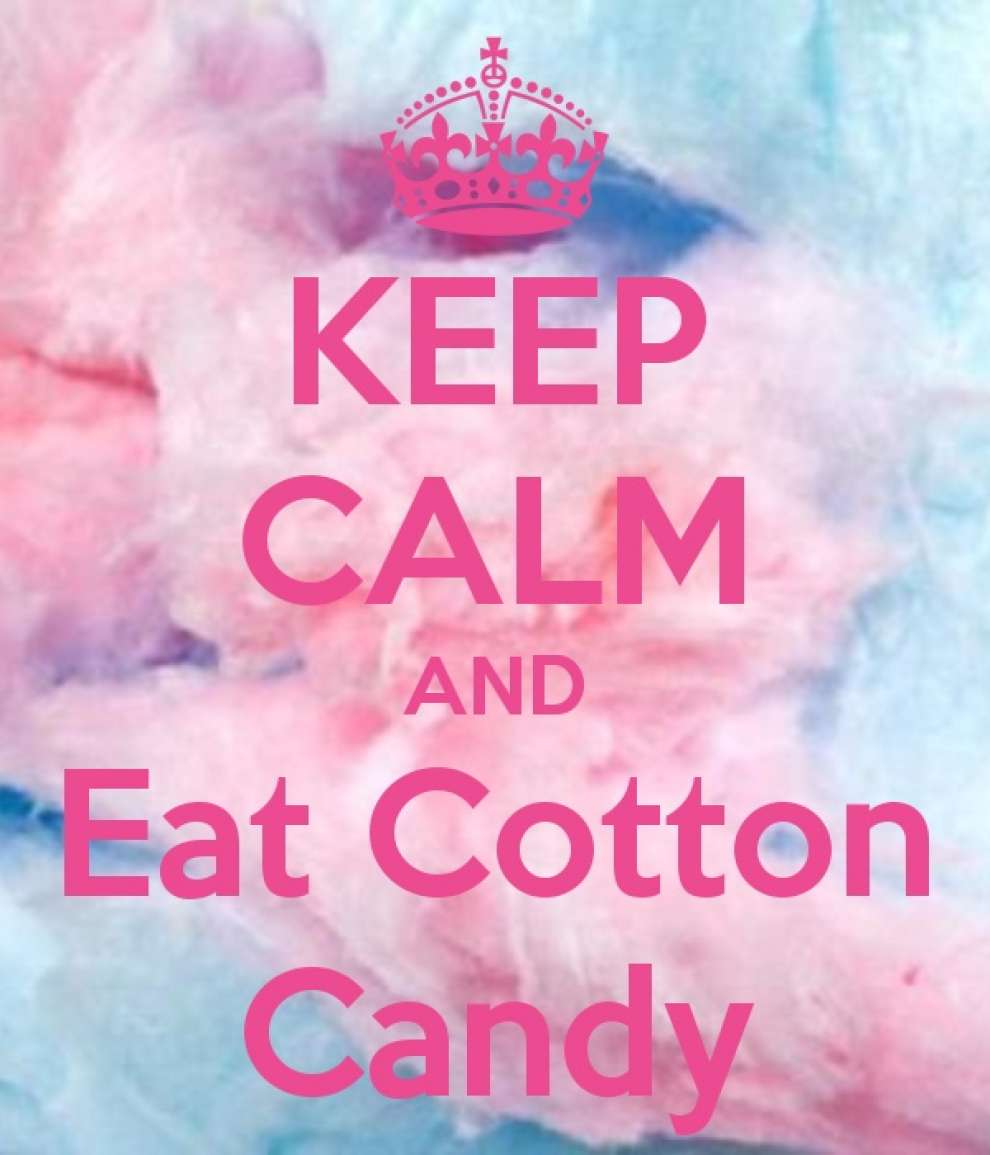 Be There!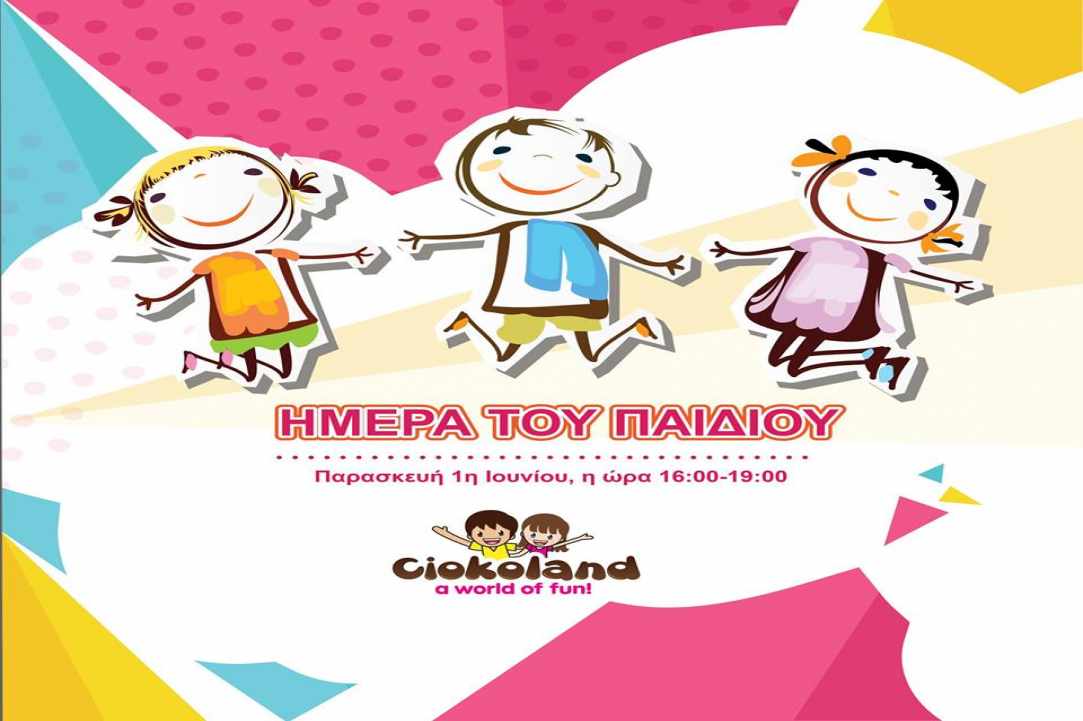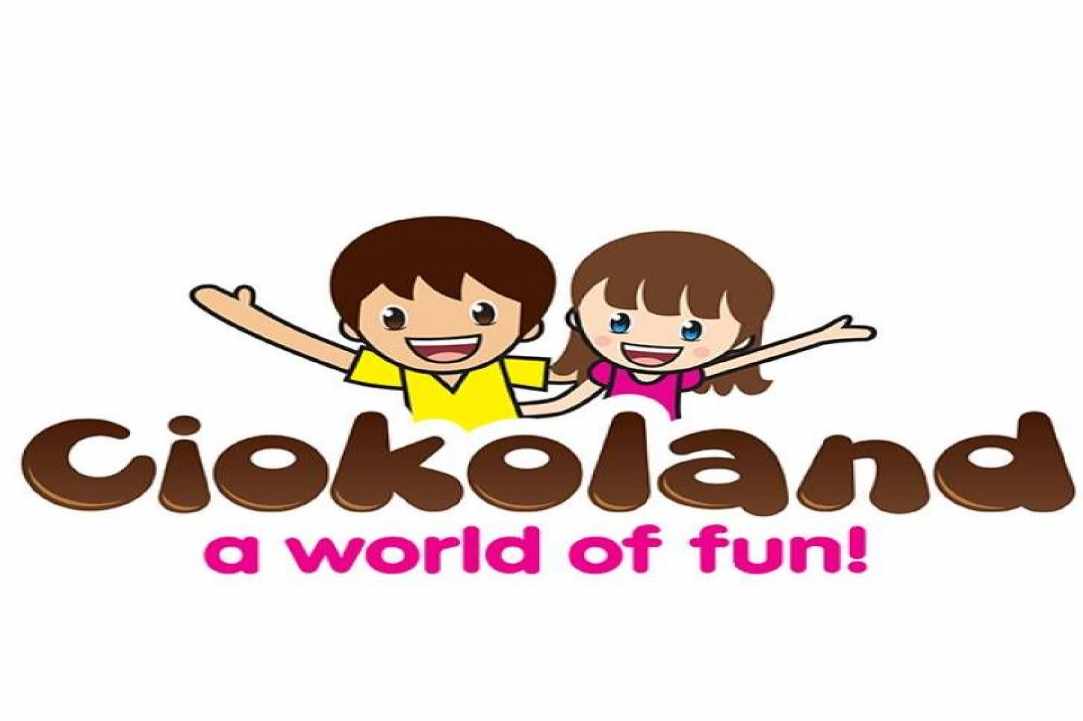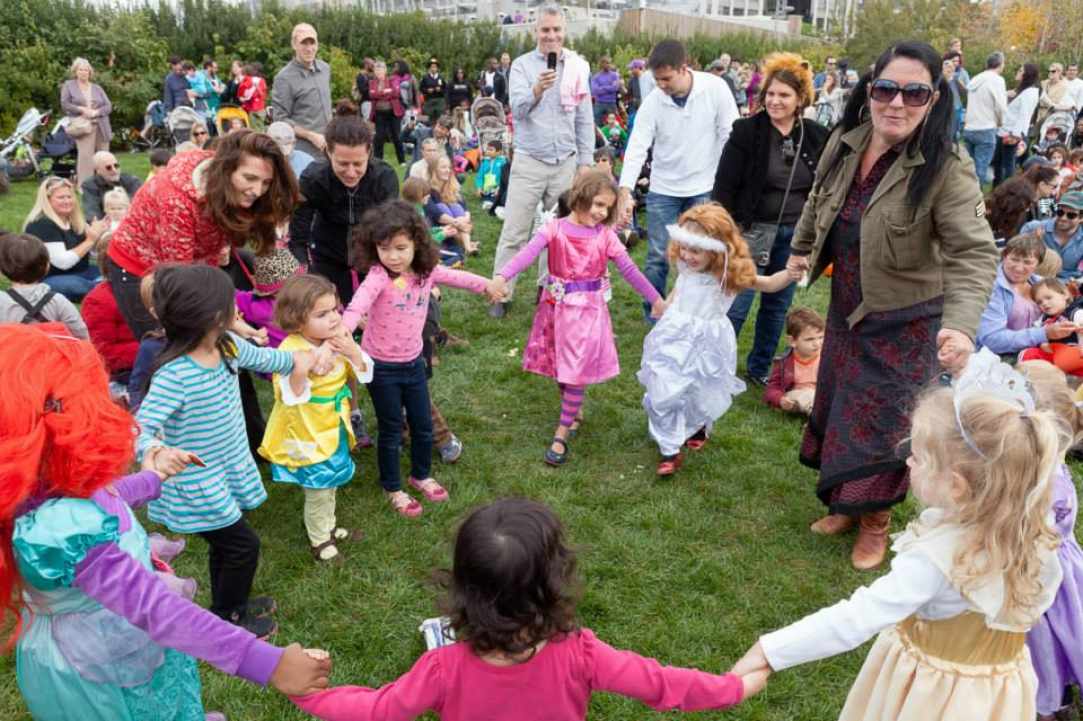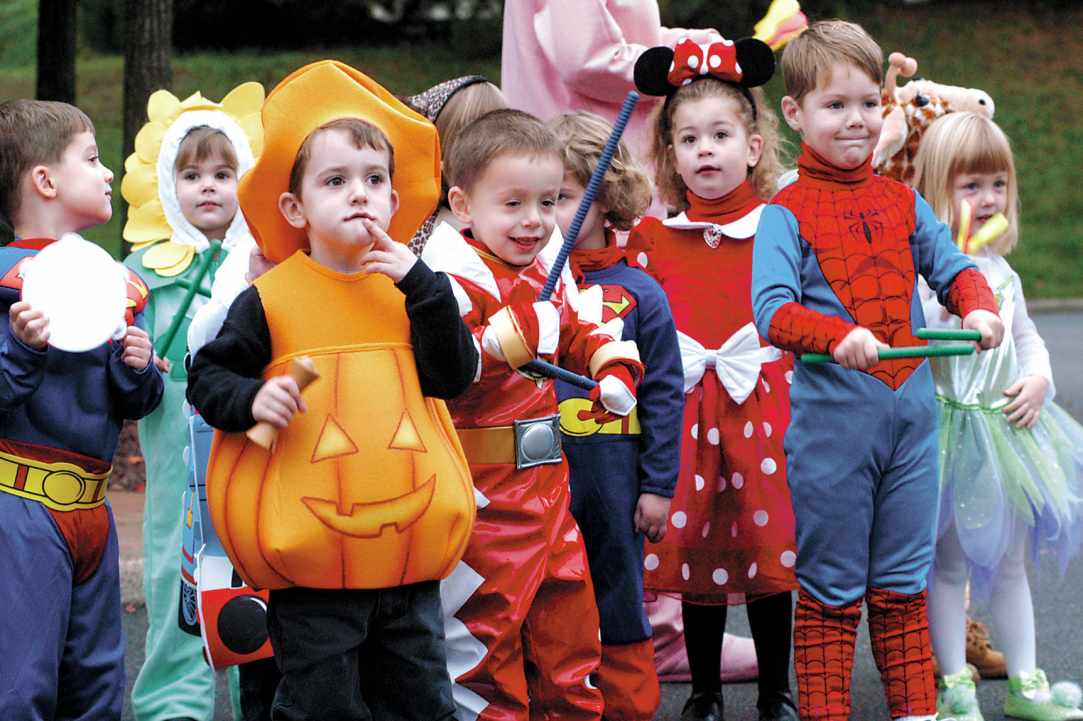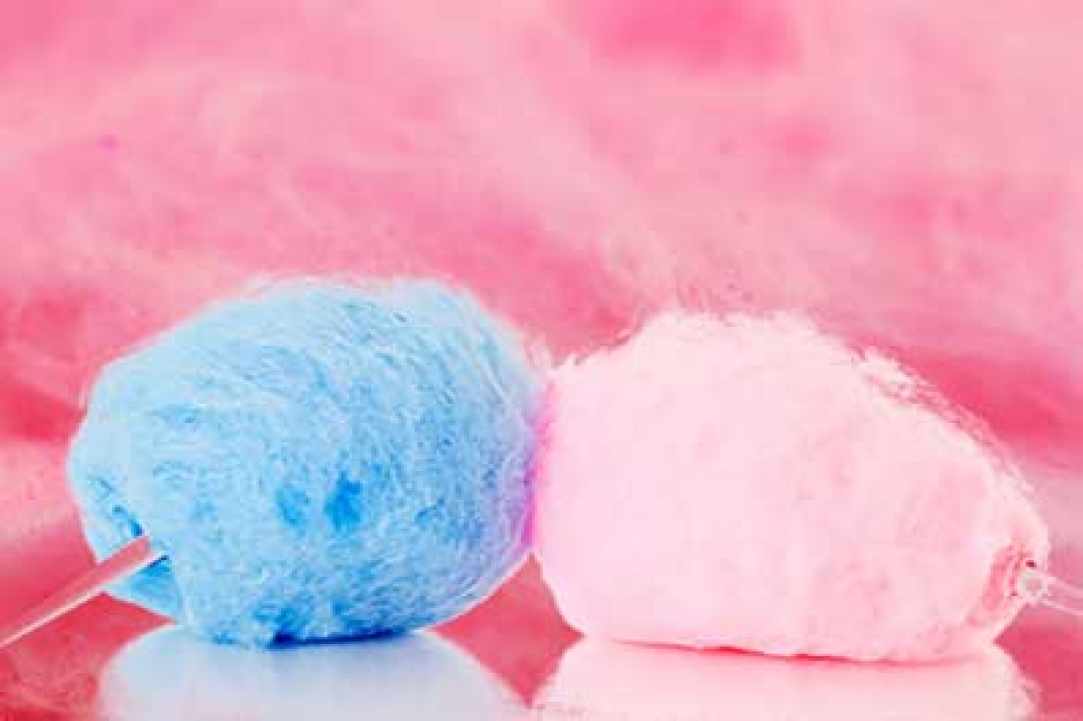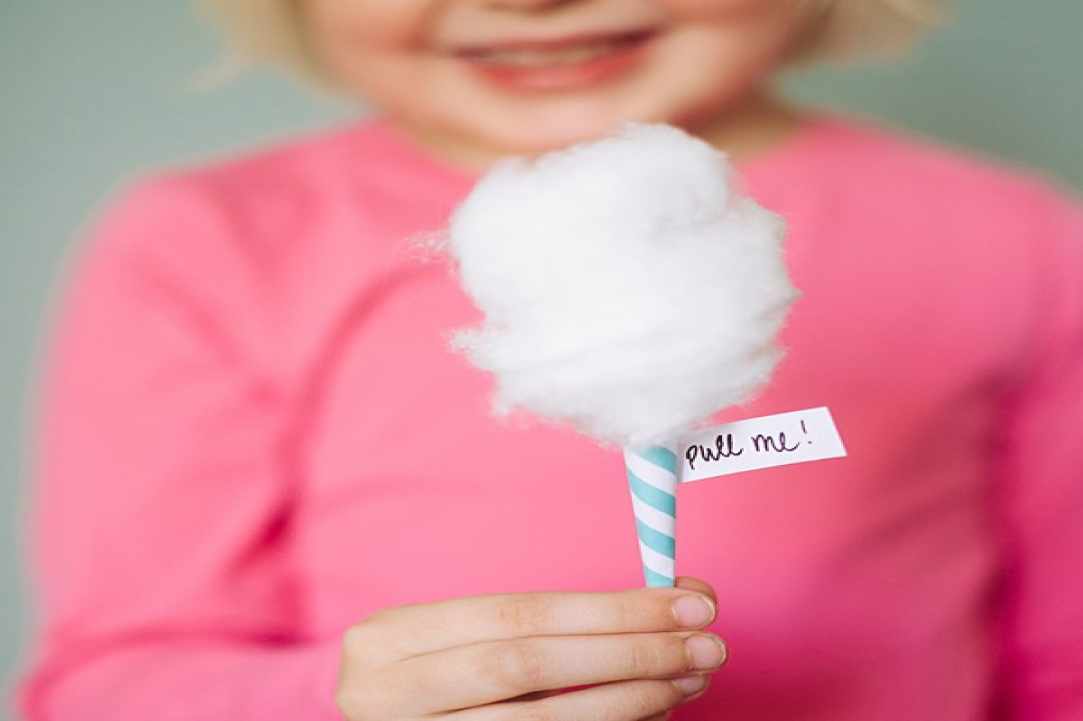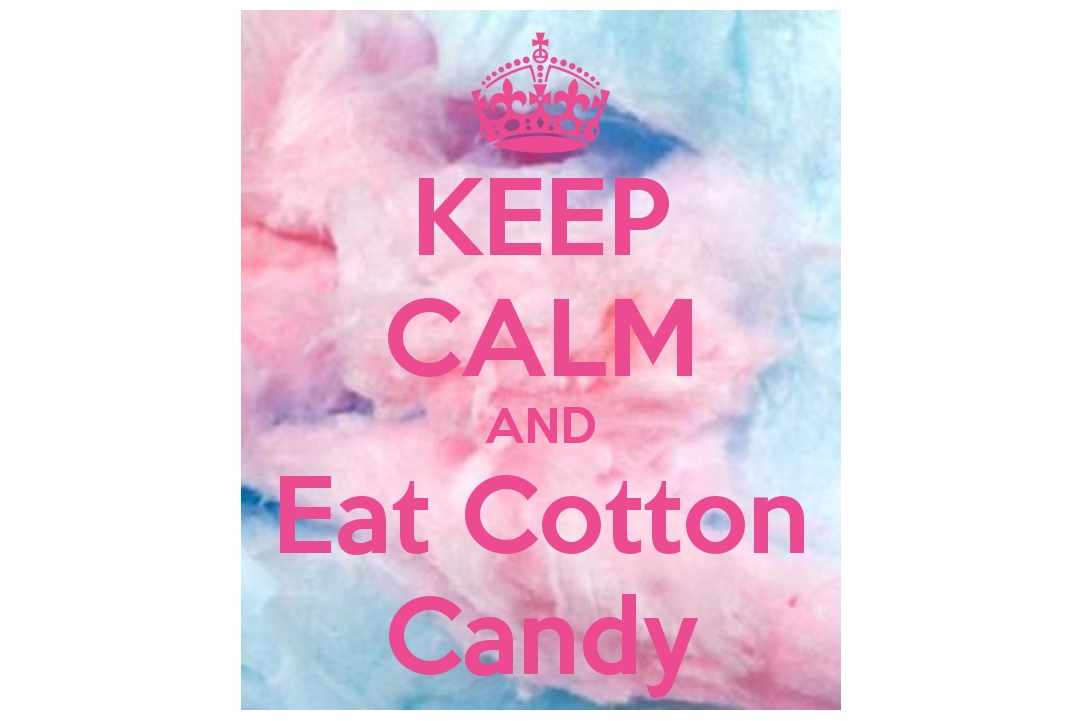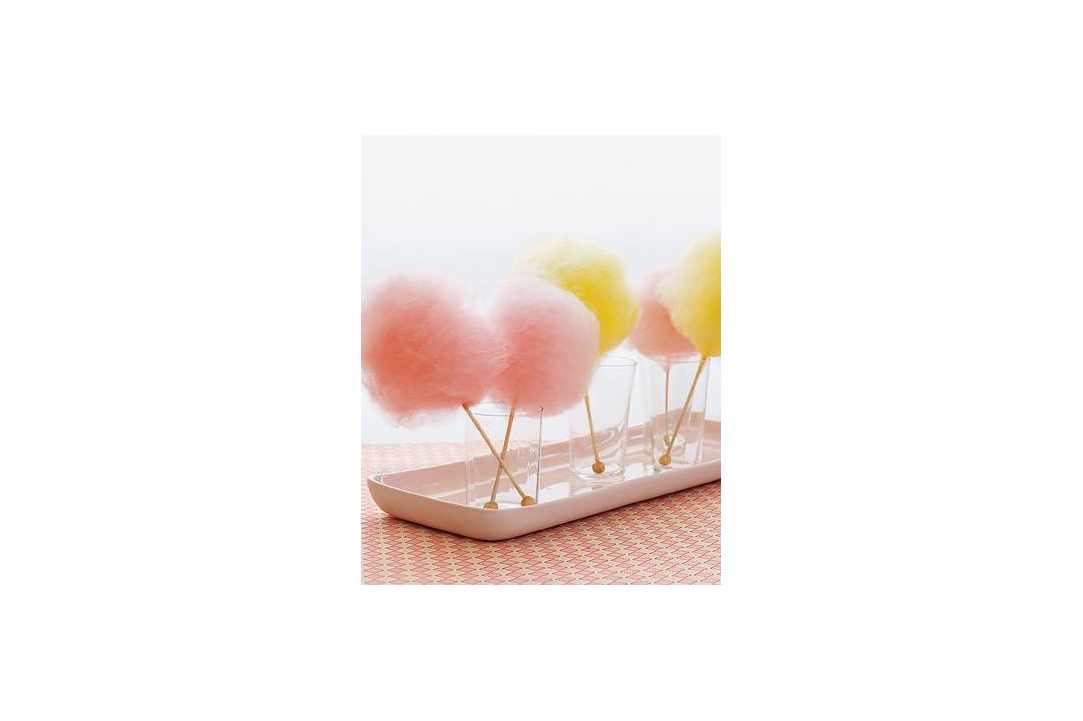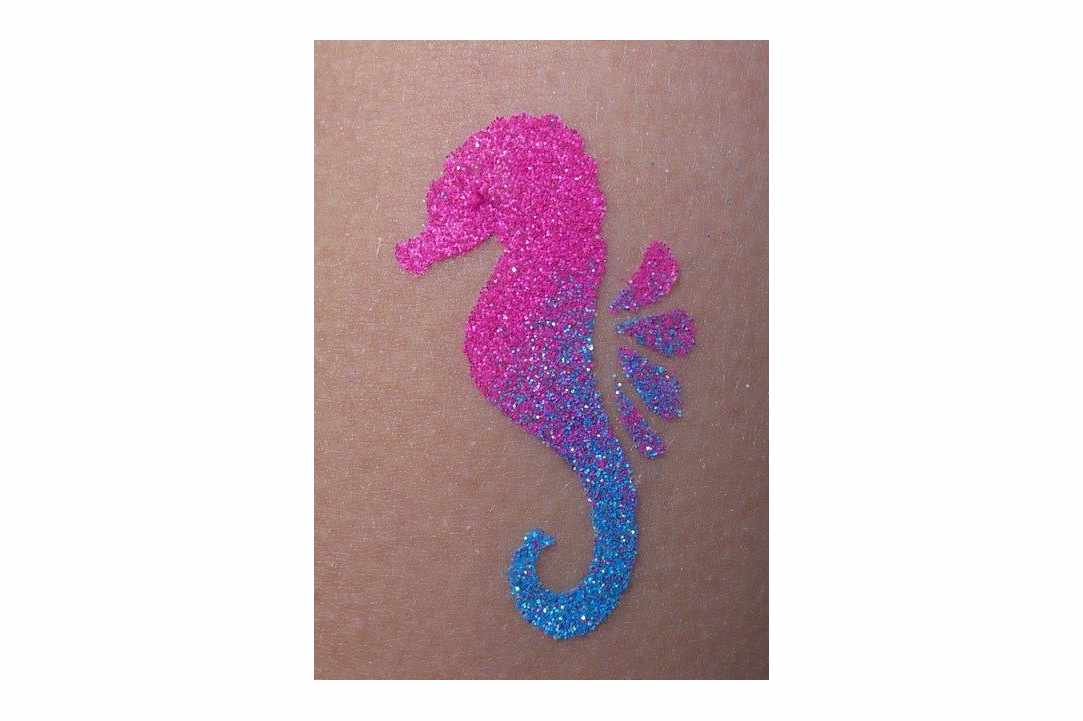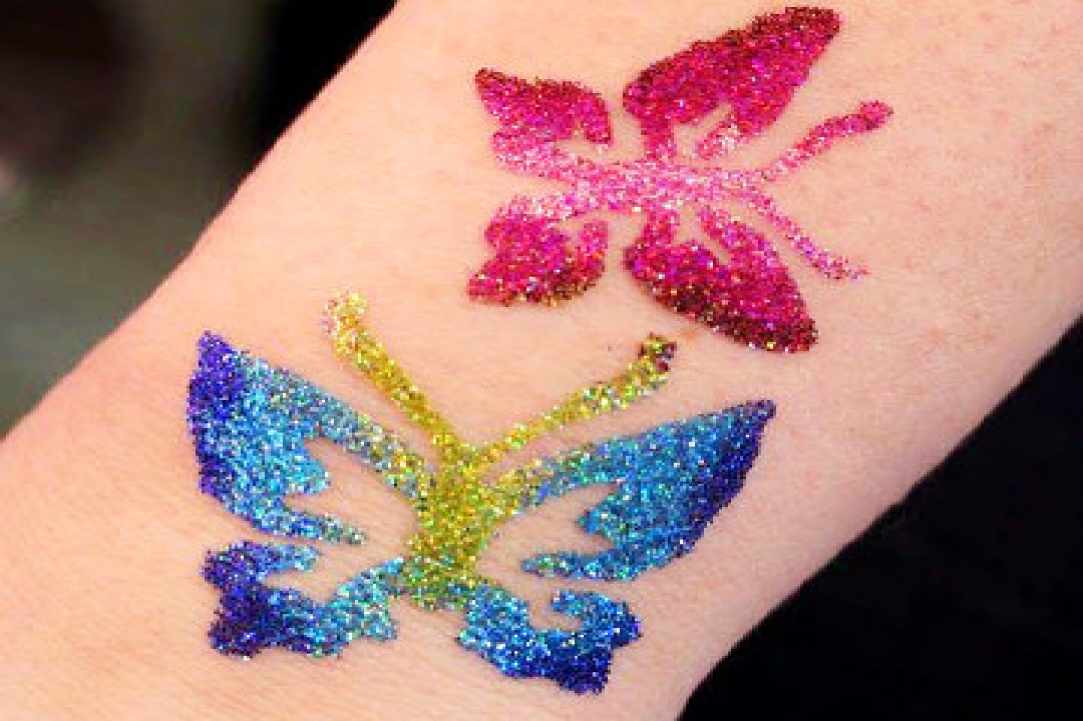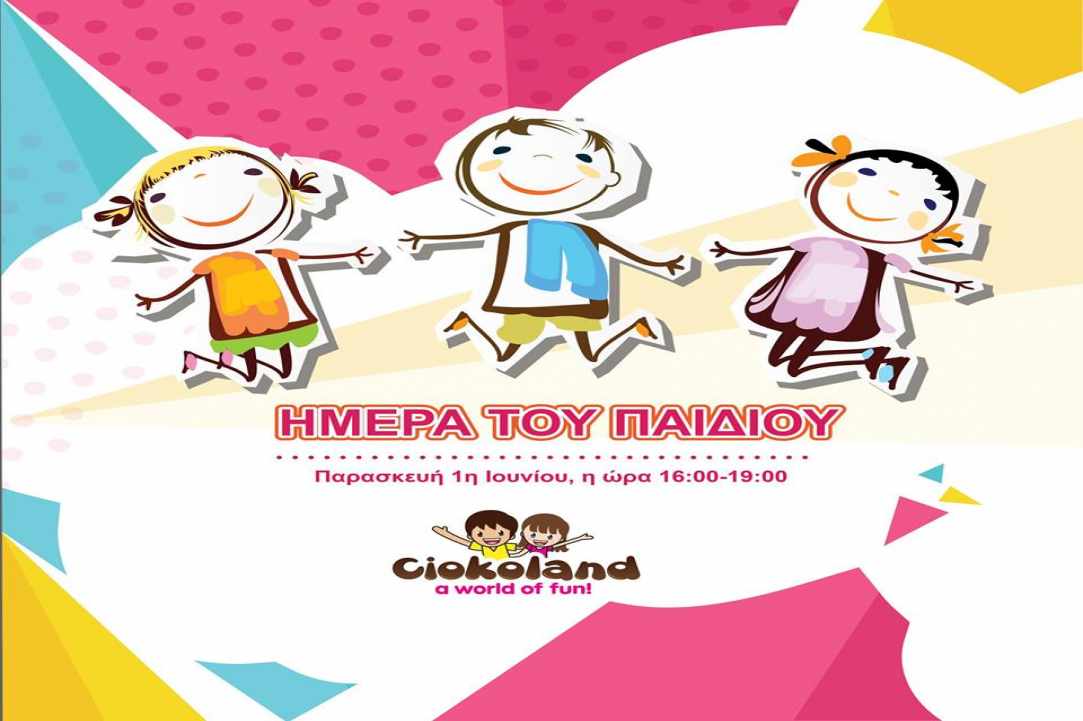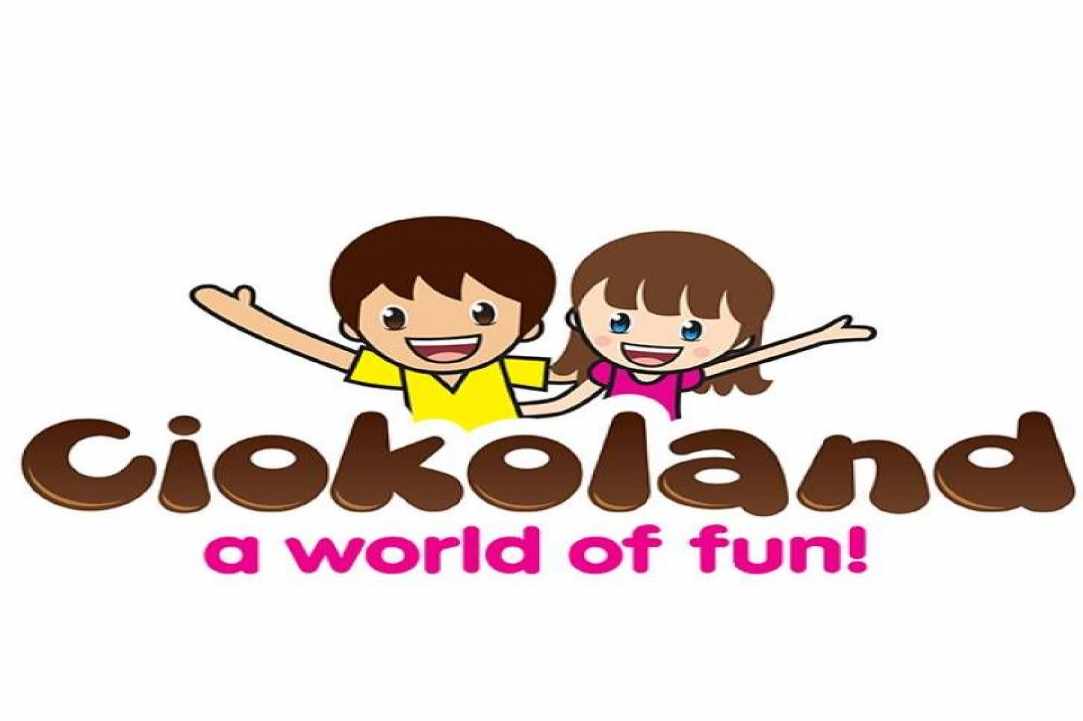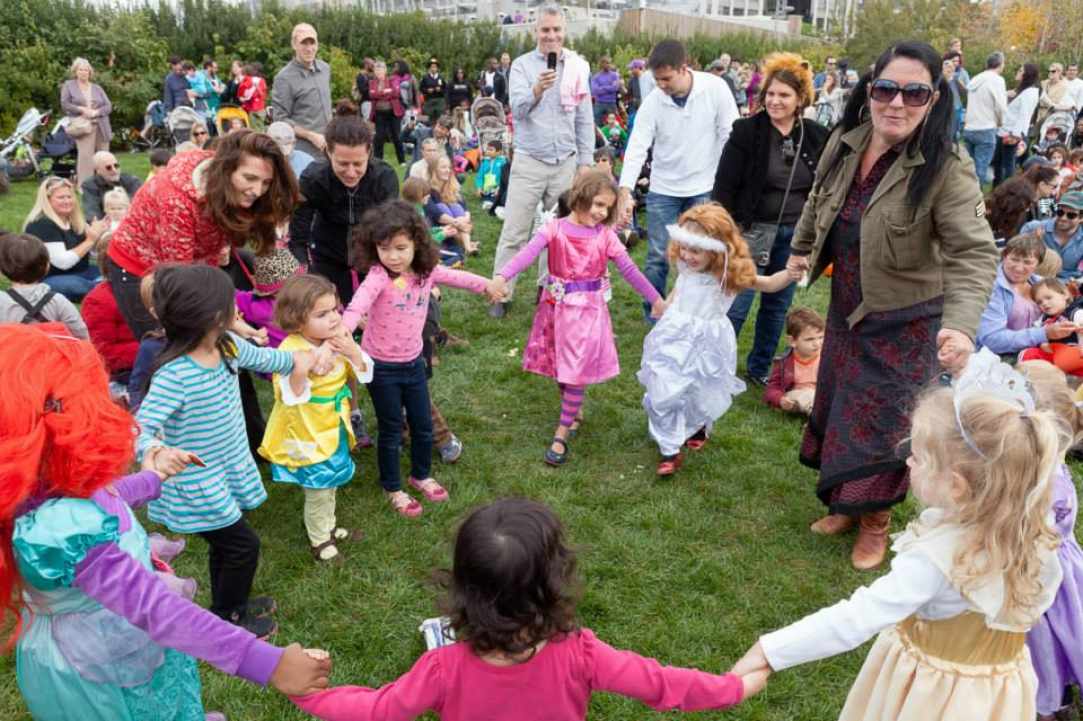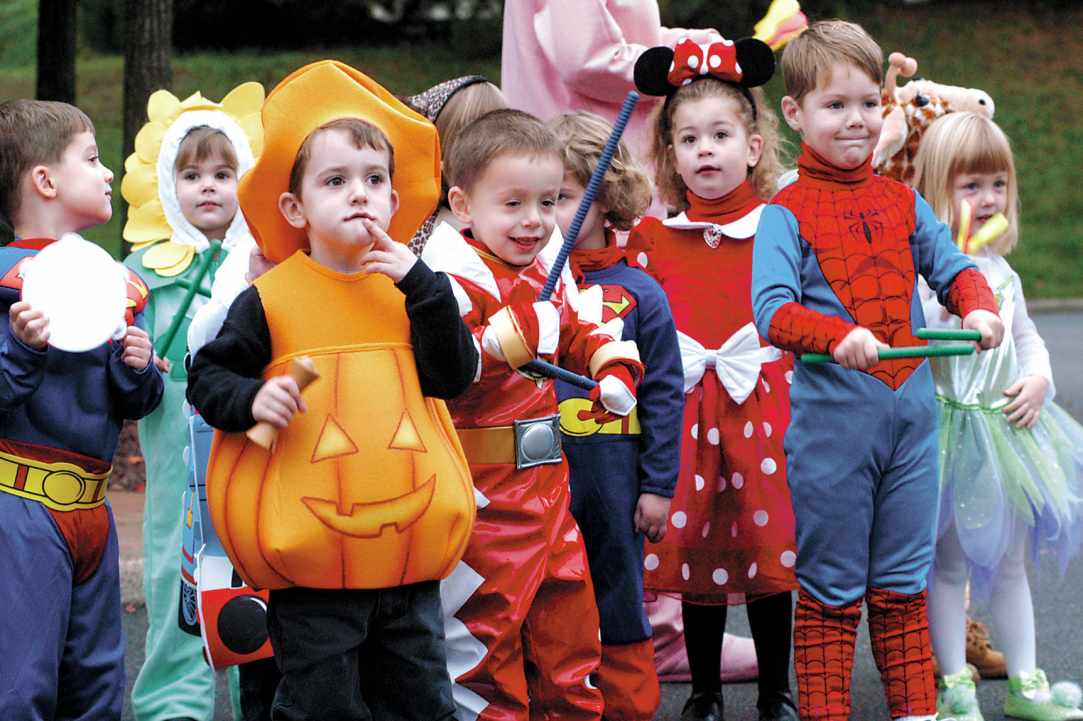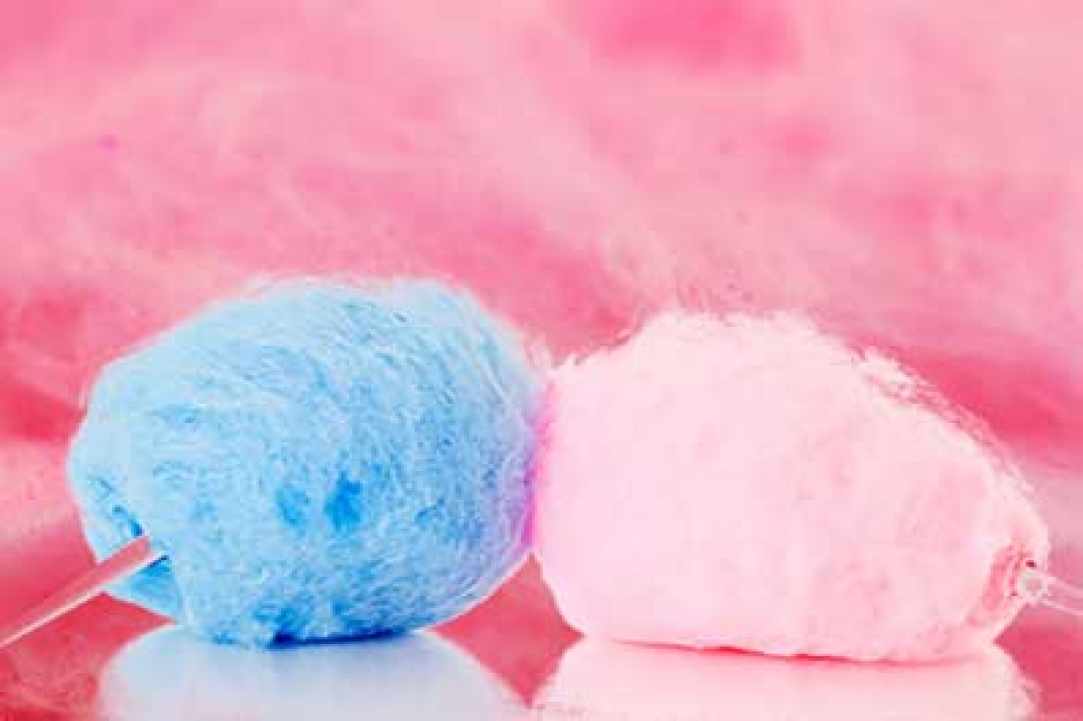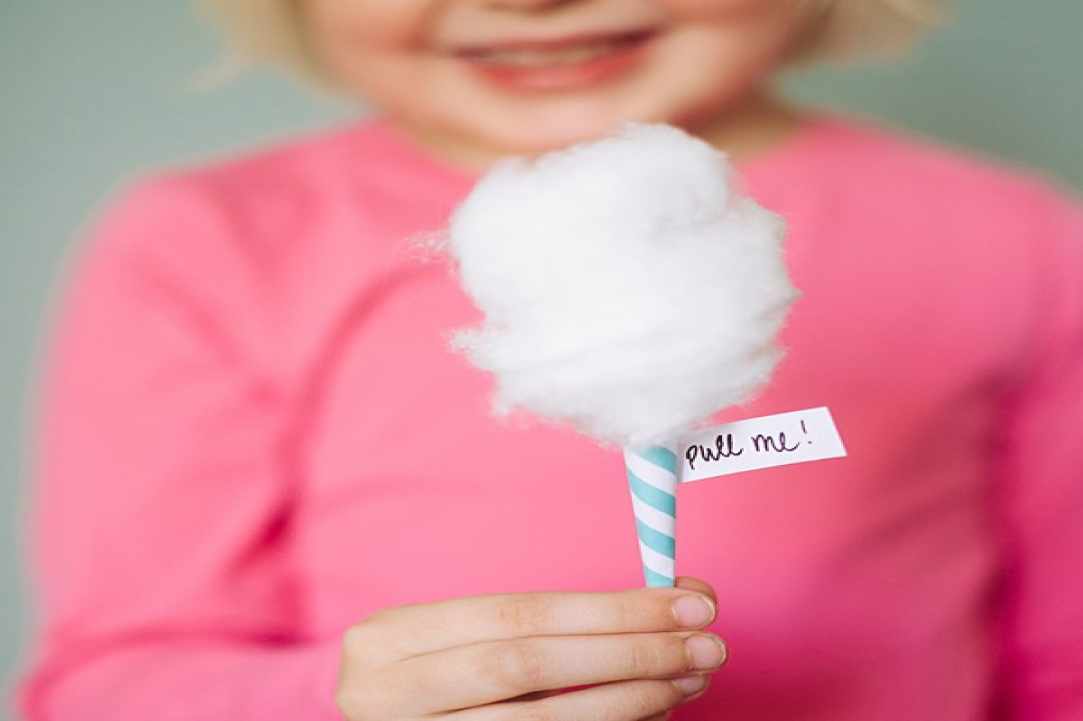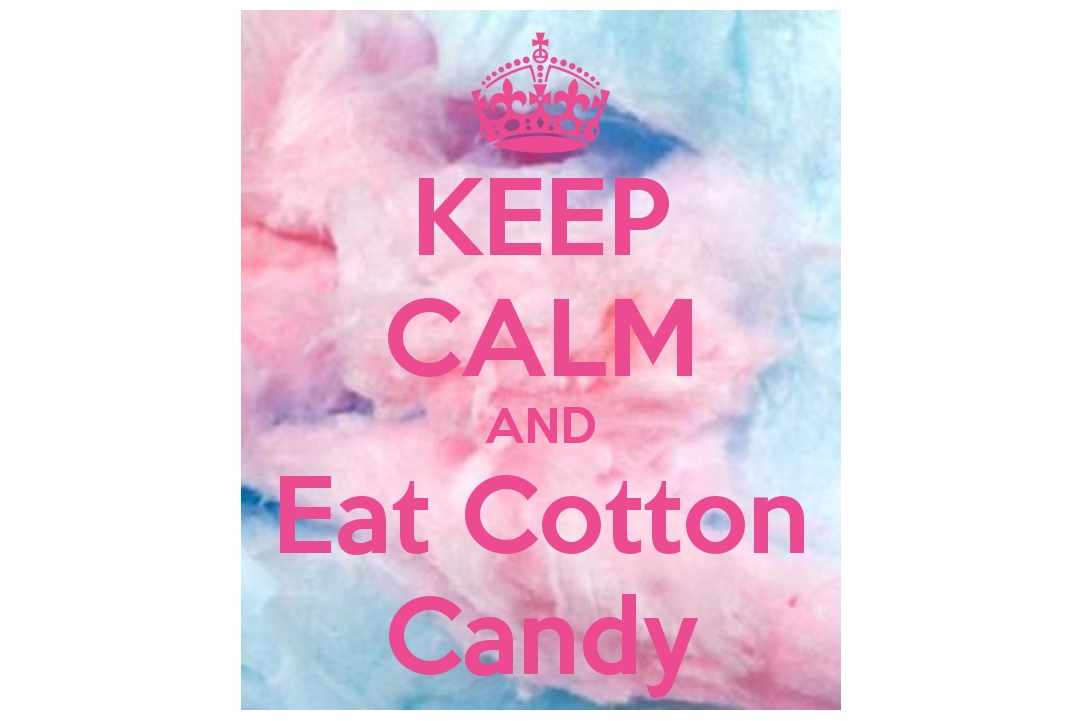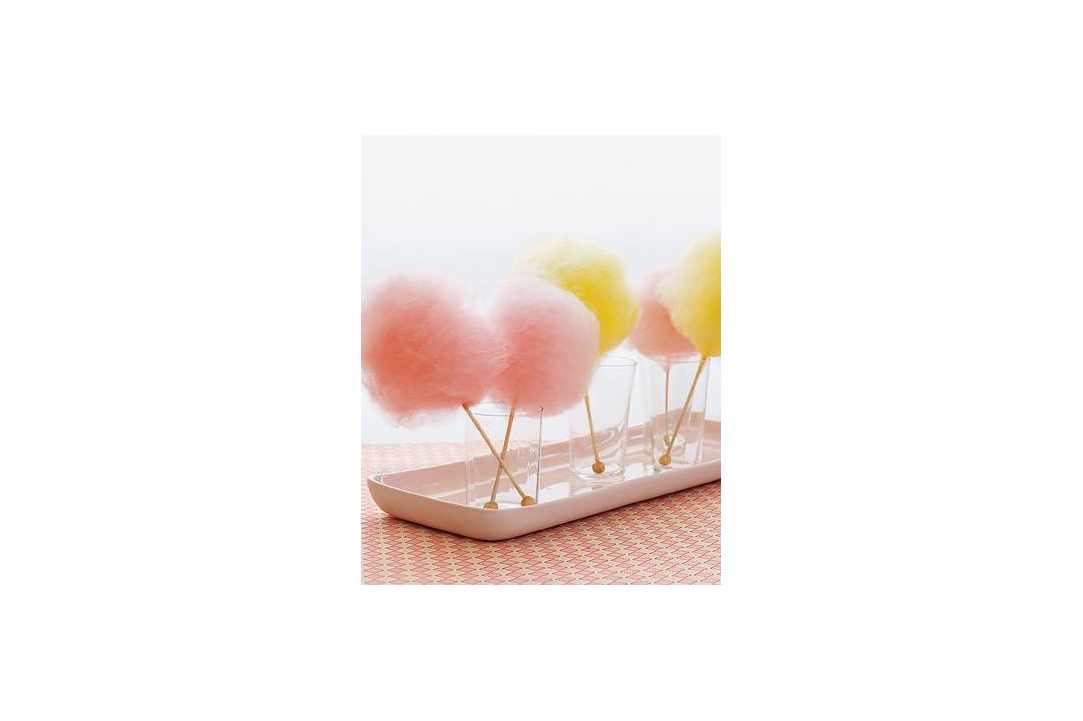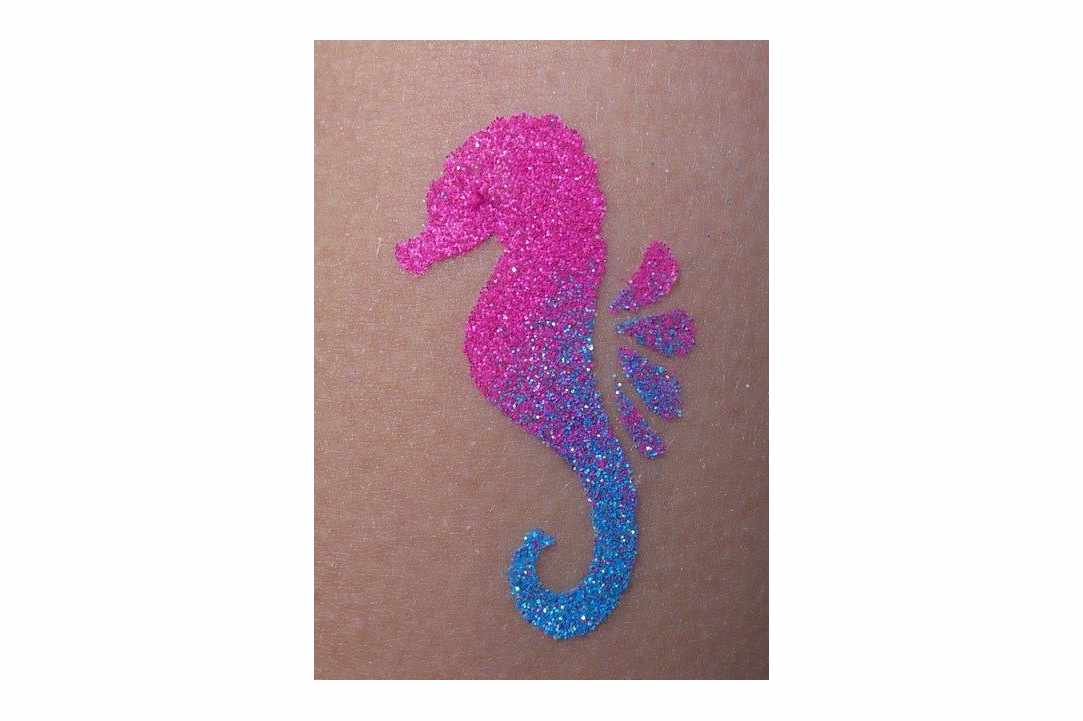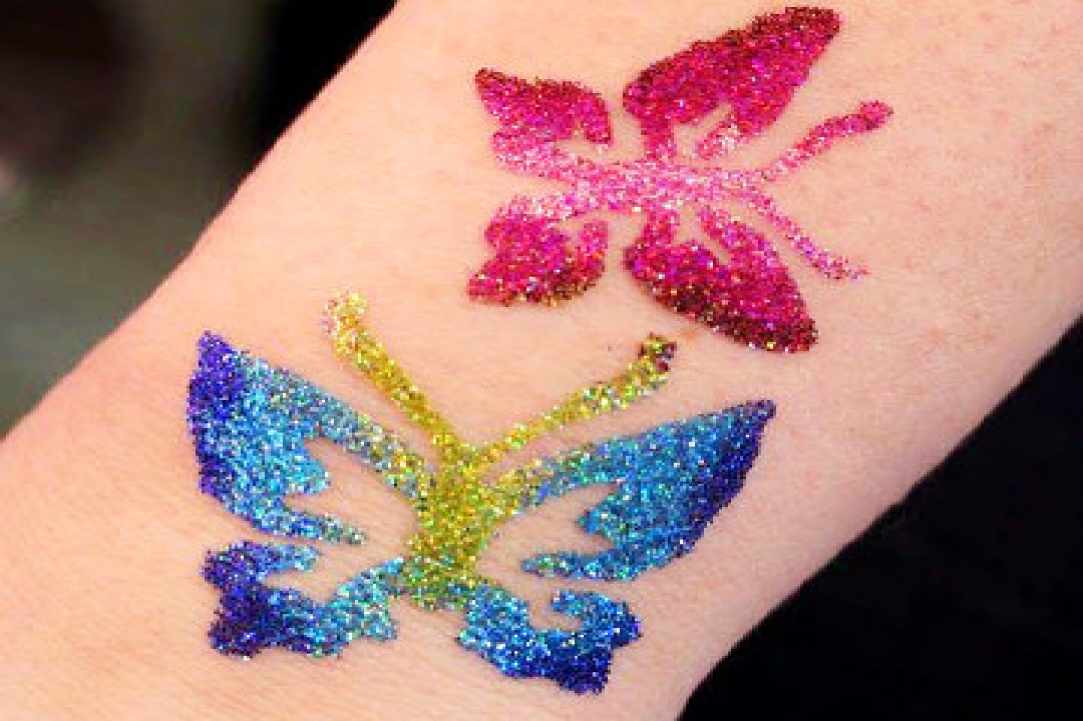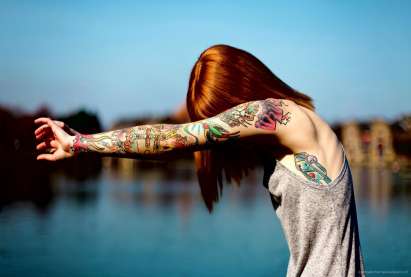 check out and this!