For all lovers and fans of Rock´n´Roll, Doo Wop and Rockabilly!

The Jukin´50s from Germany are arranging a Rock festival right on Meneou Beach in Larnaka, Cyprus, from the 30th of September until the 2nd of October.
Relive the hits of the '50s when Elvis and Roy Orbison were still on top of the charts.
10 international Rock´n´Roll Bands will take part in this unique Festival.
The following groups will be hitting this Rock Festival, taking you back to the '50s & '60s and turning you on!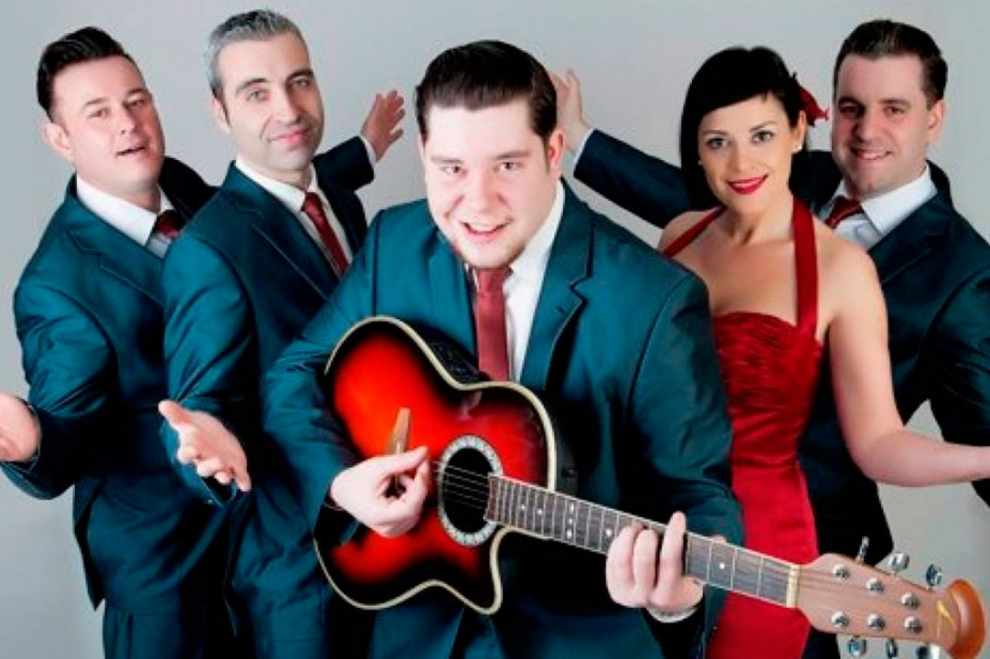 The Truly Lover Trio (US),
The Roommates (UK),
Danny & The Chicks (GER),
The Nymonics (GER),
Freddy Velas & The Silvertones (I),
The New Angels (E),
DJ Bill Guntrip & friends (UK),
The X-iles (CY),
Frankie Dean (UK),
C-Sides (Surf music)
Whoever loves the hits of the past will have a chance to travel back in time for three whole days. Dancing in the moonlight to tunes of the past...you probably have never heard Live before!


The event location is directly along the stretch of beach in Meneou (located behind the International Larnaka Airport) at Meneou Beach Tavern. Besides the live music, there will be a classic car exhibition with vintage cars from all over Cyprus, a nostalgic market with pinballs, jukeboxes, clothing, records, Cds etc. and a food court with drinks, cocktails and lots of different flavours i.e Hamburgers, Chicken Wings etc.
Opening hours: 13:00 until late in the night
Entrance Fee
€ 16 for adults (per day)
€ 43 for adults (whole weekend)
Free Entrance to all Children up to the age of 18
There will also be a live car show!
All vintage cars (EU - cars until the year of 1969 and US - cars until 1979) will have free entry to the show for 2 people.

Cars incl. 2 people free as follows:
EU-cars until 1969
US cars until 1979
More information is available here thejukincyprus.com or call (+357) 97 692463 / 24 658 574
Email: seeburg19@jukeboxsupermarket.de or tks@cytanet.com.cy

Find the German festival here www.jukeboxsupermarket.de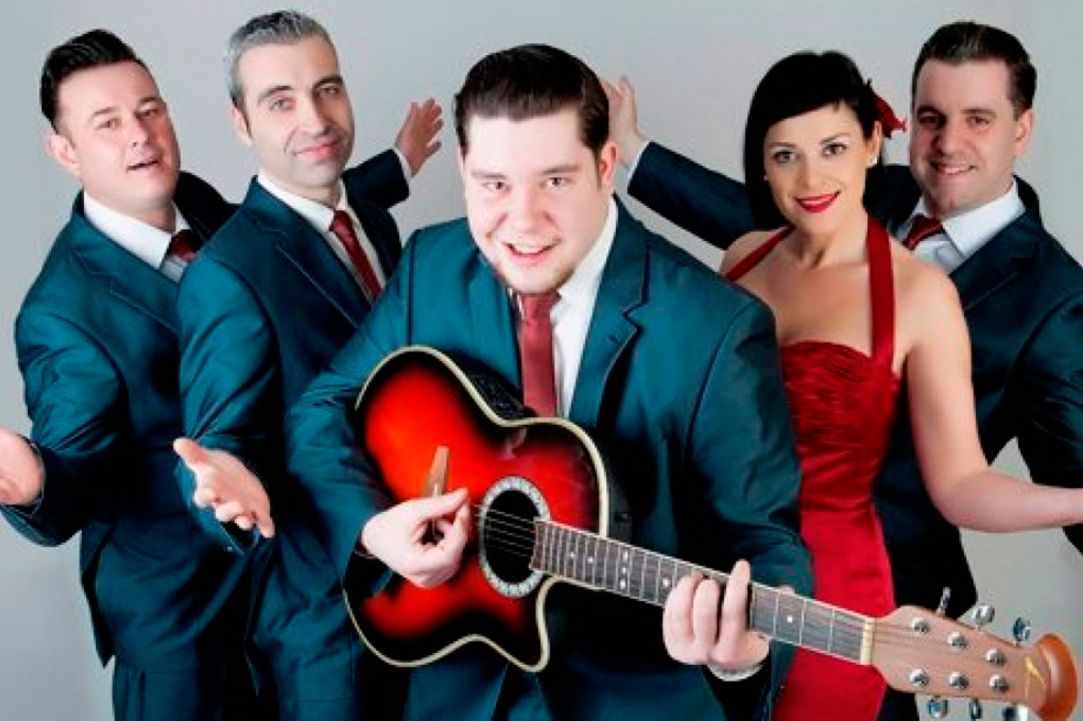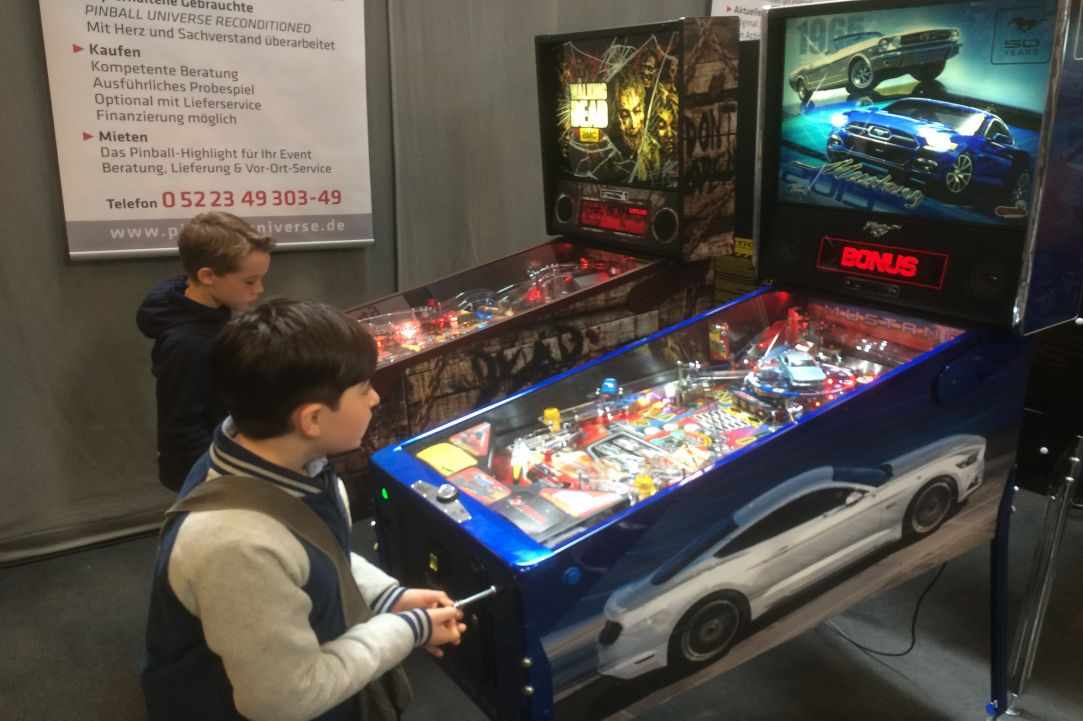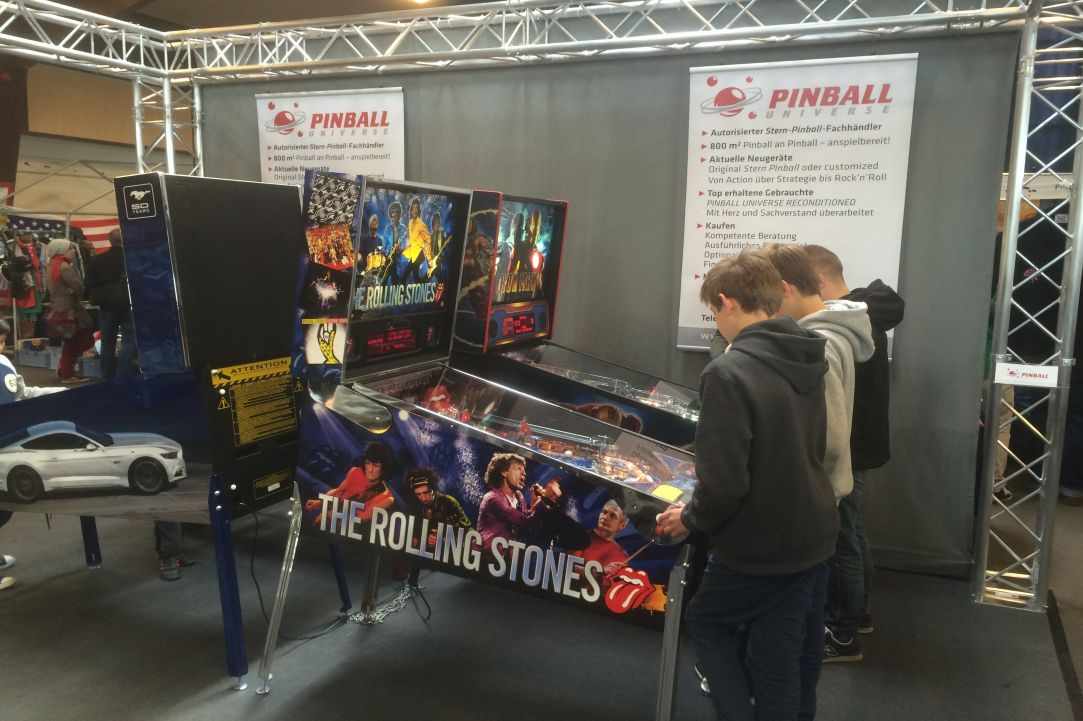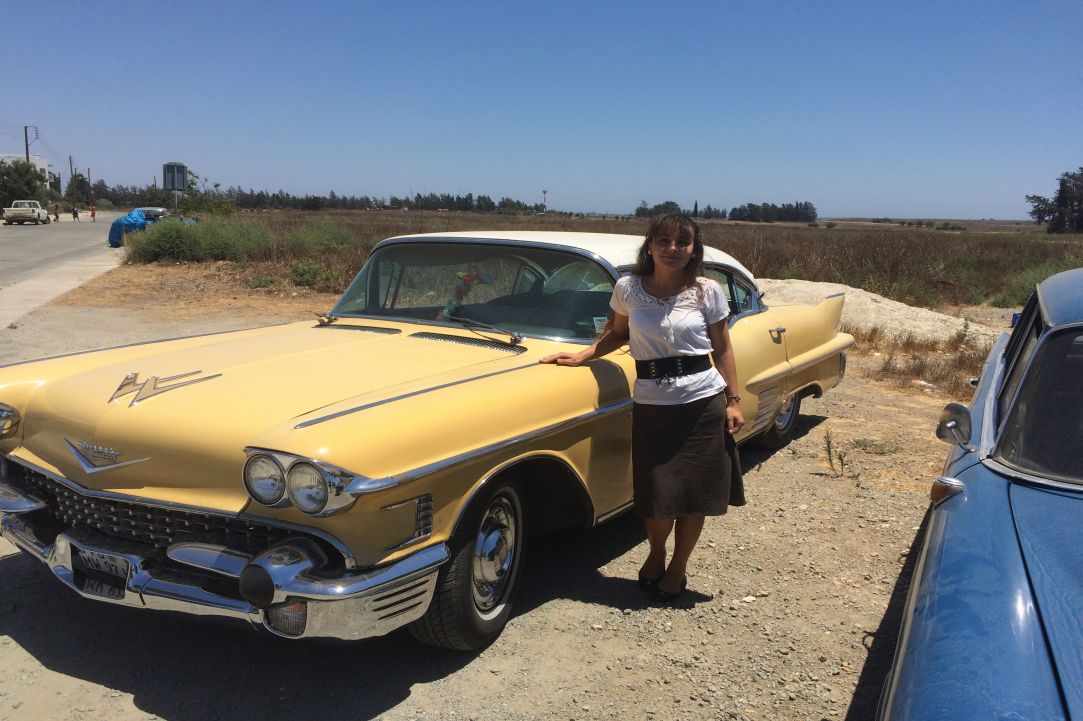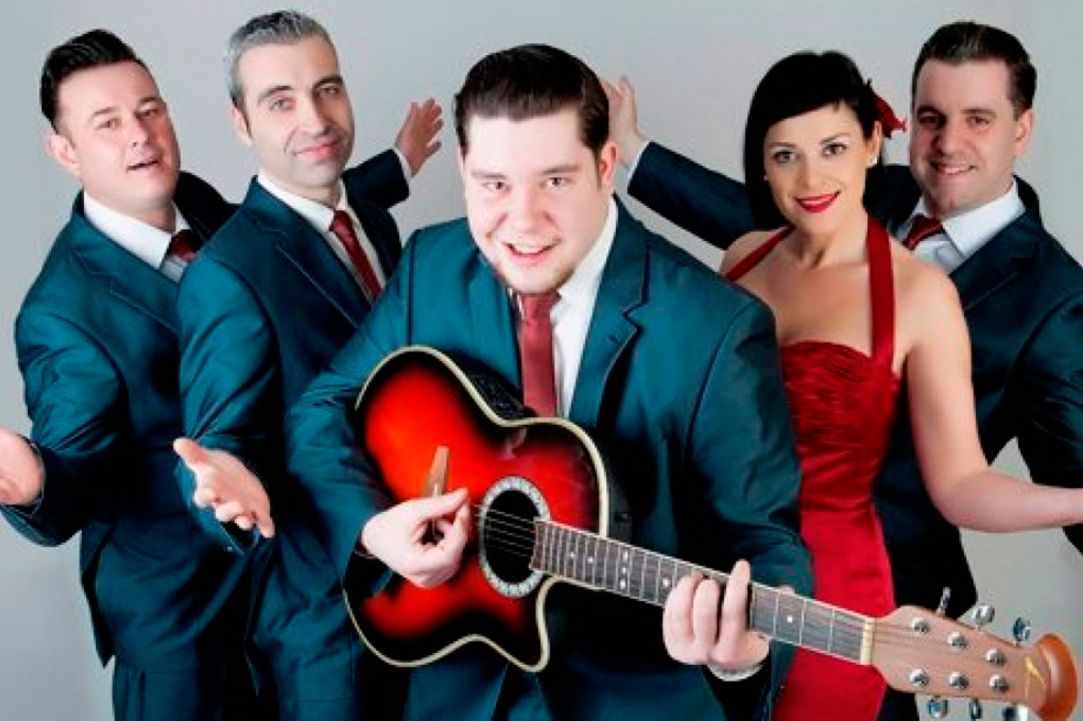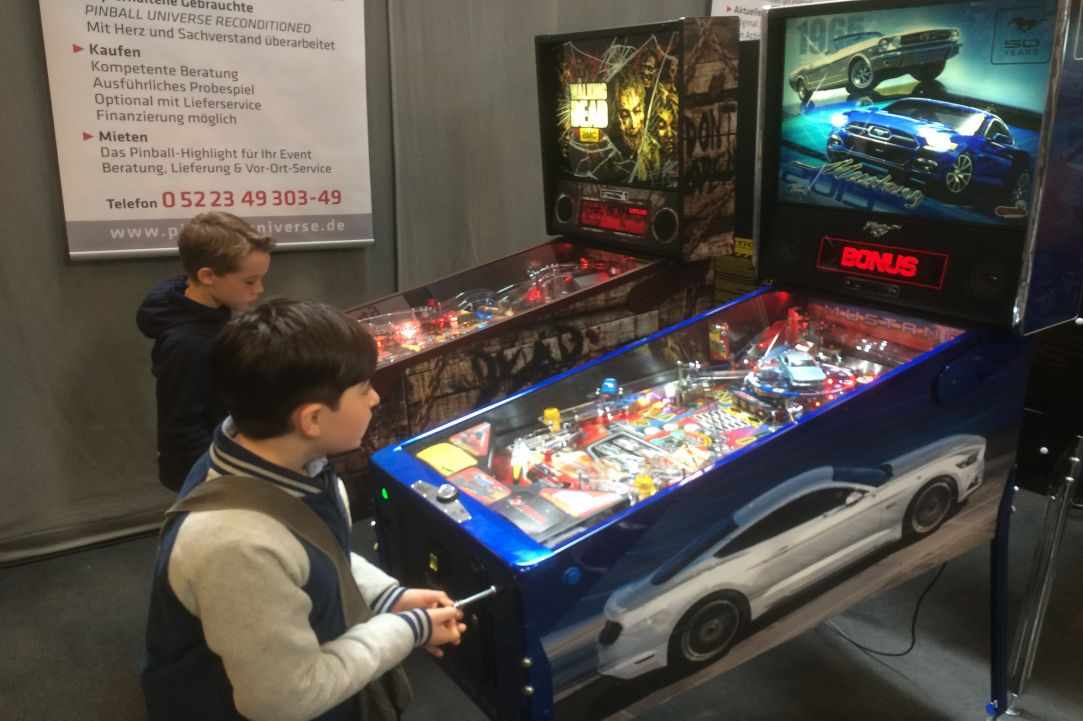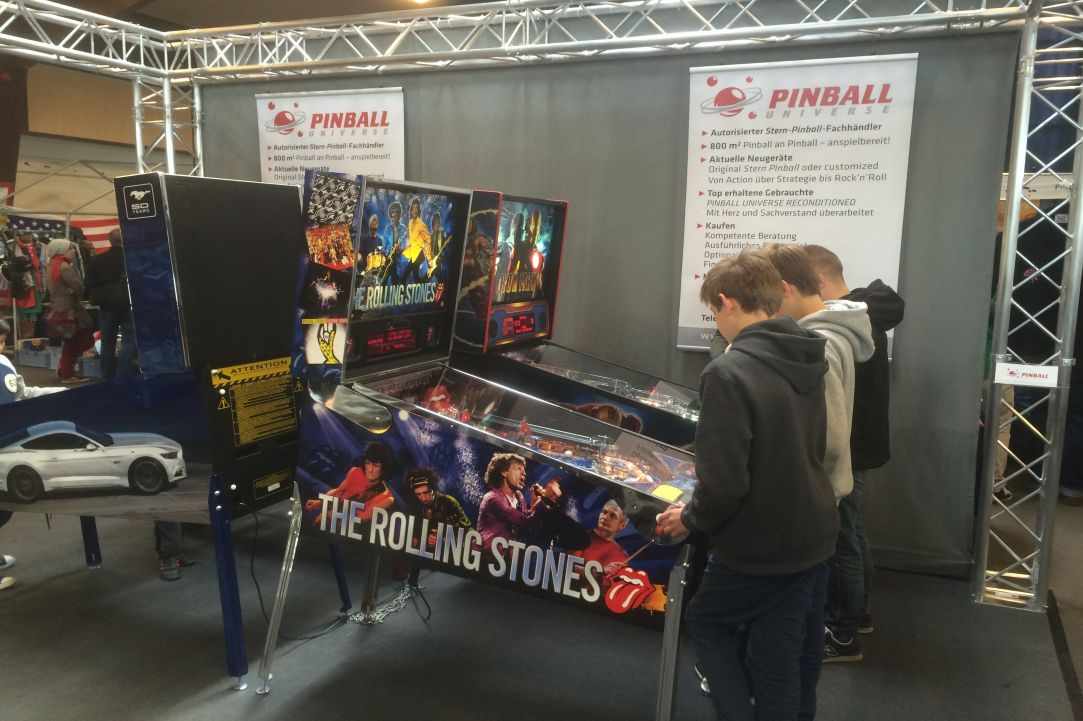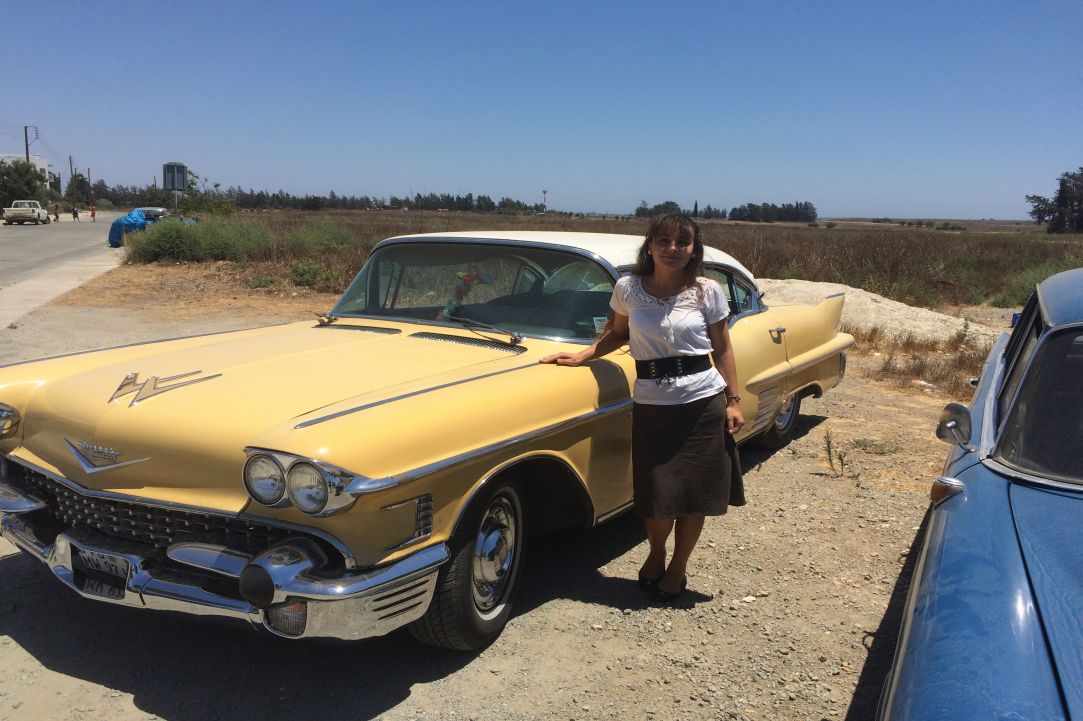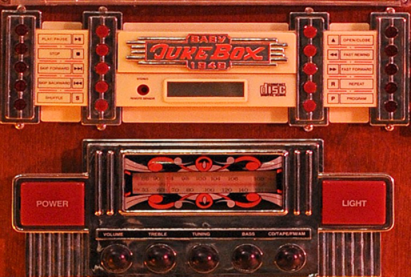 For ticket information...