The Municipality of Ayia Napa organises and invites us all to the 34th International Festival of Ayia Napa, which will take place from 27th September at 7pm and will last until 30th September 2018, when it will close its courtyard at 11pm.
It is a festival with a rich artistic program worthy of being characterised as a cultural spectacle!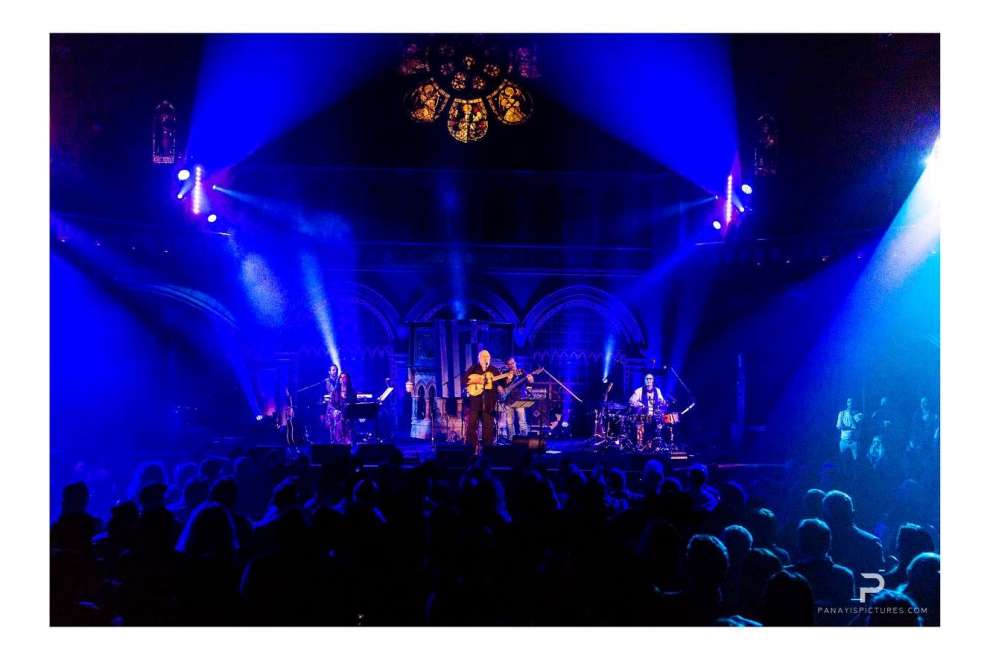 28/09/2018: ON STAGE IN AYIA NAPA'S SQUARE
20:00 "Choral Encounter" by Pera Orinis Community Choir,
Sotira's Municipal Choir
21:30 Concert by the Singers Pantelis Thalassinos, Georgia Dagaki, Katerina Paraschou, Kostas Hadjichristodoulou, Michalis Xatzimichael and "Dionysos" Cultural Dancing Club. There will be compostitions by Theodorakis, Hatzidakis, Lo;izou, Thlassinos and Xarhakos.
29/09/2018: ON STAGE IN AYIA NAPA'S SQUARE
19:00 - 19: 30 The Cypriot Police Force Philharmonic Band will parade from Ayia Napa's Harbor (small roundabout) to the Monastery
19: 45 Welcoming of the officials - Tour around the festival's activities and exhibitions
20: 30 Welcome greeting by the Mayor of Ayia Napa, Mr Yiannis Karousos and the Minister of Interior Mr Constantinos Petrides
Twinning Ceremony between Ayia Napa Municipality - Cyprus and the Municipality of Byblos - Lebanon
21: 30 Concert "Dionysis Savopoulos with songs of others" by the great Greek Singer Dionysis Savopoulos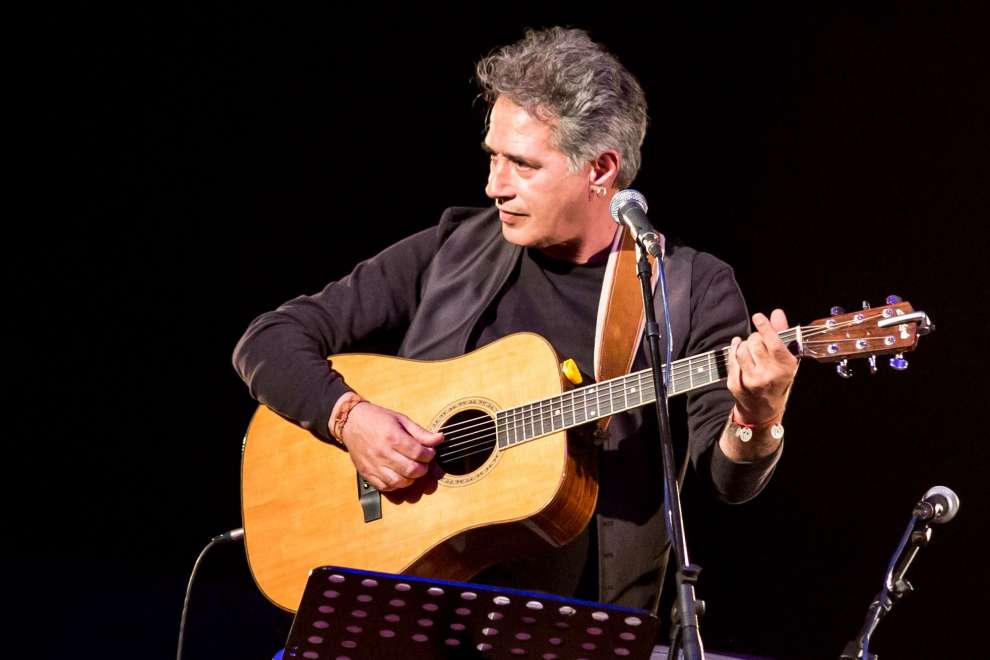 Under the auspices of Interior Minister Constantine Petrides
Information: +357 23816307
Organisers: Ayia Napa Municipality
Free entrance