The Limassol Co-operative Savings Society Bank in cooperation with Channel 6, and with the support of the Rialto Theatre are organizing the 6th Rock Festival in Heroes Square in Limassol, 10th of September, Saturday and 20:00 o'clock in the evening.
Participating bands:
CONTOUR
ANAIRESIS
ATOUTALEME
THE COOP BAND
ISOVITES
LOPODYTES
DJs
Sosis Theodosiou and Fanis Krigkos.
CHANNEL 6 is standing in a live broadcast throughout the concert.
Free entrance Tel: 25856000
Collector shirts festival offered for sale at the offices of Marketing of the Co-operative Savings Society Bank in Gladstone Street, between the hours of 8:00 am -2:30 pm, Monday - Friday.
The price is € 10 and the net proceeds will go to Social Grocery of Limassol.
For more information: 25856056 and 25856058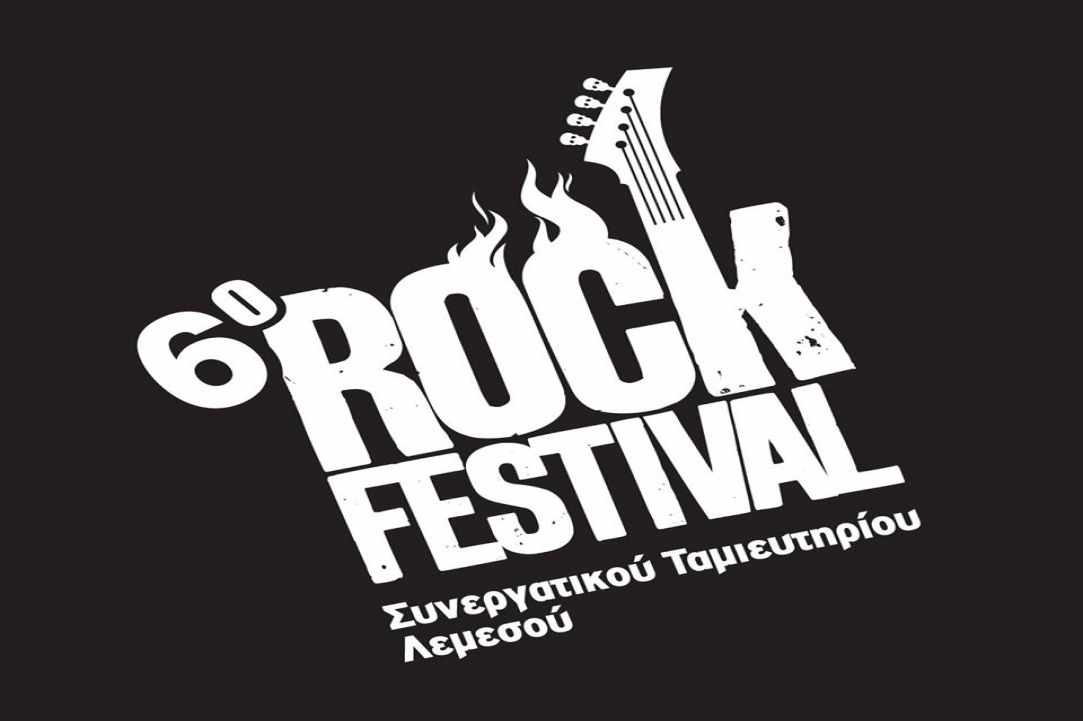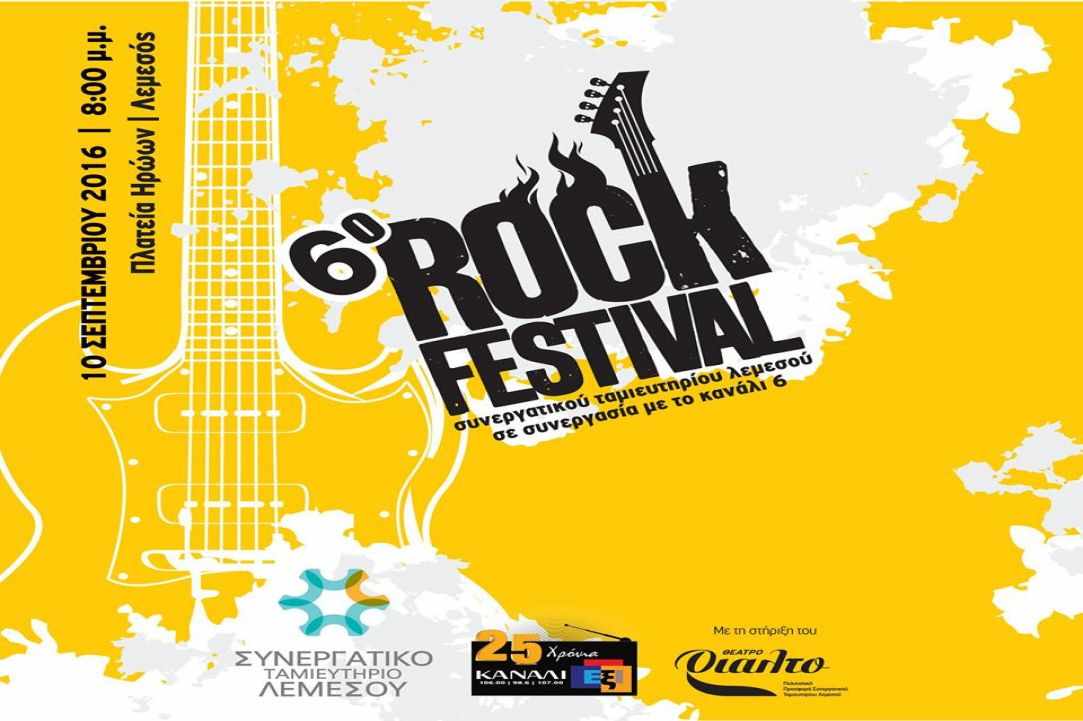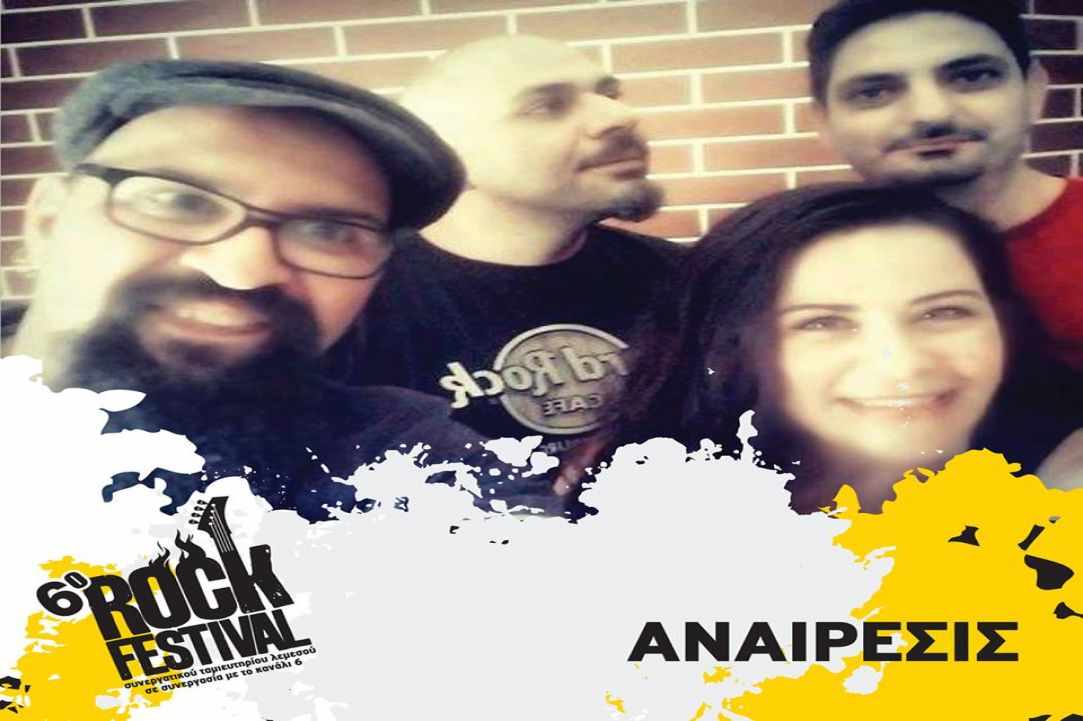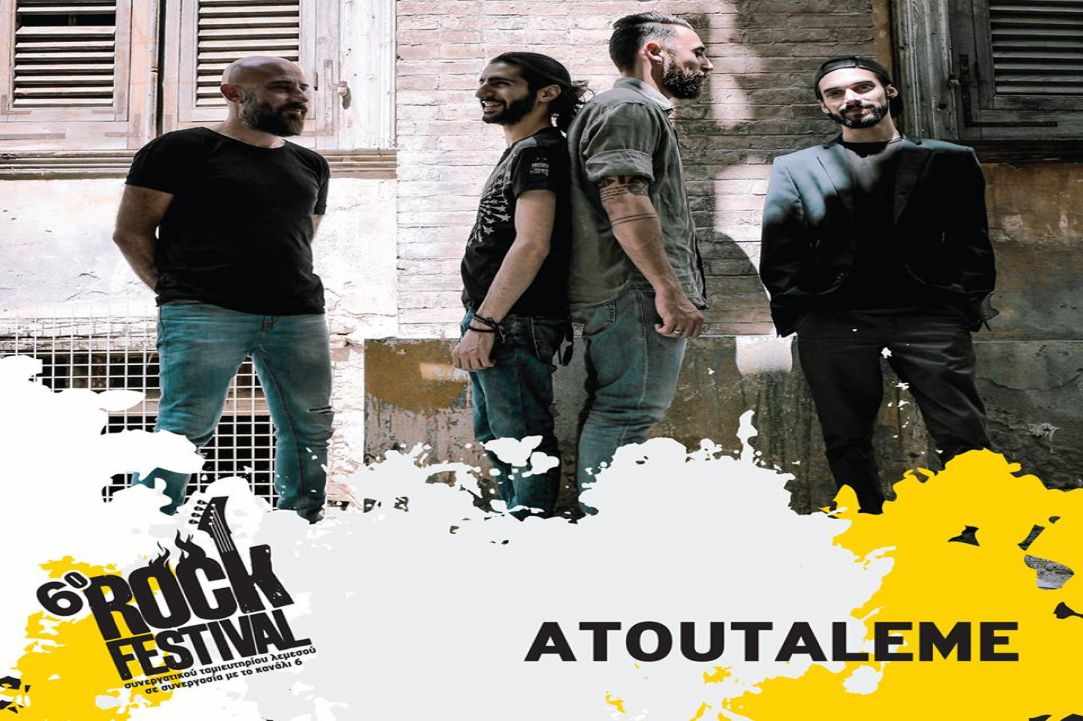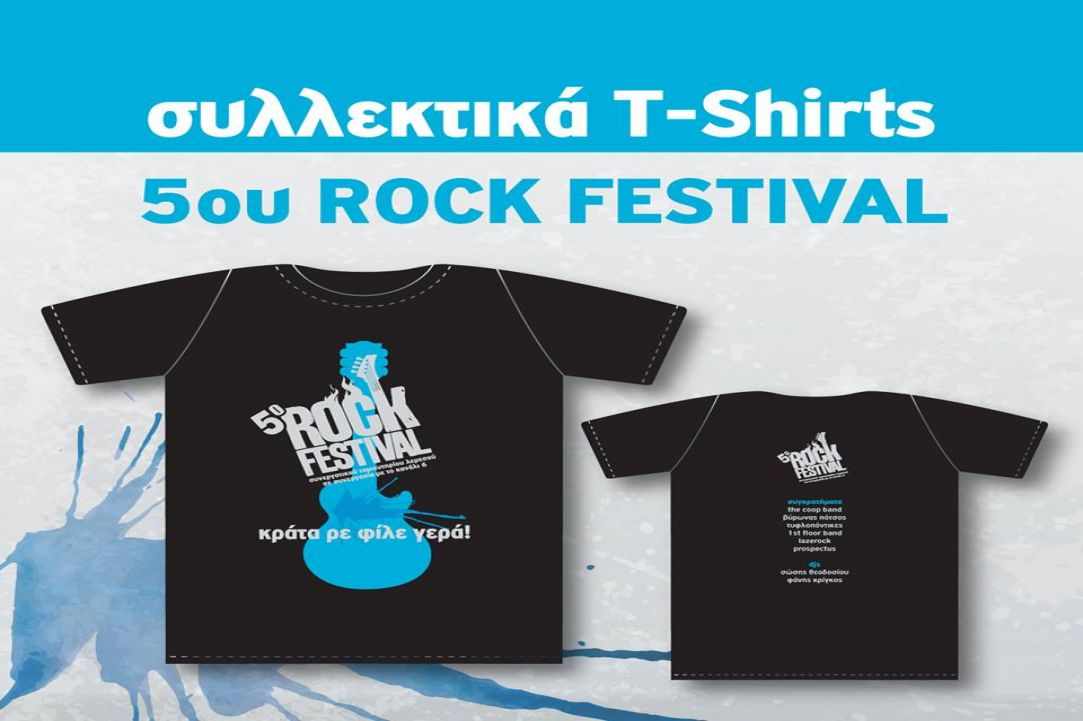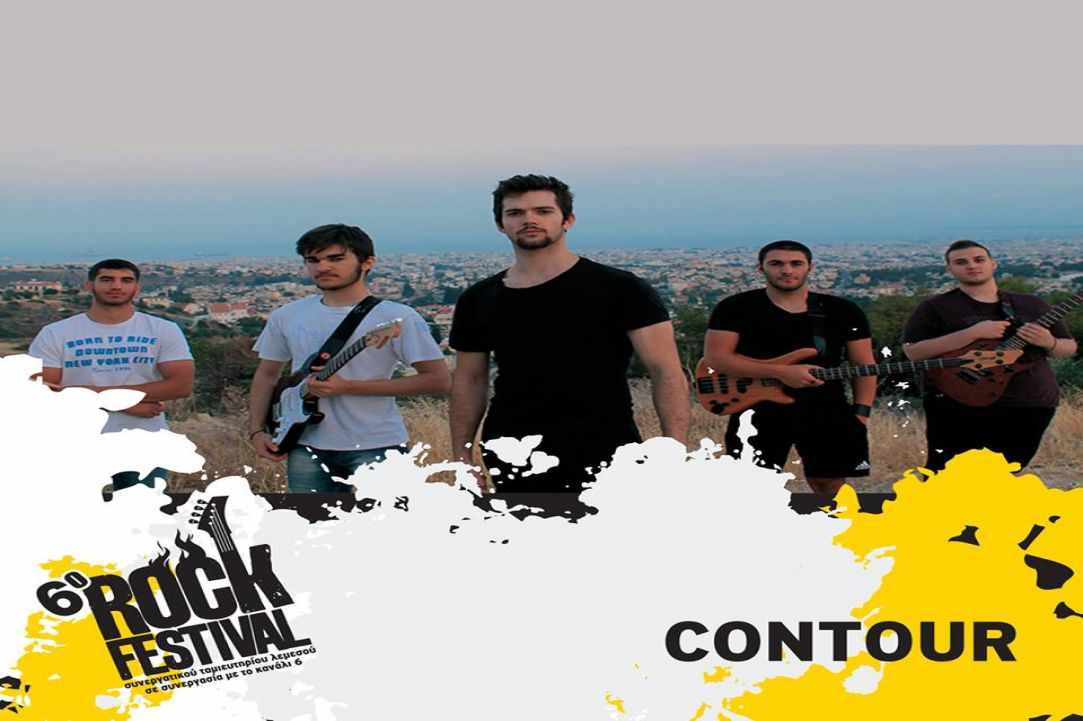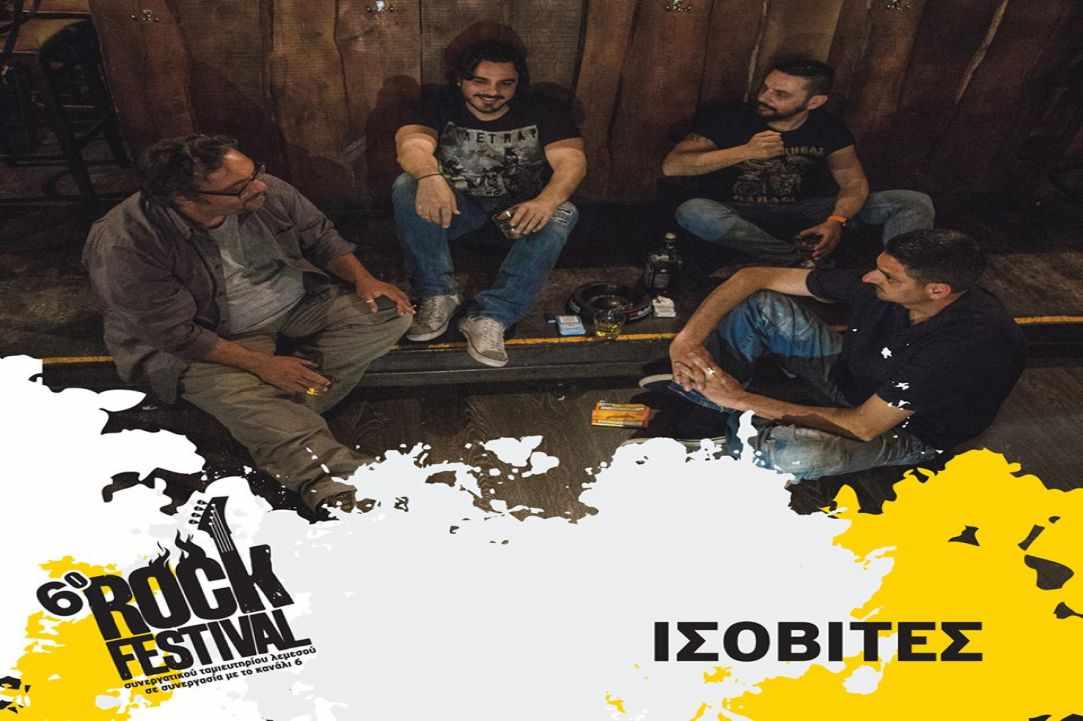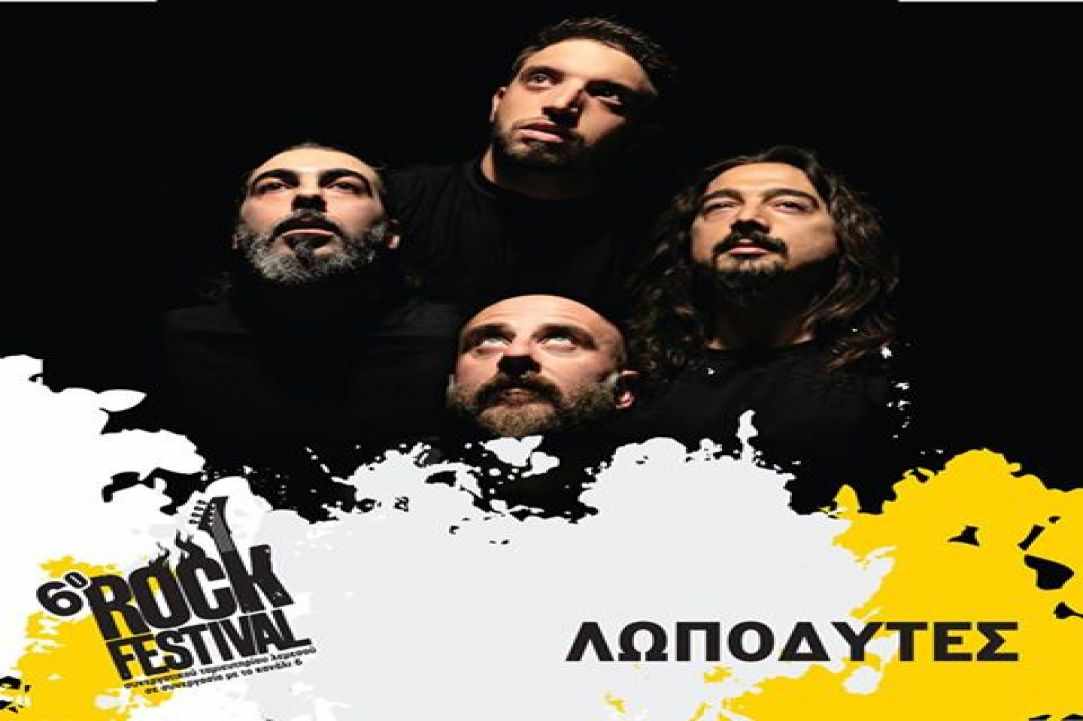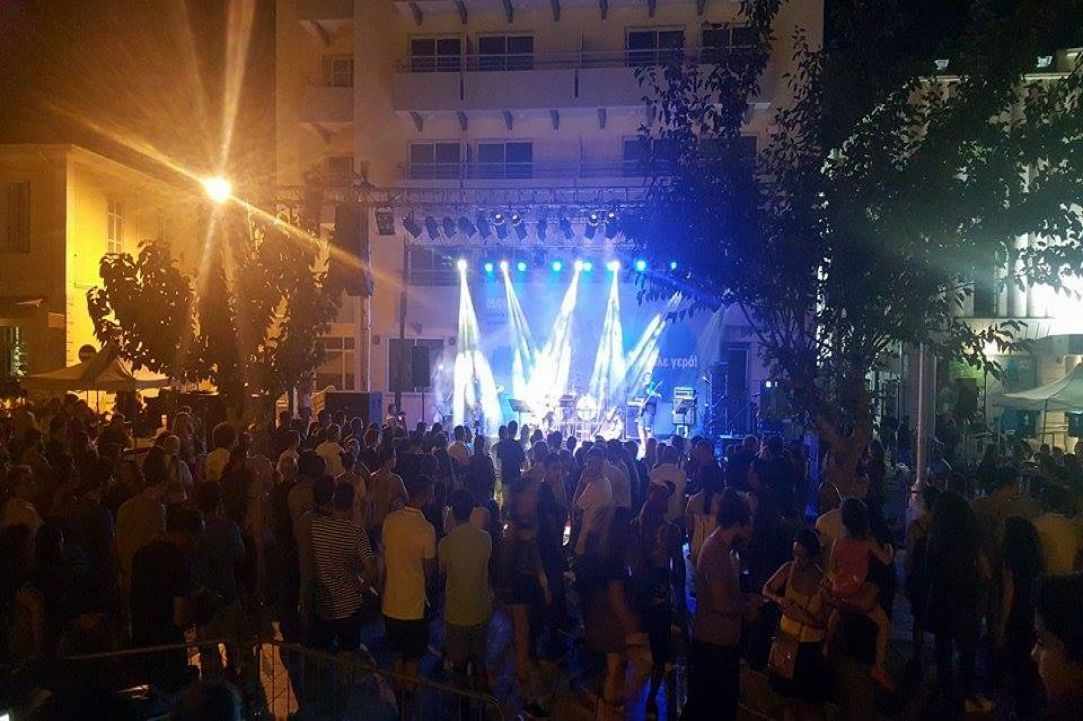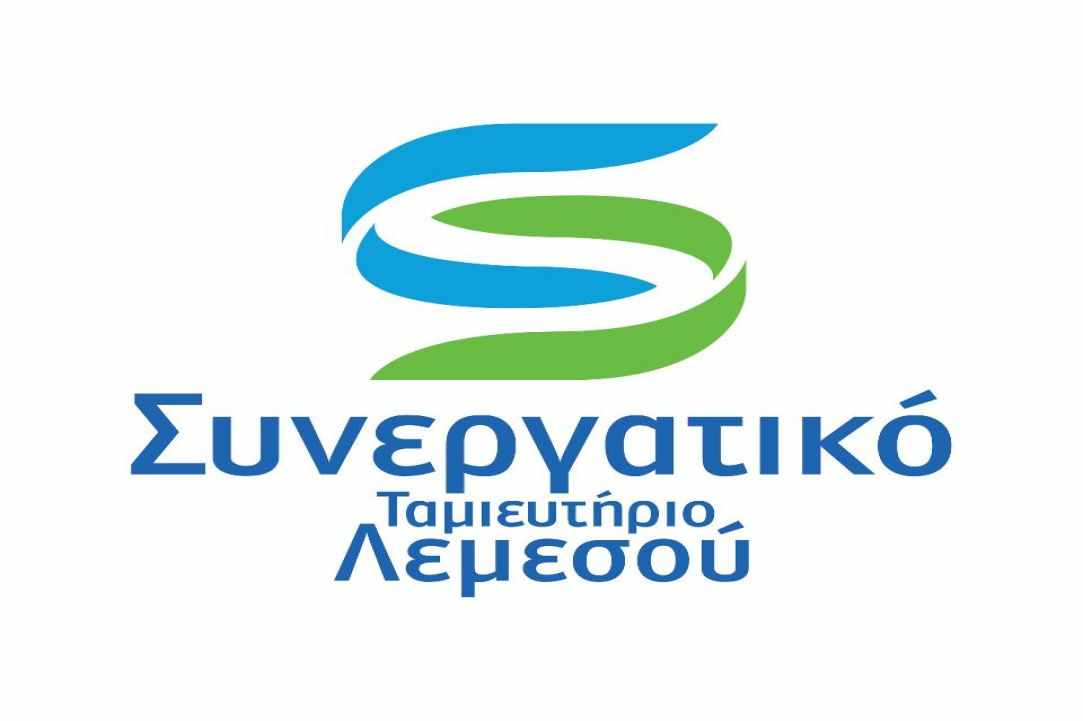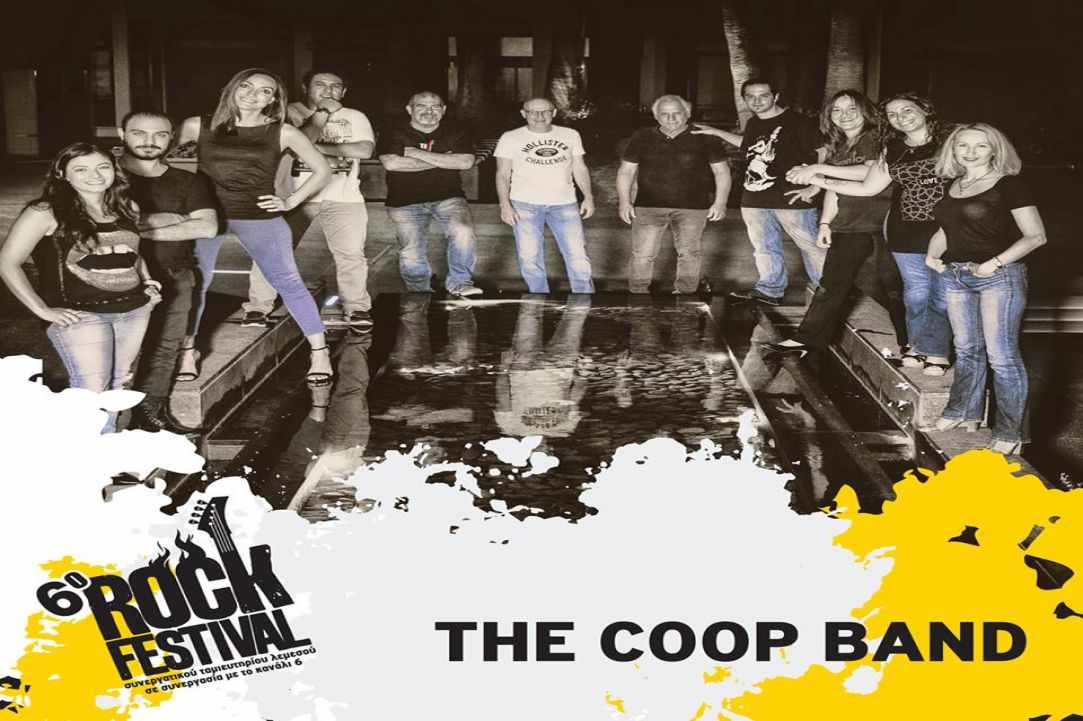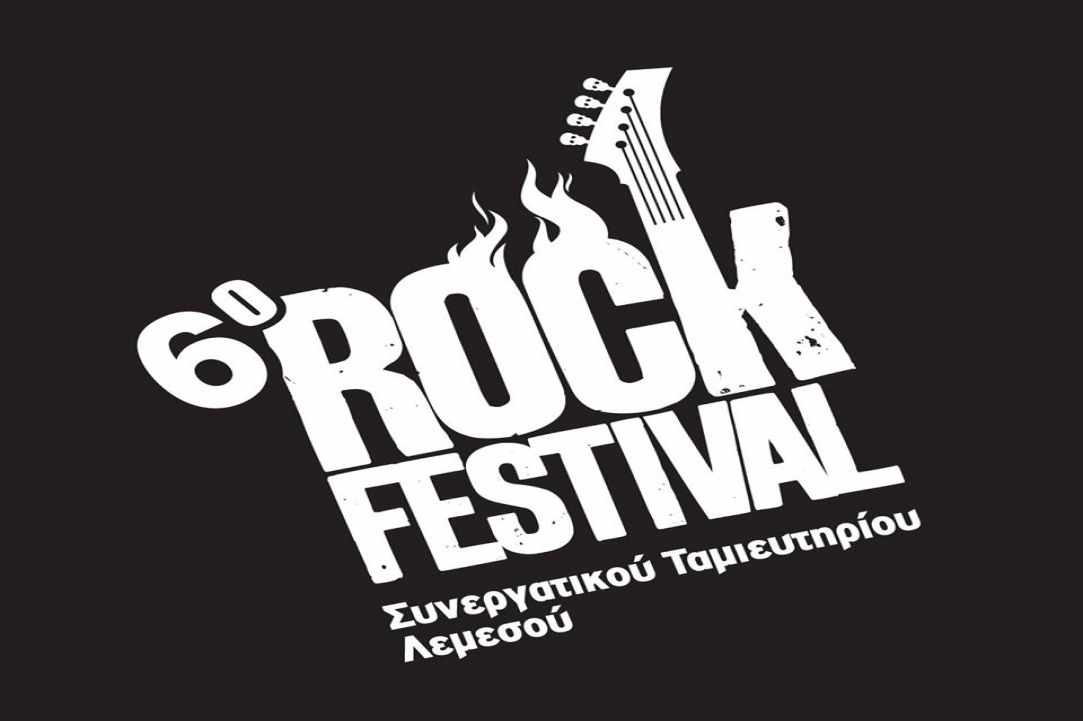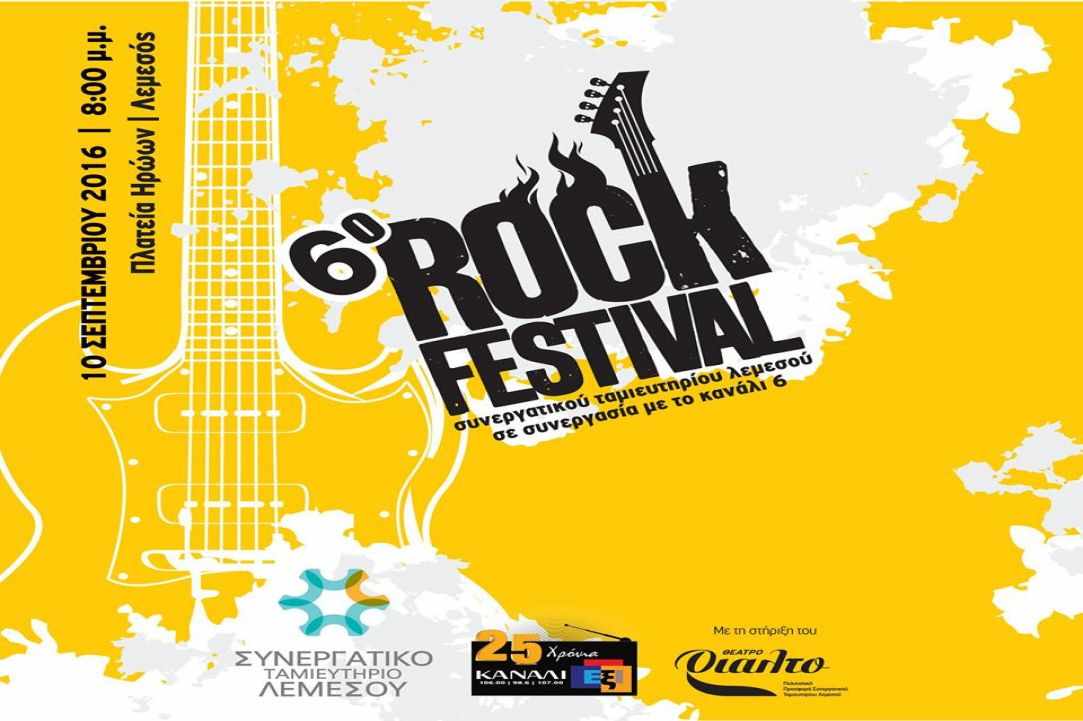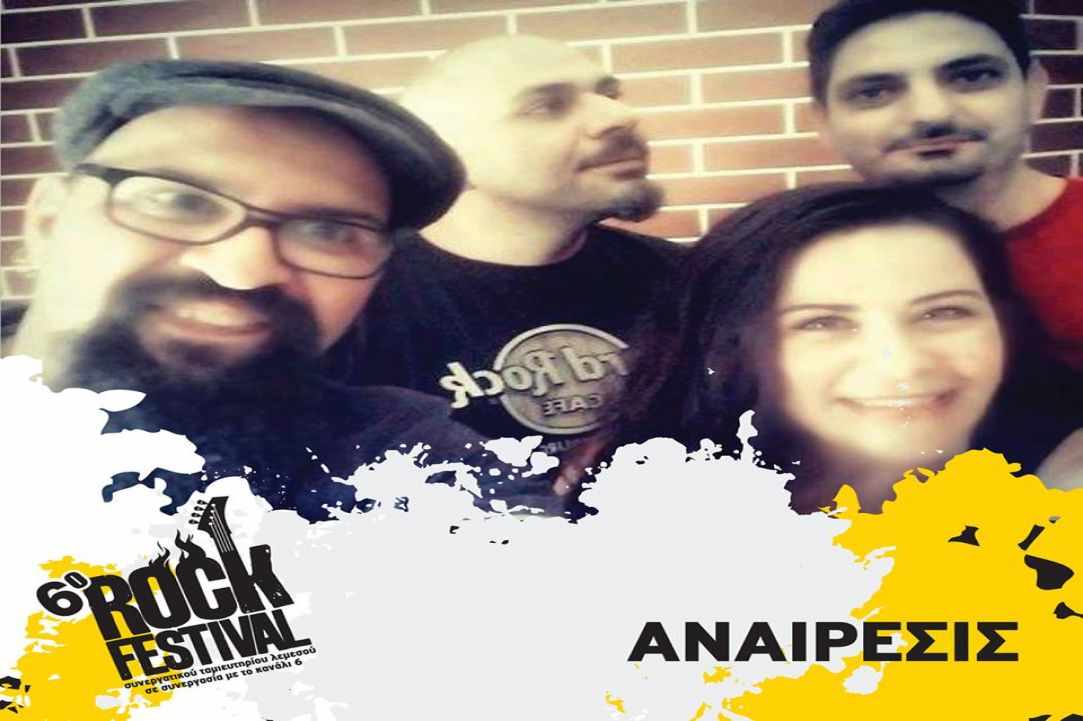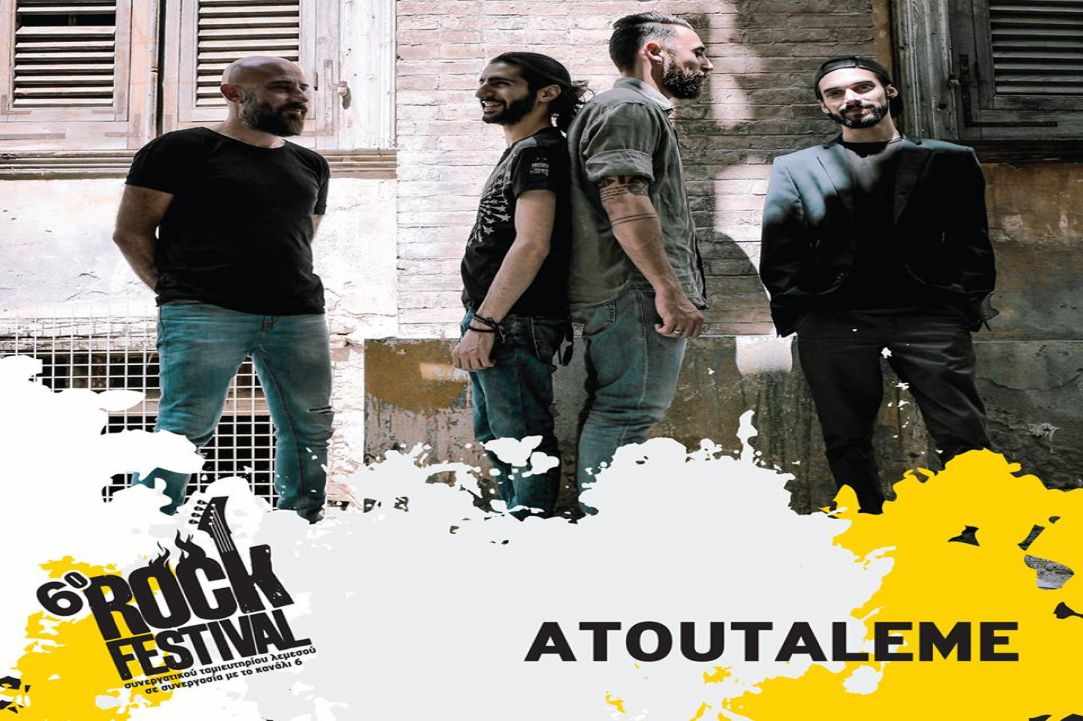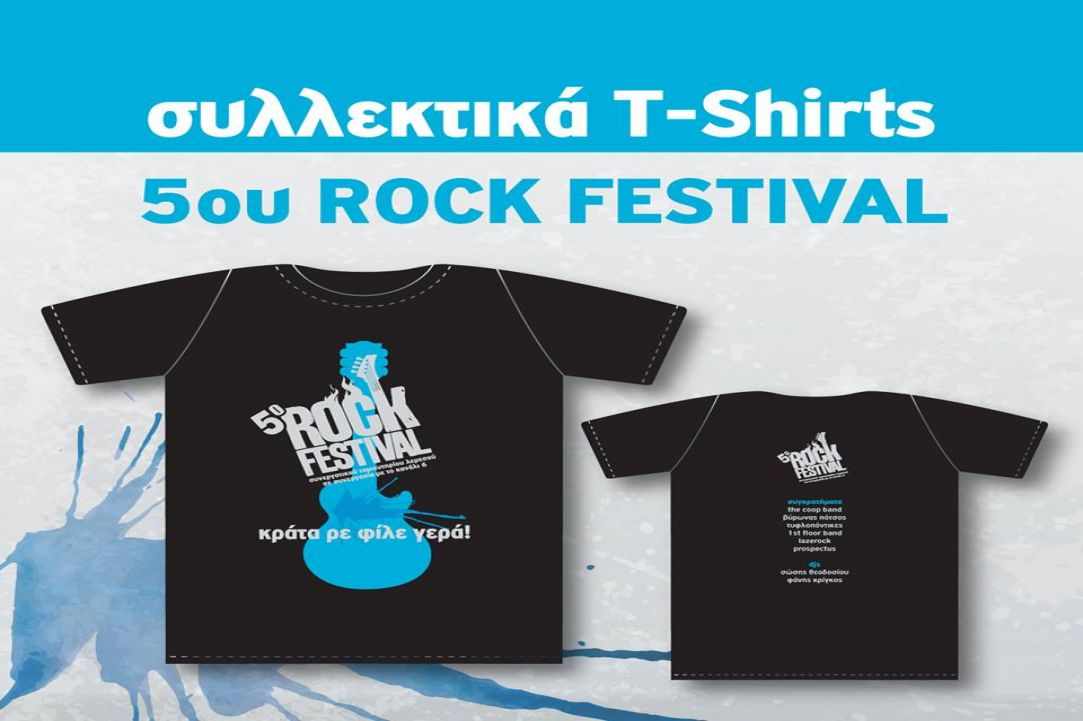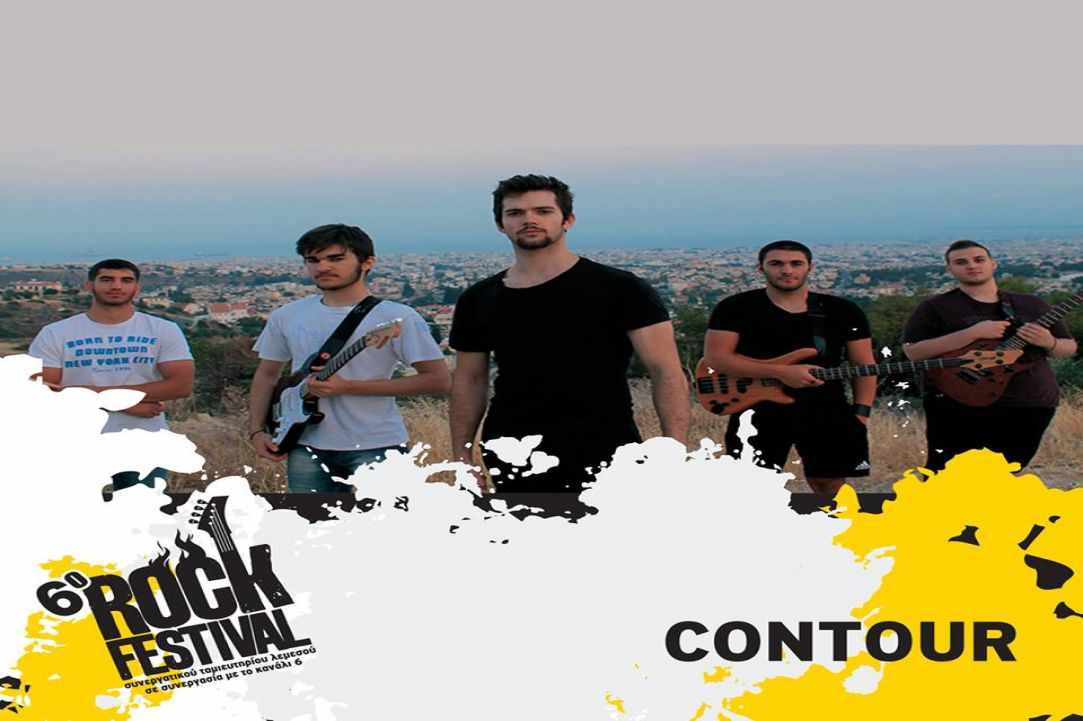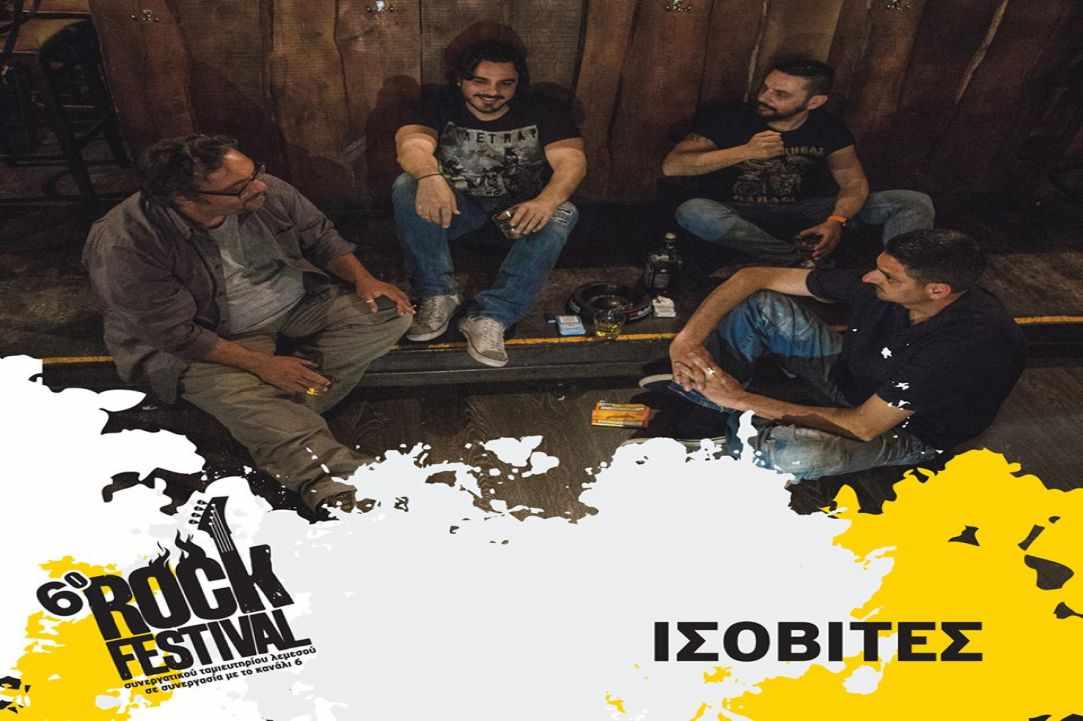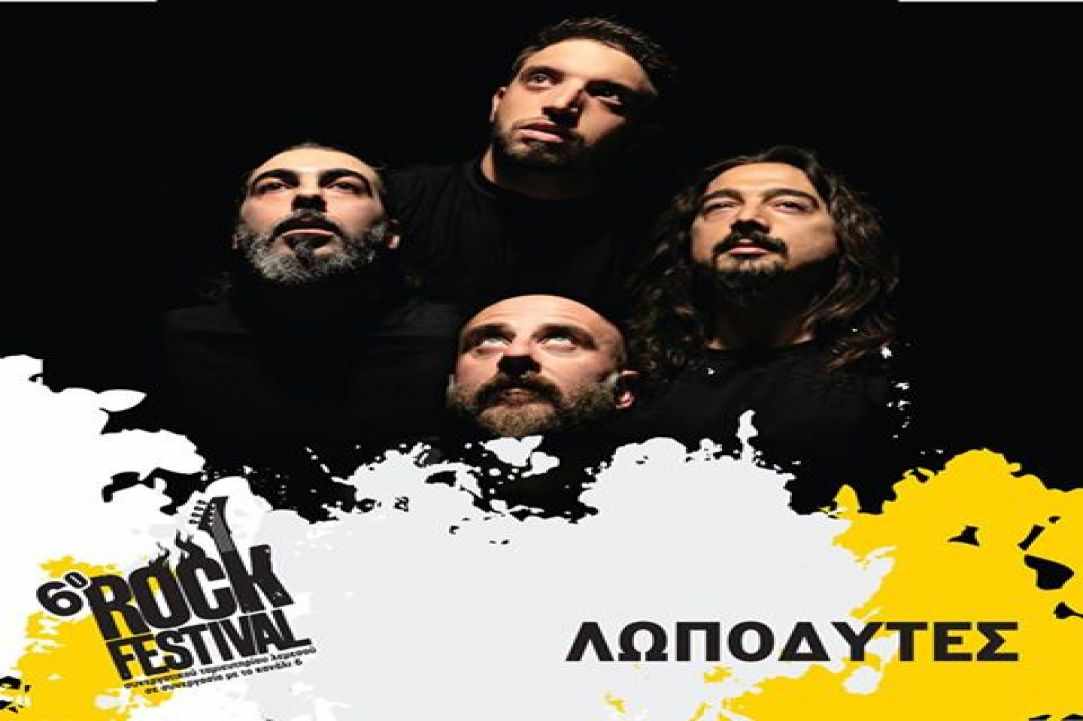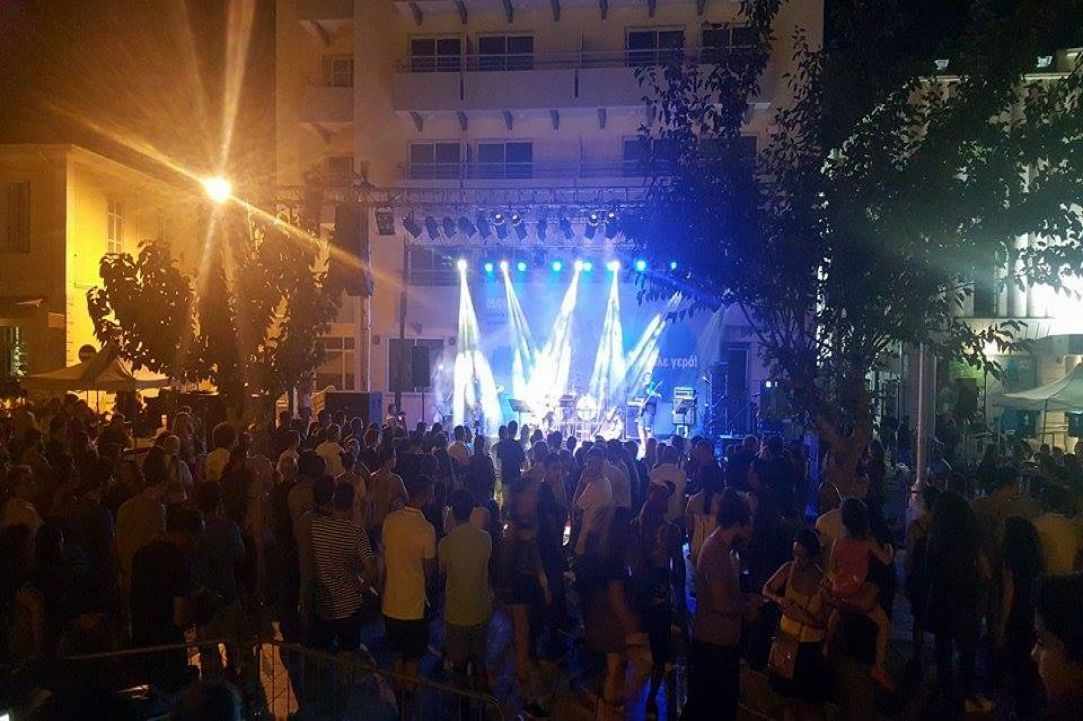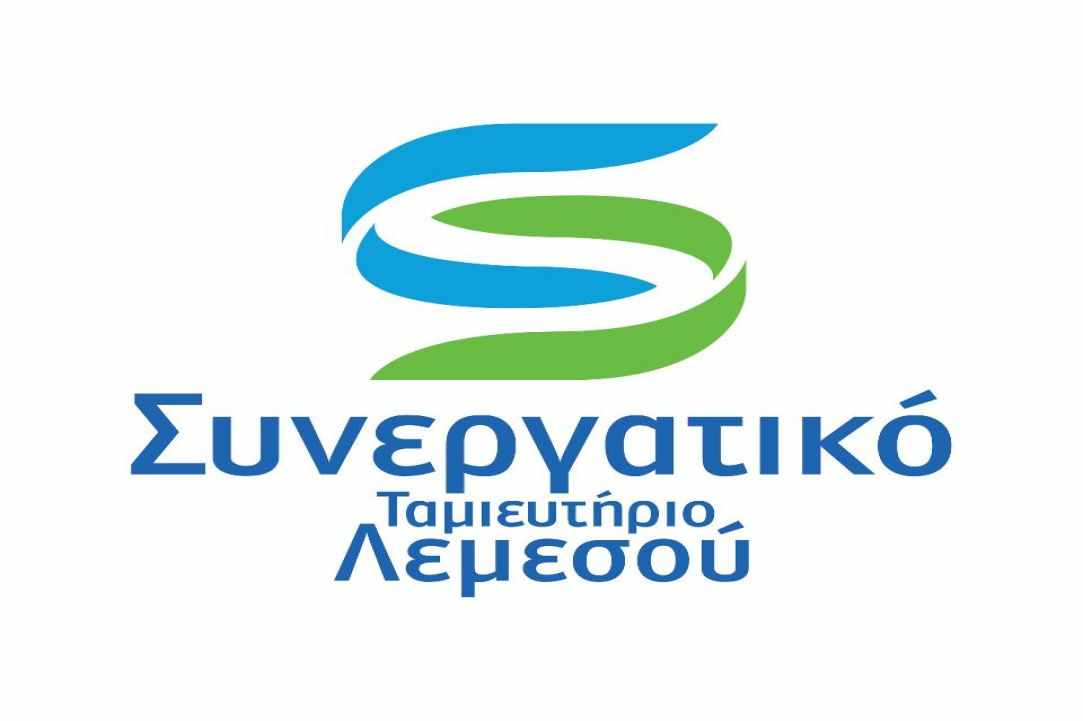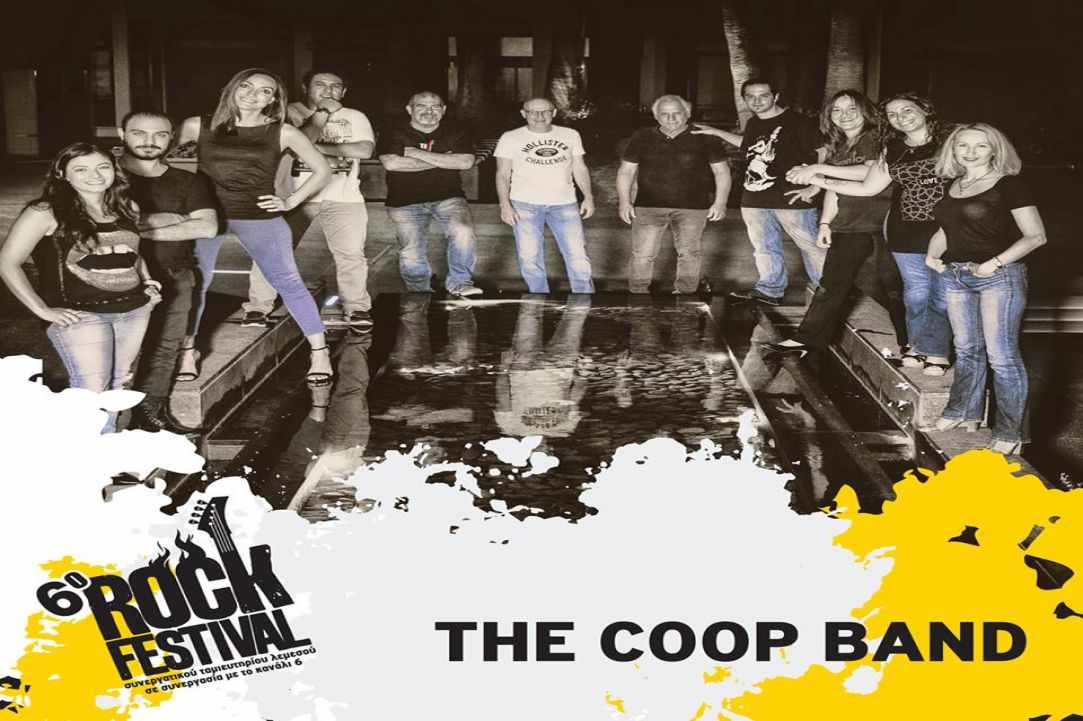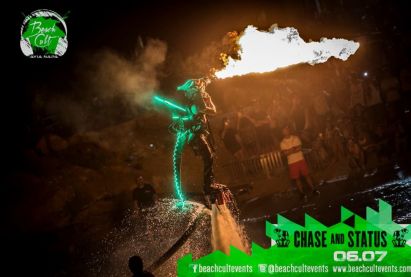 Chase and status