A Cypriot writes and sings a song about the huge fire in Greece
a song that touches many people!
A Cypriot, Solon Constanti writes and sings a song about the tragedy that happened and is still happening at Attiki, in Greece. This cruel tragedy is something that will always haunt Greece and especially the people who lost their loved ones, especially their kids. Apart from the people so many animals also lost their lives because of this huge fire and one of the most beautiful places of Greece is sadly destroyed. Everyone has died in this cruel way, by suffering.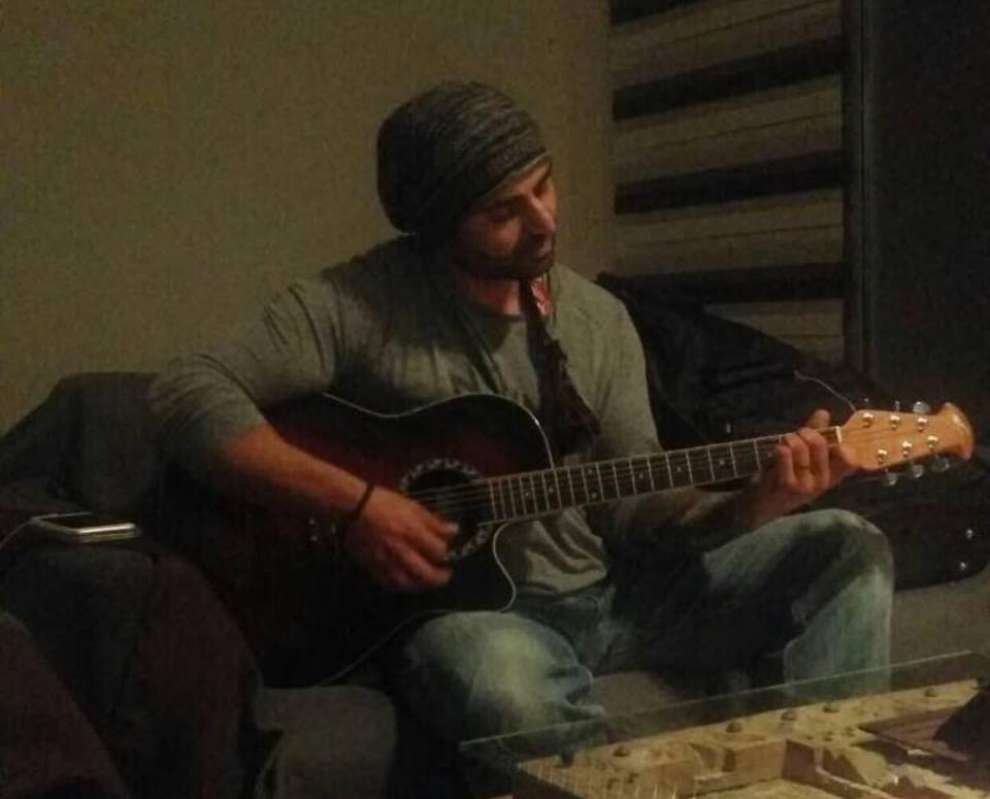 Solon was really touched and upset by this cruel tragedy that it gave him inspiration to write this song about them, all the people that died, dying unfairly, and he expressed all his feelings and sadness with this song. Solon is in a phase with mixed up feelings, he is upset about this tragedy and the lyrics have touched his soul, the lyrics of his song are something that expresses him. It didn't take much to write this song, he just felt, he wrote and he sang! His song has touched many people who have heard it. His song has over 400 shares on facebook!
We give him respect for writing and singing this song, Attiki deserved a song after all this, so bravo and respect to him!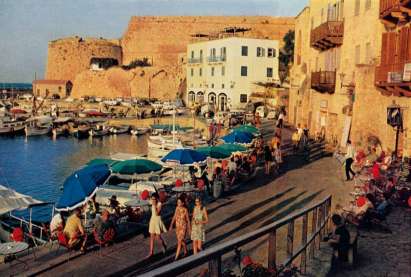 8 famous Cypriot songs that were written about the Turkish Invasion 1974 Songs and pictures that give people who have lo