The Pancyprian Rehabilitation Organization is running its regular "Afternoon Cocktails" event at the St. George Hall, Limassol on the 1st of June.
The event will include:
1 Dance show from "Hayat Rags Belly Dance Studio
2 Singer Show from "Diamantidou School"
3 Tombola with many gifts
4 Awards of honorary diplomas
5 Lottery Tickets
Ticket Price/Lots: €10 (Coffee, Tea, Salty & Sweet)
The entrance ticket also acts as a lottery ticket for the prize draw at the end of the evening.
Hours program expessions:
17:00 - 17:30 Cocktails
17:30 - 19:30 Programme of song and dance
For tickets please call on (+357) 25 877878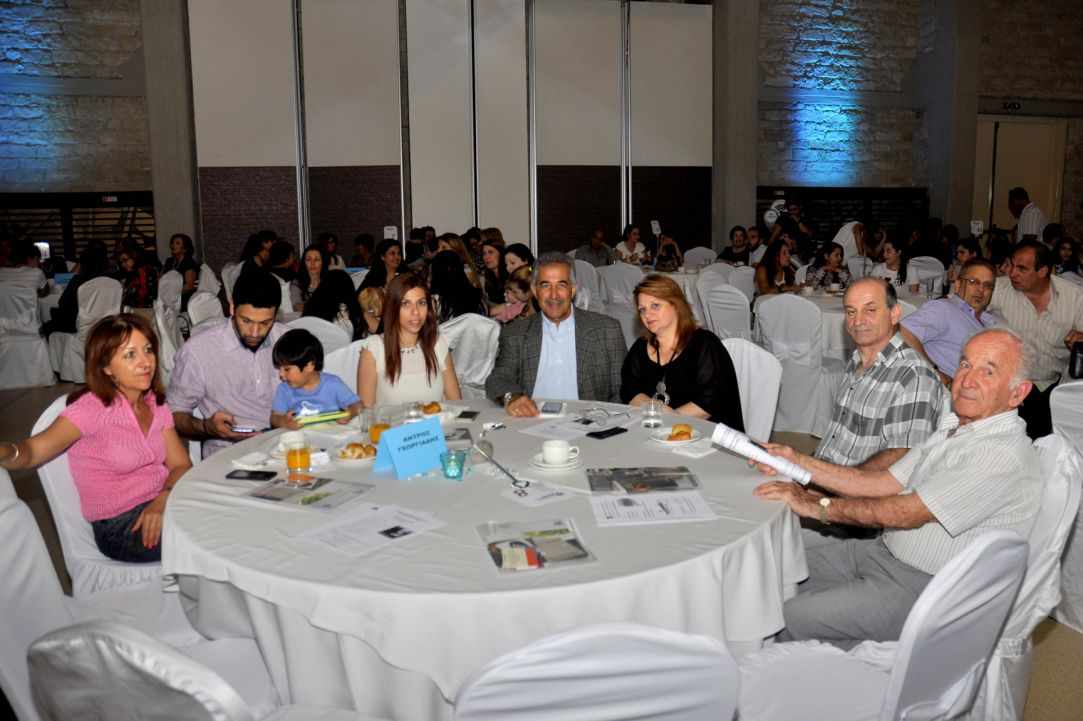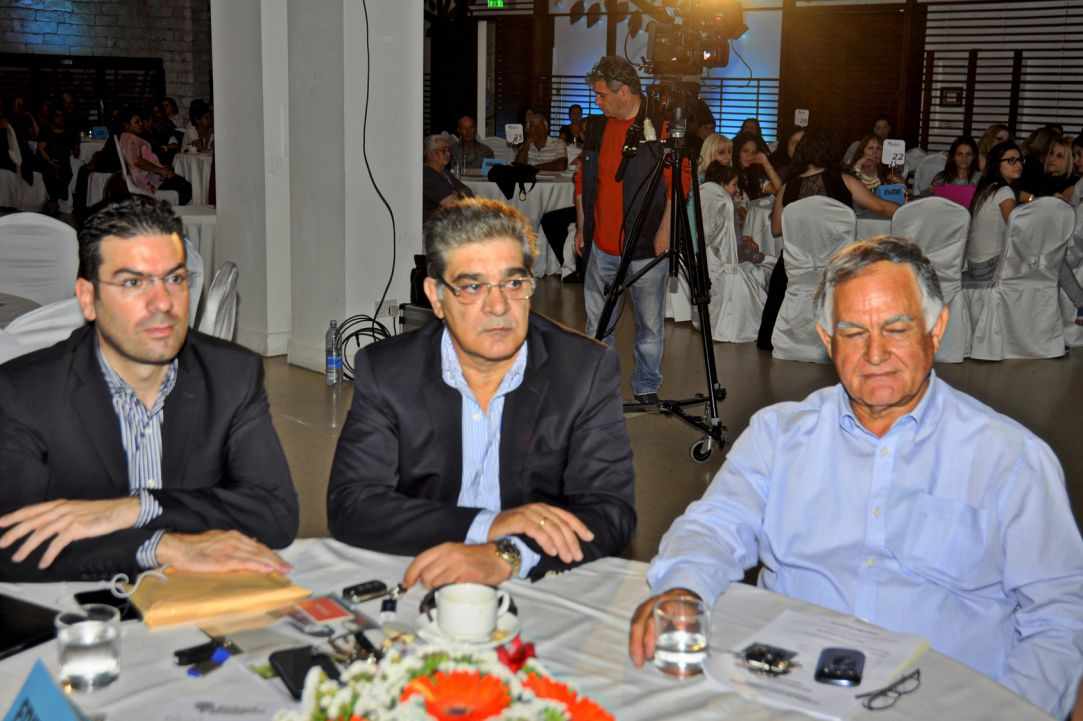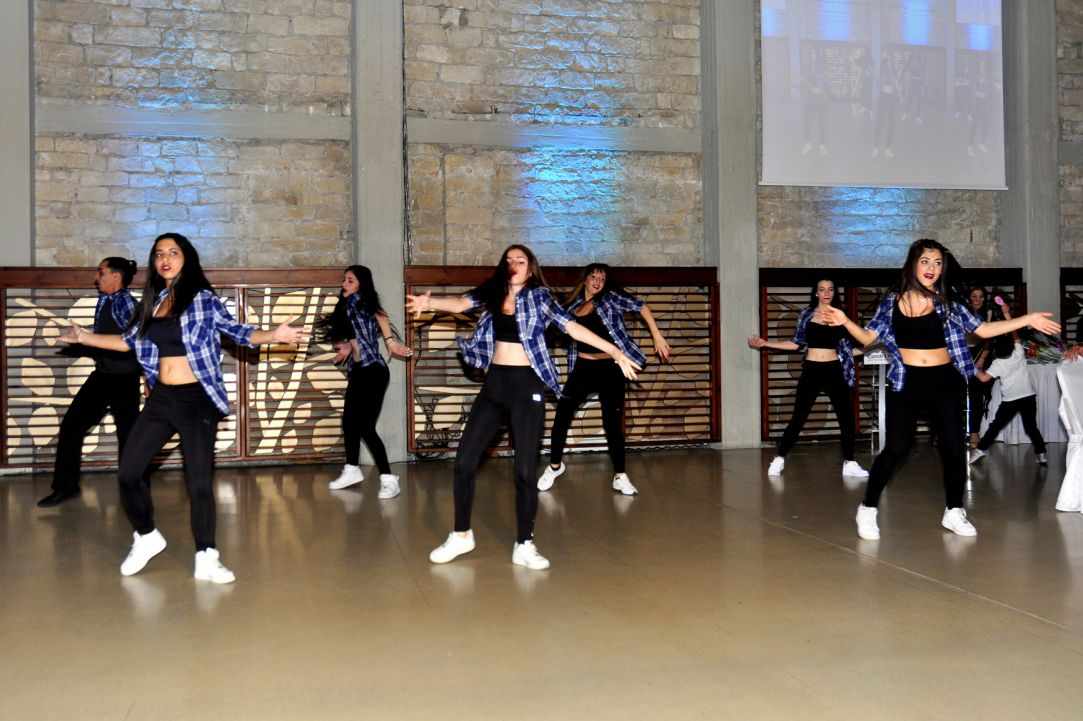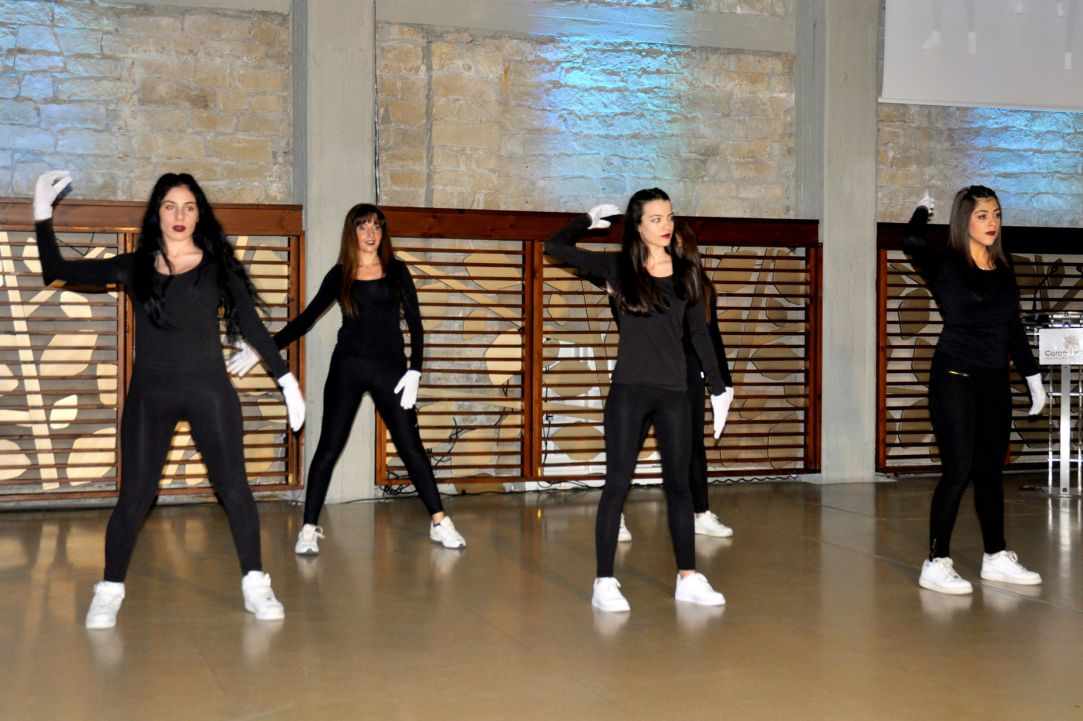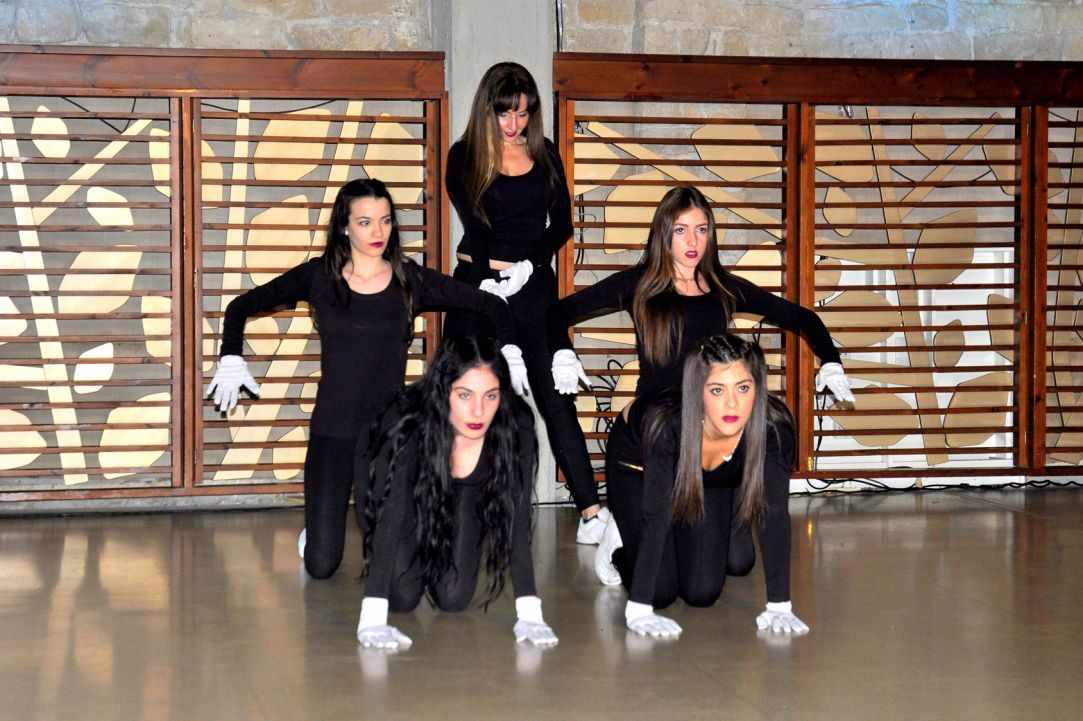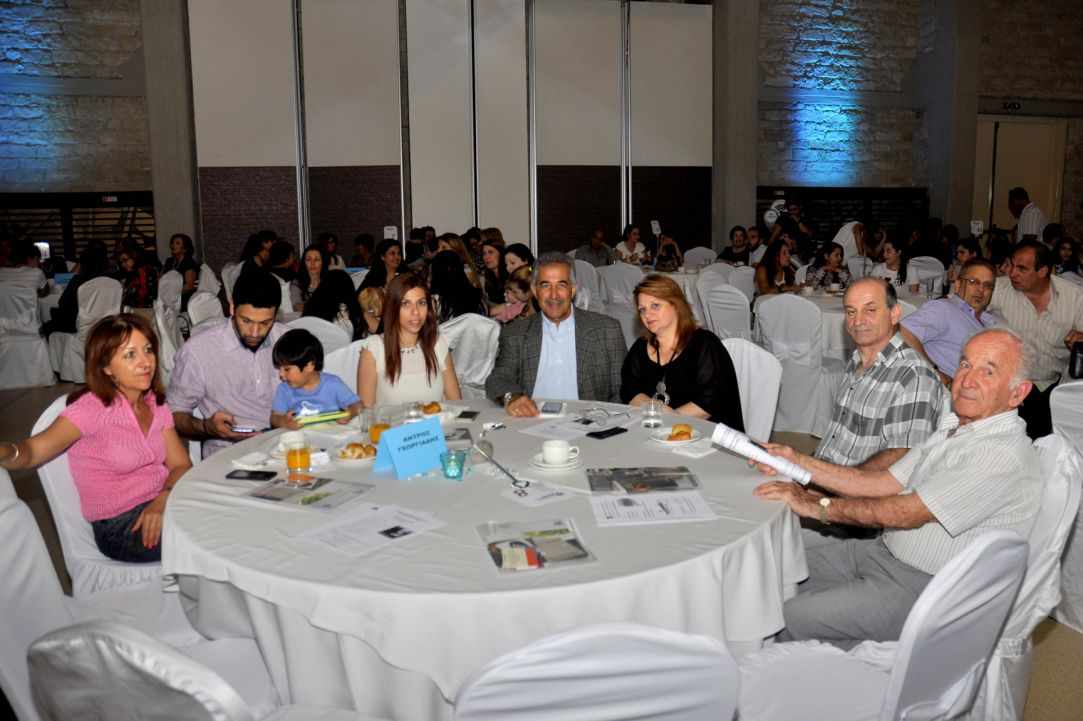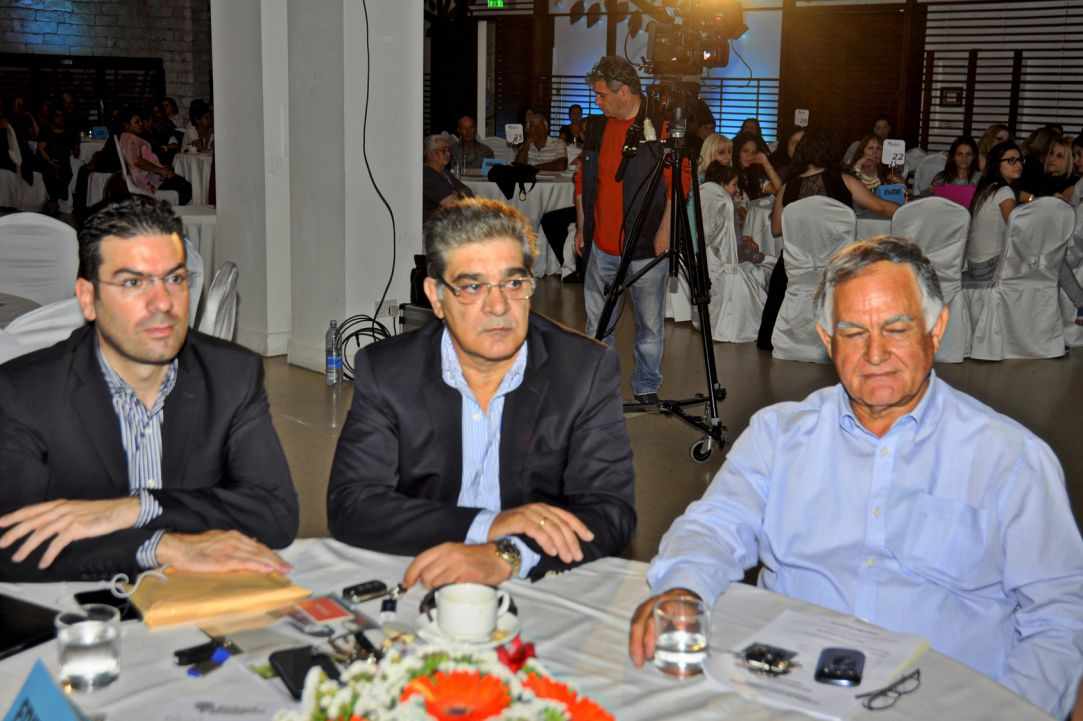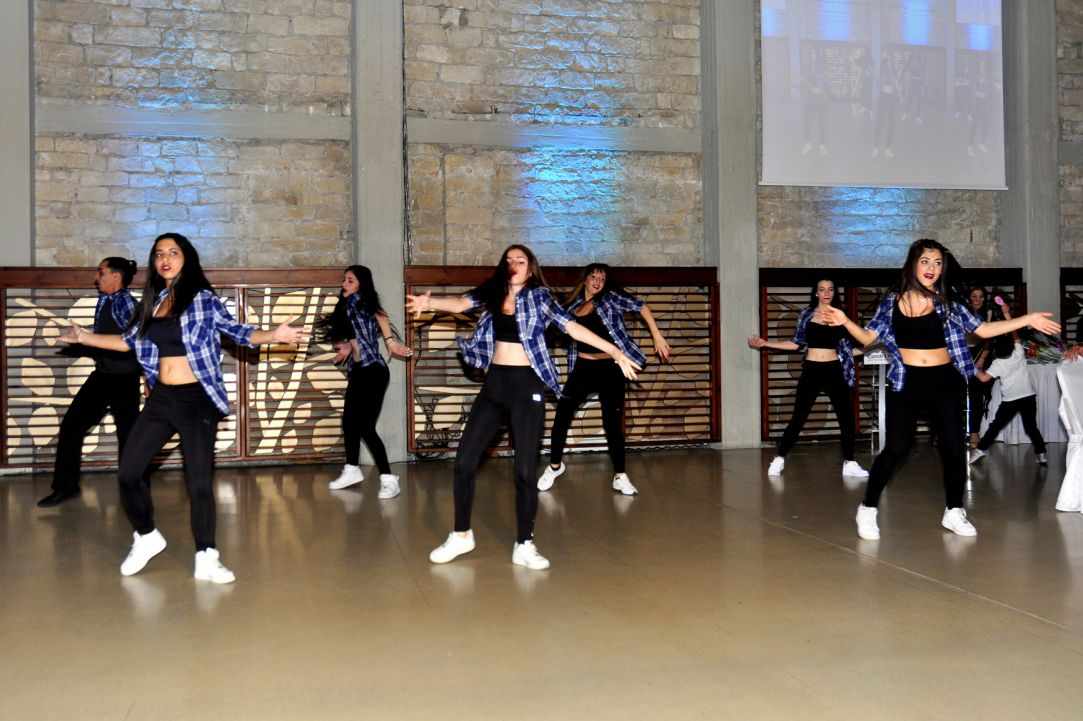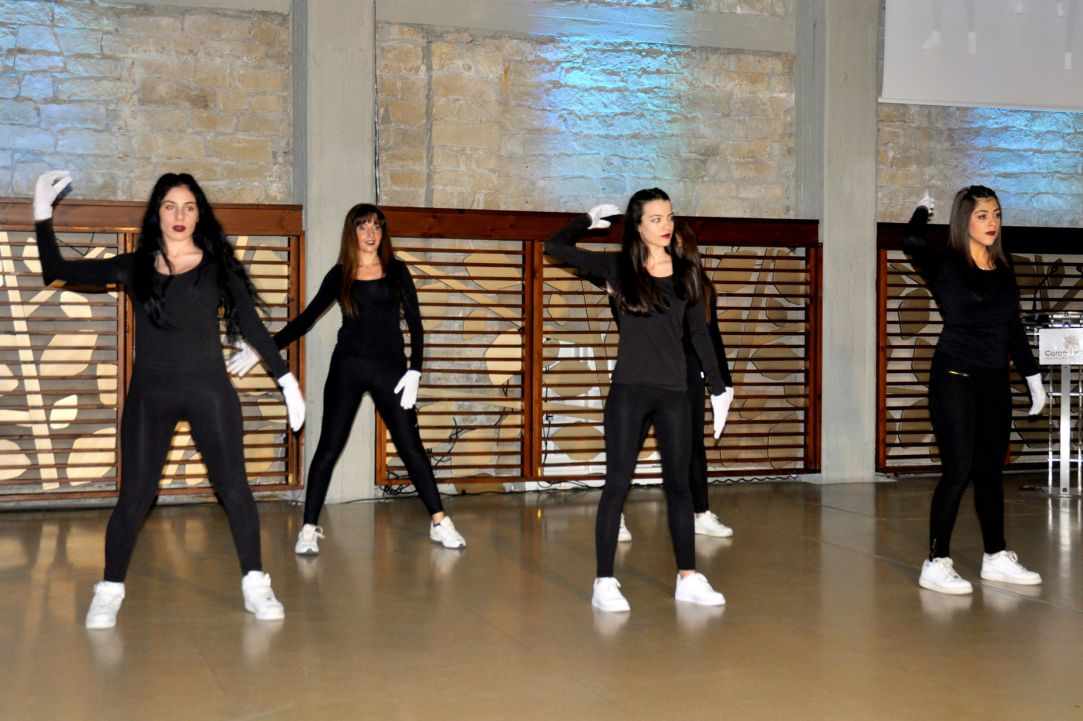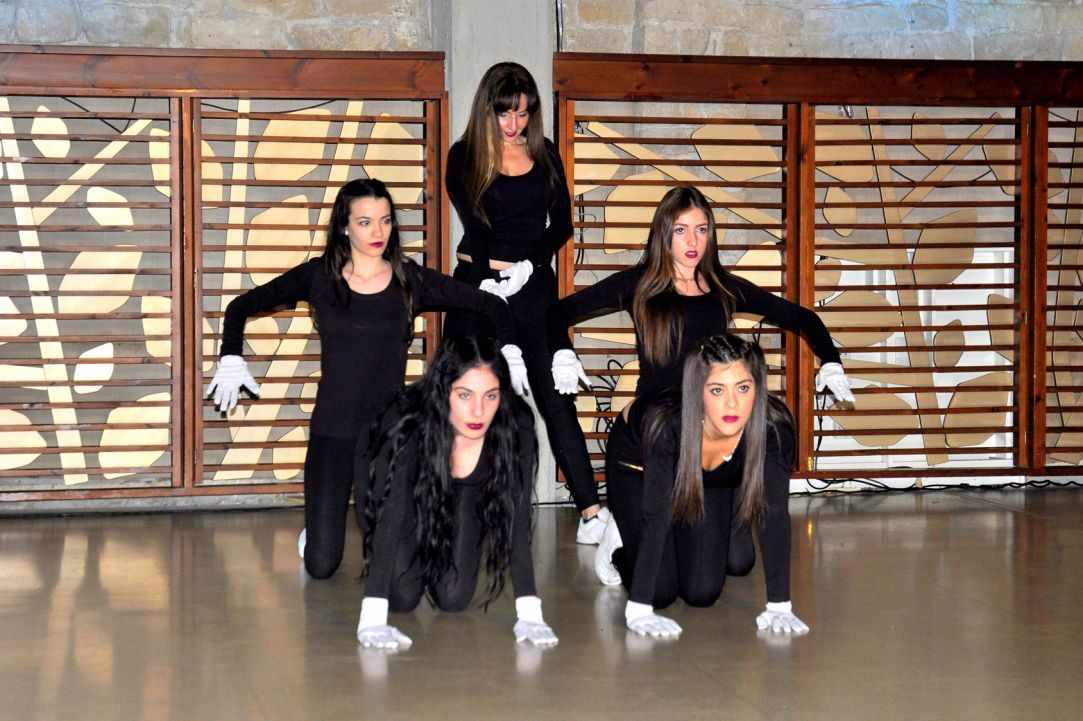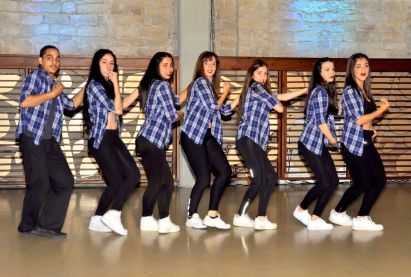 The Pancyprian Organisation for Rehabilitation of Disabled Persons organizes...
Latest (104) articles about SUMMER