Races "Charity Dragonboat Challenge Paddle For The Children"
Adrenaline culminates in Limassol Marina
FUNRAISING, in cooperation with the Cyprus Dragon Boat Federation, organizes for the fifth time in Limassol "Charity Dragonboat Challenge Paddle For The Children" and invites us all to a fun event on July 1st, 2018 in Limassol Marina.
The purpose of the event is to financially support and help children in need.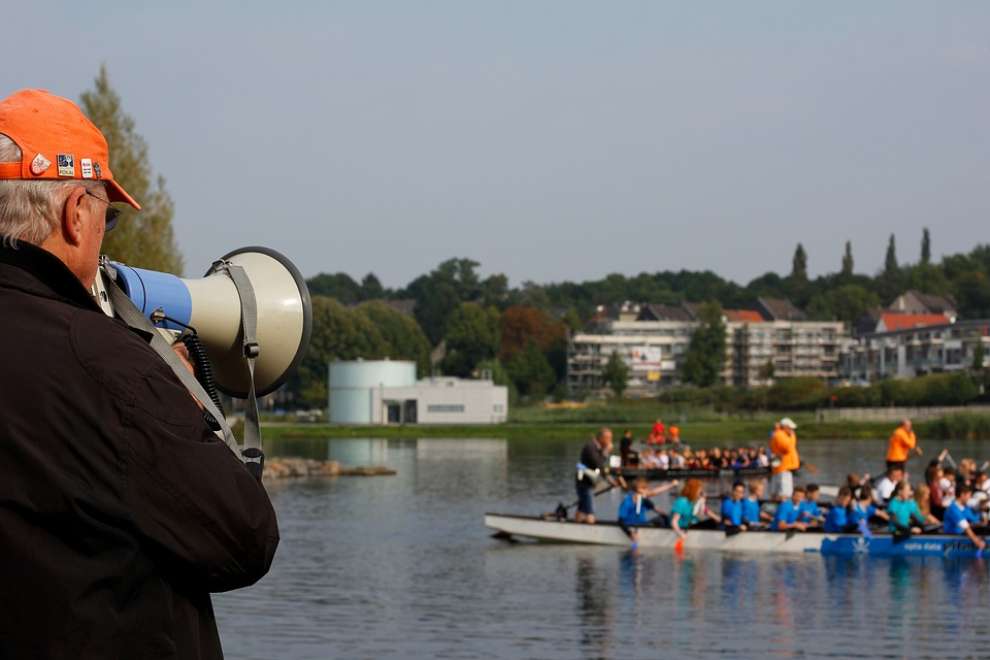 Twenty teams of 10 and 20 people will compete and compete in the games.
More specifically:
Groups can create and join companies with their members. The companies with their participation can be advertised with the uniforms that will be worn by the athletes of their team and with kiosks that can be set up in Limassol Marina.
Groups can be created between friends, family, etc. but even if you are alone with our company.
Conditions and participation information: Participants must be aware of swimming, be over 15 years of age and complete 2 hours of training (€ 5 / person per training session) before the race to learn how to roam and how to follow safety procedures. Each team must have a drummer. Drummers do not pay a membership fee. All matches are at a distance of 150m. To arrange workouts, contact Mrs Eleni Rousounidou at +357 99622068 and email funraising.cy@gmail.com.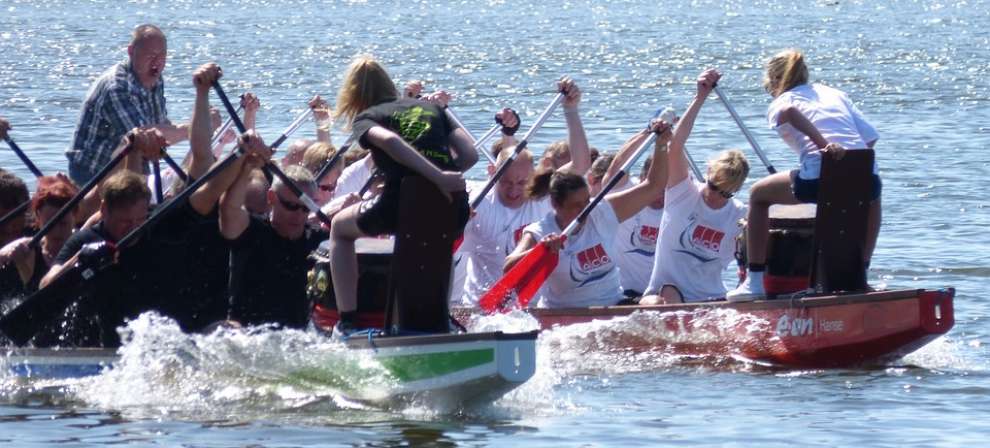 Program:
9.00am: Participants' Attendance - Opening Ceremony and Basic Instructions
9.30 am: Start warm-up
10.00am: First Series Launch
After the final: Award ceremony & award ceremony
Entry fee: € 20 / person or € 400 / group for companies
Last Entry Date is June 25th, 2018.