Saturday, October 13 at 2 PM - 3 PM
Satiriko Theatro, Odos Vladimirou Kafkaridi, 2102 Nicosia, Cyprus
It's tea time!


Atria Music - best events in Cyprus presents the ''Alice In Wonderland - 3D musical (in English)''. A 3D Musical performance with 3D decorations! This wonderful magical movie of fantasy will happen live on stage in modern style with live sound!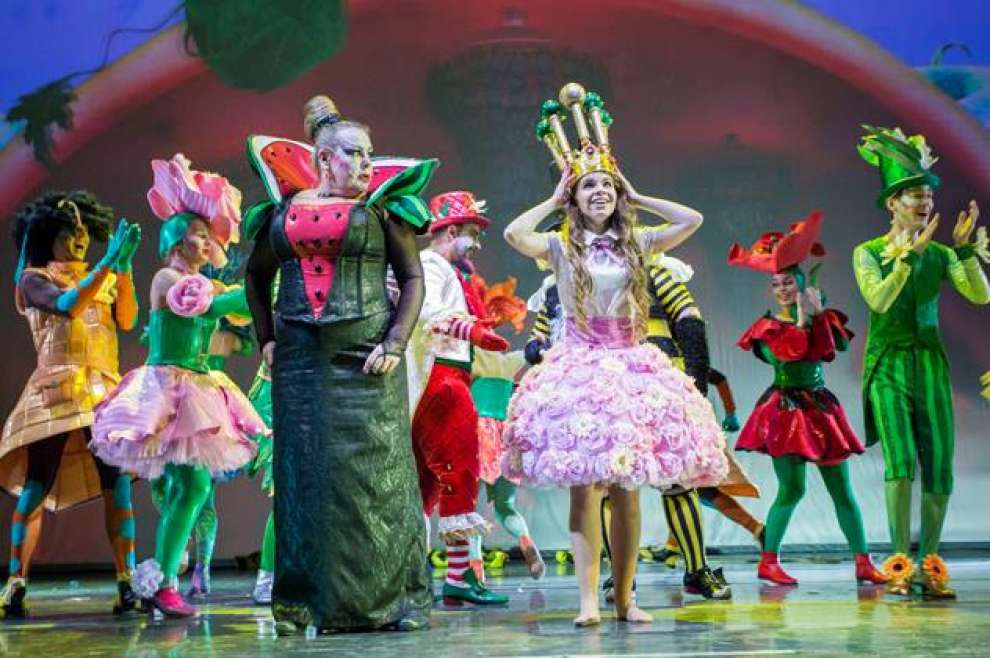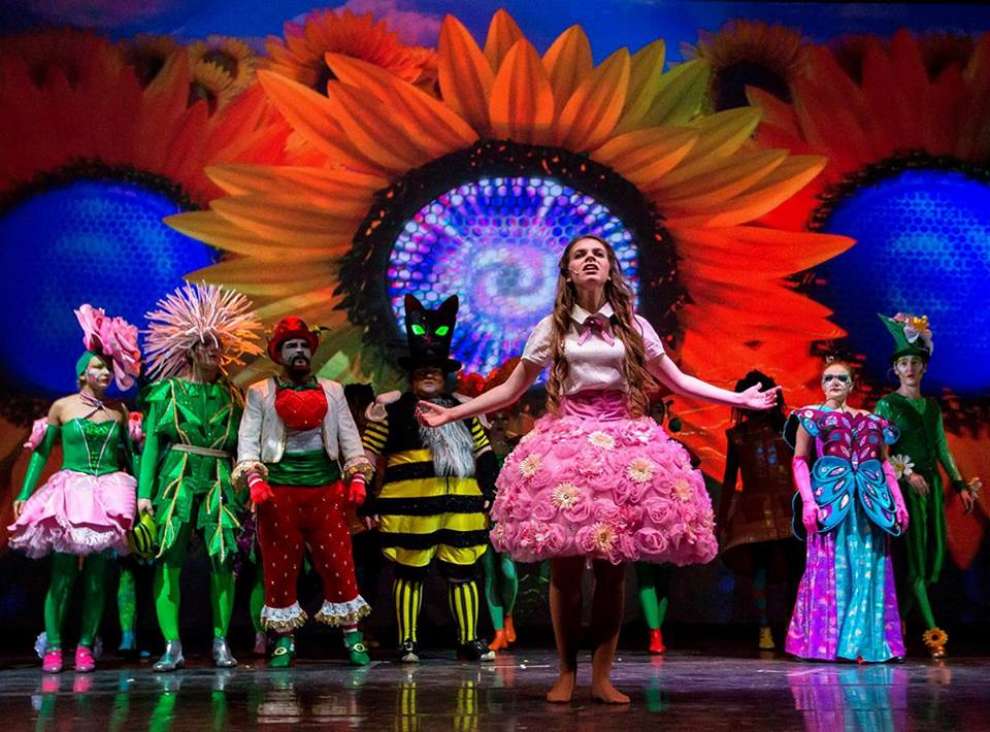 Tickets (For children under 12 years old discount 30%)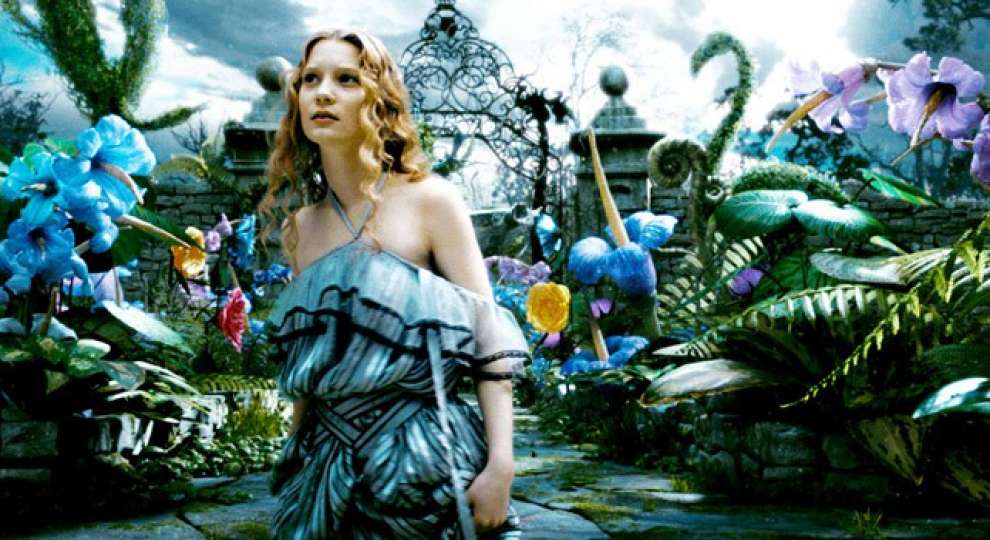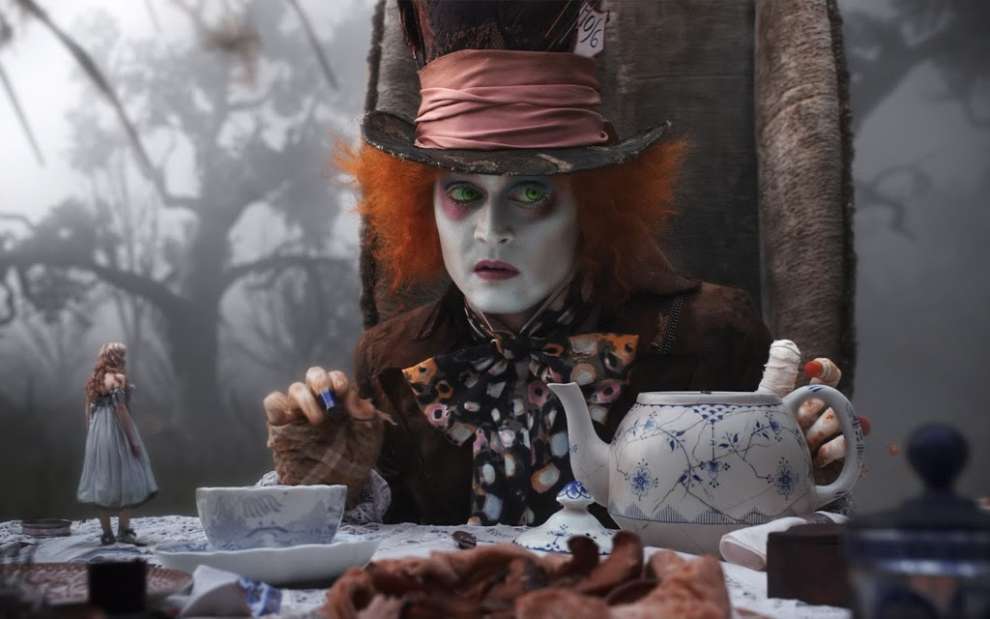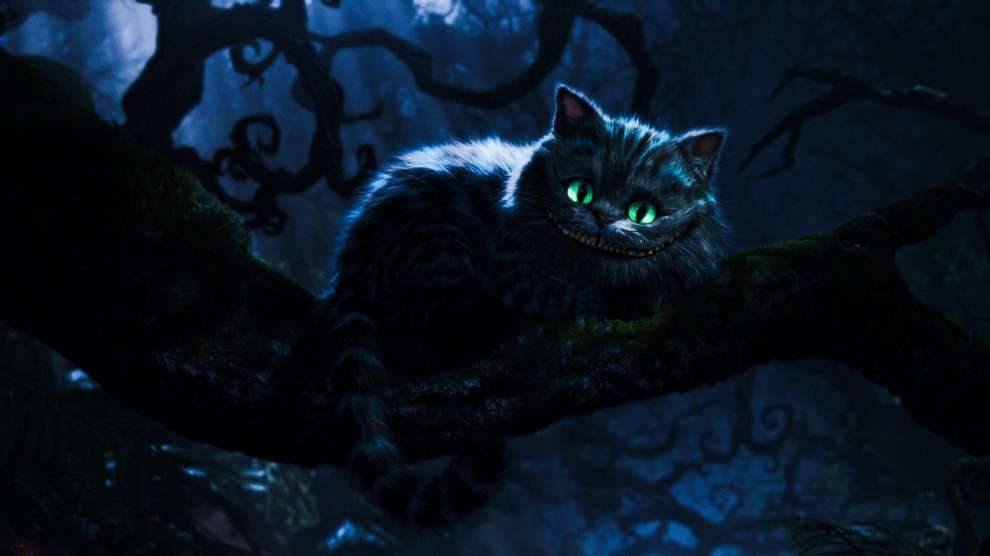 Be mad enought to joing this mad world!