Annual Rock Night
with Route 66 @Guaba Beach Bar
This year just like every year Guaba dedicates a friday night to all the Rock lovers with the company of Route 66. This year will be on July 7. So if you love rock music and want to have fun you should go!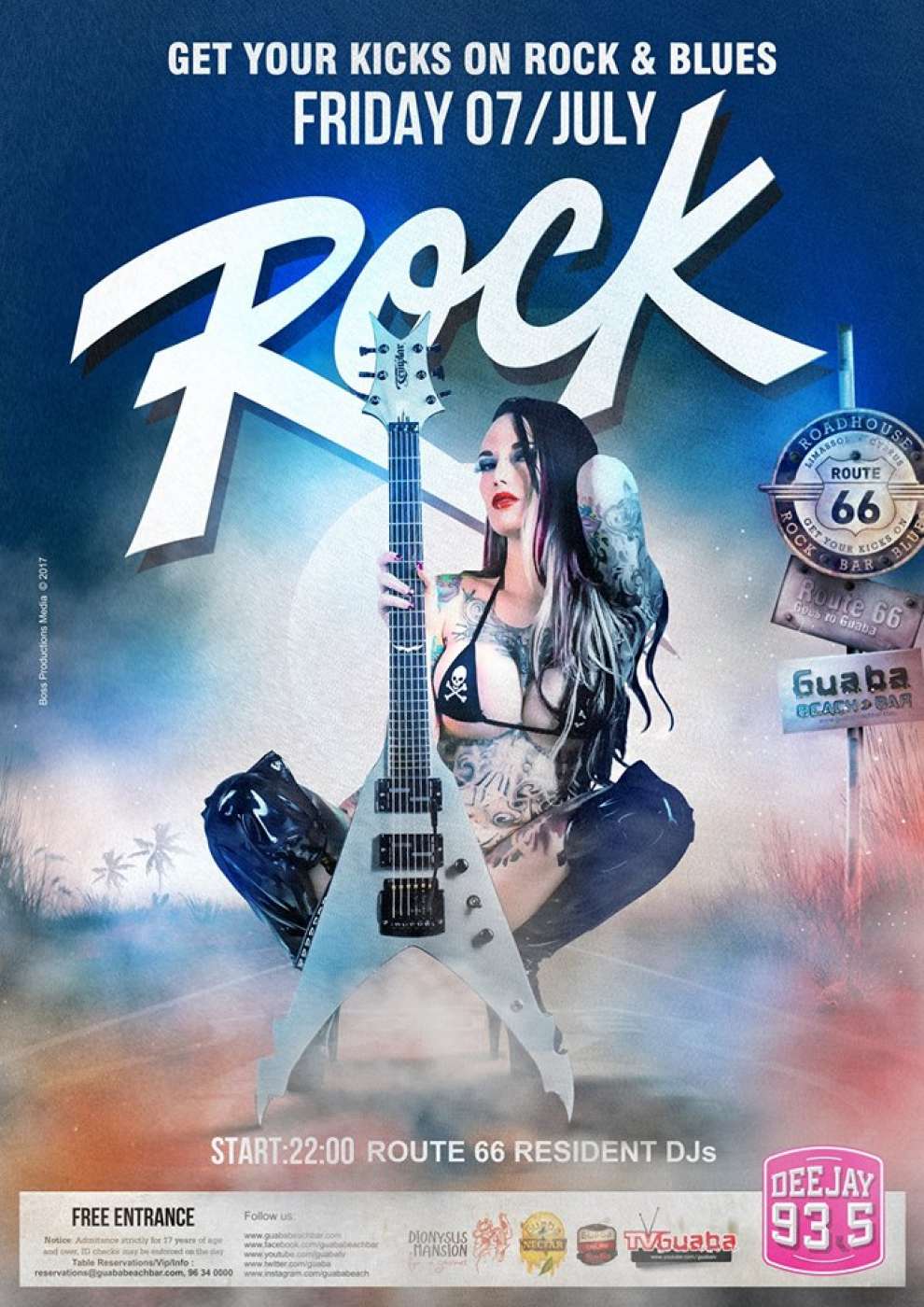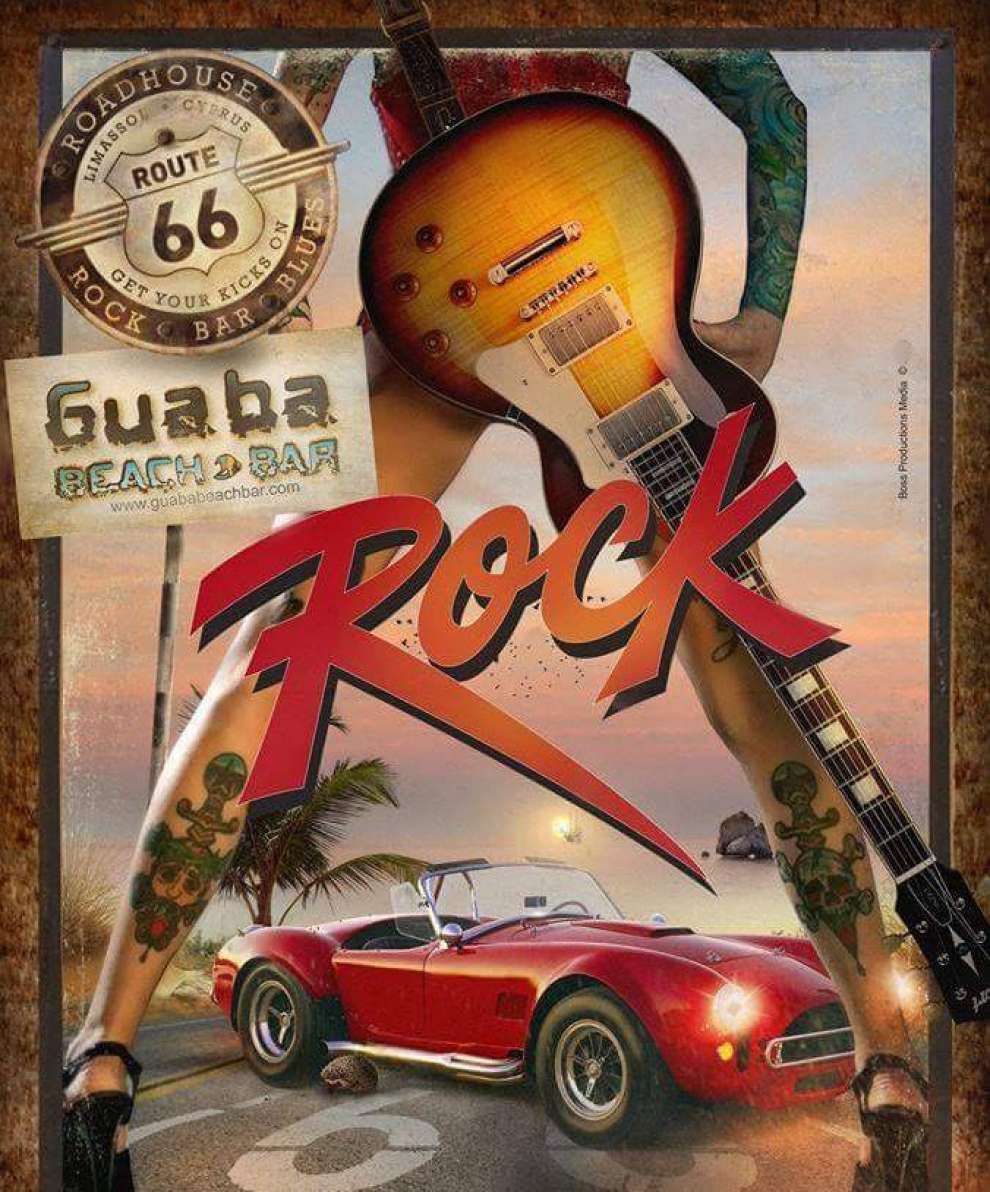 Music starts at 22:00!
Host: Route 66
https://www.facebook.com/Route-66-223790604366392/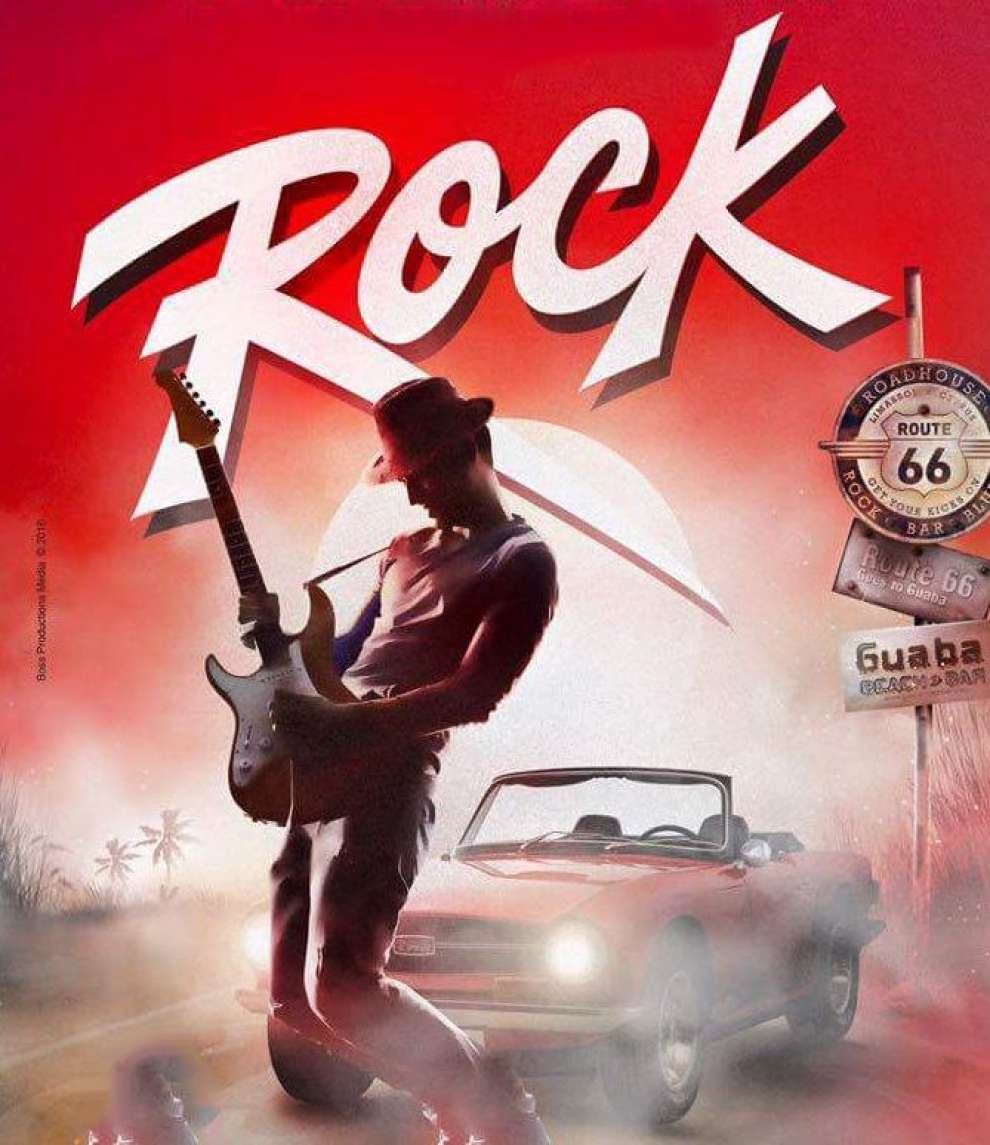 For VIG bookings contact:
Phone: +357 96340000
Email: reservations@guababeachbar.com
For more Info or business Inquiries contact:
Phone +357 99858535
Or send a Private Message to their page and they will assist you: https://www.facebook.com/pages/Guaba-Beach-Bar/168228616568362
Free Admission
Be there!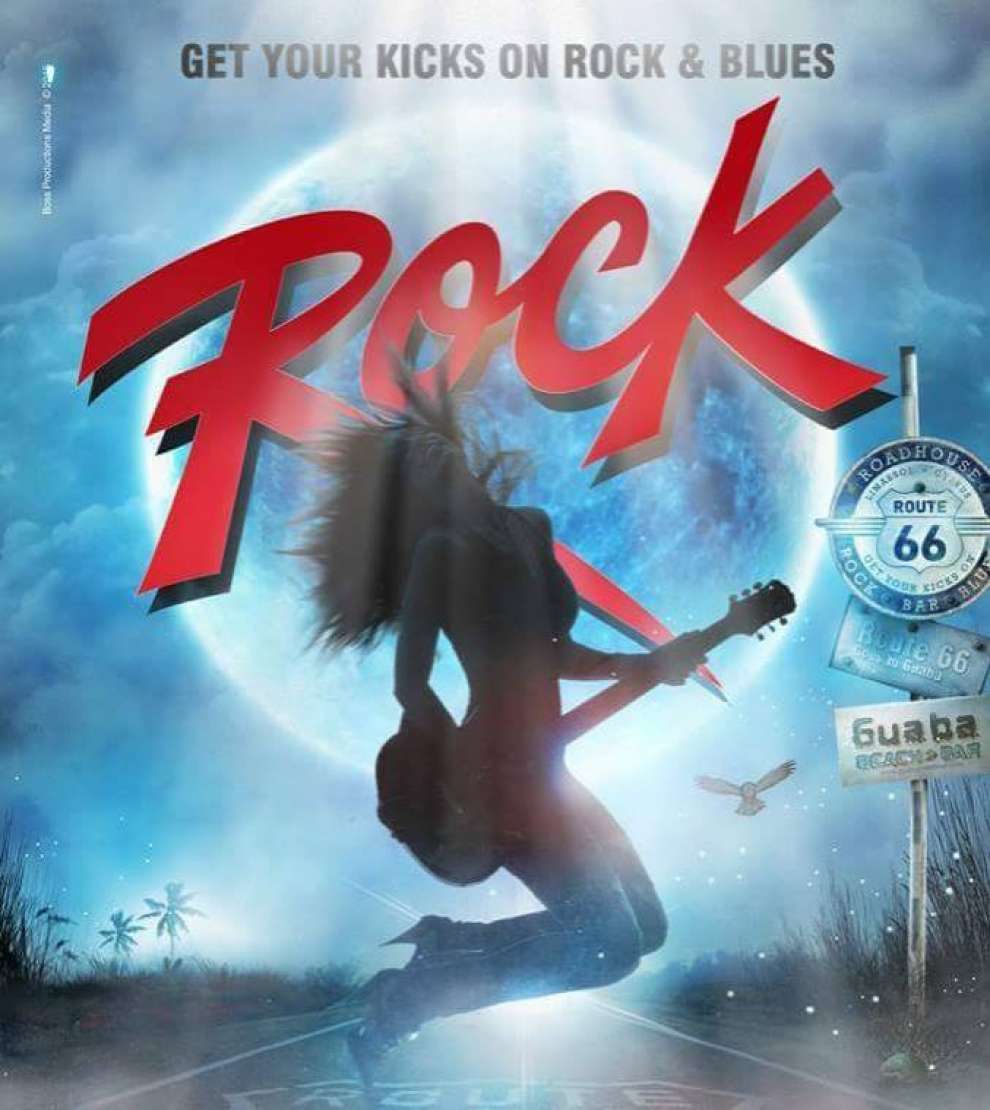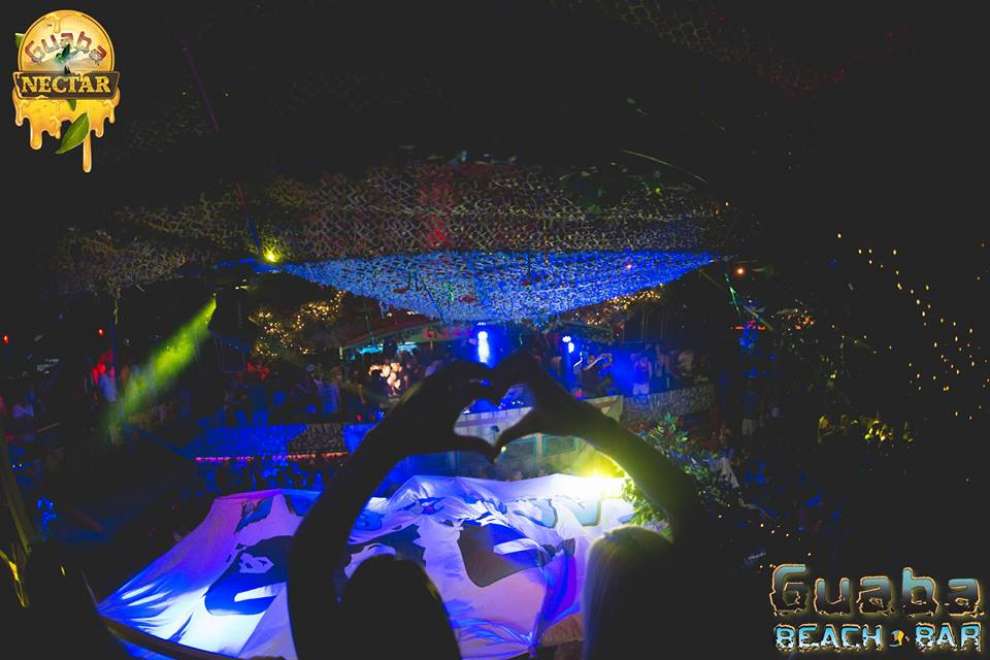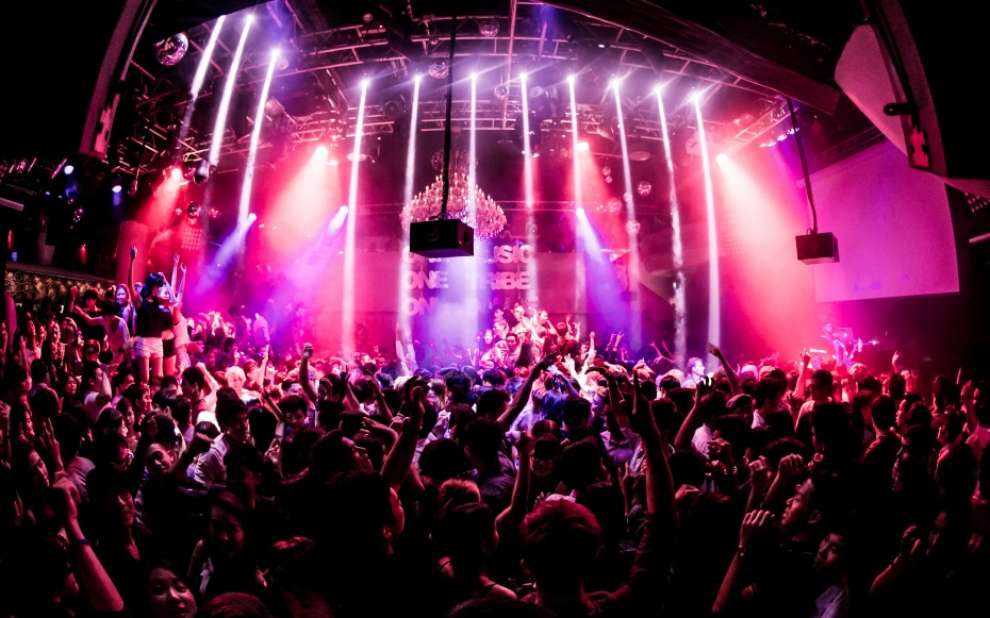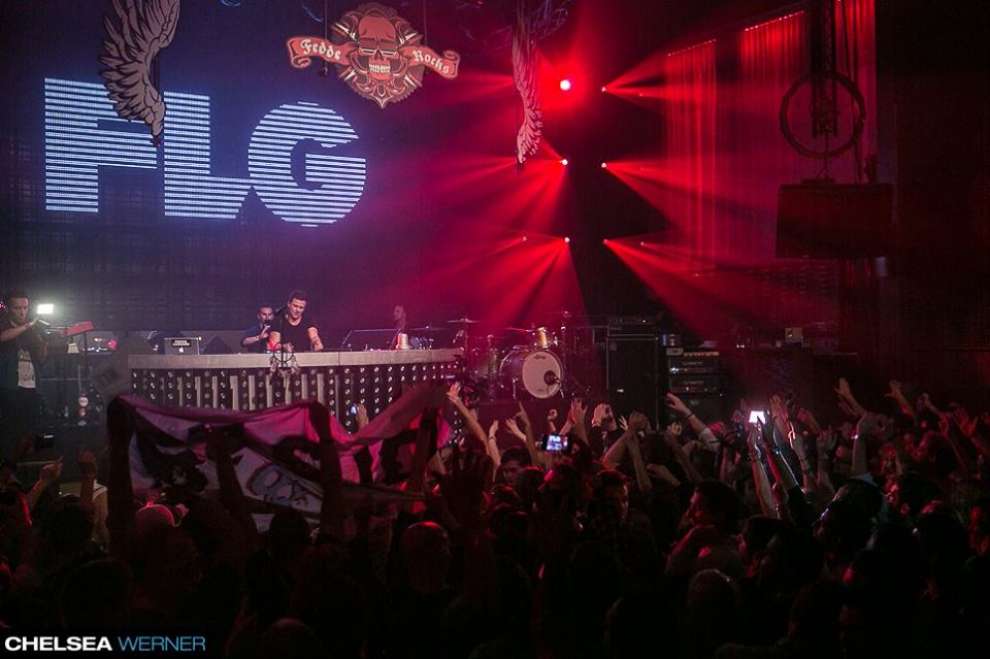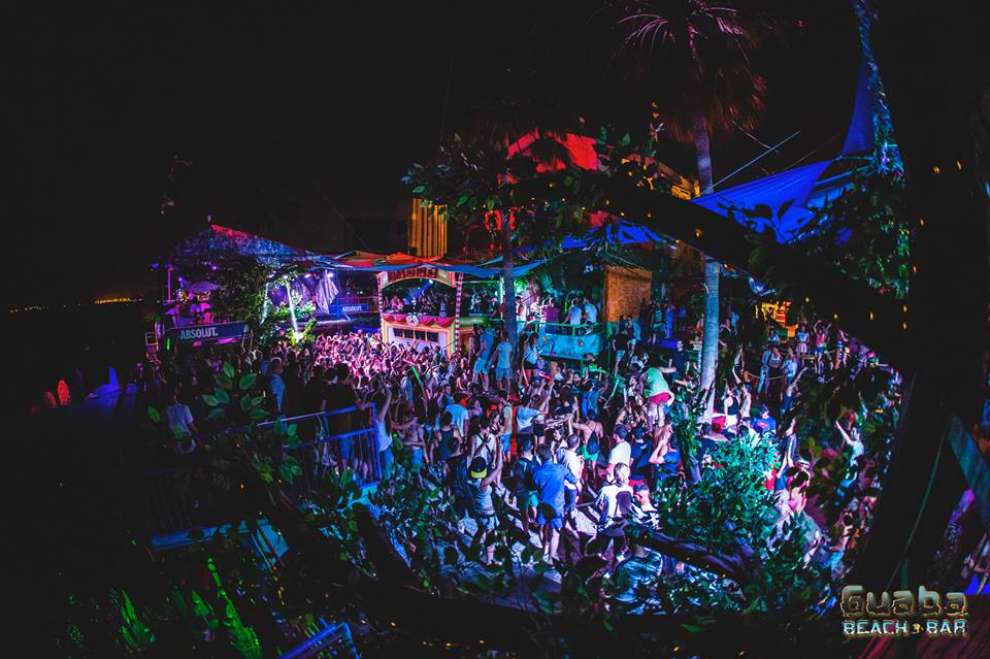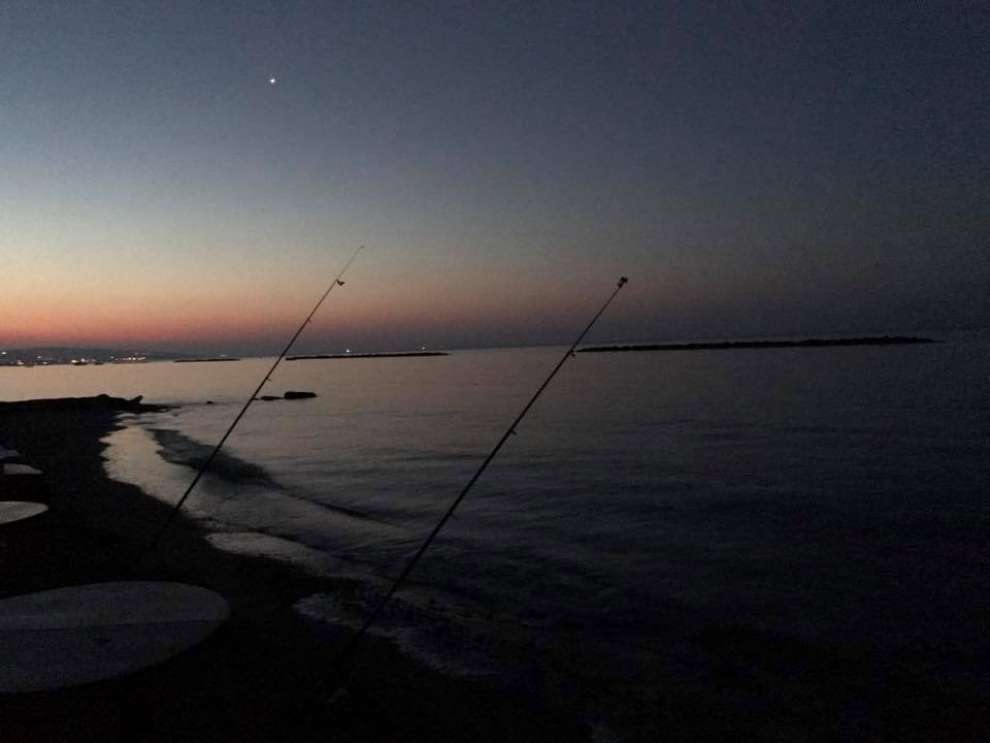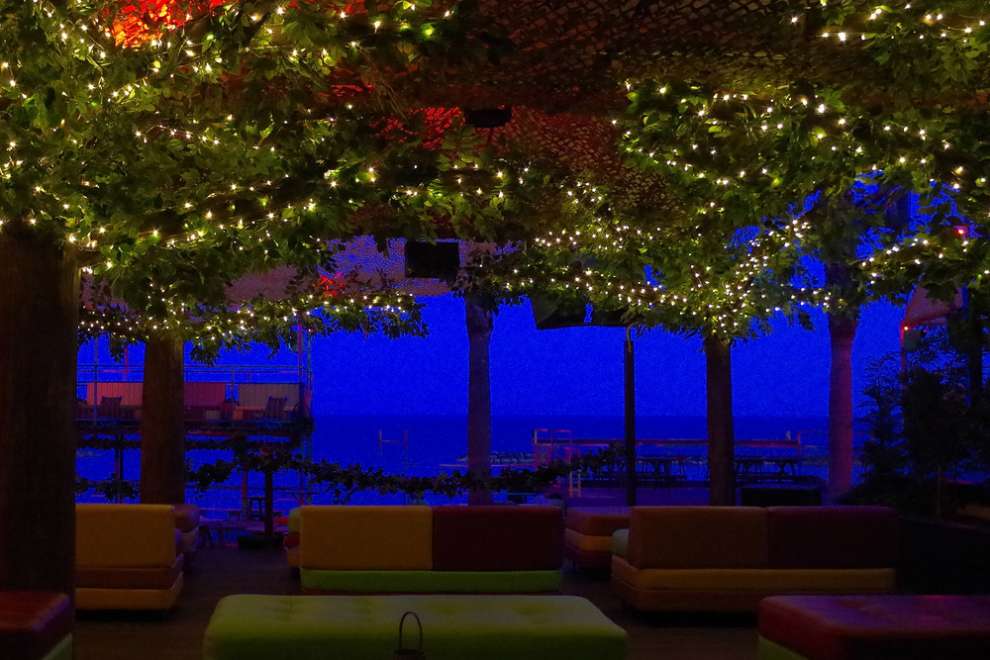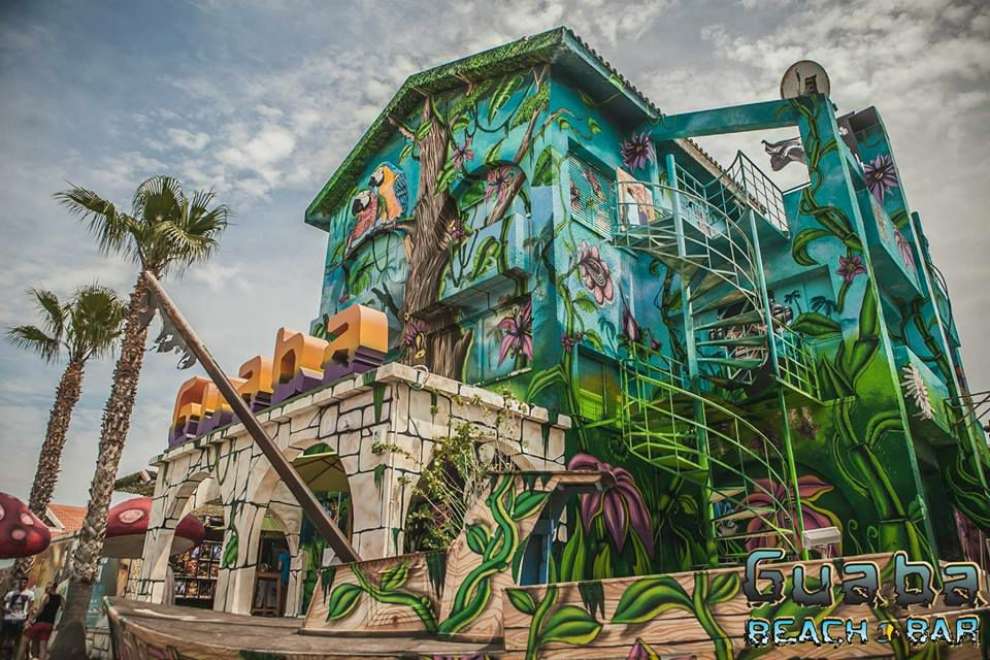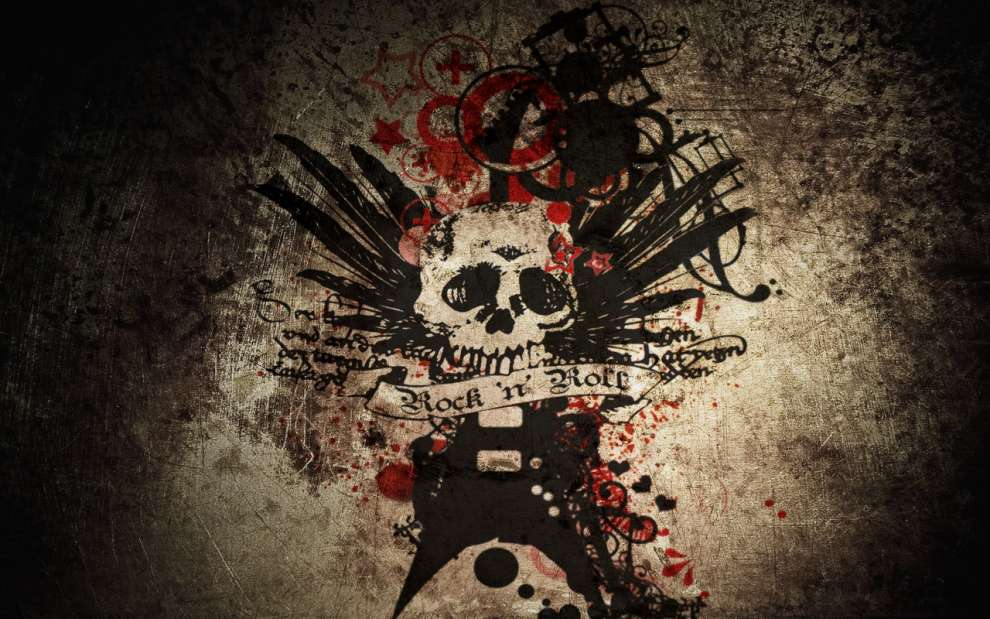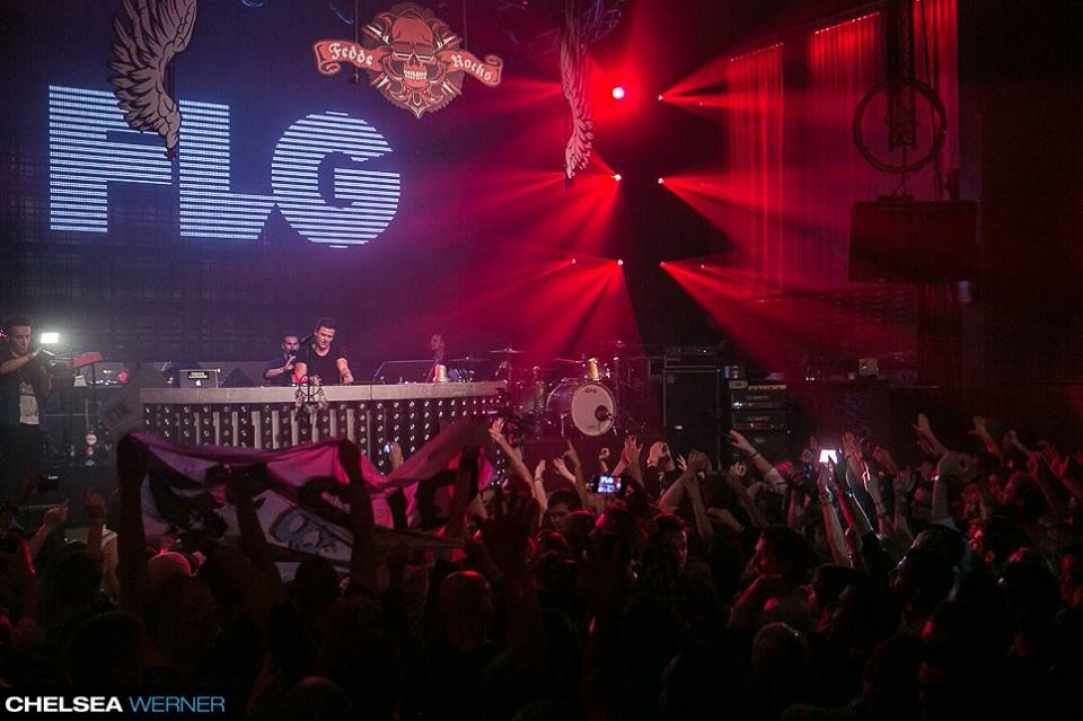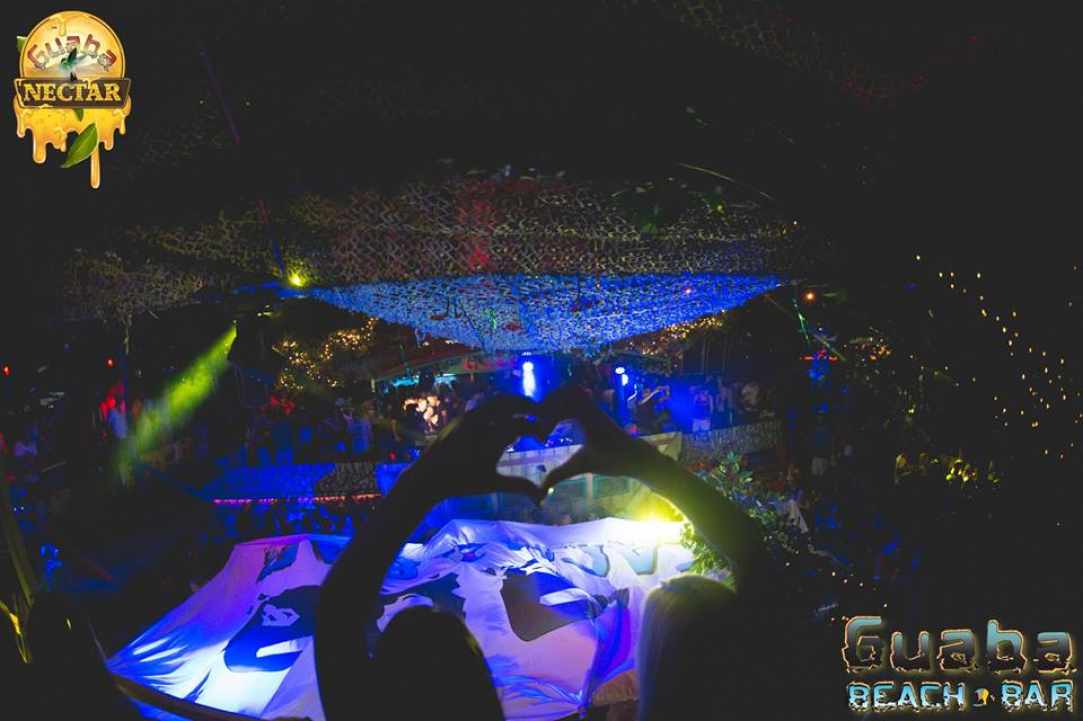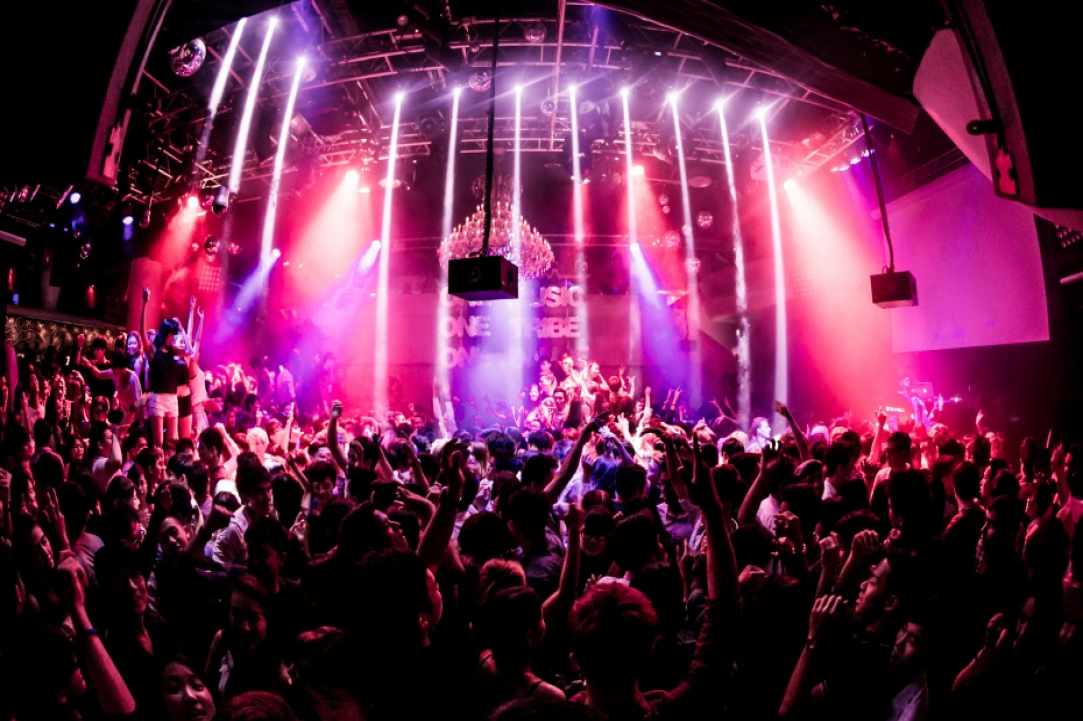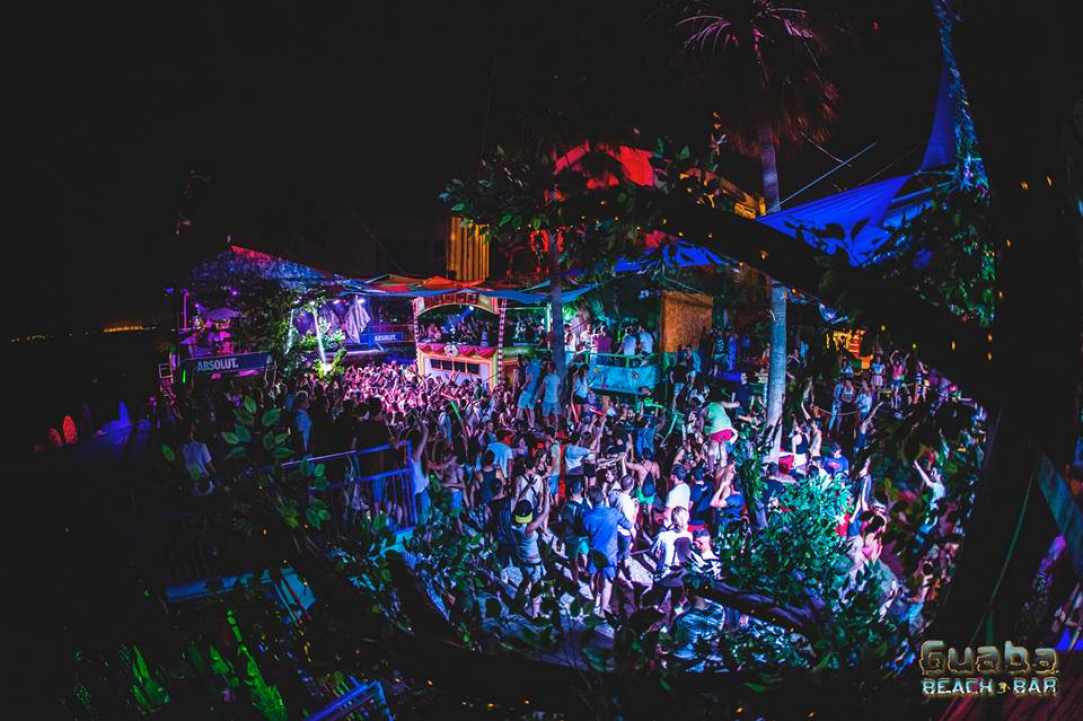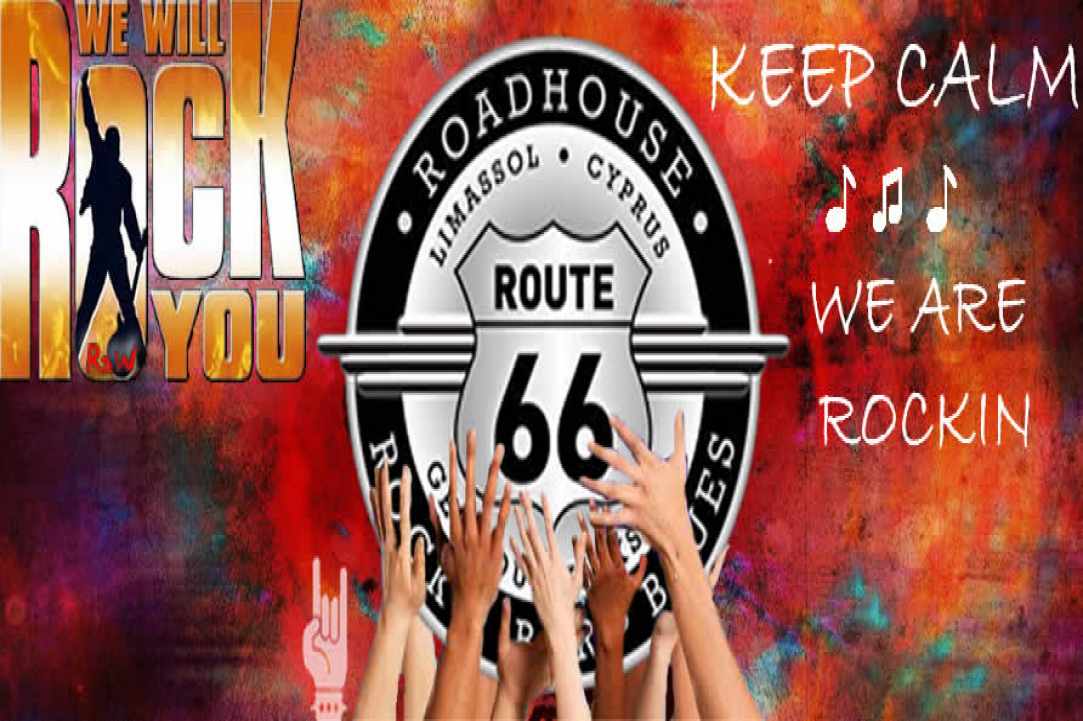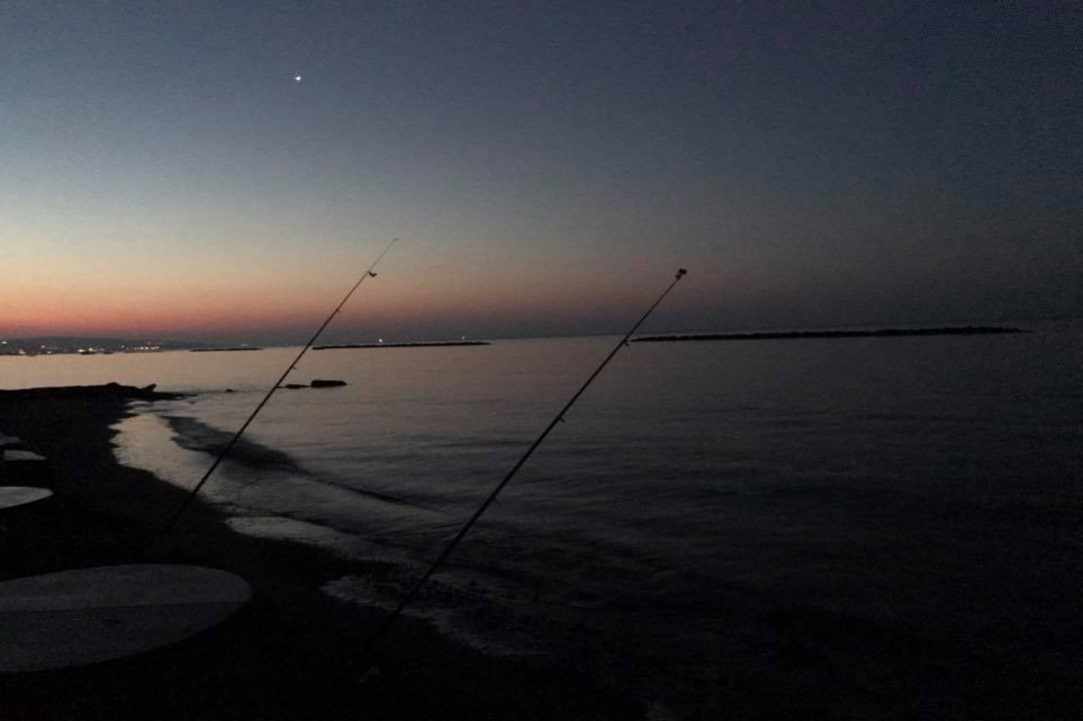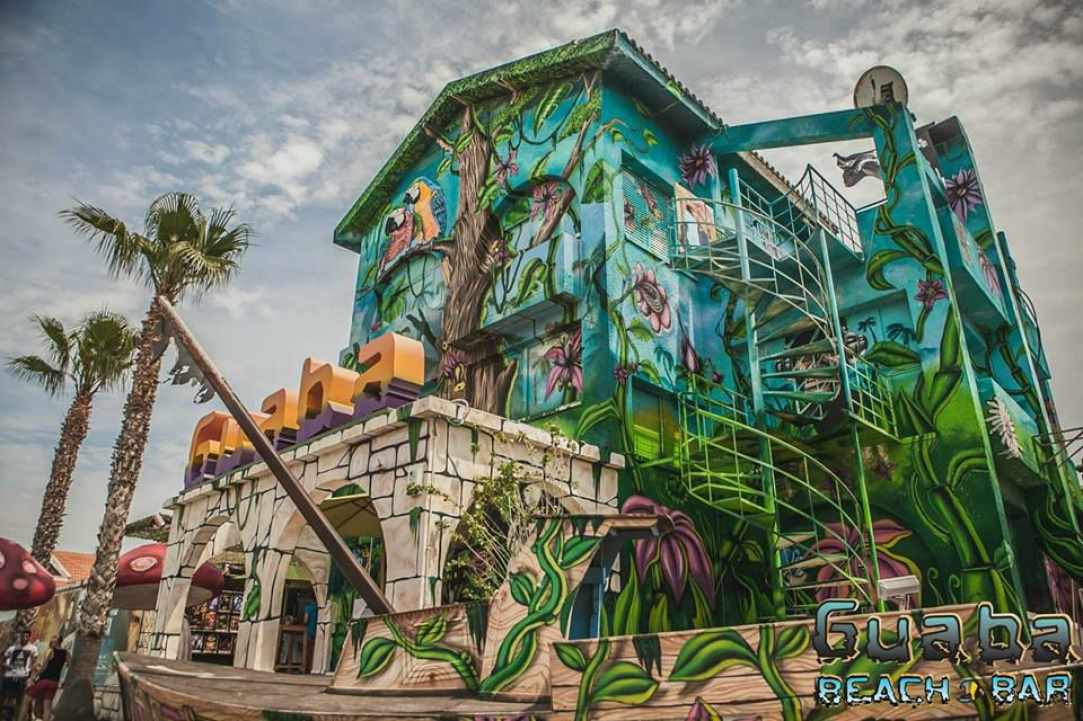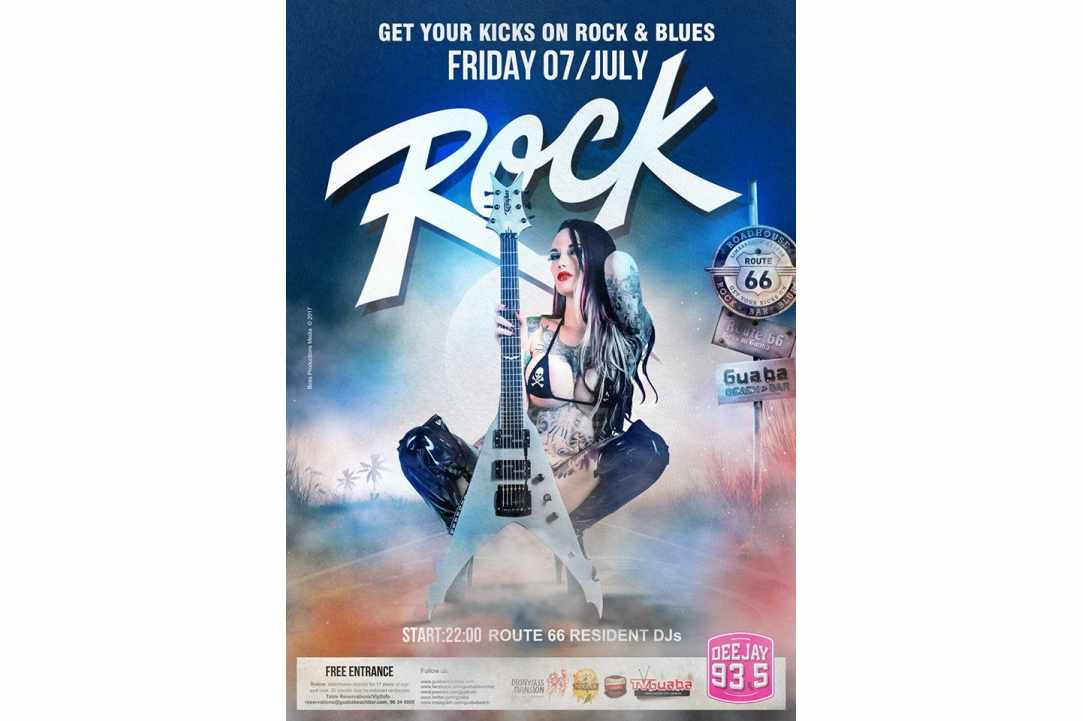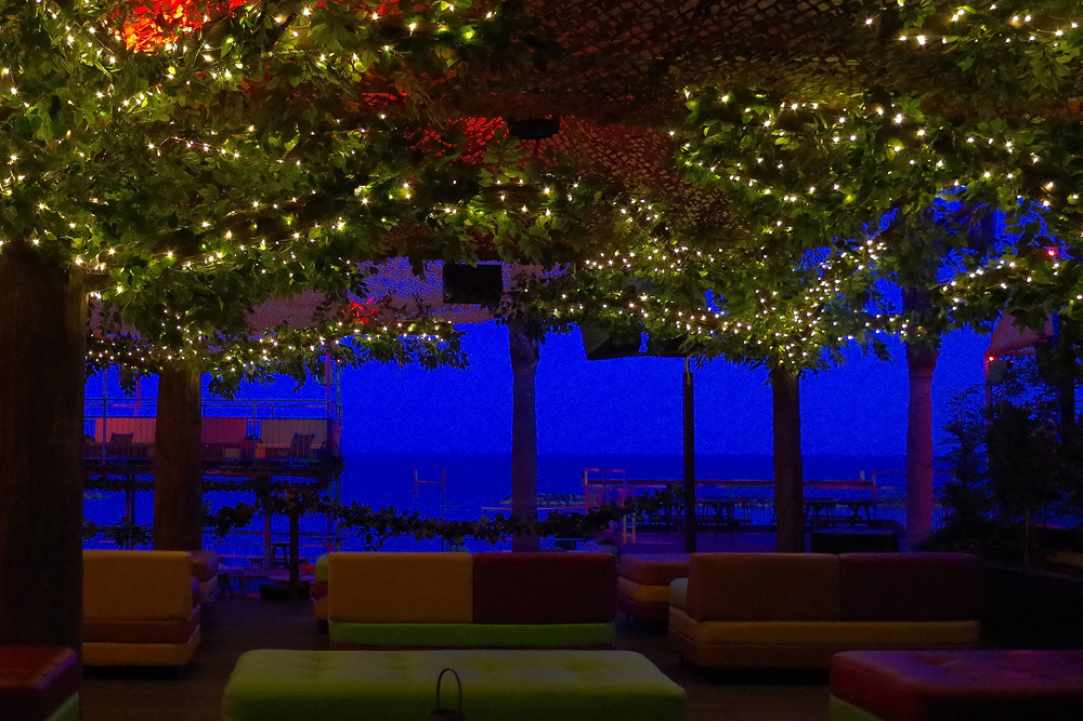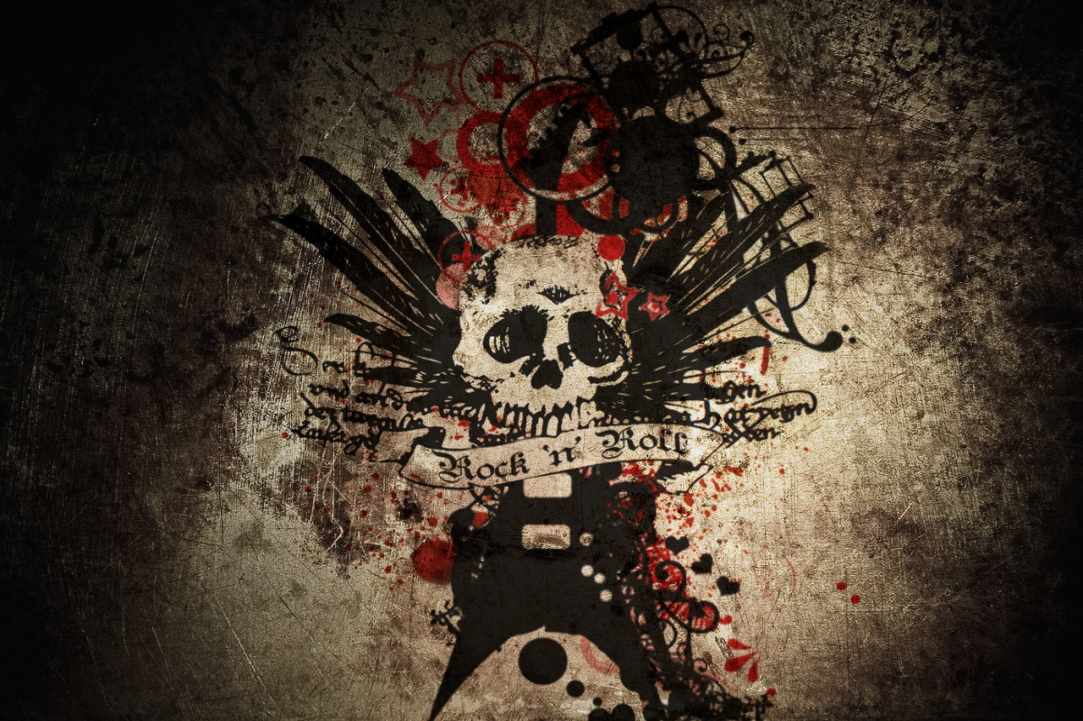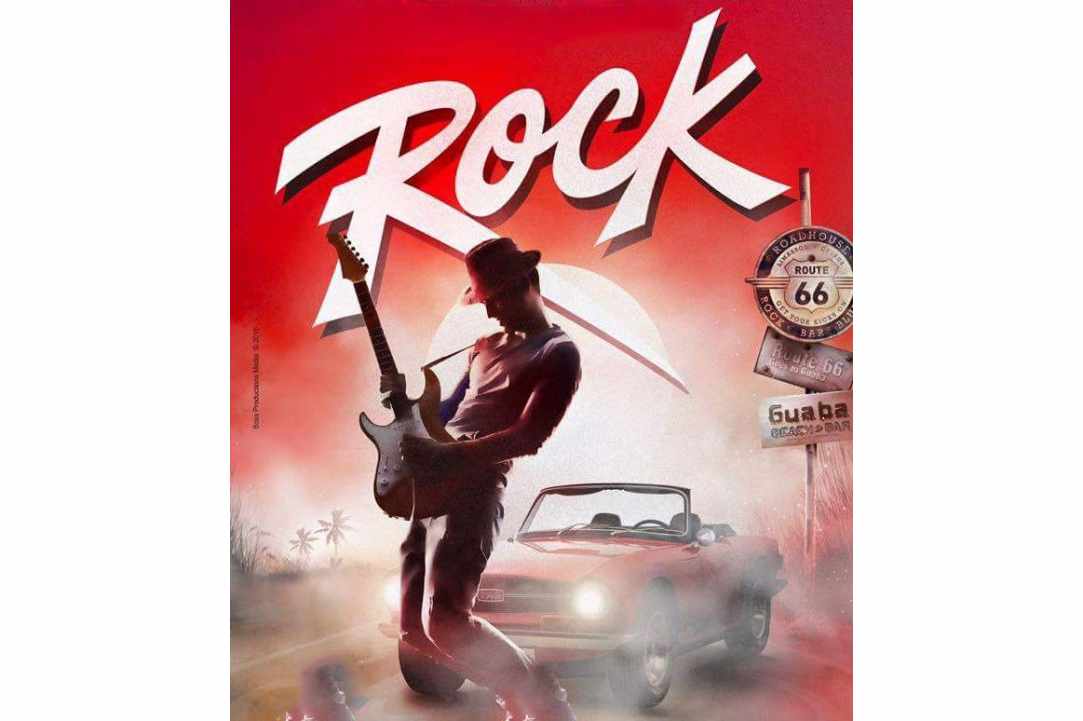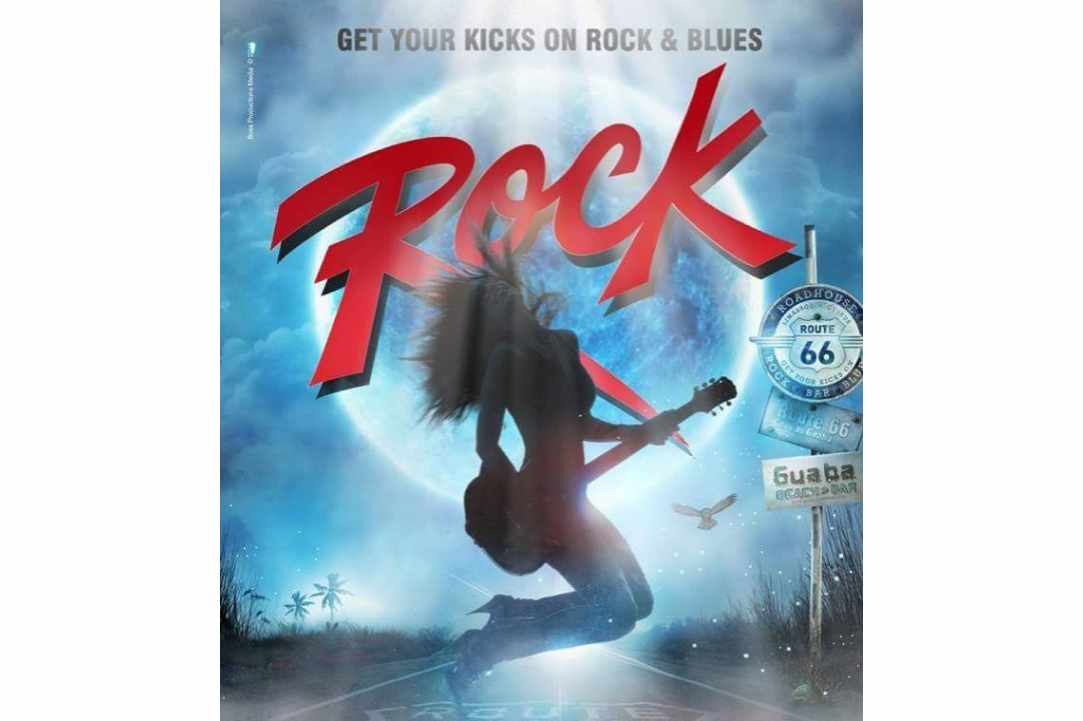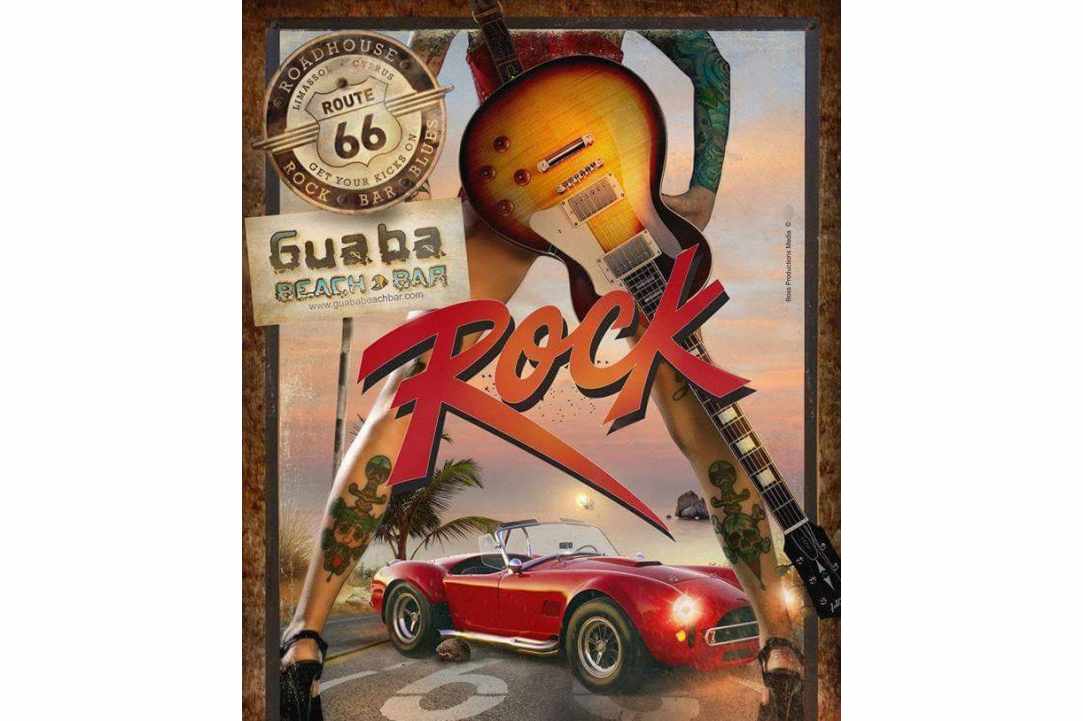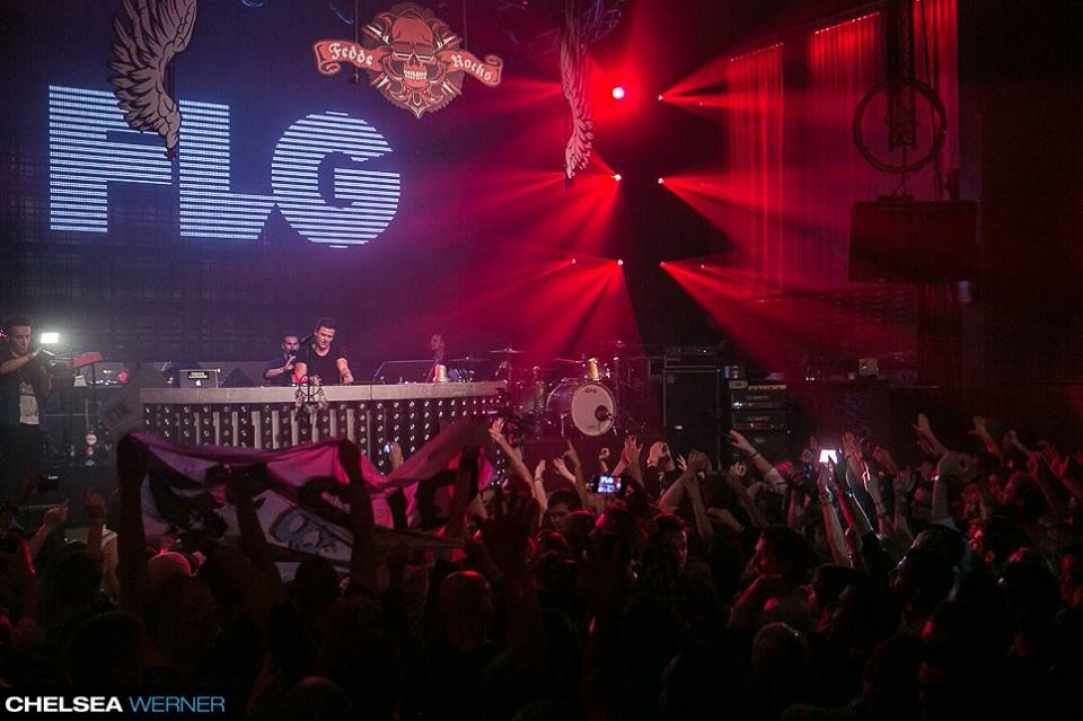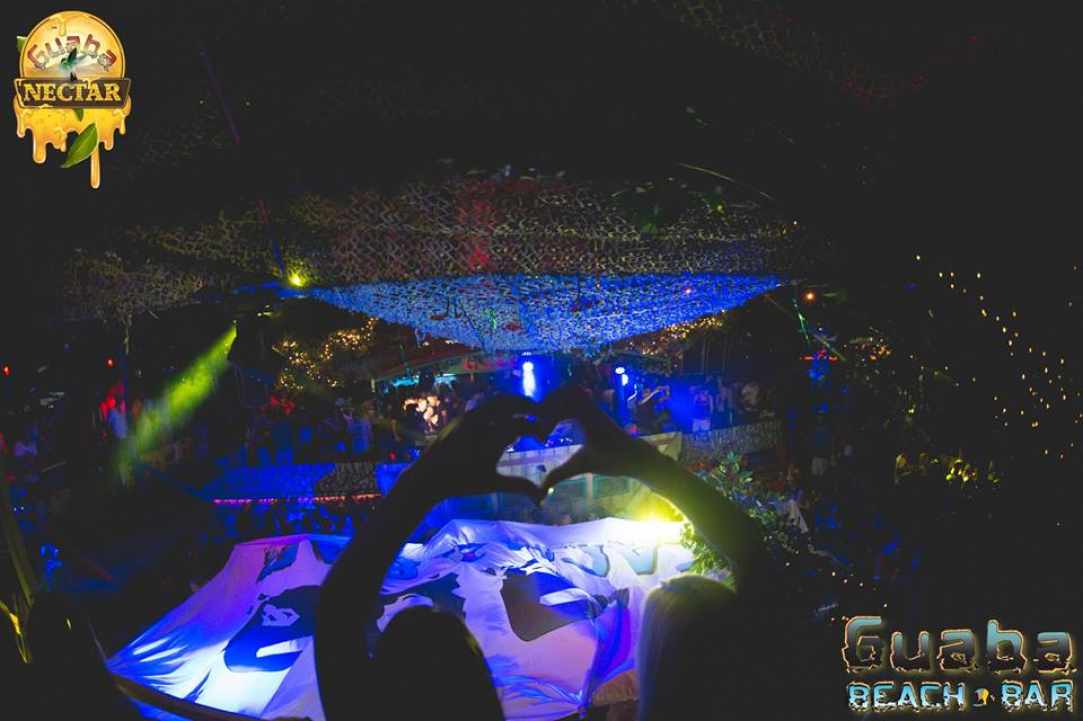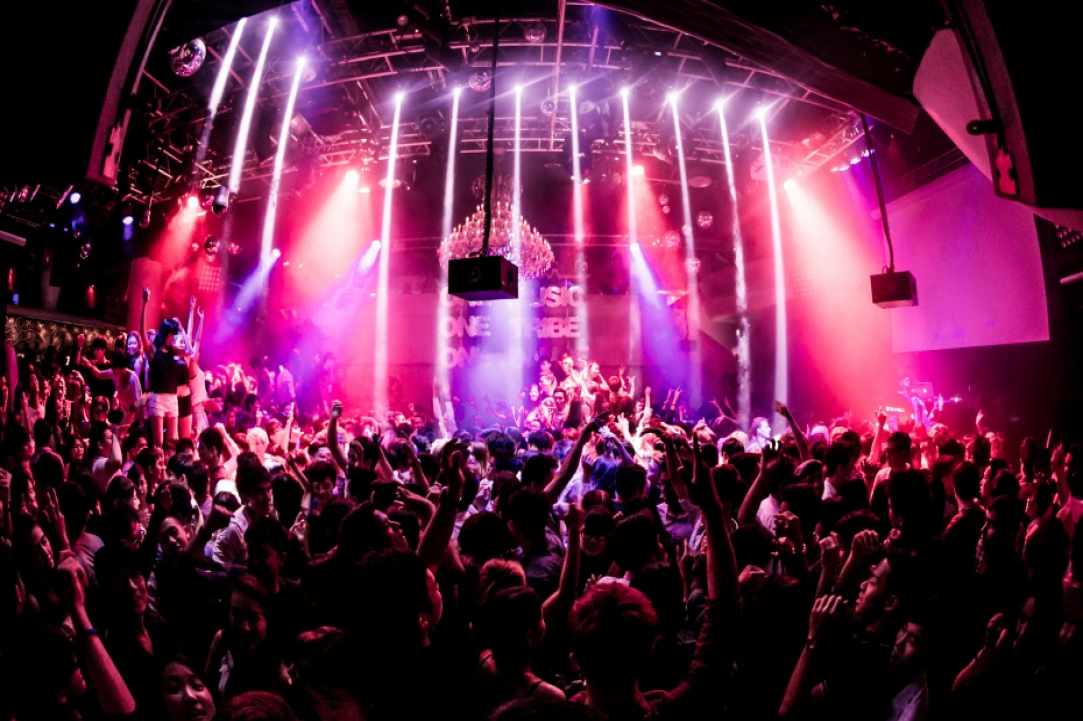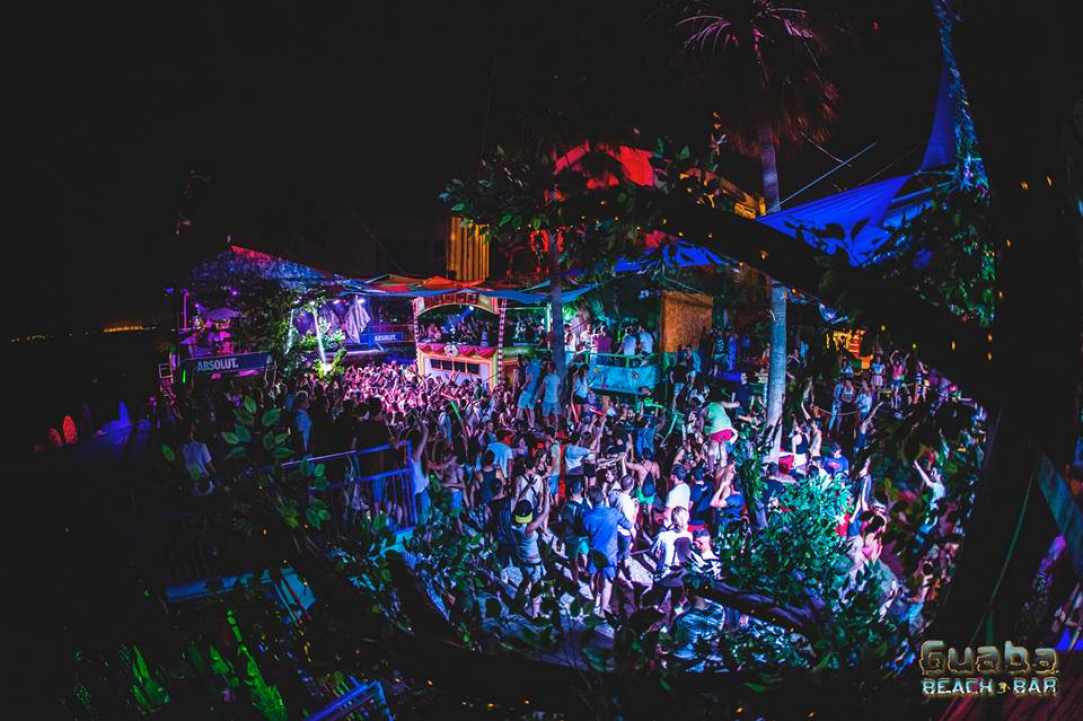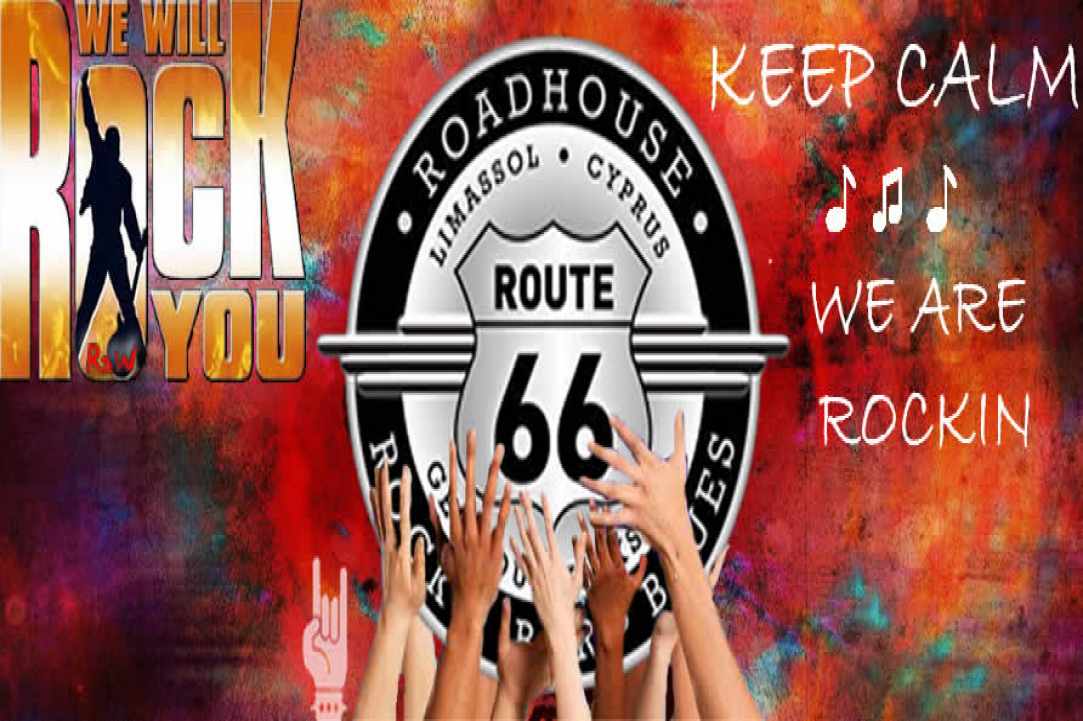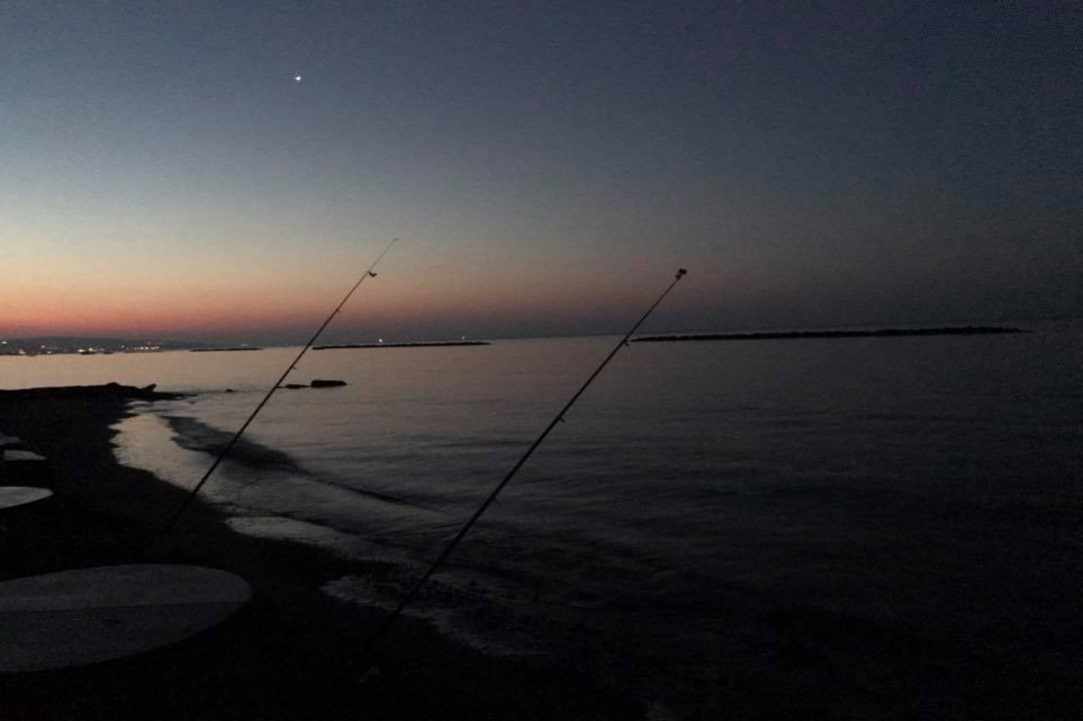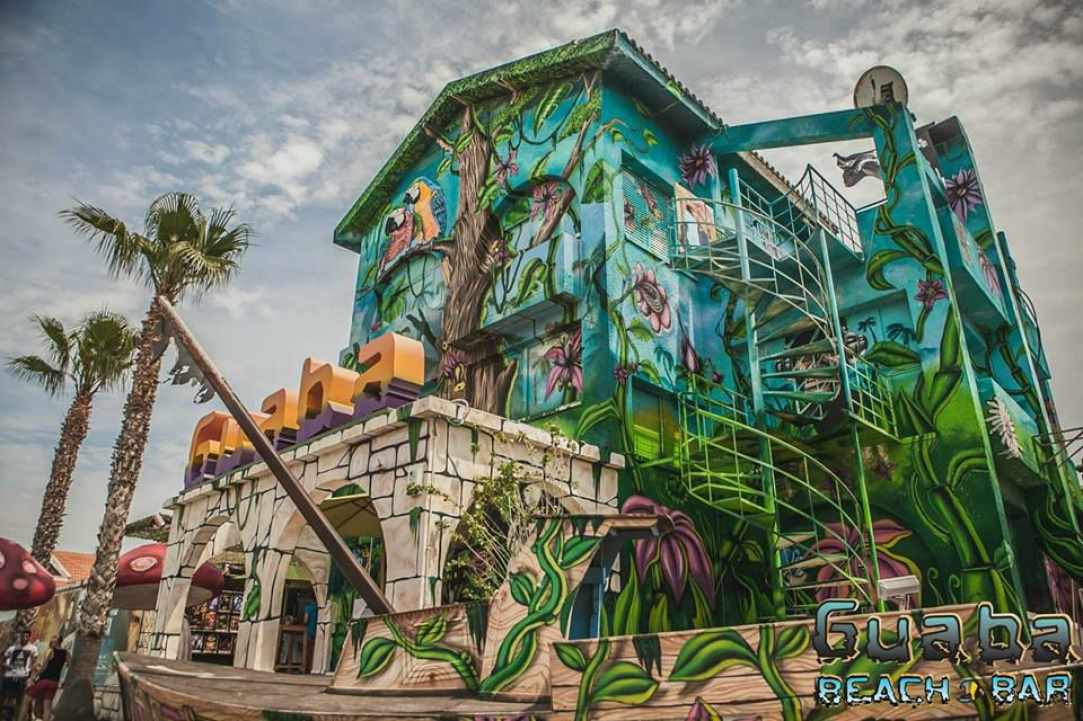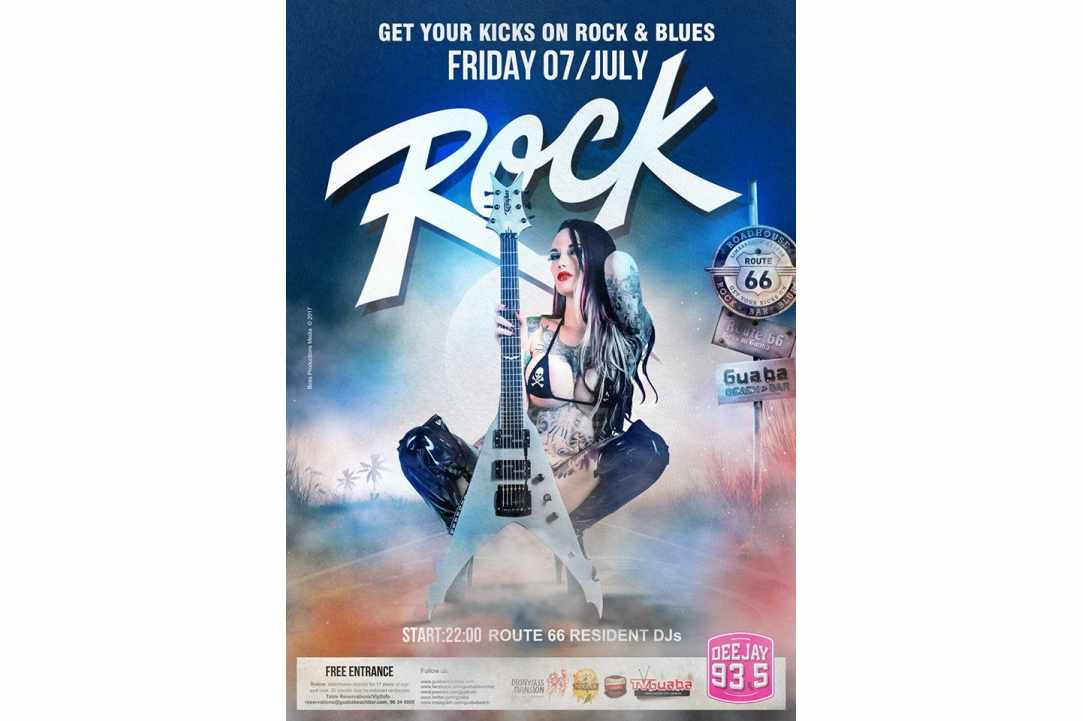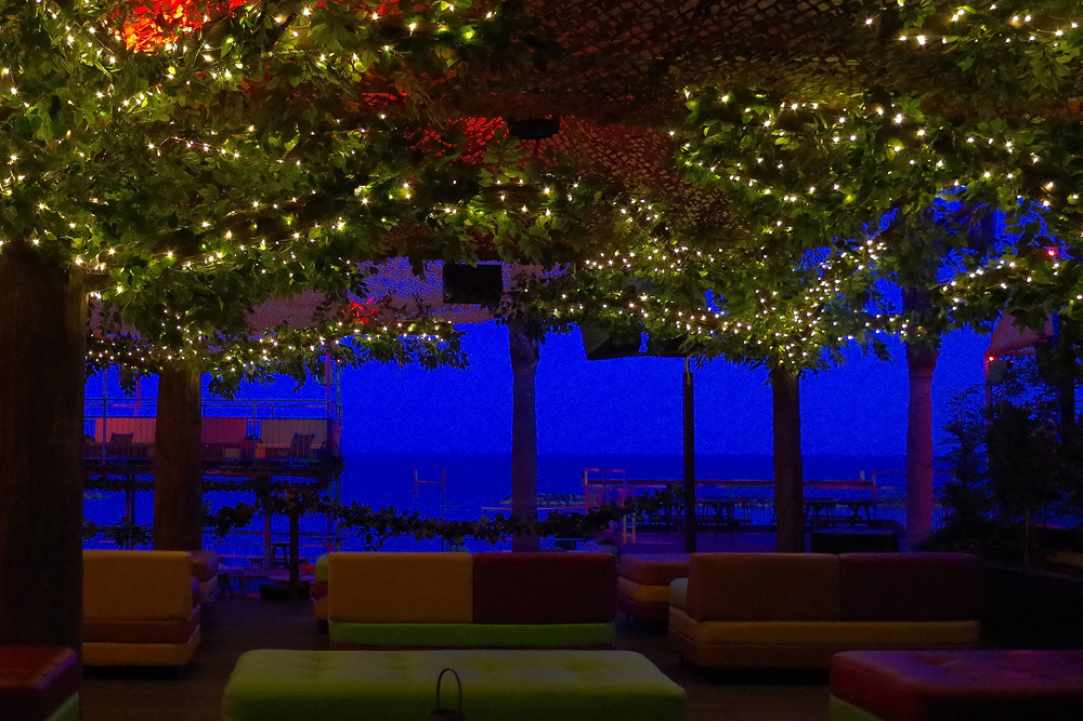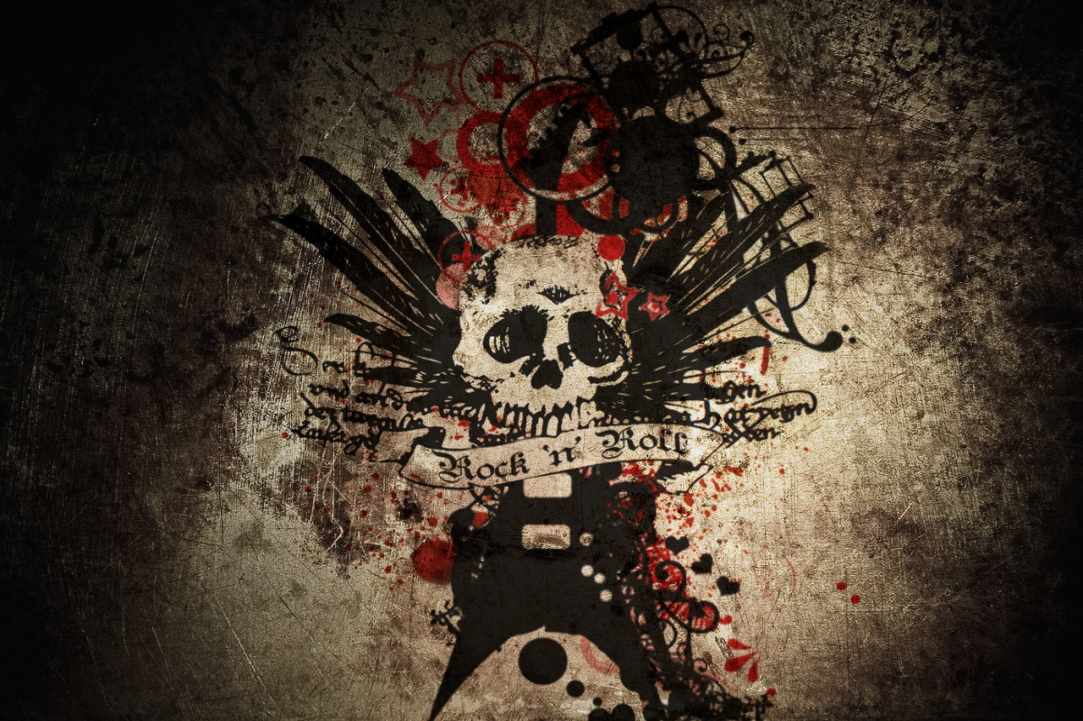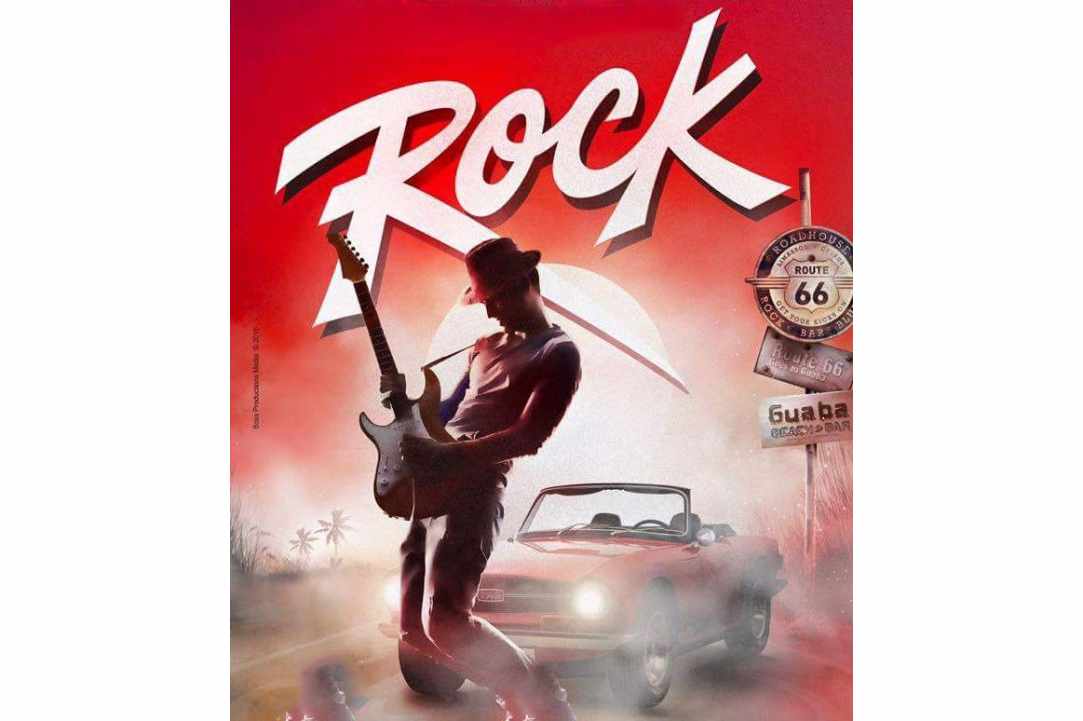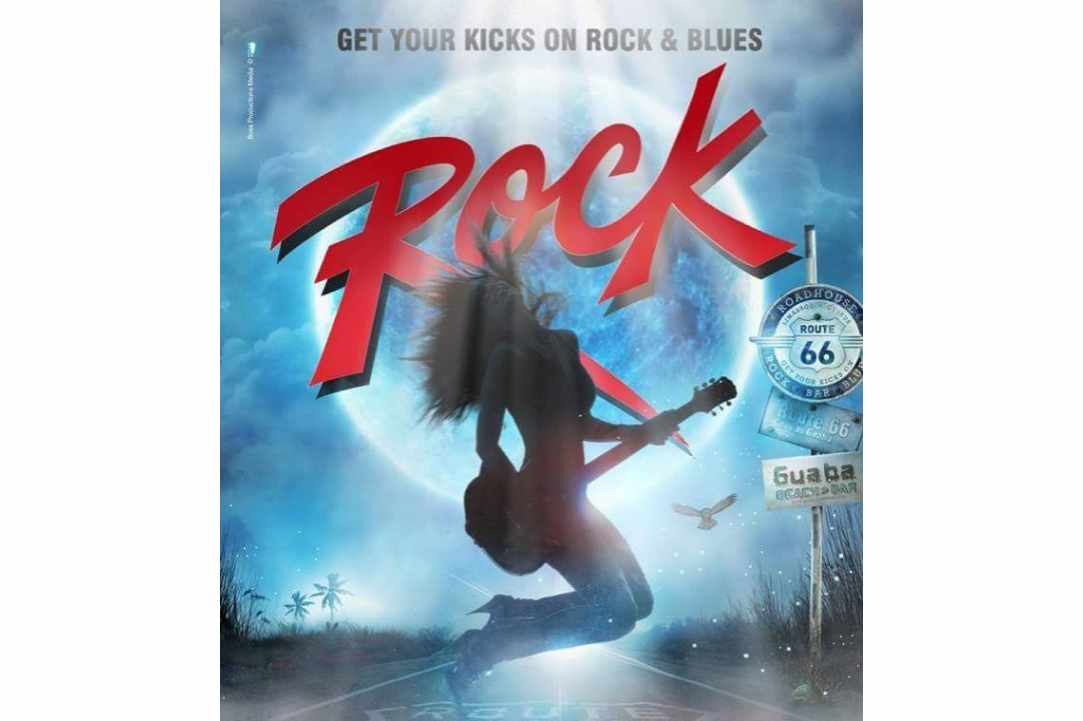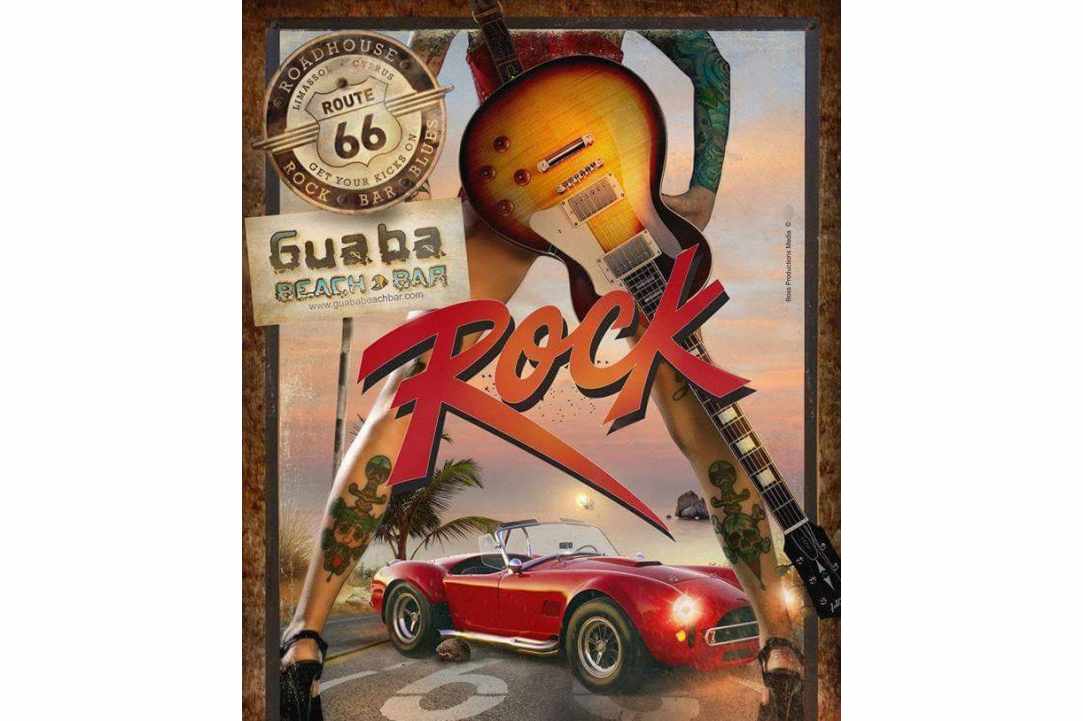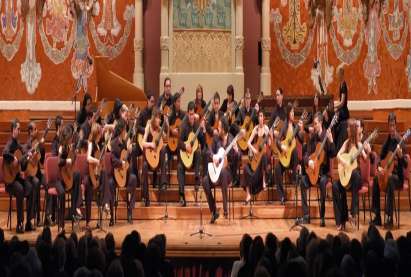 The biggest guitar event ever held in Cyprus! Check it out!