Artemis Trail, Troodos
Artemis Trail, Troodos
General Information about the Artemis Trail:
The Artemis Trail is a circular nature trail located in Troodos. The route is around the summit of Olympus (Chionistra) at an altitude of 1850m. It offers great views of the island. The Artemis Nature Path's starting point is the connecting point of the road to Chionistra with the road Troodos-Prodromos, about 300 meters after Troodos Square.
The path is 7km long and the length of time required to cover this distance is 2.5 to 3 hours. It is classified easy to medium for difficulty, as the route does not show any significant uphill or downhill course until the end, after the Ski Center. At that point the route is slightly uprising for 200-300 meters.
If you like hiking the place is ideal for this kind of activity, all you will need to have with you is some water, because there are no sources of drinking water through the path's route.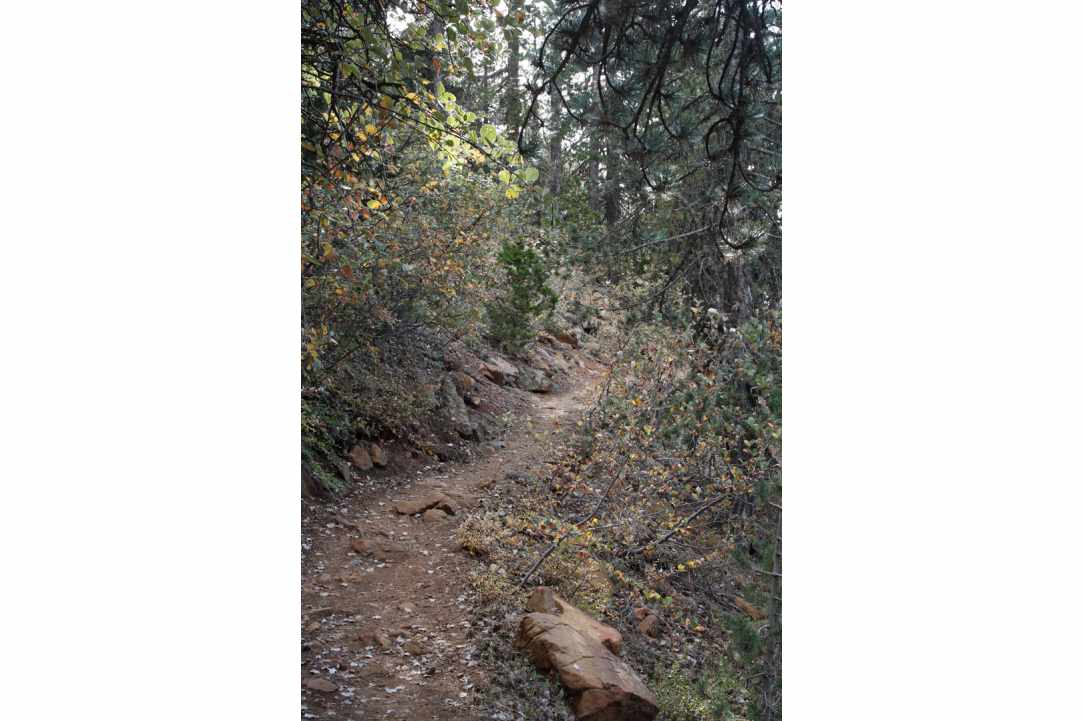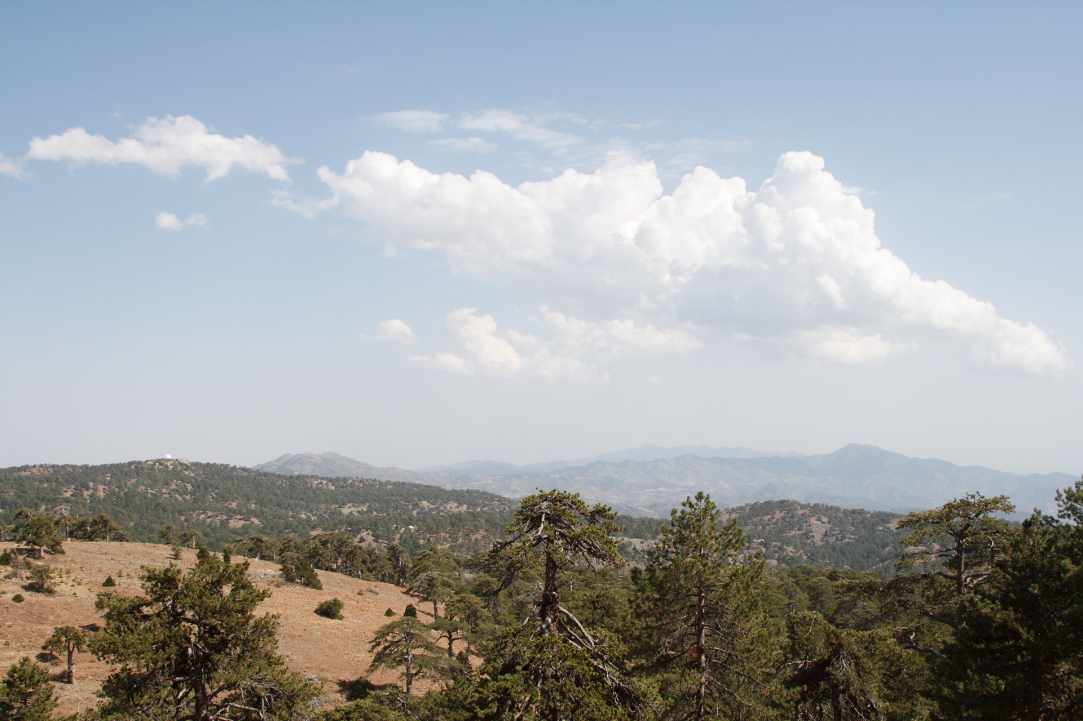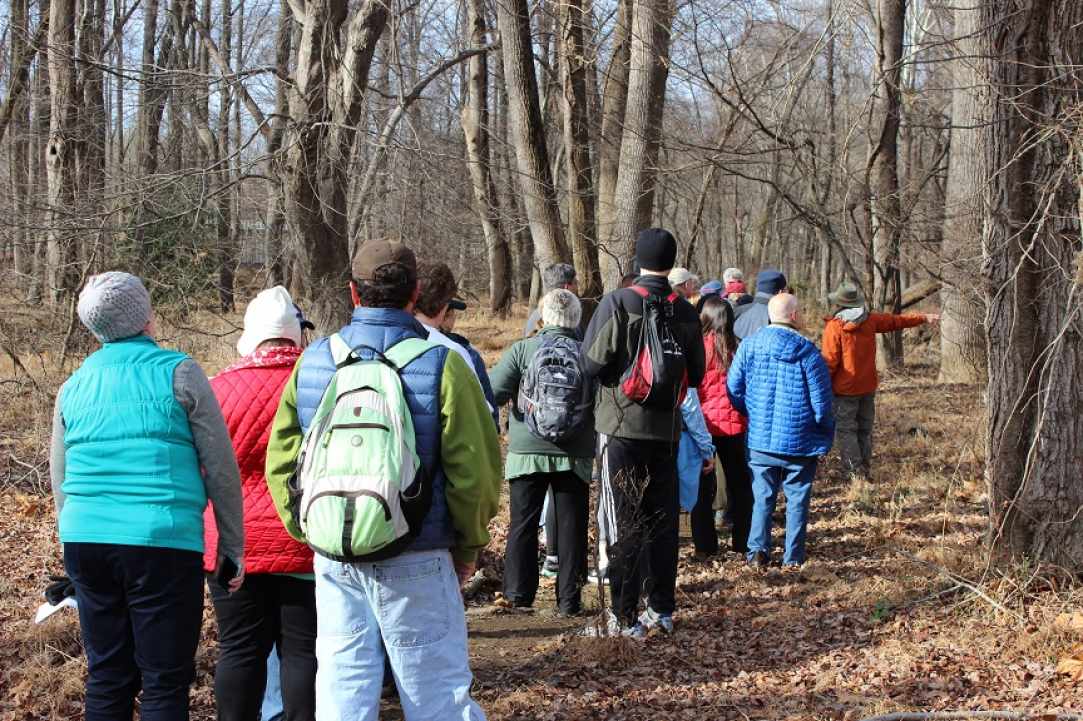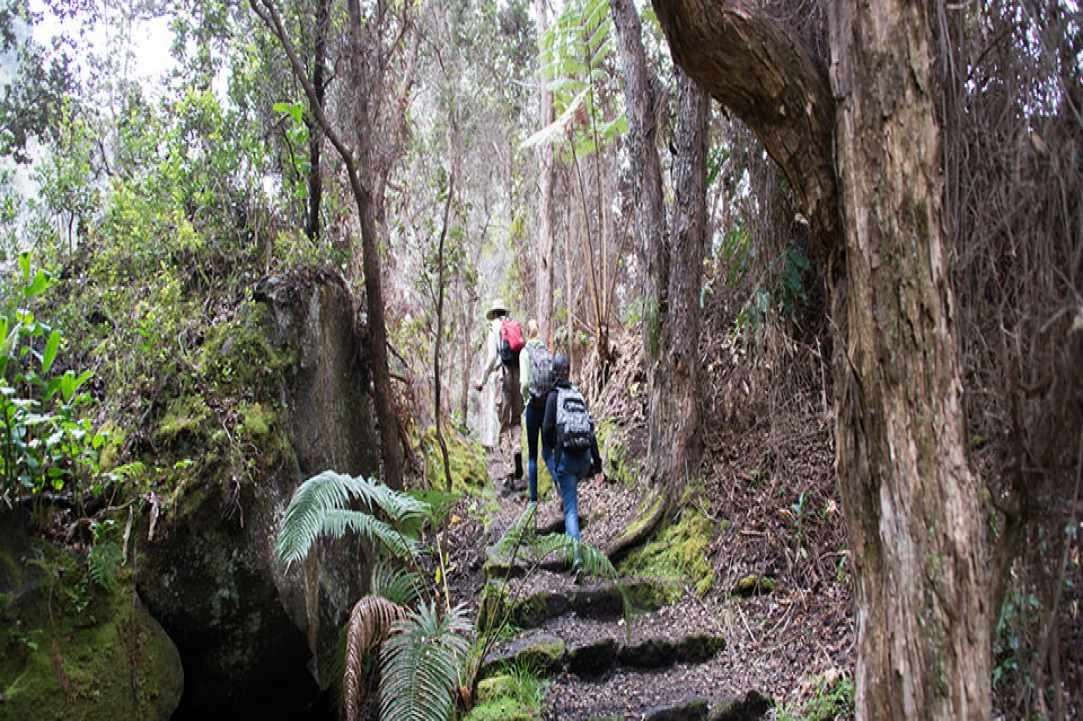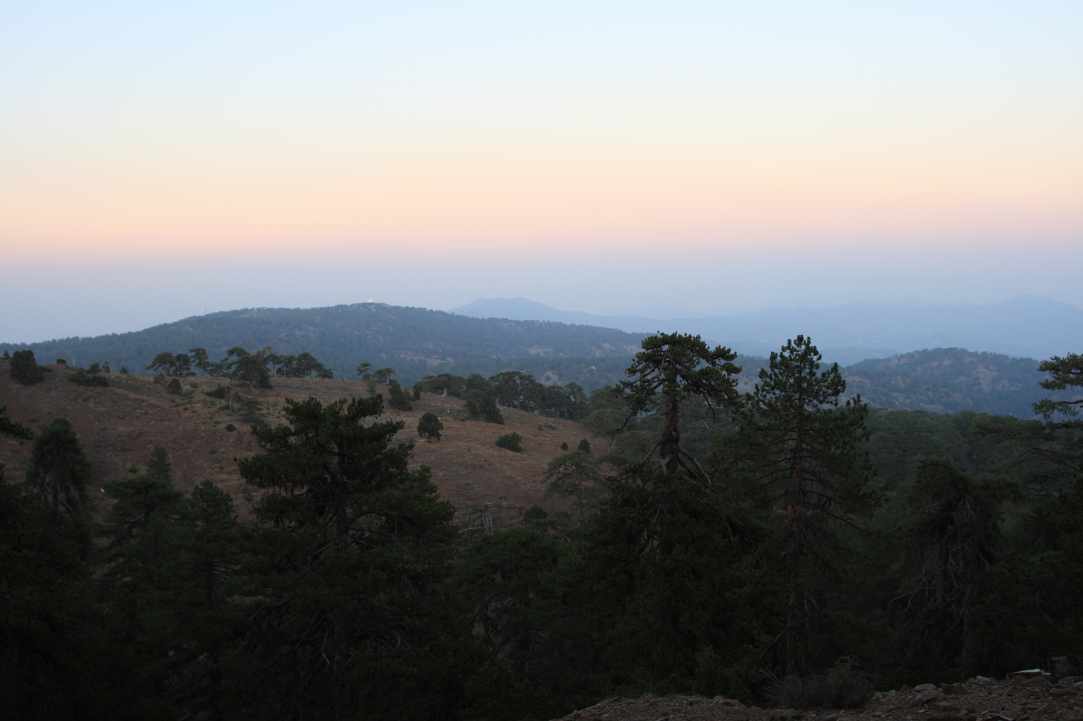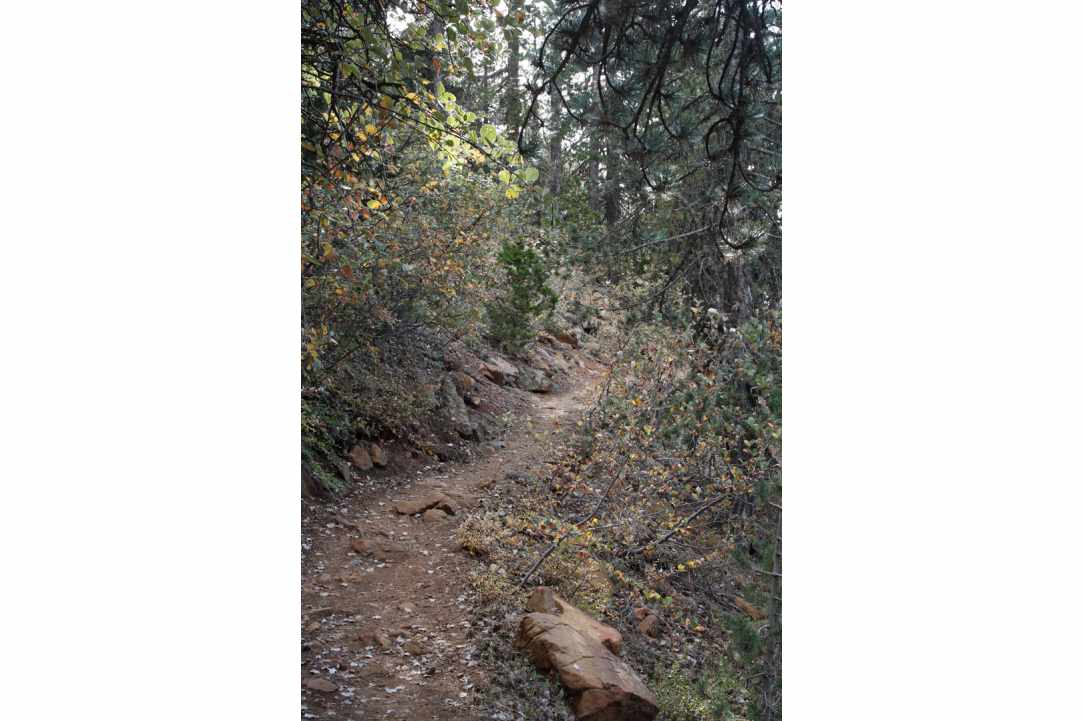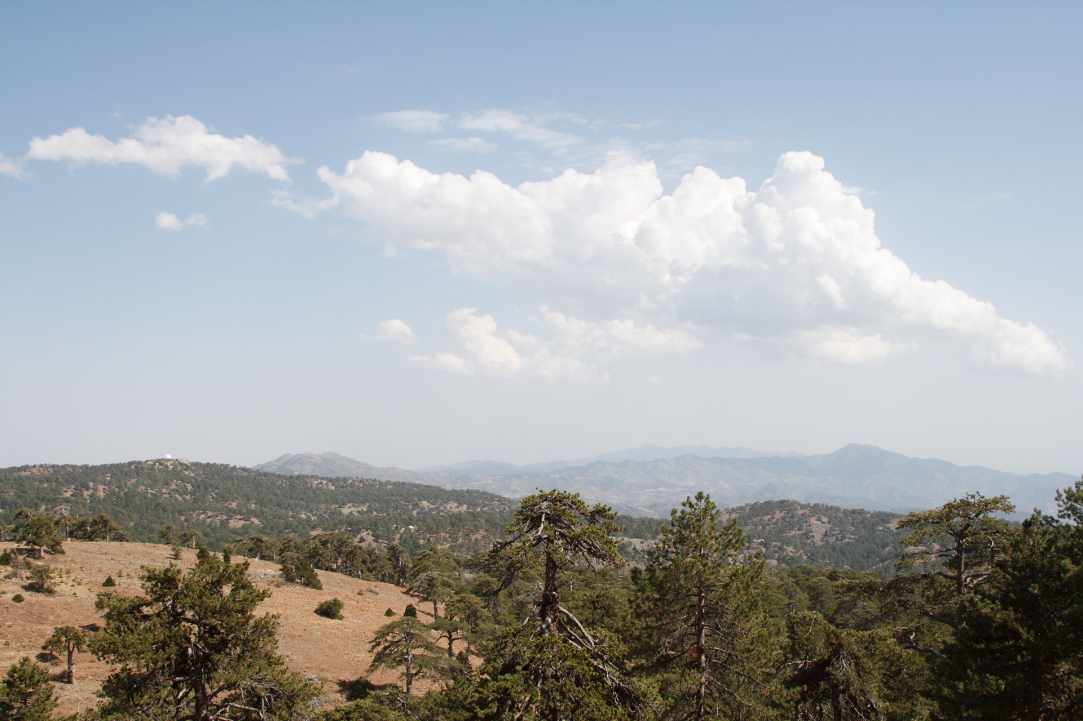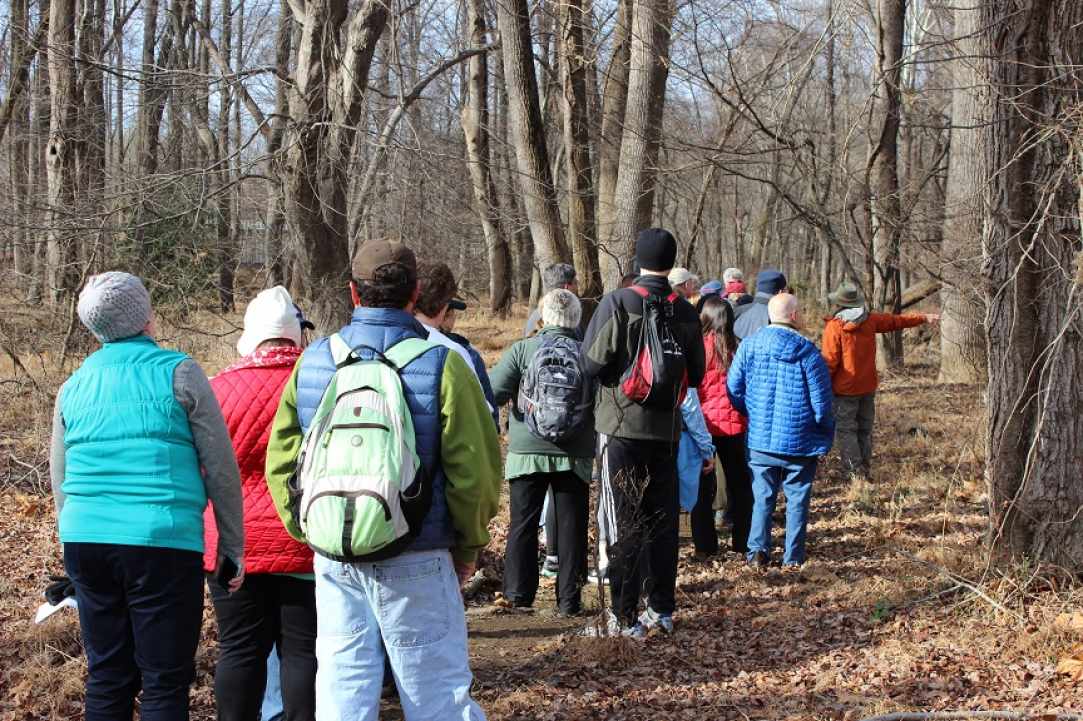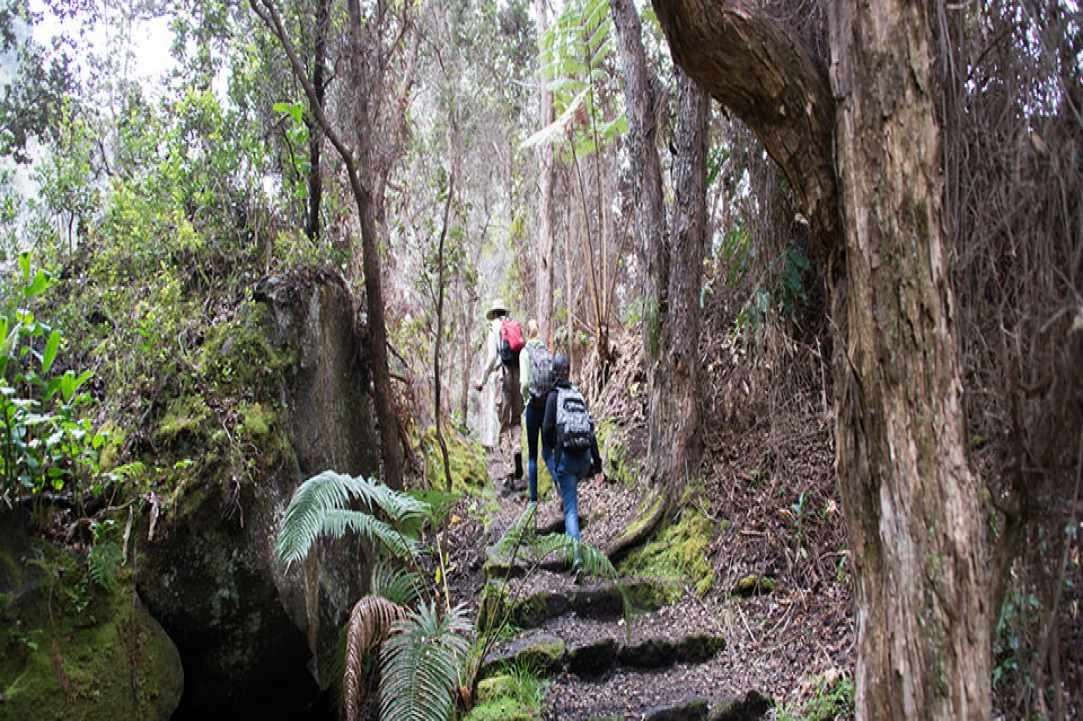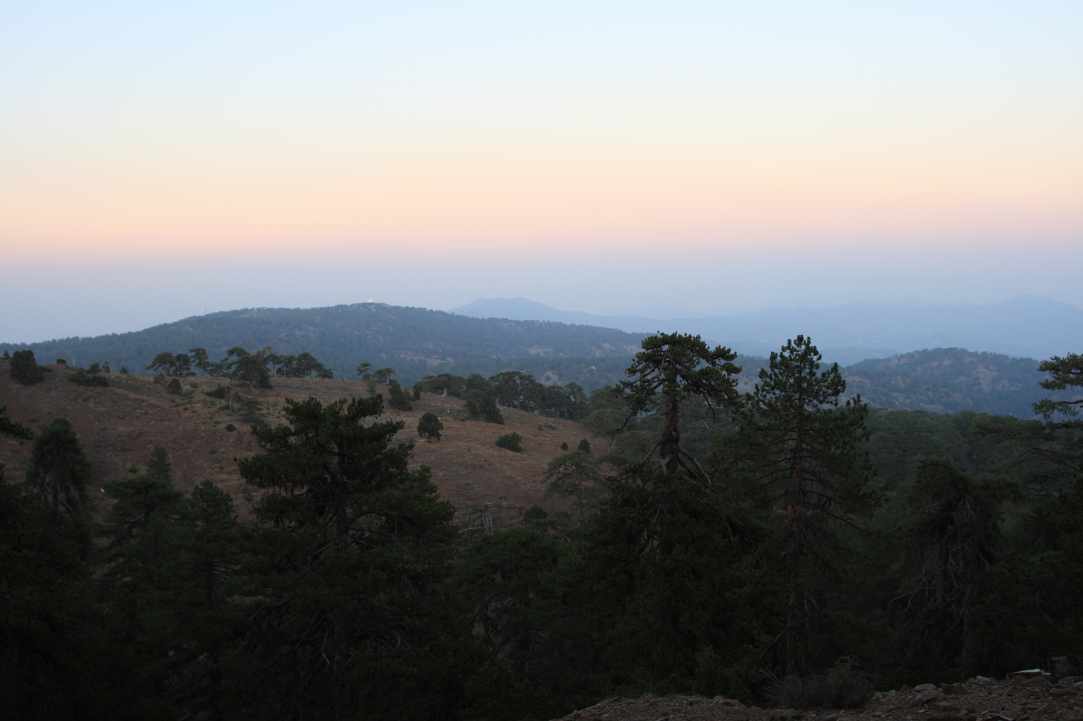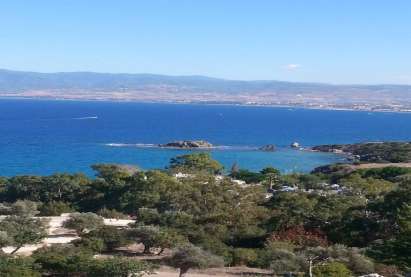 Path of Nature - Aphrodite & Adonis - Paphos
Latest (16) articles about HIKING