A Unique Autumn Arts & Crafts Exhibition in Limassol which will take place on the 31st August & 1st of September.

The venue is located at the Old Port Exhibition Centre in Limassol.


The exhibitors will be showcasing their beautiful handmade items which includes jewellery, bags, clothing, decorative items as well as cosmetics.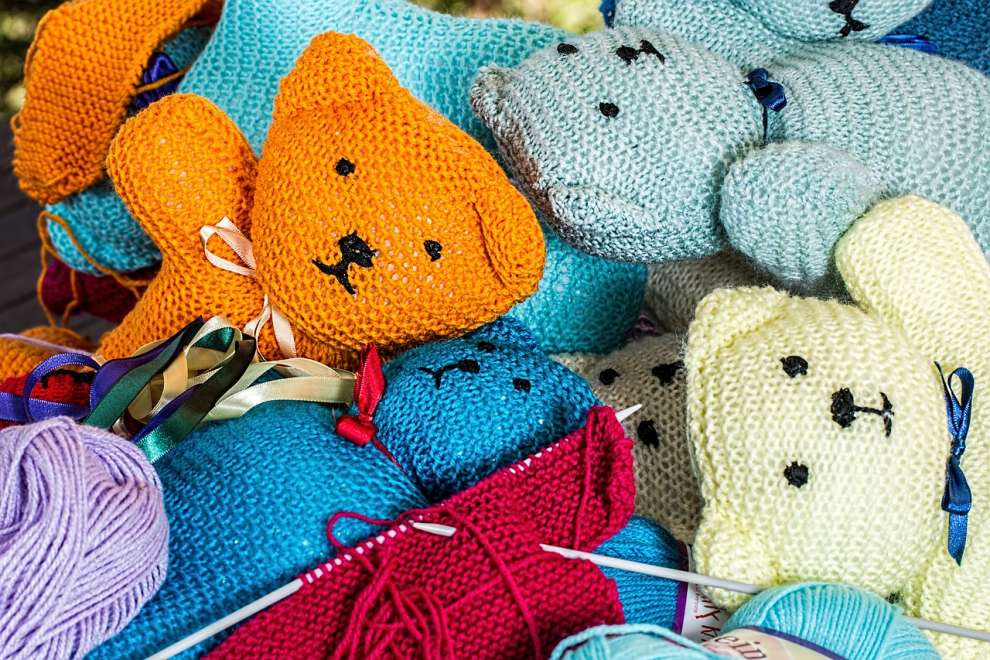 It is important to note that the Unique Arts & Crafts exhibition, along with the help of the volunteer organization Stressball, support "One Dream One Wish", a foundation for children with cancer and other illnesses. Stressball will be joining them this weekend with items for sale at their stand featuring photographs by photographers from all over Cyprus. All clear proceeds from those sales will go to One Dream One Wish Foundation.