Catz 'N Dogz [Pets Recordings]
electrifying performances and catchy cuts are taking over Mason
Saturday, May 26 at 8 PM
Mason Bar
10 Zik Zak Street, 3036 Limassol, Cyprus
For the last international party before summer, with excitement they host Catz N' Dogz. The Polish producers, known for electrifying performances and catchy cuts are taking over Mason on 26 of May 2018. Party starts early, with cocktail and tunes by Melody Lab!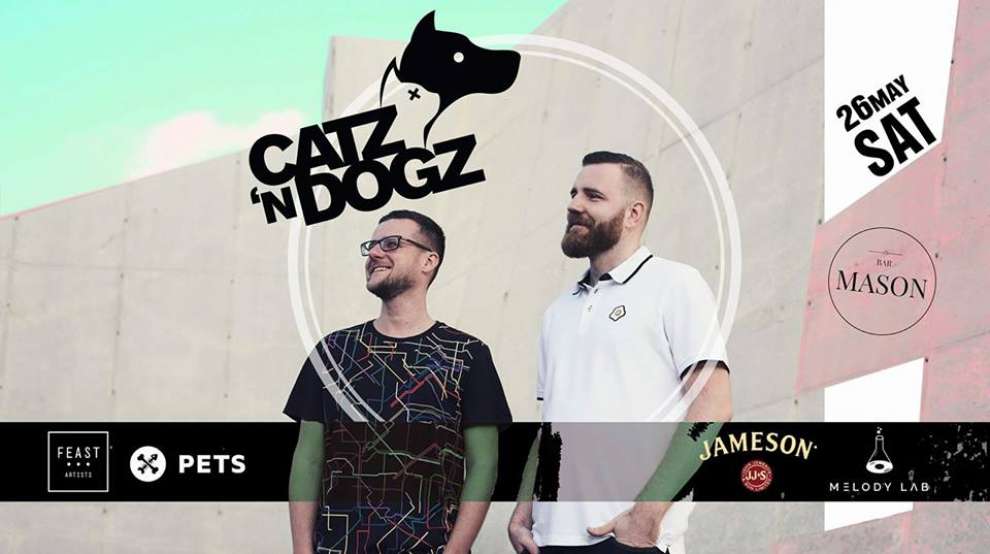 Biography:
It's a plain fact – close friends Grzegorz and Wojciech have had a stellar and prolific career as the house outfit Catz 'N Dogz. Since 2003, the Polish producers and Pets Recordings' label owners, known for electrifying performances and catchy cuts, have achieved a stratospheric rise through the ranks of DJ hierarchy, succeeding in all their sonic missions and boasting an enviable music pedigree.
Catz 'N Dogz are one of the few acts famed for both technical skill and ability to engage a live audience. Their knack for reading a crowd just right has seen them lording it on stage at some of the most prestigious festivals worldwide including SW4, Park Life, Bestival, Snowbombing, Electric Daisy Carnival and BPM, and has also resulted in them being booked for the iconic Movement Festival 2015 (Detroit) and Exit Festival 2015 (Serbia). On top of this, they continue to host their Pets Recordings label showcases from Berlin to Ibiza, Sonar to BPM and beyond, whilst the label goes from strength to strength.
Record label: Dirtybird Records
Genres: House, Techno, Dance/electronic
Albums: Basic Colour Theory, Stars of Zoo, From Your Heart, MORE
Members: Wojciech Tarańczuk, Grzegorz Demiańczuk
Nominations: DJ Award for Best Deep House, DJ Award for Best Breakthrough
Their page: https://www.residentadvisor.net/dj/catzndogz/biography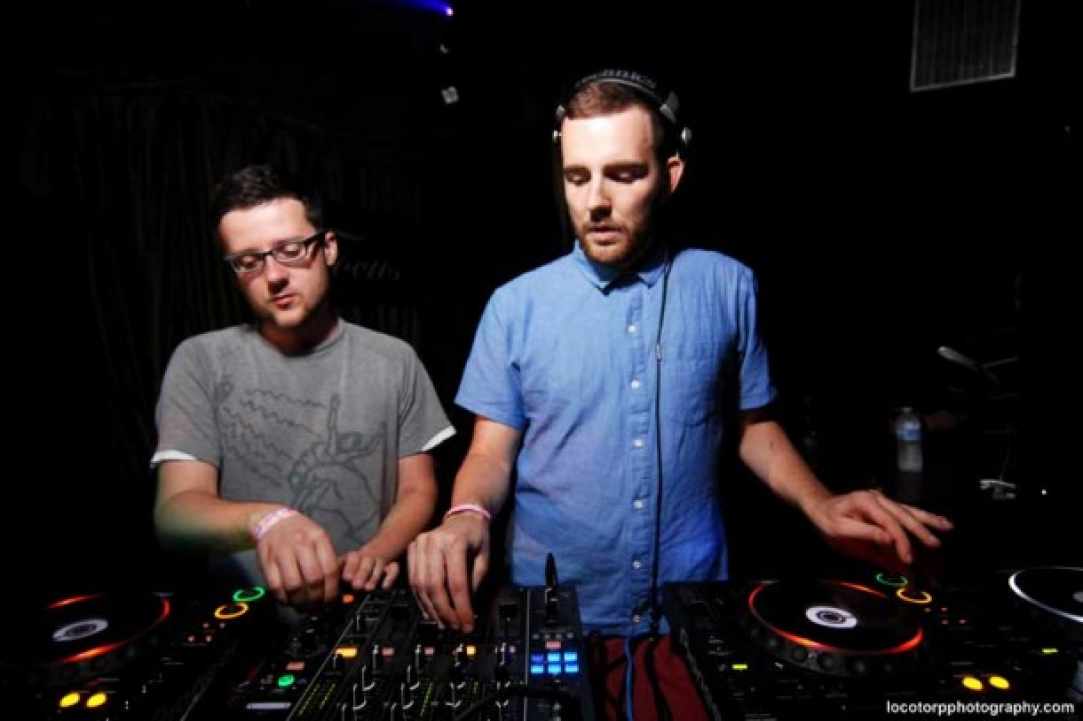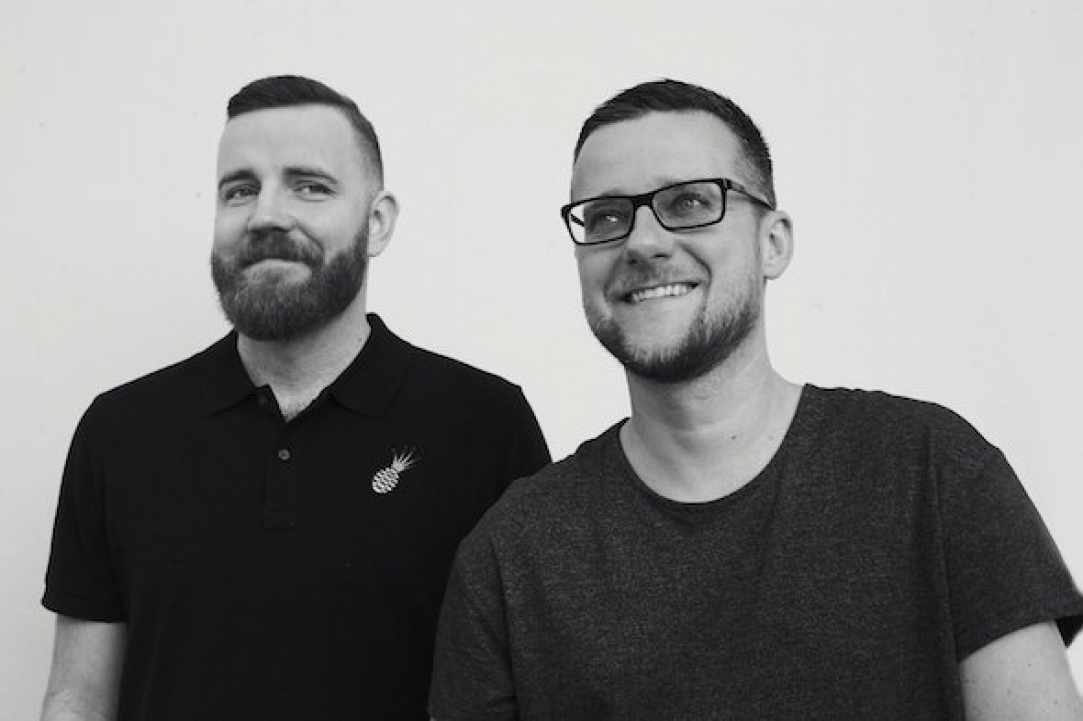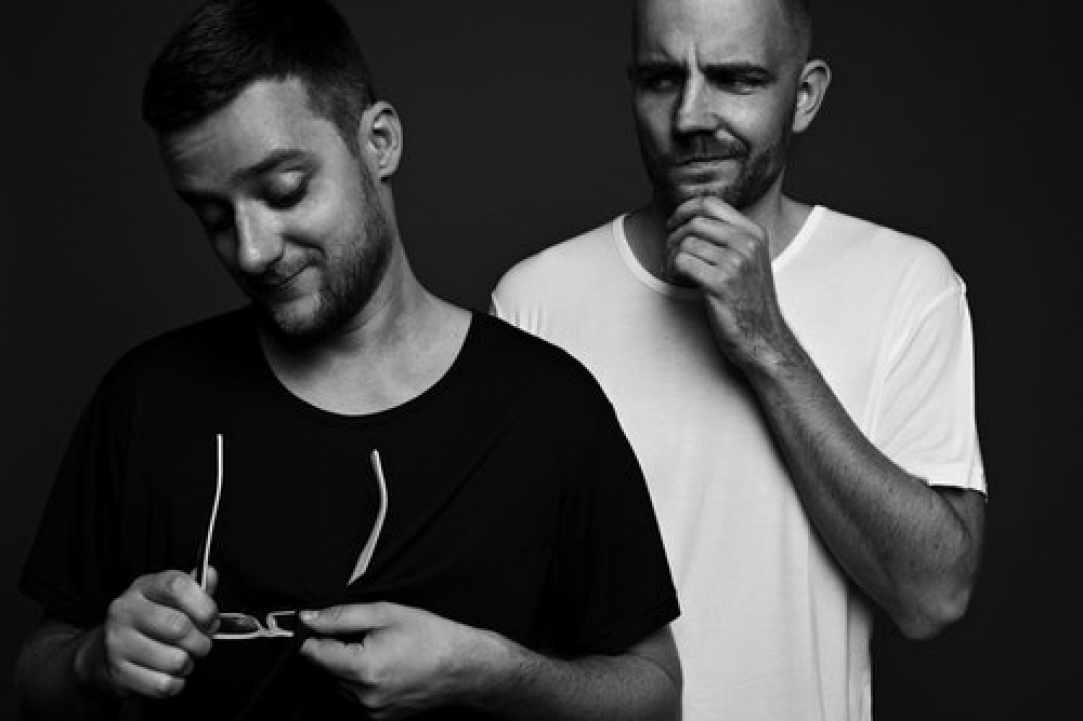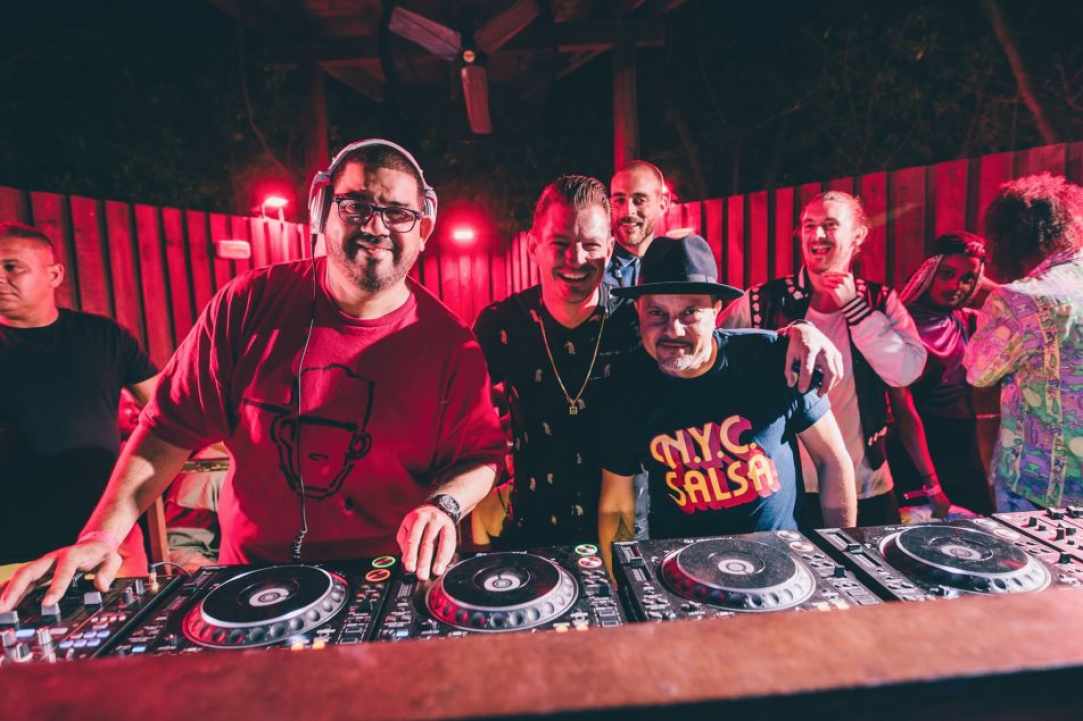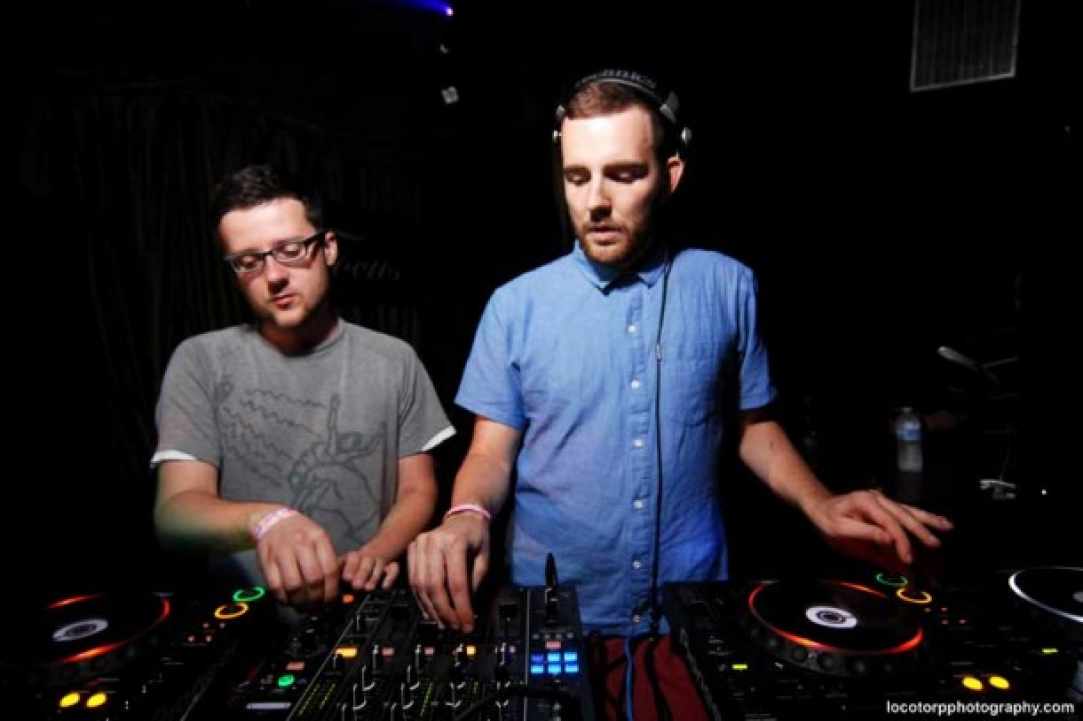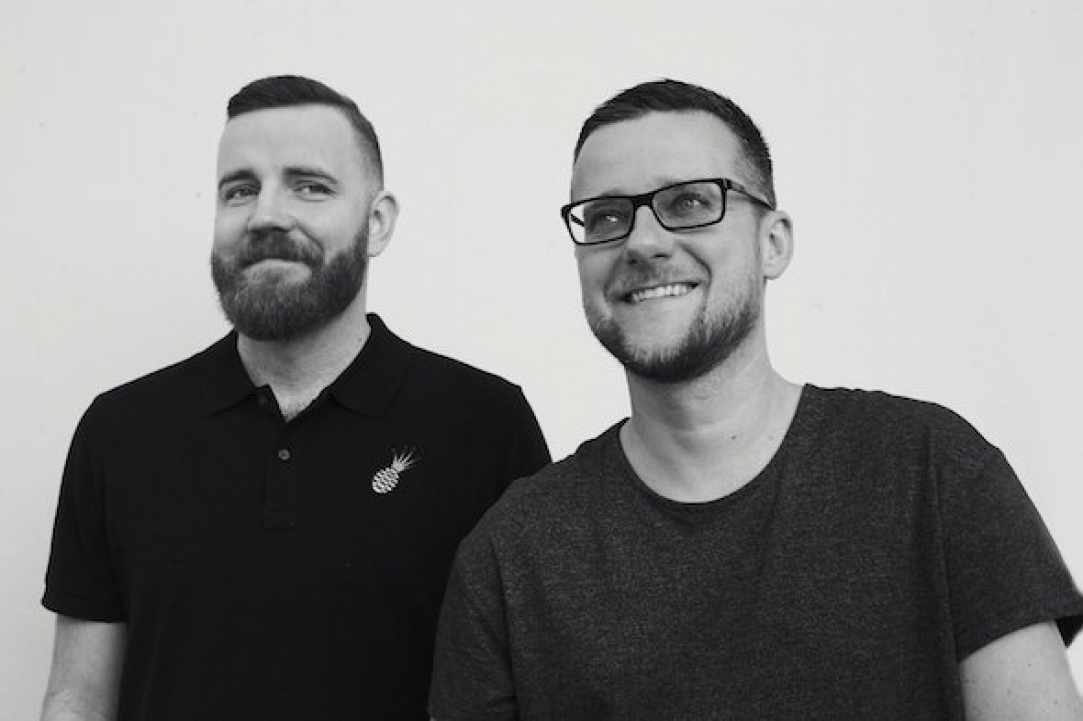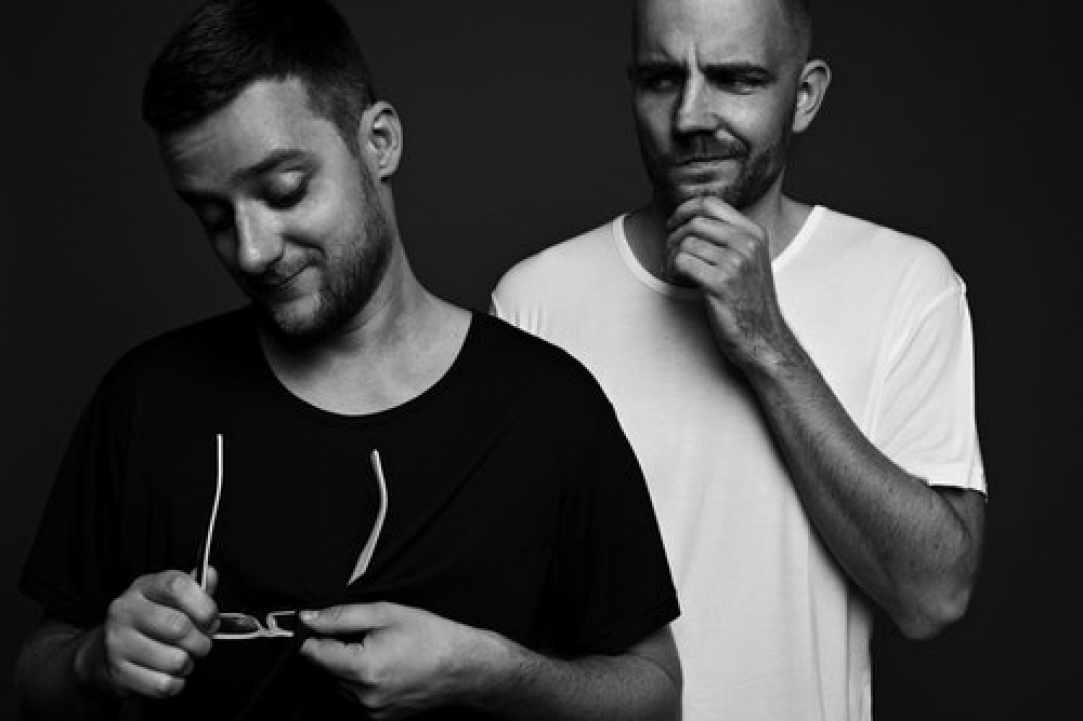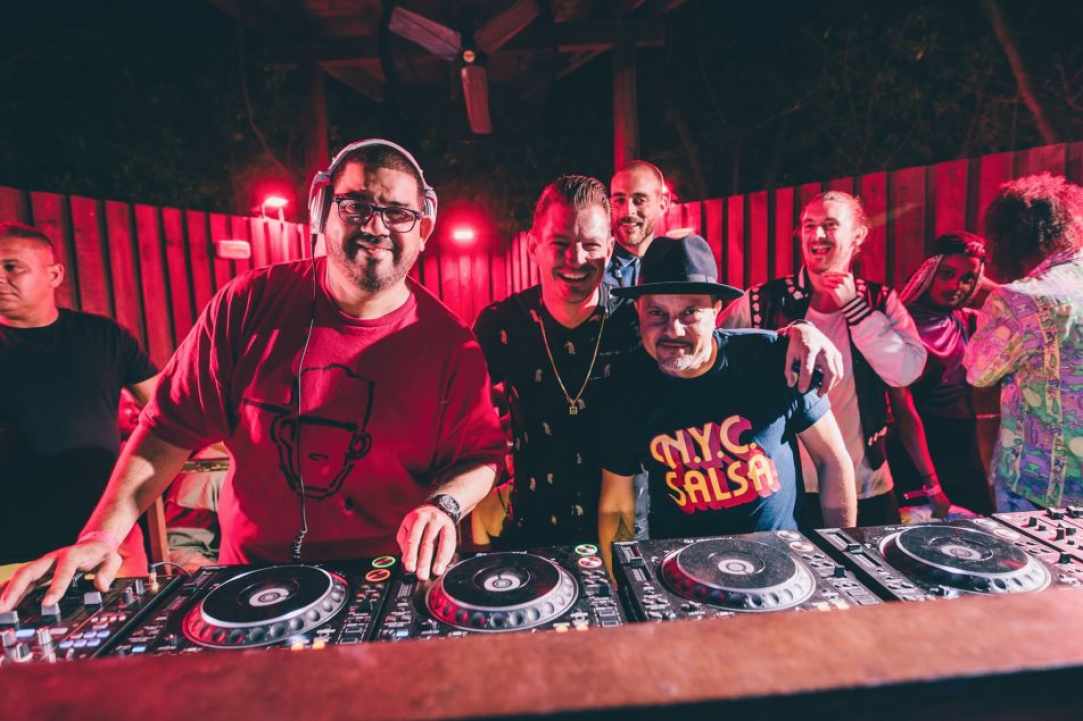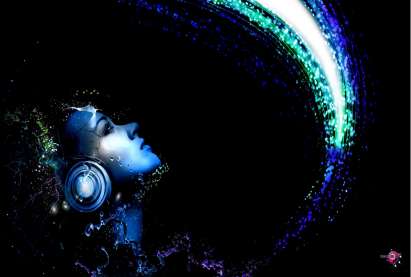 check out and this!