Christmas tree lighting in Chloraka 2018
Christmas at Chlorakas Square
The Chlorakas Community Council organises a festive event for the Christmas tree lightning and invites us to celebrate together.
The event will take place on the central square of Chlorakas on Sunday, December 9th, 2018, at 17:30.

At the event, you will enjoy Christmas songs from the Community Choir, the conservatories and the Primary Schools of Chlorakas.
Children will have the chance to have face painting done, make drawings and write their letter to Santa Claus.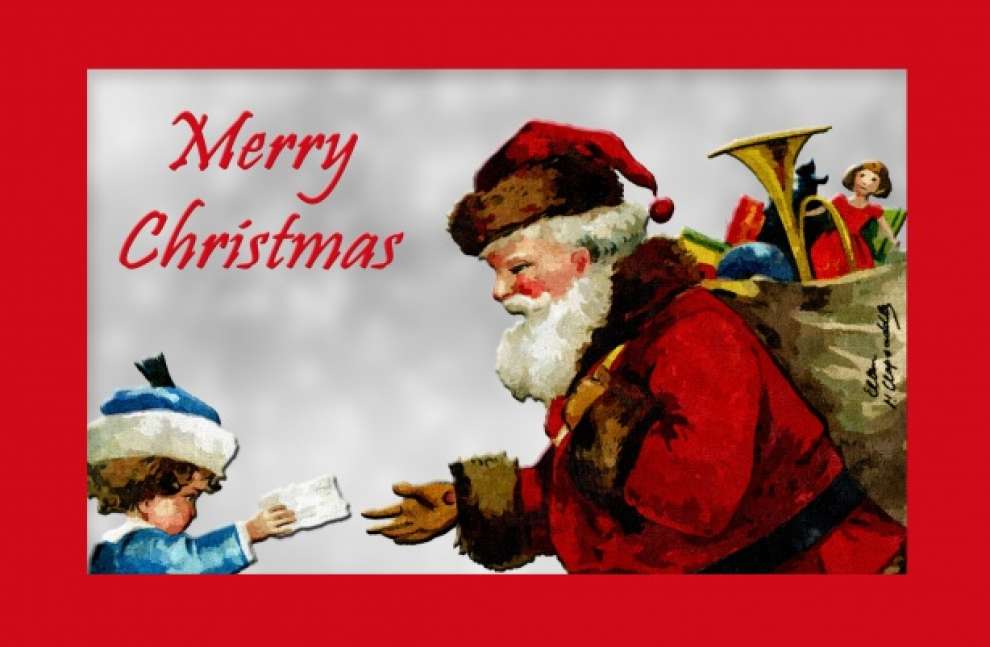 Entrance is free for everyone.