Sunday 09/09/2018
Club Deep Grand Opening
RnB | Smooth Old School | Hip-Hop | Afrobeats | Bashment | House Music
Saturday 9th September
Club Deep Larnaca
THE GRAND OPENING / Club DEEP Larnaca & VIP Exclusive : Club Area
THE GRAND OPENING, on Saturday the 9th of September. Experience their " 2 stories club " & if you're 23 and above you have the privilege to enjoy our VIP Exclusive Club Area and experience a unique atmosphere and extraordinary cocktails!
DJ RUDA
DJ DELOR
Two of Cyprus's well known biggest talents to be let loose in this island's wild nightlife!
Marshall
Driven by his passion for Song Writing, DJ'ing and Hosting for live audiences, he is always ready to hype up the crowd and keep the dance floors electric with his charm and charisma to "add fuel to the fire".
Music:
RnB | Smooth Old School | Hip-Hop | Afrobeats | Bashment | House Music
Entrance: 10 EURO + 1 FREE DRINK
VIP EXCLUSIVE: BY RESERVATION ONLY ( STRICTLY 23+ )
★ DANCERS & PHOTOGRAPHER IN THE CLUB ★
• RESERVATIONS •
Having Birthday? Or are you just Big Pimpin?
☎ Call 7000 7950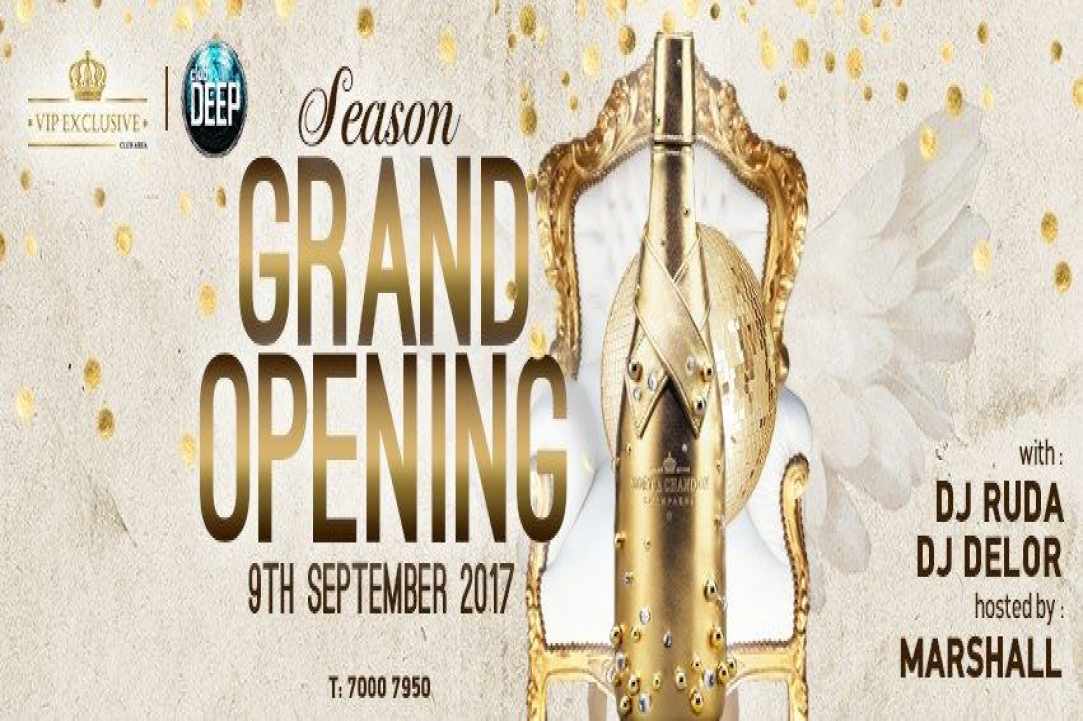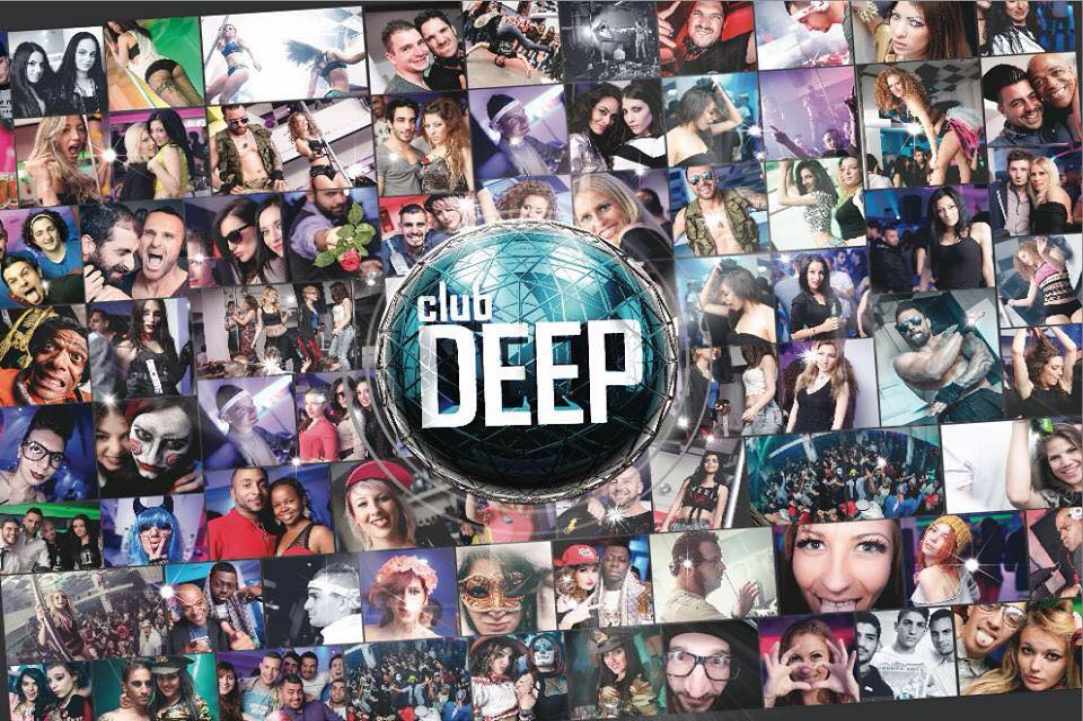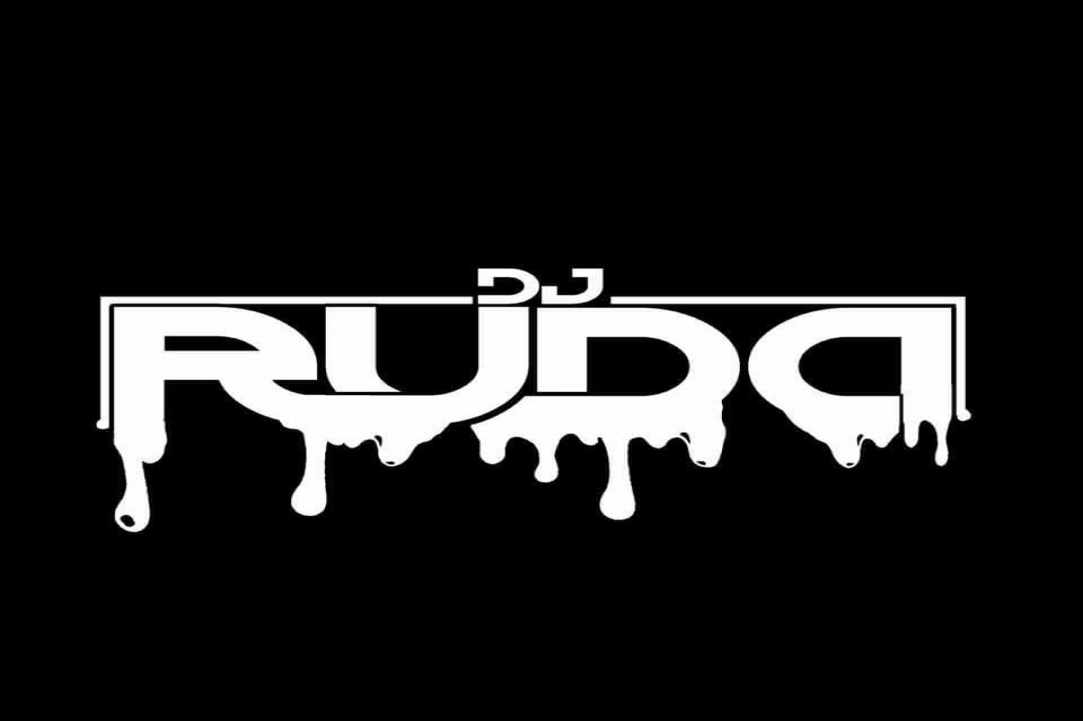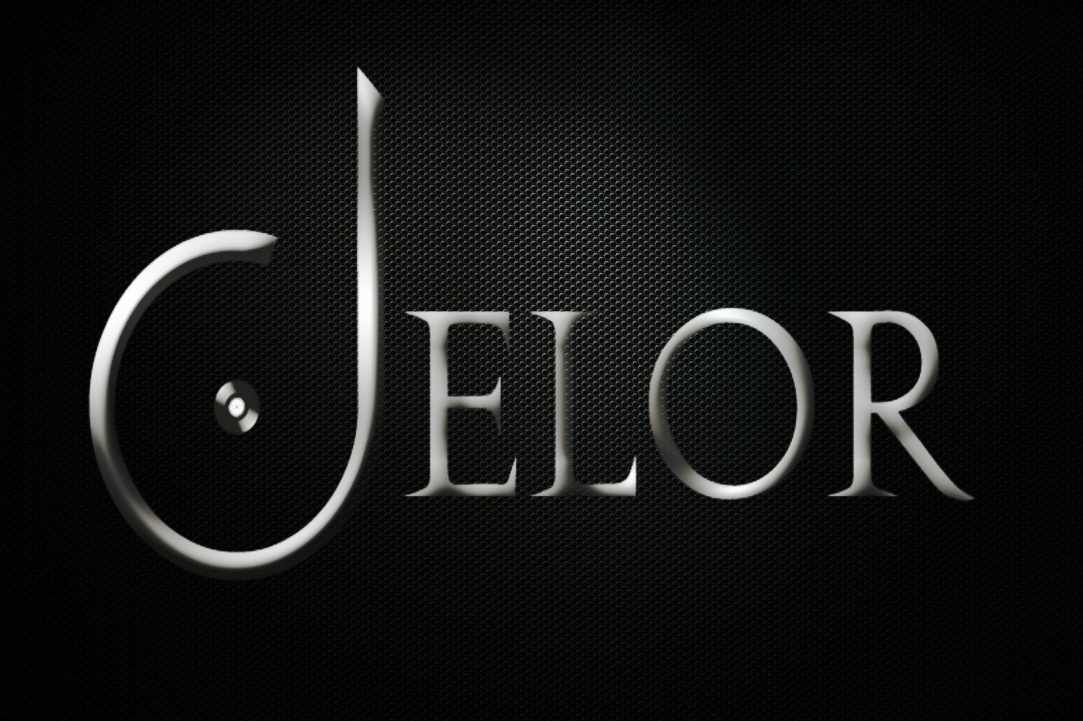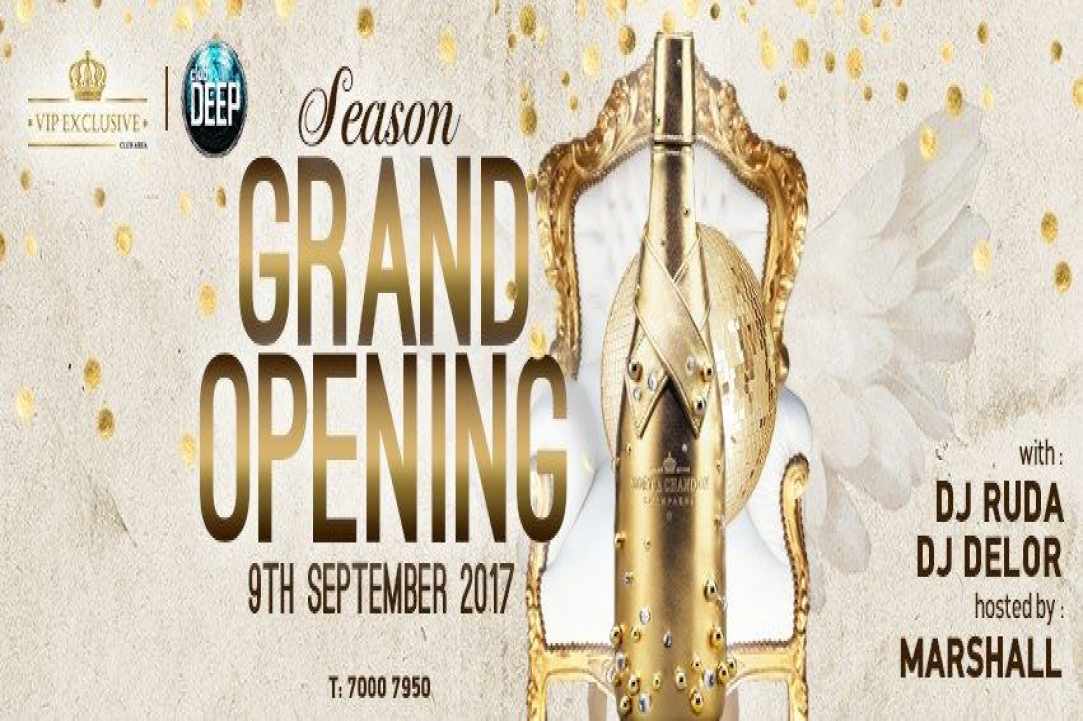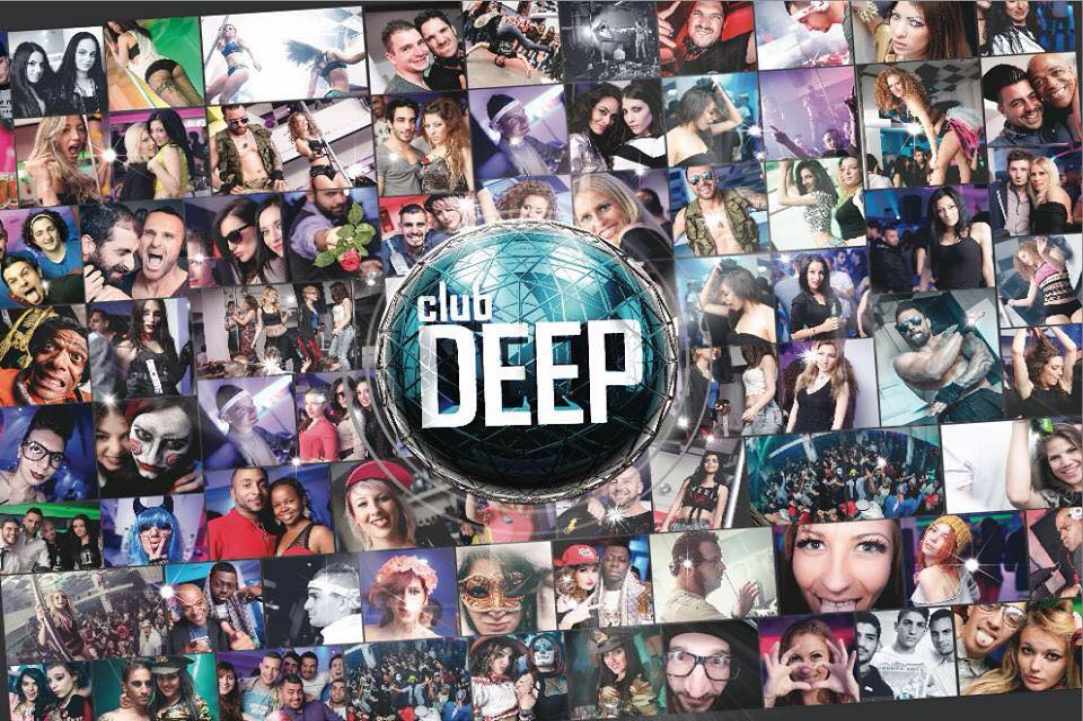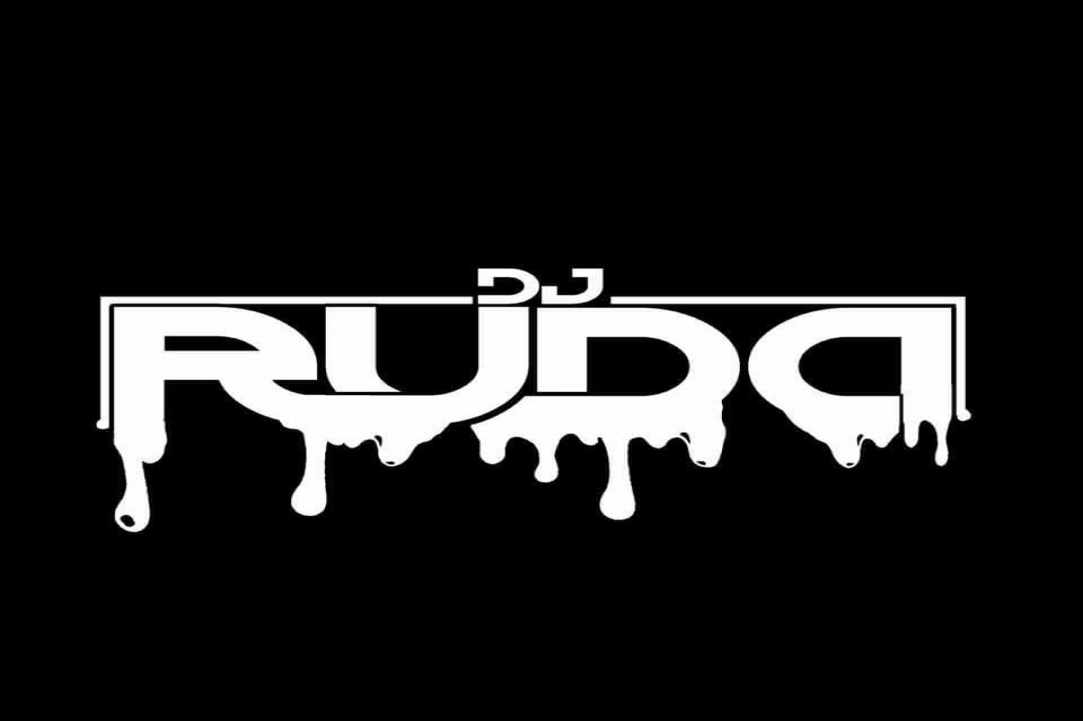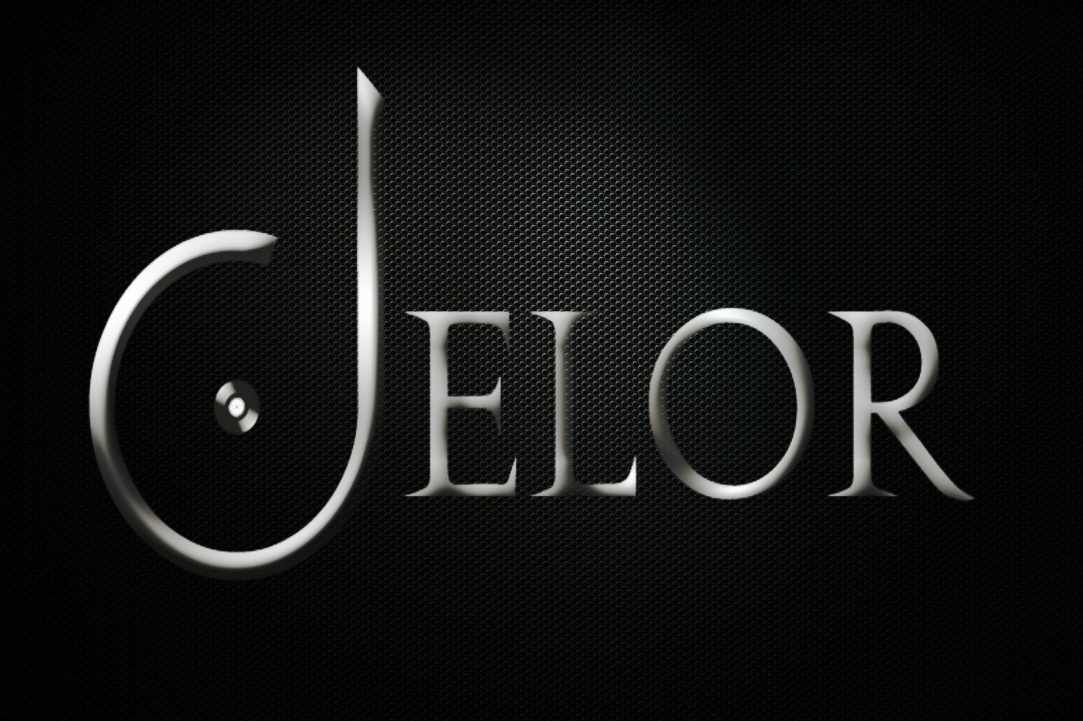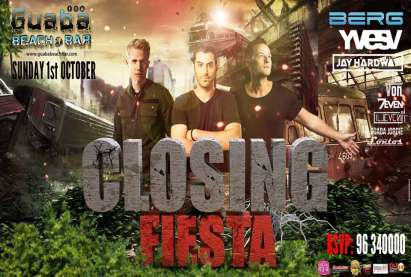 check out and this!