It's time people! Dress up in white and come to share music and dance in Ayia Napa.
The Festival that brought COLOUR to our lives in the summer of 2015 is back, harder, better, faster, STRONGER! With a wider variety of colours and music, the colour festival team is putting together what will be the best event of the year!

The OFFICIAL COLOUR FESTIVAL OF CYPRUS will be there for you in 2016 and every summer thereafter for you to live, laugh and love in colour. Stay tuned for the rest of the details.
We are ready. Are you?

Visit the website for more information.

TICKETS!
NICOSIA:
OKTAGONO KIOSK, STAVROU
KARAISKAKIO FOUNDATION

FAMAGUSTA:
DOMINO KIOSK, PARALIMNI
XENION HIGH SCHOOL, PARALIMNI

LARNAKA:
ENJOY FOINIKOUDES KIOSK

LIMASSOL:
MAKRIDES SOUVENIR TEL: (+357) 25 324 790.

For more information please contact (+357) 97 722 973.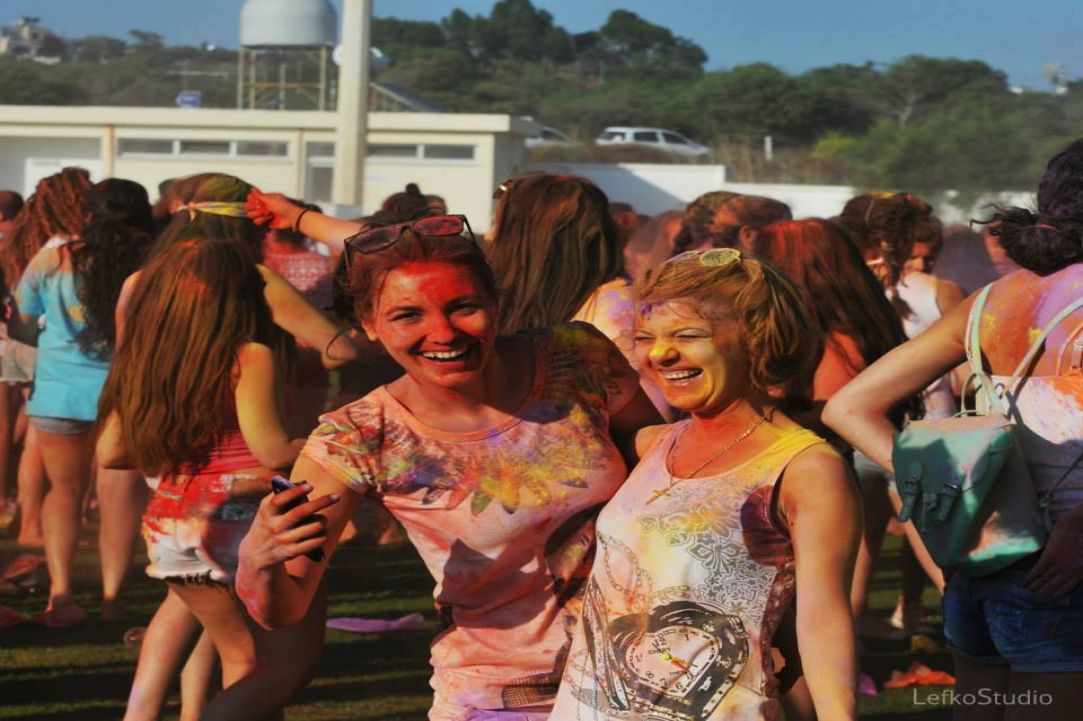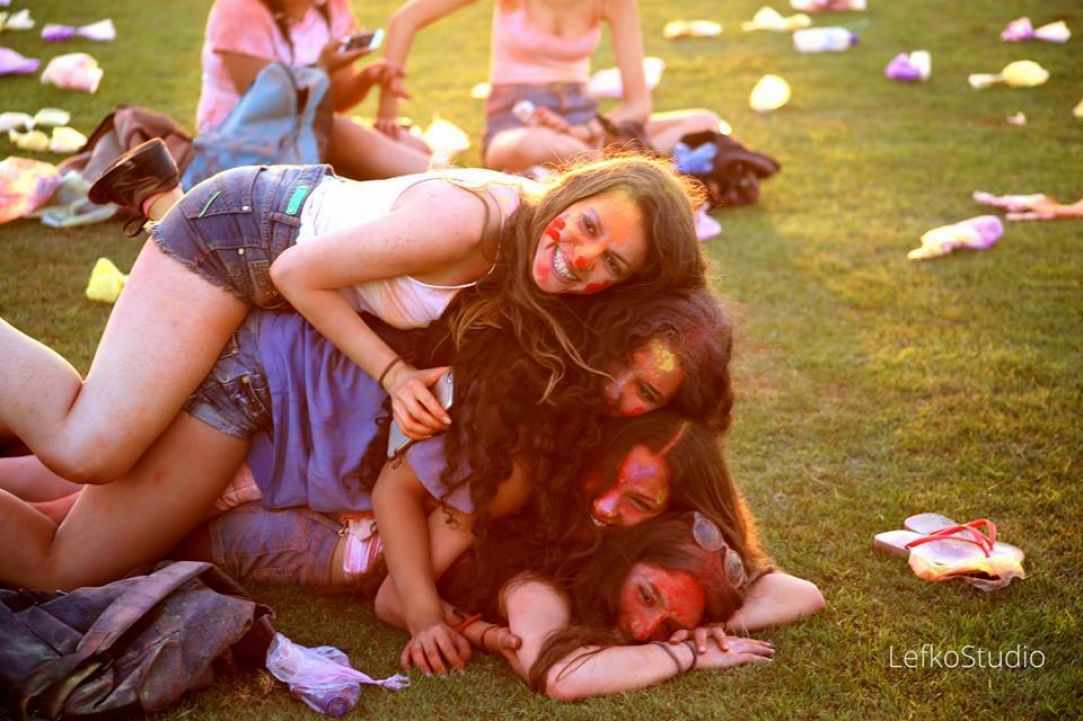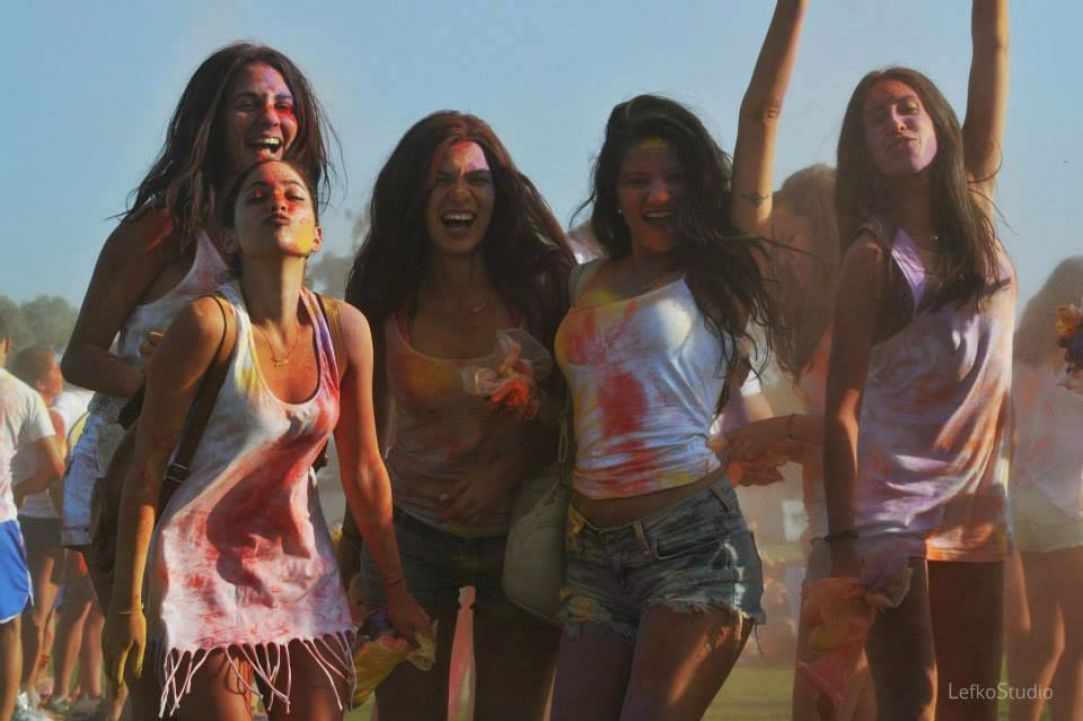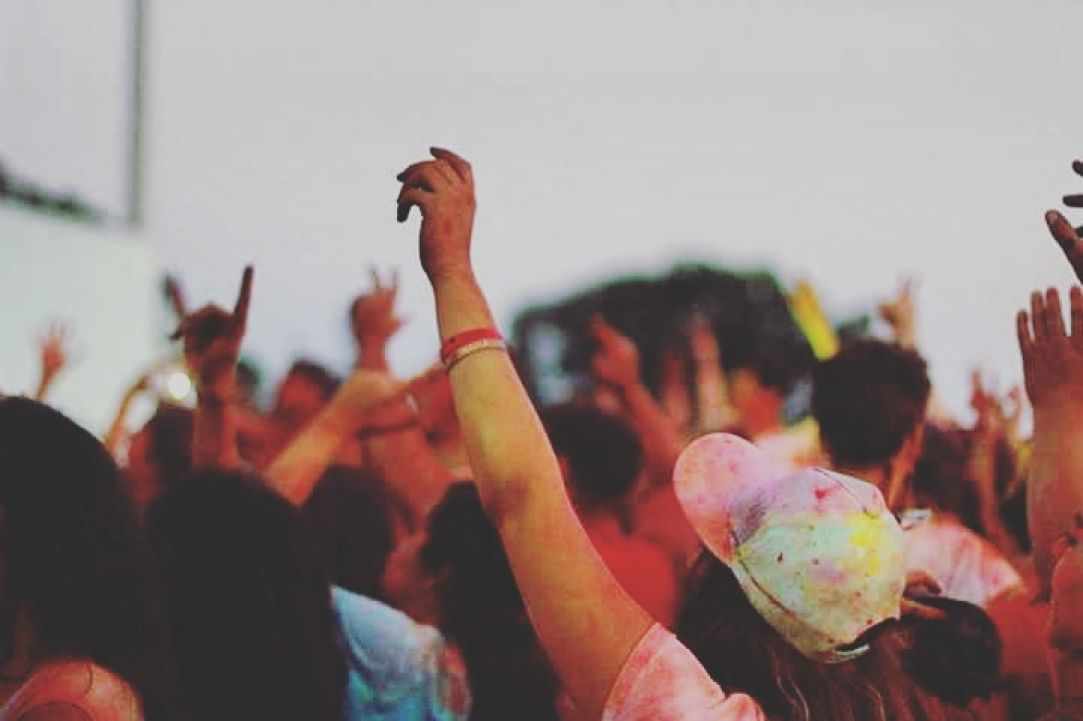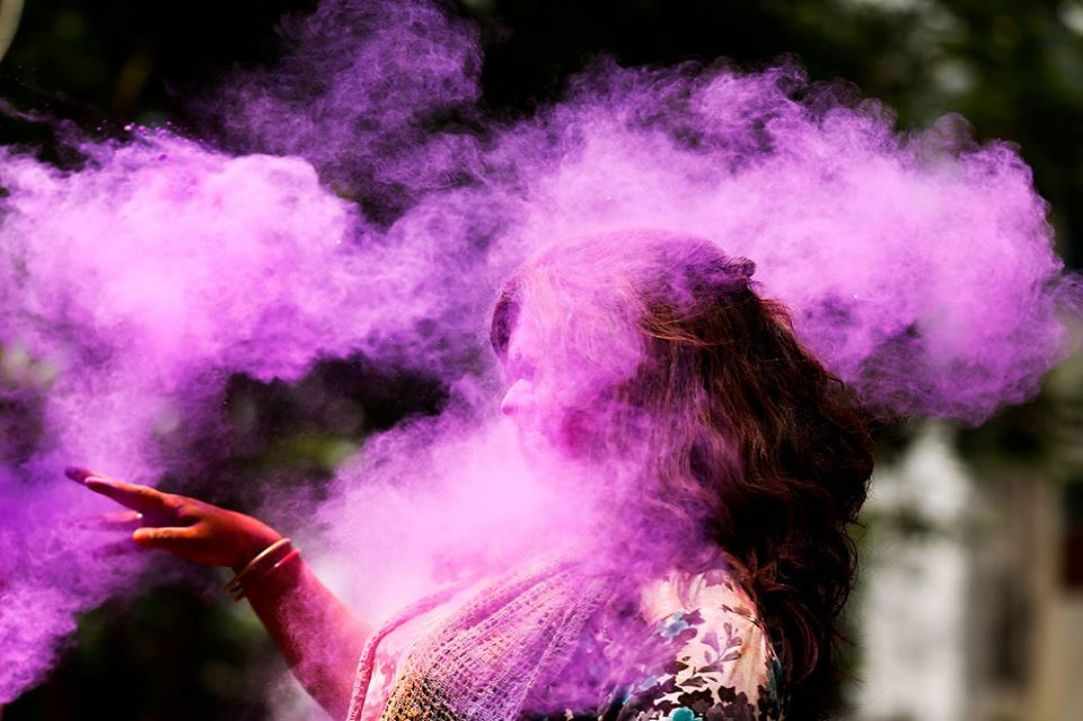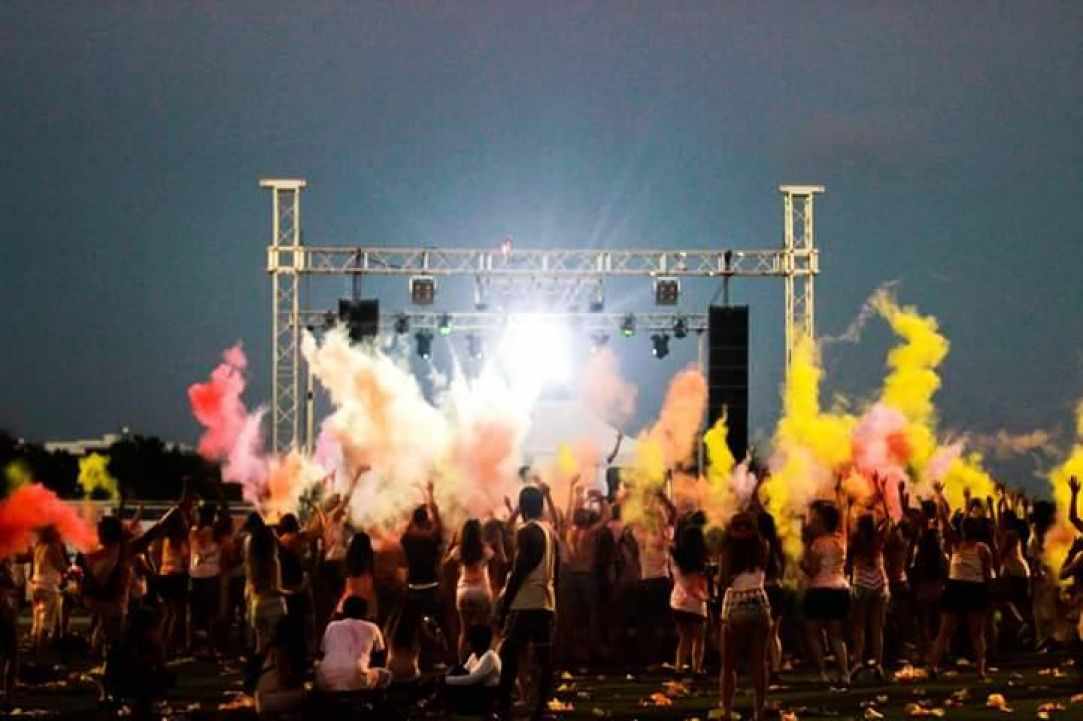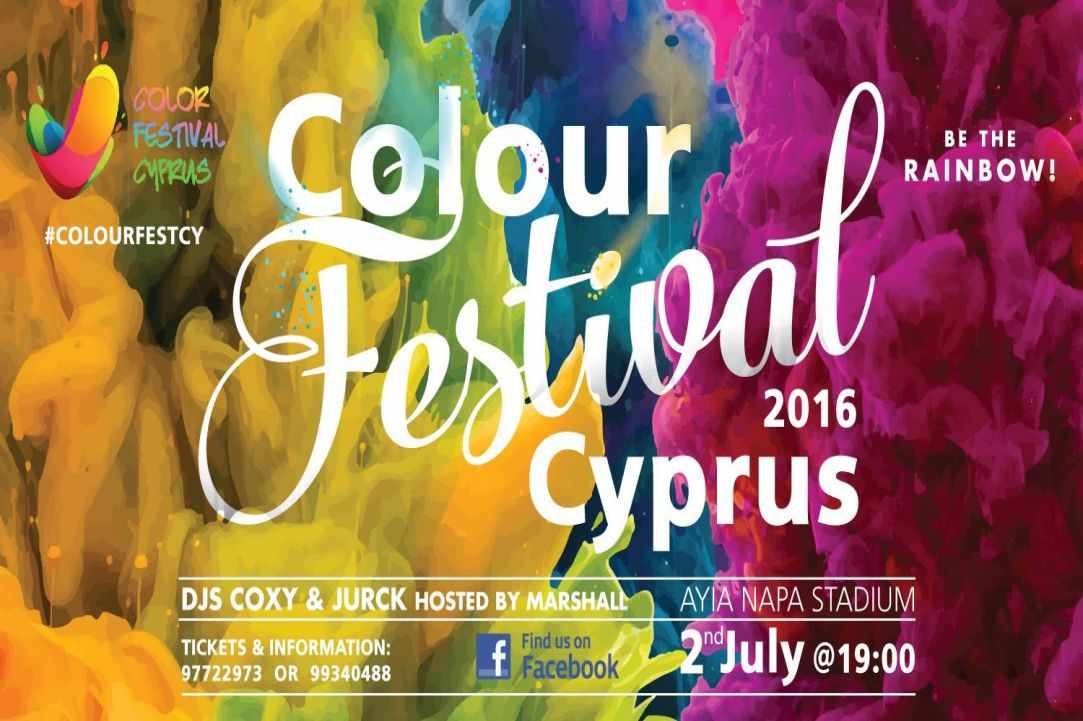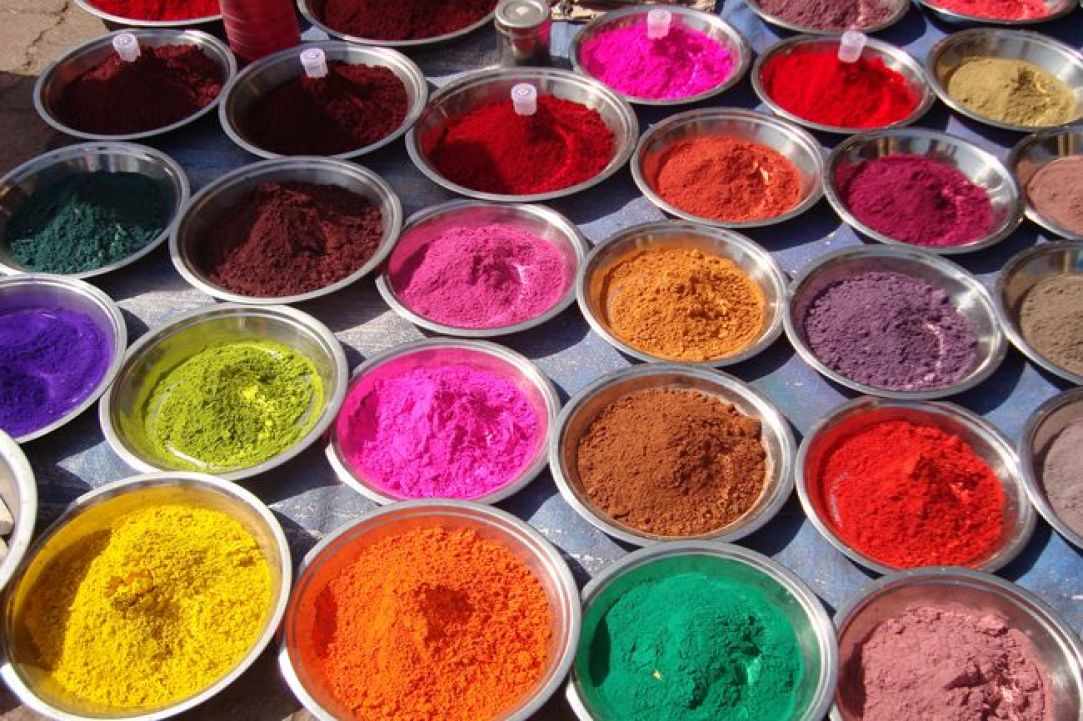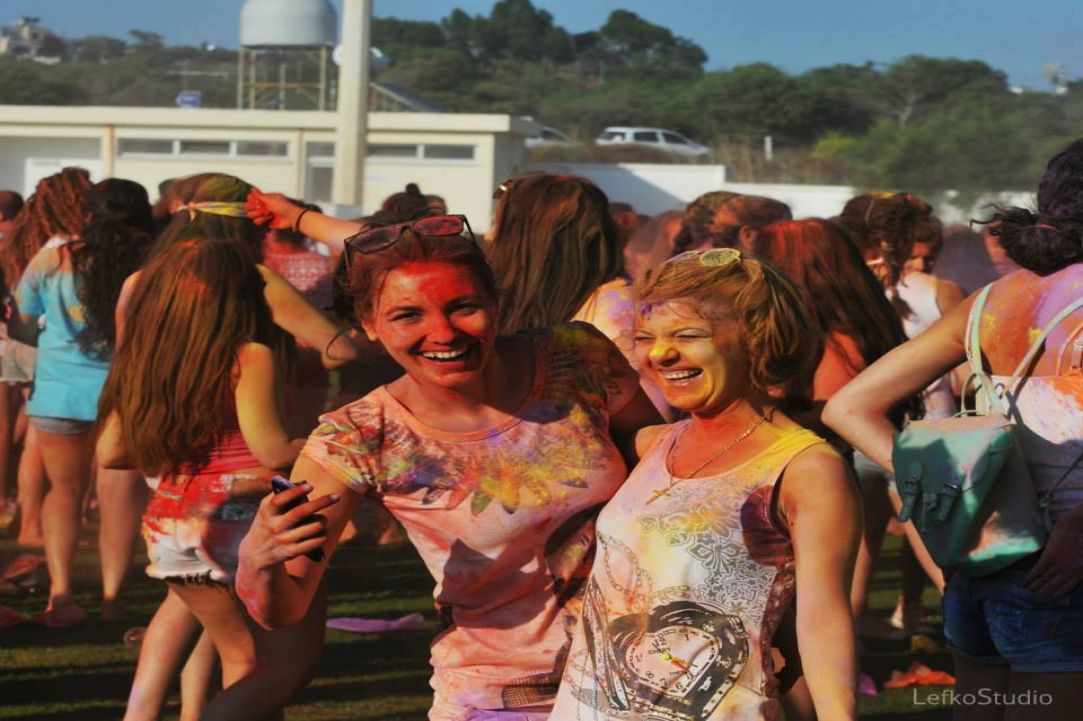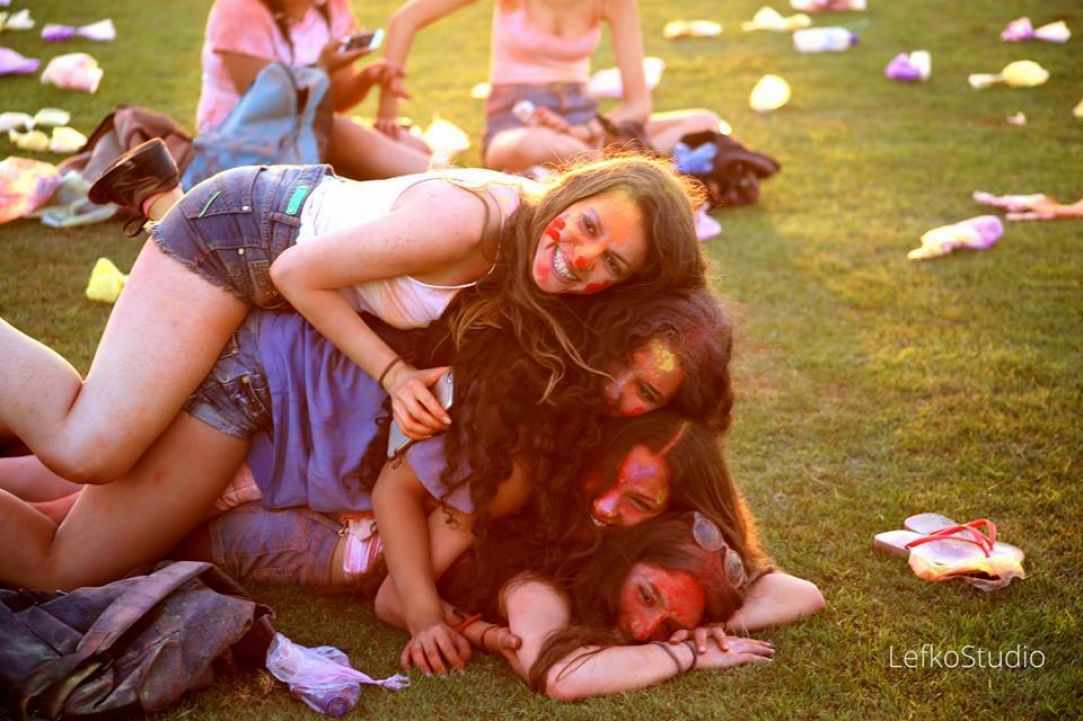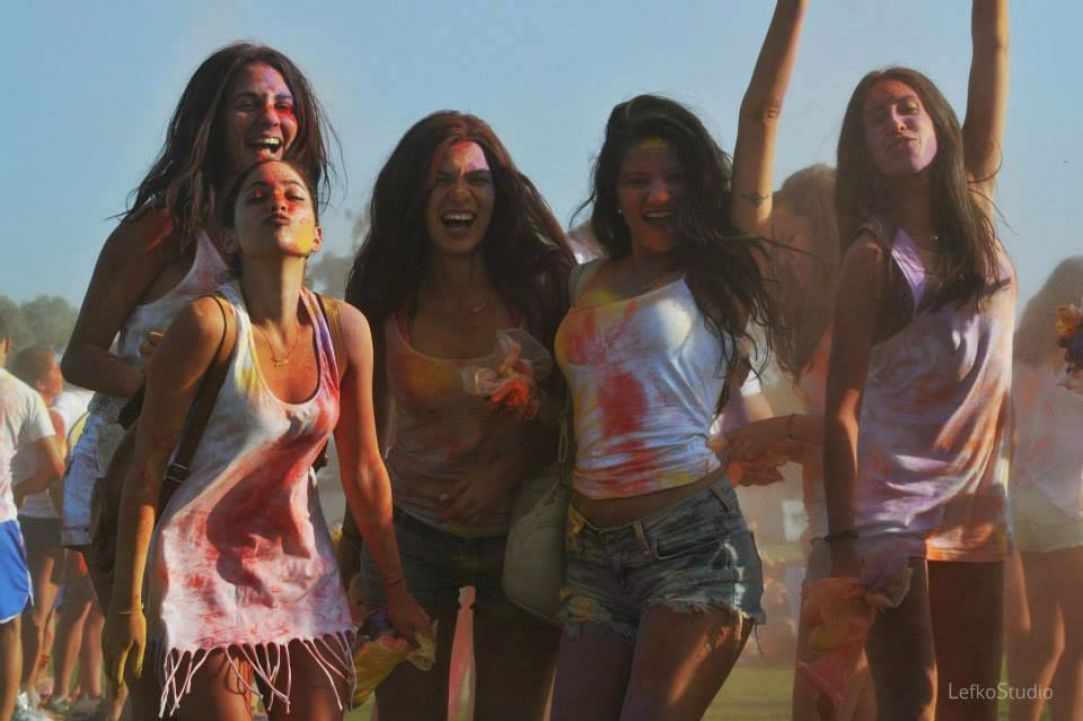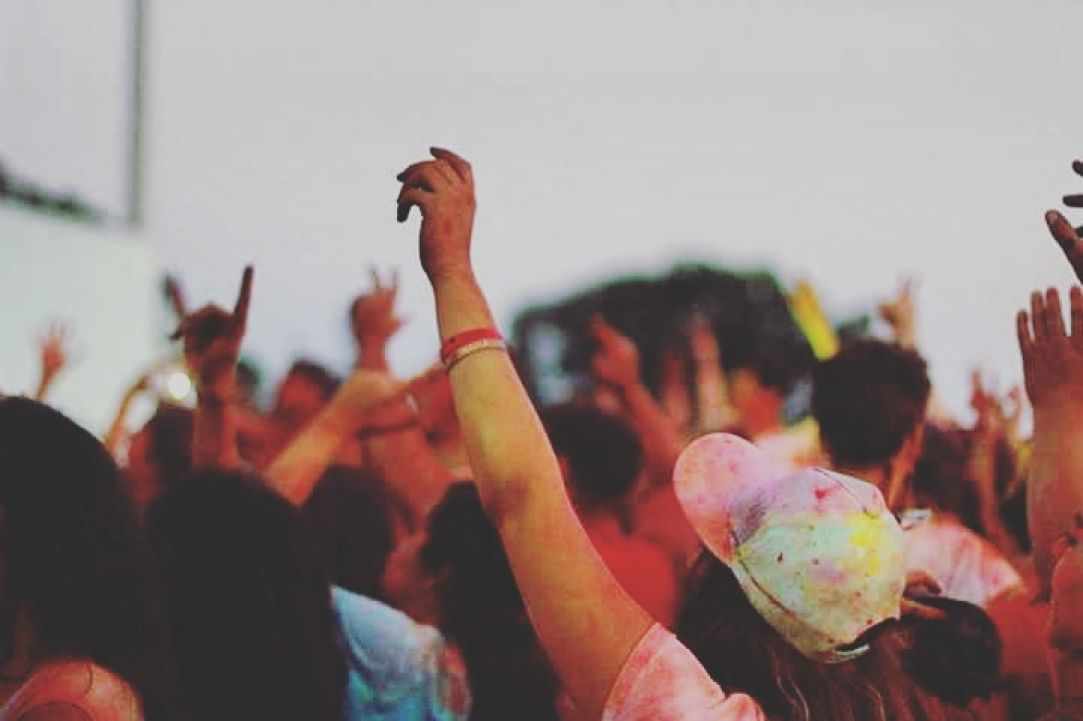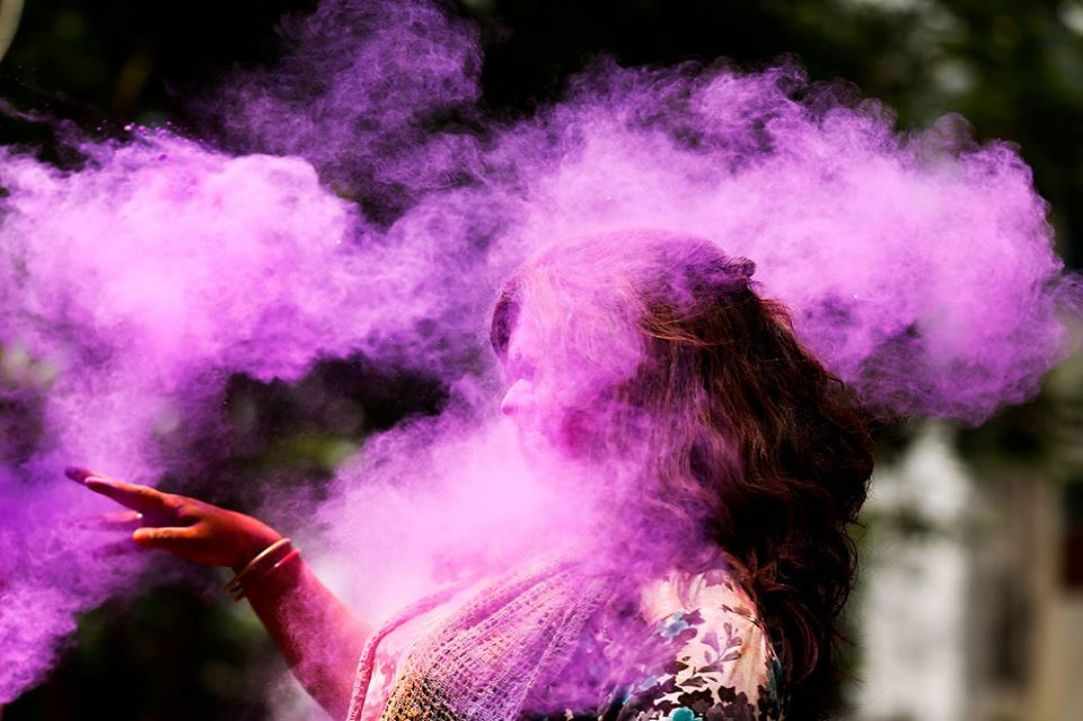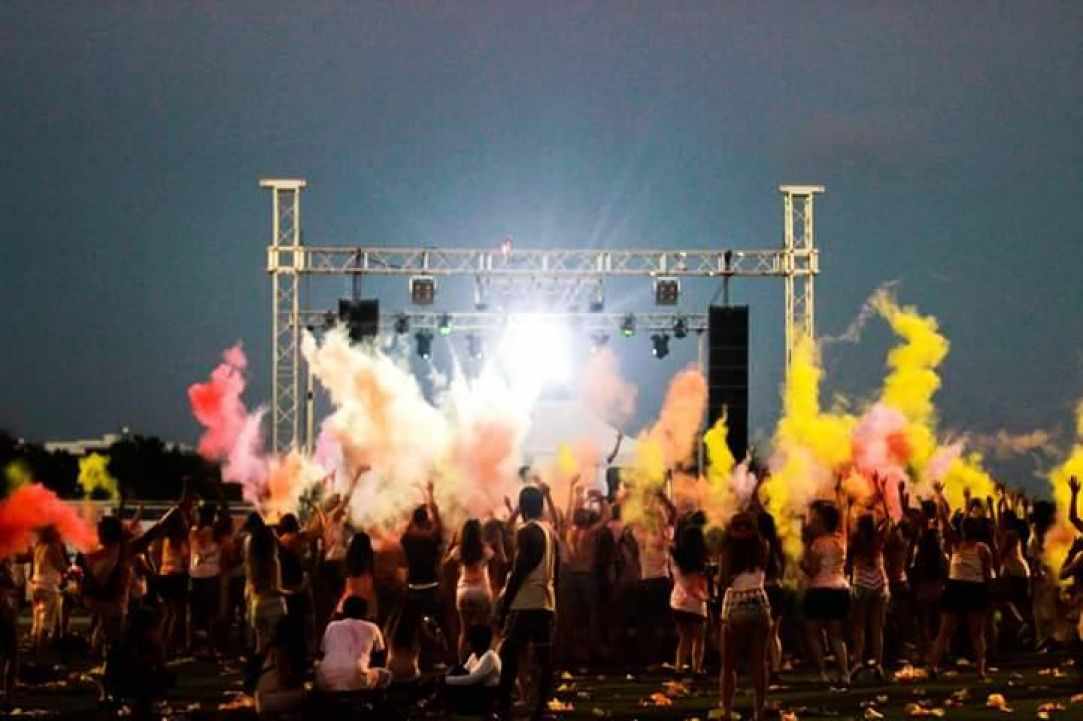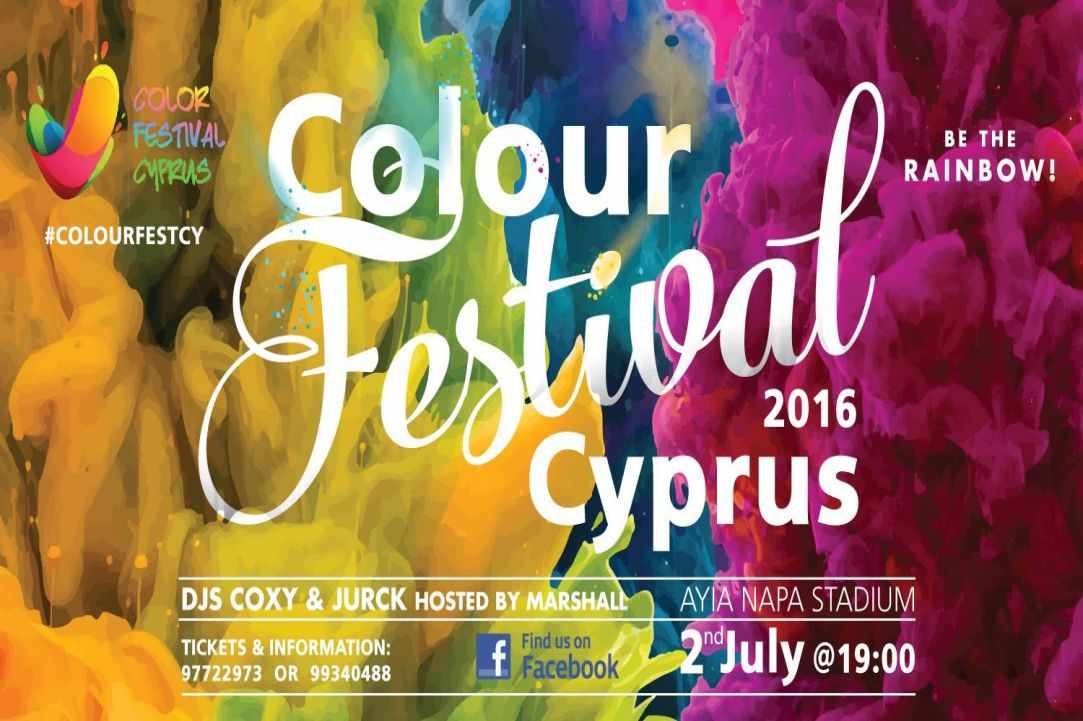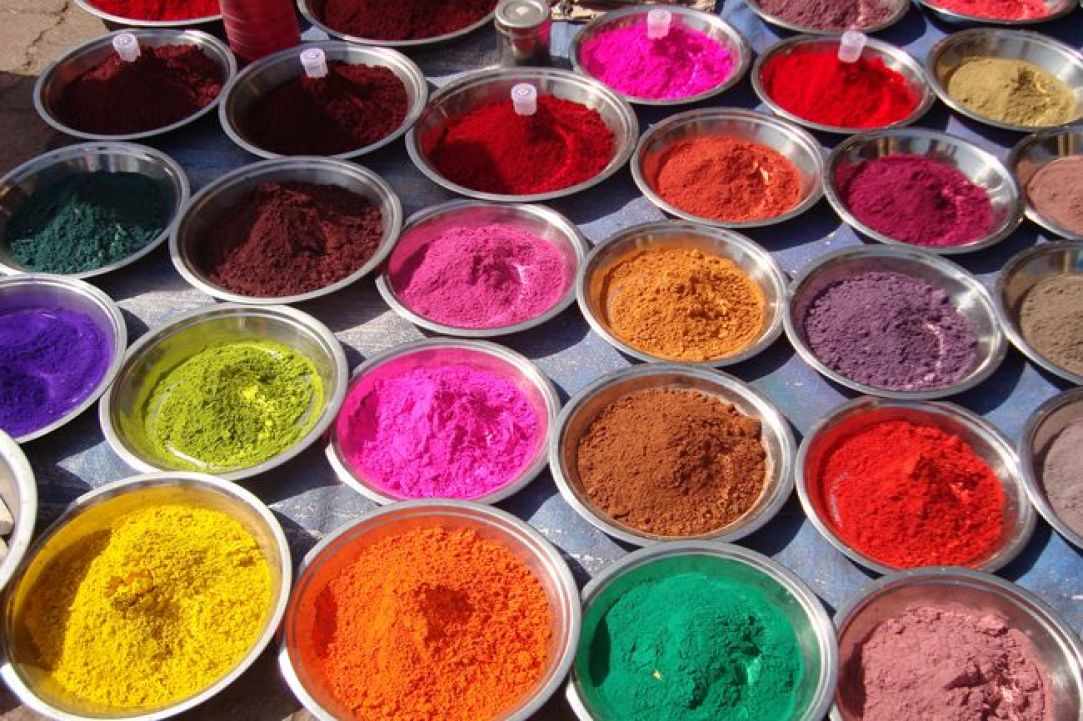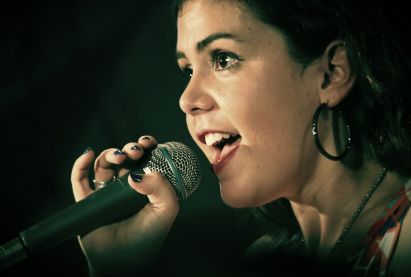 Discover your Vocal Identity...
Latest (104) articles about SUMMER