Cyprus Comic Con is an annual, multi-genre convention full of exhilarating pop culture activities, including live performances, cosplay, artist exhibitions, gaming tournaments, panels, a film festival, exclusive shopping, Special Guest stars and more!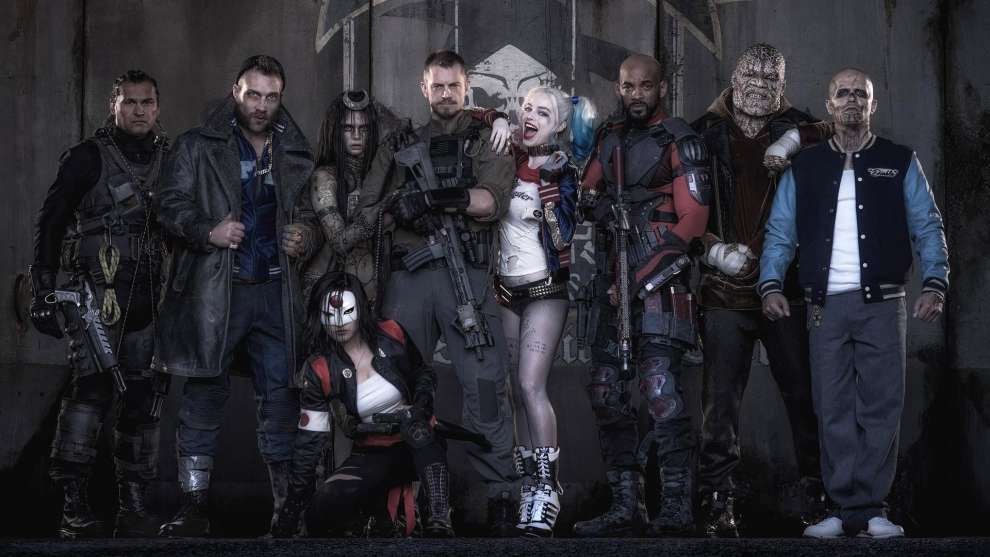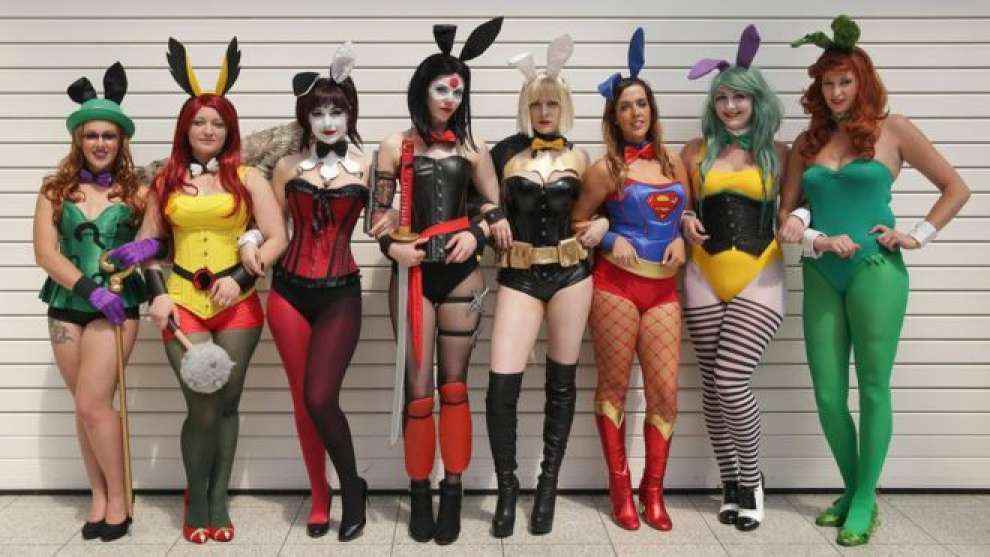 Cyprus Comic Con is a non-profit organisation, dedicated to spreading the appreciation of popular culture in Cyprus, through its annual weekend convention and other events.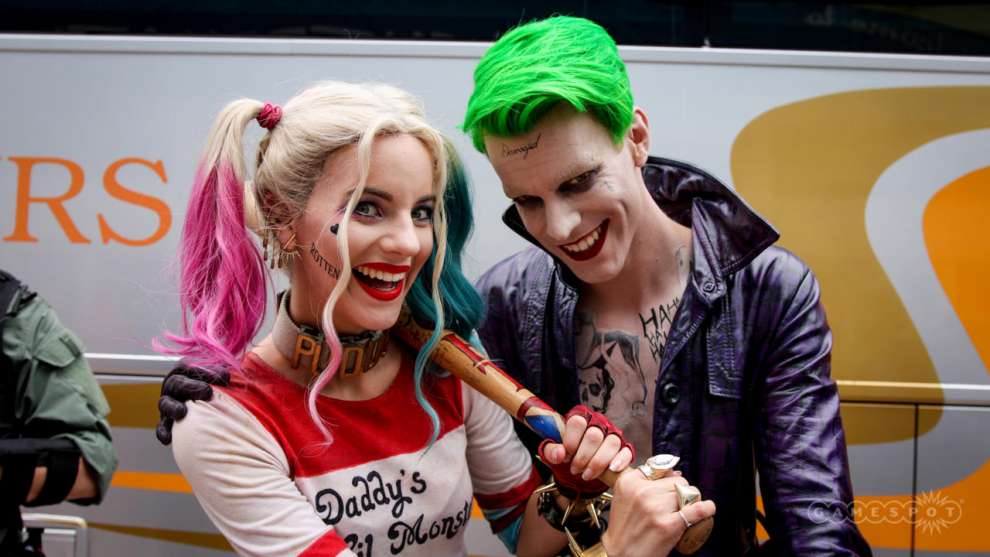 Mission:
To promote comic book culture in Cyprus and the surrounding area of the Mediterranean sea. Fantasy, sci-fi, horror and epic art in all its forms (comics, movies, video games, tabletop gaming, cosplay & more).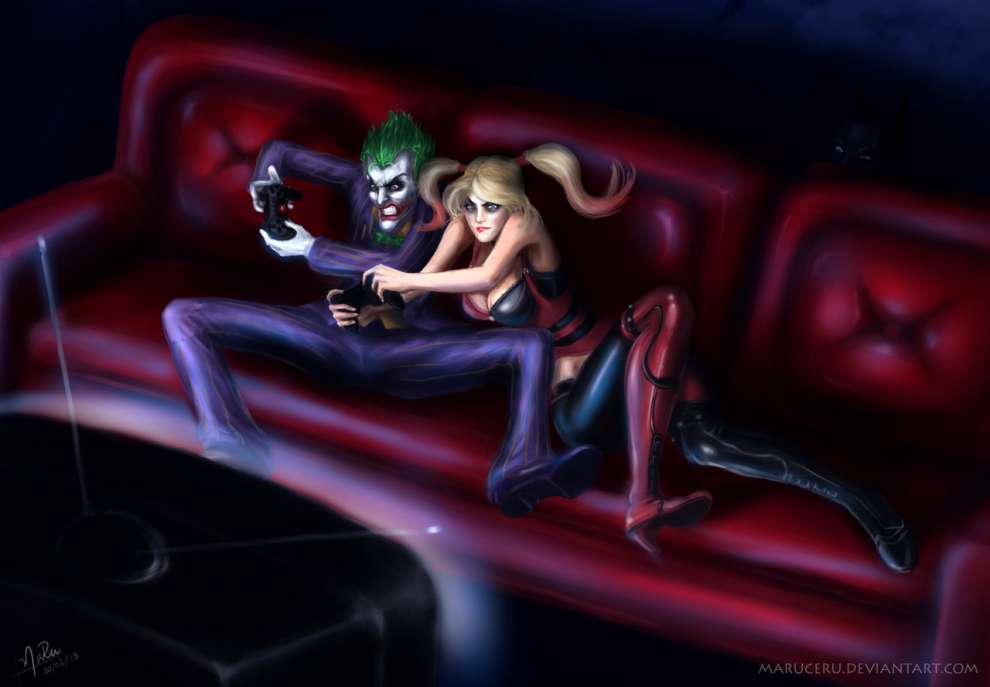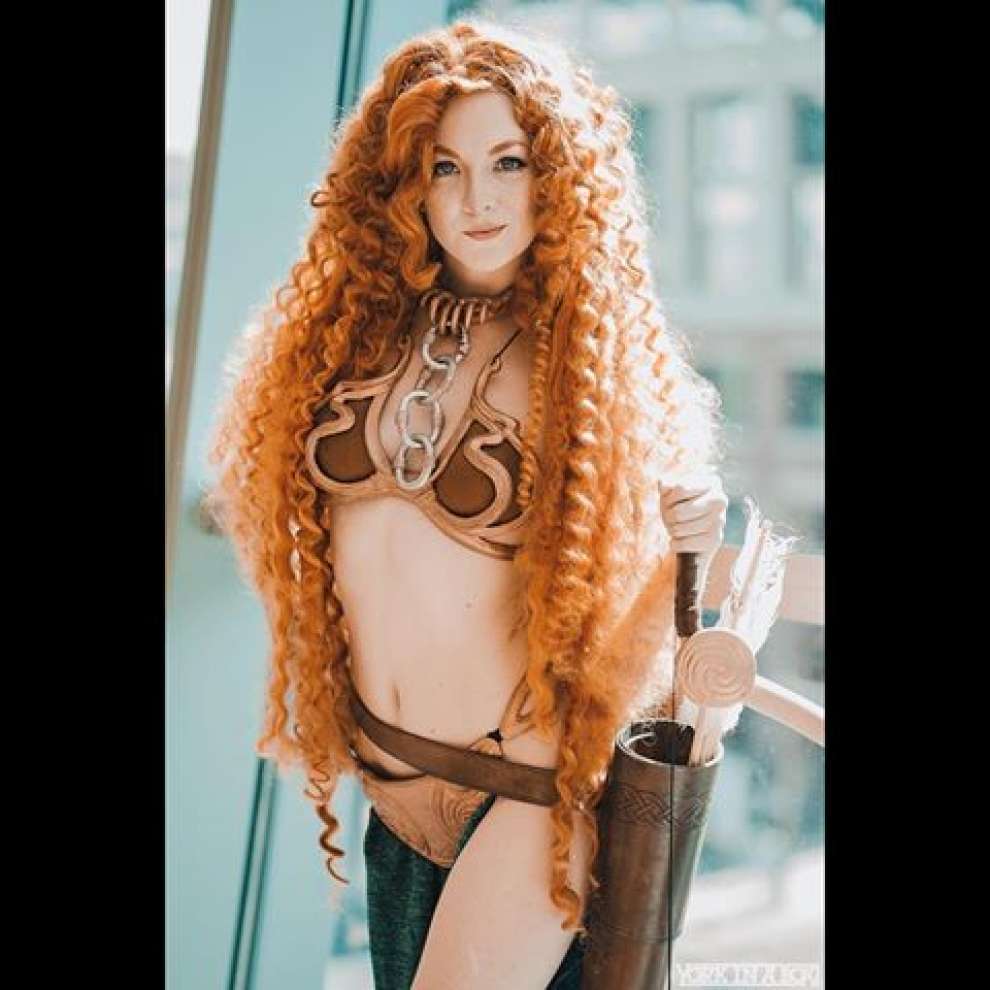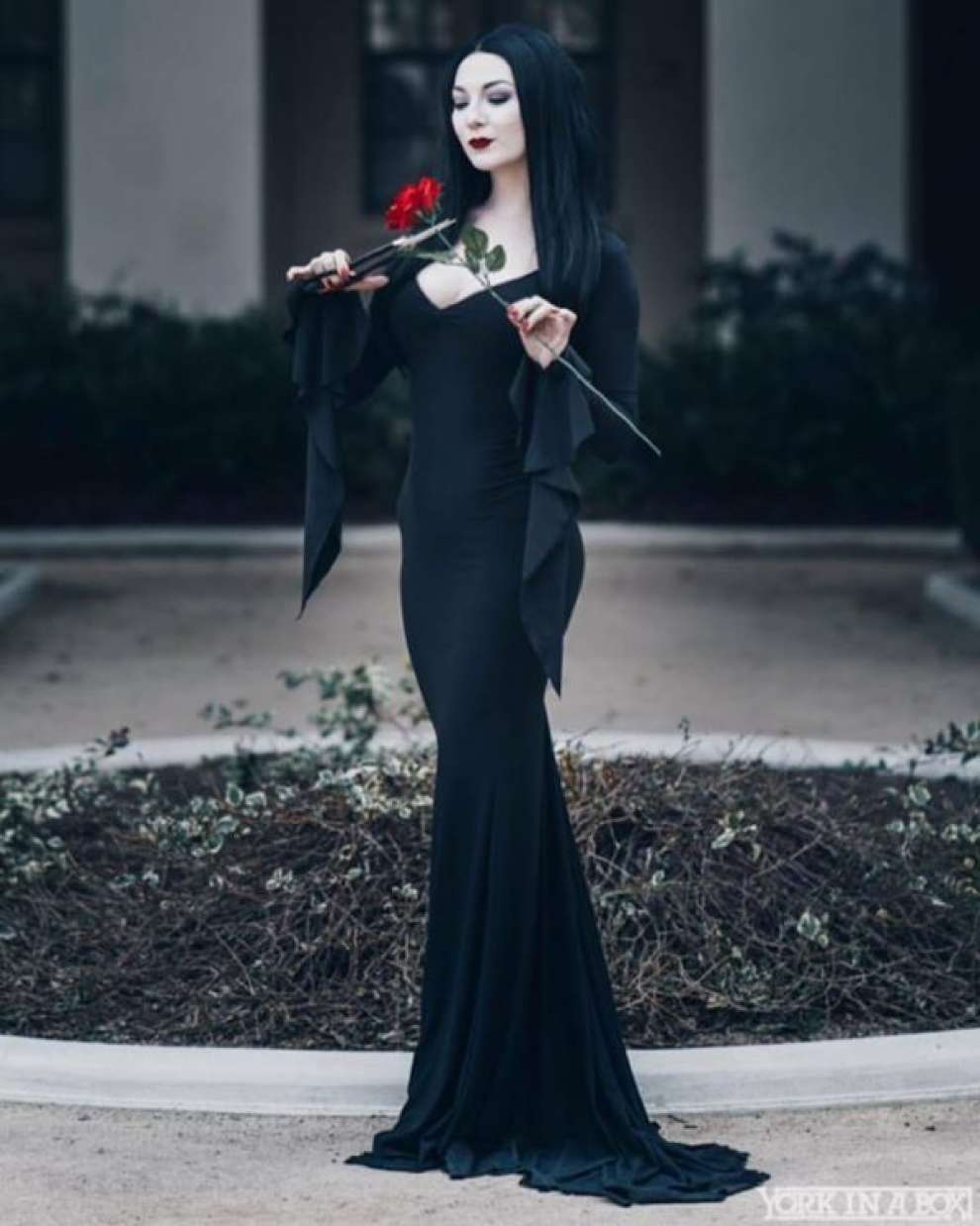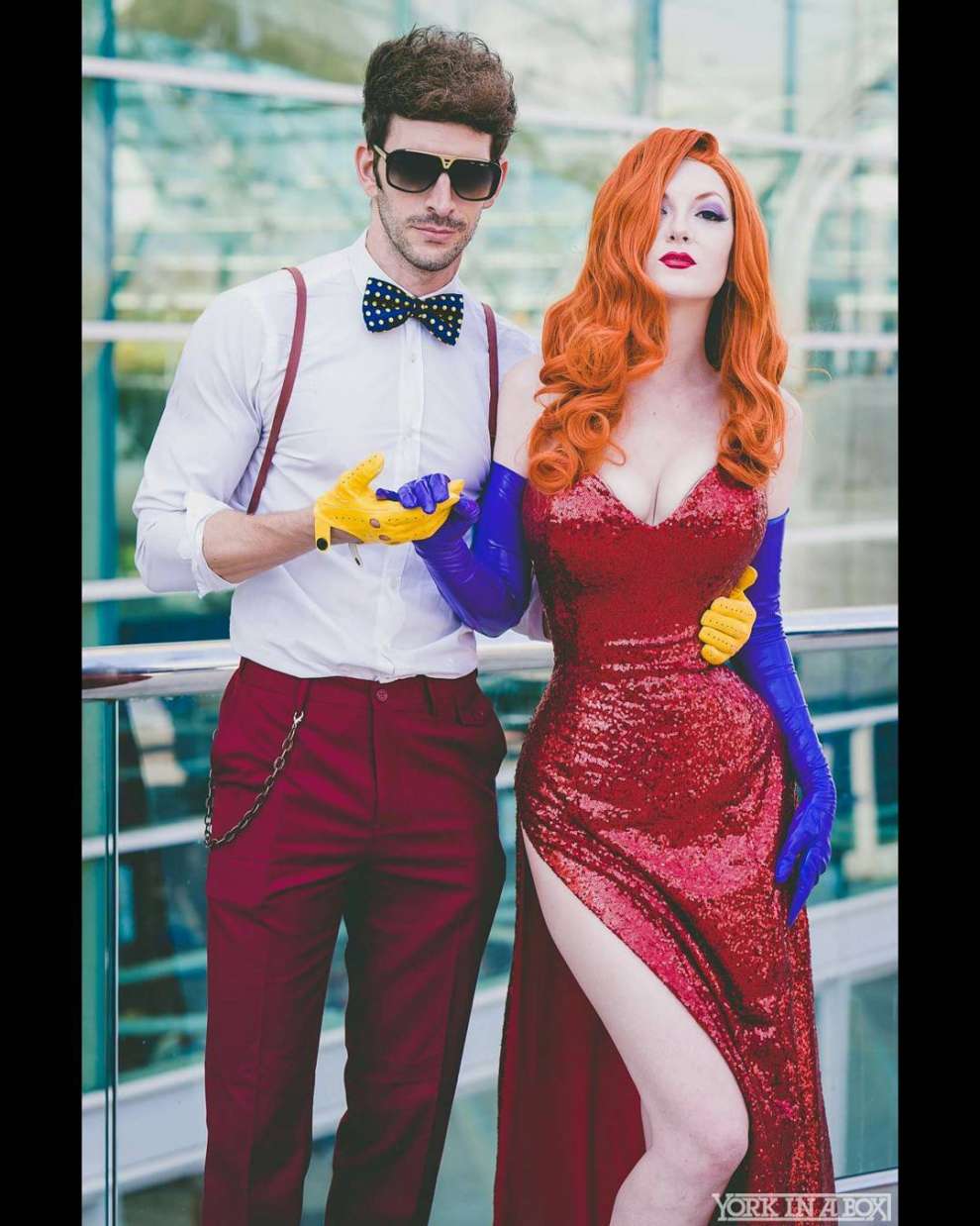 Date: 2nd & 3rd September
Time: Saturday 2/9 10:00 - 20:00
Sunday 3/9 10:00 - 20:00
Saturday After Party 20:00 - 3:00
Sunday After Party 20:00 - 00:00
Place: Nicocia, Egkomi
Special Quests: Alex Reiss
Hafþór Júlíus Björnsson - The Mountain
NightCold Créations

http://cypruscomiccon.org/attractions/special-guests/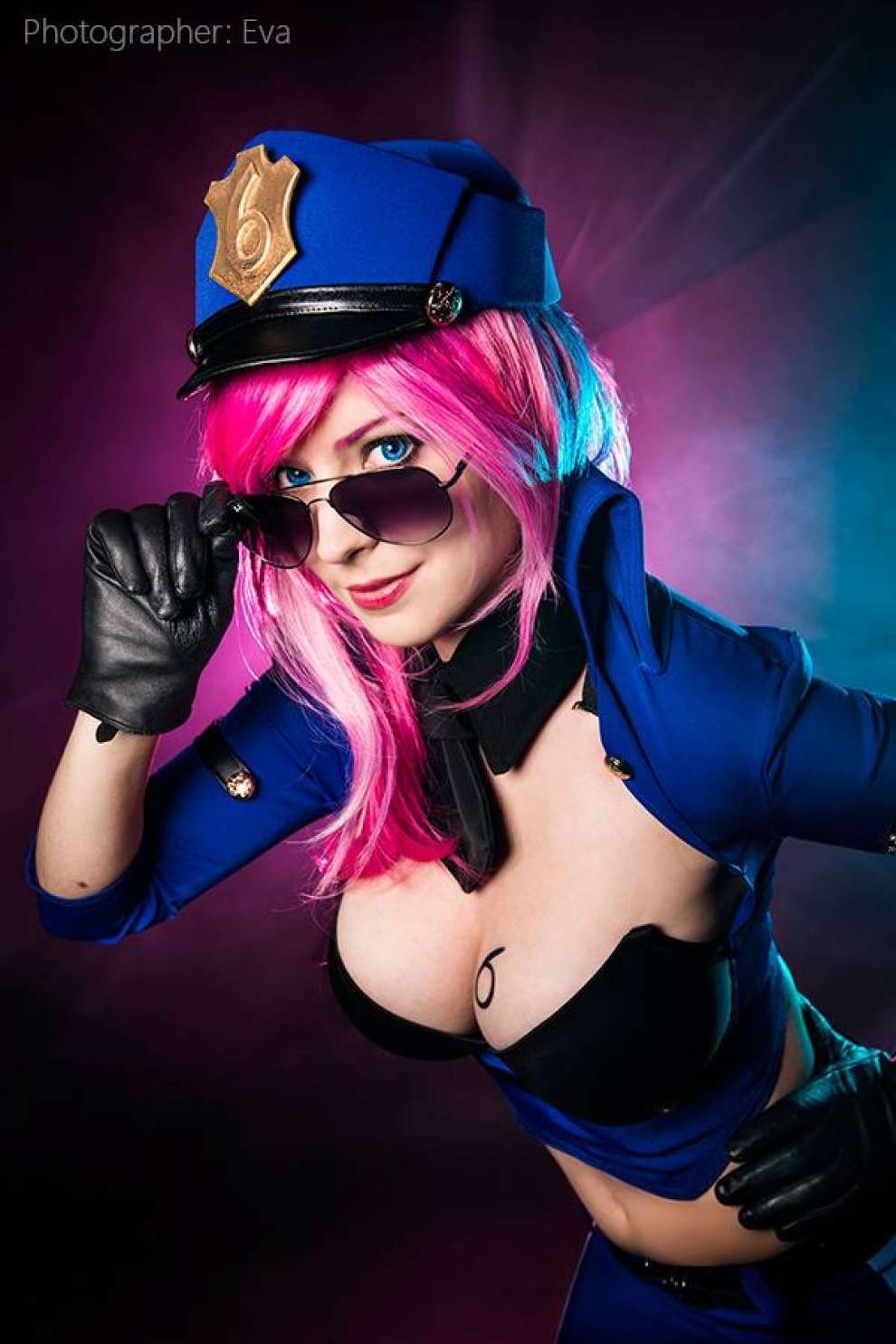 Contact: send a message @cypruscomiccon or call 22 000025
Page event: https://www.facebook.com/cypruscomiccon/
Hosted by: Cyprus Comic Con and ANT1 RADIO 102,7 103,7
Tickets:
Single Day Pass = €5
Weekend Pass = €8
VIP Weekend Pass - €30
Children under 5 years old, as well as cosplayers can enjoy Free General Admission.
With every Cyprus Comic Con Ticket Pre-Purchase you enter the draw for a chance of attending the Special Guests Dinner on Friday 1st of September!
The lucky winner will receive a double invitation to the dinner and get to spend the evening with international celebrity stars and acclaimed artists!
Single Day Pass = 1 Raffle Entry
Weekend Pass = 2 Raffle Entries
VIP = 5 Raffle Entries
Tickets are available for purchase on website www.CyprusComicCon.org and soon at select local stores!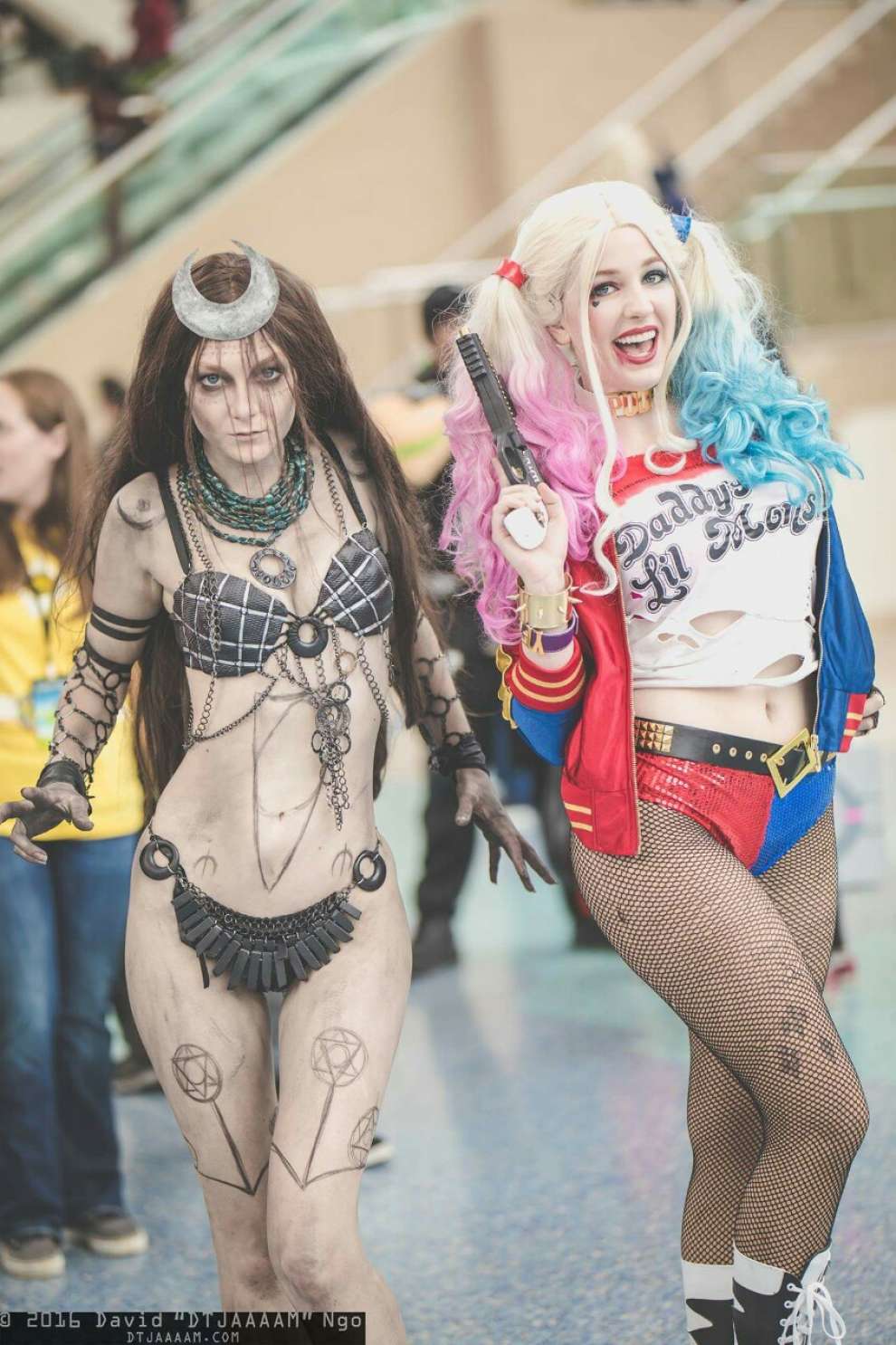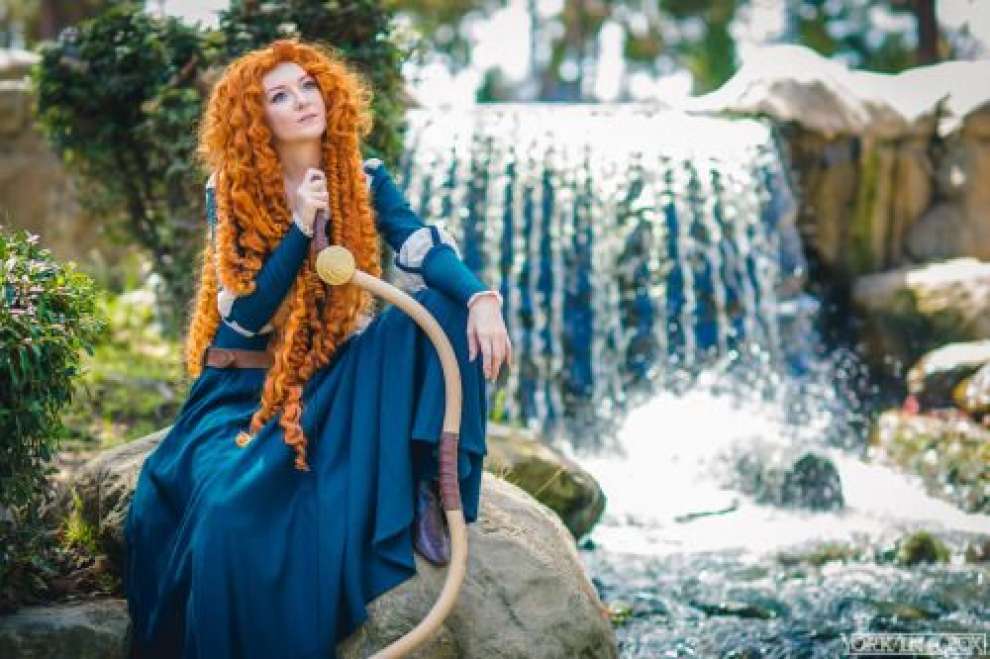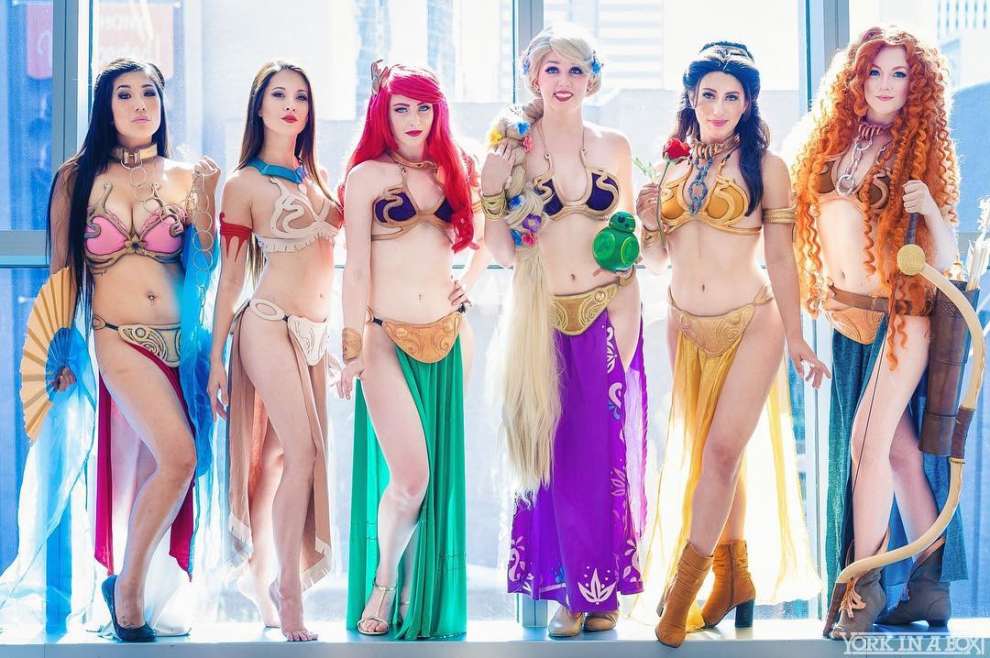 It will be fantastic!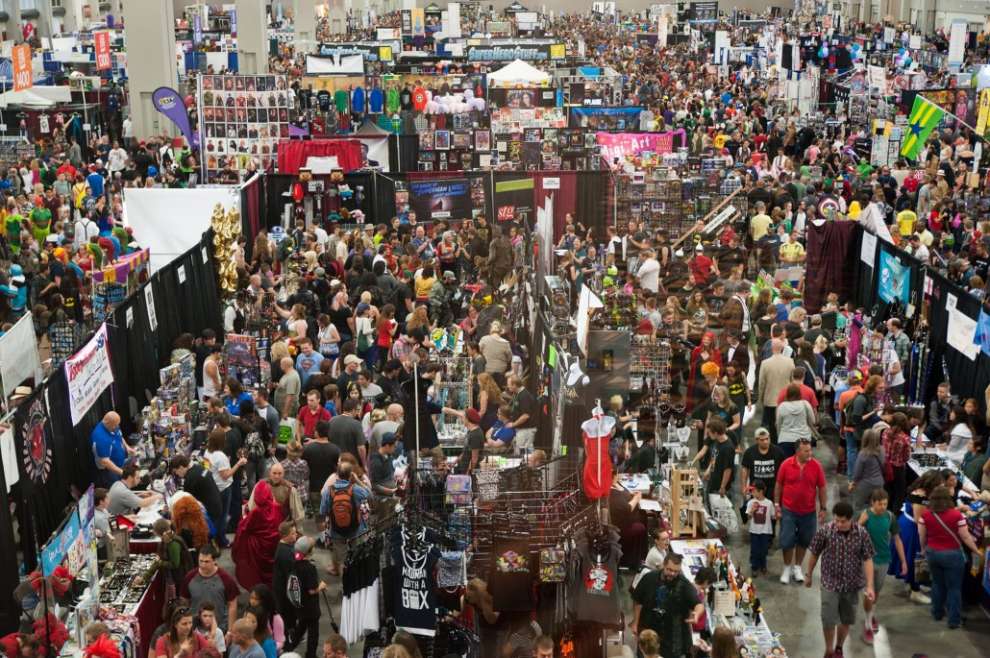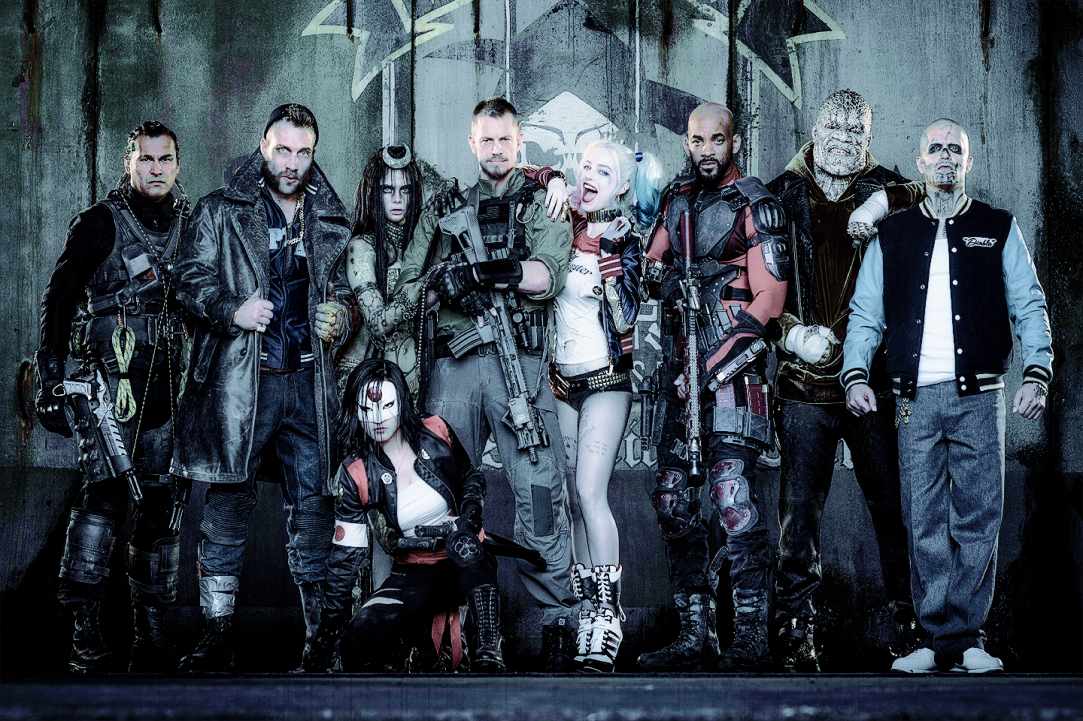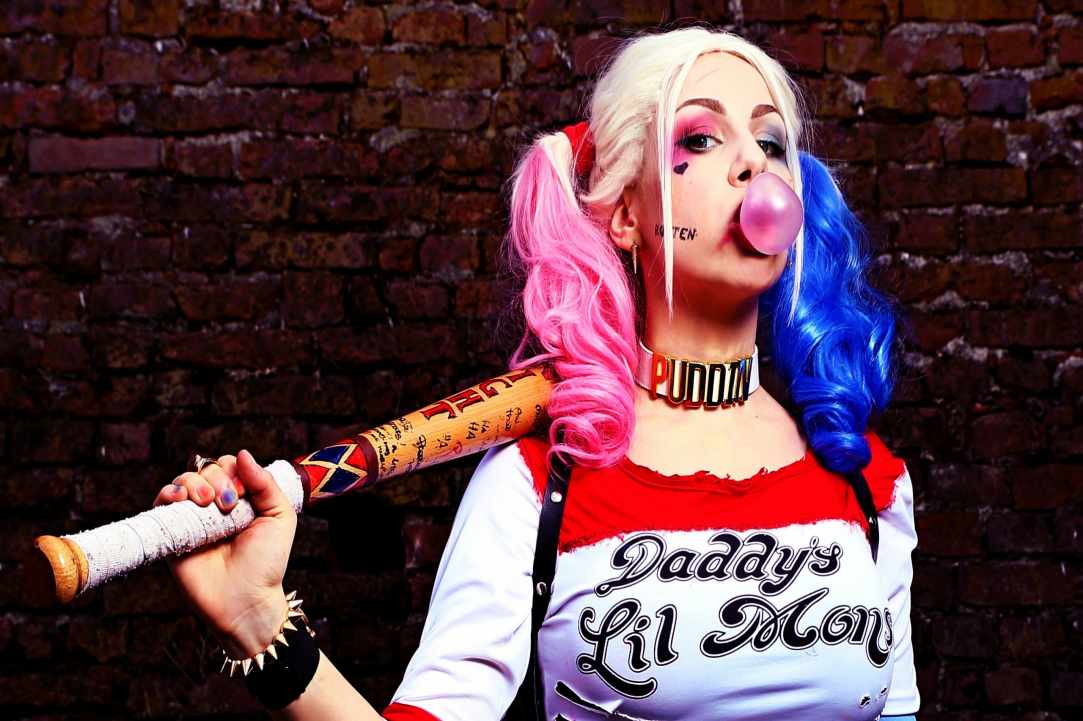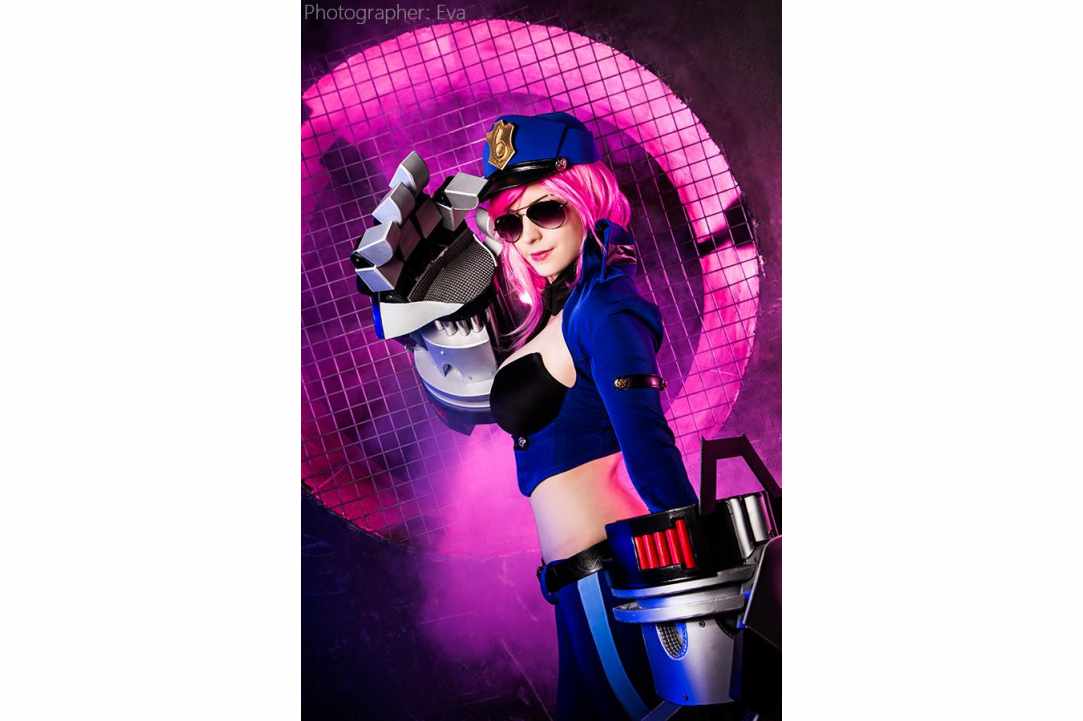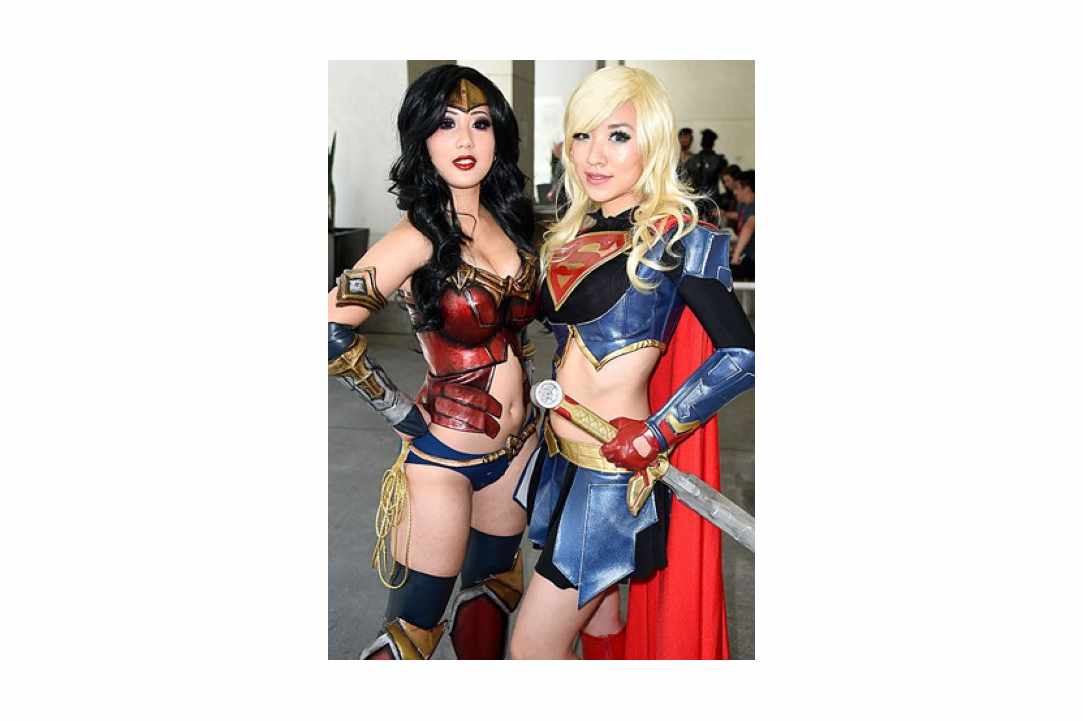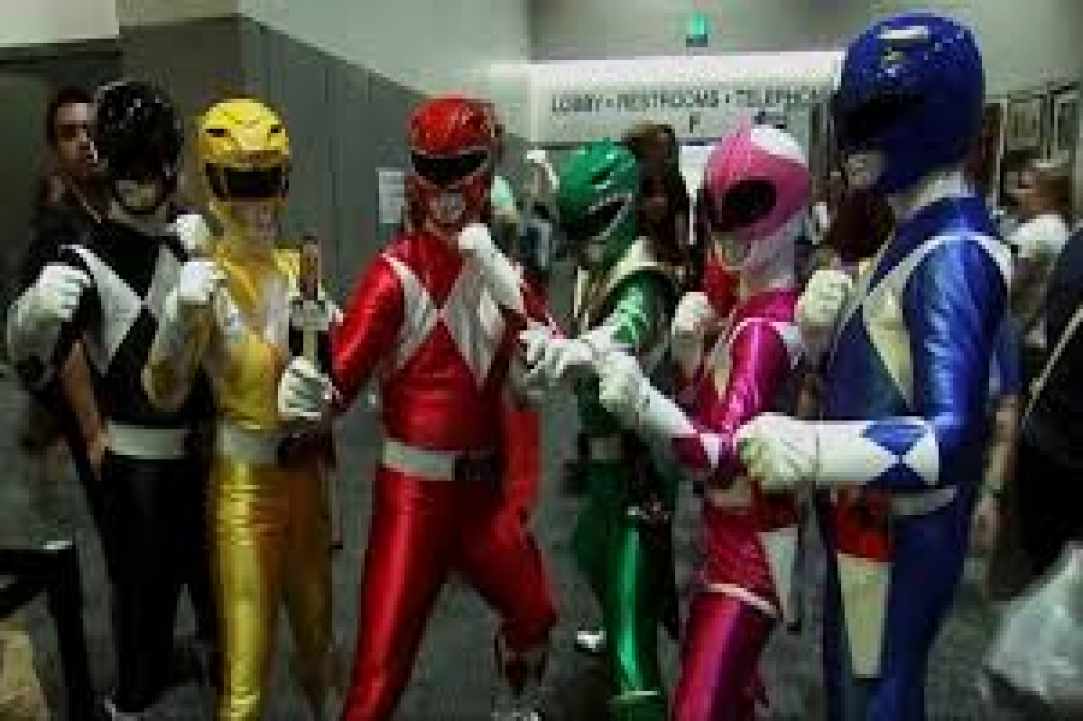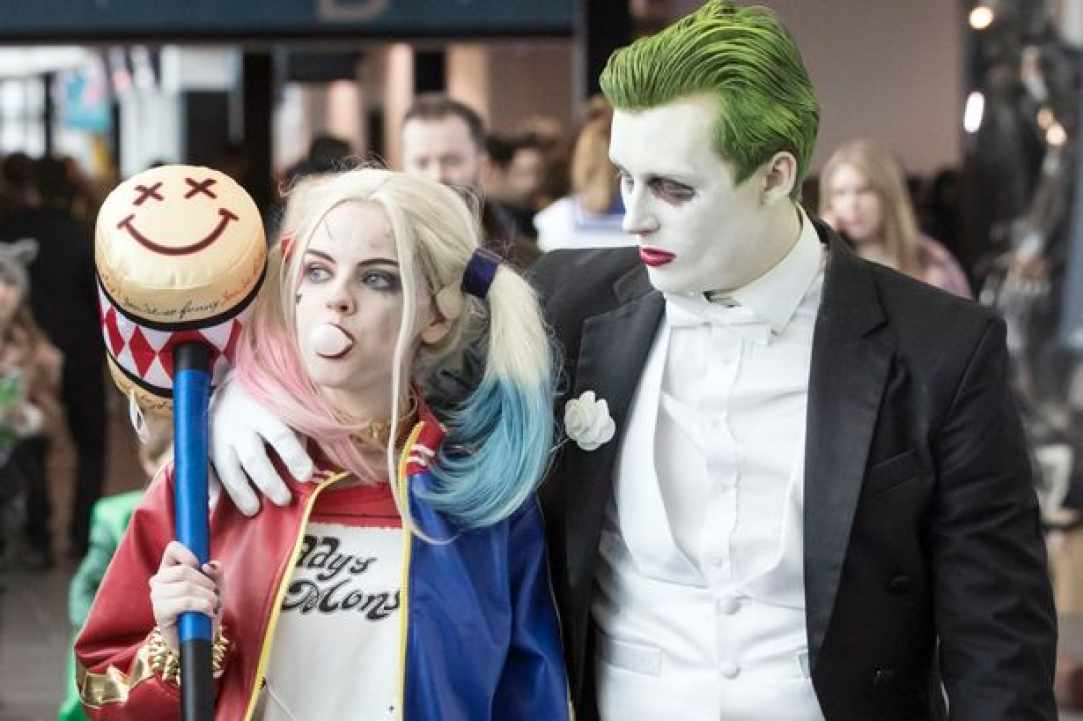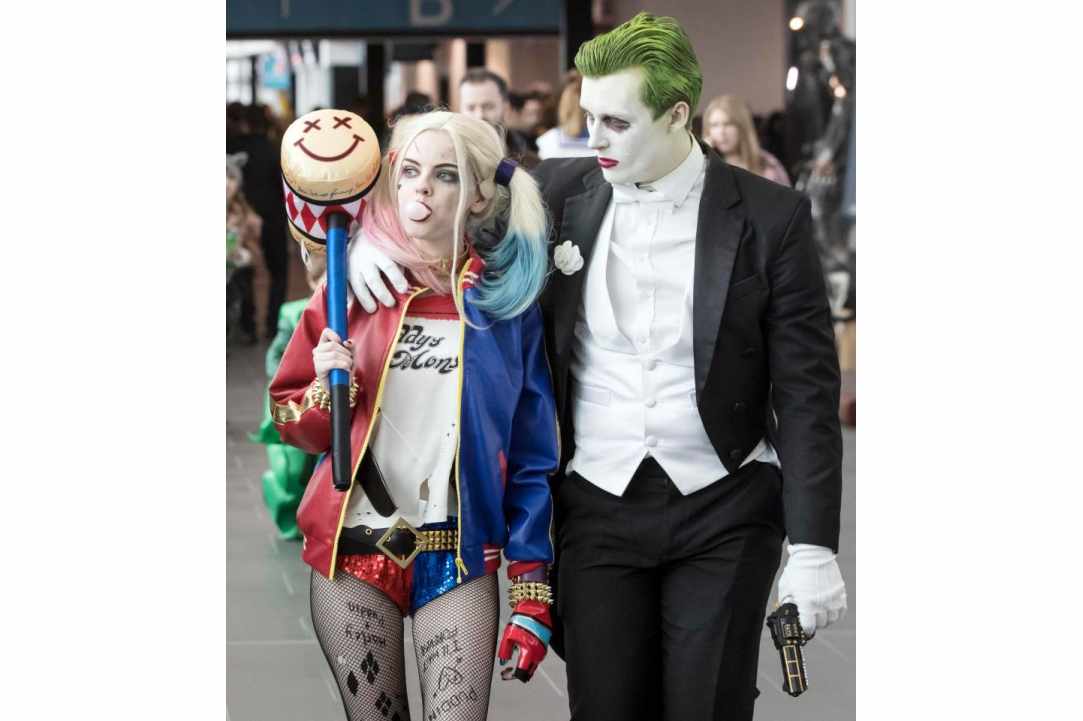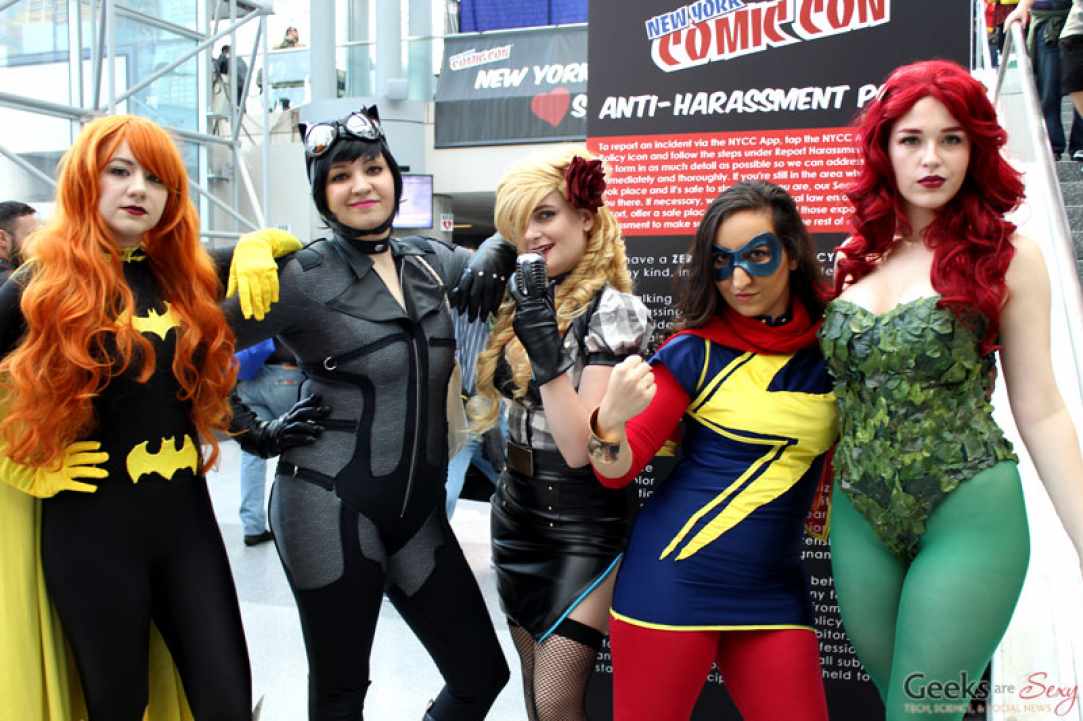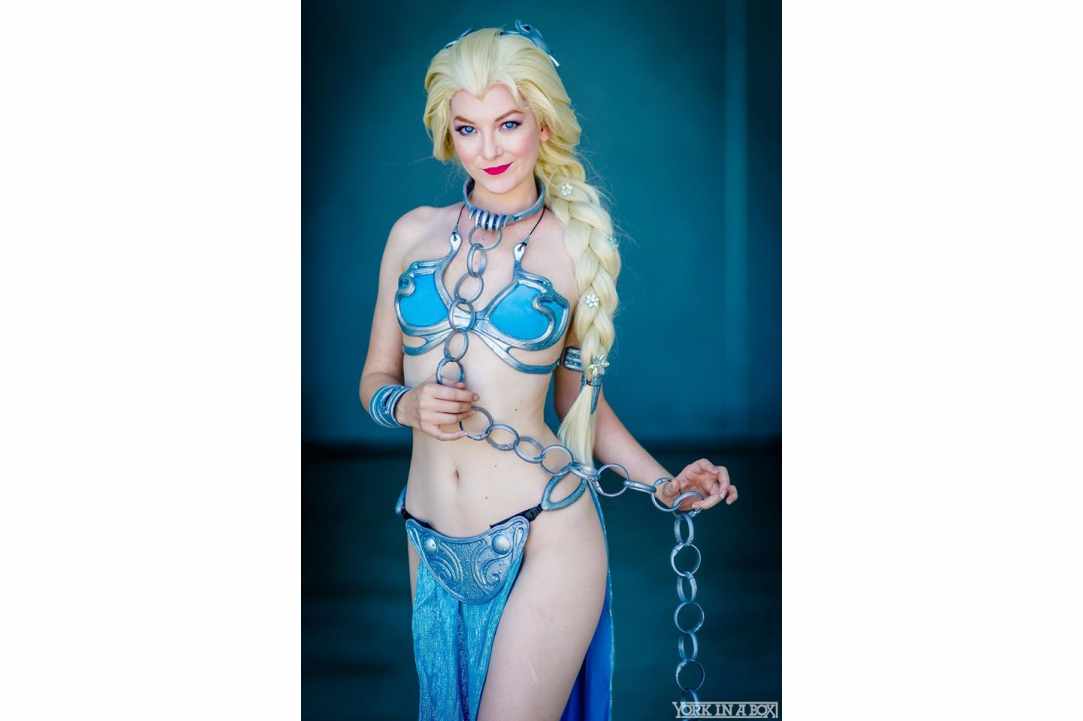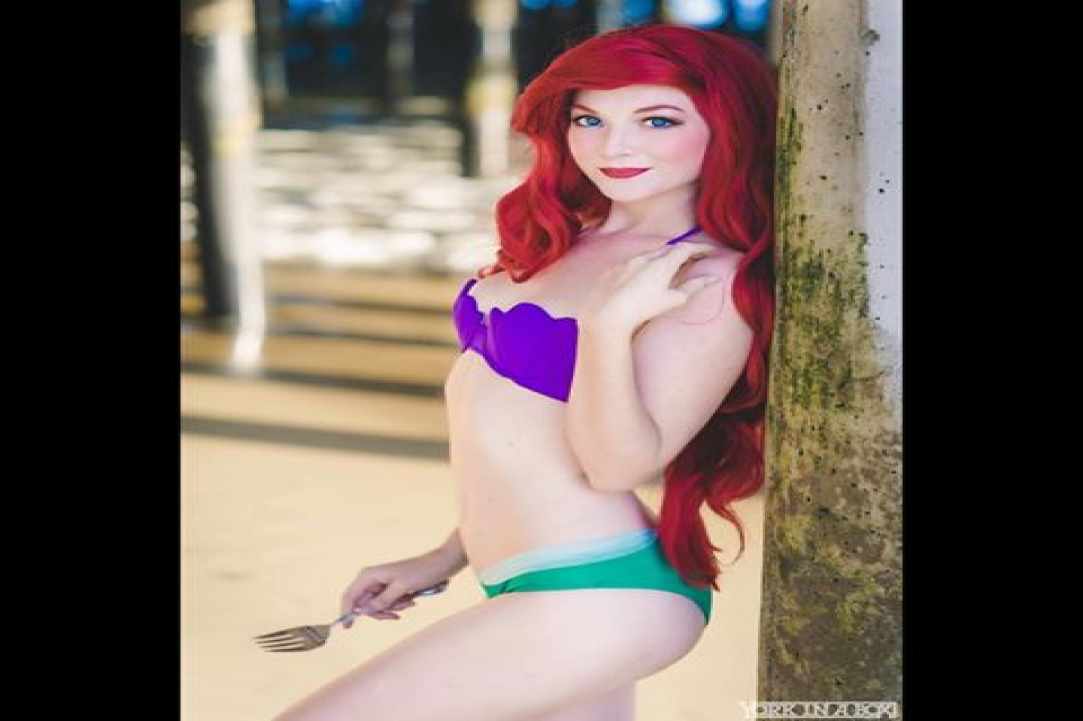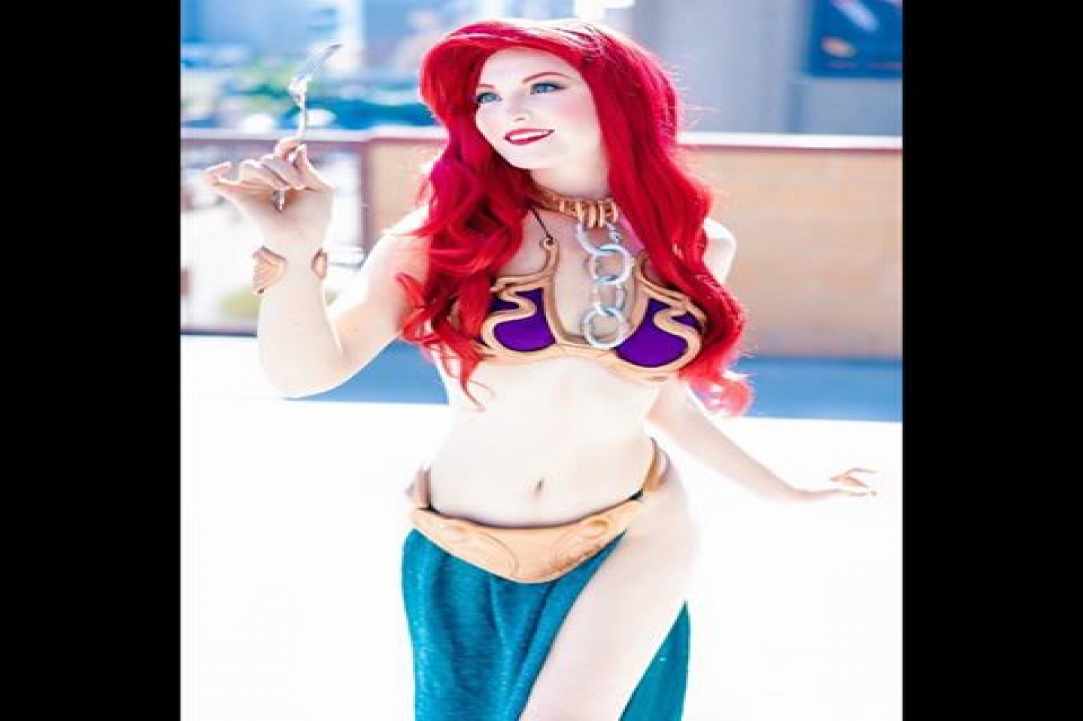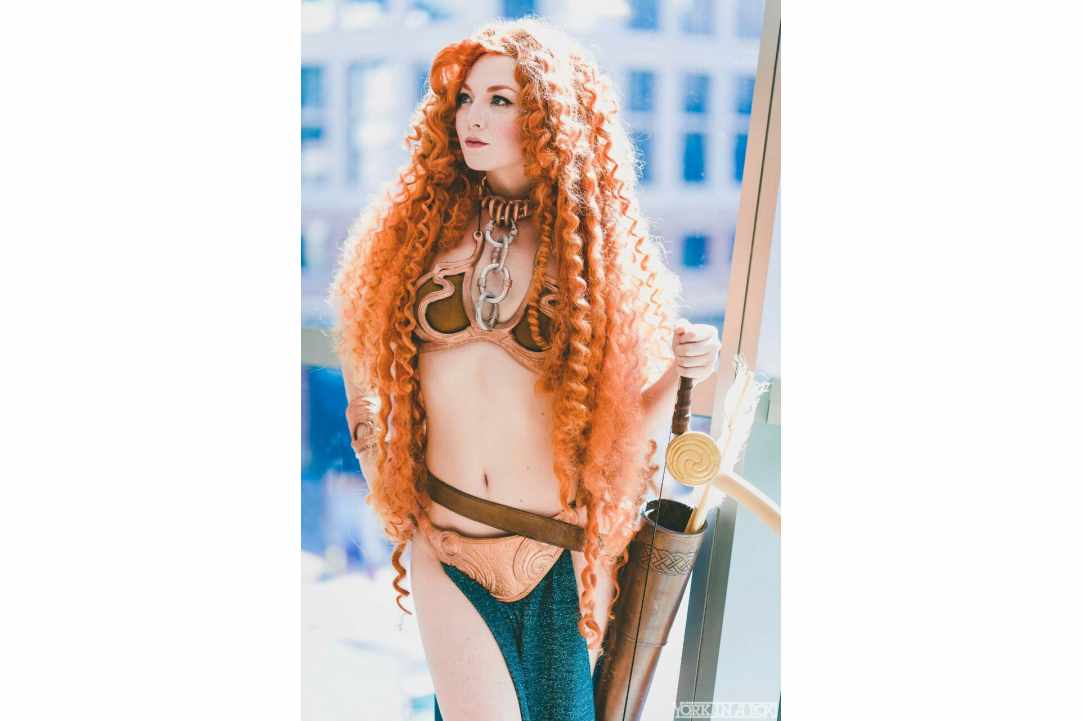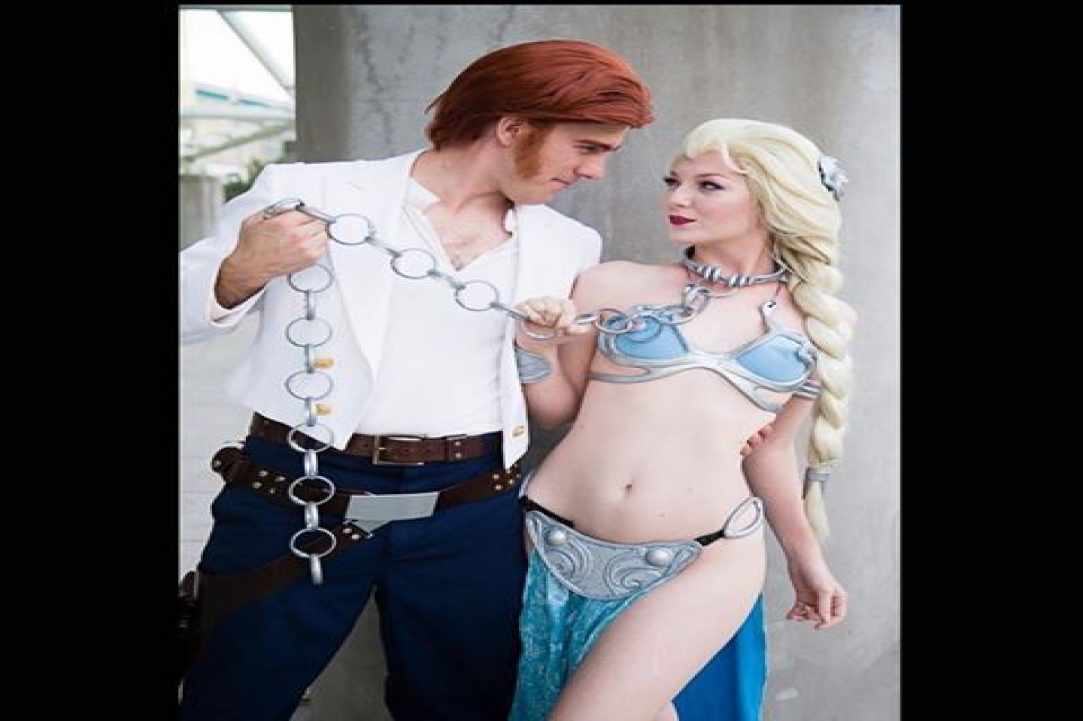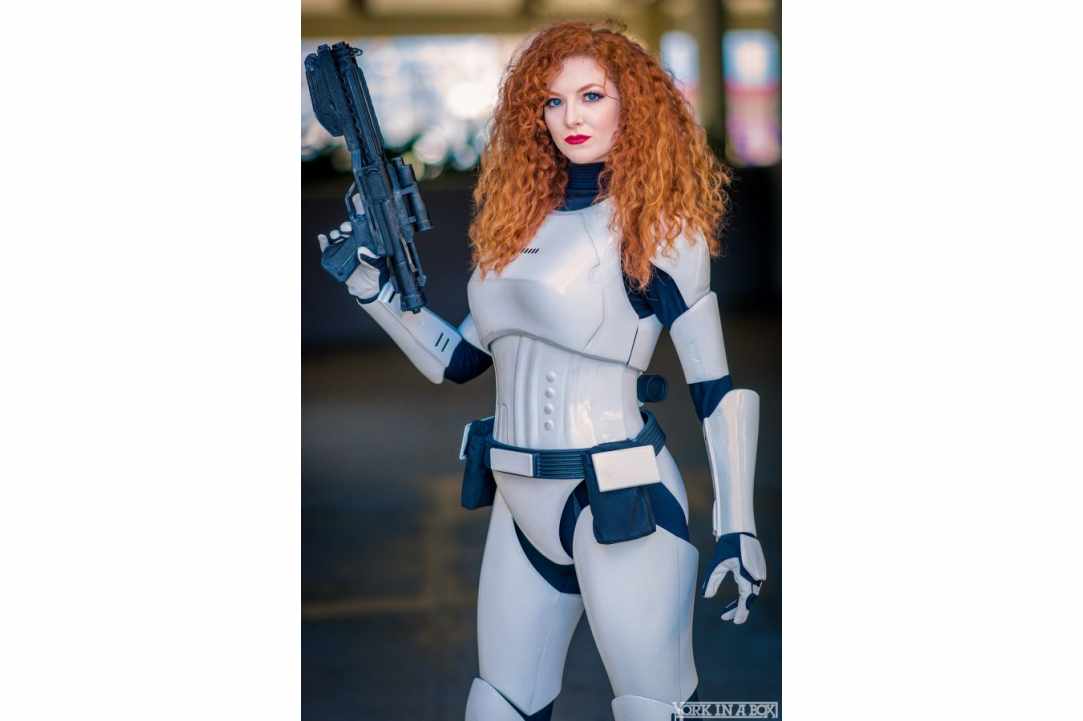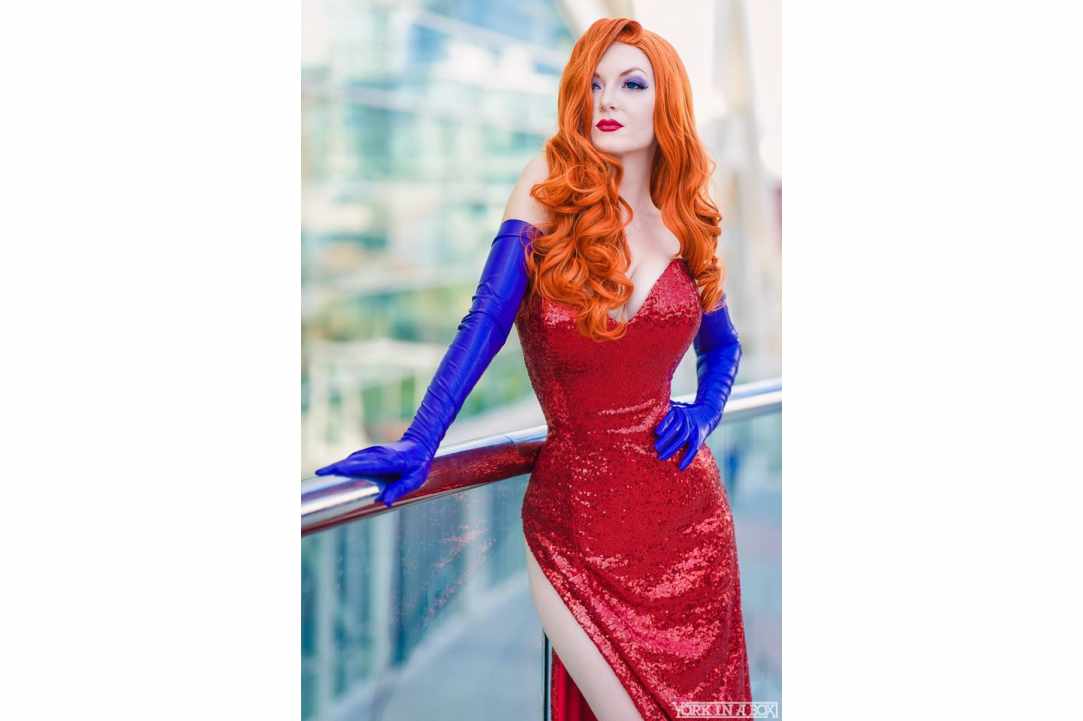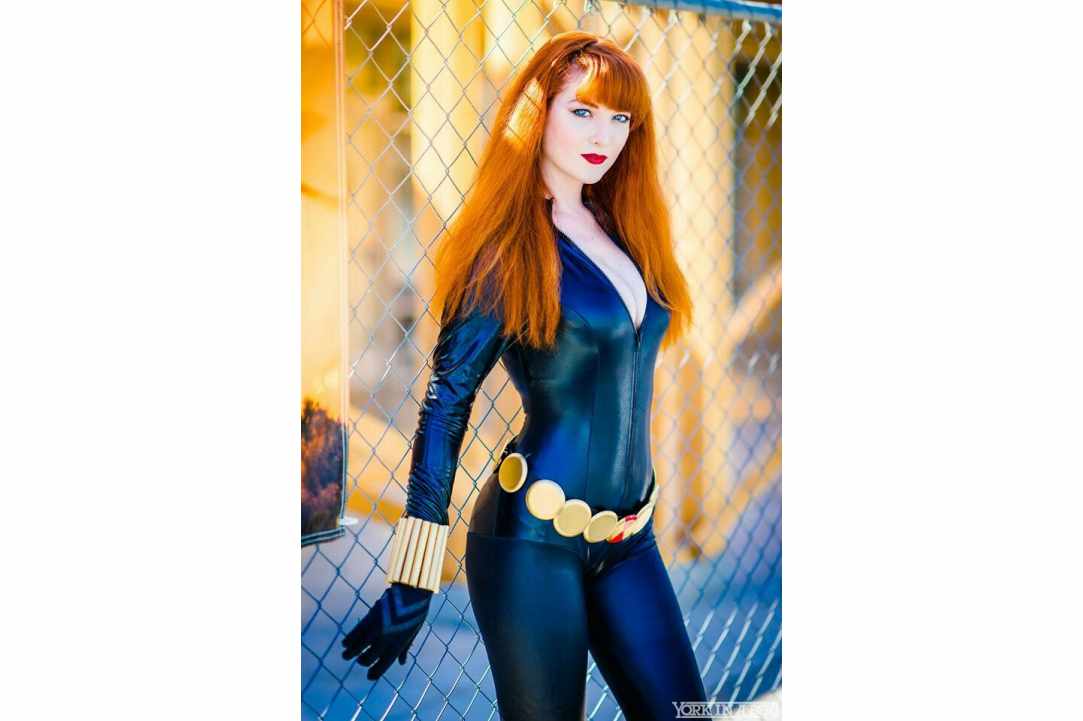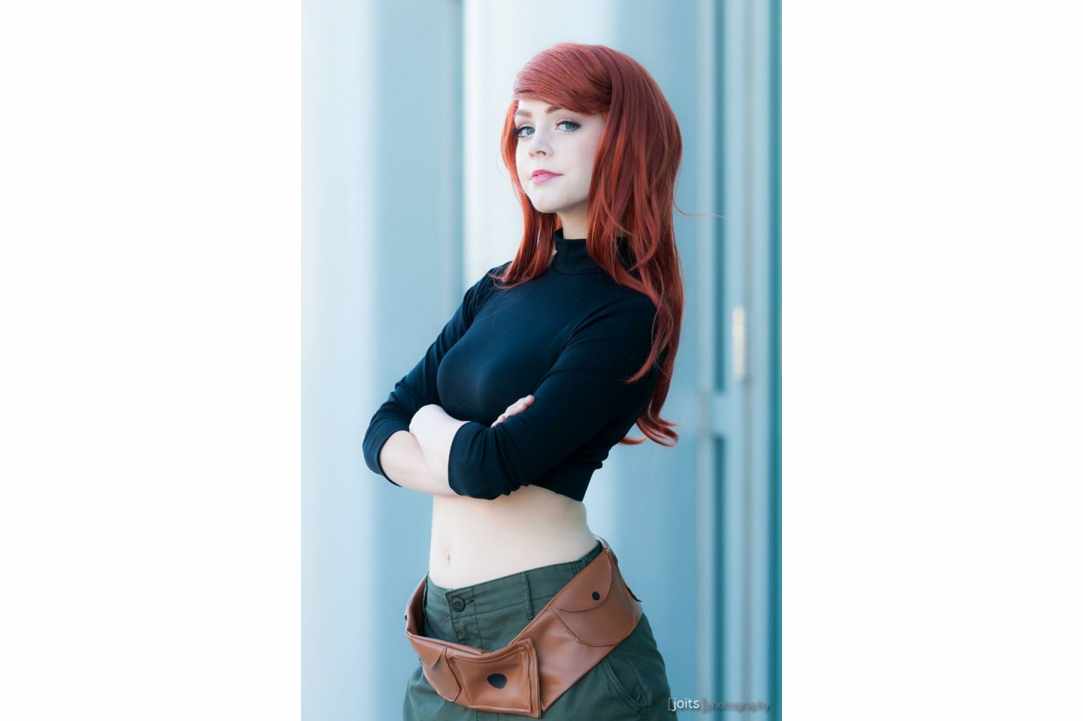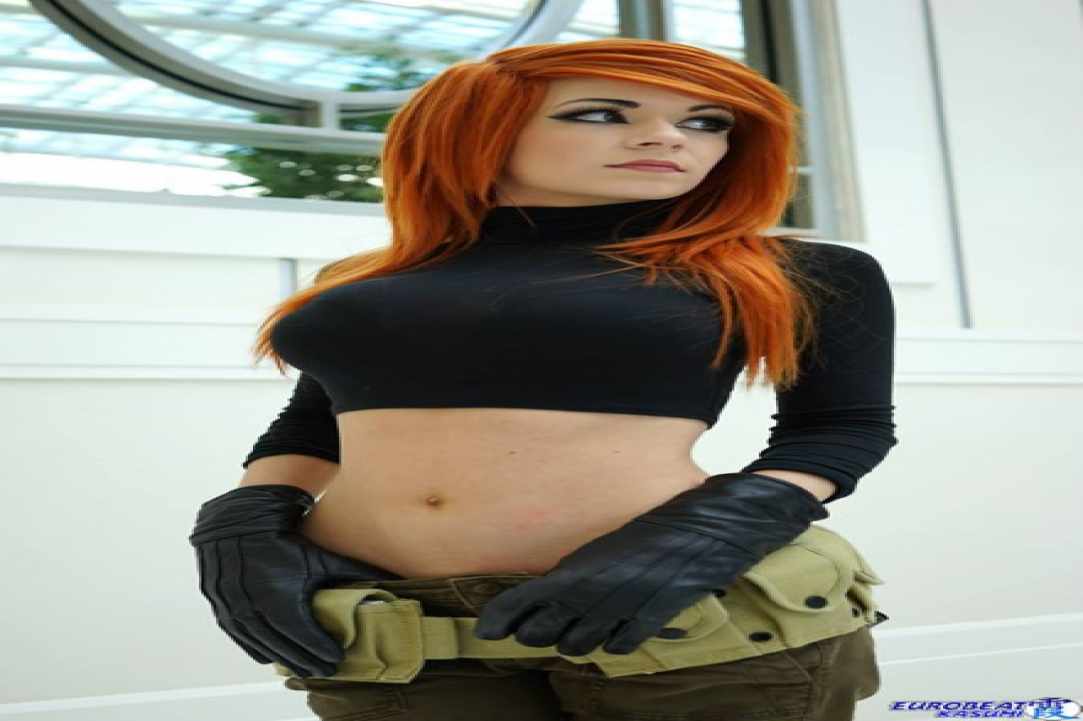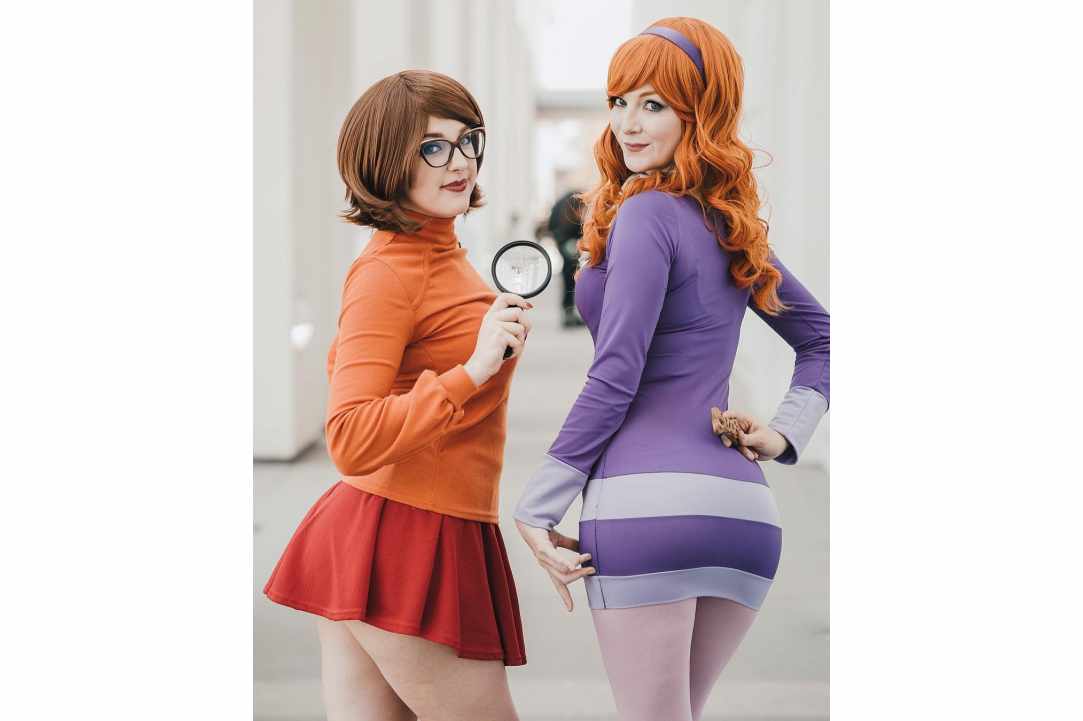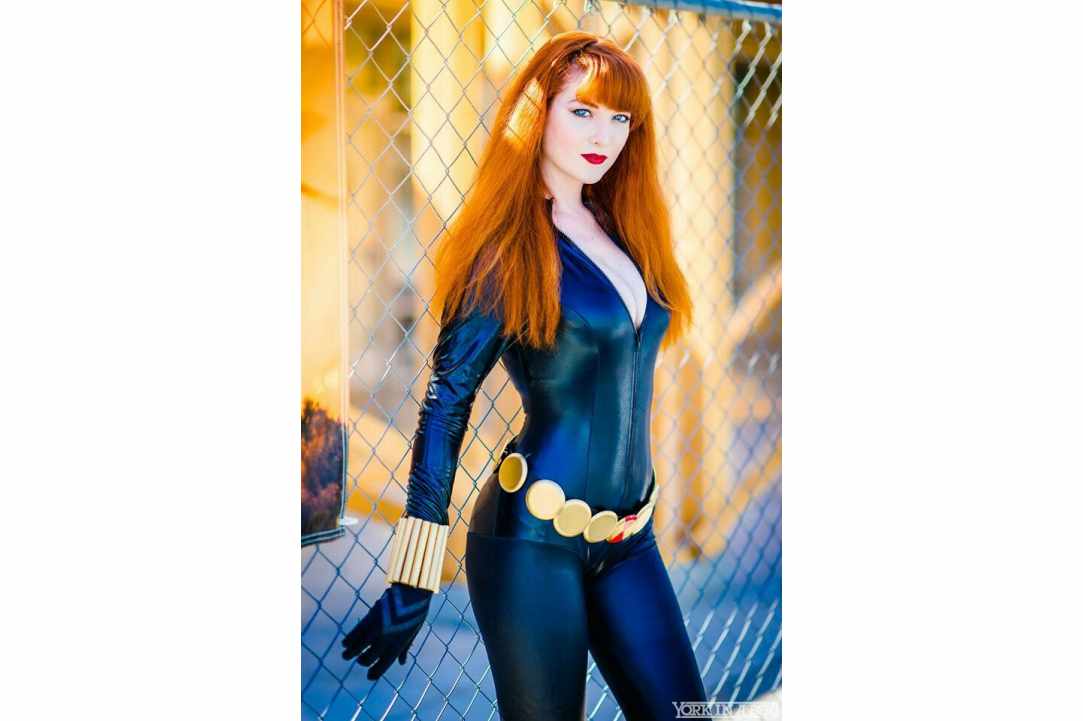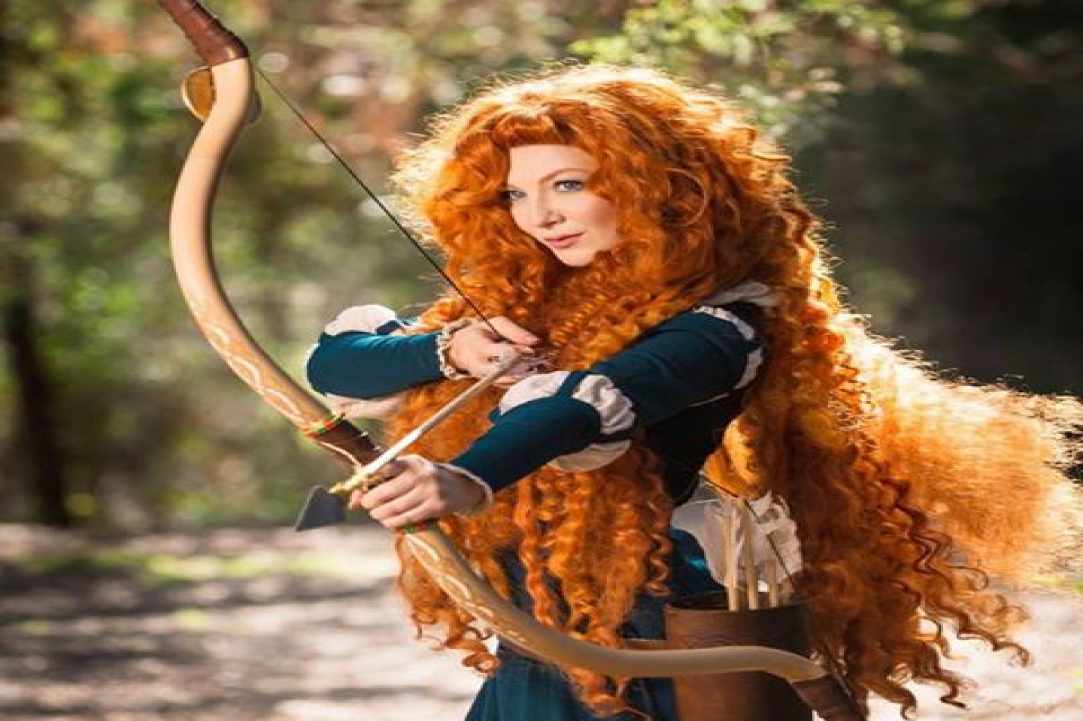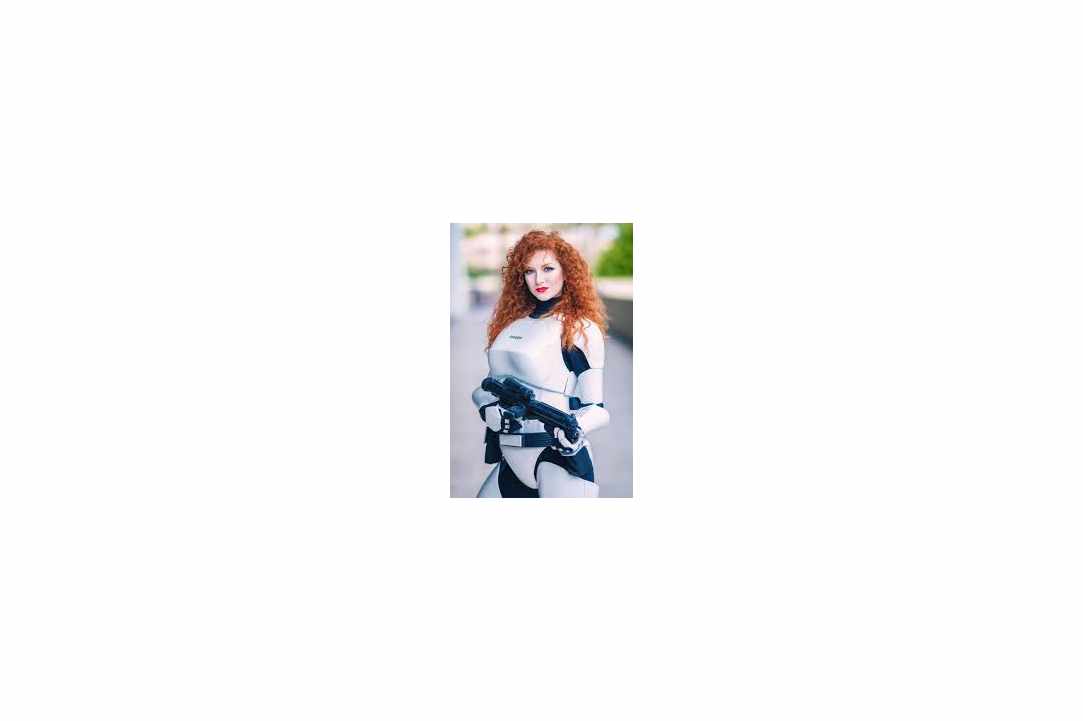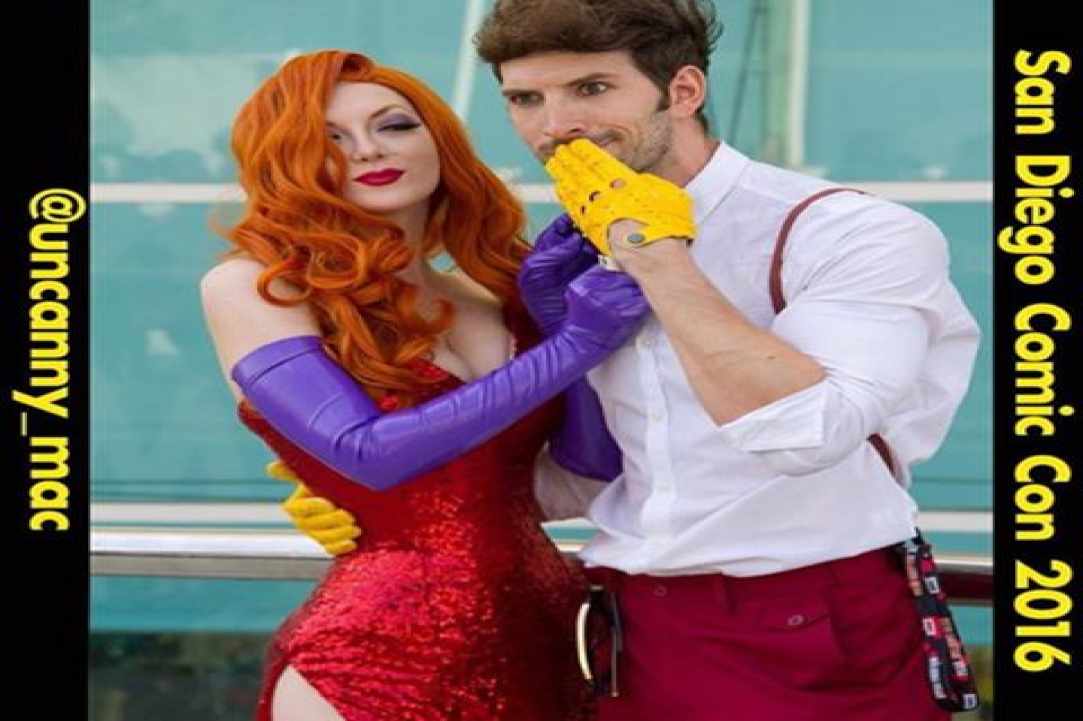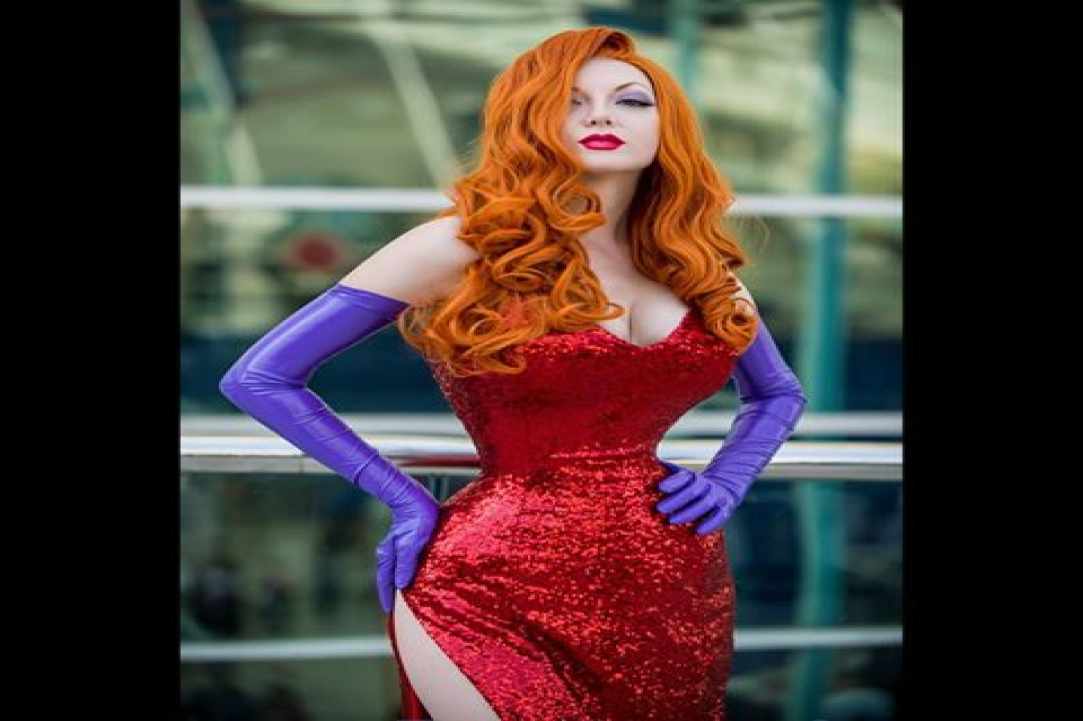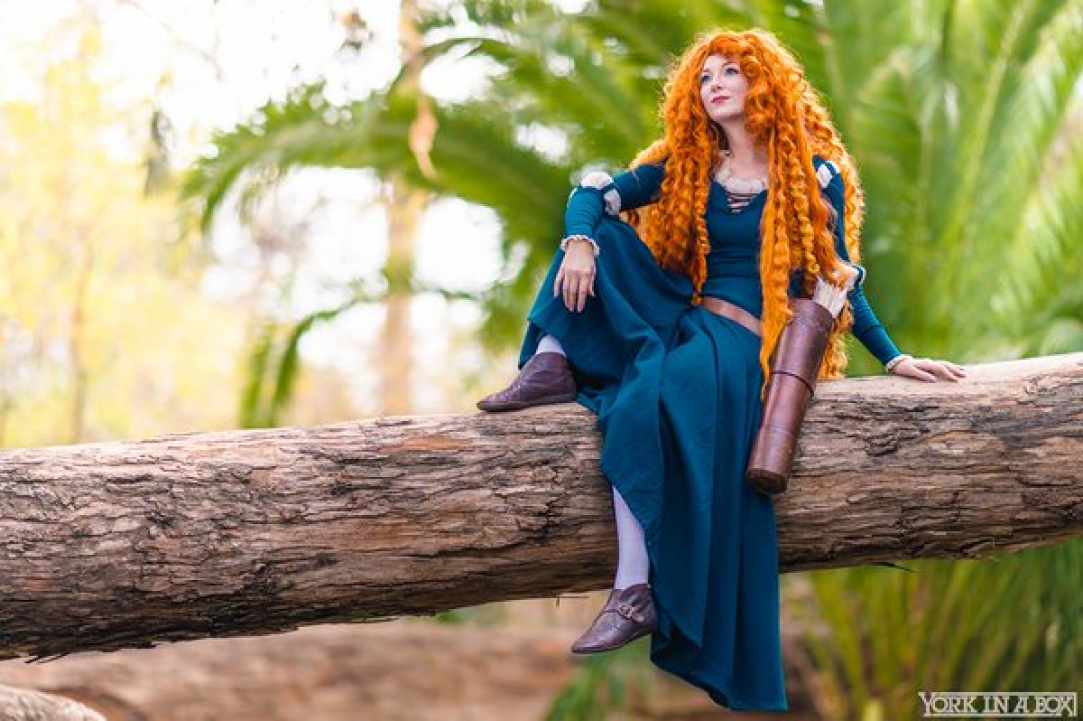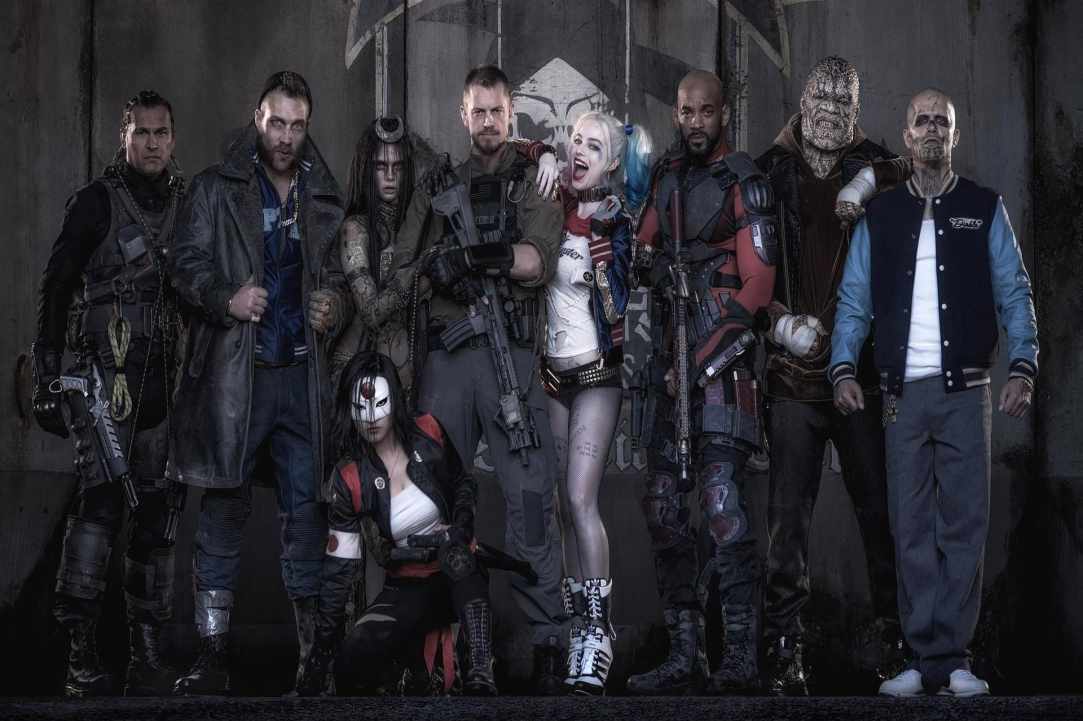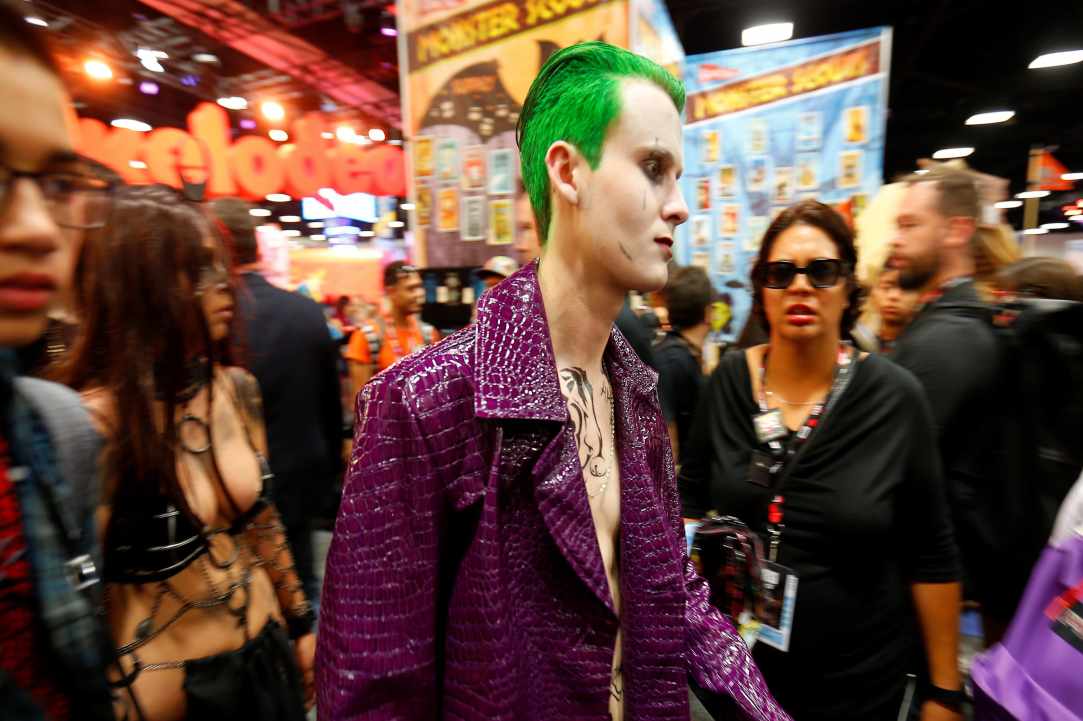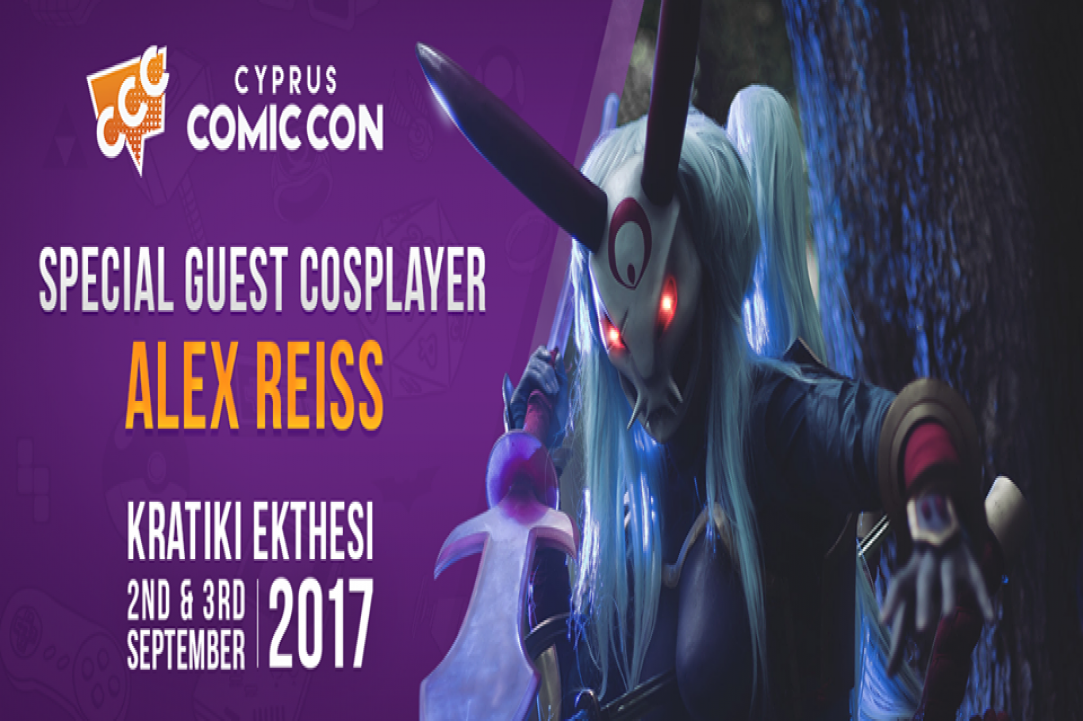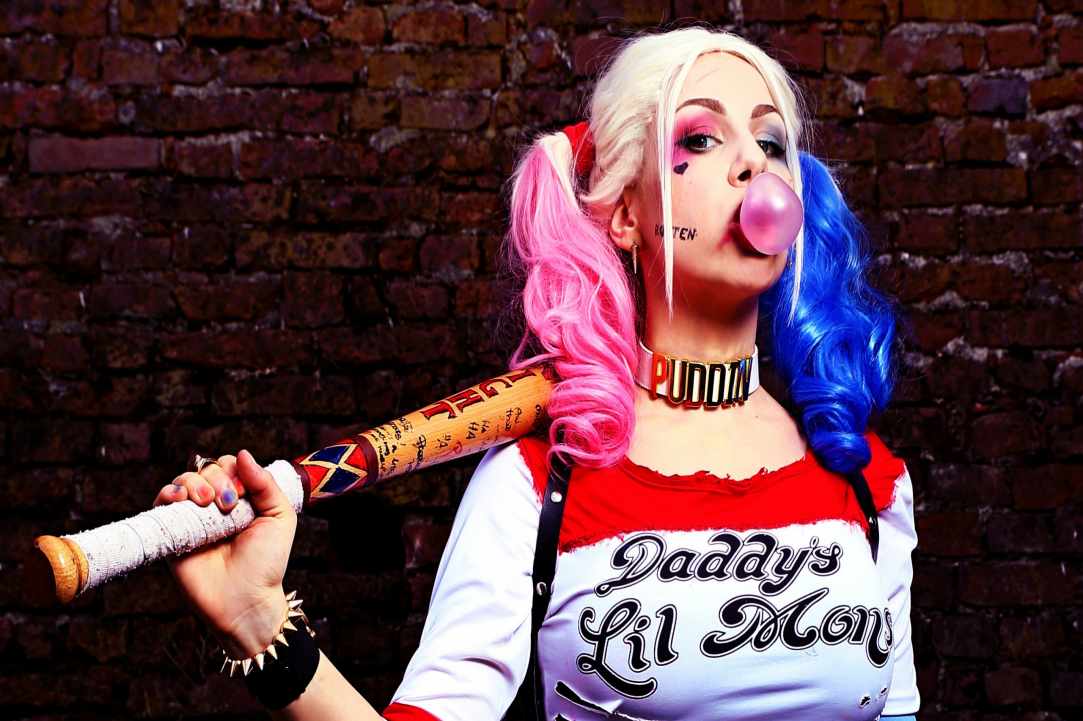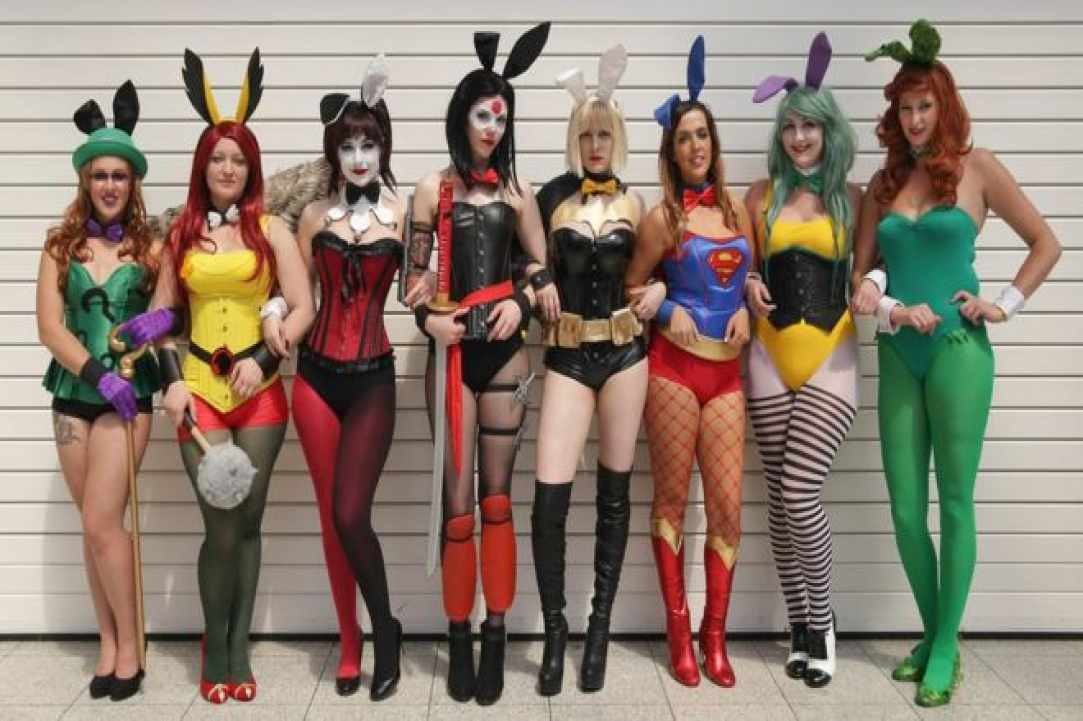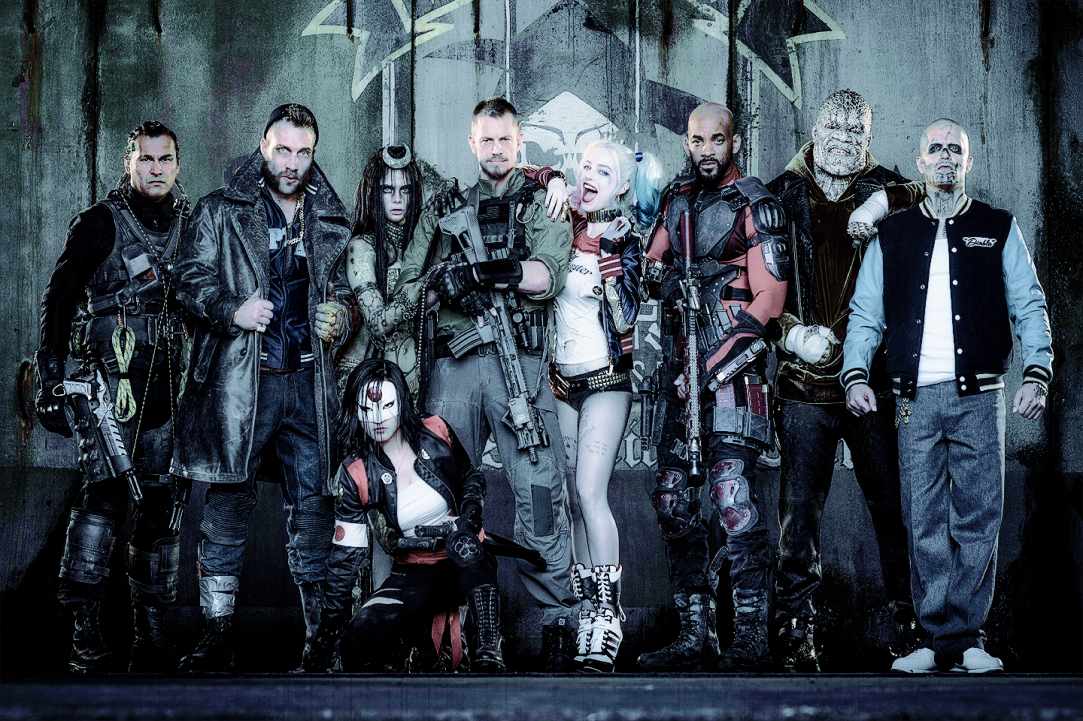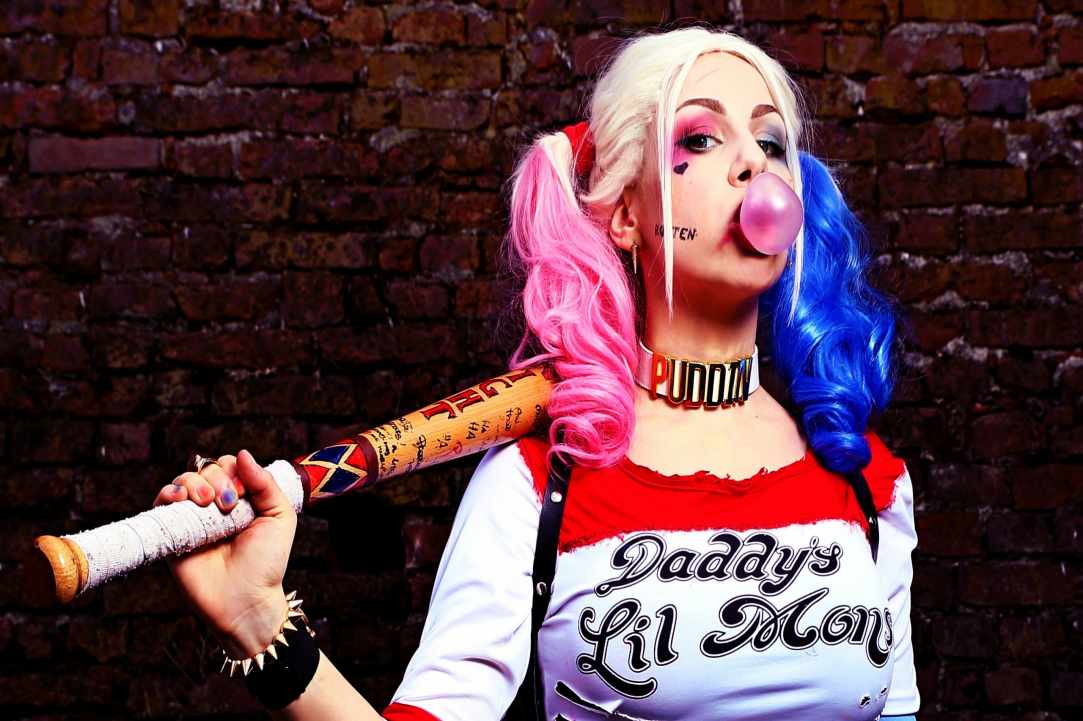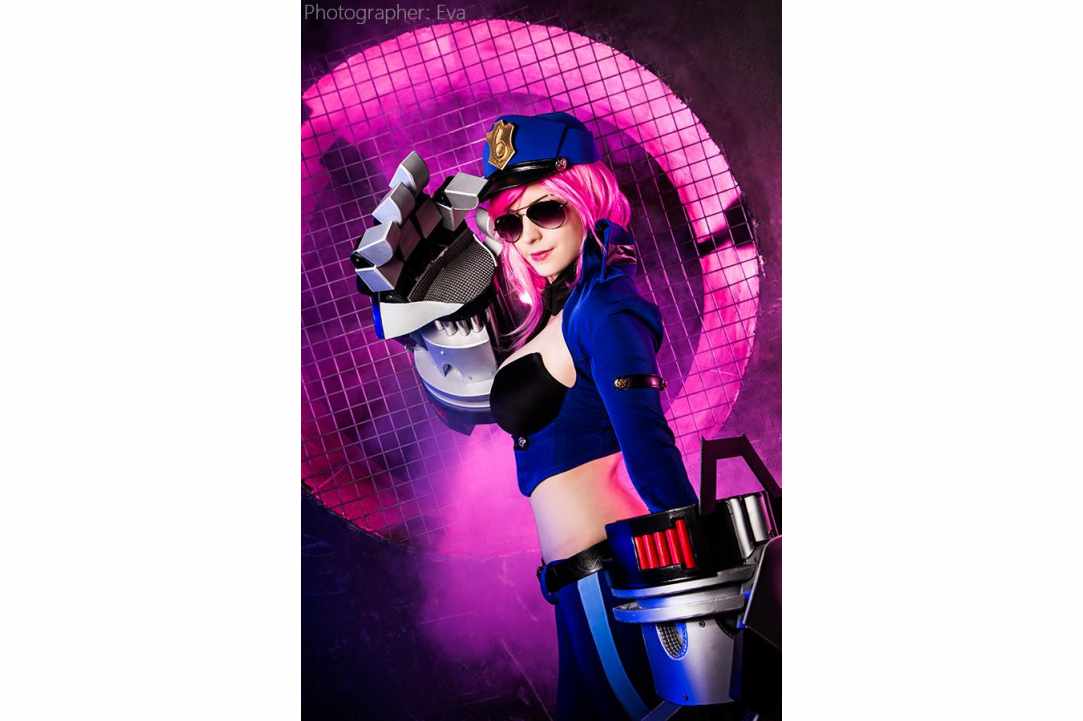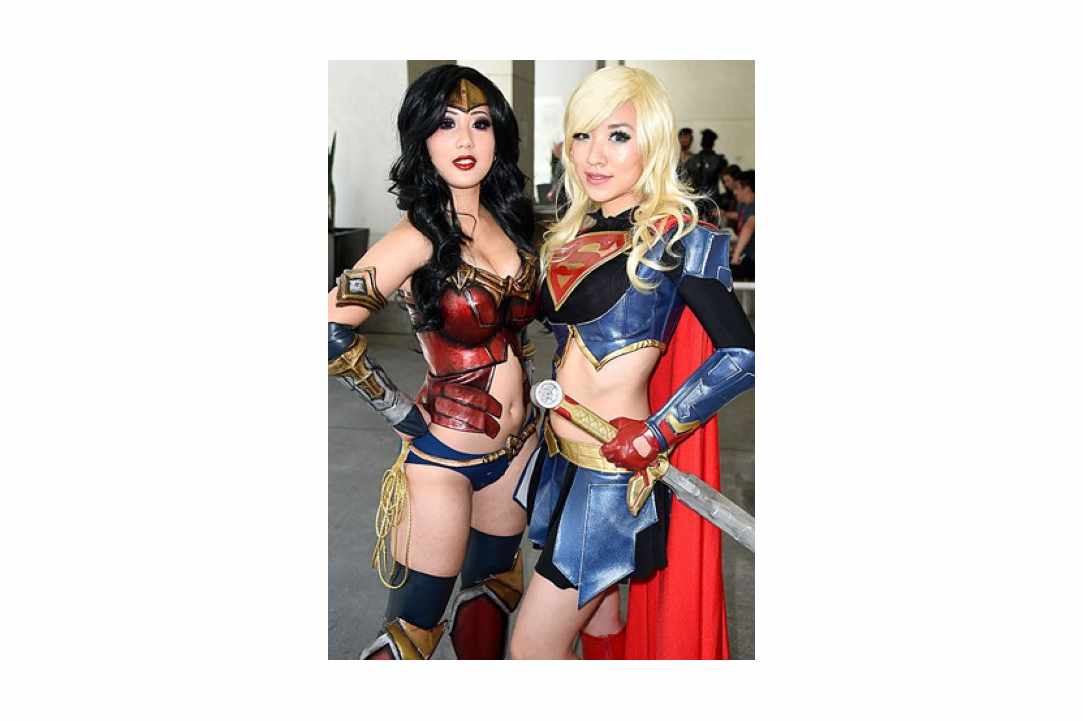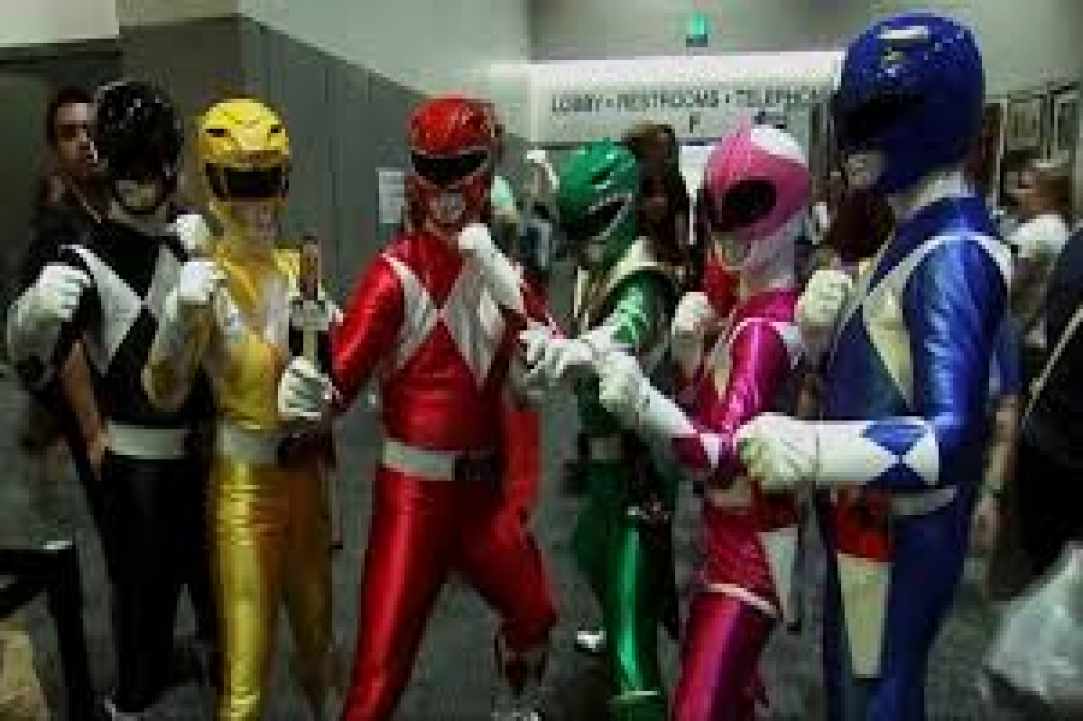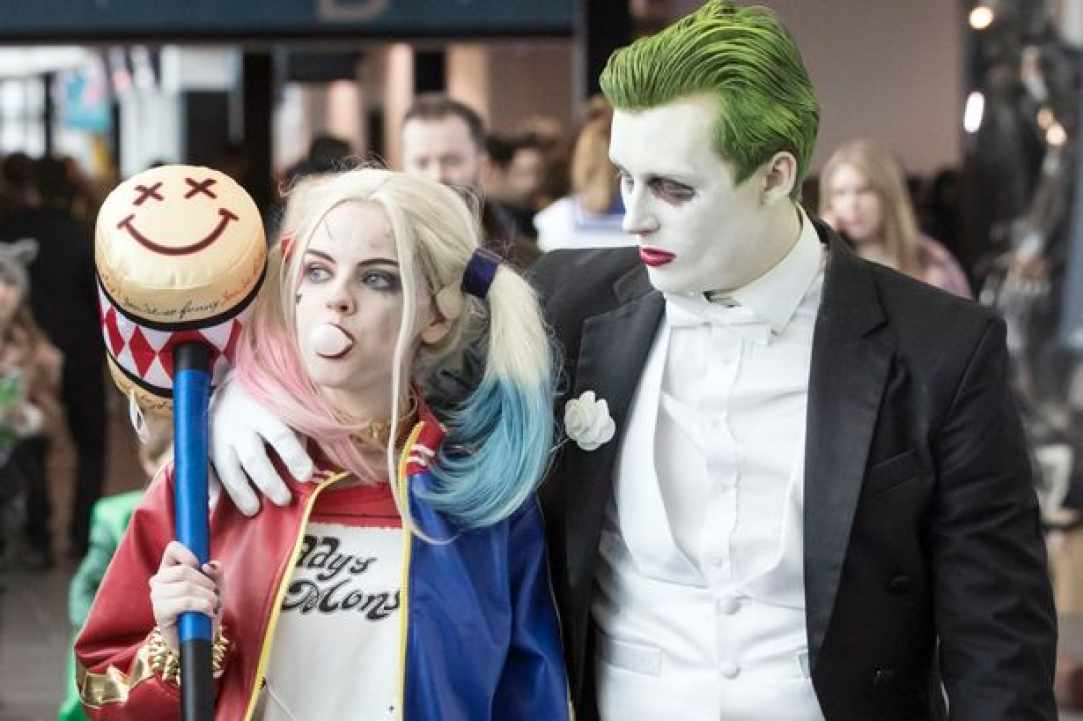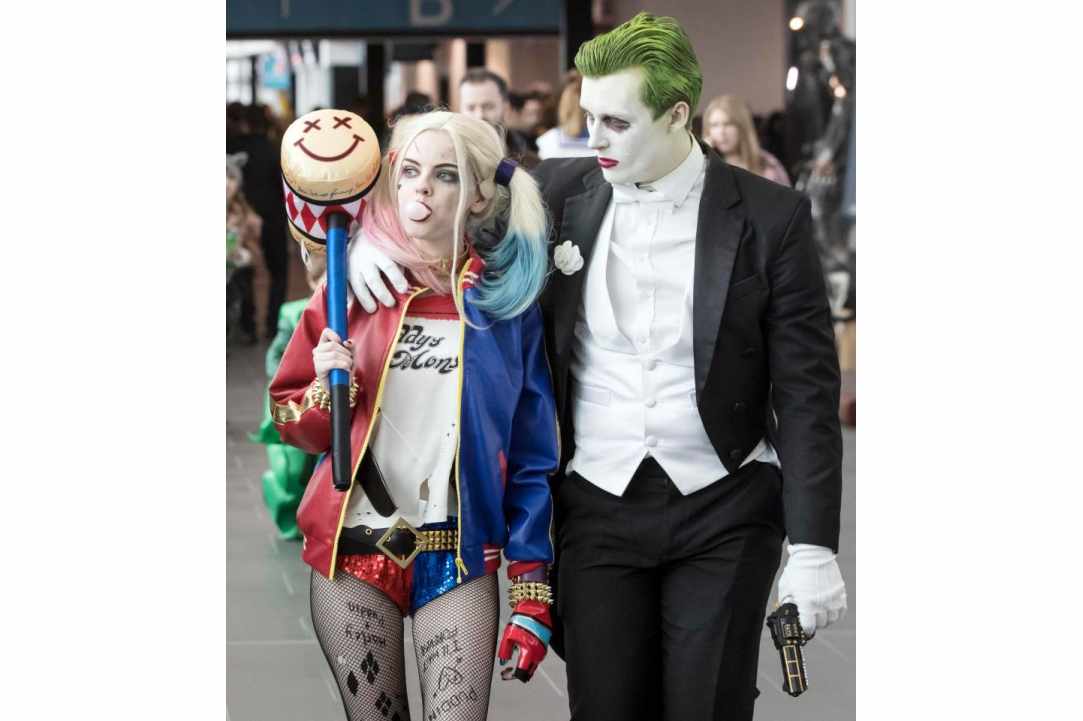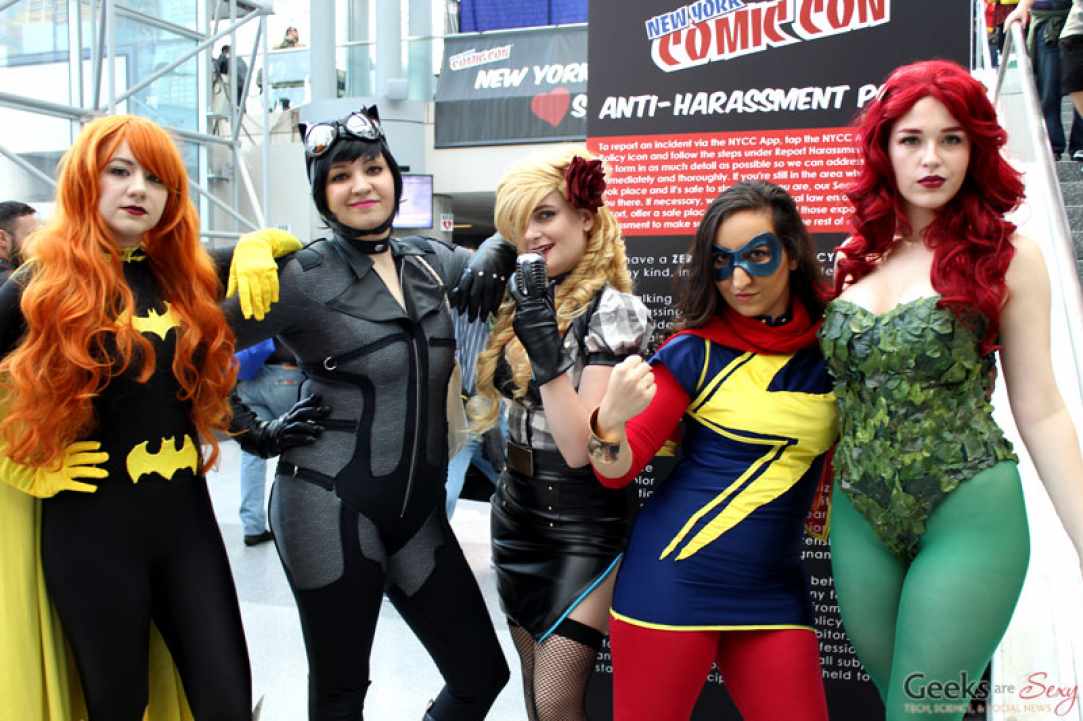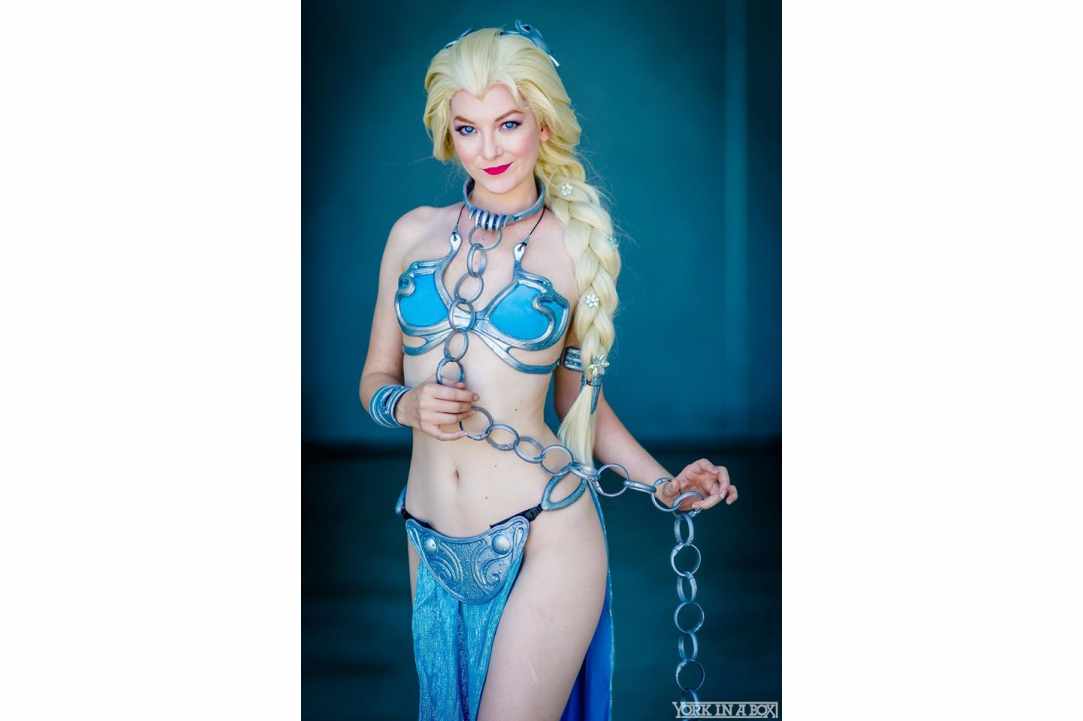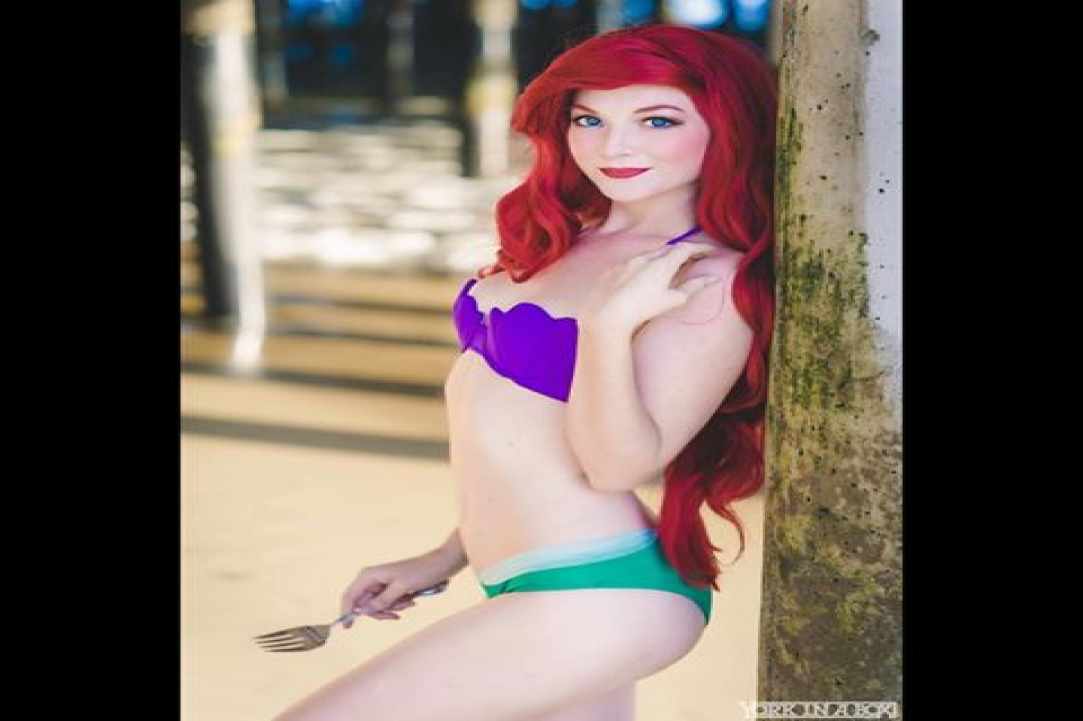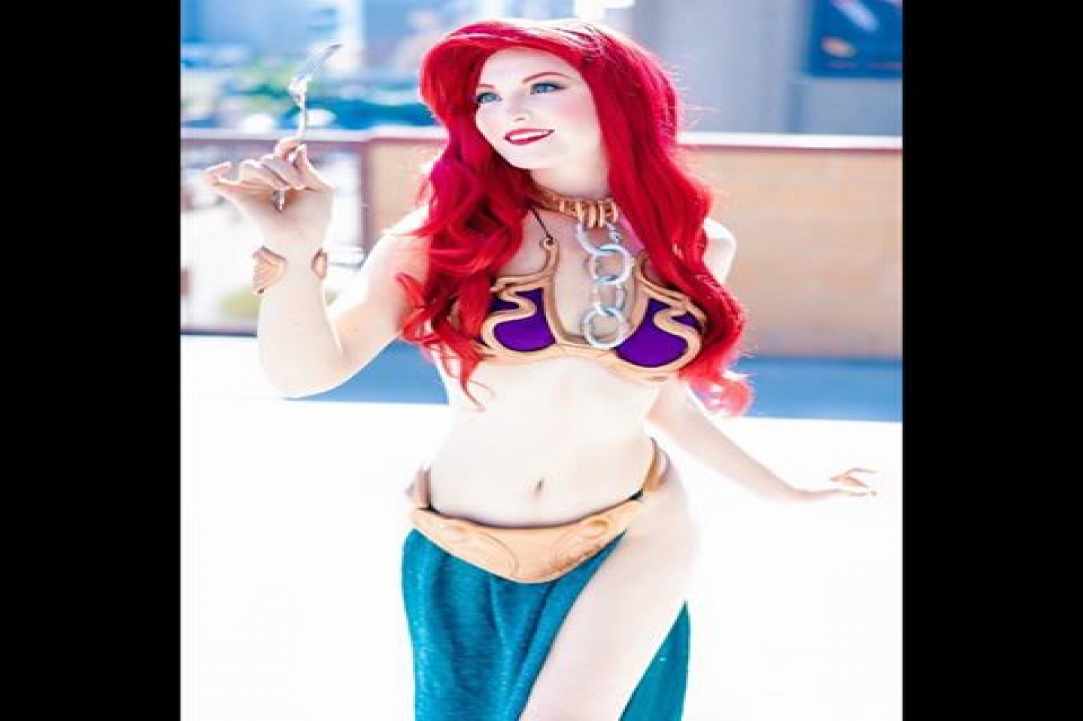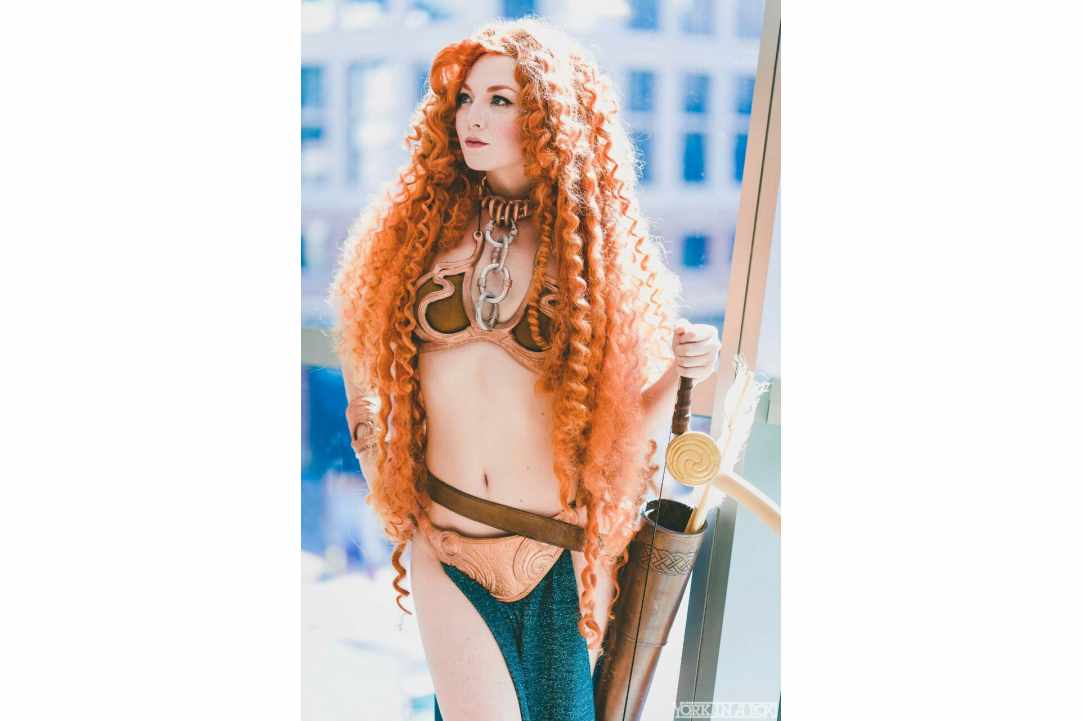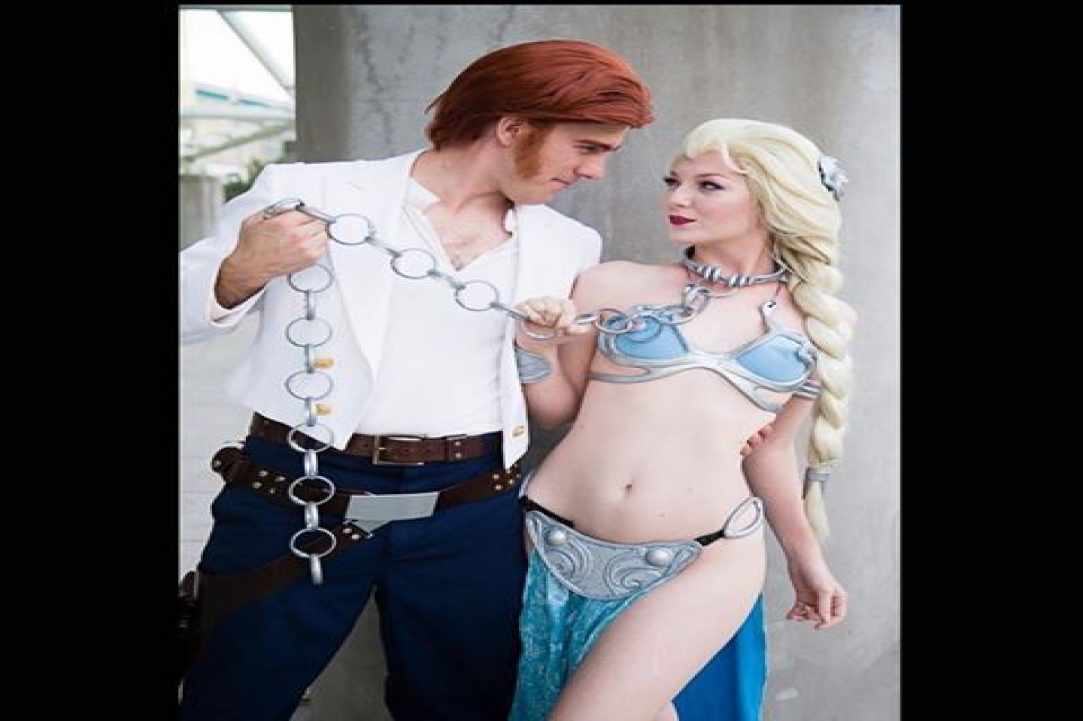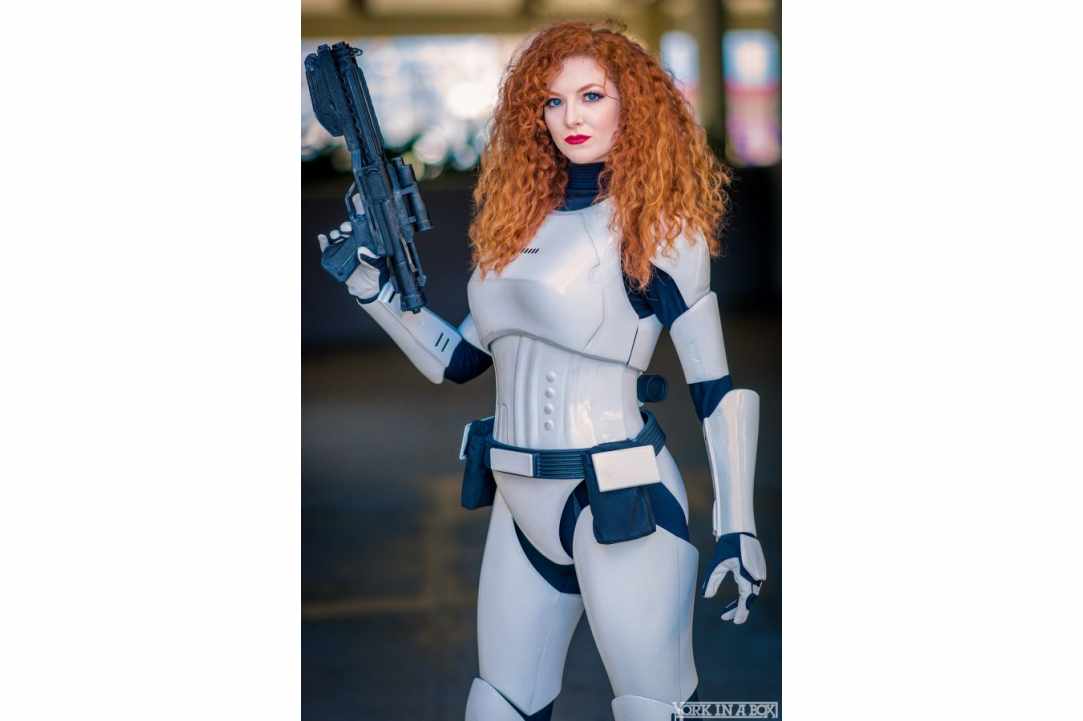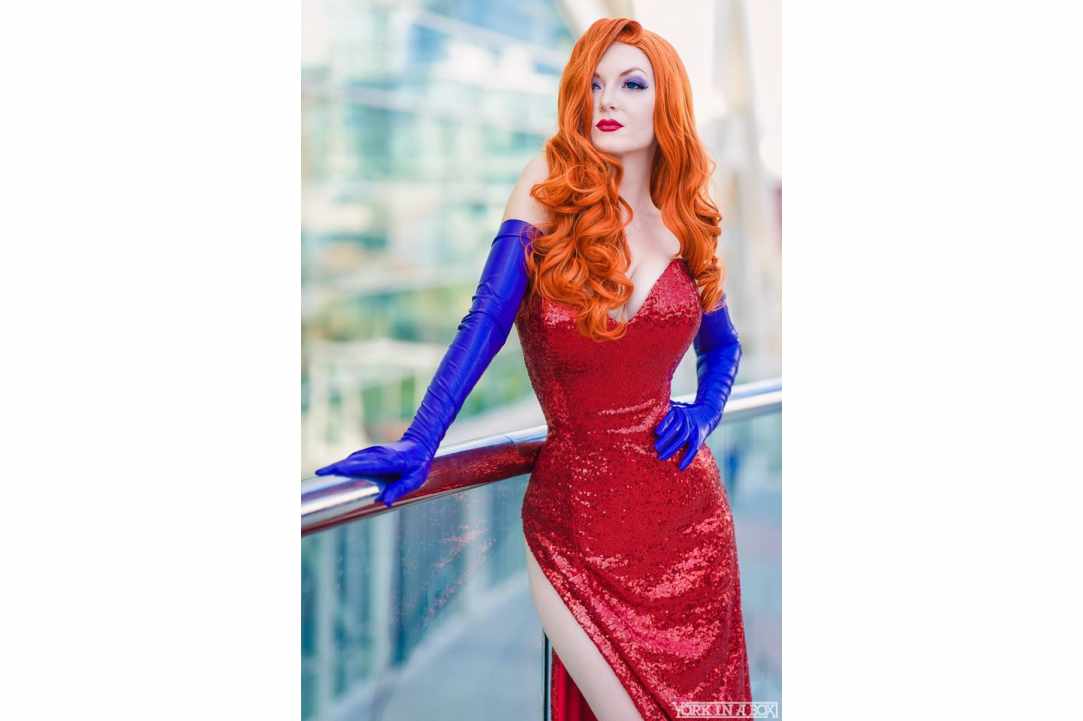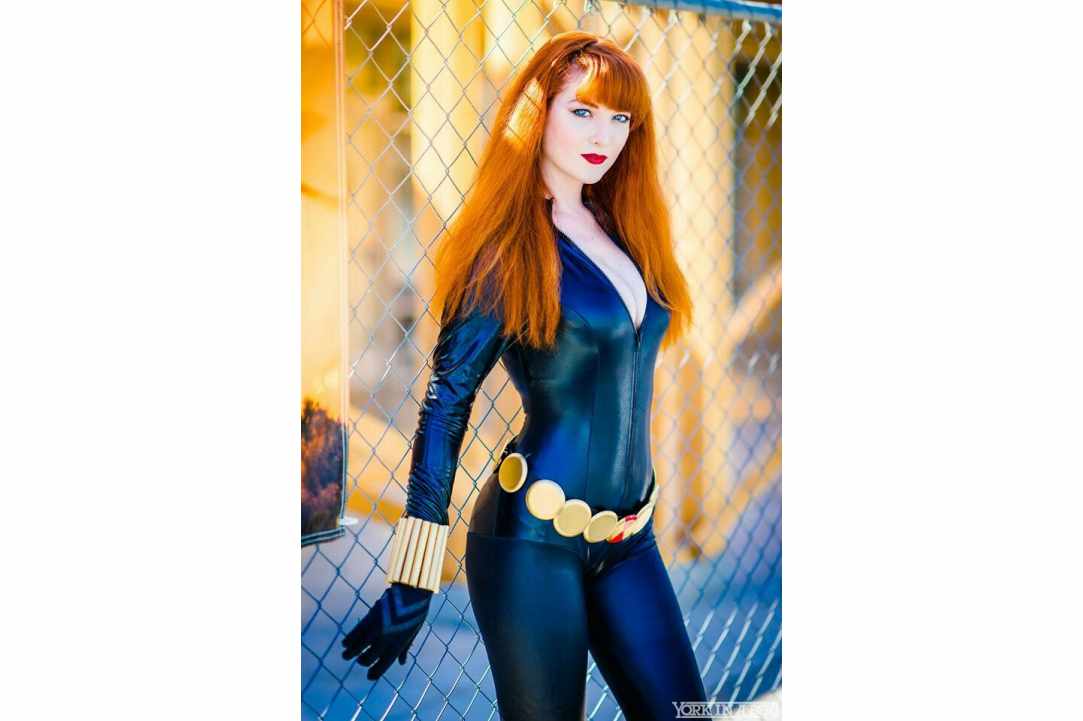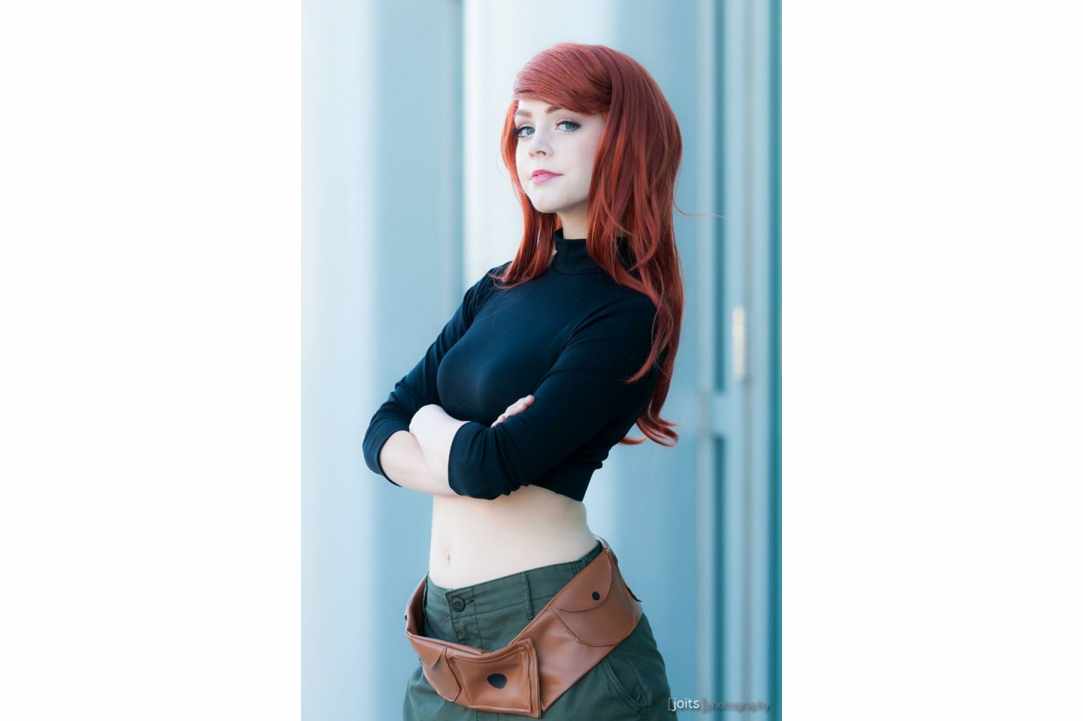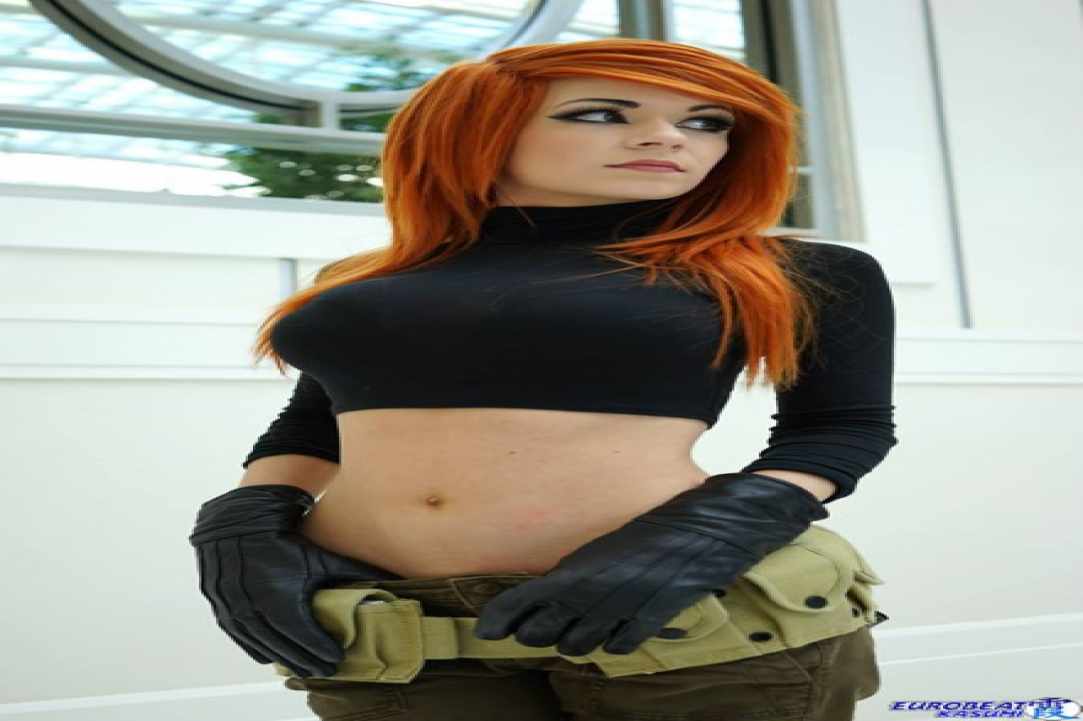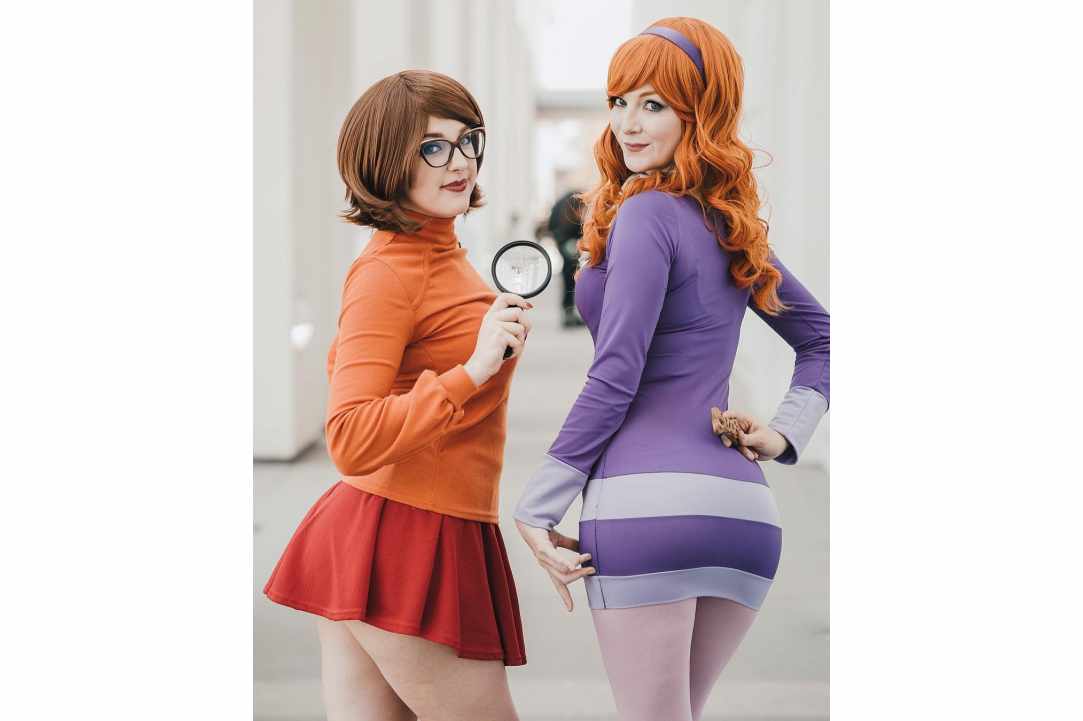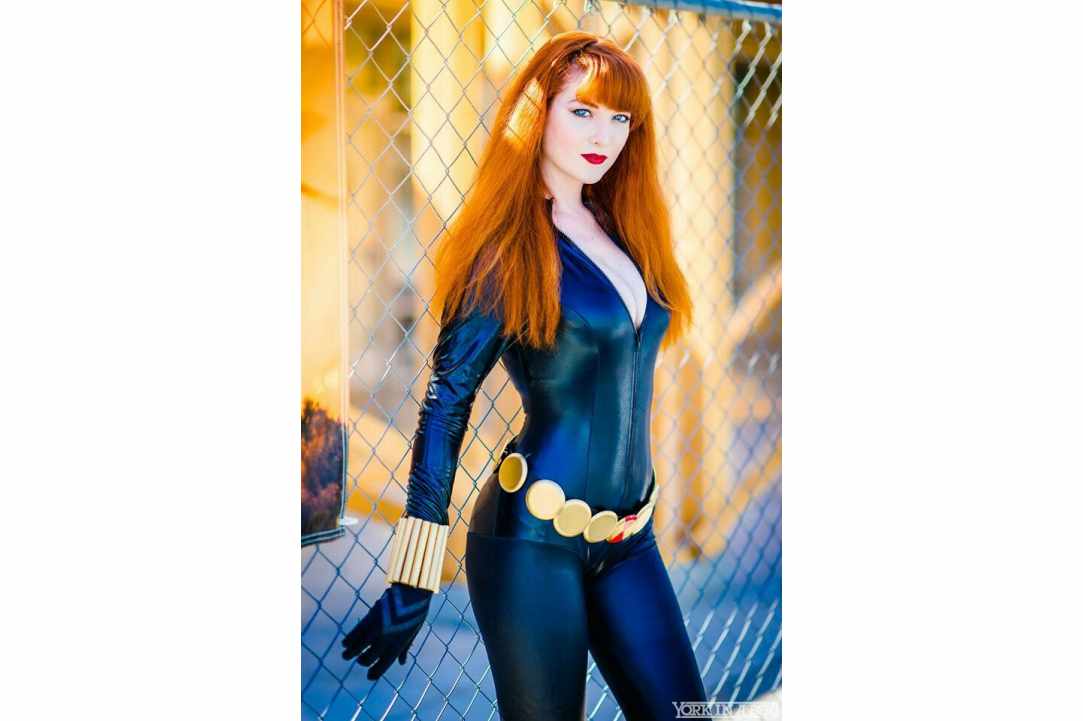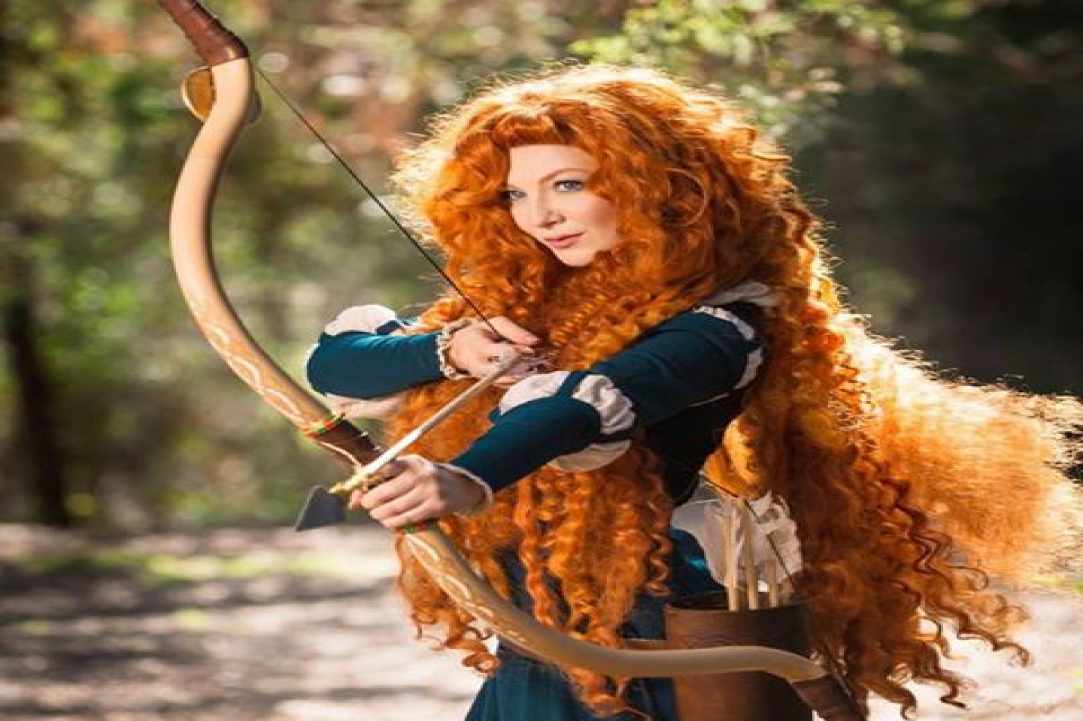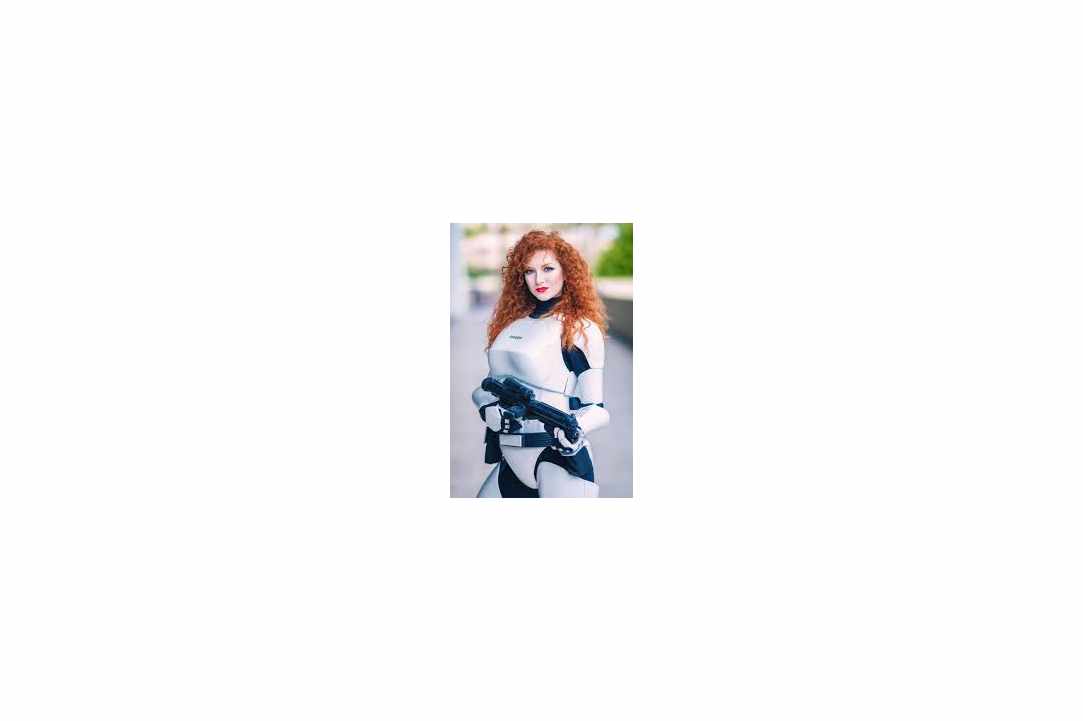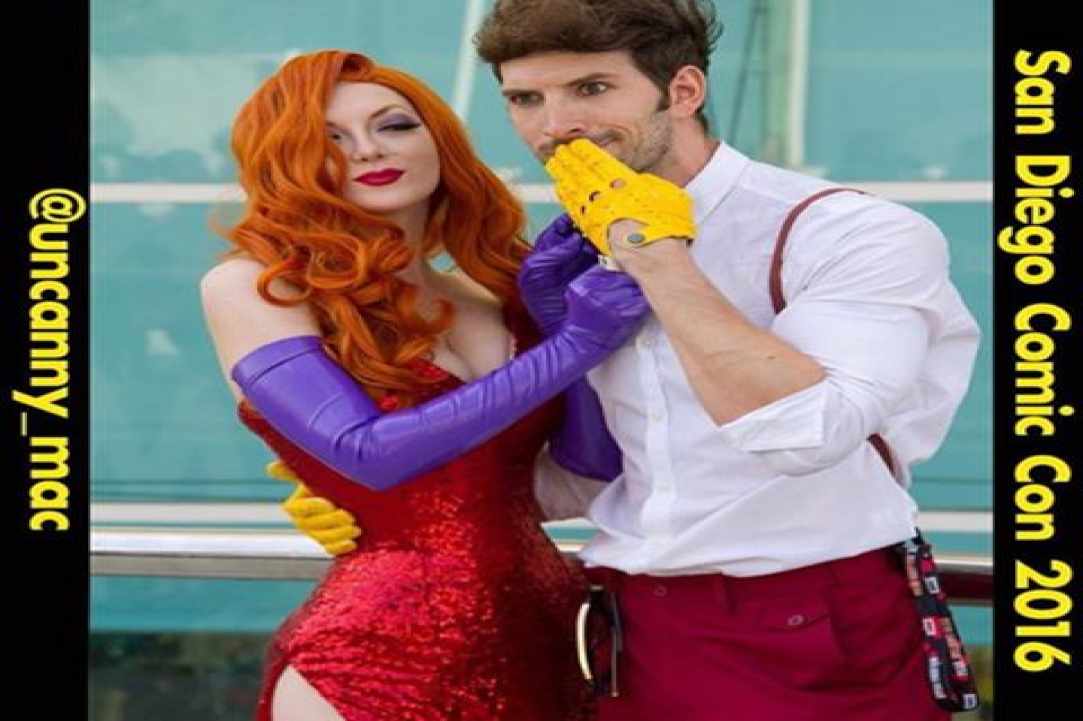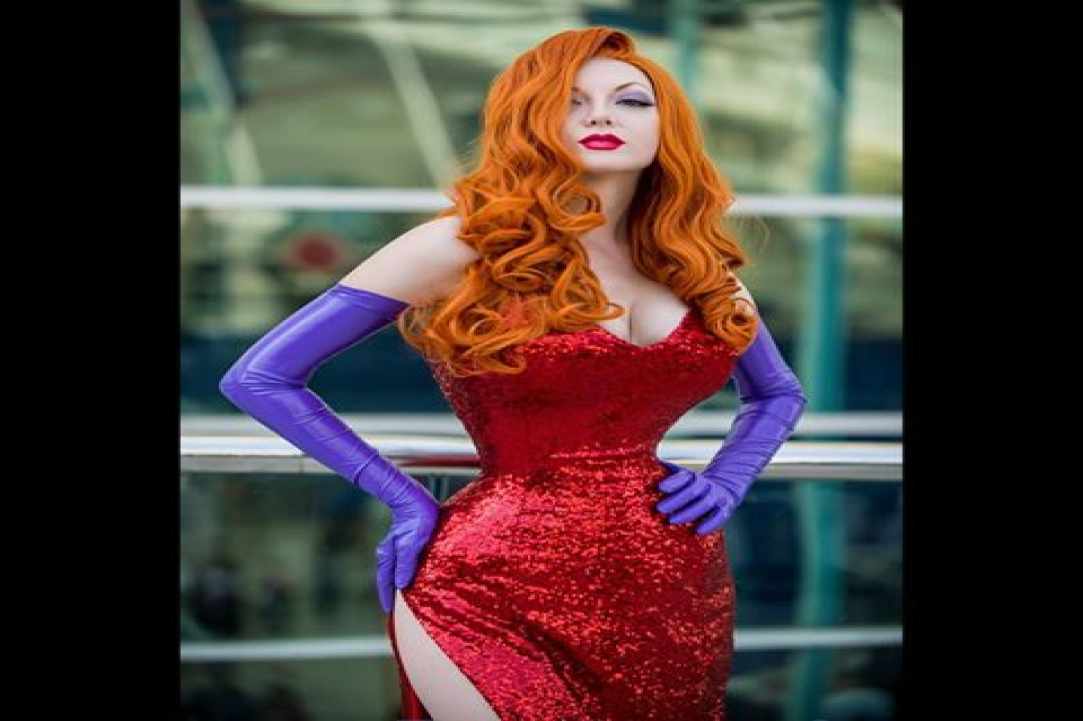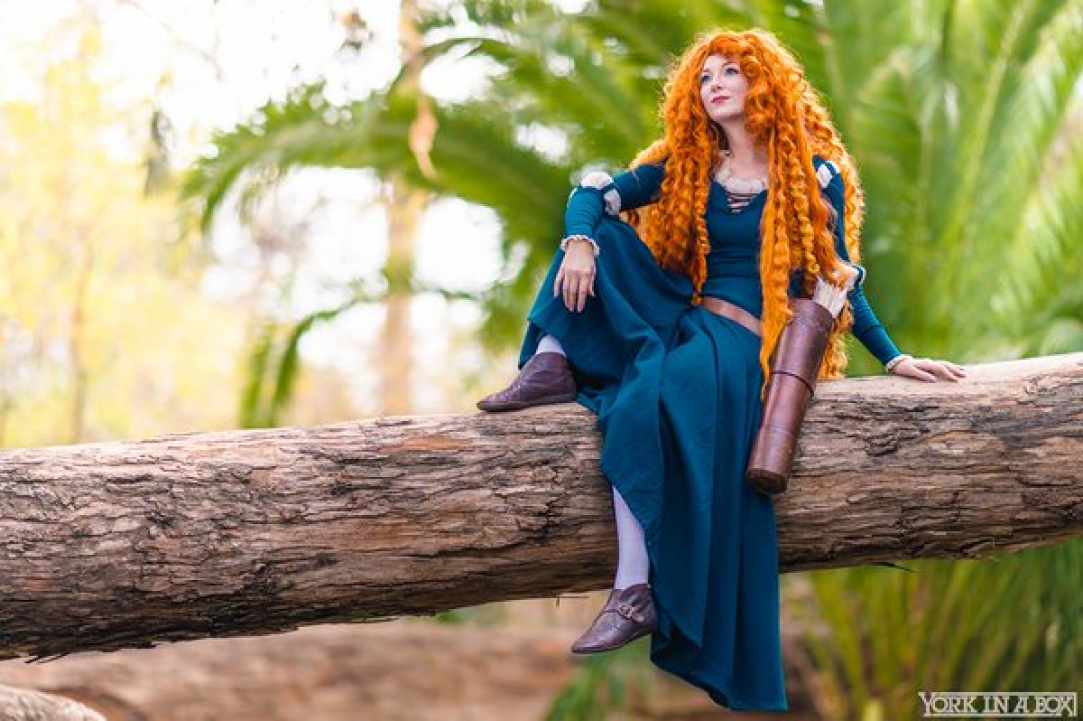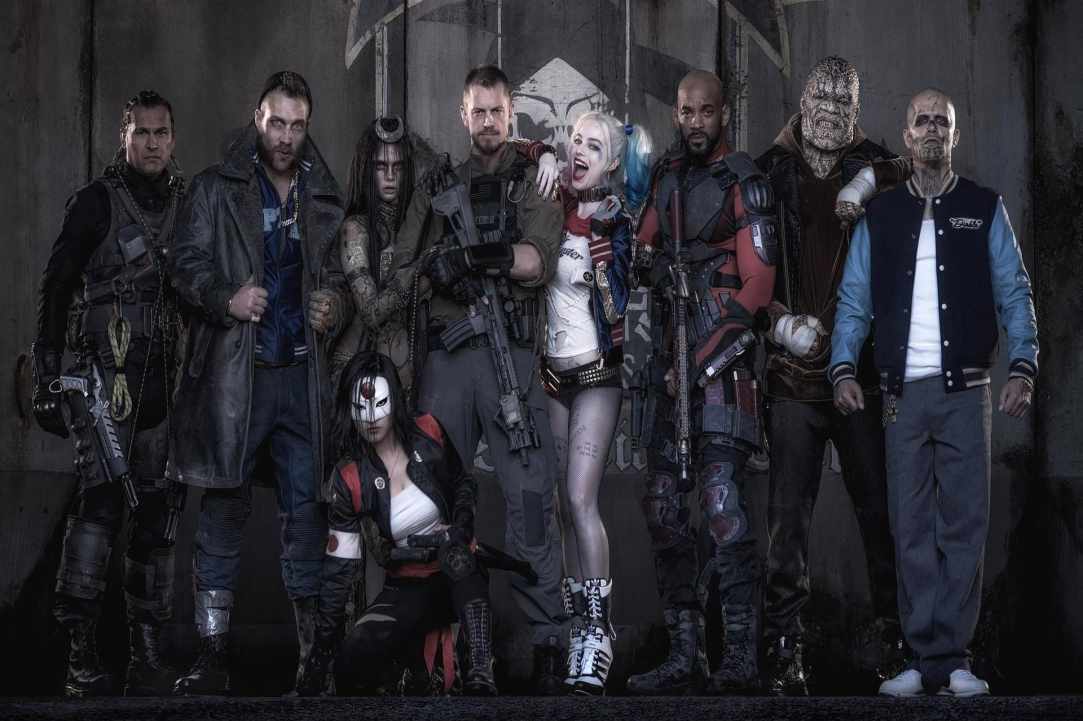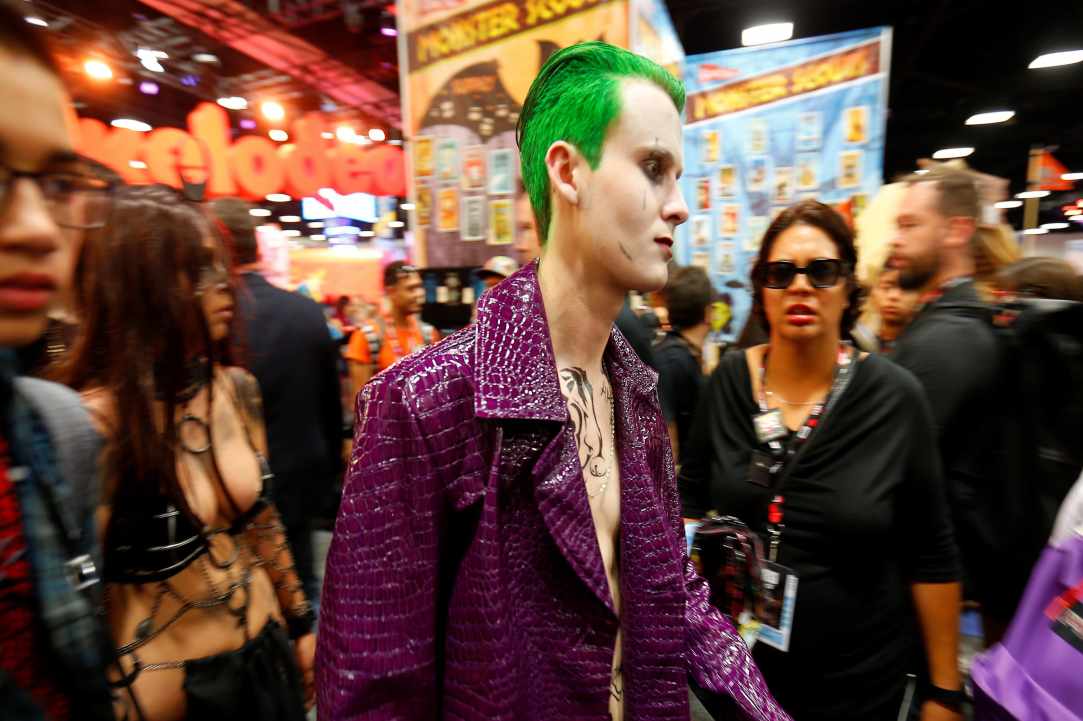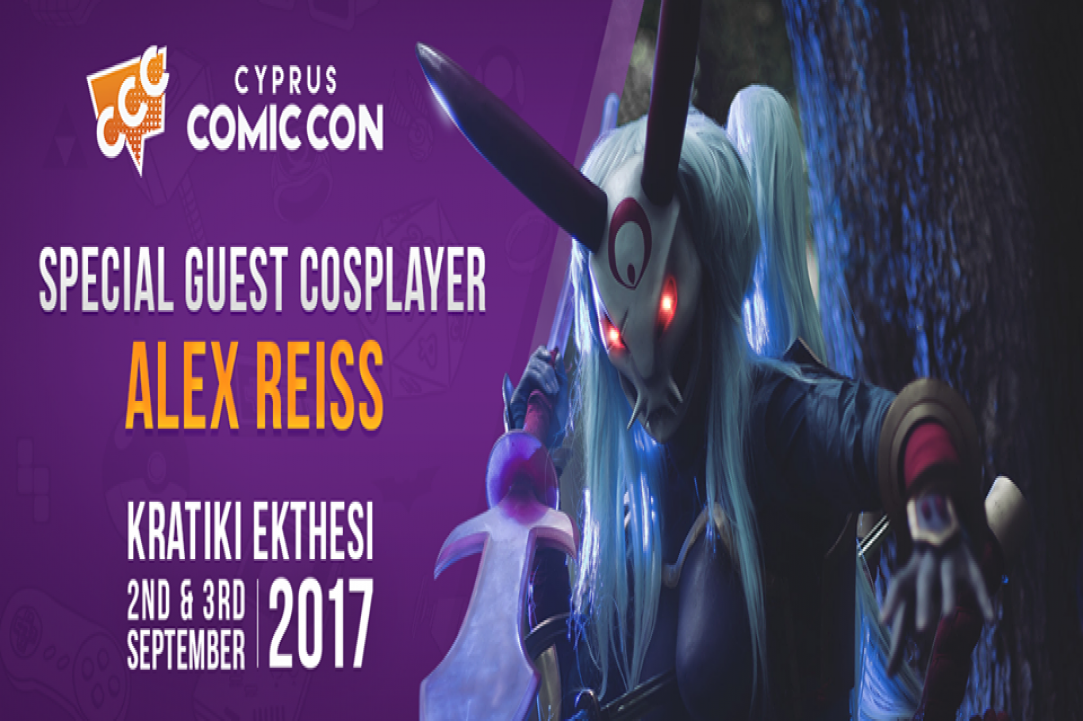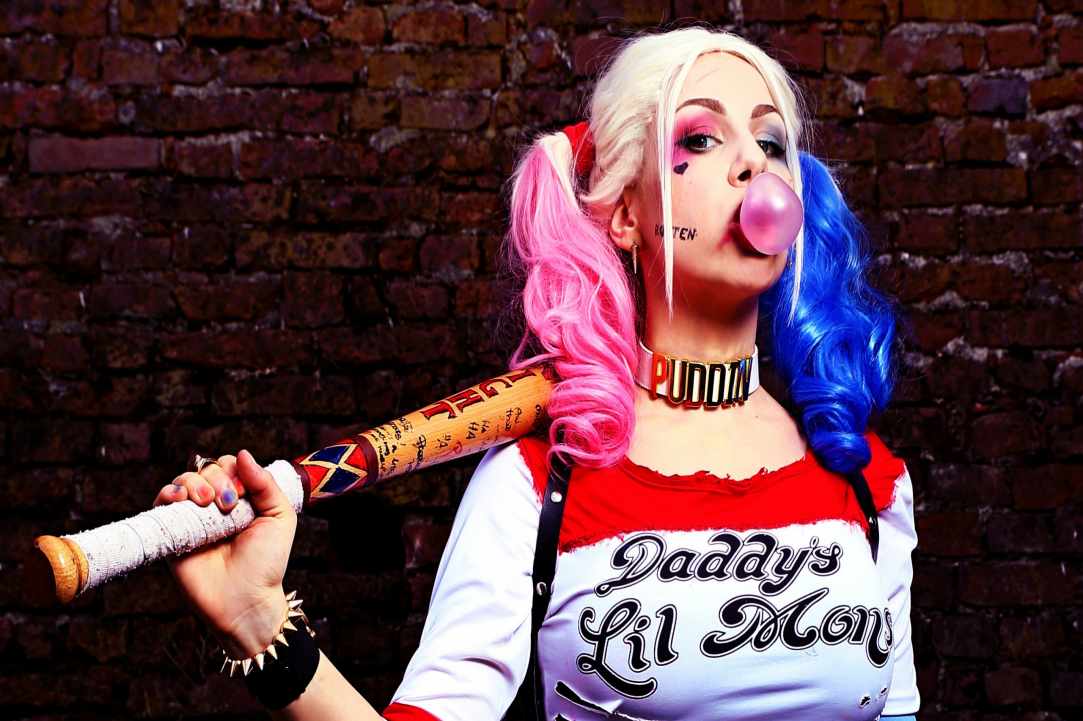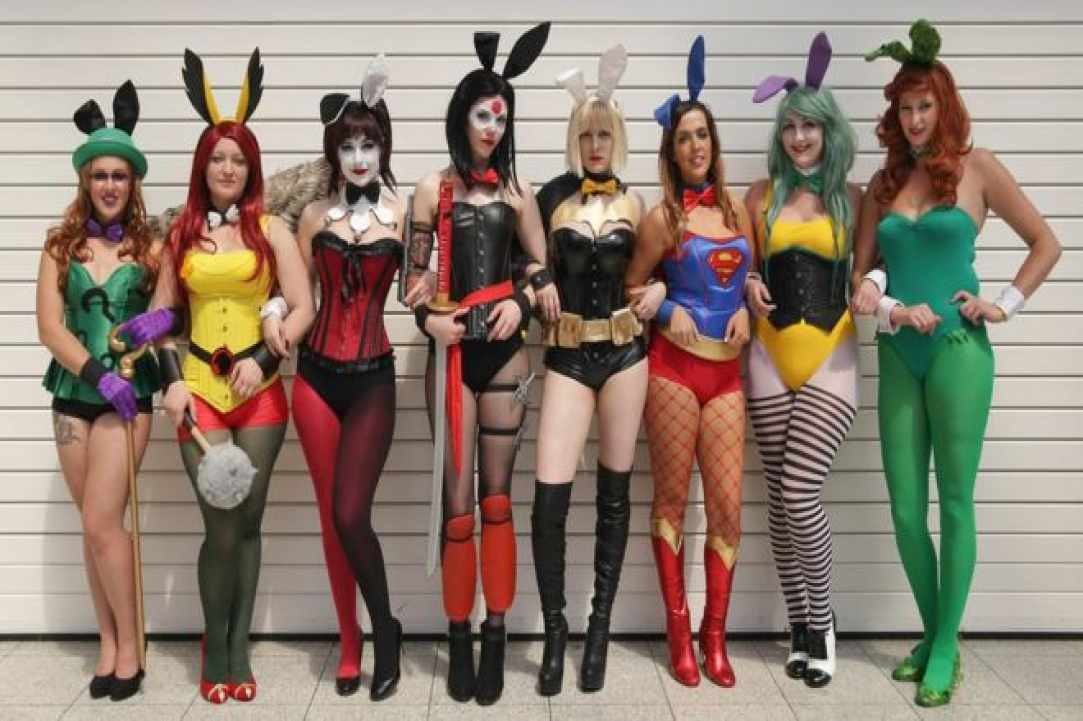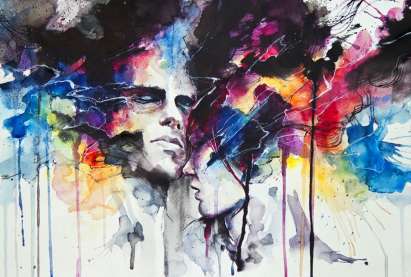 check out and this!