Cyprus Comic Con 2017
2 & 3 of September, Cyprus State Fair in Nicosia
Cyprus Comic Con is an annual, multi-genre convention full of exhilarating pop culture activities, including live performances, cosplay, artist exhibitions, gaming tournaments, panels, a film festival, exclusive shopping, international Special Guest stars and more!
This year the event is moving to a bigger location in order to fit all of this awesomeness that is comic con and provide an even better experience for participants and fans alike! The new location is none other than the Cyprus State Fair in Nicosia and the event will take place on the weekend of 2nd & 3rd of September.
Whether you are an art enthusiast, a movie geek, a dedicated cosplayer, an avid collector, a gamer, a die-hard animanga fan, or simply a bystander curious about the immense diversity of popular culture and its trends, Cyprus Comic Con has something special for you!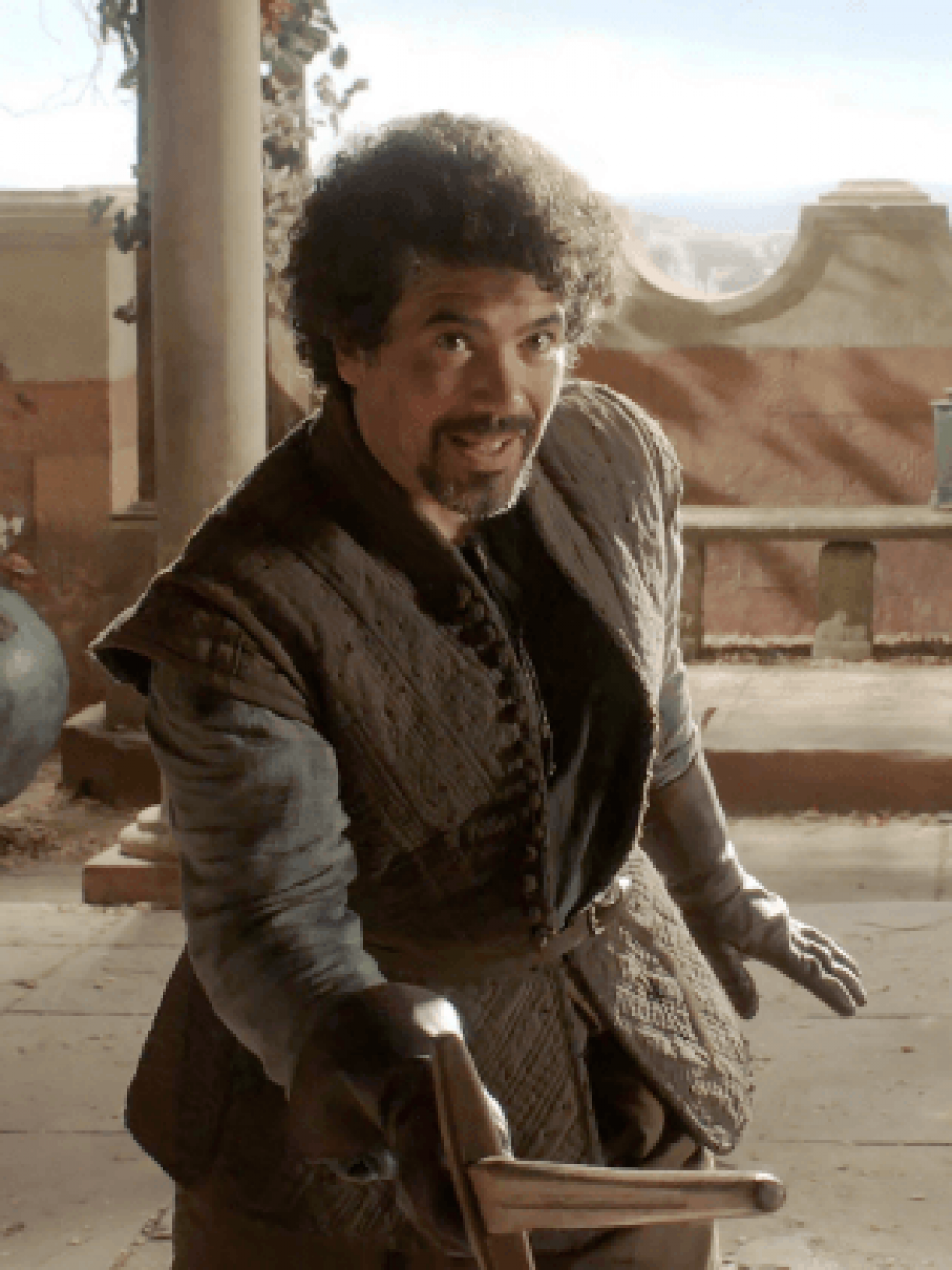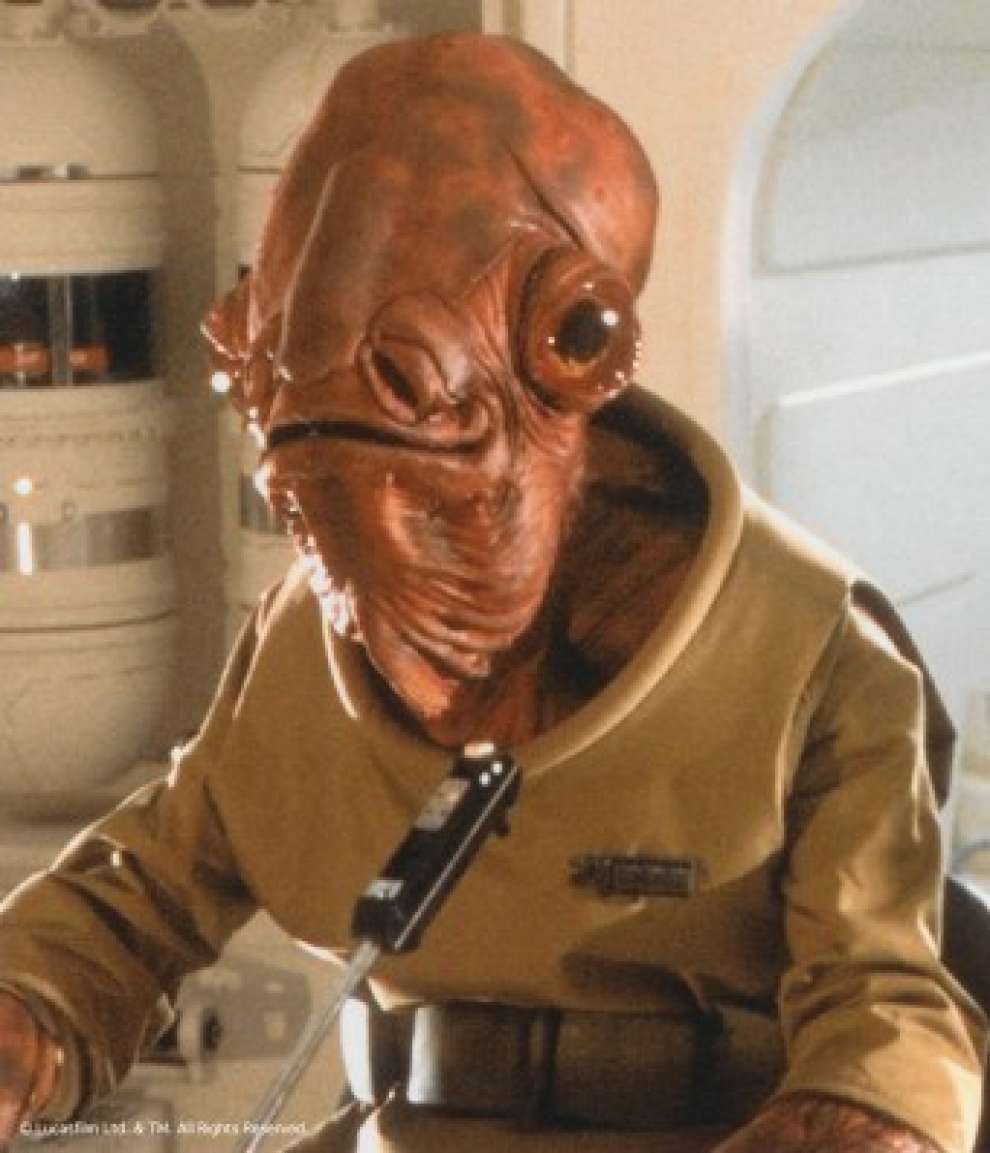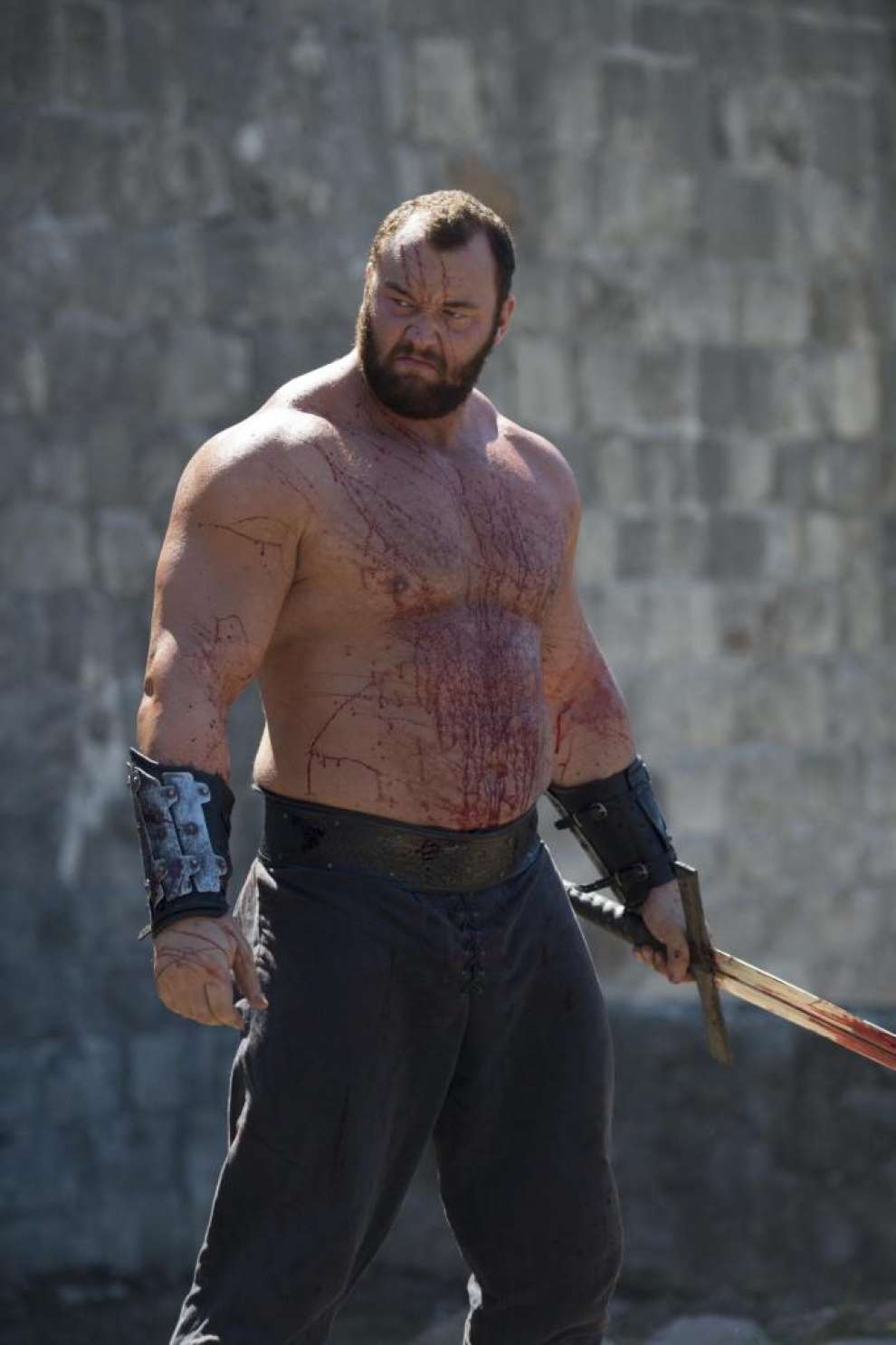 Every year, Cyprus Comic Con welcomes an exciting line up of celebrity Special Guests, from all corners of the pop culture spectrum, including film and TV actors, comic book artists, professional cosplayers, musicians and more!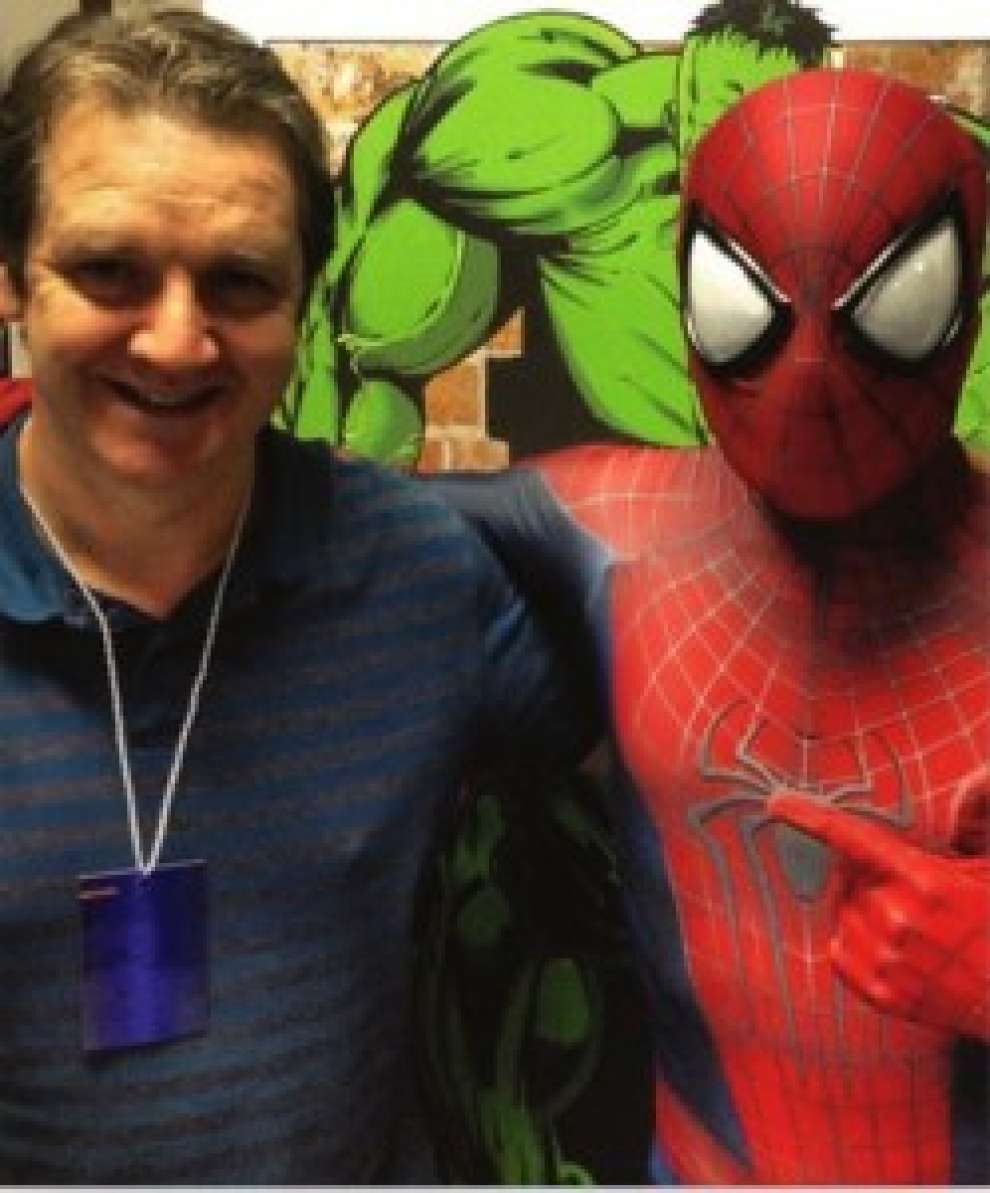 Visitors are given the opportunity to get their precious memorabilia or a personalised photograph signed, as well as chat and take photos and selfies with their favourite guests. Furthermore, a series of panels, workshops and exclusive interviews with the Special Guests are held on both days of the convention, so make sure to check the comic con schedule so as to not miss them!
Children under 5 years old, as well as cosplayers can enjoy Free General Admission.
ALL wristband holders will be guaranteed access to our Weekend After-Party which will also be taking place at the State Fair, on Saturday 02/09 (20:00 – 04:00) and Sunday 03/09 (20:00 – 00:00).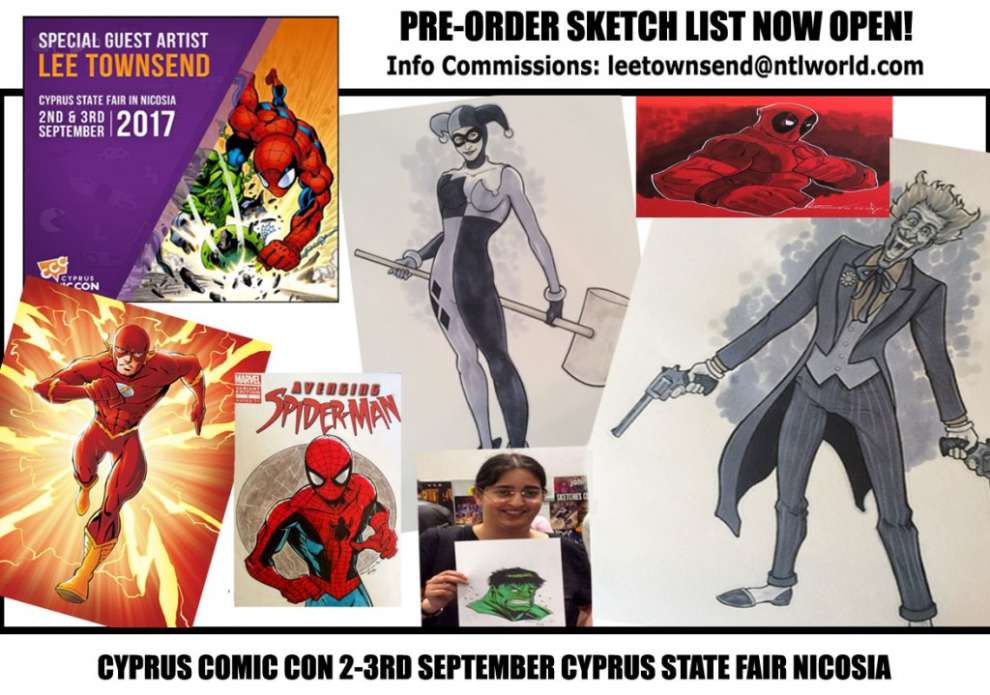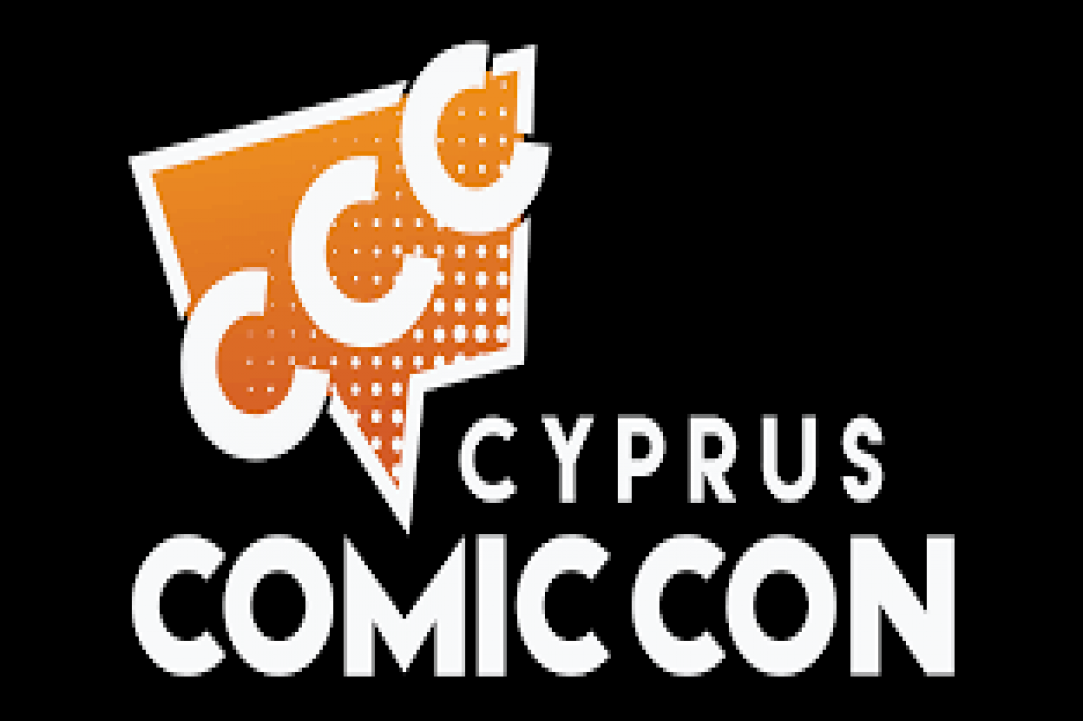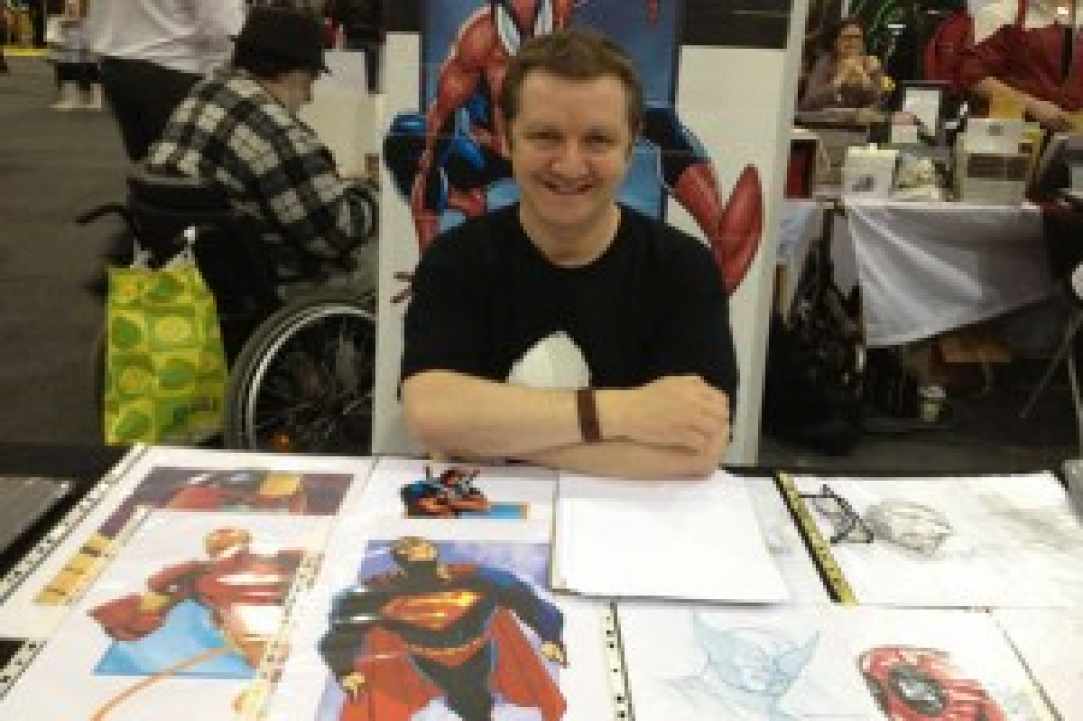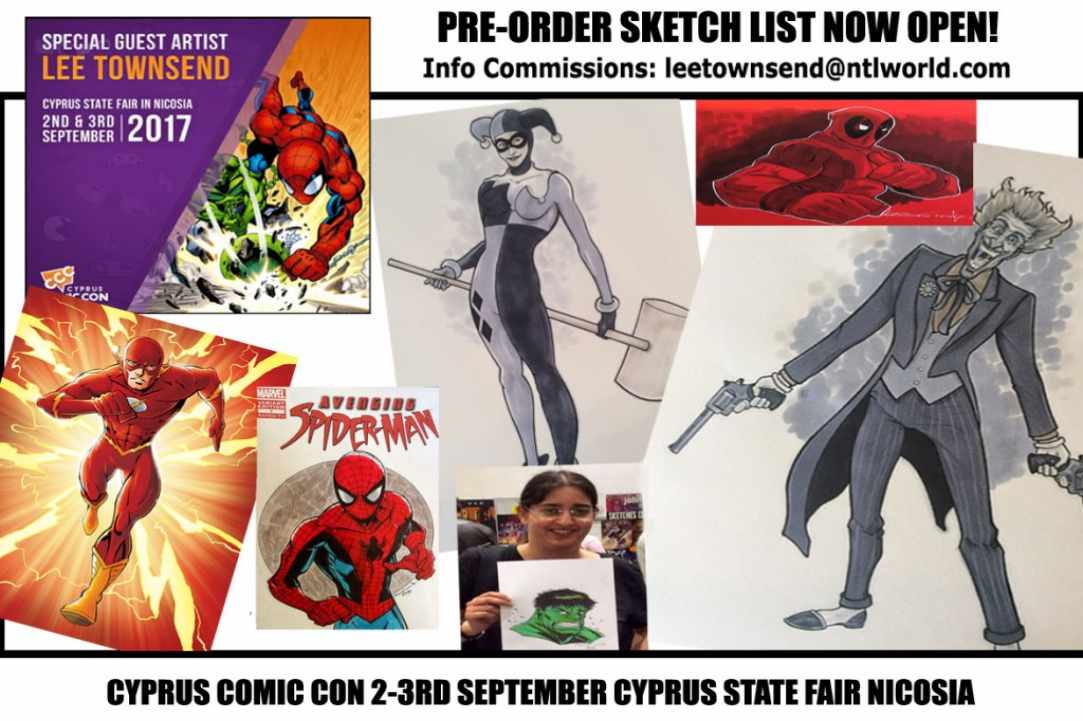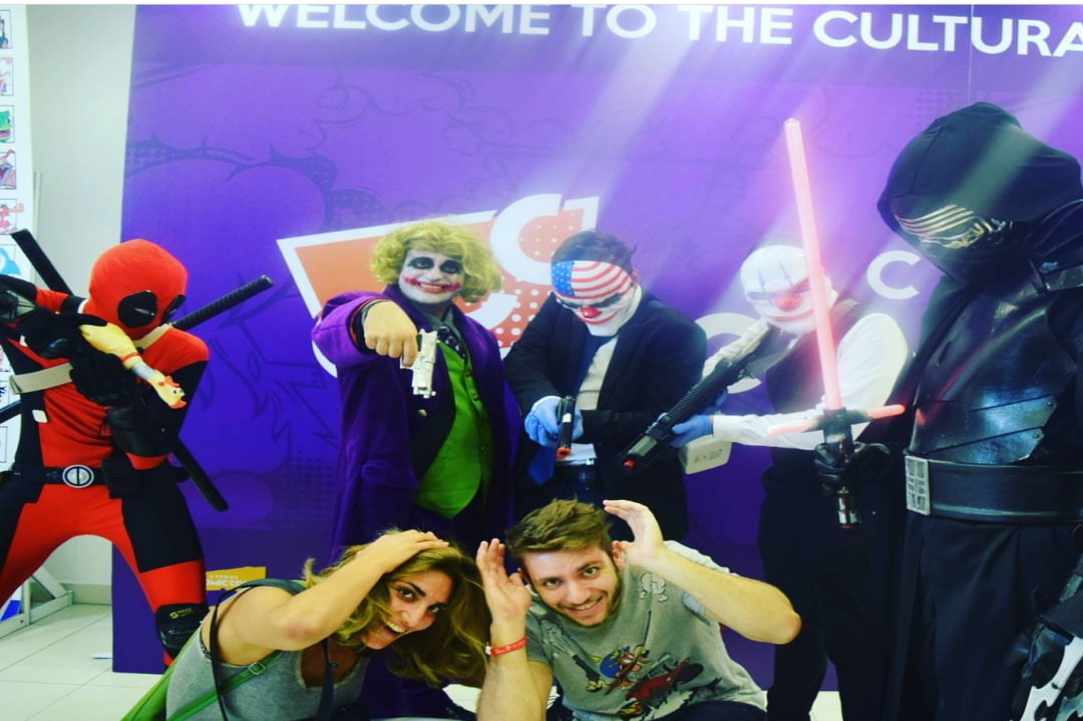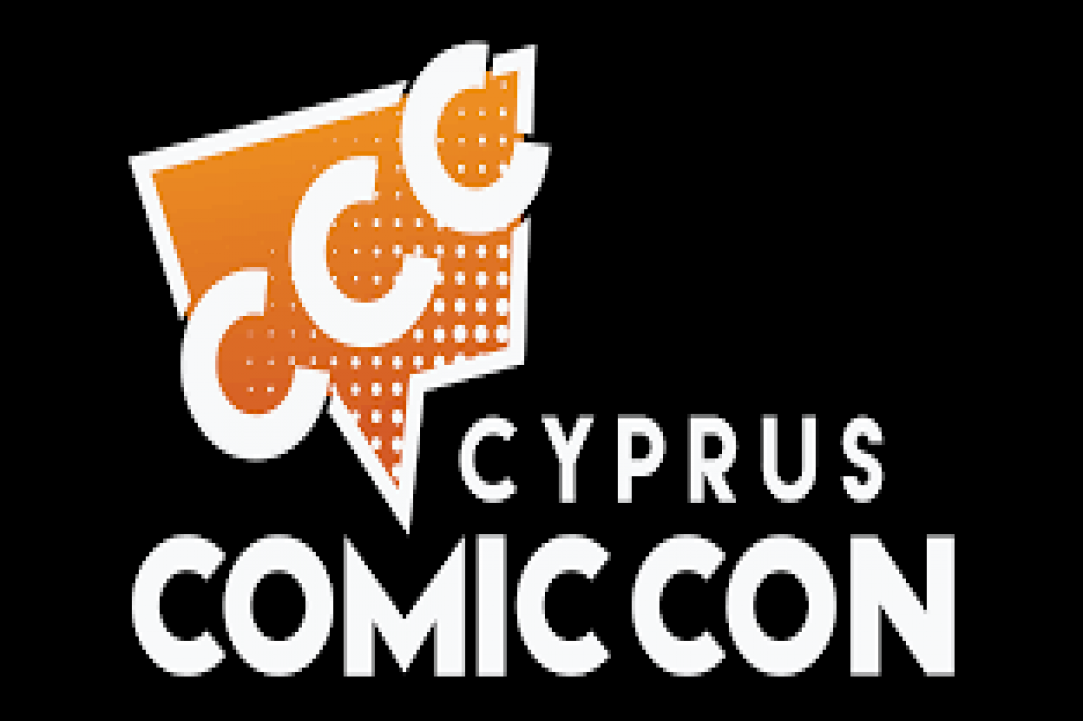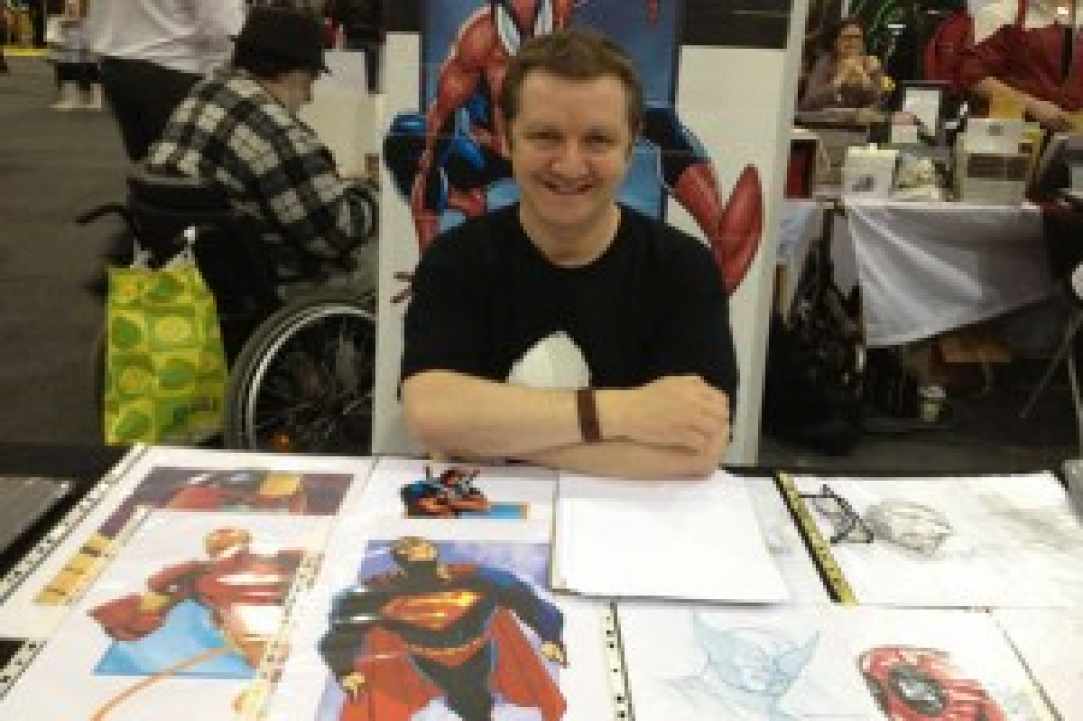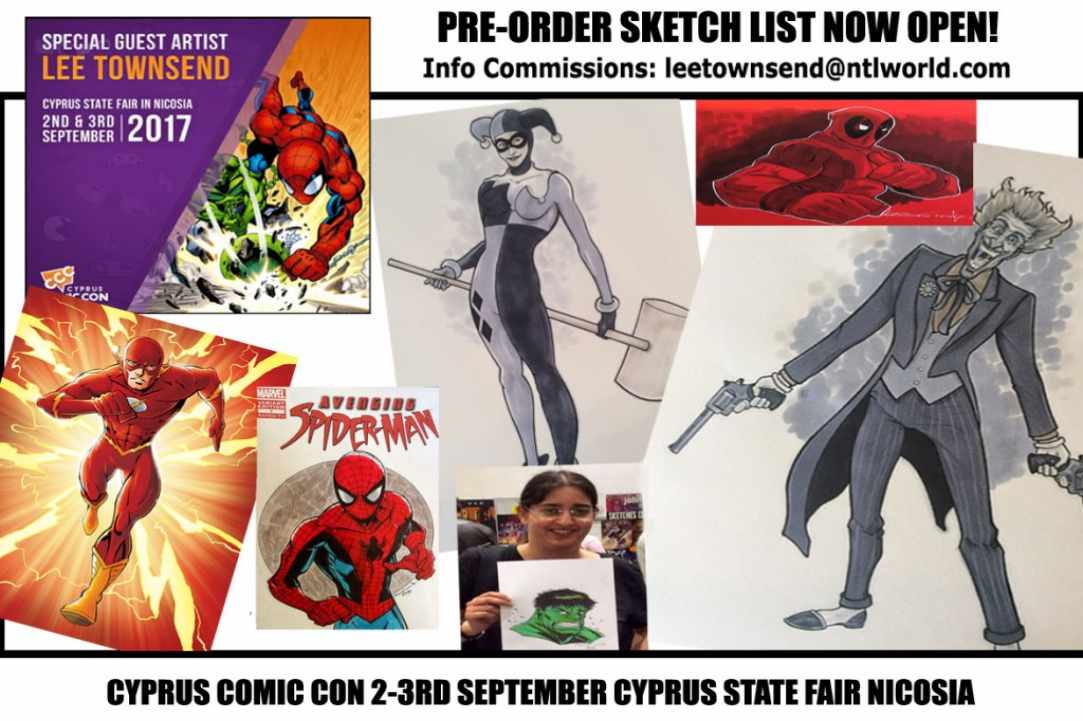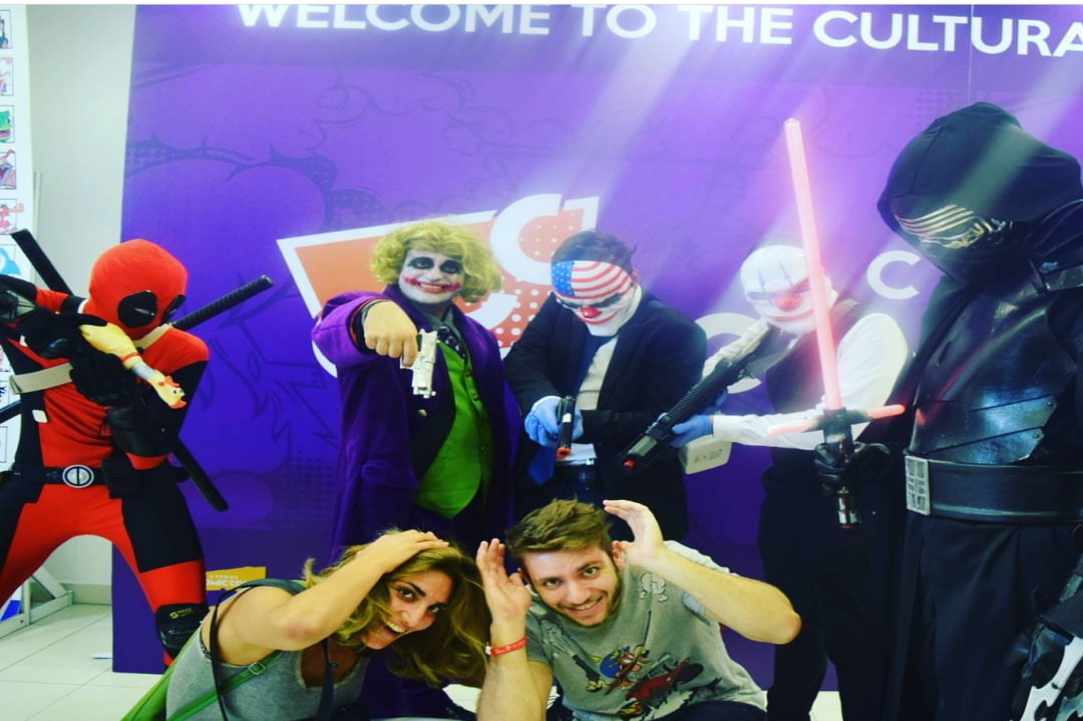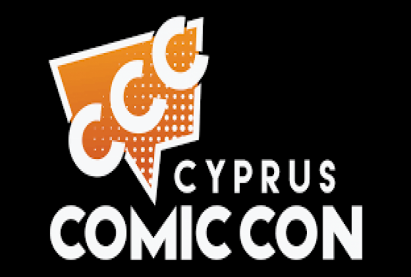 Cyprus Comic Con 2017