Cyprus Film Days International Film Festival
The 14th edition of Cyprus Film Days International Festival will take place from the 15th to the 24th April 2016, at the Rialto Theatre, in Limassol and Zena Palace Cinema, in Nicosia. Τhe Festival consists of two main programmes: the international competitive section known as Glocal Images and the non-competitive section known as Viewfinder, which comprises of films that have been screened and awarded at major festivals over the past year. Special tributes, parallel screenings, master classes, workshops and musical events, complete the programme of the official International Film Festival of Cyprus.
A full, detailed programme will soon be available on the Festival's website at www.cyprusfilmdays.com and on it https://www.facebook.com/cyprusfilmdays
https://www.facebook.com/CFDchildren Cyprus Film Days for Children and Youth facebook page here.
Additional Information:
Subtitles: All films will be screened in their original language, and will be subtitled both in Greek and in English.
Admission
- €6 Day pass
- €25 Festival Pass (for all festival screenings)
- Free entrance for students upon display of student card and Amex cardholders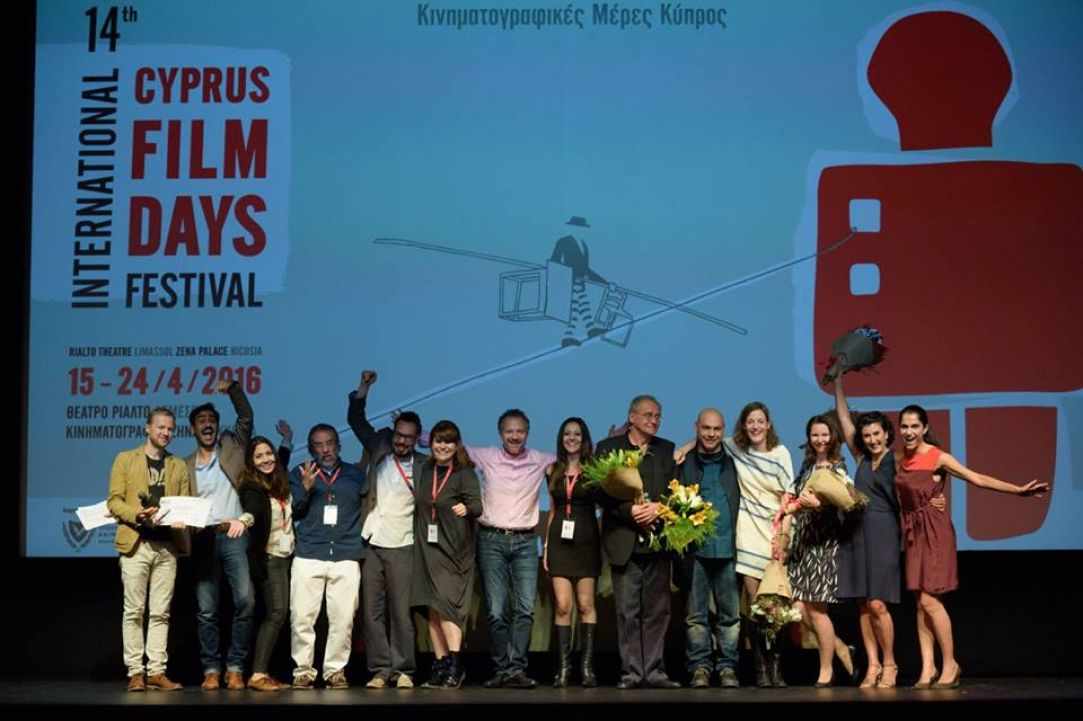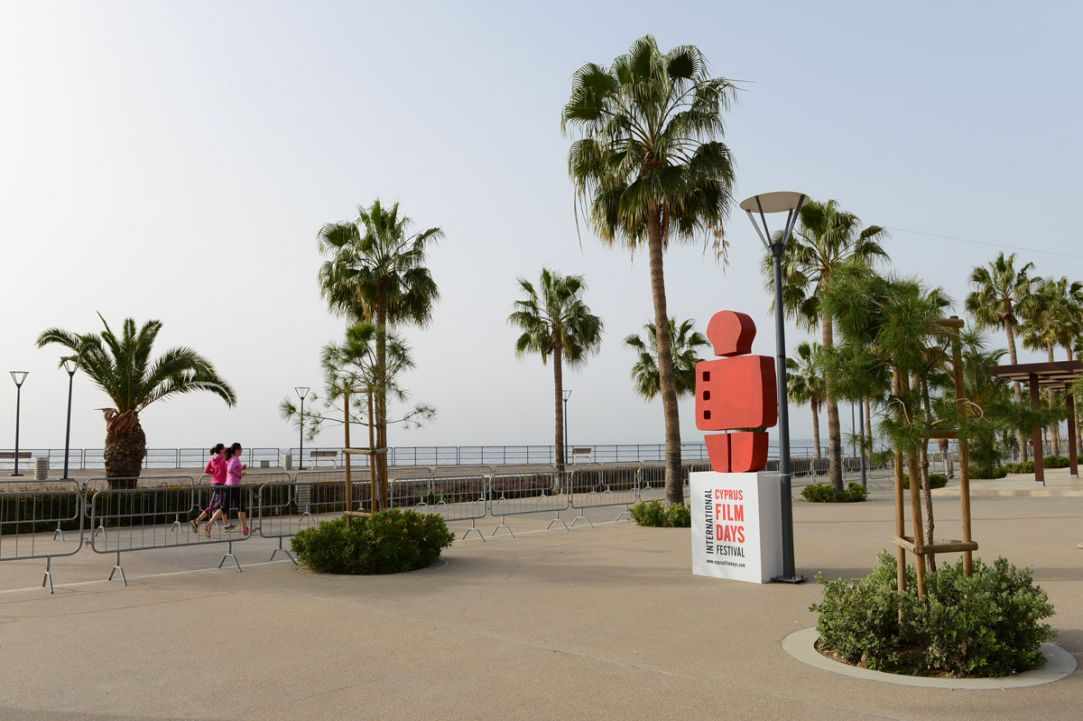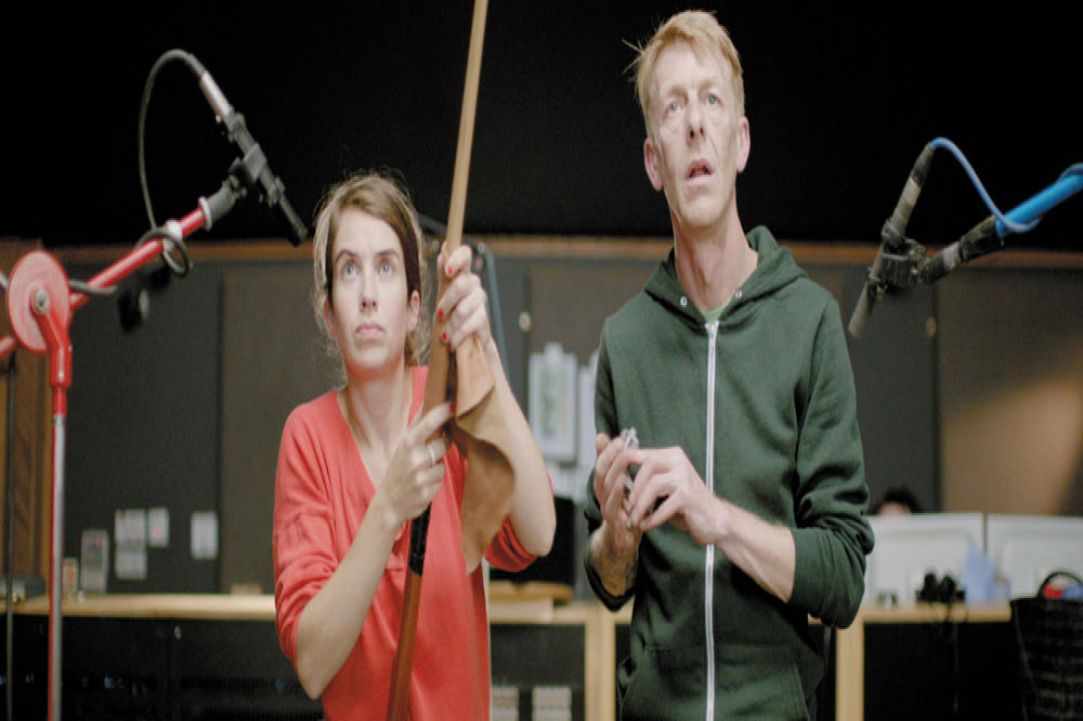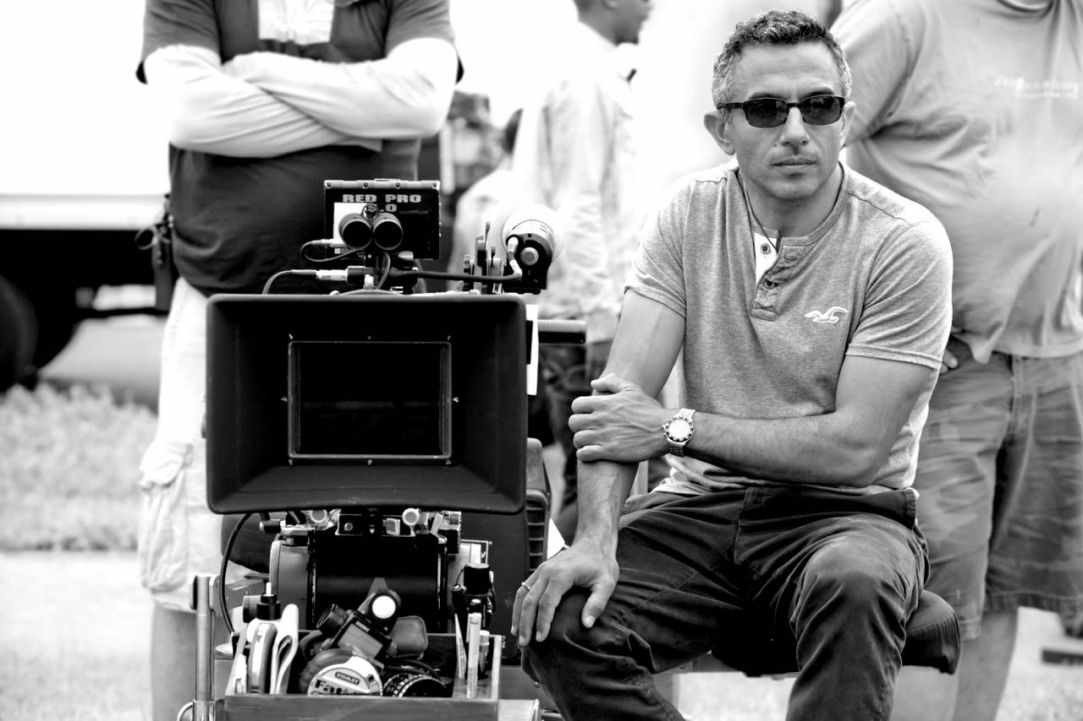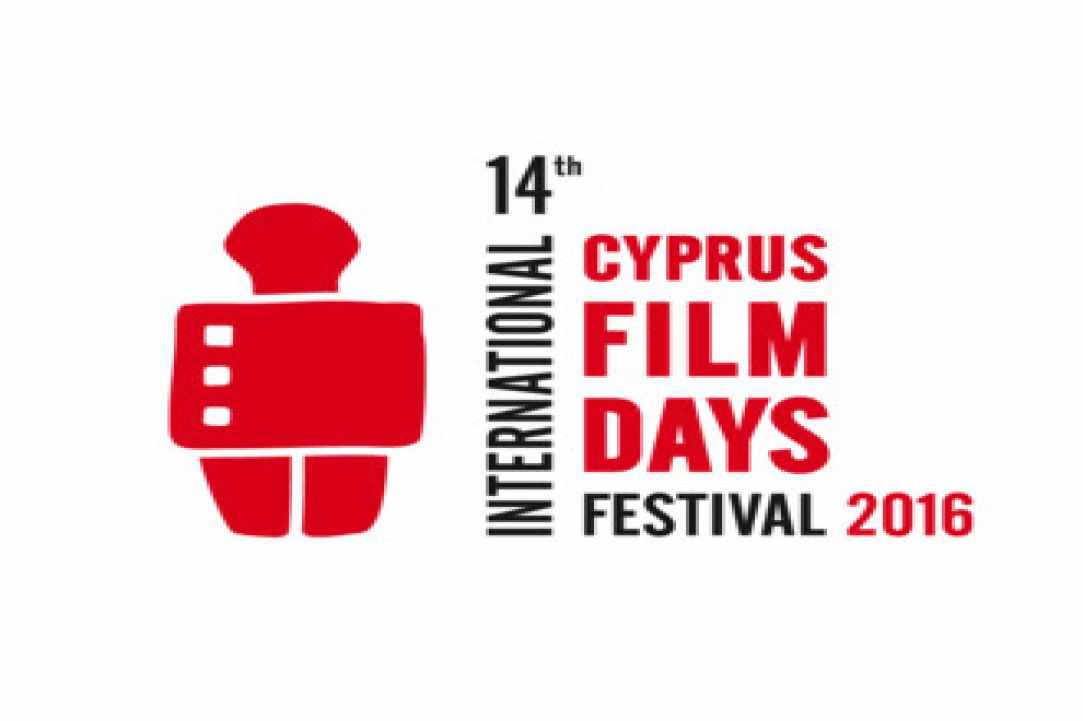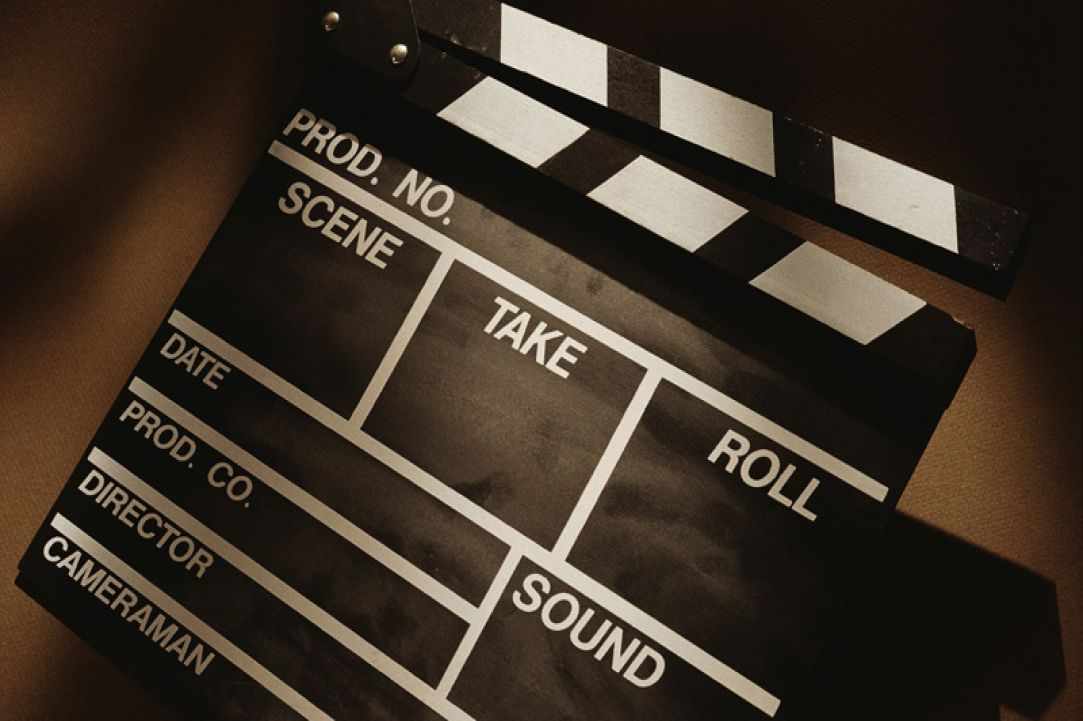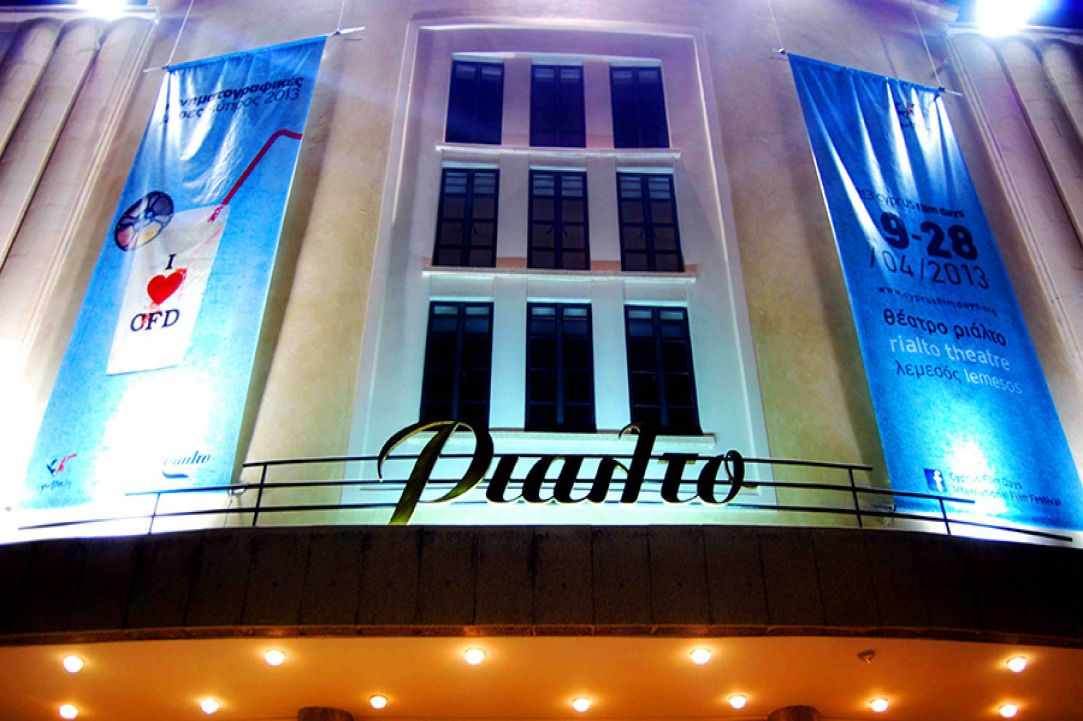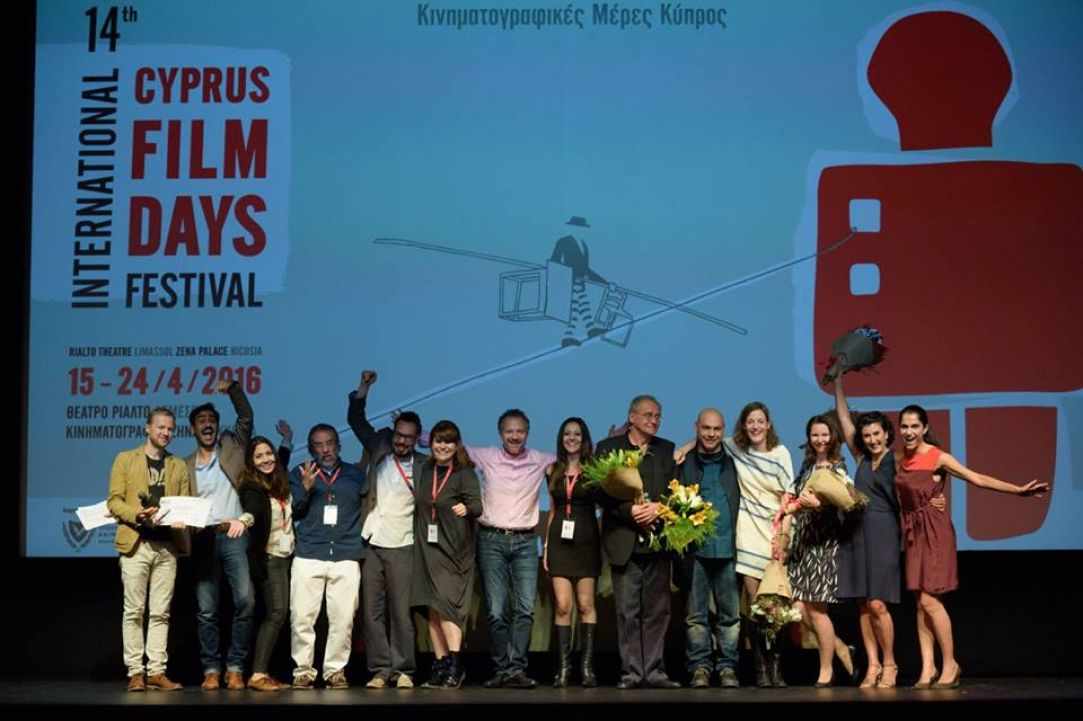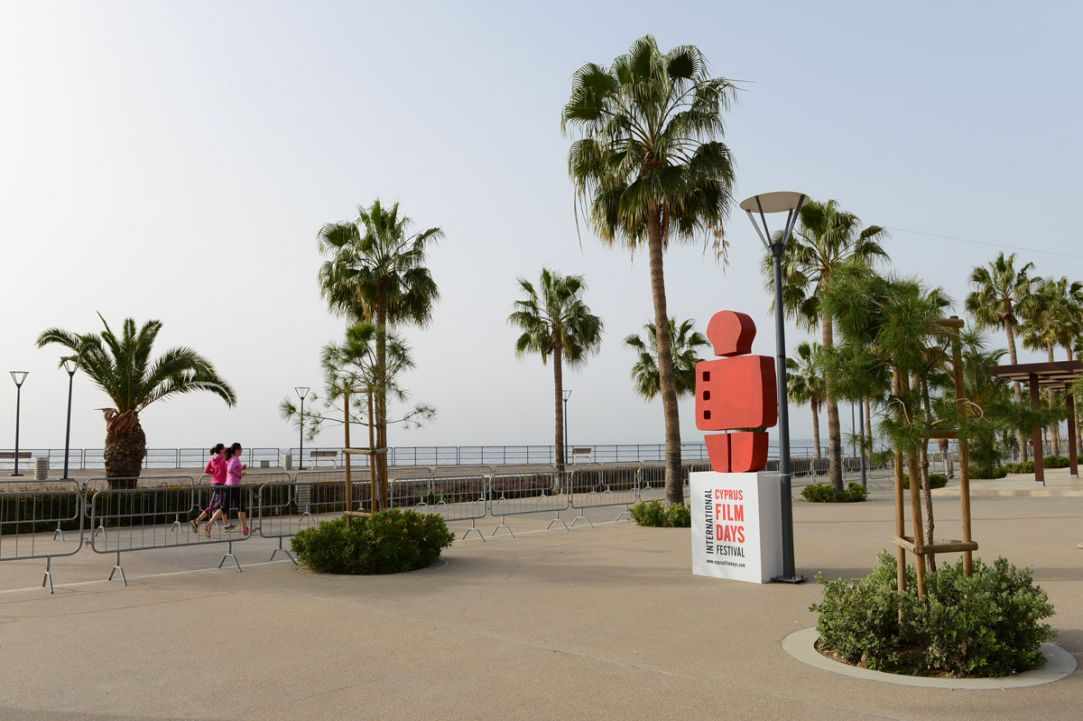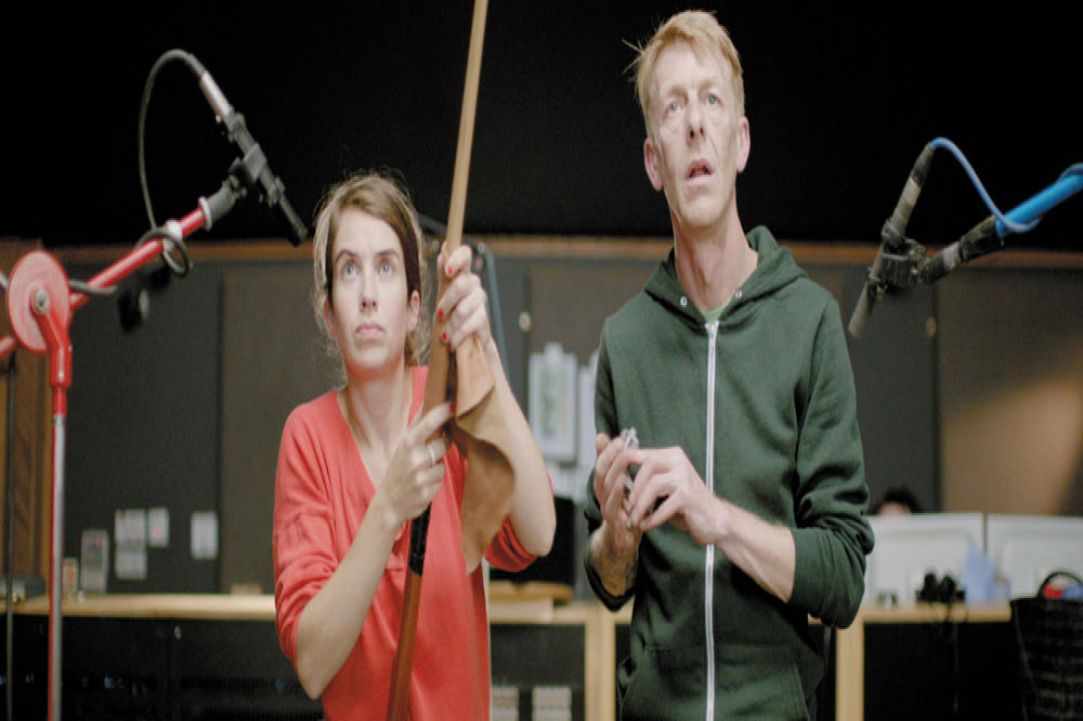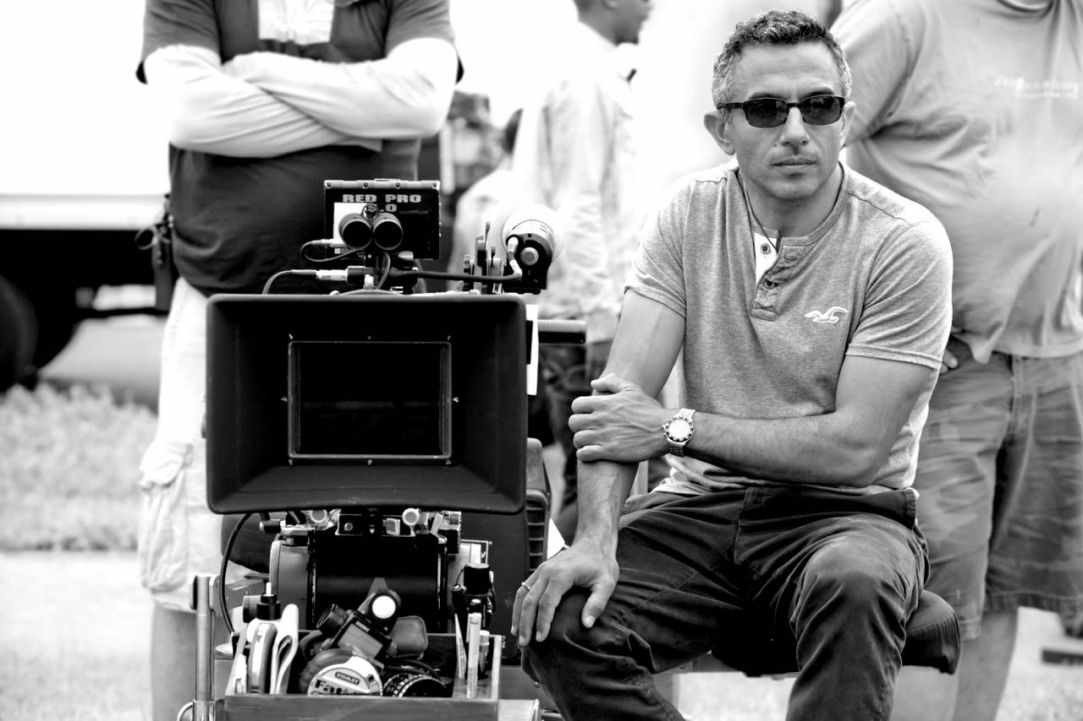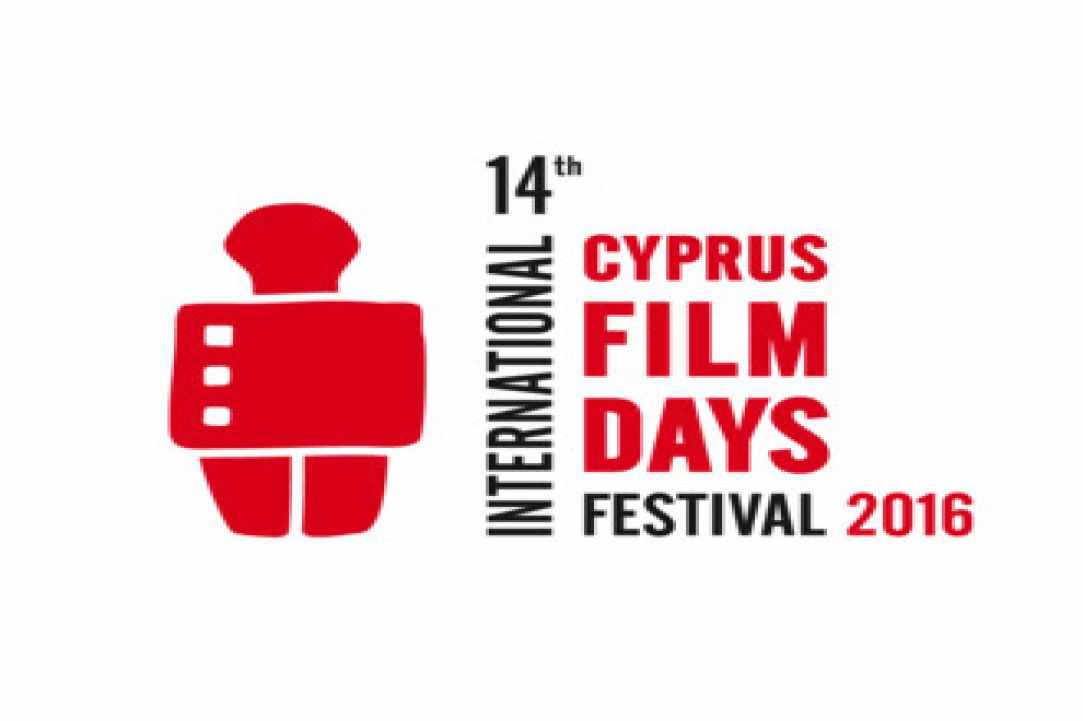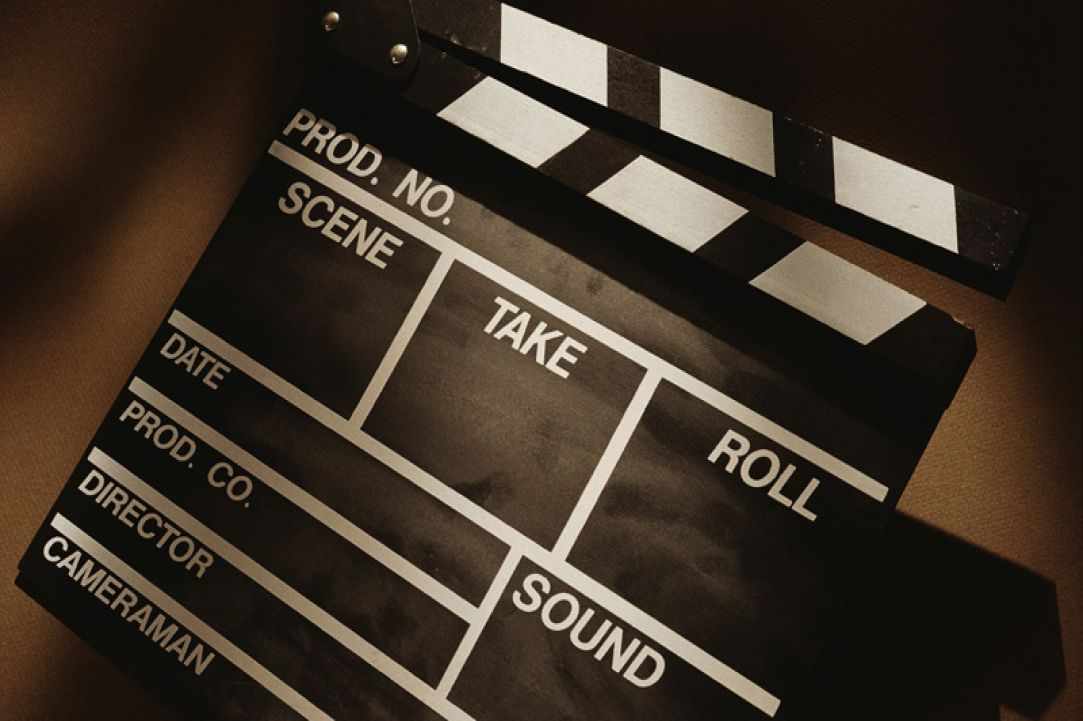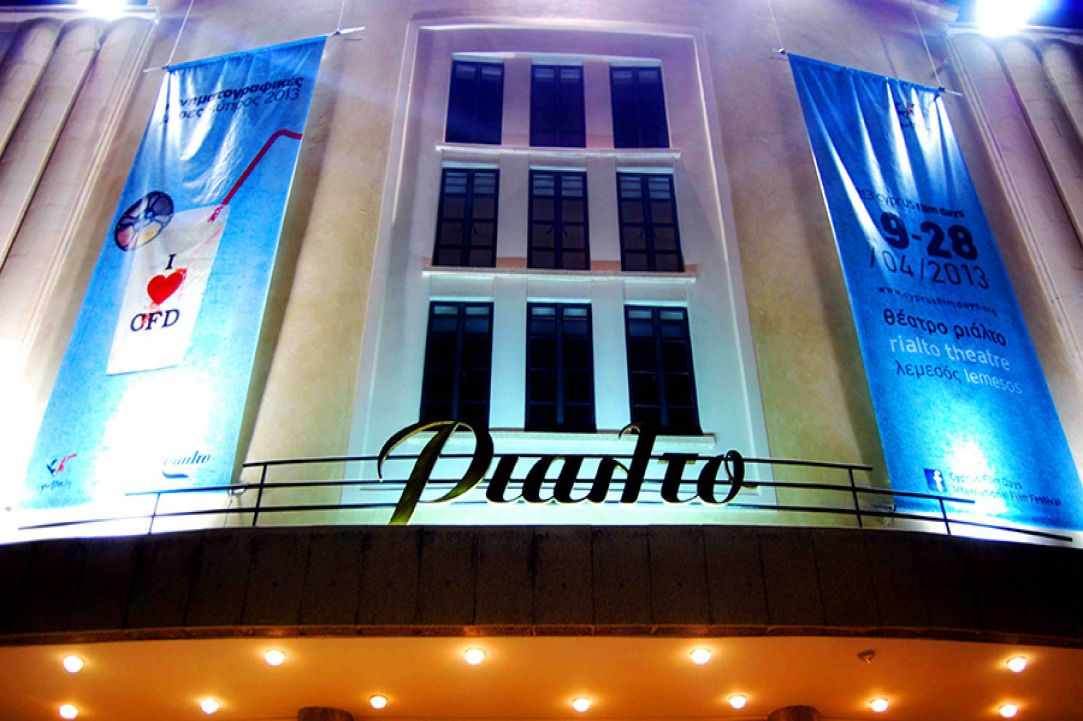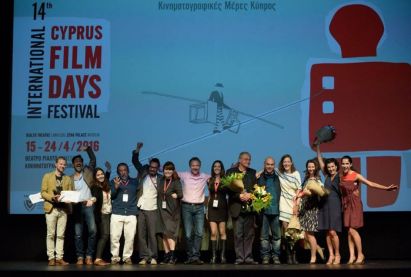 The 14th edition of Cyprus Film Days International Festival will take place from the 15th to the 24th April 2016, at the Rialto Theatre, in Limassol and Zena Palace Cinema, in Nicosia