Cyprus - Israel Regatta 2016
15 - 20 October 2016
The Israel Yacht Club (IYC) together with the Famagusta District Sailing Club Begafigo (BF) are organizing the Cyprus - Israel Regatta 2016, which will be held from Saturday 15th October to Thursday 20th October 2016.
The event will be sailed in the waters of the East Mediterranean Sea between Larnaca Cyprus to Tel Aviv Israel.
The history of the Race
The Cyprus Israel Regatta is a continuation of the relationship that started between the two organizing clubs, Israel Yacht Club IYC and Begafigo, during the year 2010 when sailing Yacht ALMYRA participated in the Israel championship which was held at Hertzlia in November 2010.
Sailors believe that there is a need to enhance the relationship between the countries in the Easter Mediterranean. Their aim is to promote sailing in the Easter Mediterranean and to make this regatta an annual international event.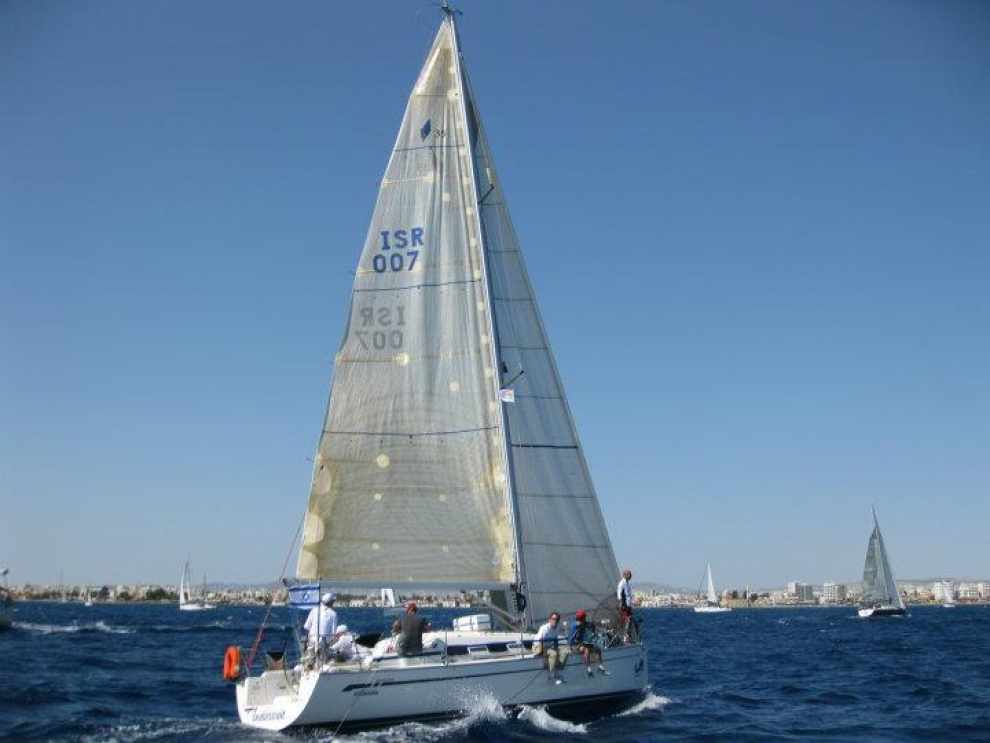 How do I join the event?
Meet the Sailors on Saturday 15th October 09:00 when the Opening Ceremony & Briefing at Limassol Marina take place.
On the same day you can watch the Race 1, which starts from Limasssol Marina or you can watch the Ceremony & Prize Giving at Zygi.
On Sunday 16th October you will be able to watch the Ceremony & Prize Giving at Larnaca Old Castle.
More information : Programme – Social Events – Schedule of Races
http://www.cyprusisraelregatta.com/index.php/race-info333/notice-of-race-2016
http://www.cyprusisraelregatta.com/images/forms/ANNOUNCEMENT%202016.pdf