Dam Trimiklinis - Saittas
The dam of Trimiklini - Saittas is in the Limassol district and is easy to find, is to the right of the main road Limassol -Troodos.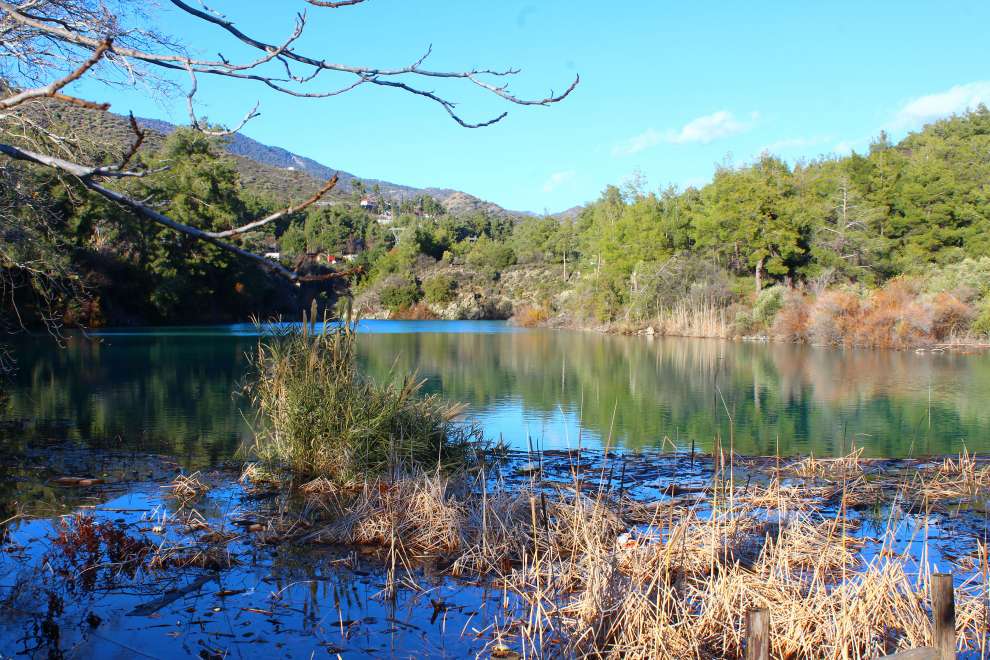 The lake with continuous occupancy of 340,000 cubic meters creates an image of a beautiful habitat.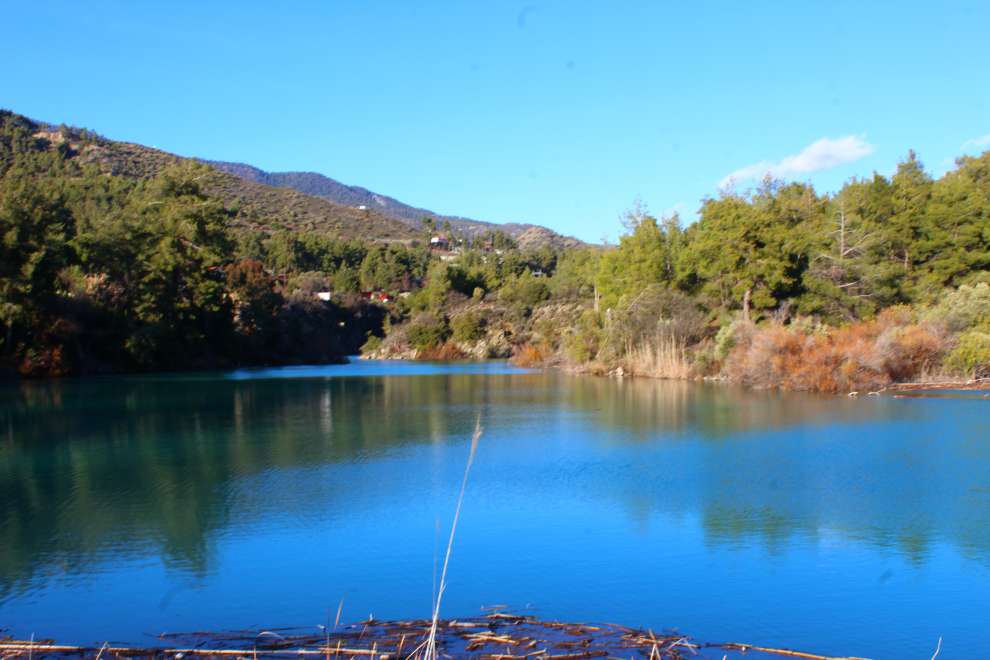 Every winter the small dam overflow of water.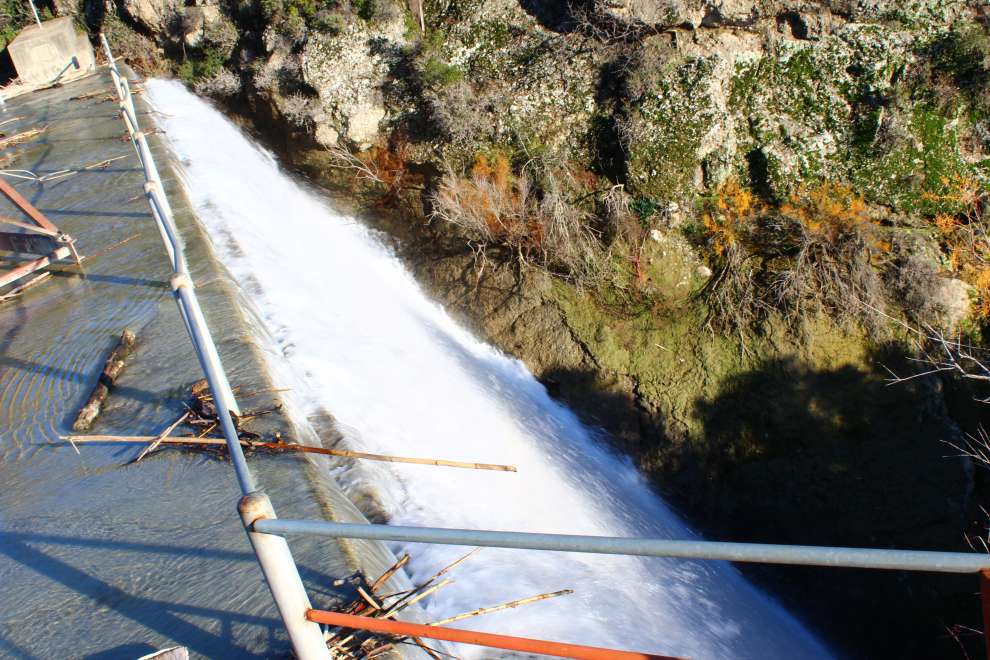 Next to the dam you would find fuel station, bakery, and flower shop. In the village of Trimiklini many other helpful services.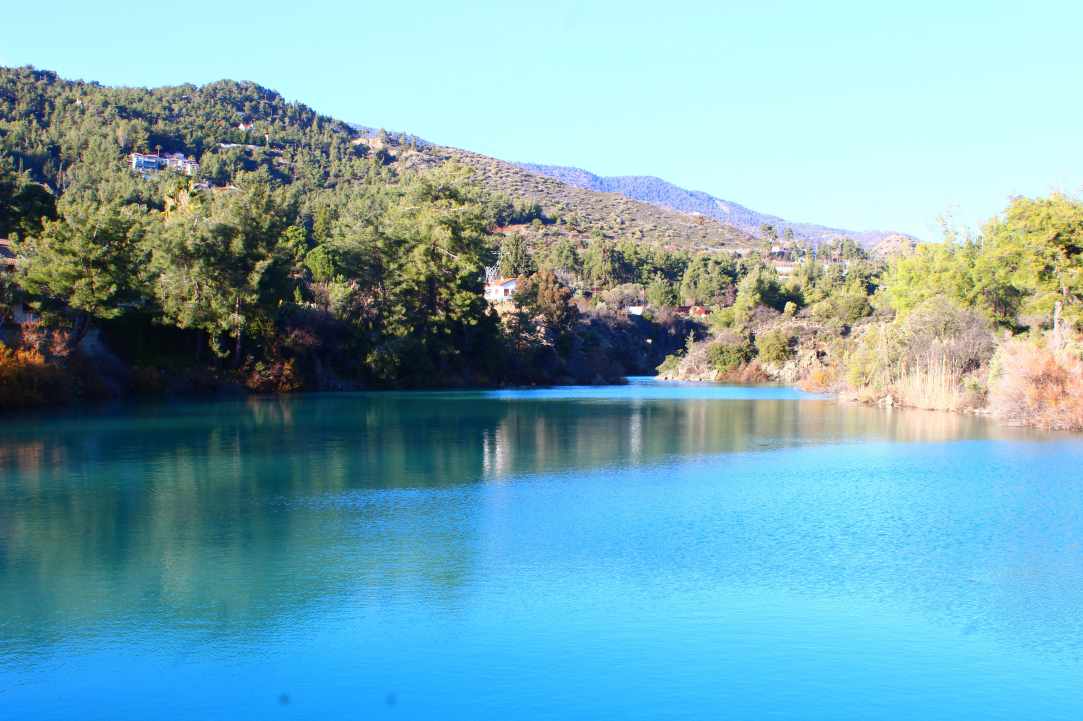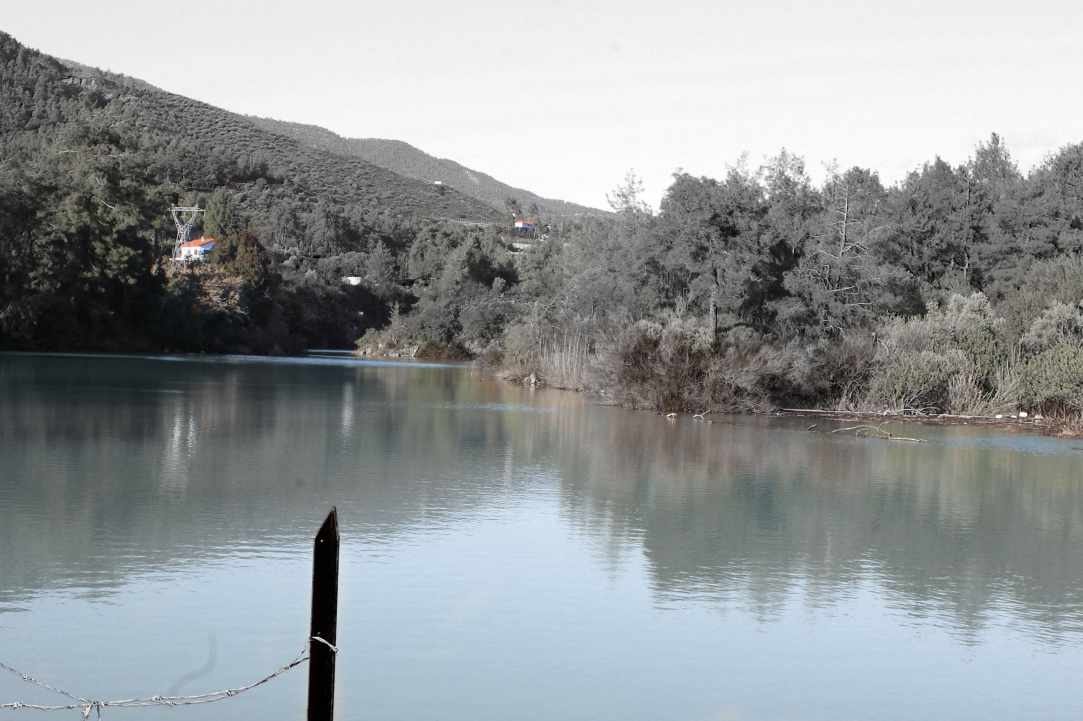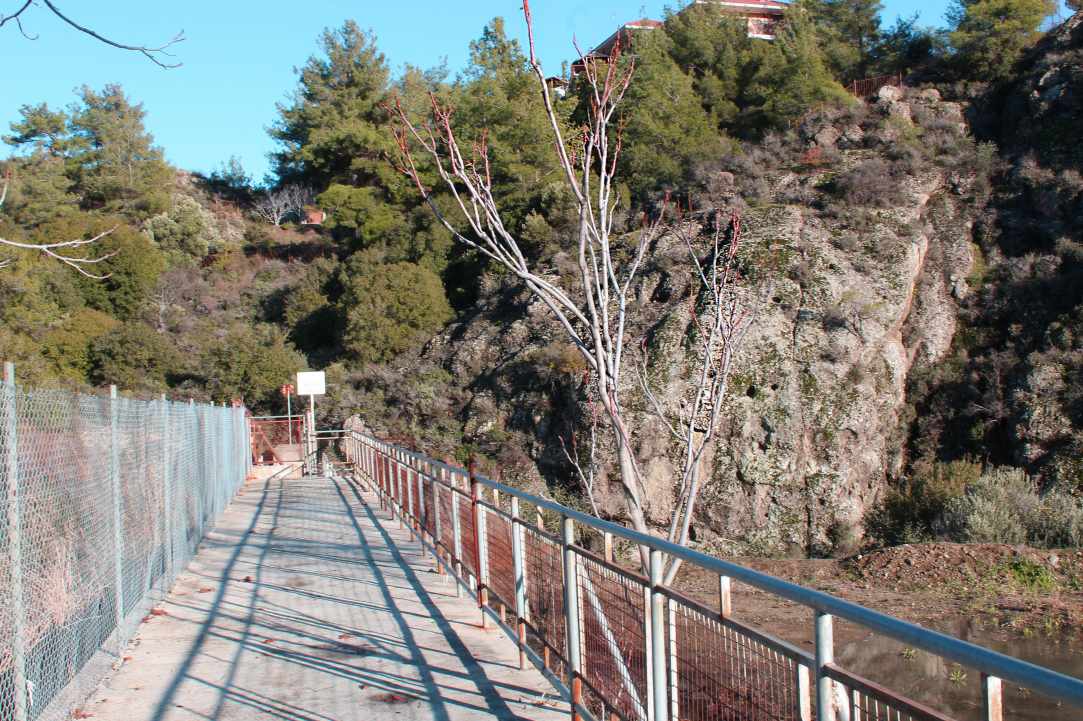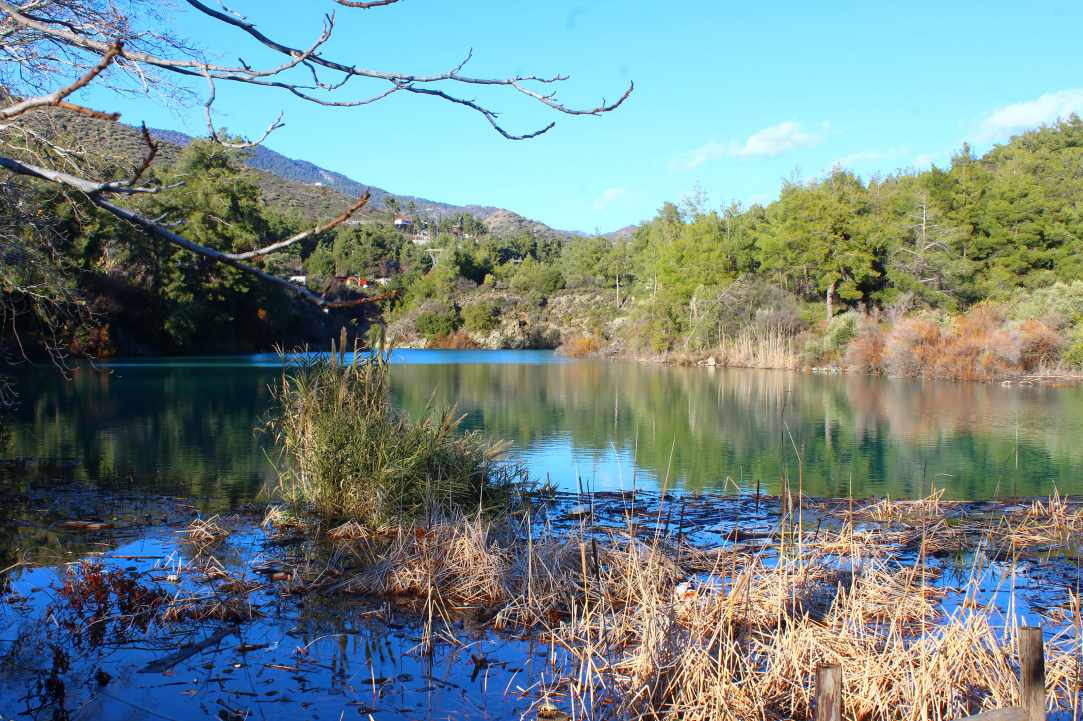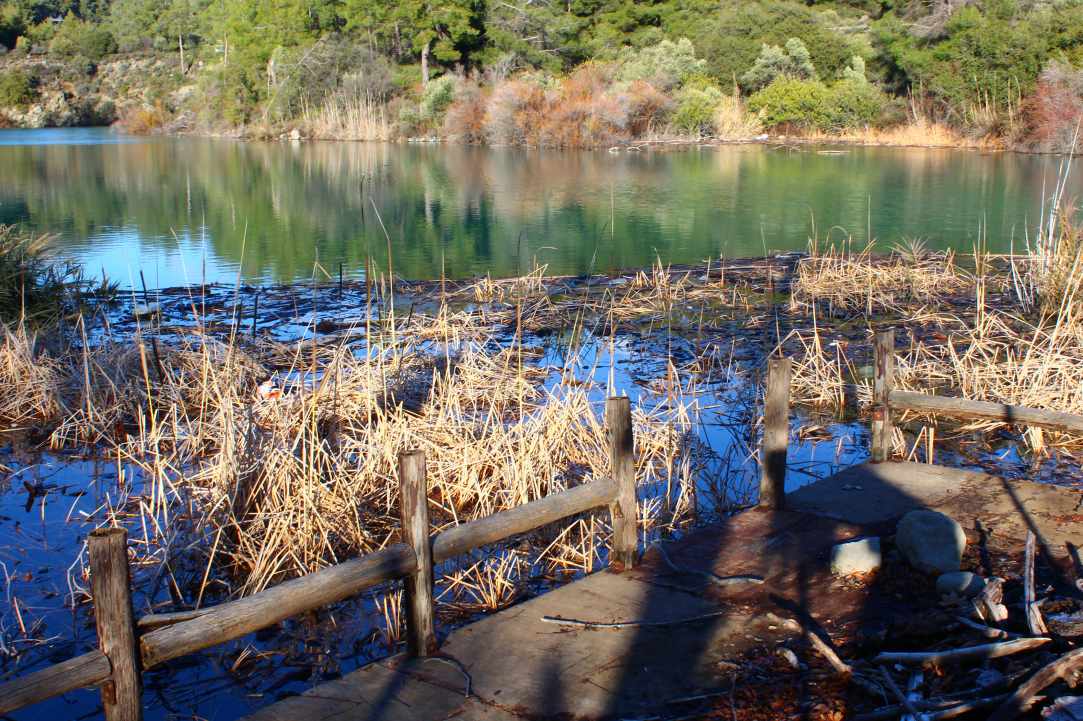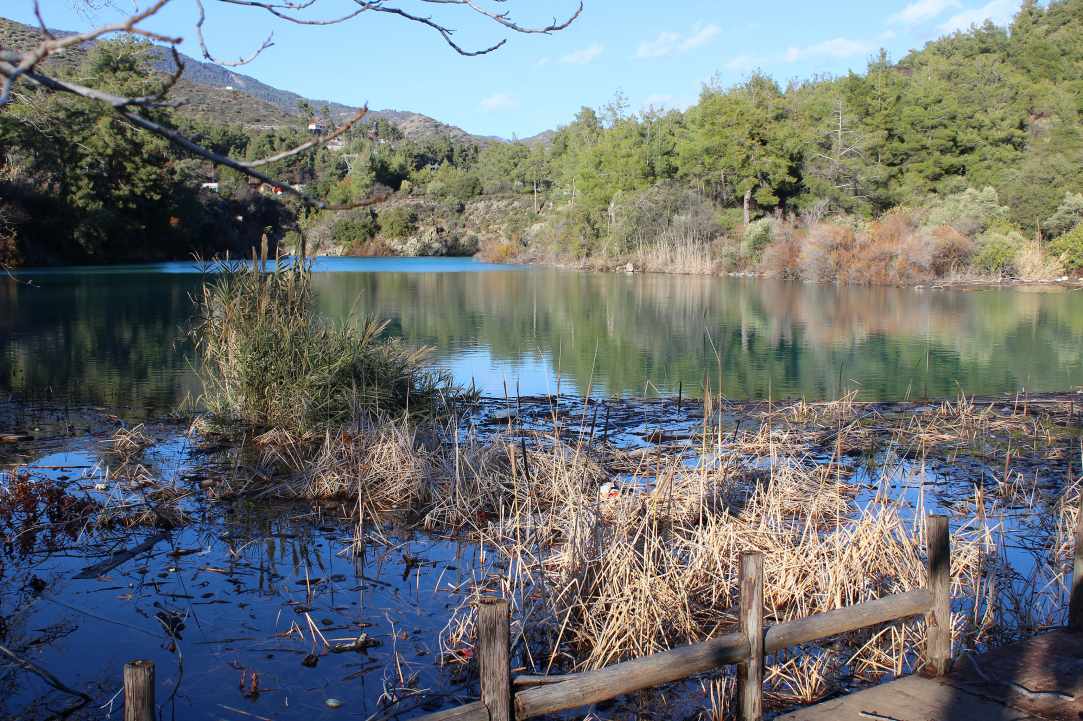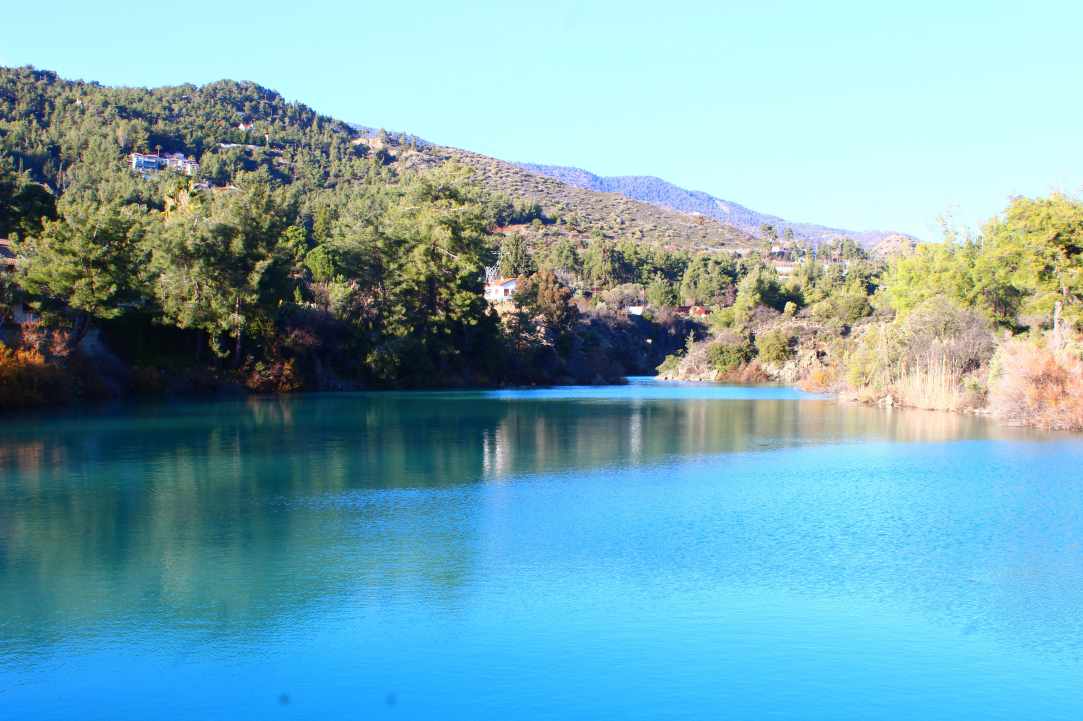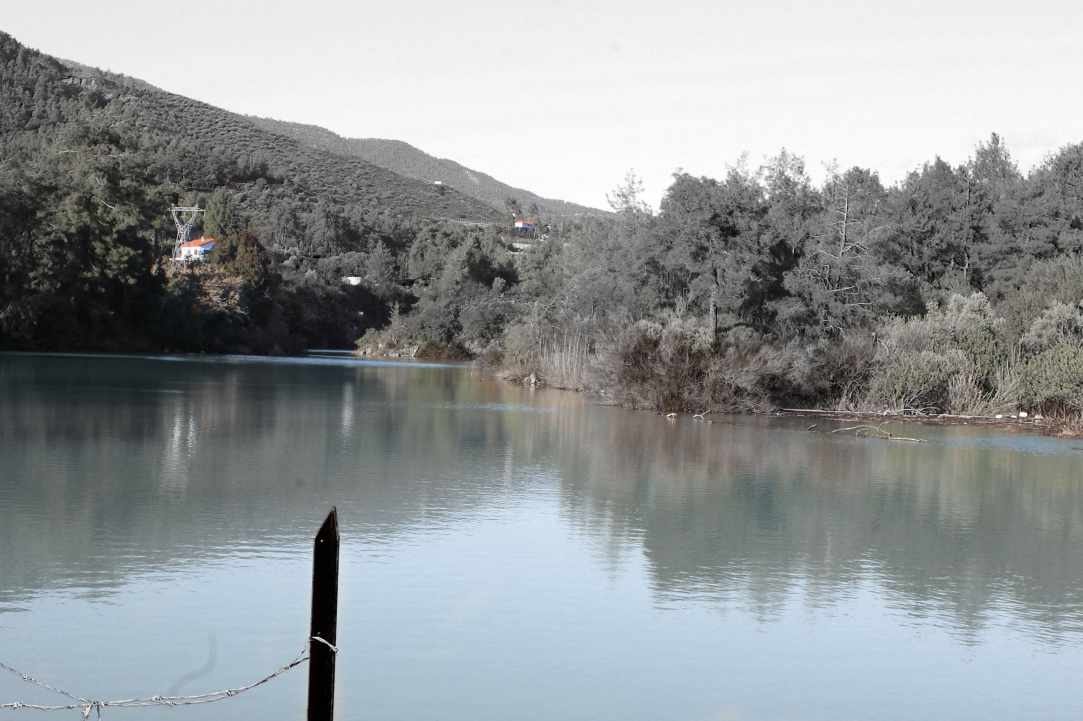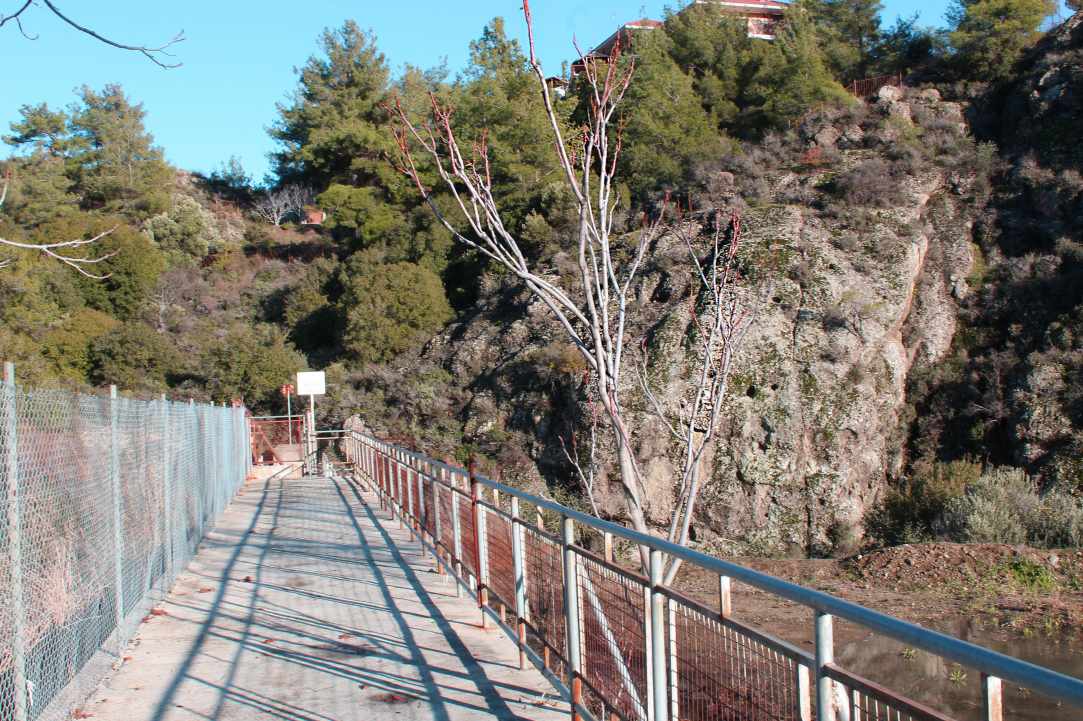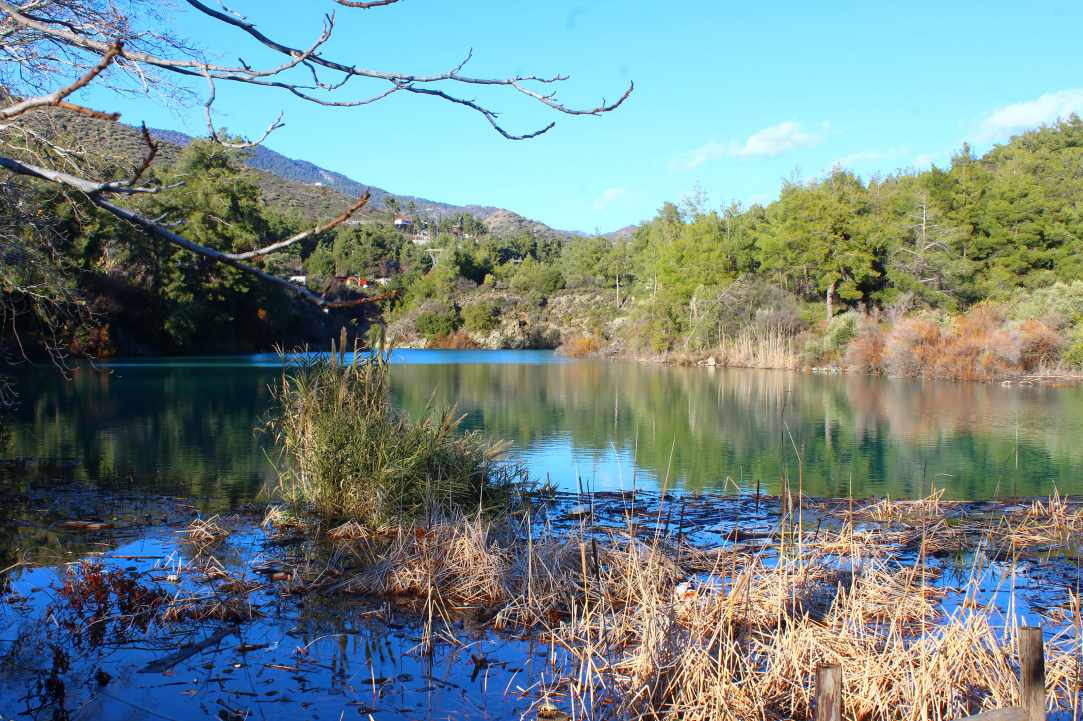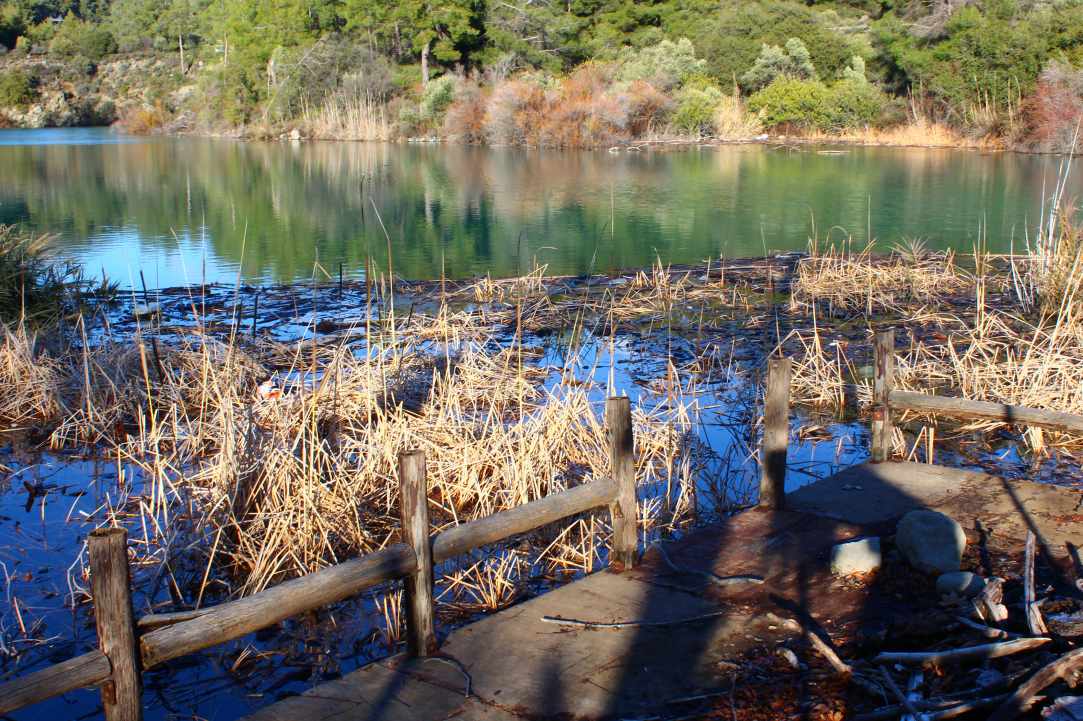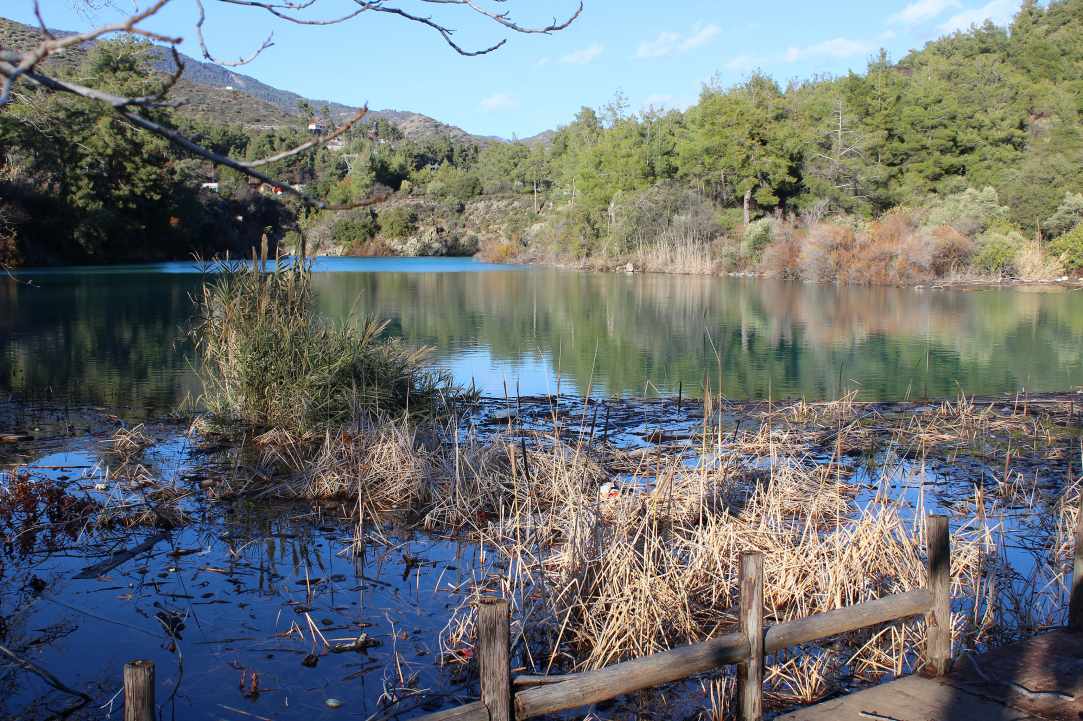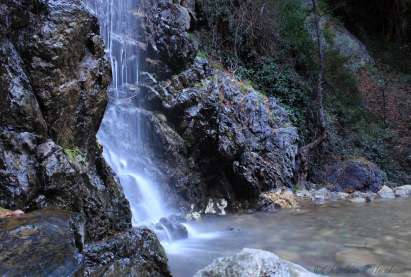 Visit Kalidonia falls near Trimiklini
Latest (143) articles about NATURE