The Satirical Theatre this summer presents the comedy of Andreas Koukkides "Egia Kotsini pou pais ...". This is a theatrical play that through comic situations highlights, shows the coexistence of different people and cultures. The play takes place at modern times in one village in Cyprus.

Directed by Marianna Kafkarides
Costumes Costas Kafkarides
Music Savvas Savva
Lighting Vikentios Christianidis
Manufacturing scenery: Michael Manelidis
Caregiver-technician: George Christianopoulos
Starring: Olga Potamitis, Lucia Michael Mousouliotou, Vasilis Michael Spyros Georgiou, Andreas Rozos and Mikaela Kassinos.

Performances: Saturday and Sunday at 8.30 pm
Reservation Phone: (+357) 22 421609, (+357) 22 312940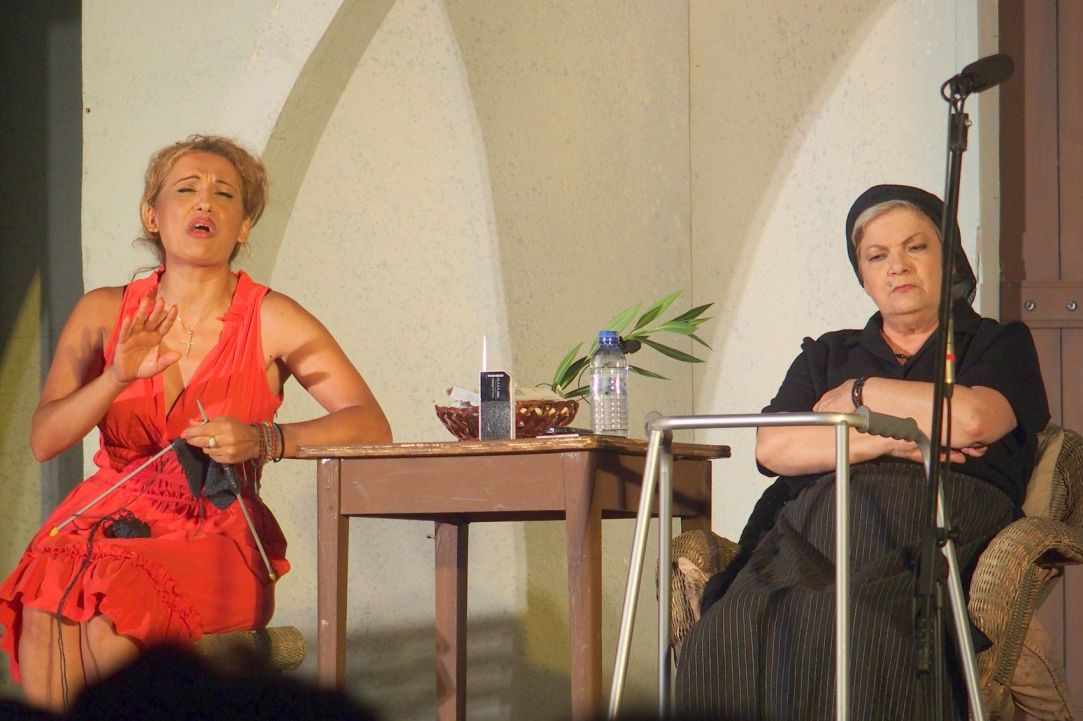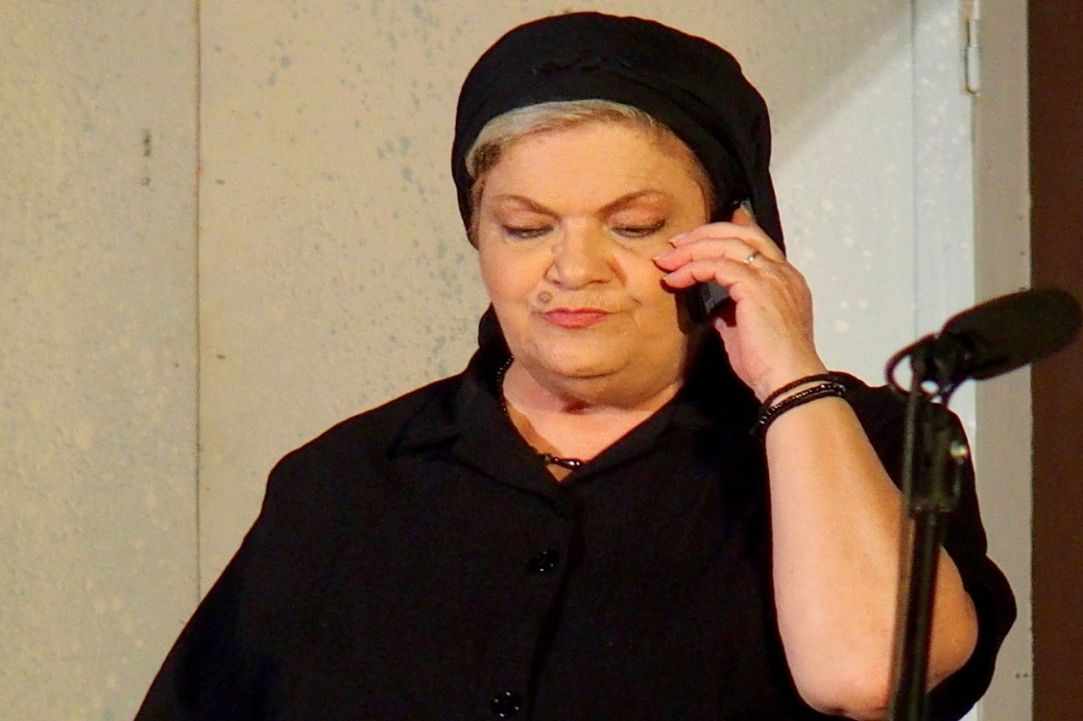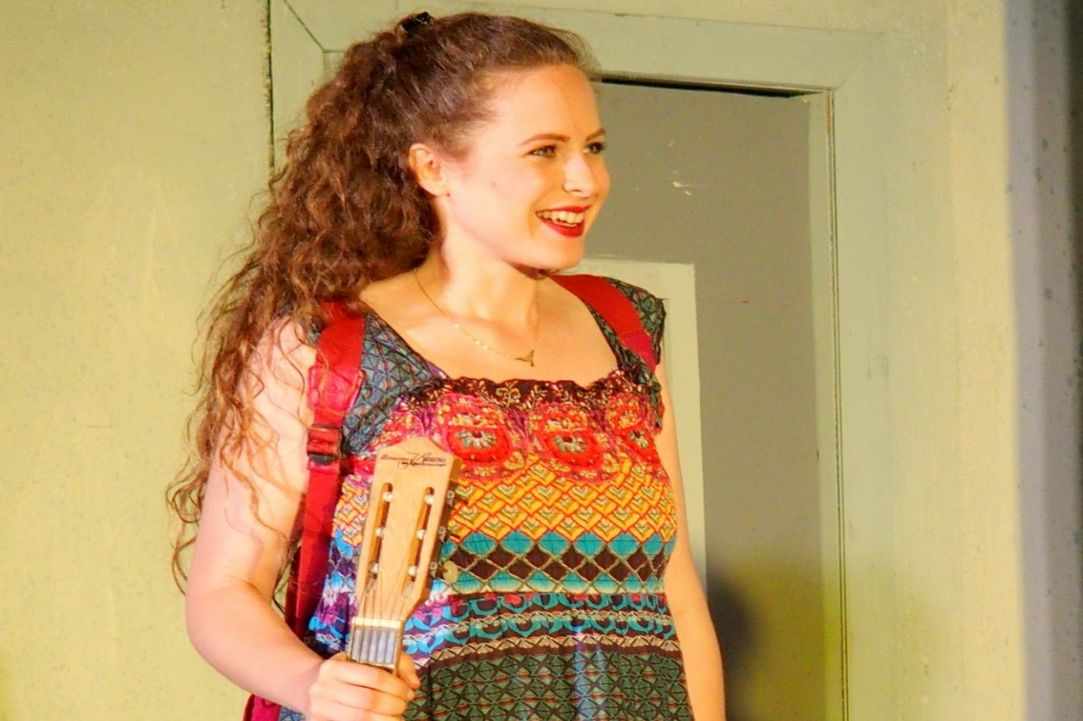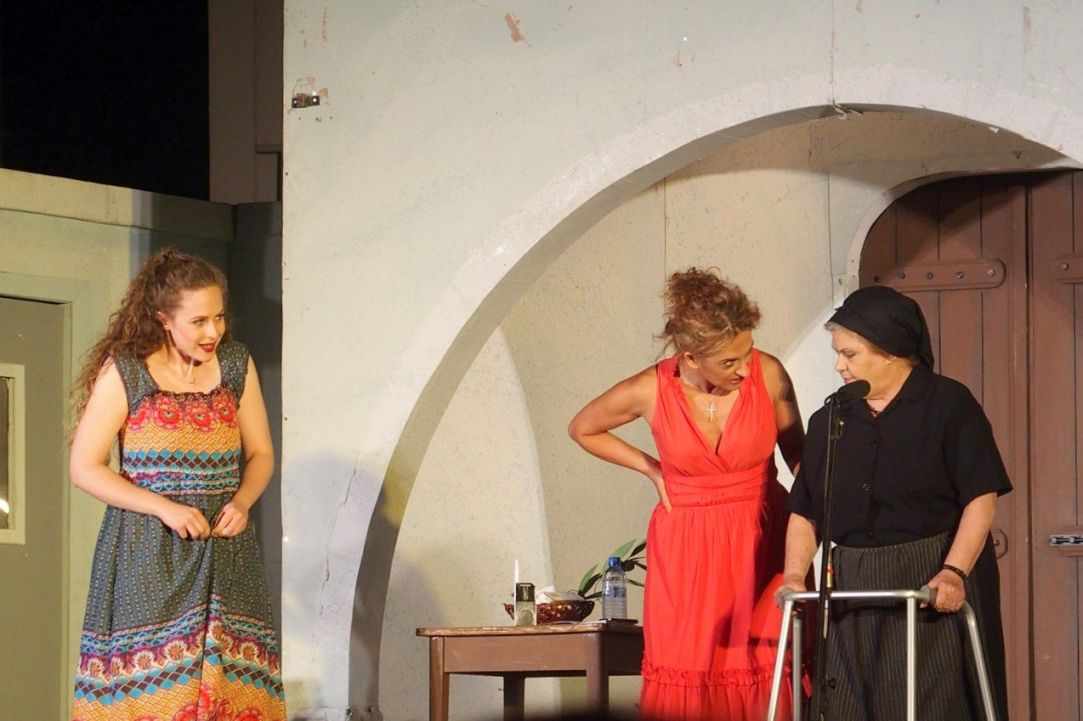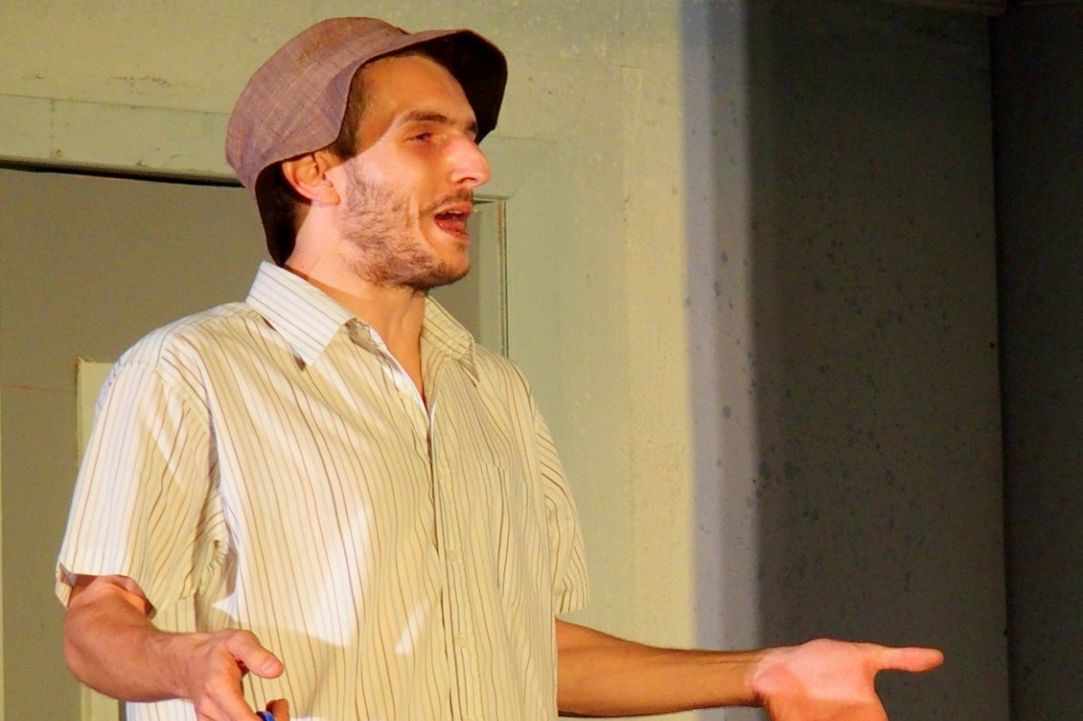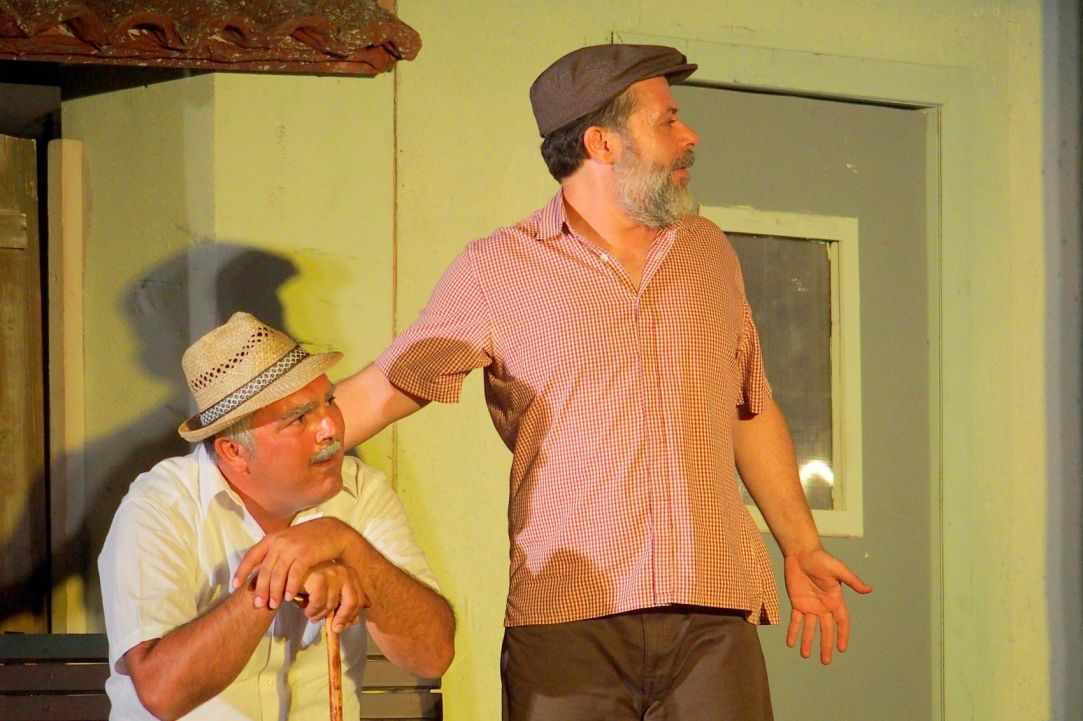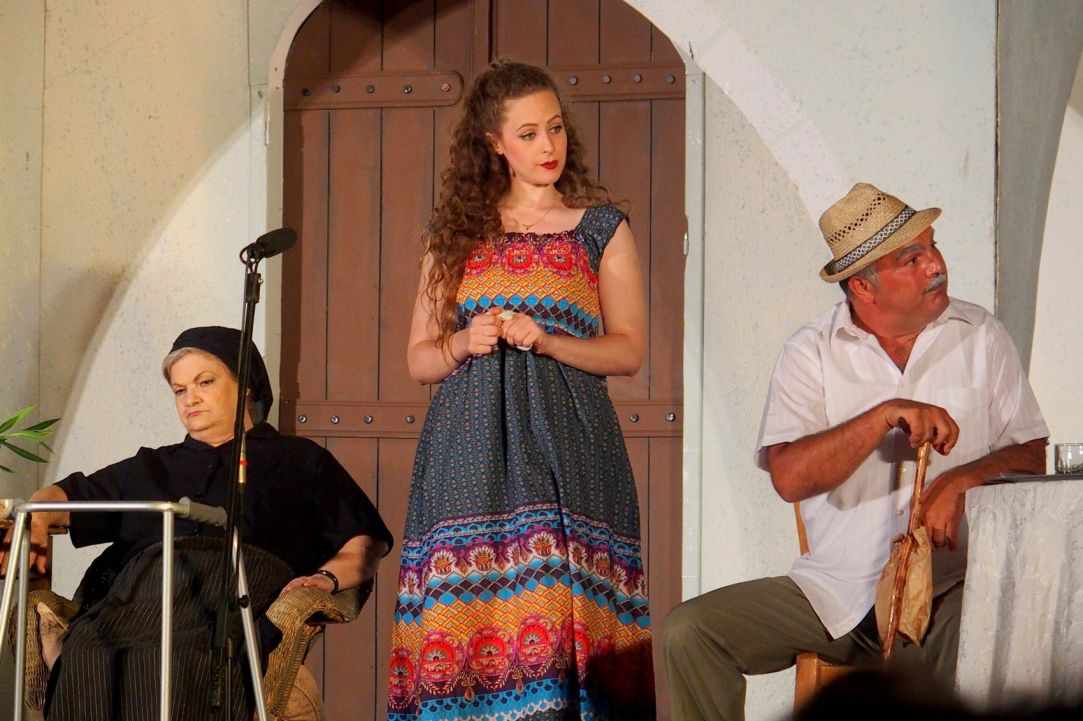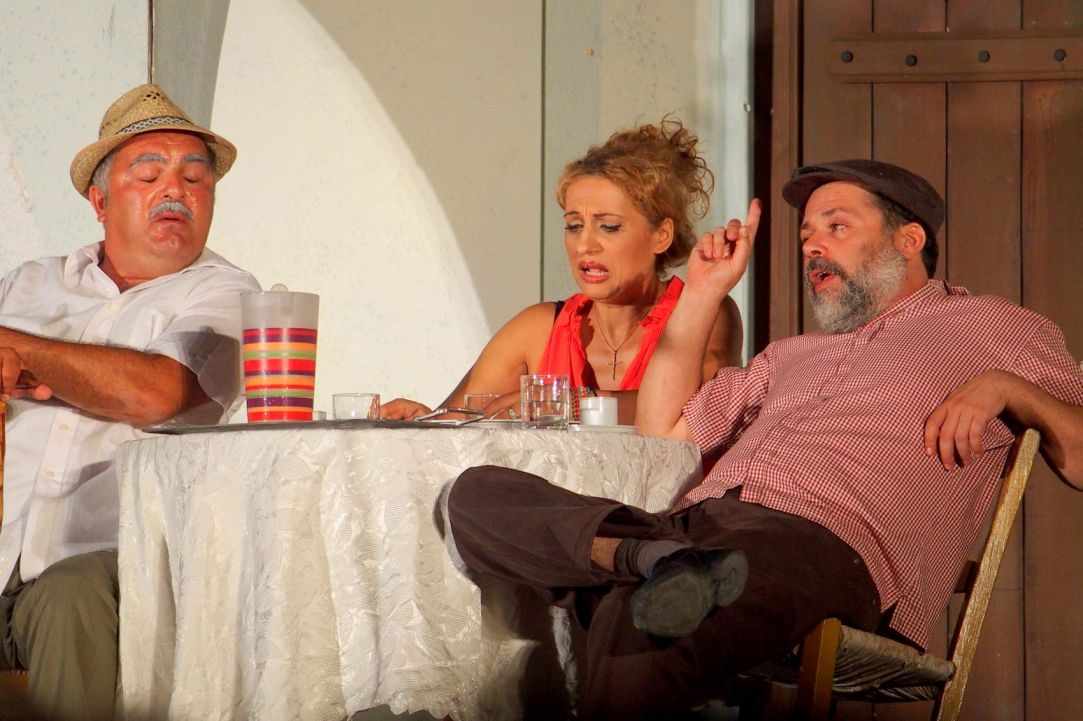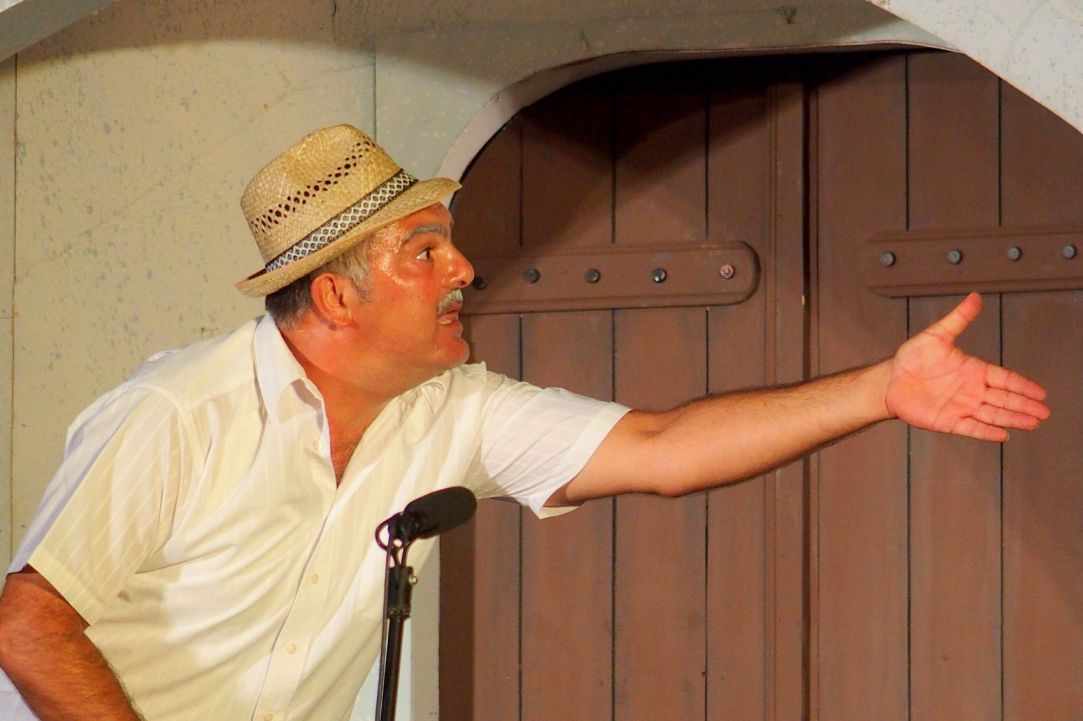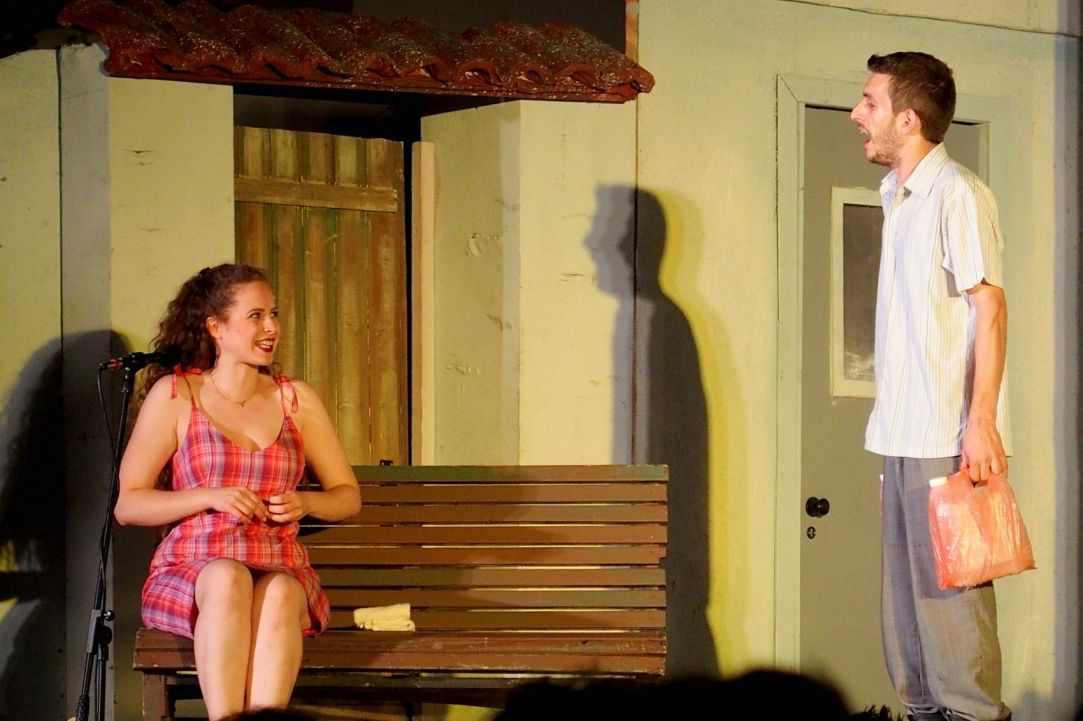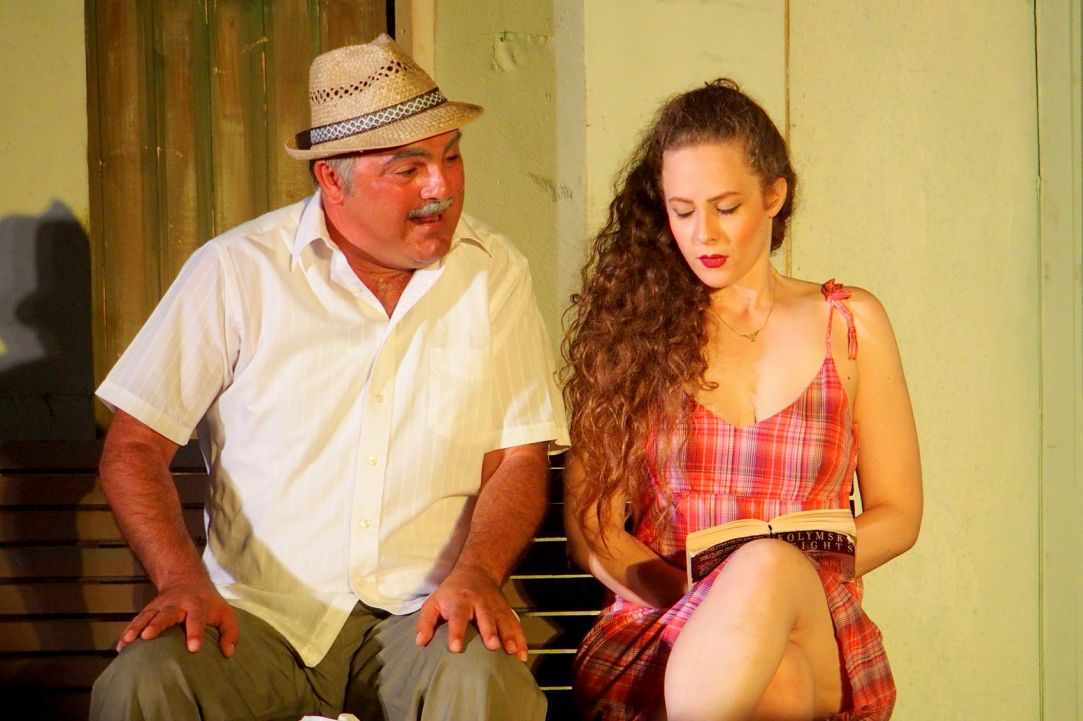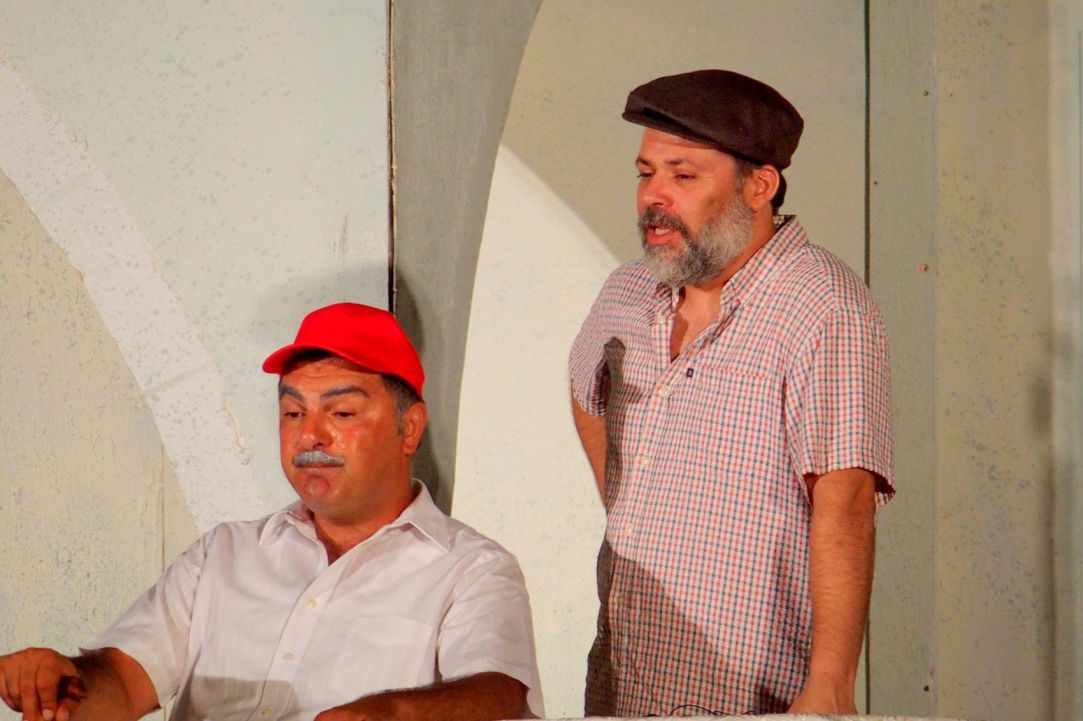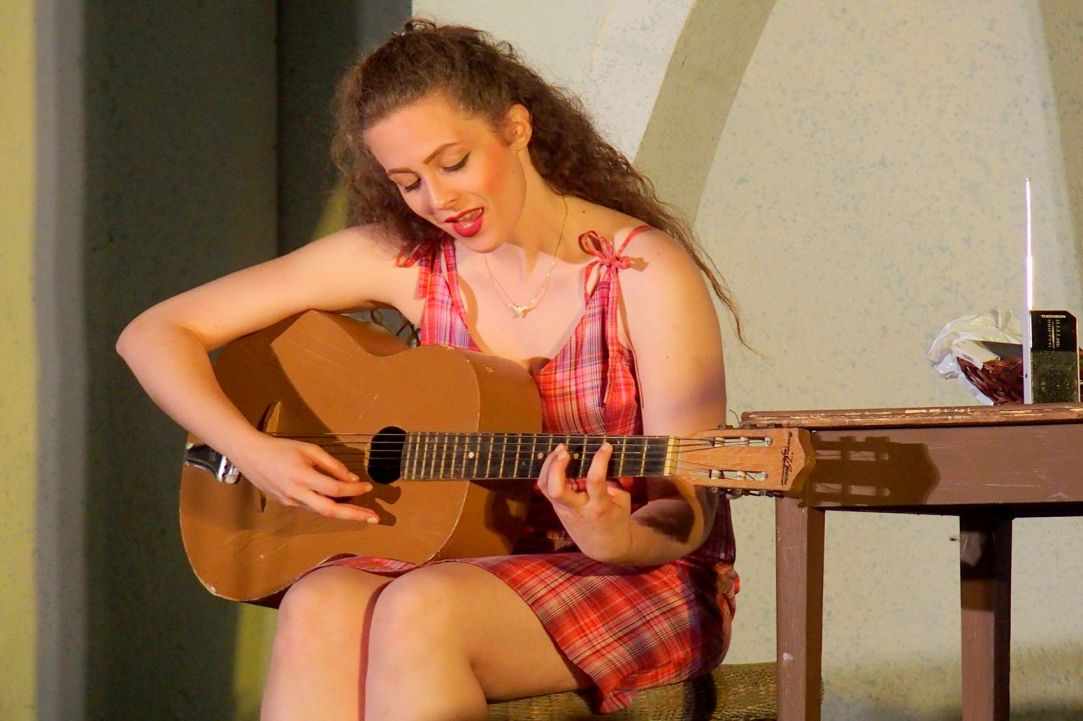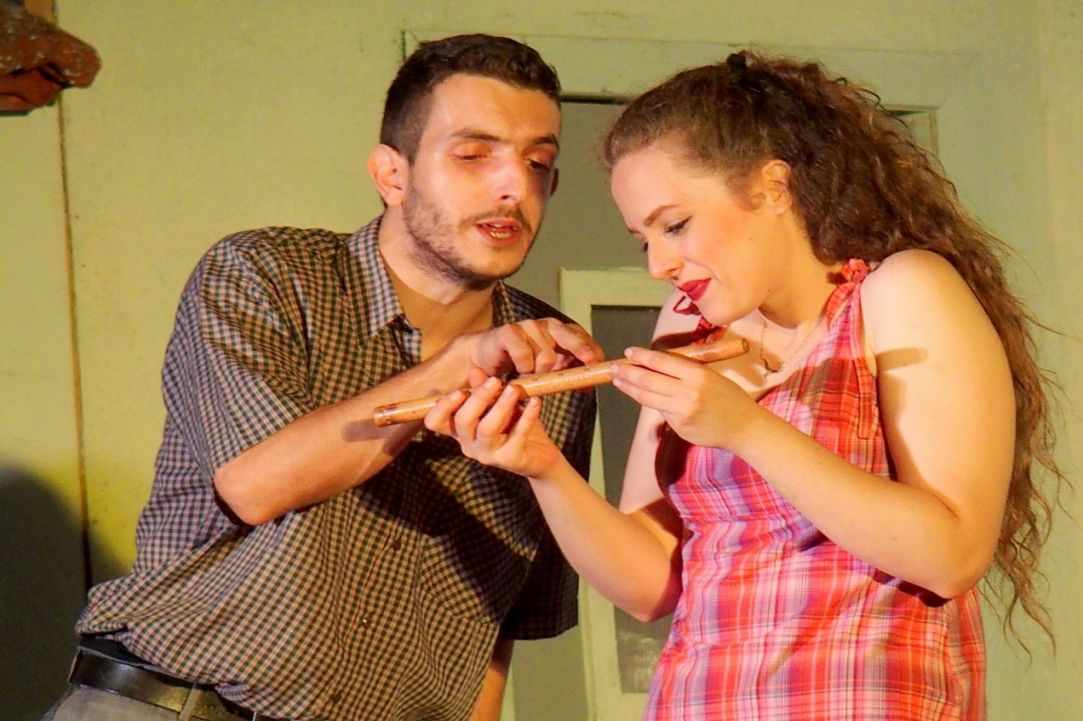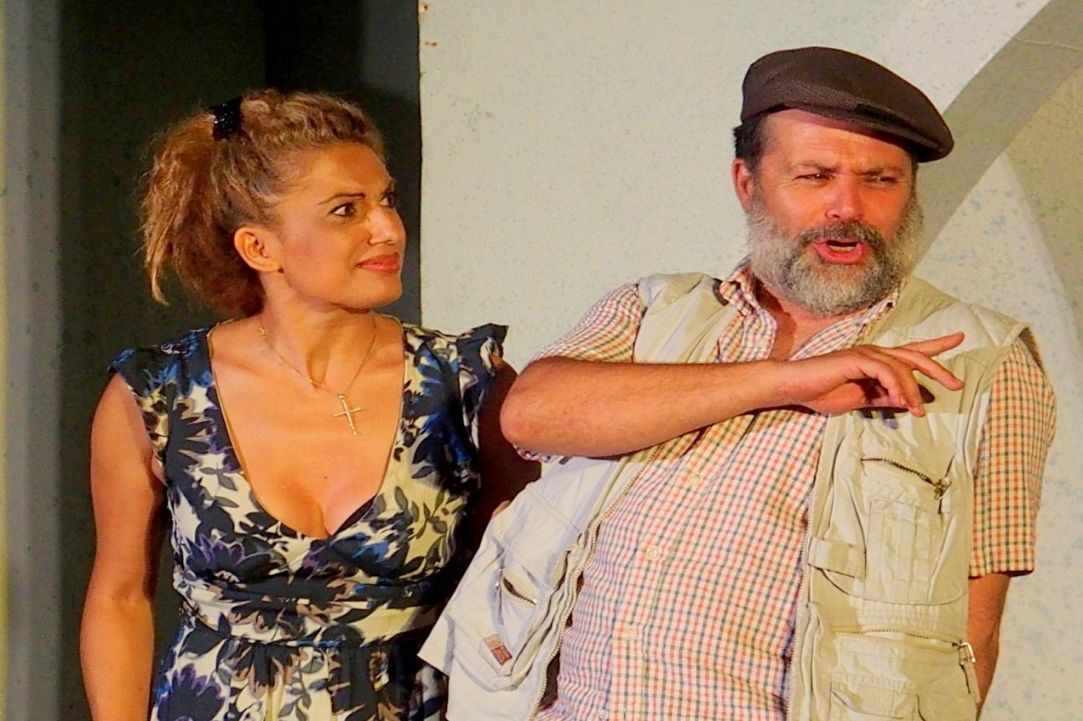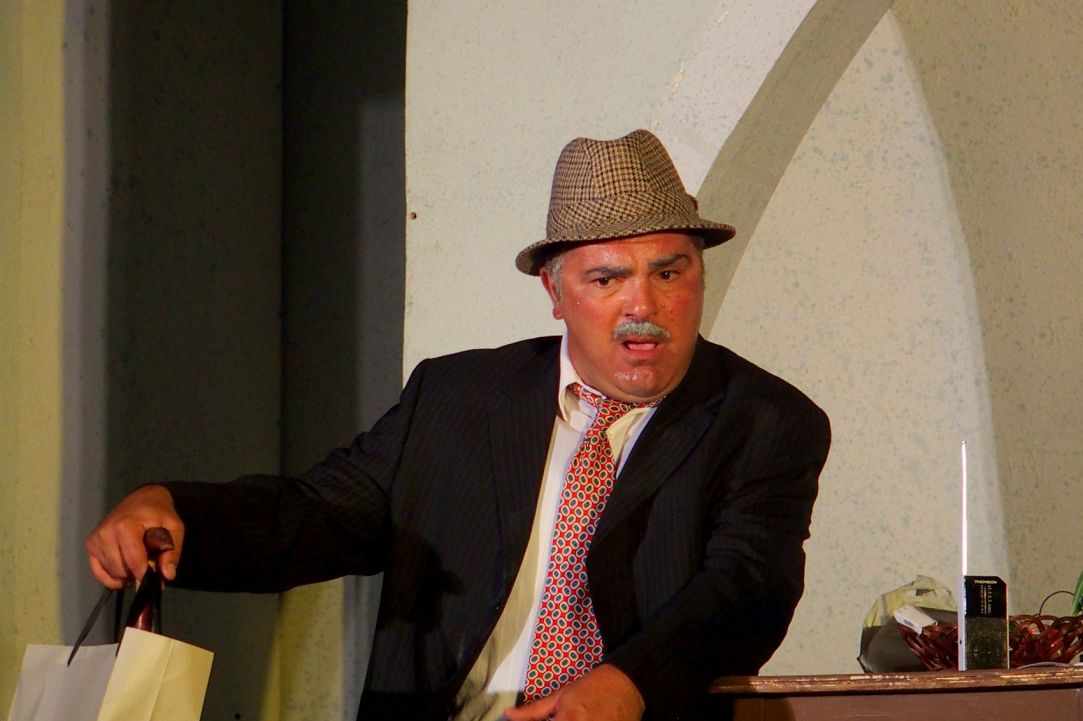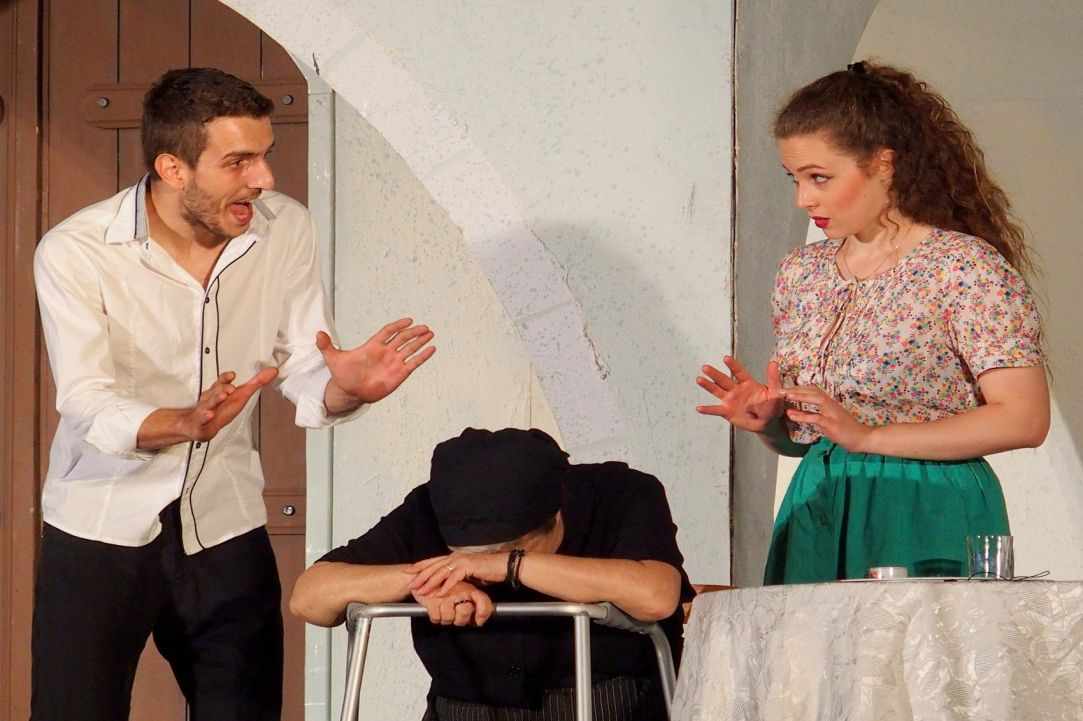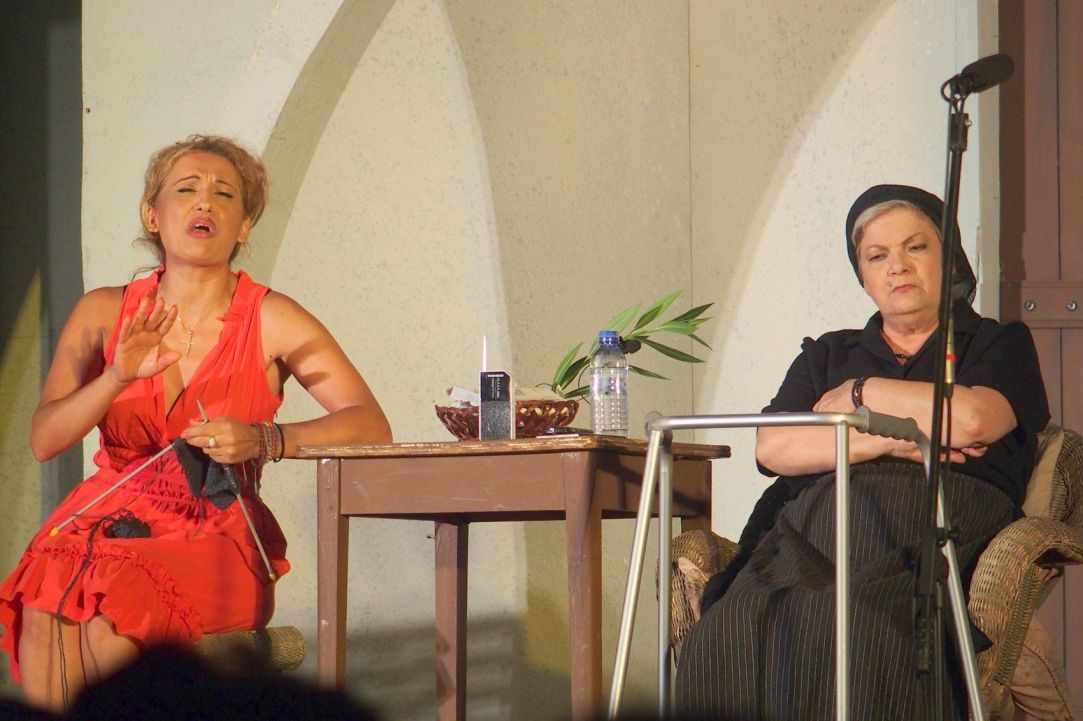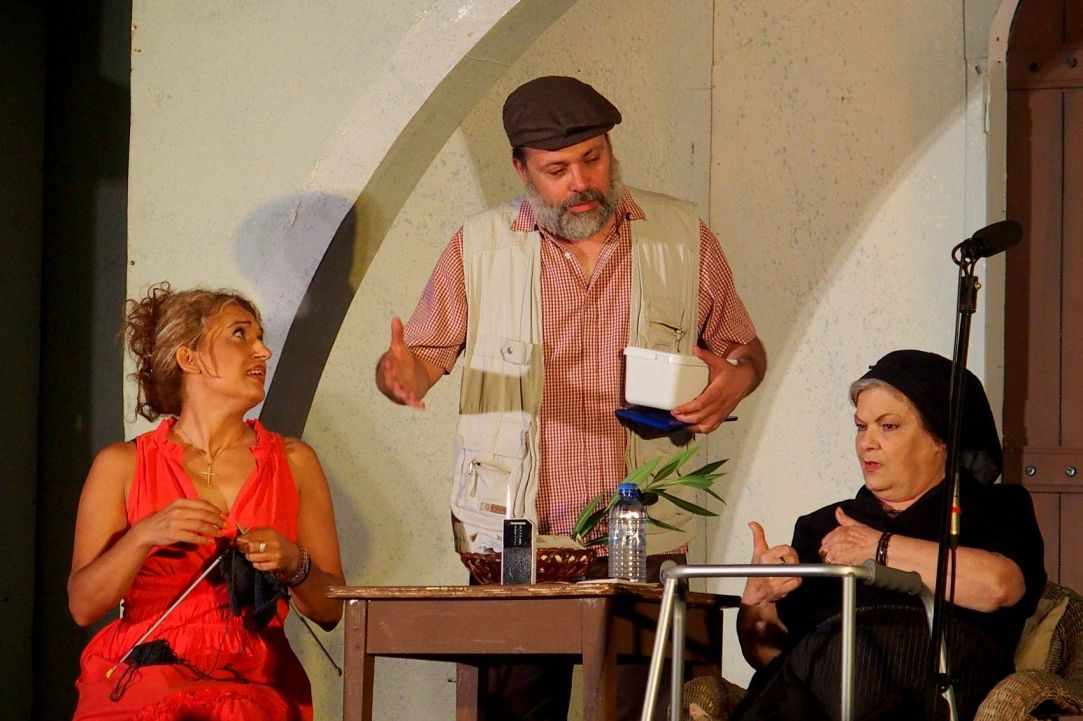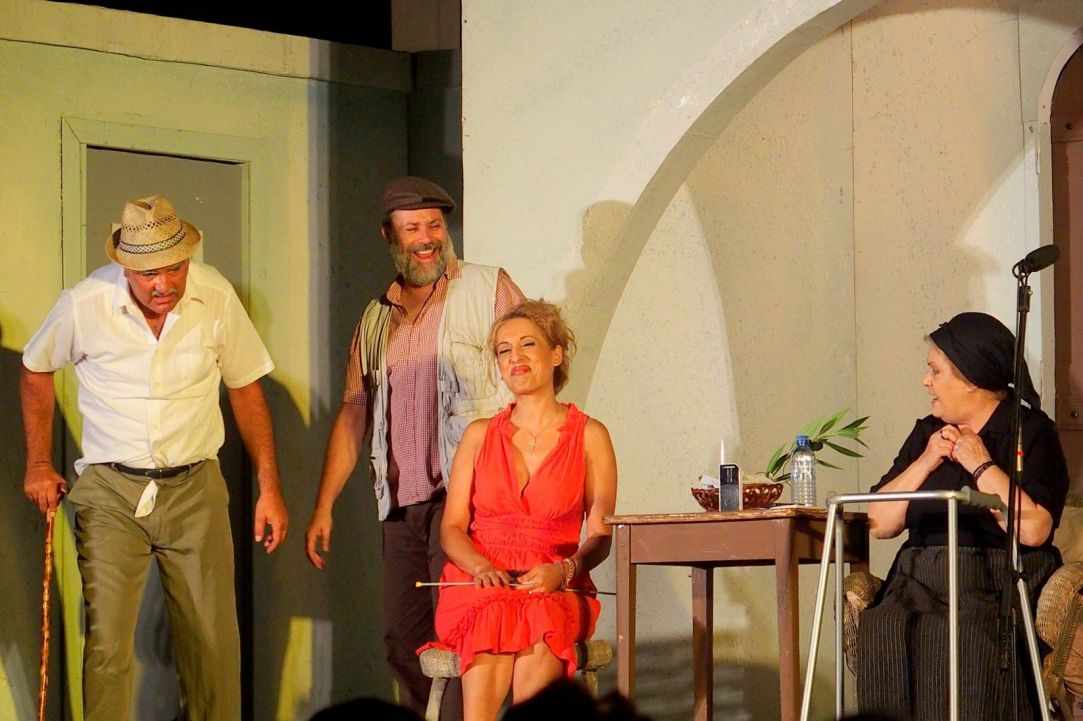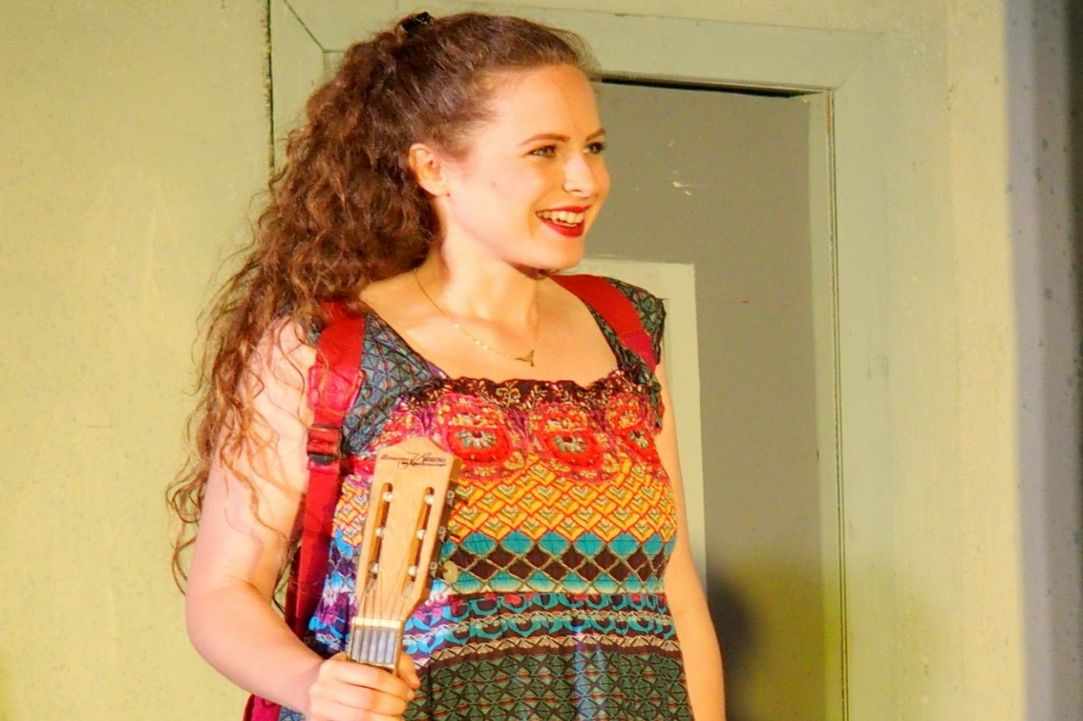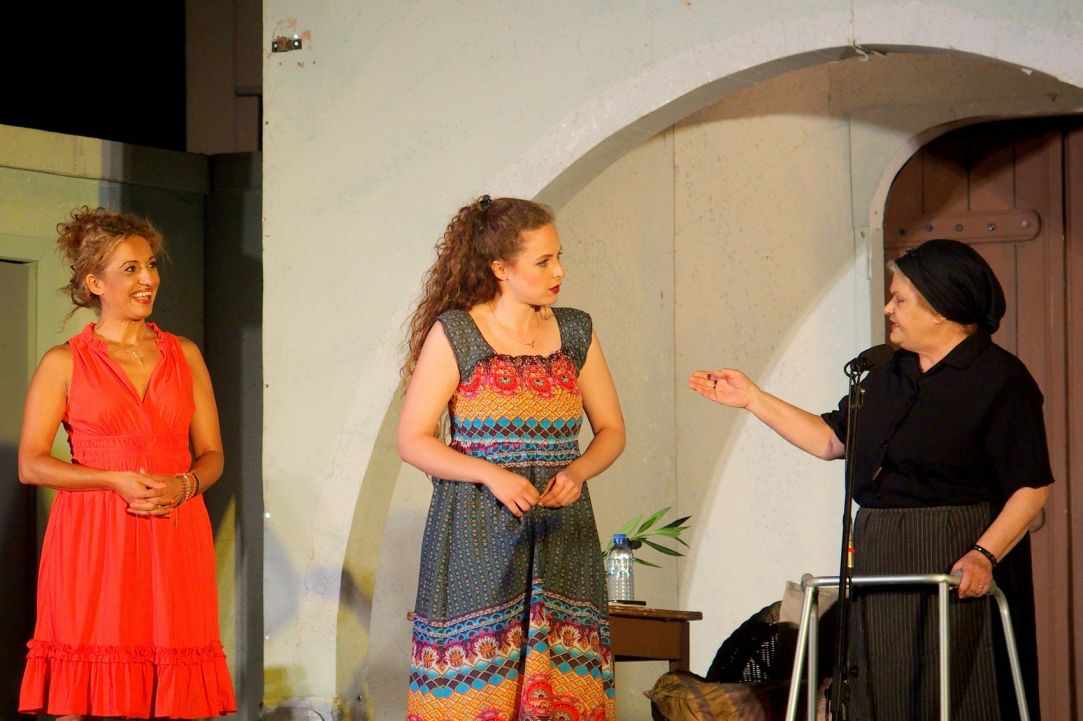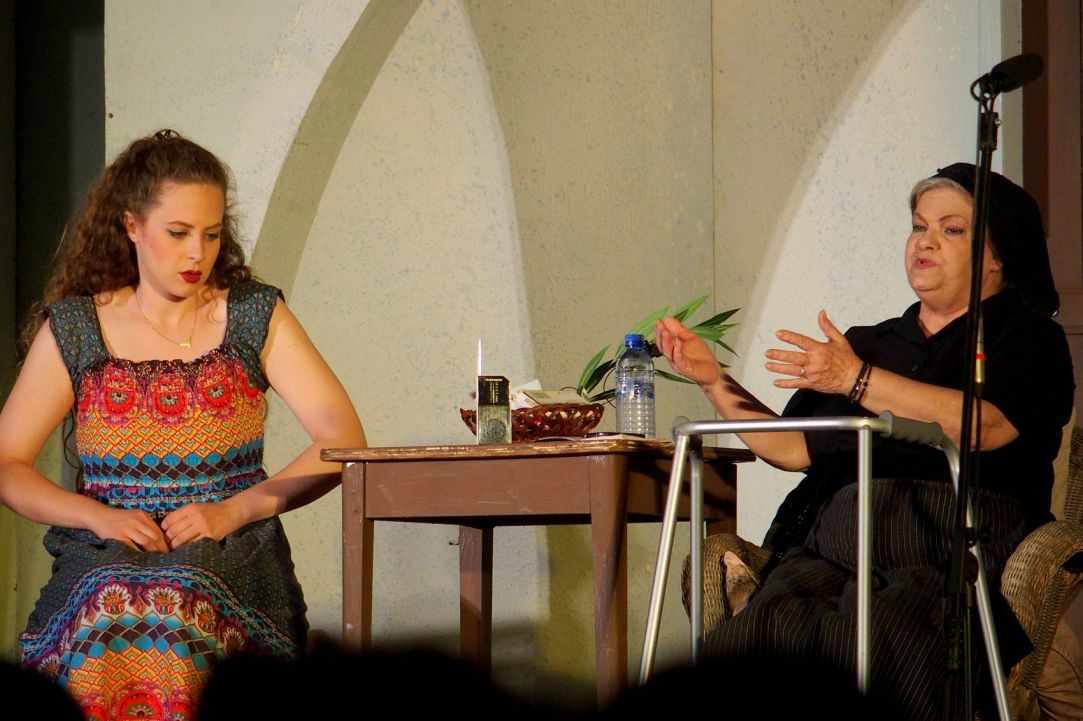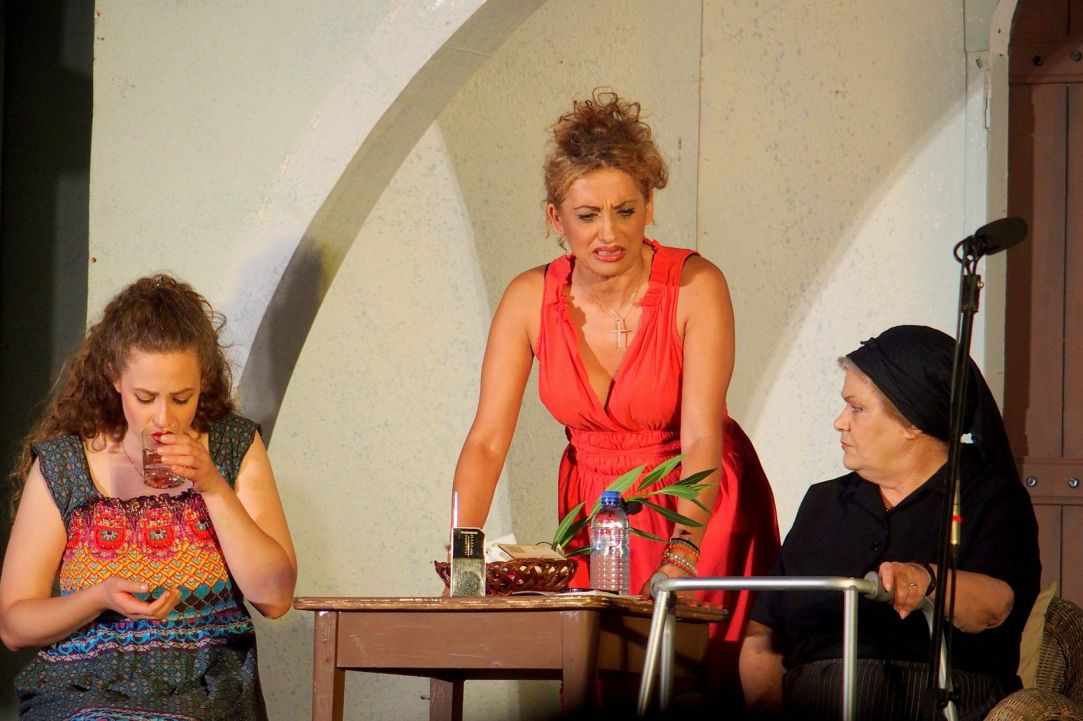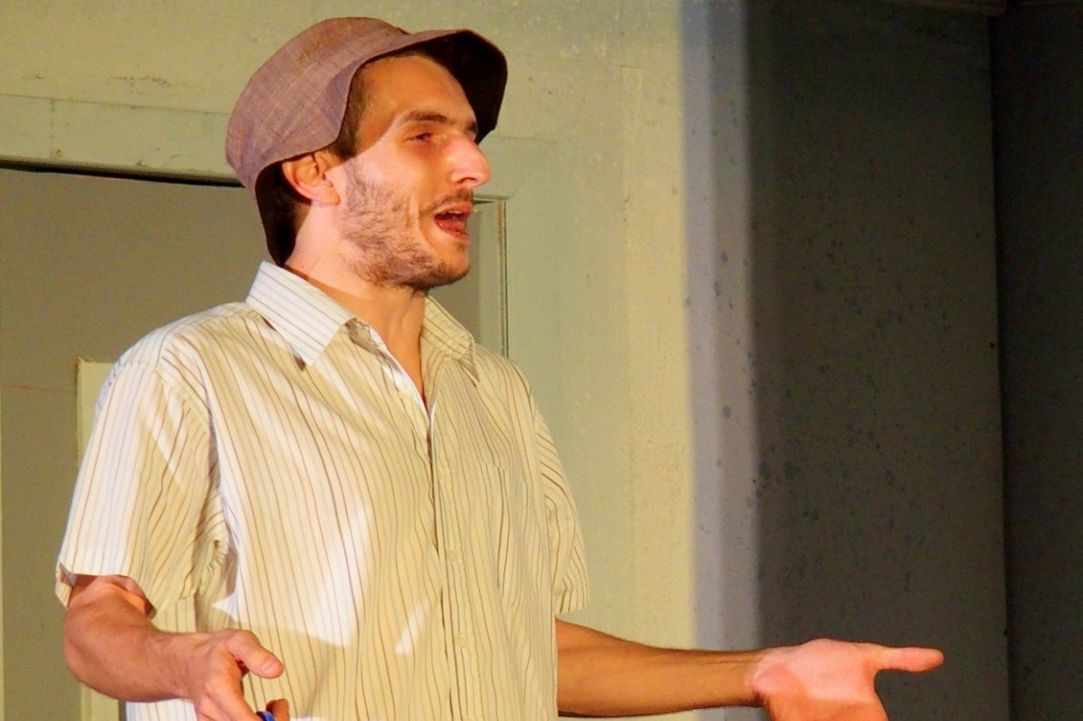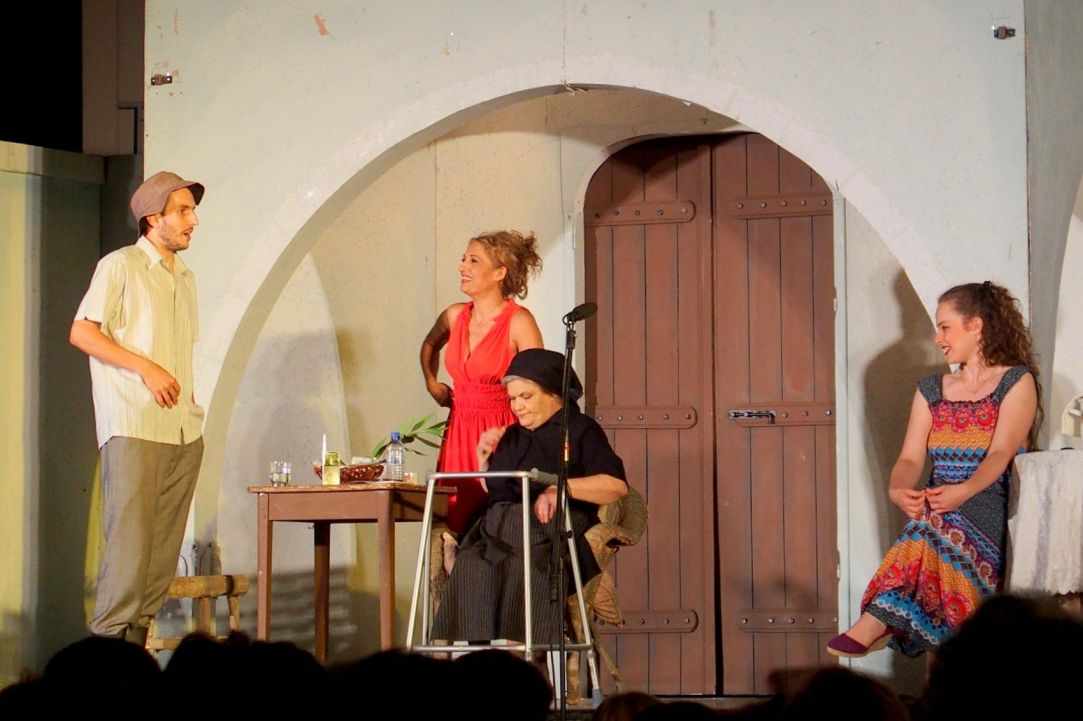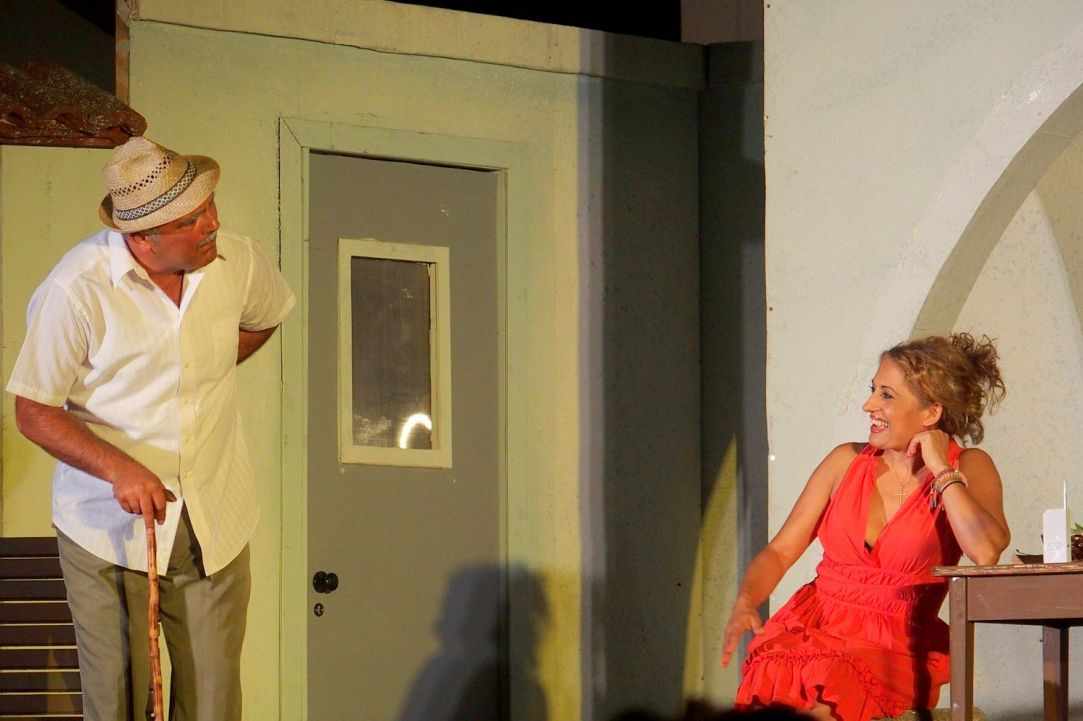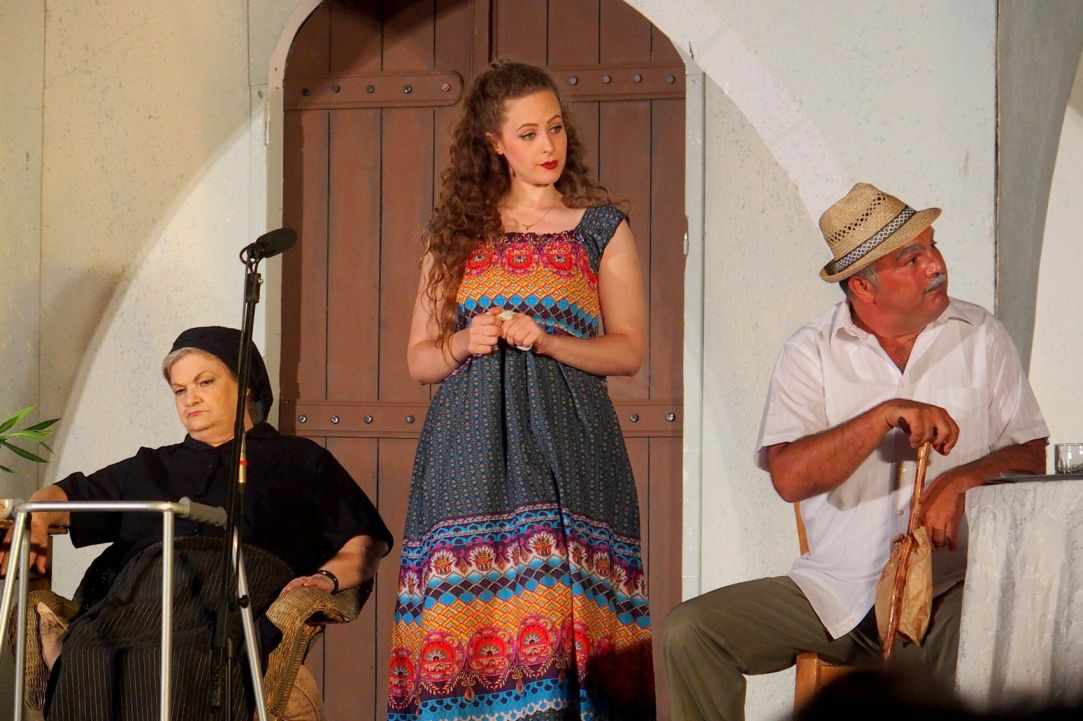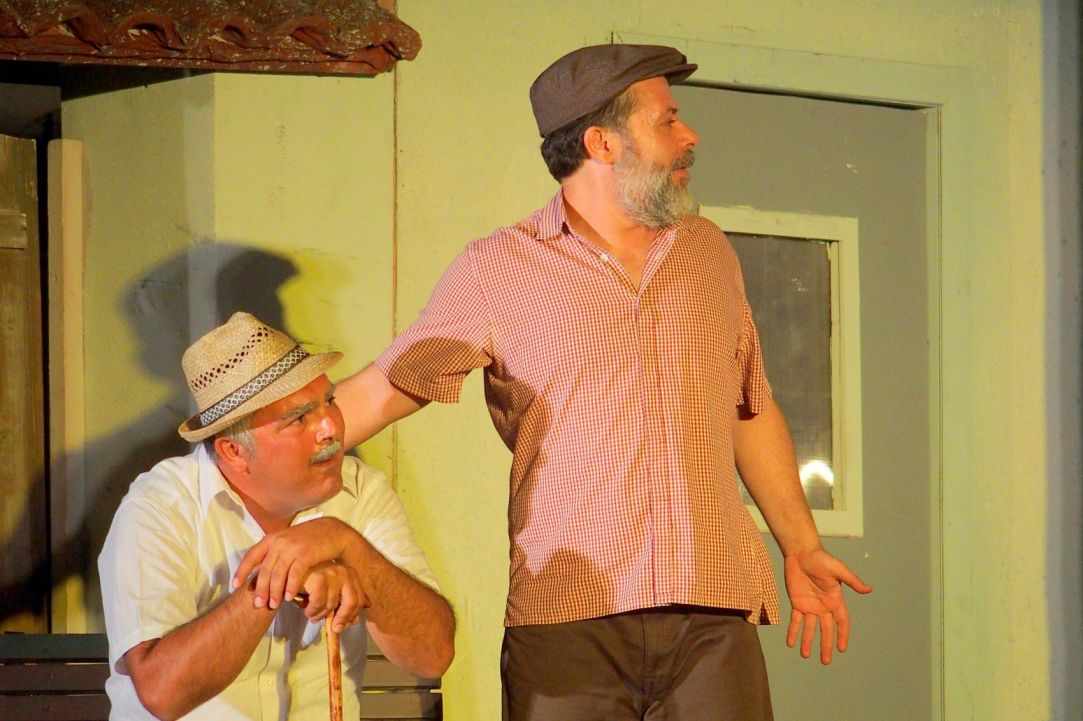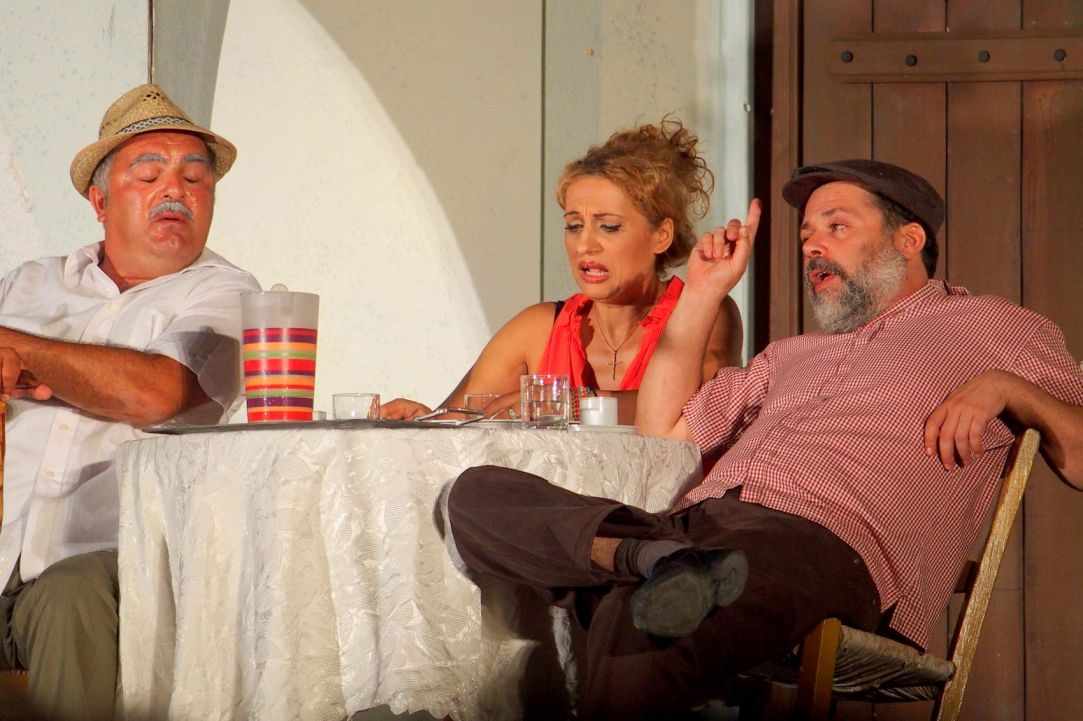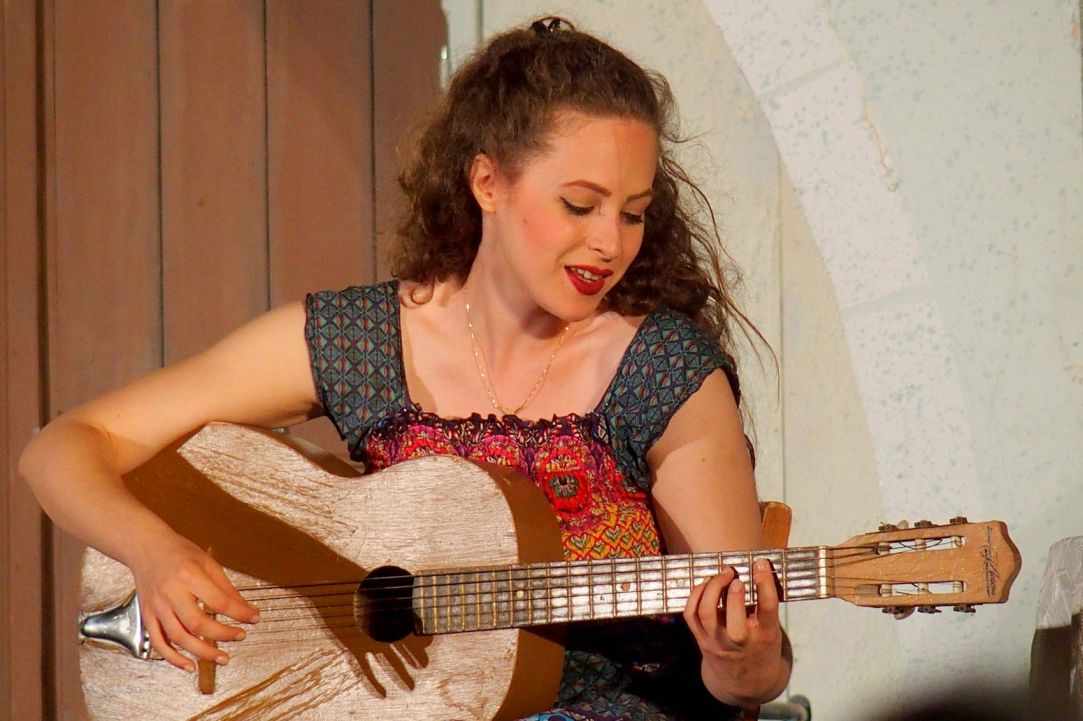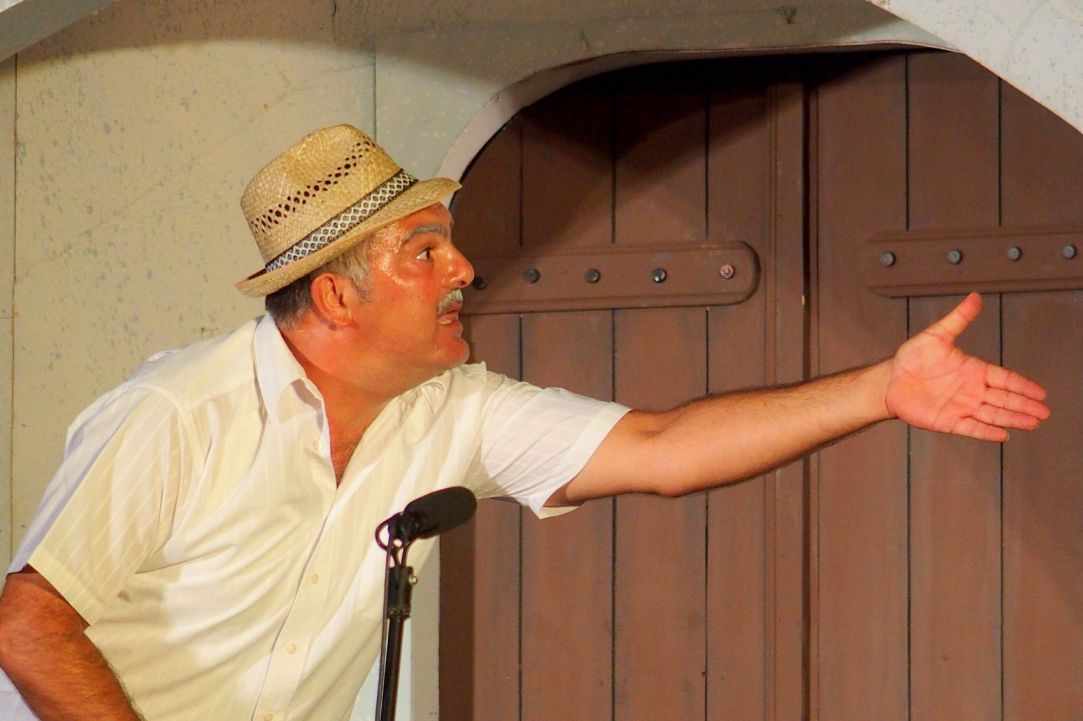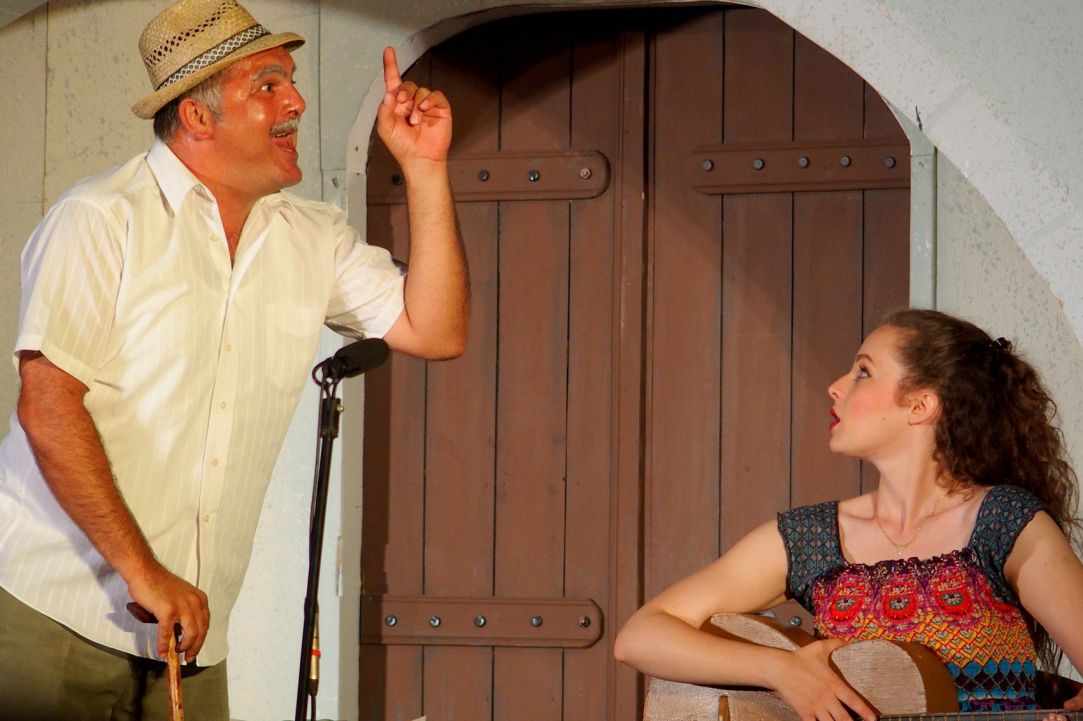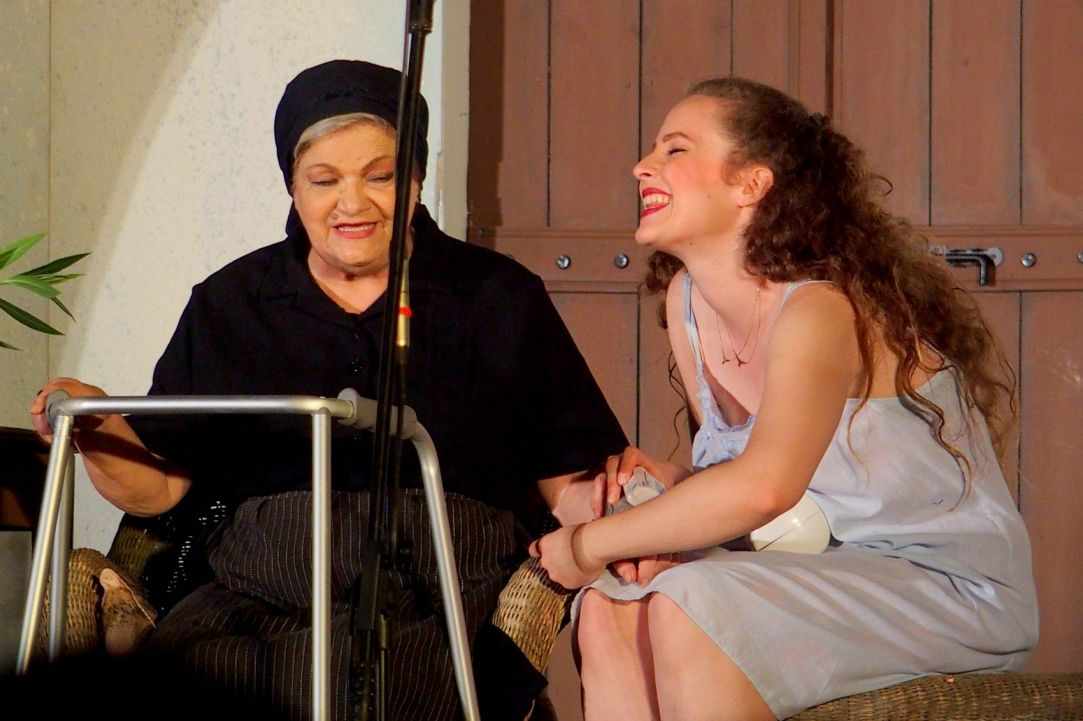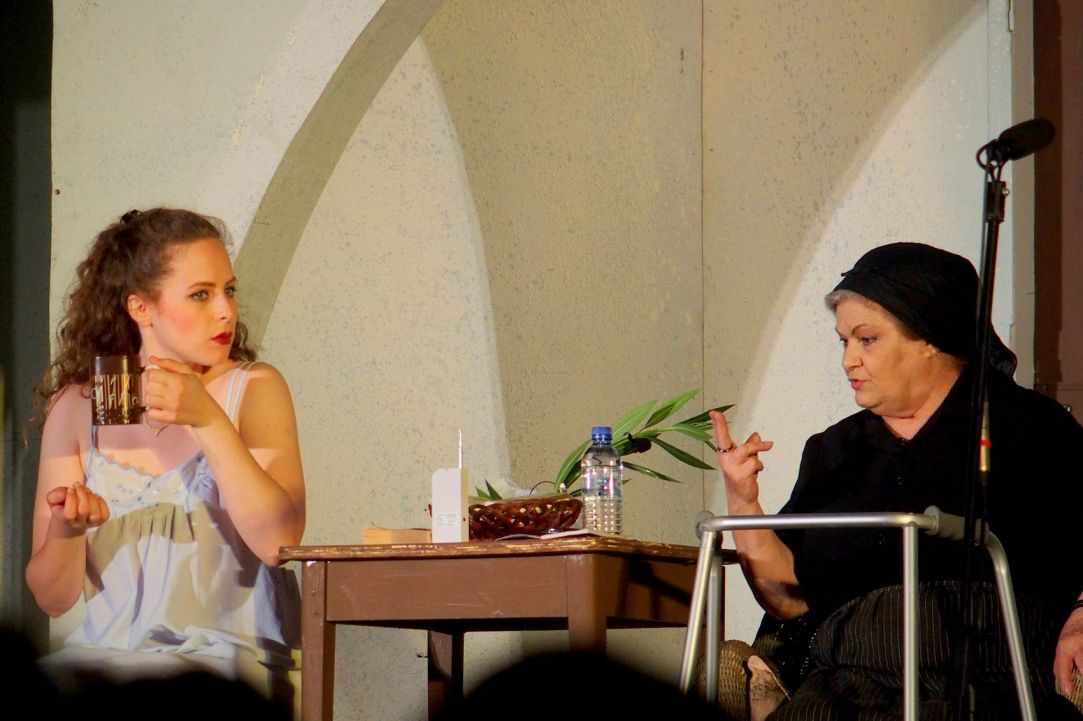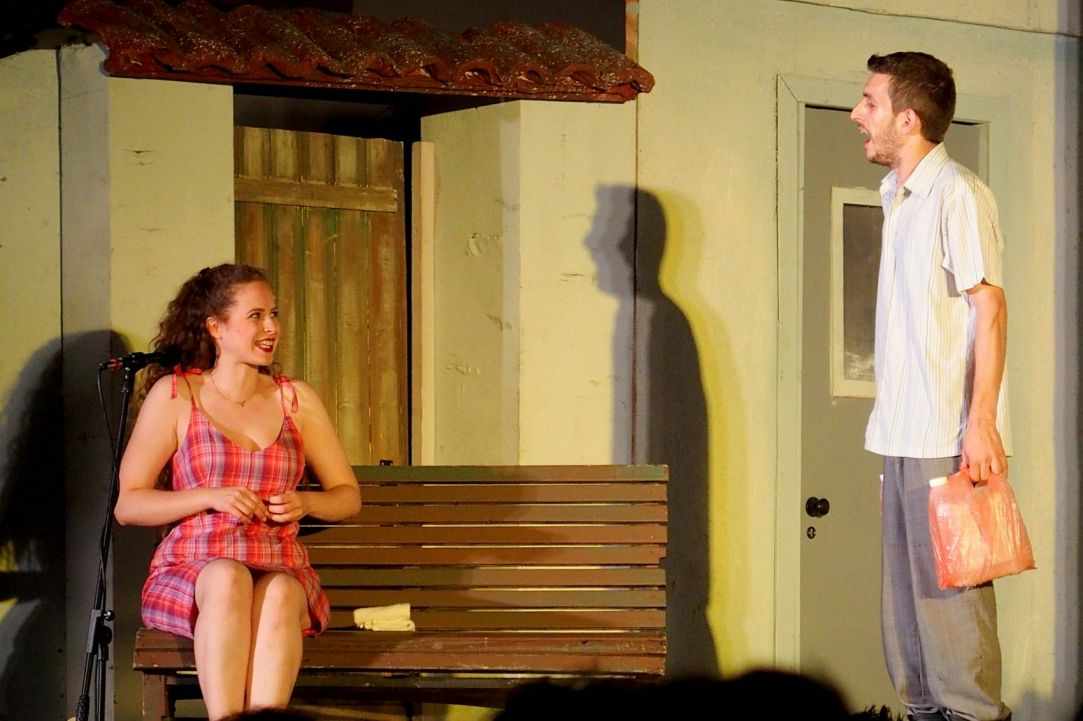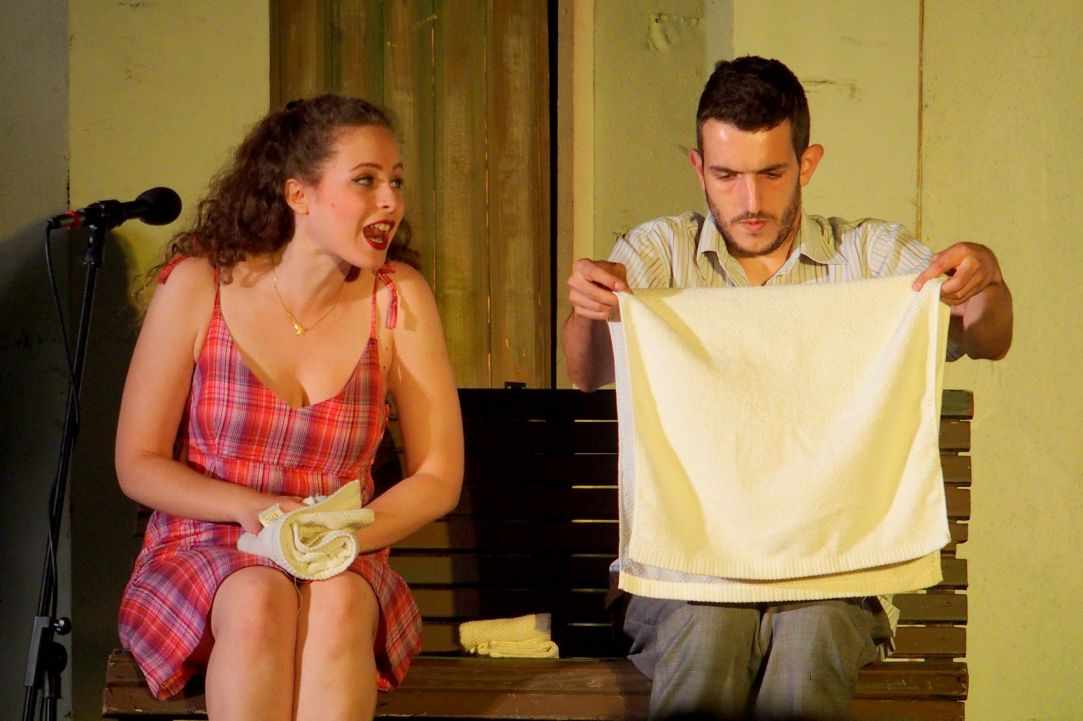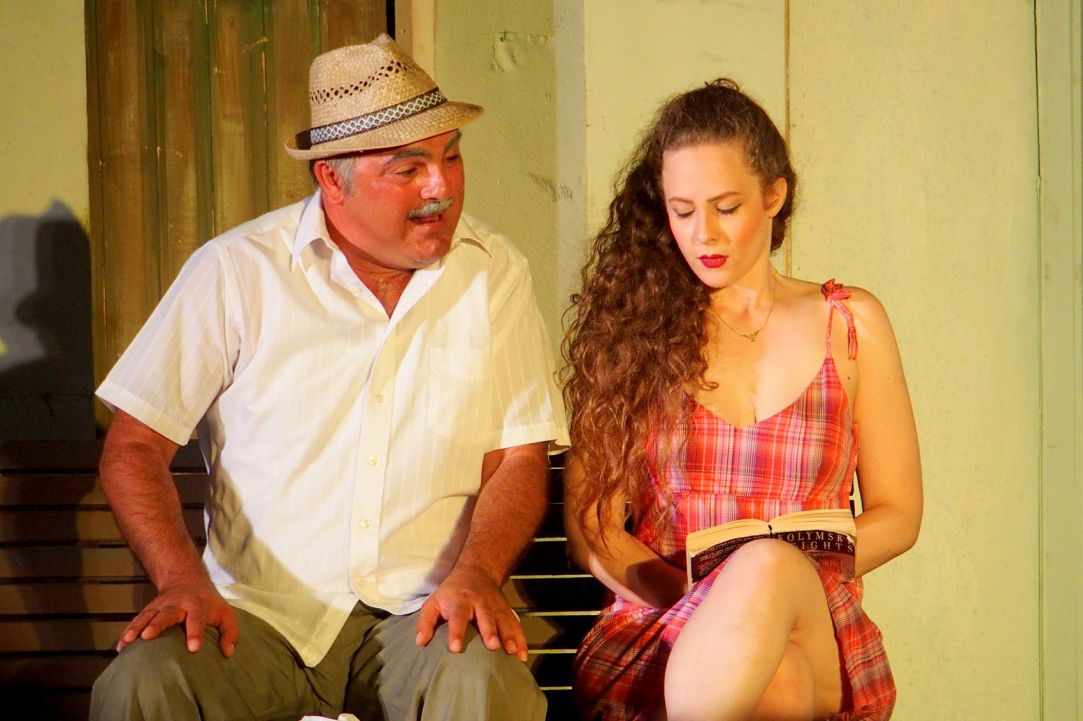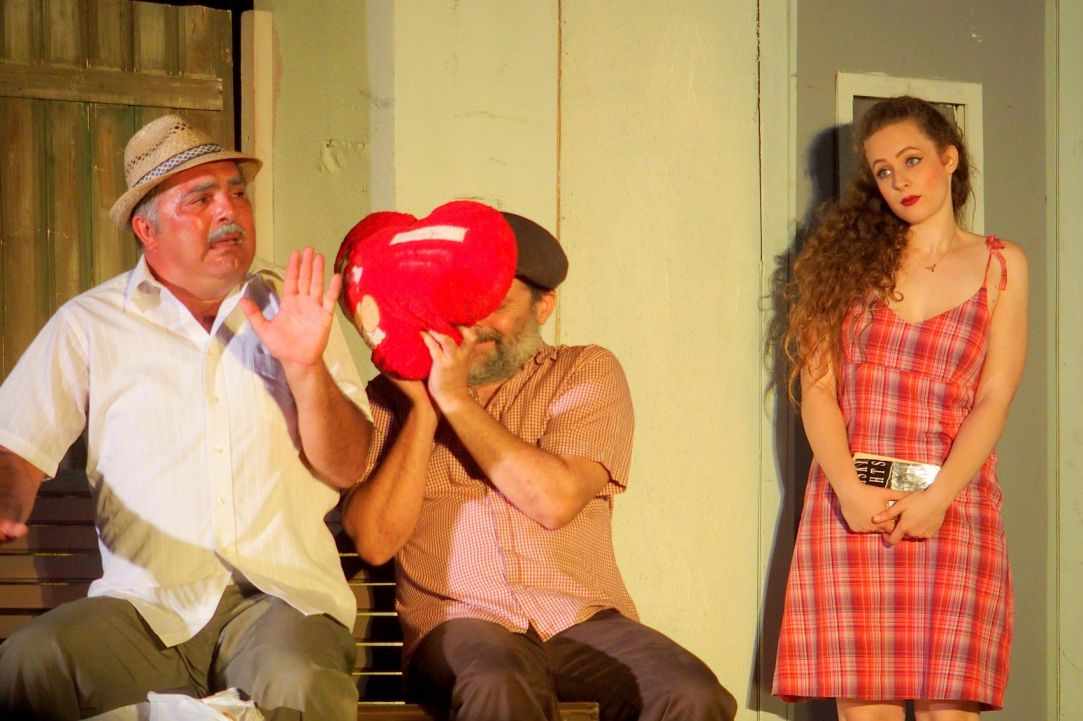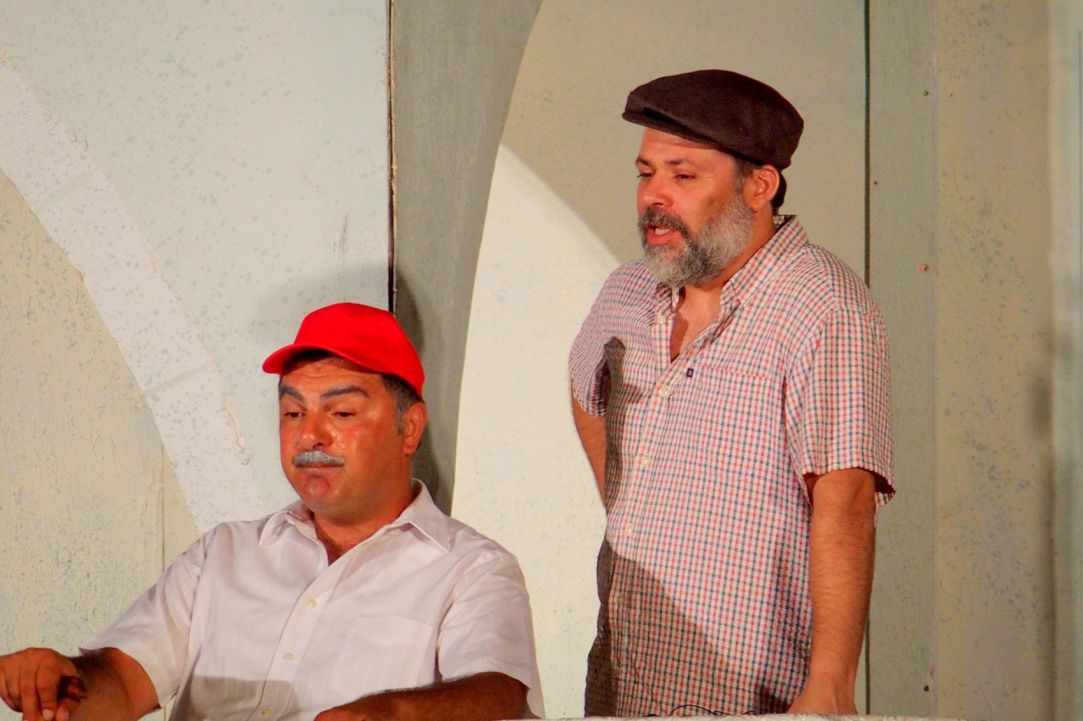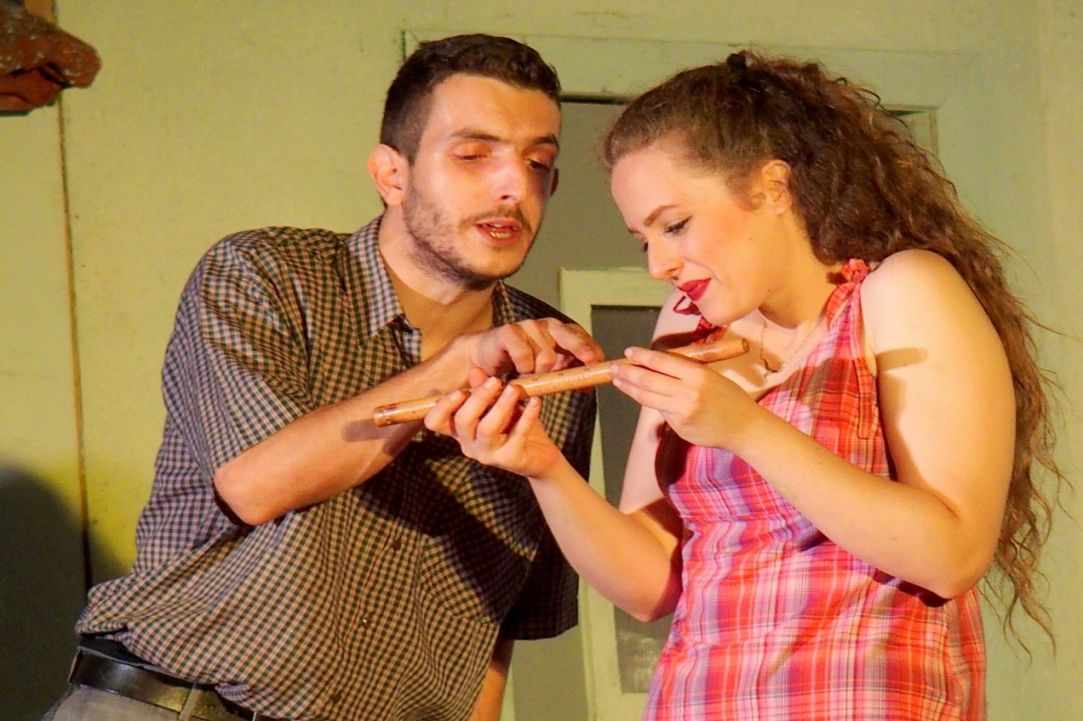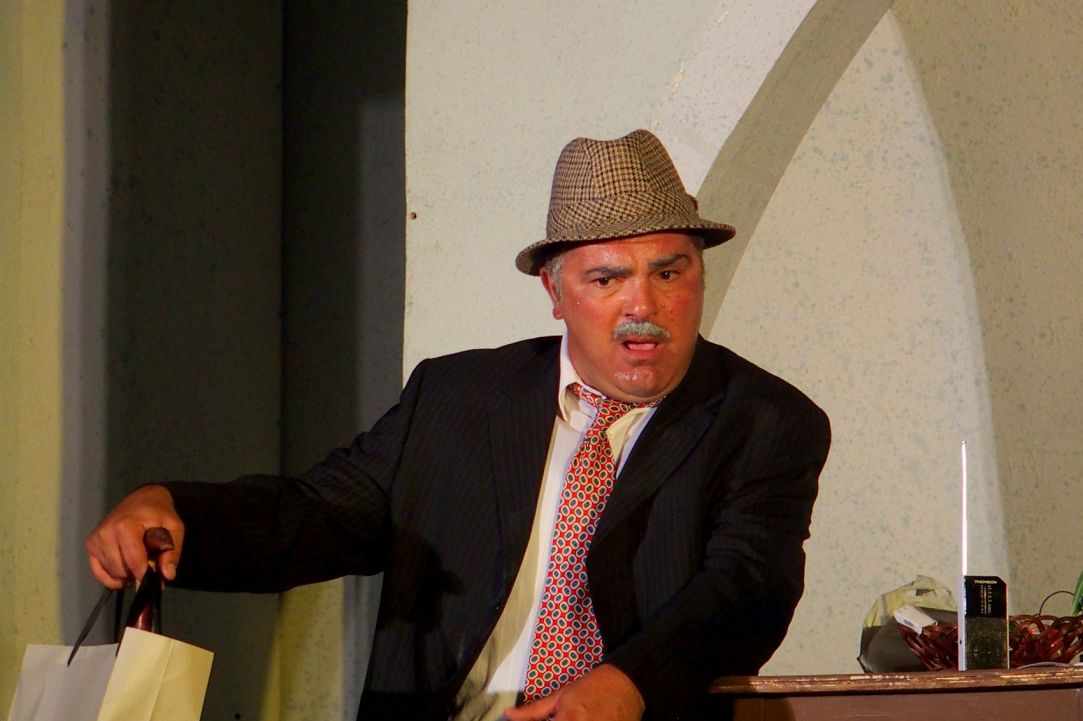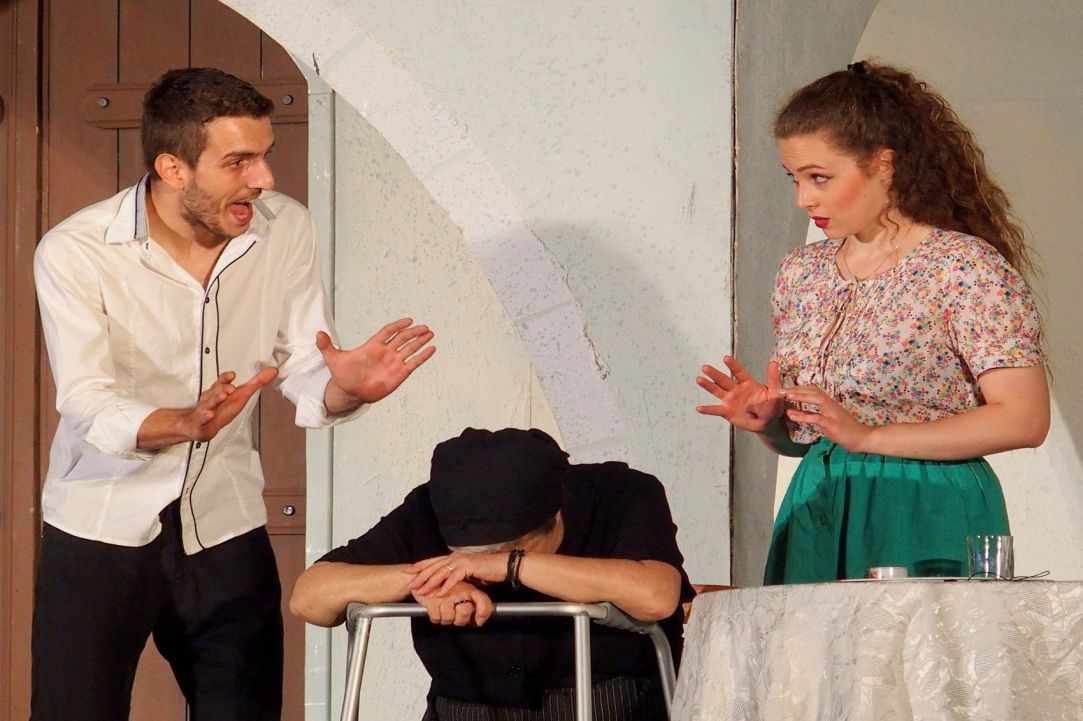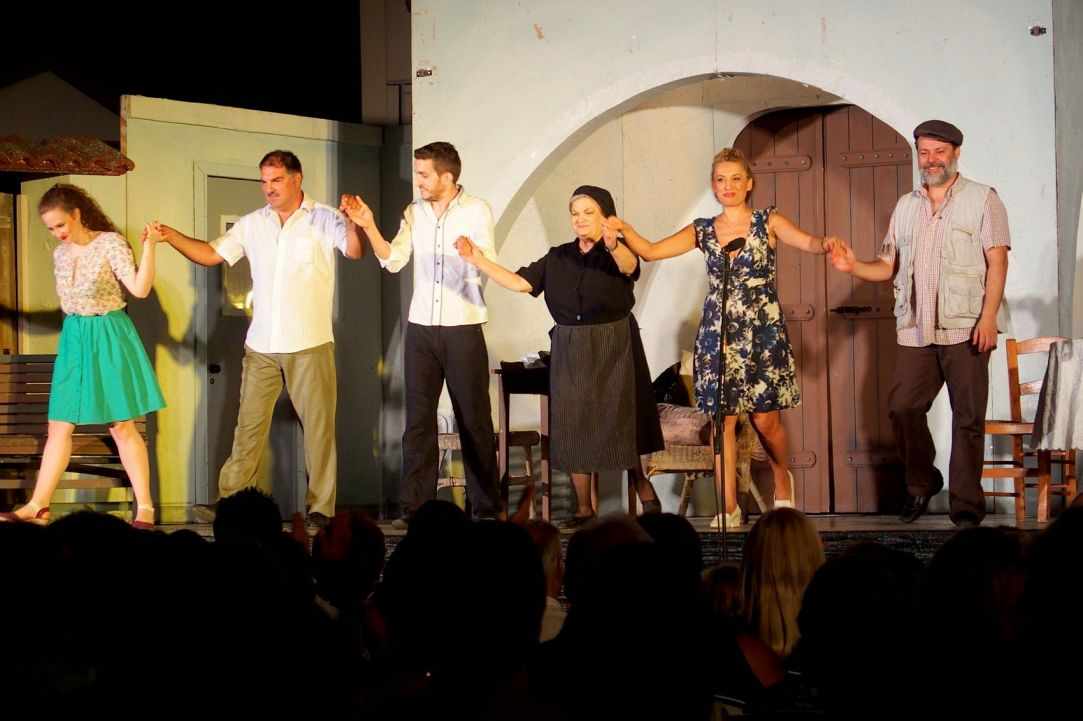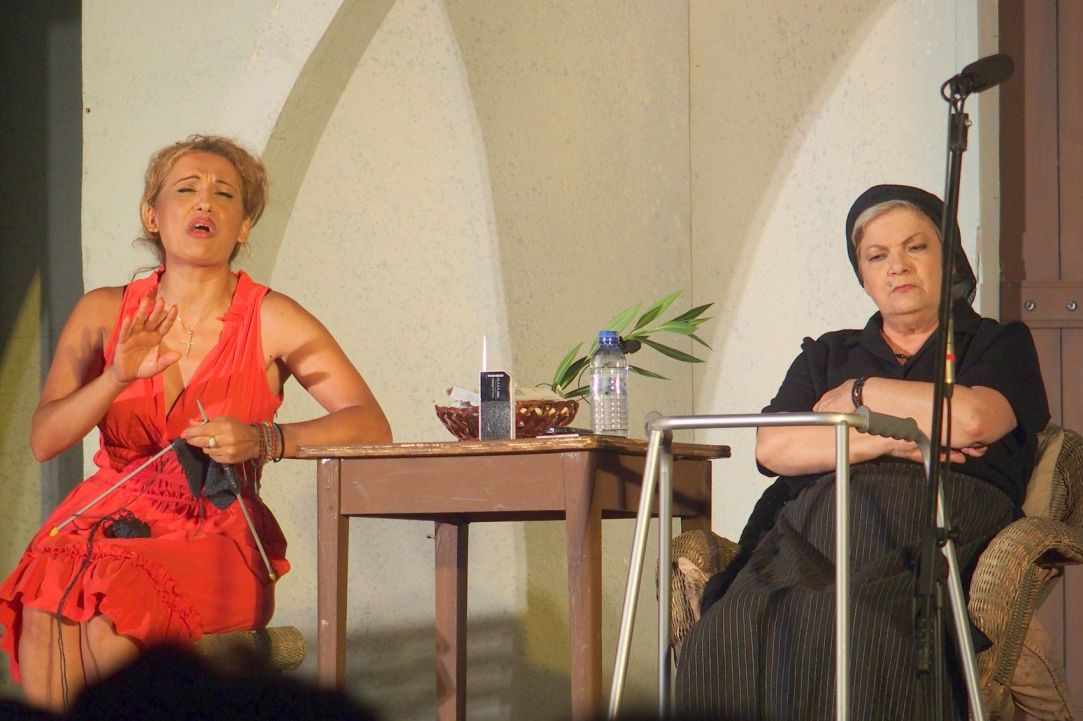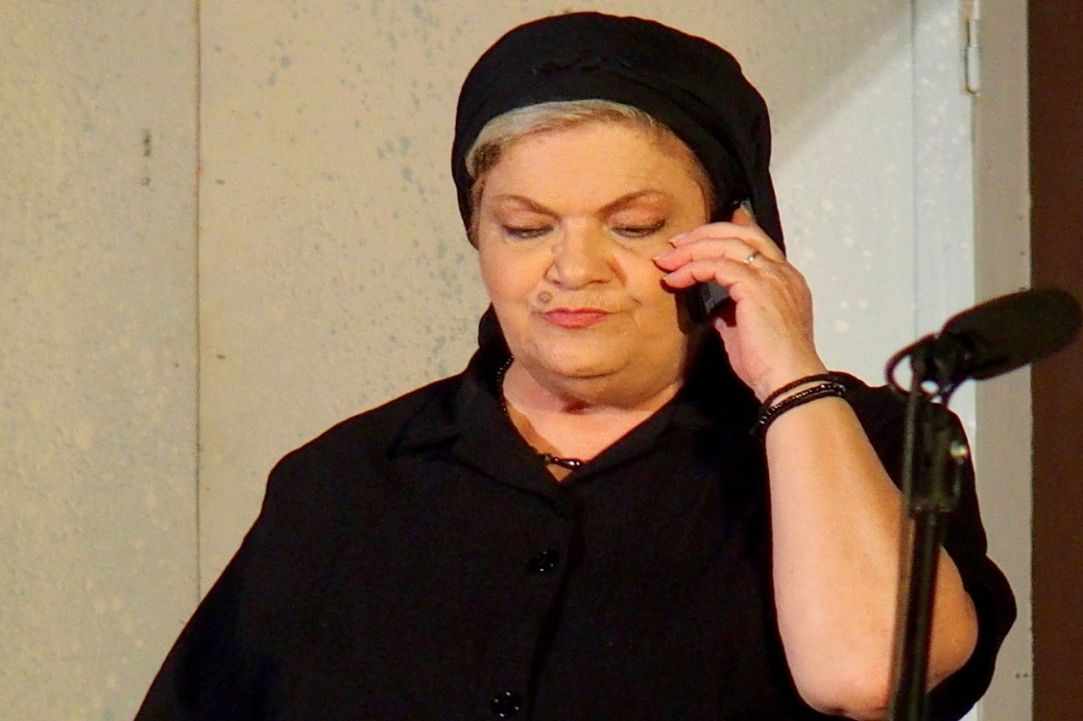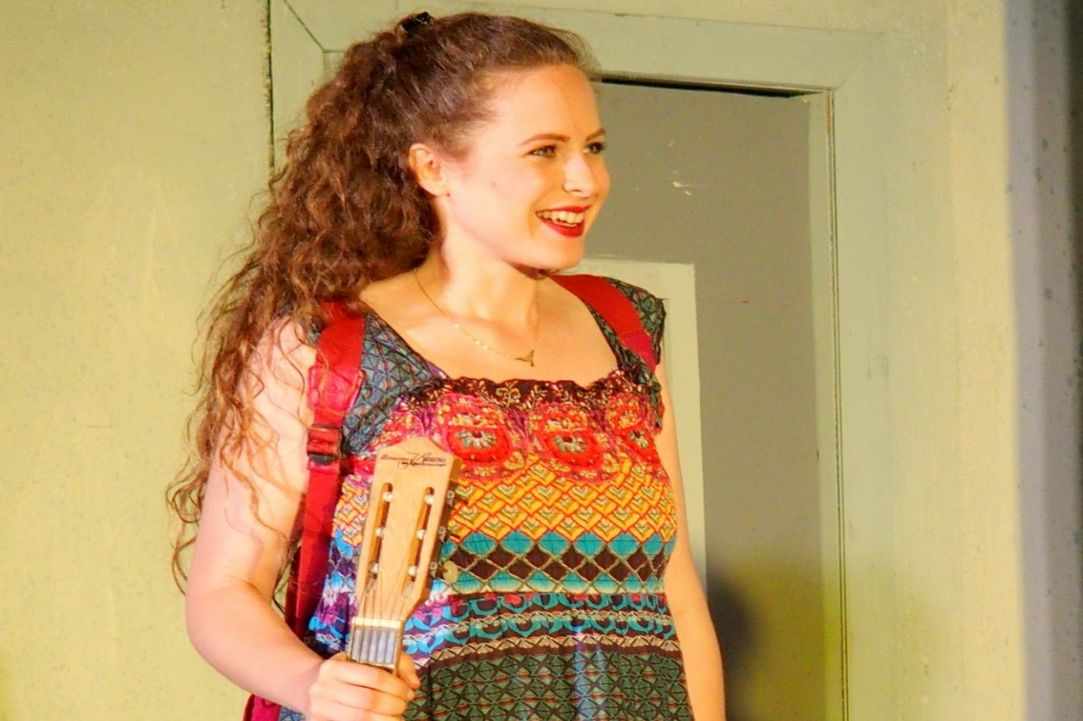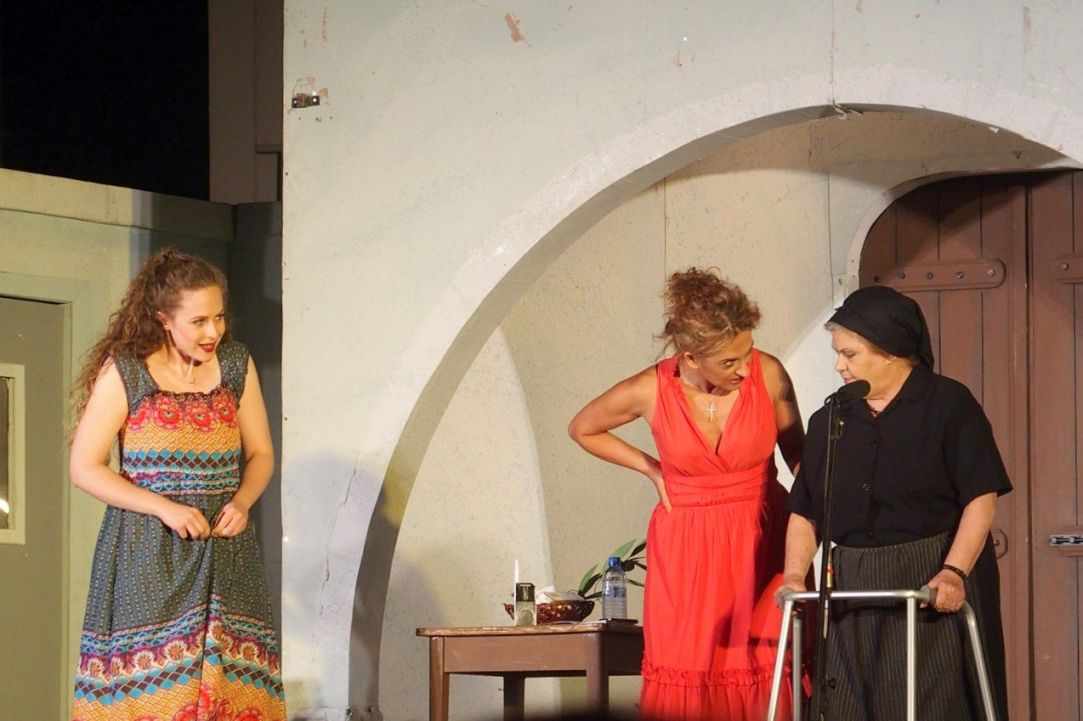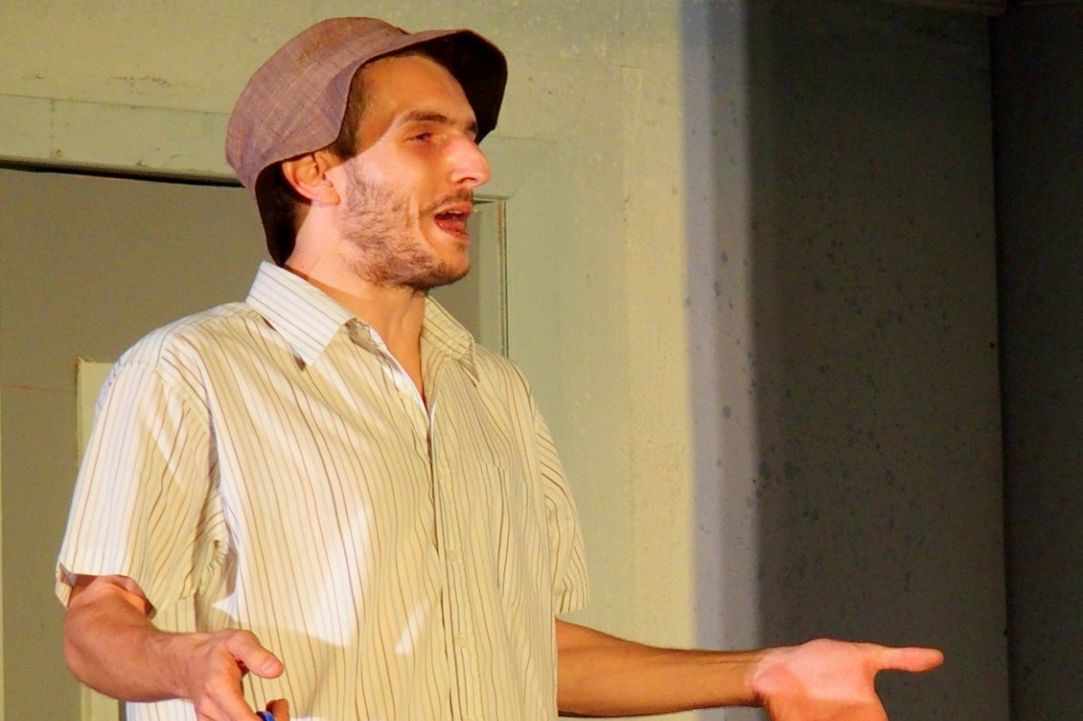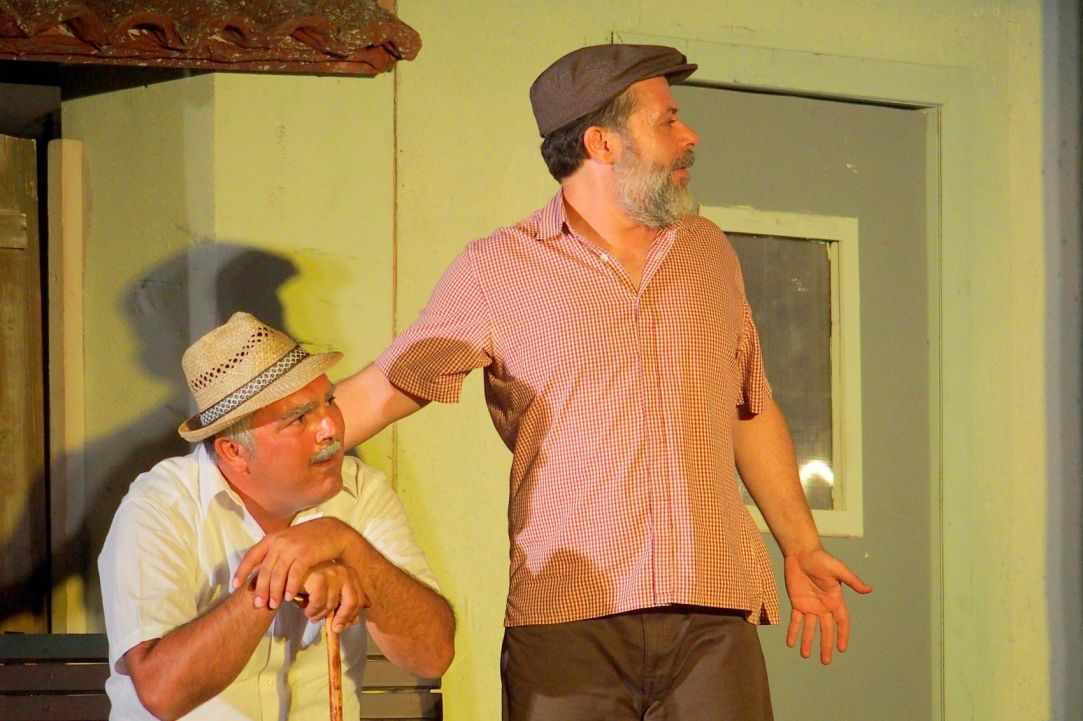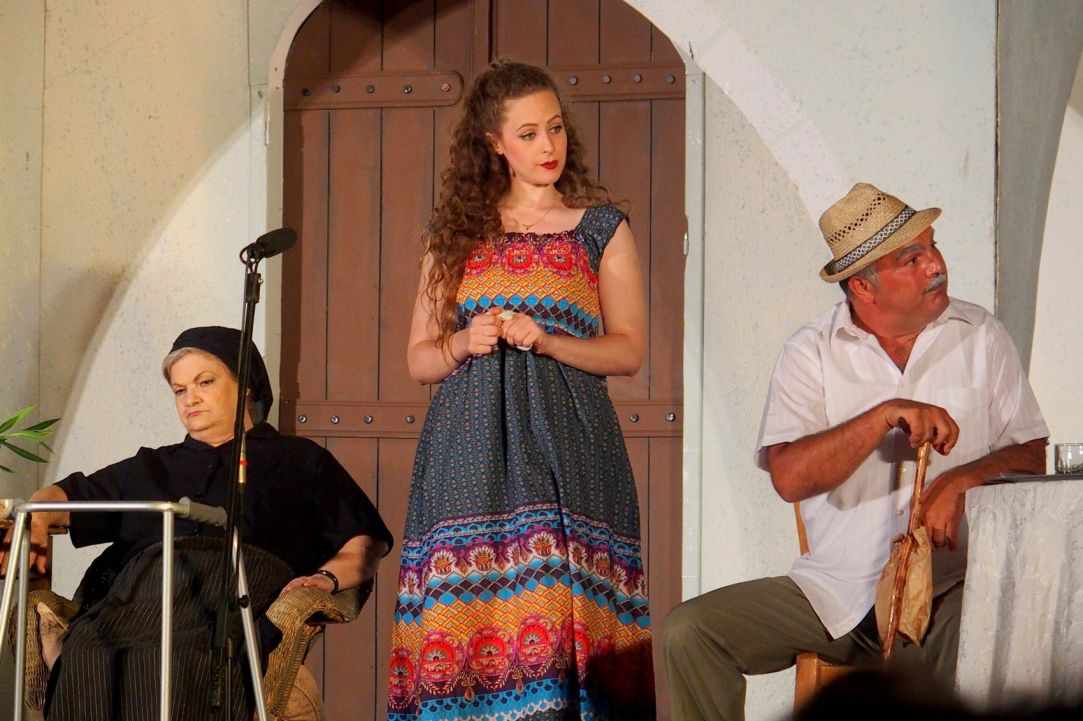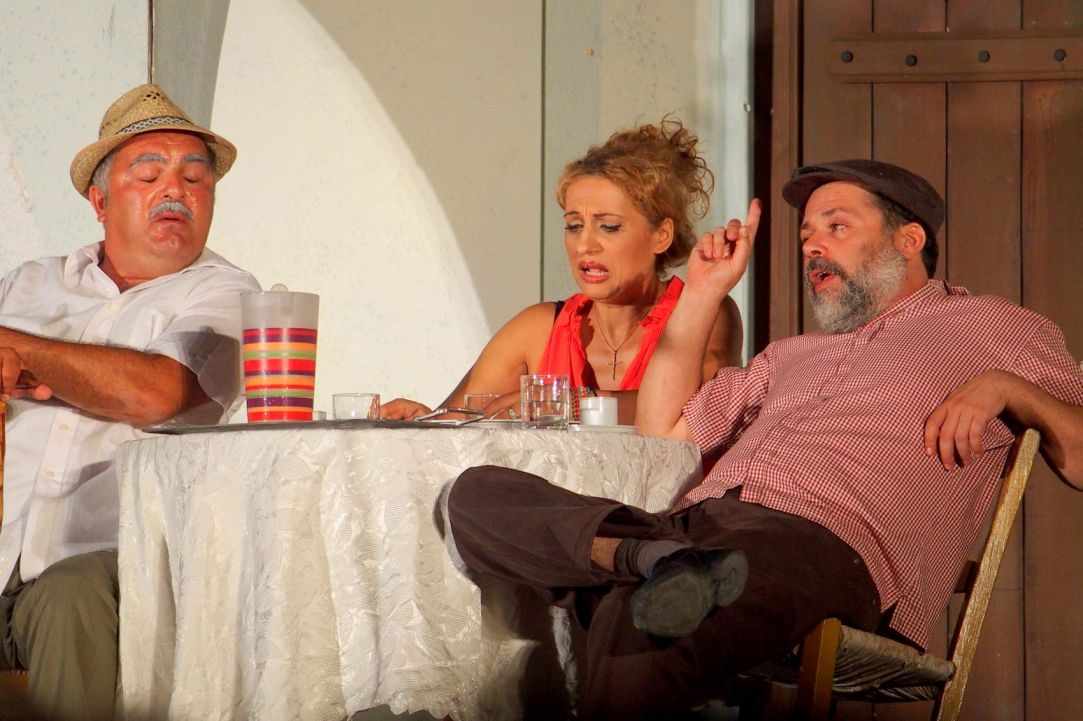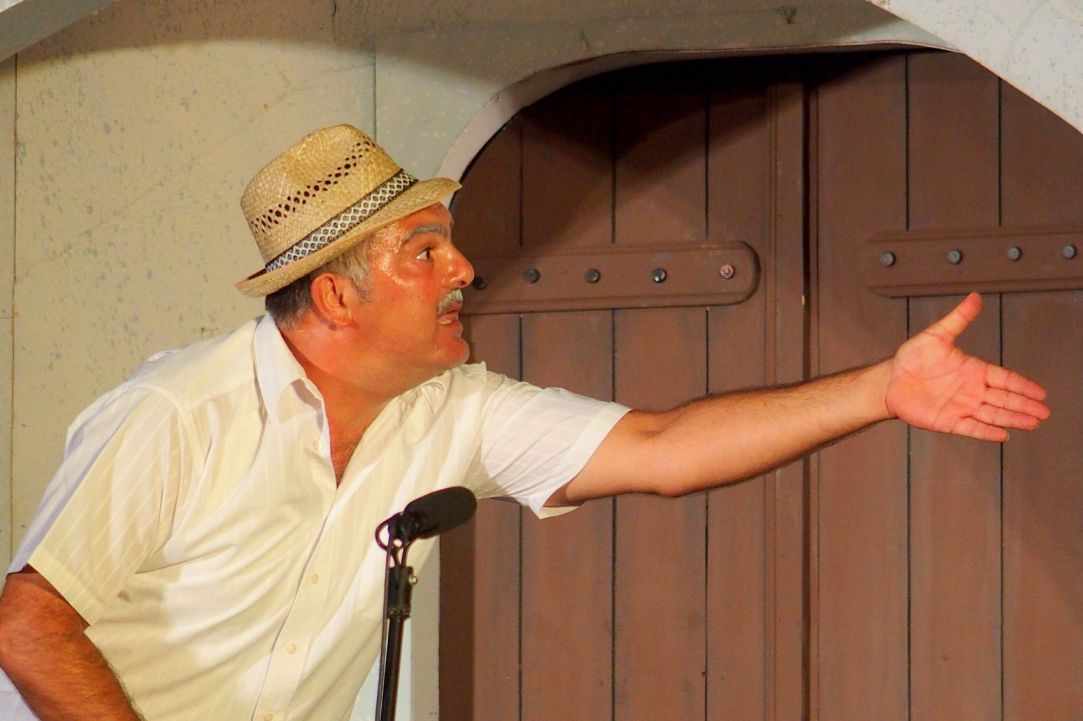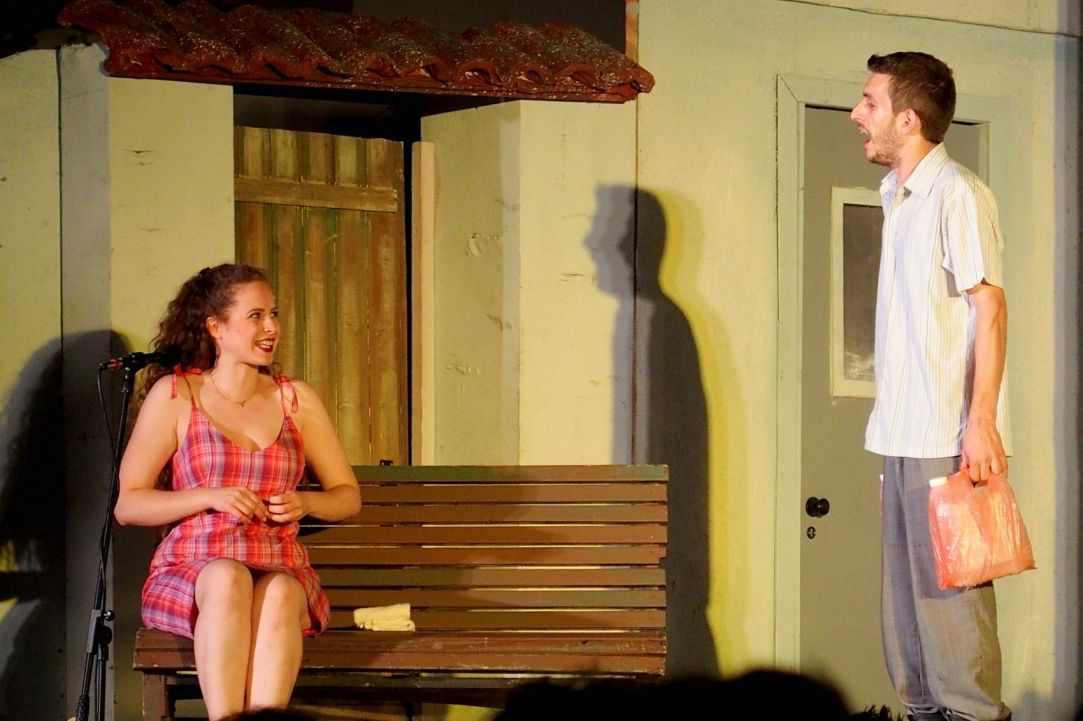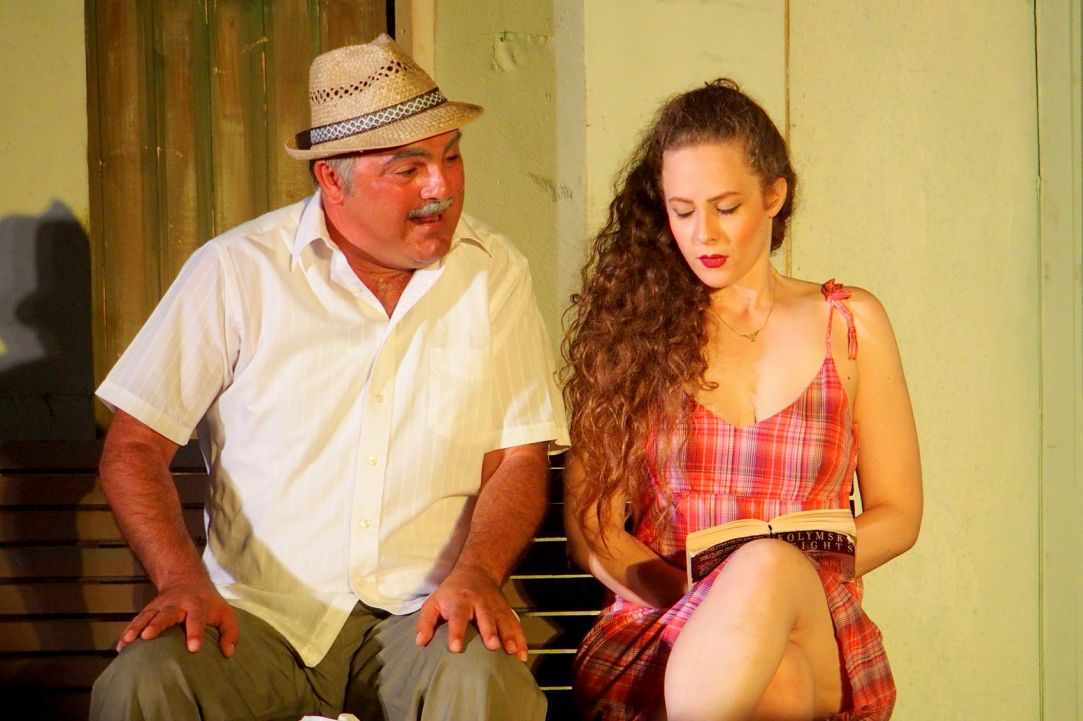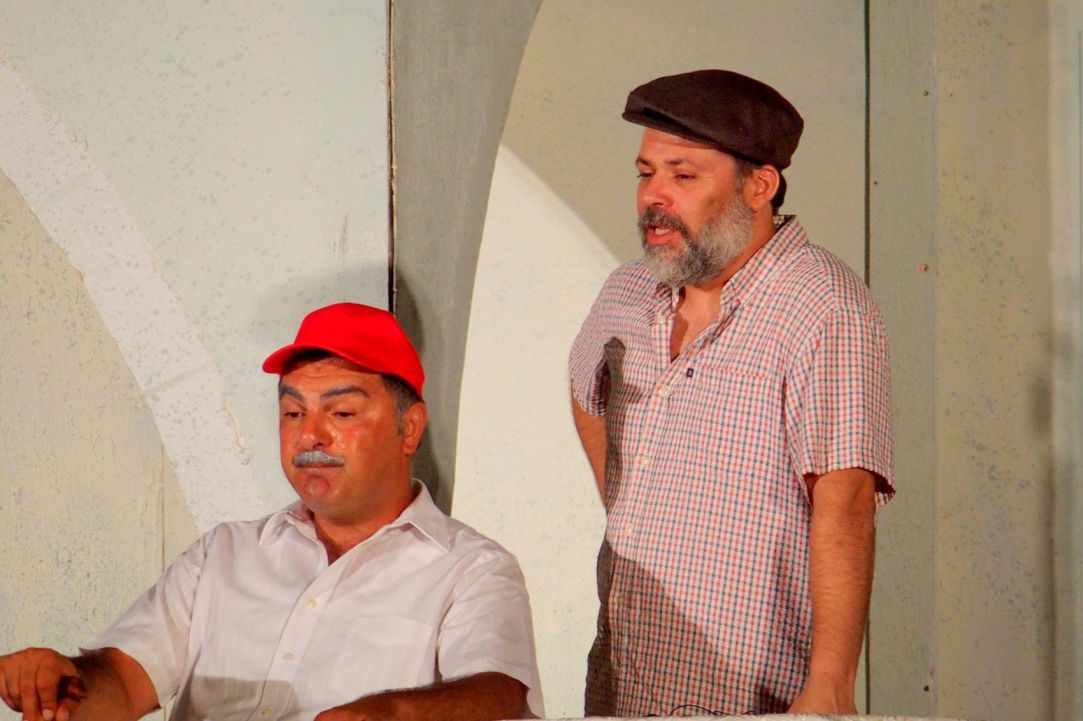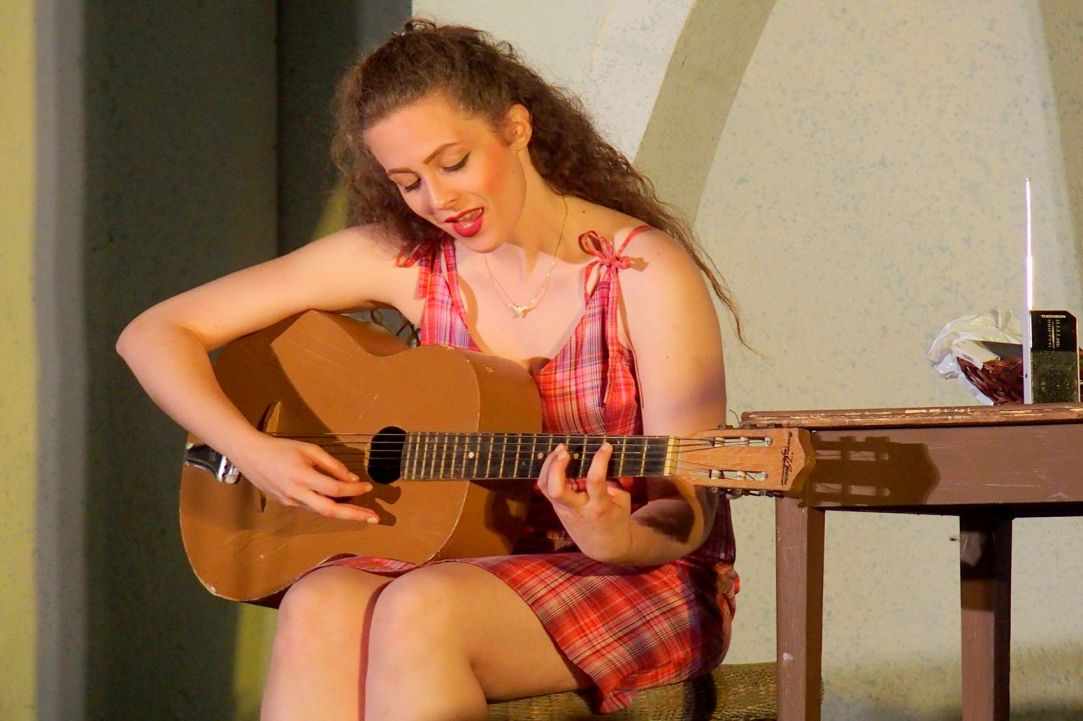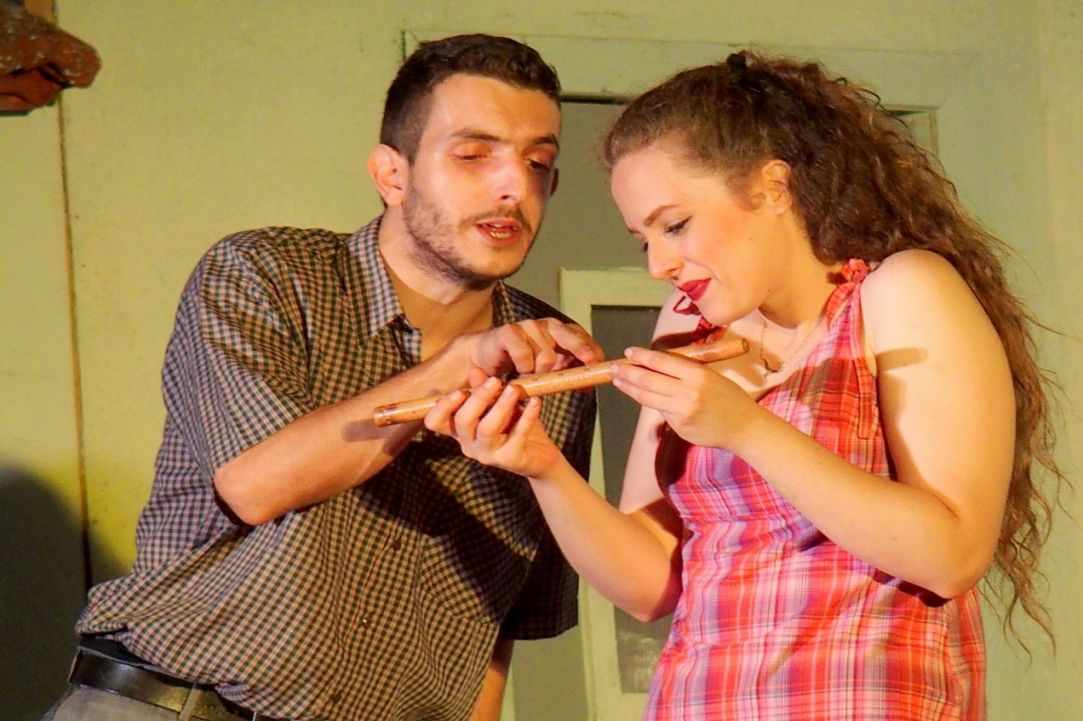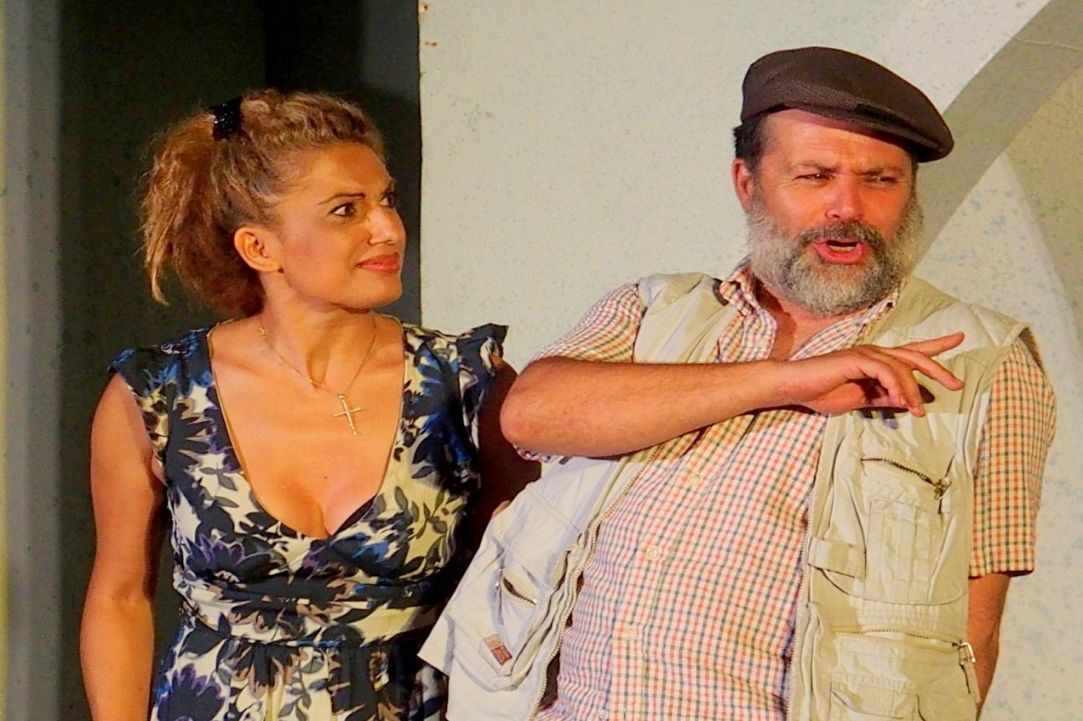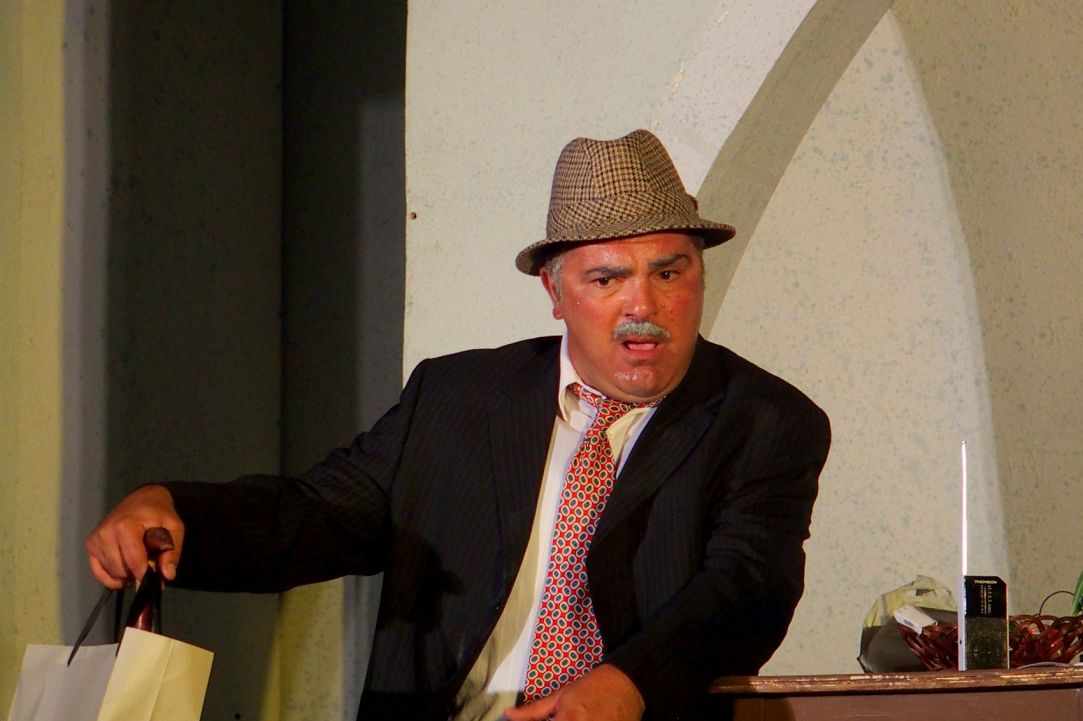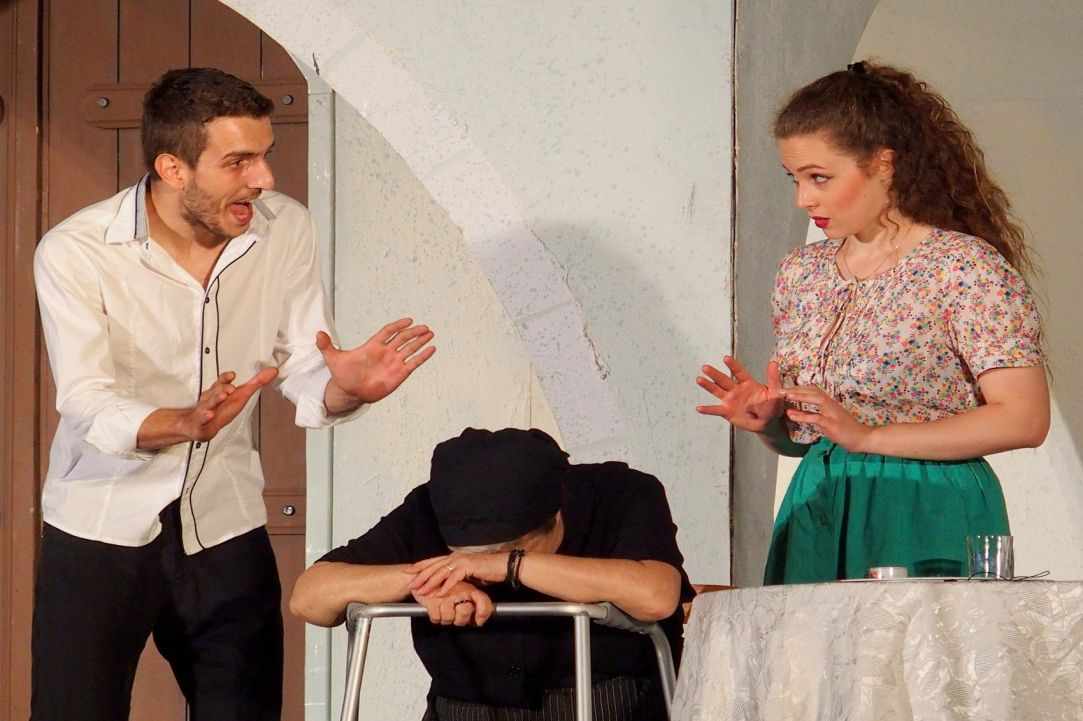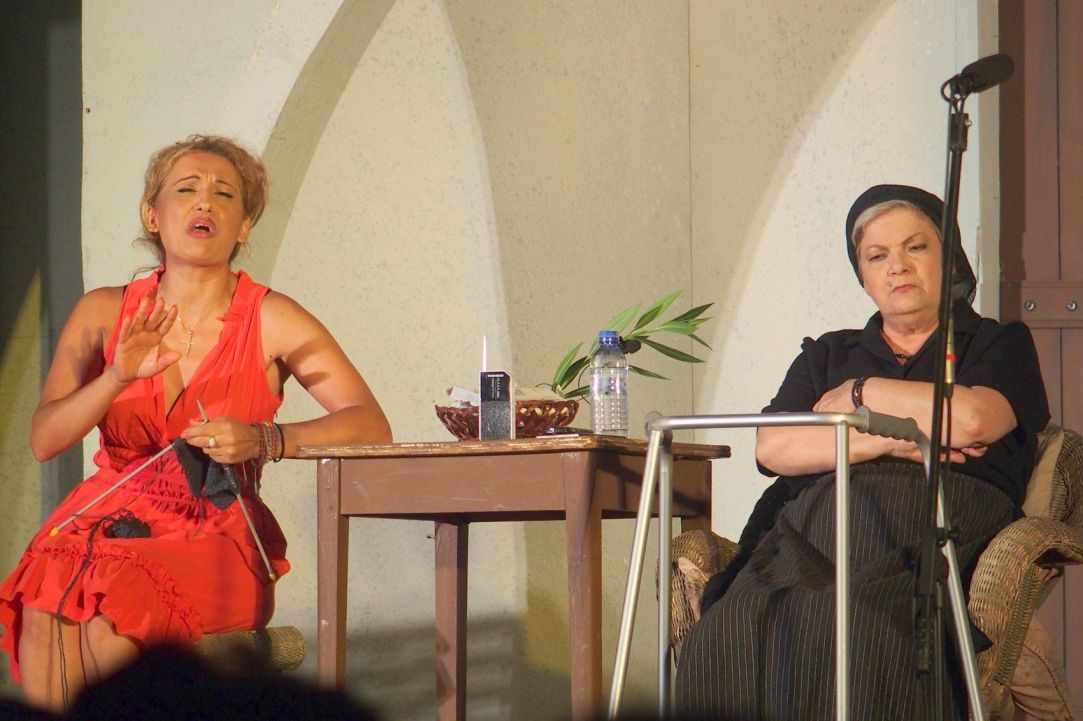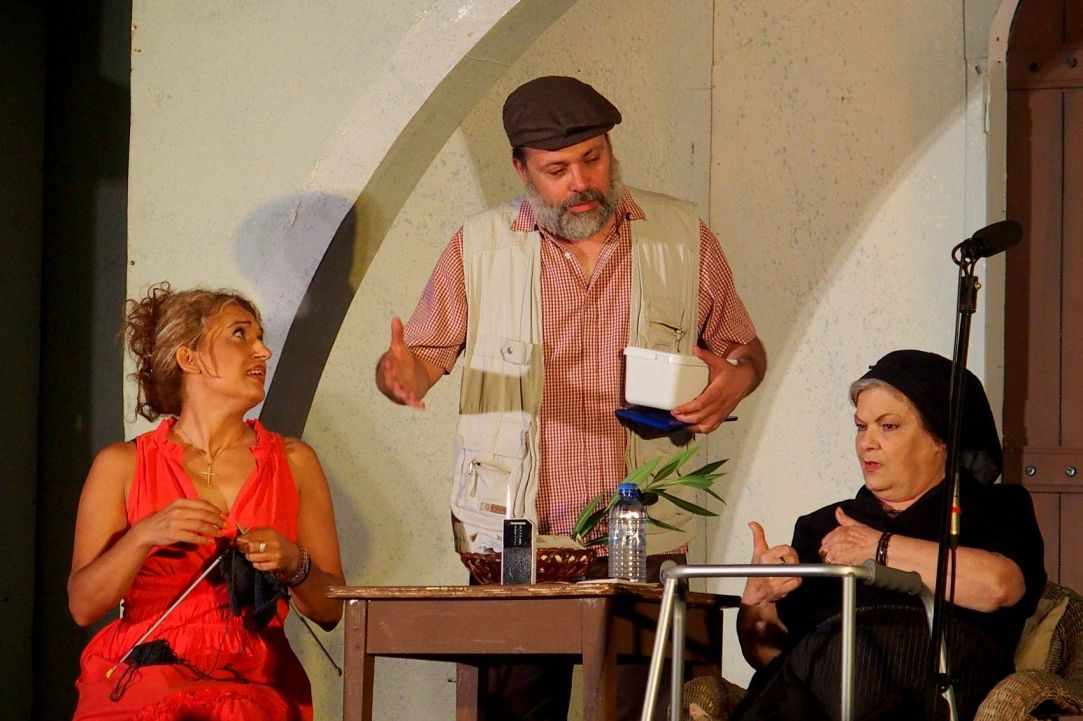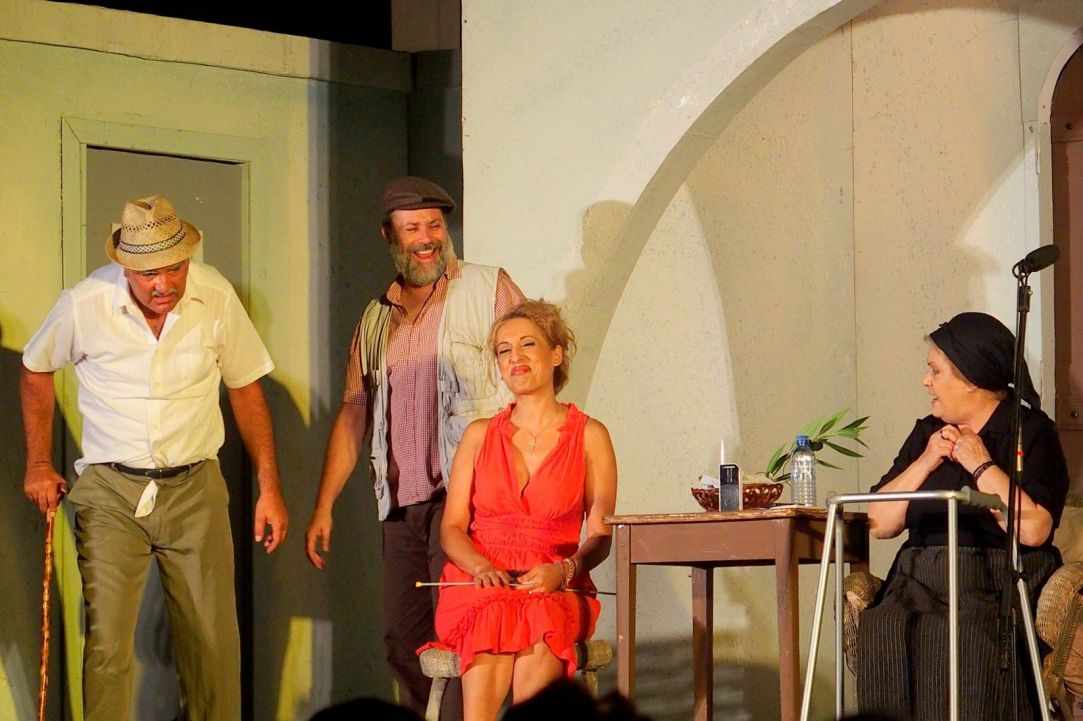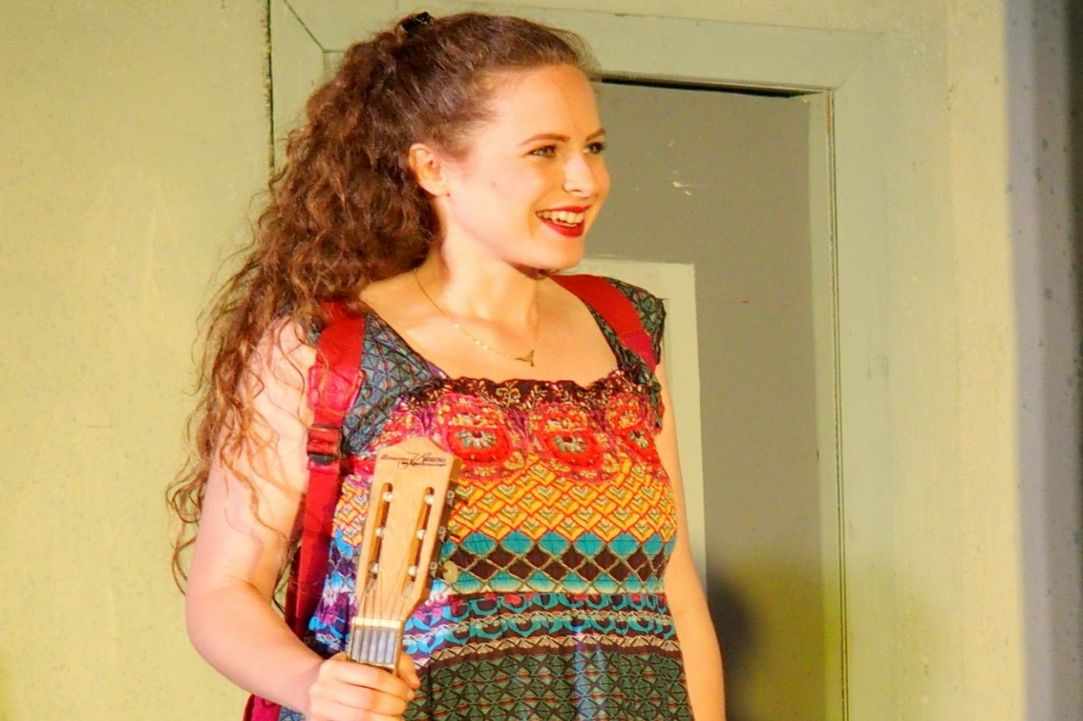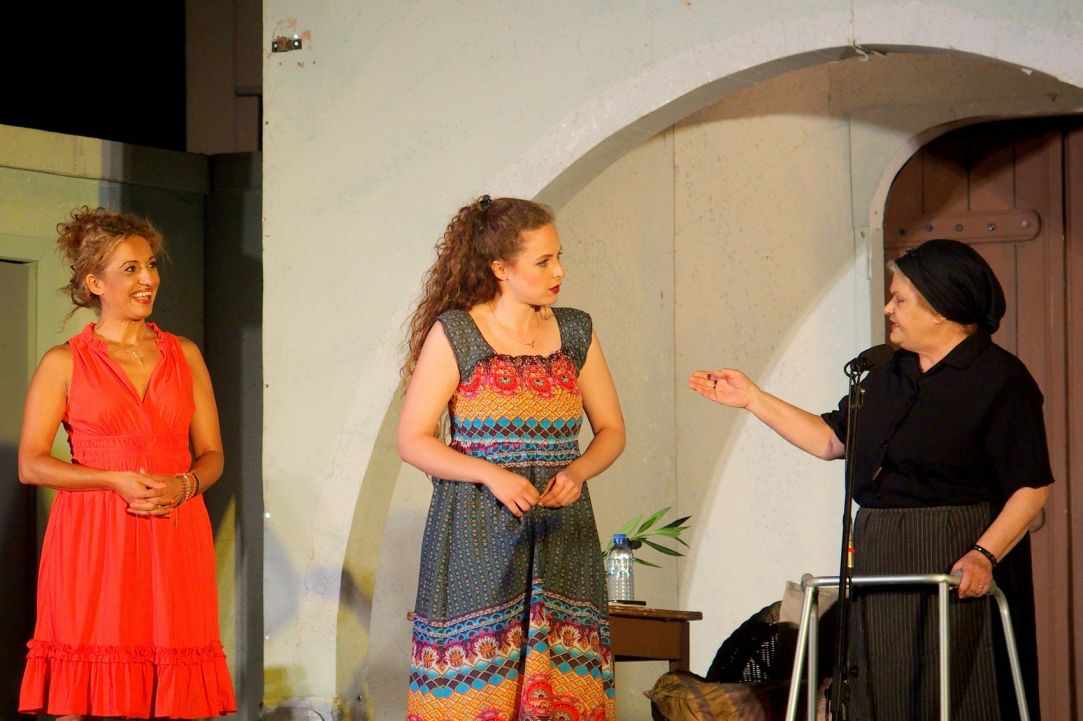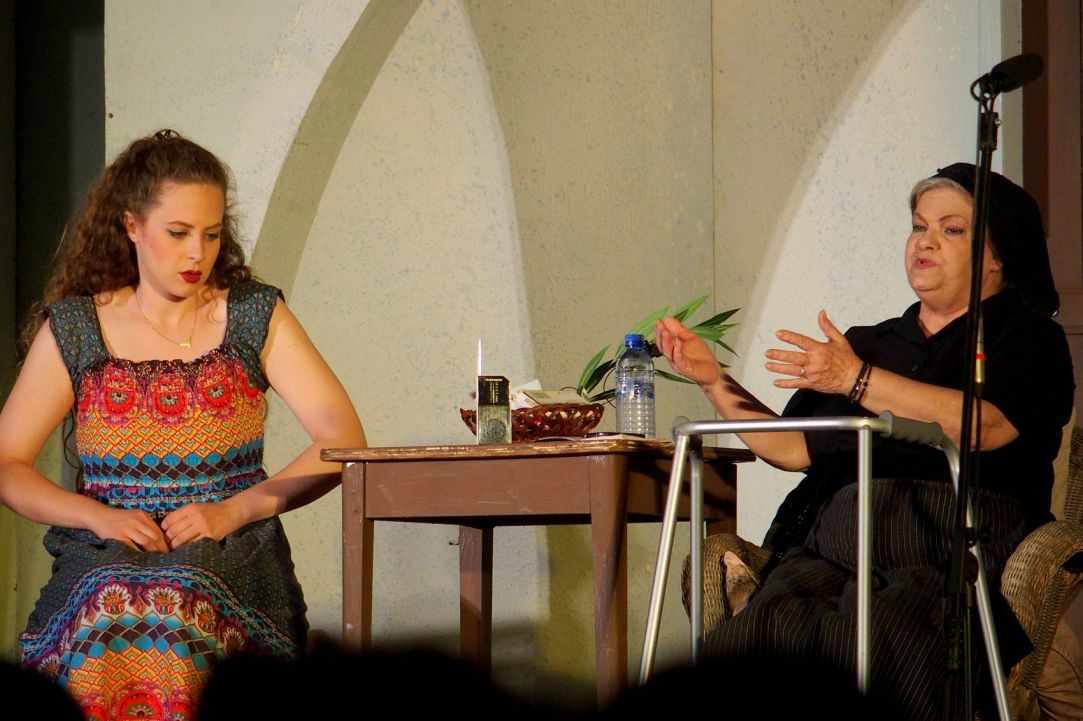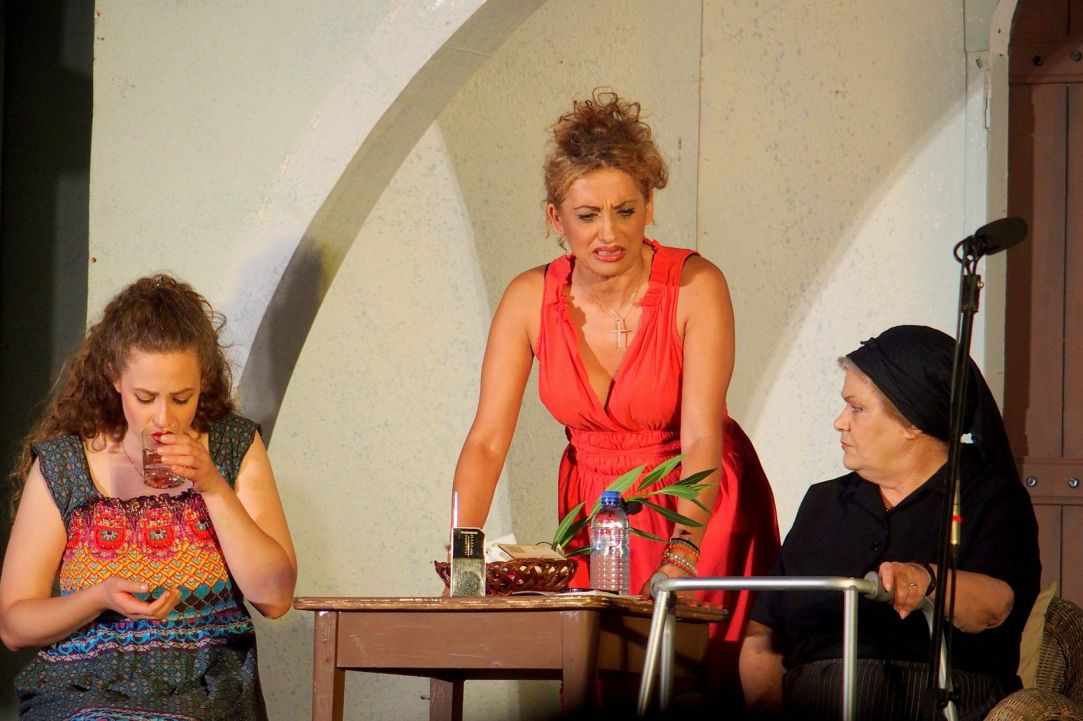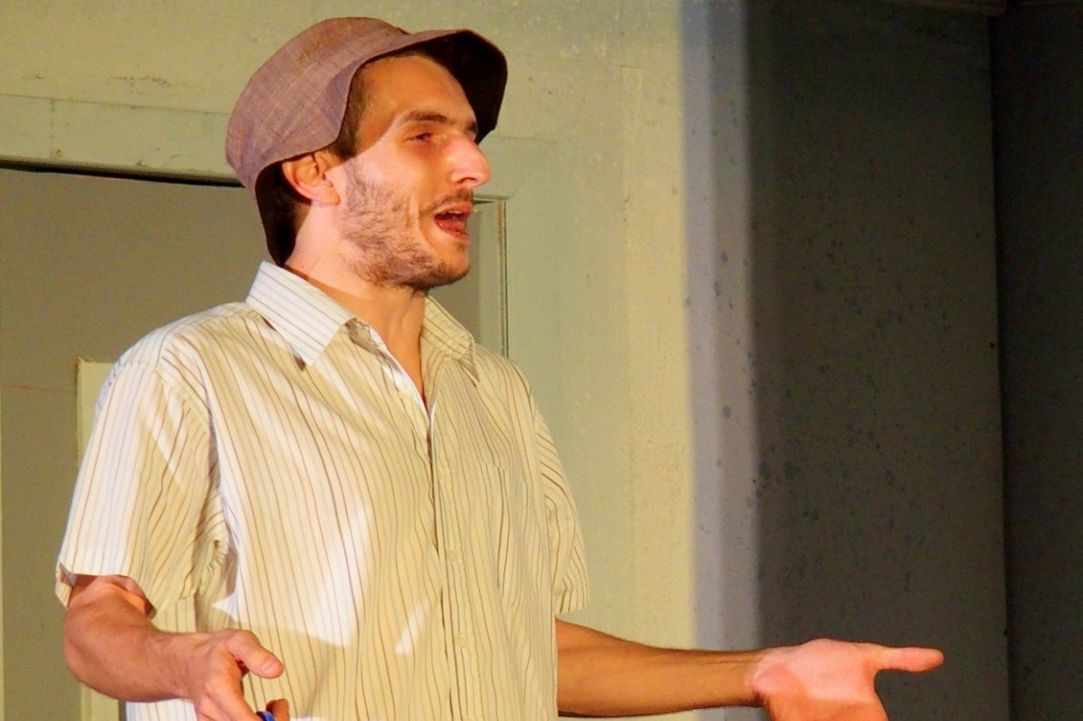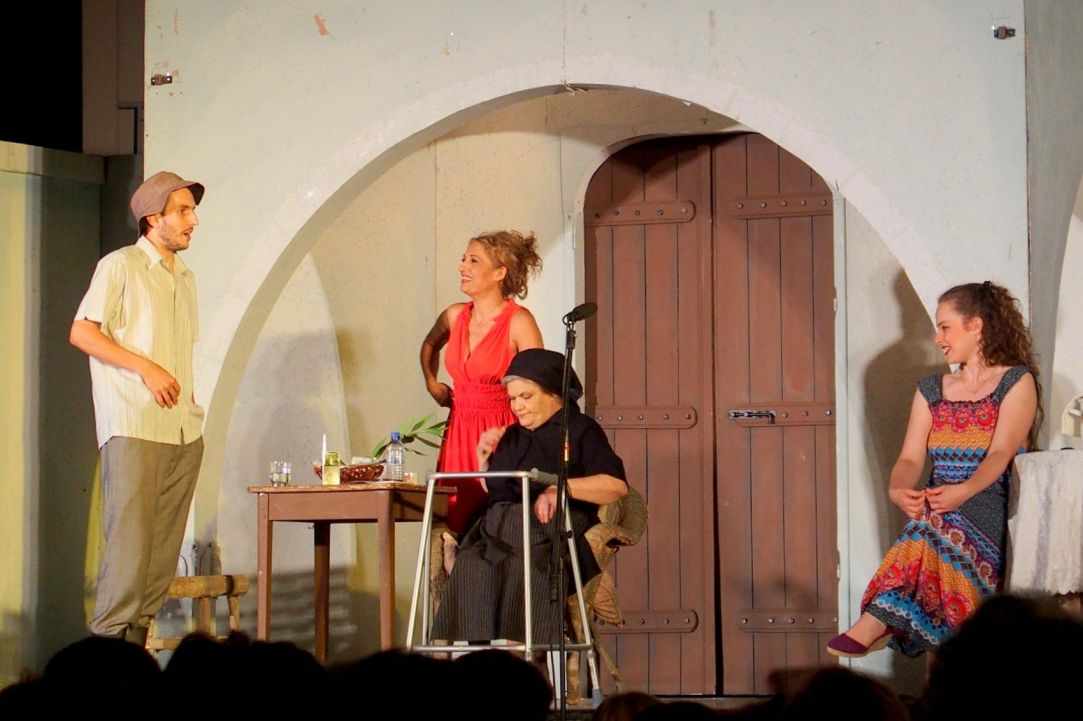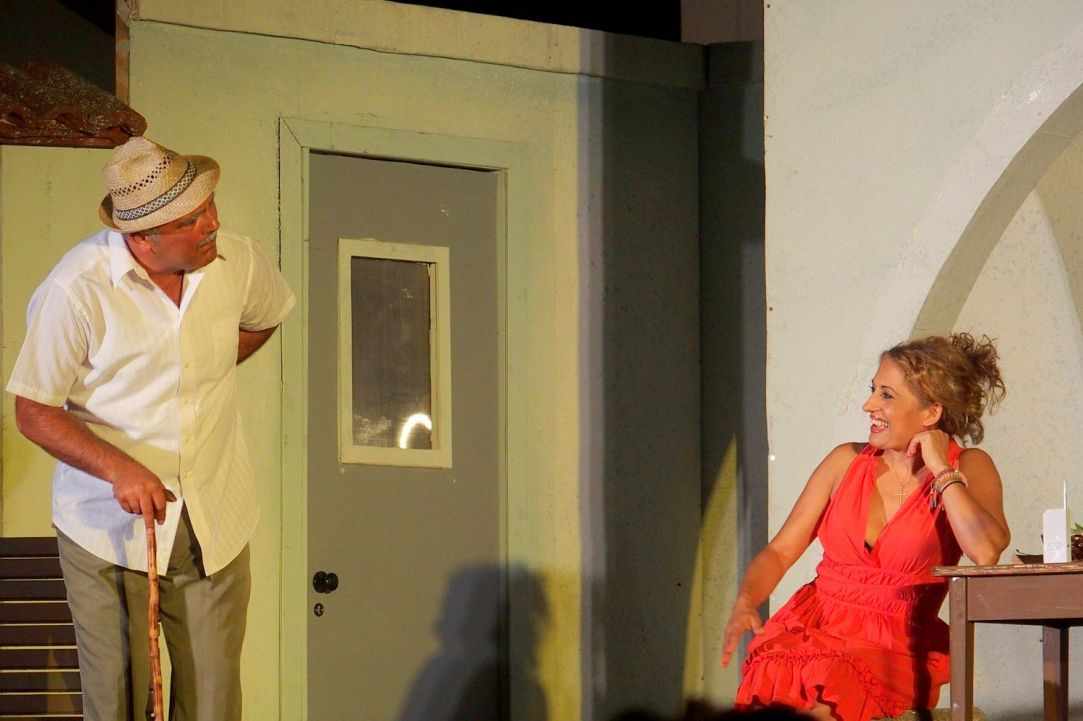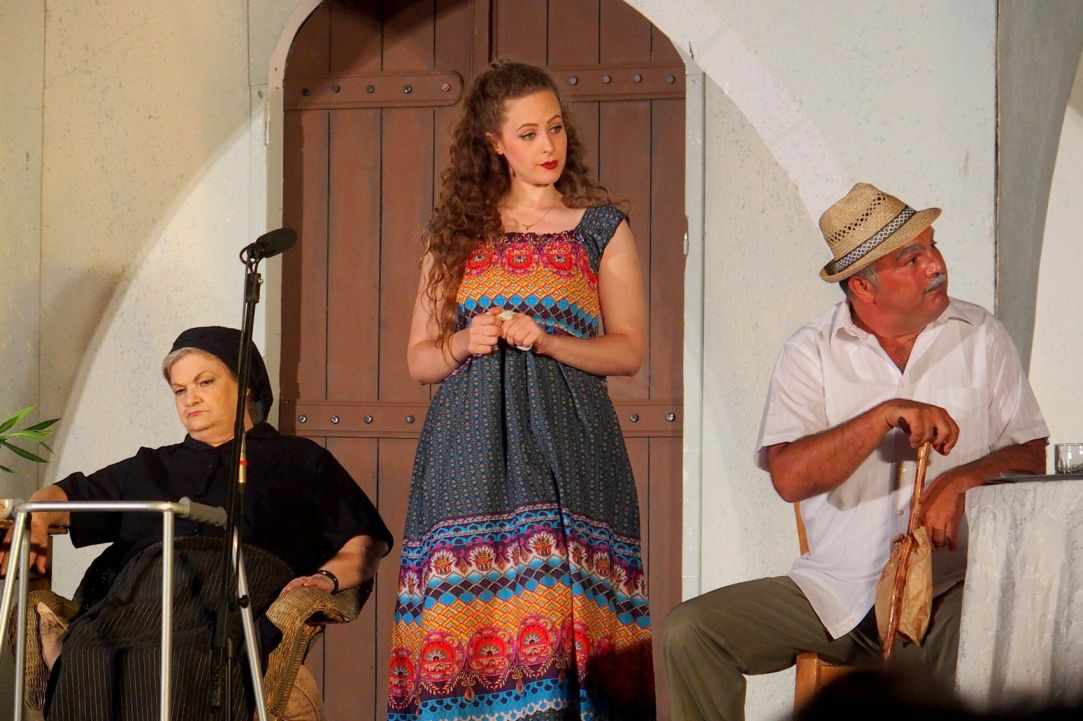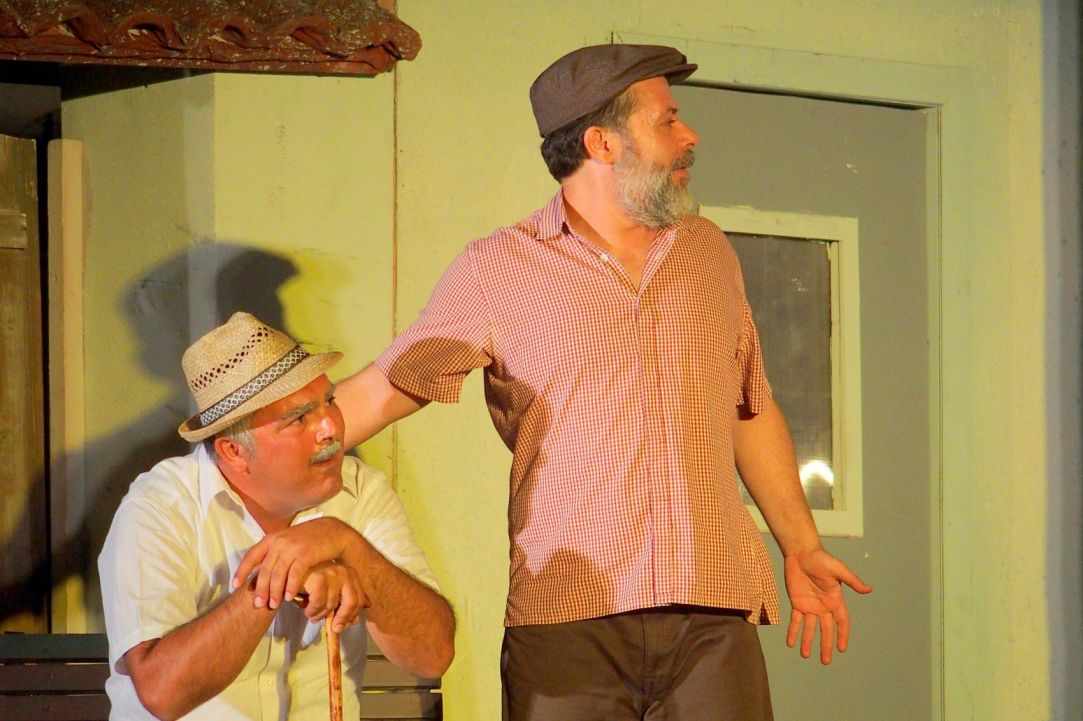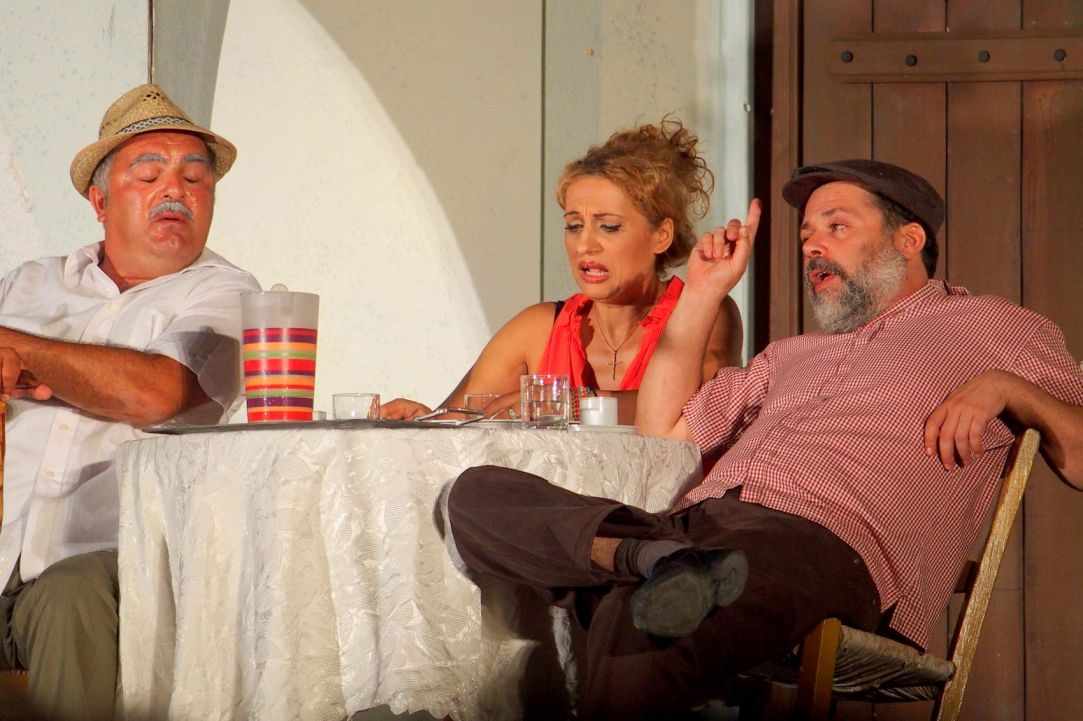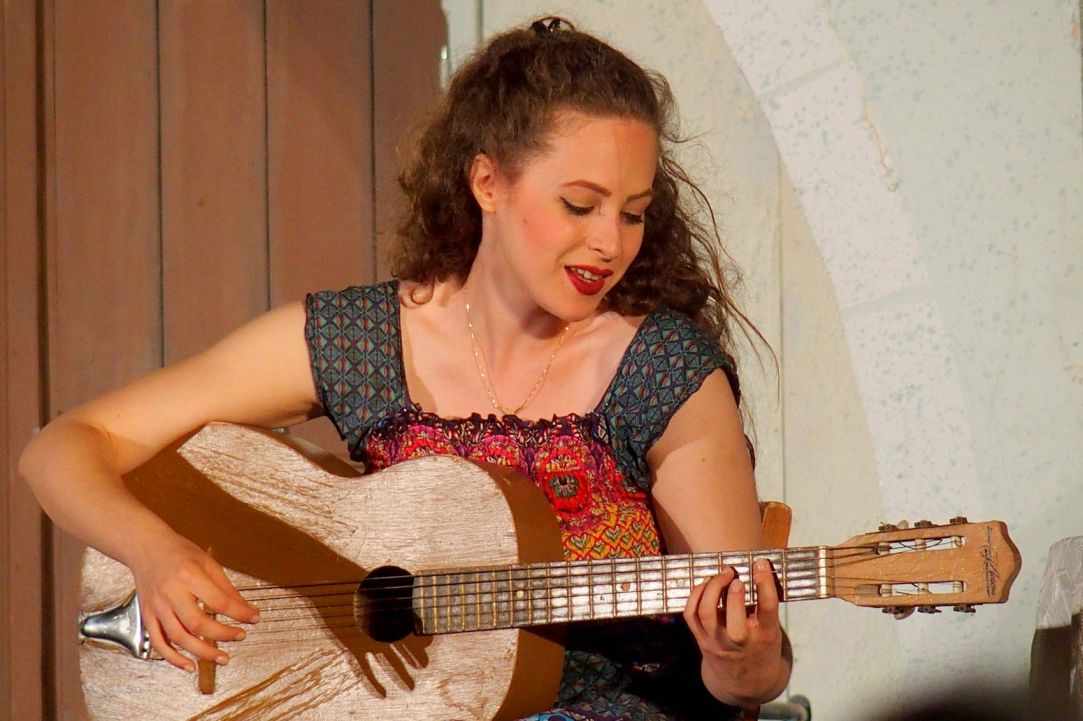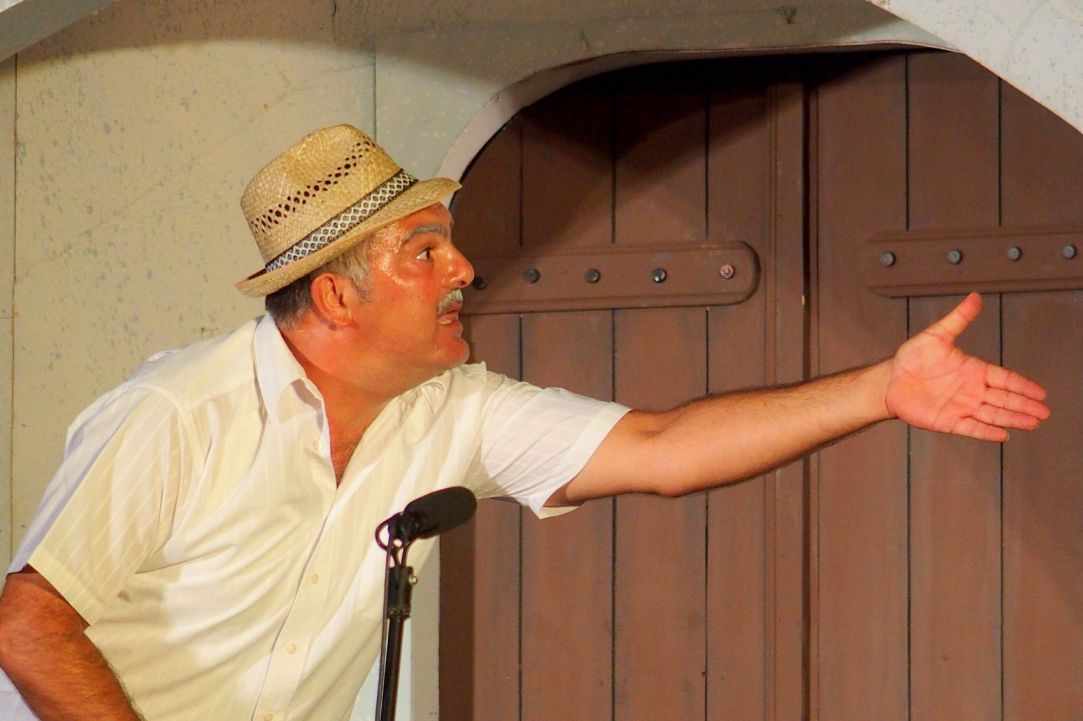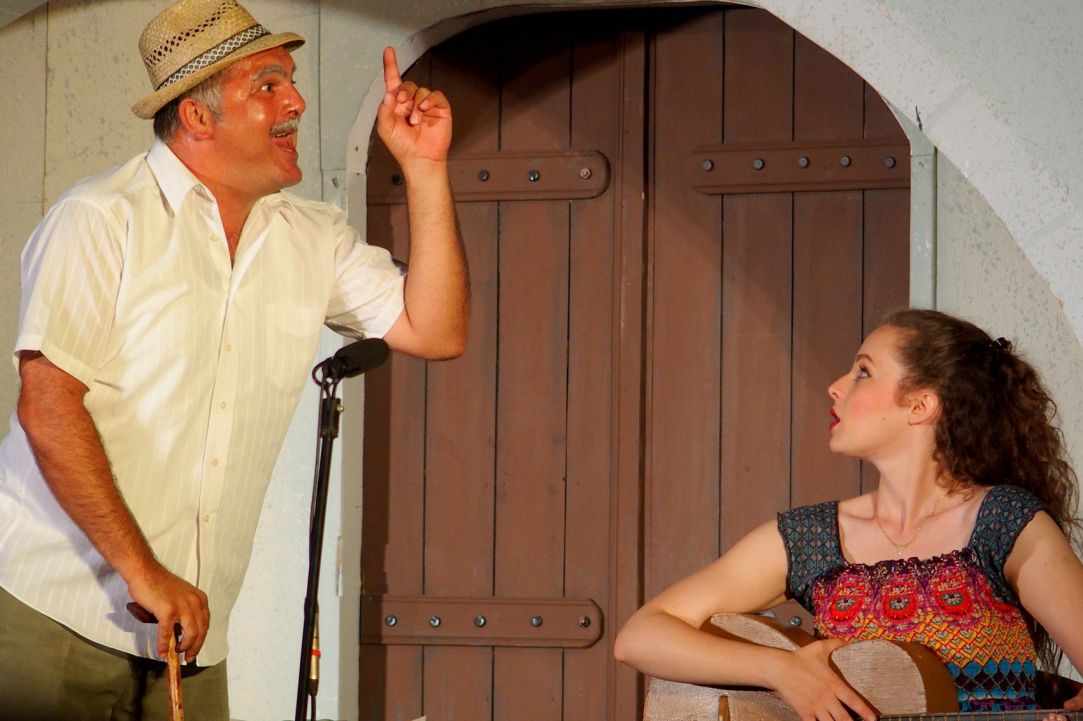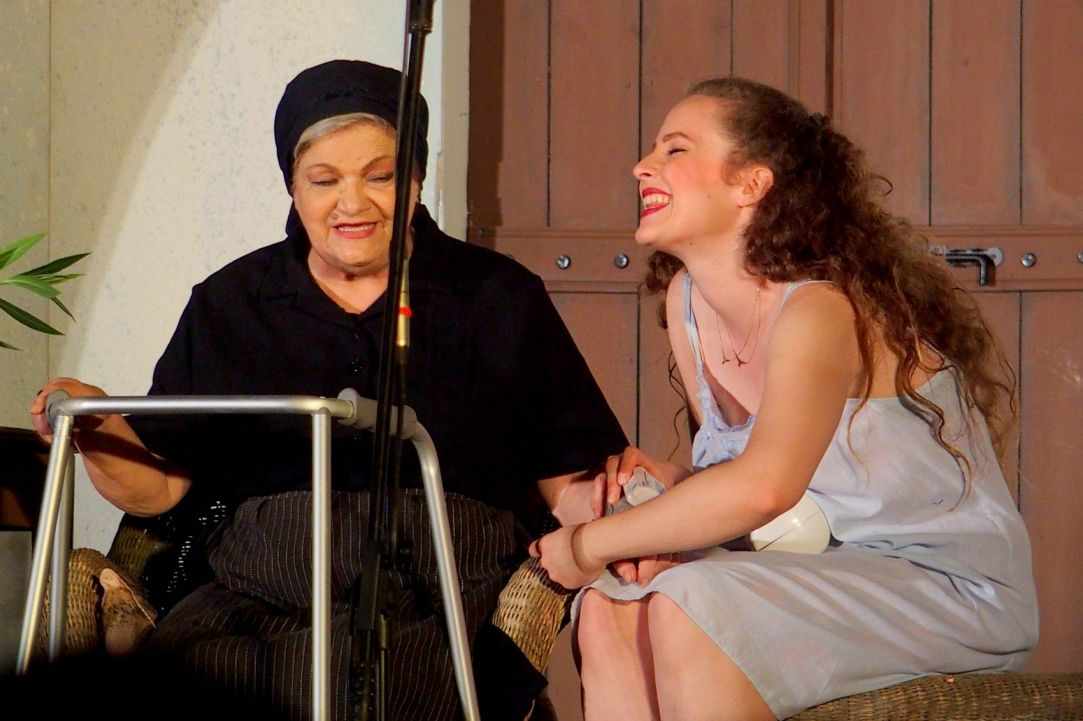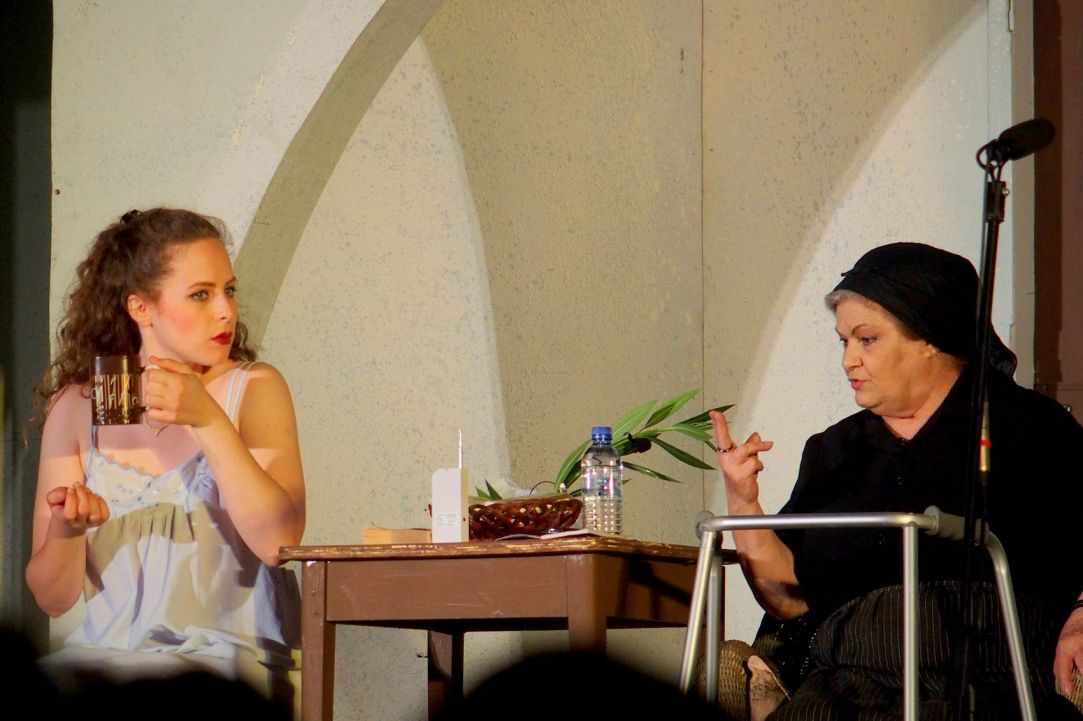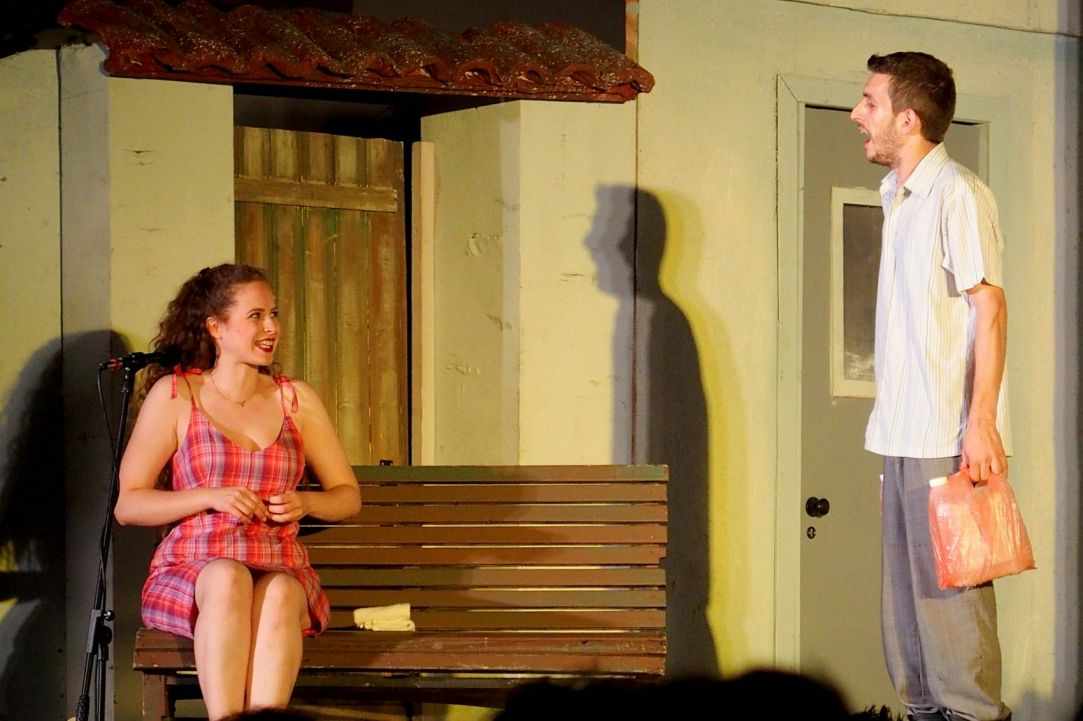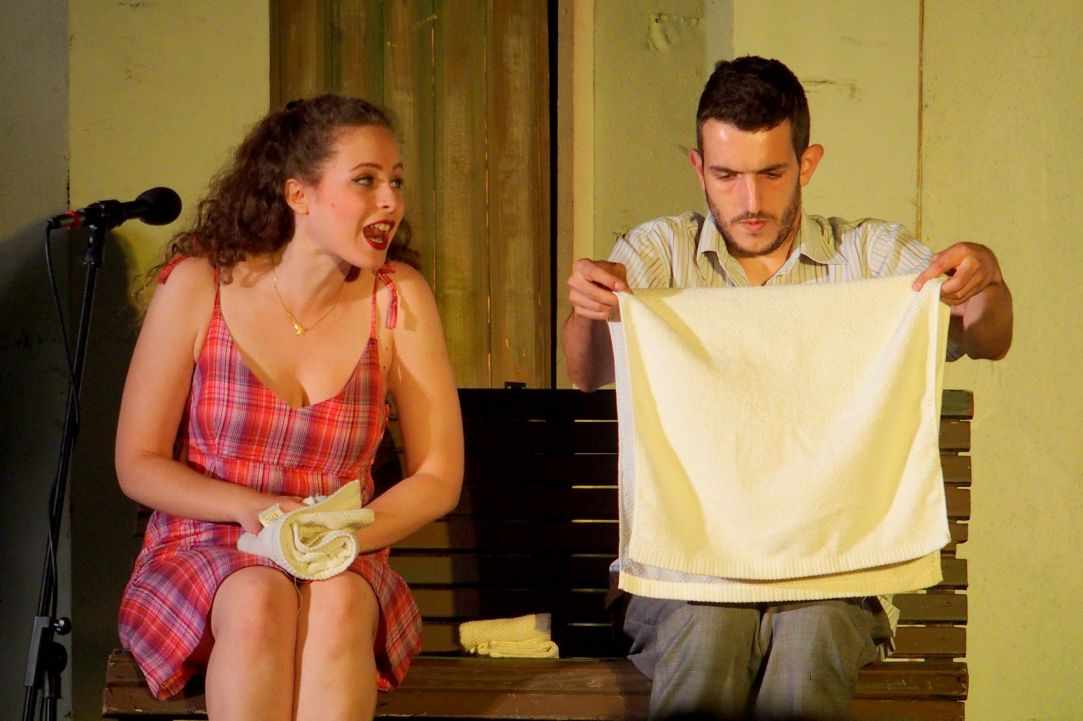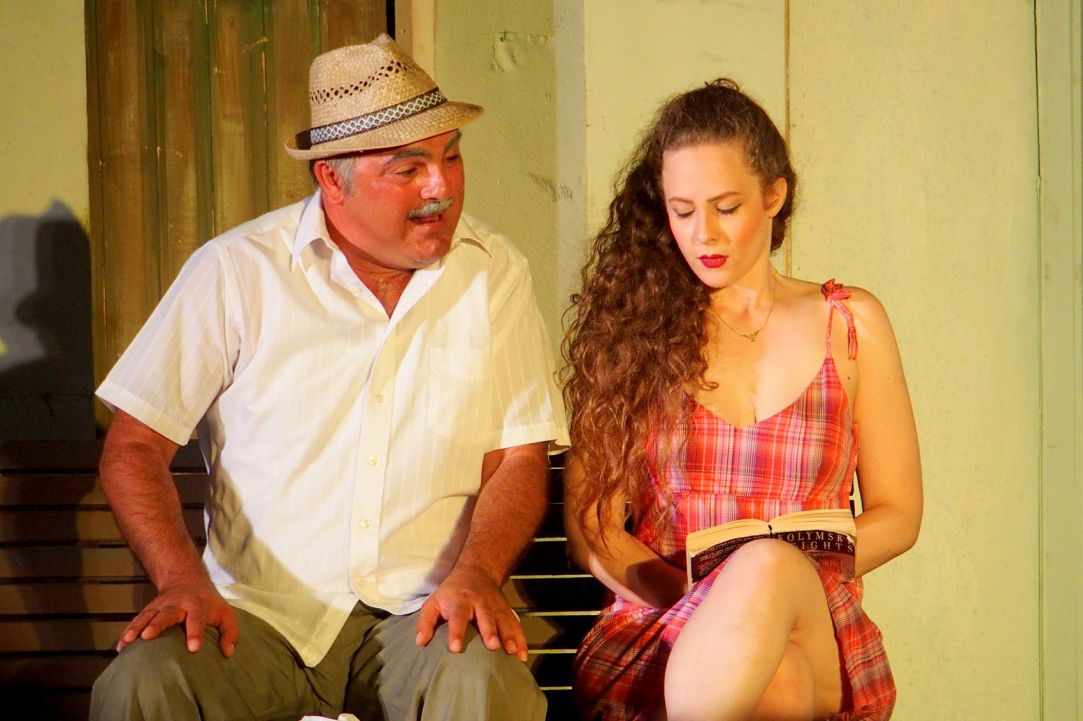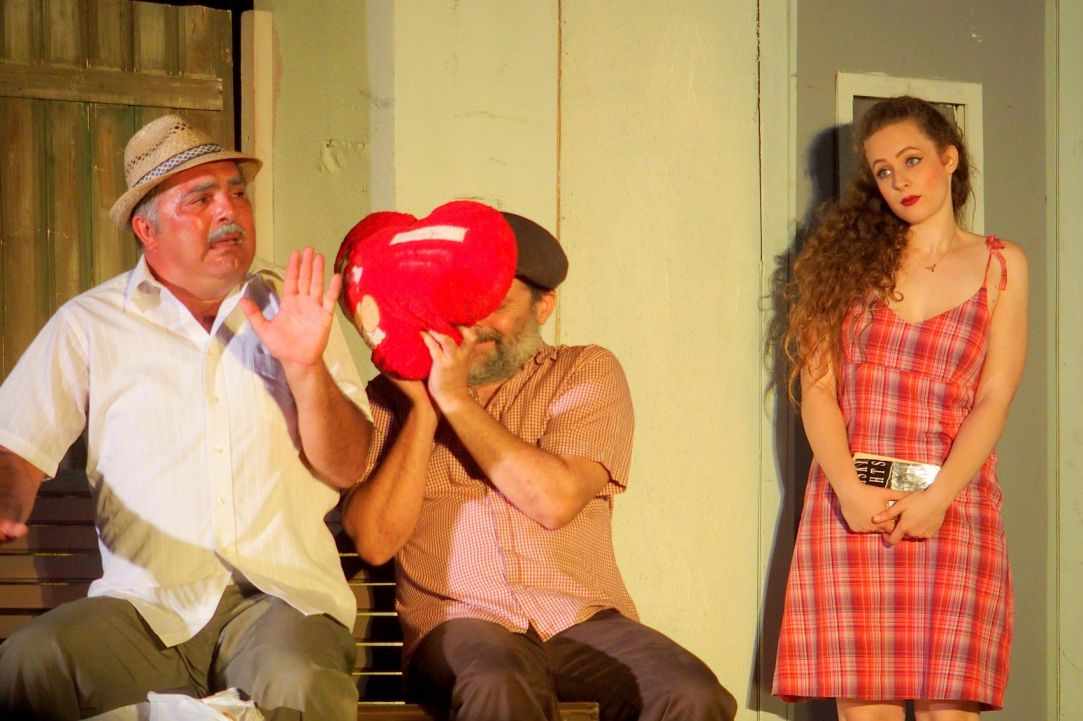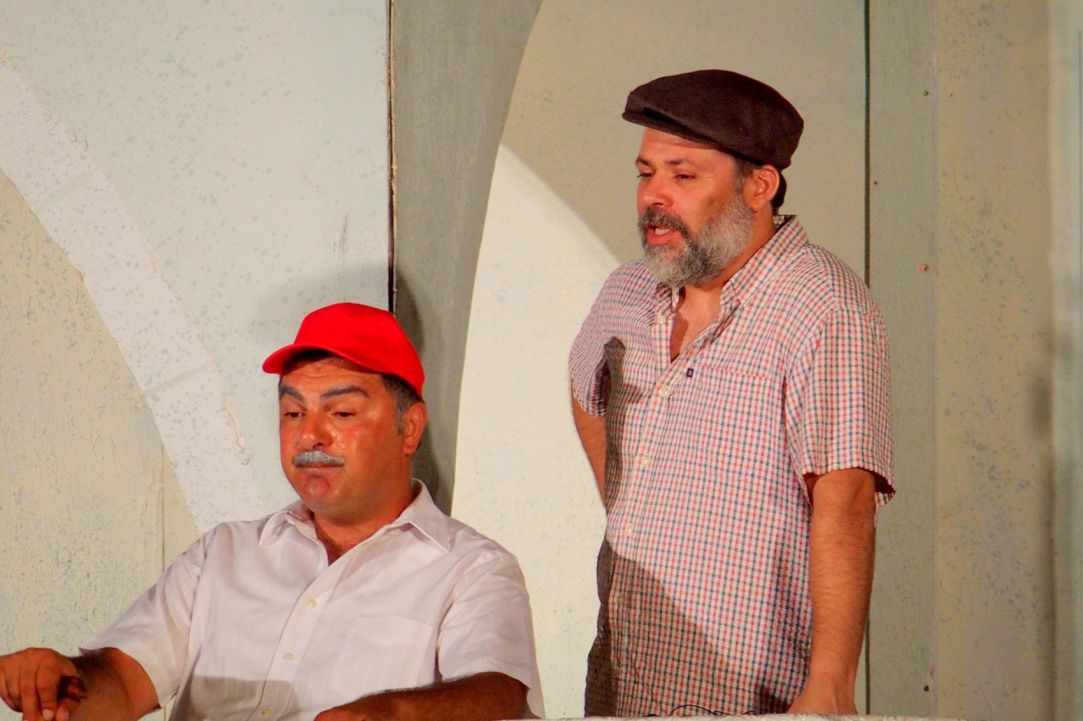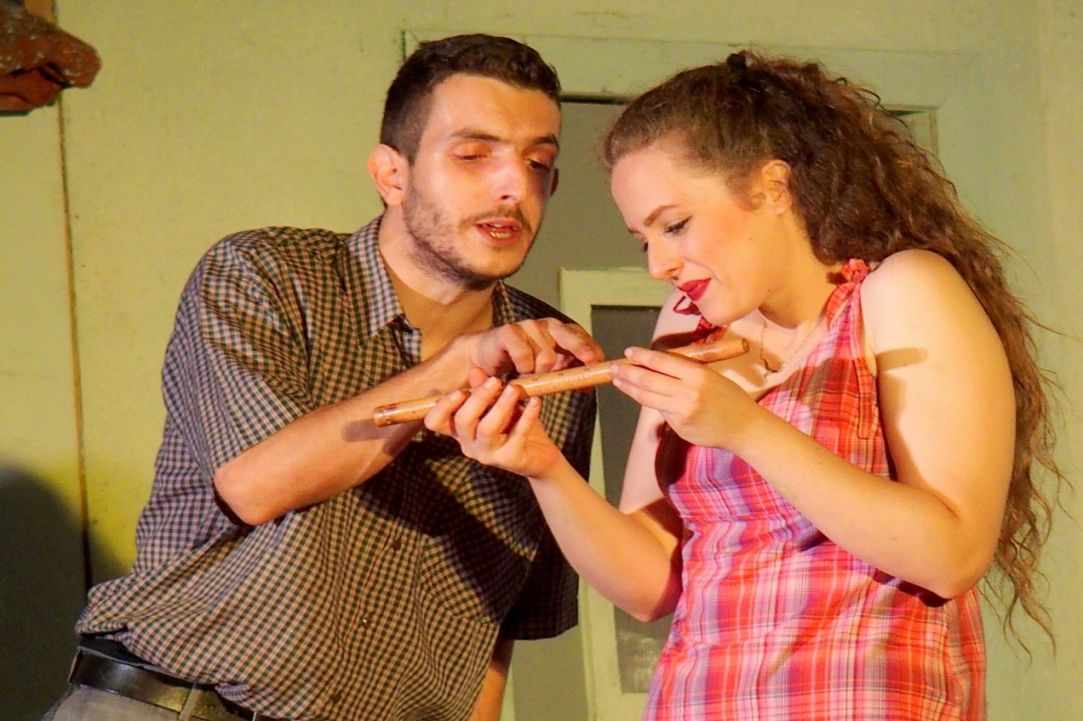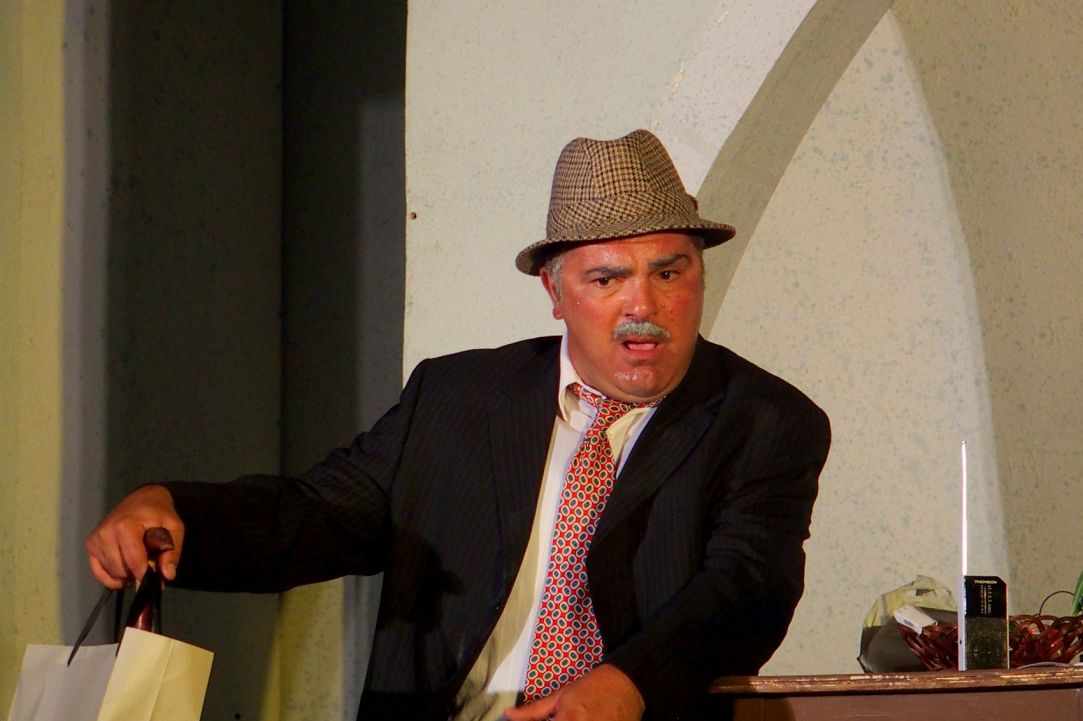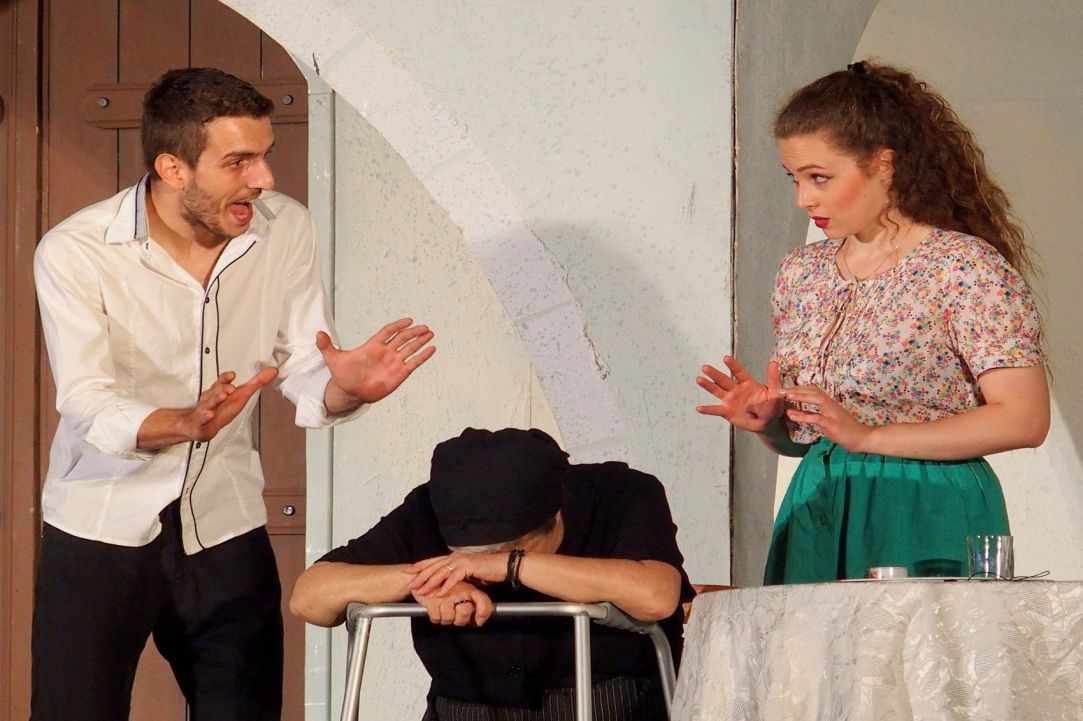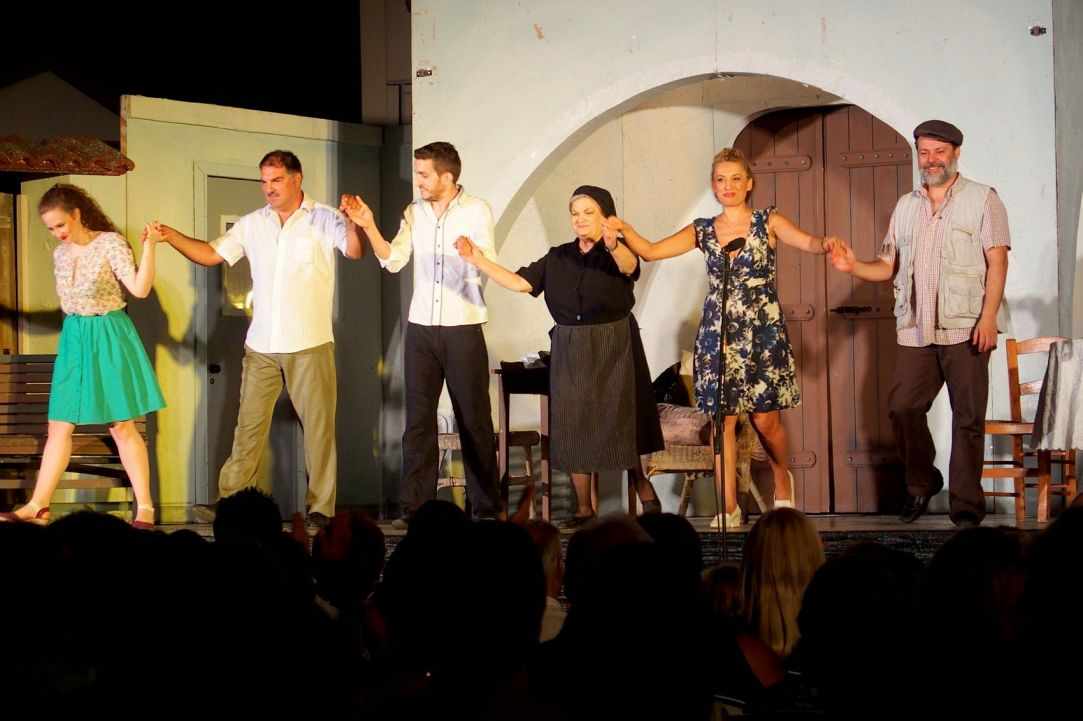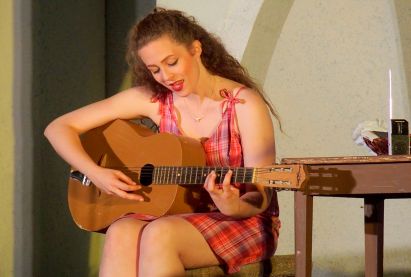 The Satirical Theatre this summer presents...