Exercise at Home
Why you should be exercising at home instead of going to the gym
Gym is one of the best habits we can add to our lives! Many of us find it difficult to go to the gym, either because we do not have the time or enough money, or we are just lazy to go or it's not our style.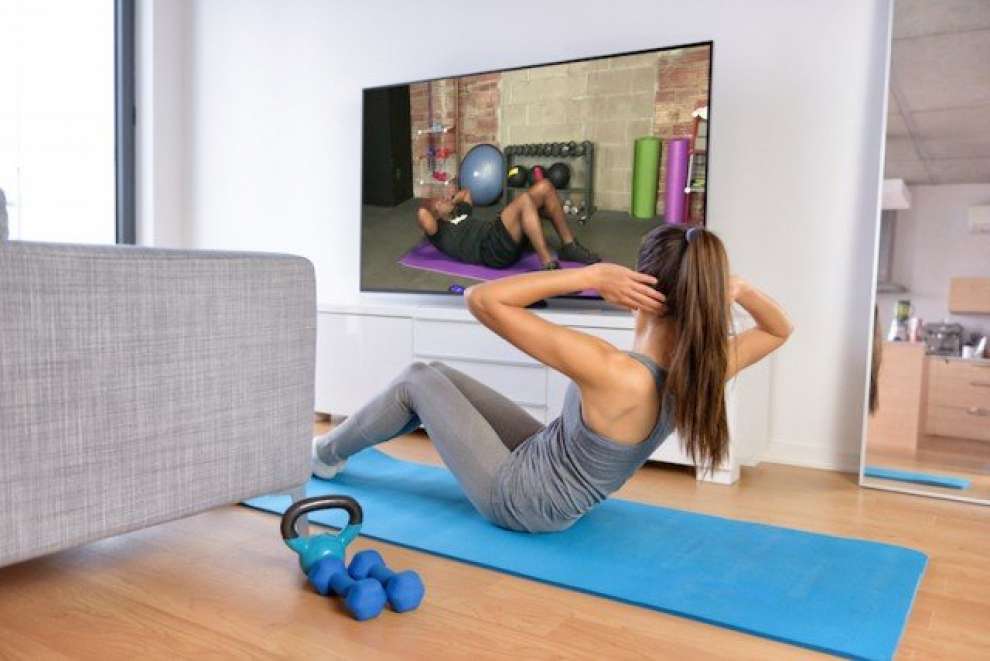 You don't have time for a gym or you are too lazy to go:
Exercise at Home is much easier because you don't have to leave the house to go. Many times we may skip the gym because we have to go there. If the gym is at your home, you will do it more often without having the process of going.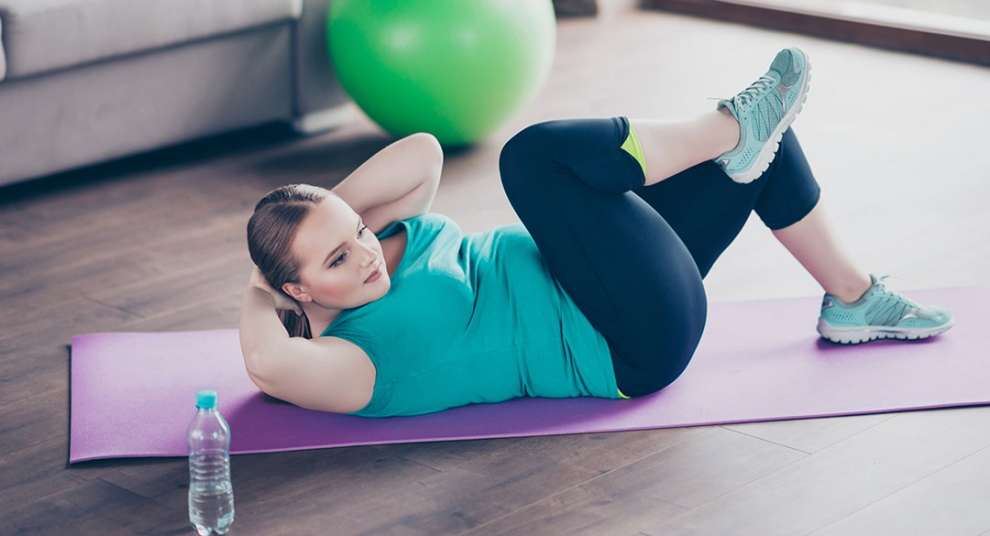 You don't have enough money for gym:
The excuse "I have no money for gym" will not apply since you will not have to spend a cent to work out!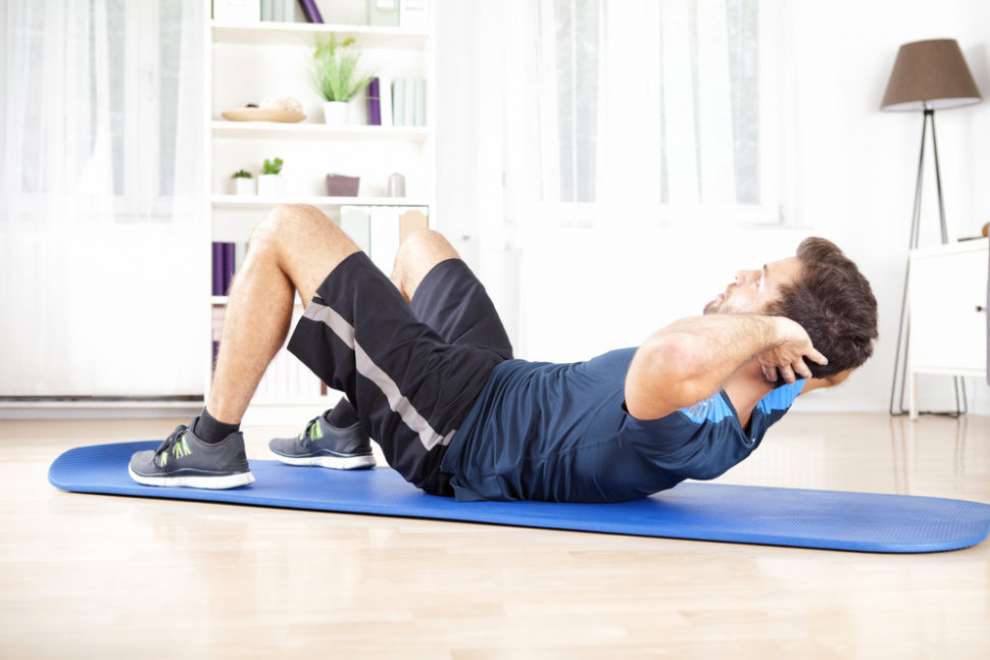 Exercise in peace:
With home exercise you can do it whenever you want, as much time as you want and without stress!
You work out in peace without the crowd and noise around you, that's the best!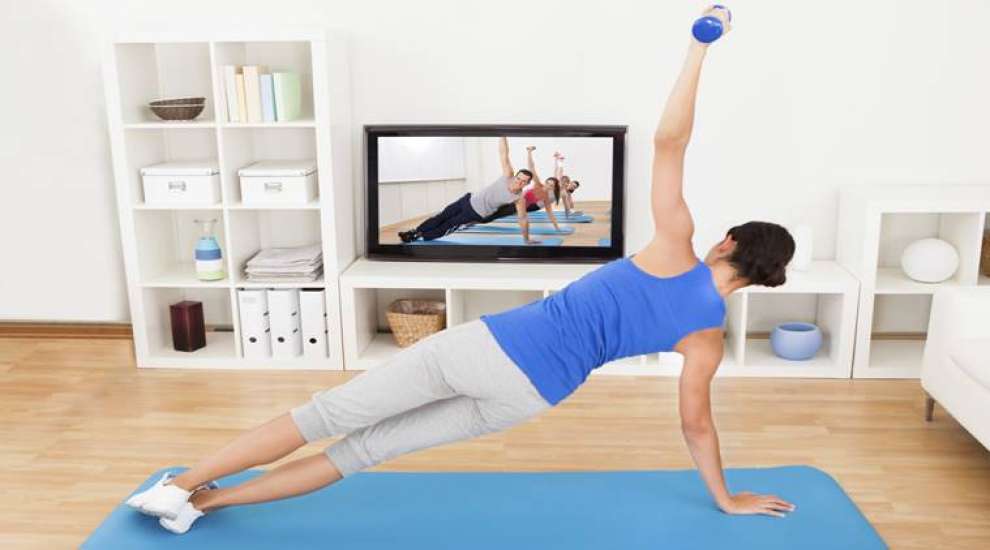 How to do you exercise at home even when you have no gym equipment:
You do not have to have gym equipment to do home exercise, or a specialist to guide you. You can just search YouTube and you can find the right video for you!
Dance is a gym that burns a lot of calories and you enjoy it as well, if you like to dance. You can also find YouTube dance videos for additional help..
Yoga is a very good exercise, so if you want, search for tutorial yoga exercises in youtube.
Here is a YouTube video I use:
Photos from:
Latest (0) articles about