Thursday 20/02/2020
The Famagusta Carnival has always been successful as it is loved by many people and is one of the top cultural events in Cyprus.
This year is back for the 13th year! It comes back more dynamic, upgraded and of course better!
The Famagusta Carnival is so special that in addition to its own logo, it now has its own Hymn curated by the Music S Cool Conservatory.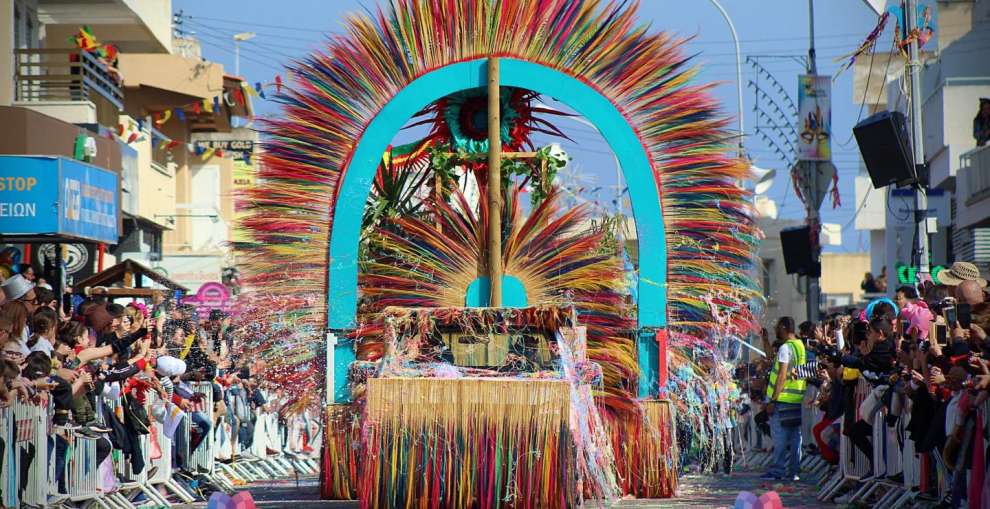 Reasons not to miss the Famagusta Carnival this year:
-This year Queen Carnival is represented by the Municipality of Paralimni and is honored by Maria Kalimera who won the Guinness Record in 2015, 2017 and with the inexhaustible power of soul, entitled "Queen of Guinness". The Famagusta Carnival will greet Maria with her glittering personality at carnival rhythms dancing with her samba and other uplifting dances!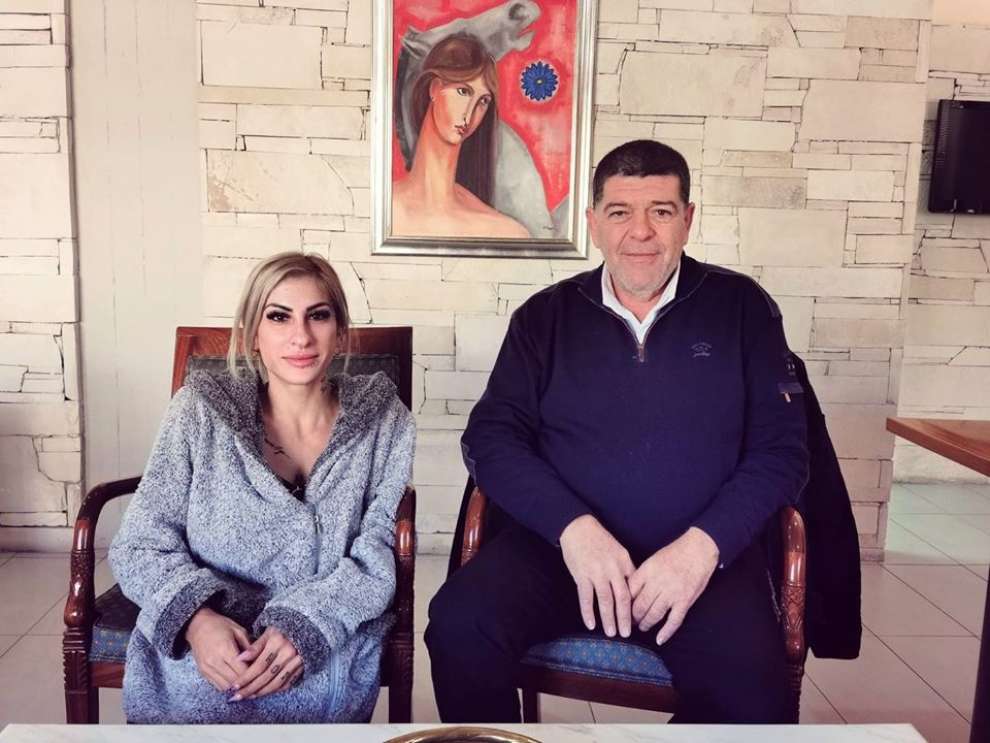 -The Saint George Square will be filled with spectators and carnivalists who will cause great excitement with their applause!
- This year's Famagusta Carnival will feature over 30 groups of carnivalists in the Carnival Parade, with spectators, locals and foreigners expected to exceed 40,000!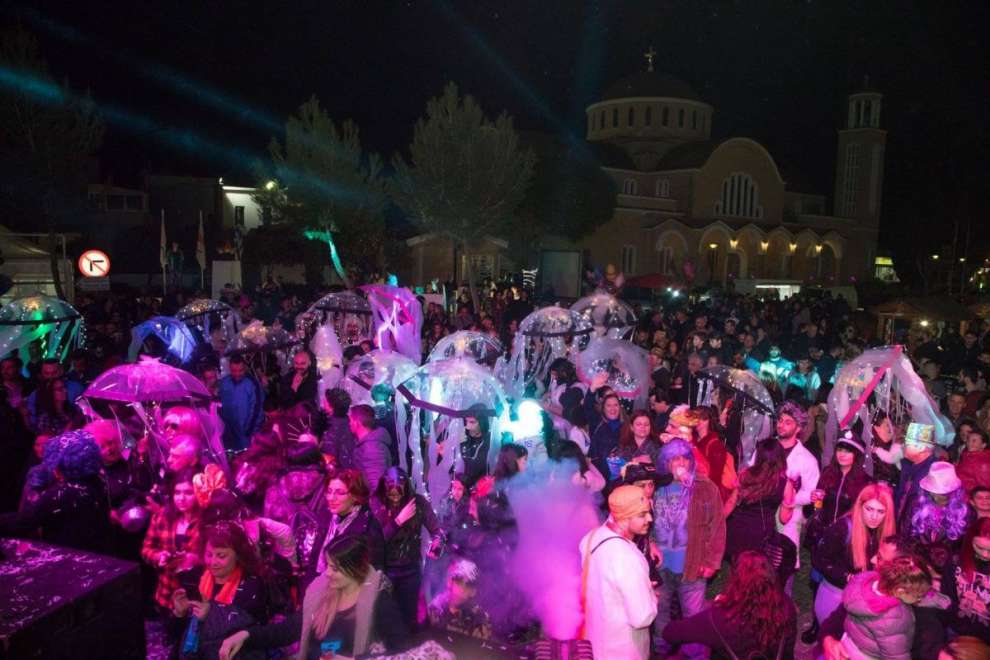 It is expected to excite many, young and older!
Program:
Thursday, February 20, 2020 at 7:30pm
It begins with the arrival of the Queen of our hearts.
Saturday, February 29, 2020 at 8 pm
Continues with the Evening Walking Parade
Sunday March 1, 2020 at 2pm
Provincial Parade to Protaras Avenue!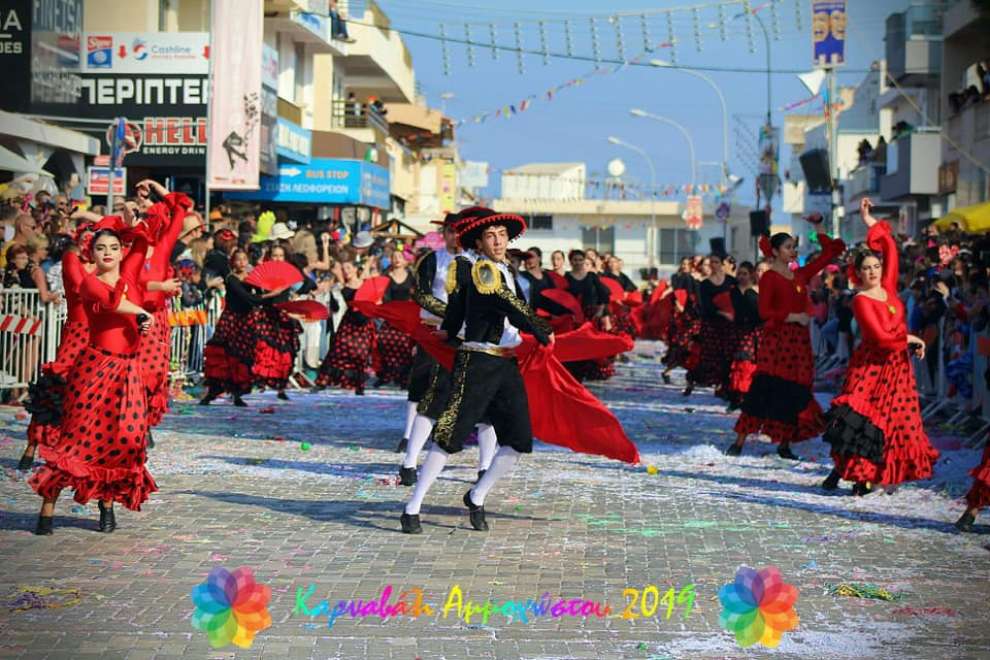 Photos from last year's event: