FCB Escola Camp Cyprus is FC Barcelona's official Camp and offers you the opportunity to be trained in the most fascinating location in Cyprus, following the methods of the most successful Club in the world, with direct participation of official FC Barcelona coaches.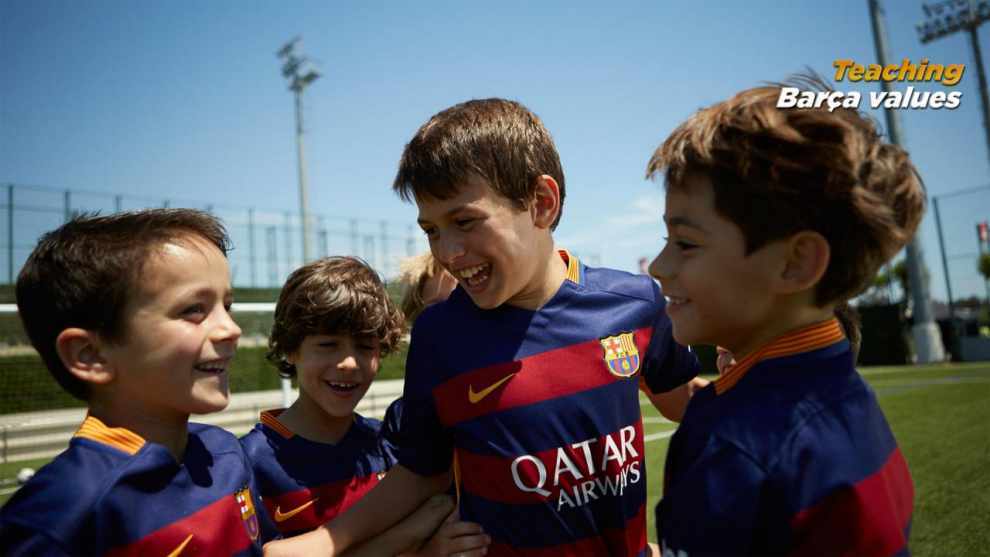 Join in and learn every secret from the training routines practiced by Messi, Neymar, Iniesta, Piqué, Bartra, Sergi Roberto, Jordi Alba and many others.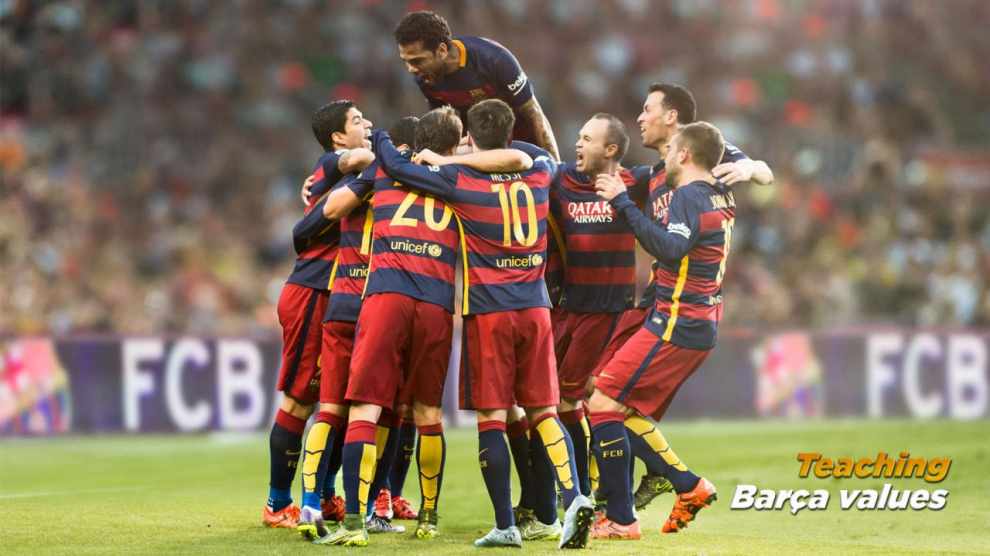 Organized:
1.Yermasoyia stadium in Limassol
2.Paralimni, Community Stadium "Tasos Markos"
3.Nicosia, stadium private school "forum"
PARTICIPANTS: Ages 6 to 15 years old (birth dates 2002,2003,2004, 2005, 2006, 2007, 2008, 2009, 2010).
PARTICIPANTS: boys and girls.
Click for the schedule

The registration is already OPEN. Website for online registrations click here

Website Official FCB Escola Camp.
Tel: +357 99603380
You will live an unforgettable experience.