ORASIS Photo Club, announce the Pancyprian Photography Competition "FEELINGS".
The competition is organised with the support of the Cyprus Association of Cancer patients & Friends (PASYKAF) and falls within the cancer awareness campaign organised by ORASIS, to promote the prevention of cancer through adopting a healthy lifestyle and to raise awareness surrounding emotional support for friends and family members of cancer patients.
Participation in the competition is free and open to everyone.
​Last days to submit entries 02.11.16
The winners will be announced at the opening ceremony of the exhibition on 16.11.2016 which will take place at RODI Event Venue in Limassol. Our blood donation "EVANTHIA" will also take place at the exhibition space in the same evening.
photography_-_competition_-_feelings_-_orasis.pdf
Download File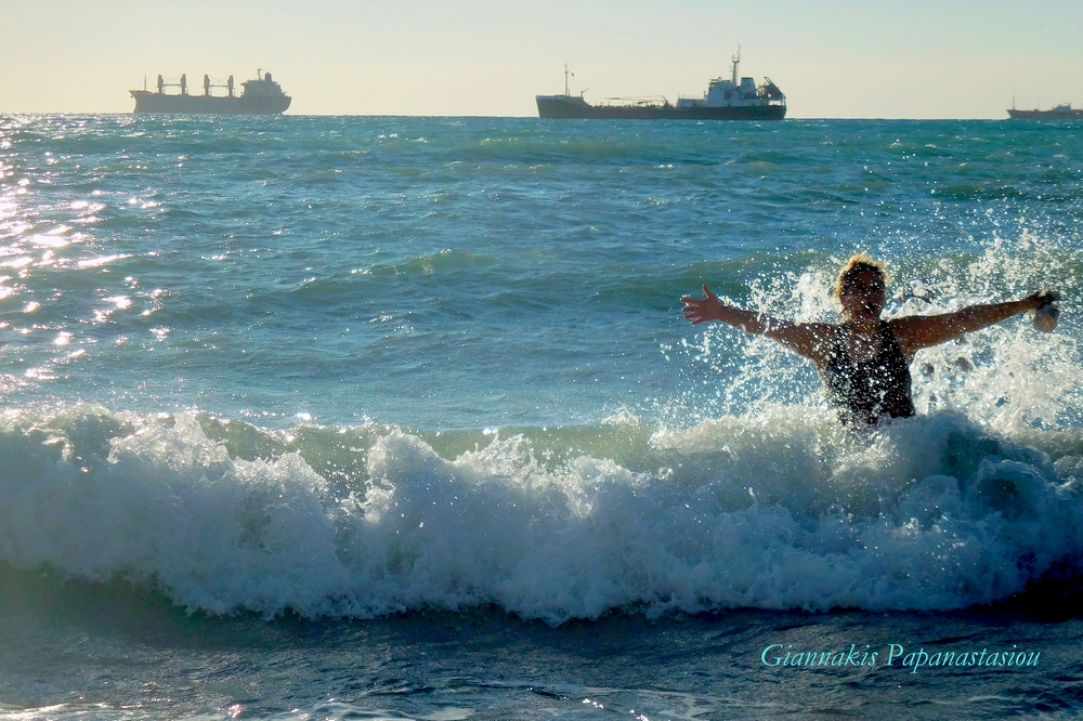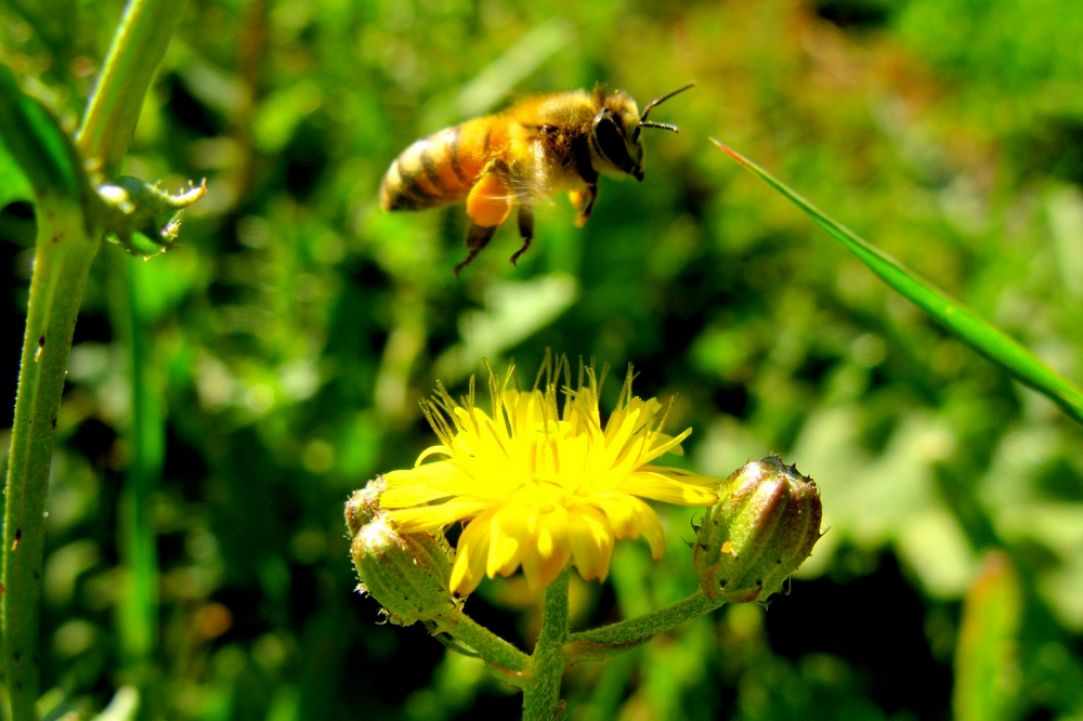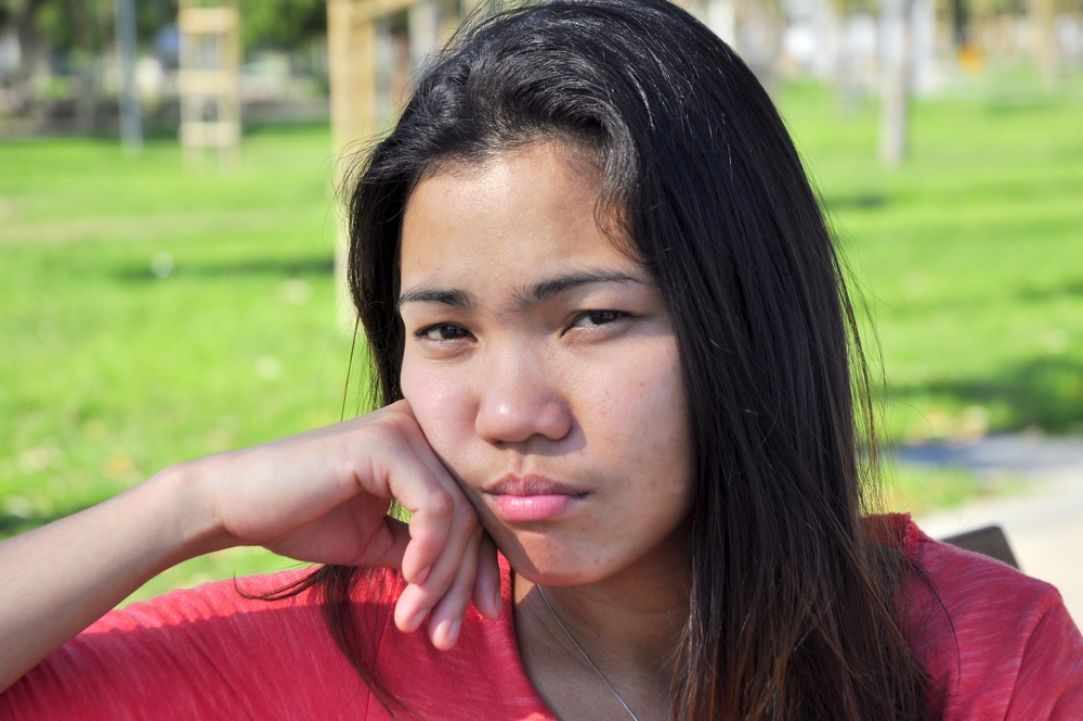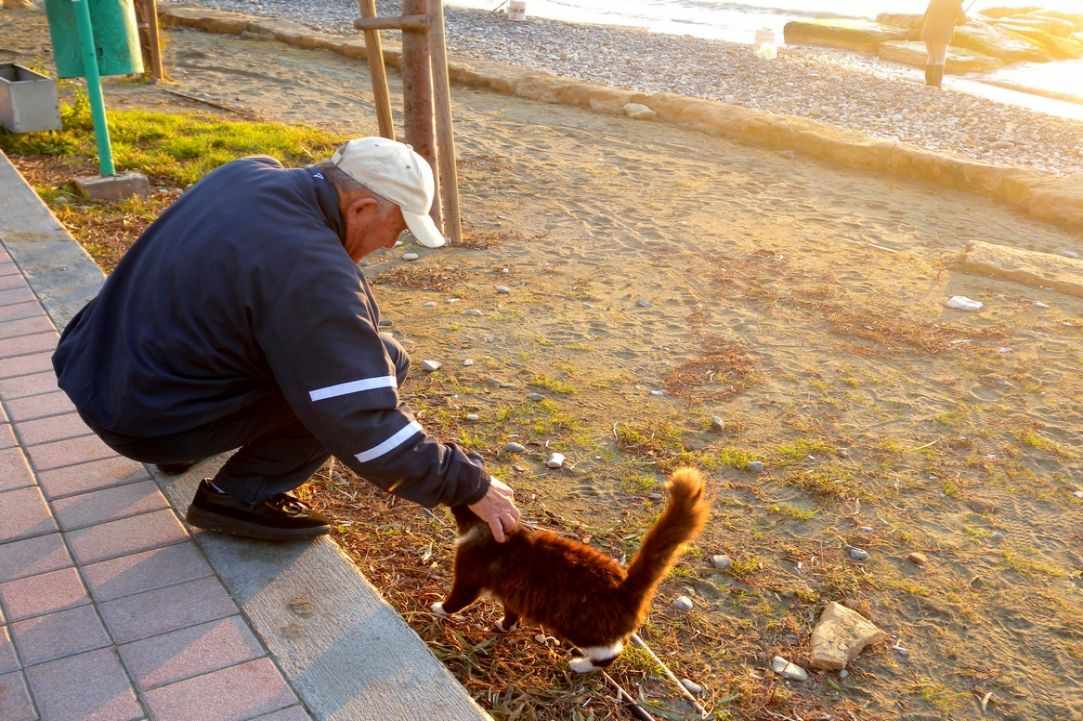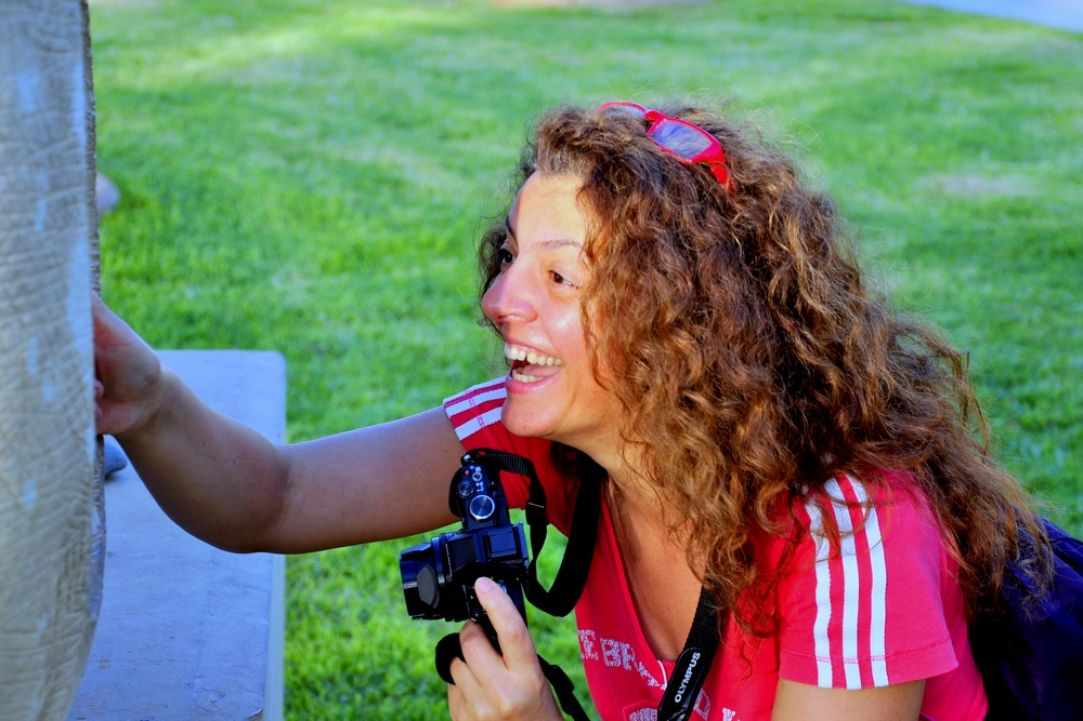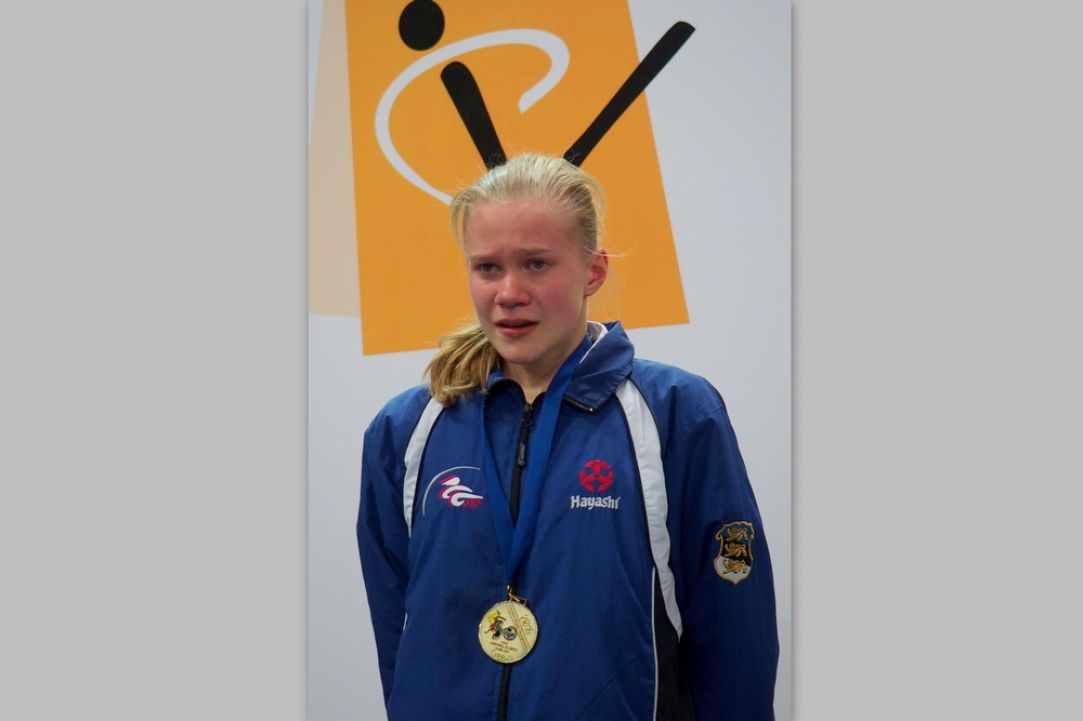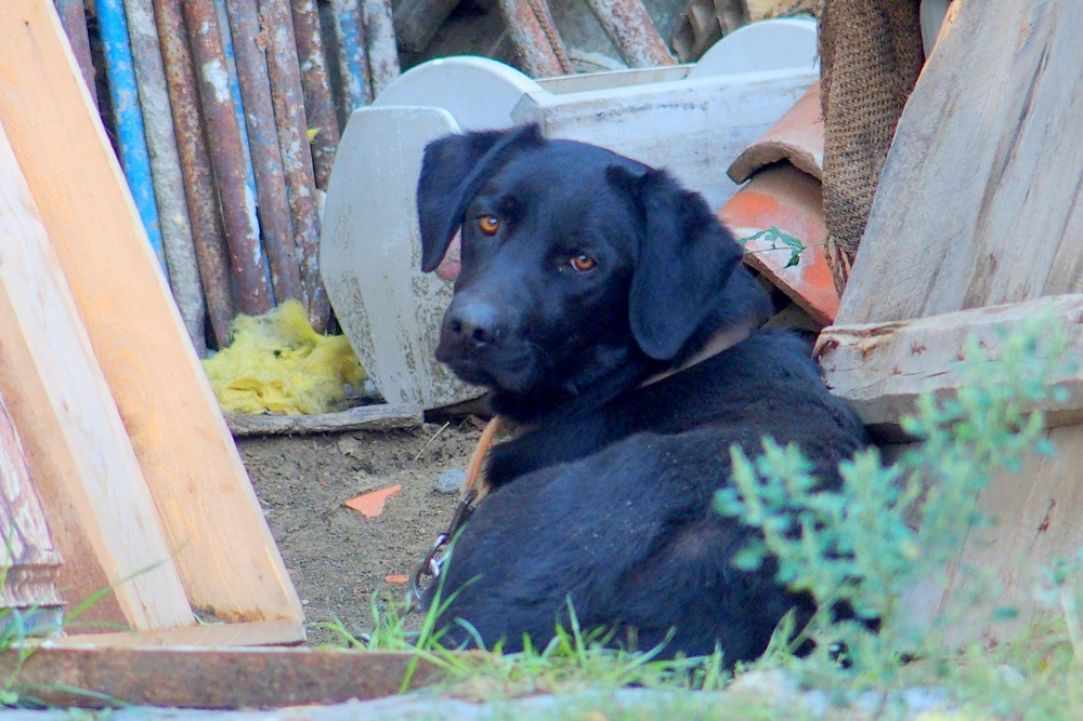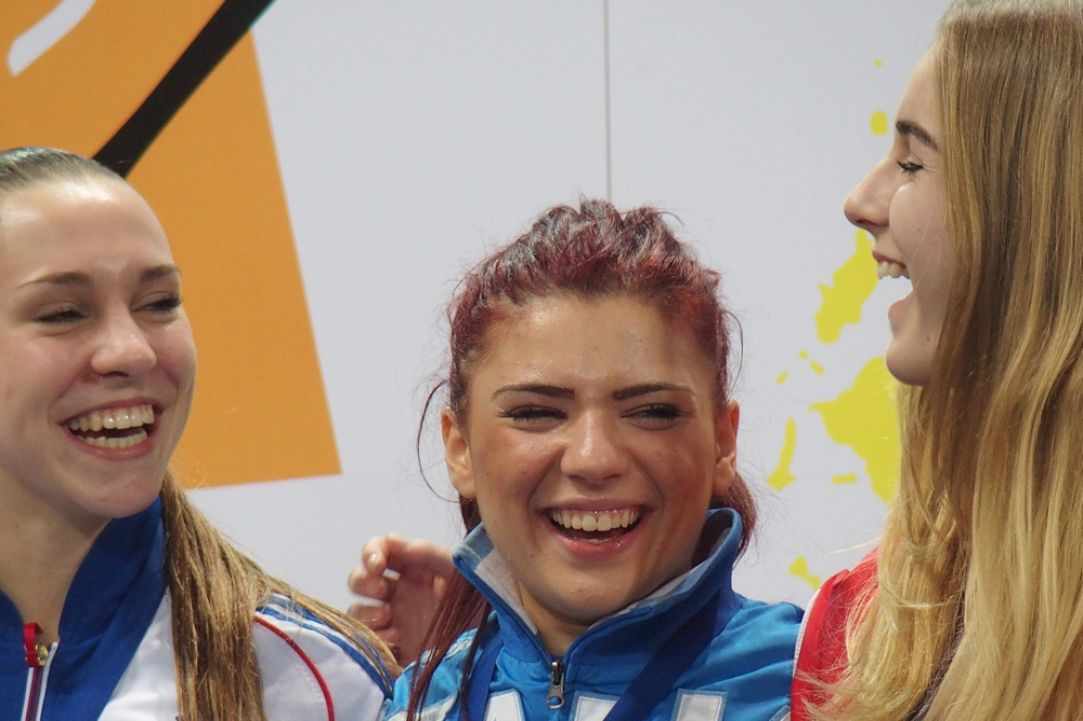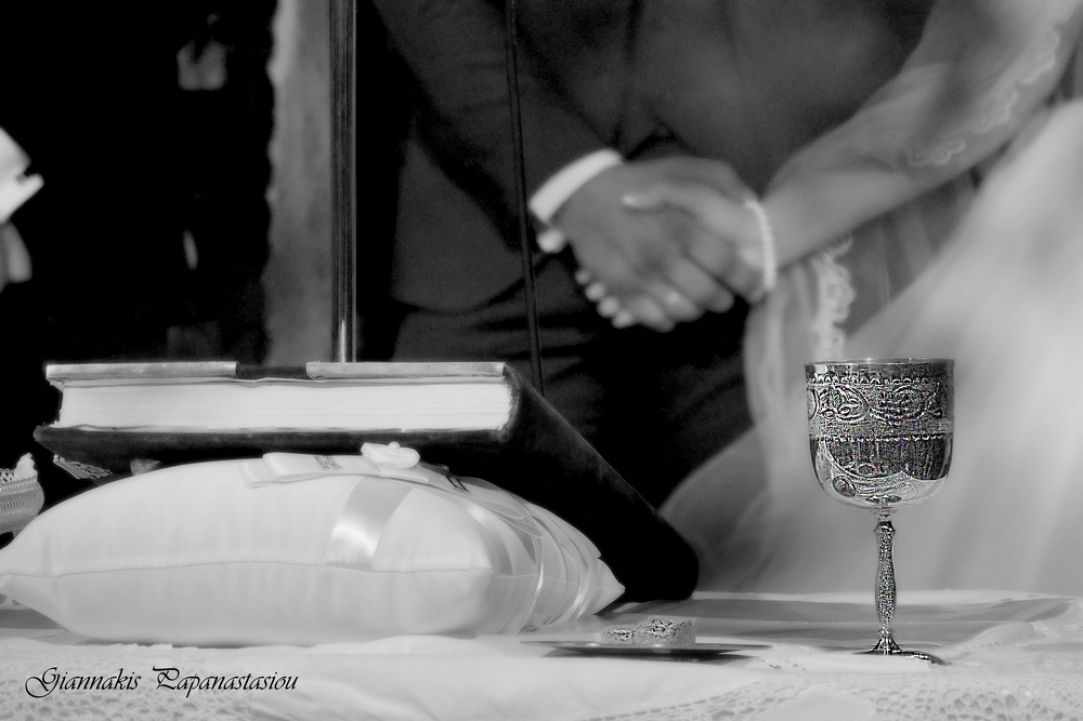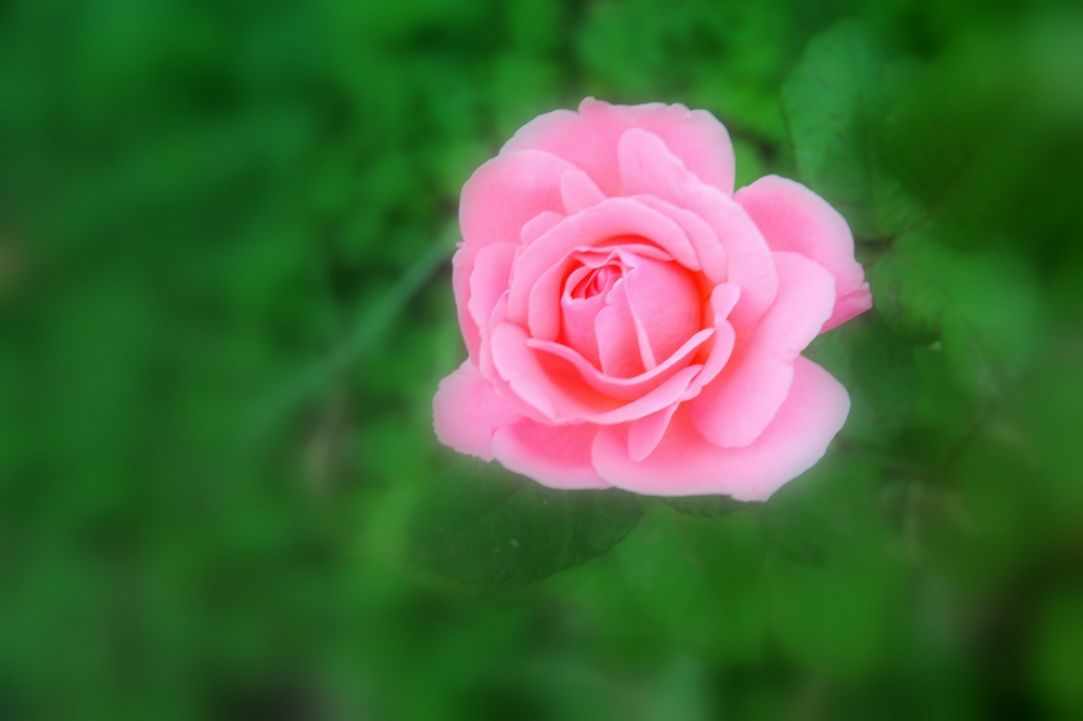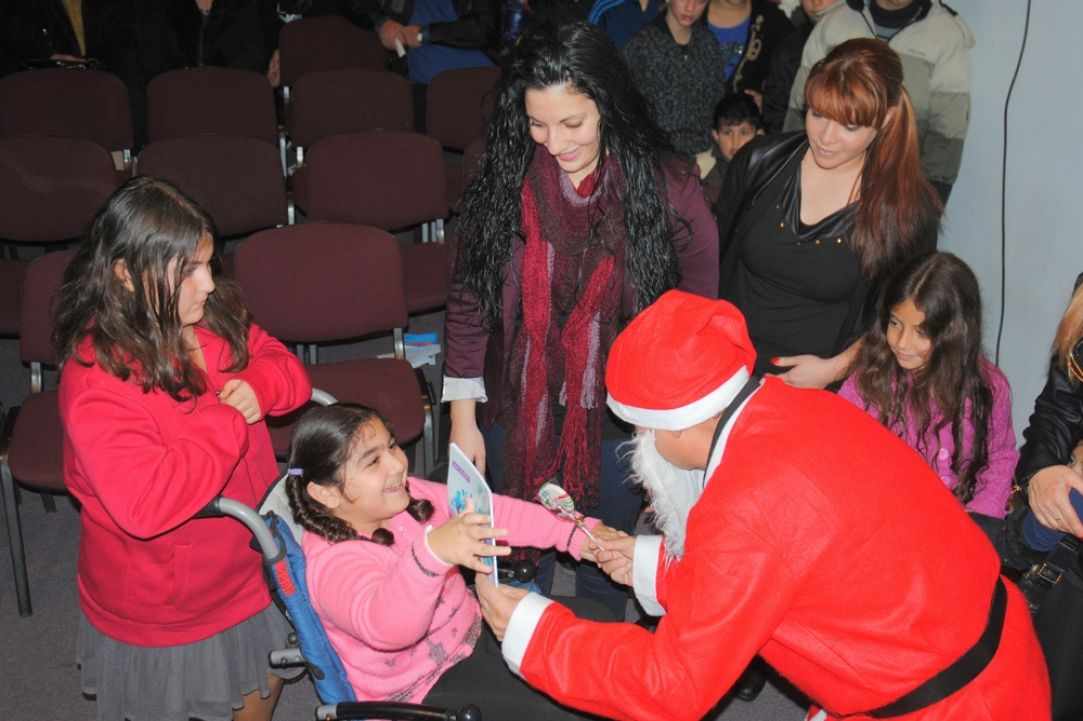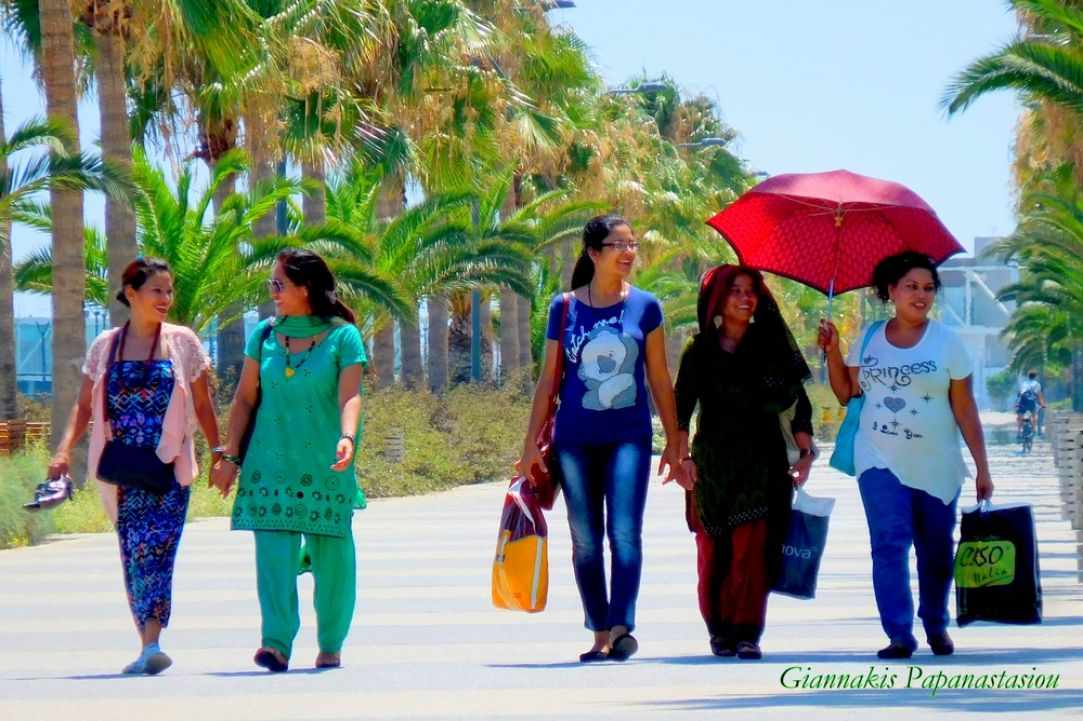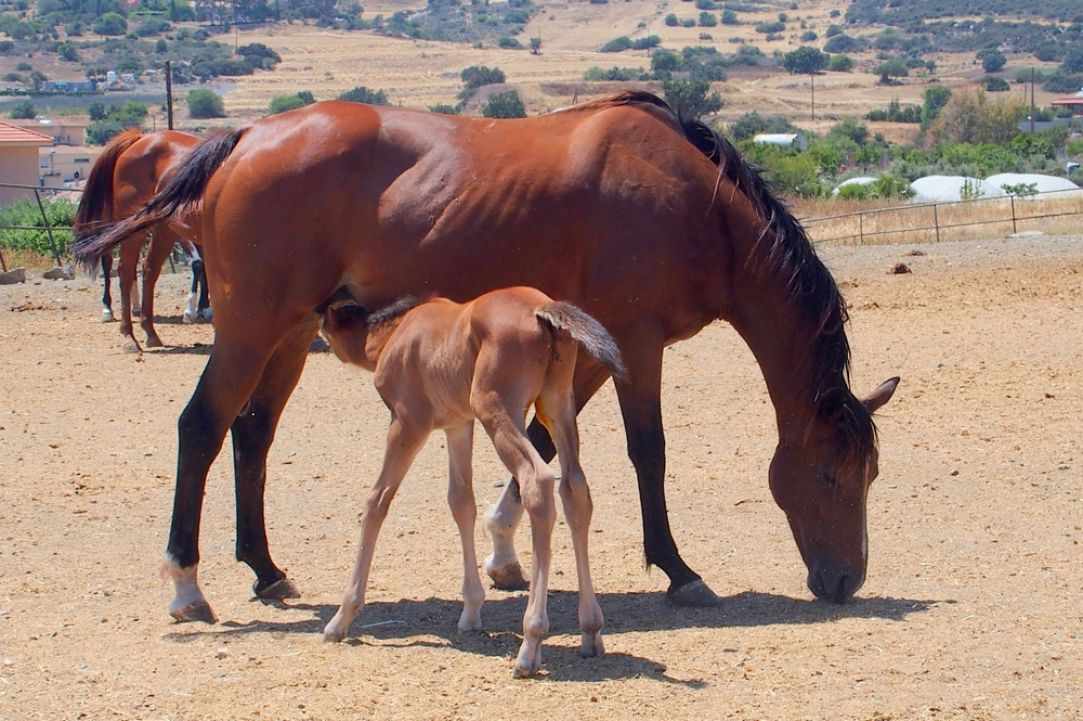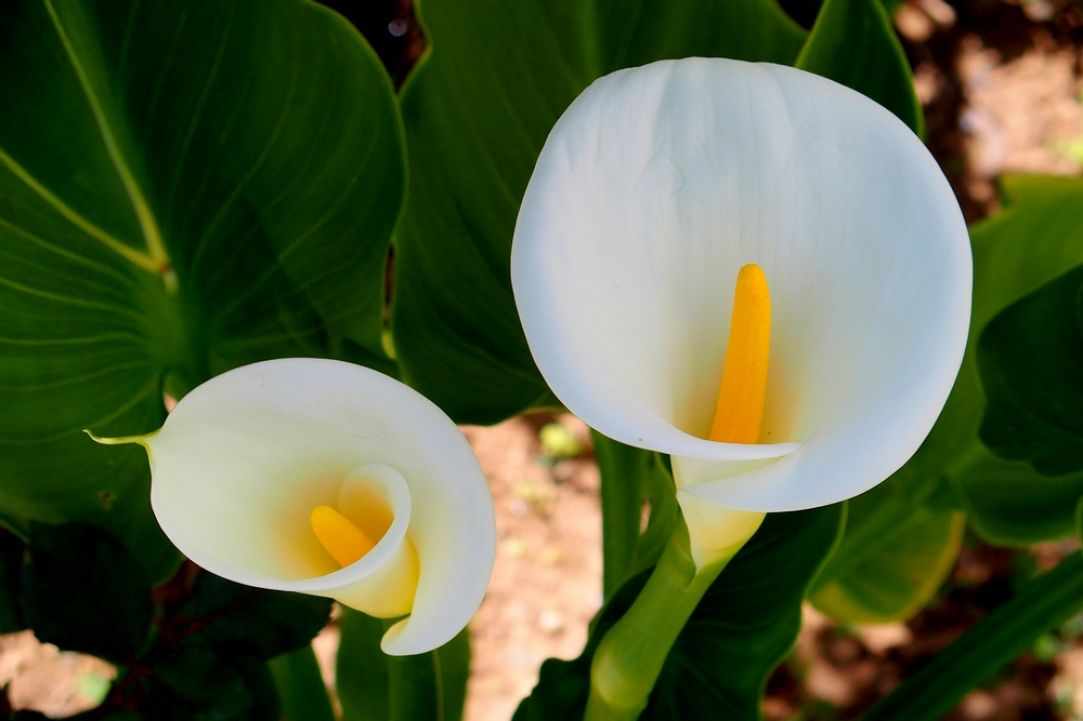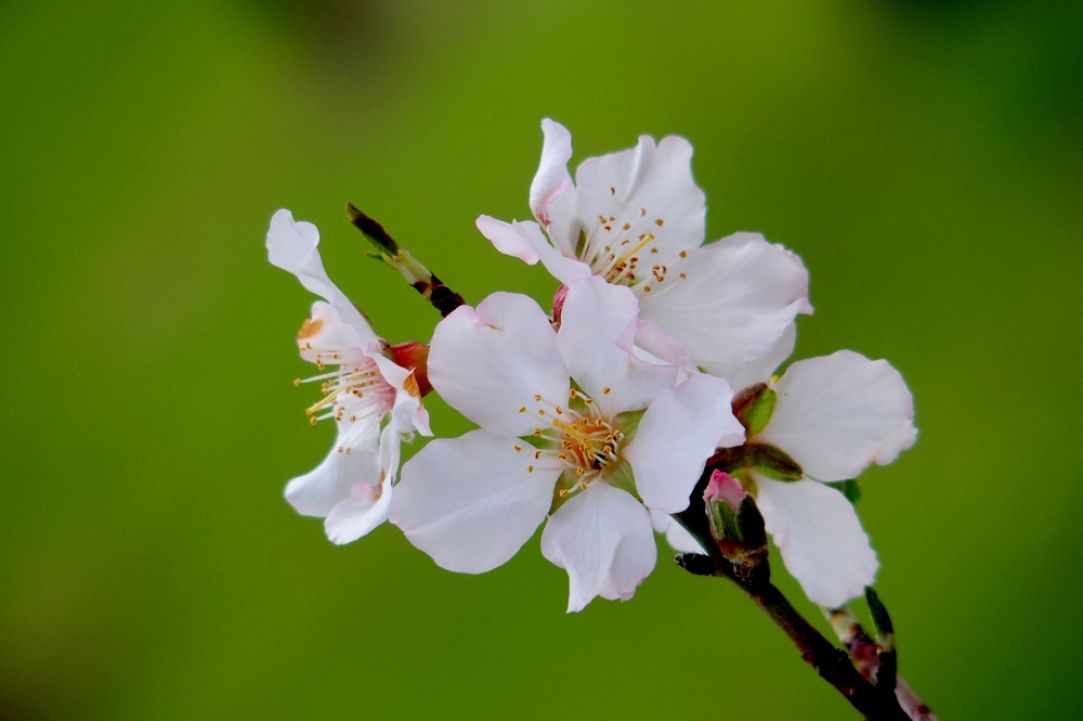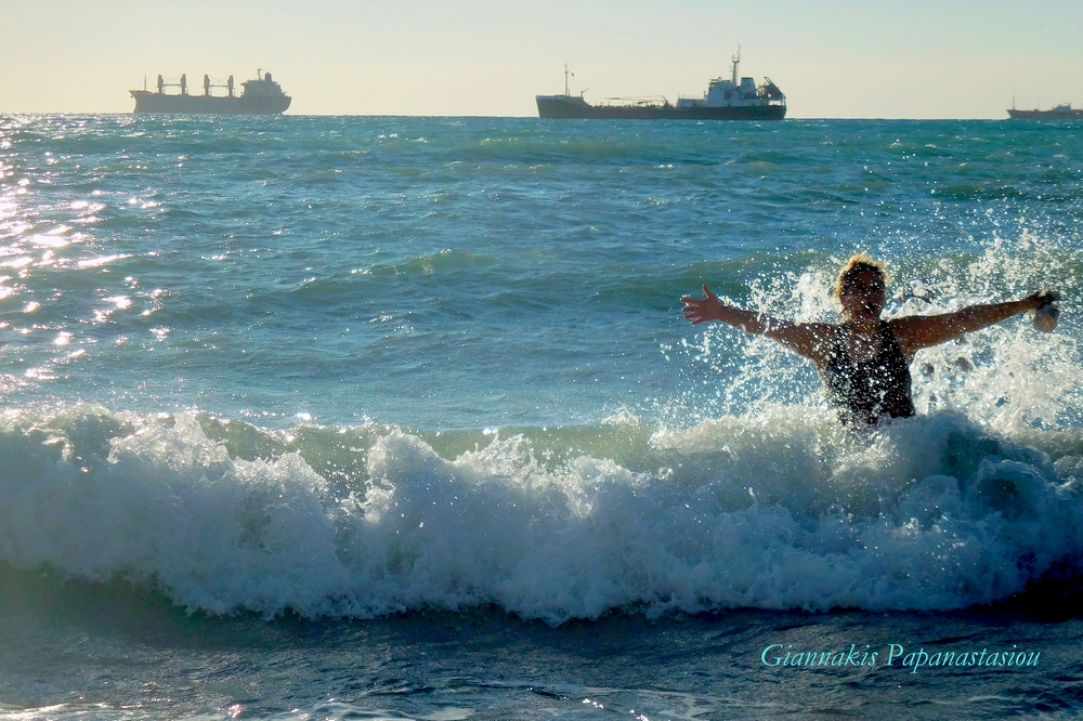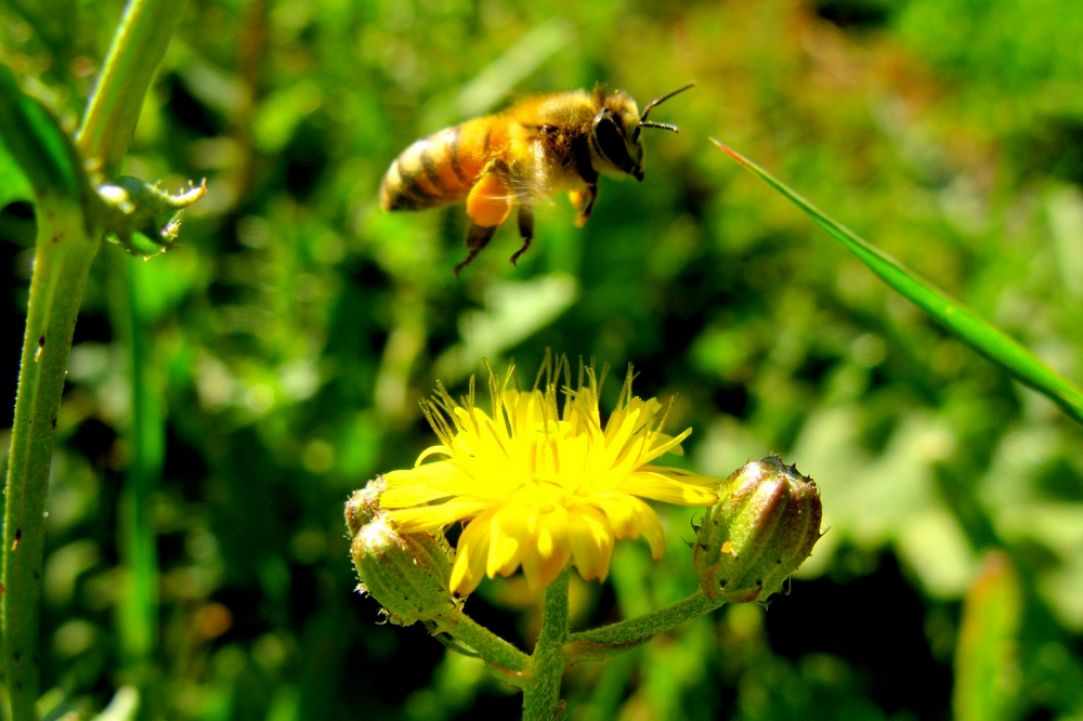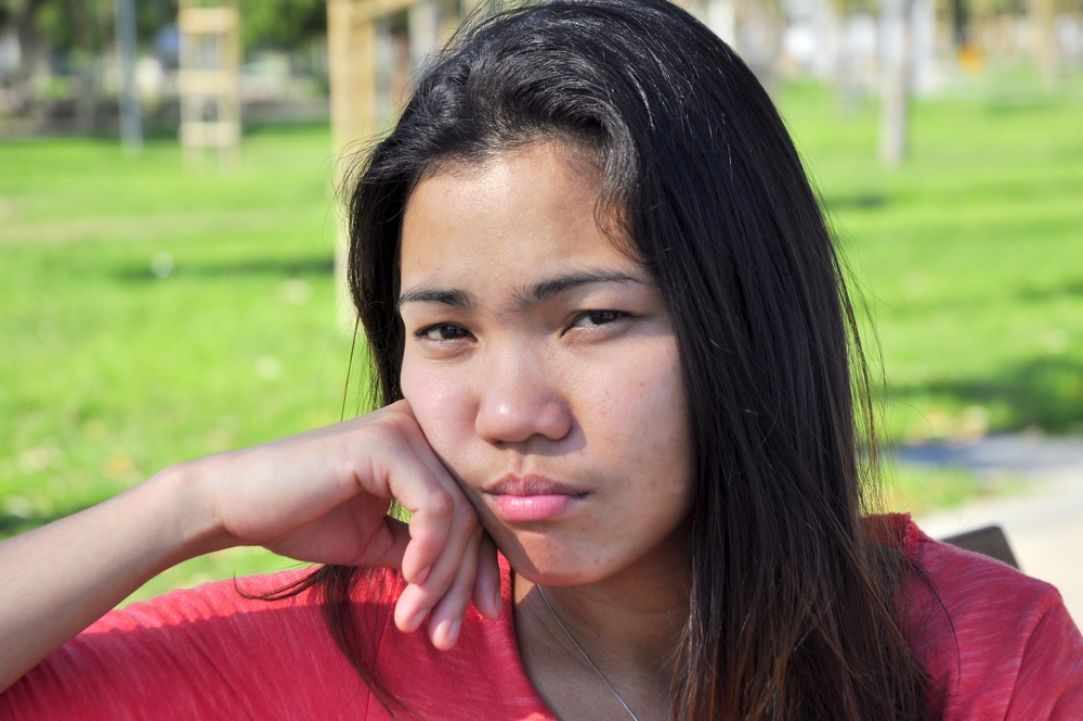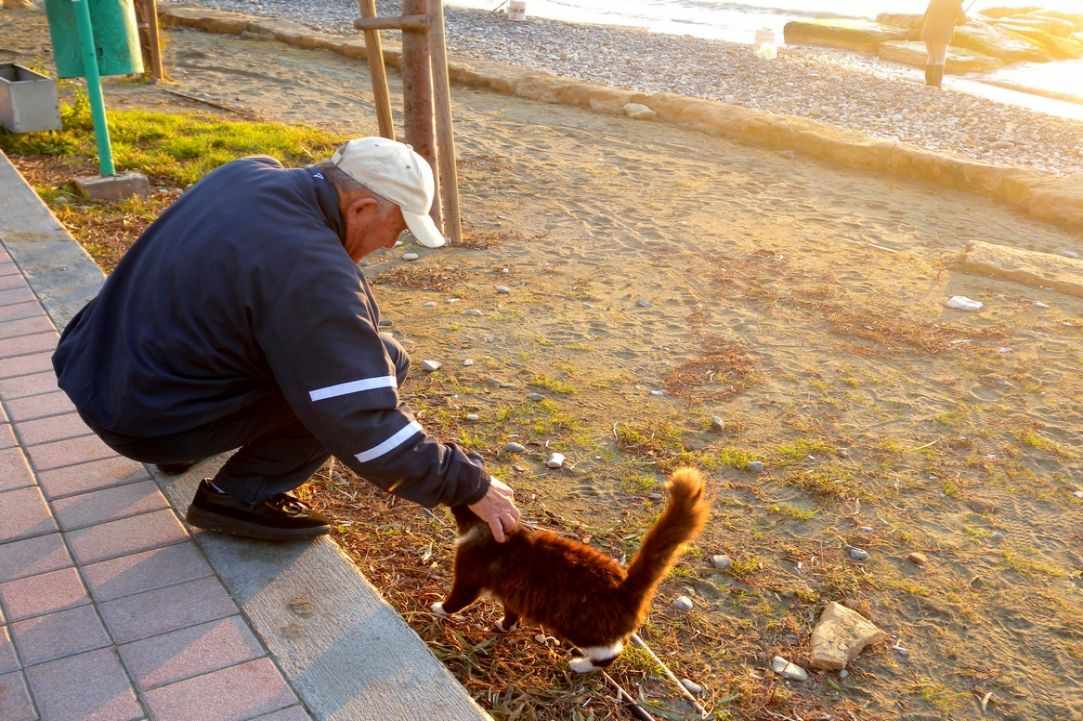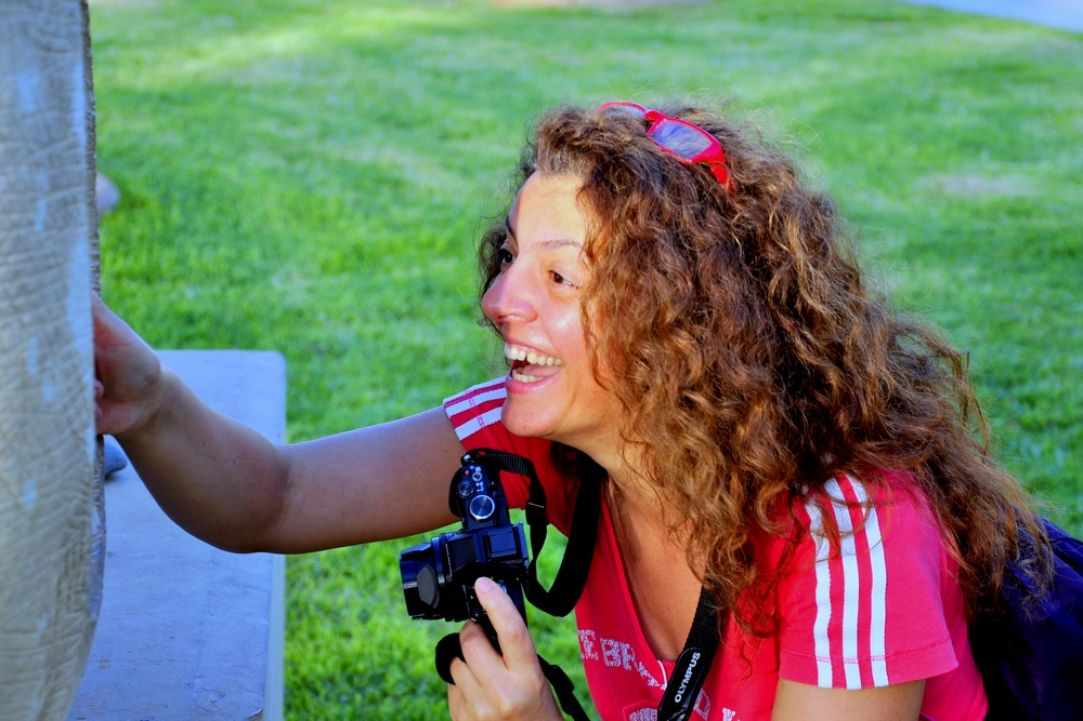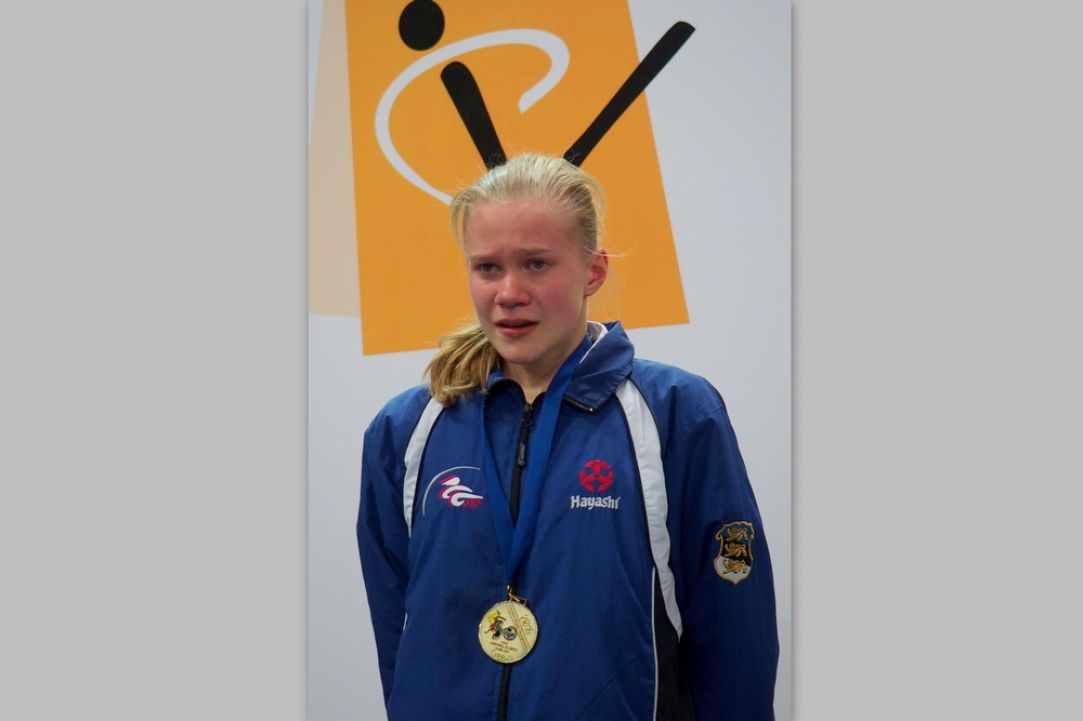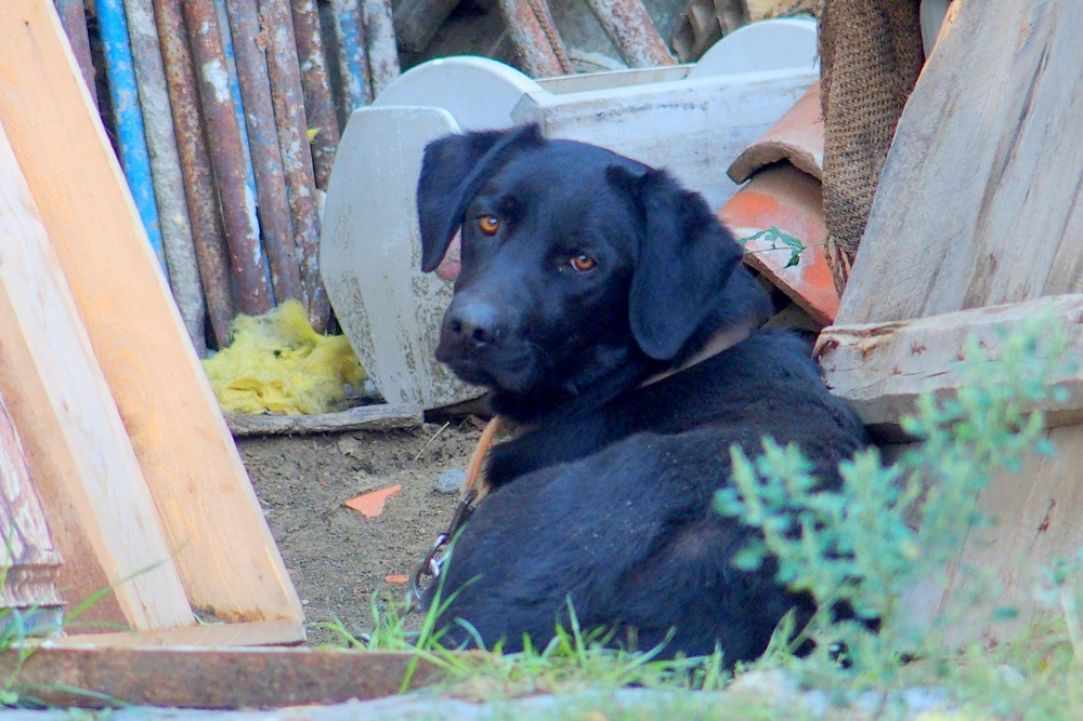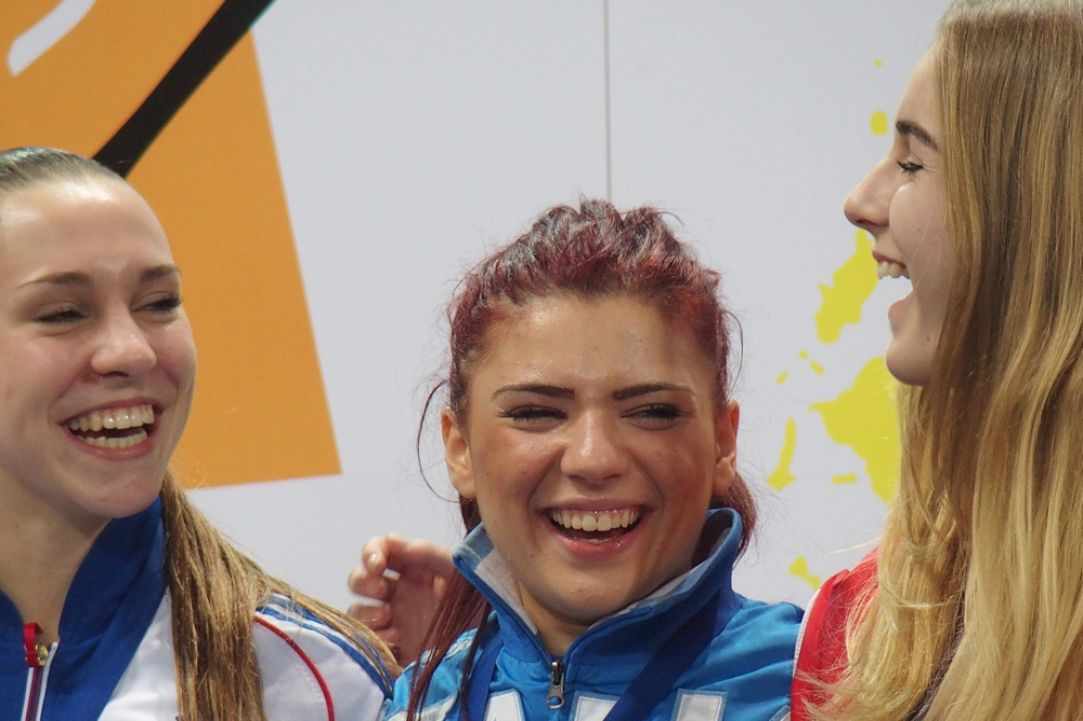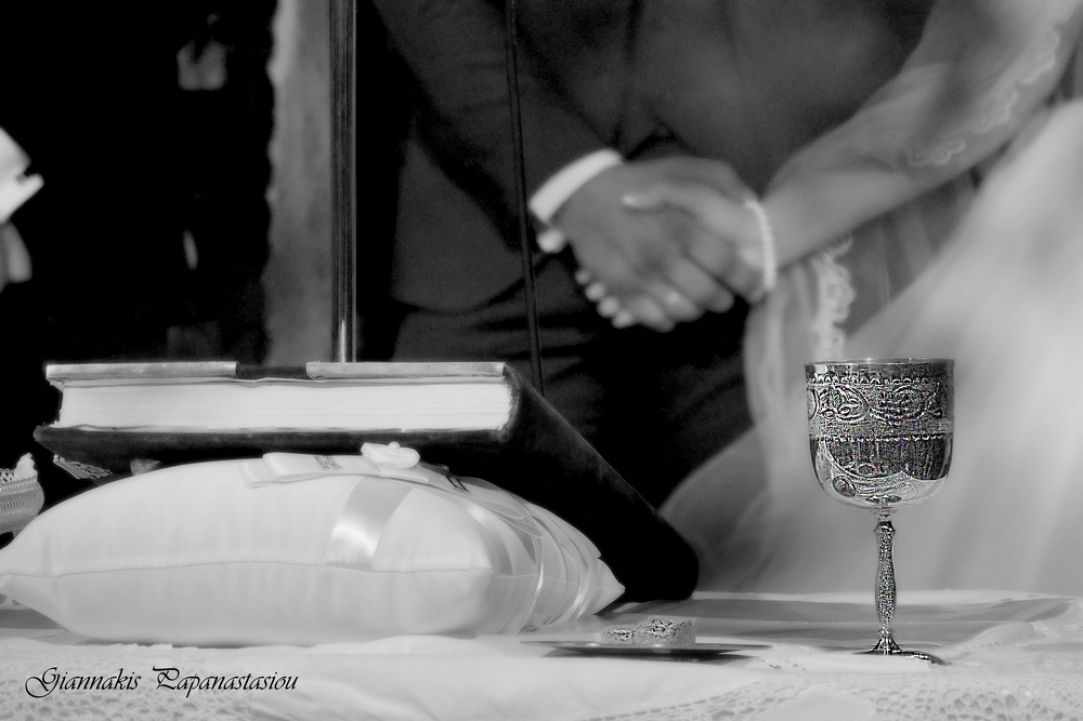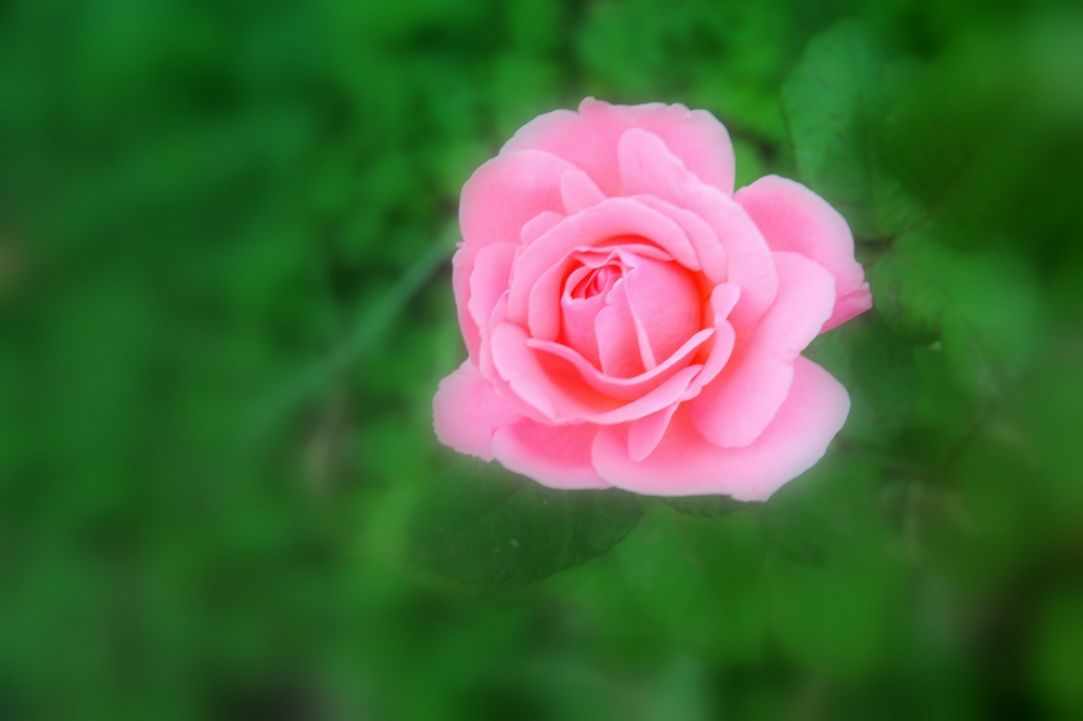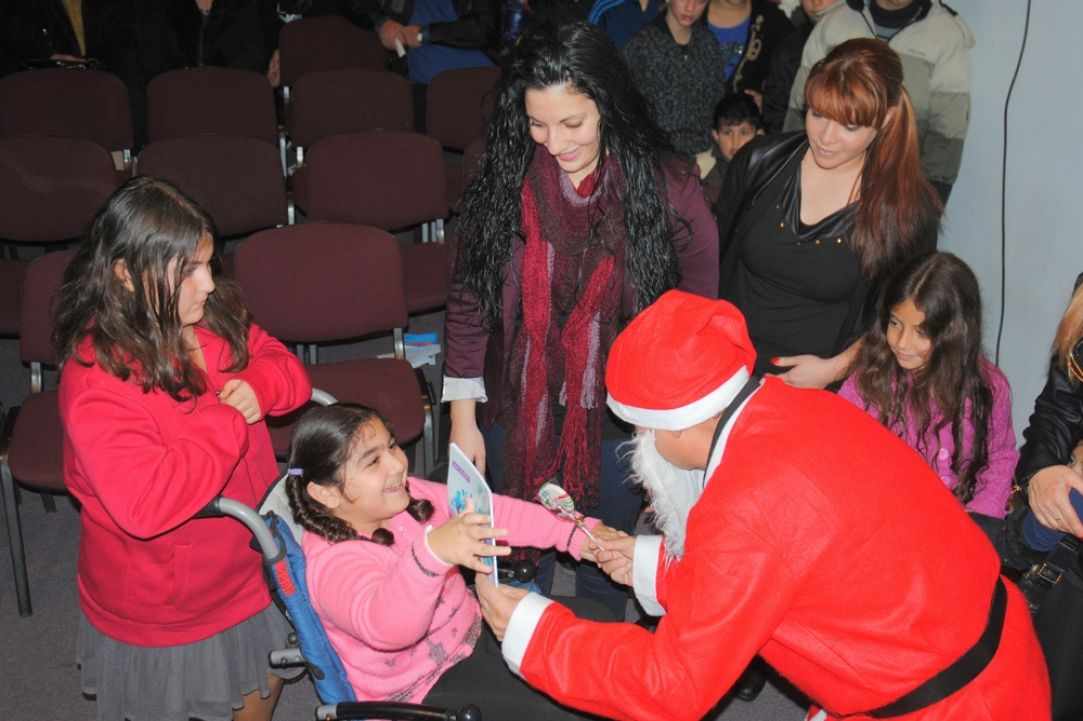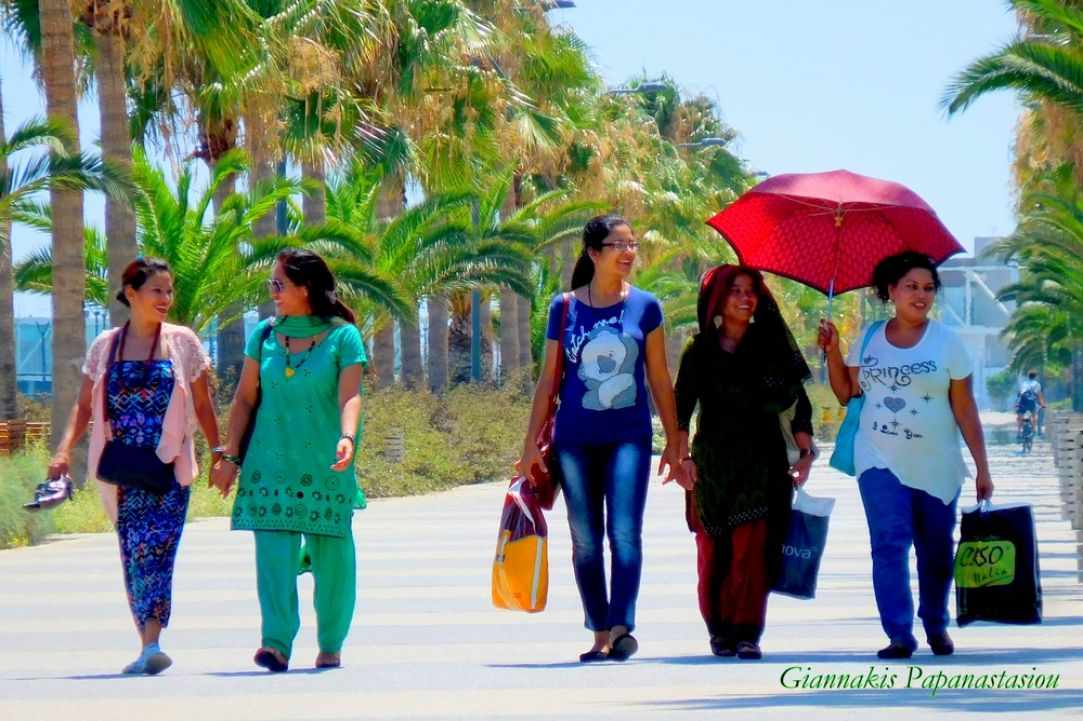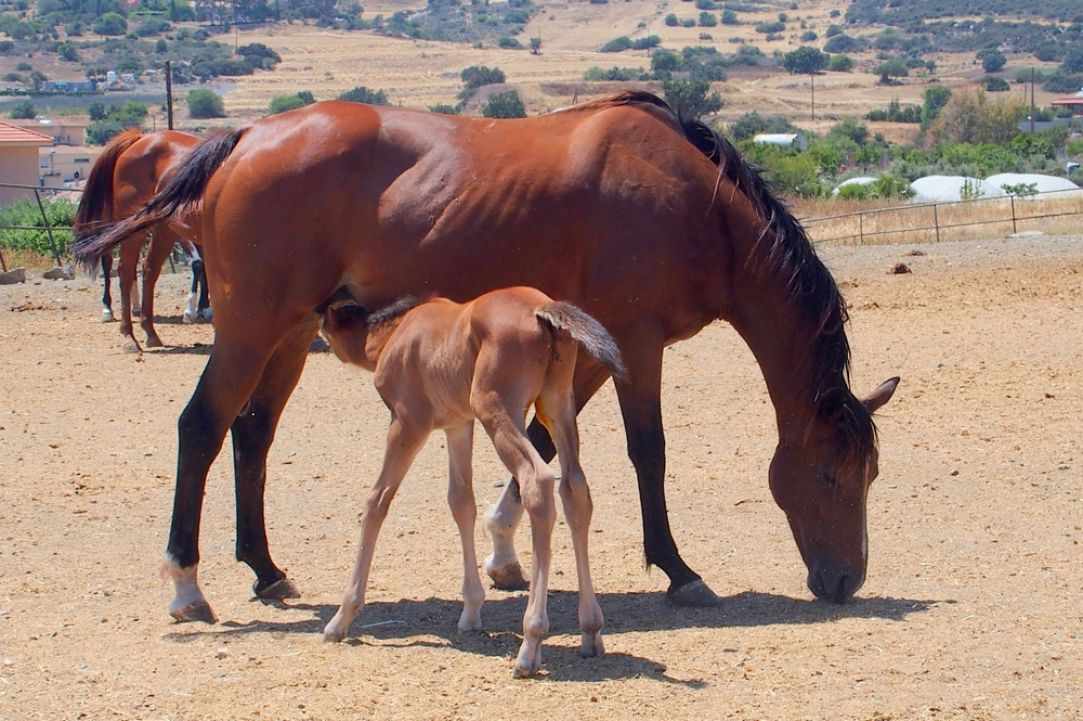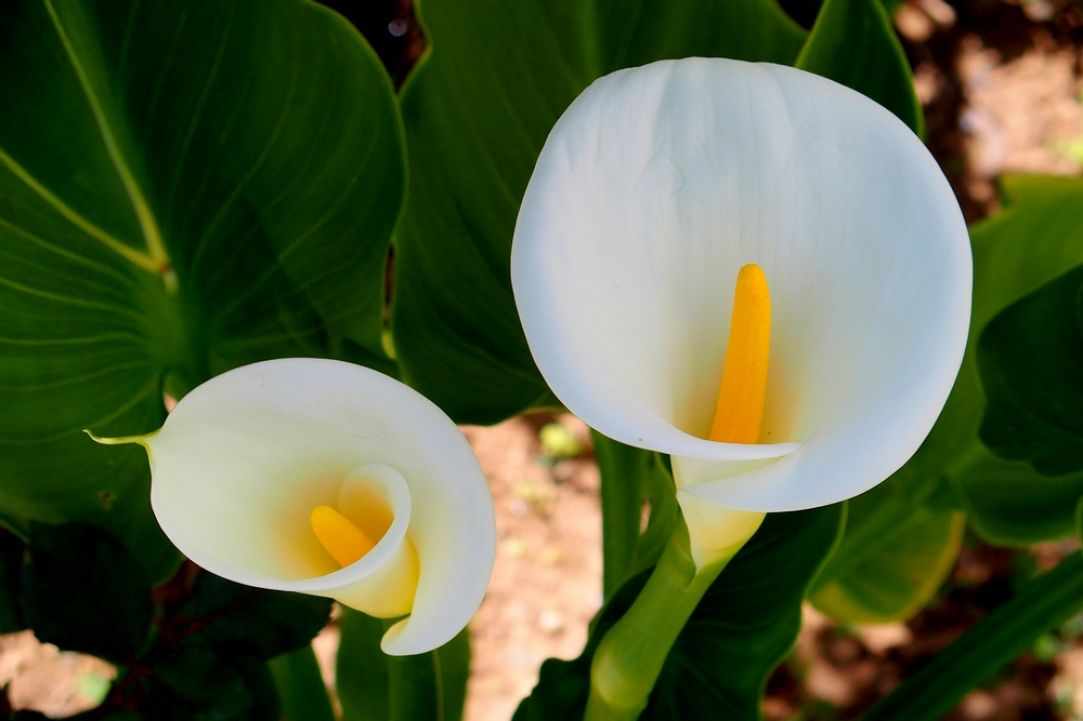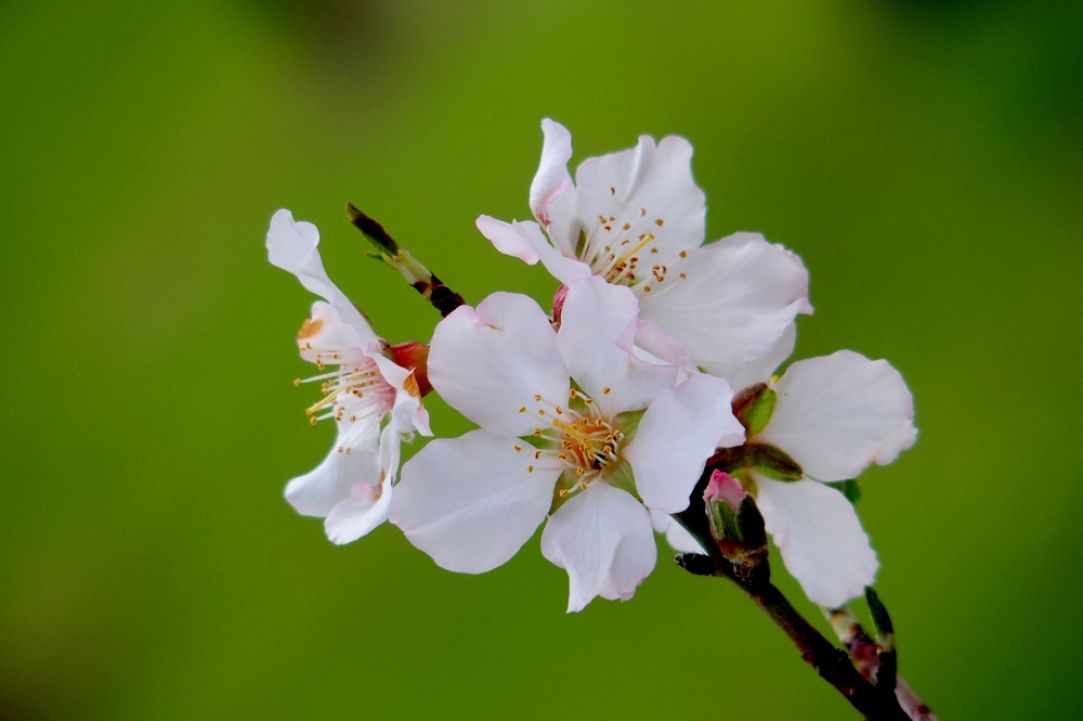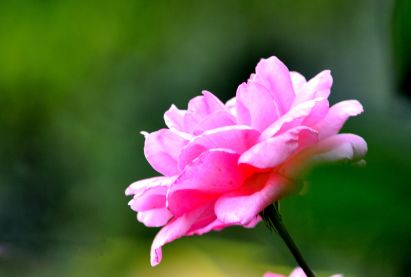 The purpose of the contest is to inform about cancer prevention ..