Fengaros Festival, Kato Drys 29 - 31 July 2016.
One of the Most Exciting Events of the Year!
The summer festival season is fast approaching and that means that one of the biggest events of the year is just around the corner! Inspirational, cool and fabulously hip. Countless music lovers around the island have already marked the dates of this year's Fengaros Music Festival in their diaries as Kato Drys plays host to the annual event on July 29th to July 31st 2016.
Organised by Louvana Records and rapidly growing from strength to strength year by year, the festival attracts thousands of people from around the island, fostering a creative spirit in an atmosphere steeped in tradition.
Lovers of the great outdoors get to spend the night at the event and camp for free!
Need more information on the festival? Visit www.fengaros.com. Presale tickets are €17 for one day and €30 for three days. At the door: €23 for one day and €40 for 3 days. Tel: 70007610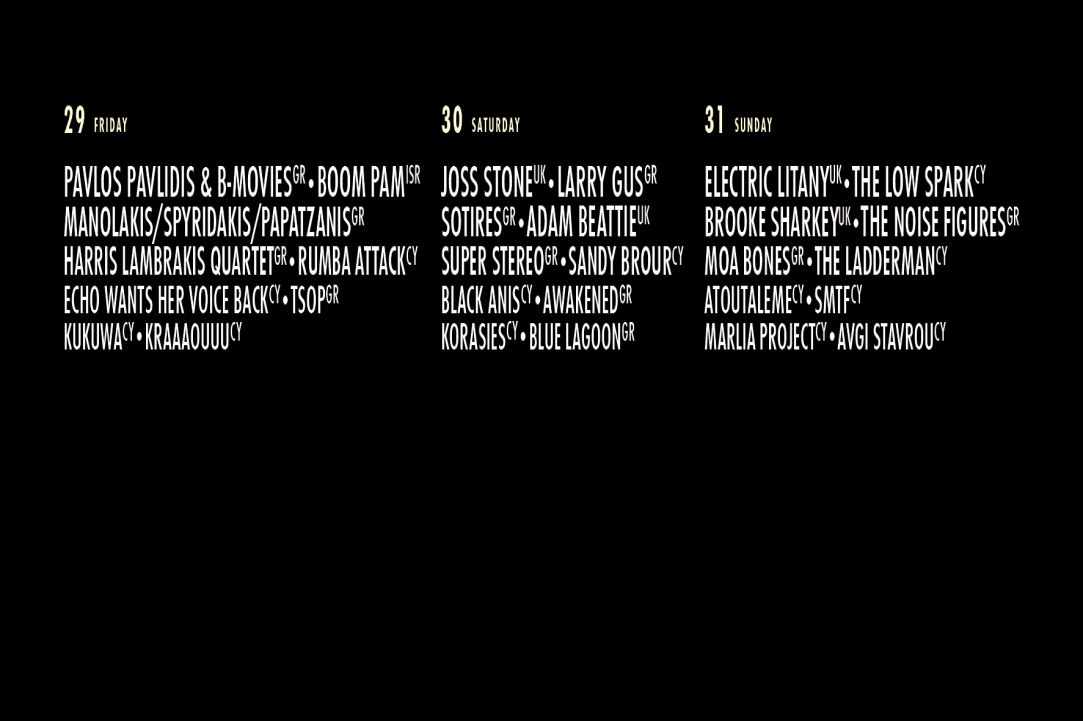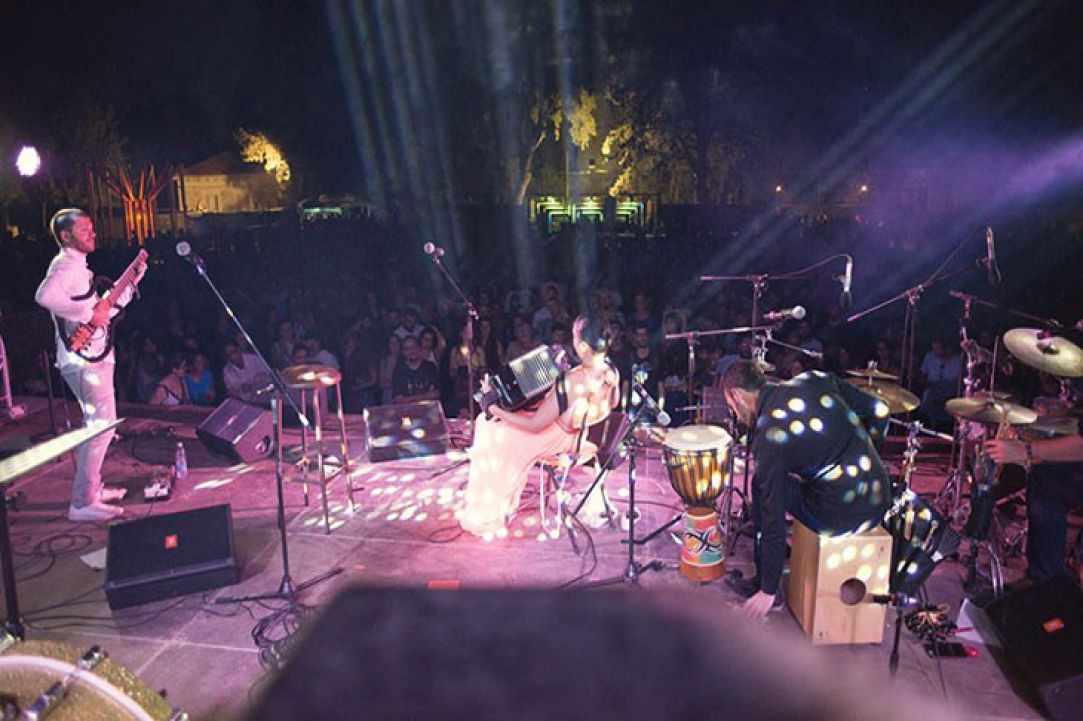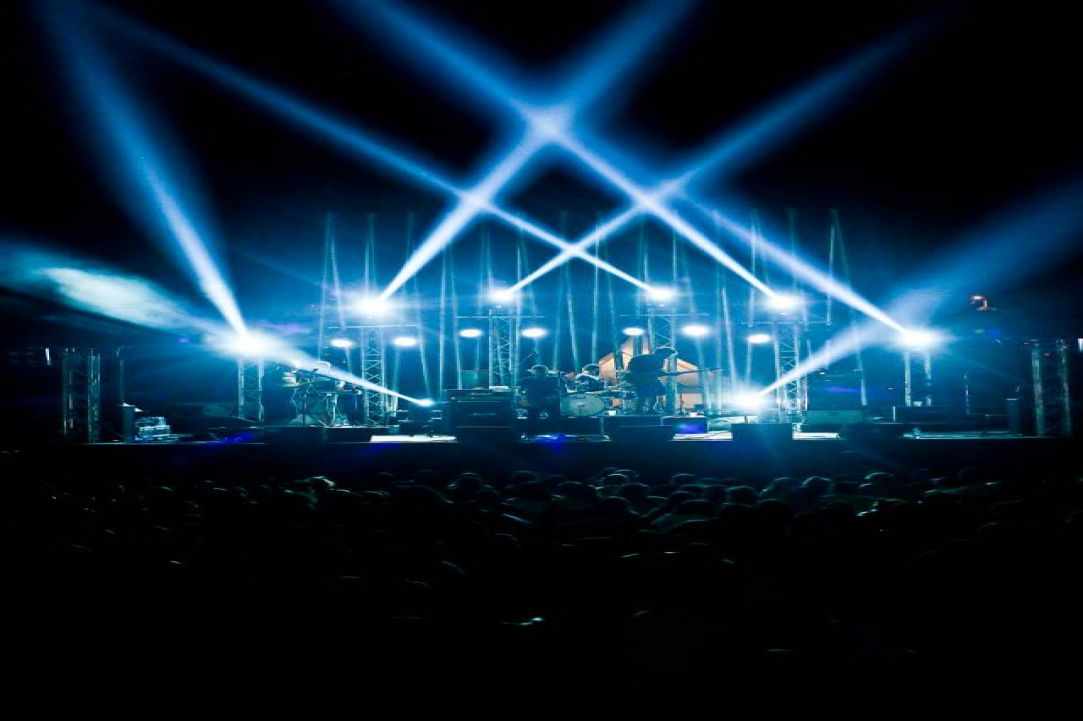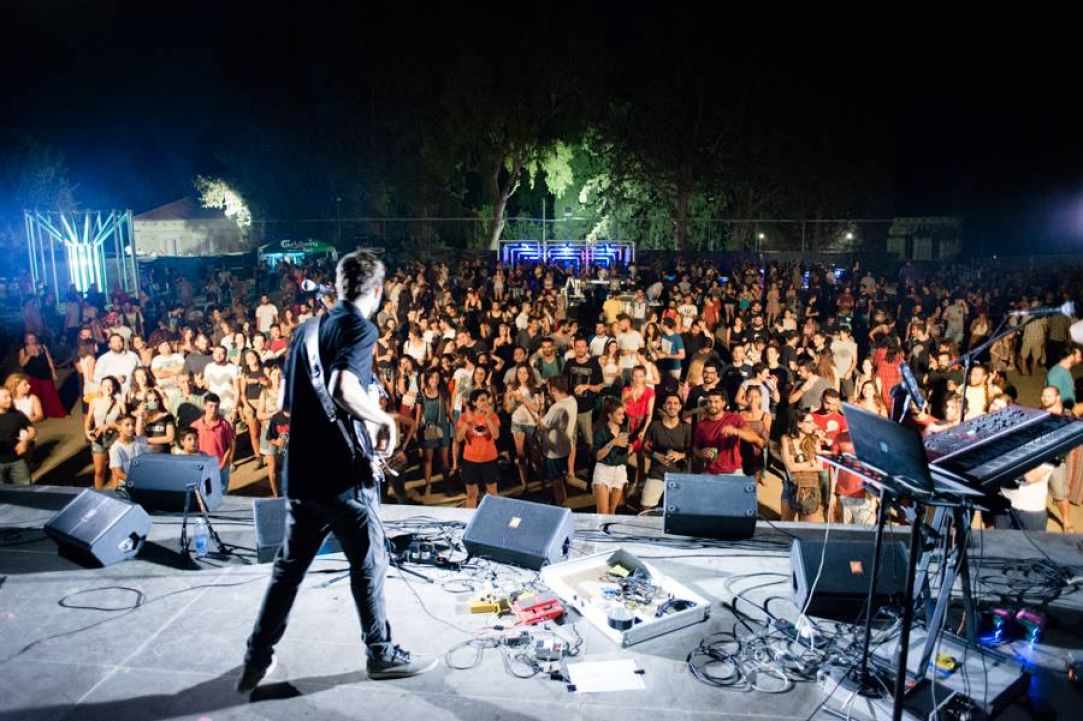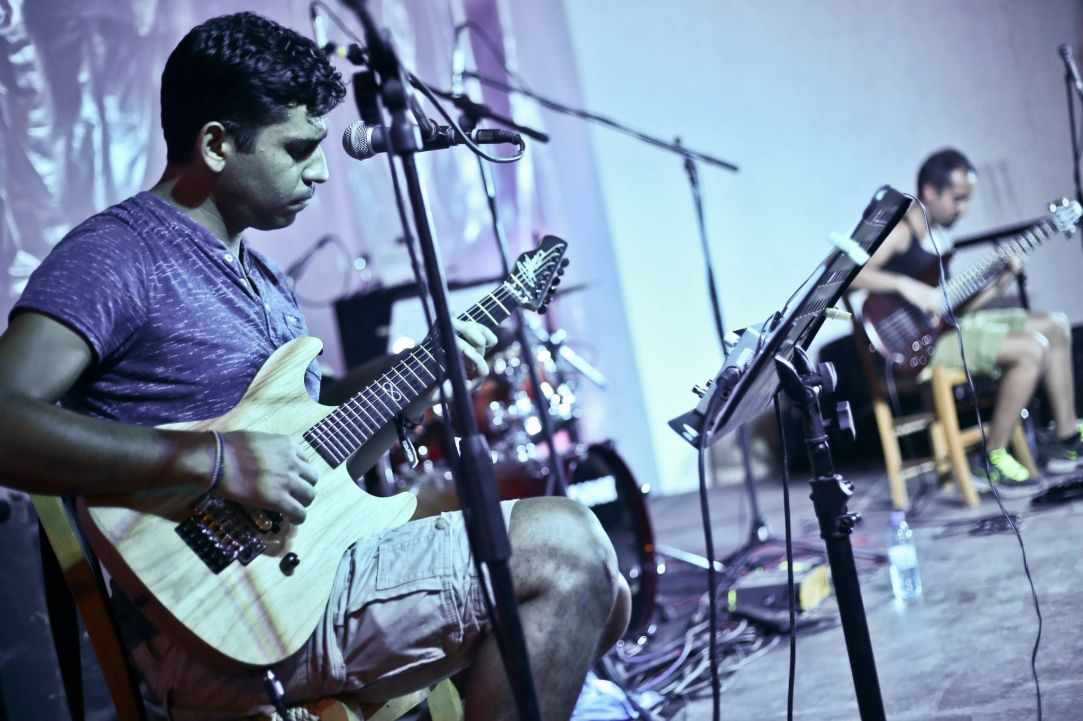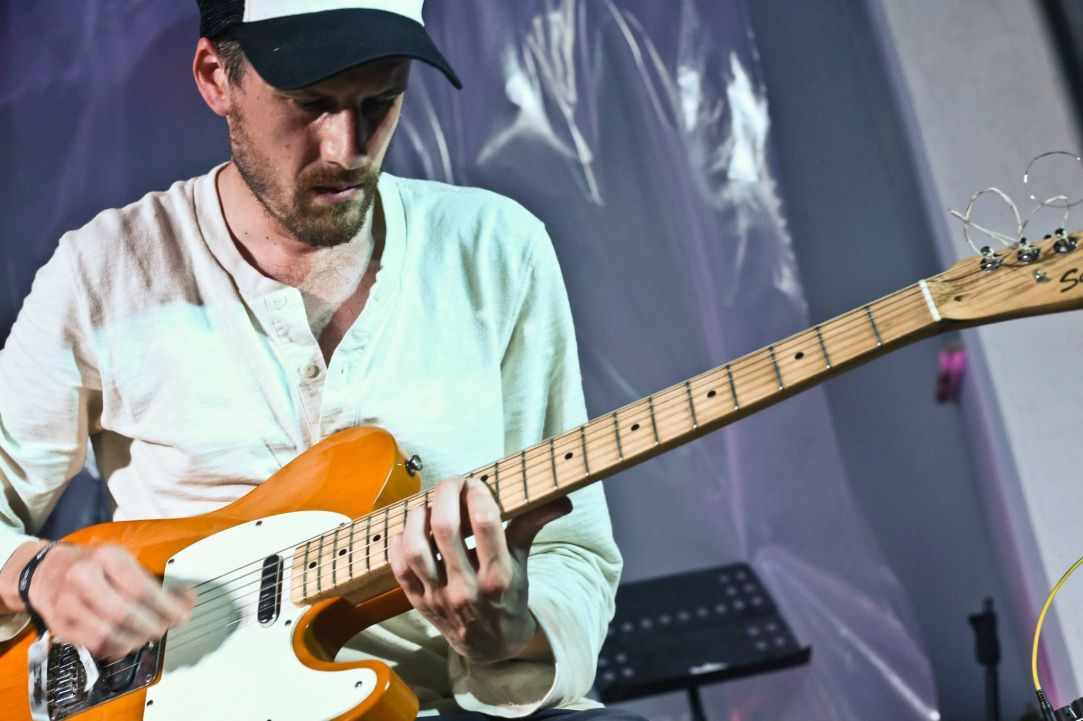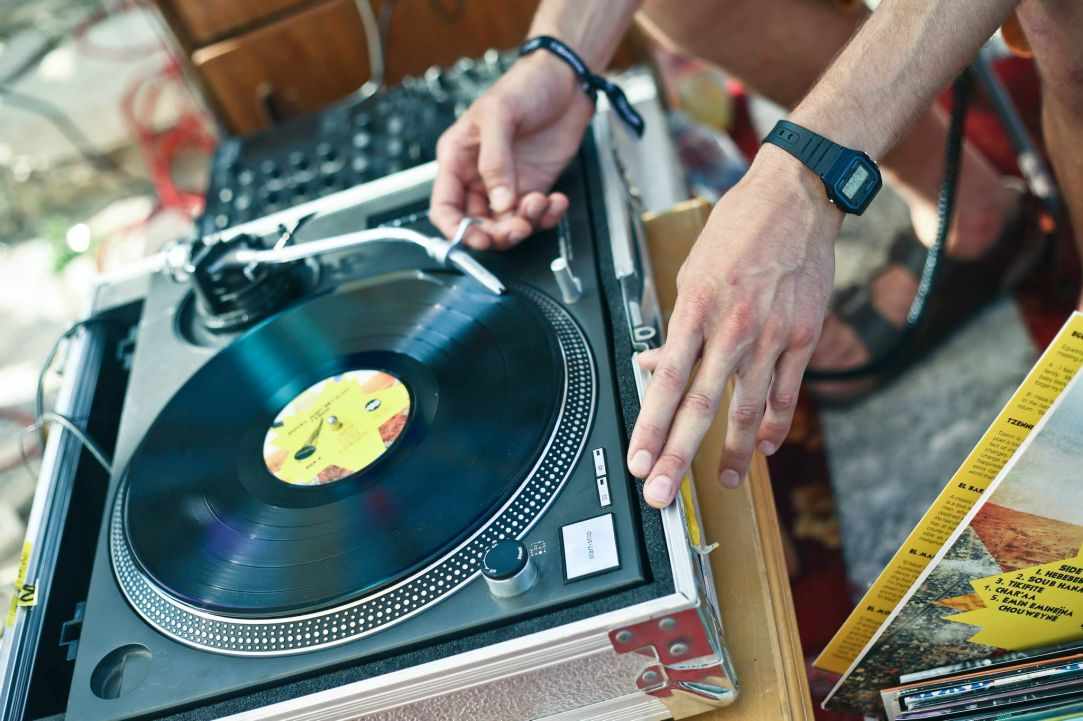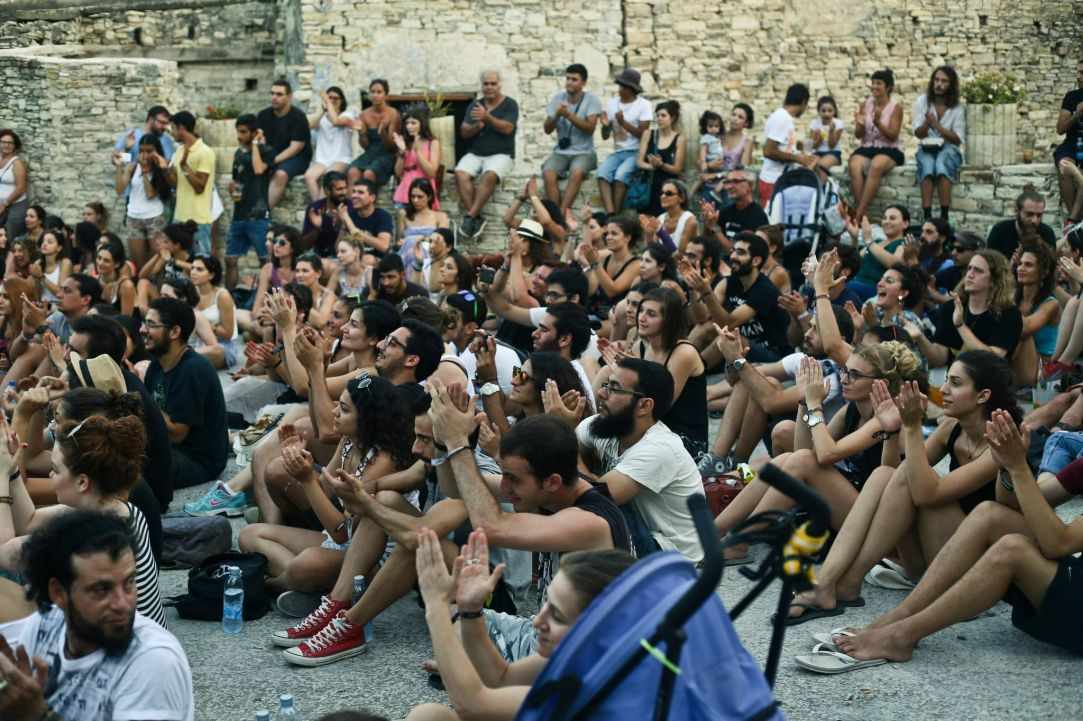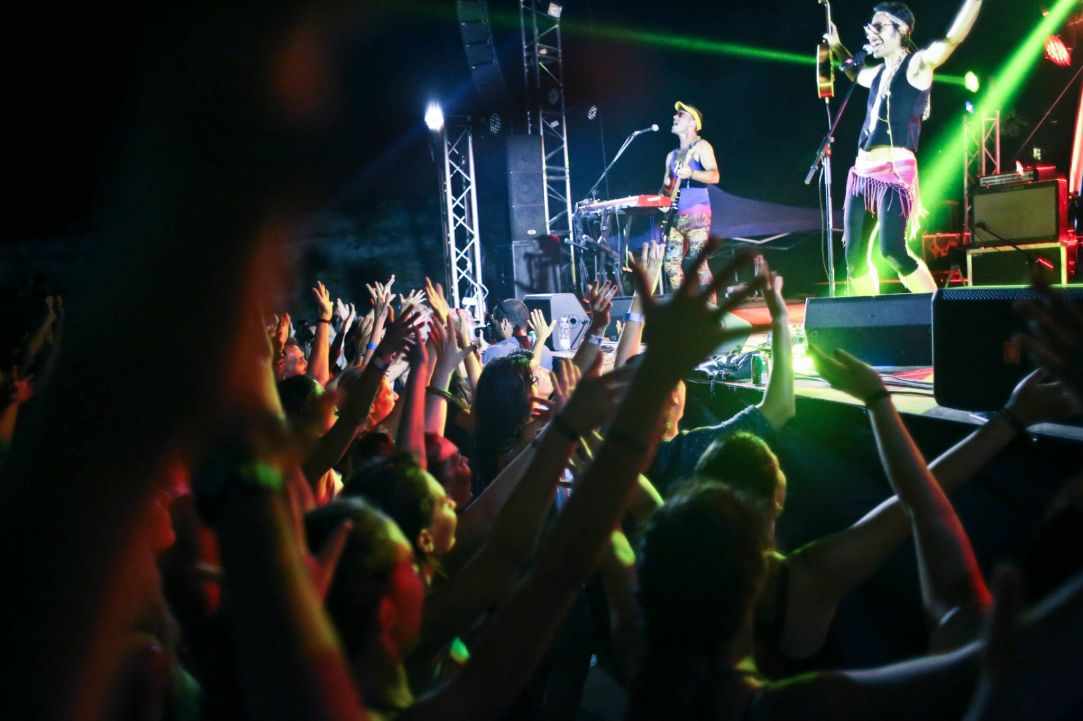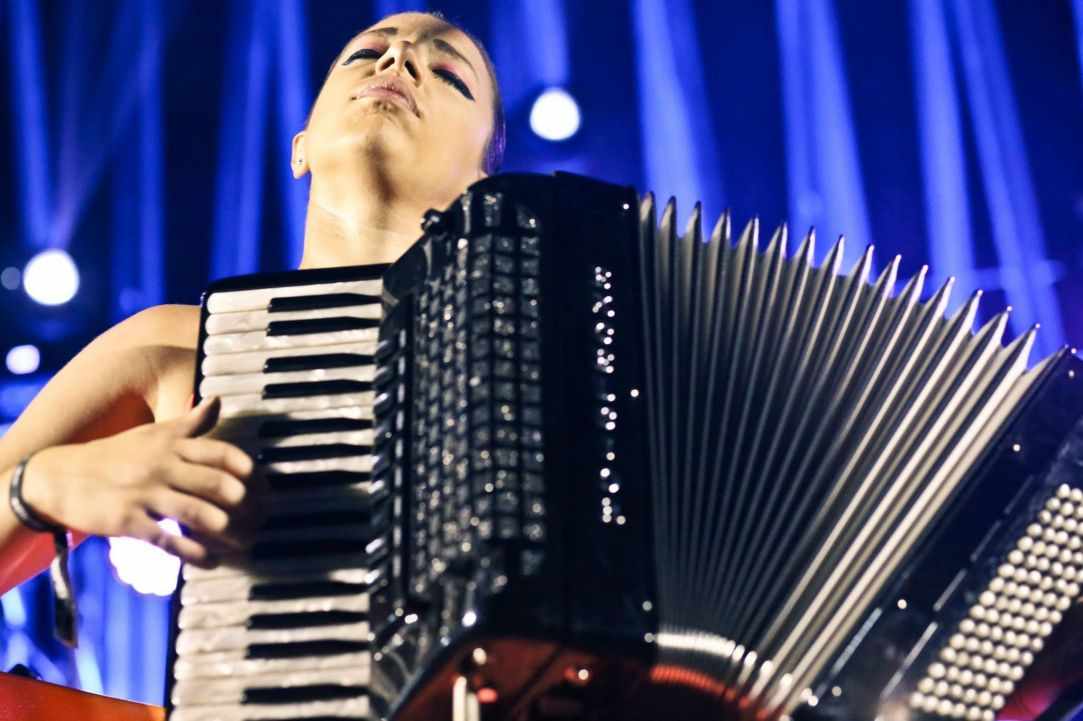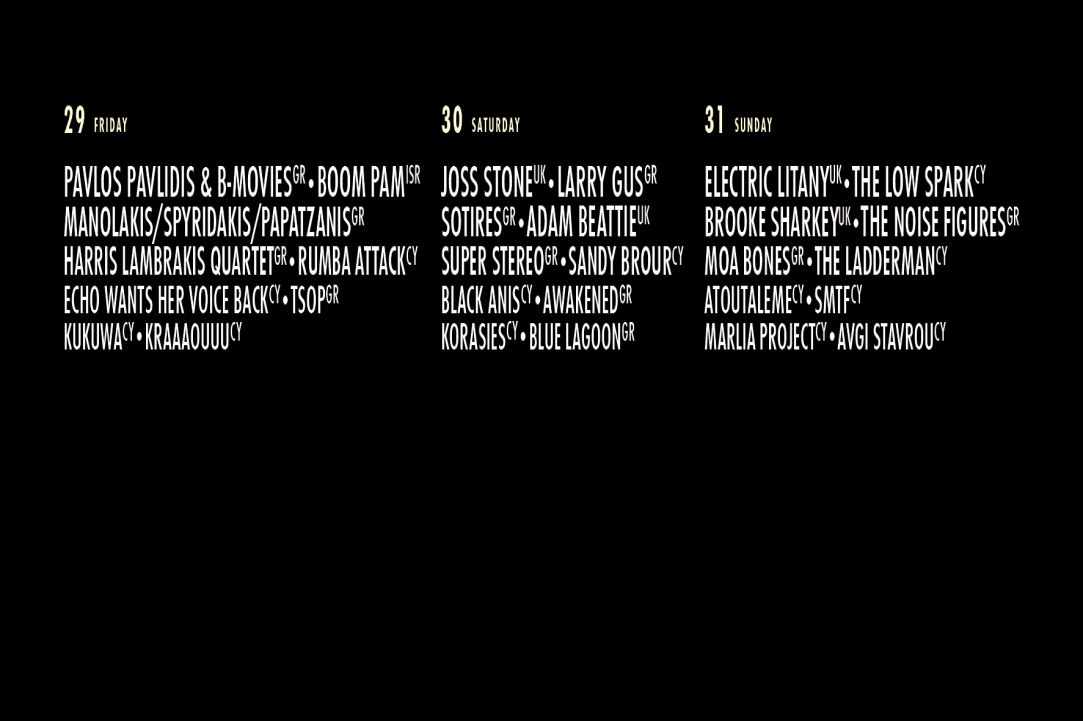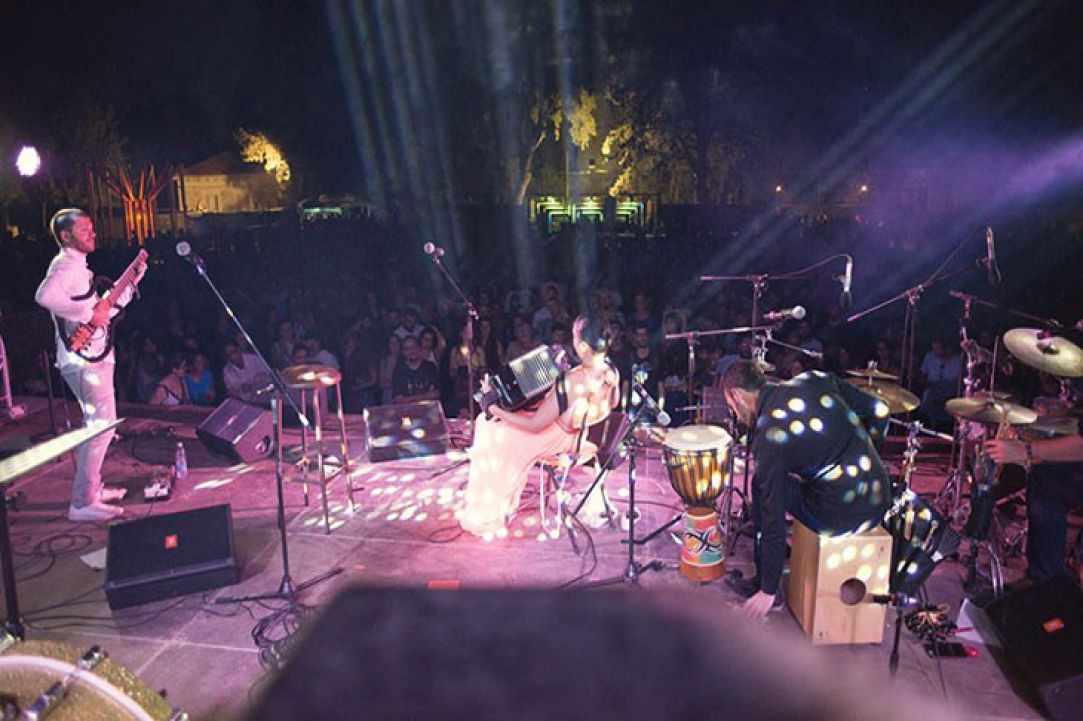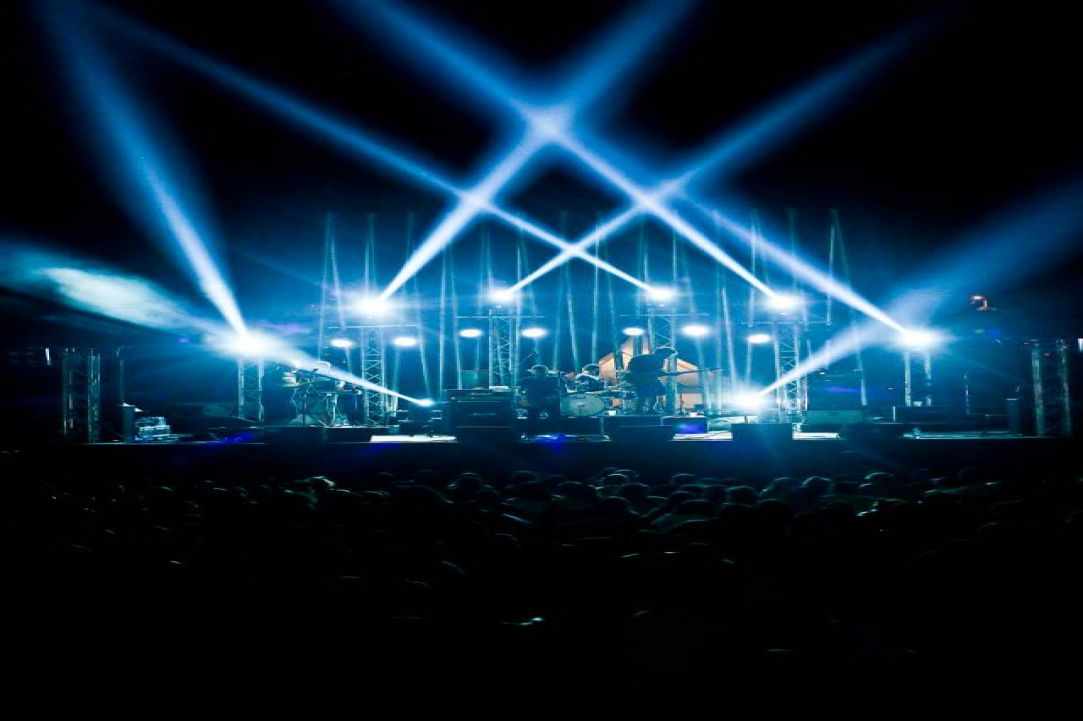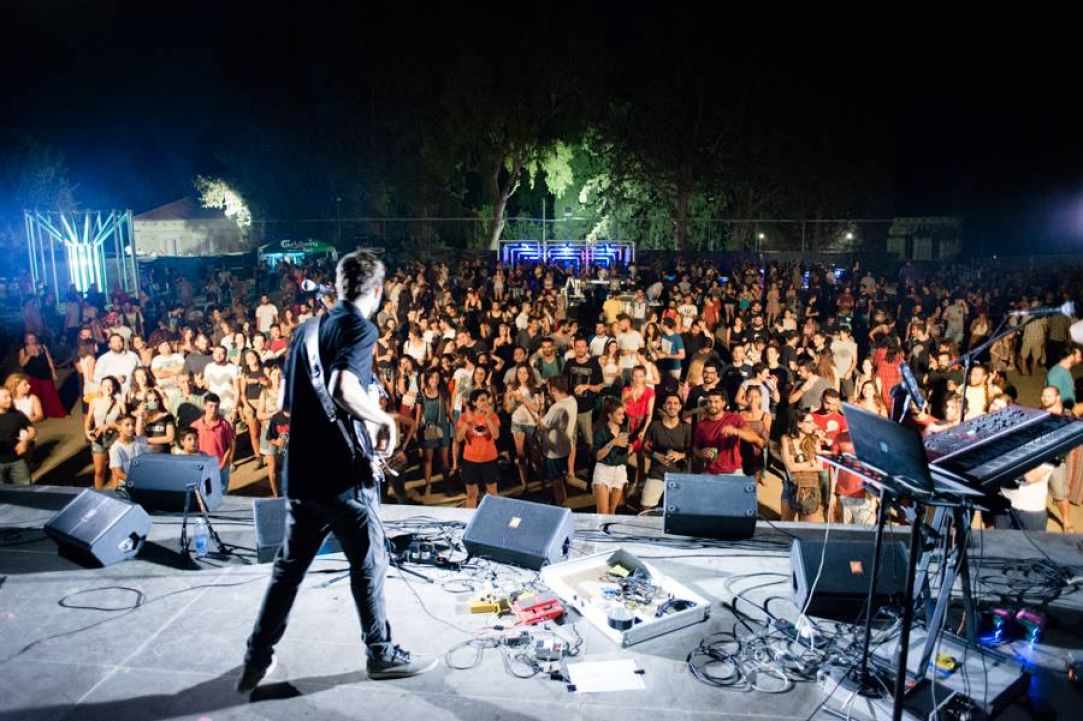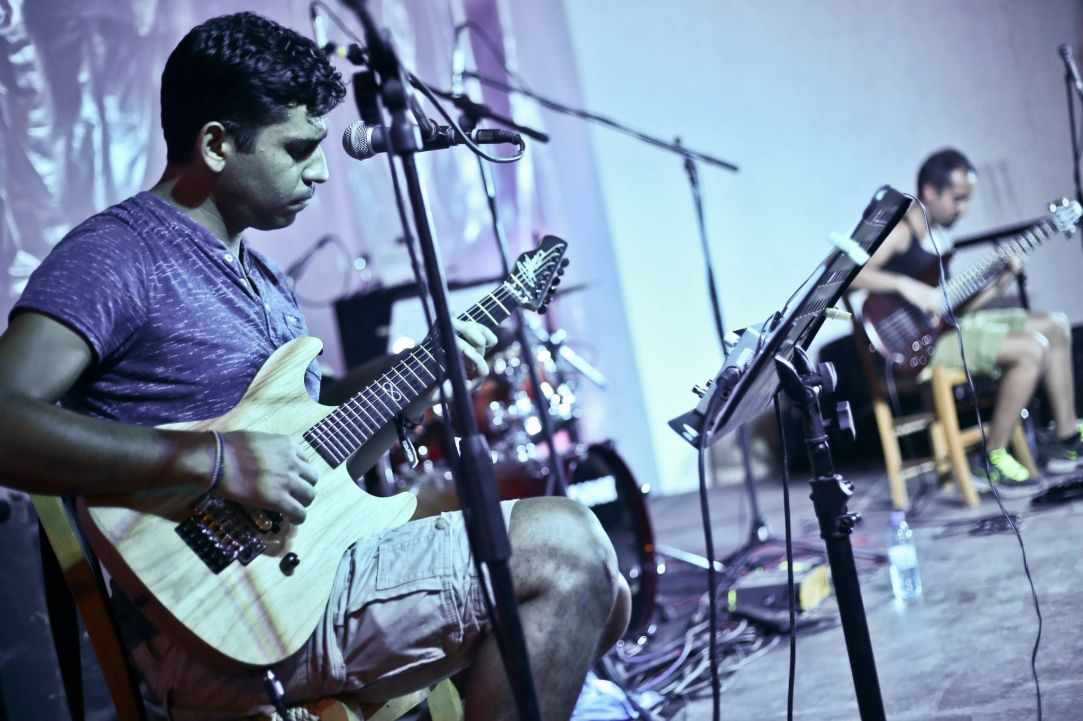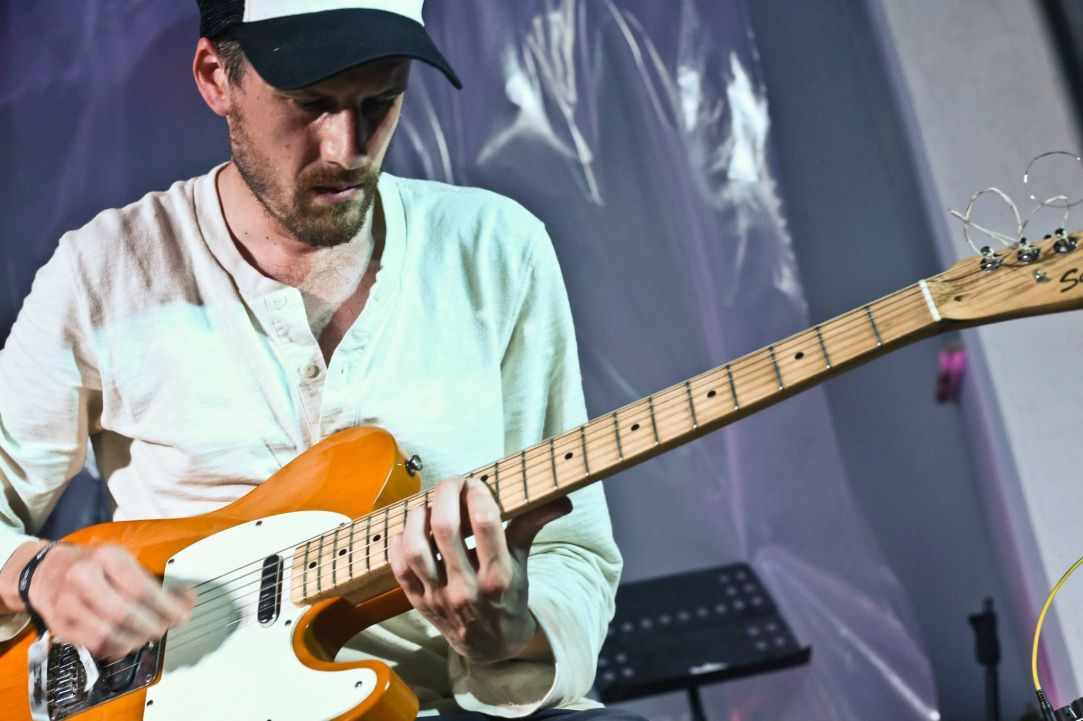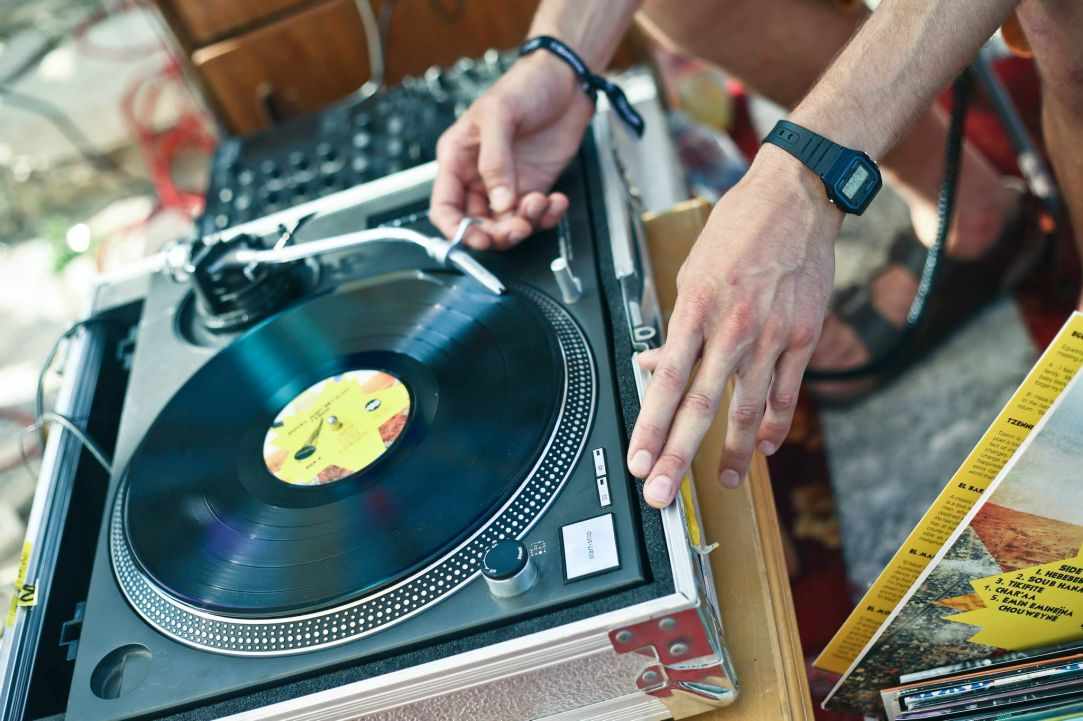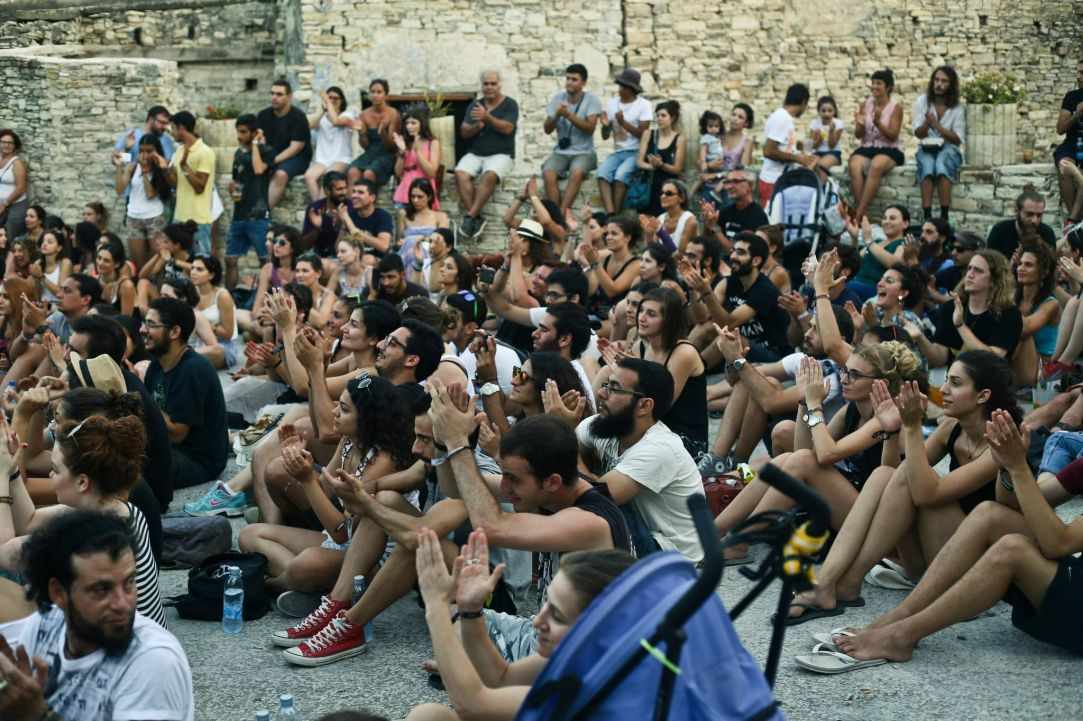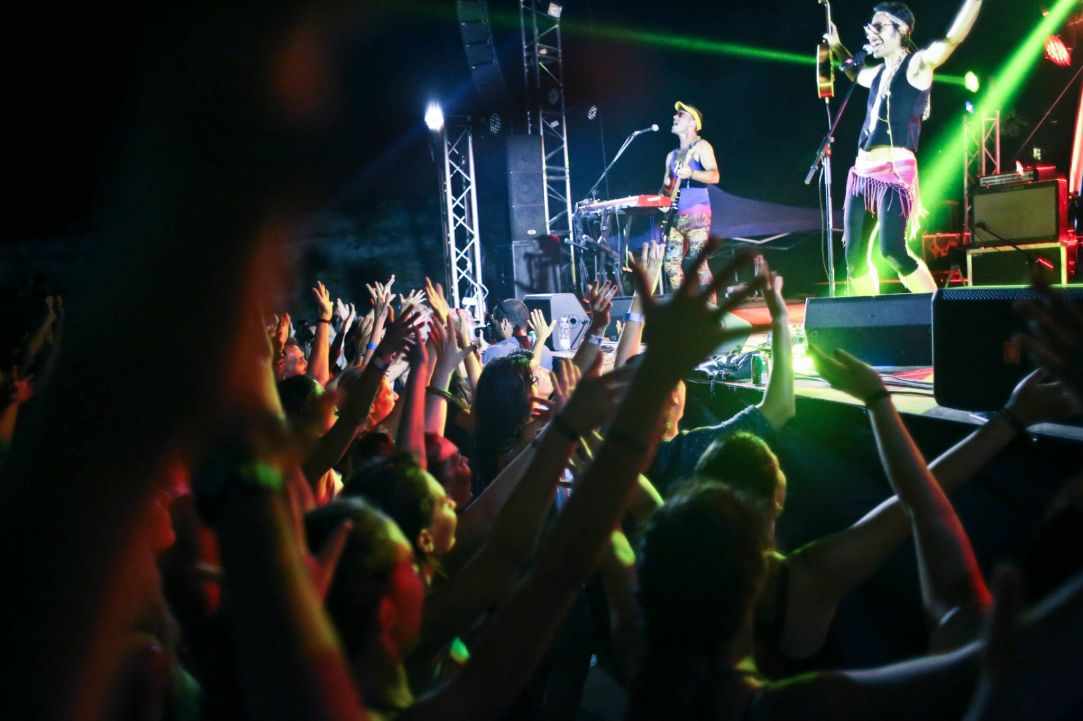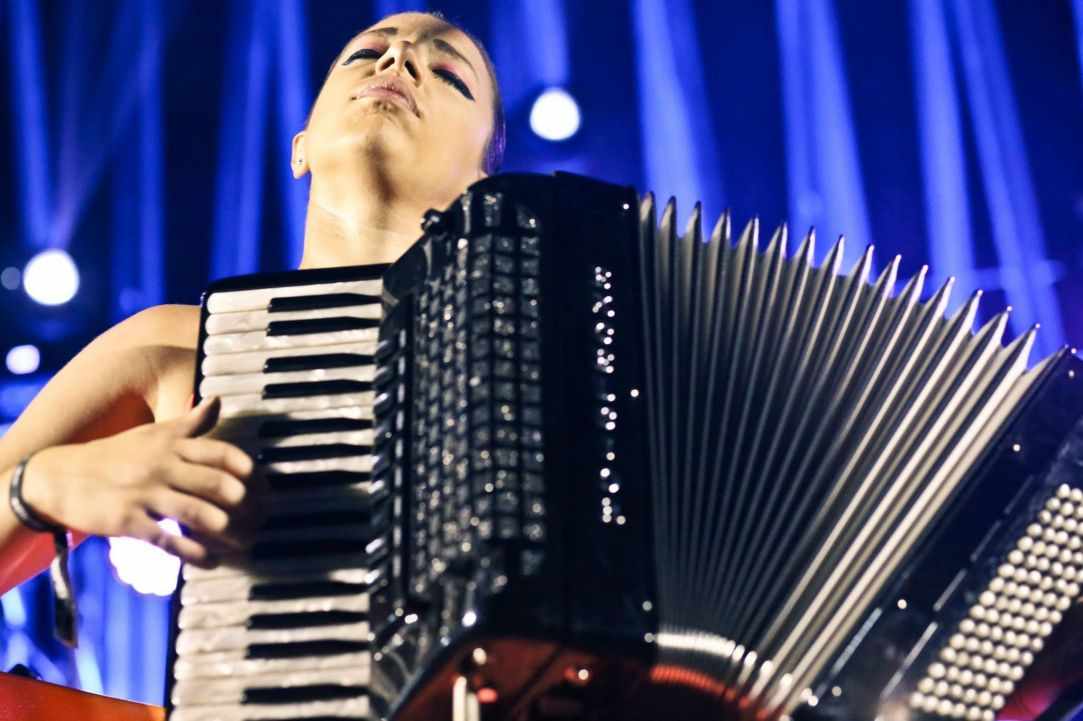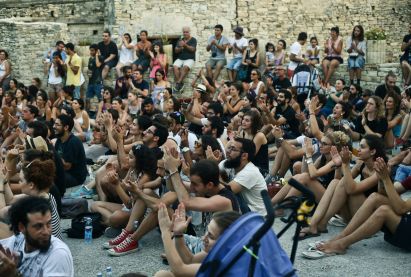 Fengaros is now catering to foodies with some great choices, beyond just the classic souvlakia!
Latest (107) articles about SUMMER