Pomos Fishing Port
A safe haven for fishing boats ..
The fishing port of Pomos was built in 1983 to serve both professionals and anglers.
The port also offers a ramp to aid in the launching of small boats/jet skis and fishing boats. At the same time, it offers mooring points for the safe parking of boats along the pier.
The great development of the region, now a popular tourist area, led many people to take up fishing, since the demand for fresh fish is increased!
Above the harbor and the surrounding area are restaurants, offering exceptionaly fresh fish and beautiful views to the sea and to the mountains.
Click here for a map of the local area.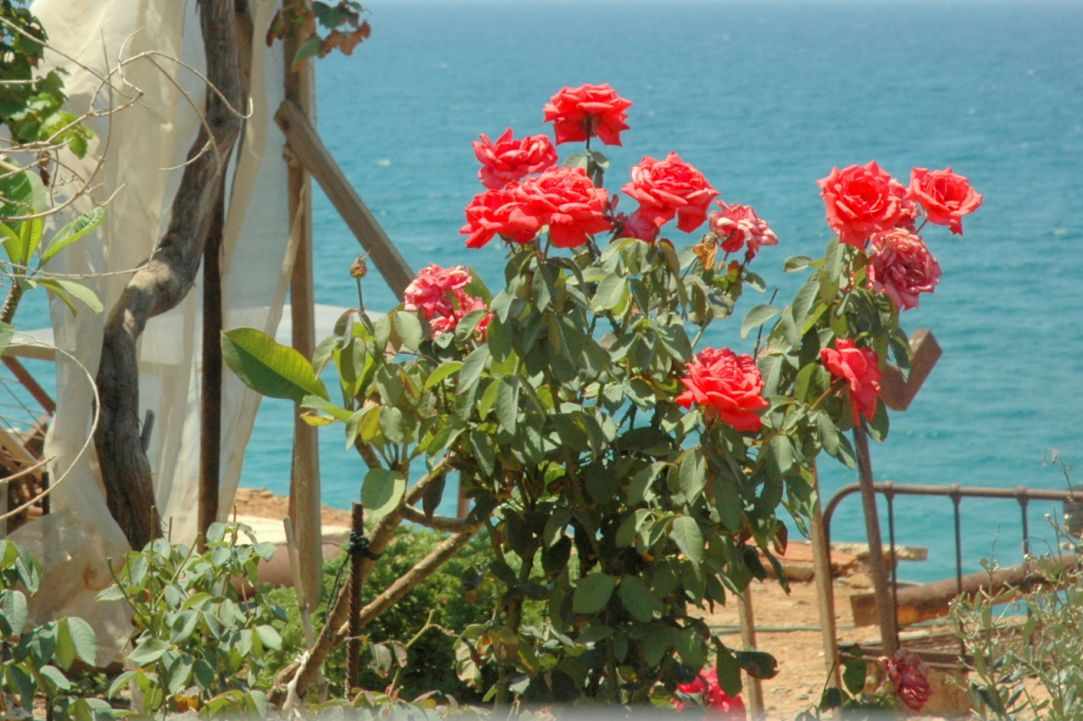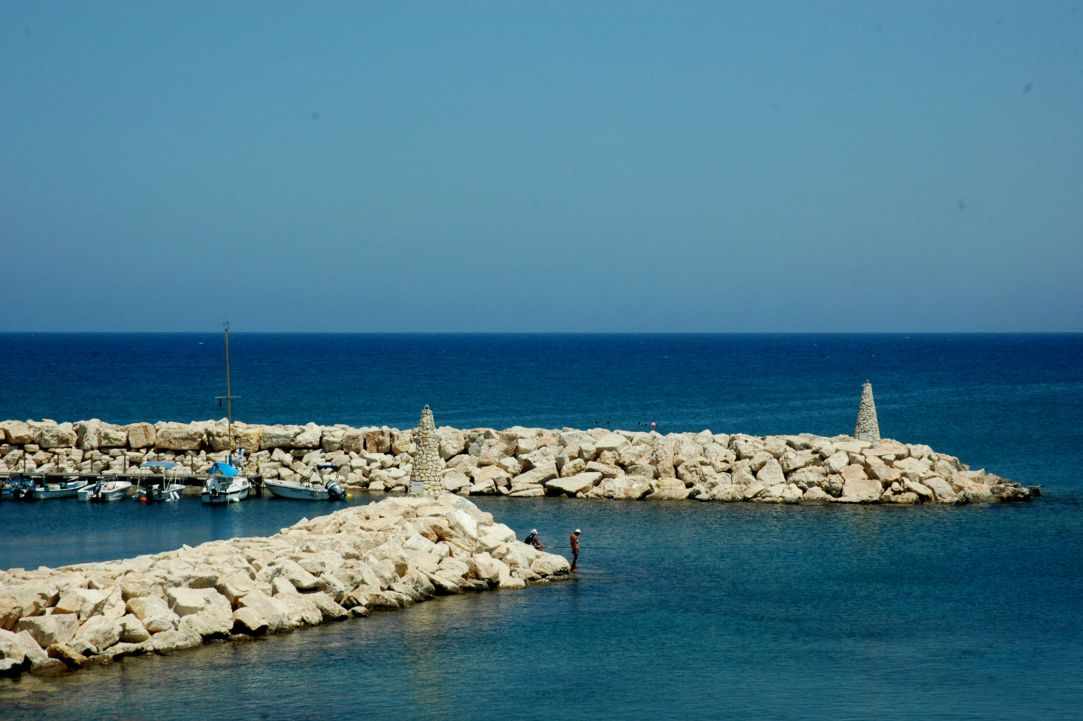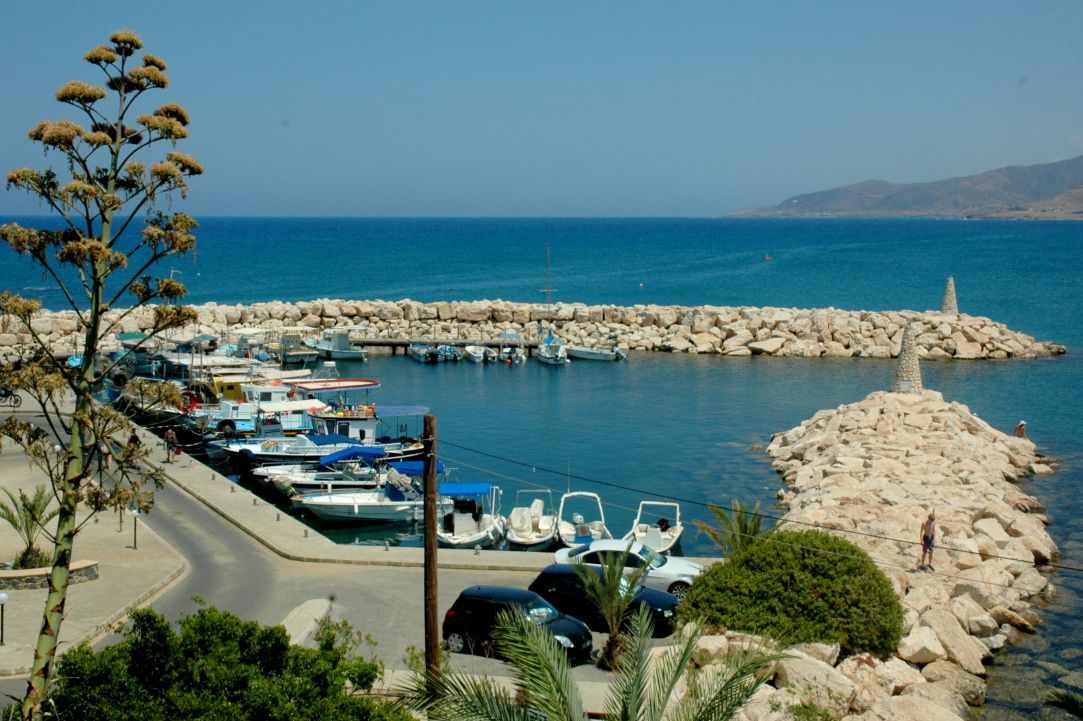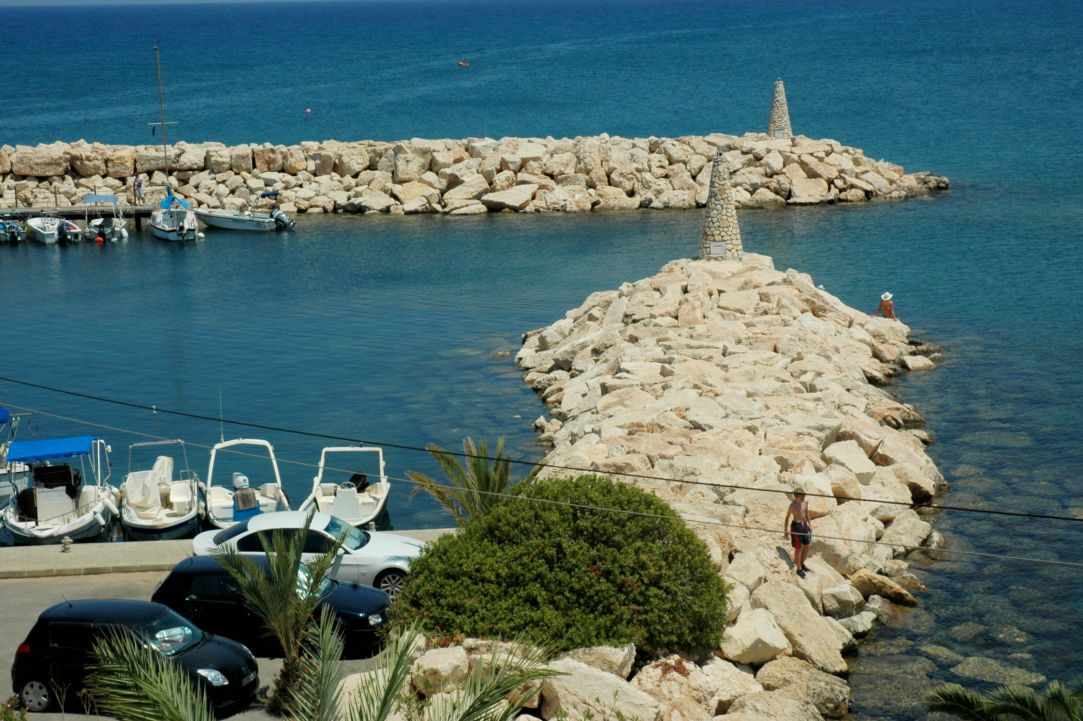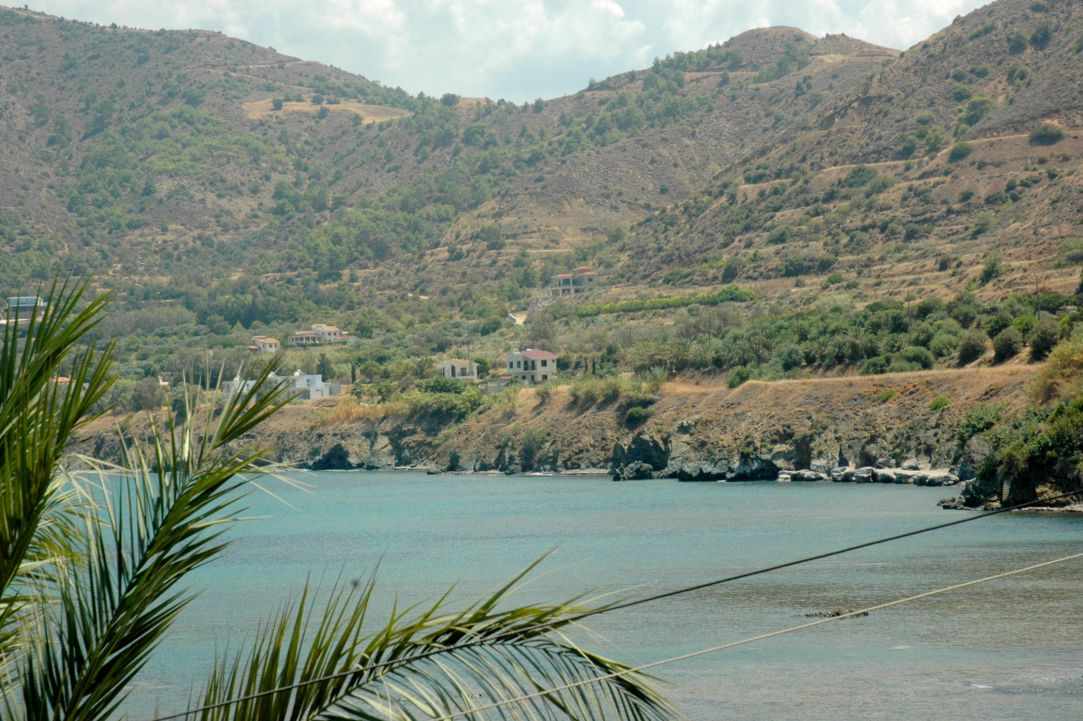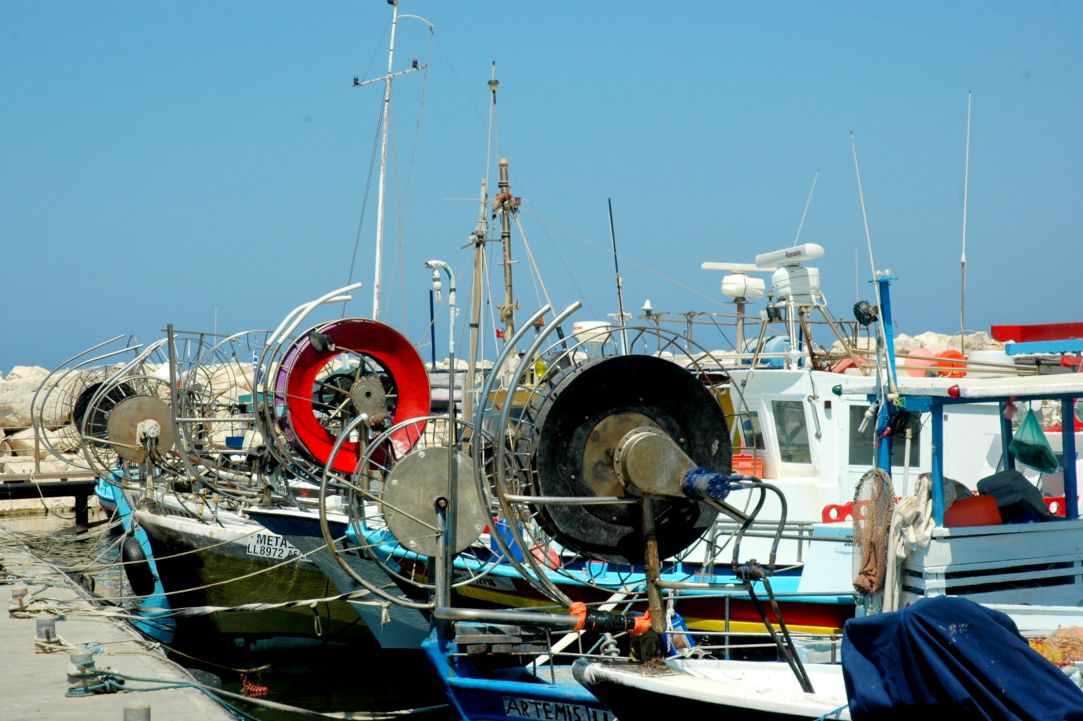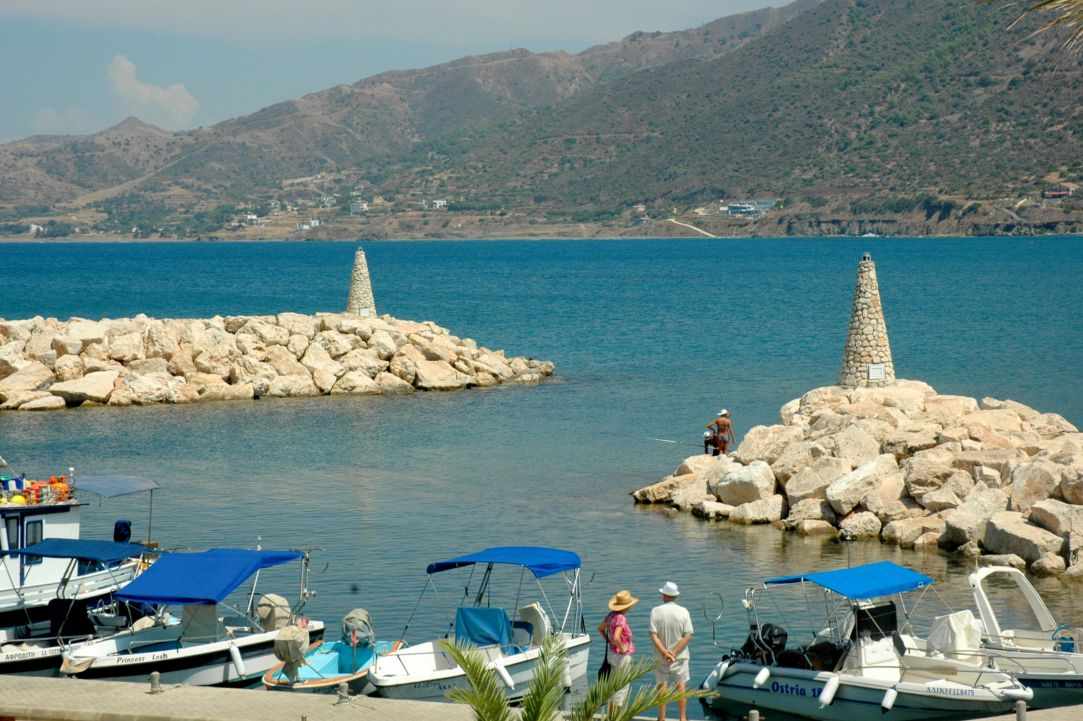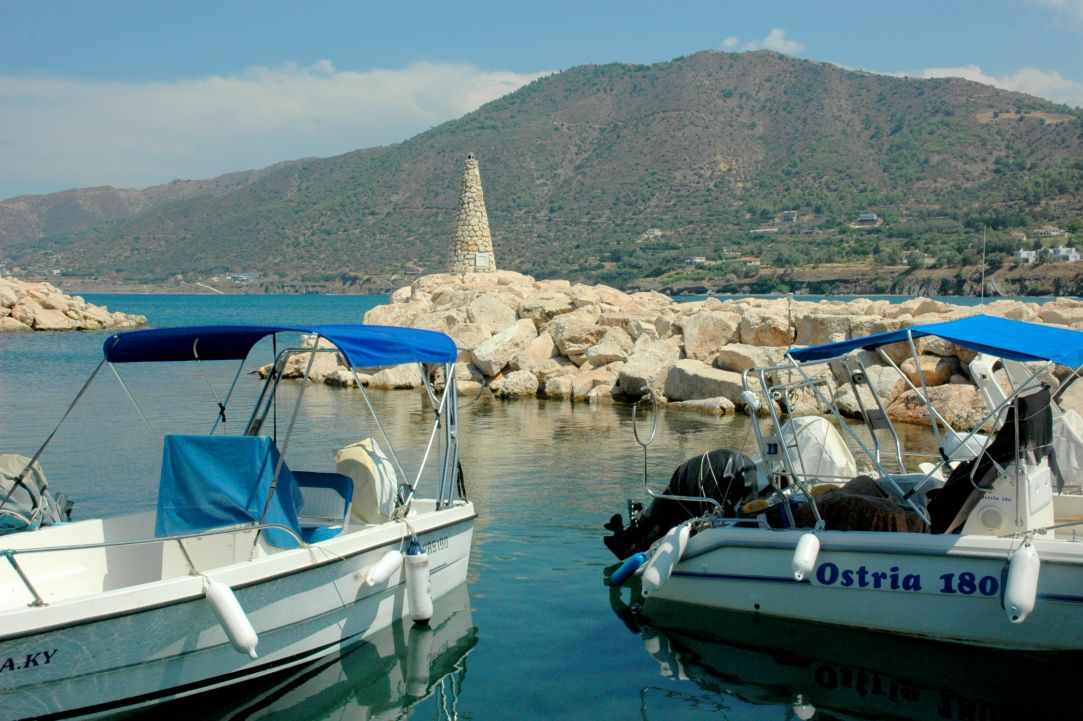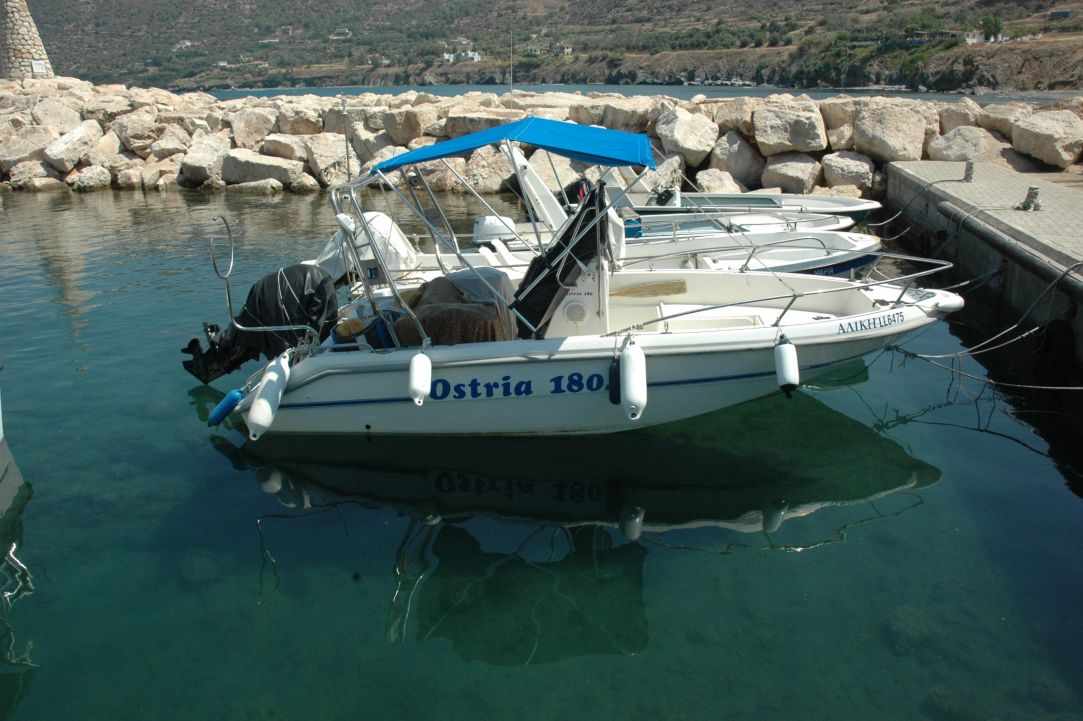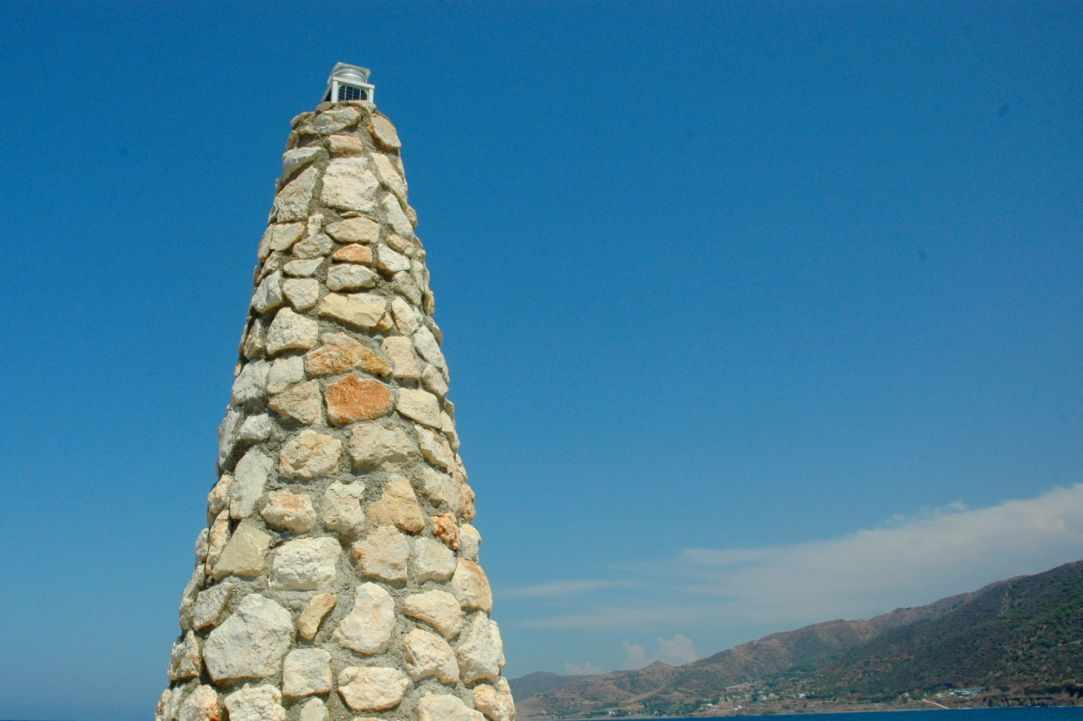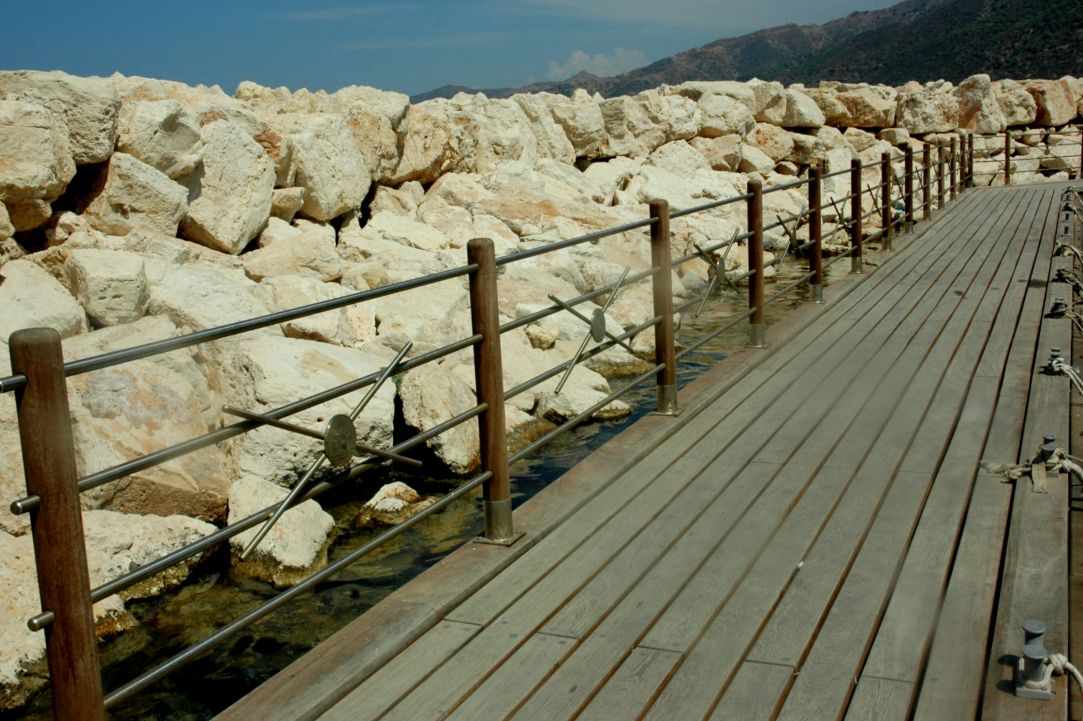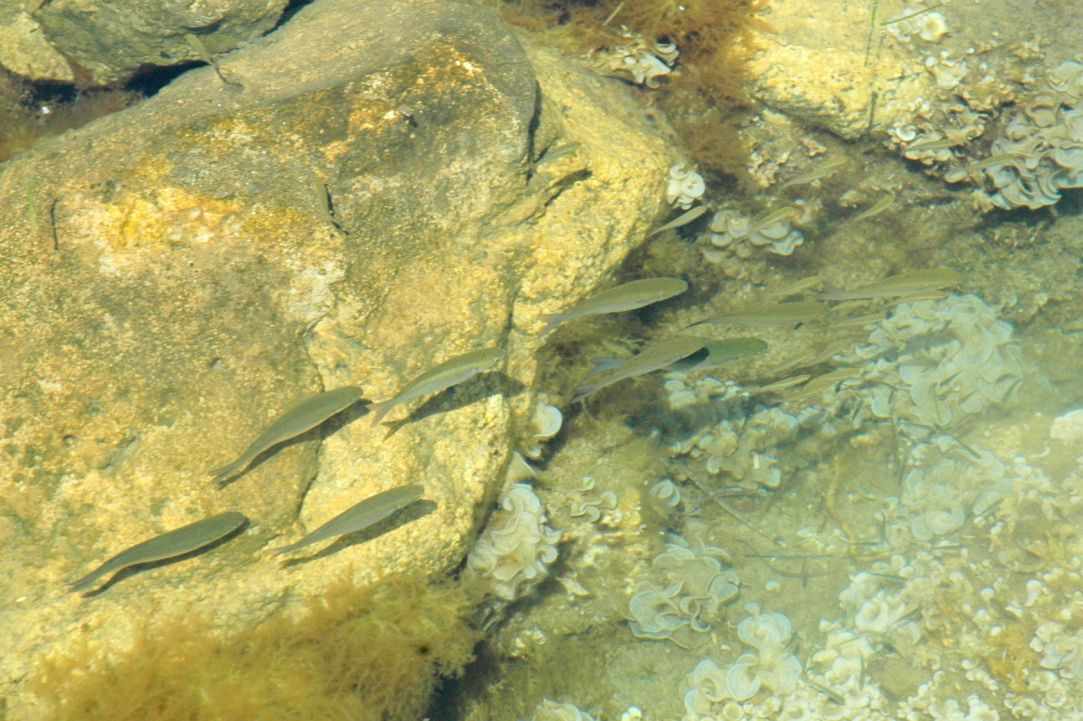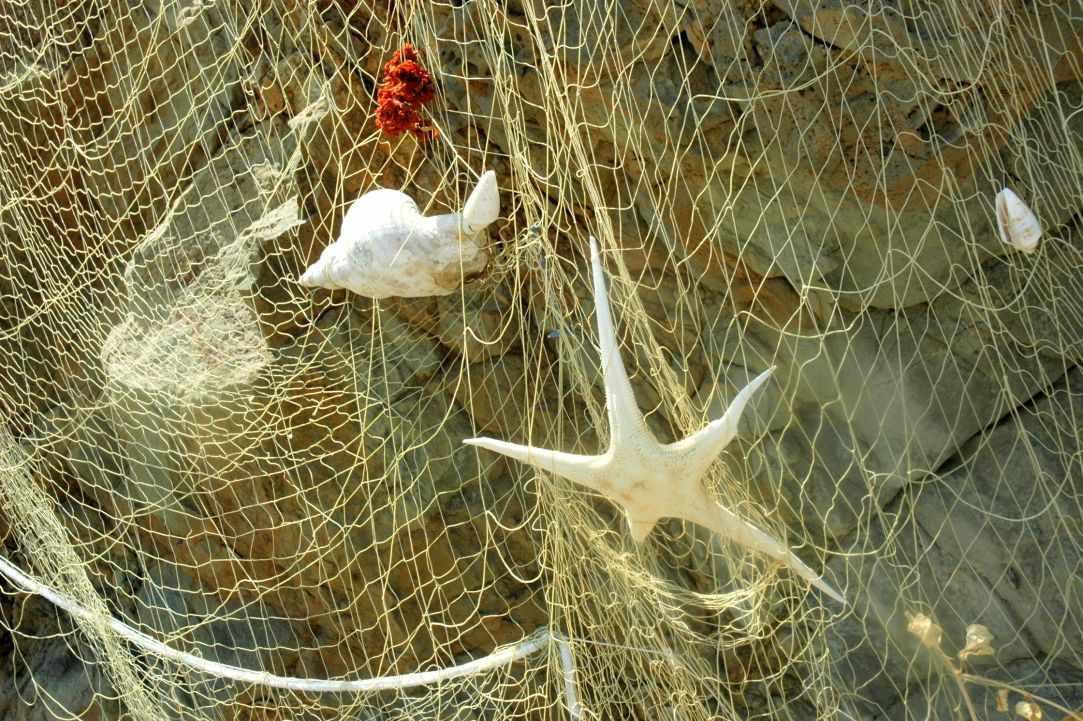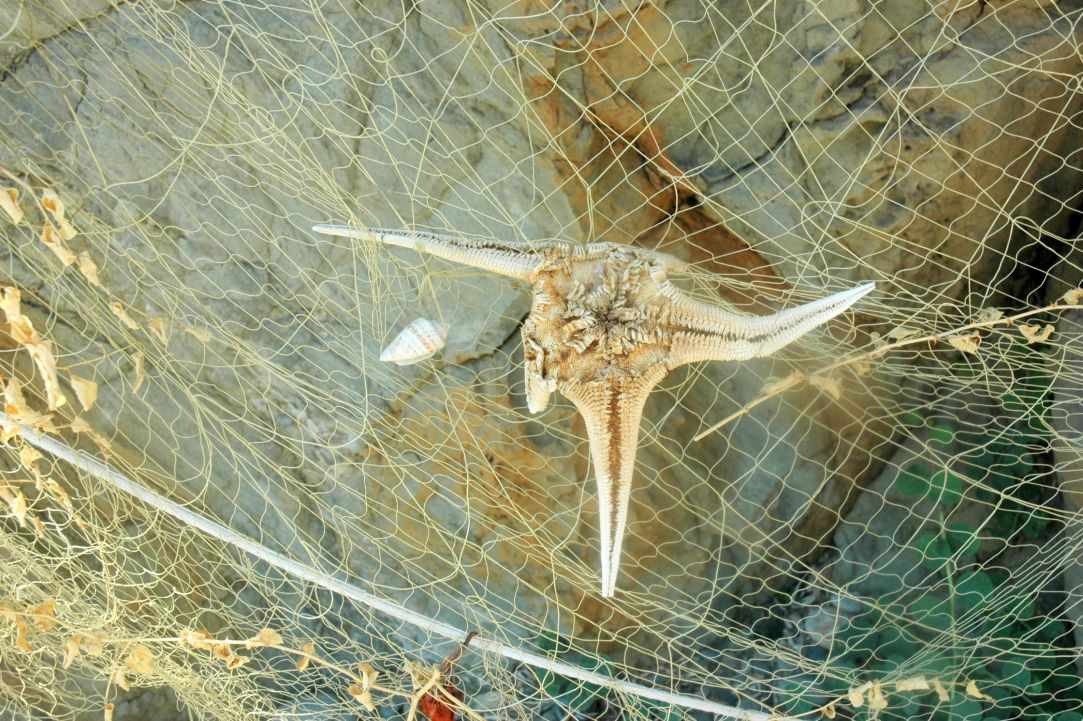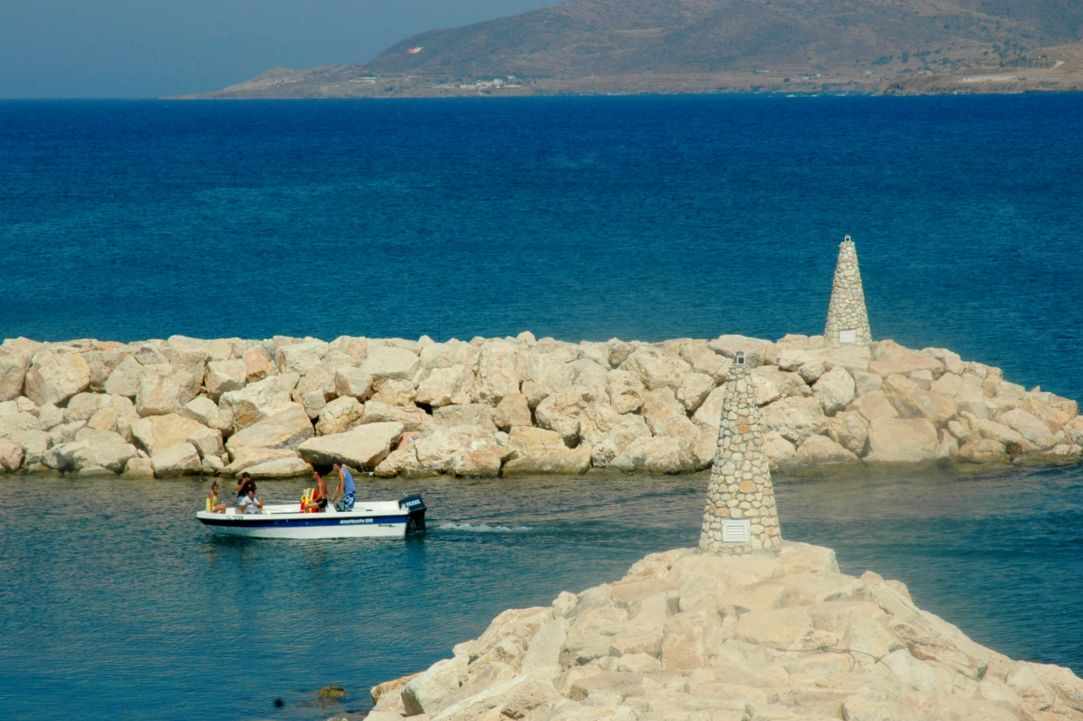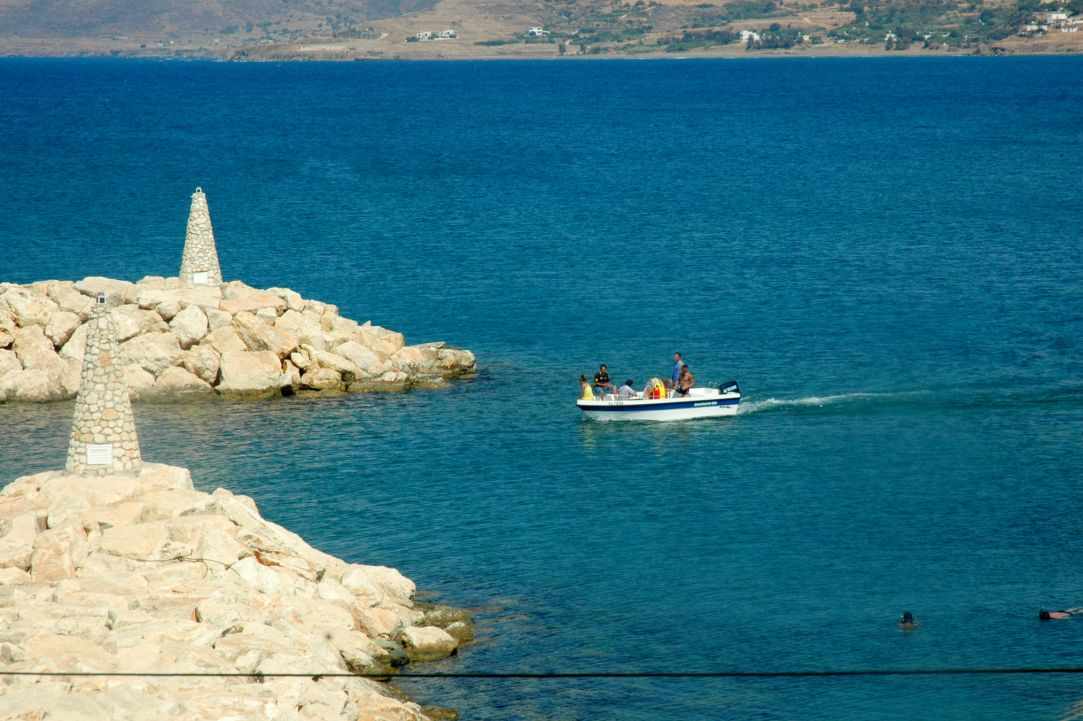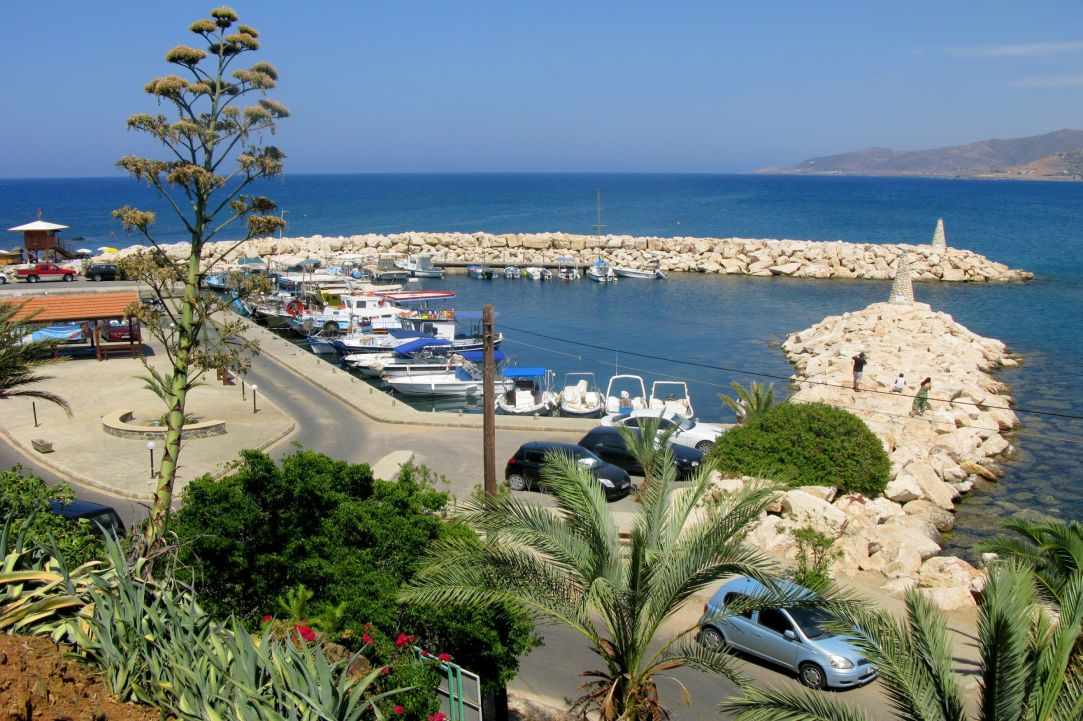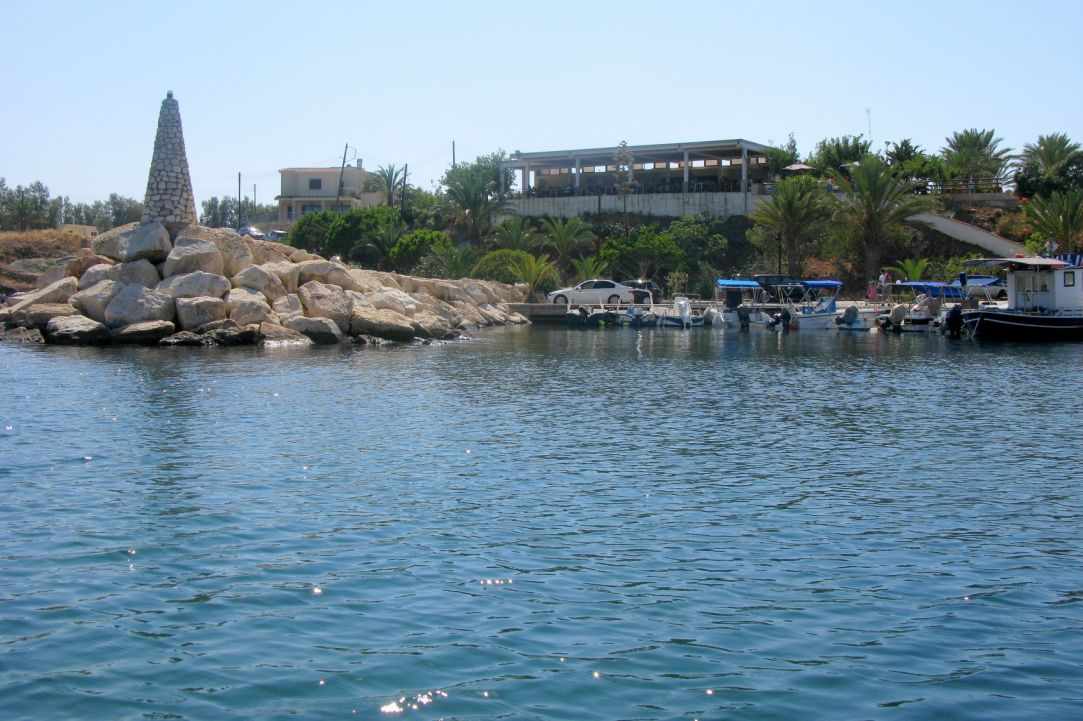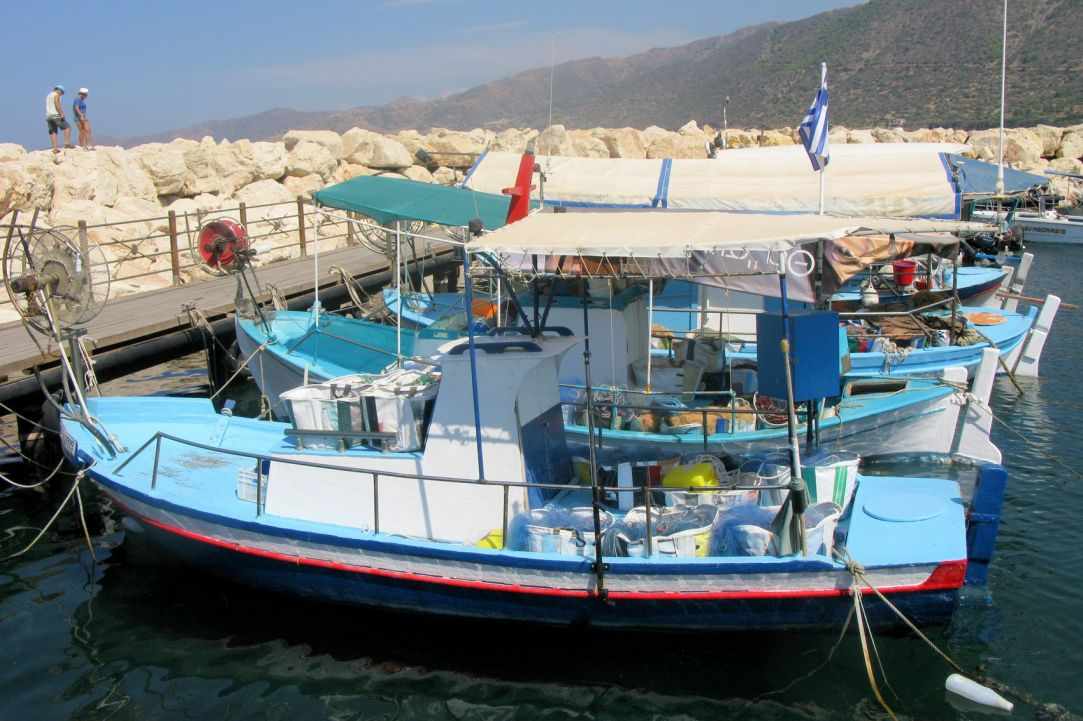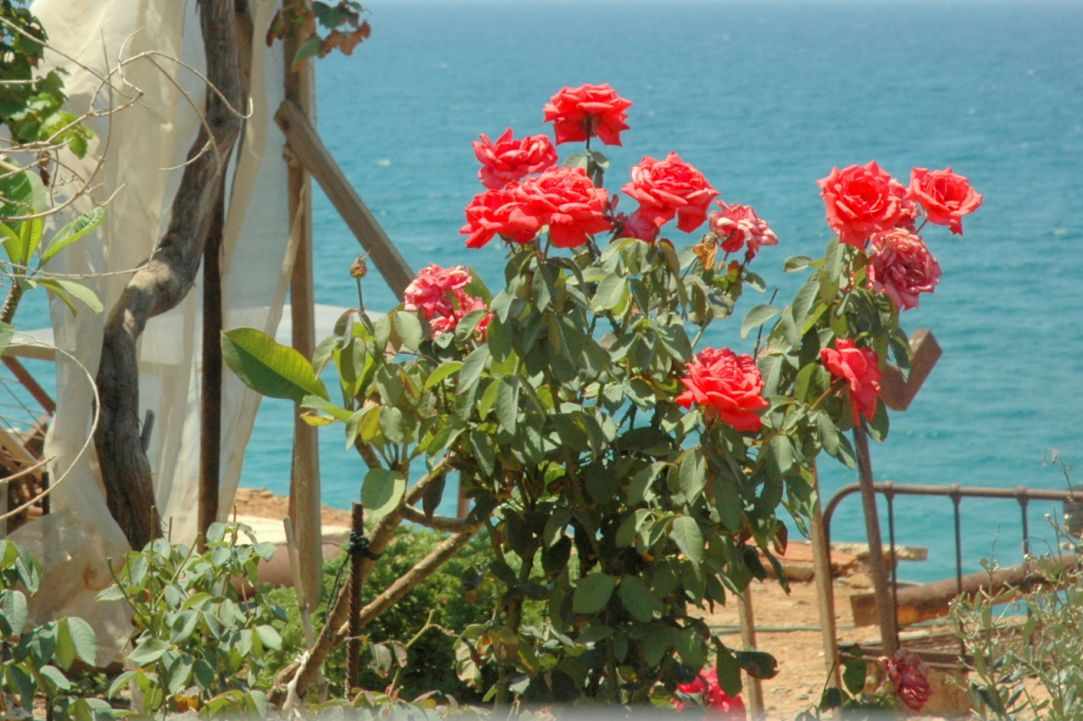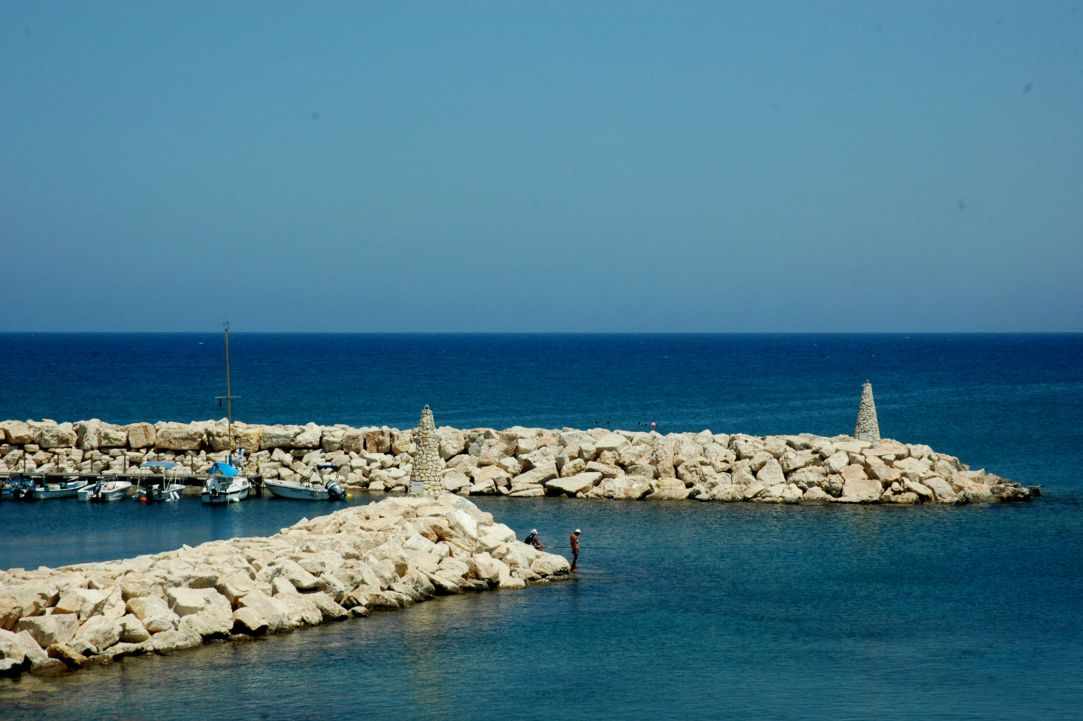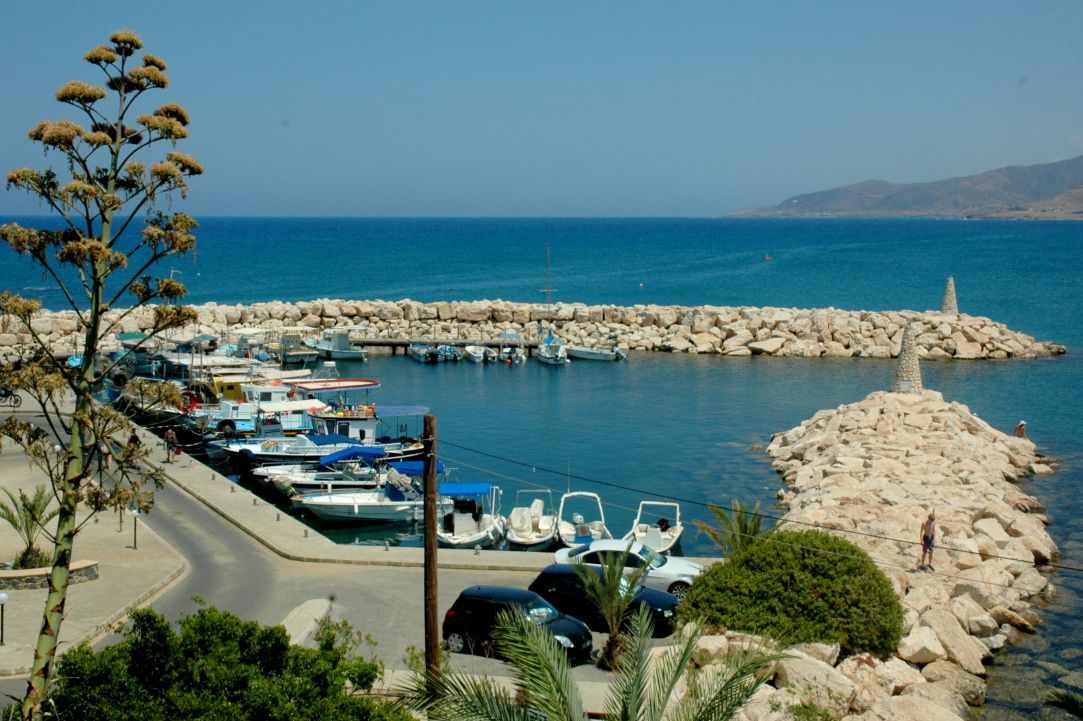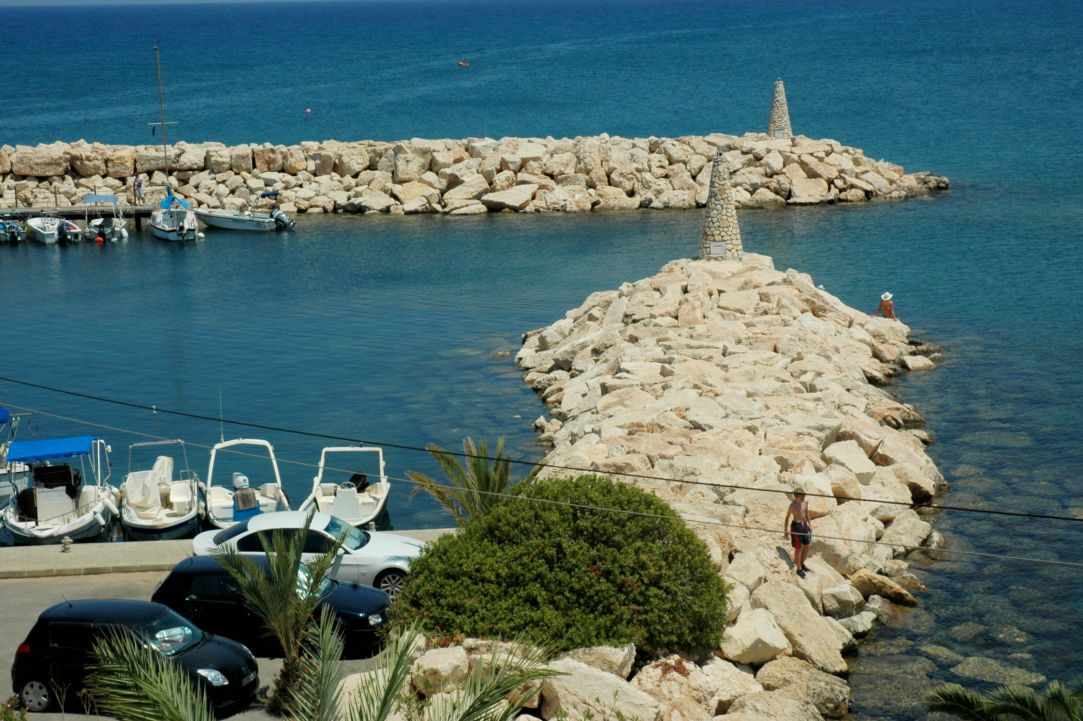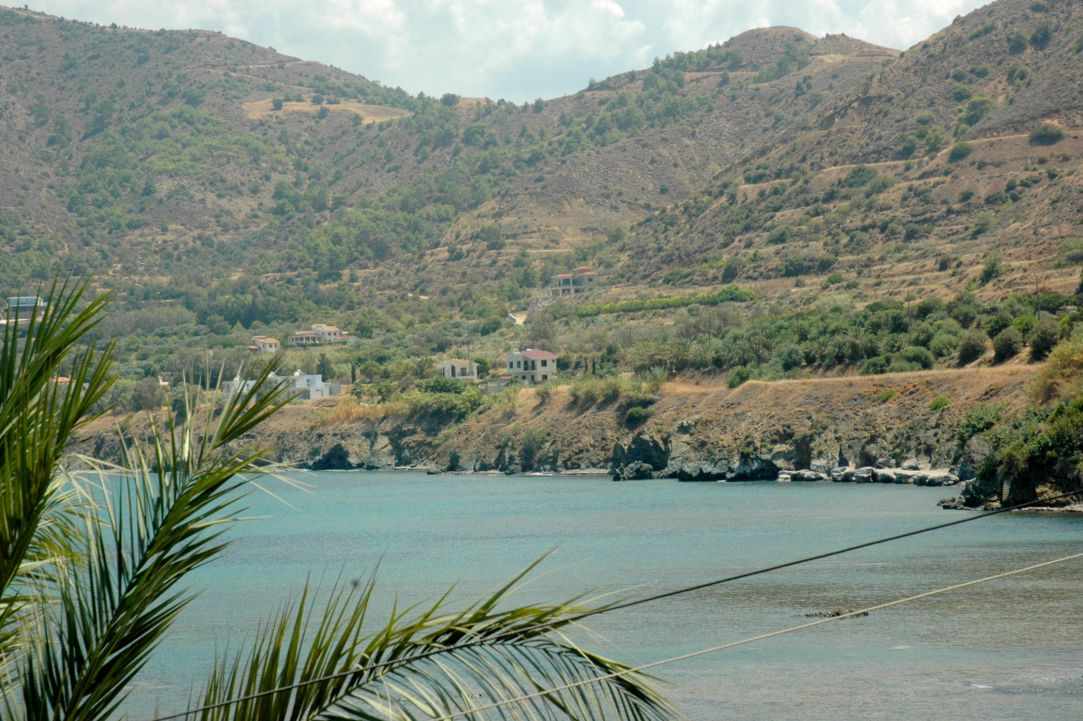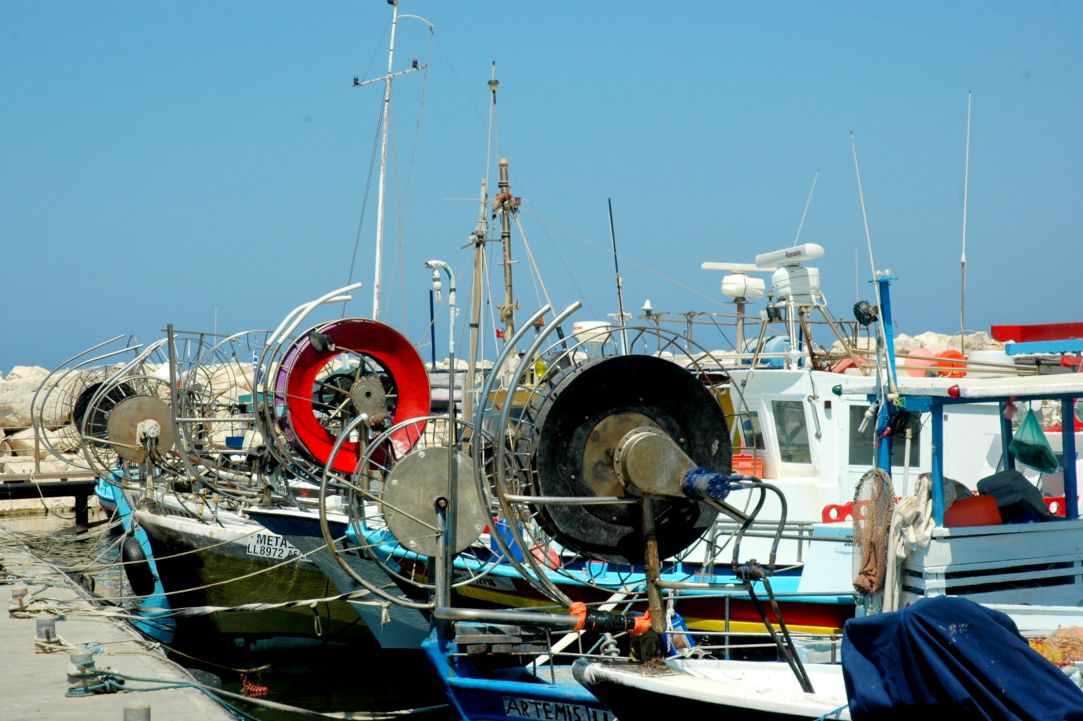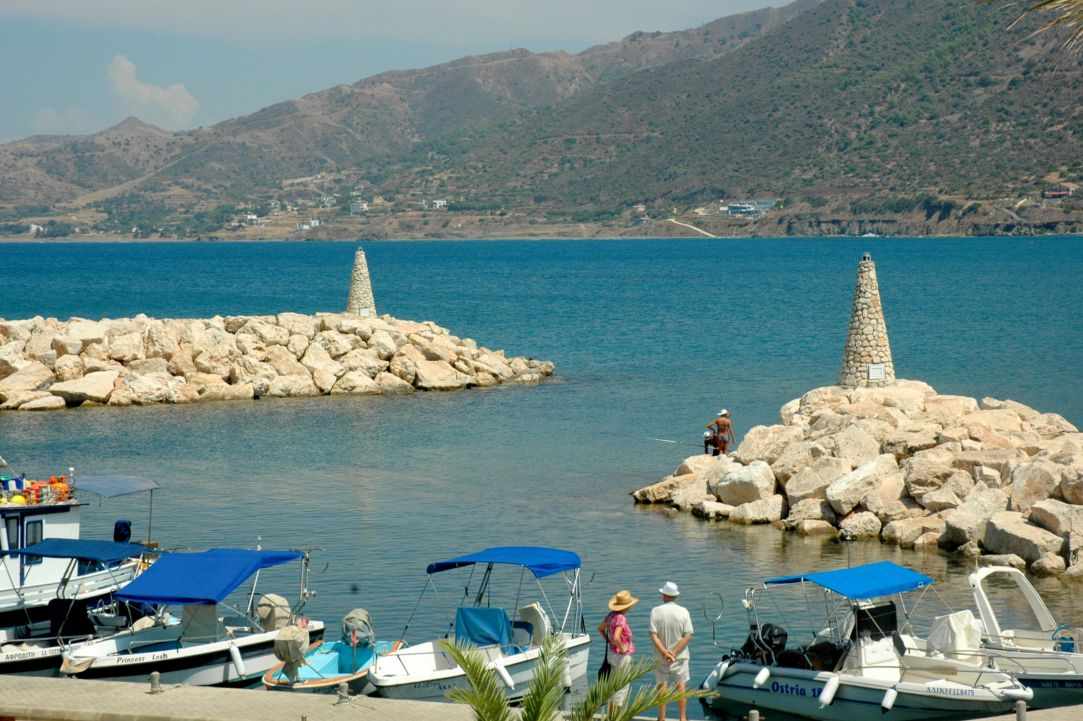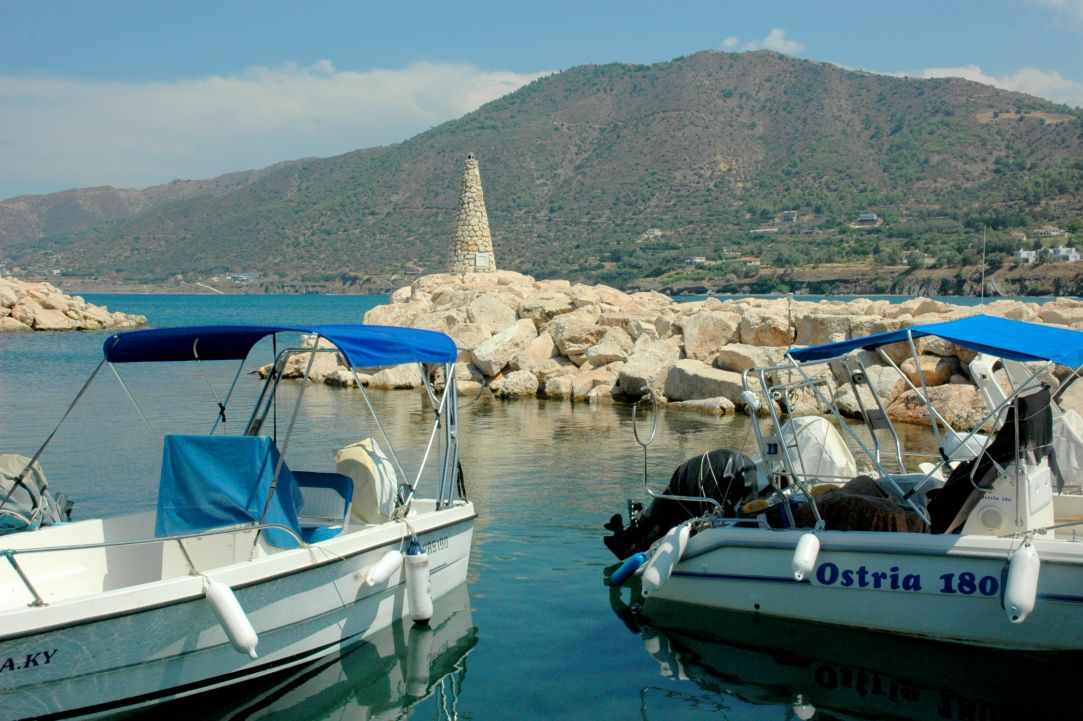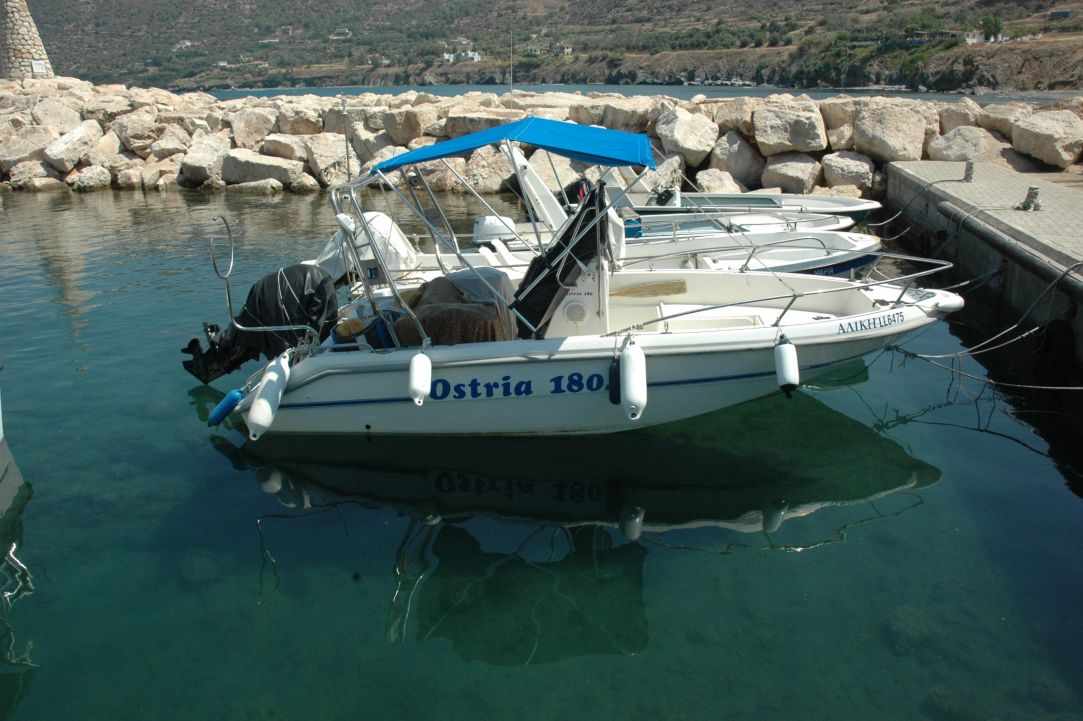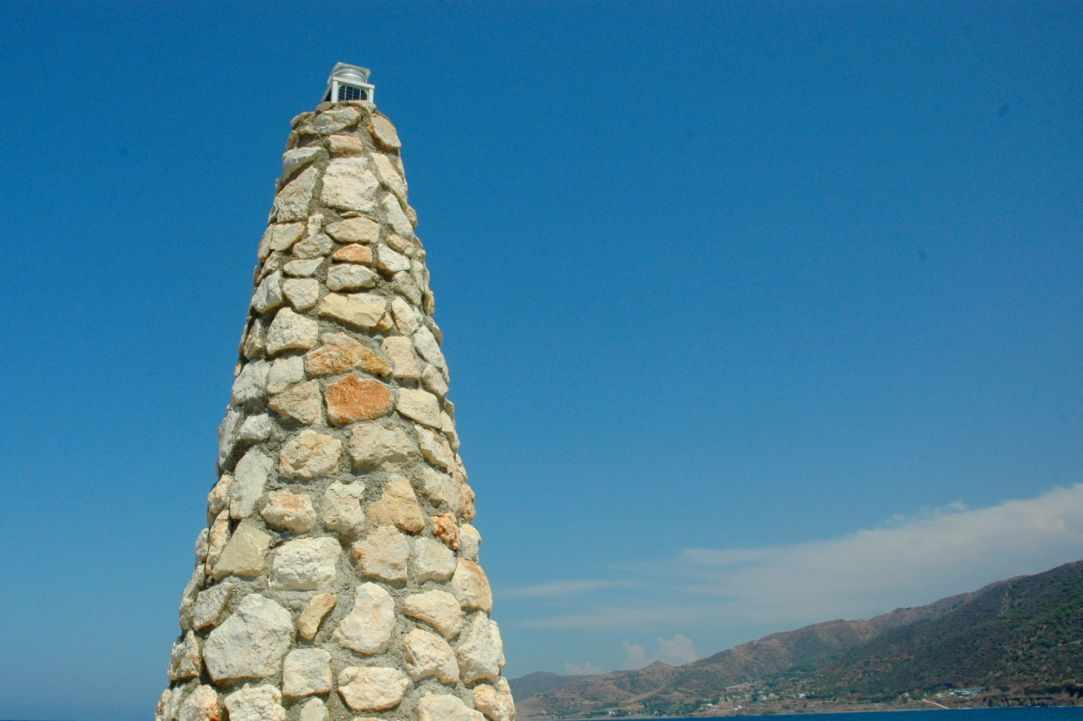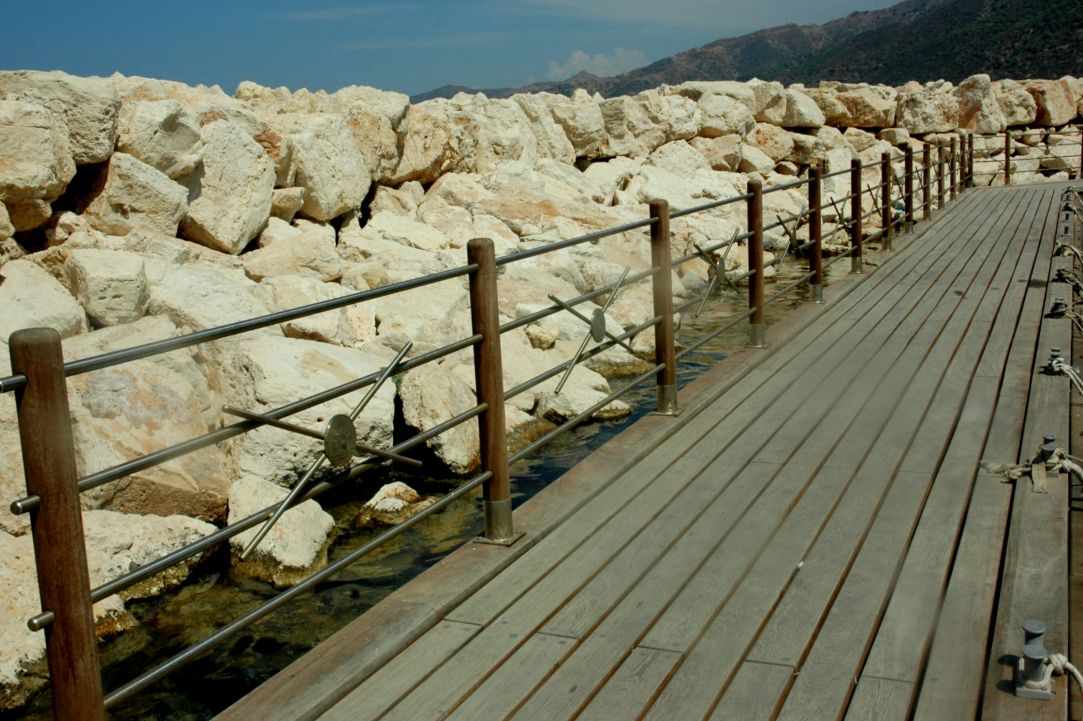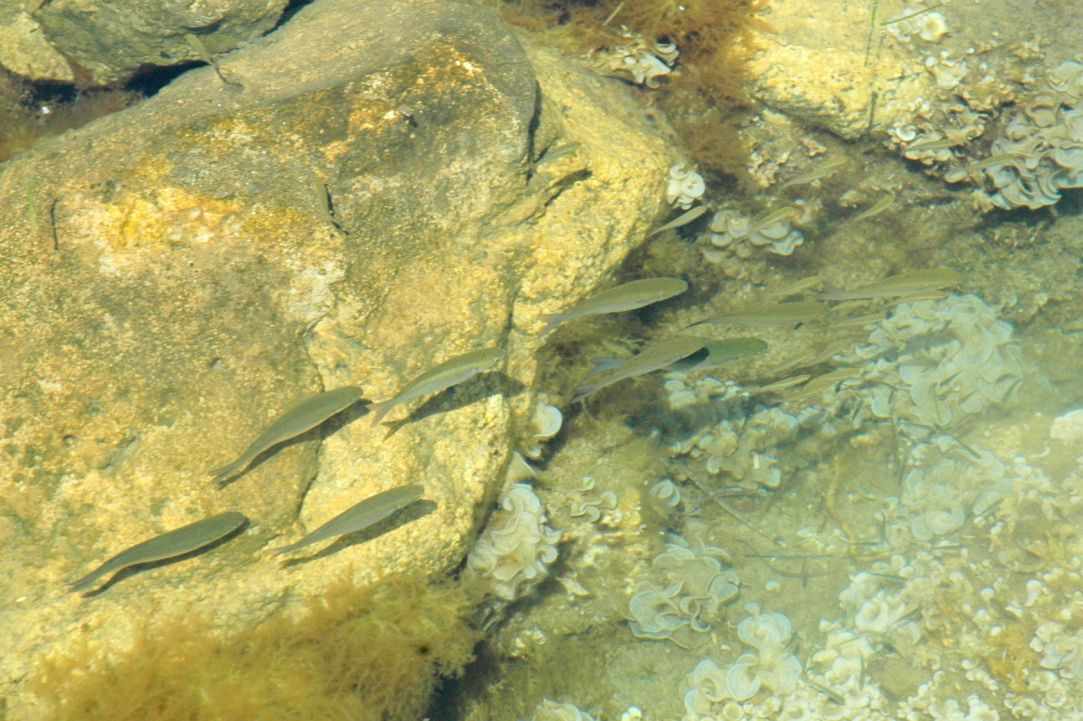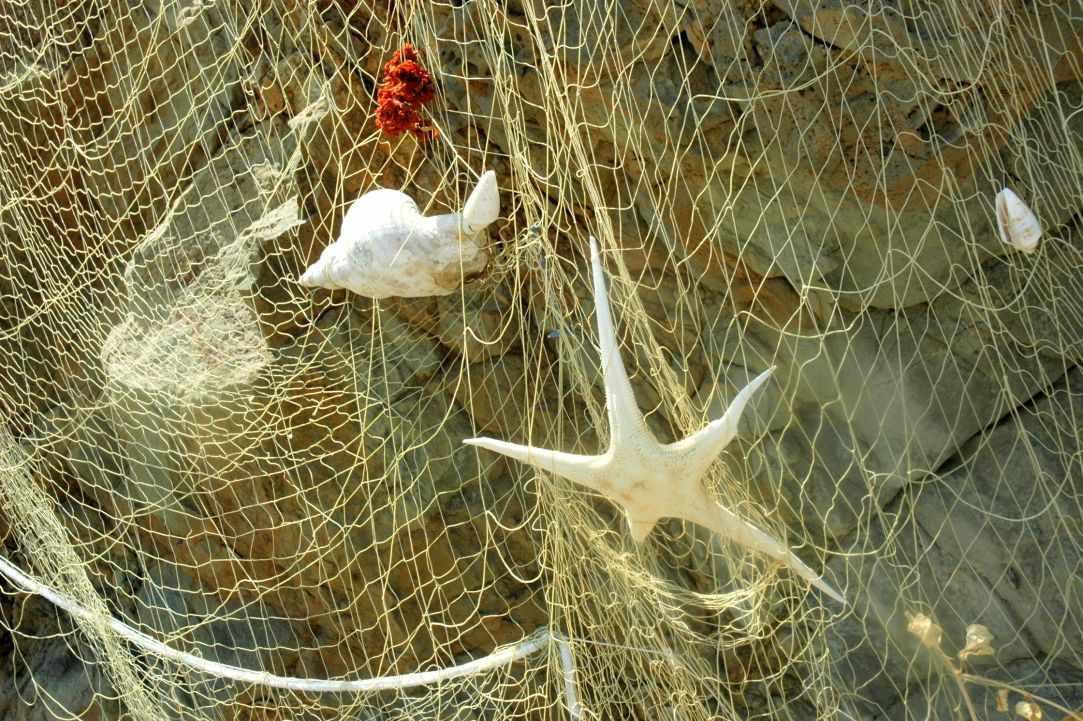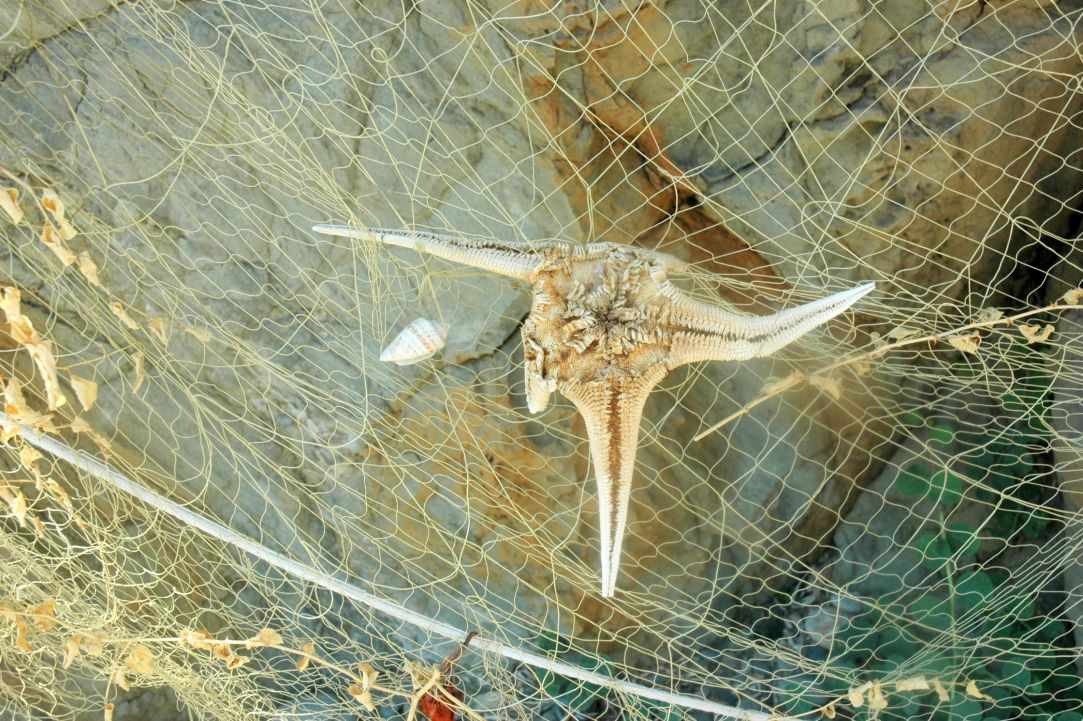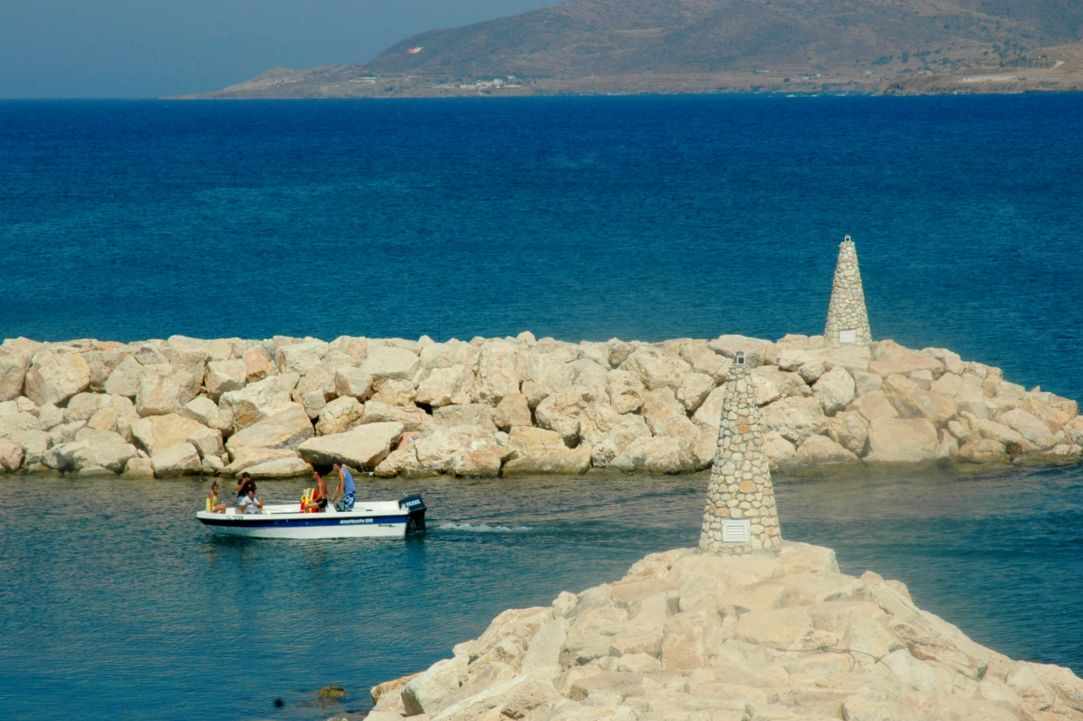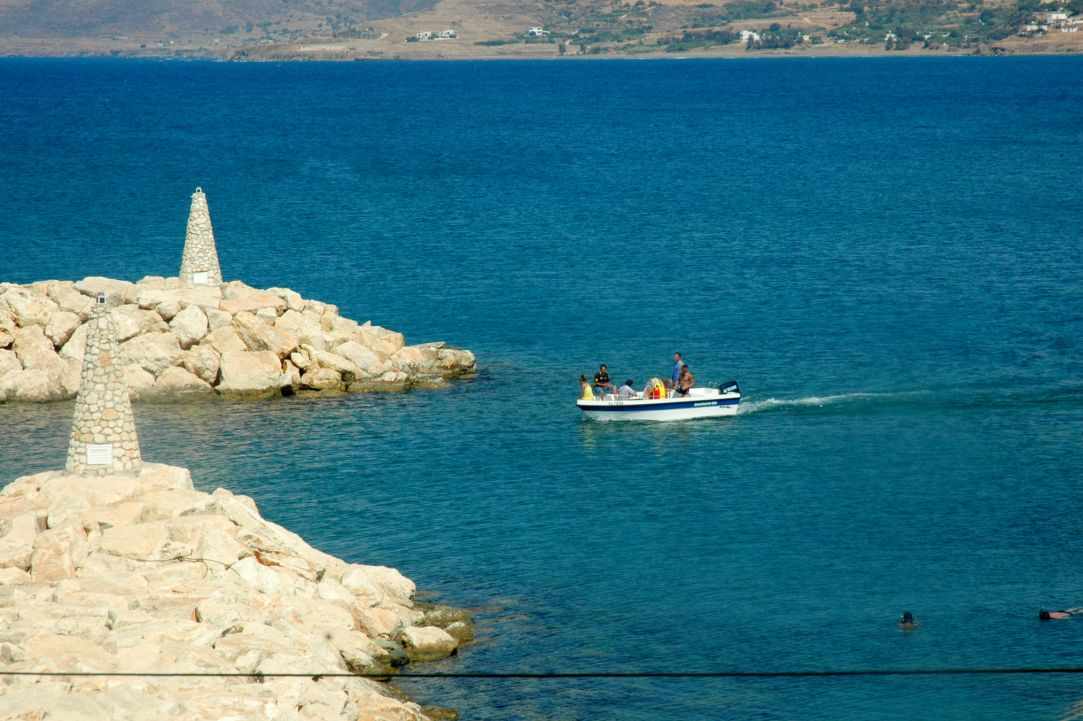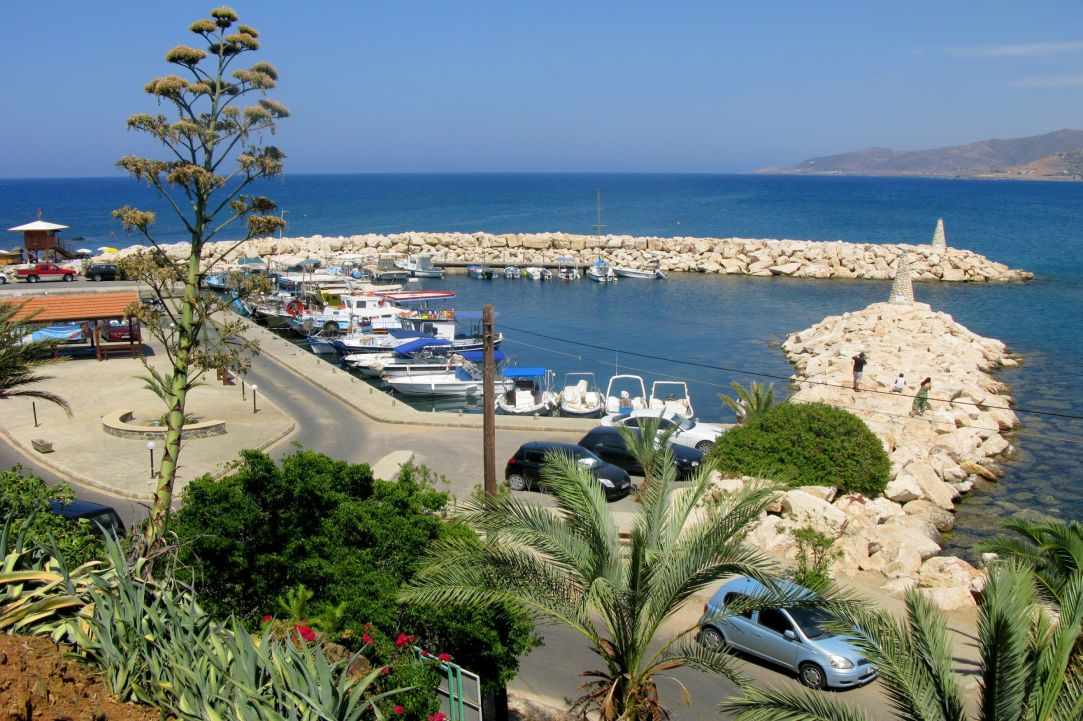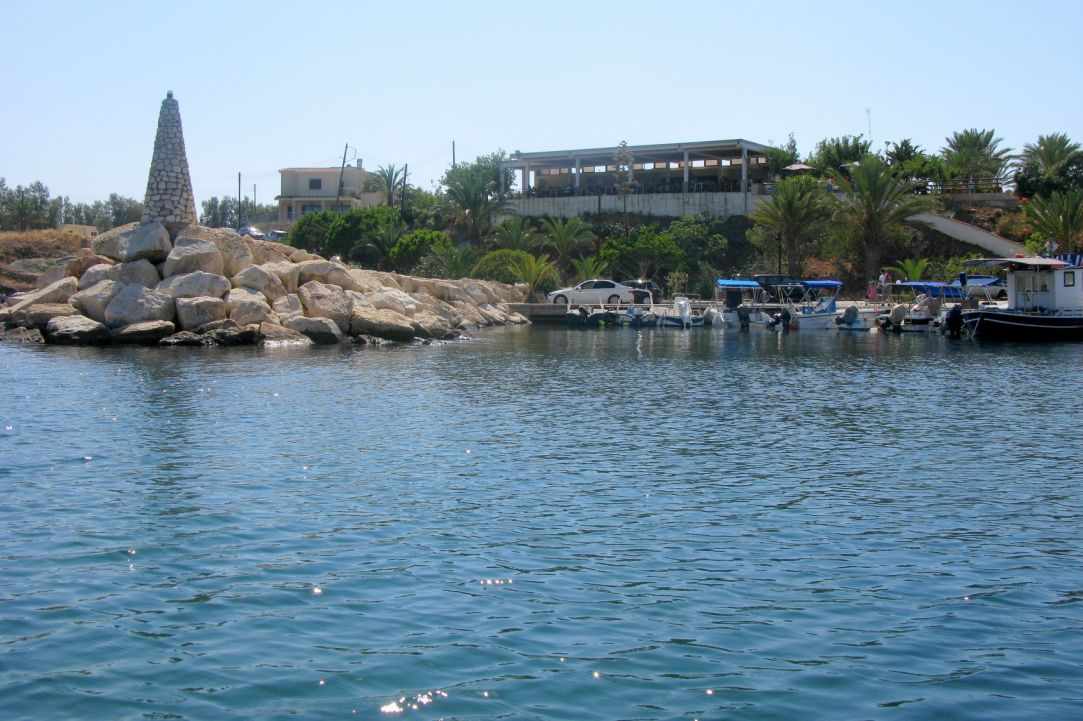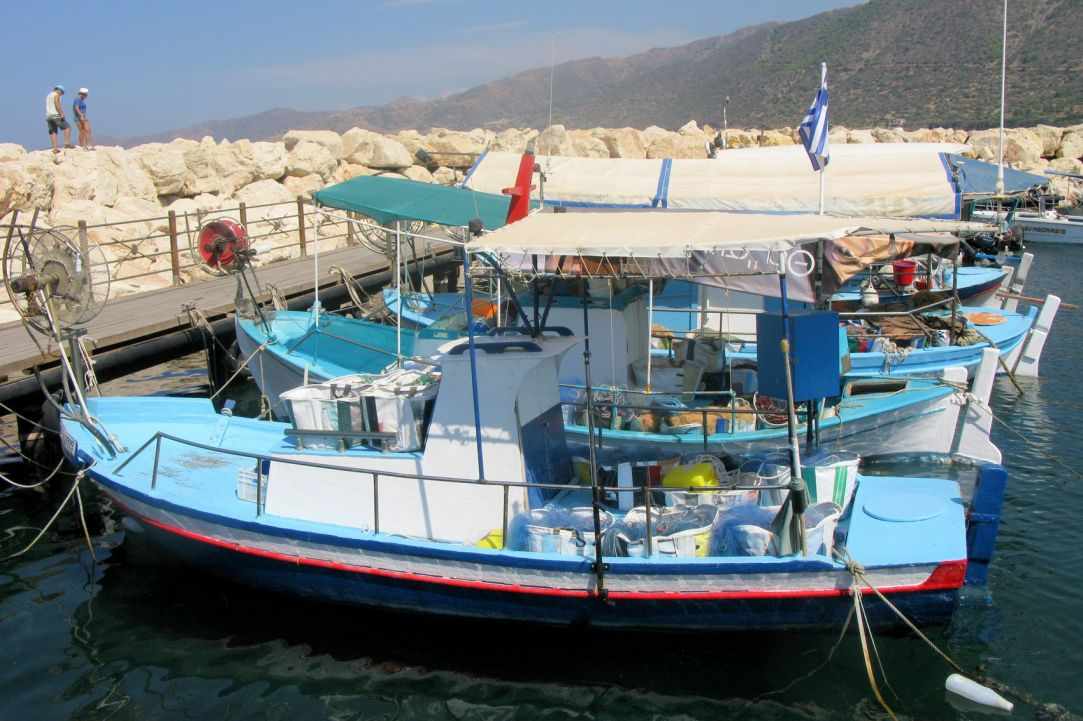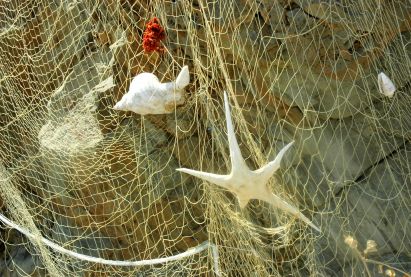 For more information within the local area of Pomos...
Latest (106) articles about SPORTS