Gameshow Cyprus 2018: The largest gamers gathering in Cyprus
Are you a gamer? Join this fantastic competition!
Are you a gamer? This Christmas will be your best Christmas ever! A competition for gamers, choose your favourite game and you will take part in this fantastic competition!
This is the biggest LAN Party gathering ever created, Cosplay, Streaming and a multitude of other gaming related activities which will be available! You will experience the high tech eSports stage, with record-breaking internet speeds!
All you have to do is vote for the game you want to take part with HERE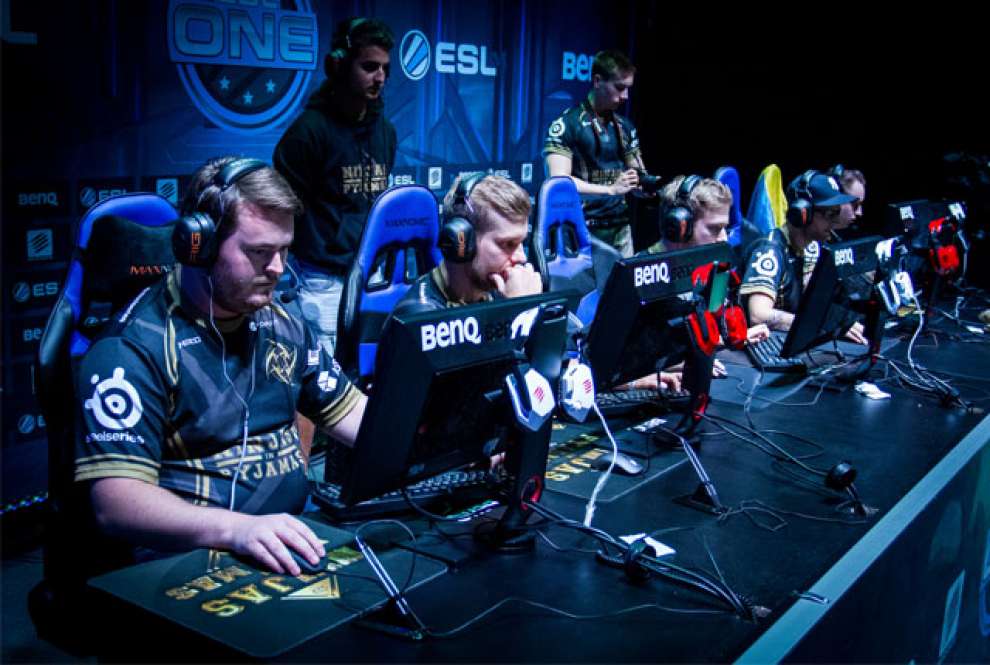 22nd & 23rd December 2018
Filoxenia Conference Centre – Nicosia
Be there, do not miss it!