Graphic designer redesigns the Cyprus pound to show us how it would look like today!
Are you curious to see how it would look?
The Graphic Designer - Graduate of Digital Art and Design of the University of Nicosia, Stelios Papamichael, is making a project, the redesign of the Cyprus pound!
Stelios says it was not easy and simple to redesign or design a government paper money because it needs a lot of attention and detail. He used photographs as well as digital data, while making sure that the banknotes had an "affinity".
Stelios, based on the euro banknote, redesigned the Cyprus pound, making something very fresh and modern, with references to the history of Cyprus.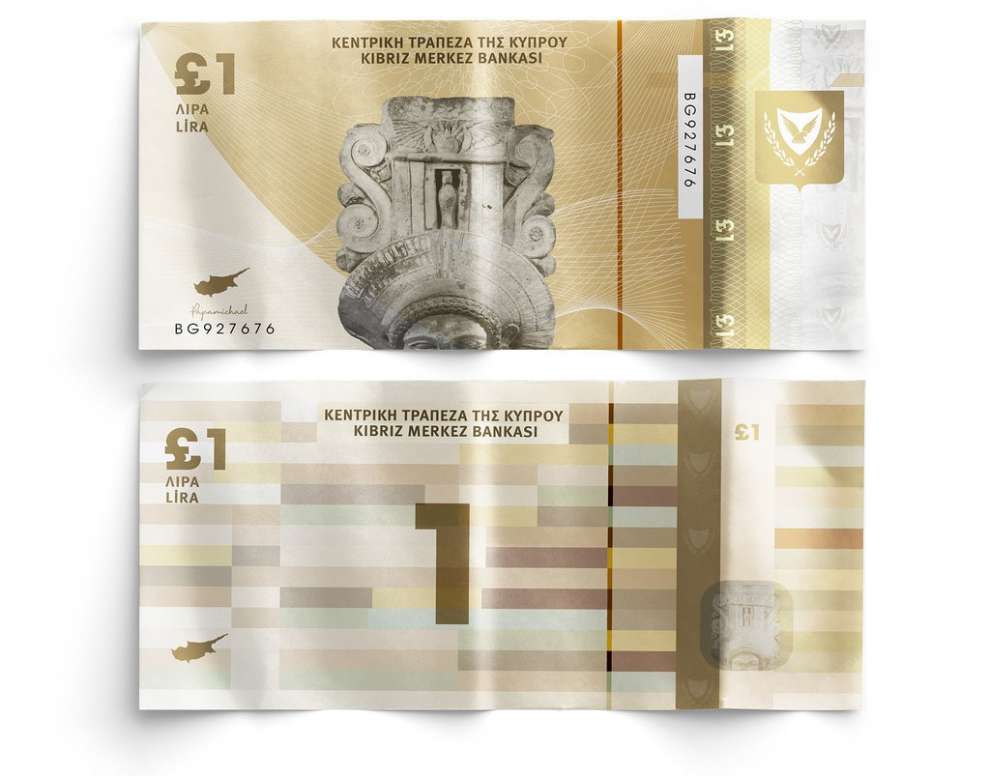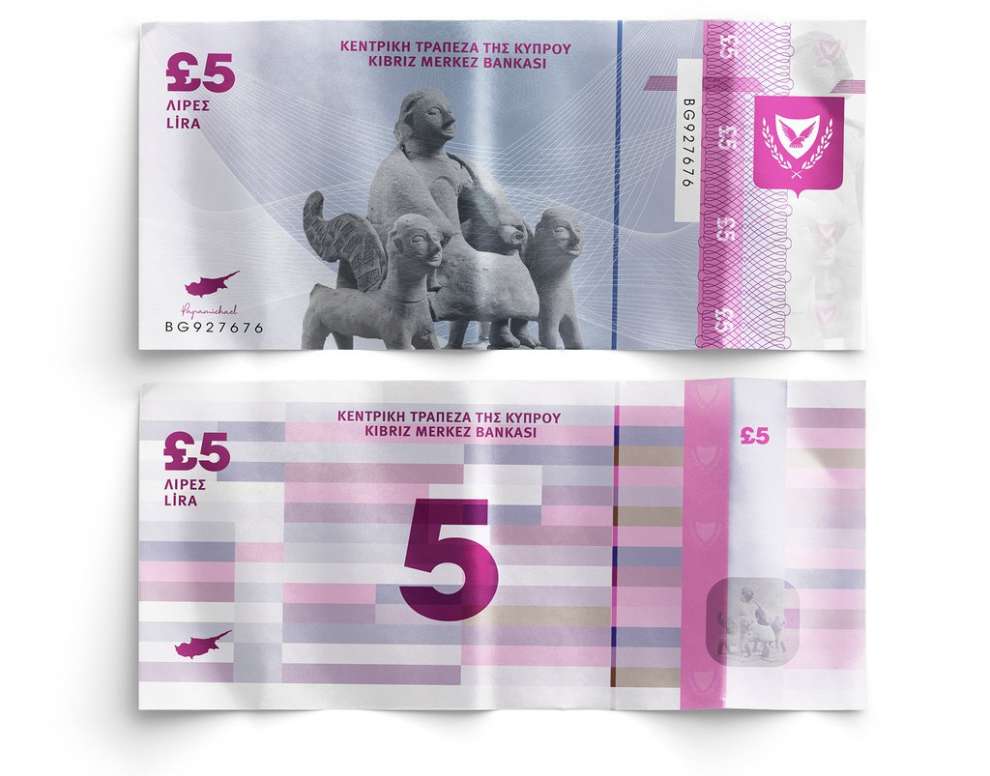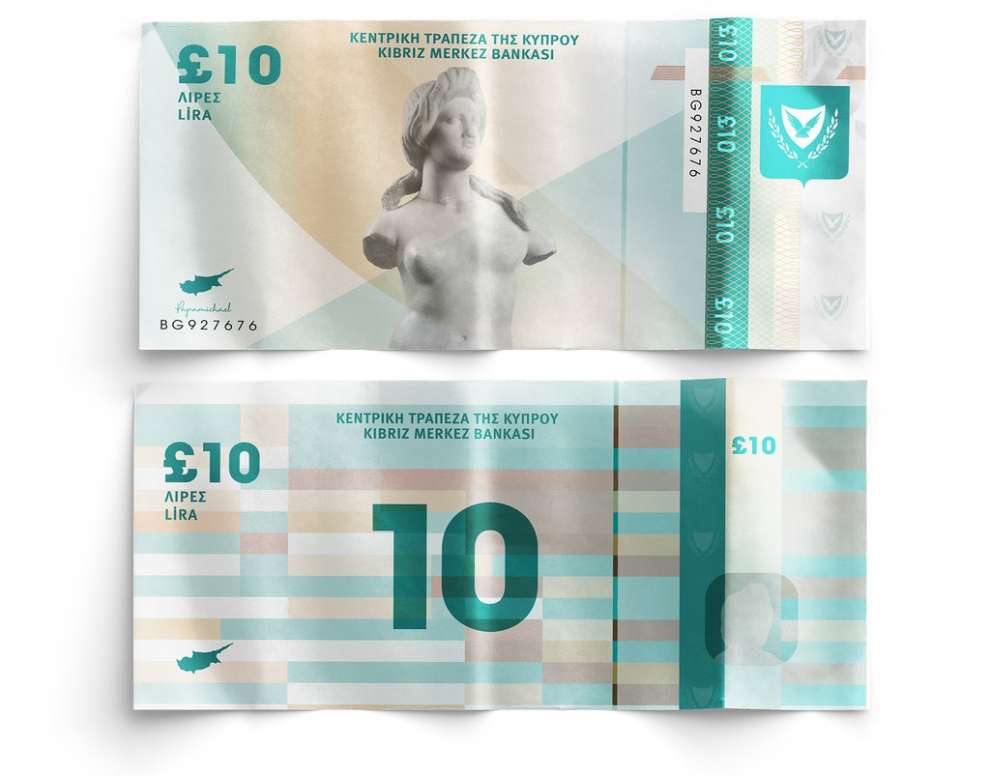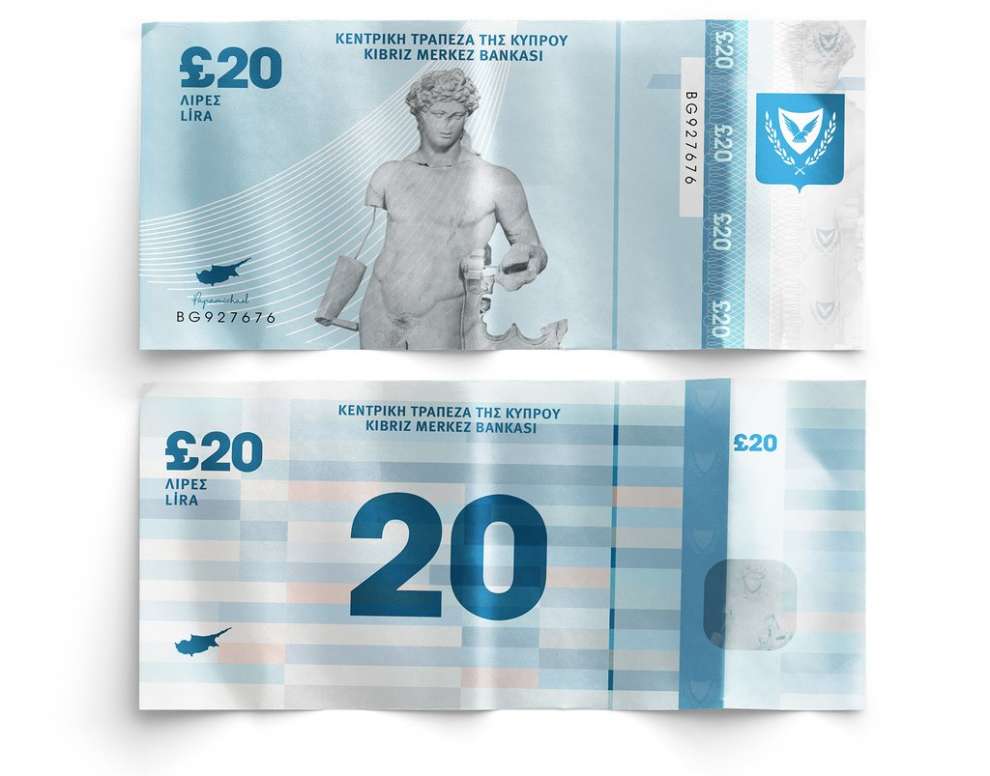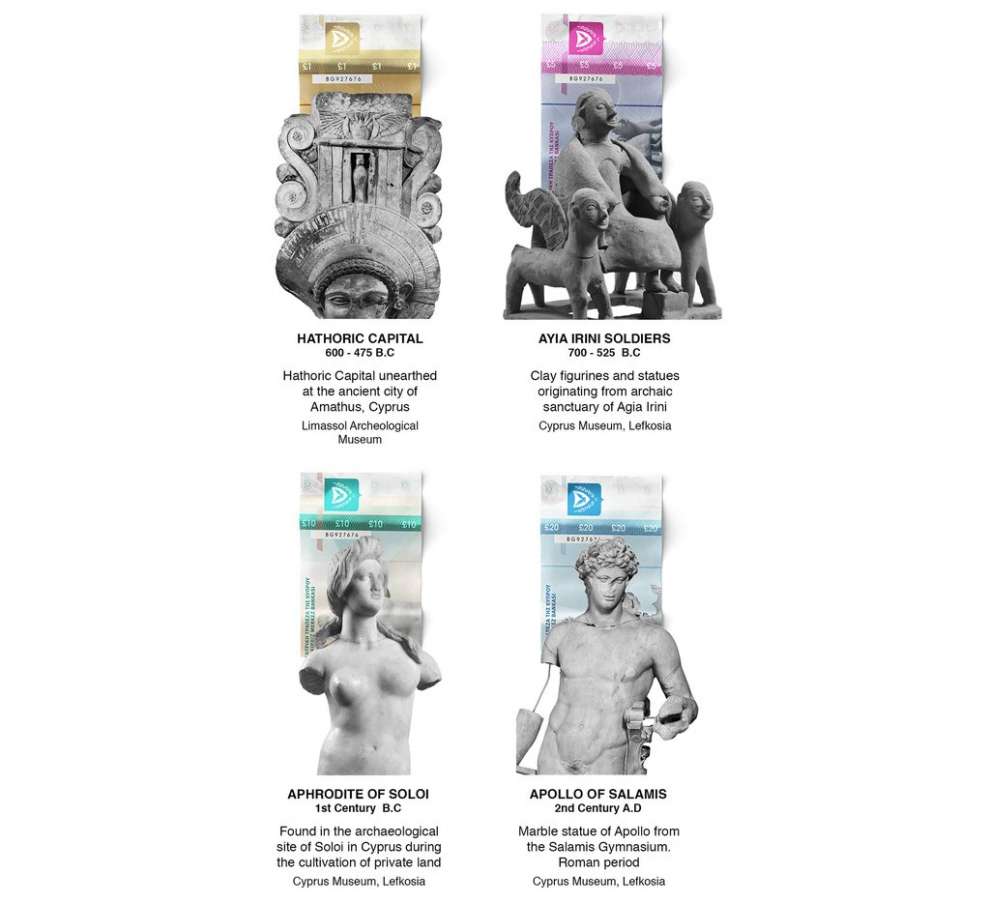 The completed work of Stelios Papamichael here
Sources of photos:
https://city.sigmalive.com
https://www.leftovercurrency.com