CyHerbia Botanical Park & Labyrinth is inviting you to their event 'Halloween October'. This is a really interesting and entertaining event that includes many fun, spooky and mysterious games and activities!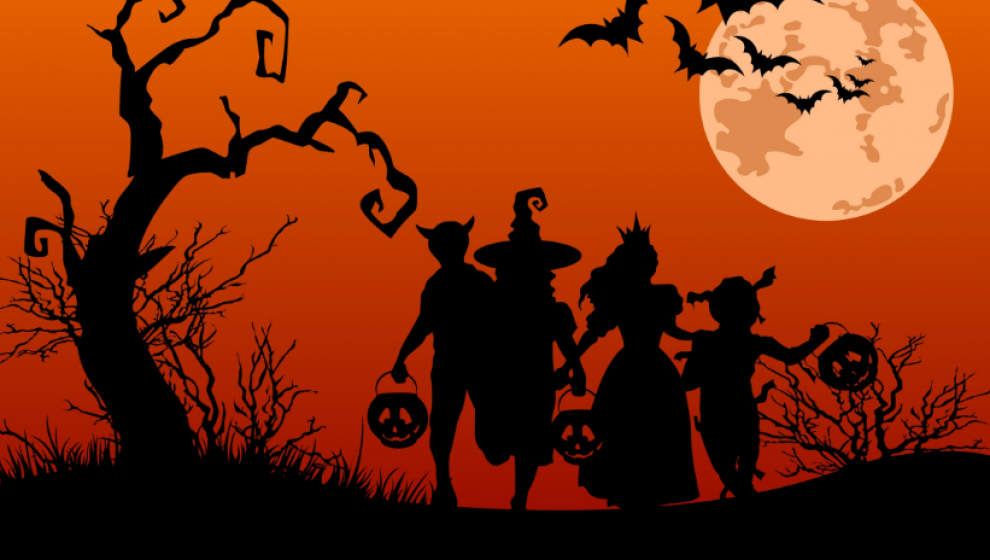 Games/Activities:
pumpkin carving
fantasy games in the woodland
games in the maze and herb gardens
help Vlad, the vegan vampire find his food in the maze
giant spider challenges: pass through its web in the woodland
learn from a witch the basics of flying a broomstick.
apple bobbing
CSI solve the crimes
find the magic potions in the herb garden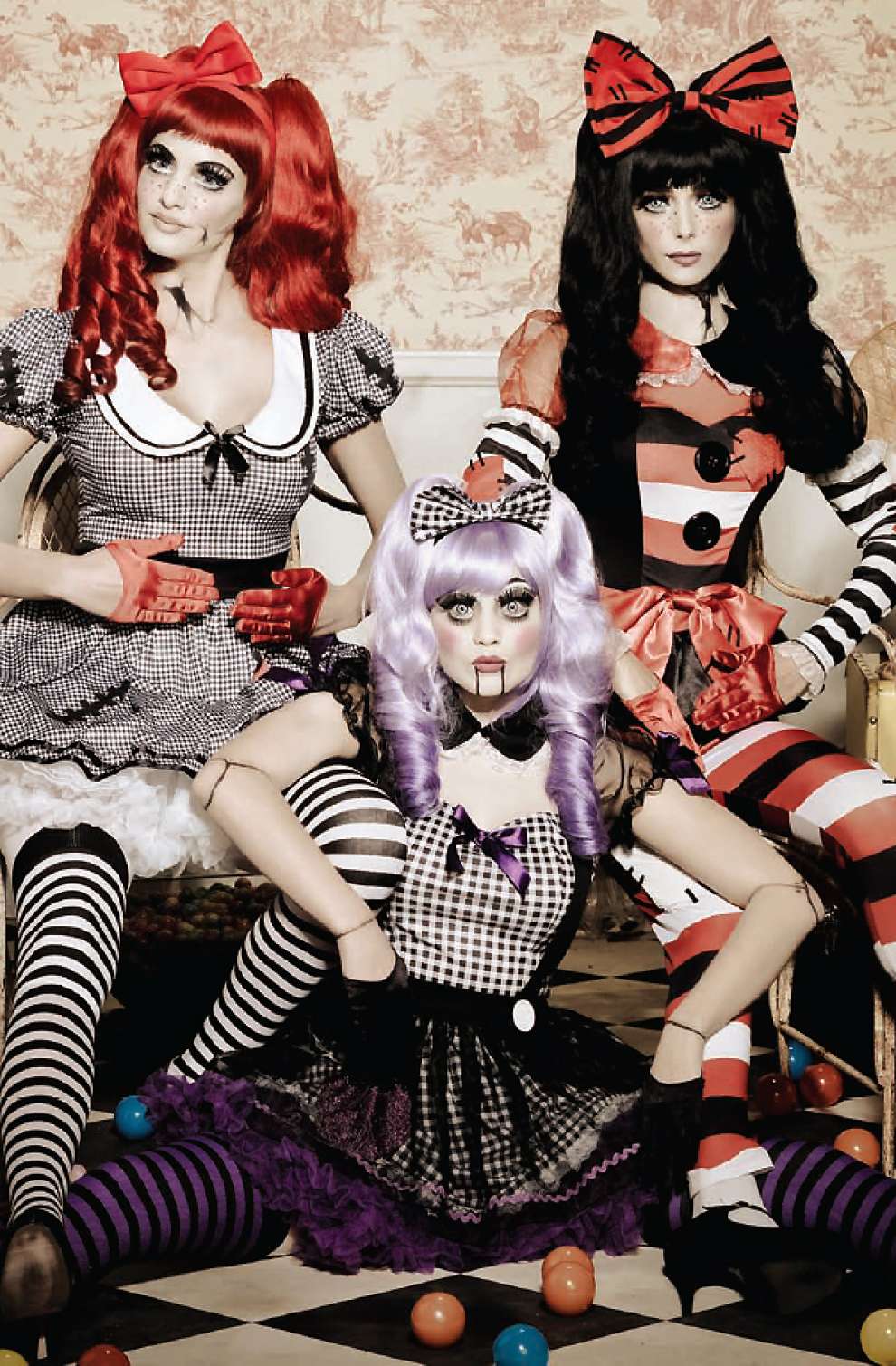 Mad Scientist Alchemy show at 12:00, 14:00 and 16:00.
Best costume competition at 15:00 for children and adults. Be creative and dress up!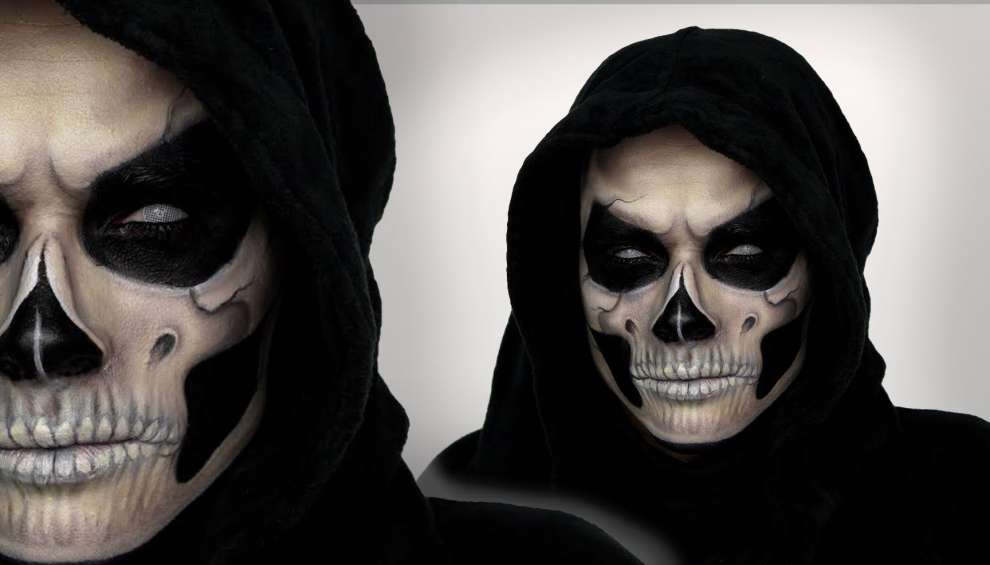 Entrance: 5 euros adults and 3 euros children (including games)
Under 5 is free.
Pumpkin carving workshop 8 euros per pumpkin. Book your place for pumpkin carving via message, email cyherbia@gmail.com or phone 99915443.
(BOOKING REQUIRED FOR PUMPKIN CARVING ONLY, NOT FOR THE GAMES)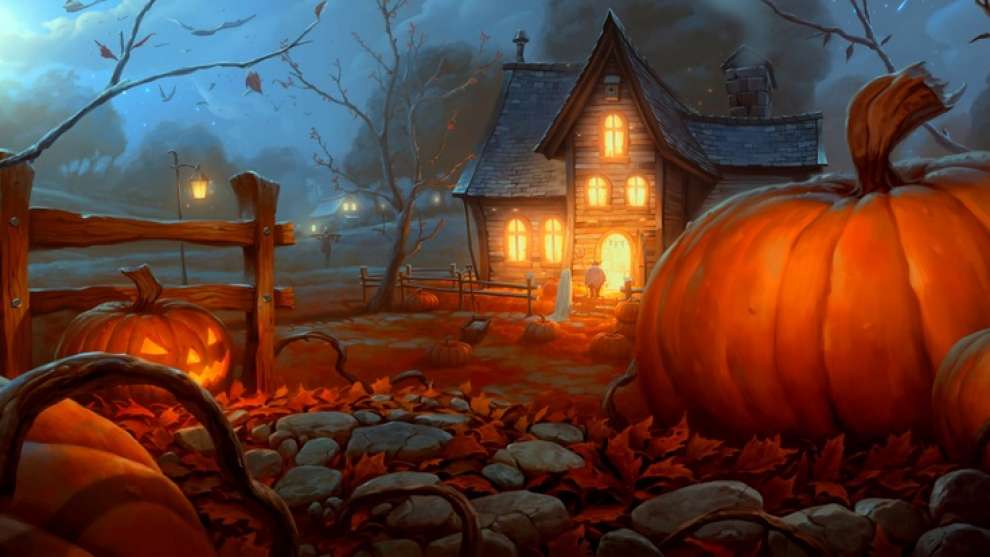 Pumpkin carving workshop times: 10:00, 12:00, 14:00, 16:00 on all three days.
Book your place stating the DAY and TIME of your choosing.
October 26-27-28
CyHerbia Botanical Park & Labyrinth, Avgorou
At 10:00 am
The tea room serves healthy food and cakes, such as their famous pumpkin soup, wraps, salads and pumpkin spice muffins, witch brew and drinks!