The Great Arrival of Santa Claus!
Kings Avenue Mall
Santa Claus is coming at Kings Avenue Mall in Pafos on Sunday, December 9th, at 4pm, and will give Christmas gifts to all children, while he will be photographed with all the visitors, spreading joy and love!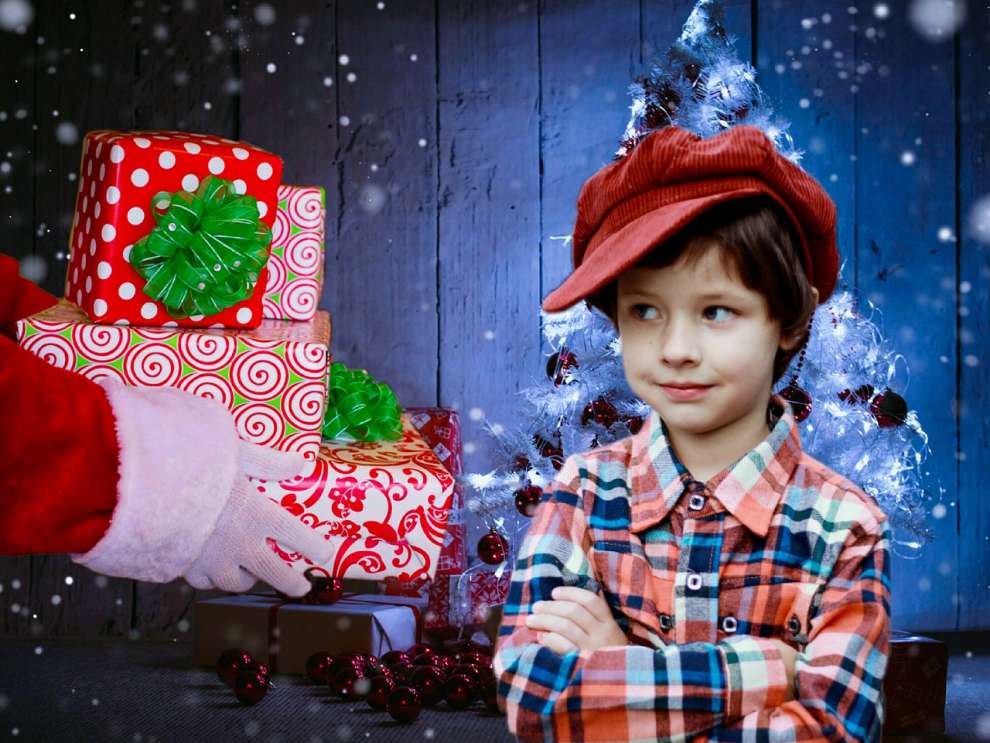 Be there!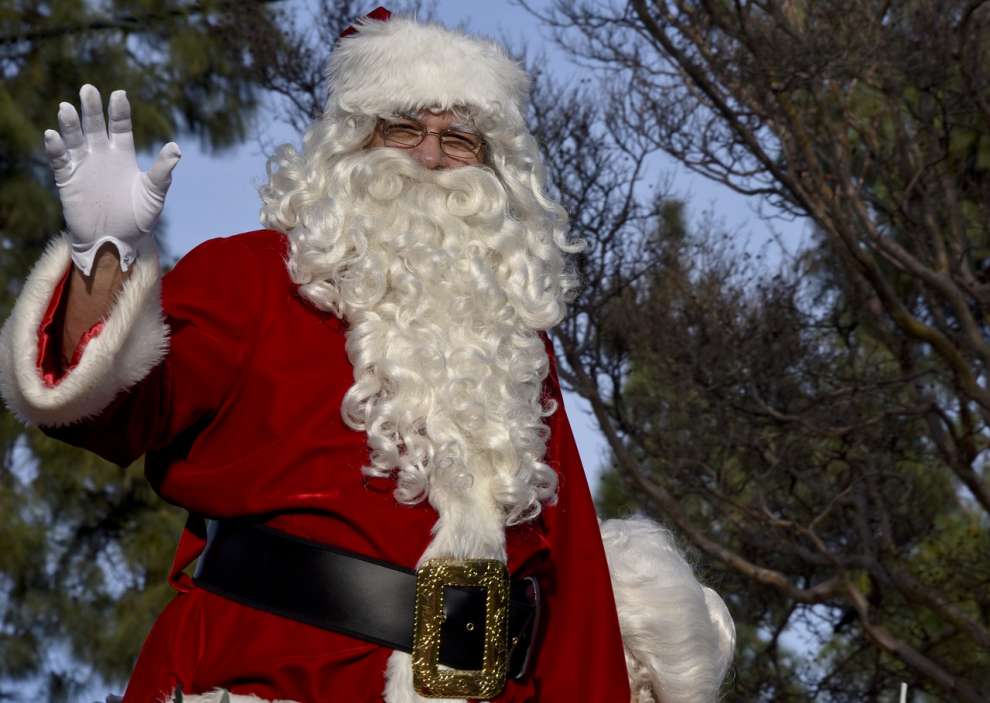 Do not miss a wonderful day with Santa Claus!


Organisers: Kings Avenue Mall Pafos