Into the Limbo 2018
Are you into Psychedelic Stoner Rock? If yes you should not miss it!  It will be great!
Saturday, Jul 14 at 6 PM to Jul 15 at 1 AM
Ayios Sozomenos
Undersound proudly presents for the 7th year in a row, the Psychedelic Stoner Rock festival ''Into the Limbo''.
The festival is taking place at the abandoned village of Ayios Sozomenos, on July 14th 2018. So if you are into Psychedelic Stoner Rock do not miss it! It will be great!
Line up:
Heavy Stone (IS)
TBA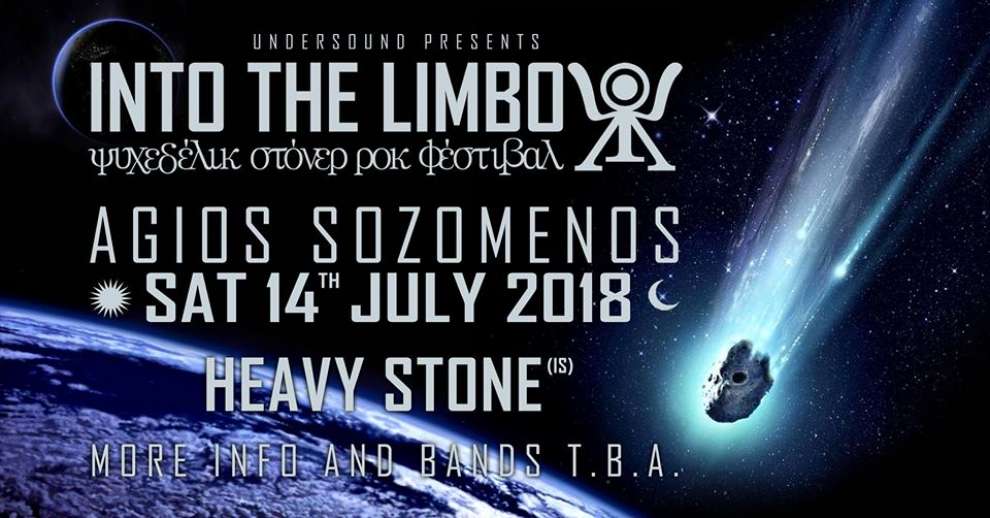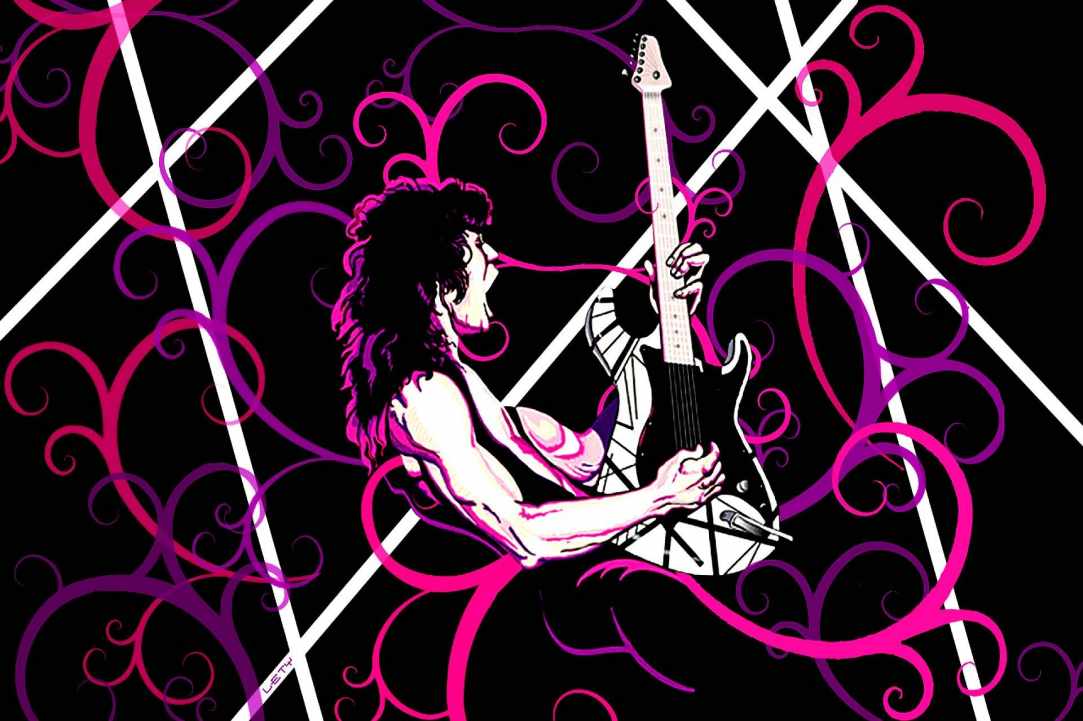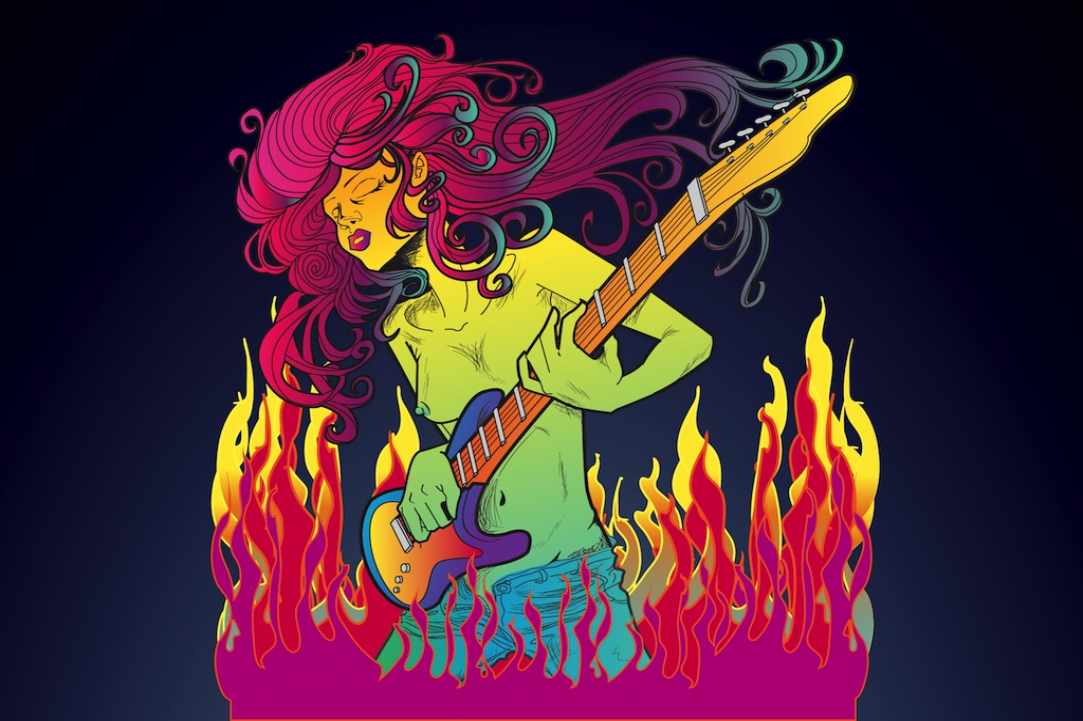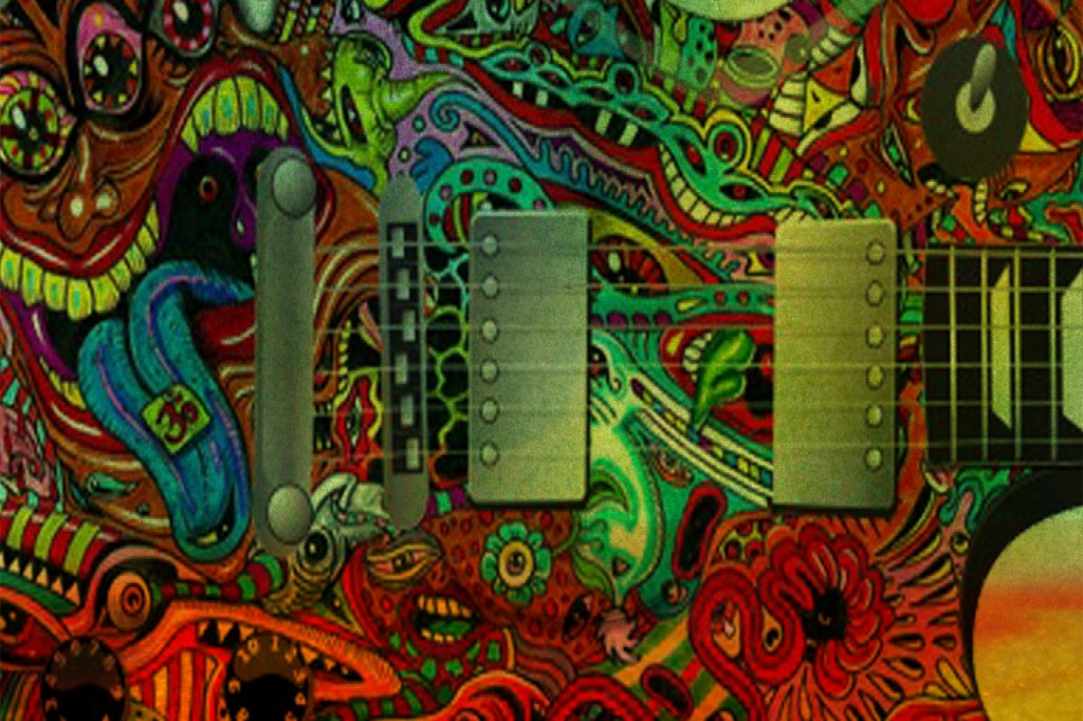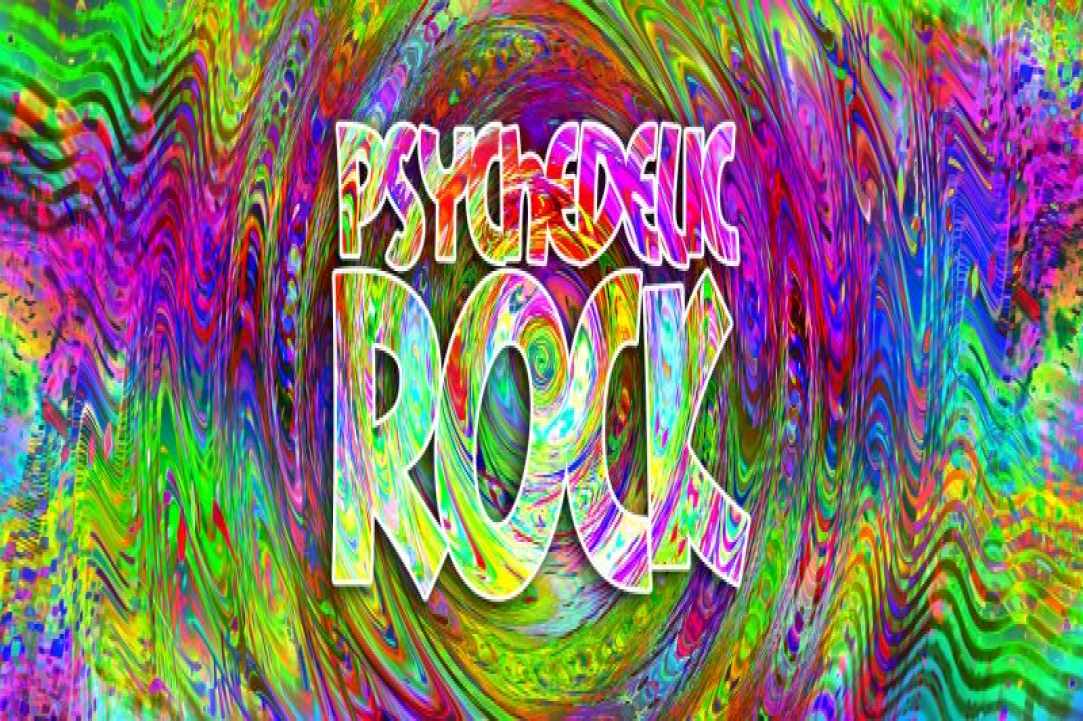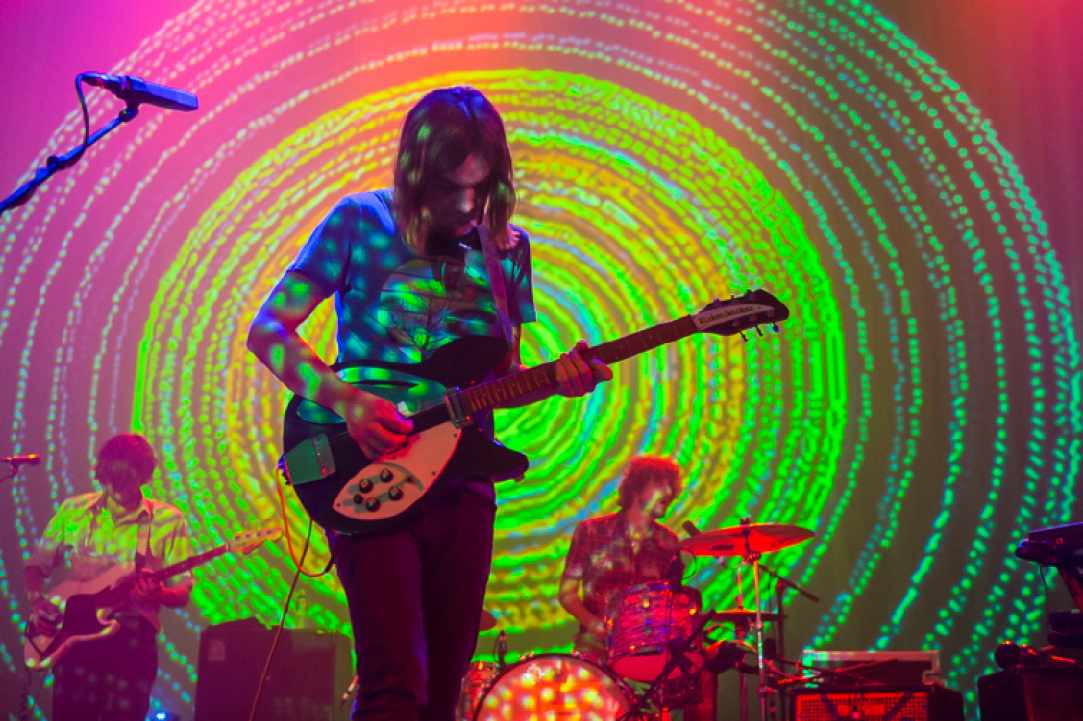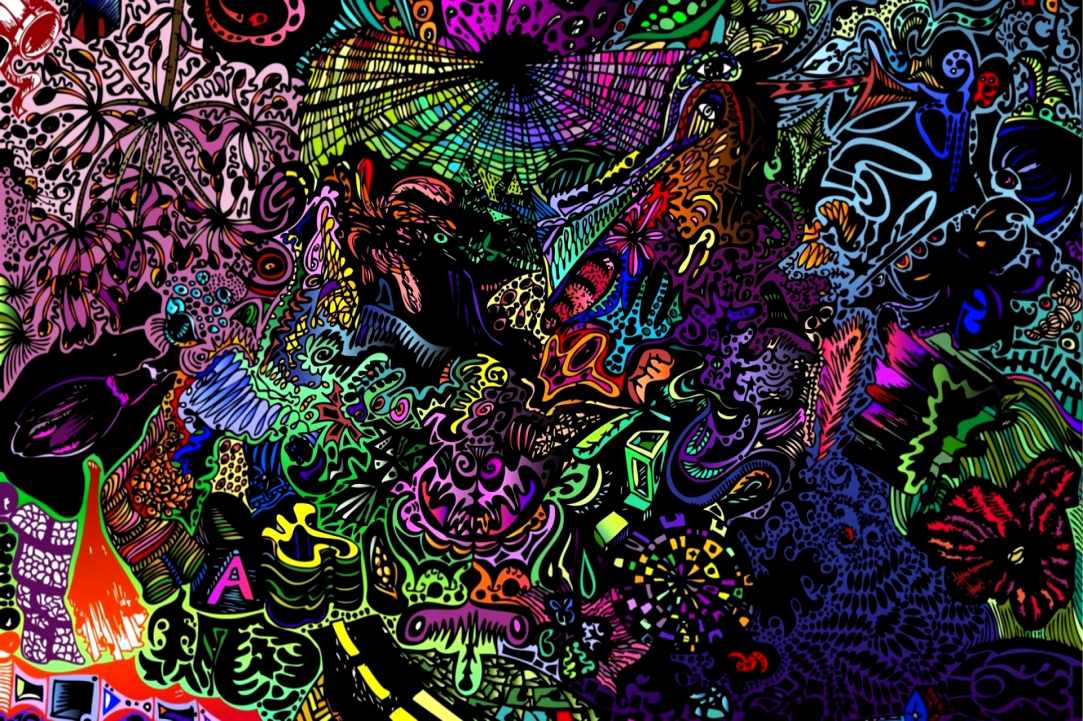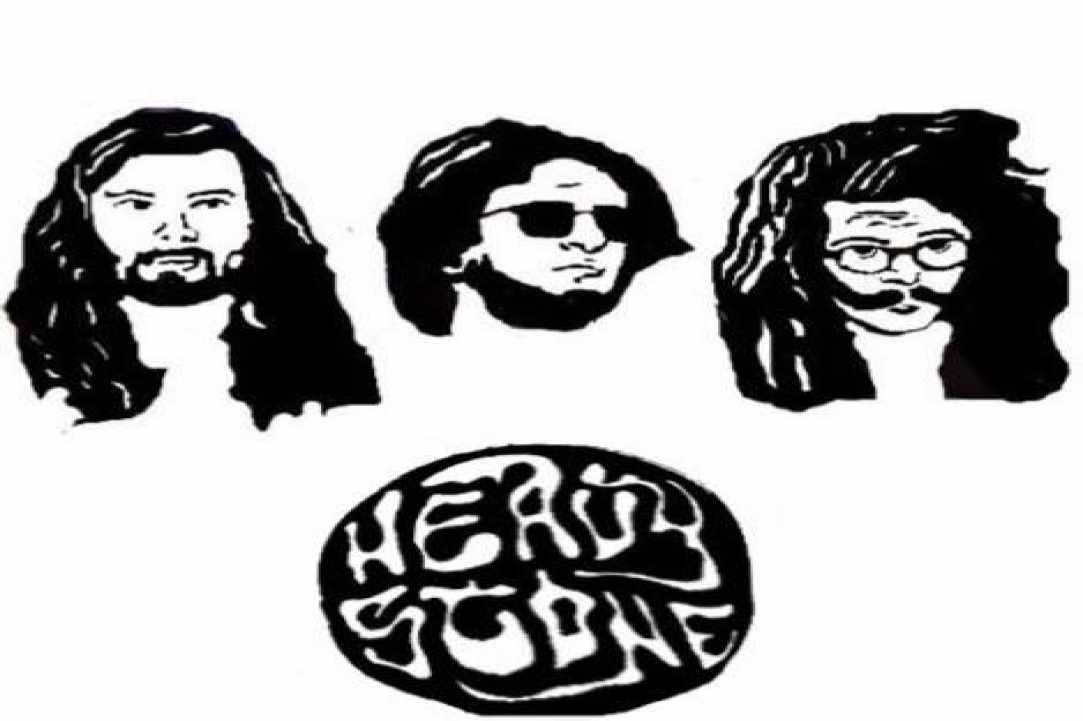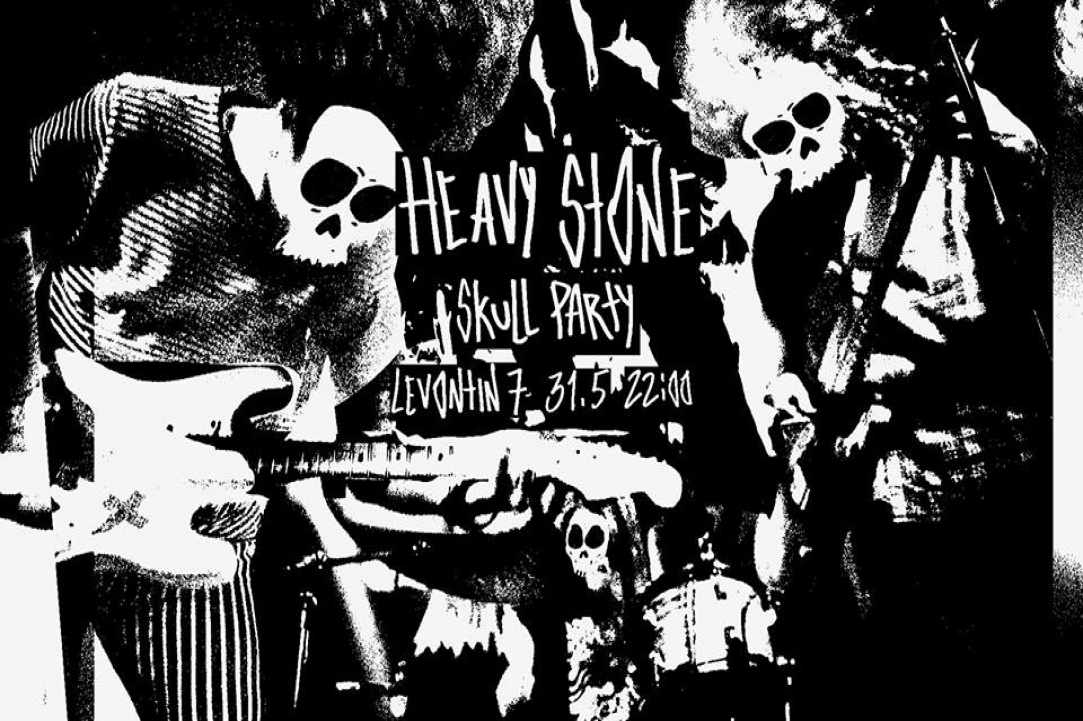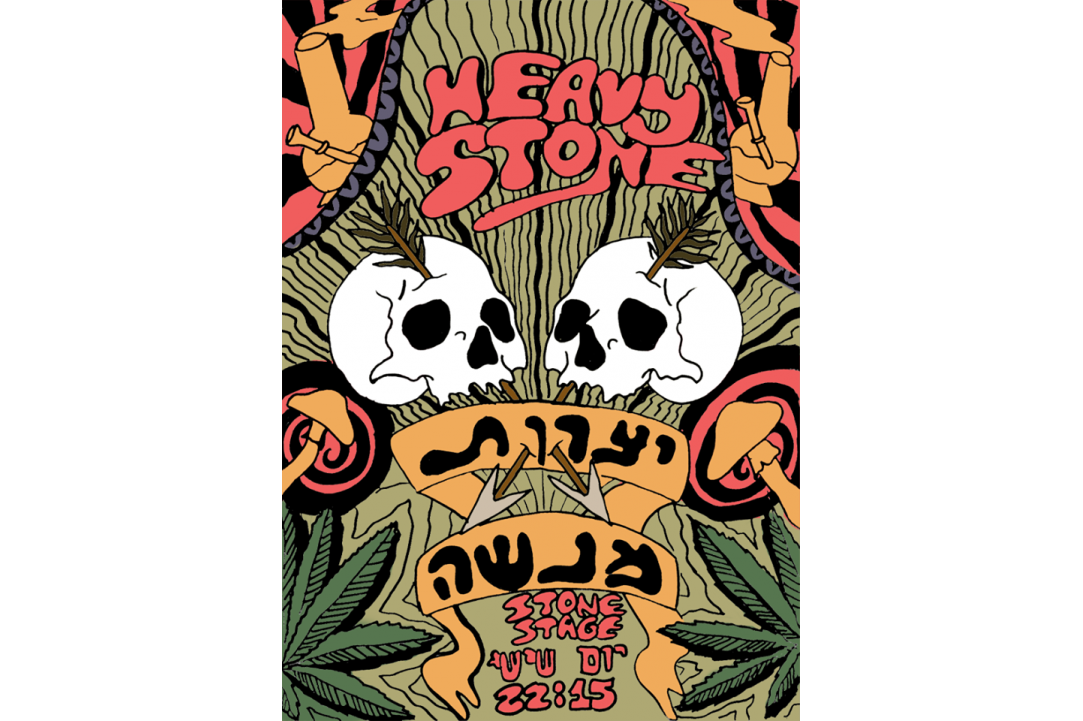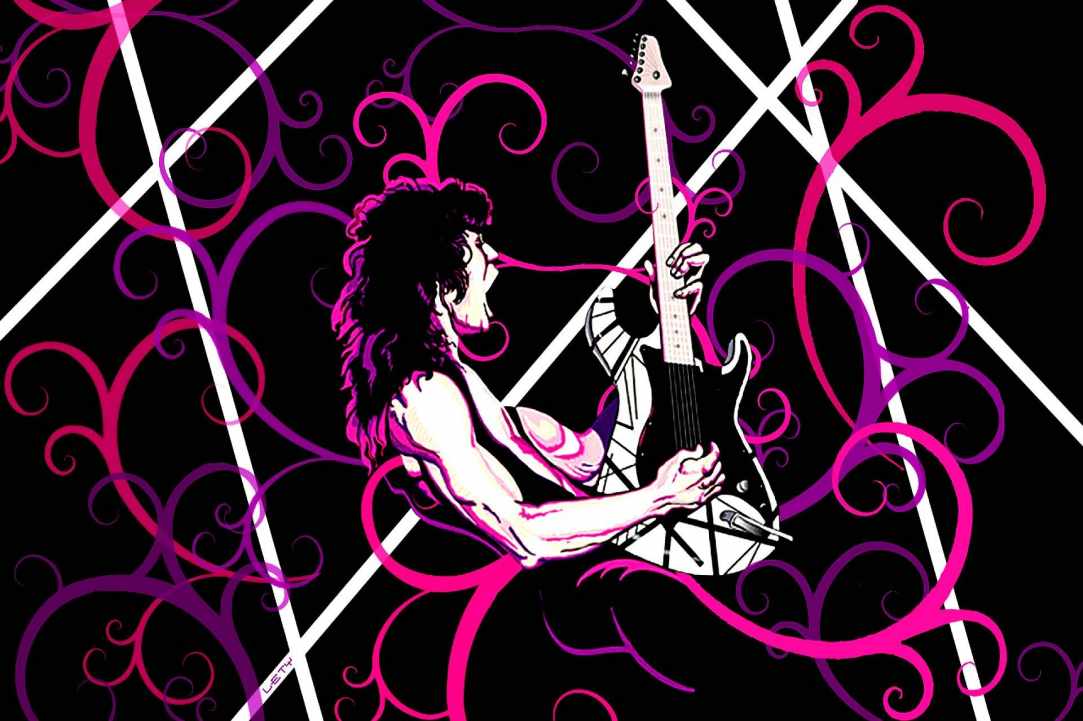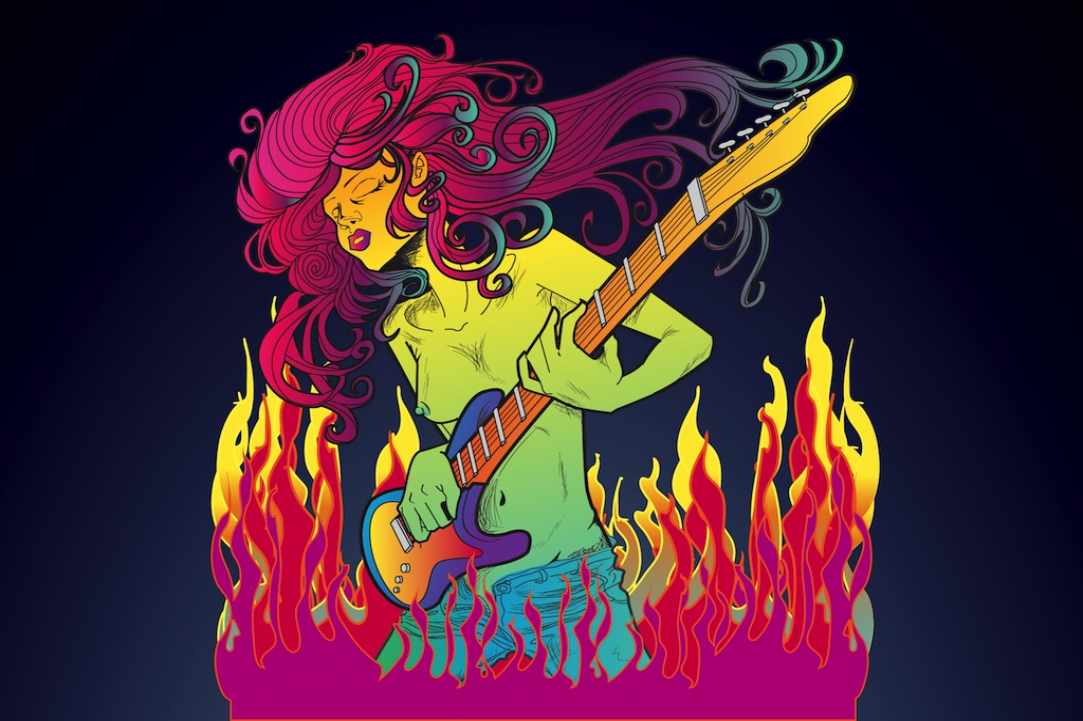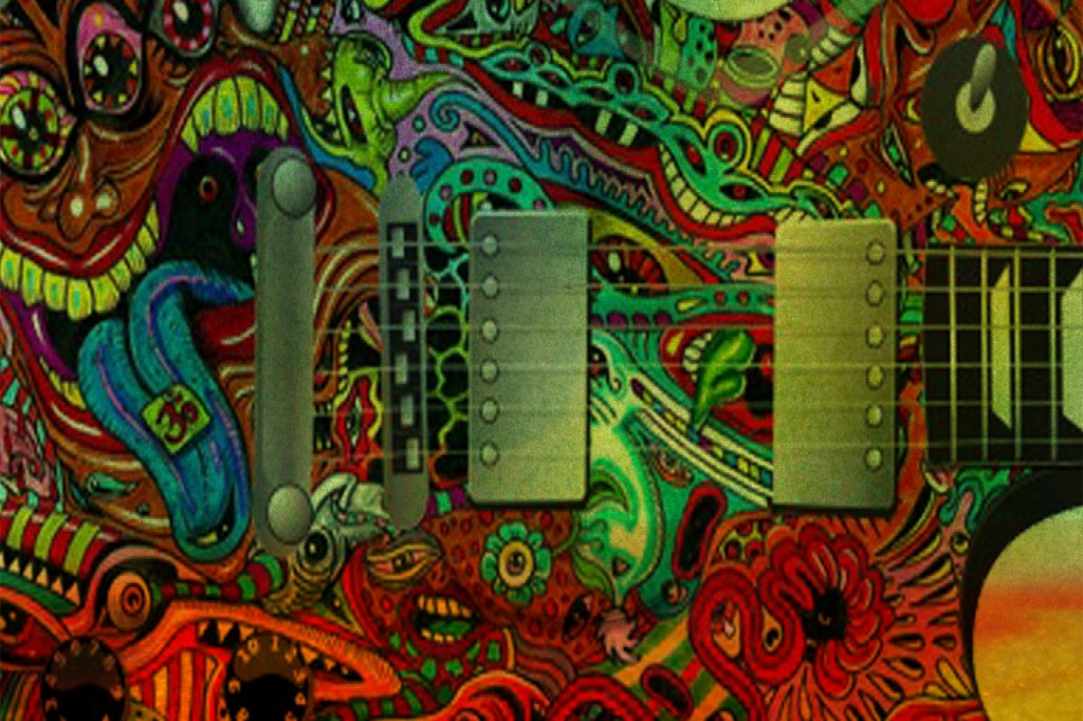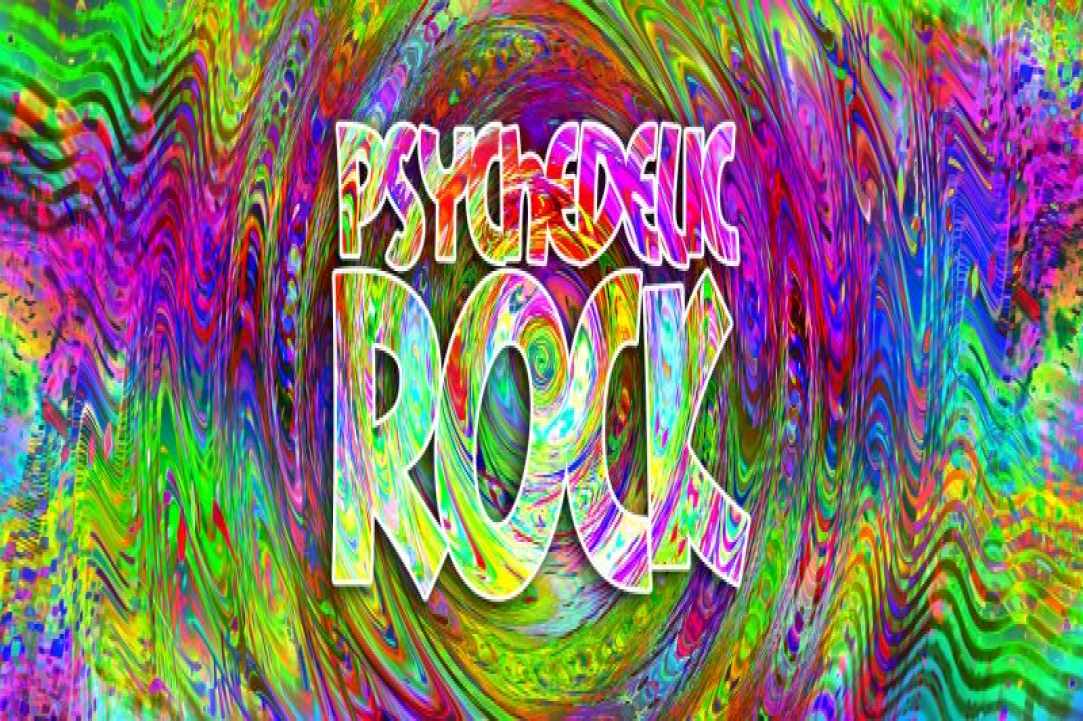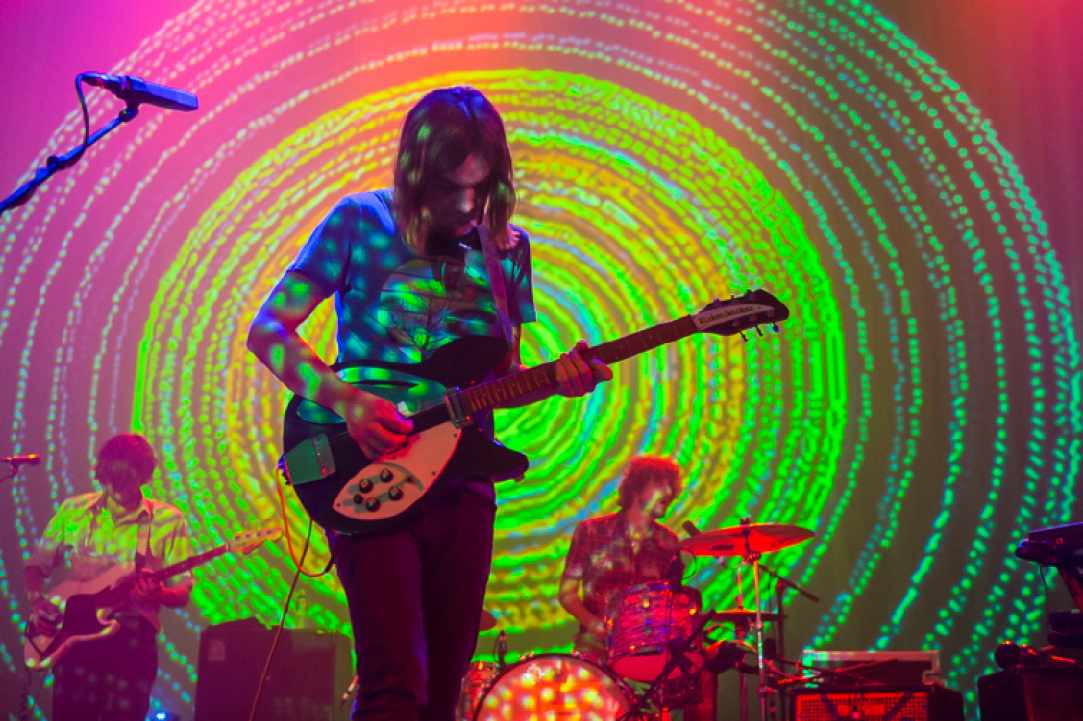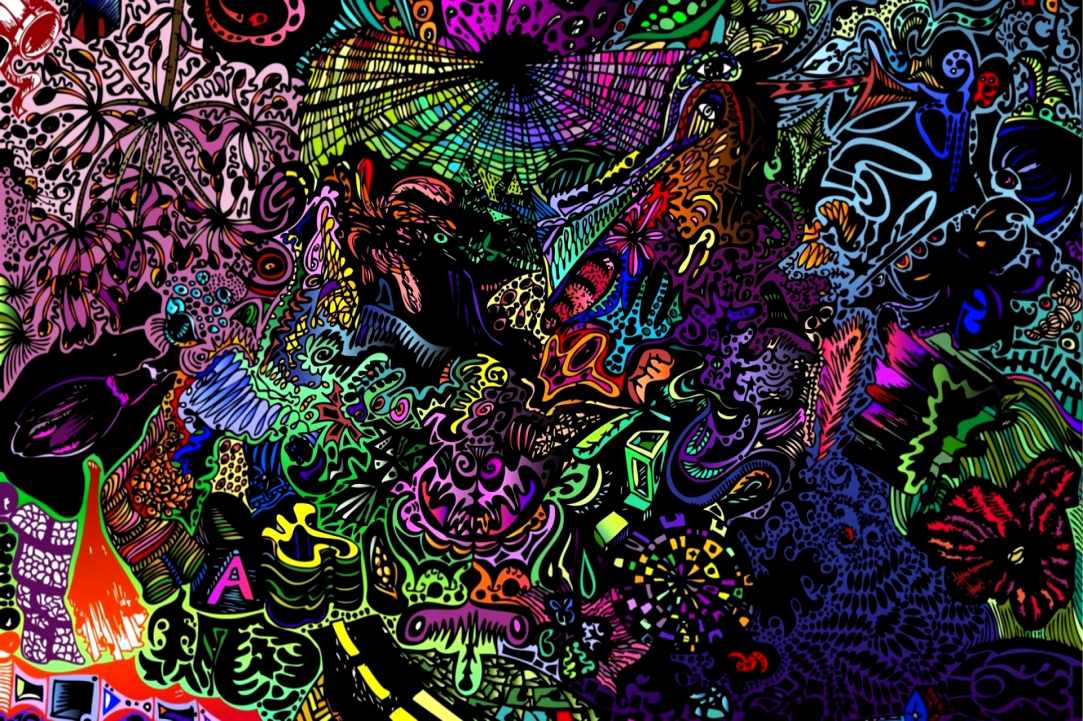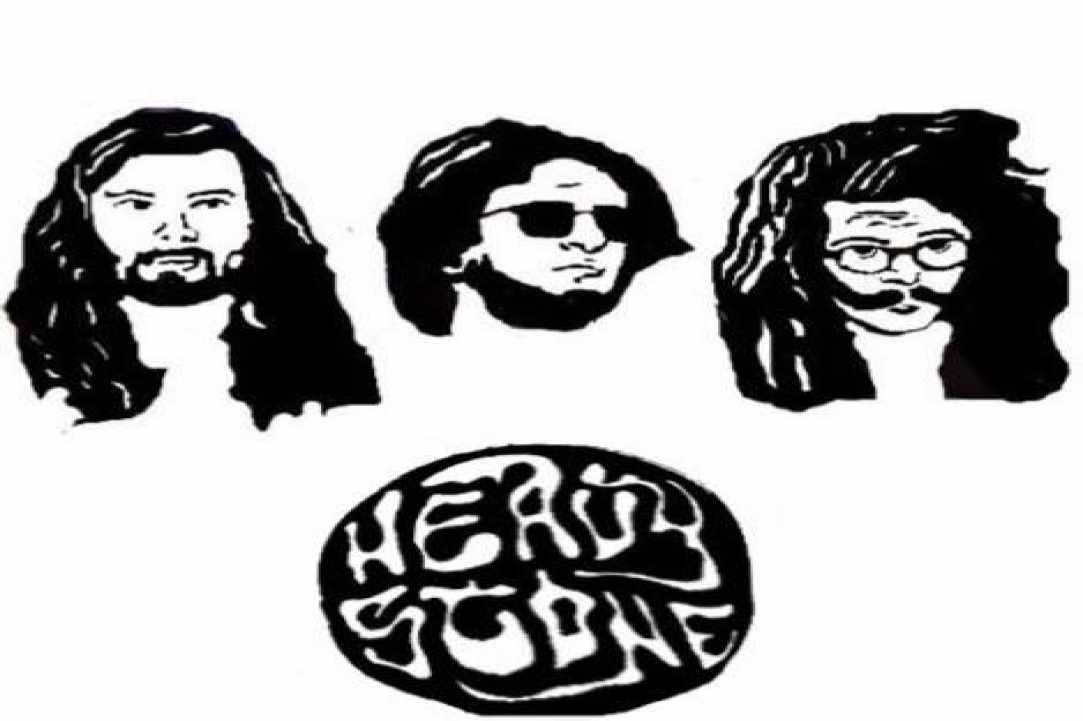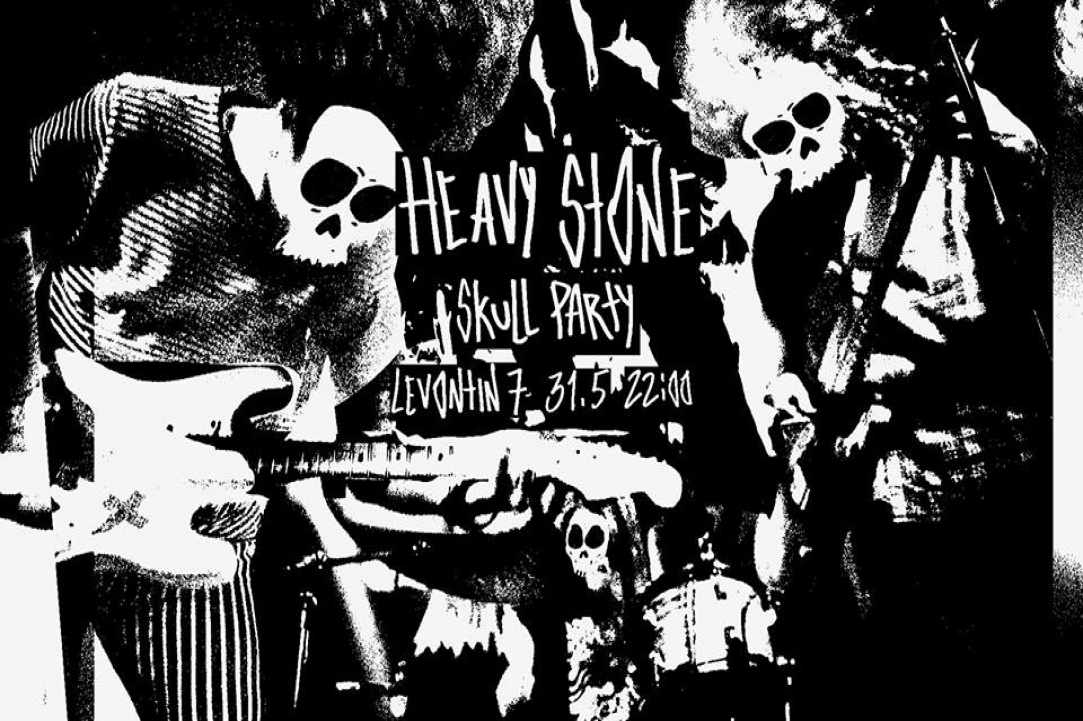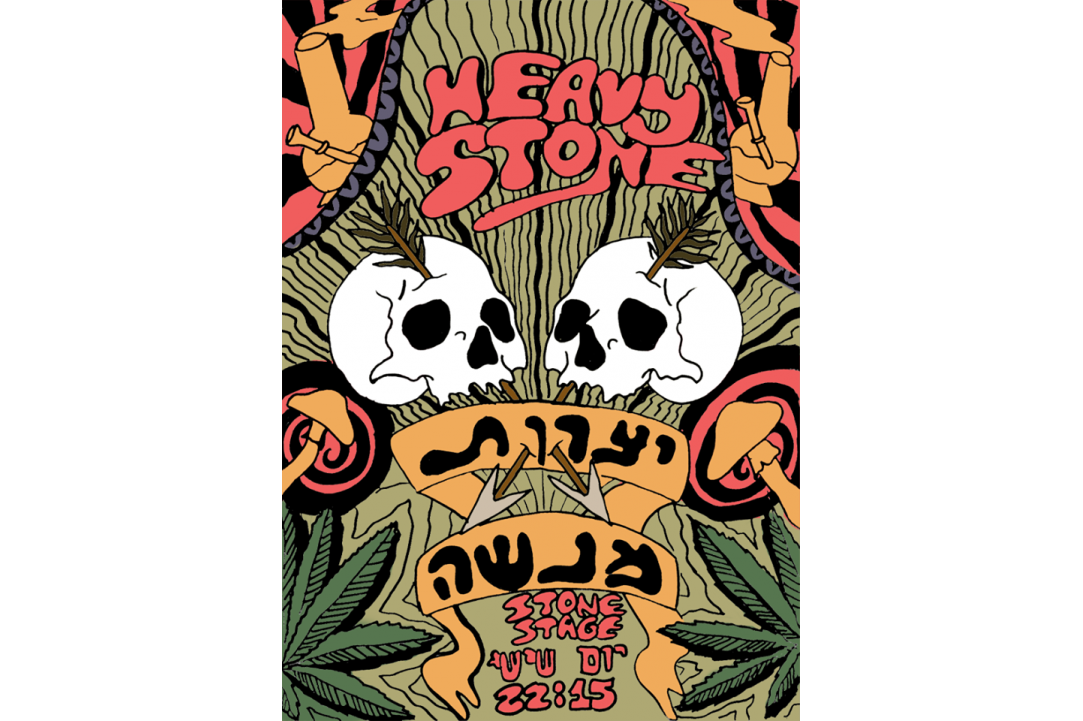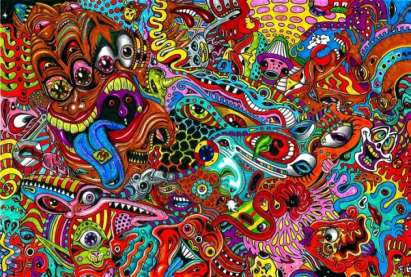 check out and this!