The Famagusta Nautical Club and the ORC (Offshore Racing Congress), in the framework of the Ioannideia events are organizing sailing races from 1st - 11th of September 2016 and the International Open Match Sea / ORC Challenge Trophy between 8th and 11th of September 2016, in Limassol.
It is a series of three races, two coastal and one offshore, where the overall winner from all participating vessels will be qualified with the ORC International certificate and trophy.
Sponsor and co-organizer of the tournament is the MBS (Moscow Building Service), associate the Limassol Marina, and one more Sponsor the Cyprus Broadcasting Corporation.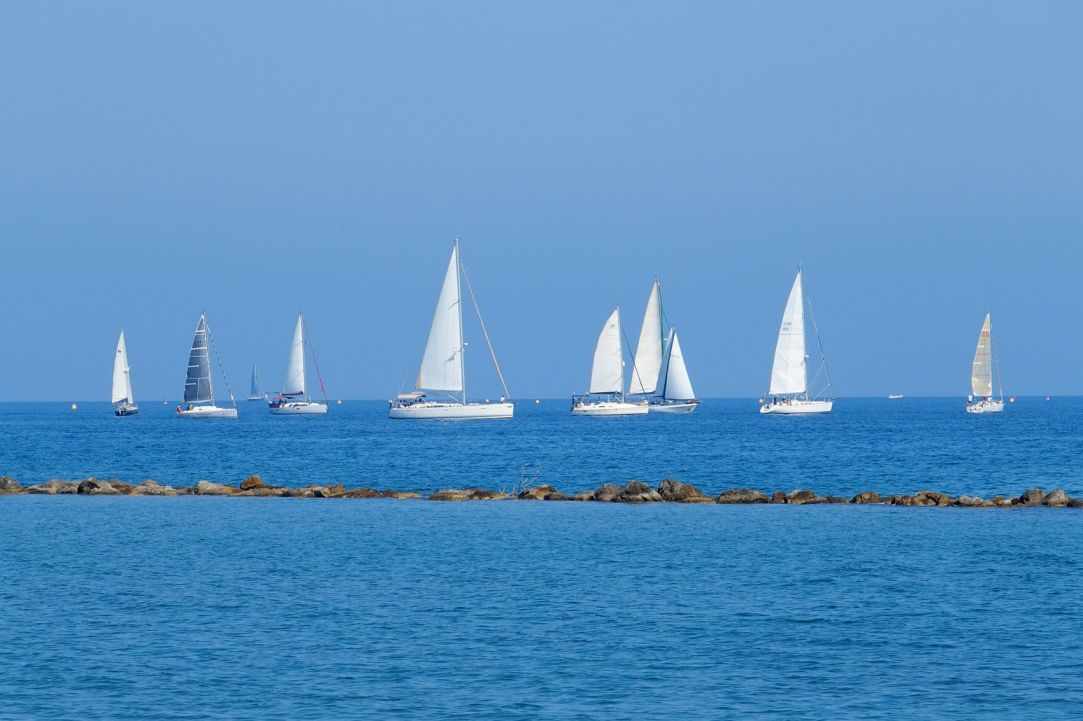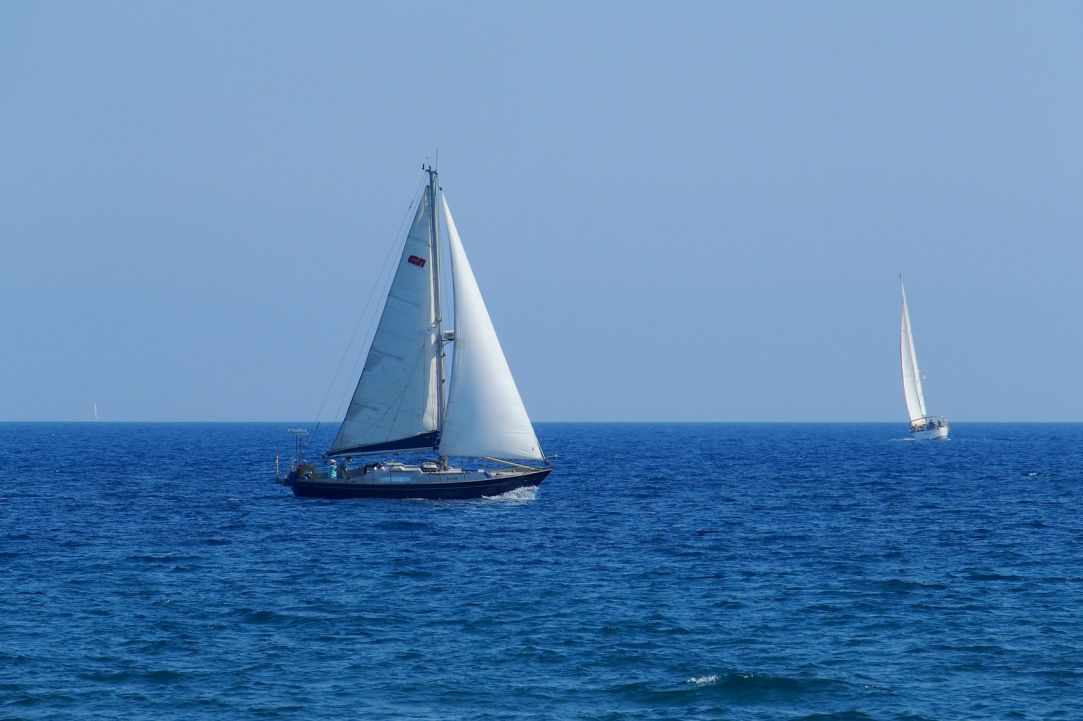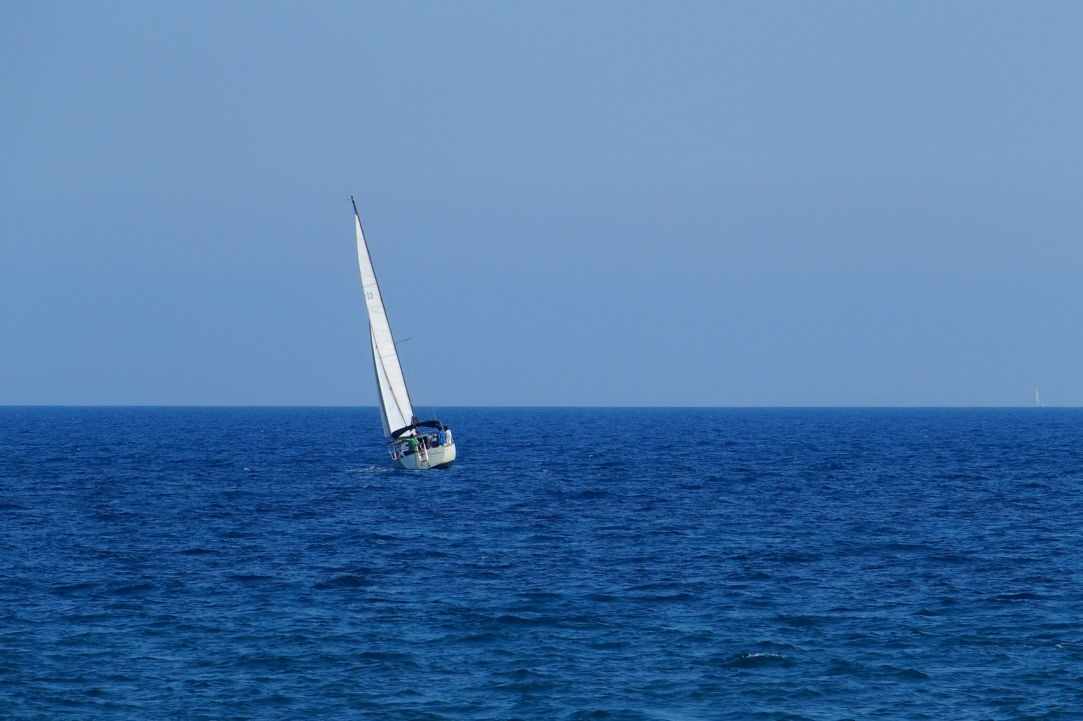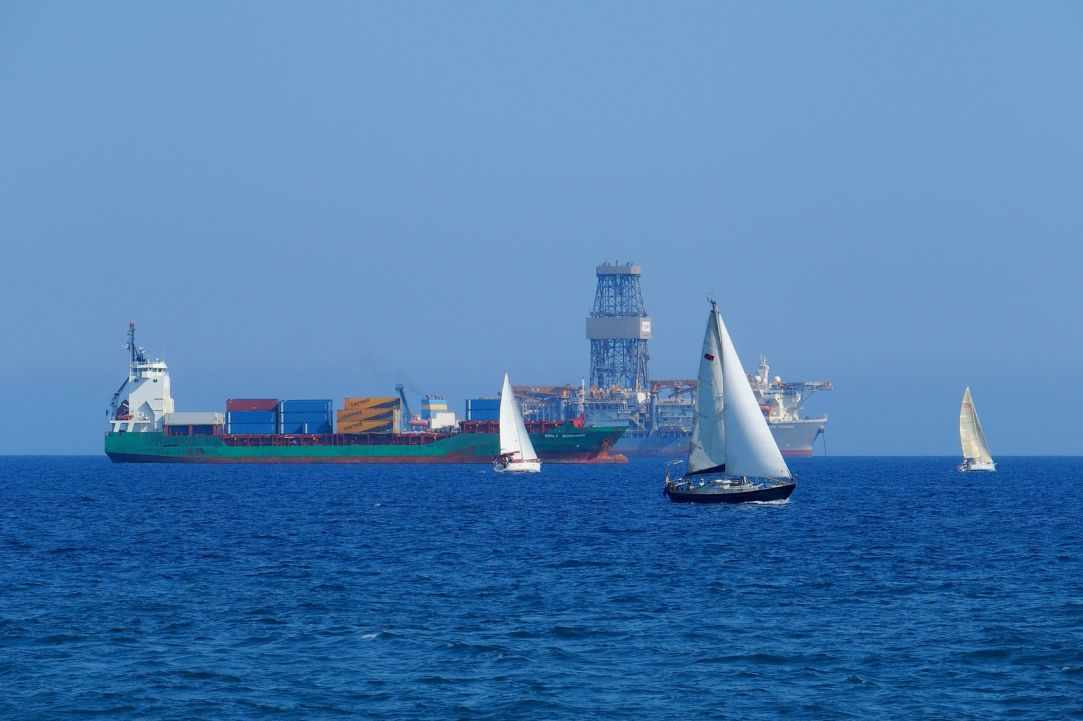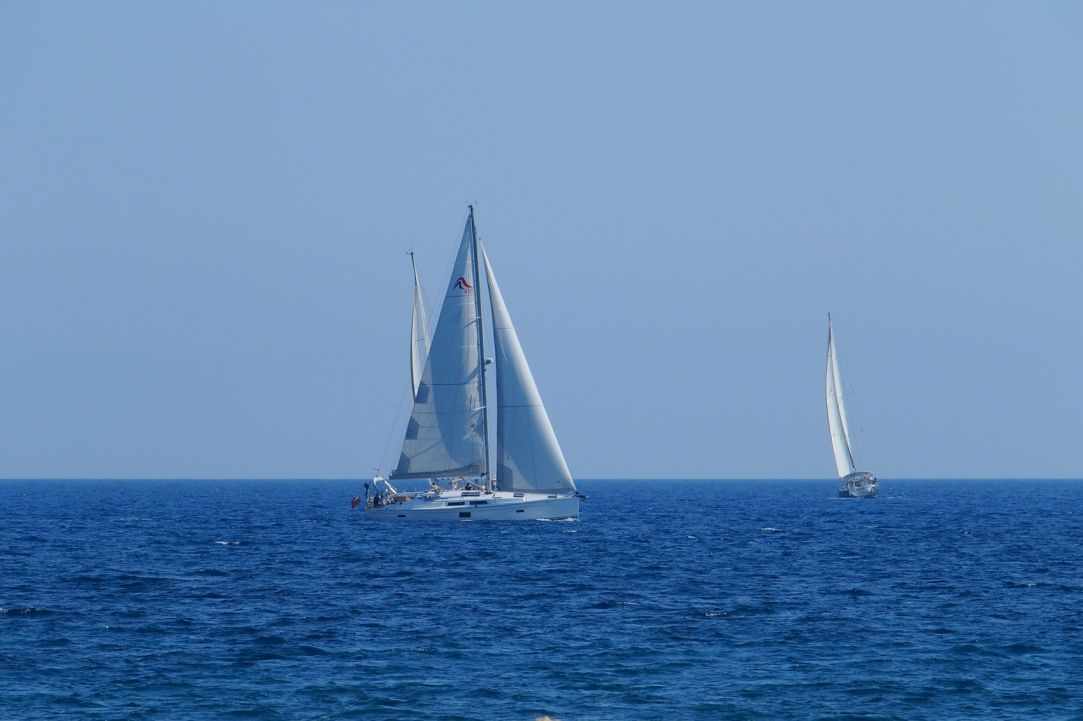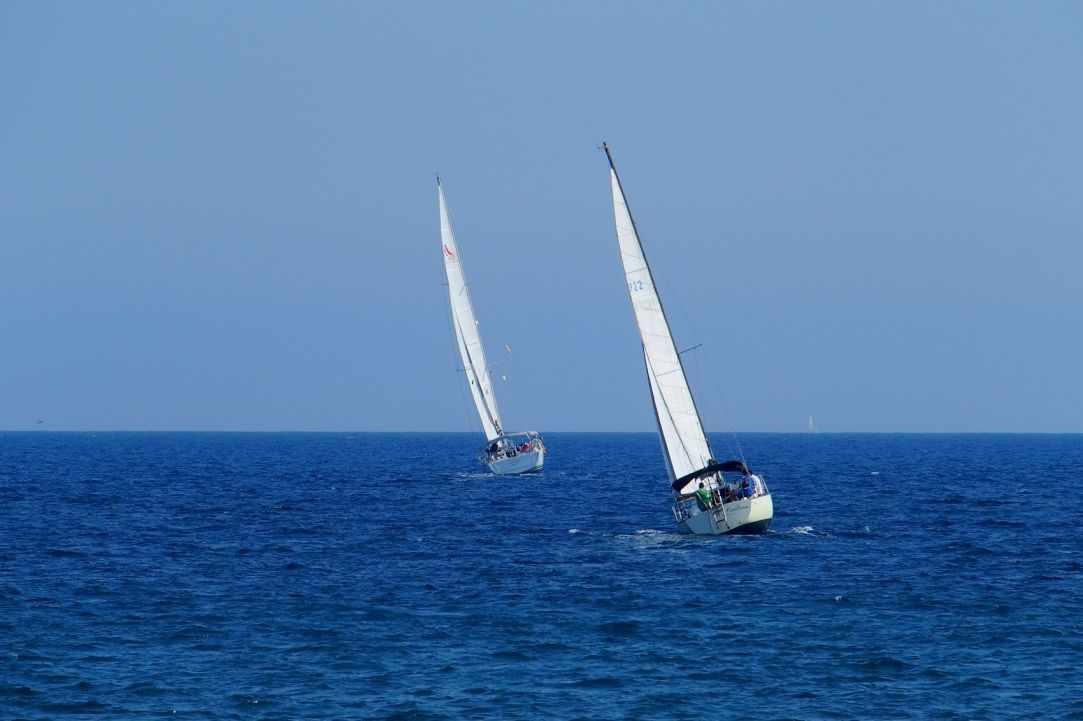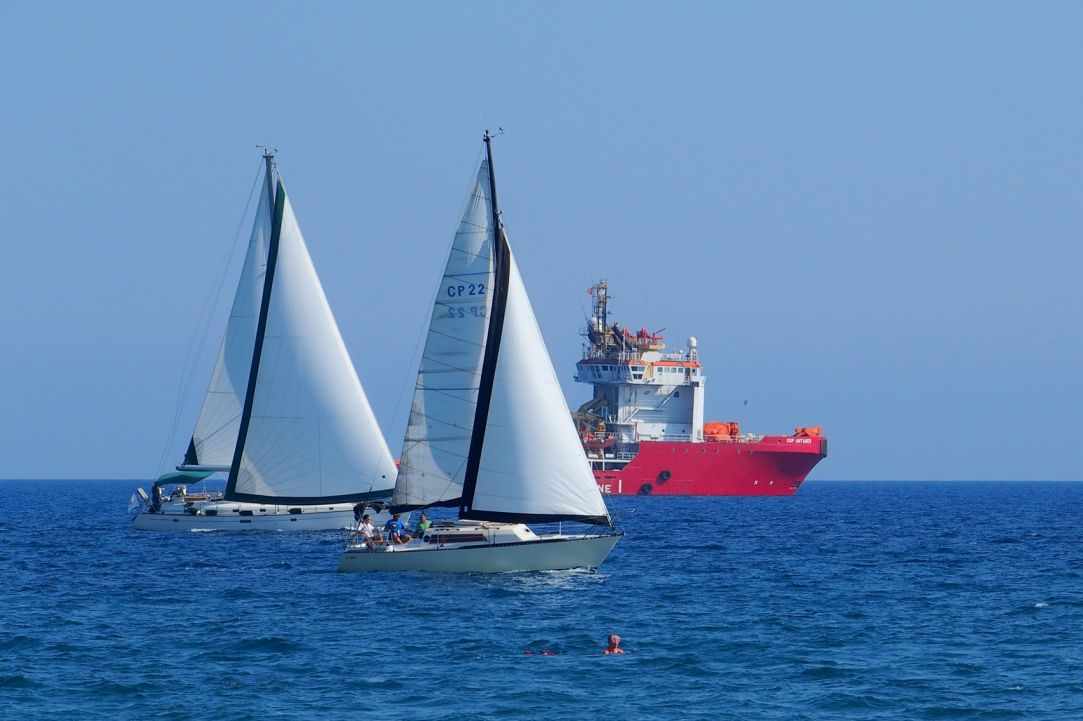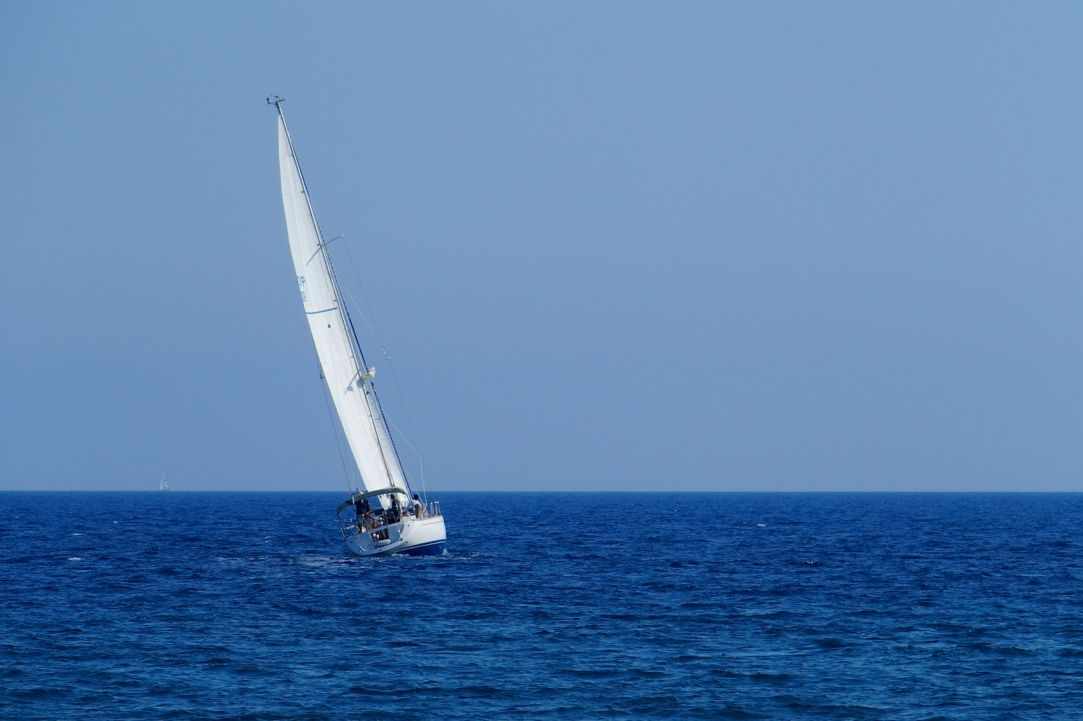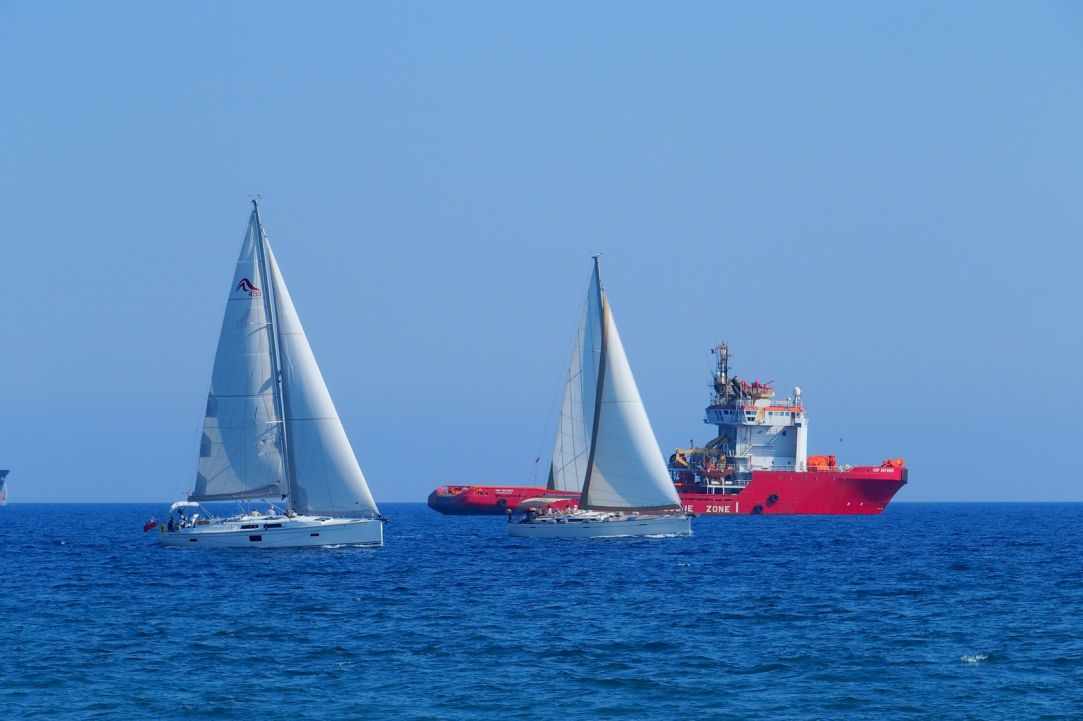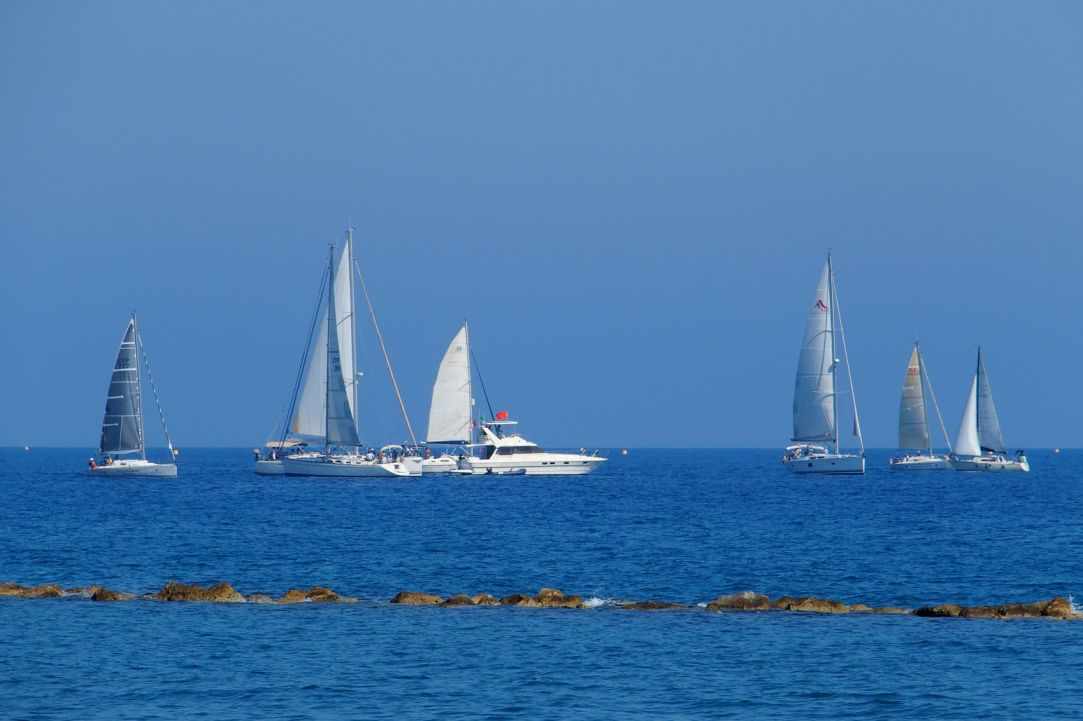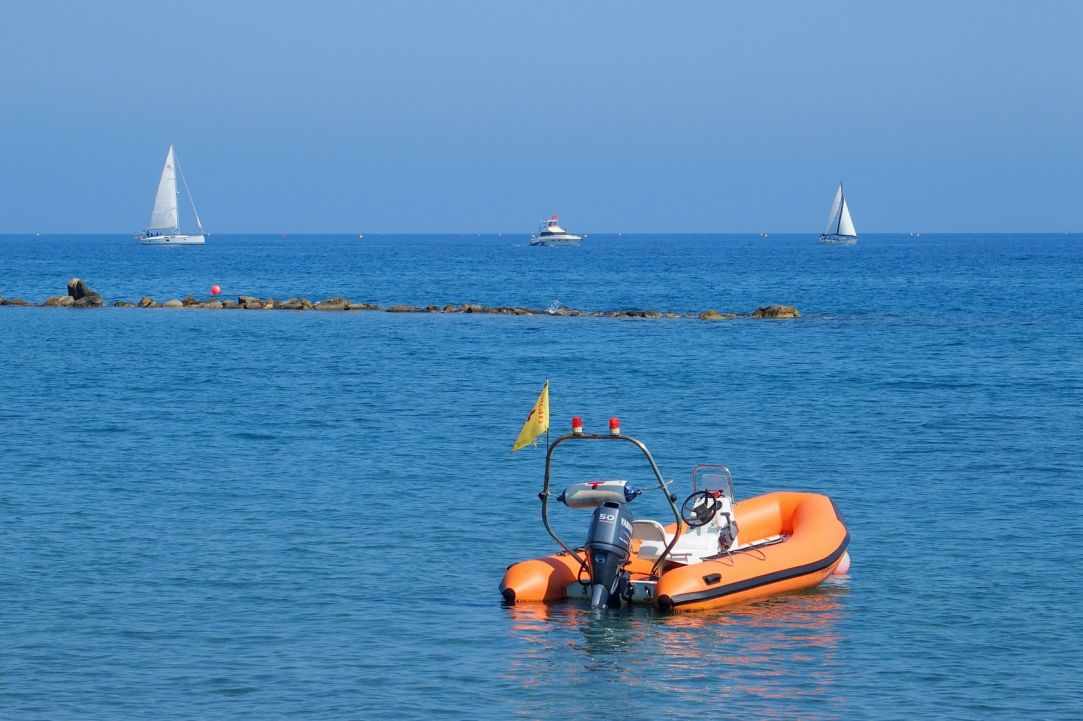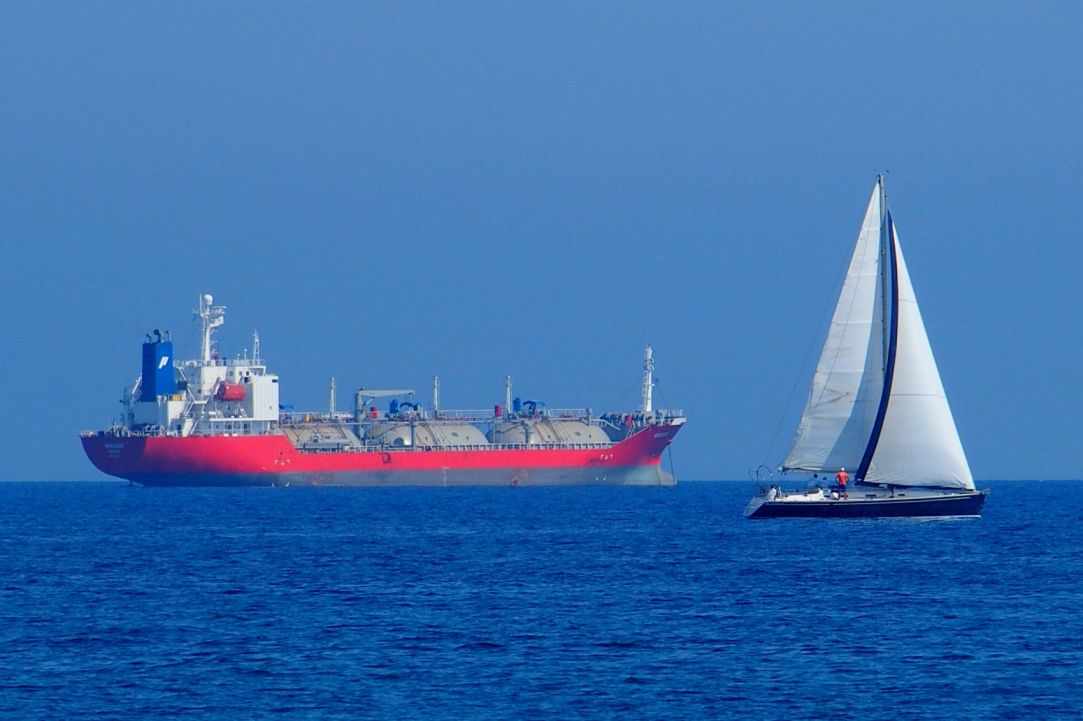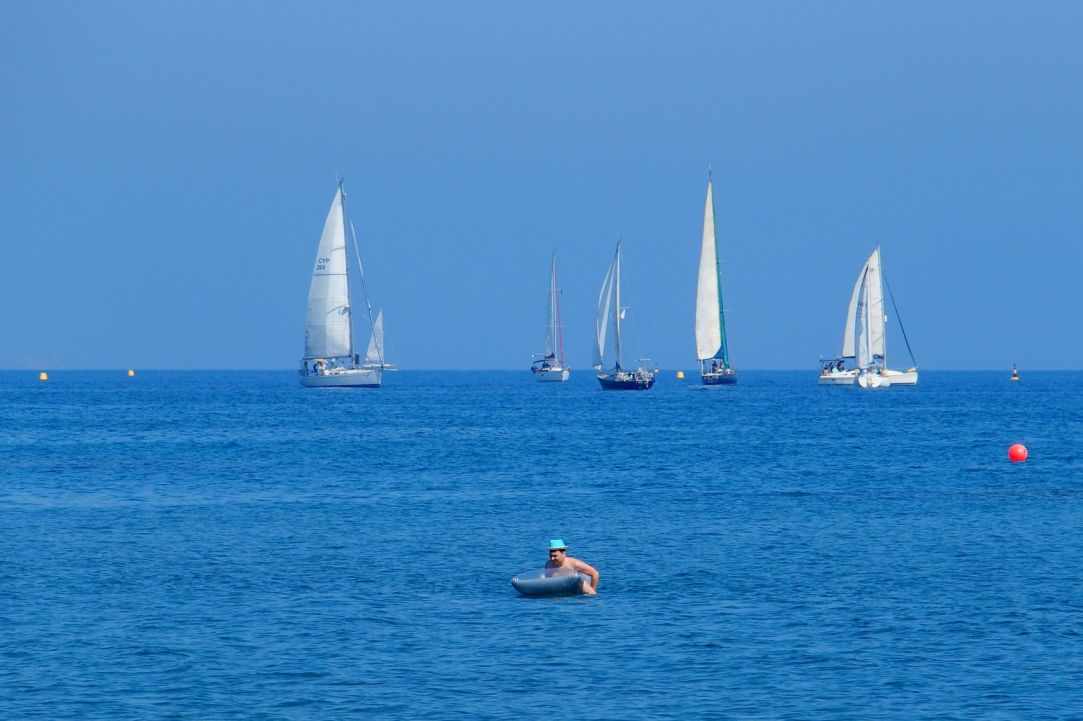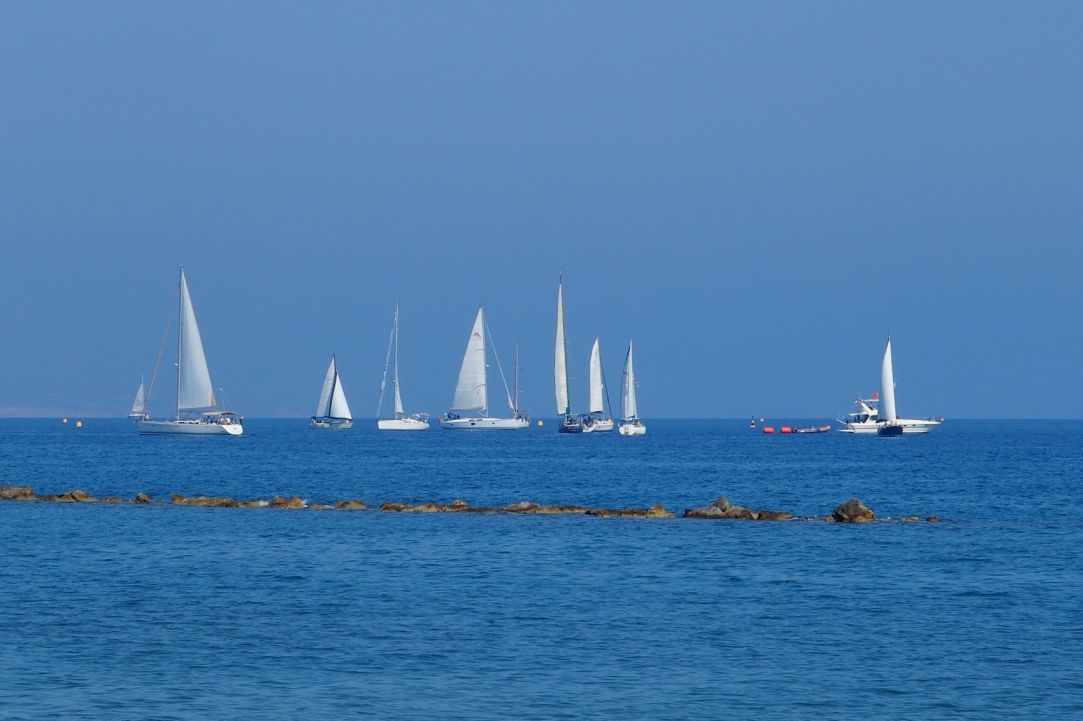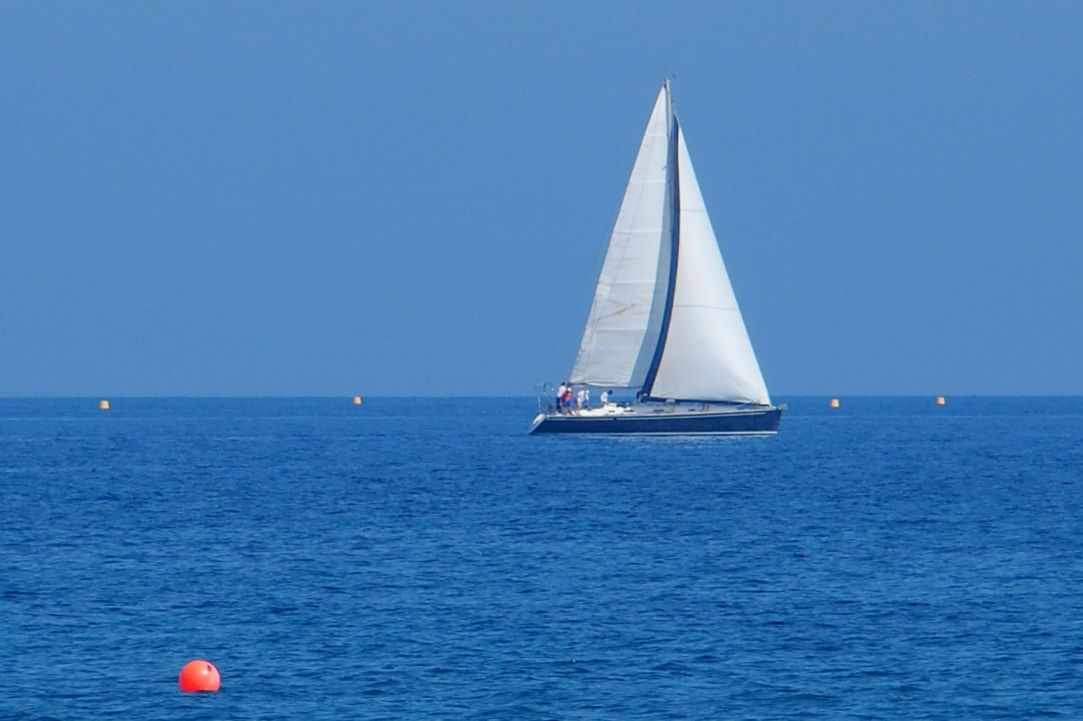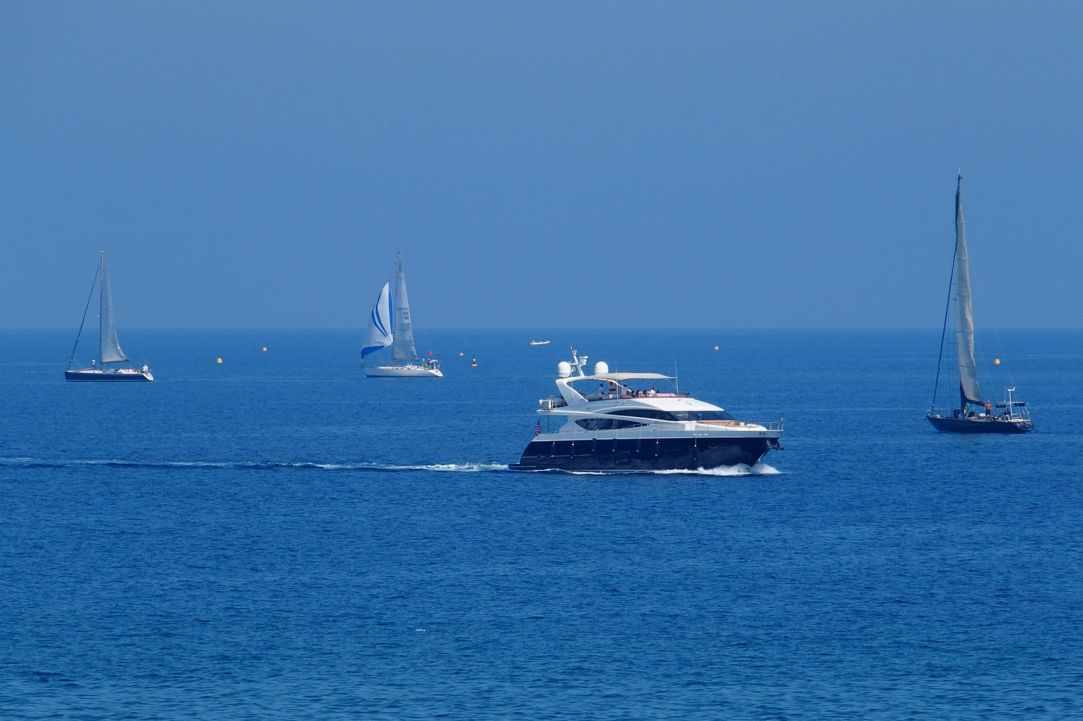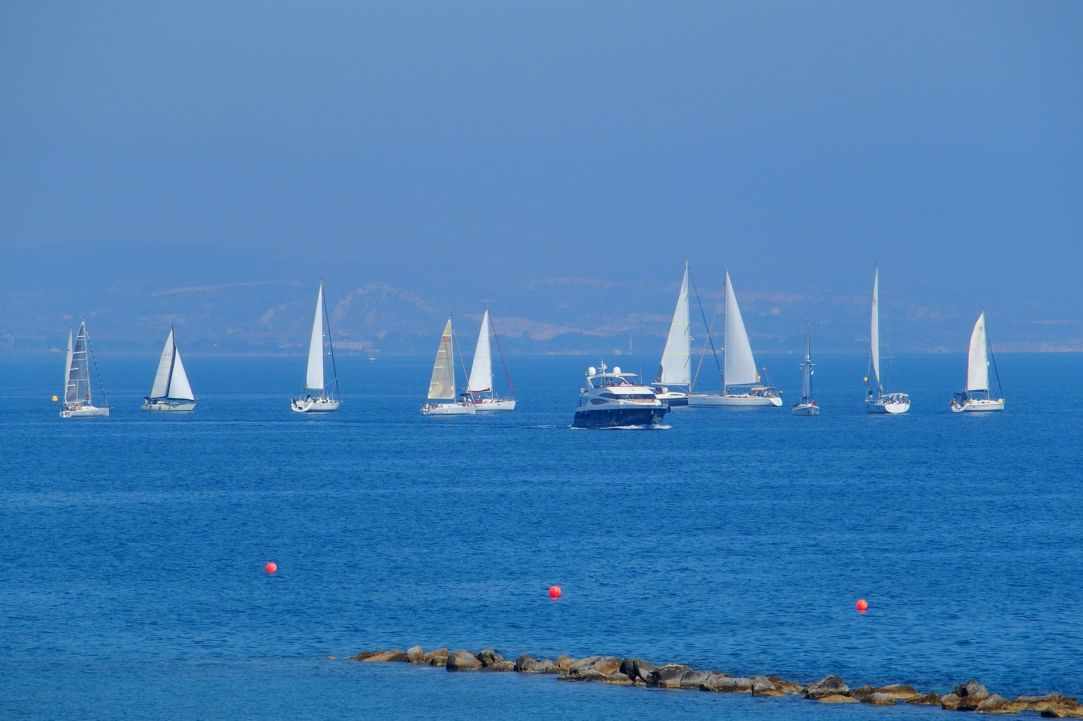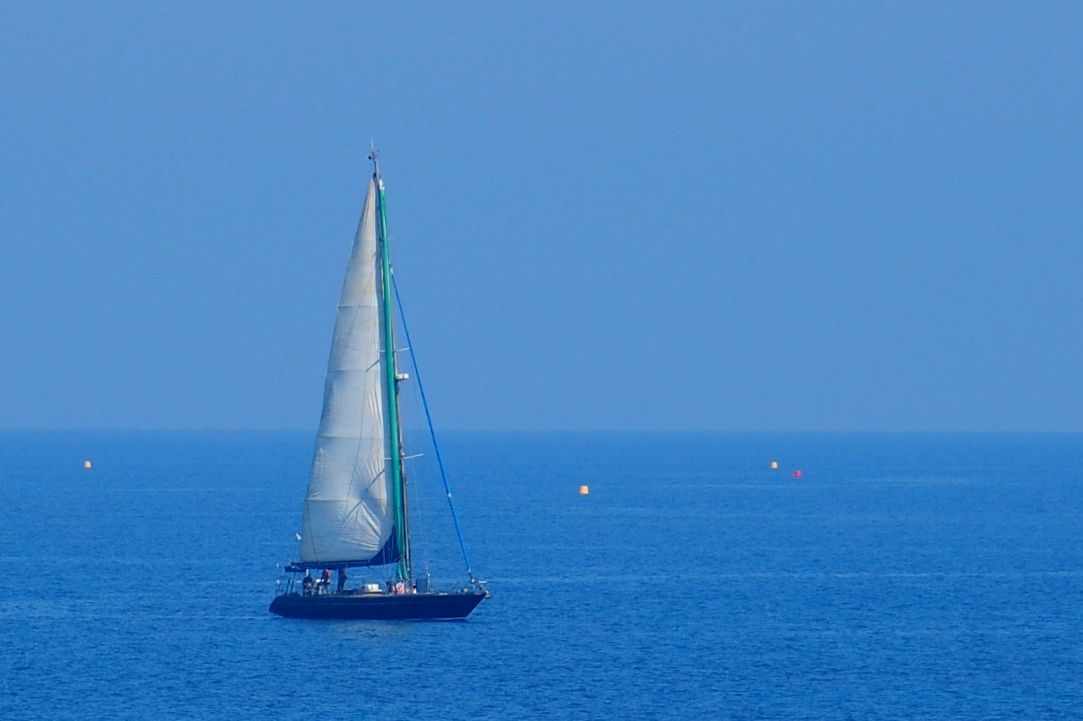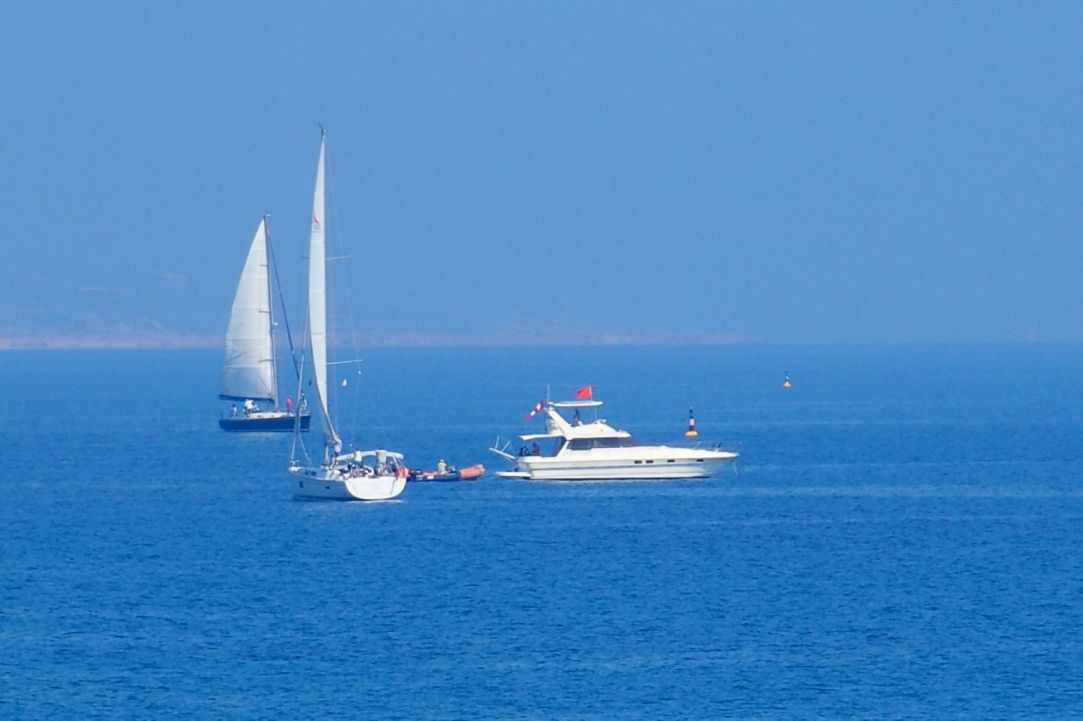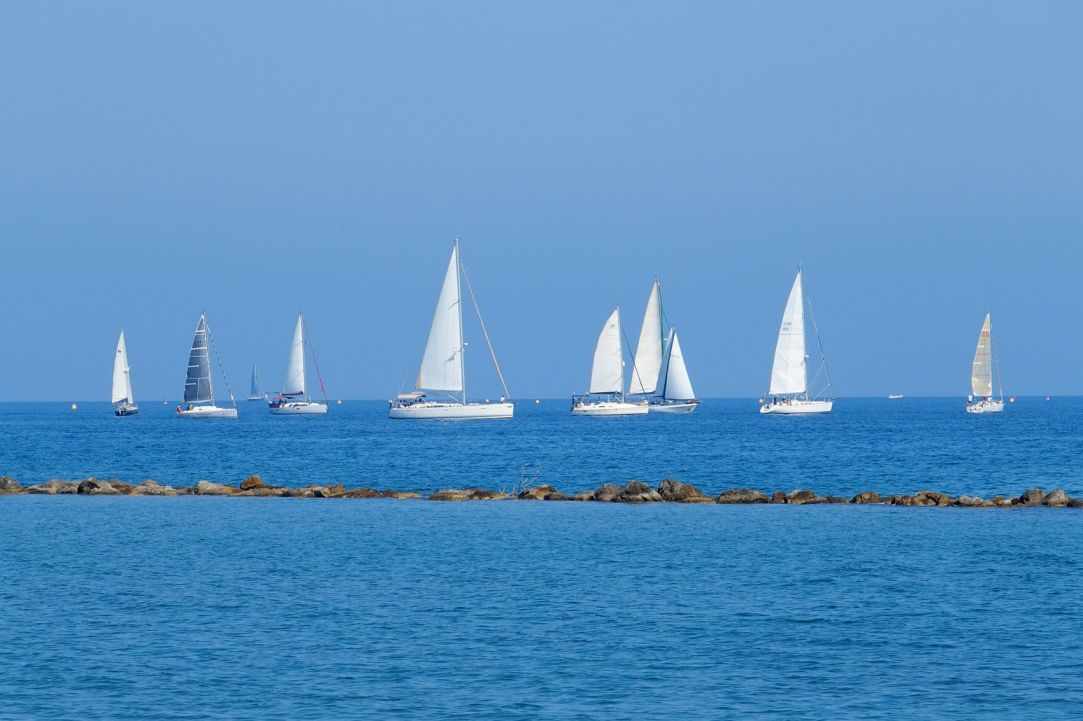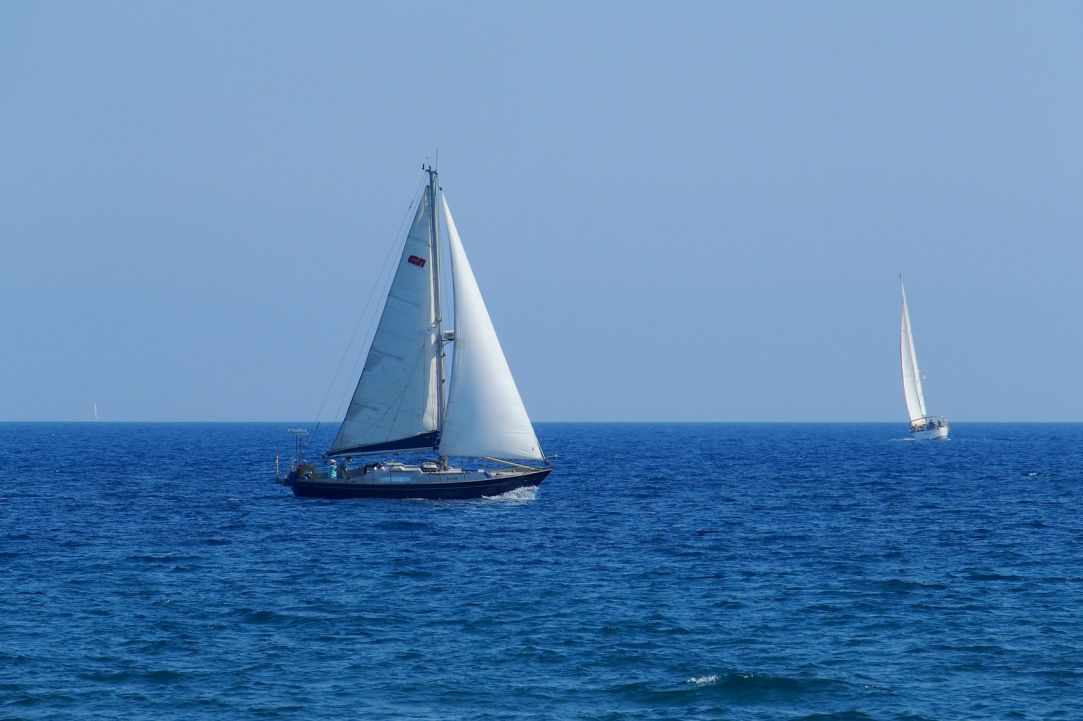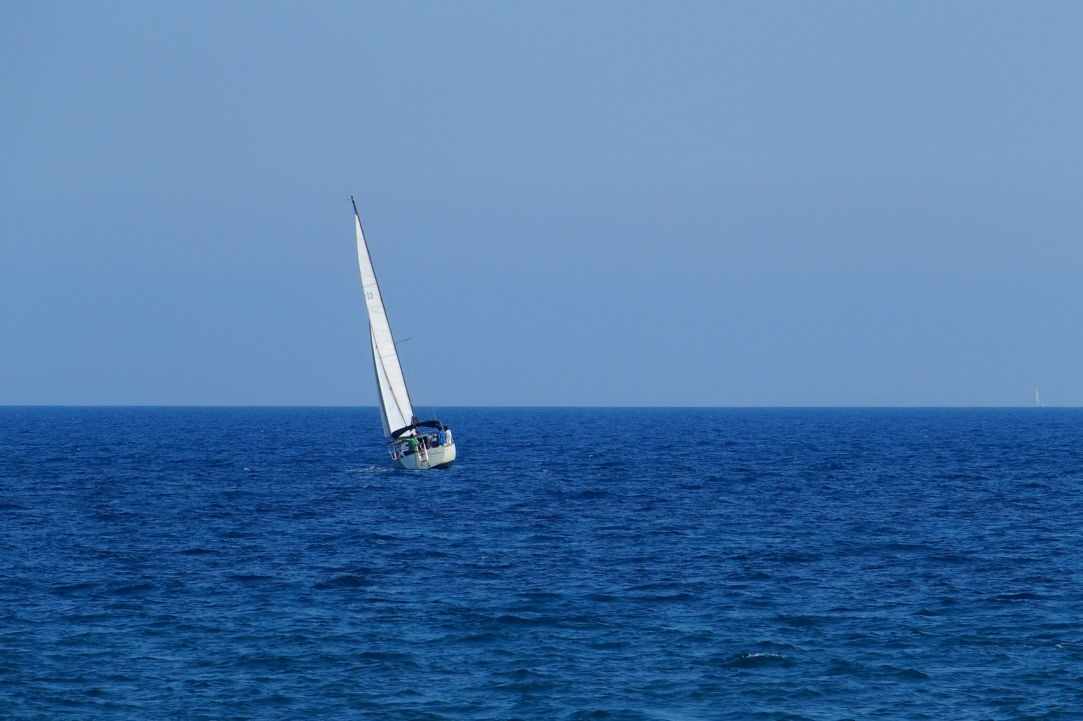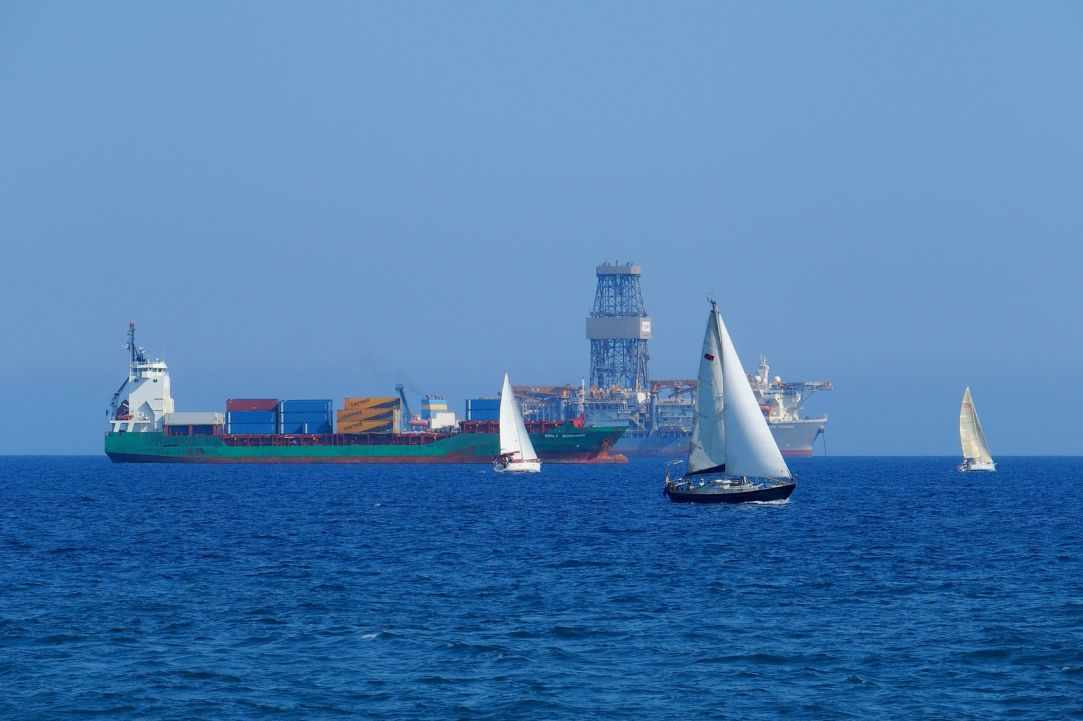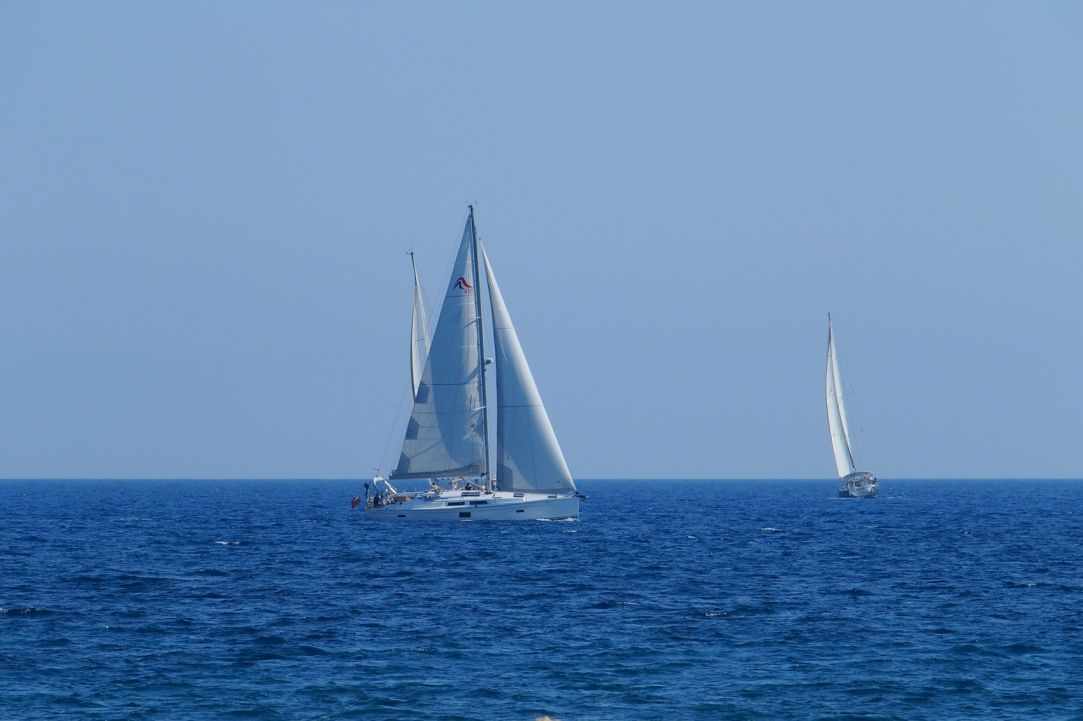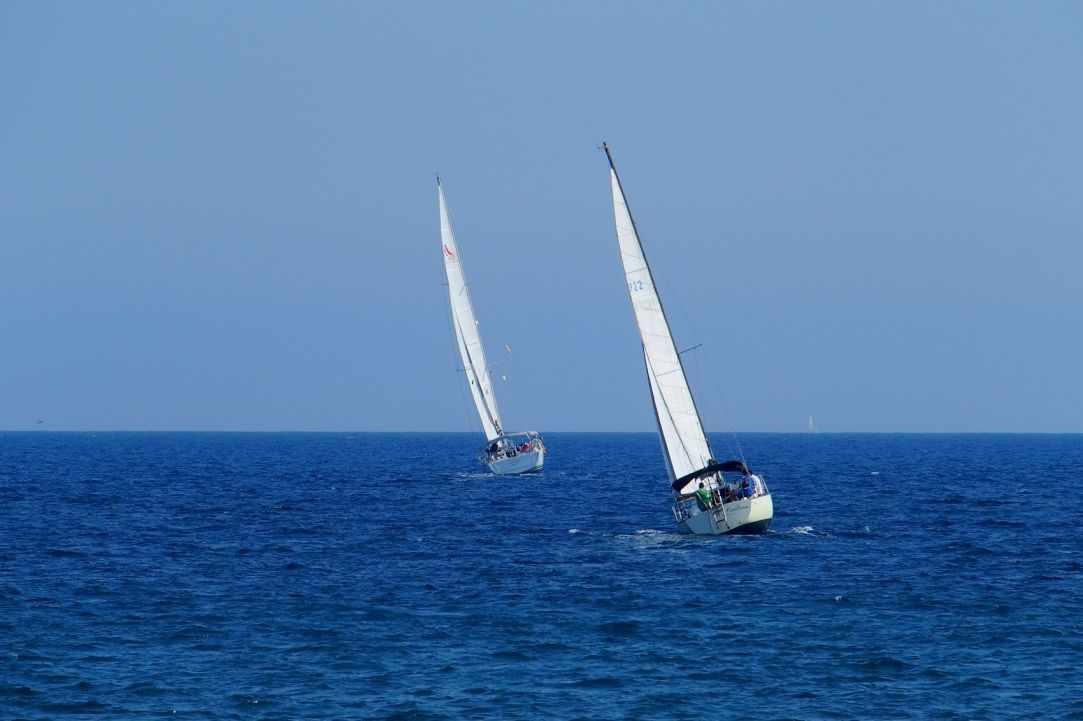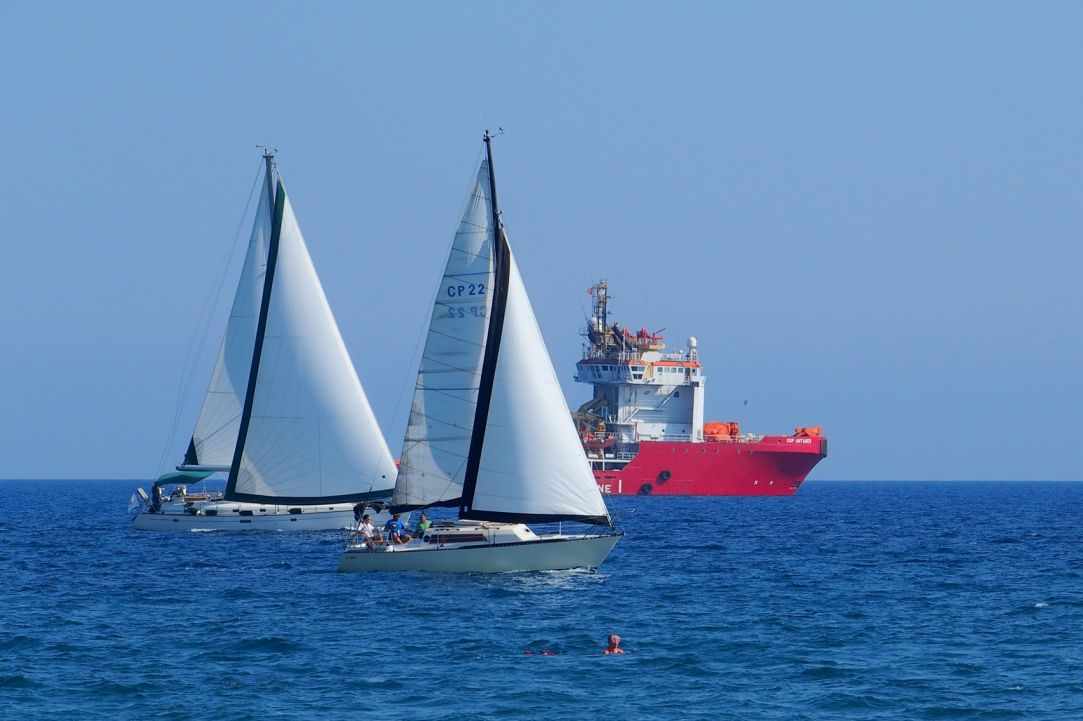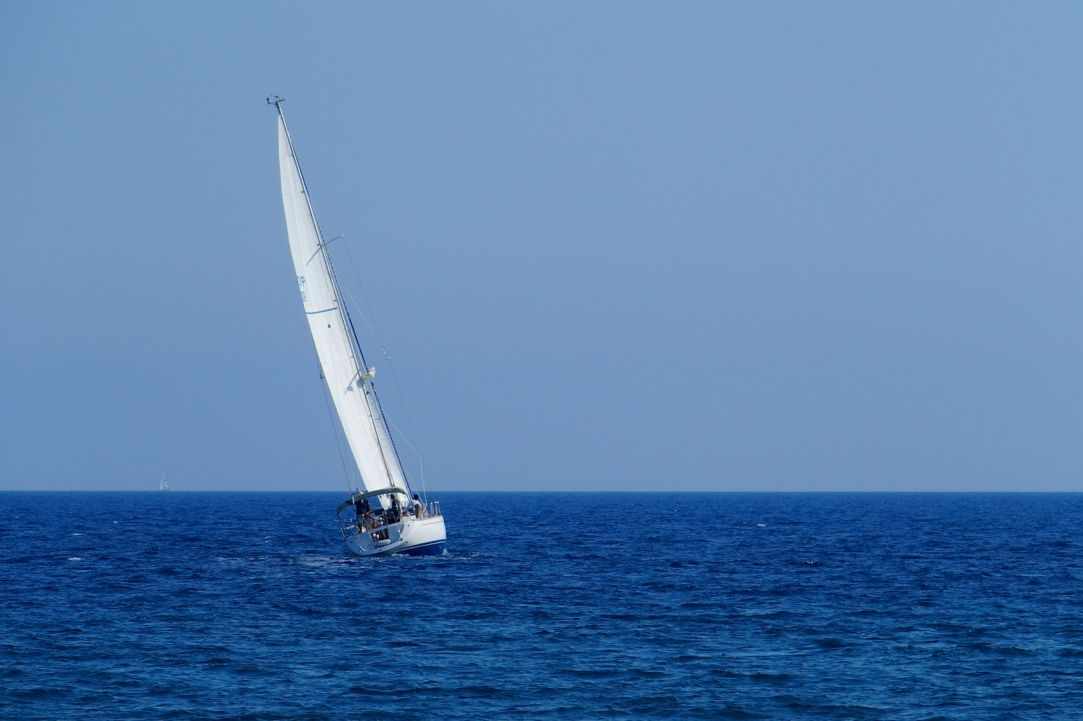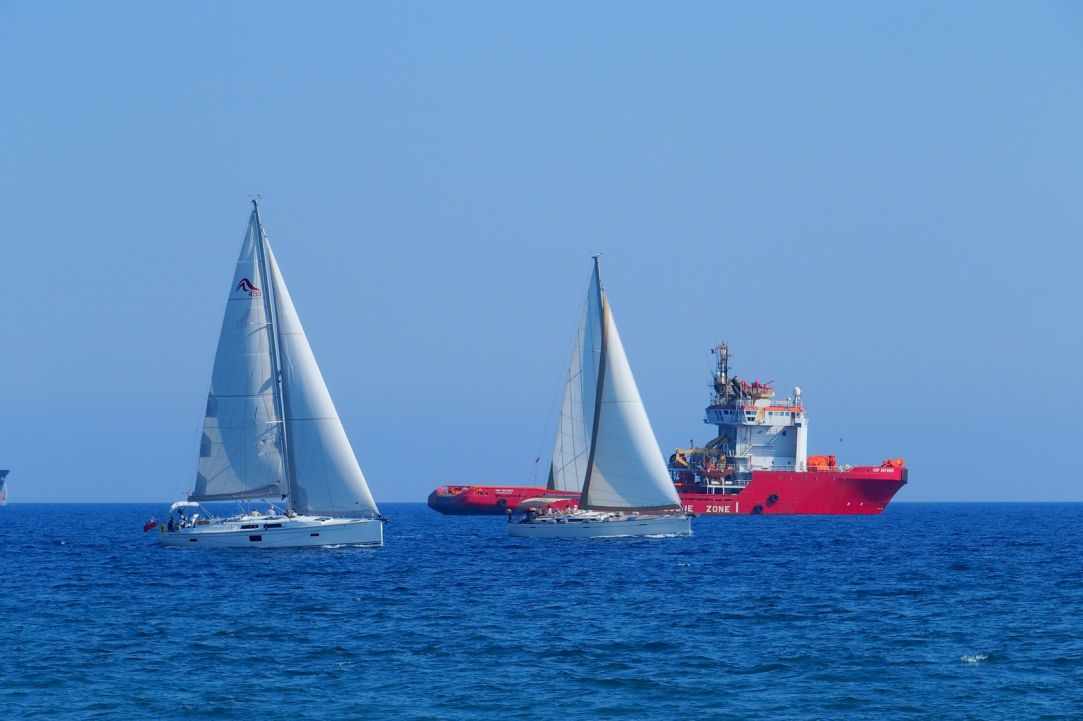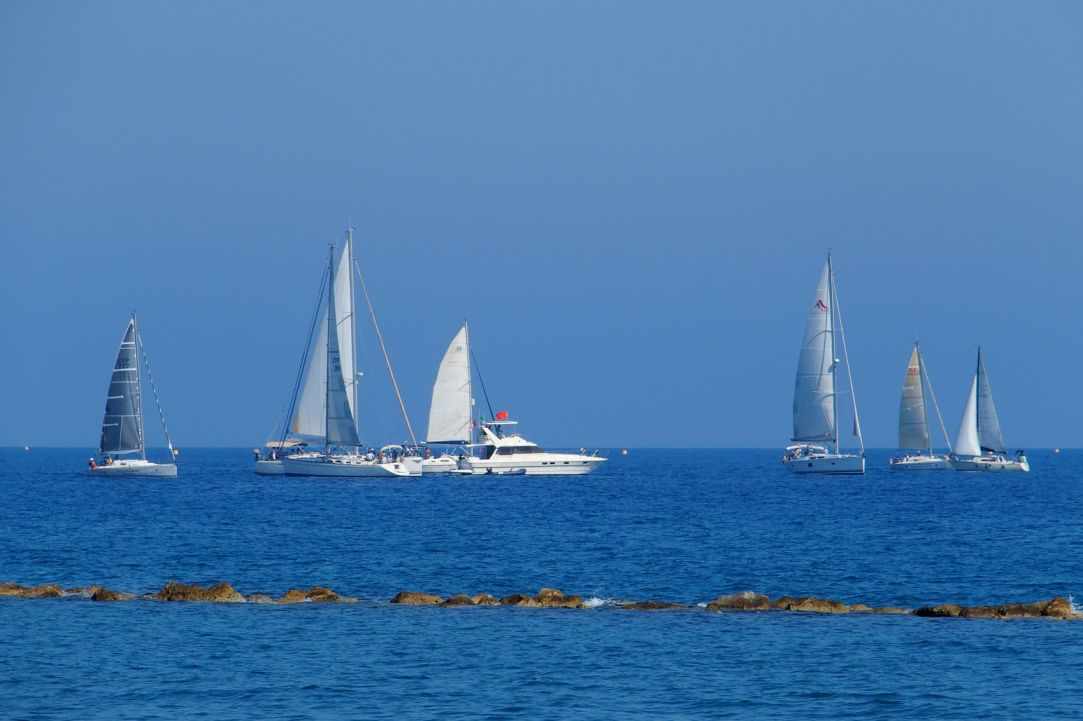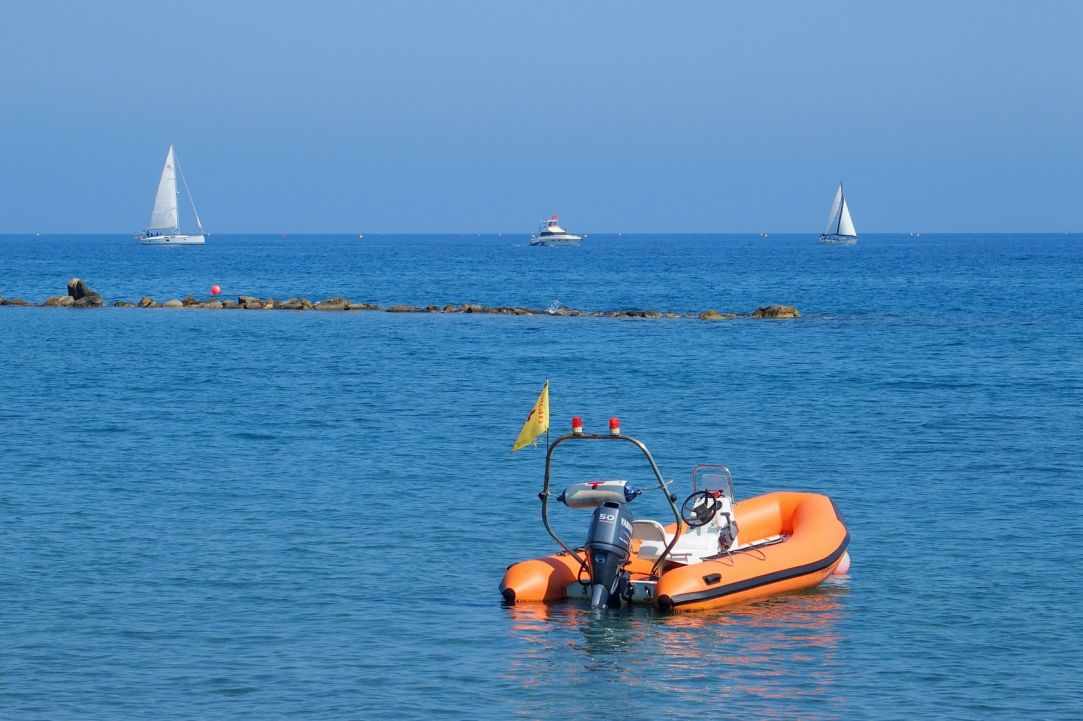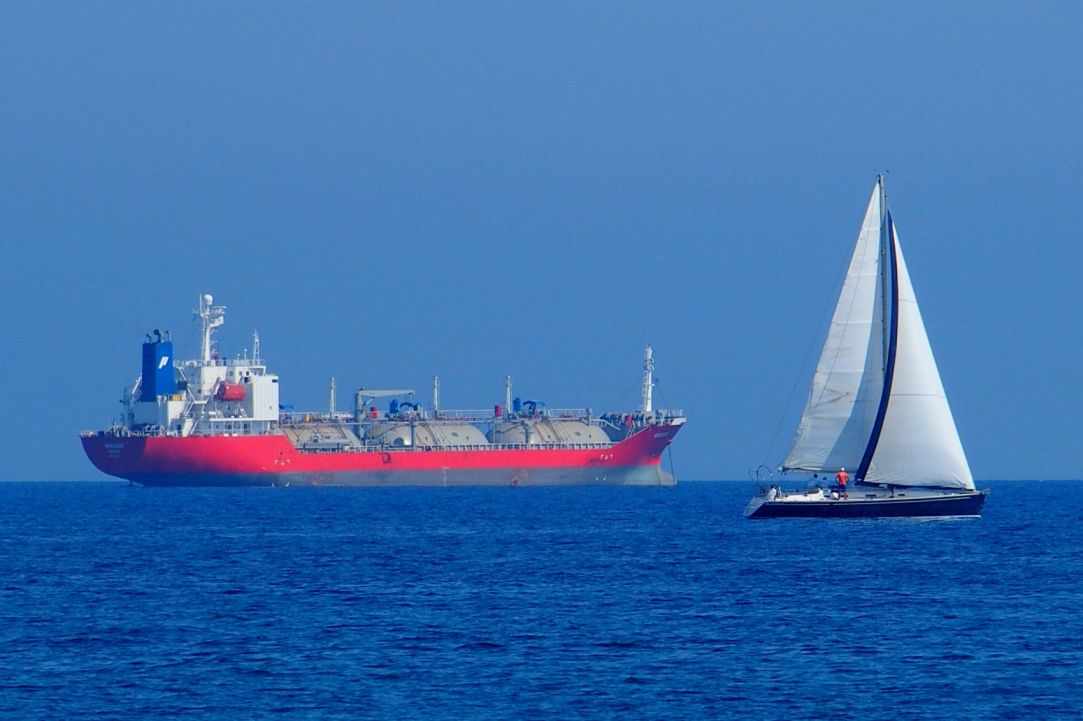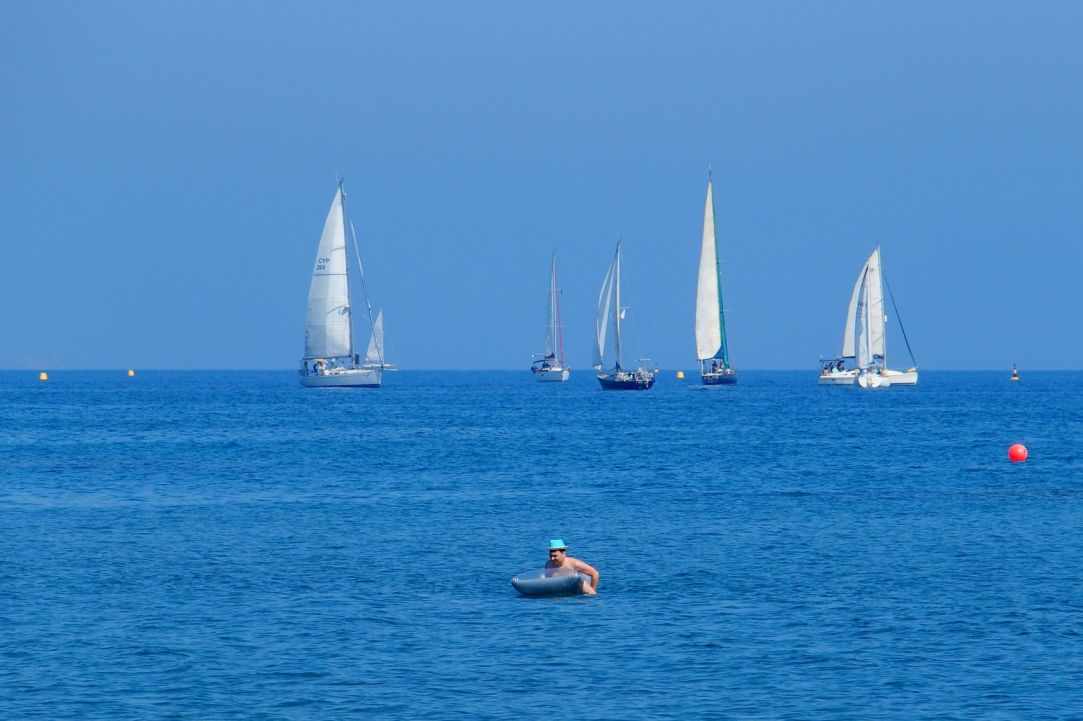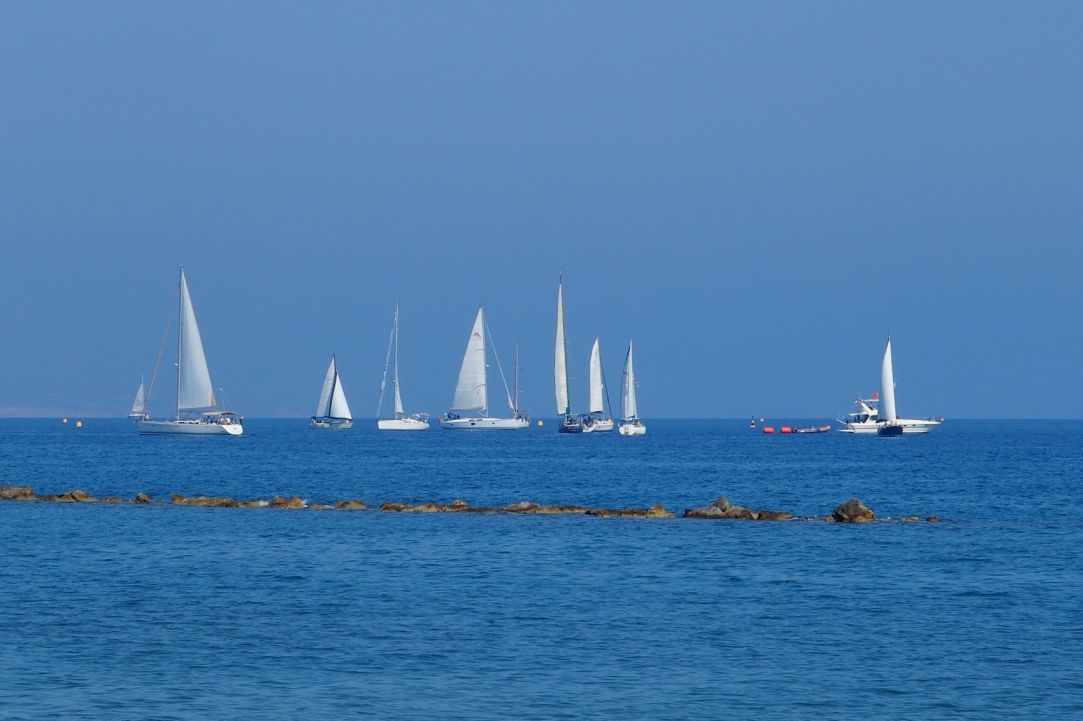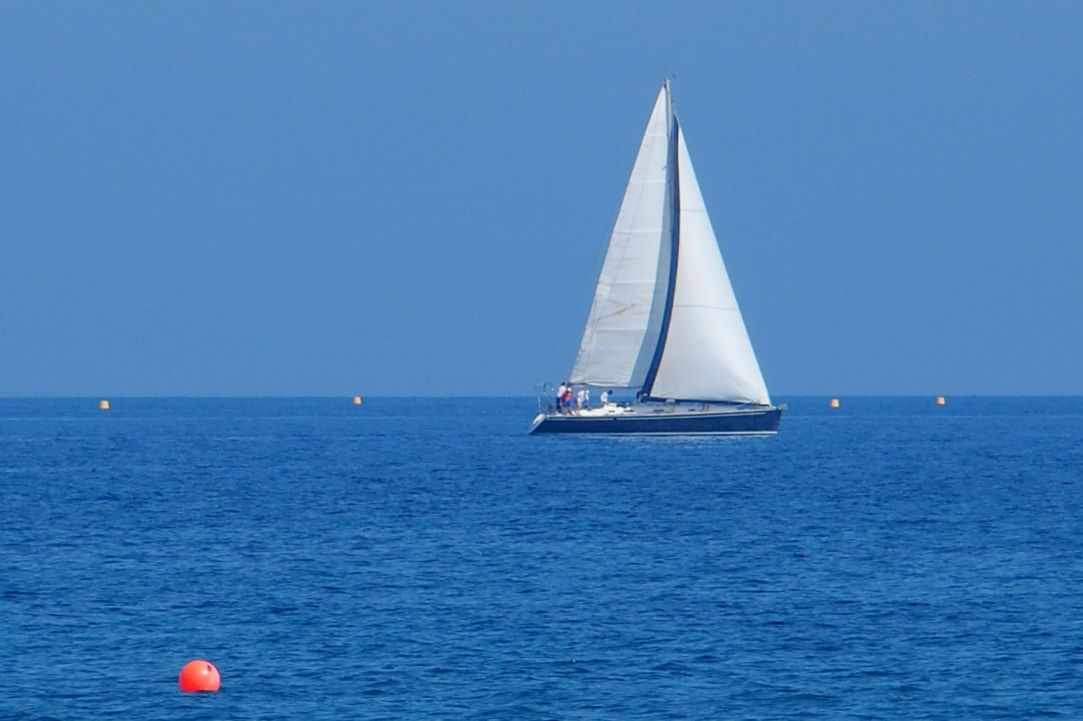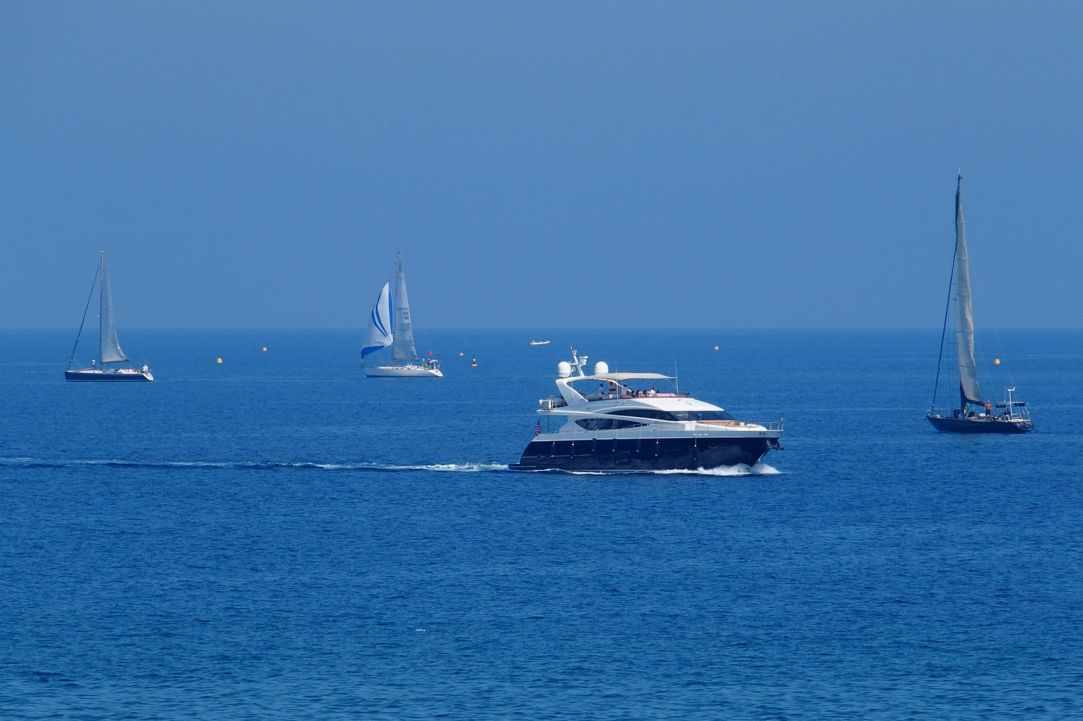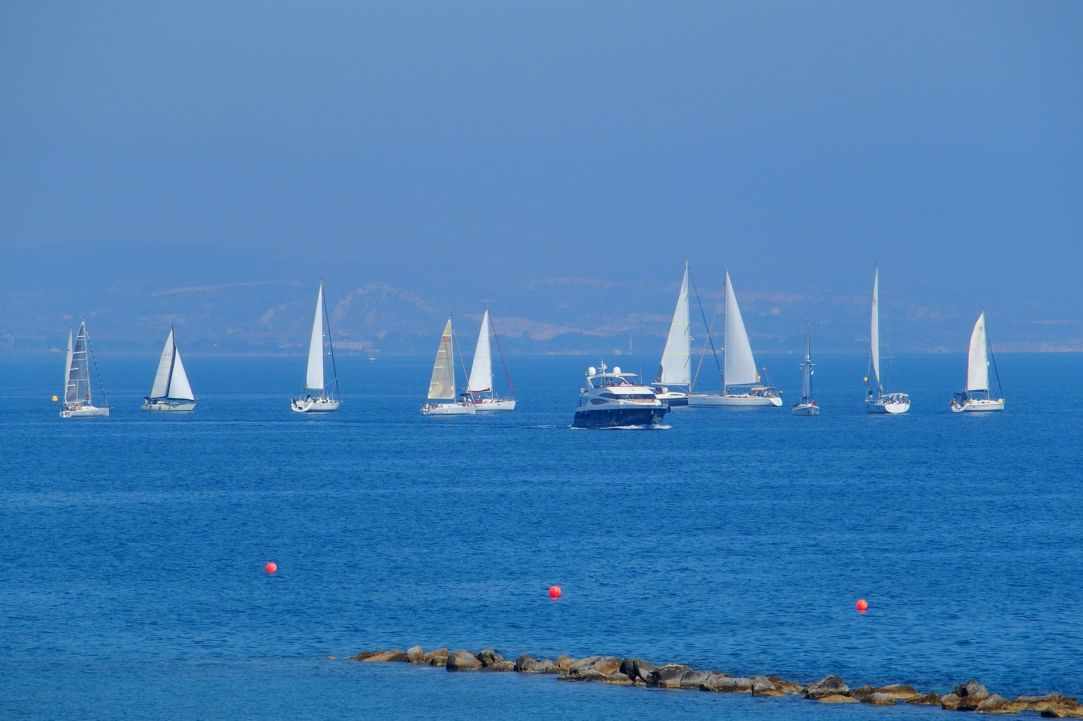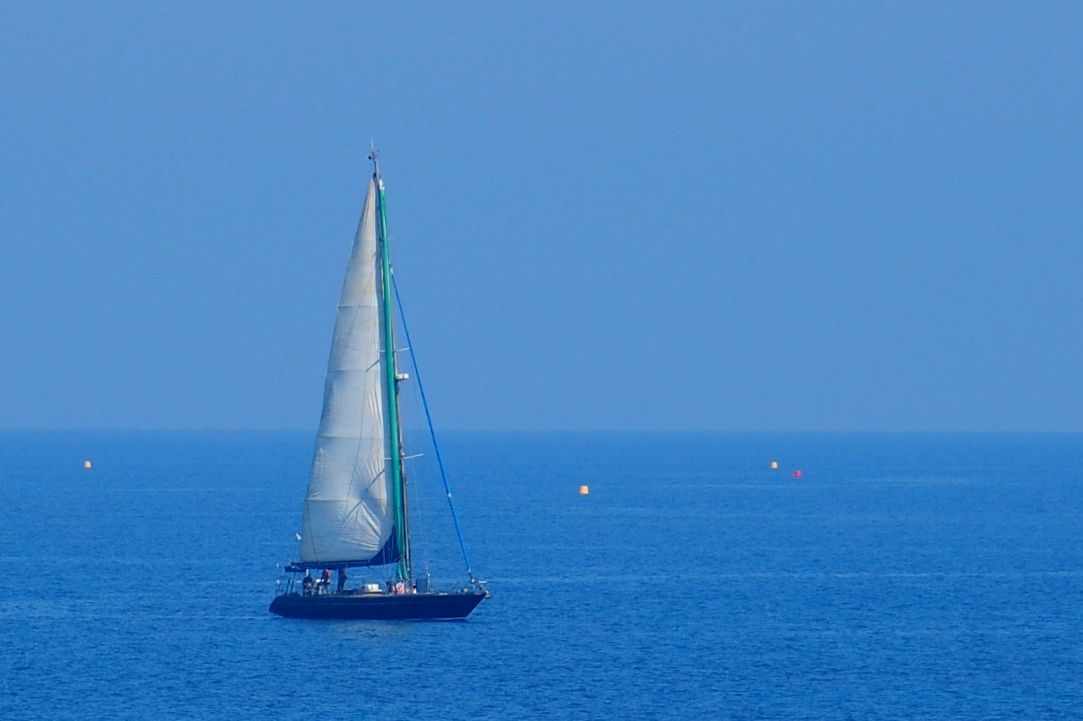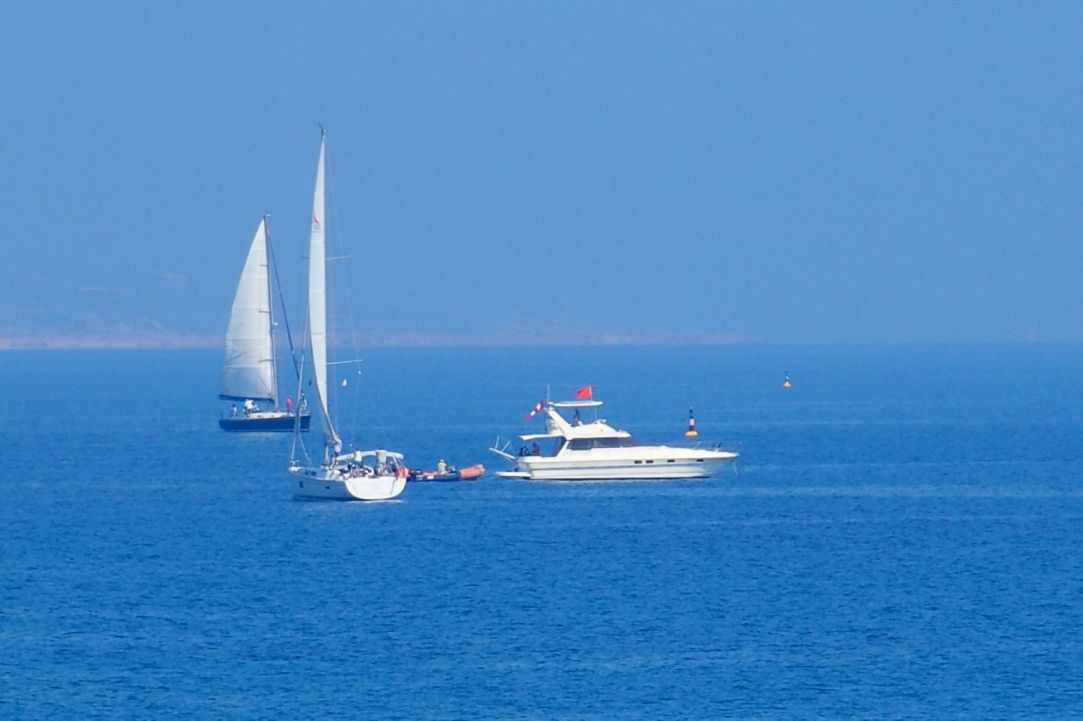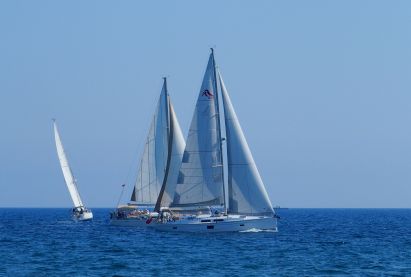 This upcoming year in Famagusta...