The Kyrenia was sunk in March 2015 in the Mediterranean, just off the coast of Ayia Napa, Cyprus. This was our first opportunity to explore the wreck. You can already see the start of the underwater growth and it's first major inhabitant, a moray eel. Can't wait to see what it will look like in a year from now.........
Now one year on we see many sea creatures visiting this beautiful wreck, many of them staying on as permanent residents.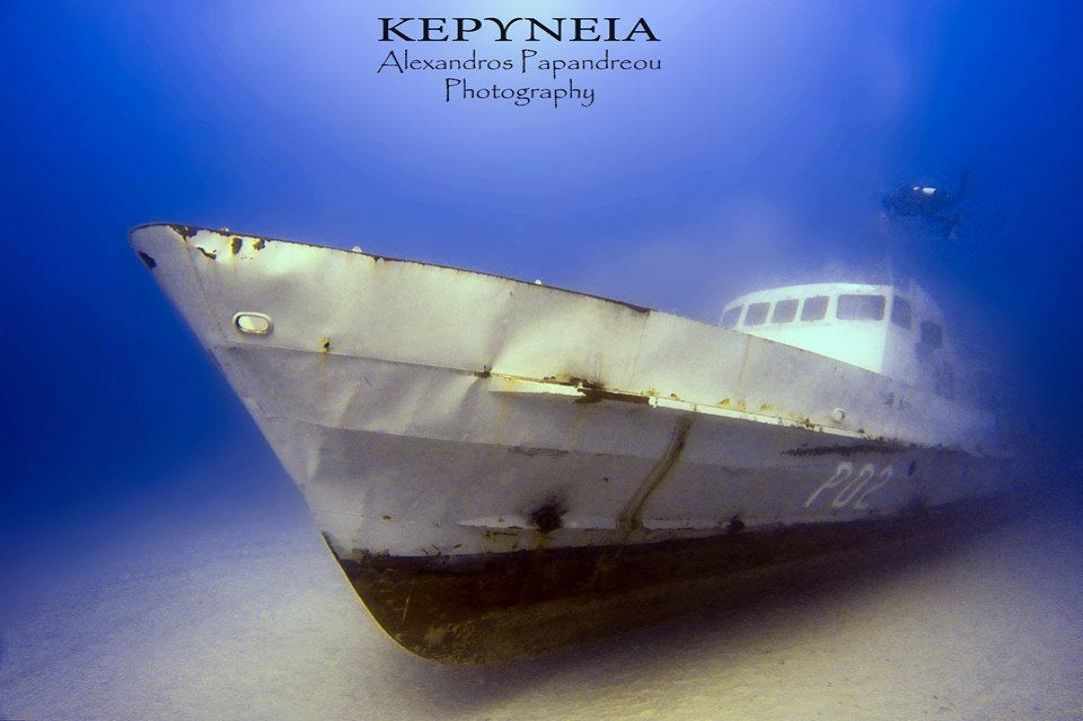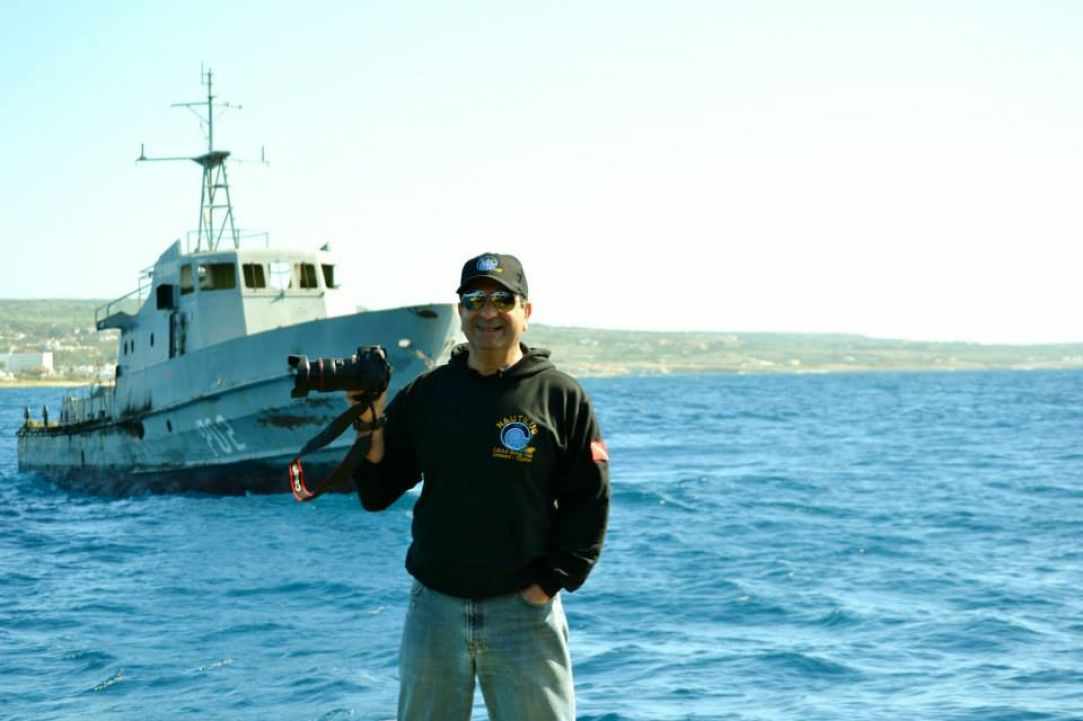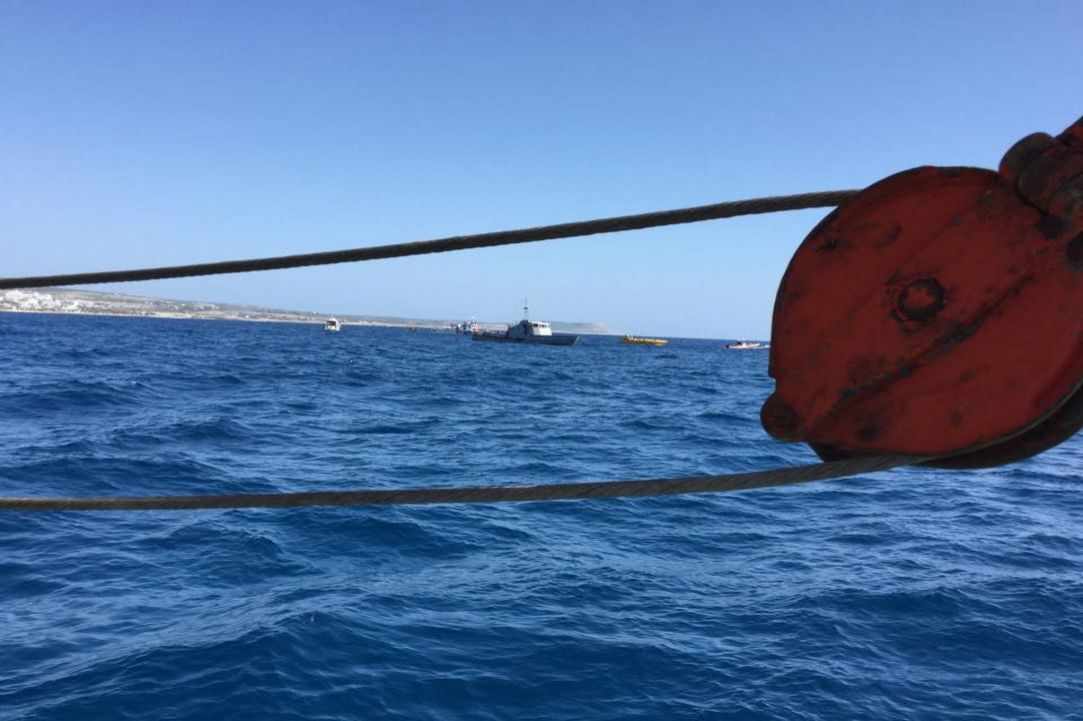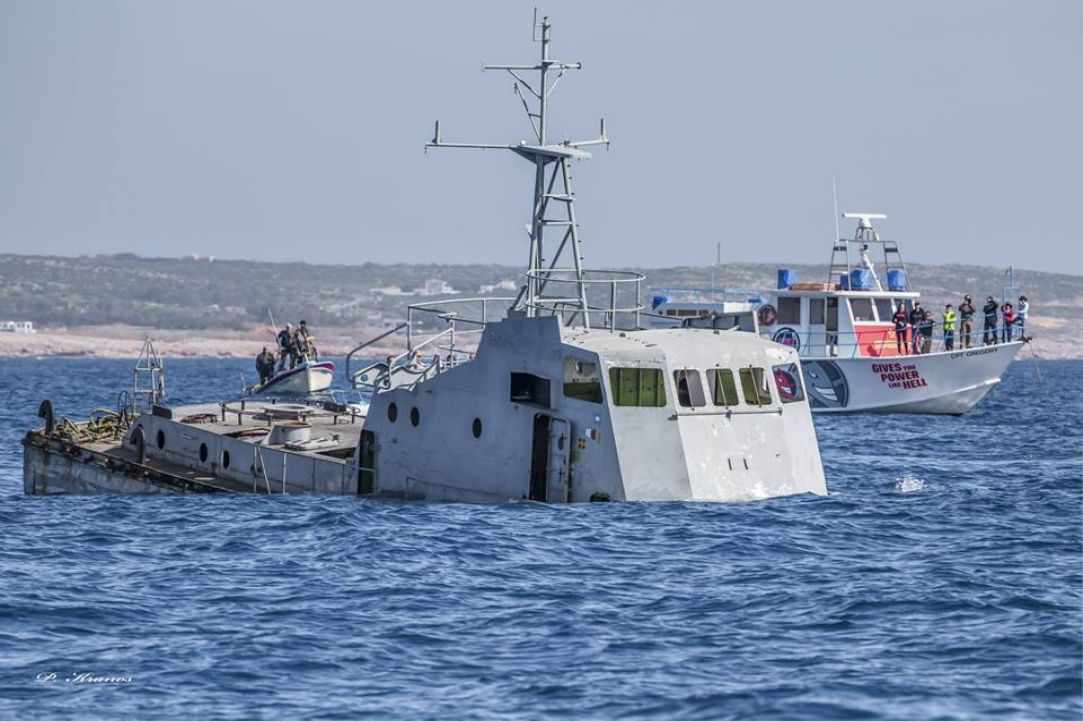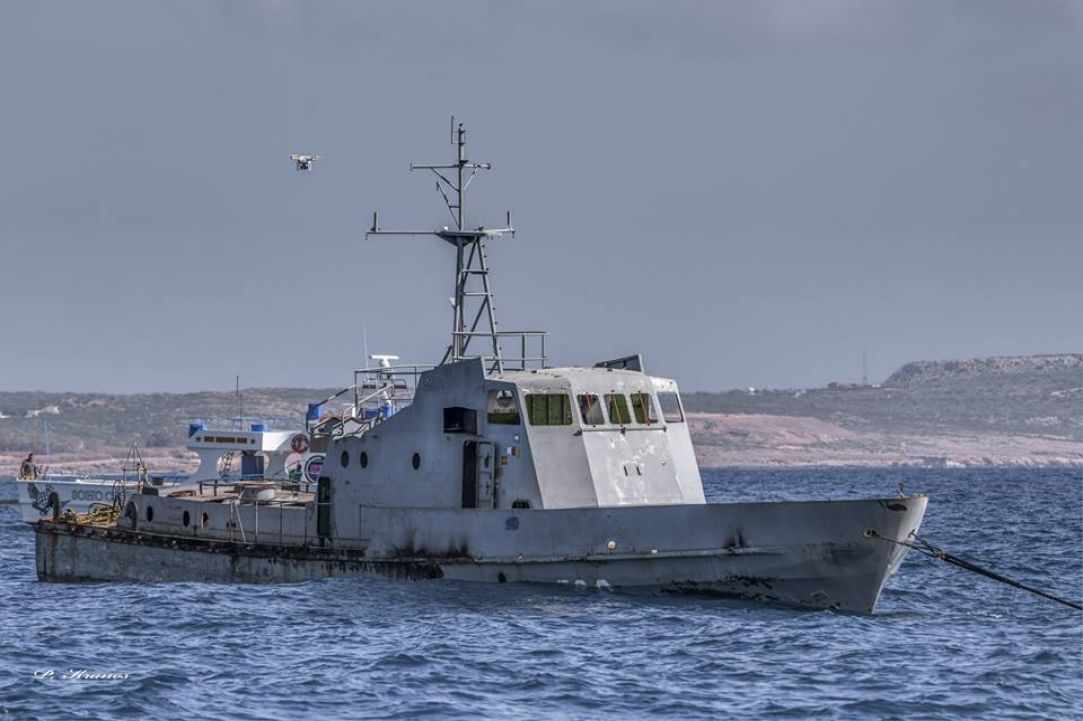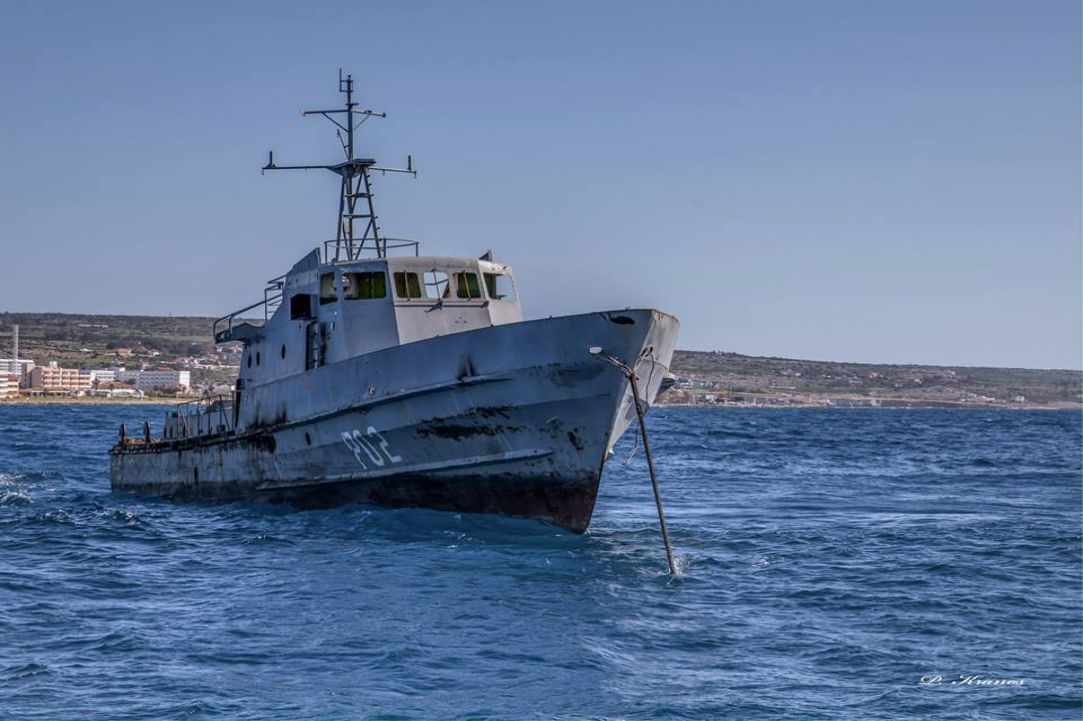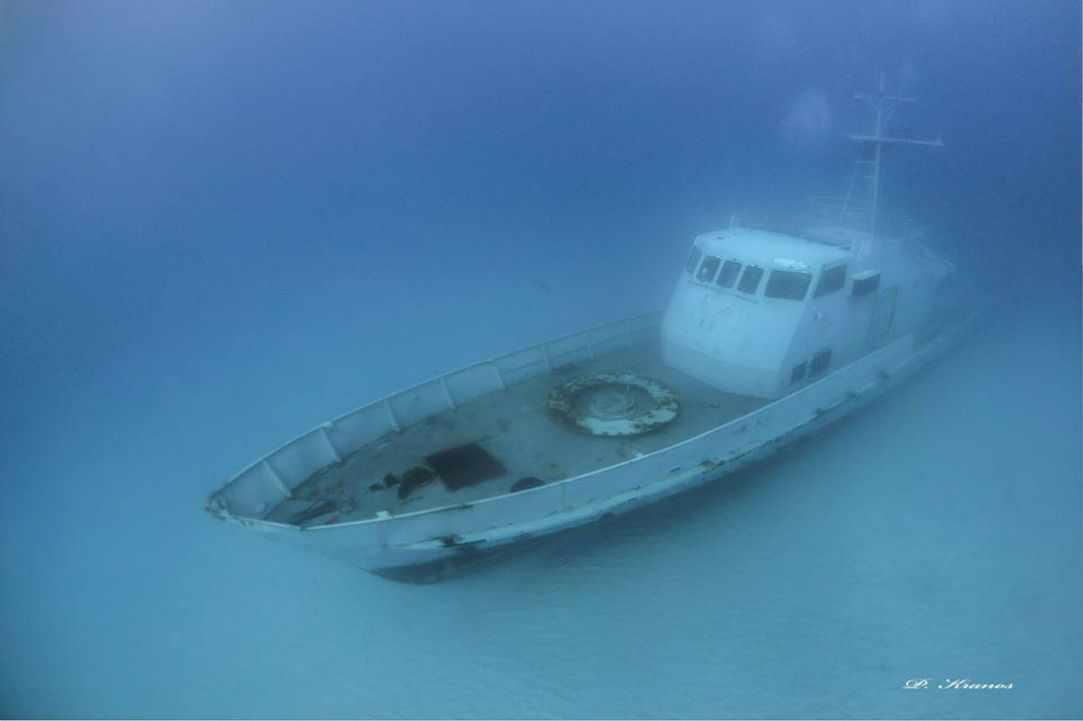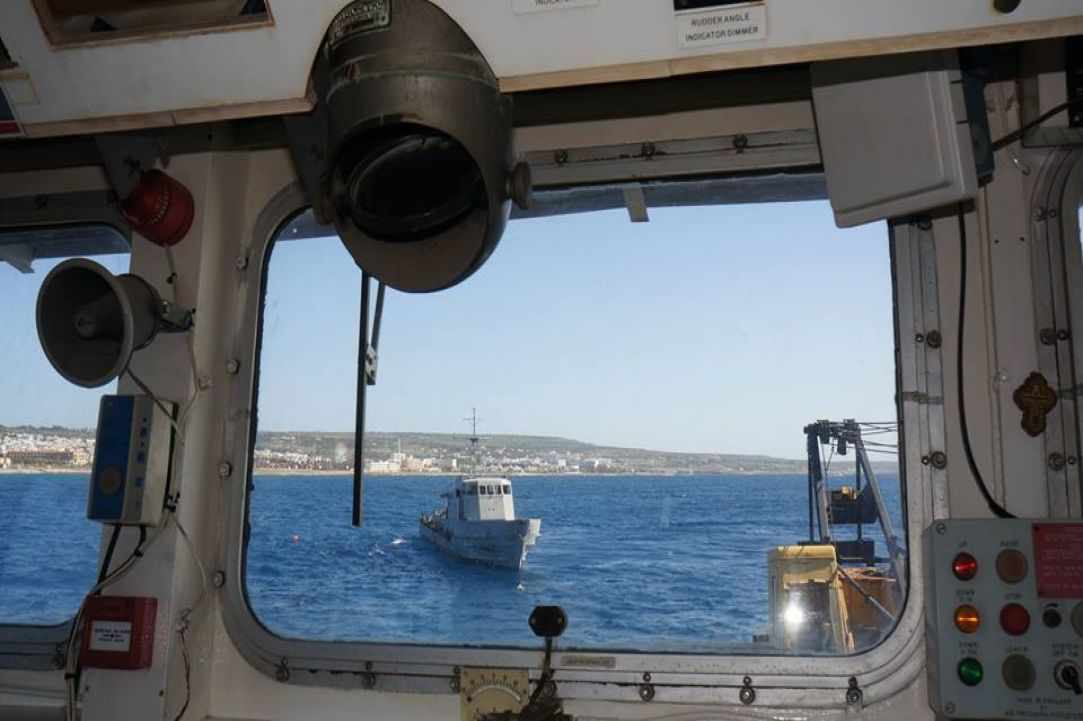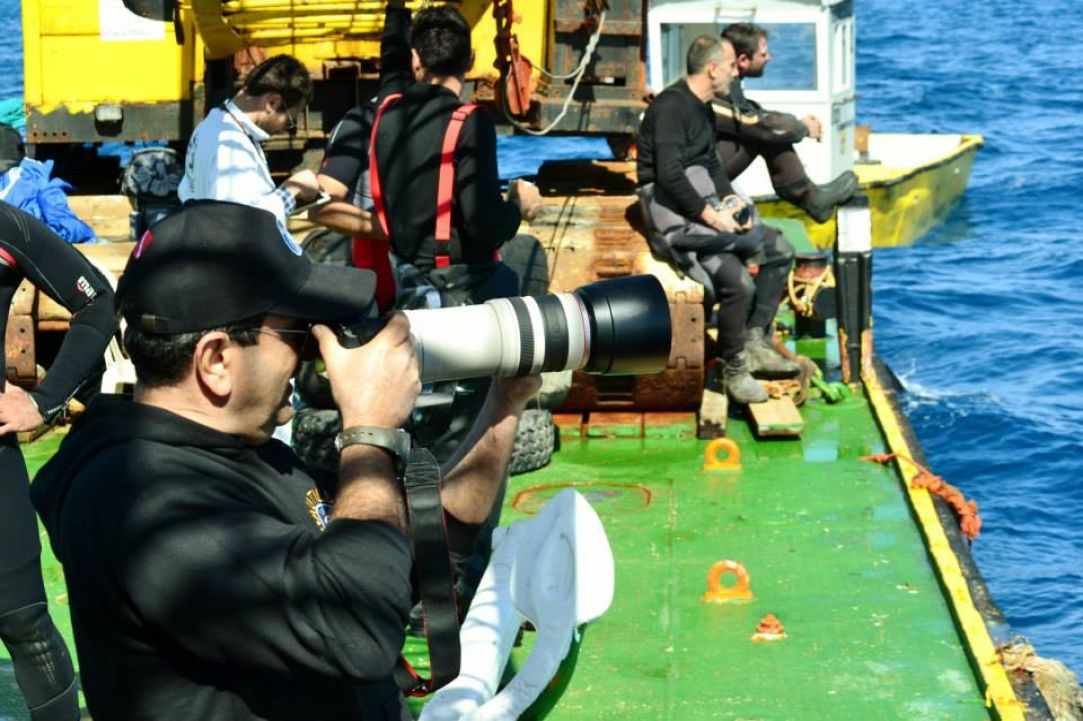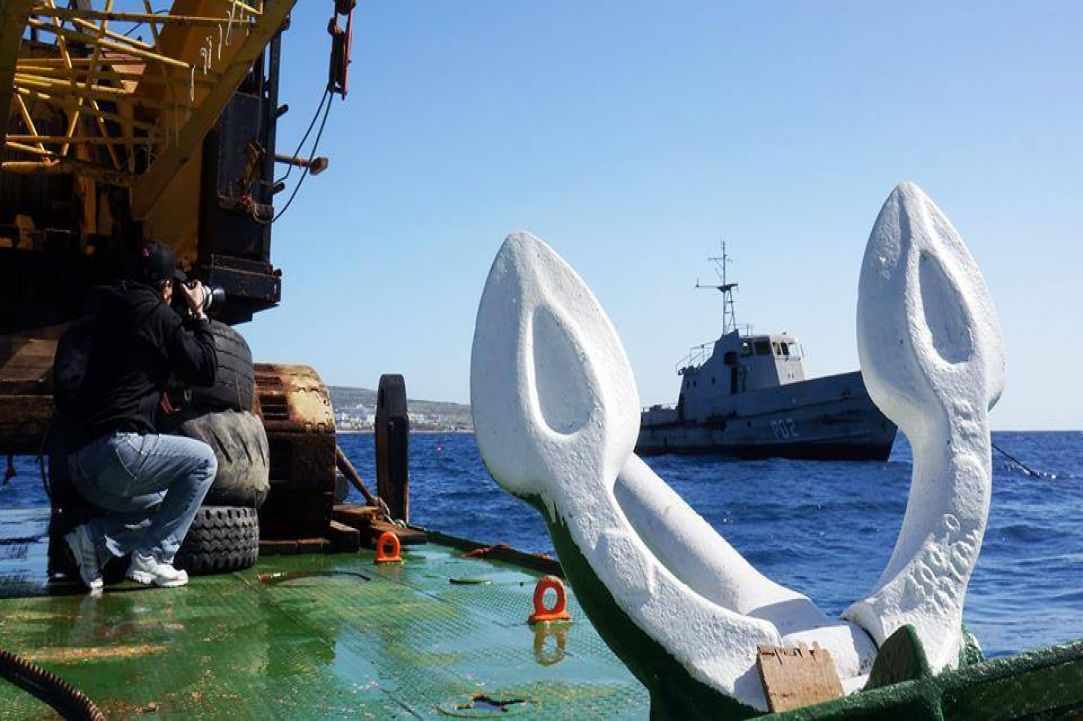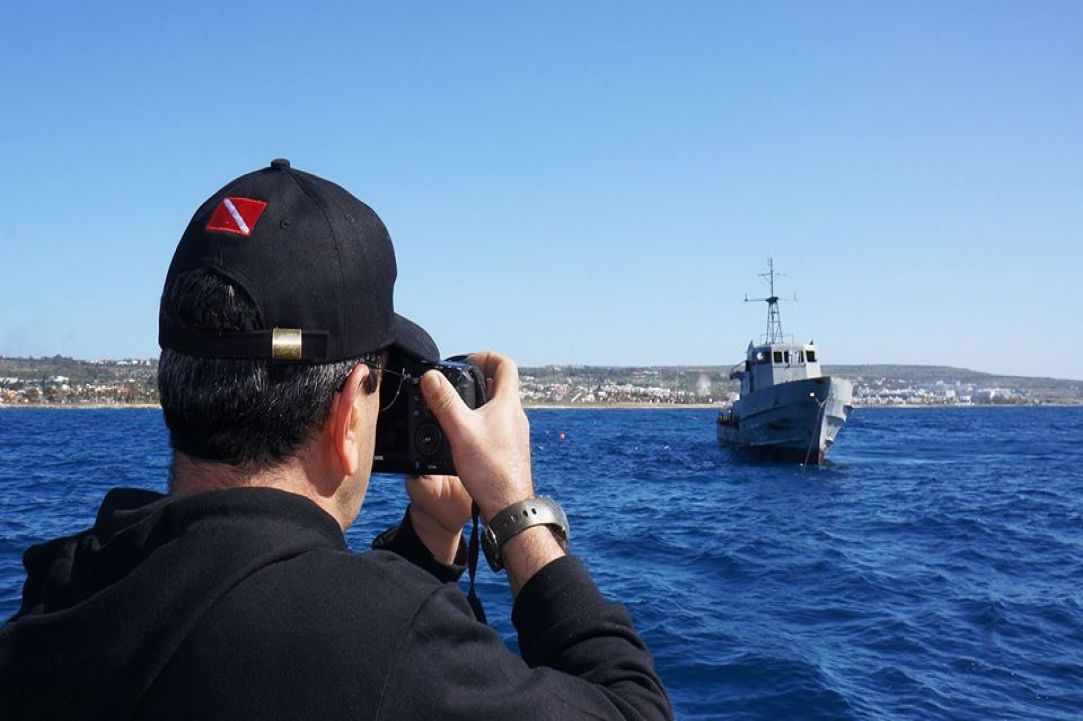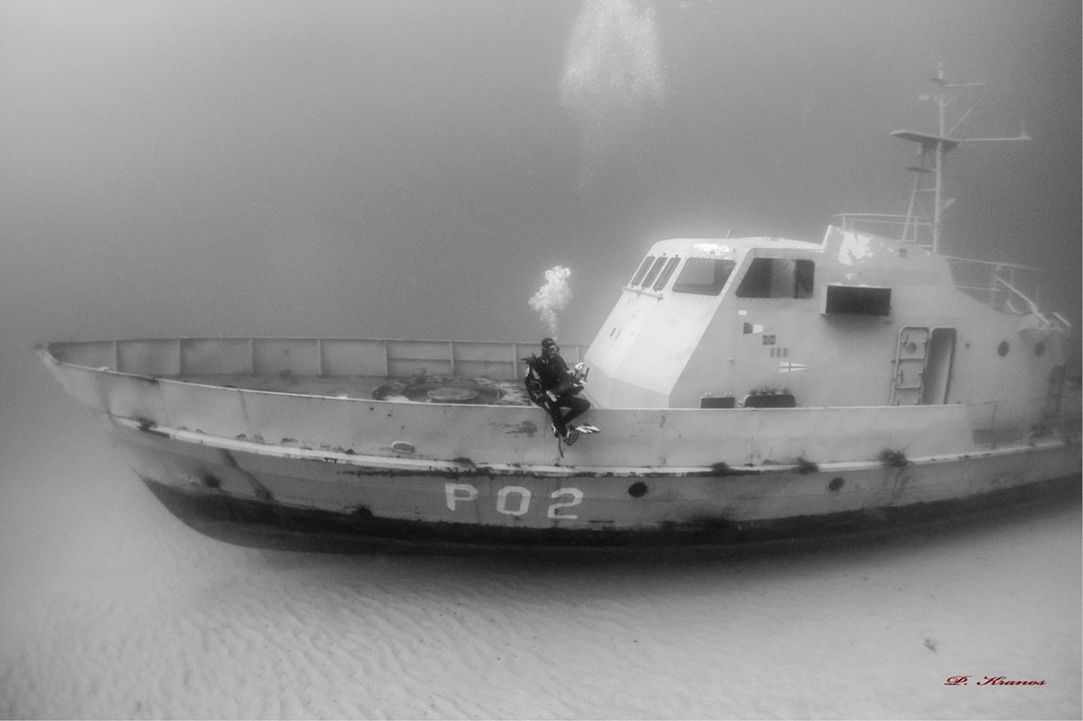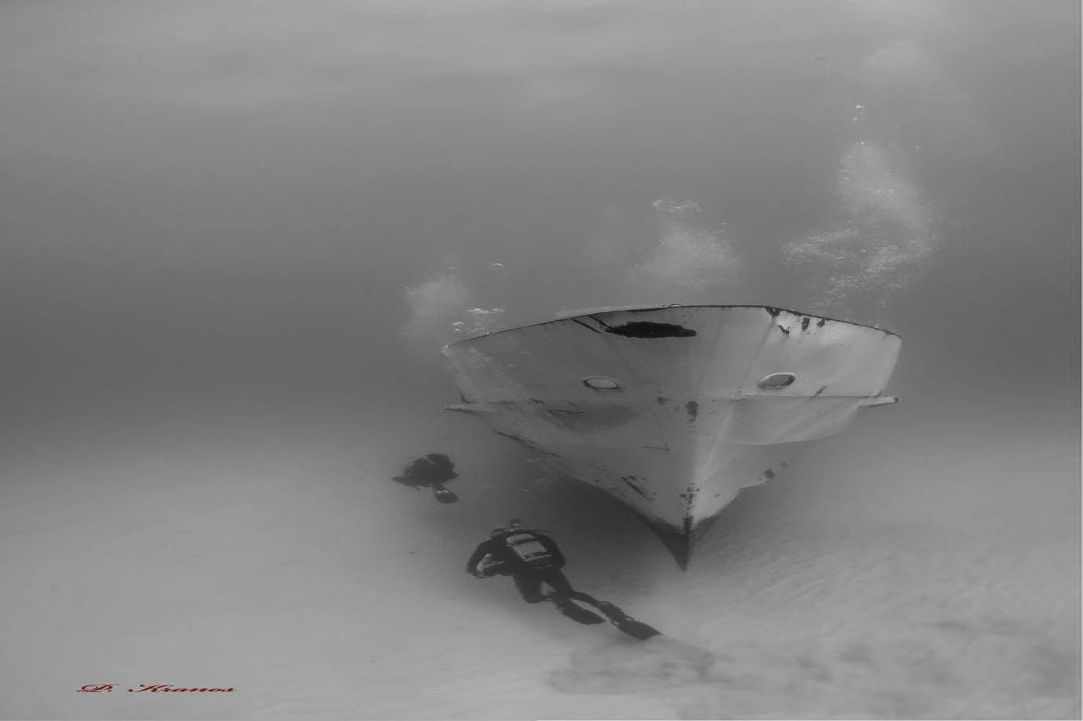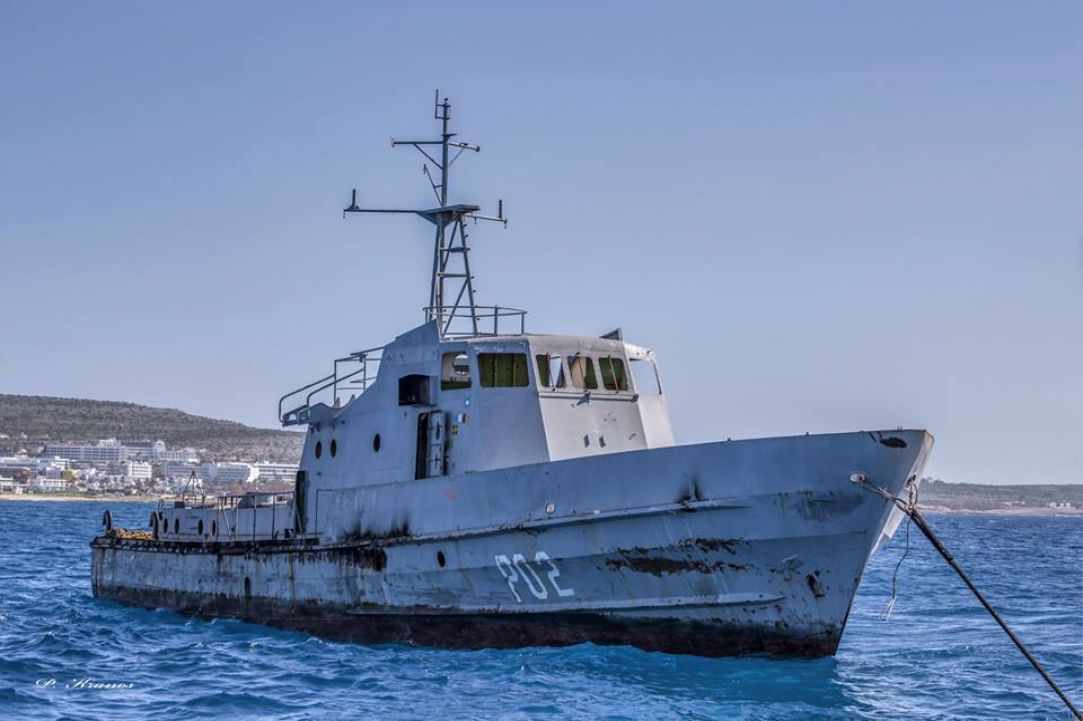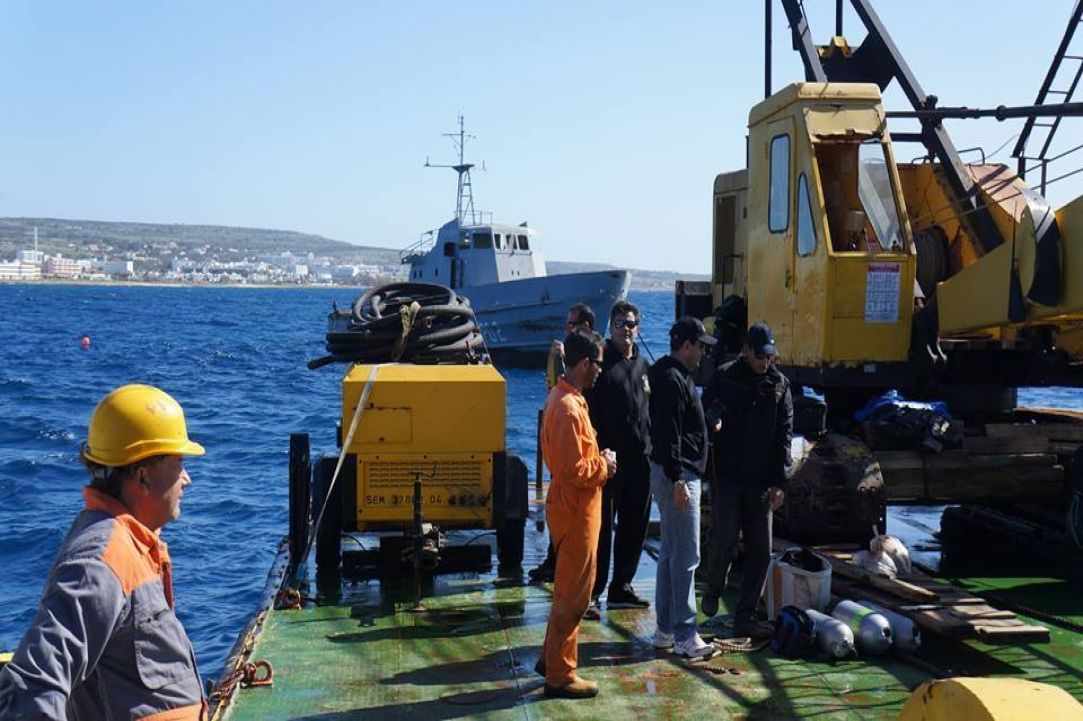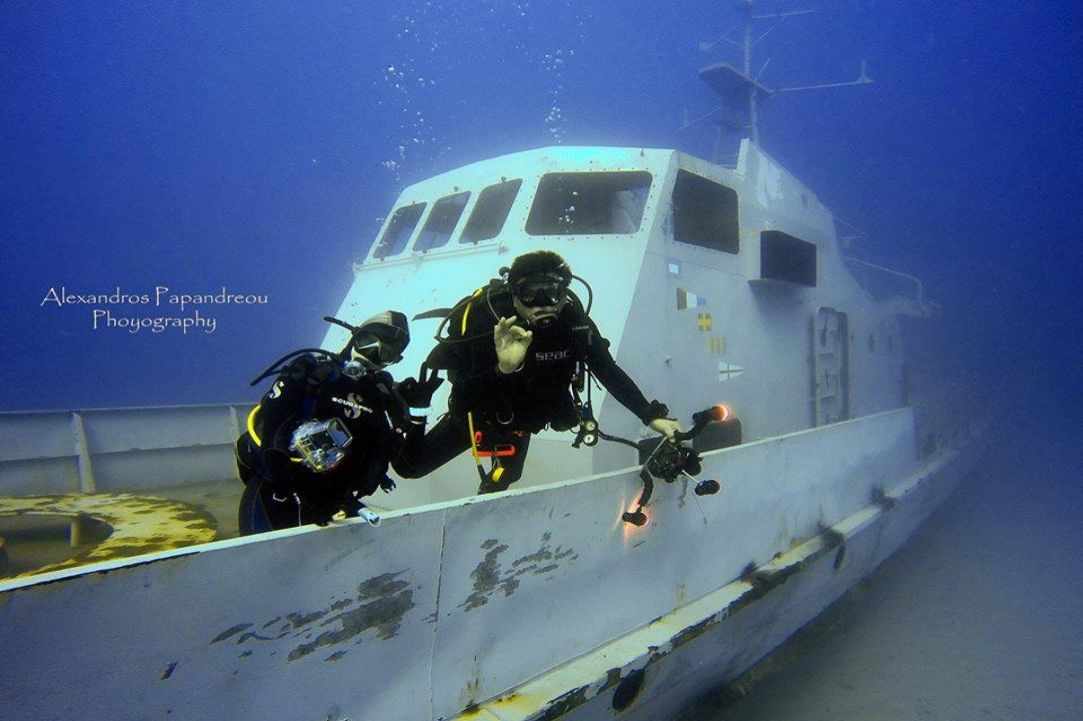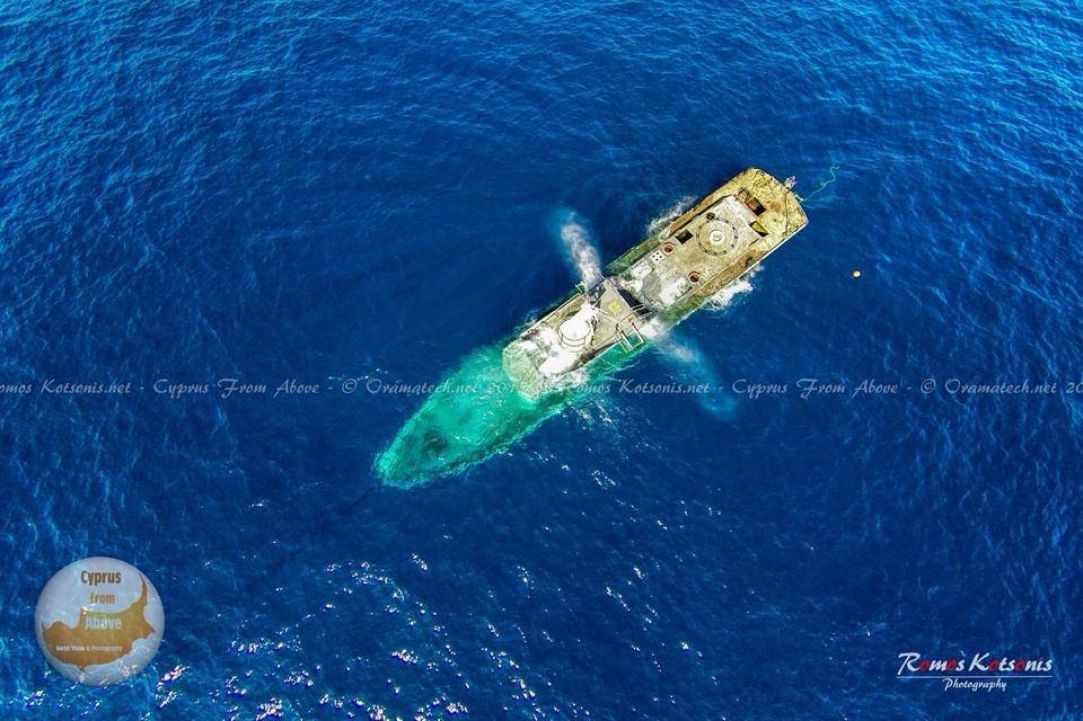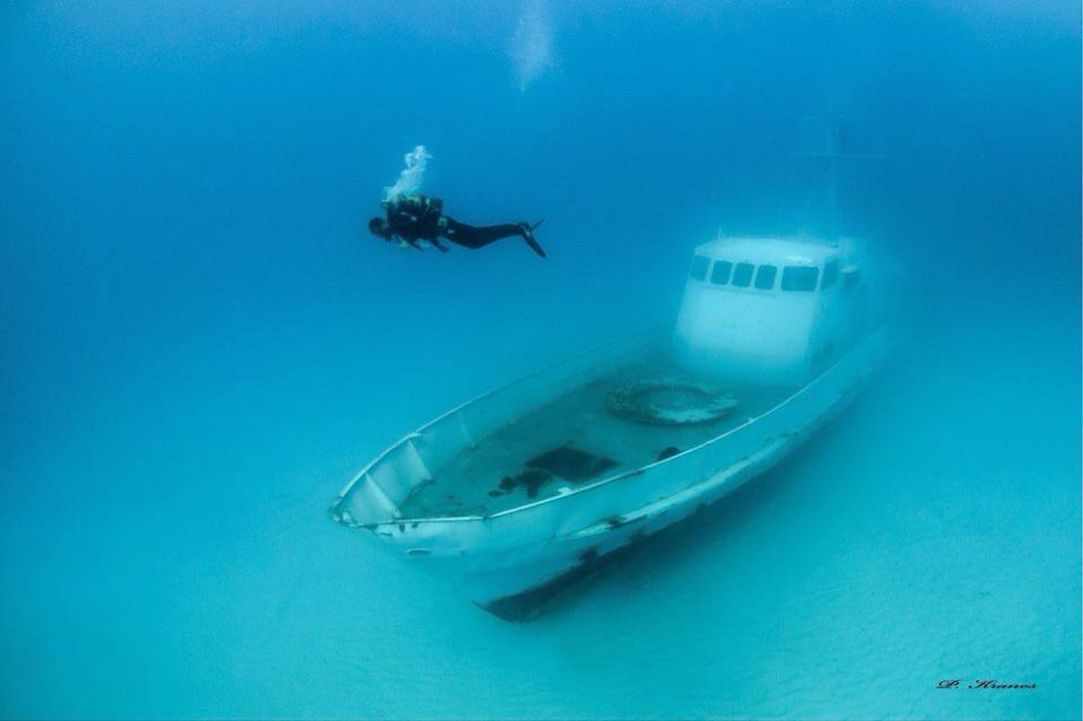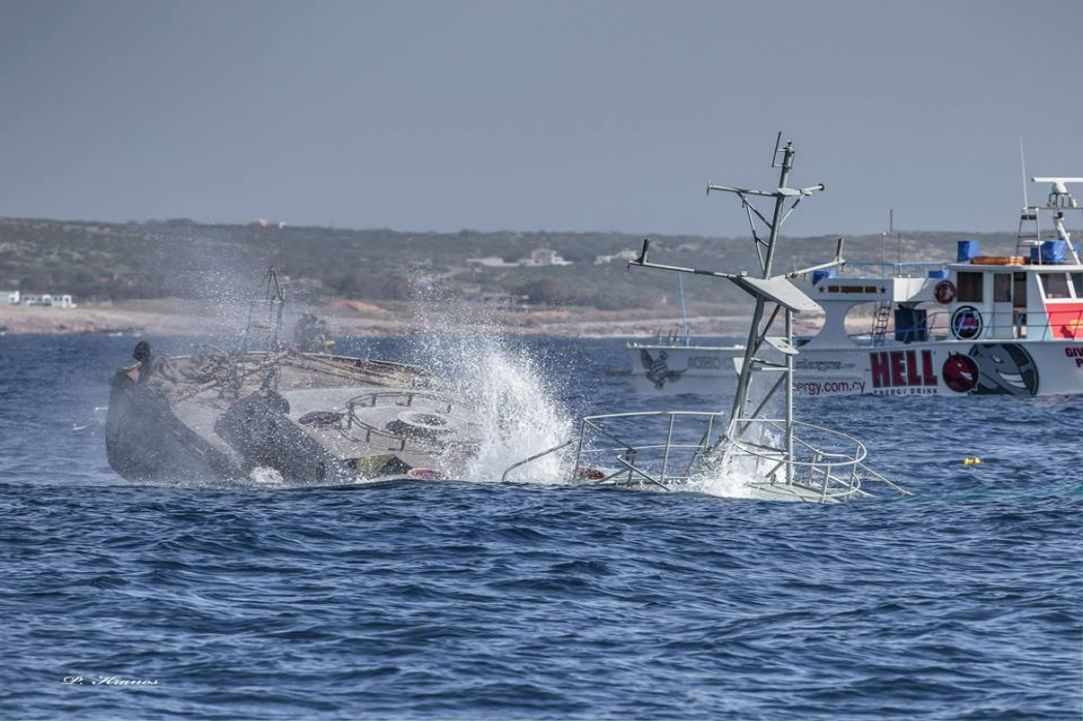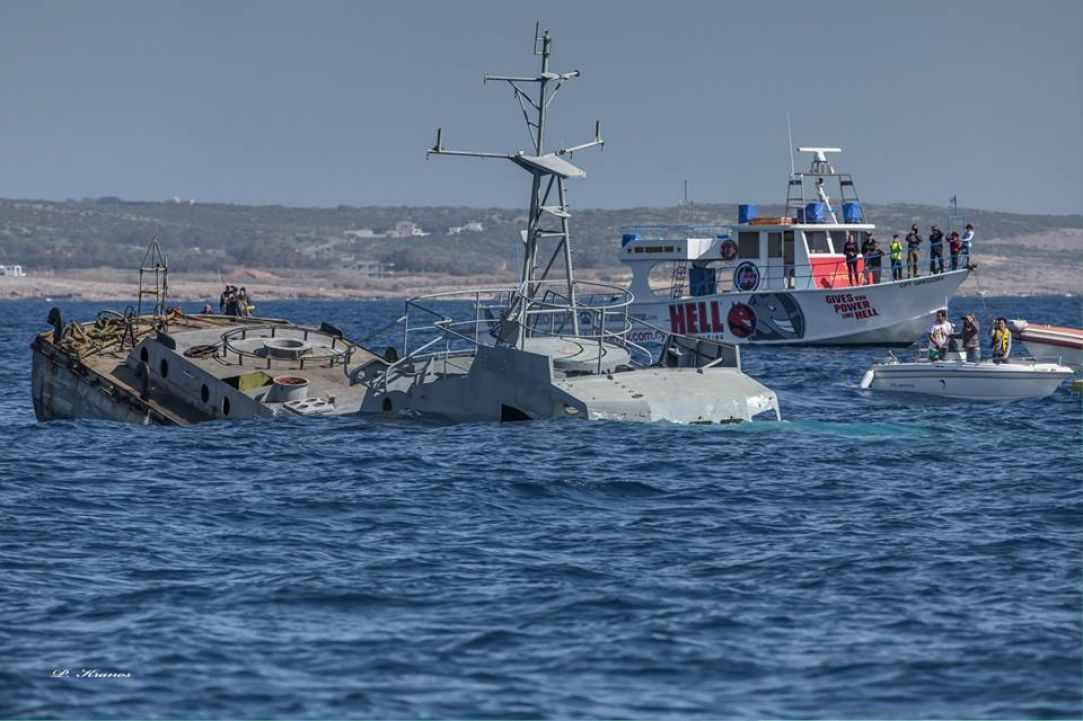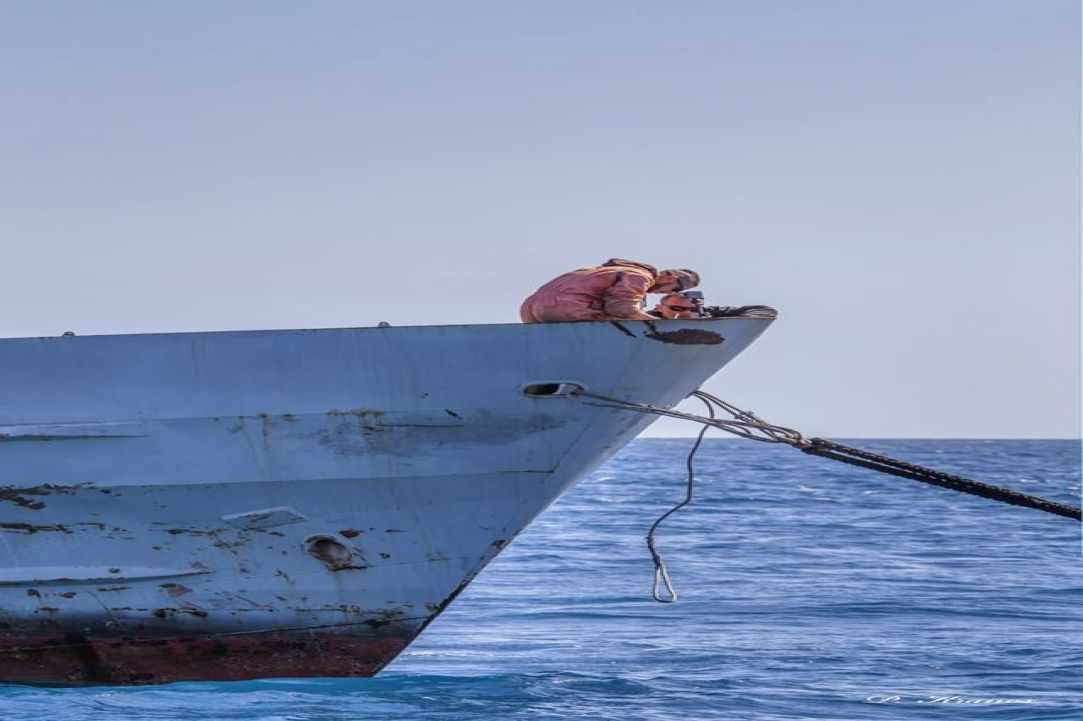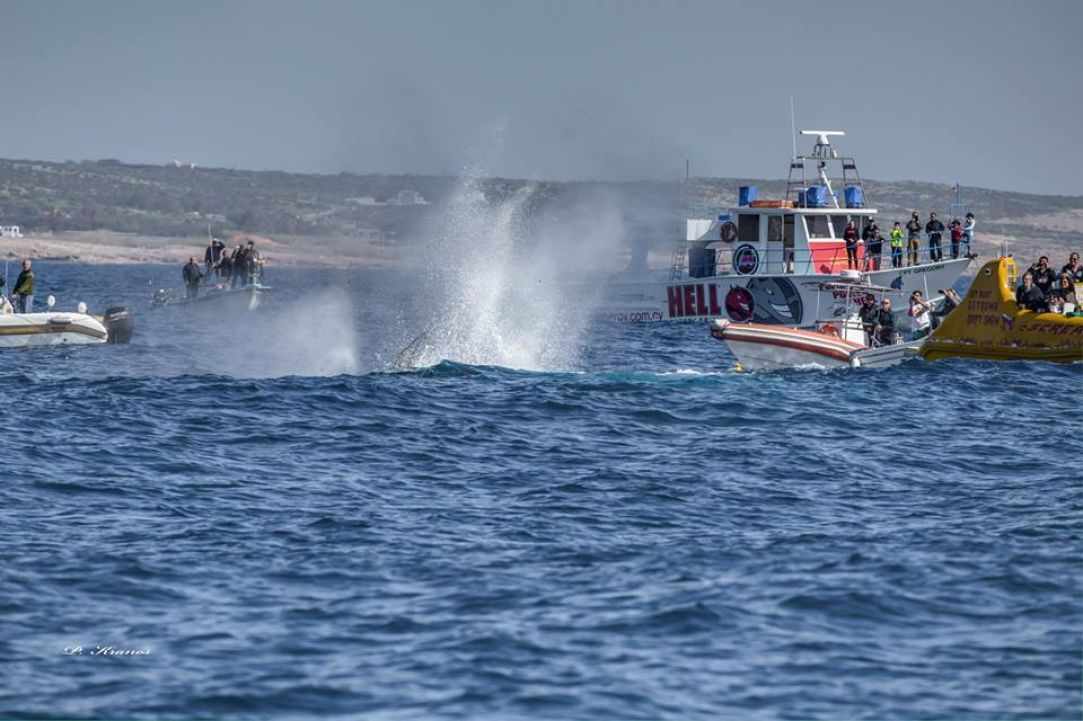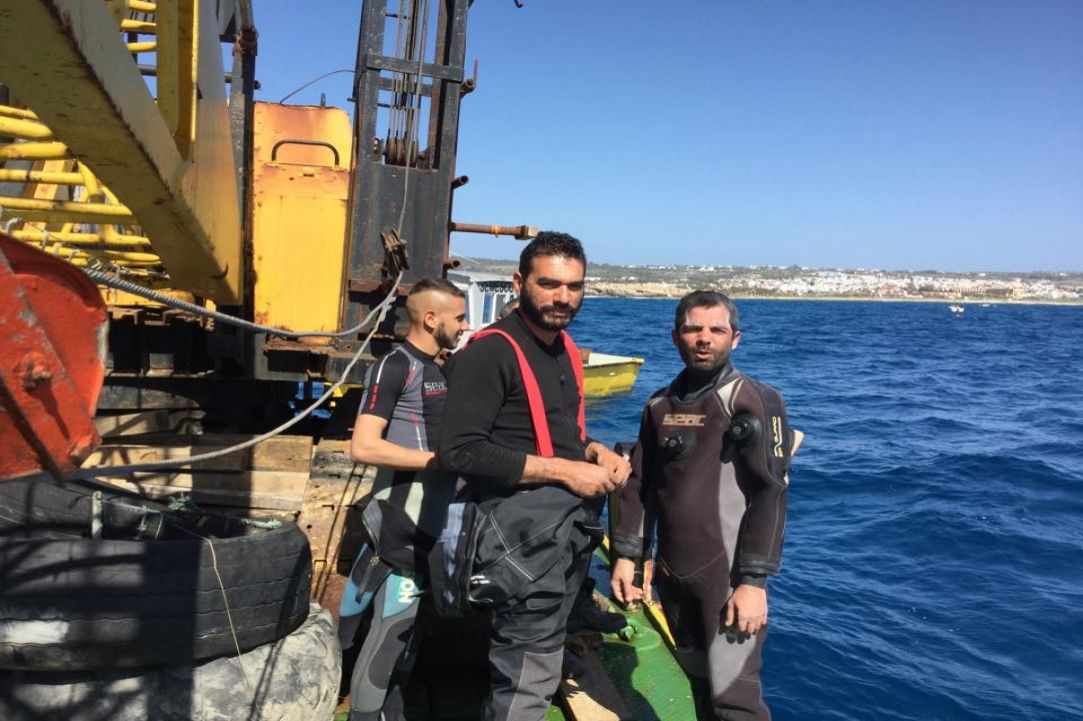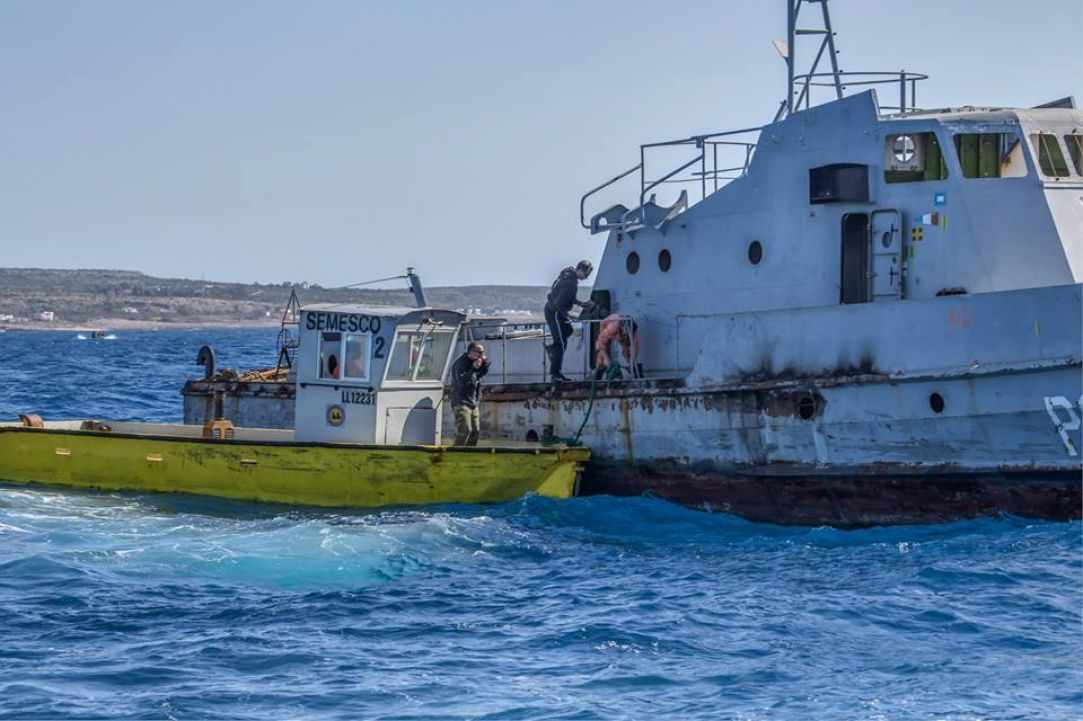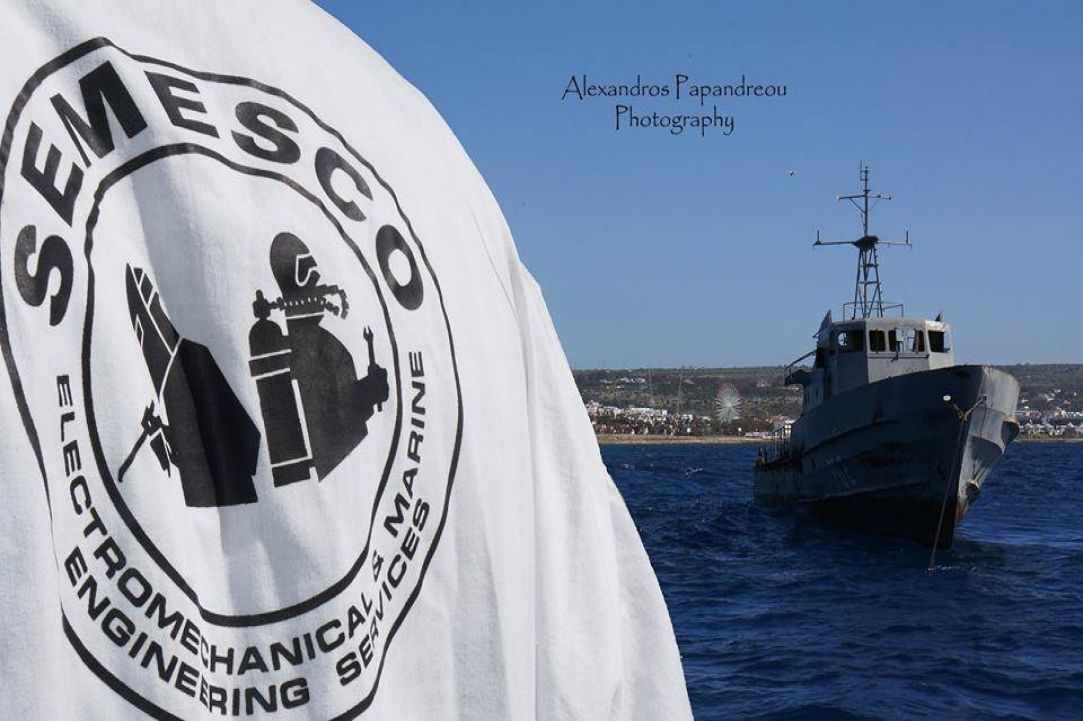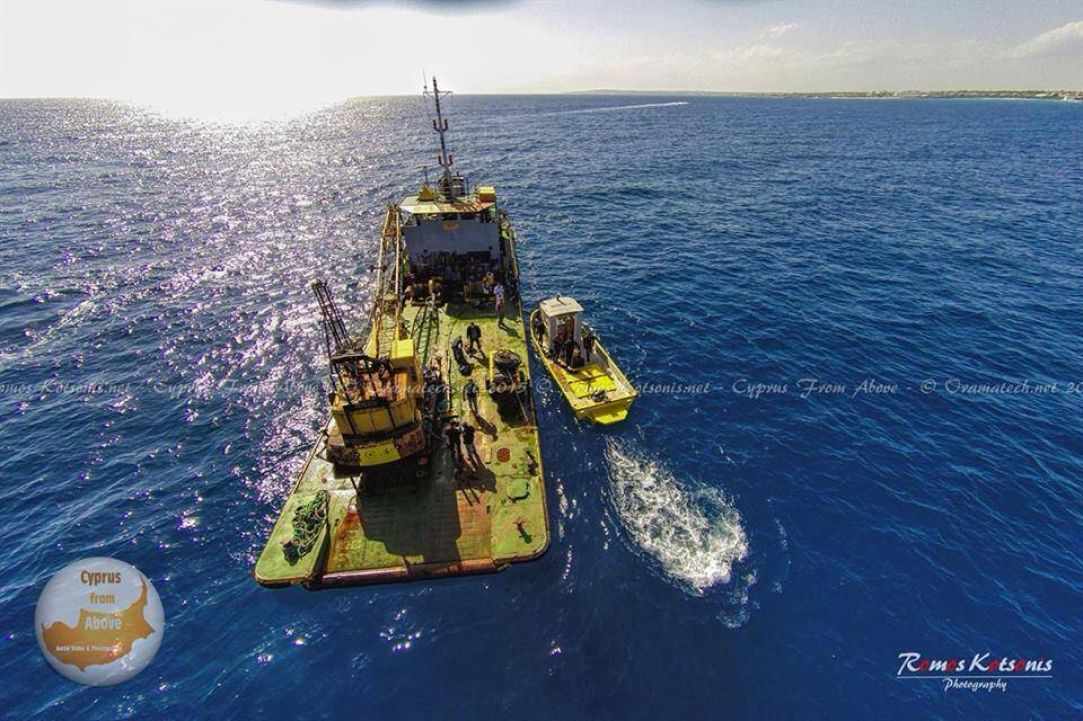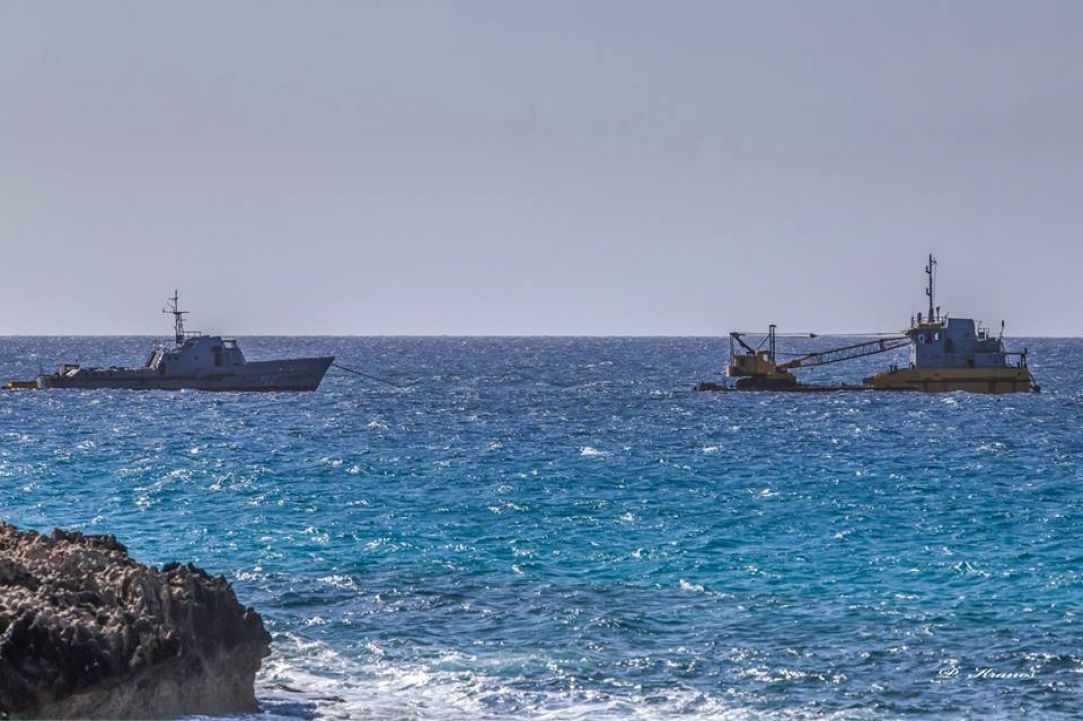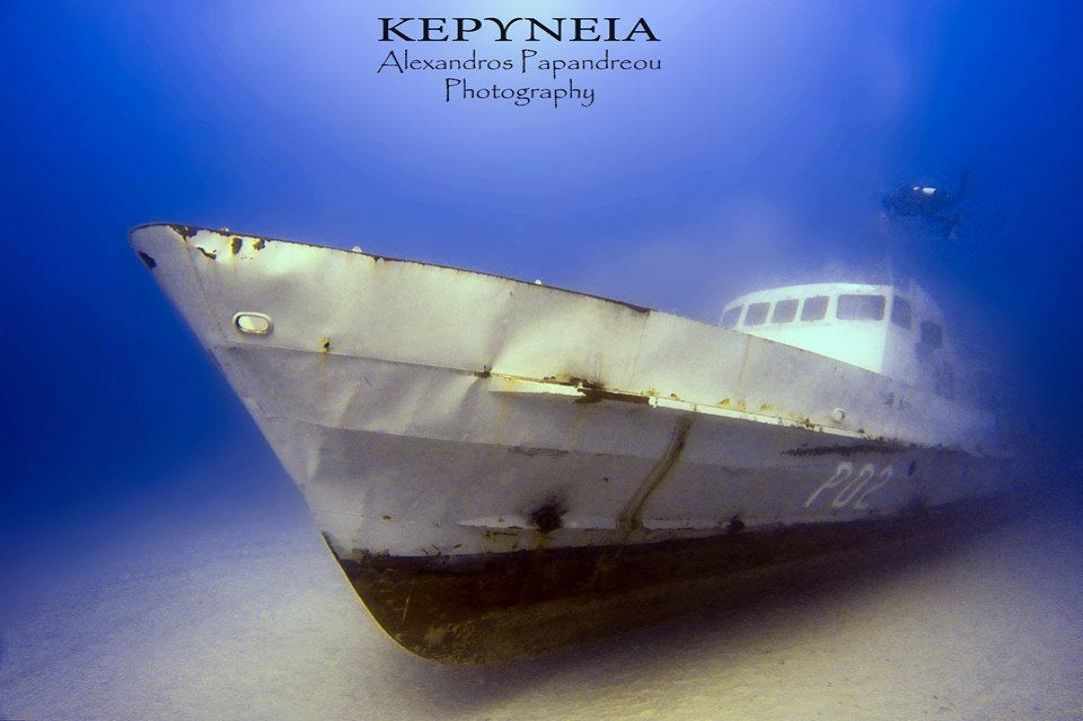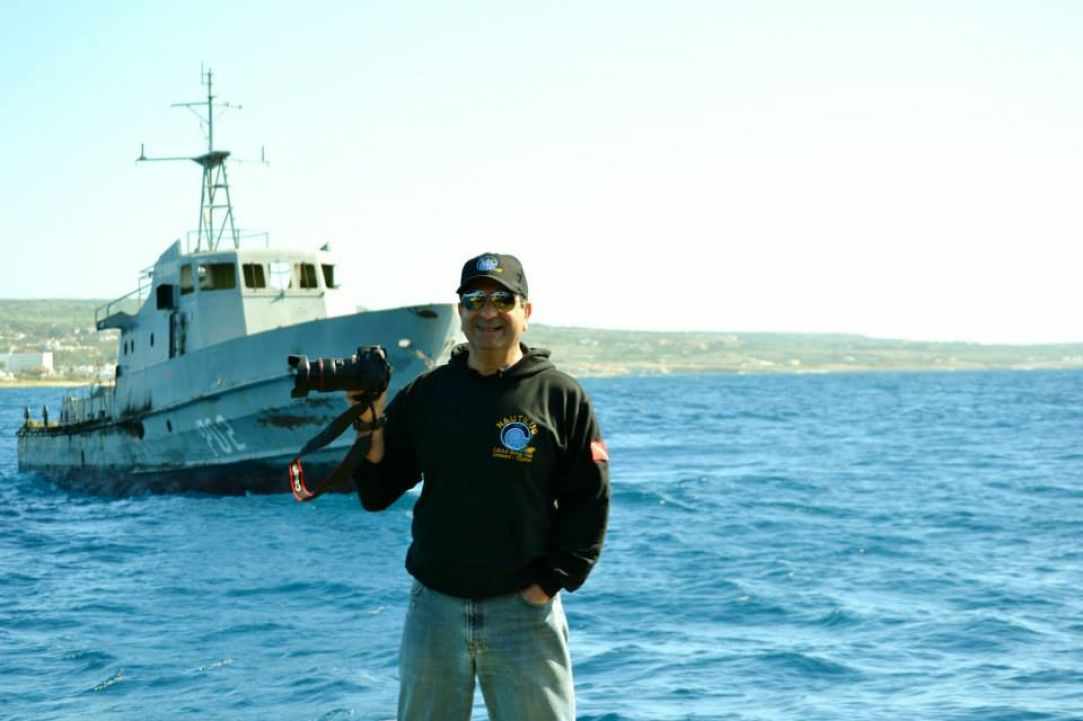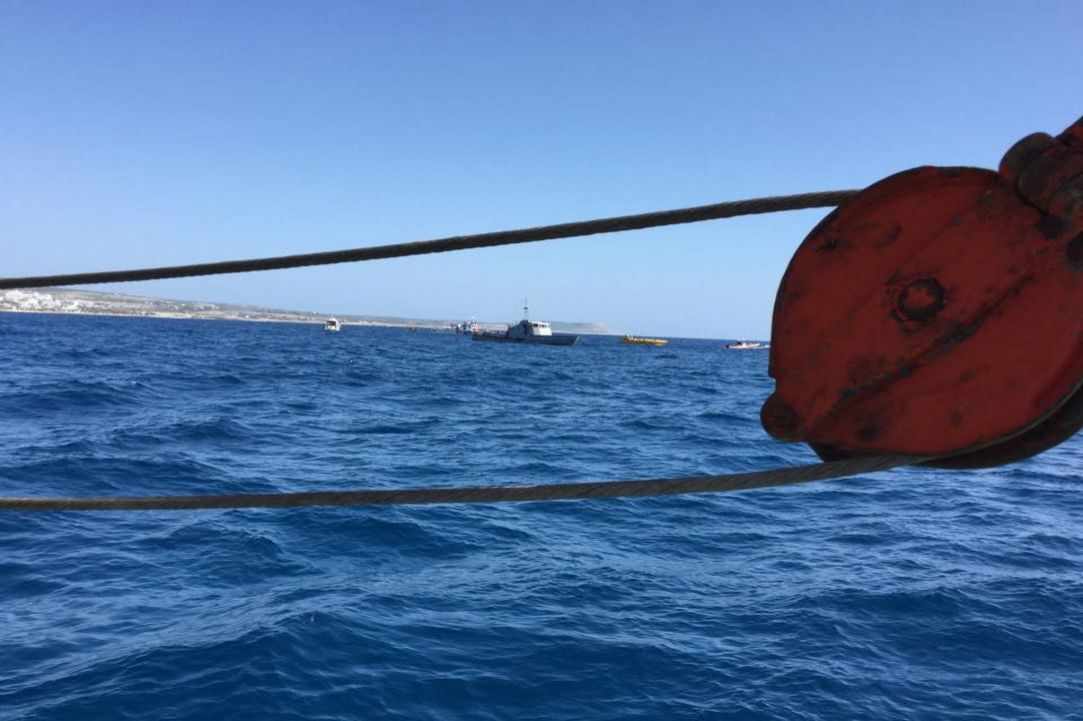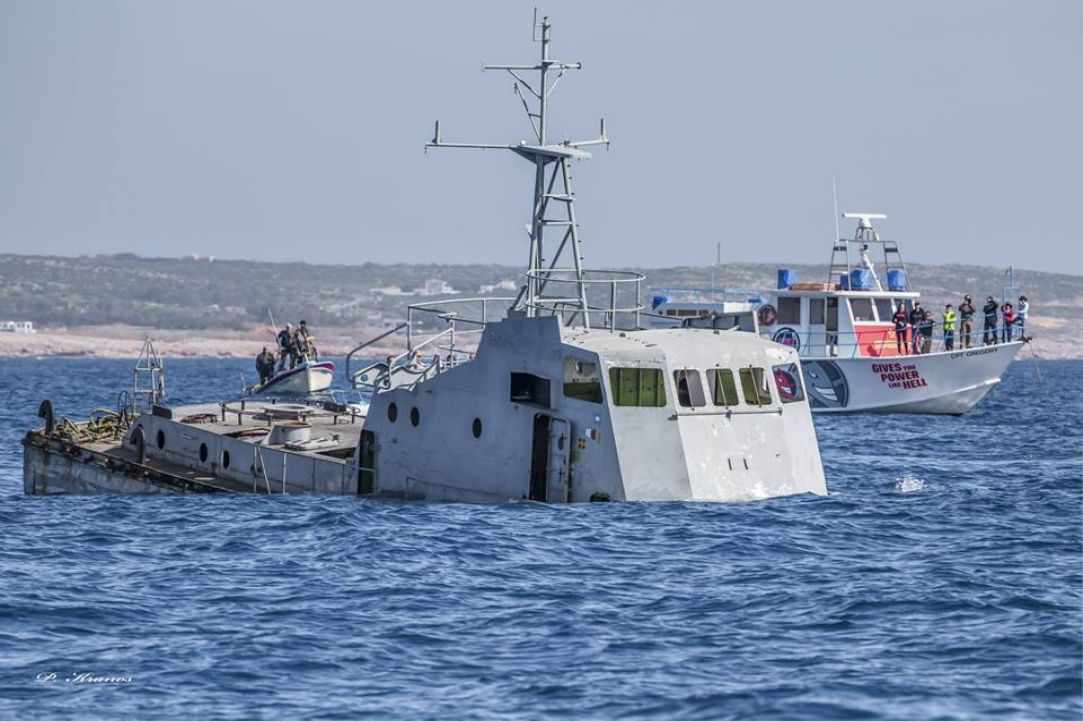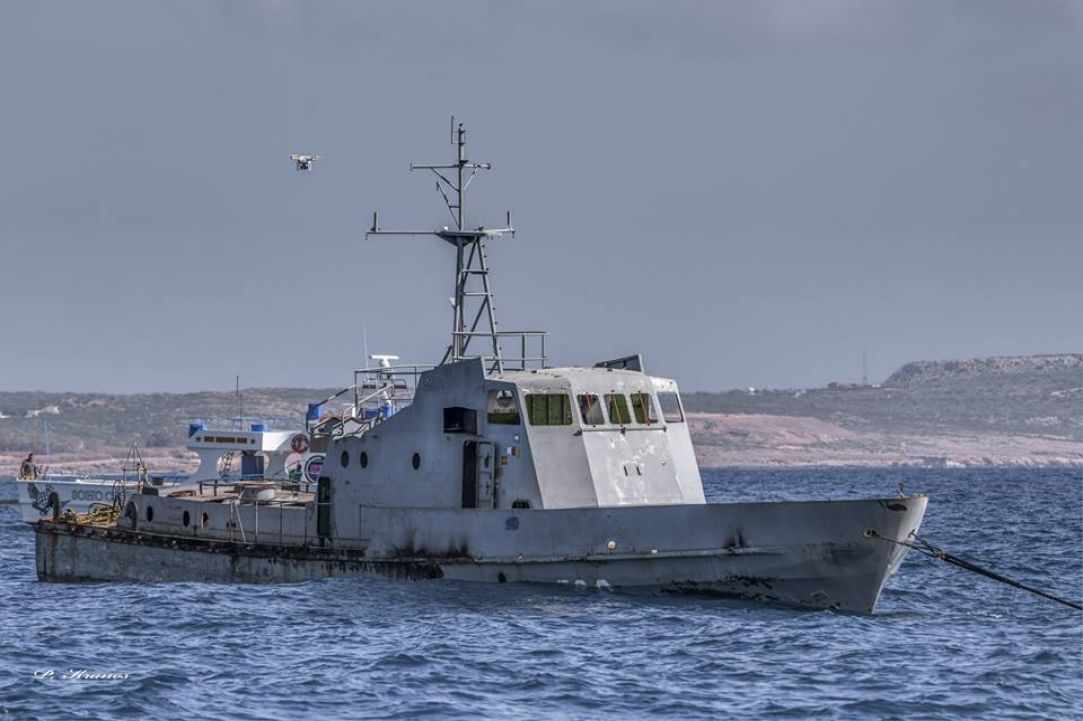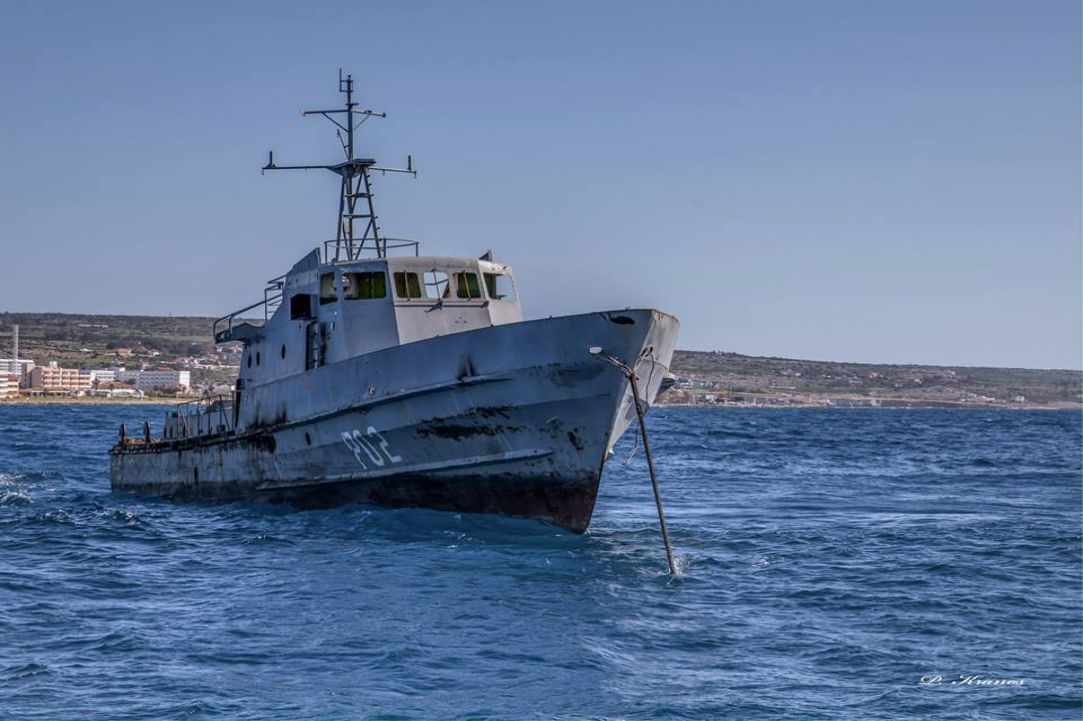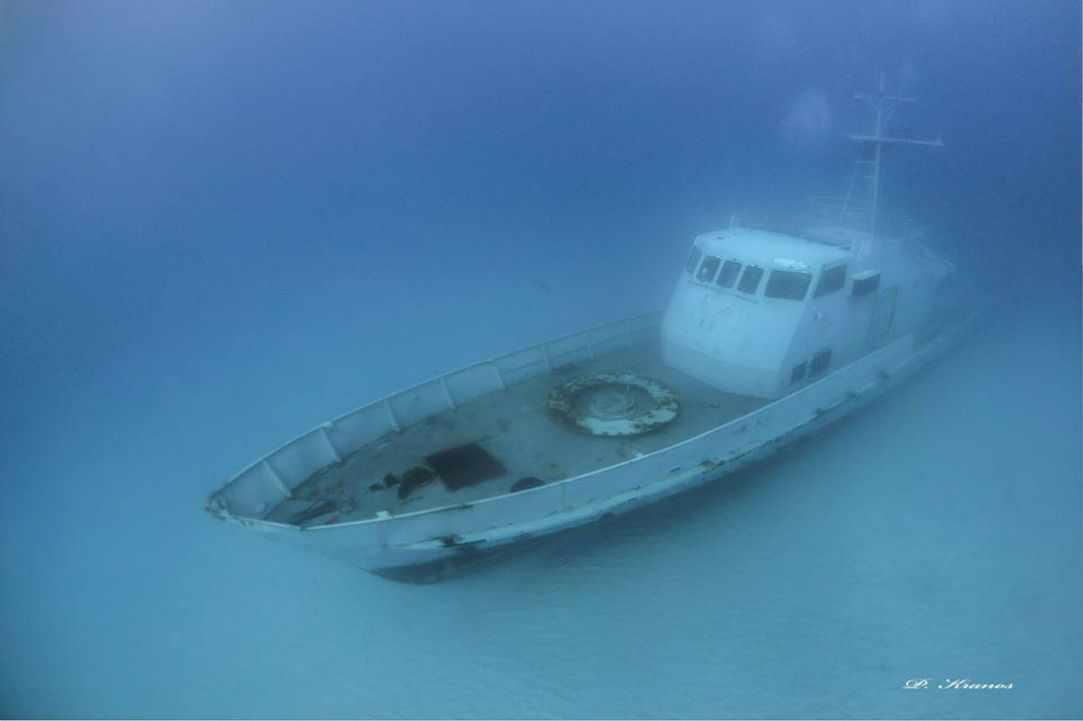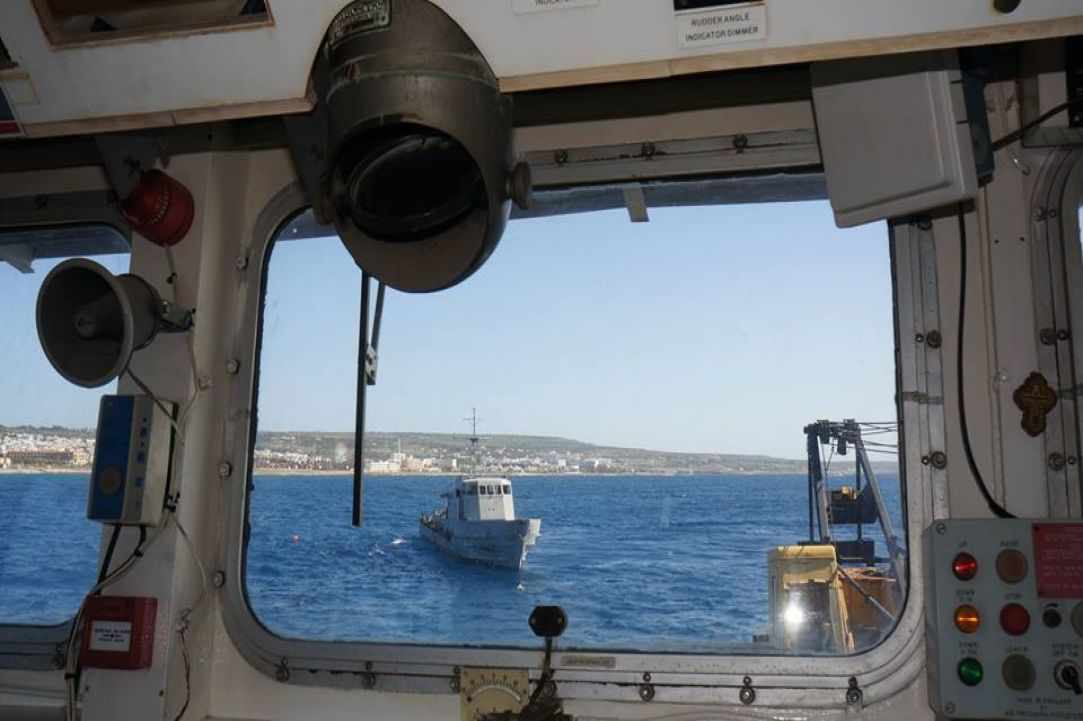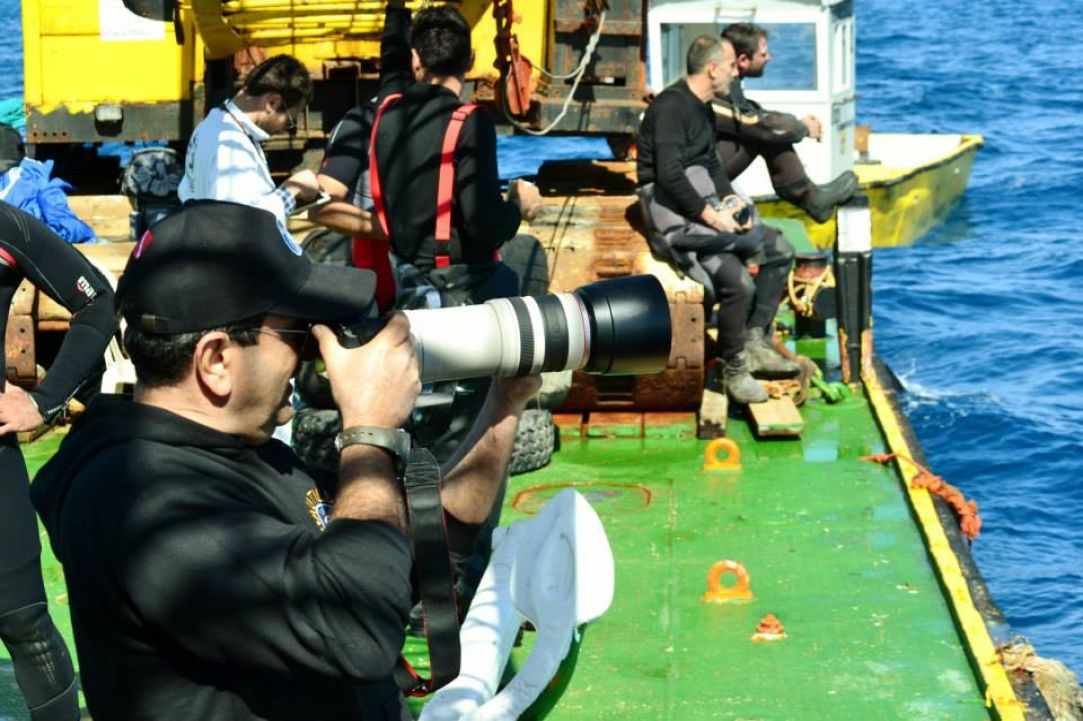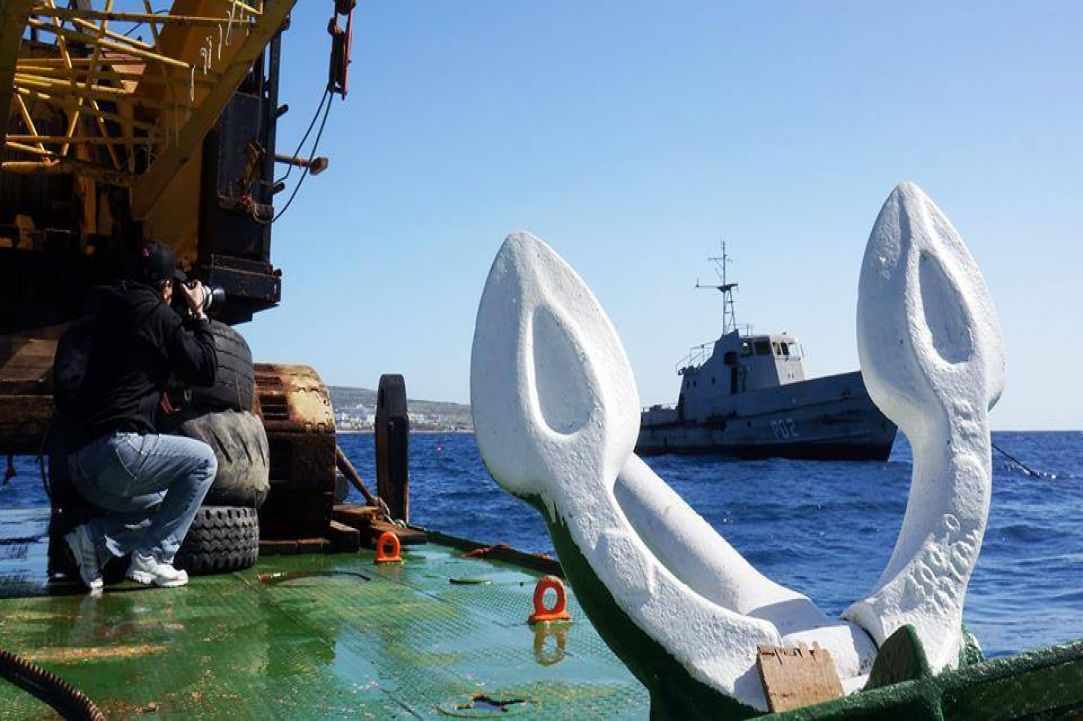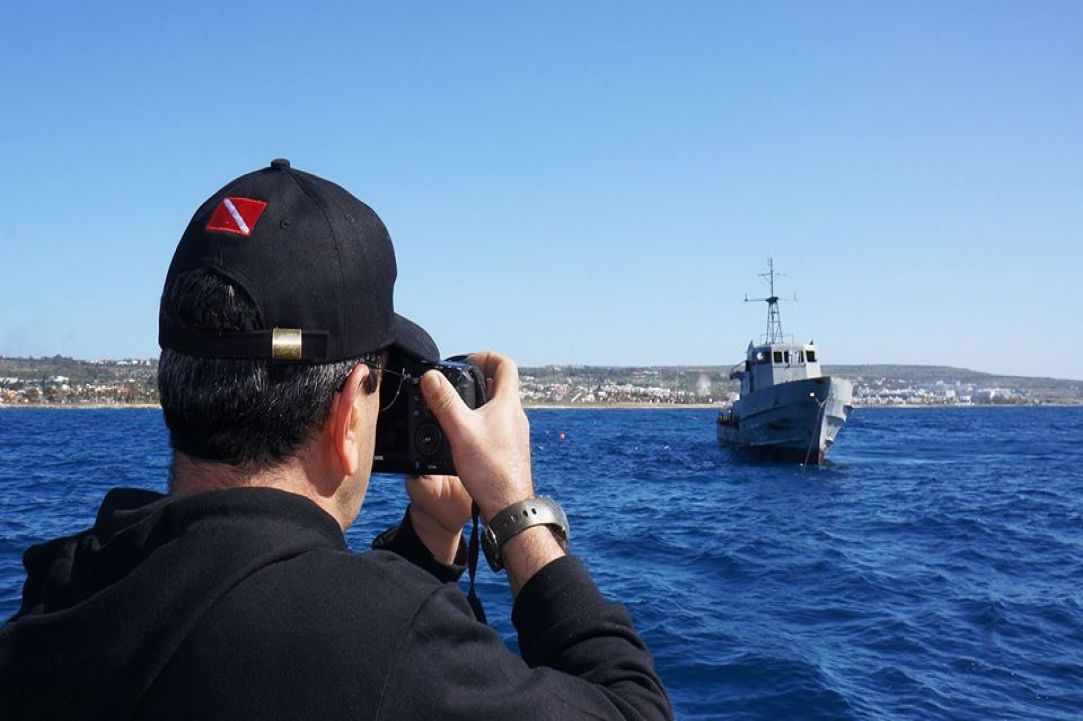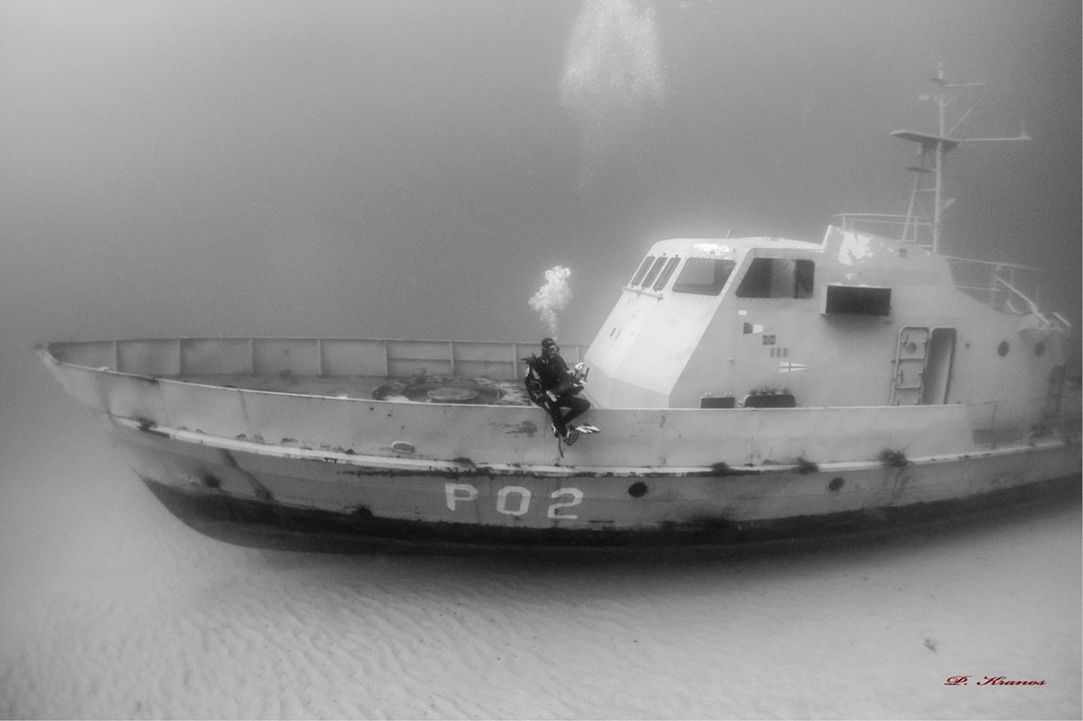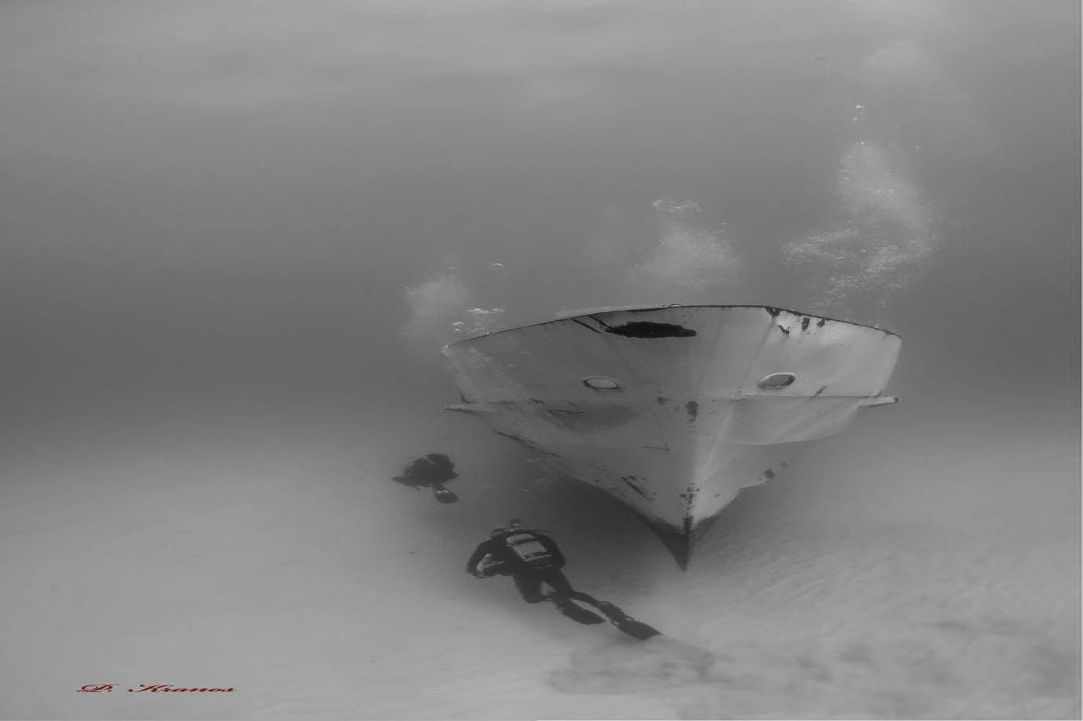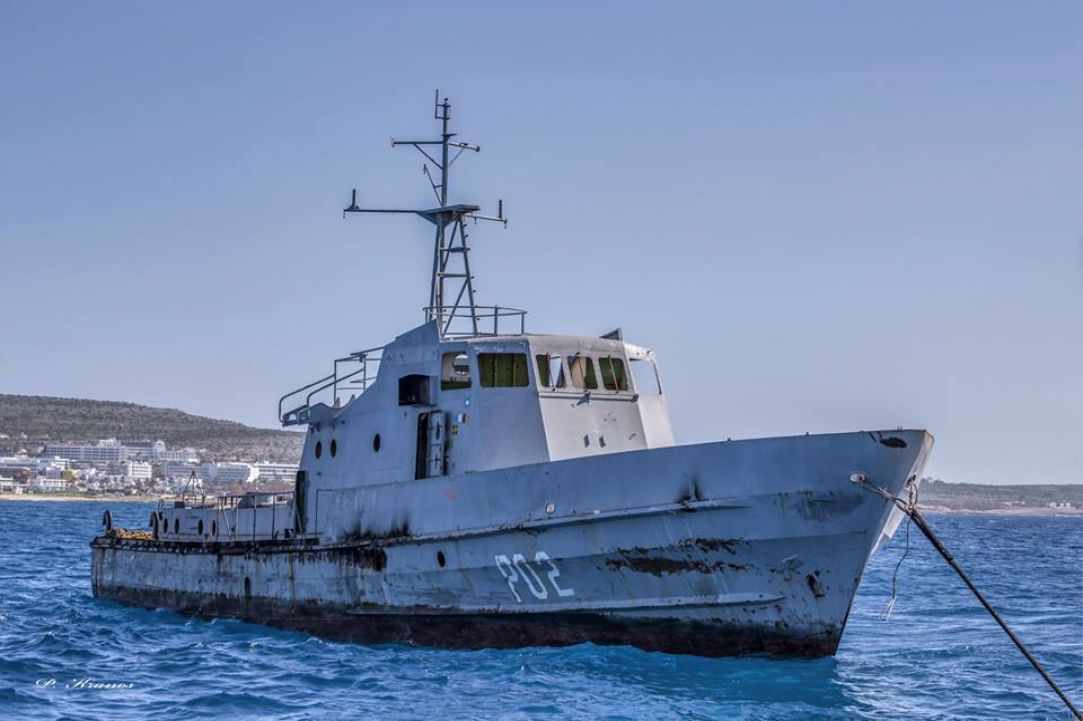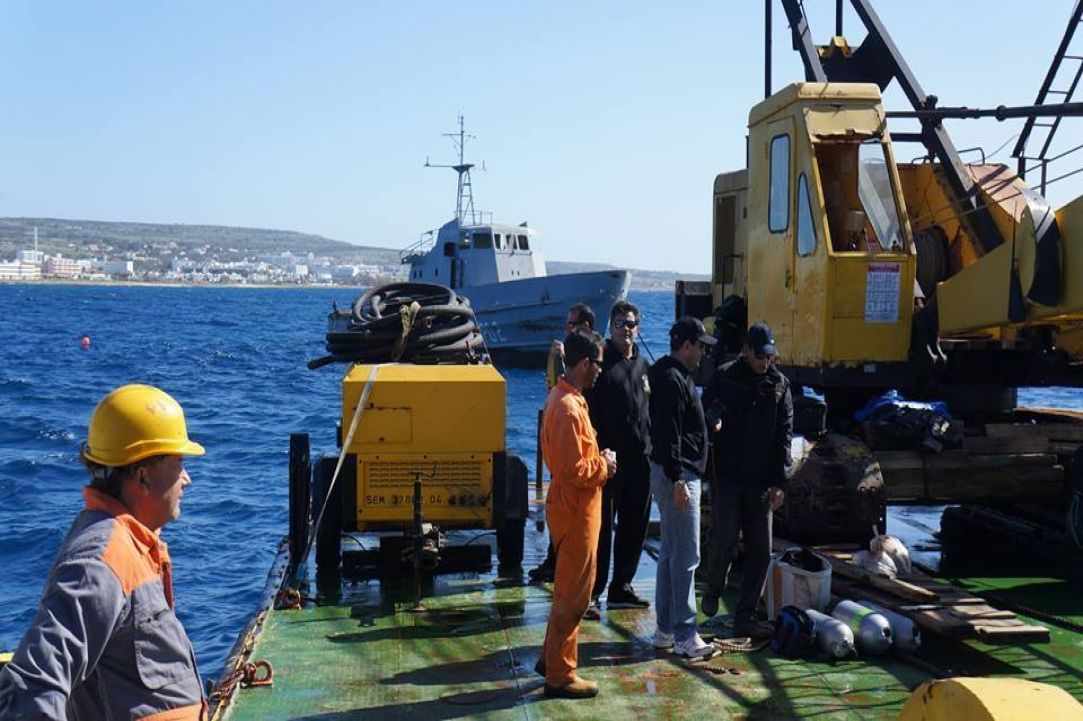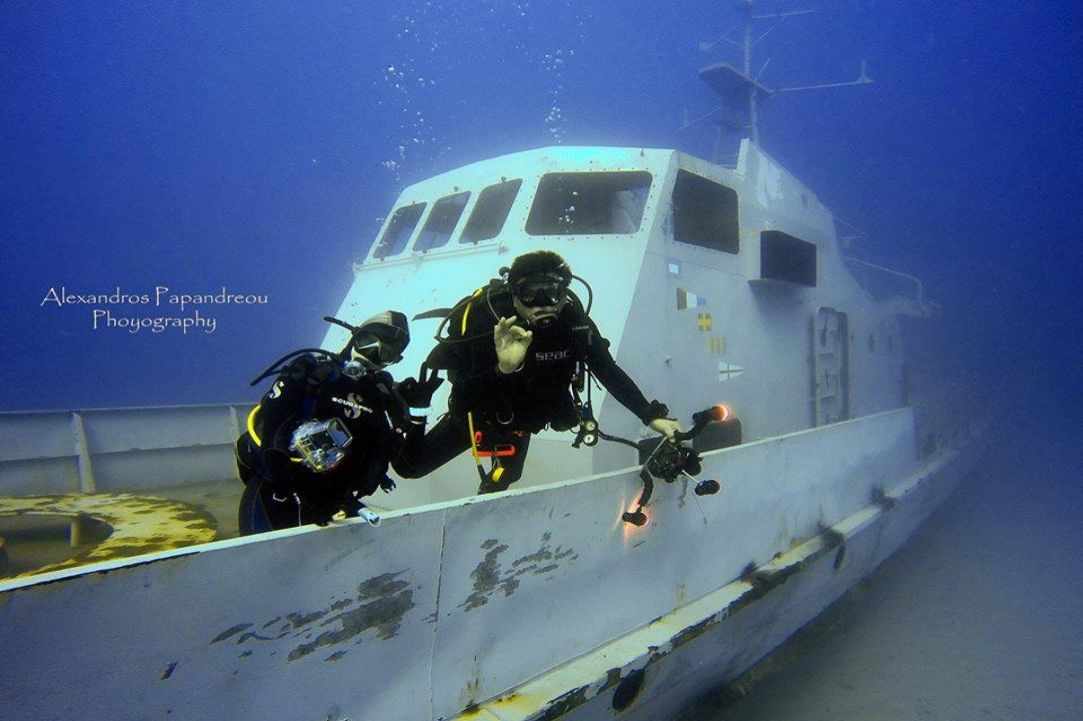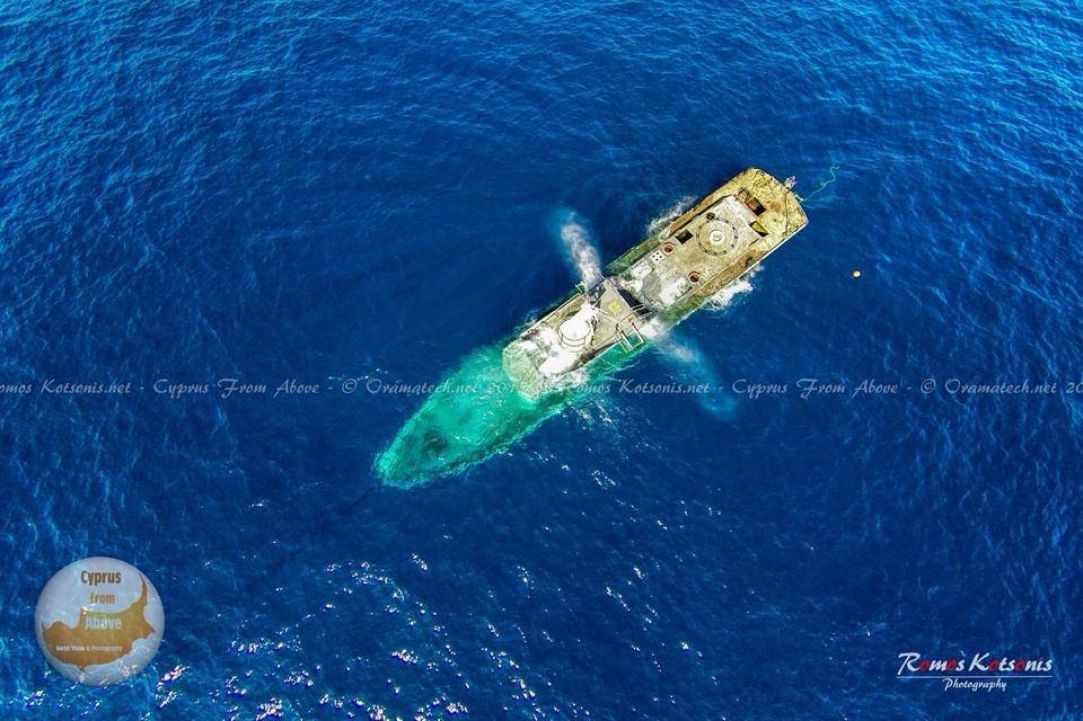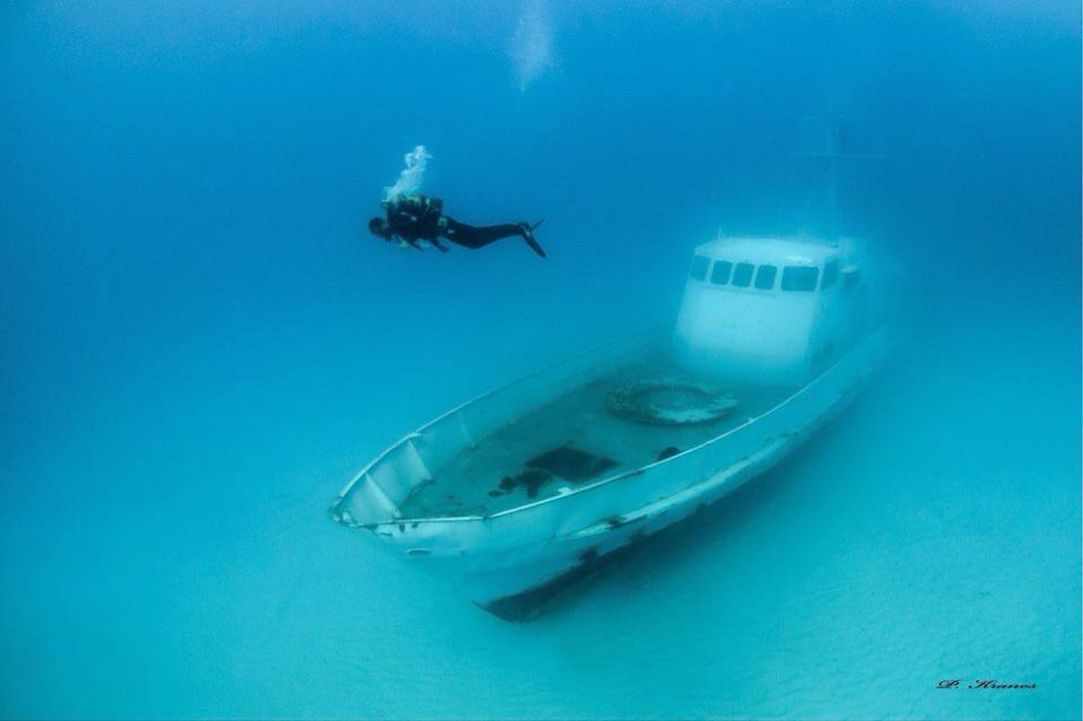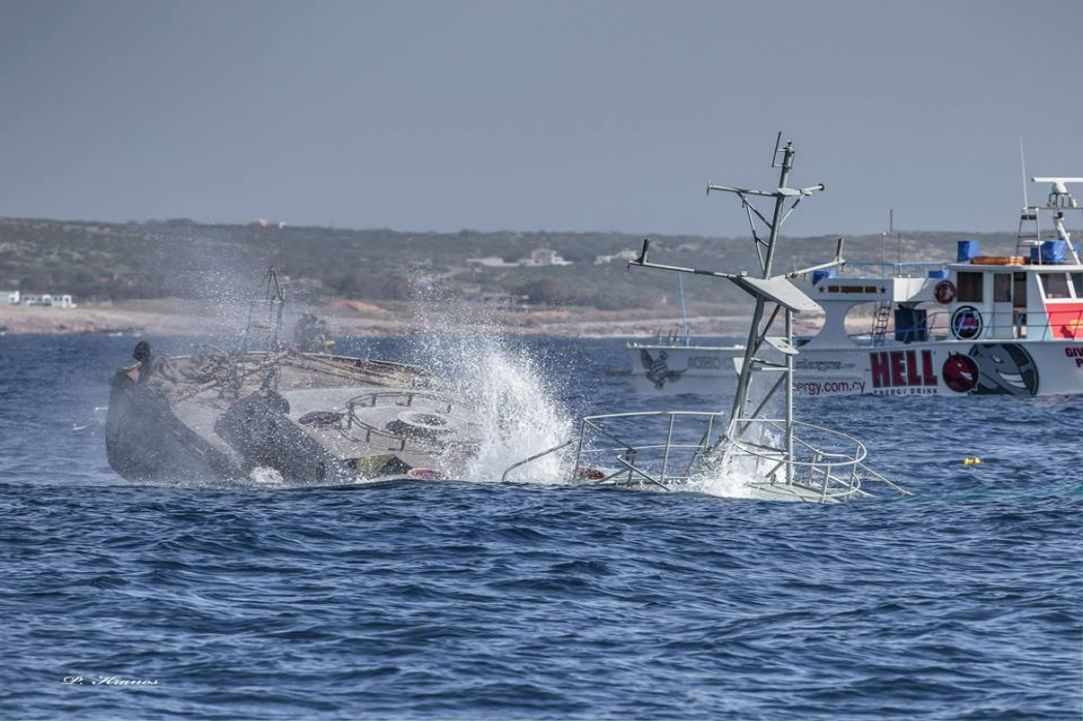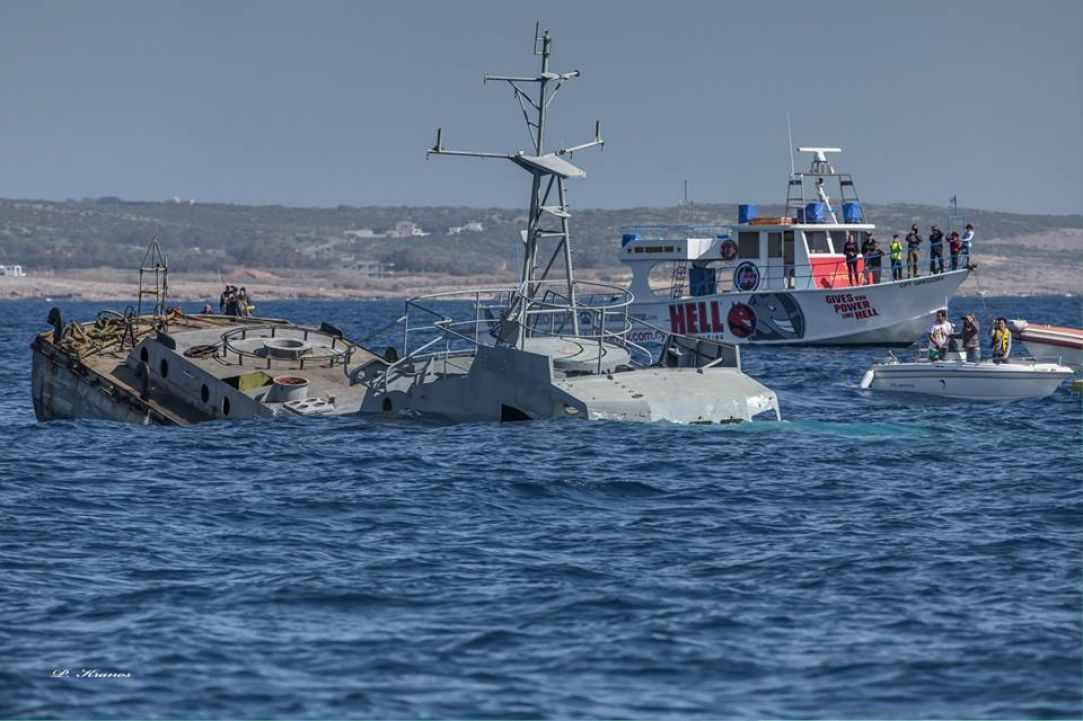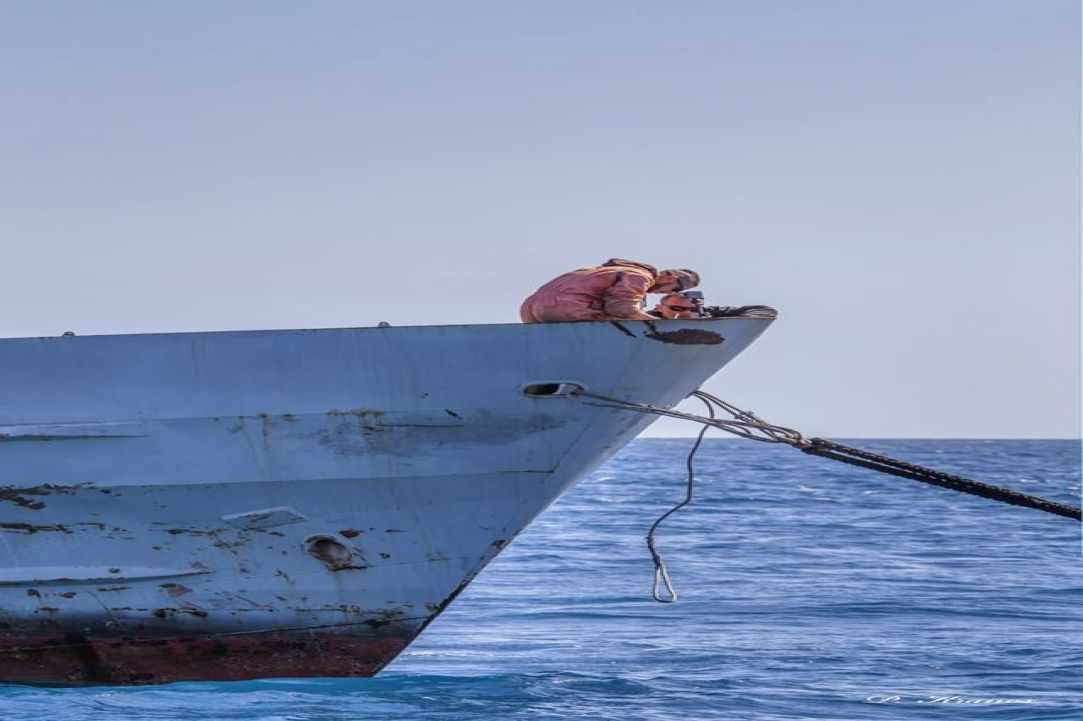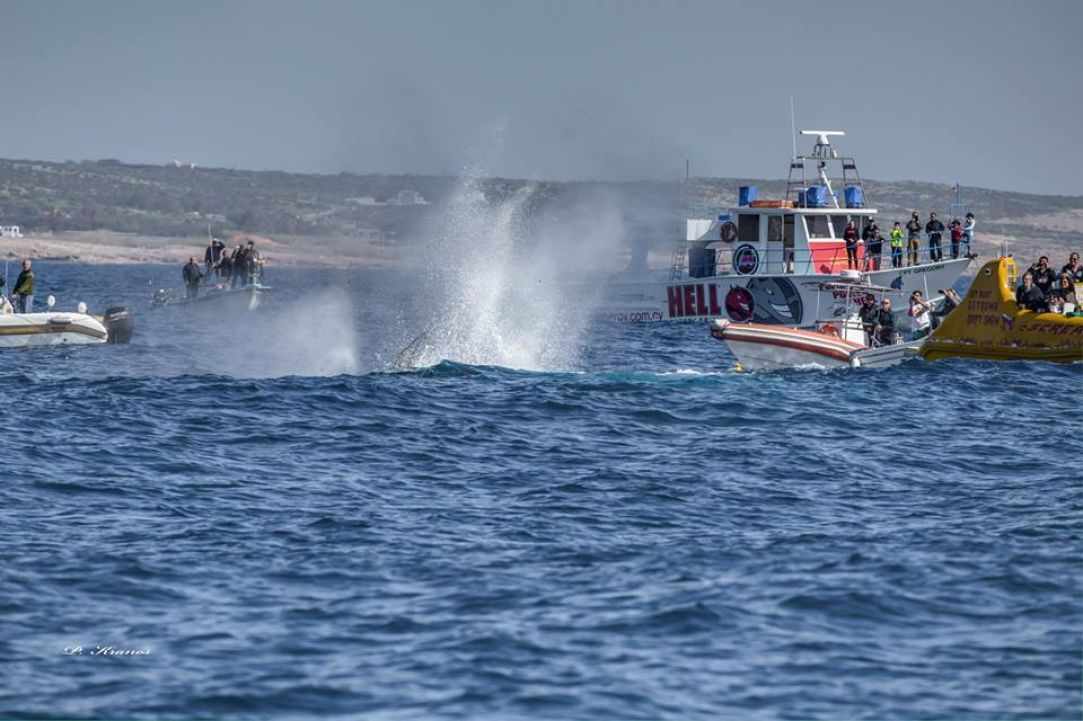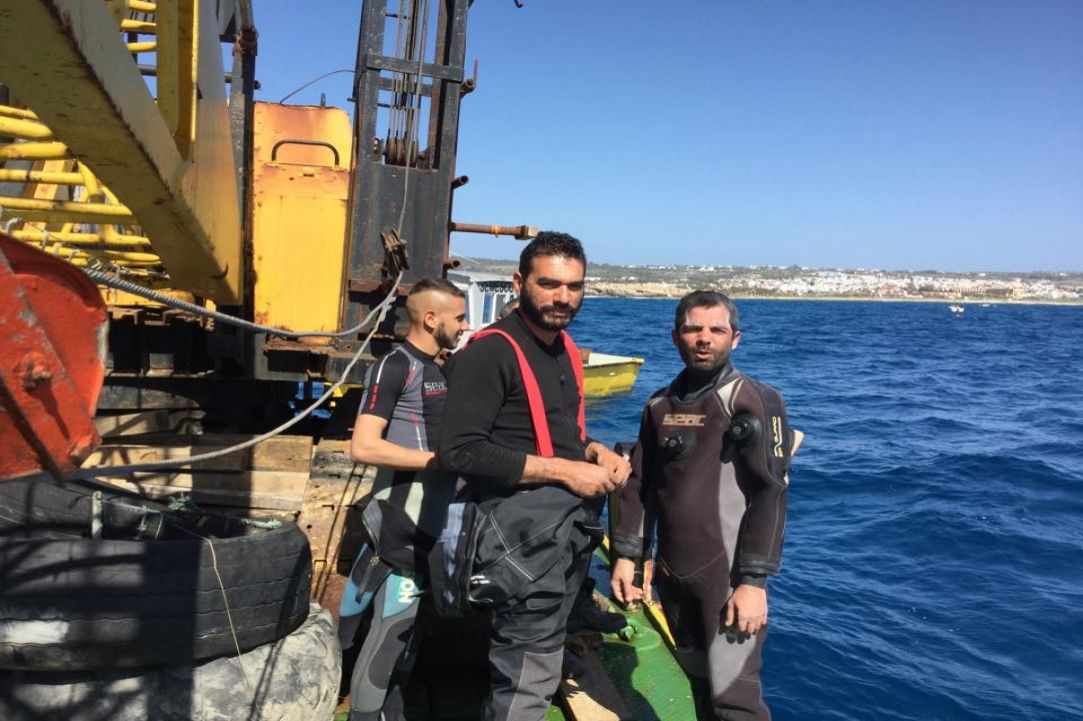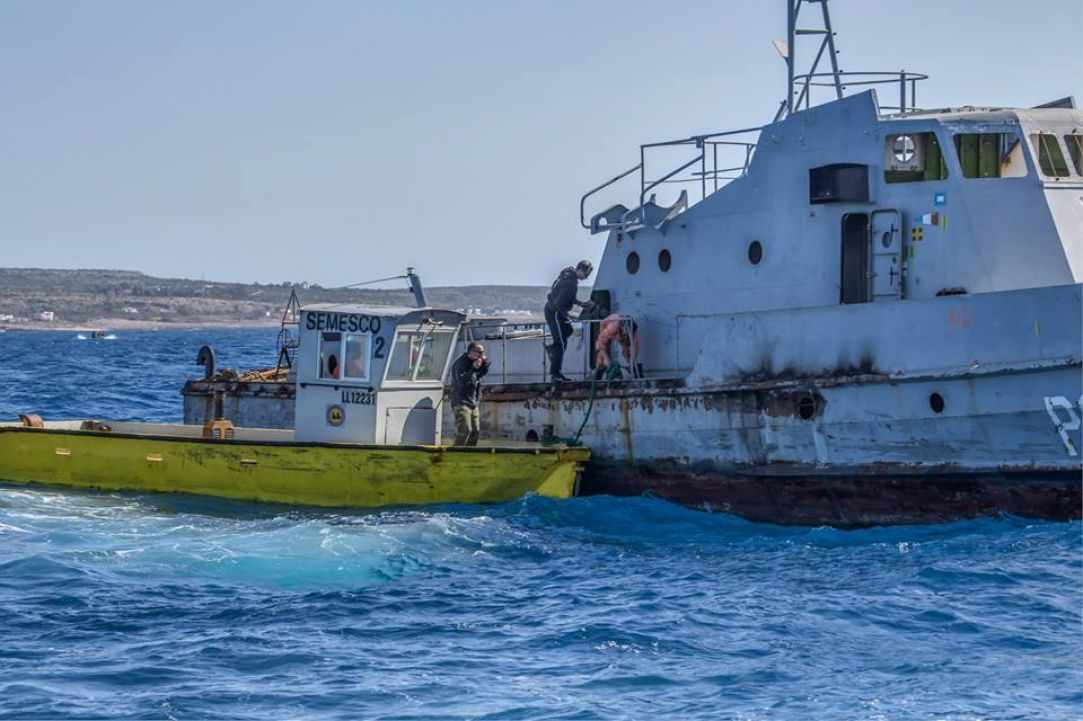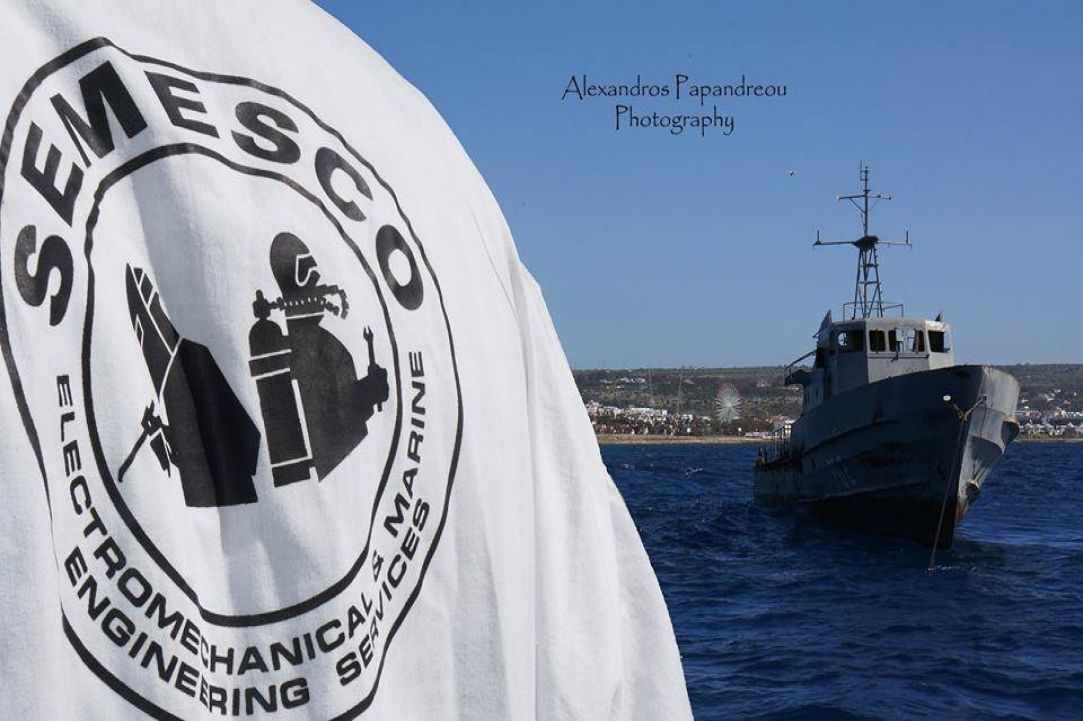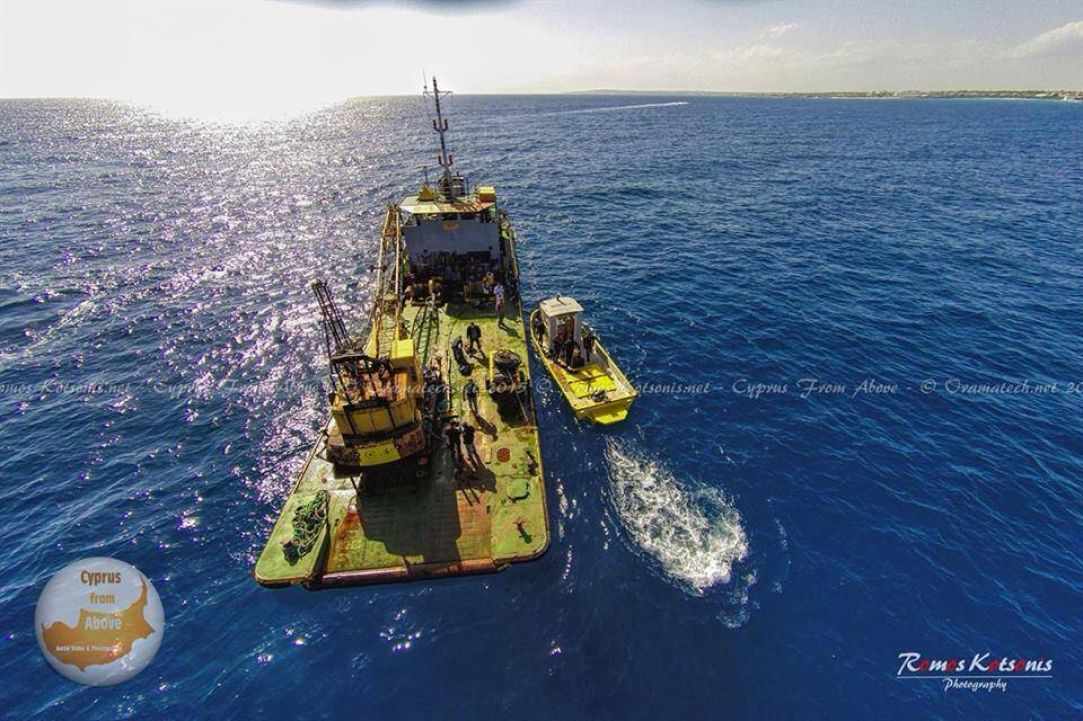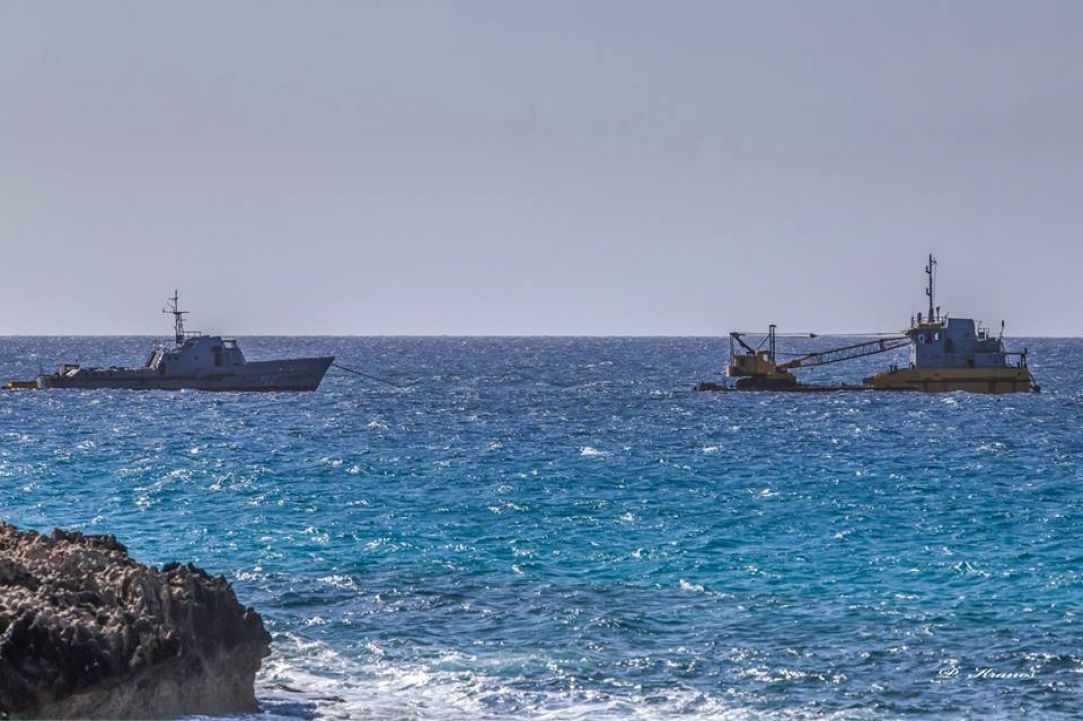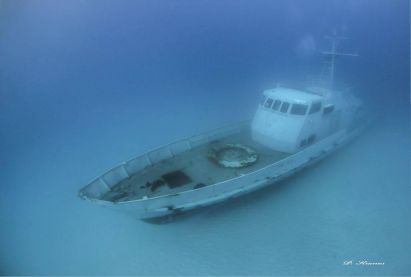 Now after a year, many of our marine life visit this beautifully wreck and most of them are stayed as nornal residents!!
Latest (38) articles about DIVING