July 7 at 9 AM to July 8 at 11:30 PM
Softades Βeach, Kiti, Larnaka, Cyprus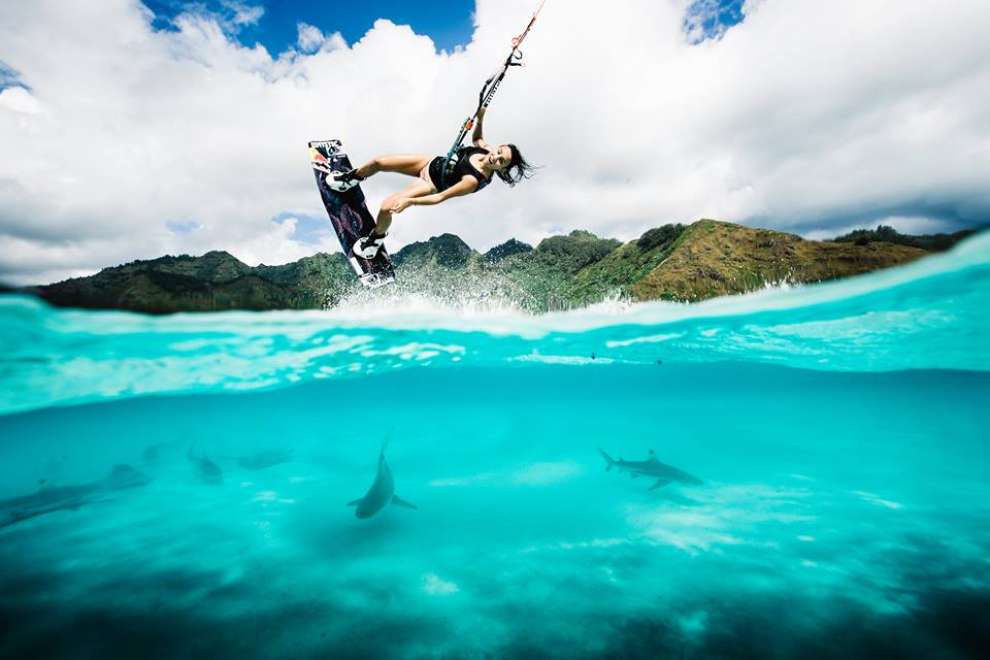 Kahuna Surfhouse hosts the 6th annual King of Kite festival Free Air and Race championships on the 7th & 8th of July! This is a festival about Kitesurfing.
Kitesurfing:
Kitesurfing is a style of Κiteboarding. Kiteboarding is an action sport that combines aspects of wakeboarding, snowboarding, windsurfing, surfing, paragliding, skateboarding and sailing into one extreme sport.
There are different styles of Kiteboarding, the styles are freestyle, freeride, speed, course racing, wakestyle, big air, park, and surfing.
Kitesurfing is about wave riding, which uses standard surfboards or boards shaped specifically for the purpose.
King of Kite 2018 will be hosted and judged by Bruna Kajiya.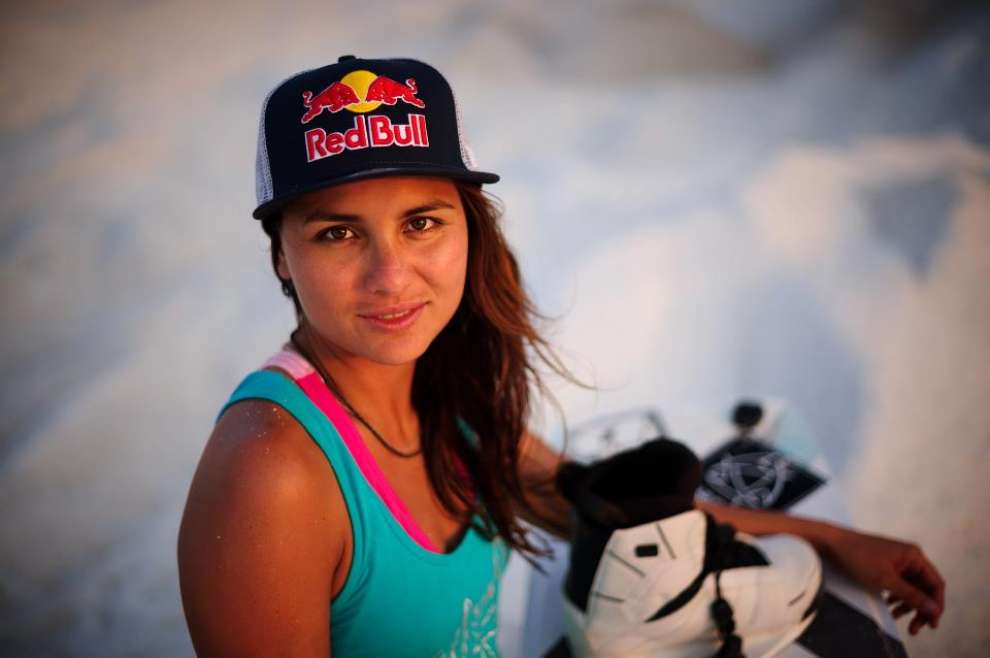 Bruna Kajiya:
Bruna Kajiya is a Brazilian Kitesurf Athlete that loves to live in the water. She was born on February 25, 1987 (she is a Pisces and that explains why she loves that much the life in the water).
She was distinguished:
2X World Champion
5X Vice World Champion
5X Brazilian Champion
Her awards:
5X Brazilian Champion
2016 World Champion
2009 World Champion
2010 Vice World Champion
2010 Triple S overall winner
2011 Triple S overall winner
2011 Vice World Champion
2012 Vice World Champion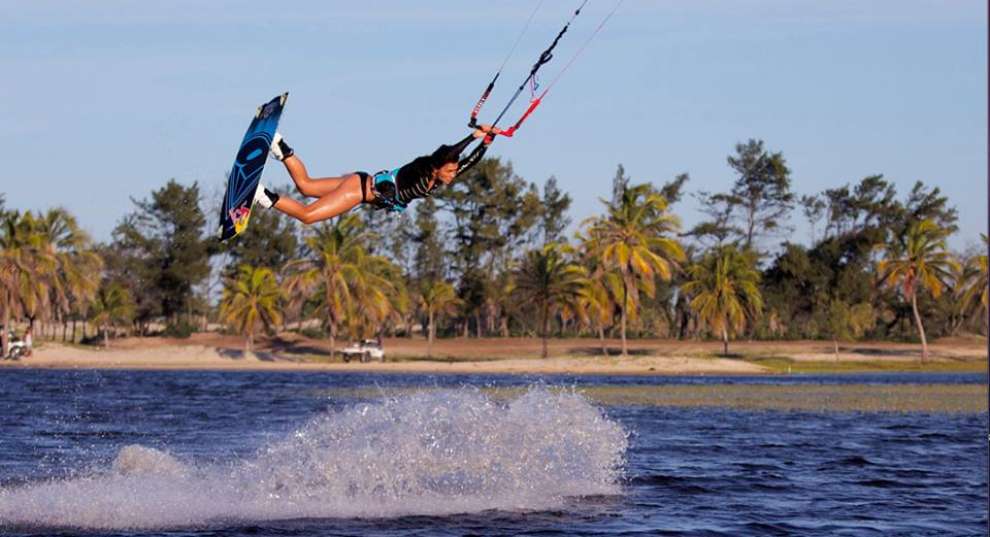 The event includes: Surf stalls, bar, DJs and MC.
Wings By Red Bull Energy Drink
Prize giving supported by: G-Shock Online Airush Cyprus Kahuna Surfhouseidrop.surf Griffes Kiteflex Ltd Ace PlayMore Crest Watersports CentreFamous Sports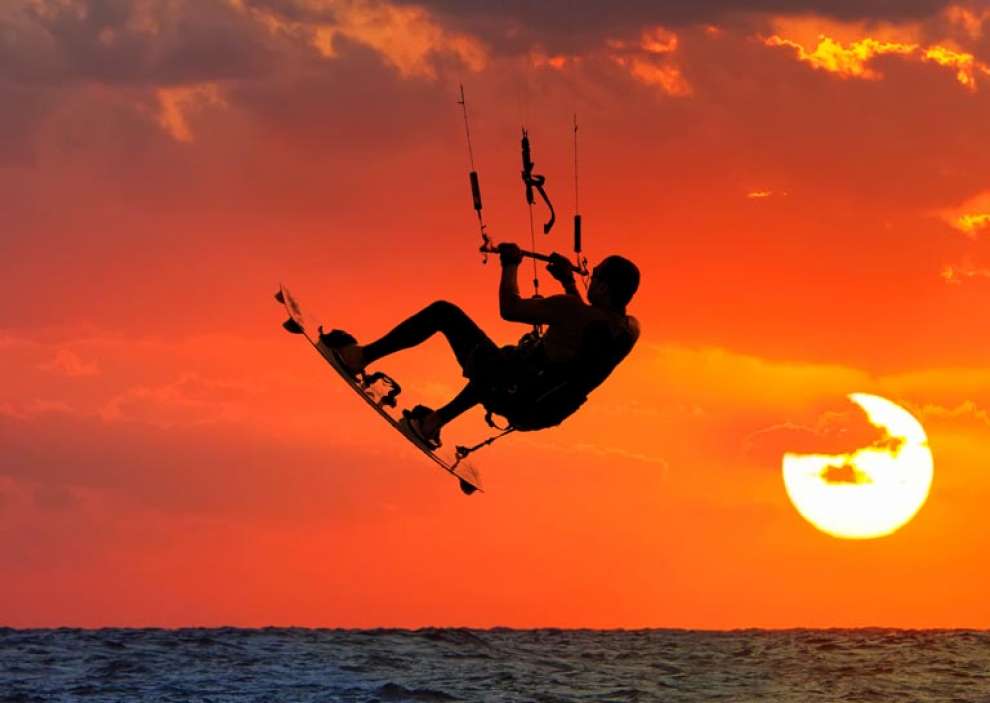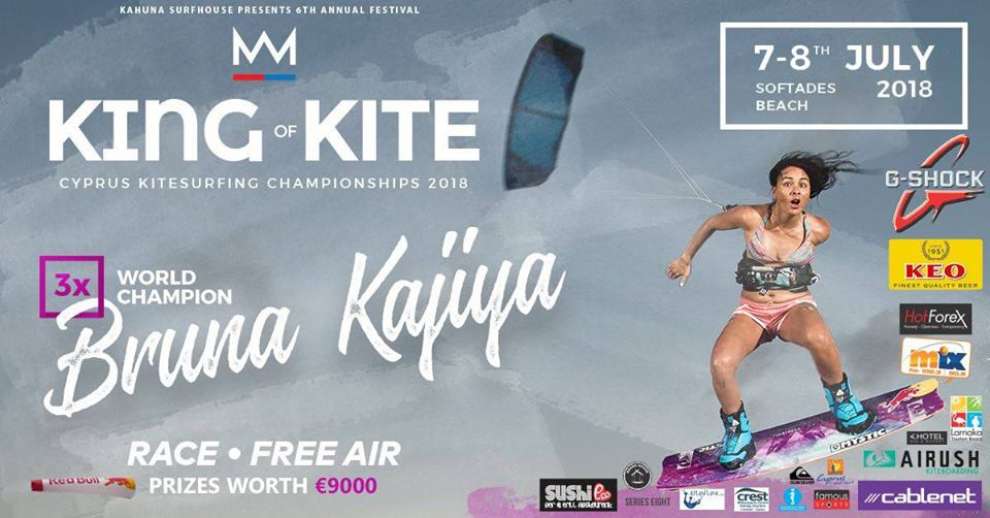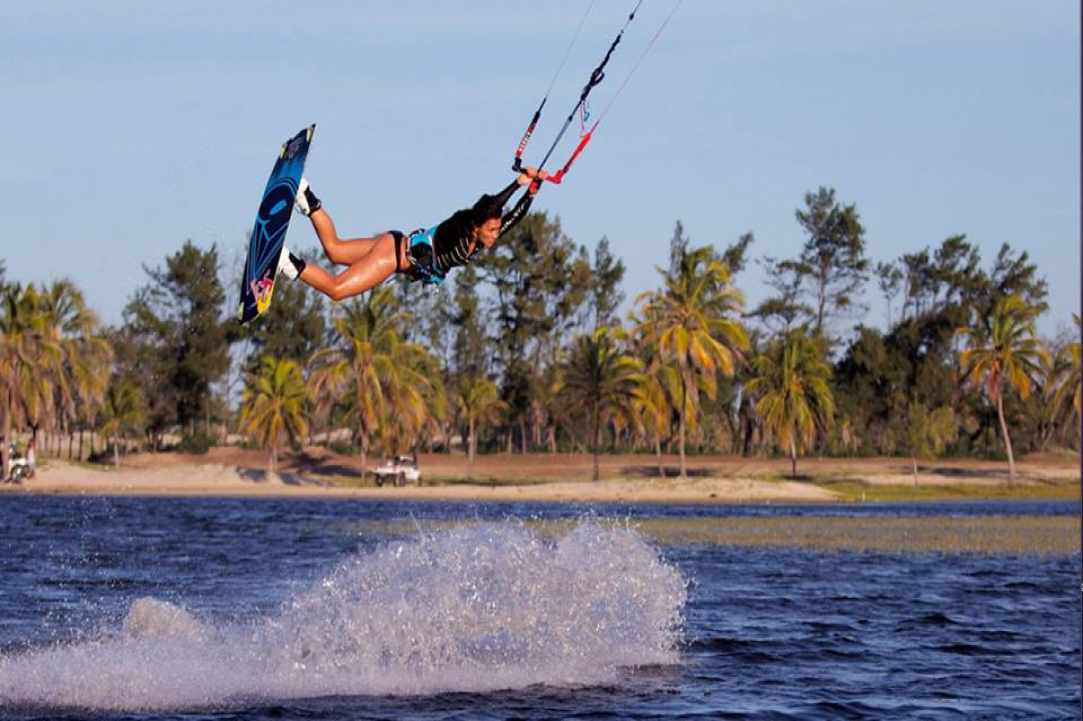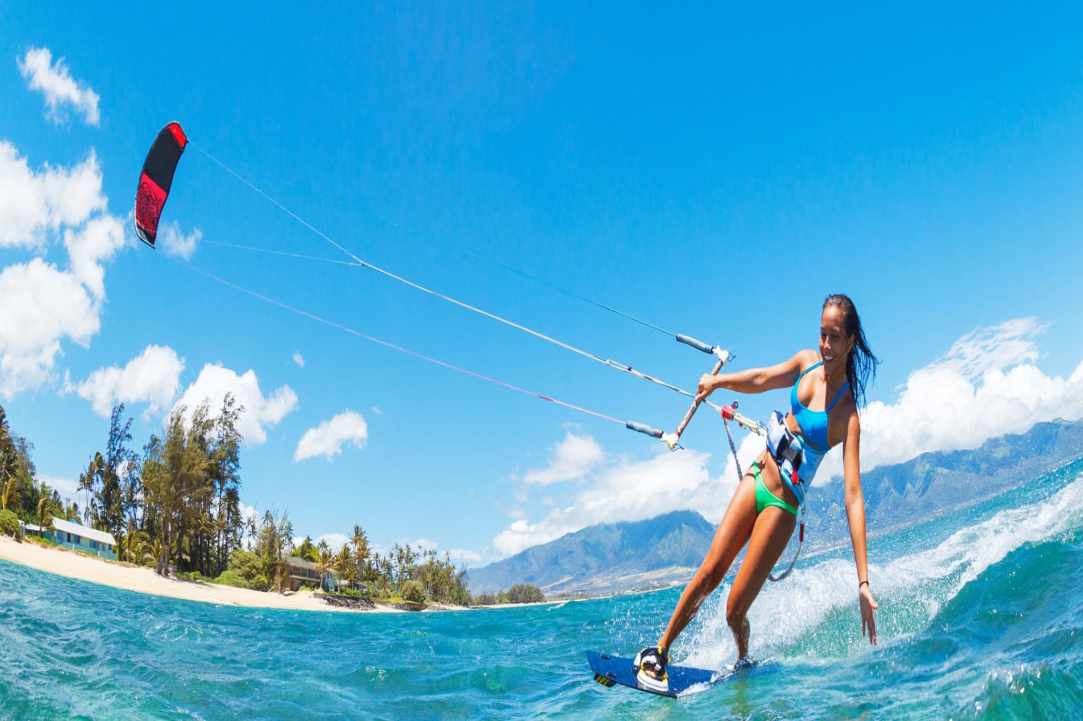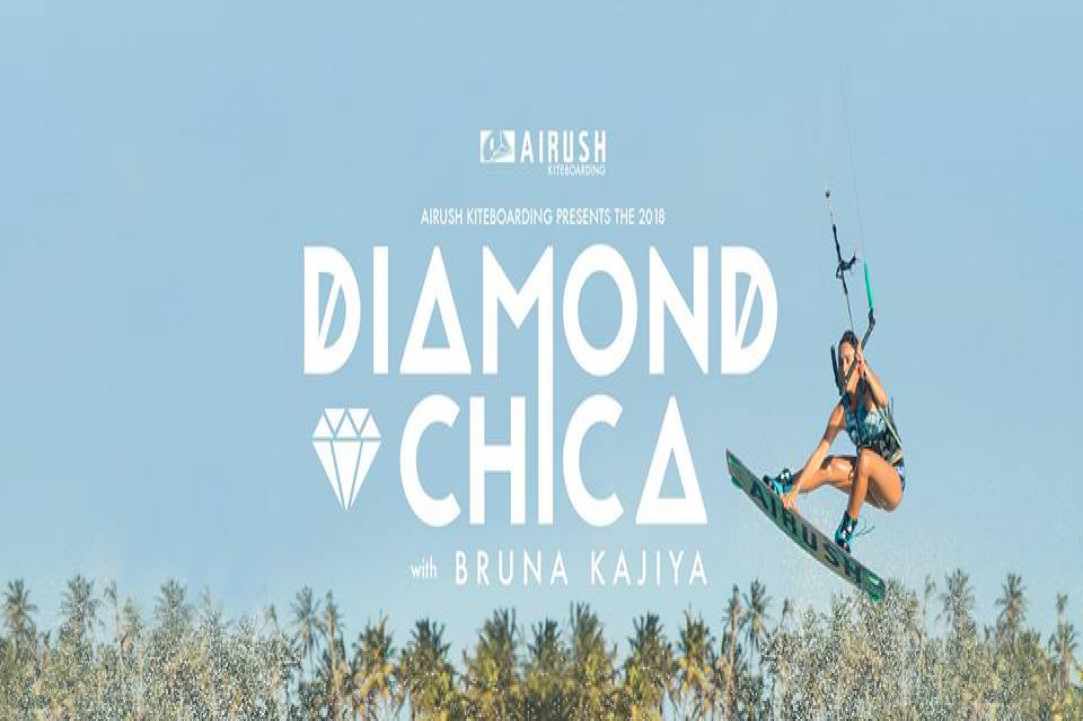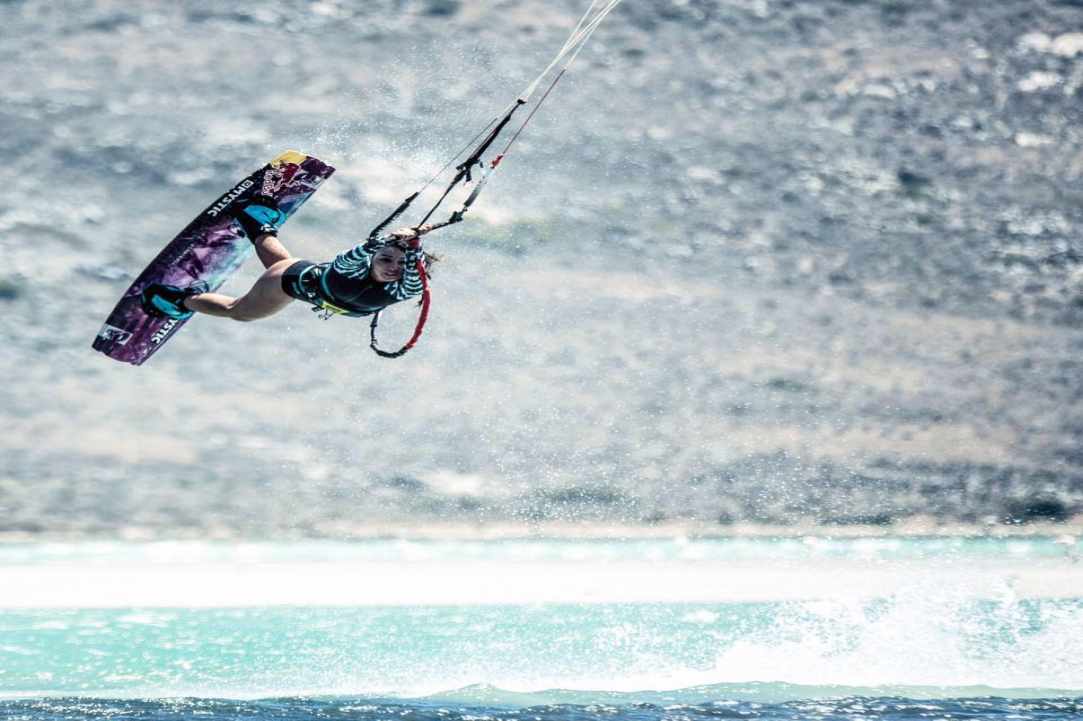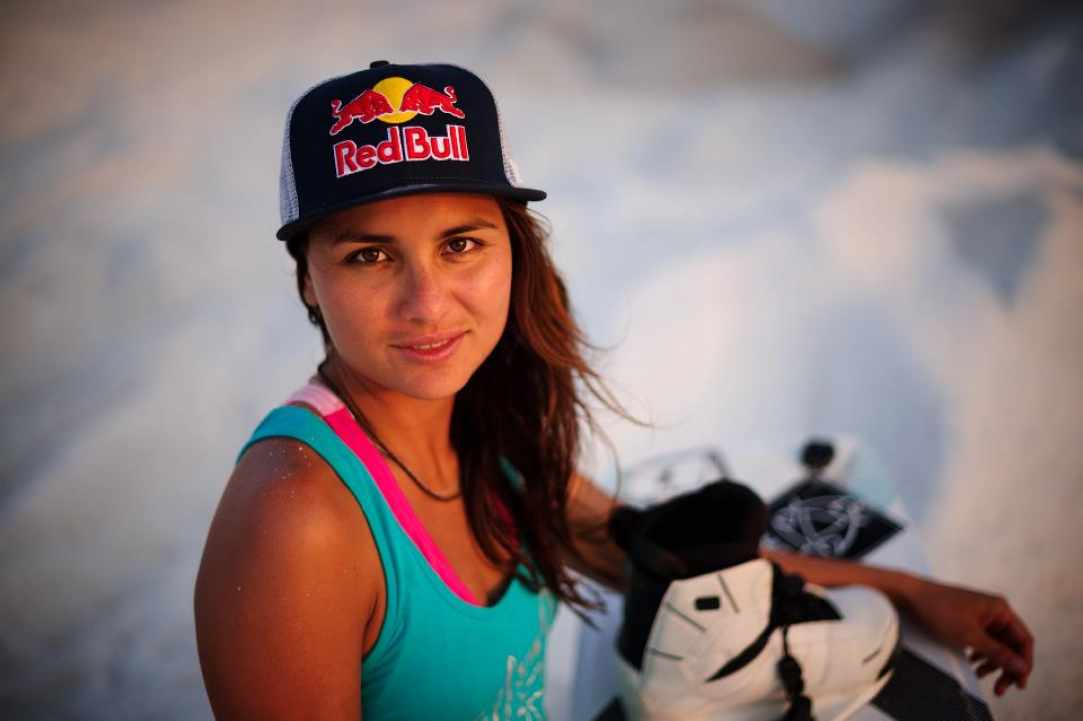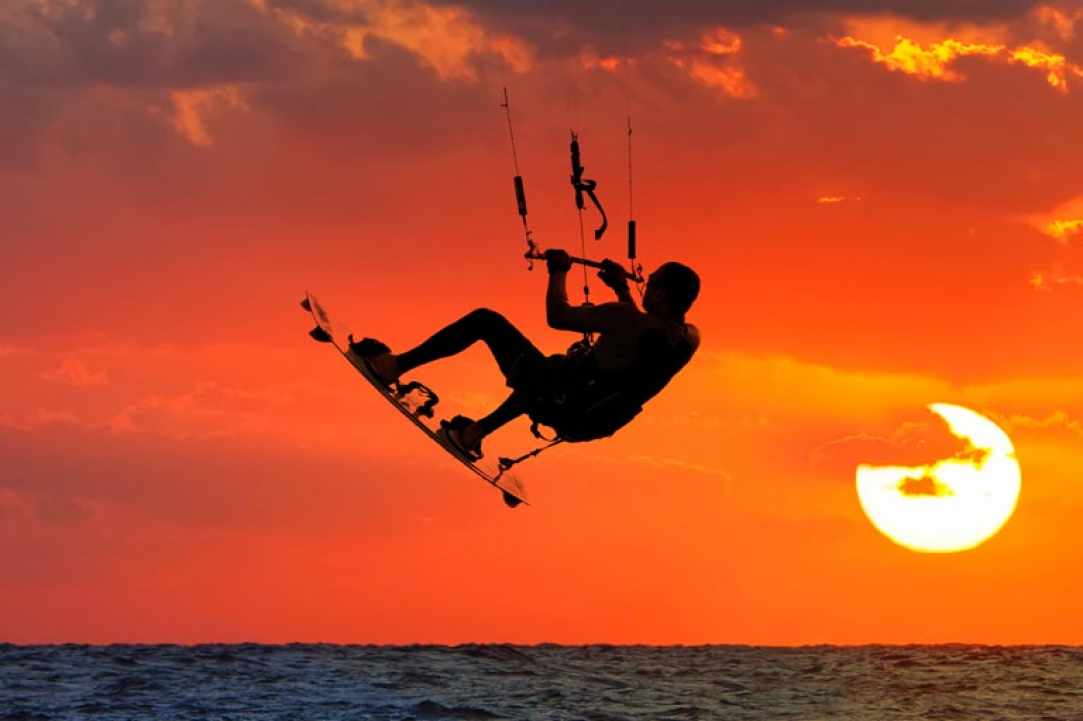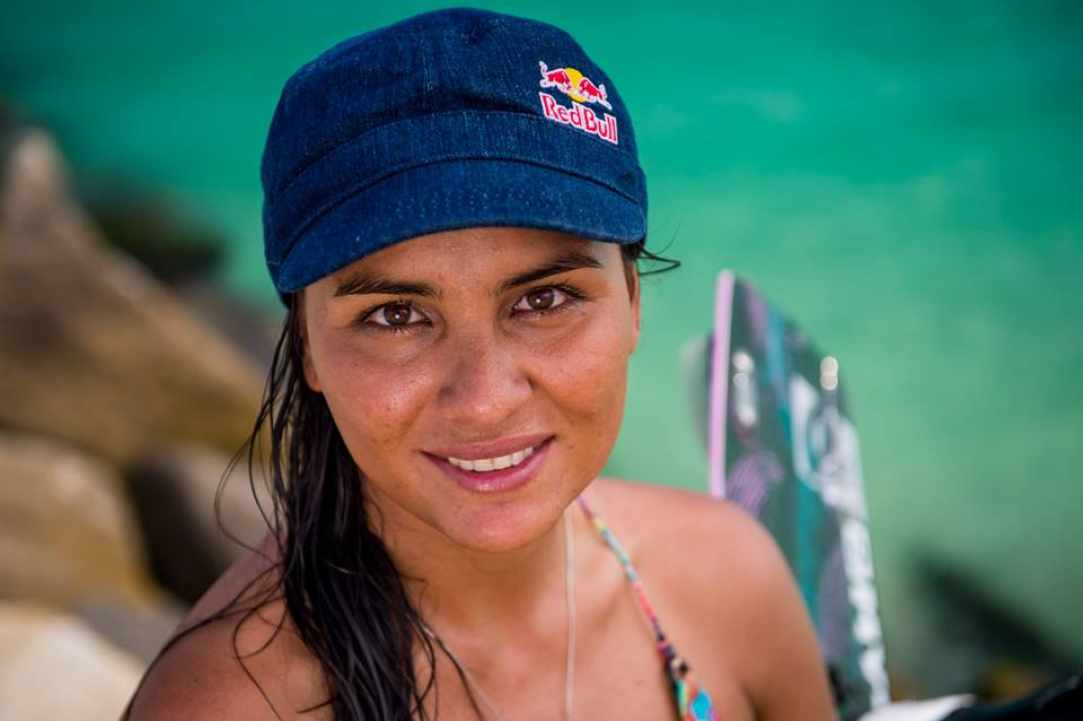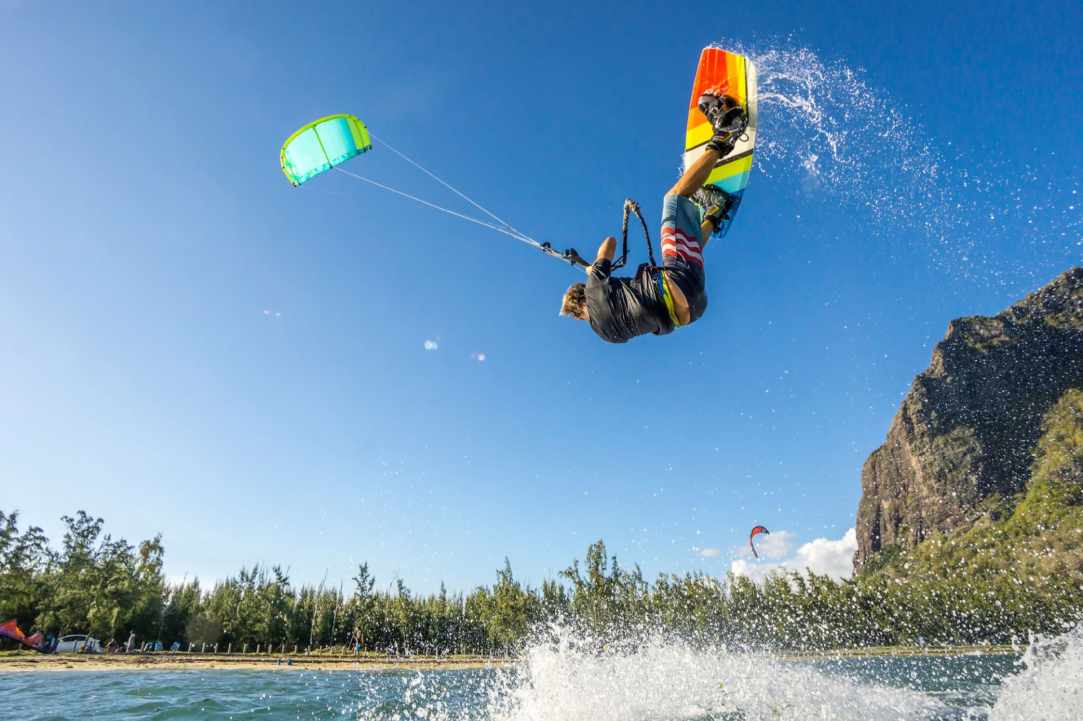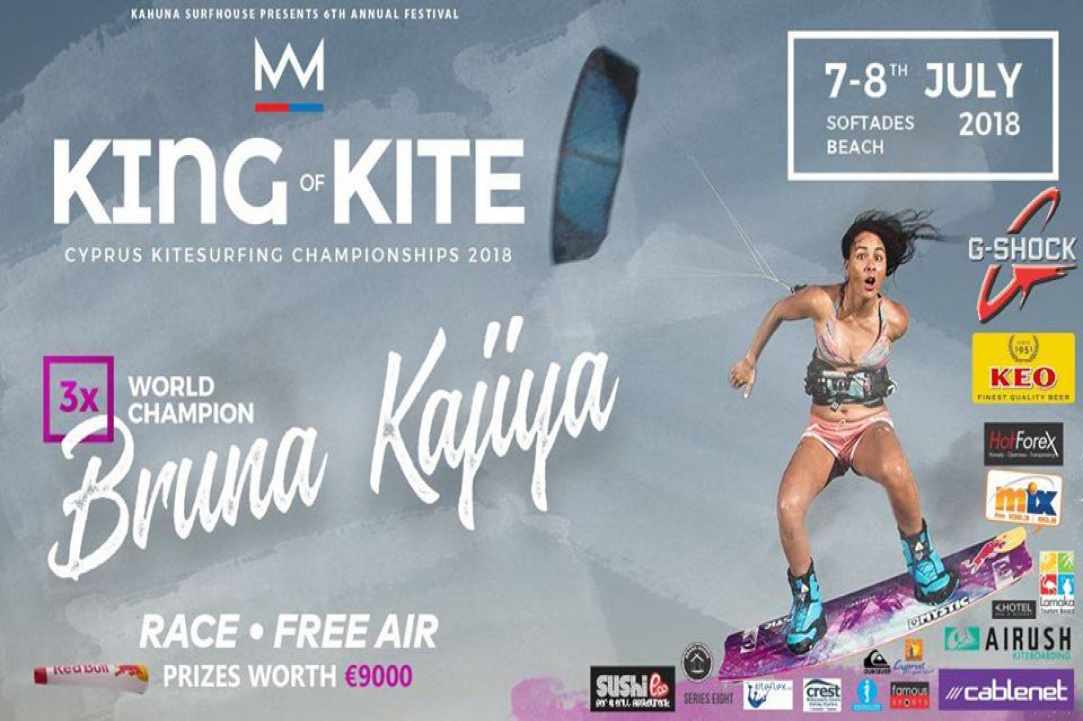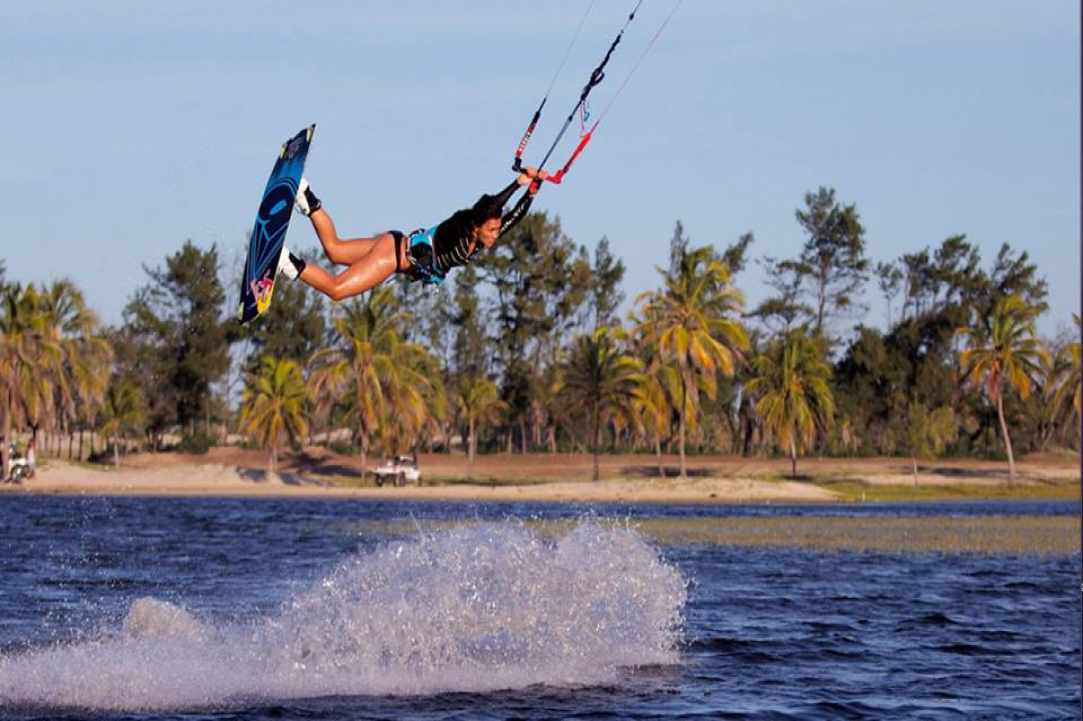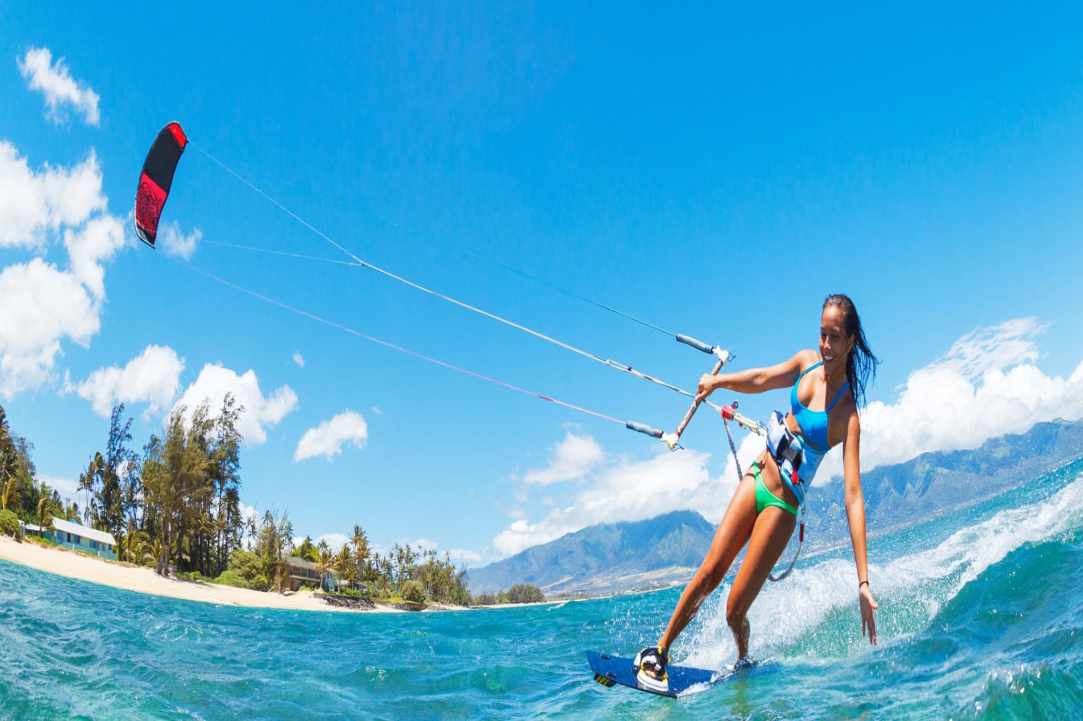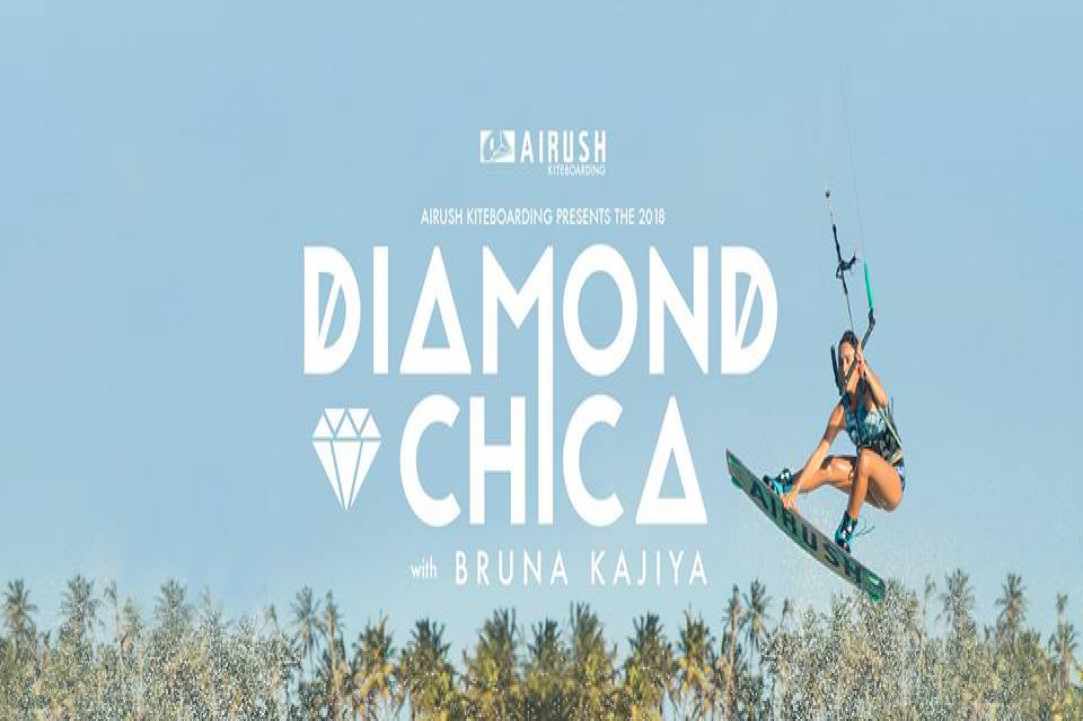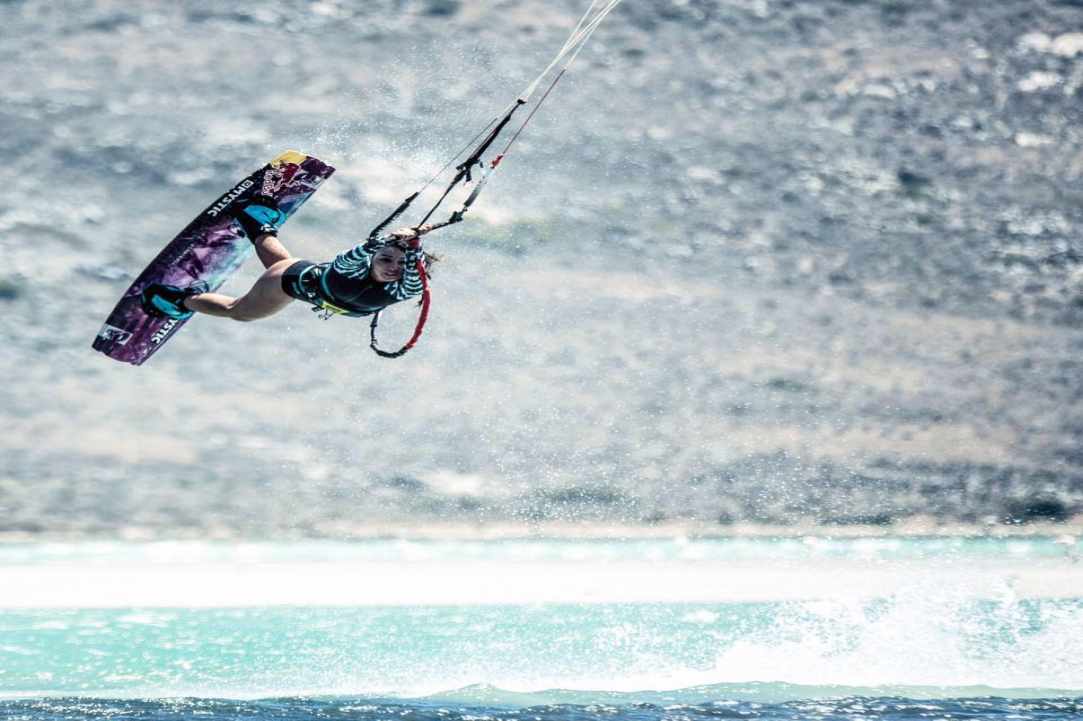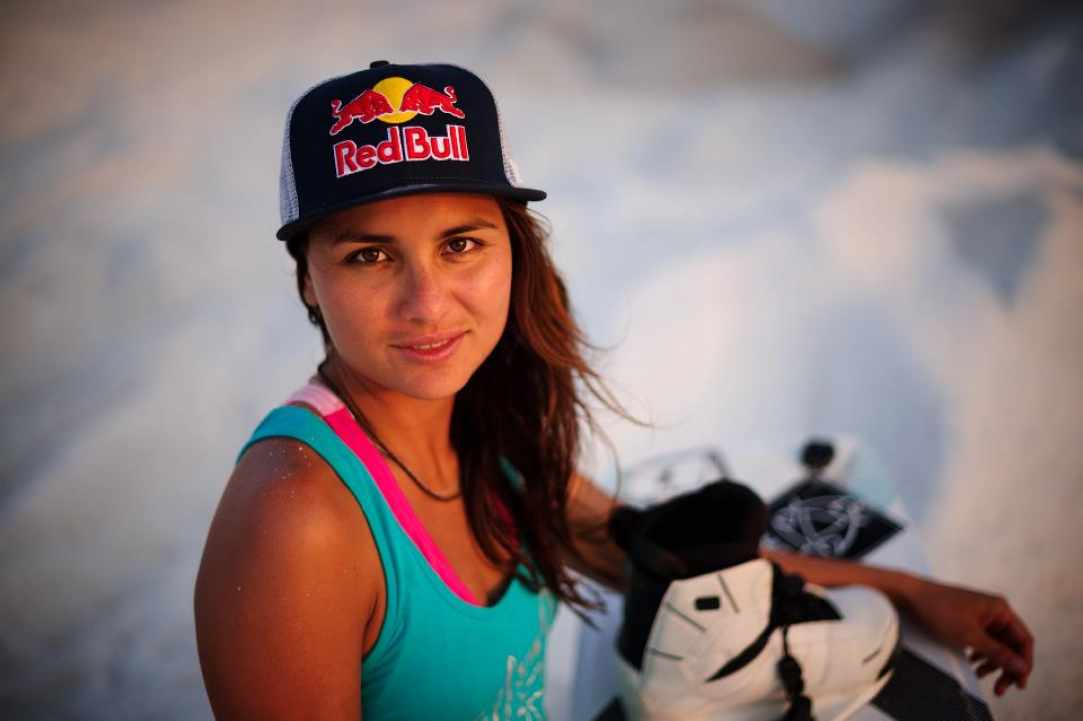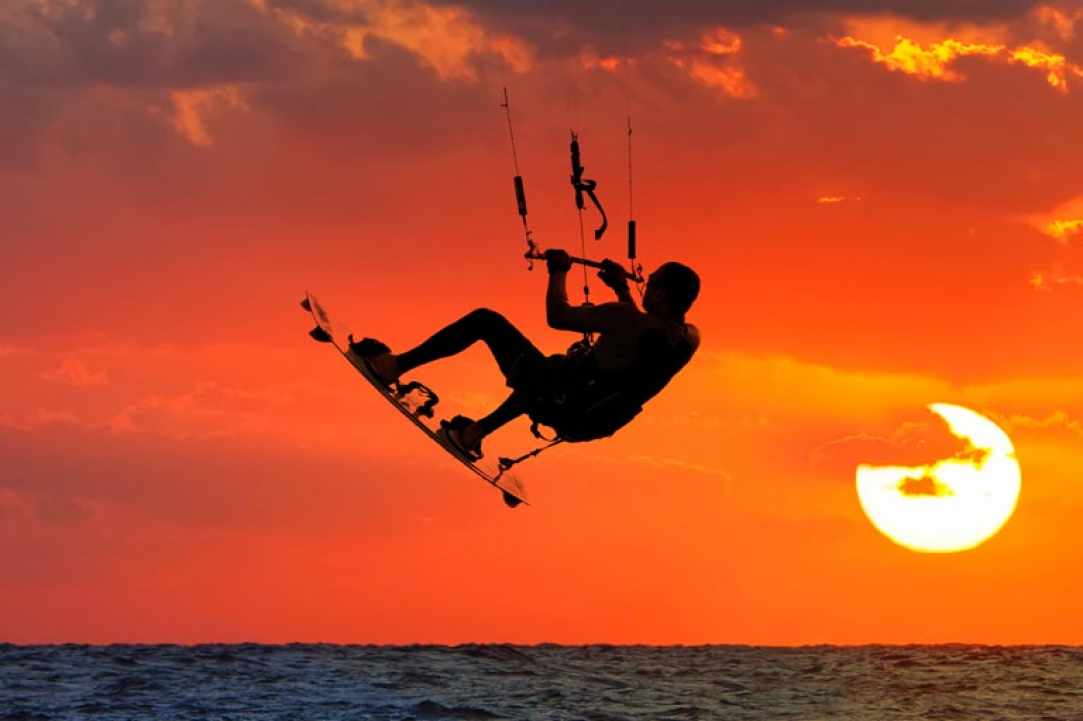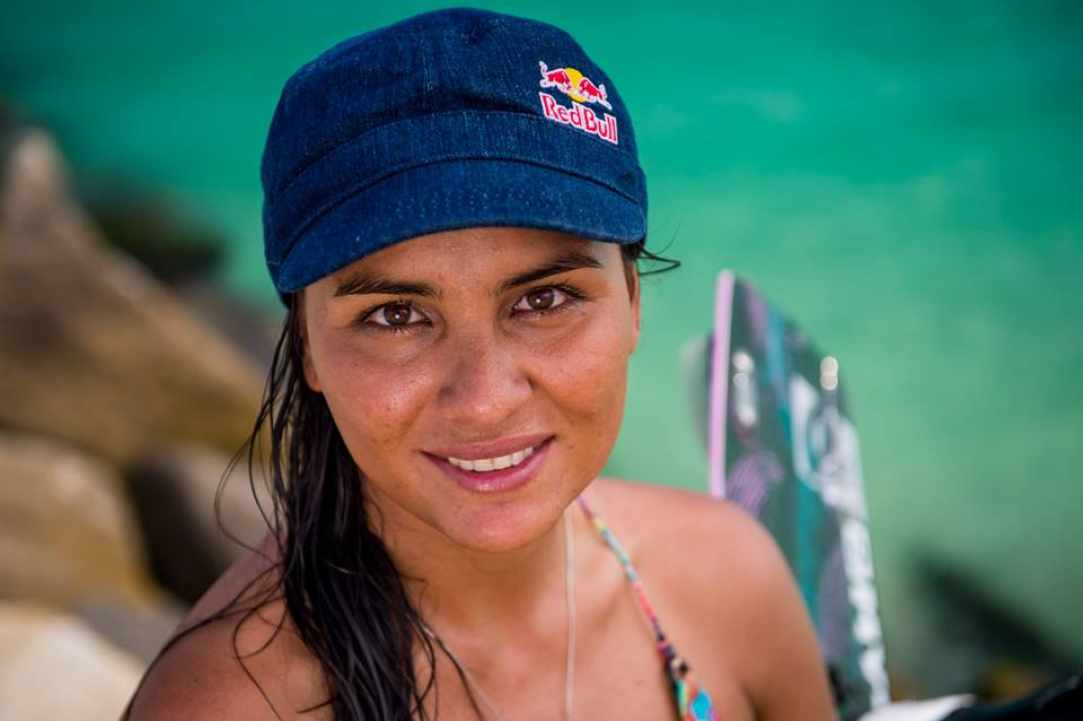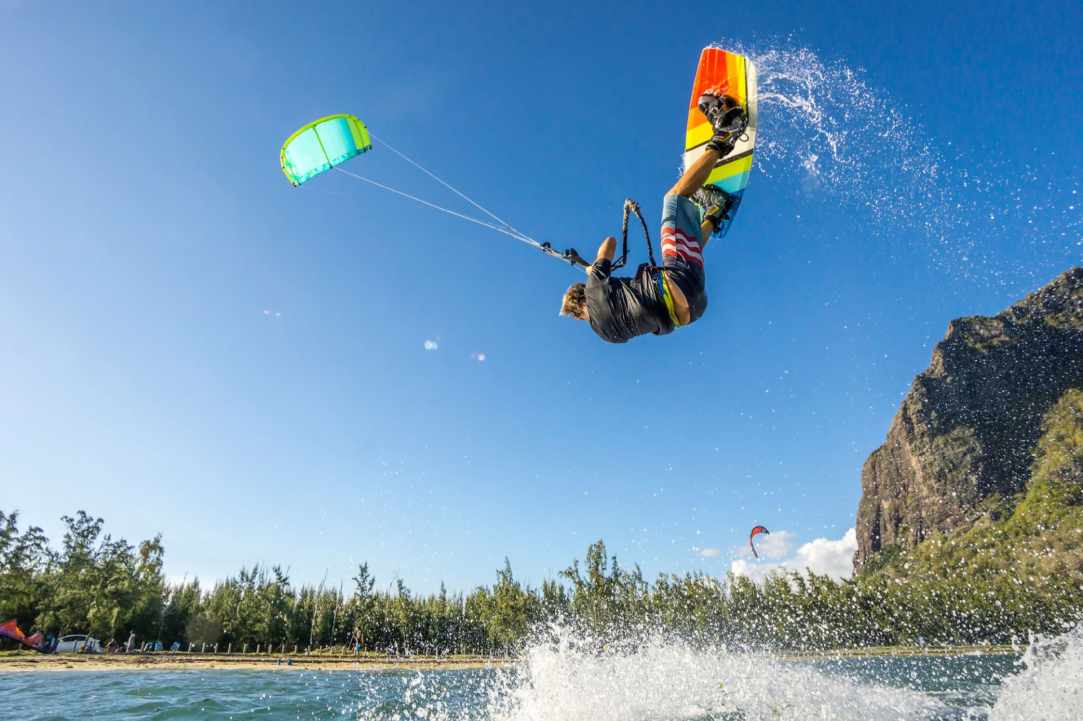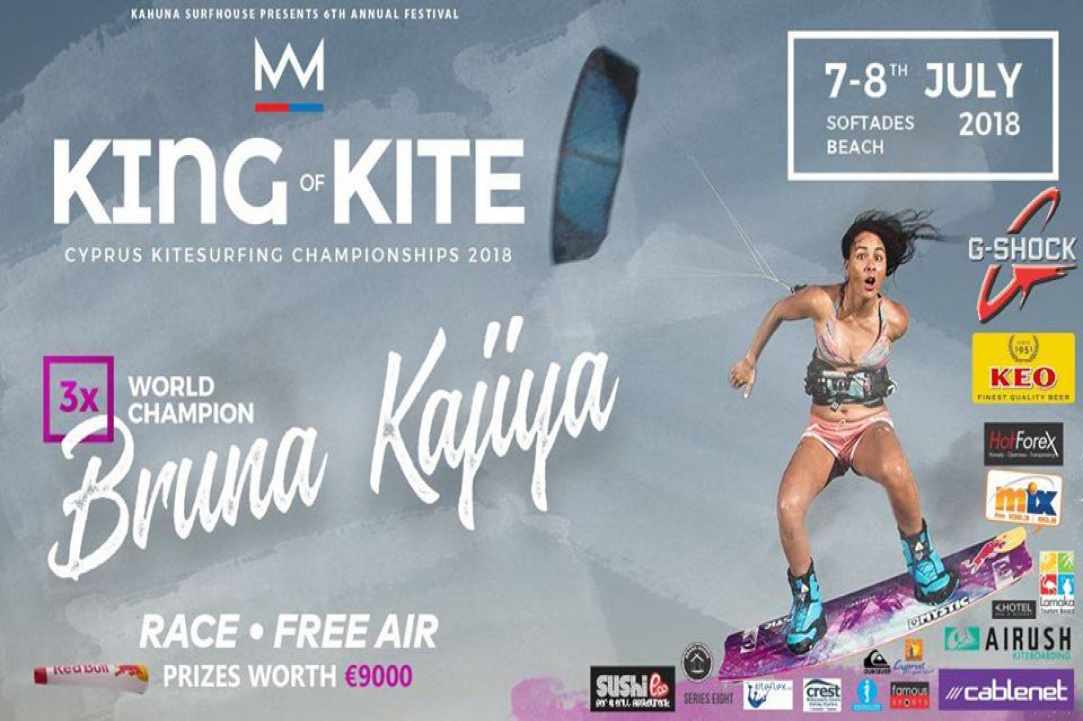 Kayaking III - Sea Caves Have you been bored of normal life and want to experience an adventure and explore one of the b