Within the framework of the "Lemesia 2016 events", on Sunday October 16, the LIFΕmotions and basketball team in wheelchair Ifestos, organized the event under the name Life Re-Action.
During the event, was held wheelchair basketball match, between Ifestos and Nicosia Rollers, where the team from Nicosia won 46-19.

Also there was a demonstration of various other sports, where could participate people with disabilities, such as Archery, Powerlifting, Rowing, Running, Cycling, Gym Exercises etc.
The event had great success.

At the event, the Life motions honored major donors Limassol Cooperative Savings & Amdocs and Ifestos honored Paraplegic Organisation Cyprus (O.PA.K) and OPAP Cyprus, also honored Antonis Aresti and Carolina Pelendritou for their successes in the last Paralympic games in Rio.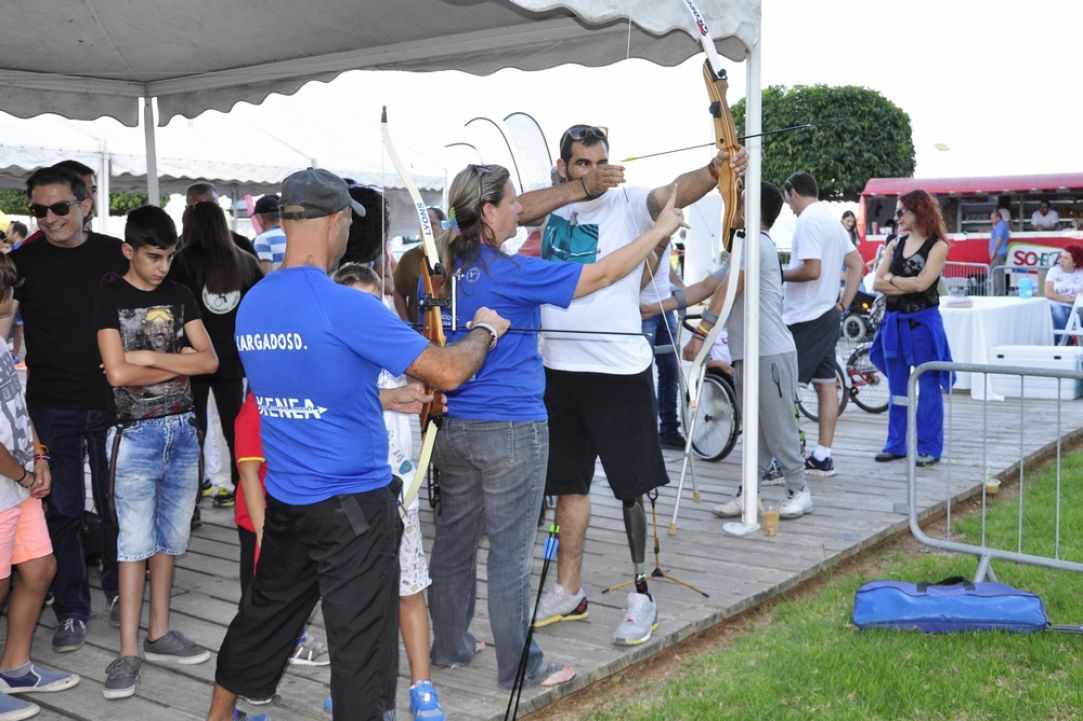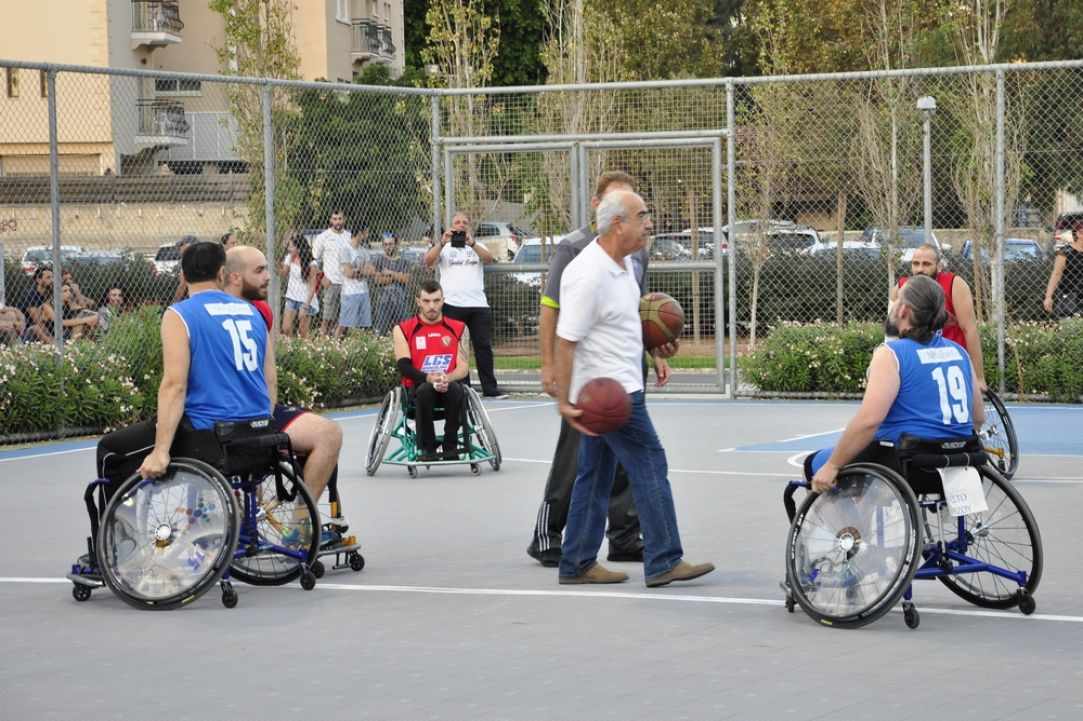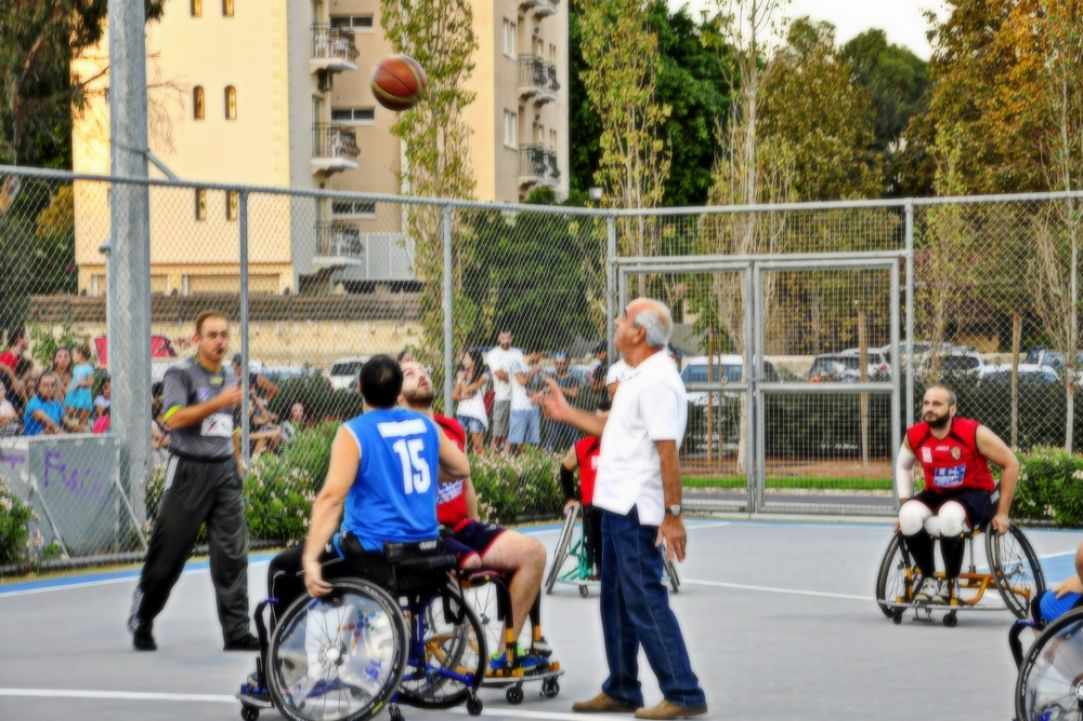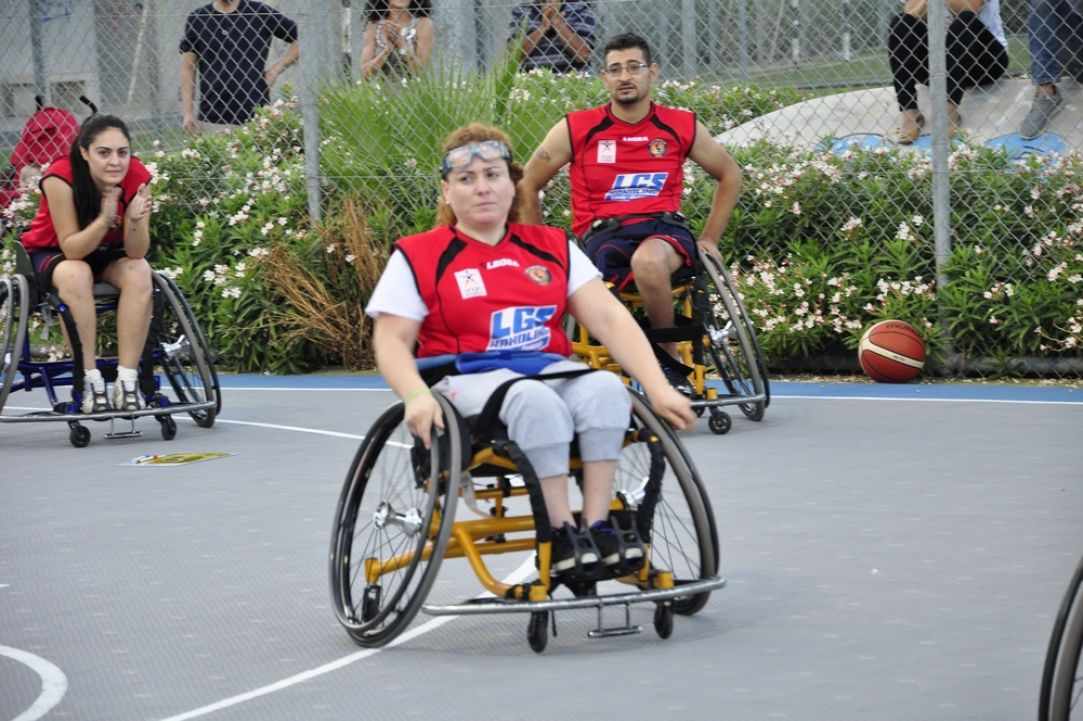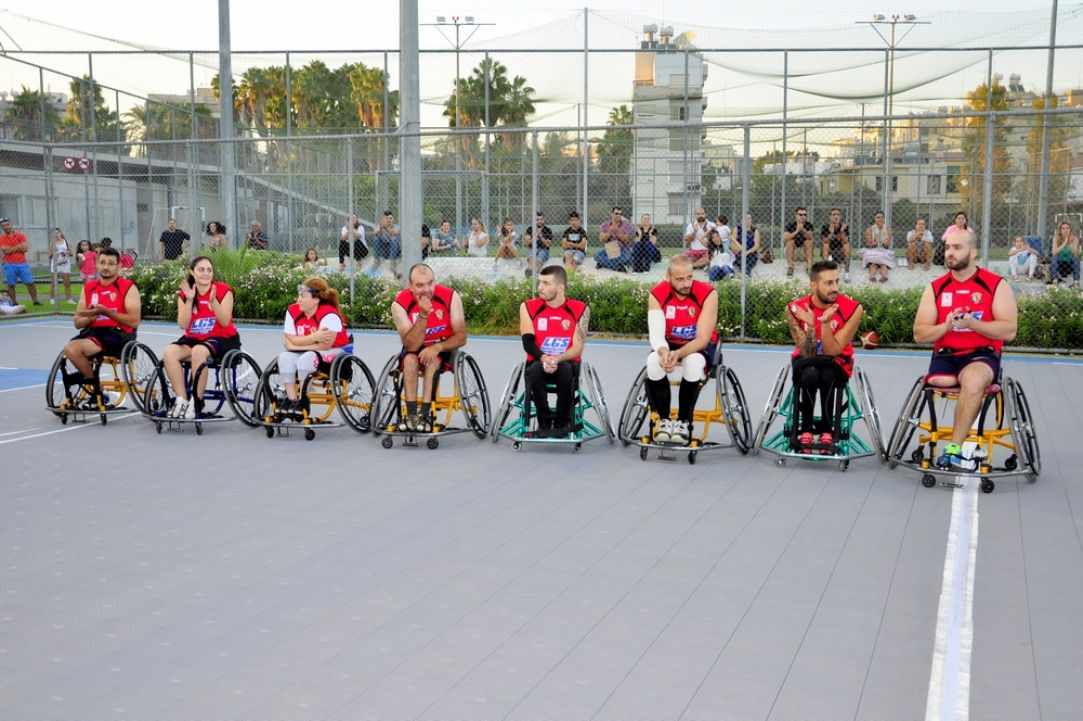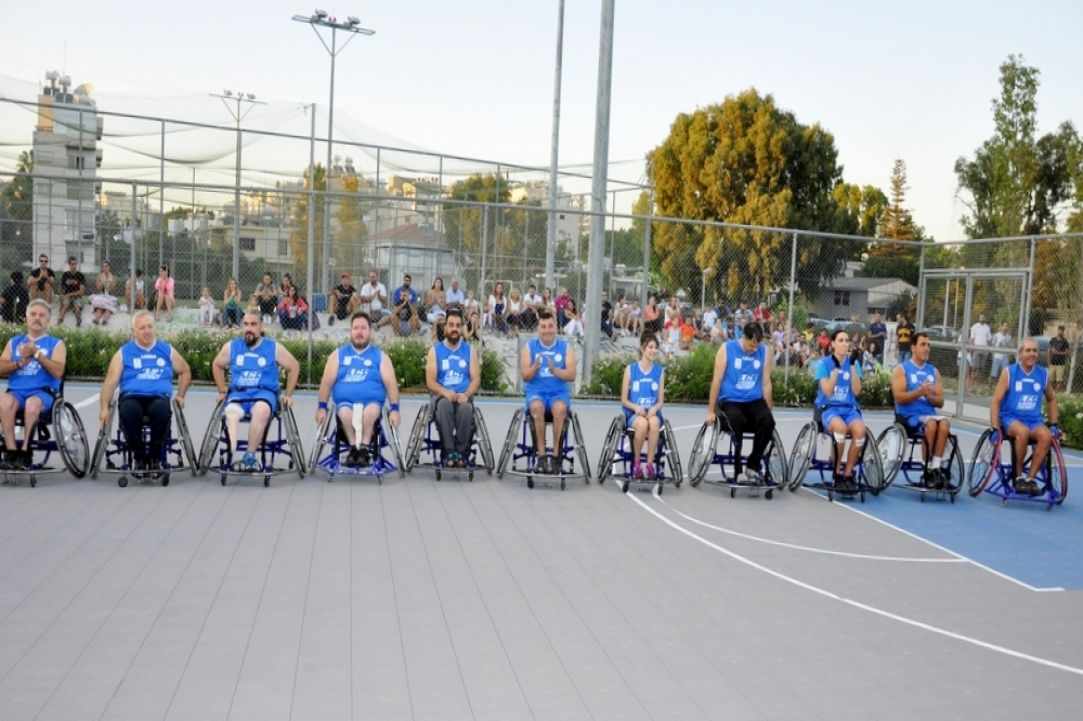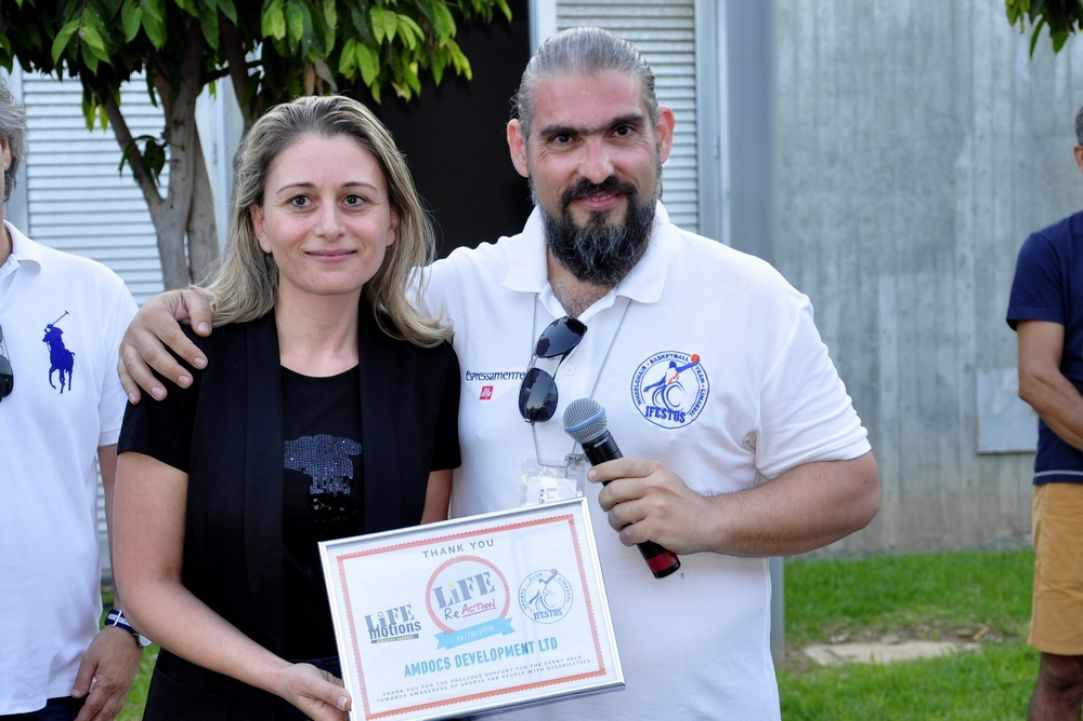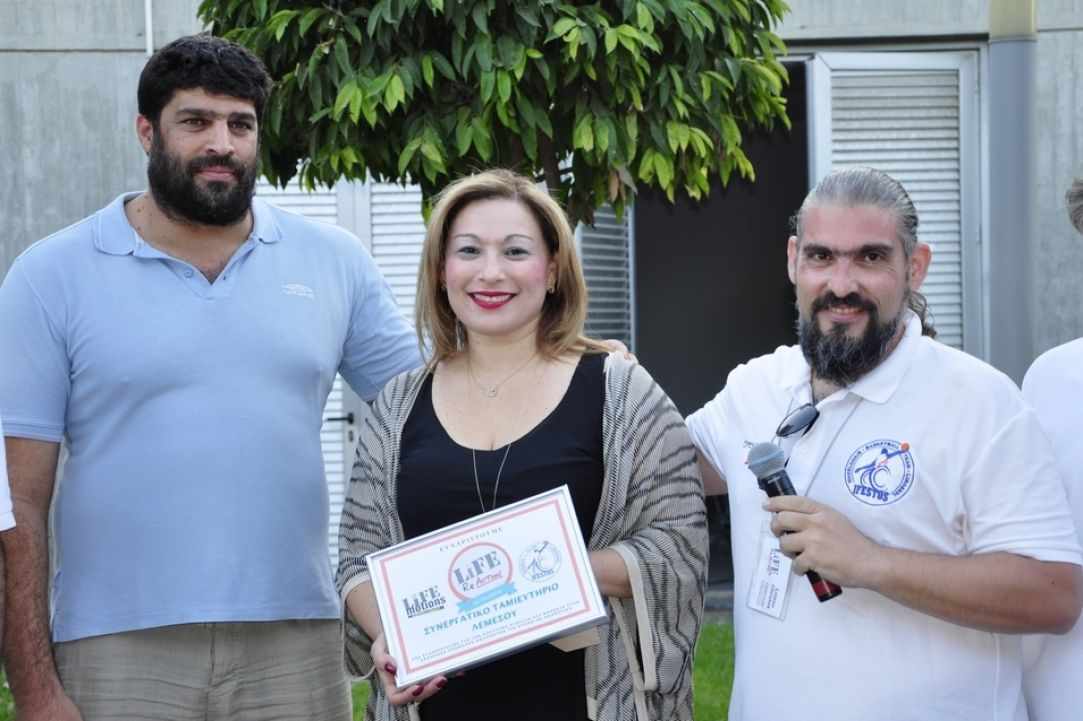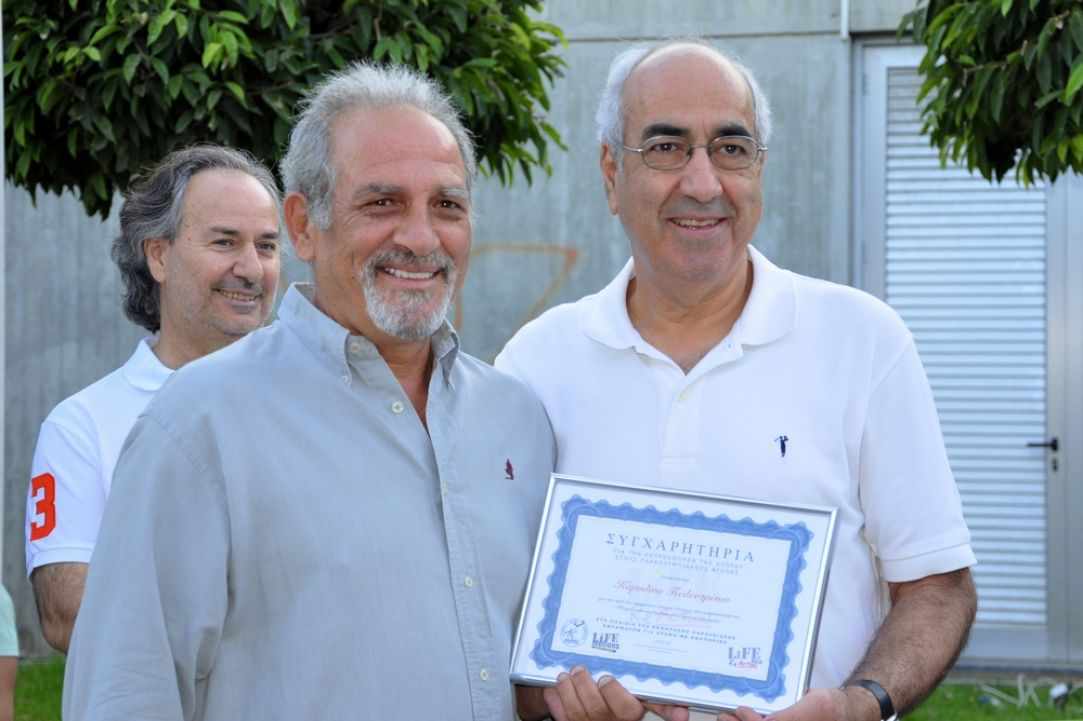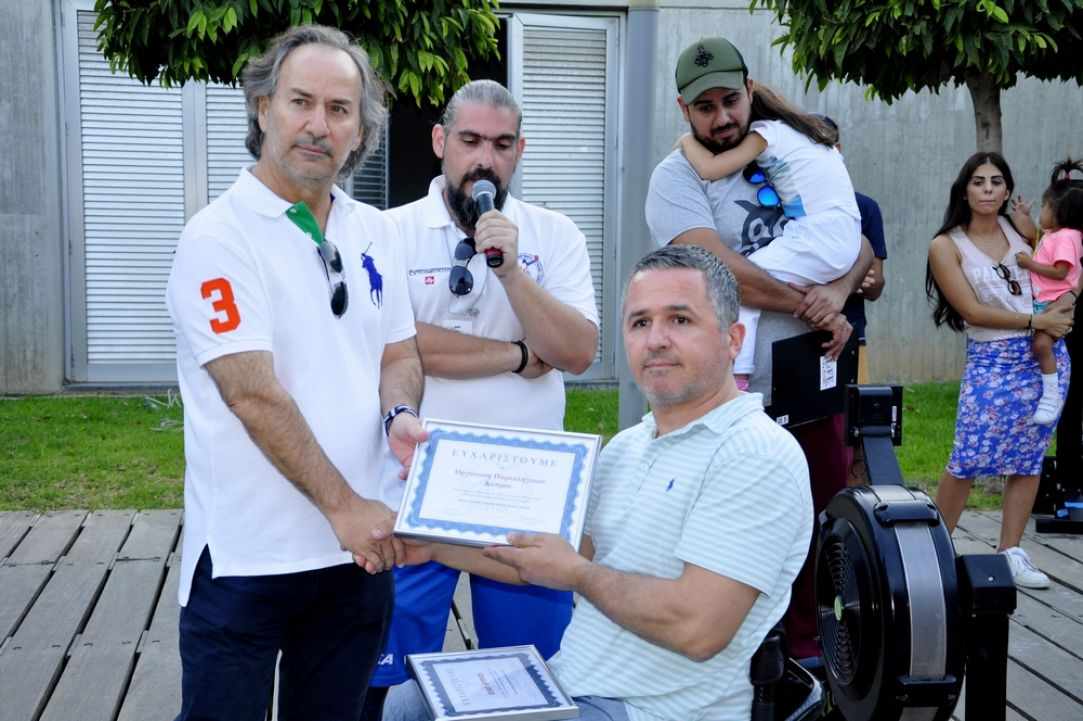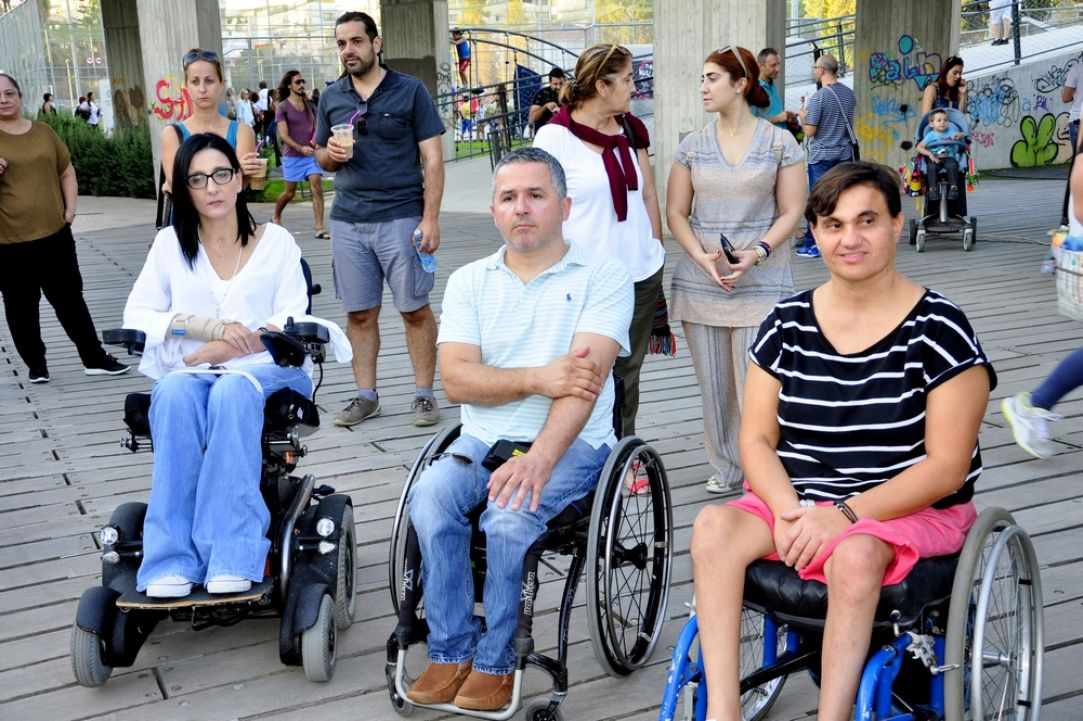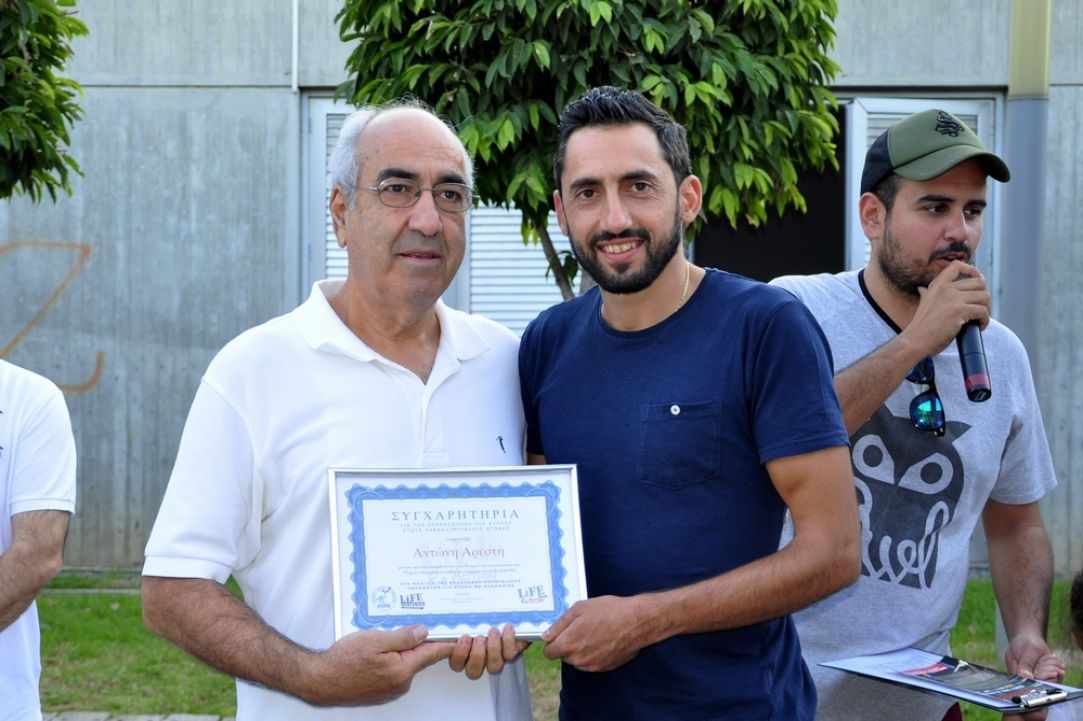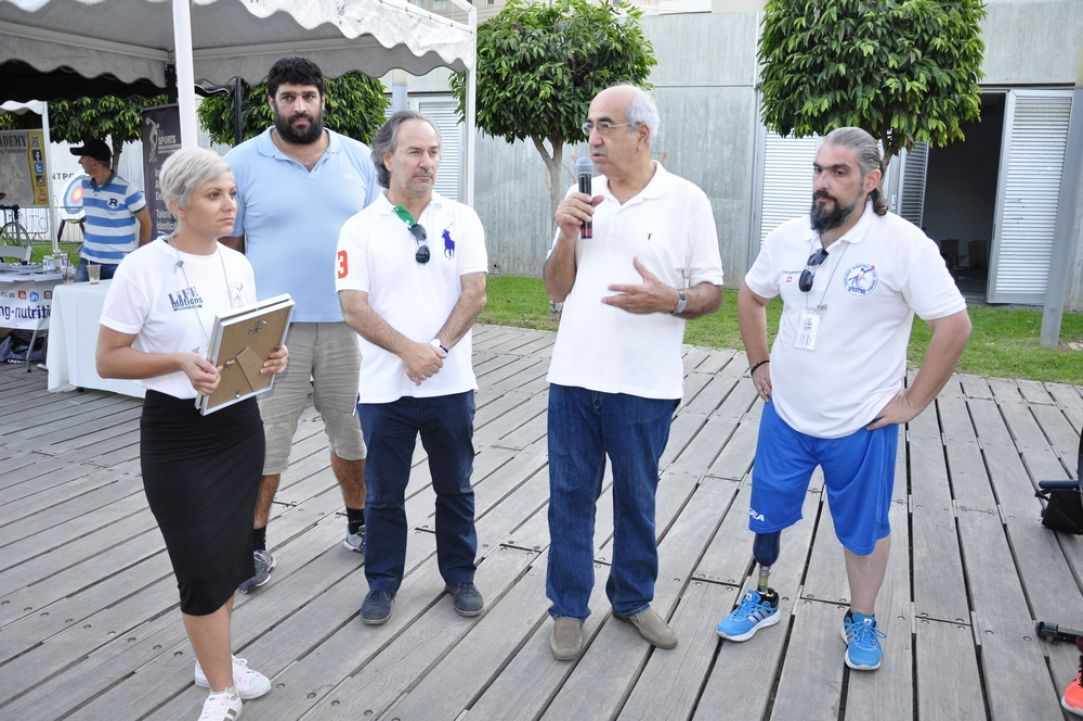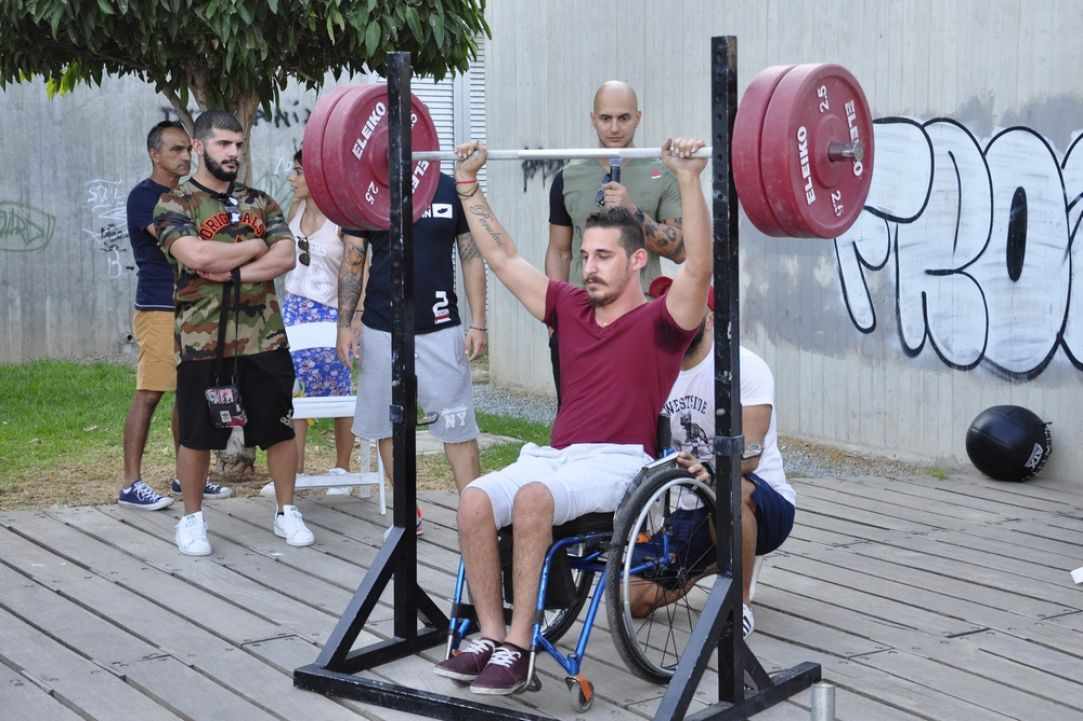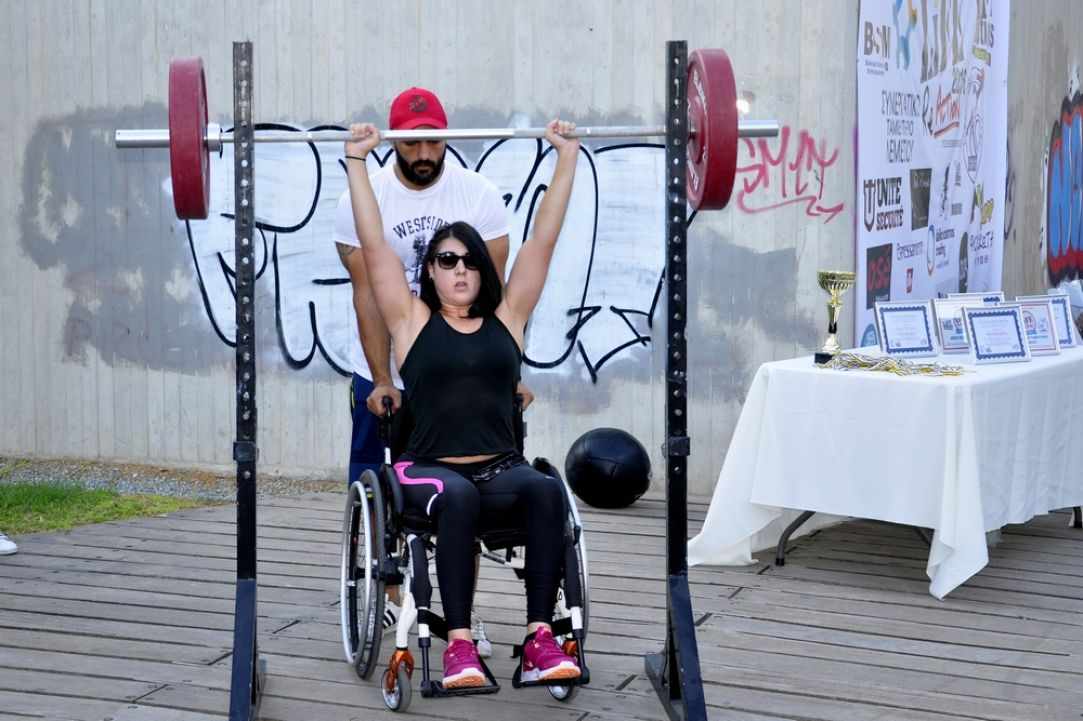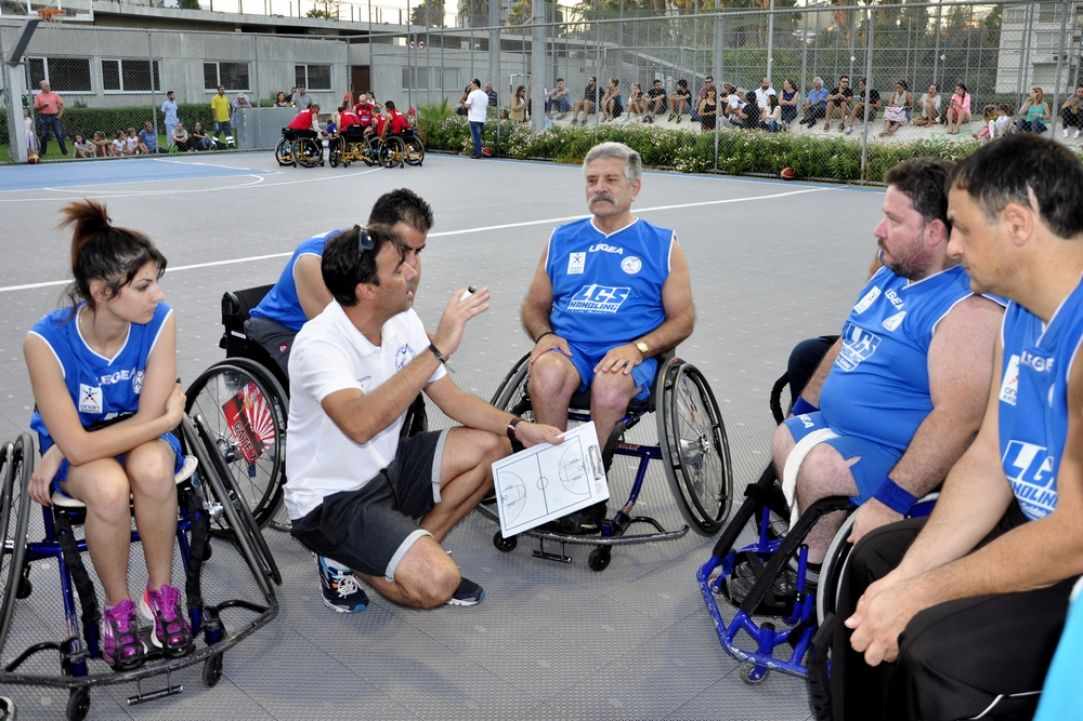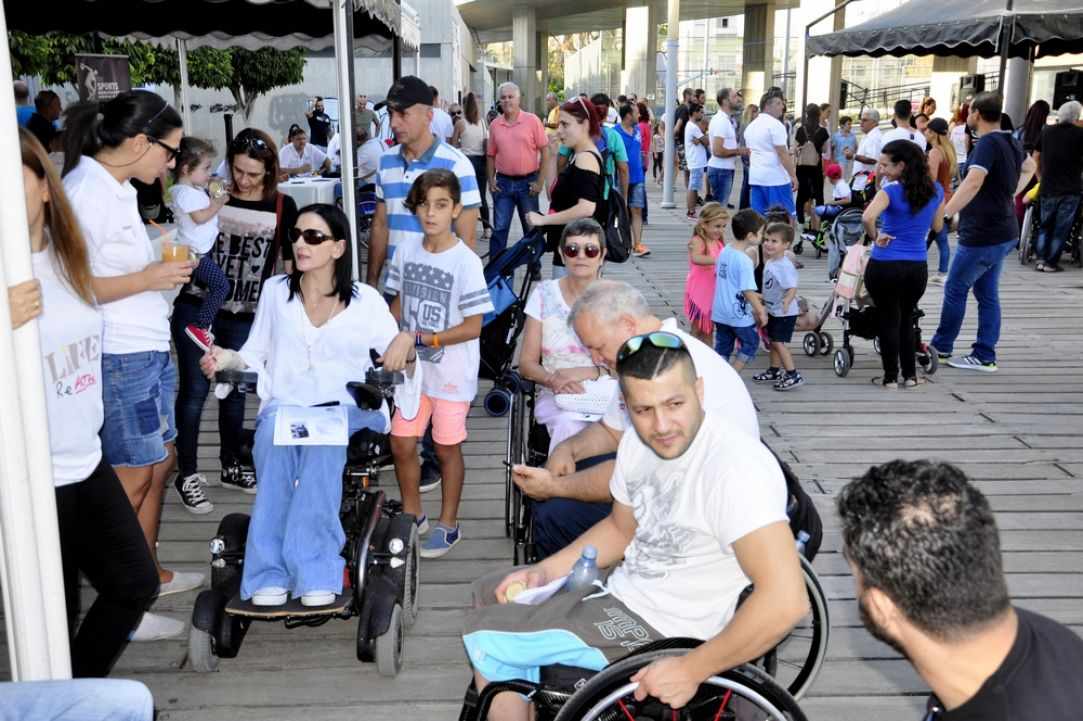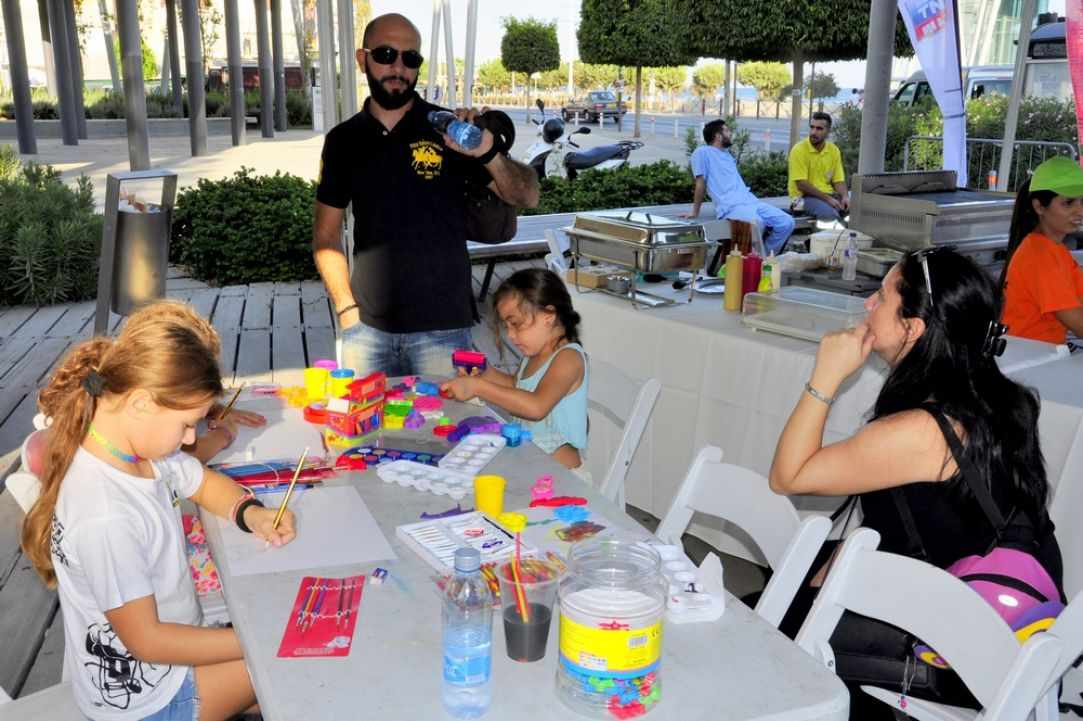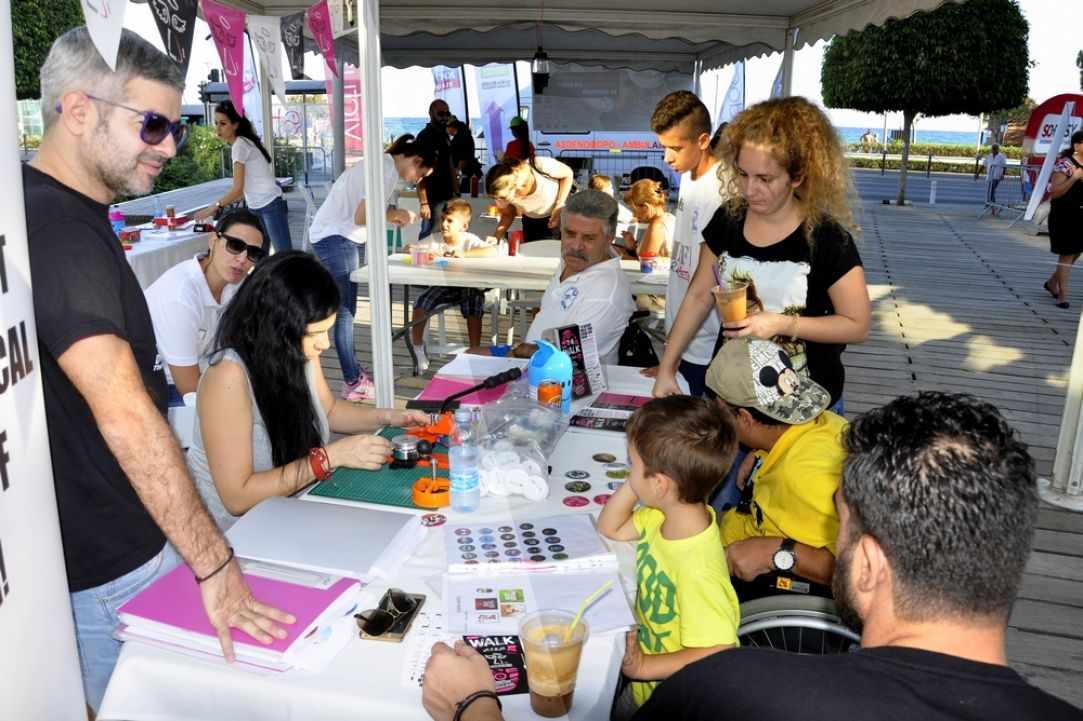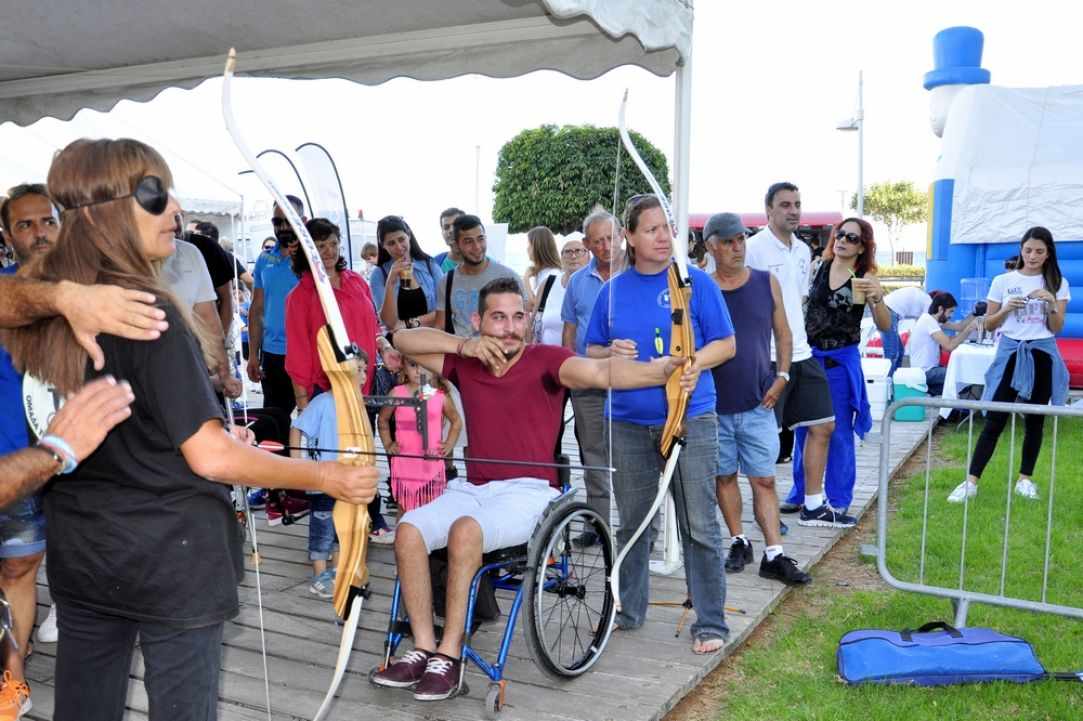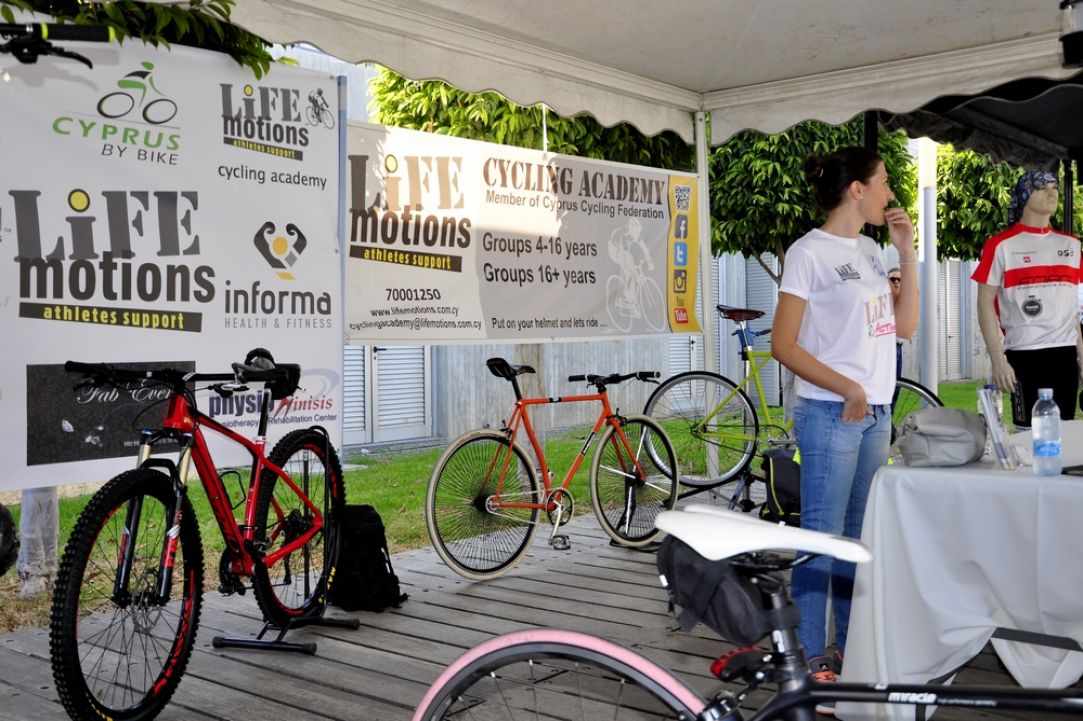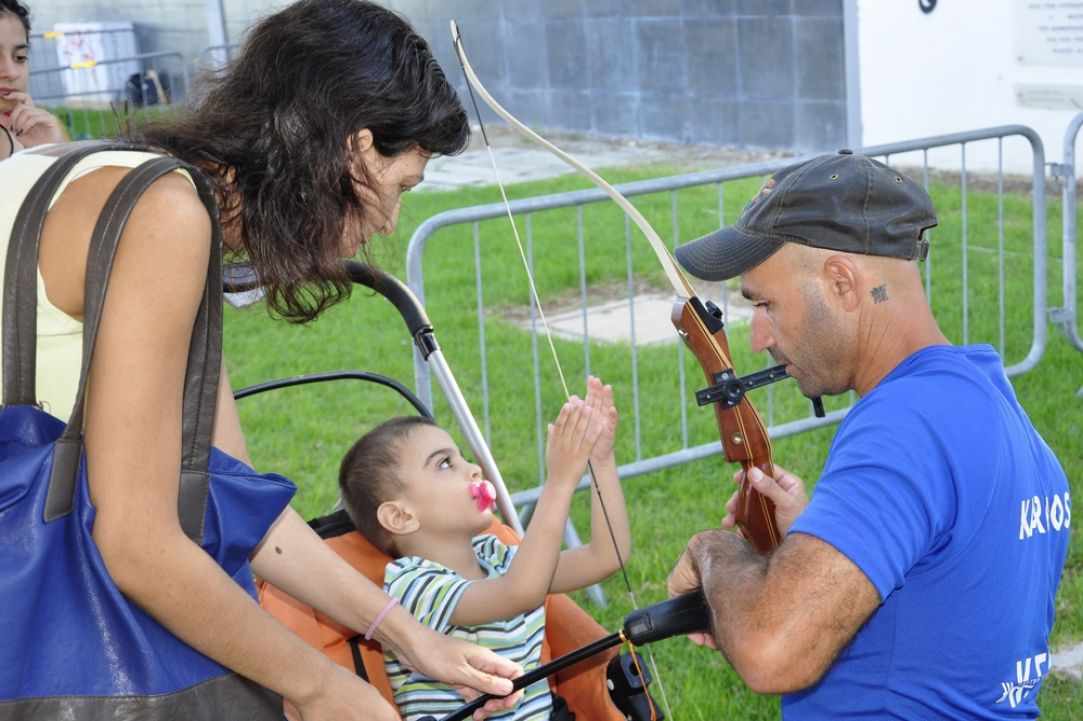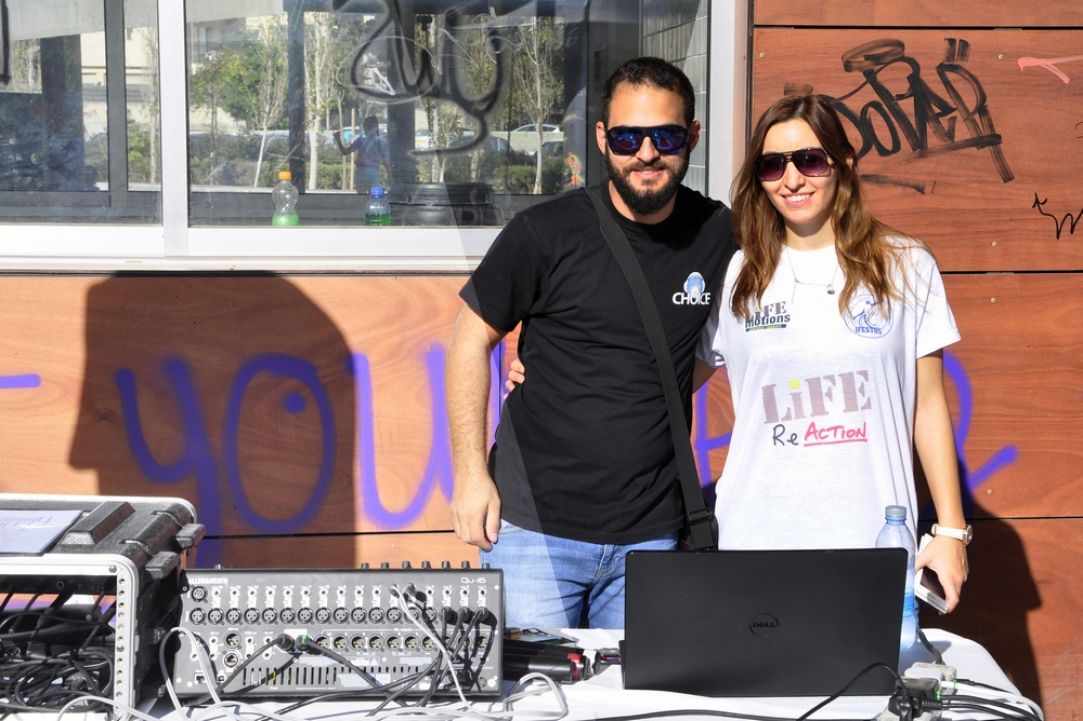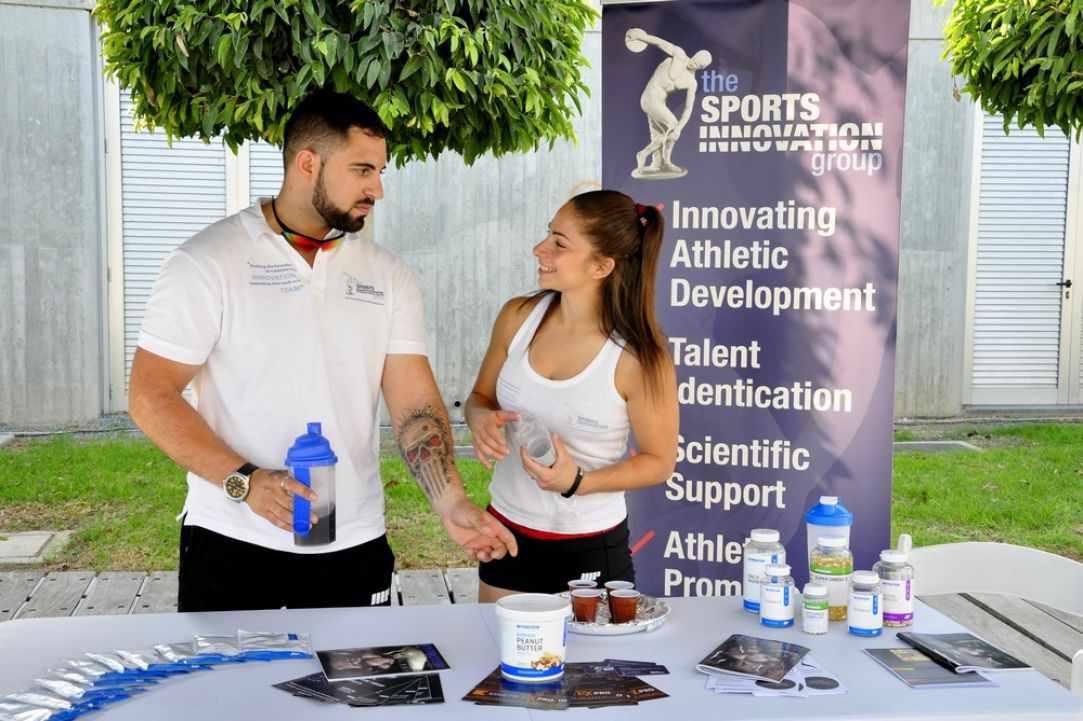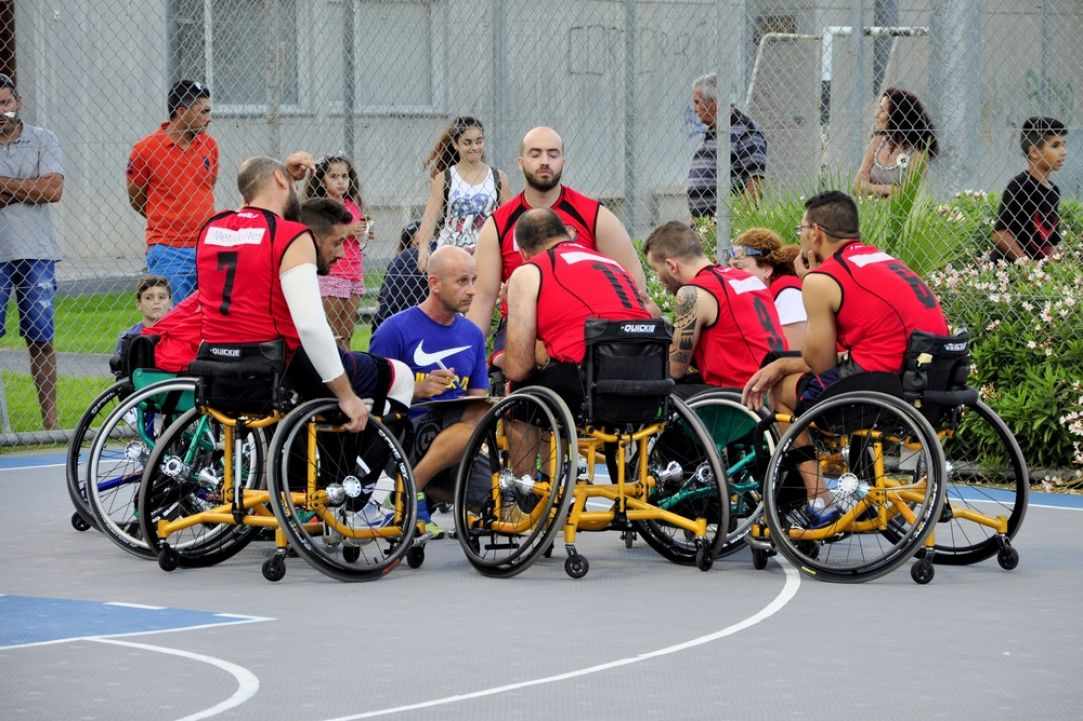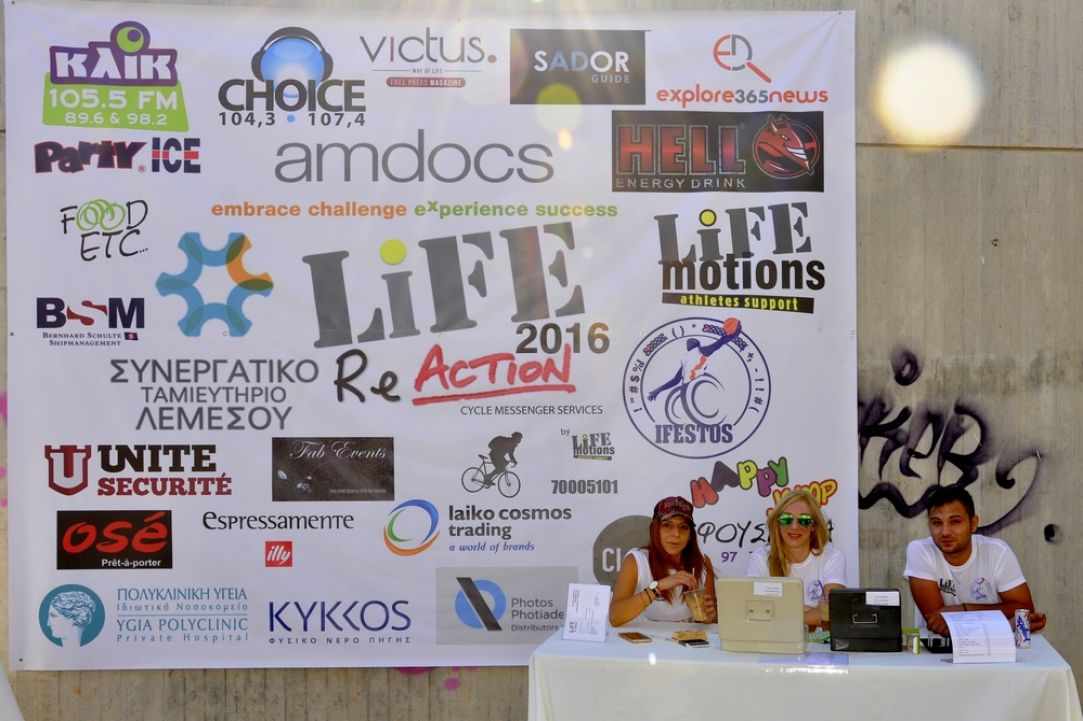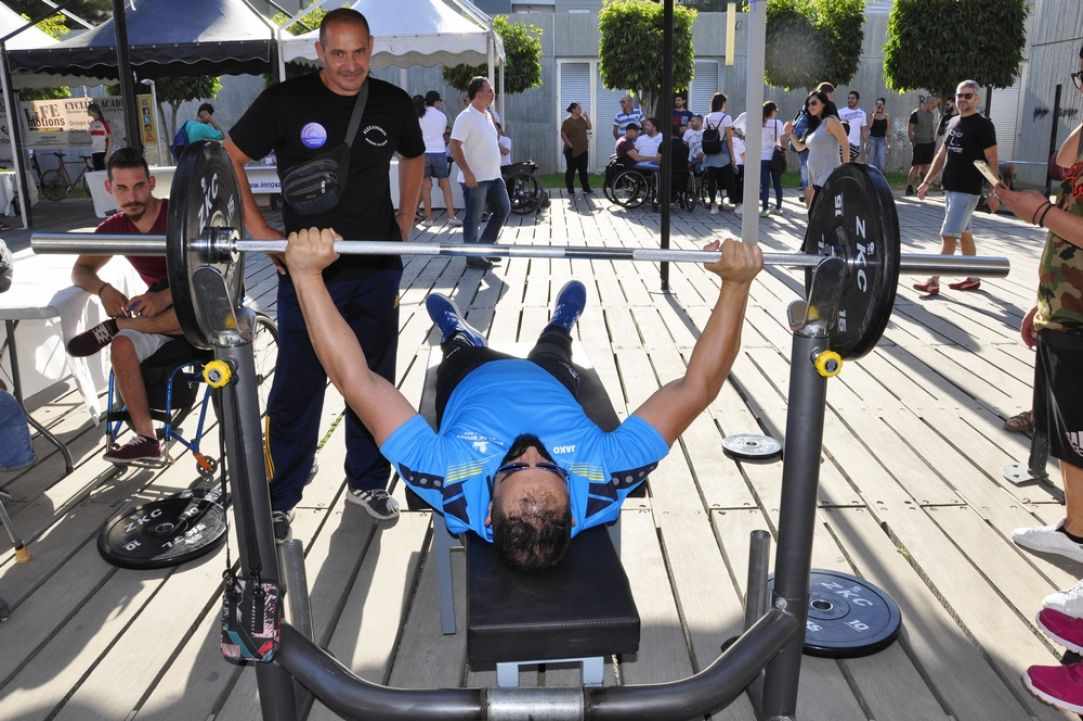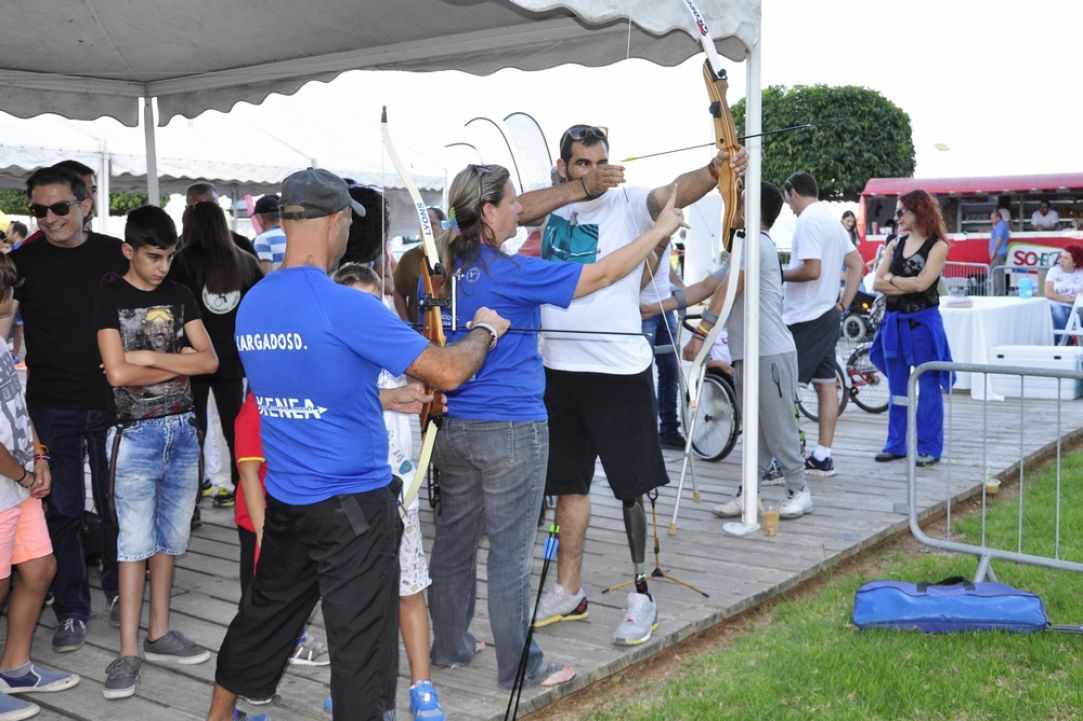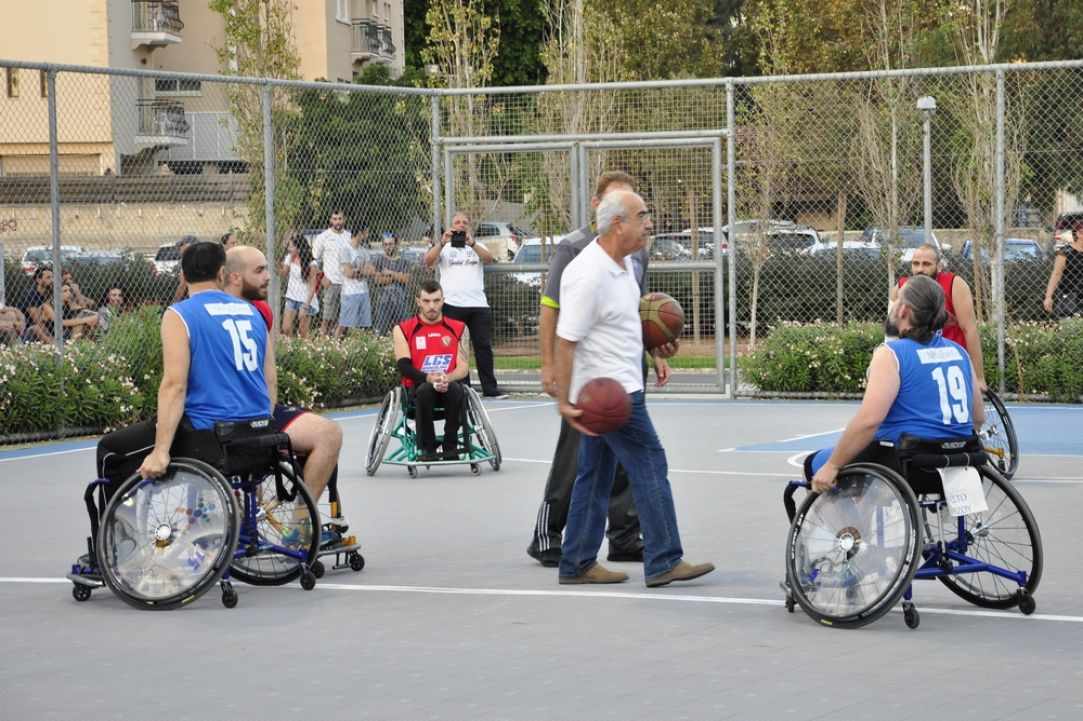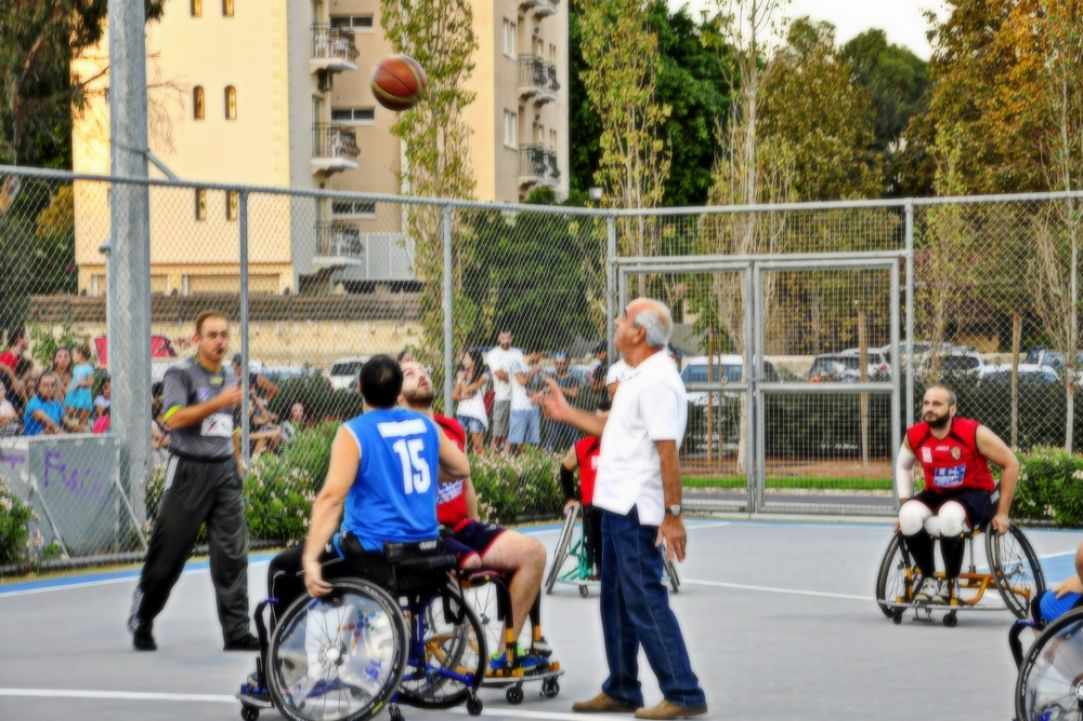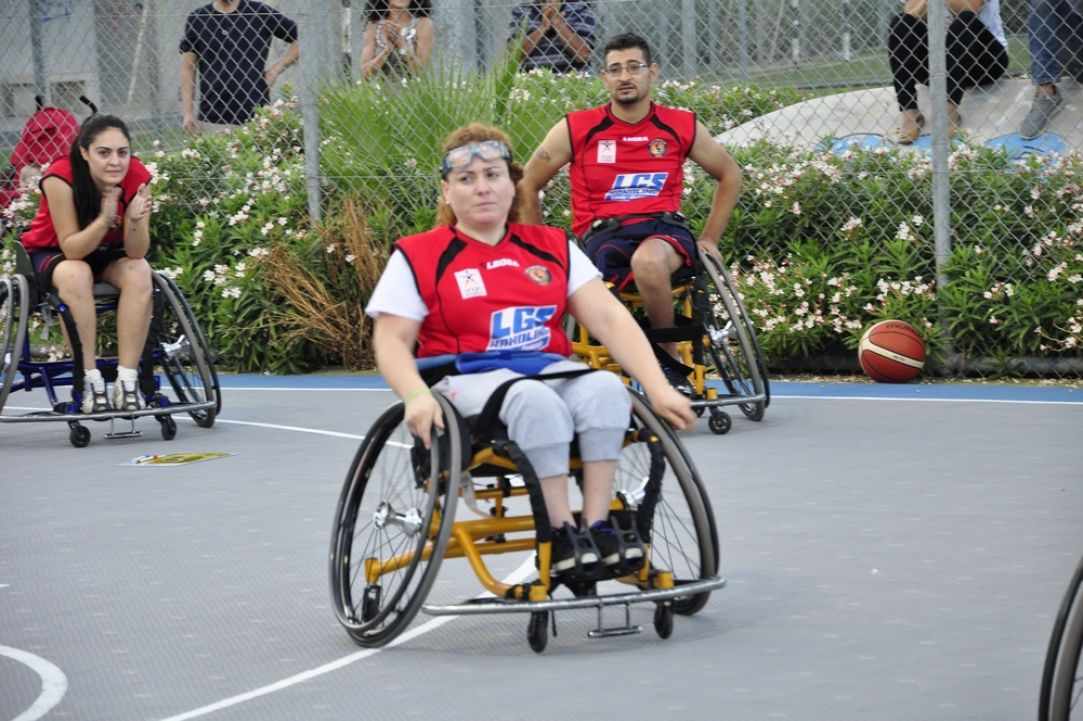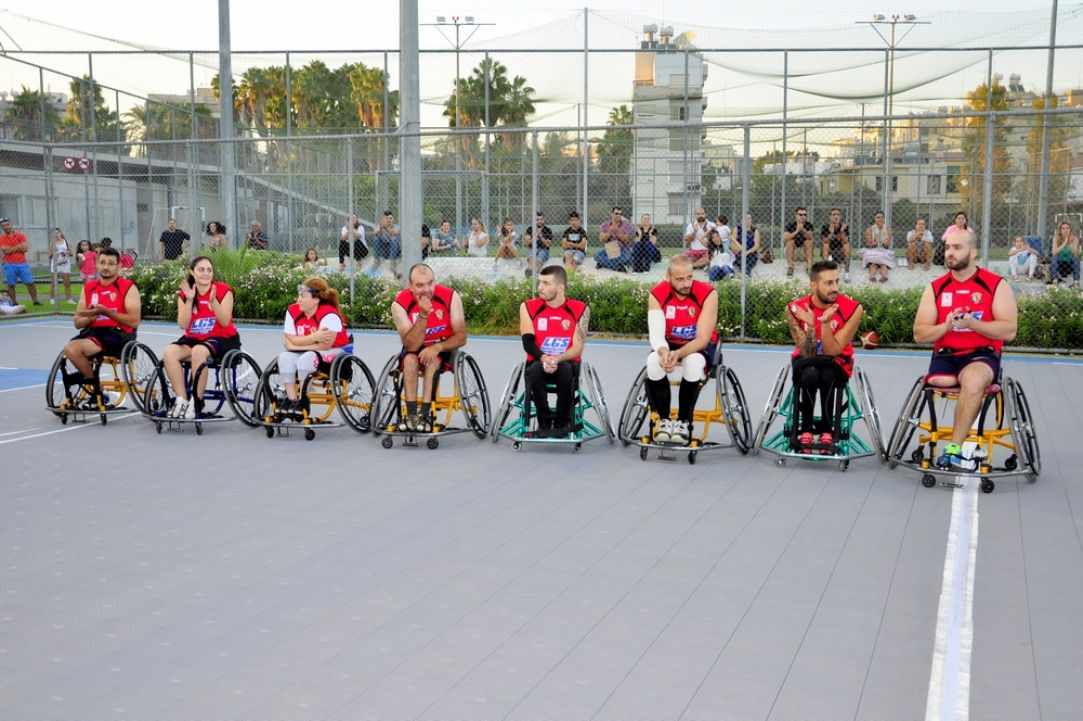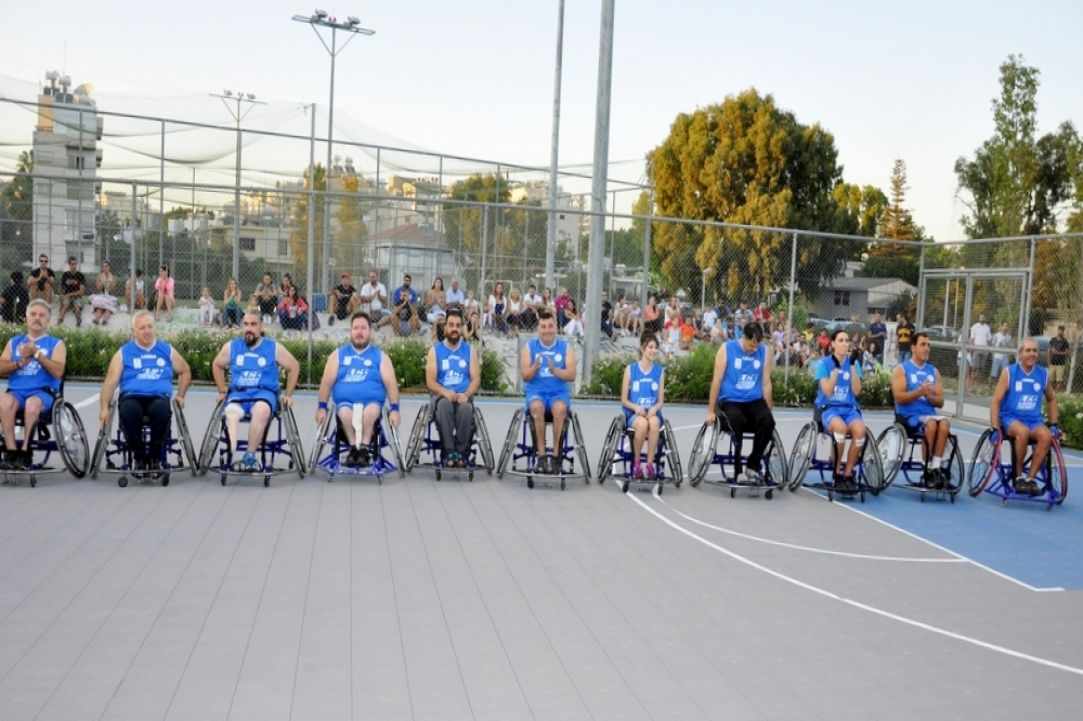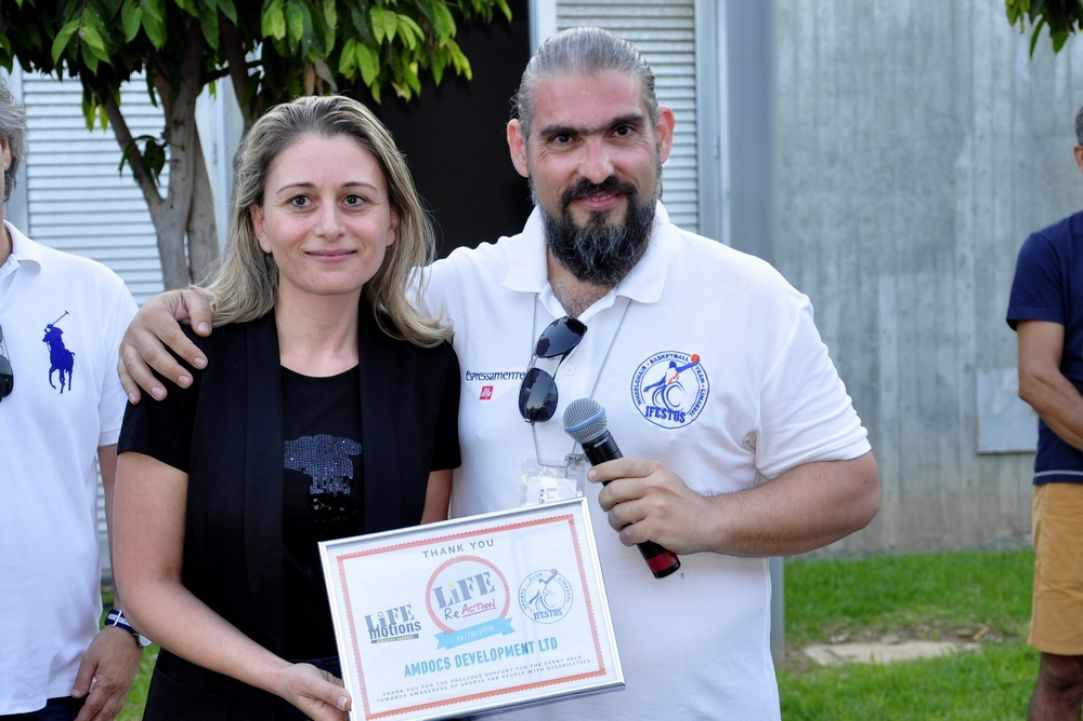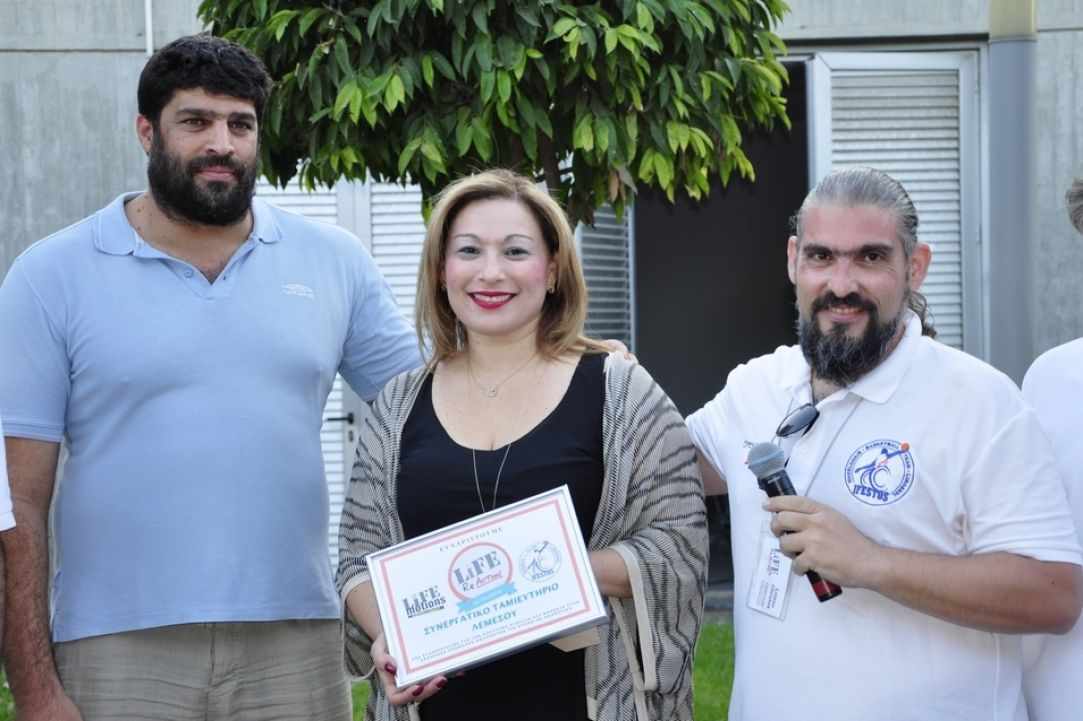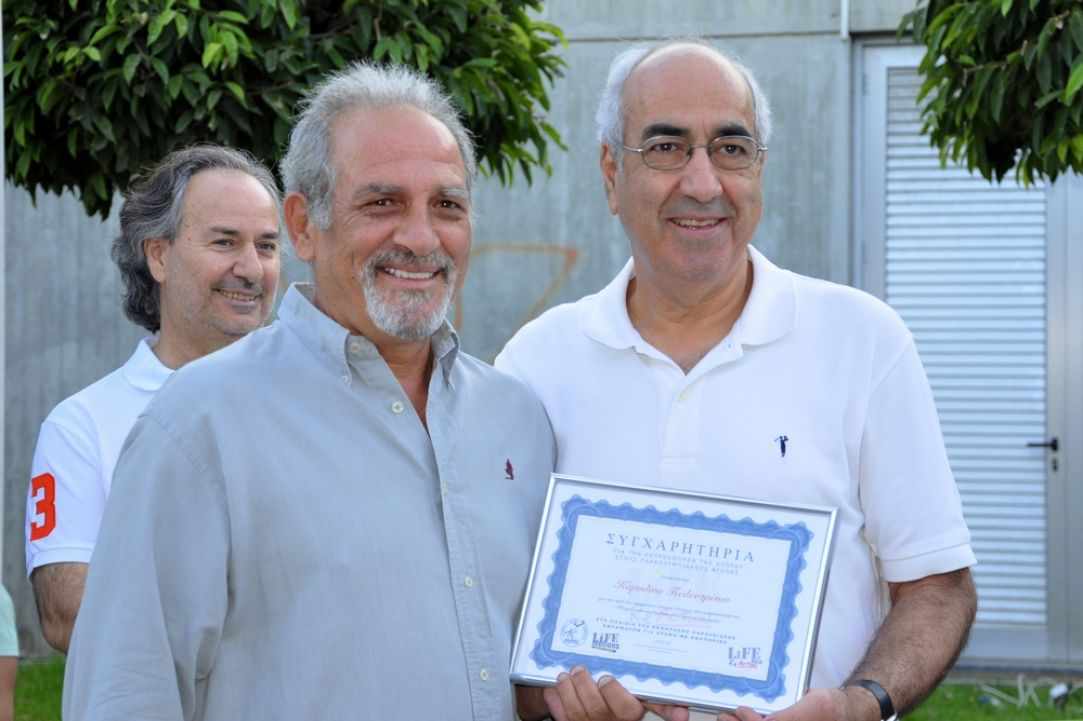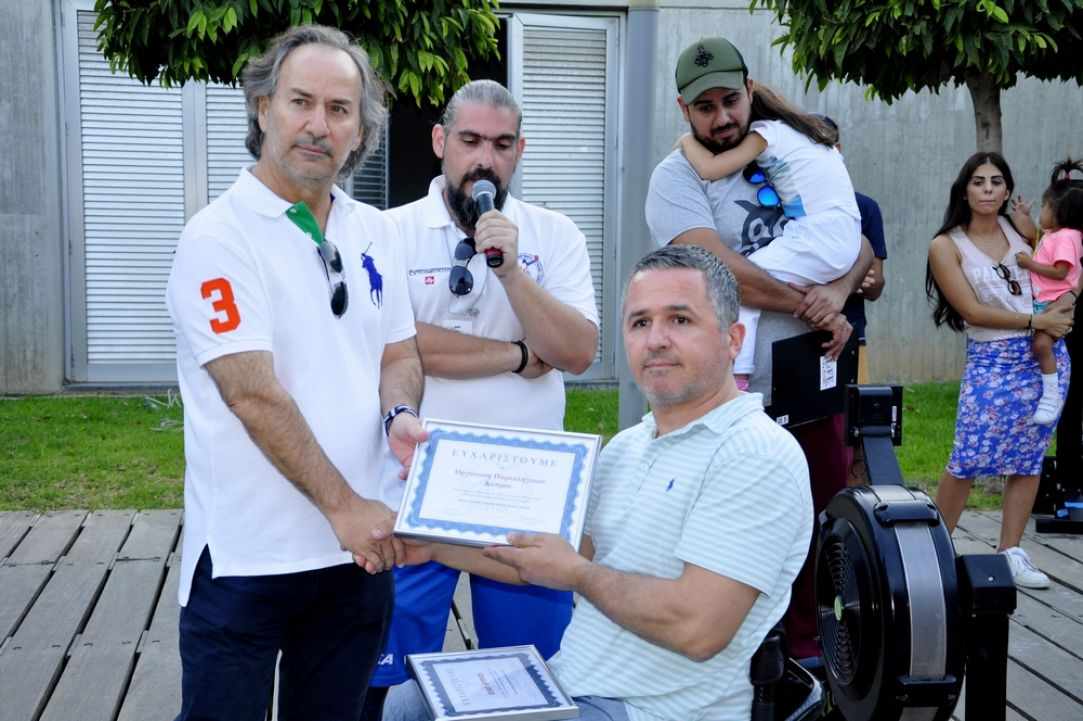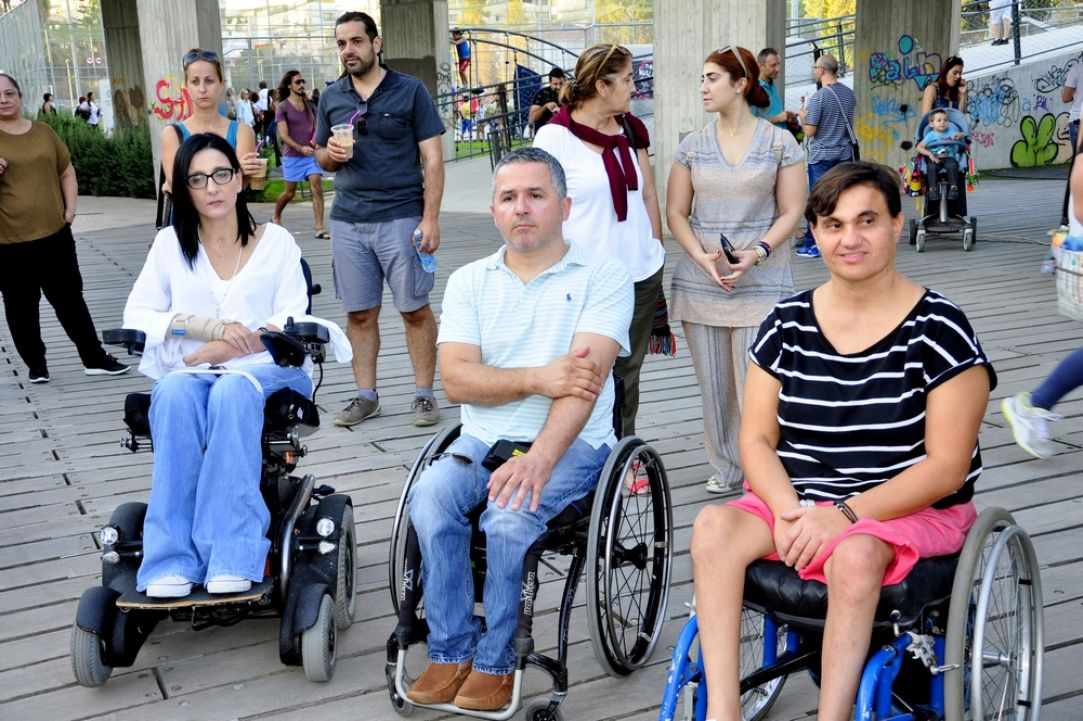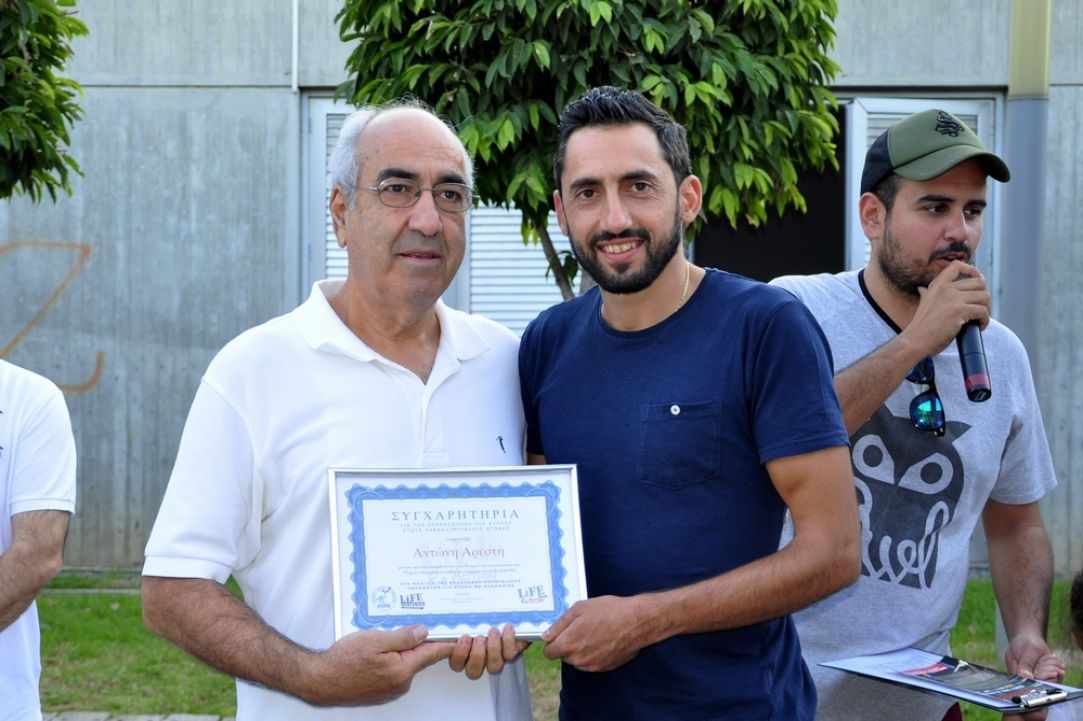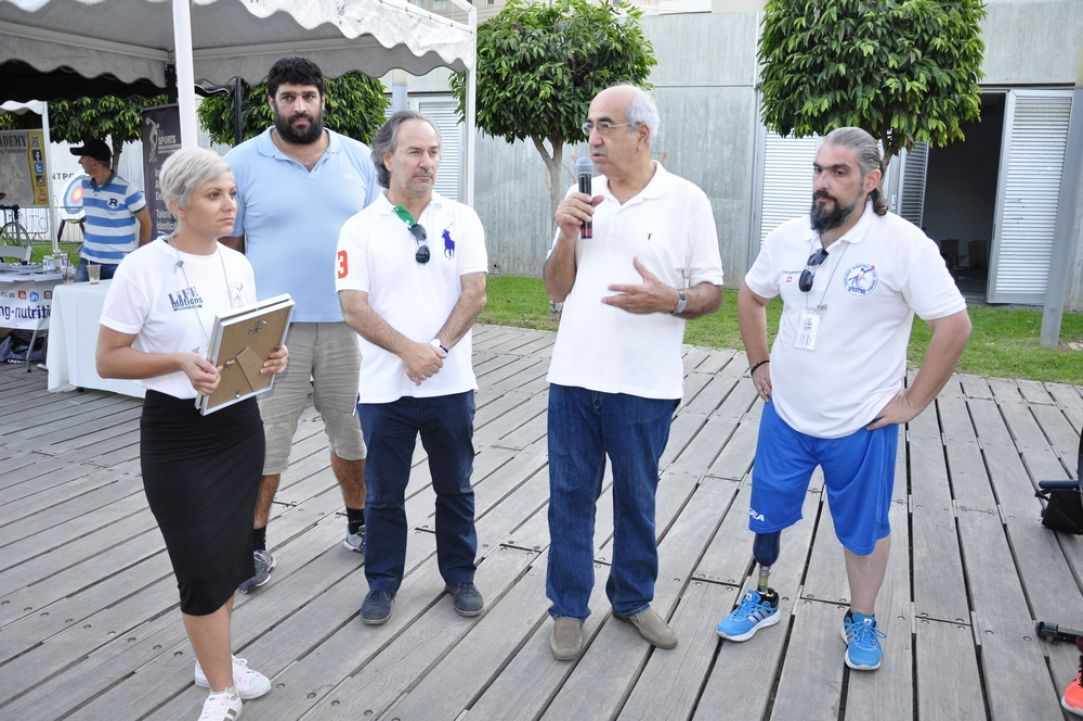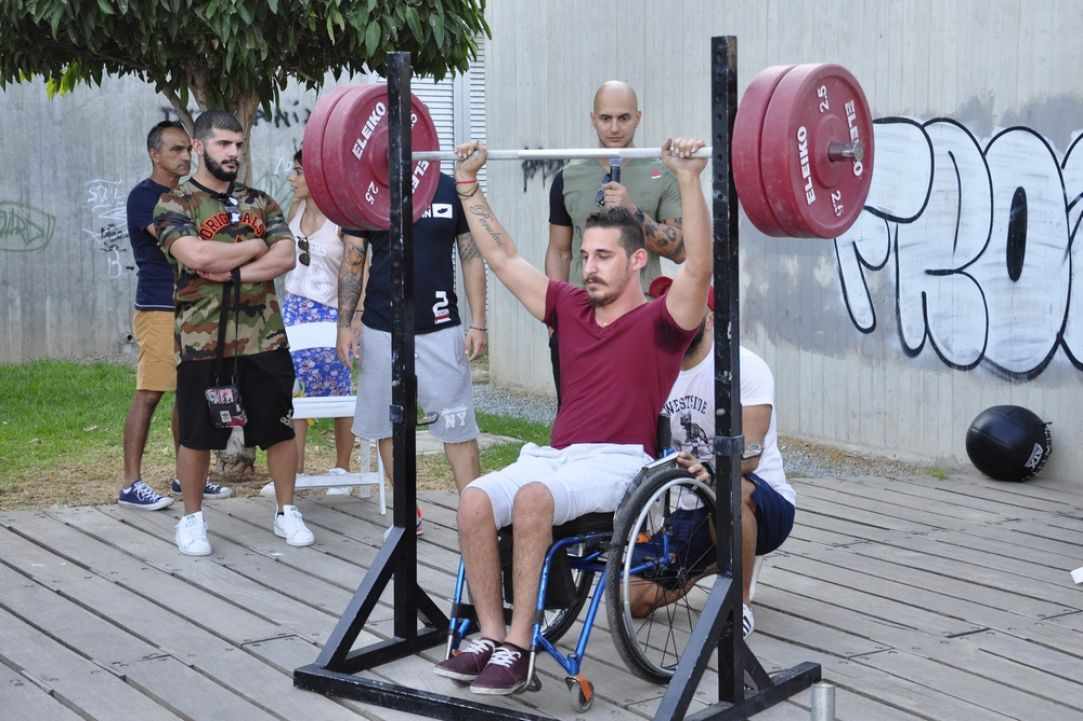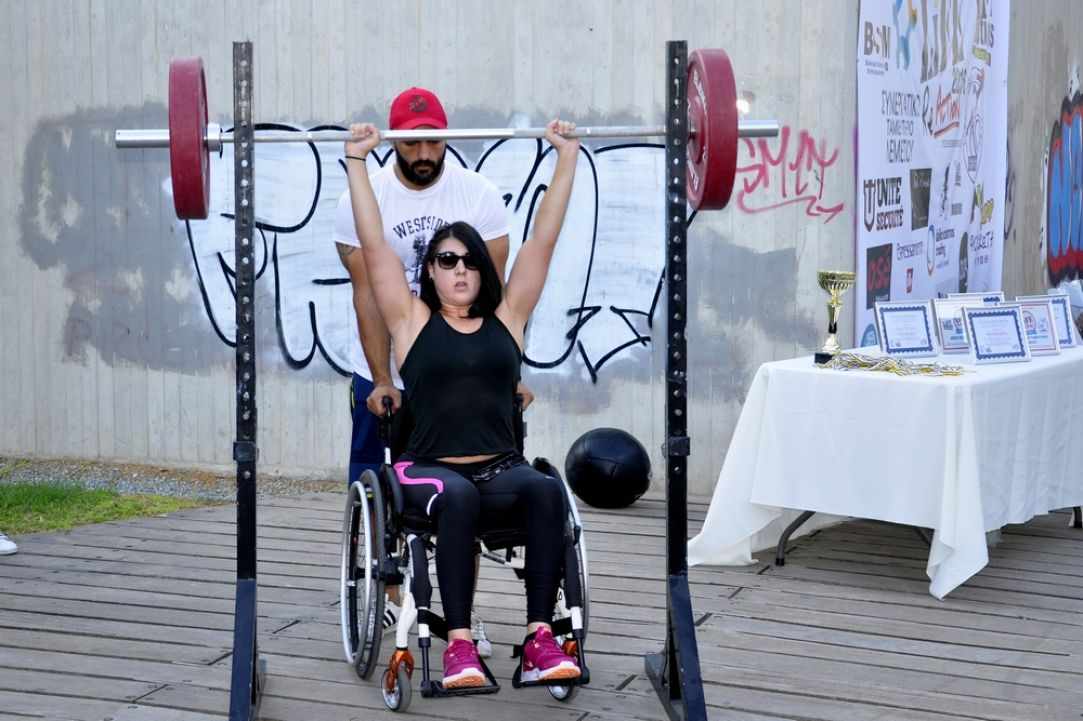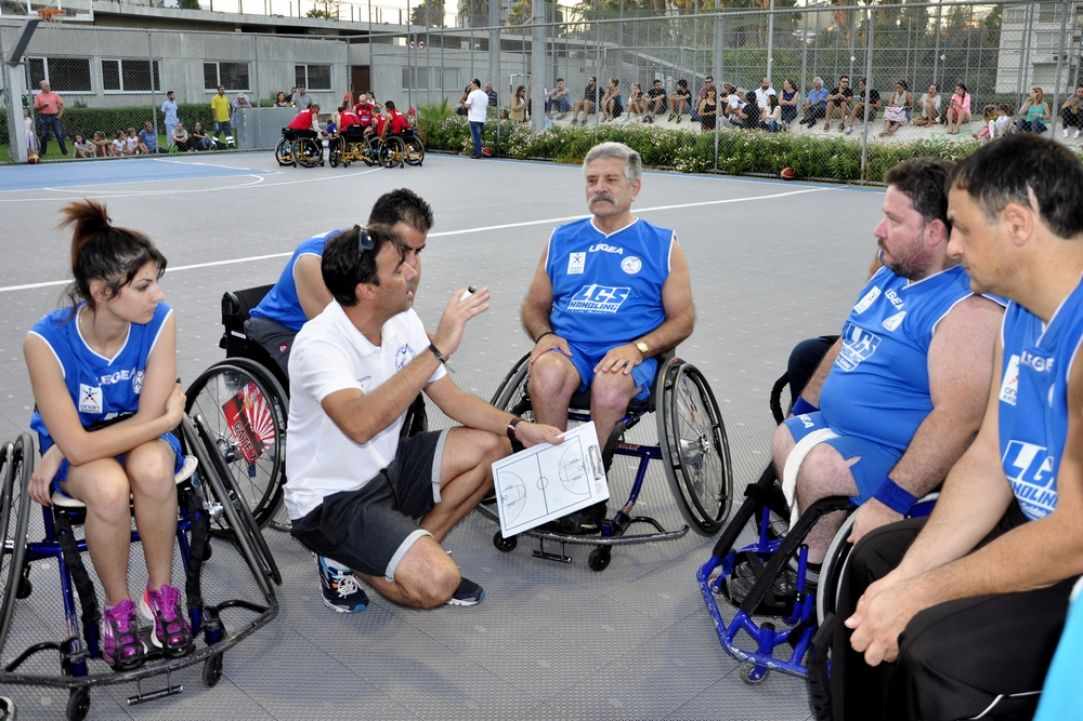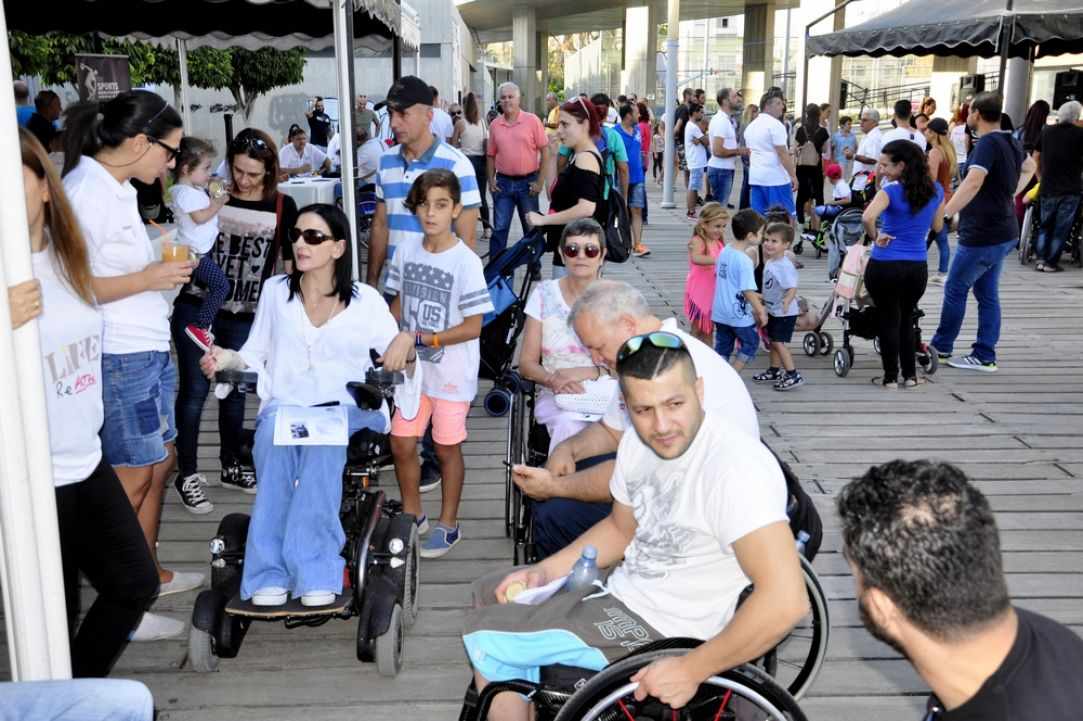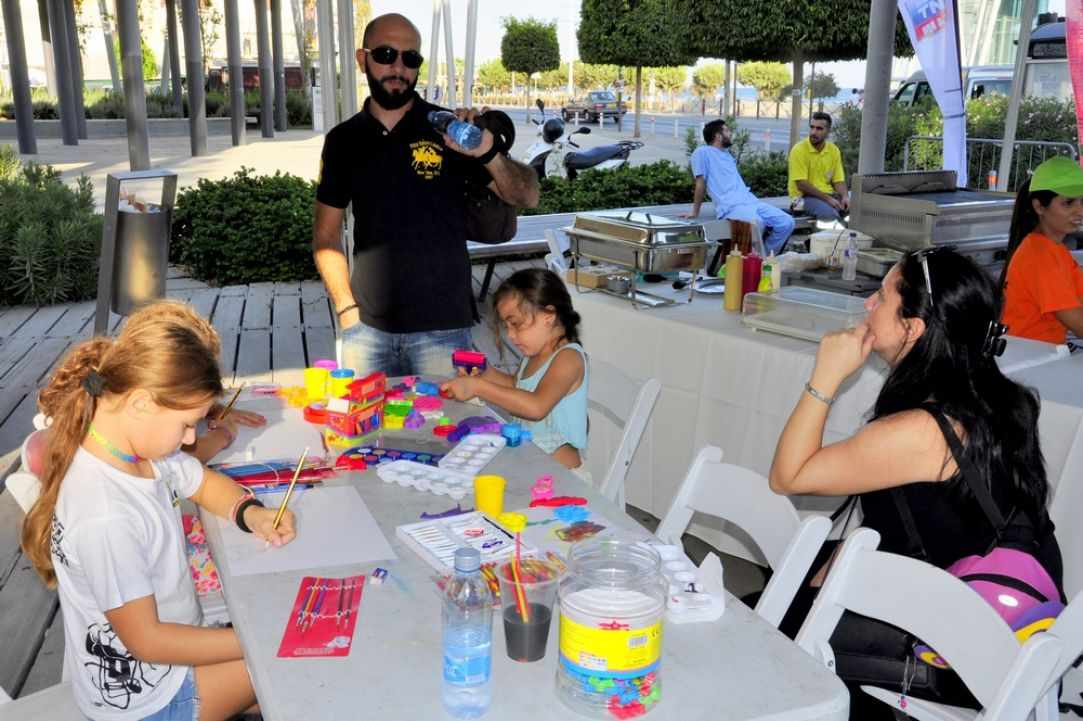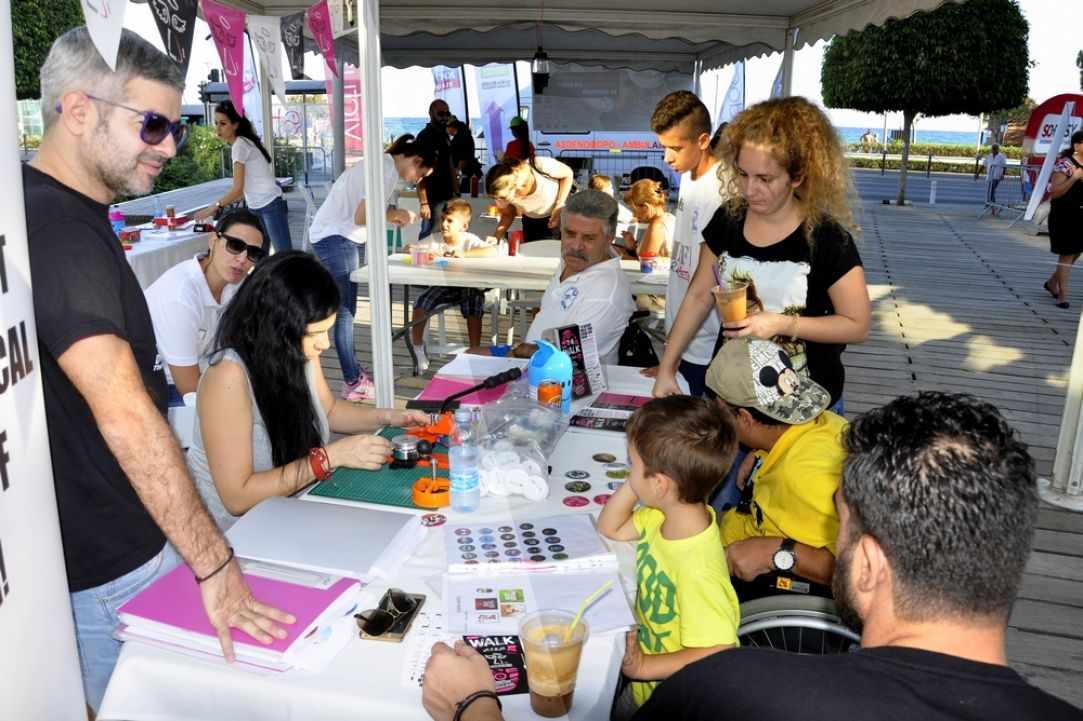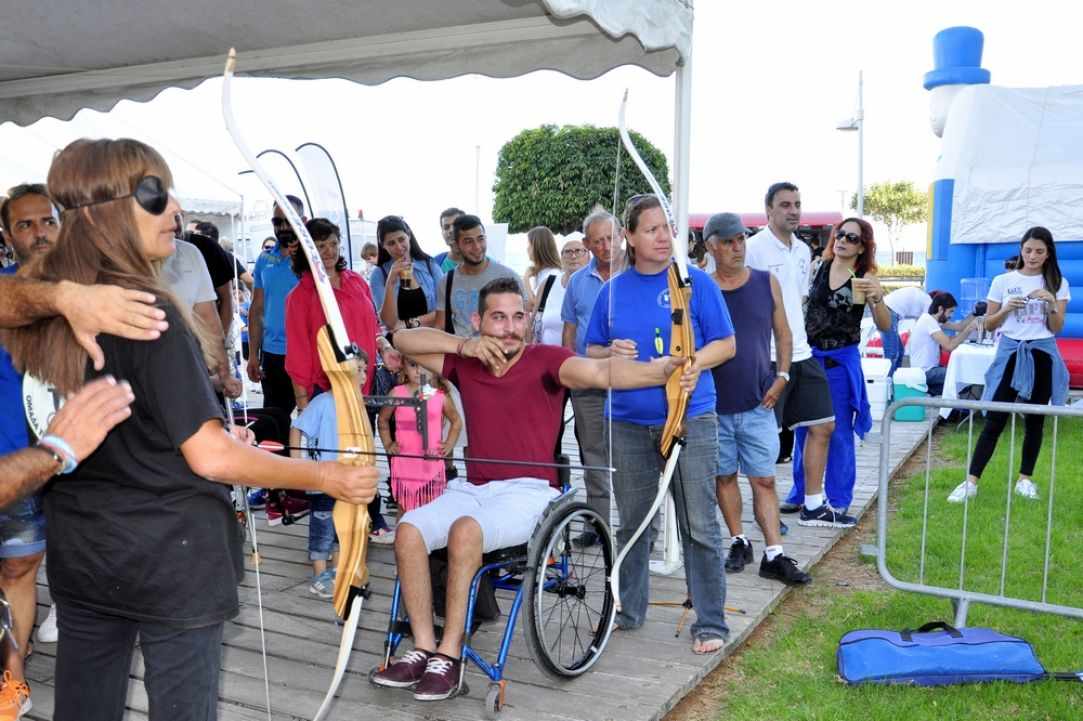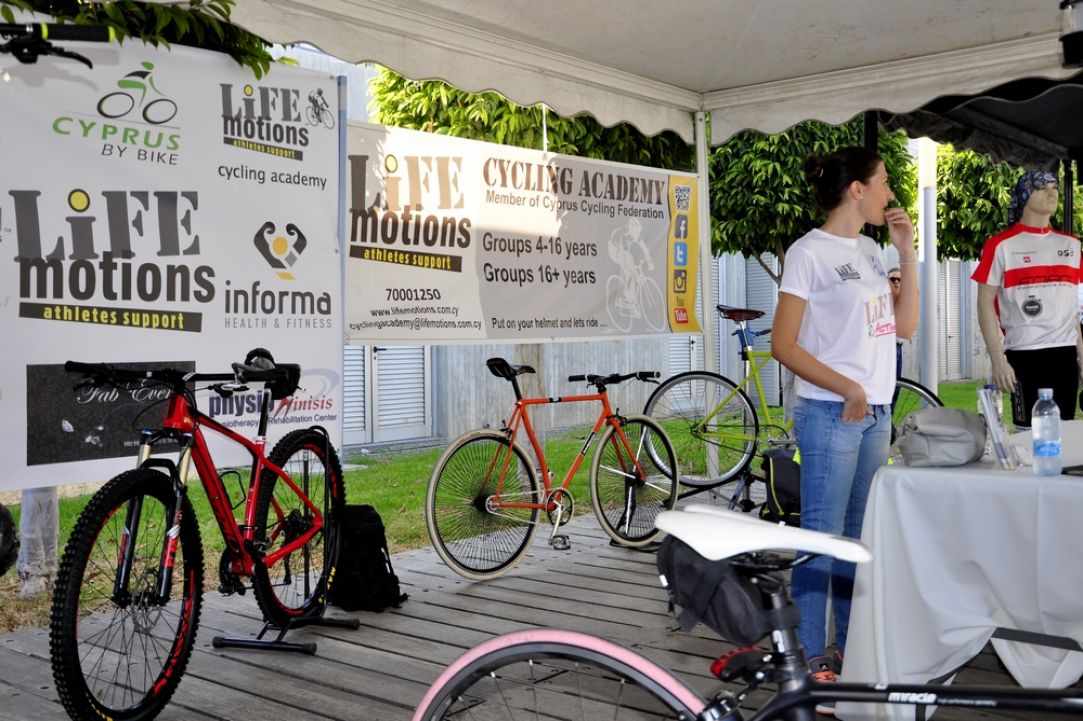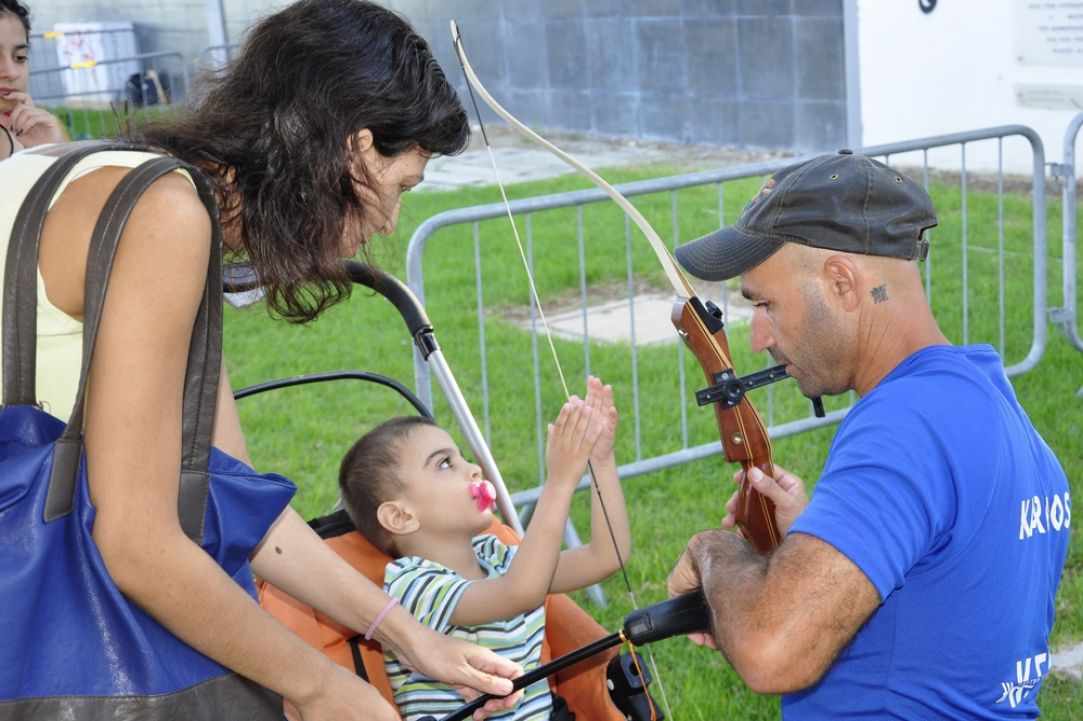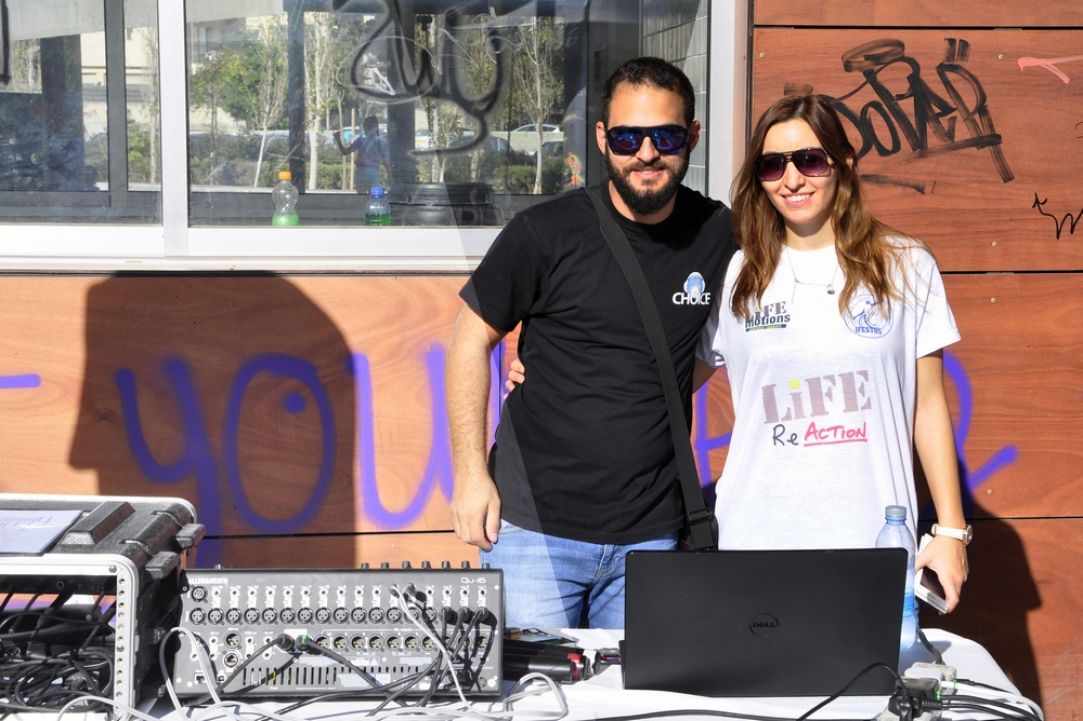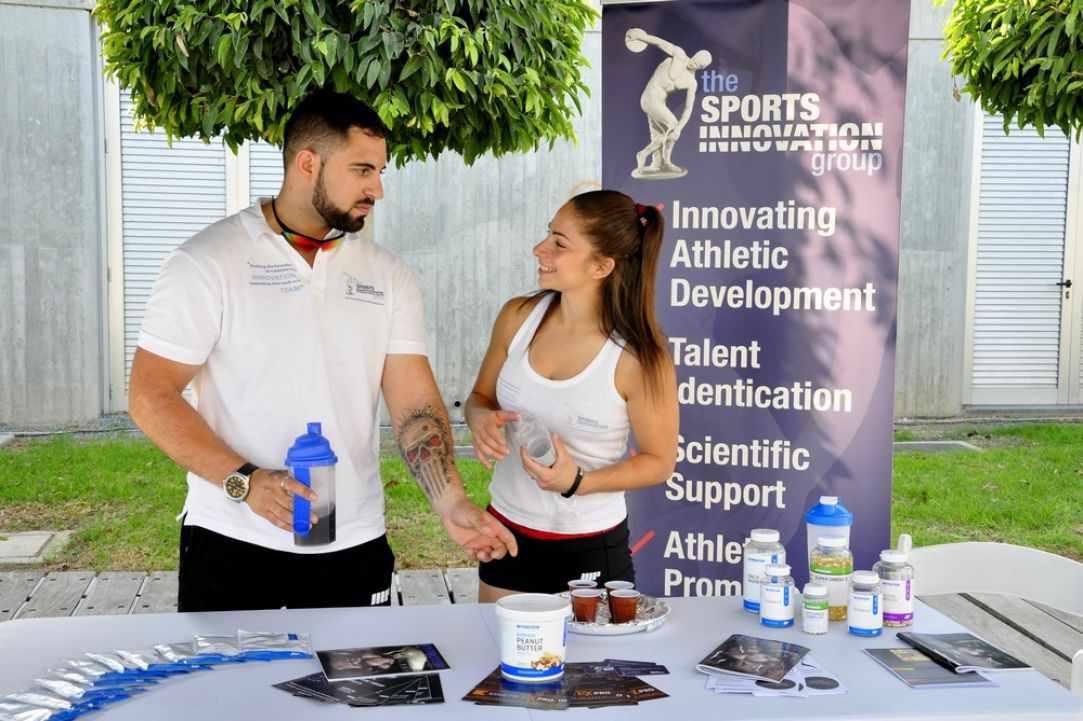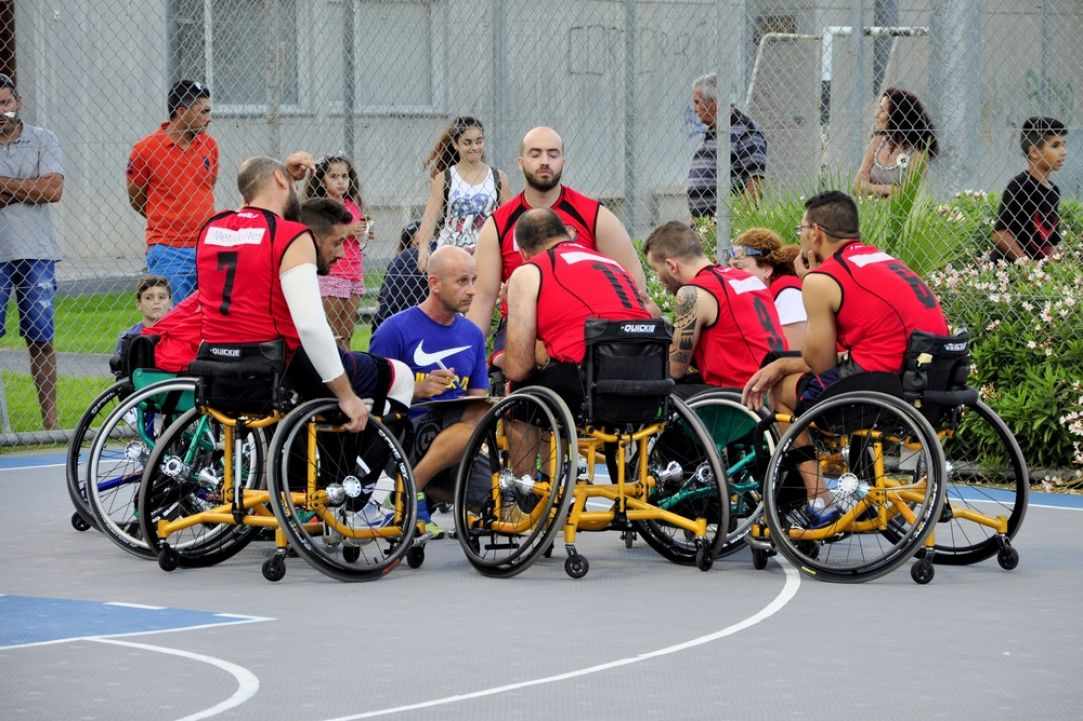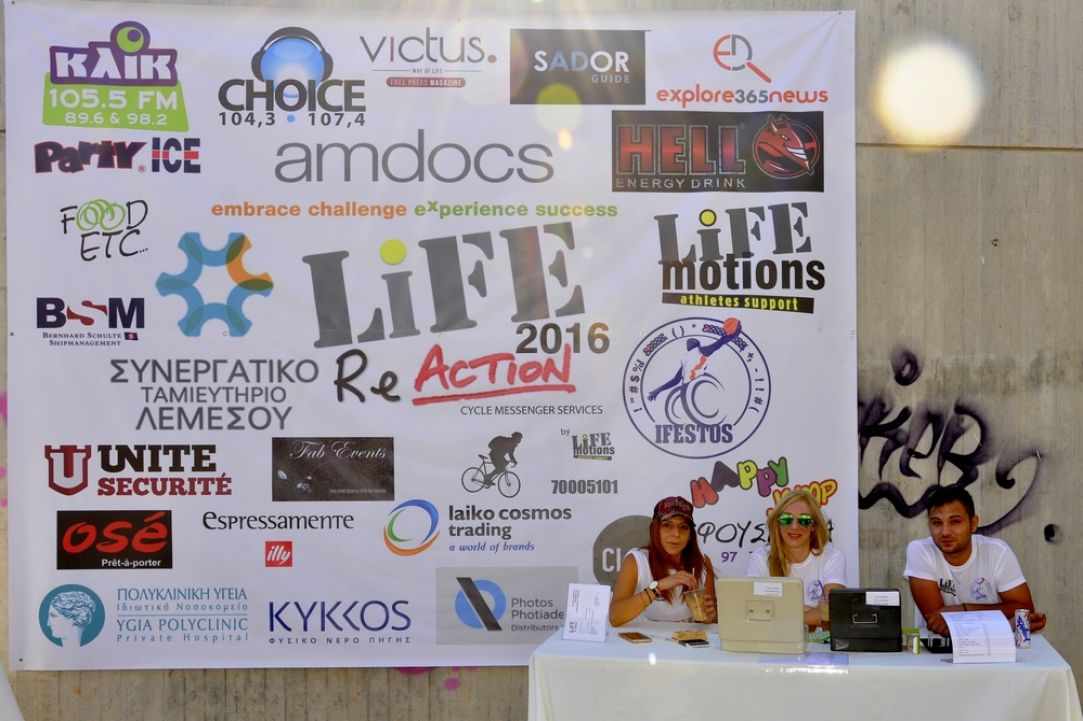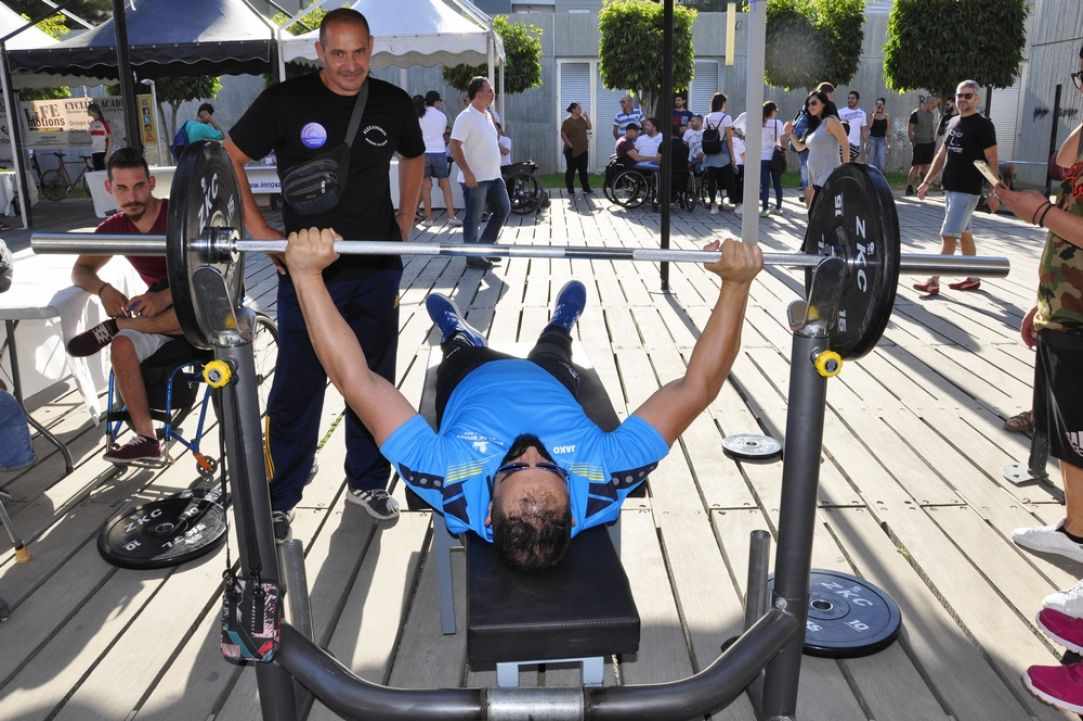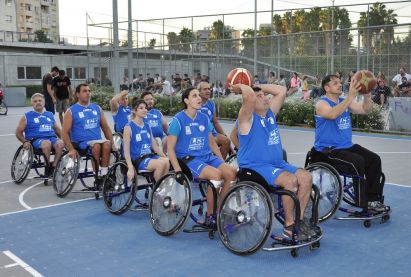 The willpower ...