The 19th International Road Race "Marios Agathaggelou" took place on Saturday 22 October within the framework of the "Lemesia 2016 events". The race was held in memory of an athlete and teacher, Marios Agathaggelou, who had good character and militancy standard symbol for the younger generations.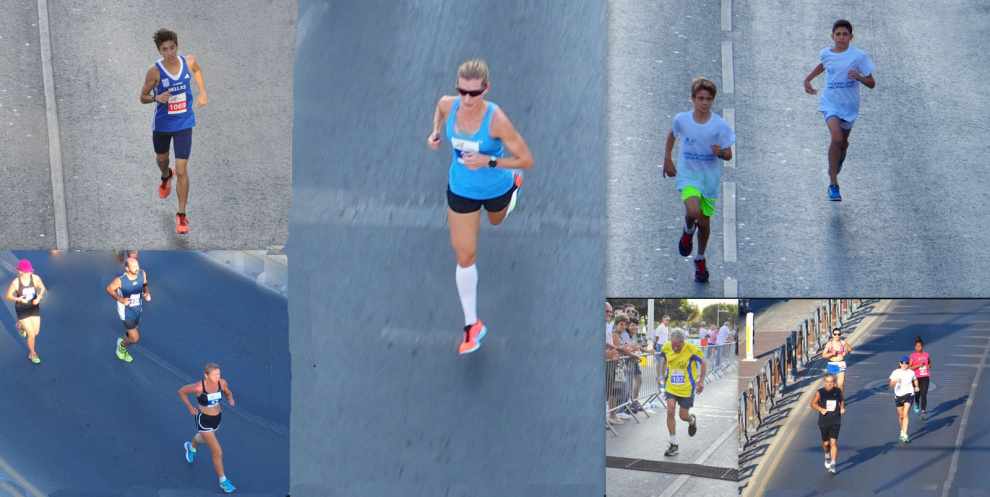 This year organized by the Municipality of Limassol, Limassol Marathon GSO and Unions "Pericles Demetriou" and "Dro.Me.A Racing". The race started and finished at the Fytideio Sports Center (GSO) and included three categories, the 10 kilometers' race, the three kilometers' race for adults and one-kilometer race for children. Part of the proceeds was given to support the work of Social Grocery Municipality of Limassol.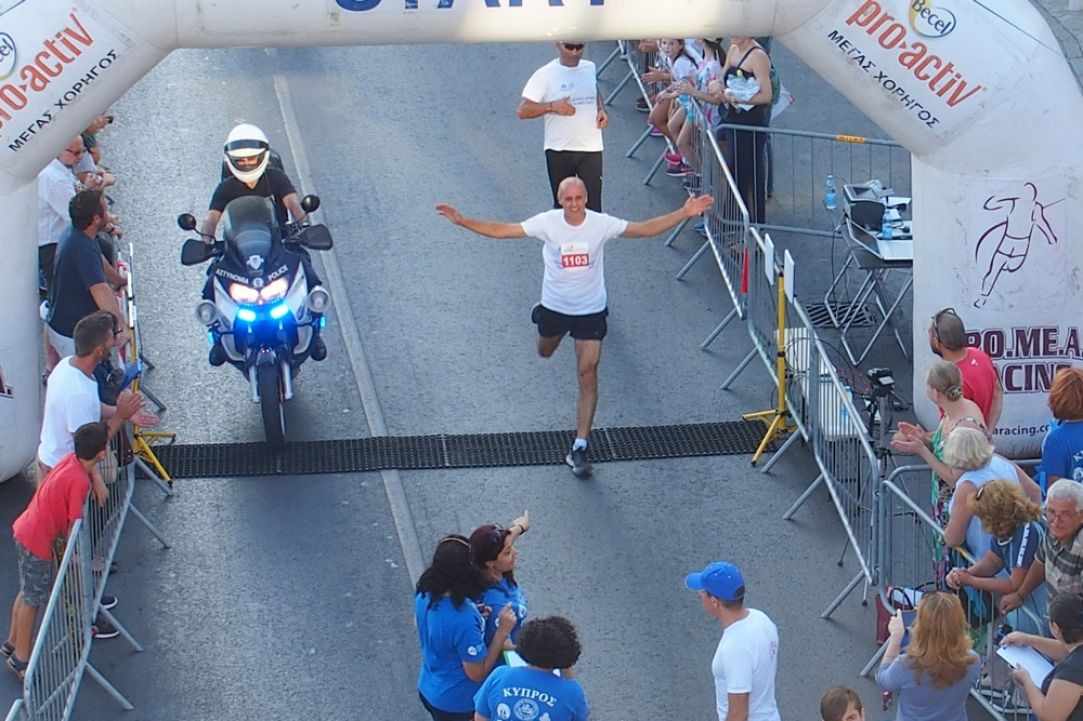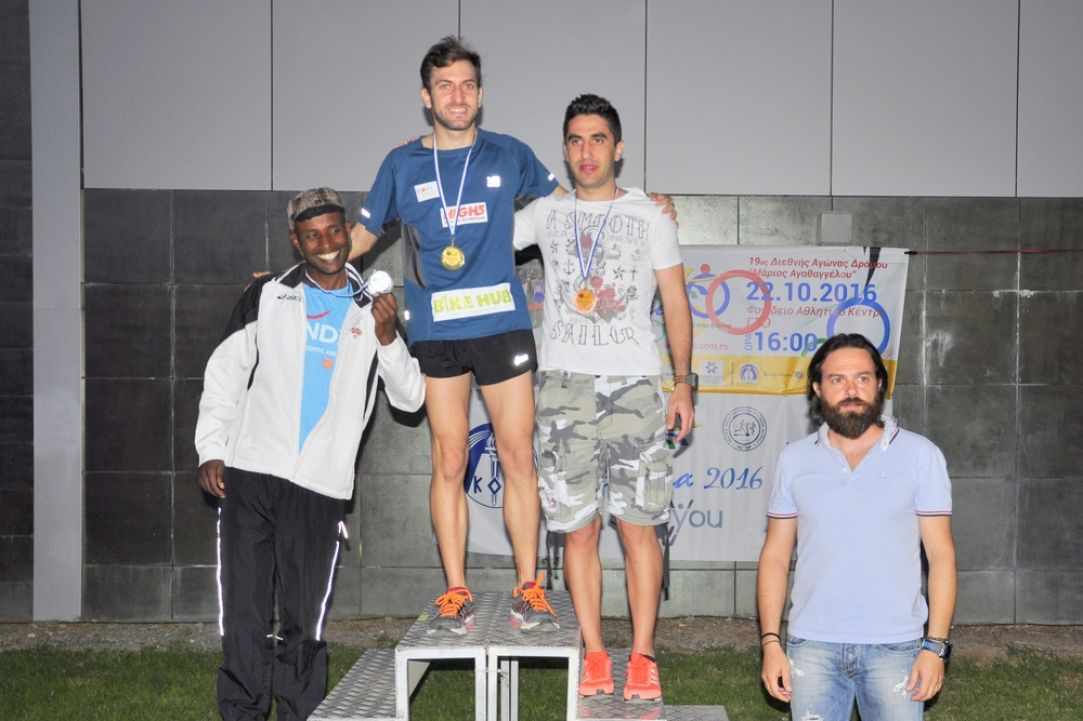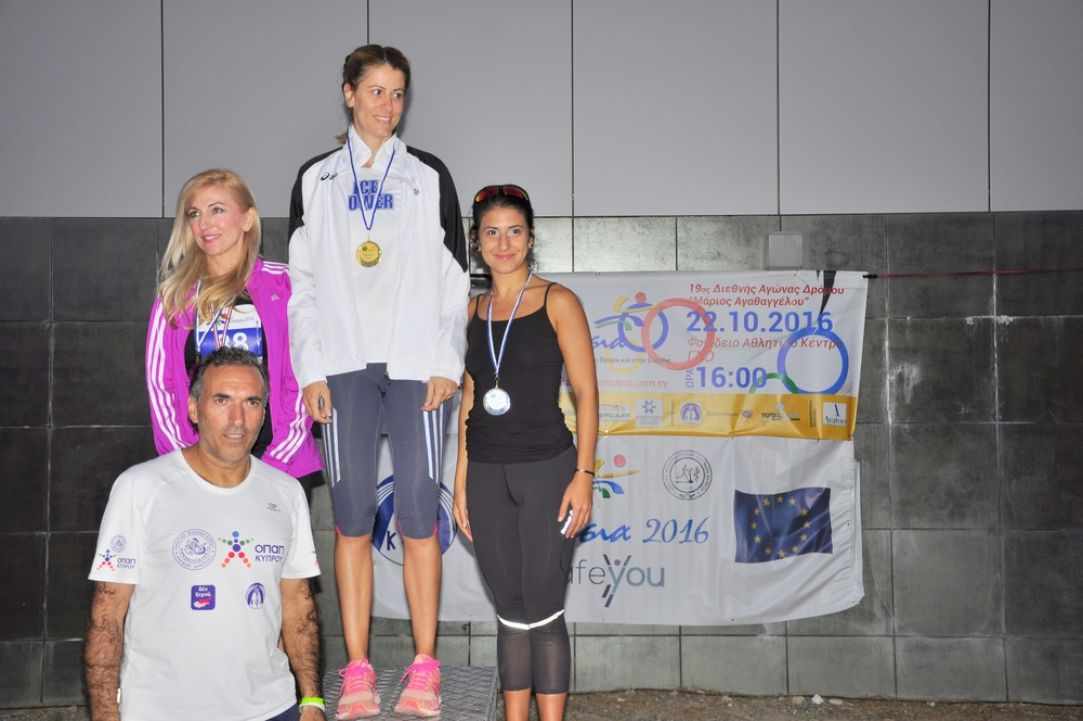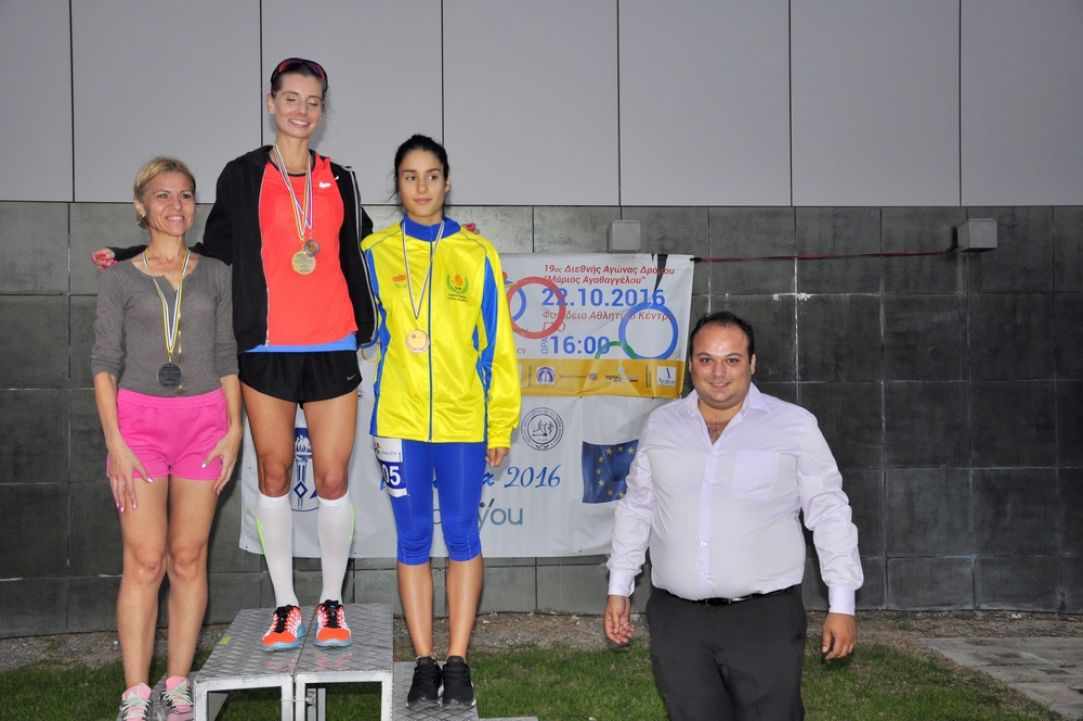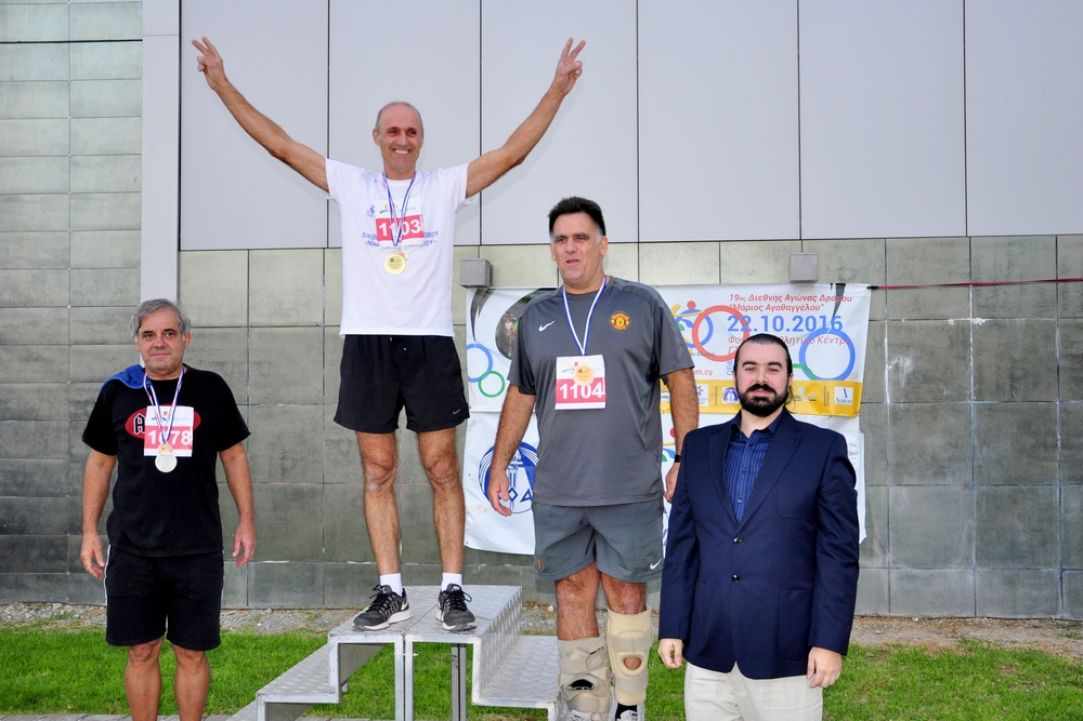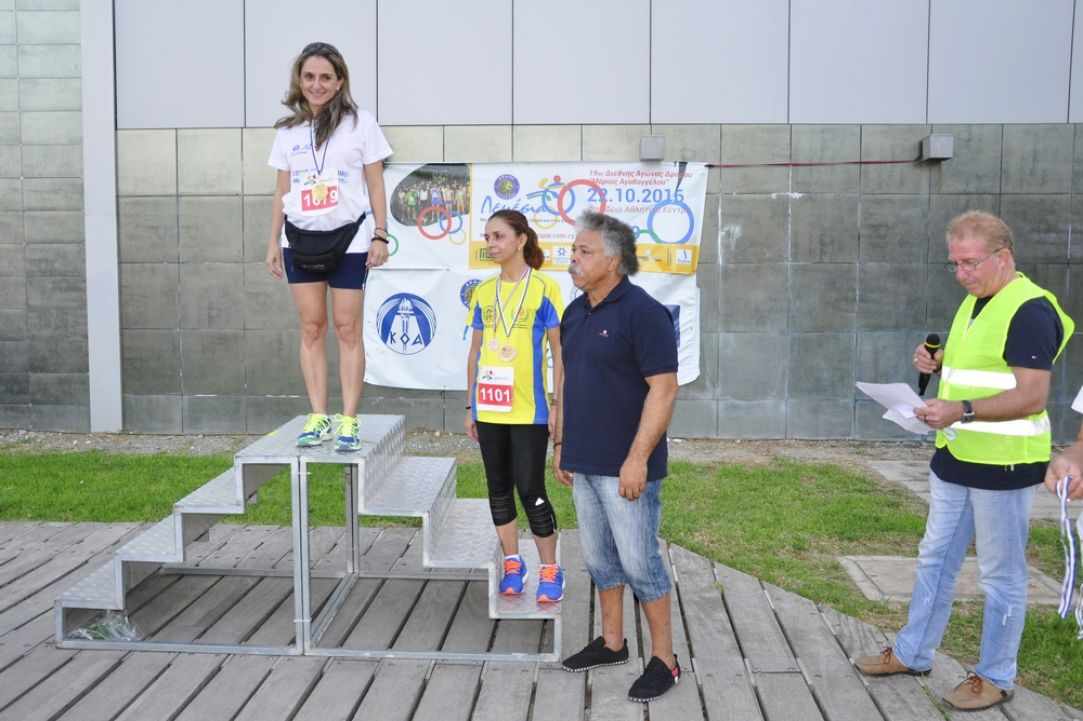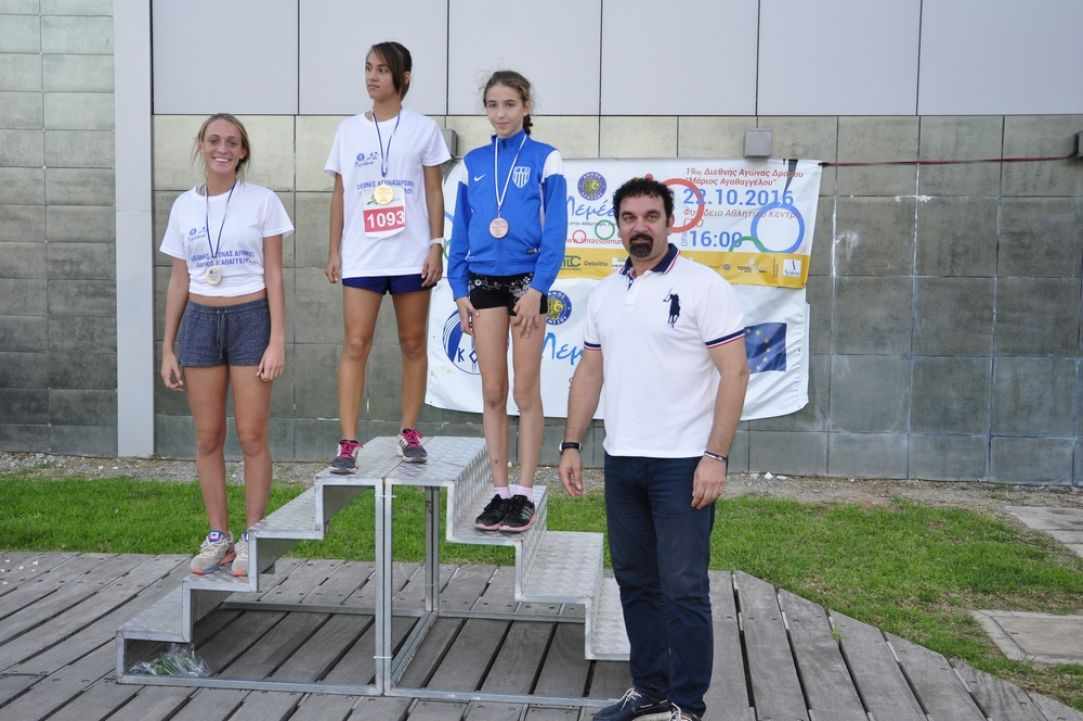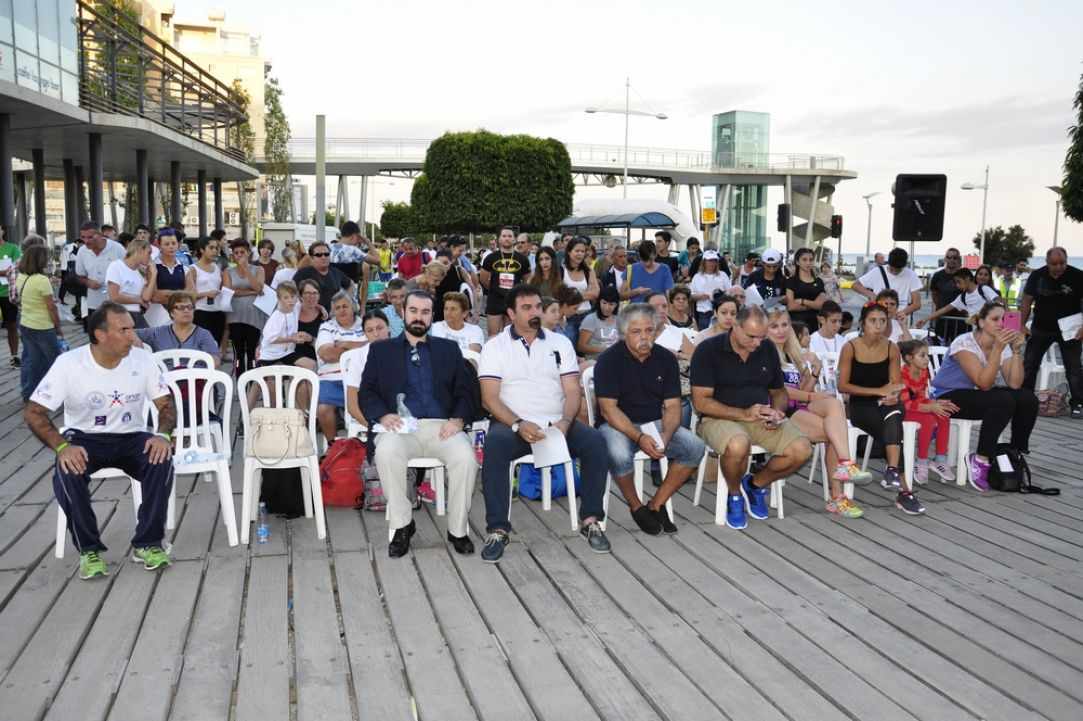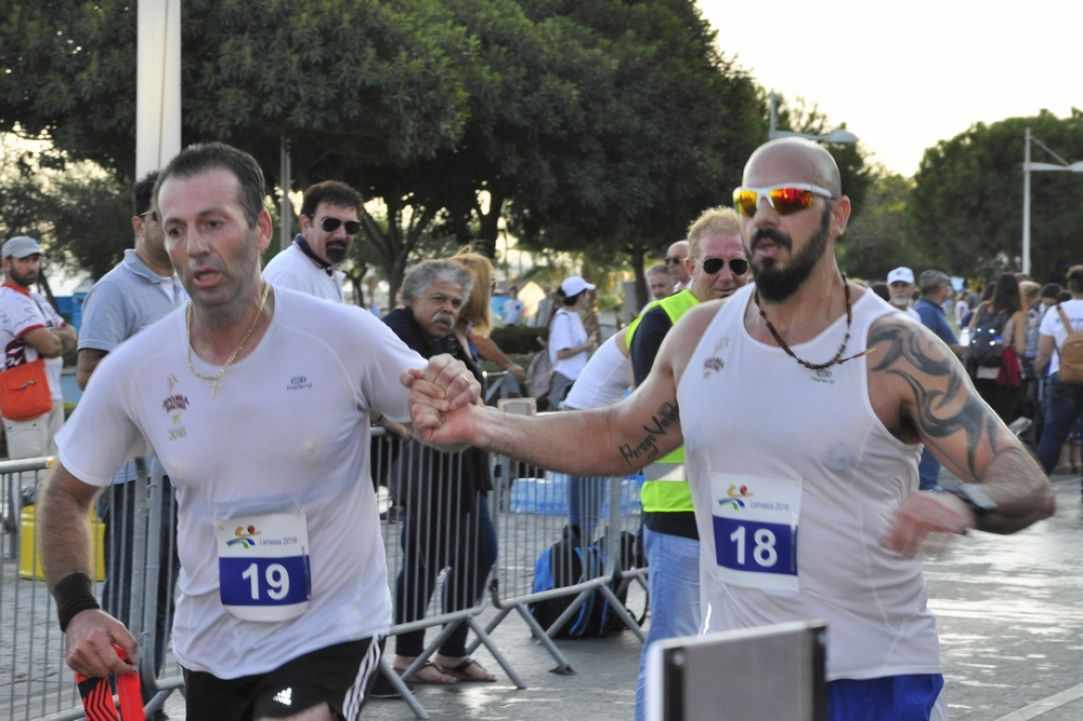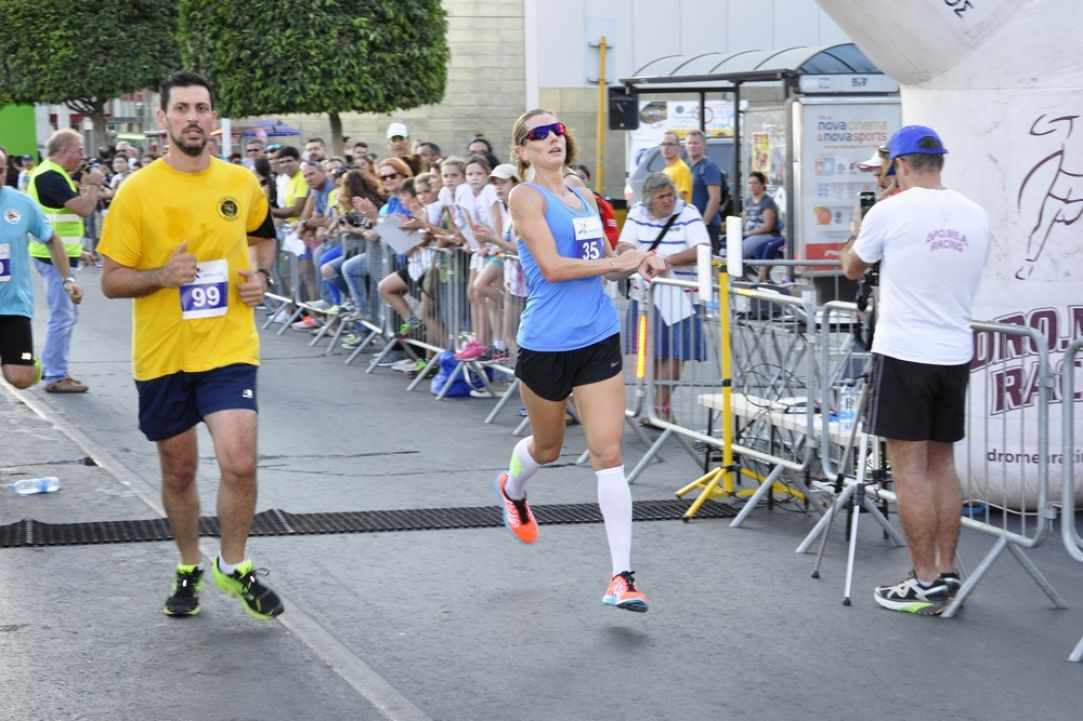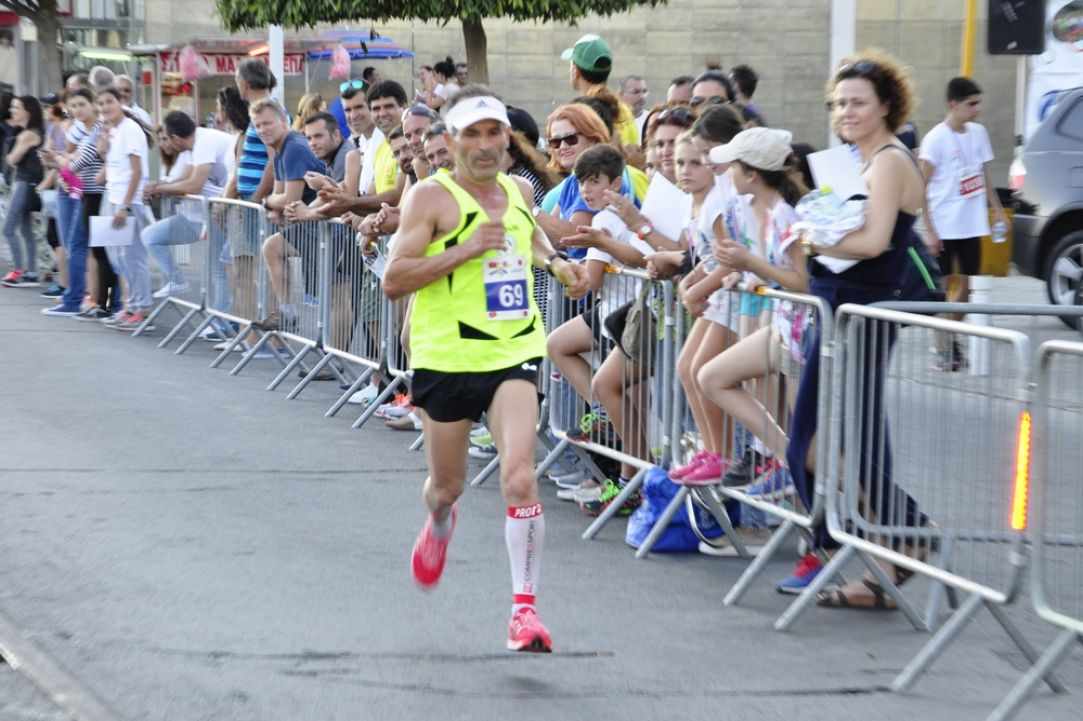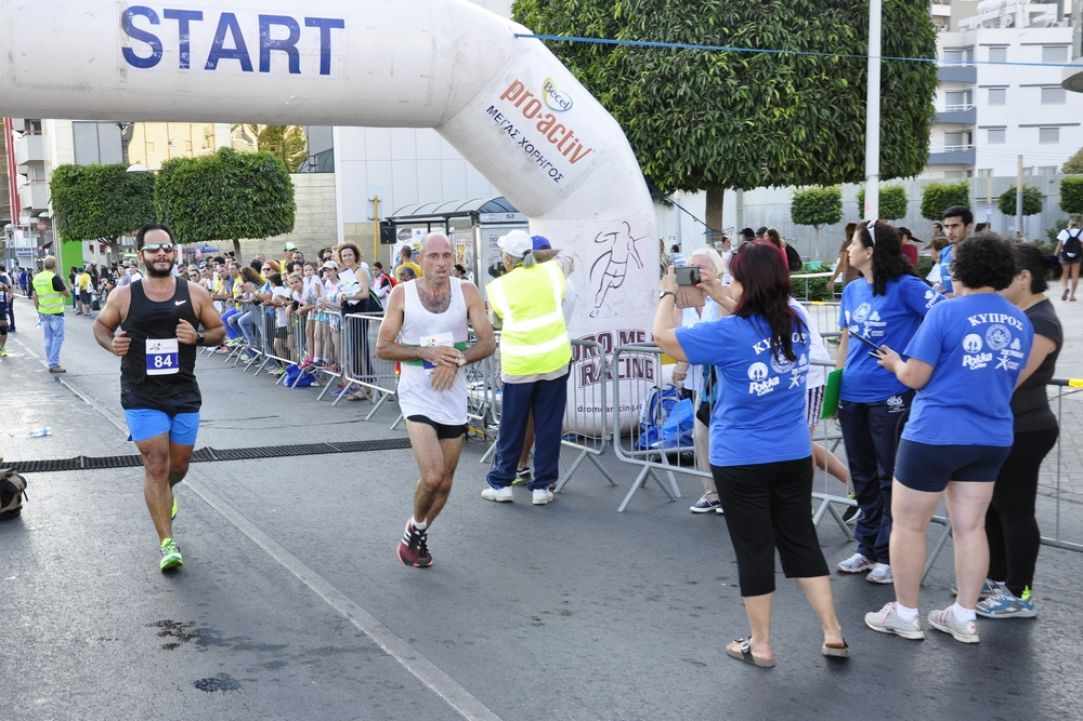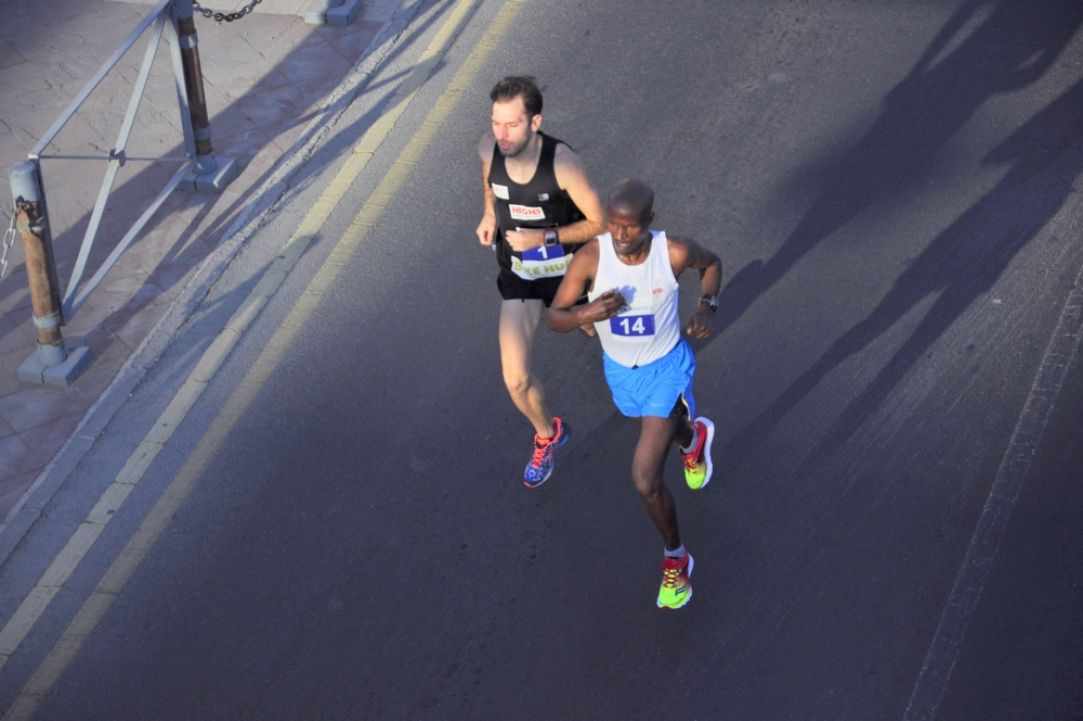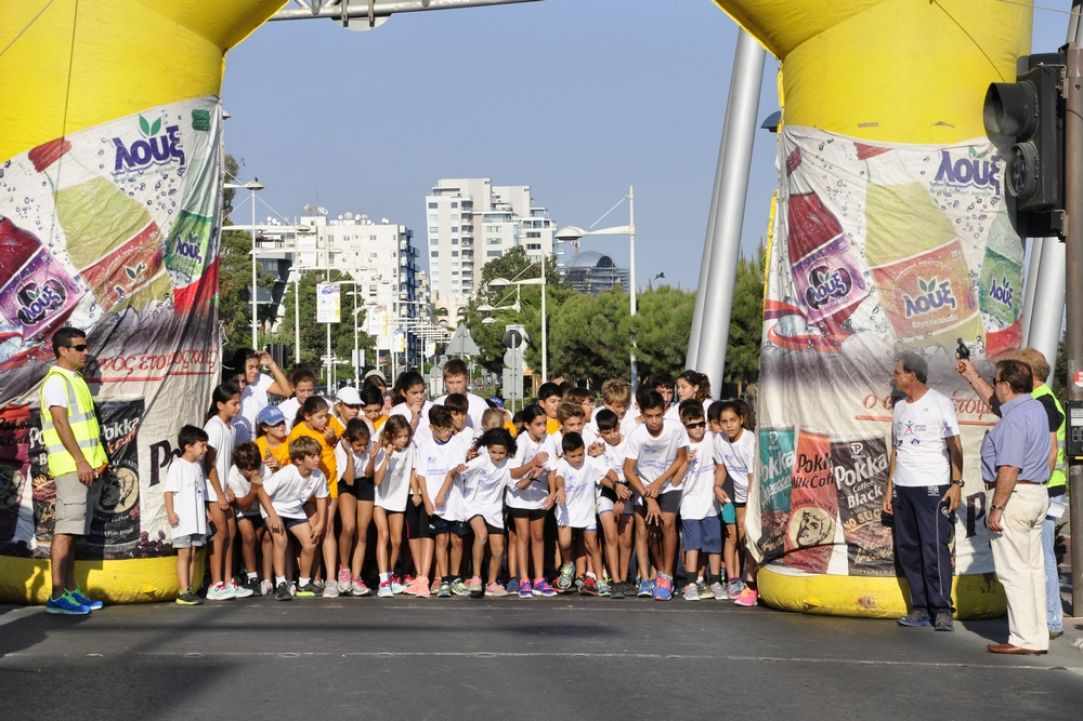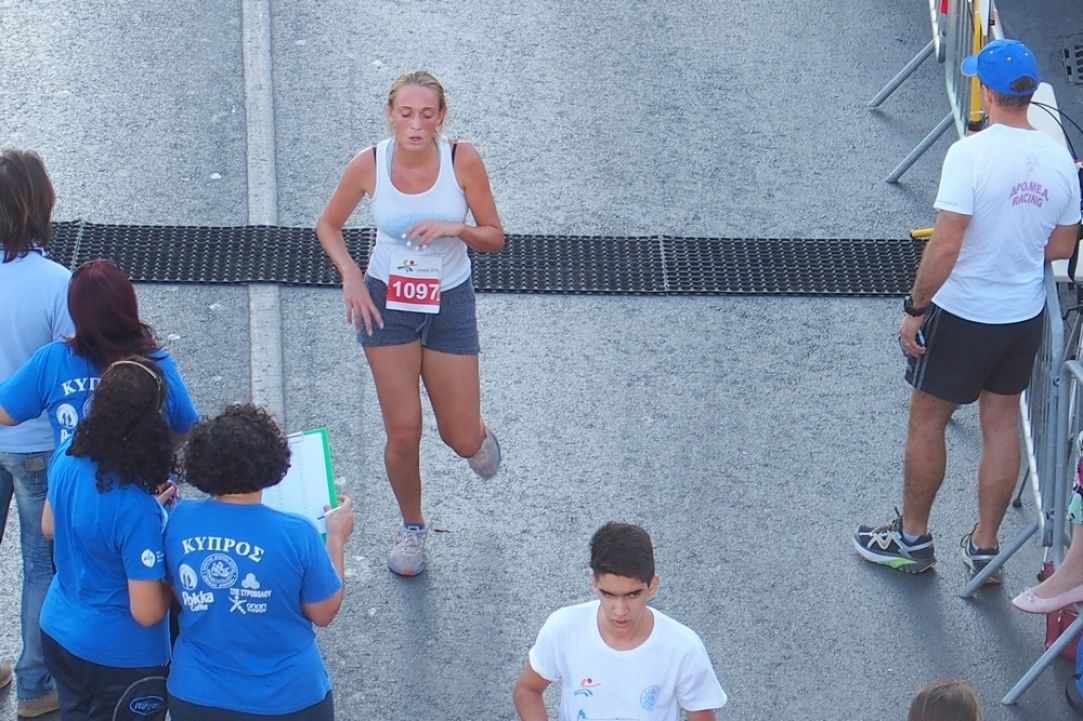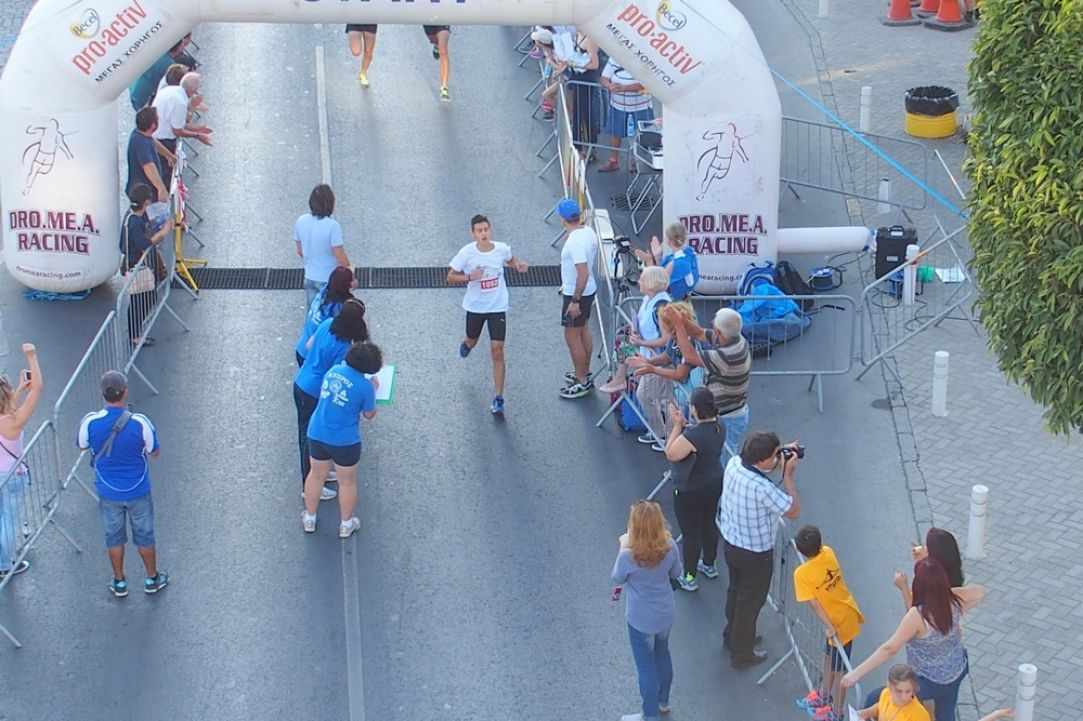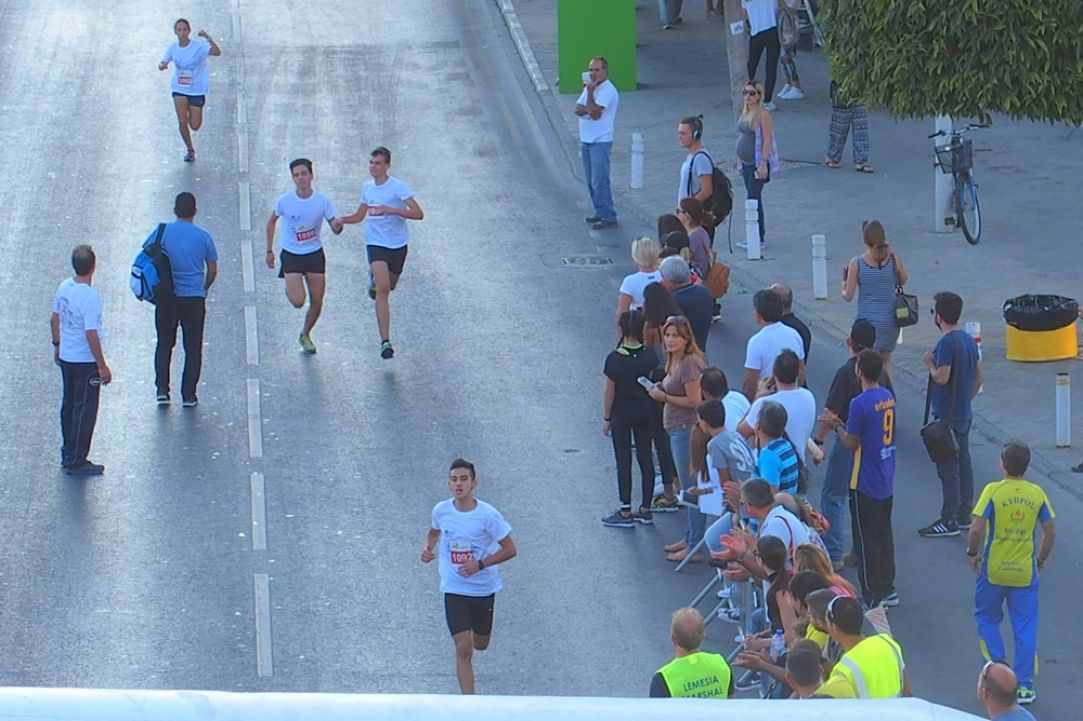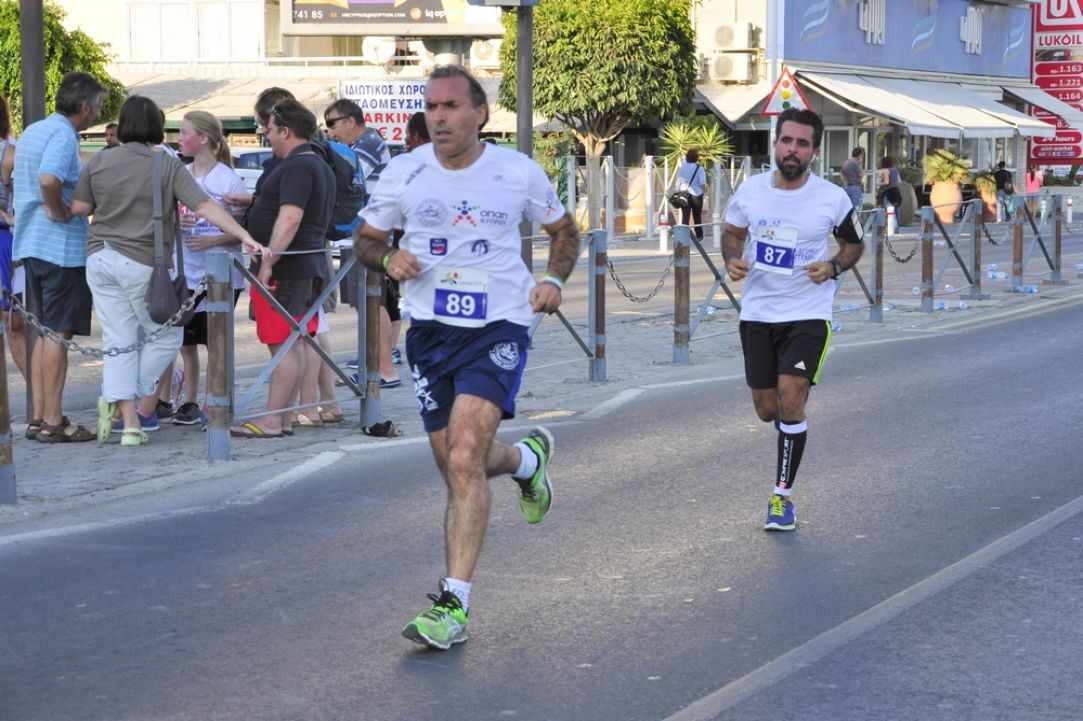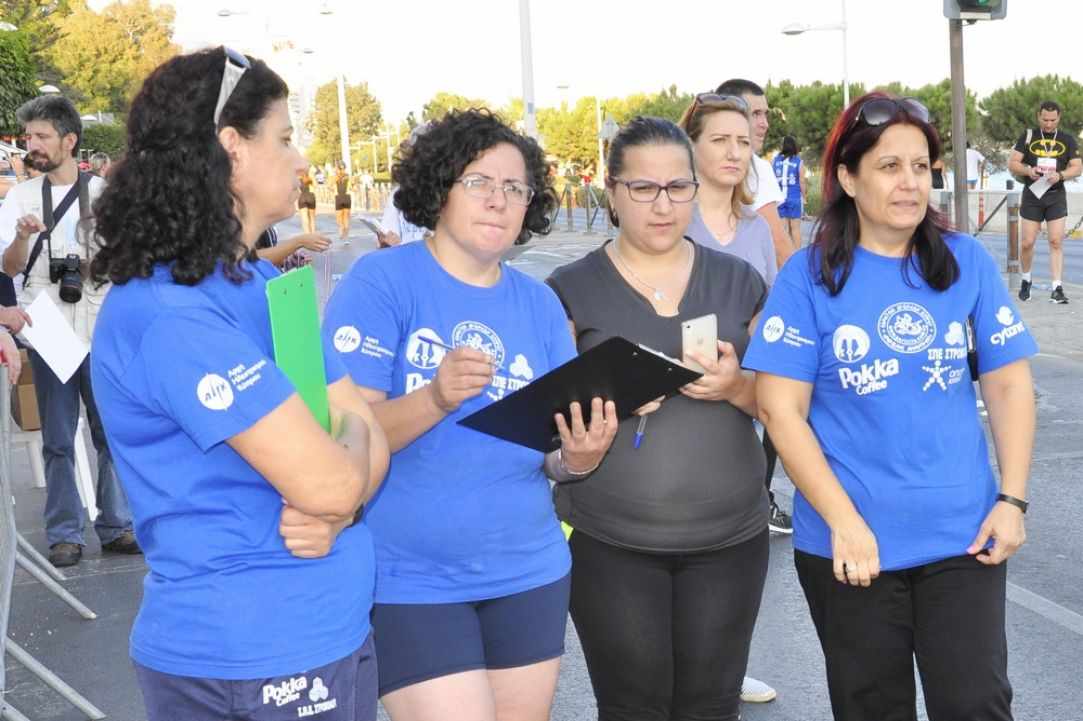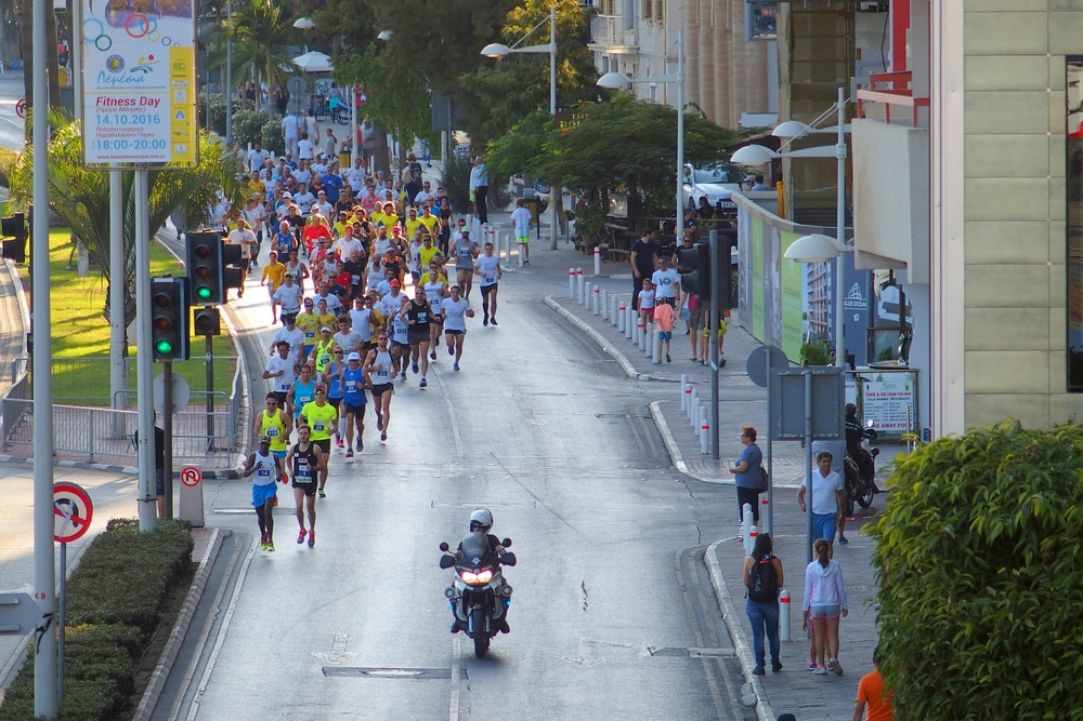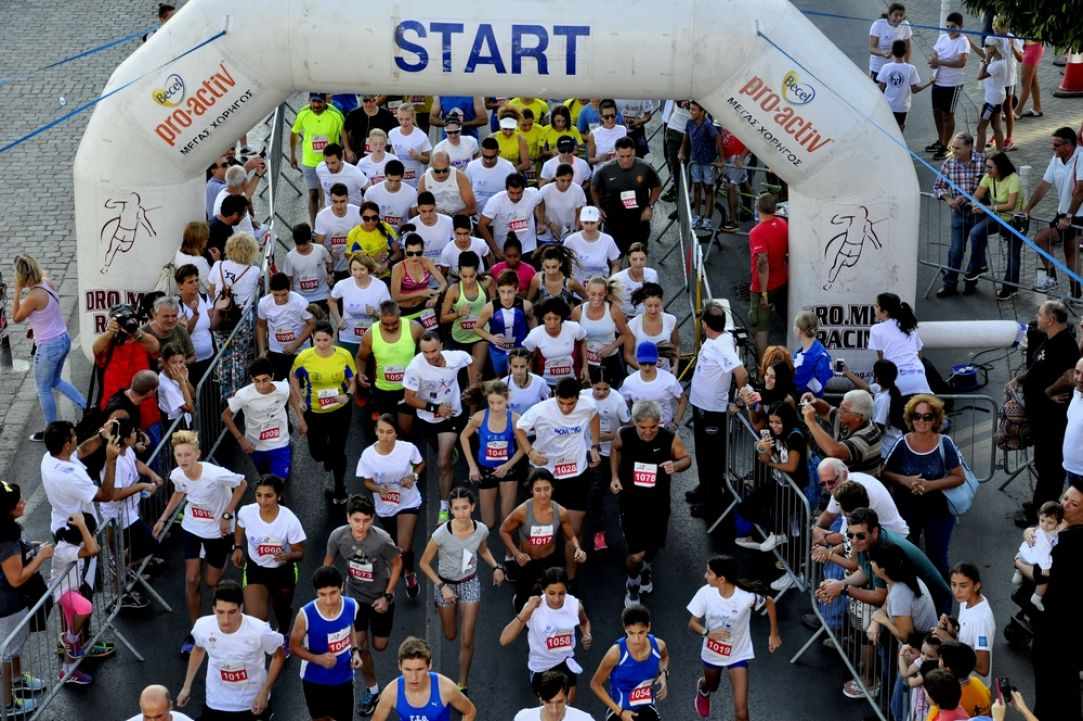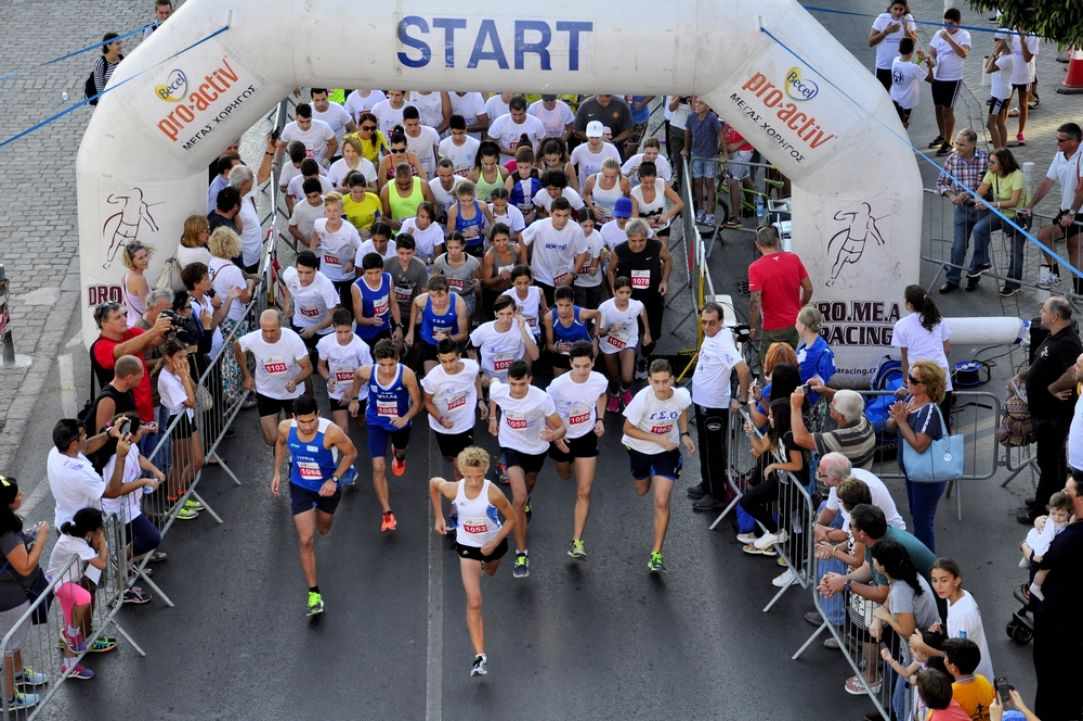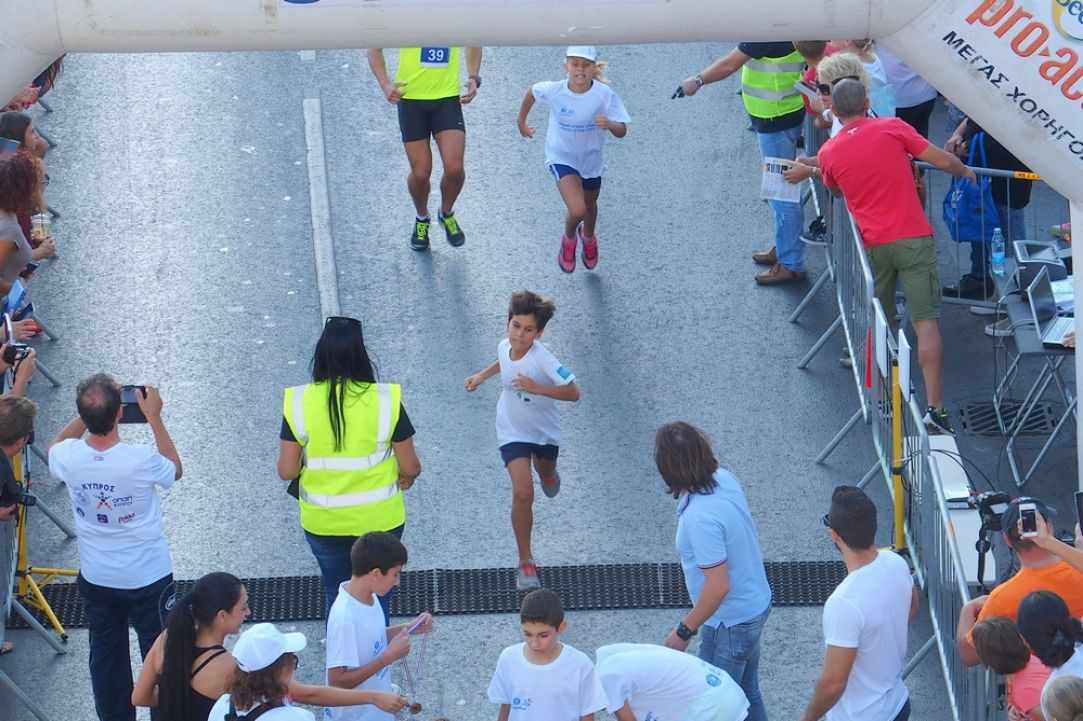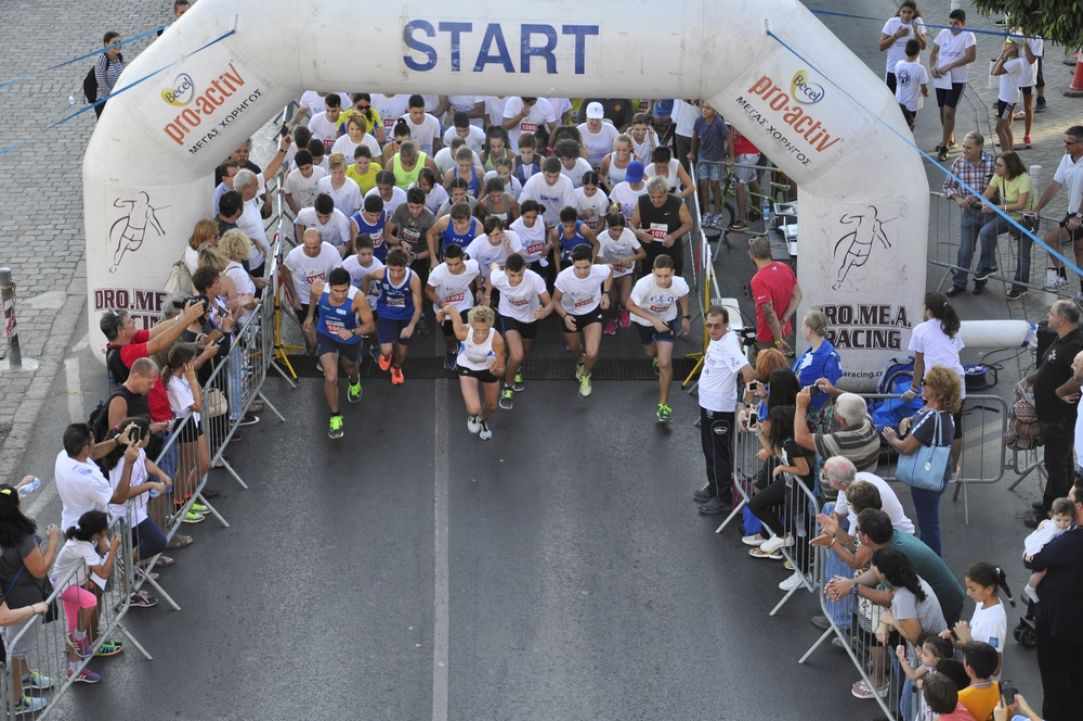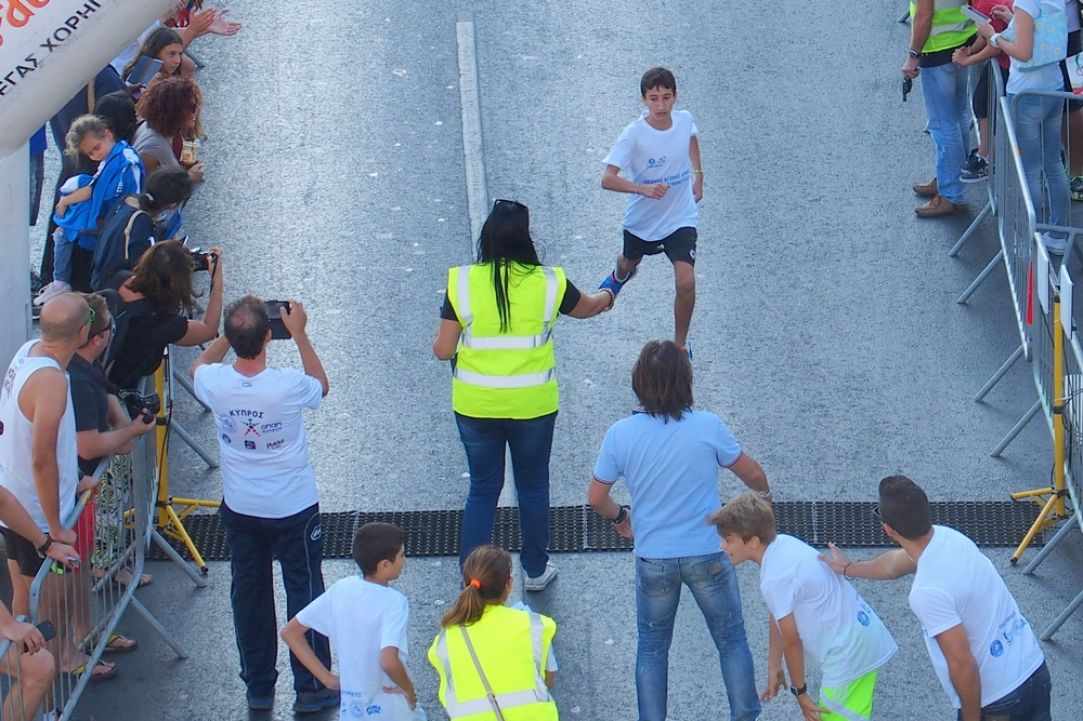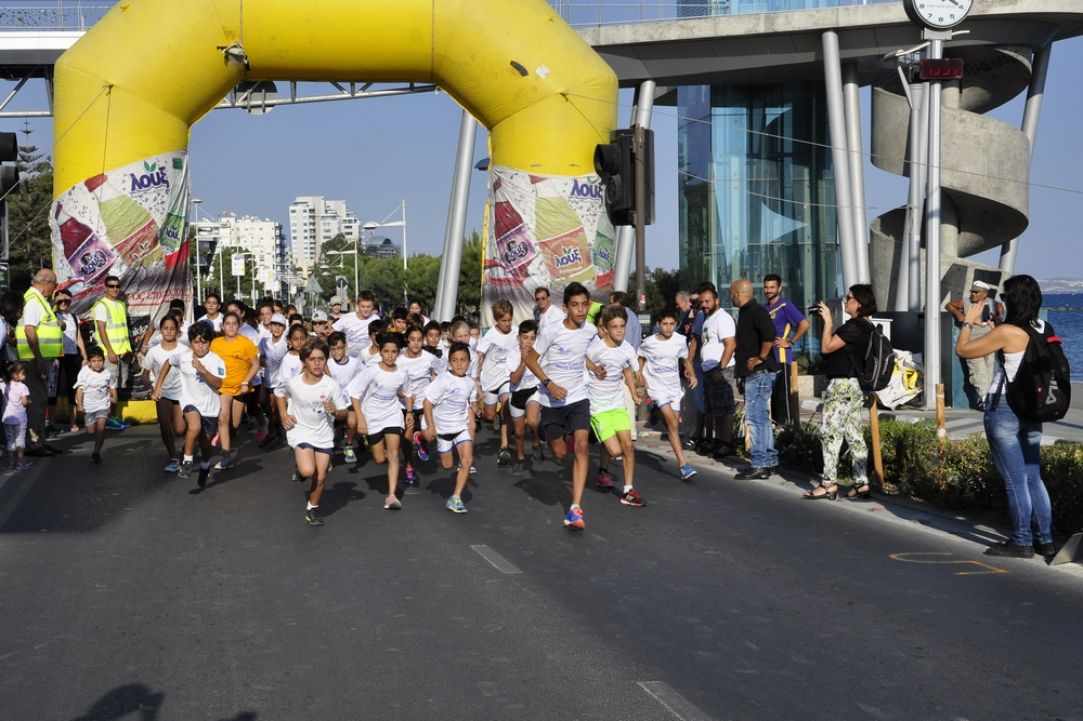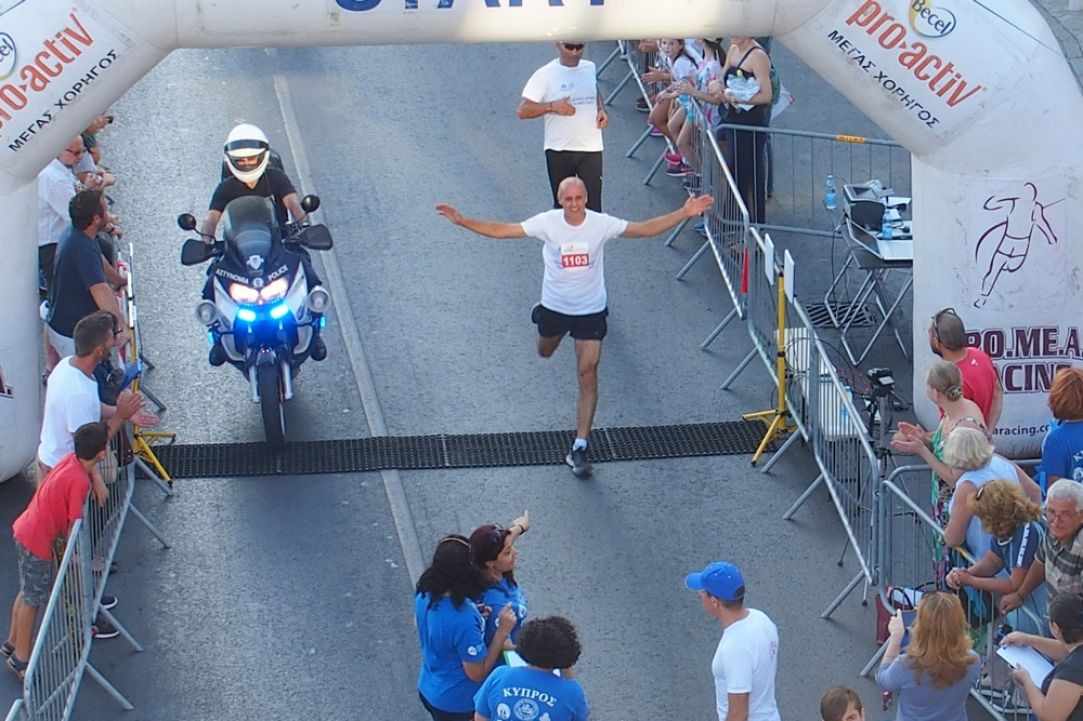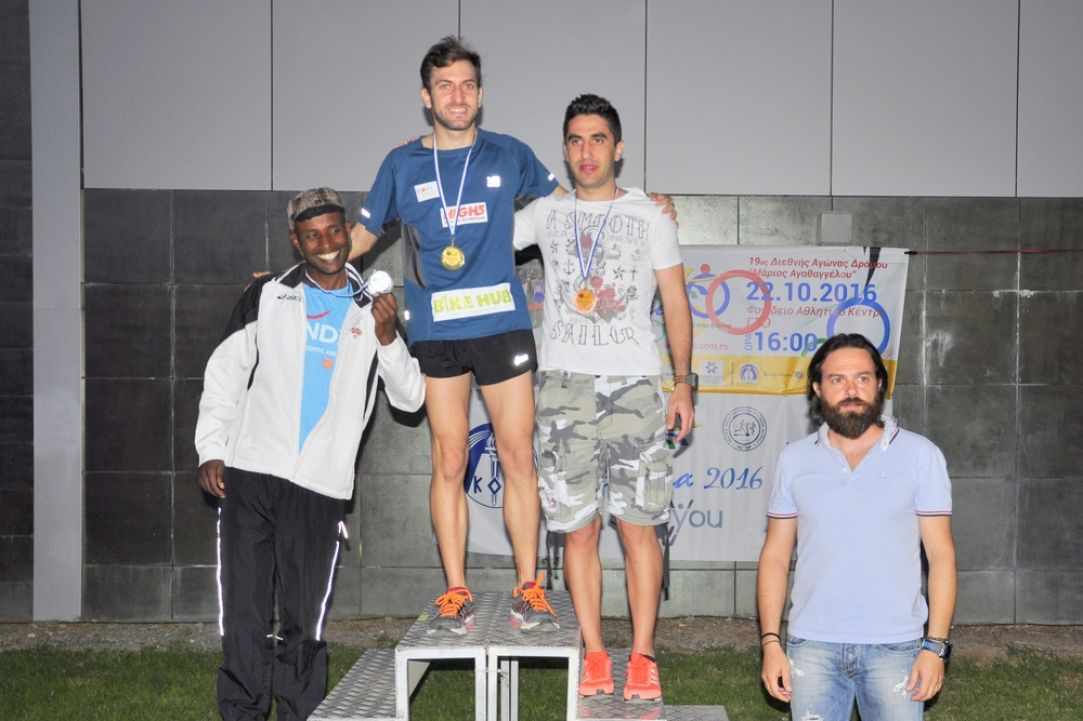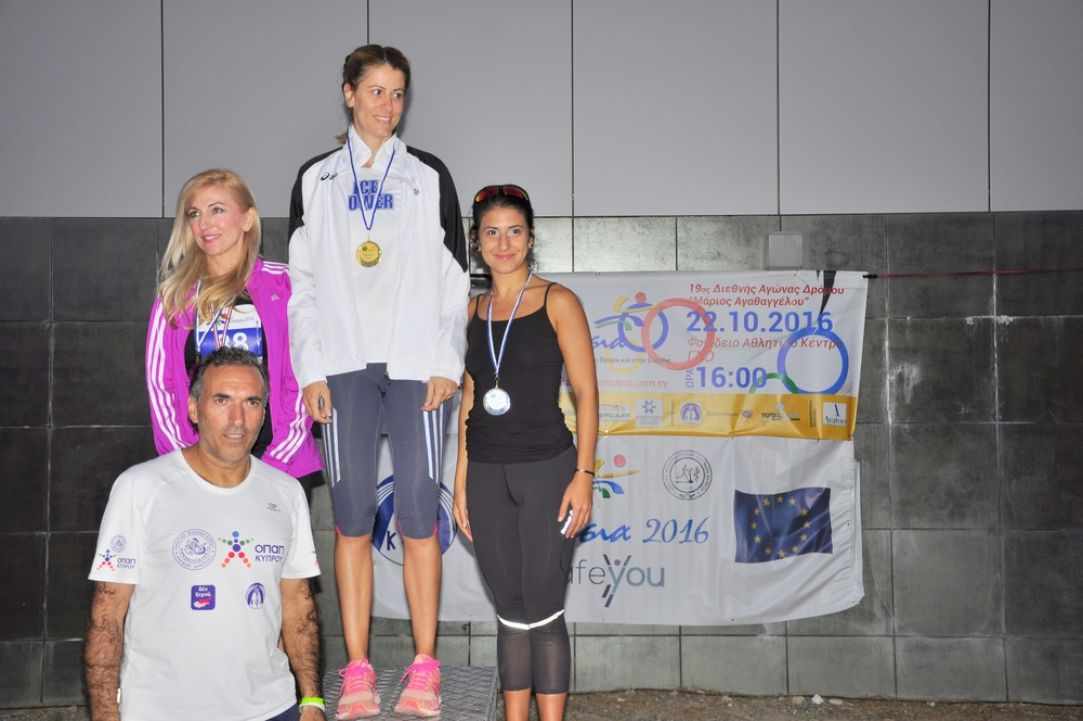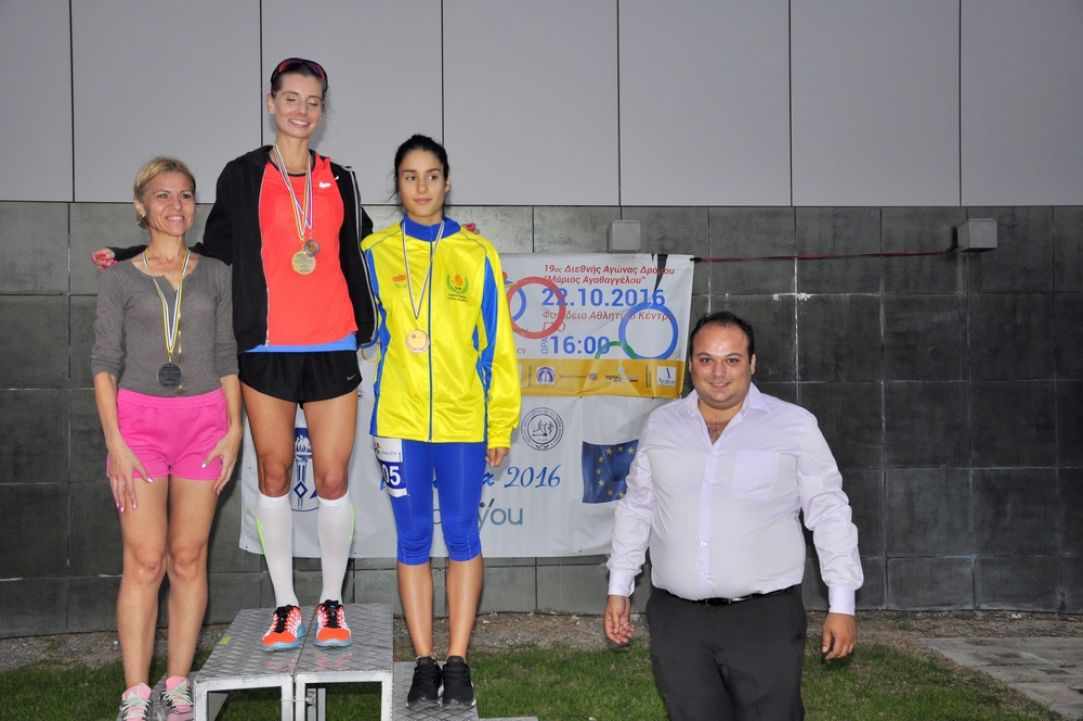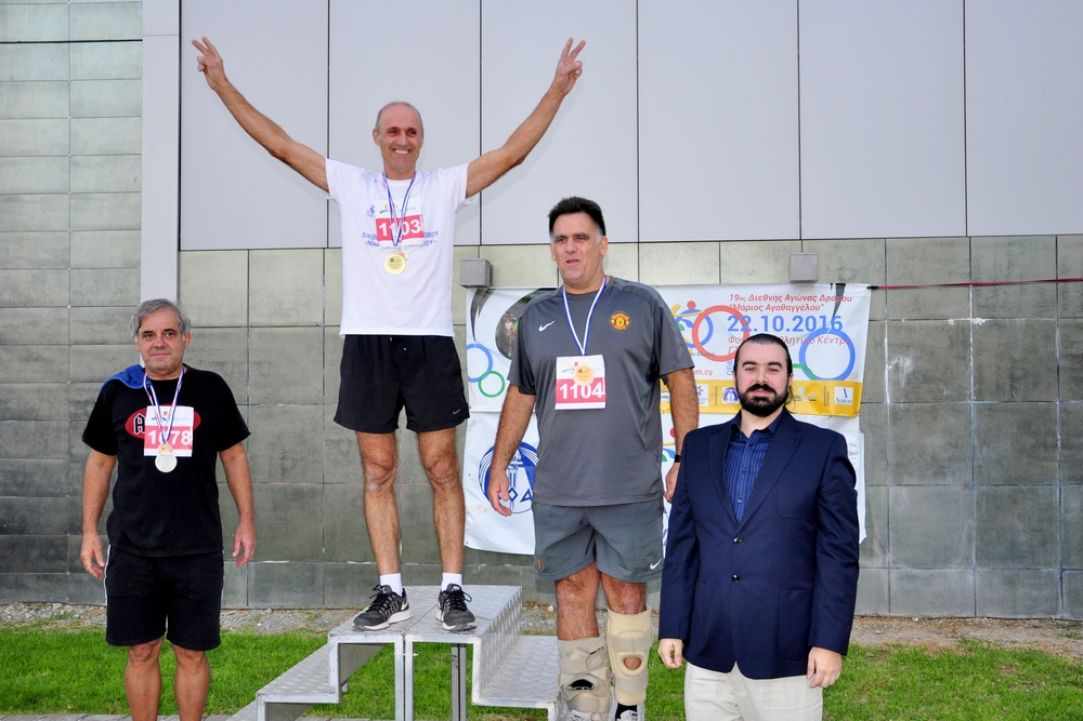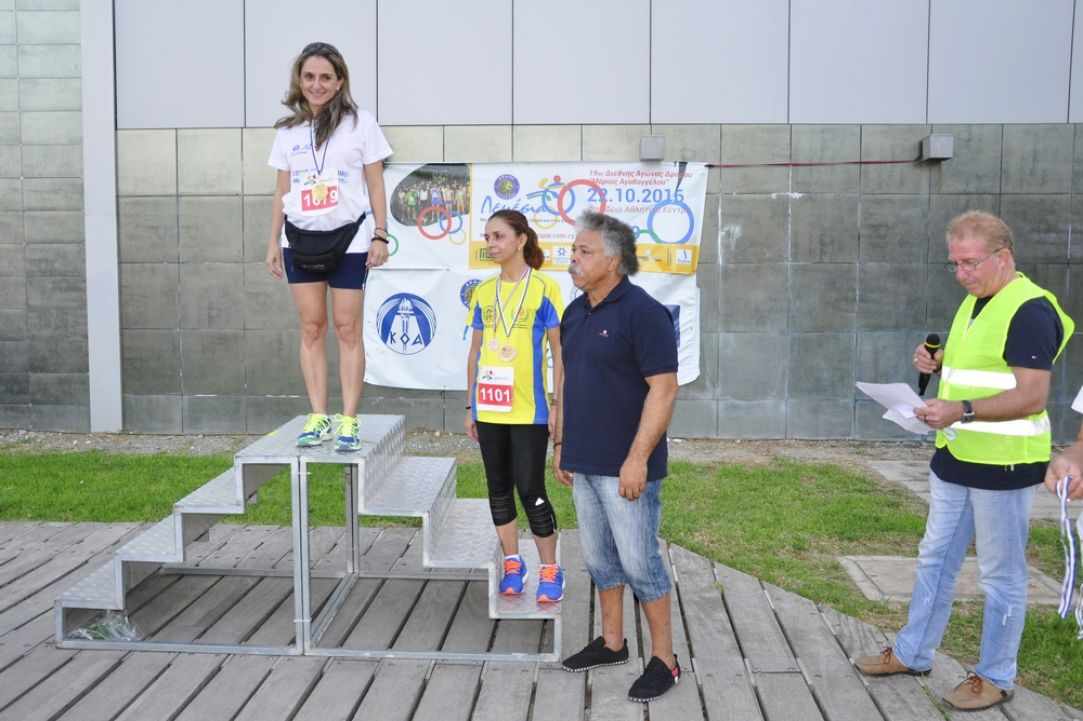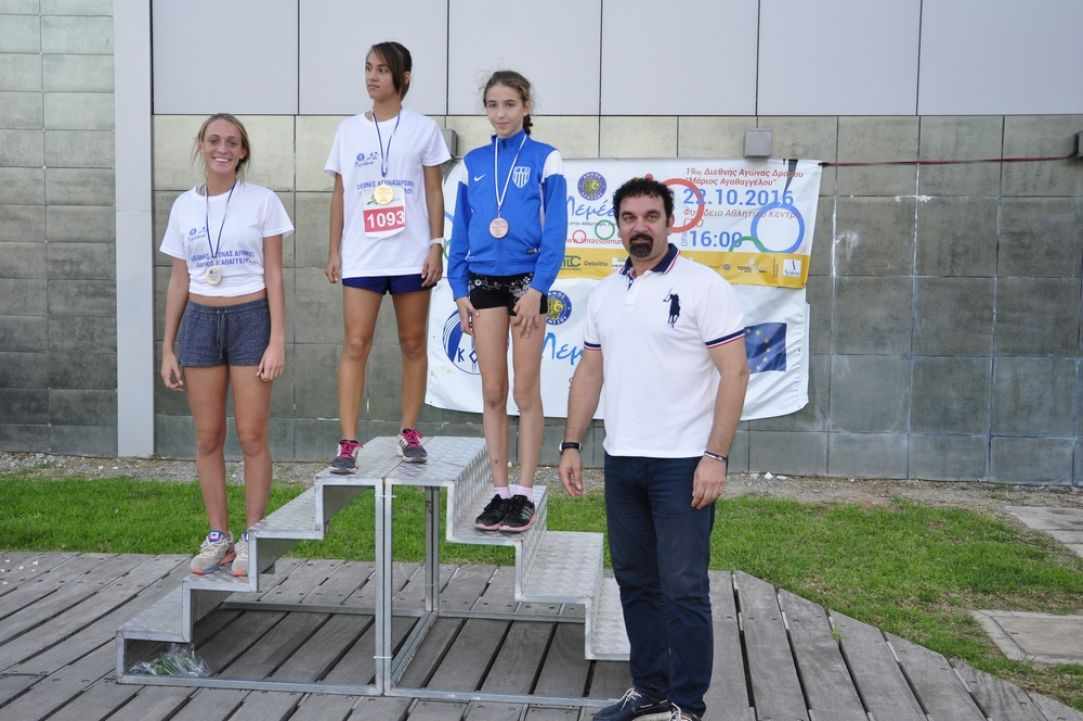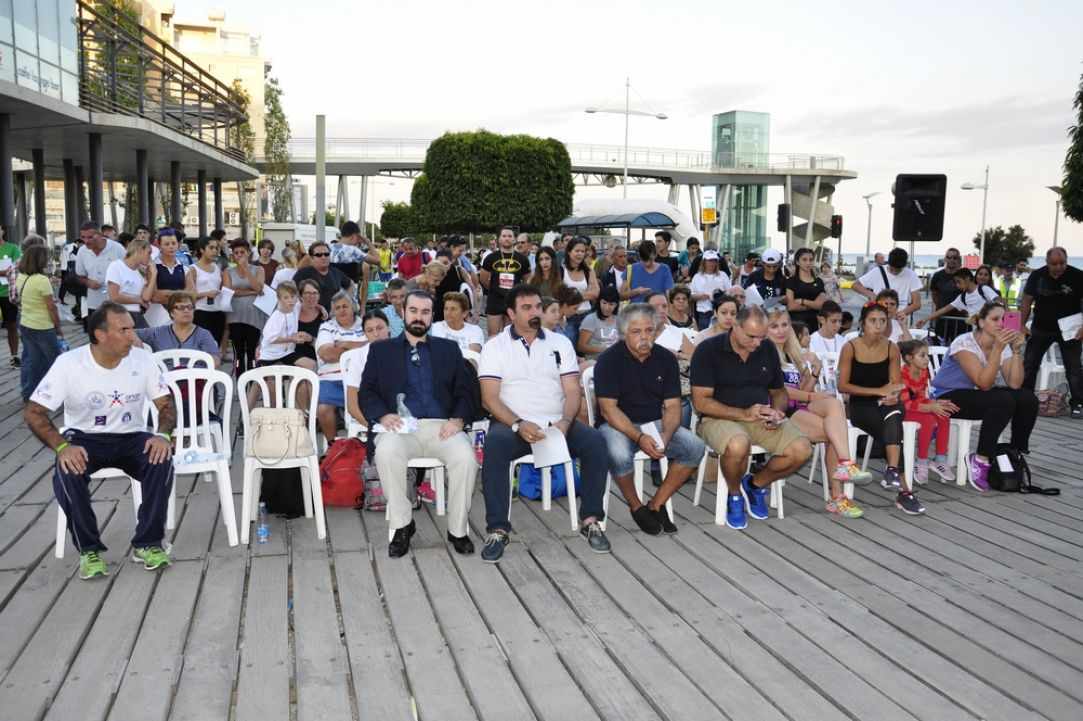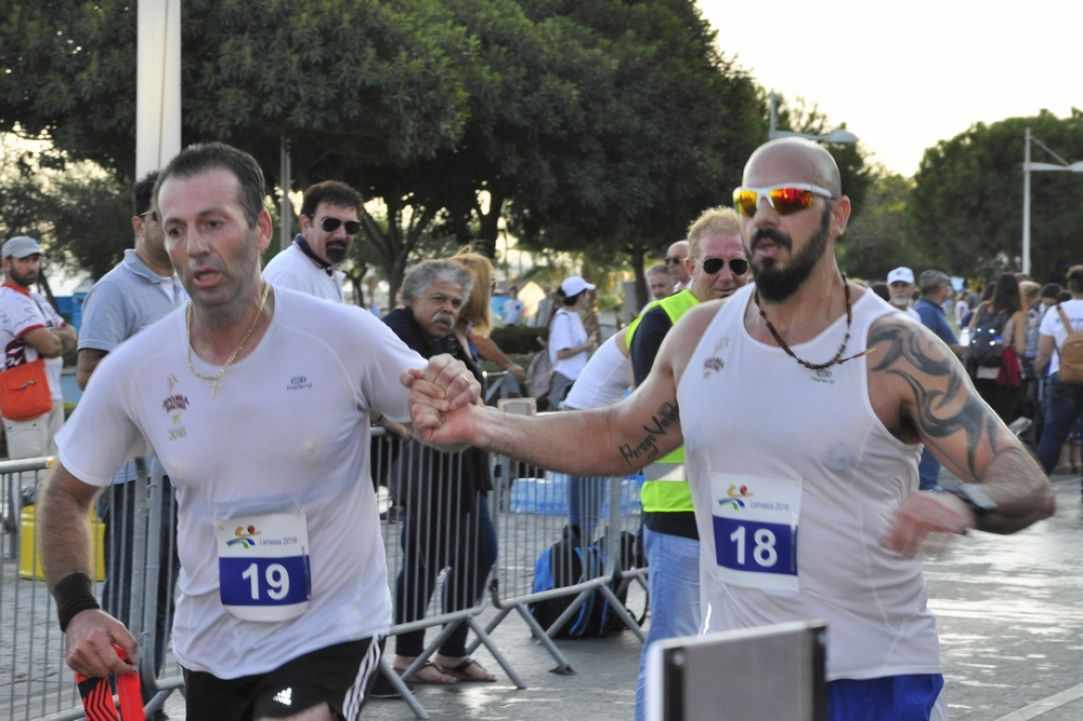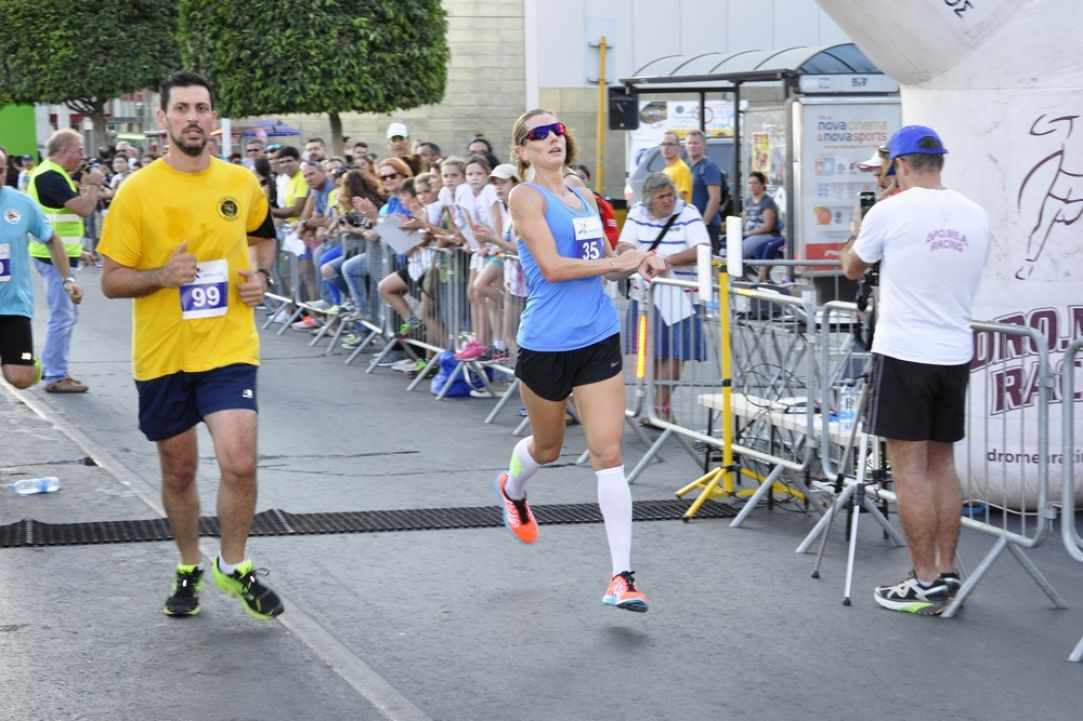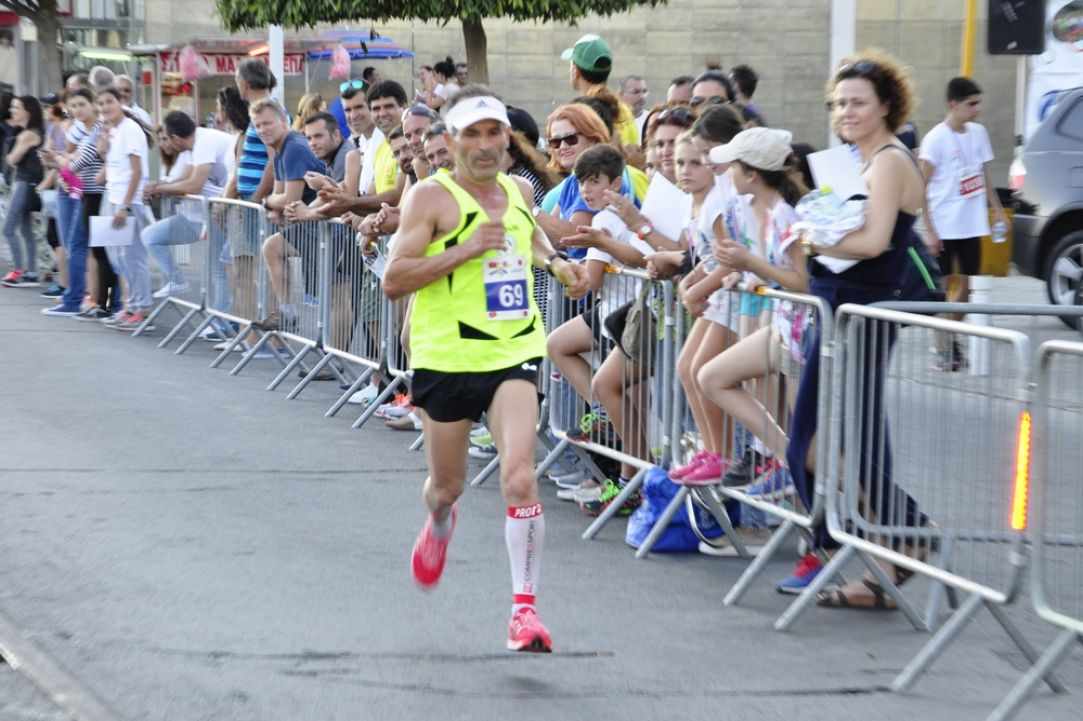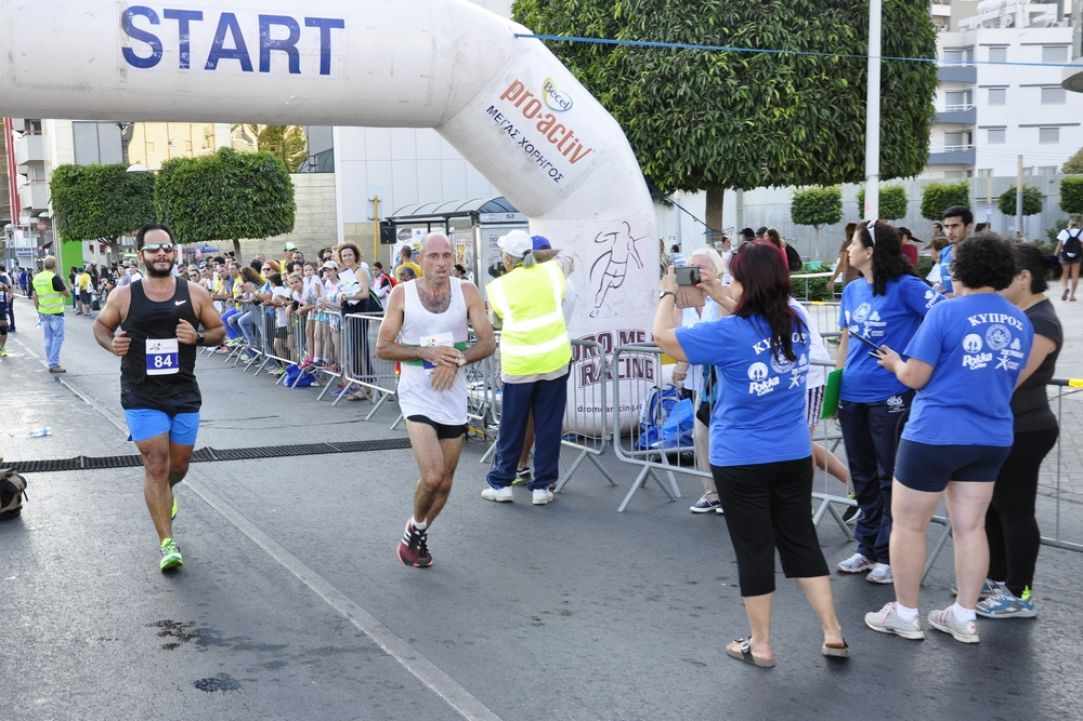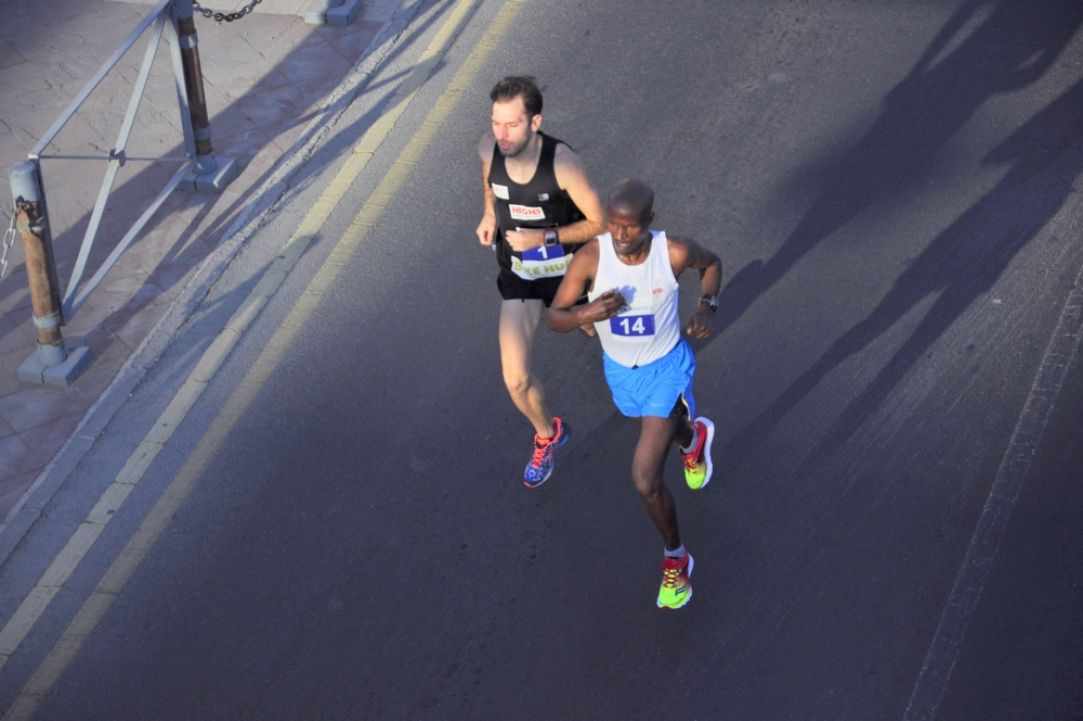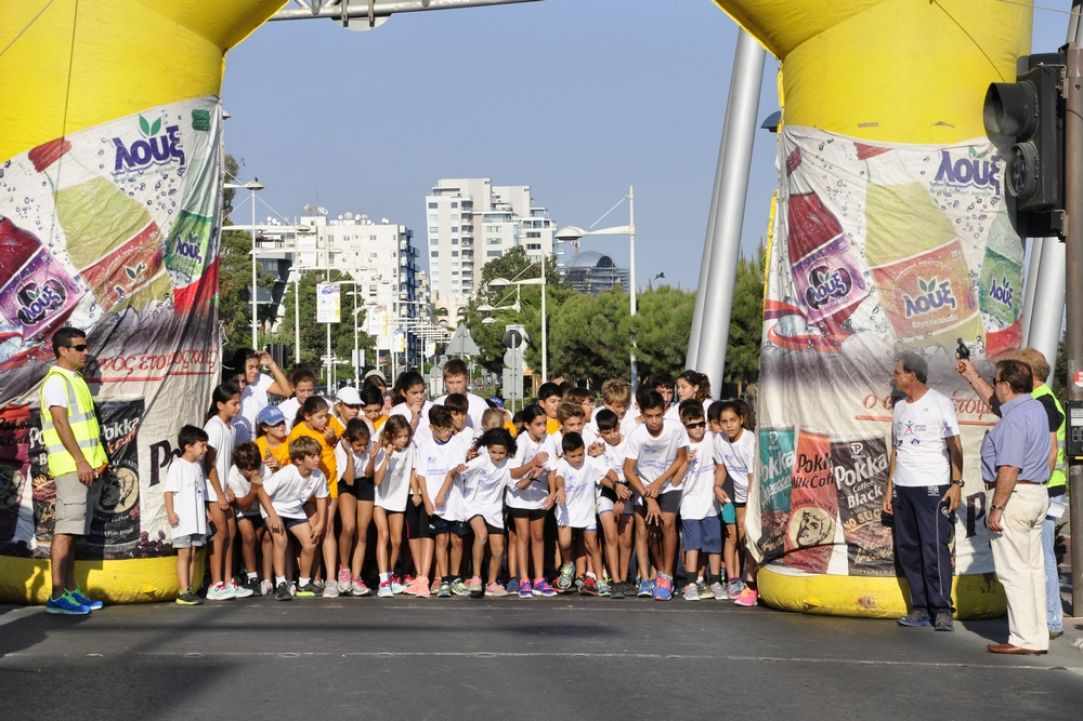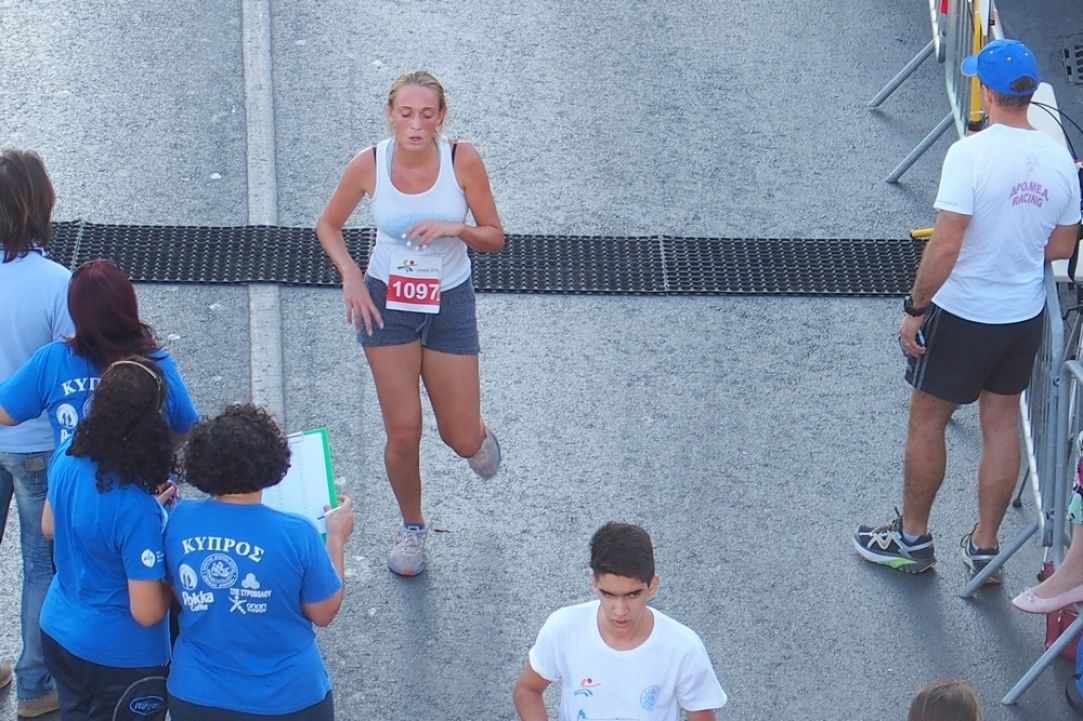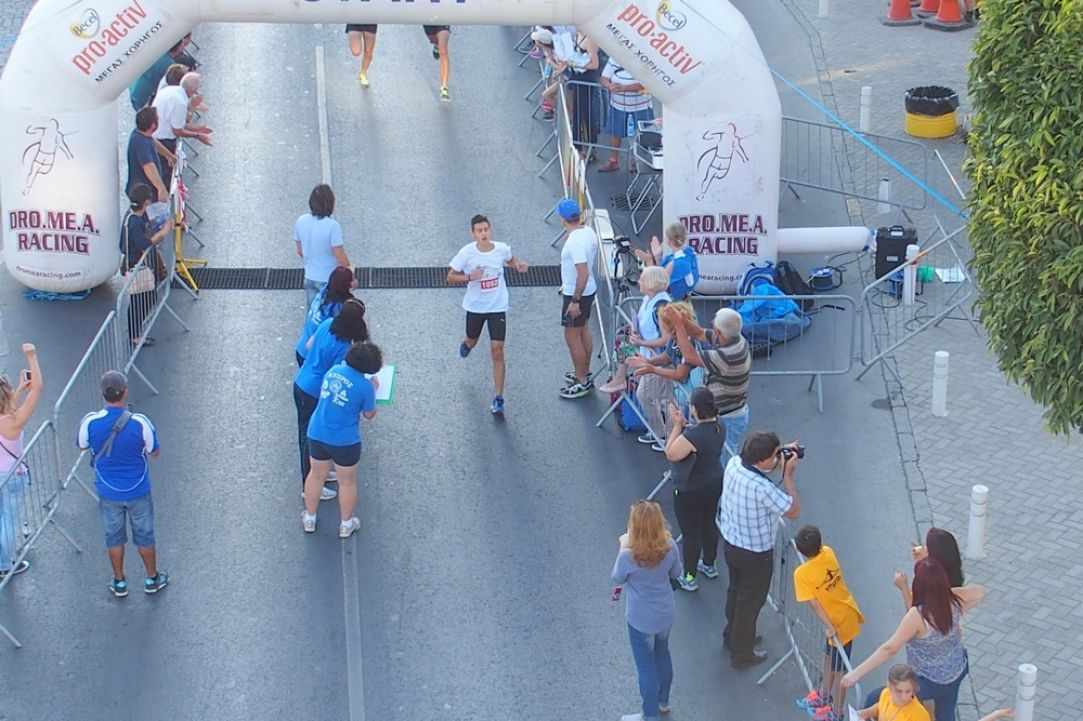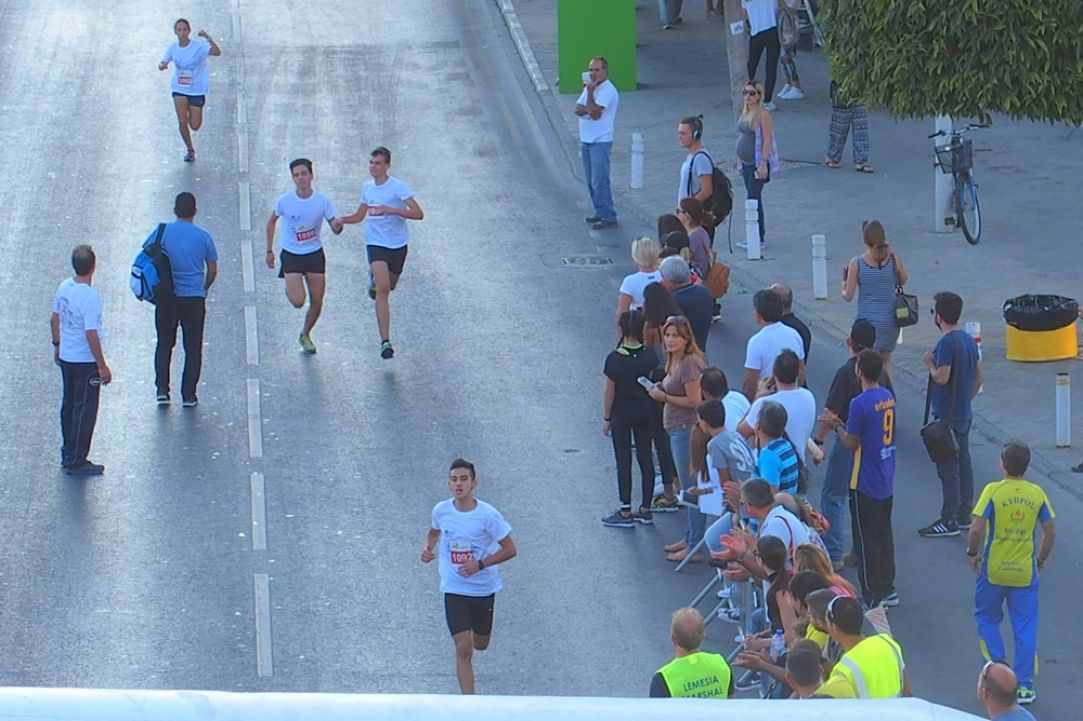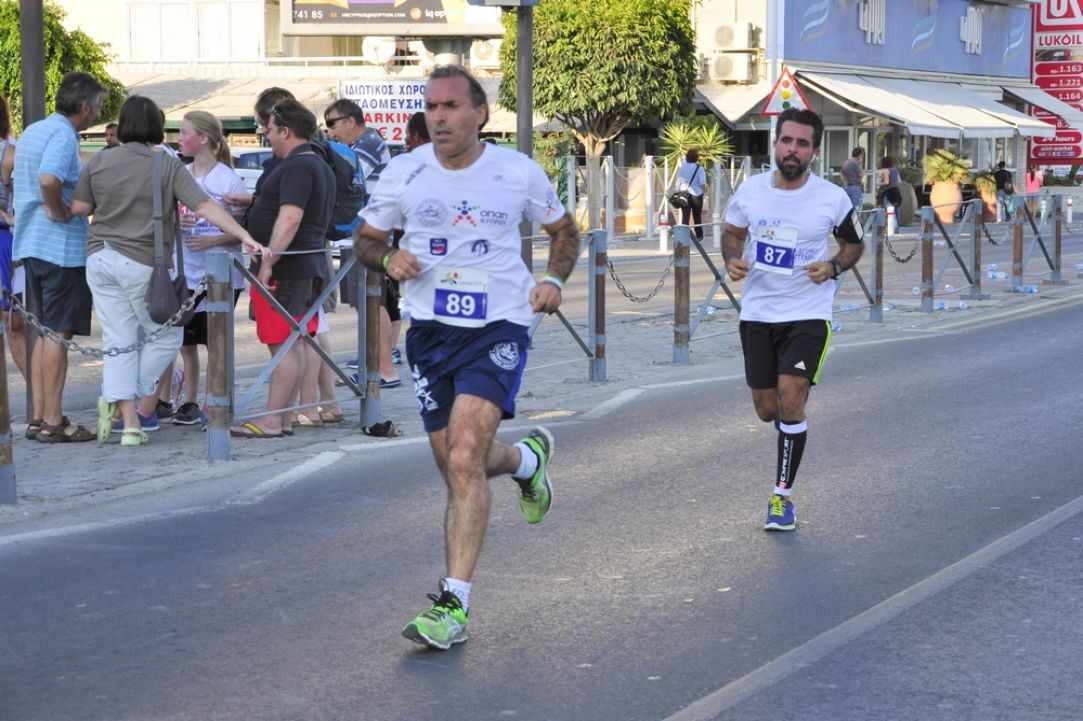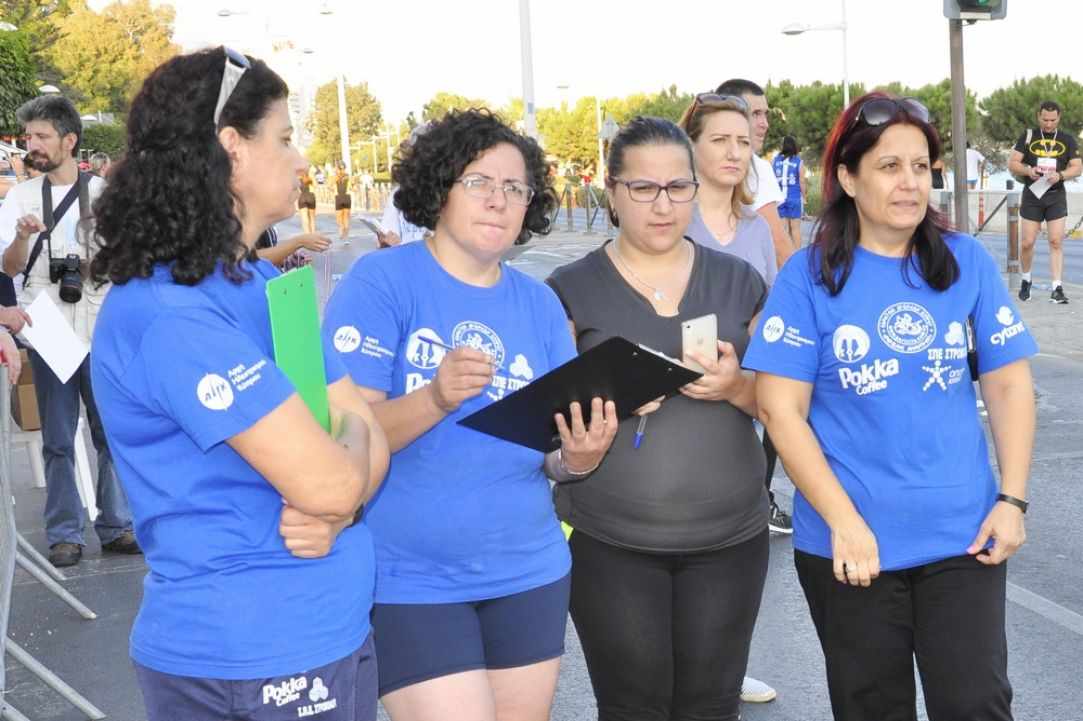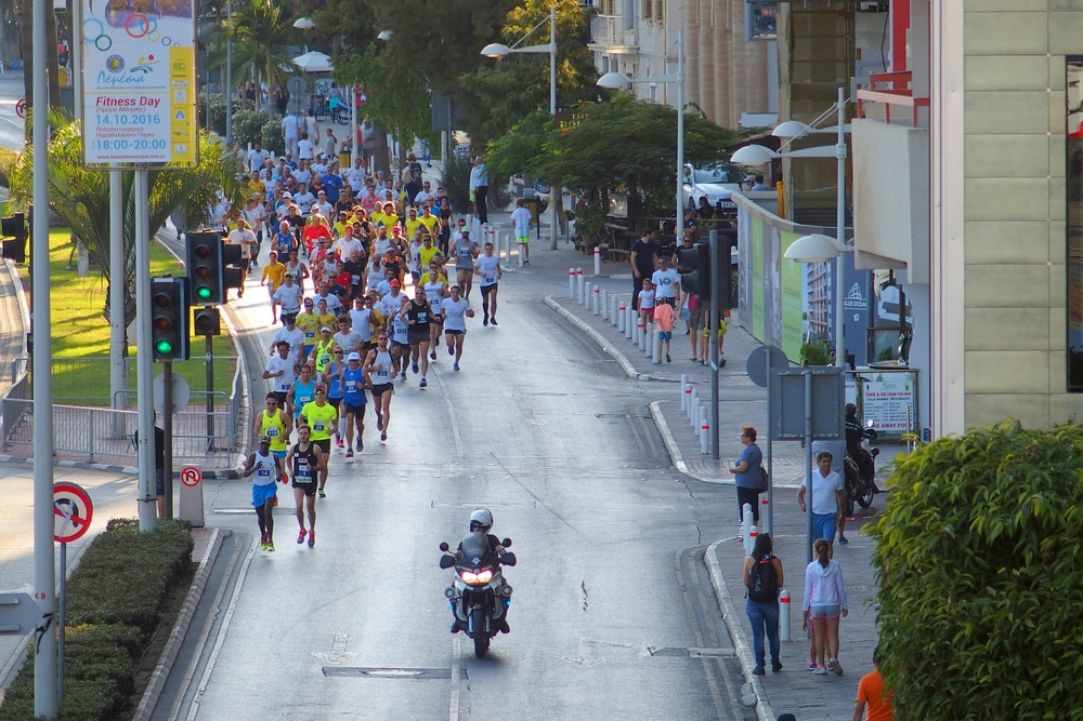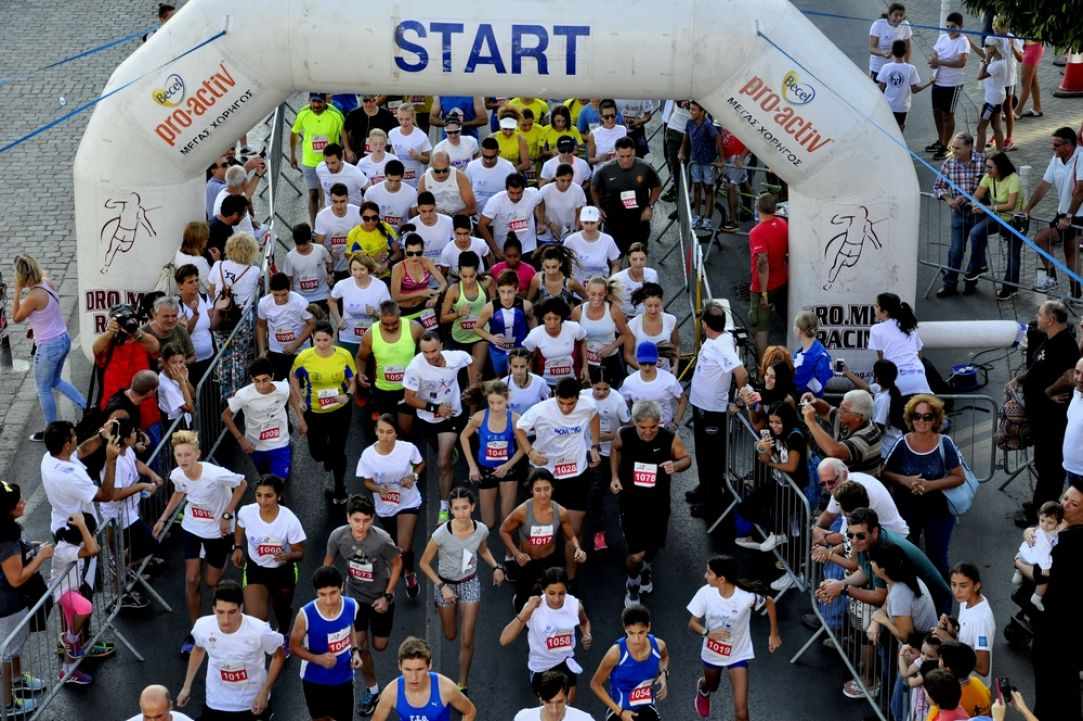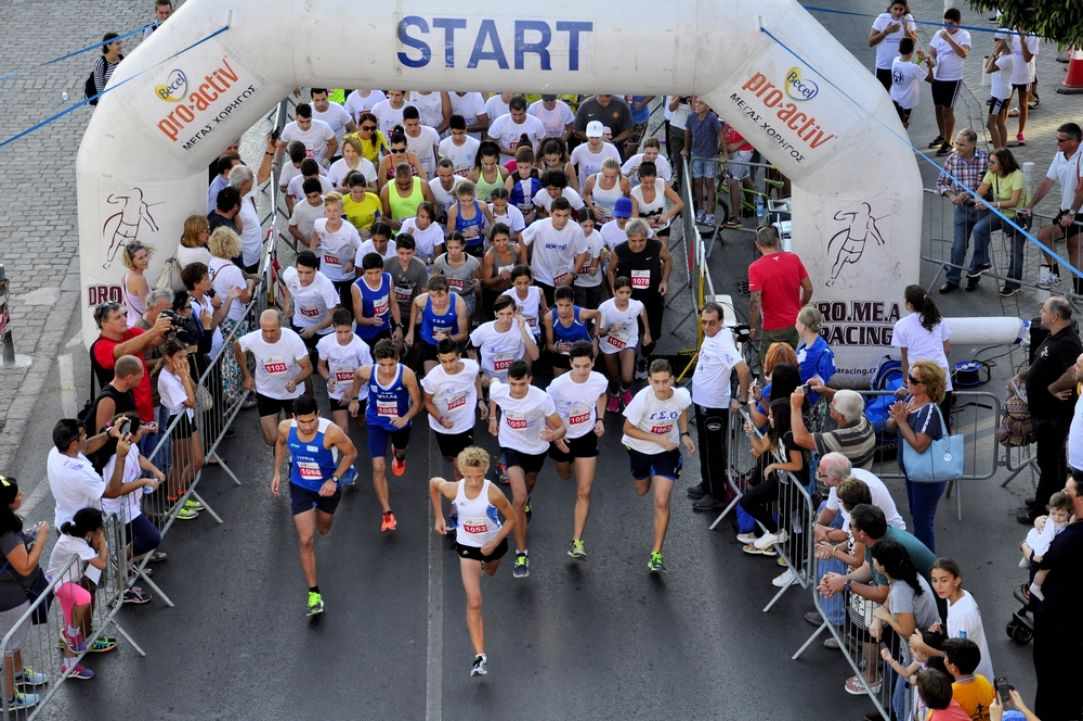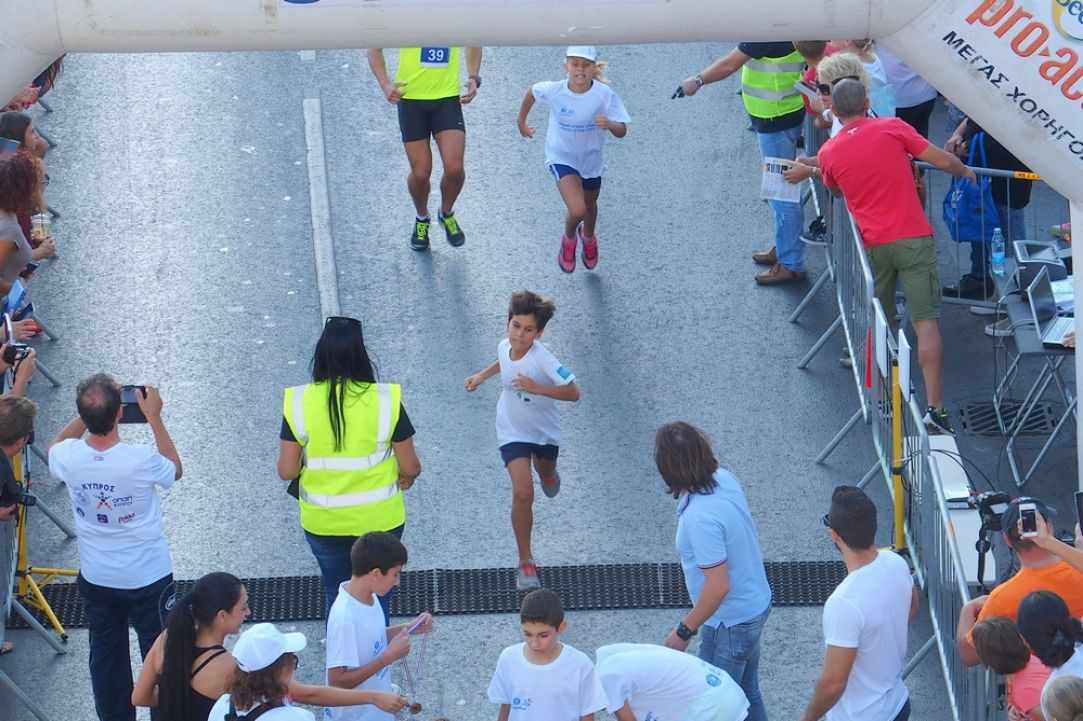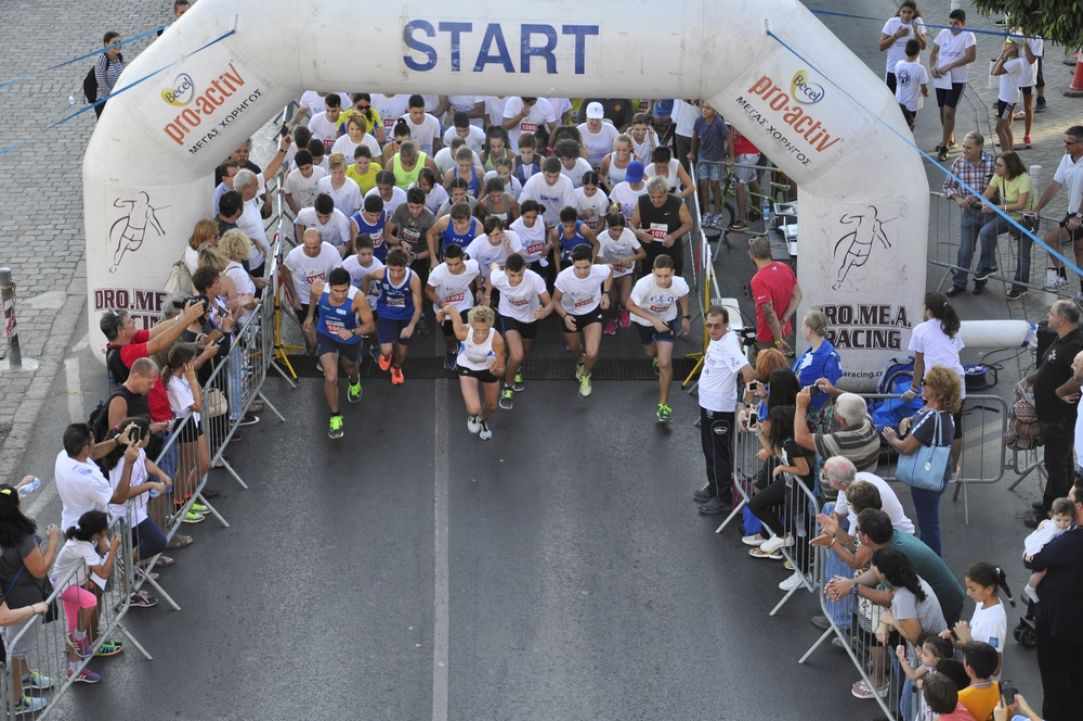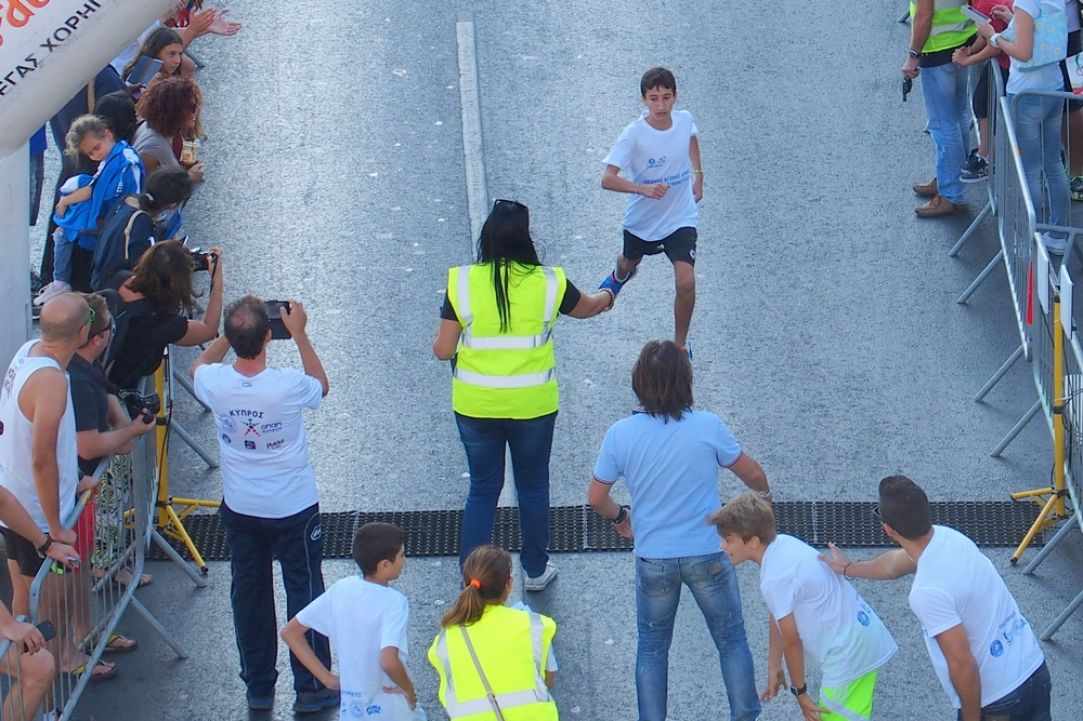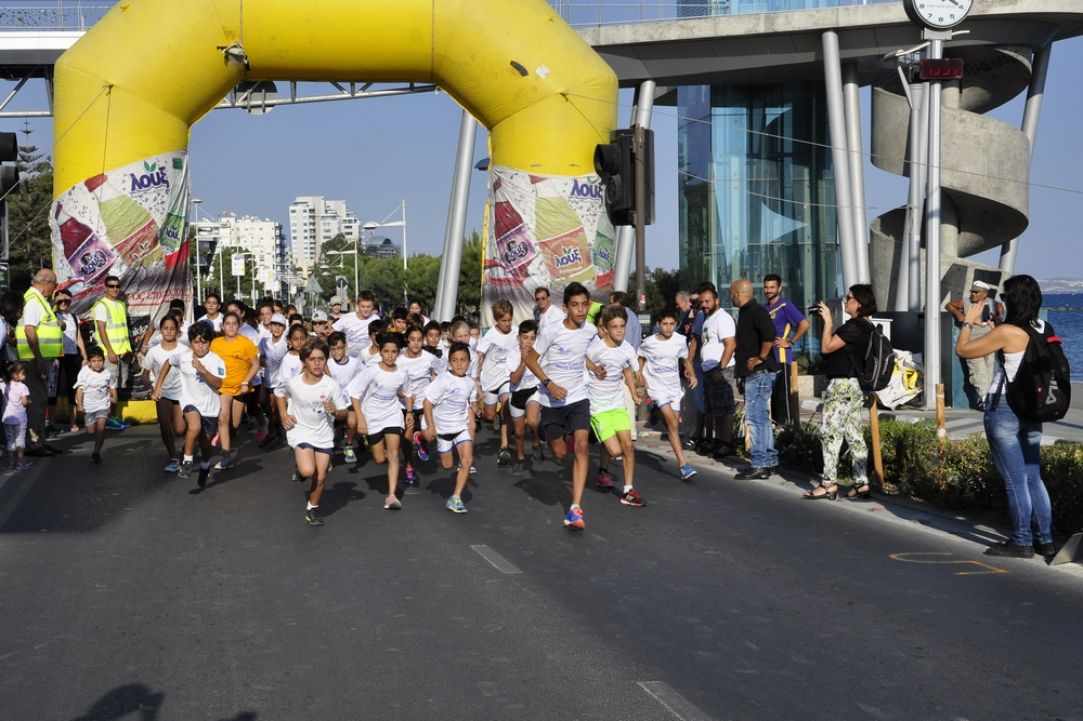 An event with lasting value ...