Let's go to the Apple Festival
8-9th October in Kyperounta Village
The picturesque Kyperounta, feasts the 15th apple festival, the weekend 8 and October 9, one of the biggest local festival of Cyprus. Residents for days dealing with passion and zeal exclusively to the preparation of the festival, making Cypriot dishes from apples after the Kyperounta produce 33% of the Cypriot apple production.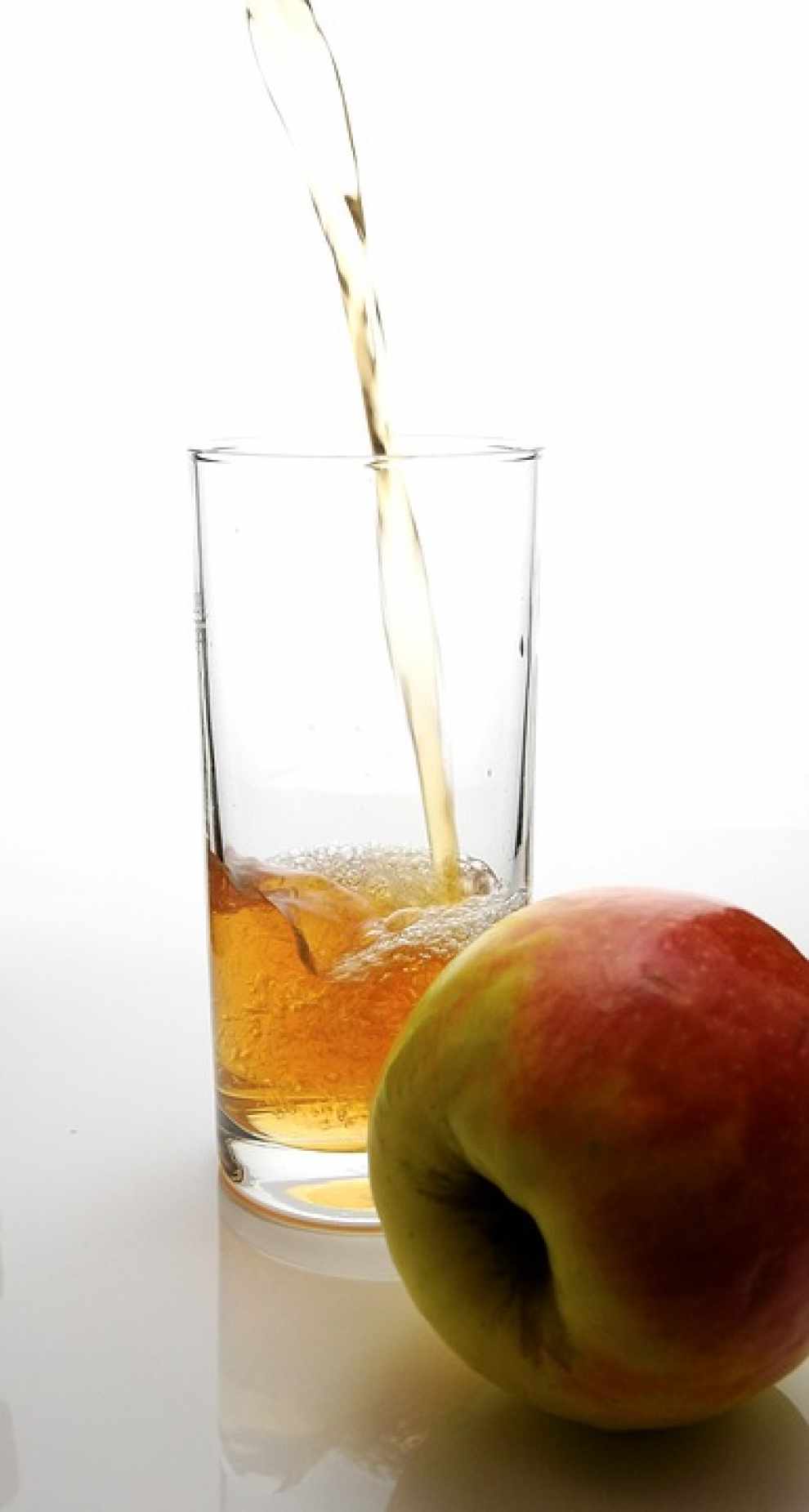 Visitors will have the opportunity to see and enjoy exposure apple varieties grown in Cyprus, photo on the apple, traditional and modern tools for apple cultivation, farmer's market, offering food and drink main ingredient apple, zivania distillation apple, demonstration of traditional professions, preparing breads with yeast, chocolate and candied apple and more.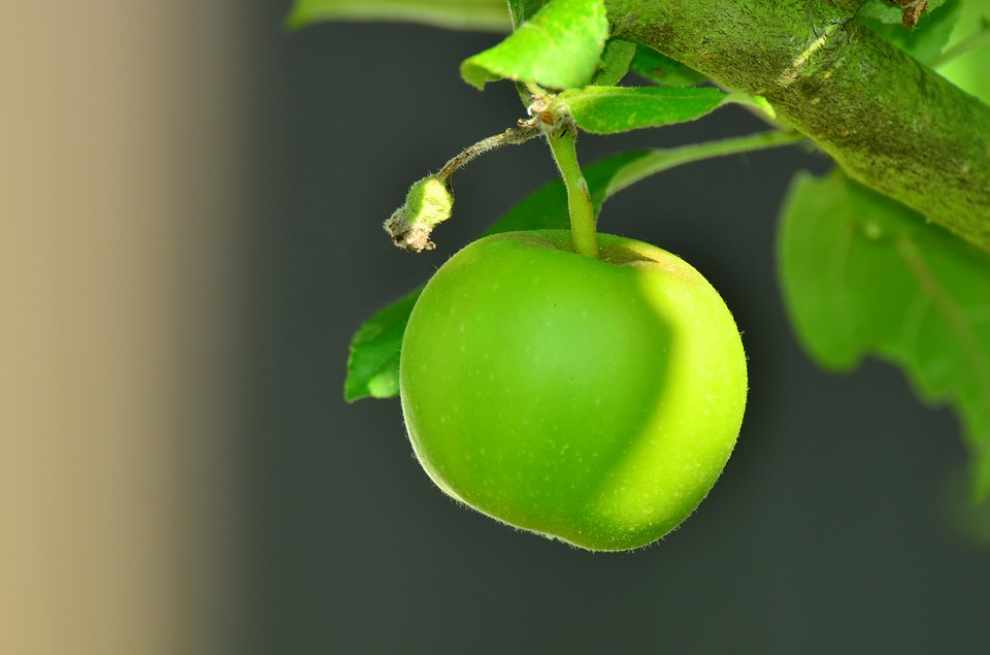 There, you will find everything that can be made from apple, apple zivania, milouze instead of palouze, juices ,creams ,sweets even soutziouko apple . The women of the community prepare the known pies with honey and Cairns zivania apple .