Limassol Motor Show and Motion
A pioneering event with the most modern cars automotive industry has to show today!
The big event of the motor and motion that will take place in the old port of Limassol from September 29 to October 1, 2017. A three-day full of horsepower, luxury and the most modern in terms of technology!
Automotive companies will present their brand new models to give visitors an opportunity to see in-between, inside and out, the evolution of their four-wheel moves. They will also come into contact and meet models, four-wheeled but also two-wheeled, powered by electrically powered technology. The representatives of the companies will be there to answer any questions of the visitors.
The one-seater racing car built by the Frederic University students will be there as well !
Many companies will be presenting their two-wheeled new models and so visitors will have the chance to try their driving position on motorcycles from 50 to 1300 cc.
There will also be a variety of events such as a roadside park for children under the supervision of rally champion Panikos Polycarpou, driving any car model to a virtual reality, all of which is on an area of ​​2000m2.
A pioneering event in Limassol city with the most modern cars automotive industry has to show today, attracting the interest of thousands of visitors from all over Cyprus!
Friday September 29 17:00 - 21:00
Saturday September 30 11:00 - 21:00
Sunday 01 October 11:00 - 20:00
Free entrance!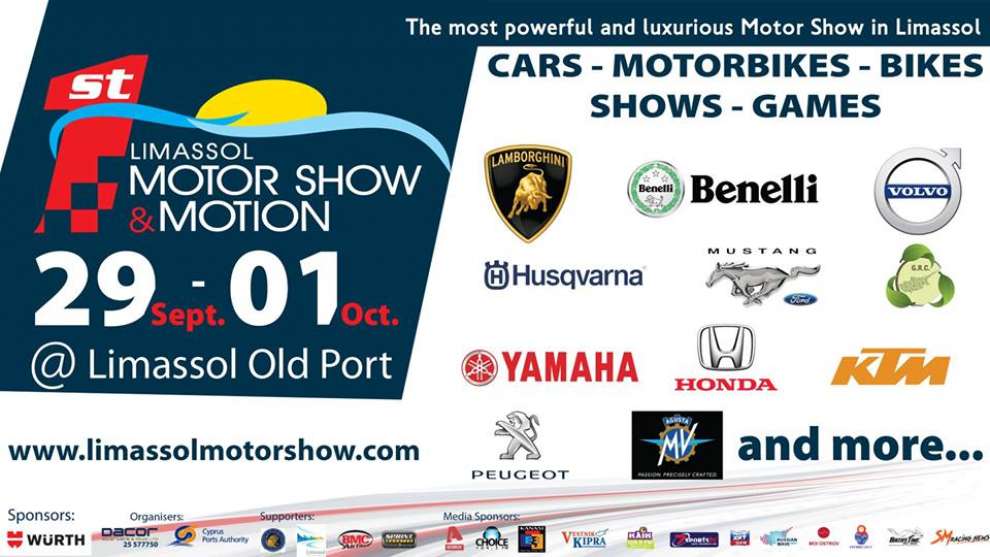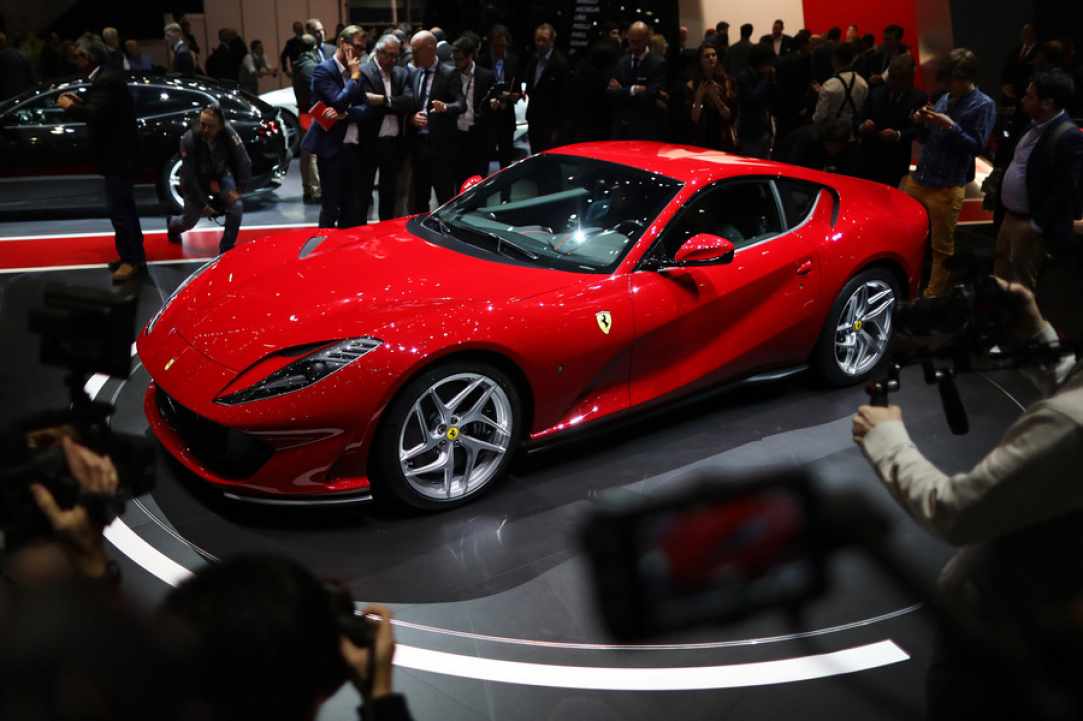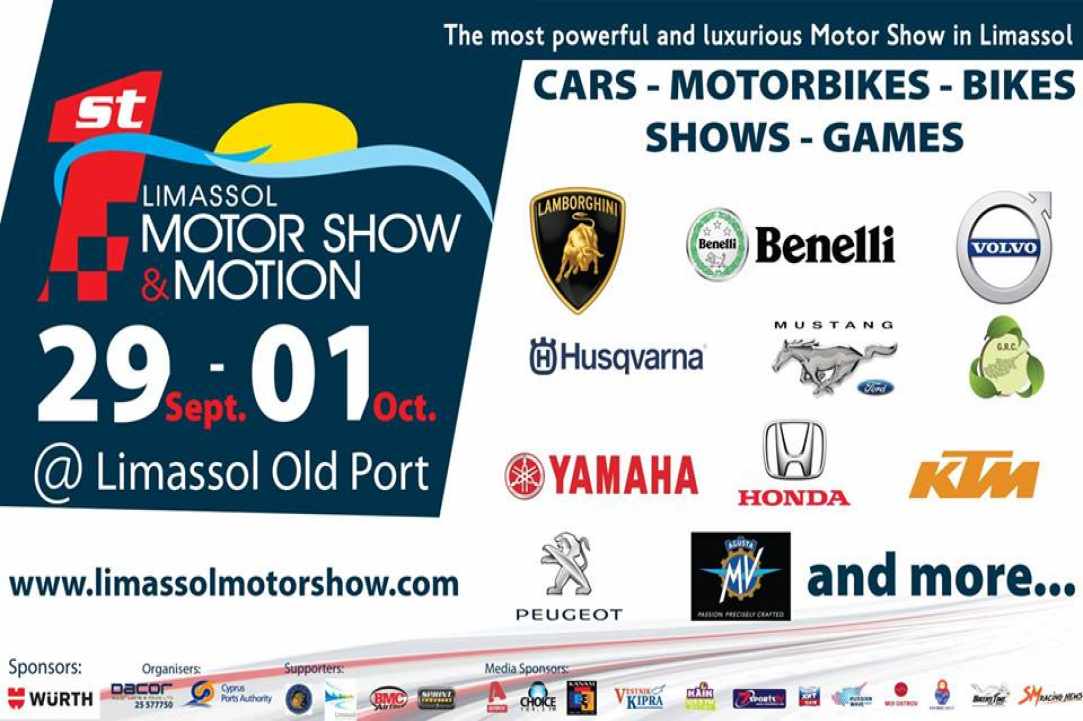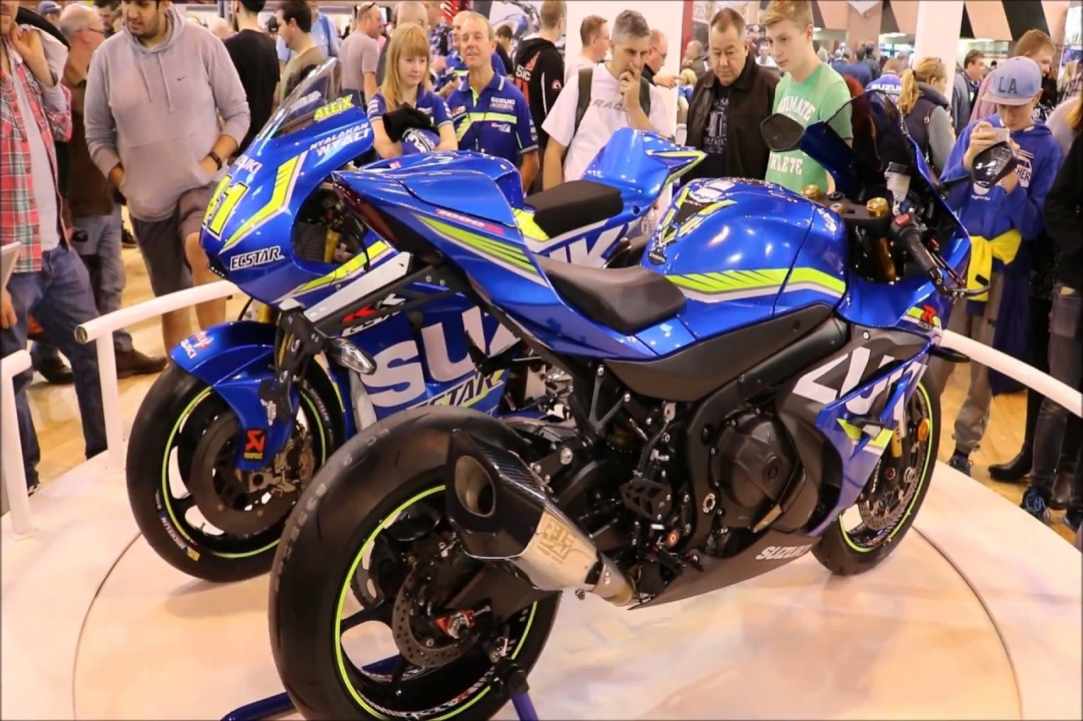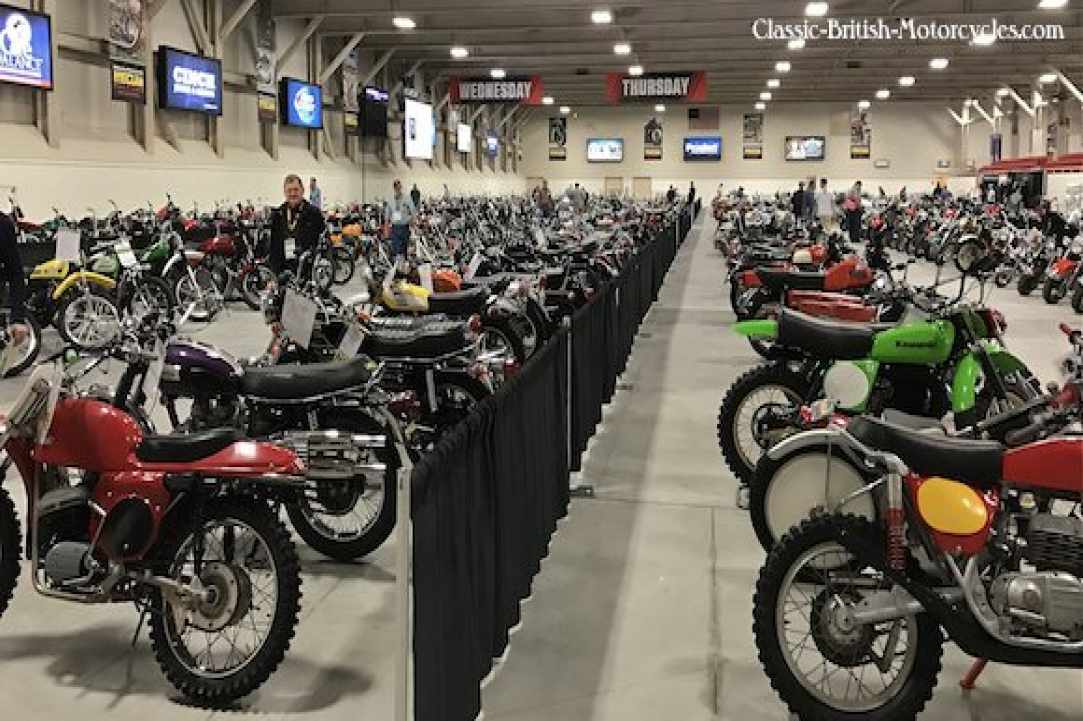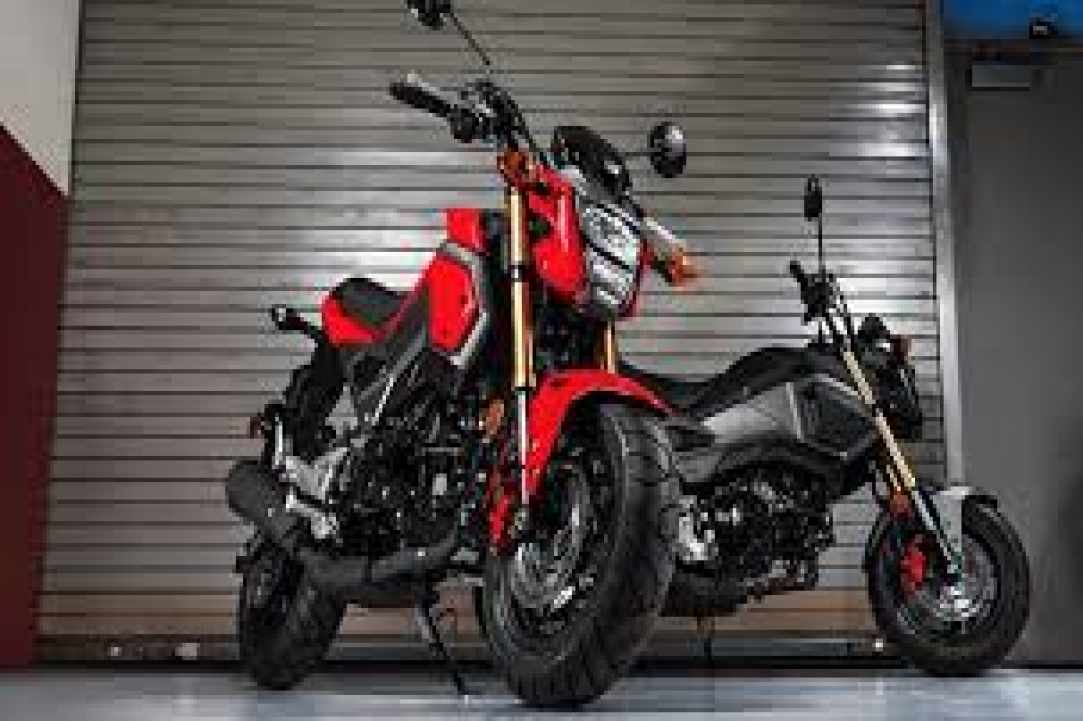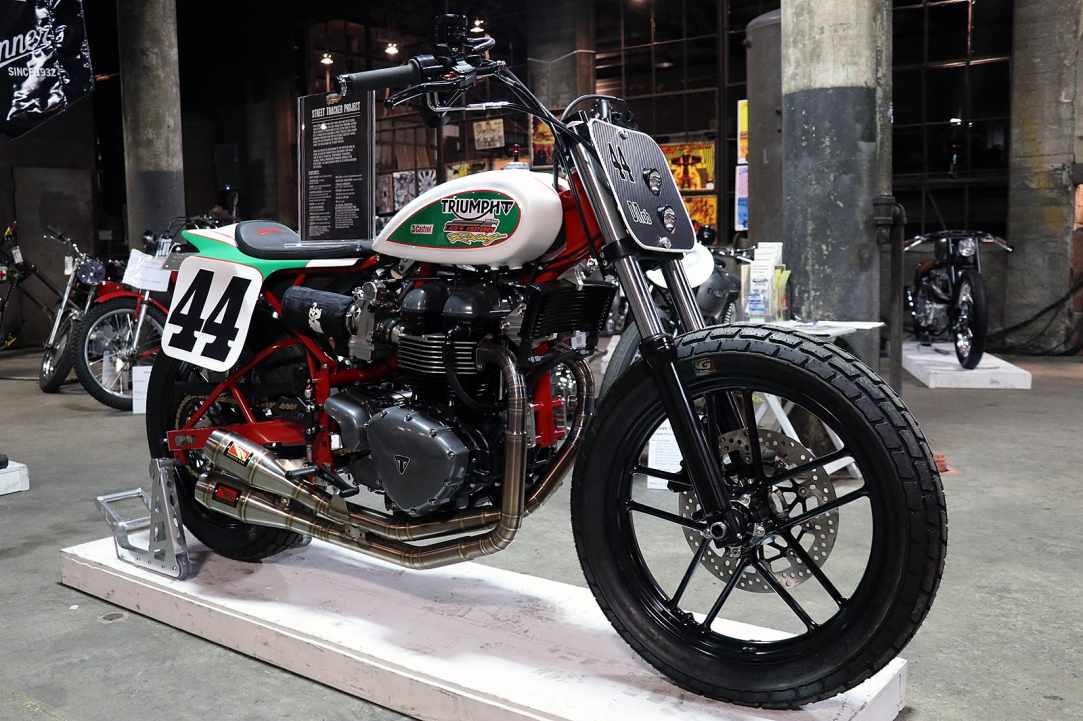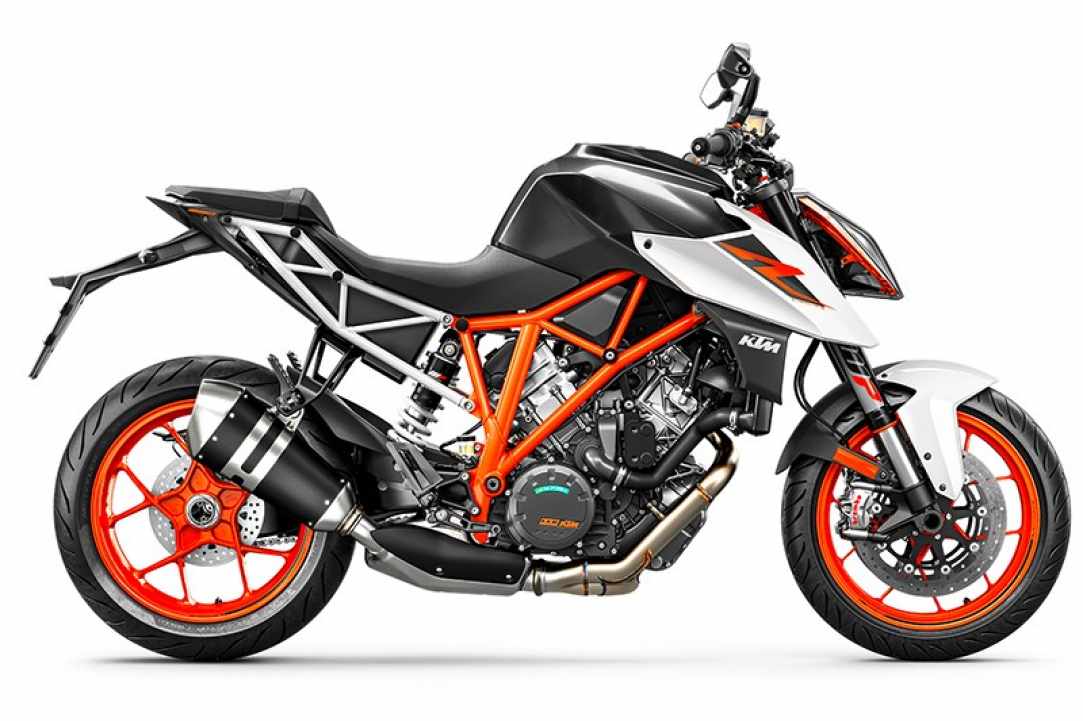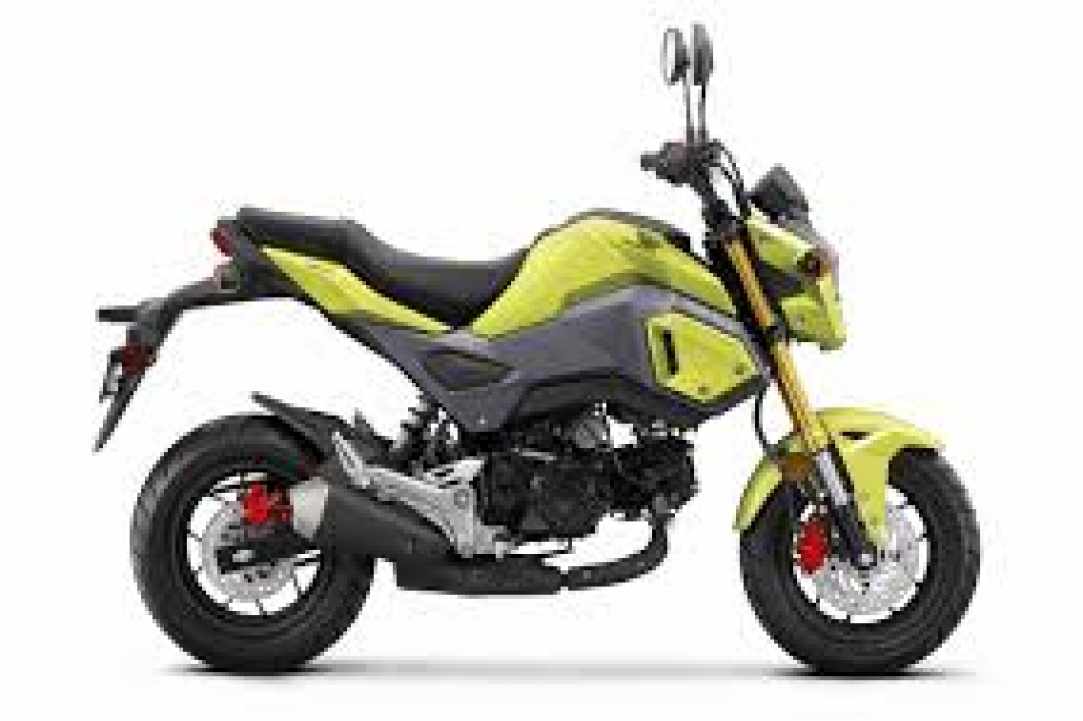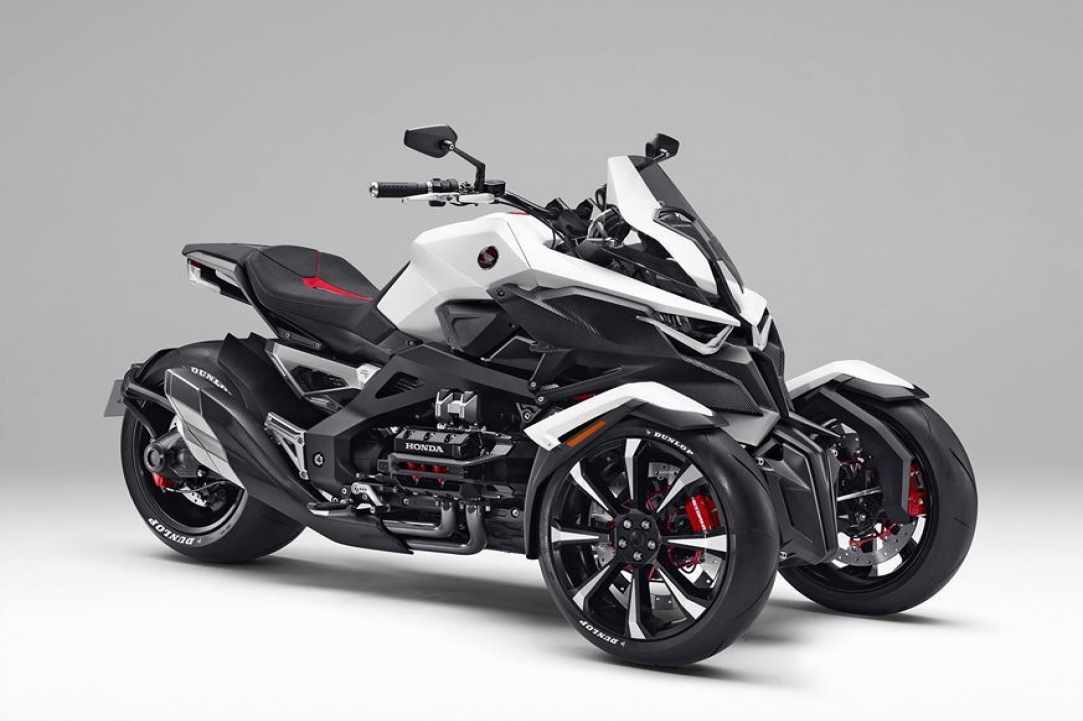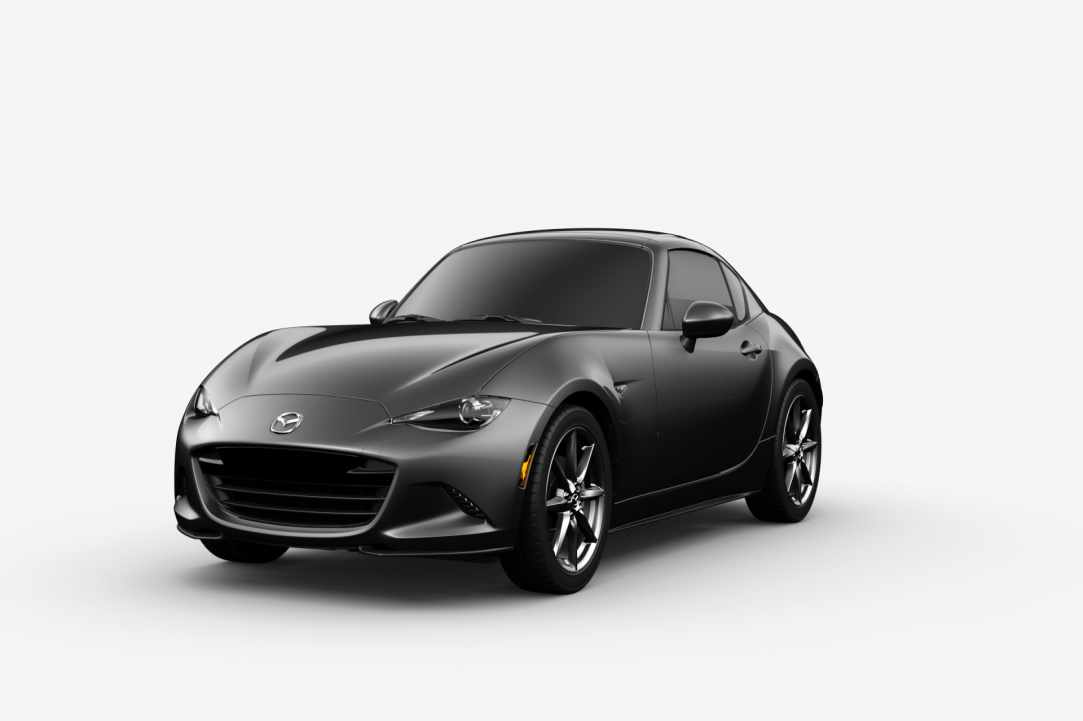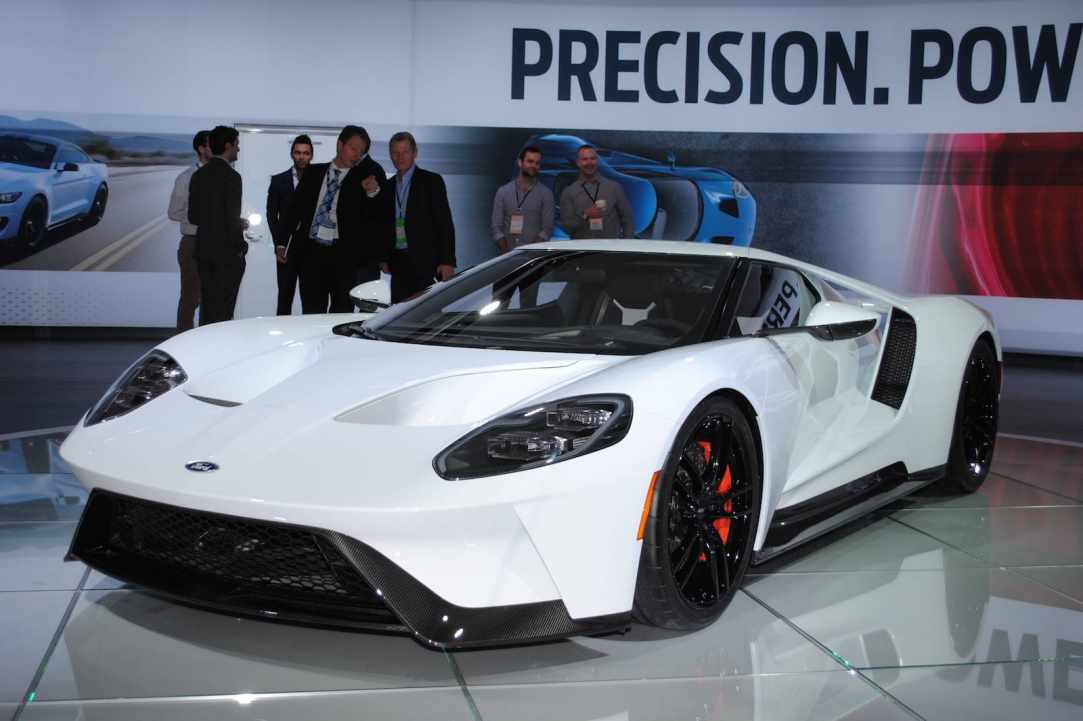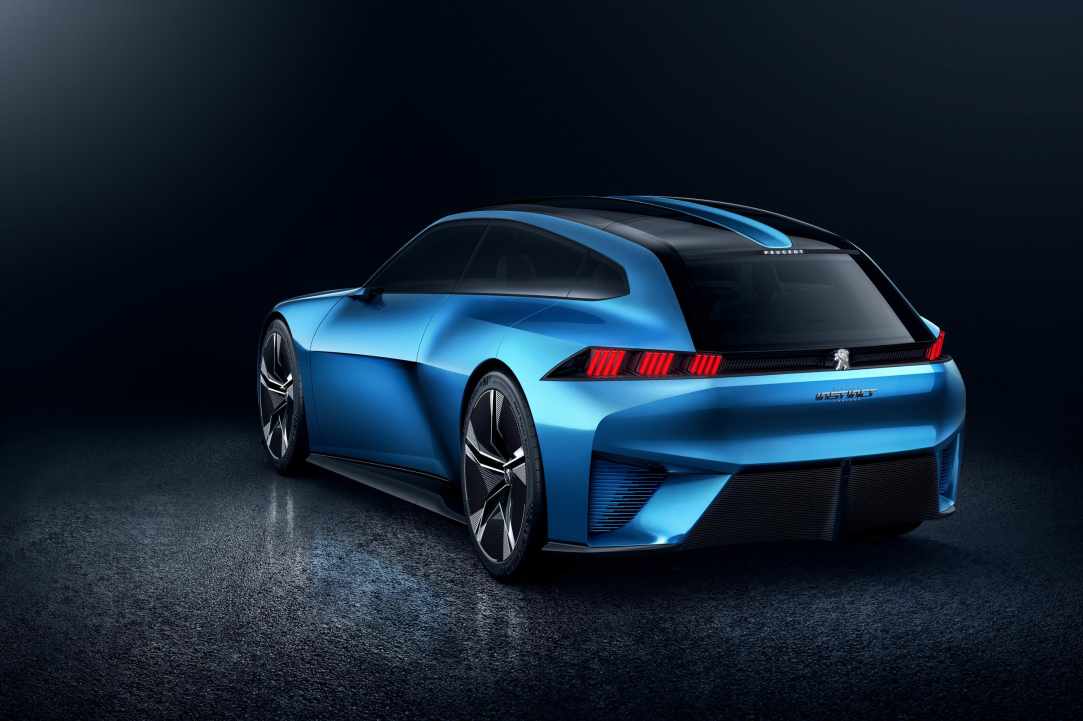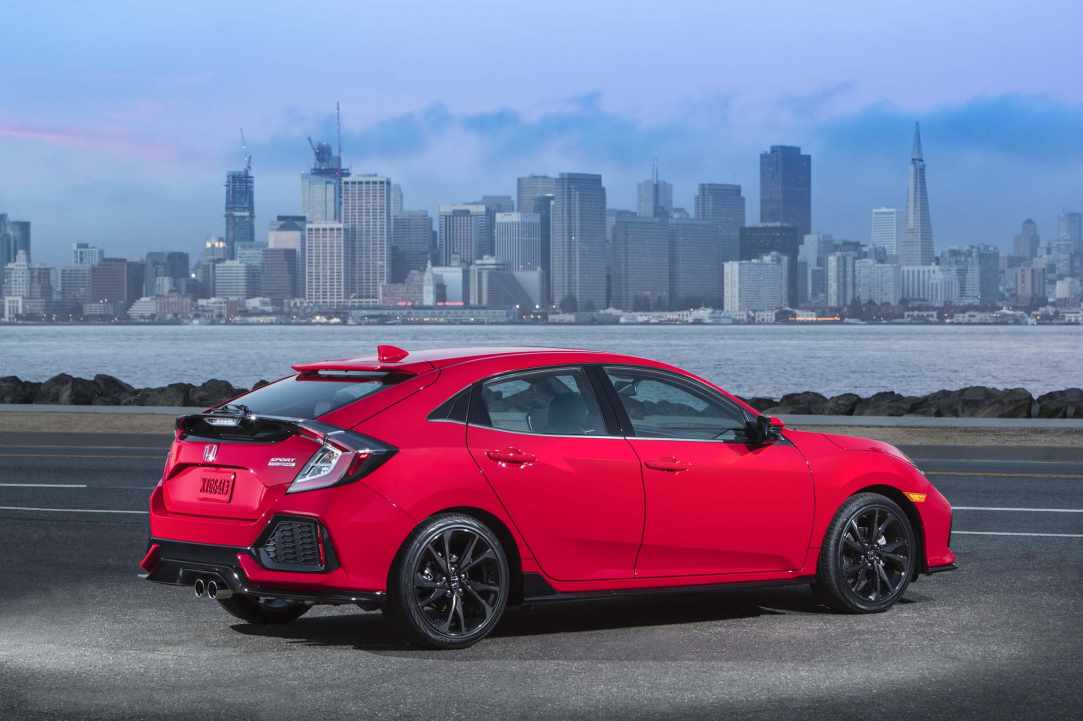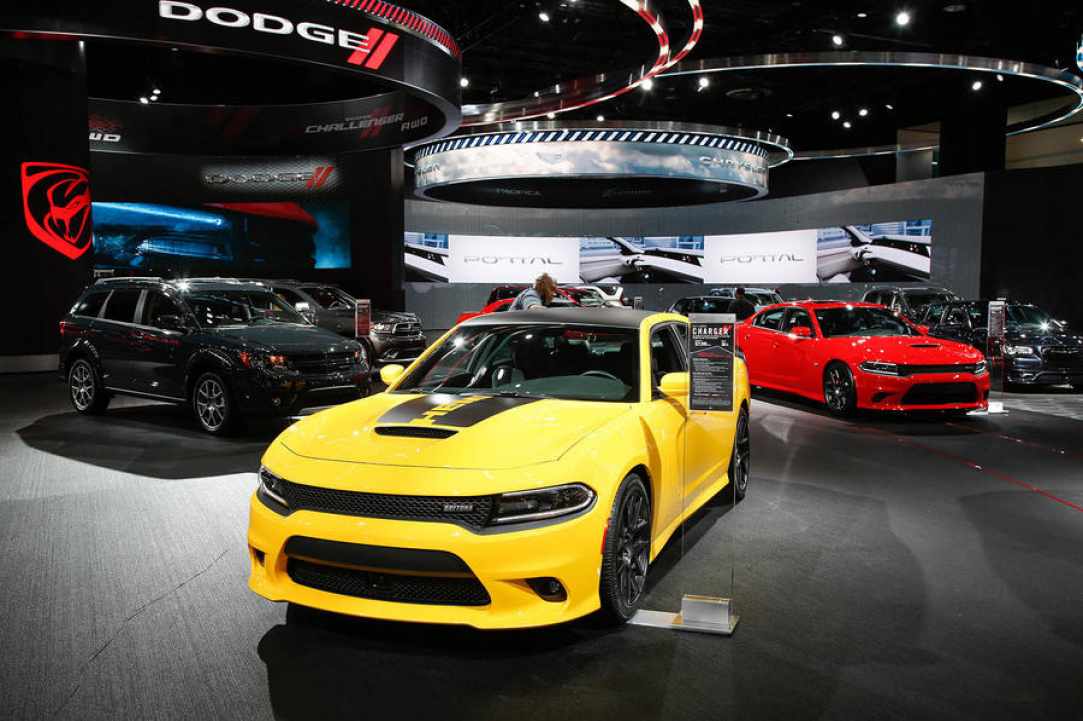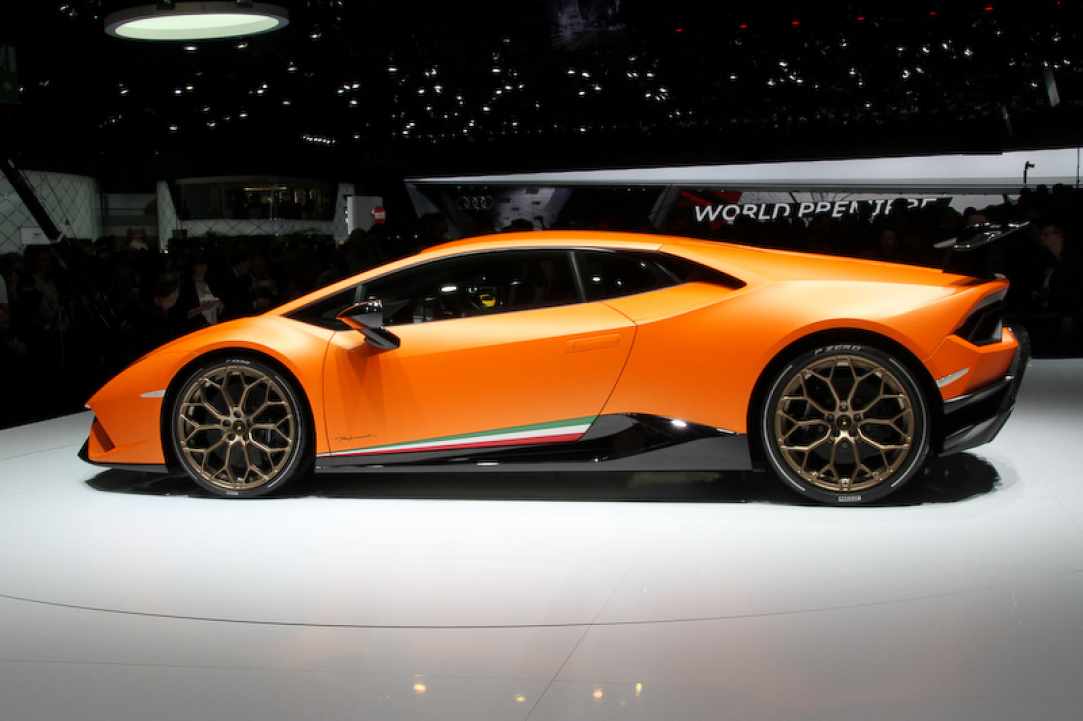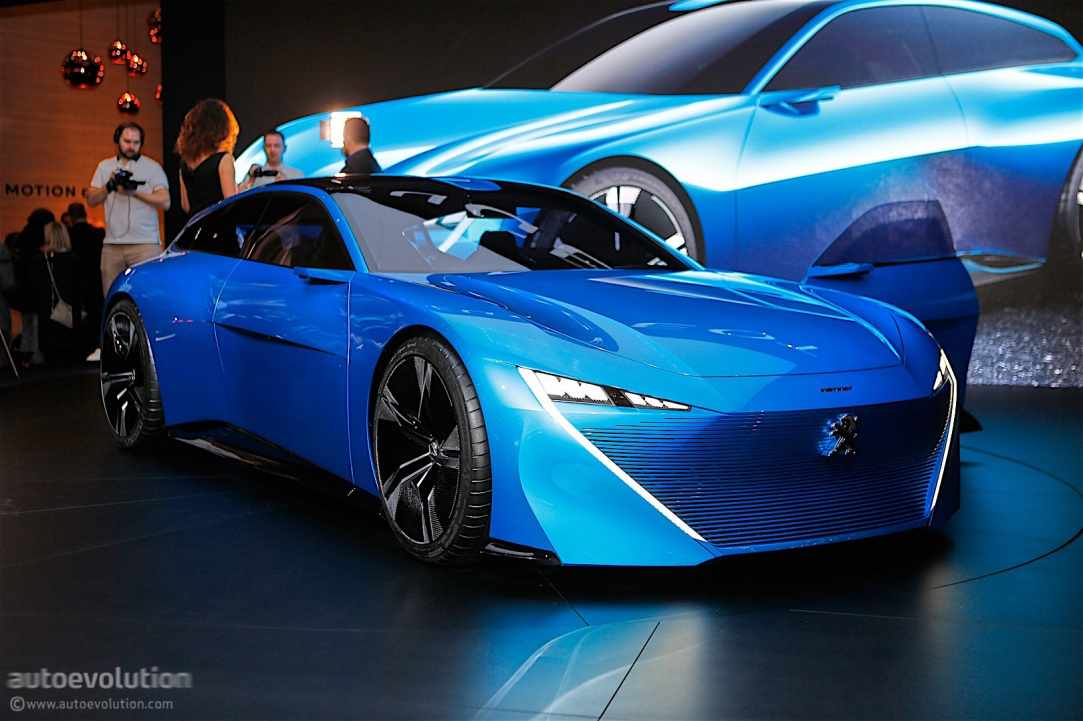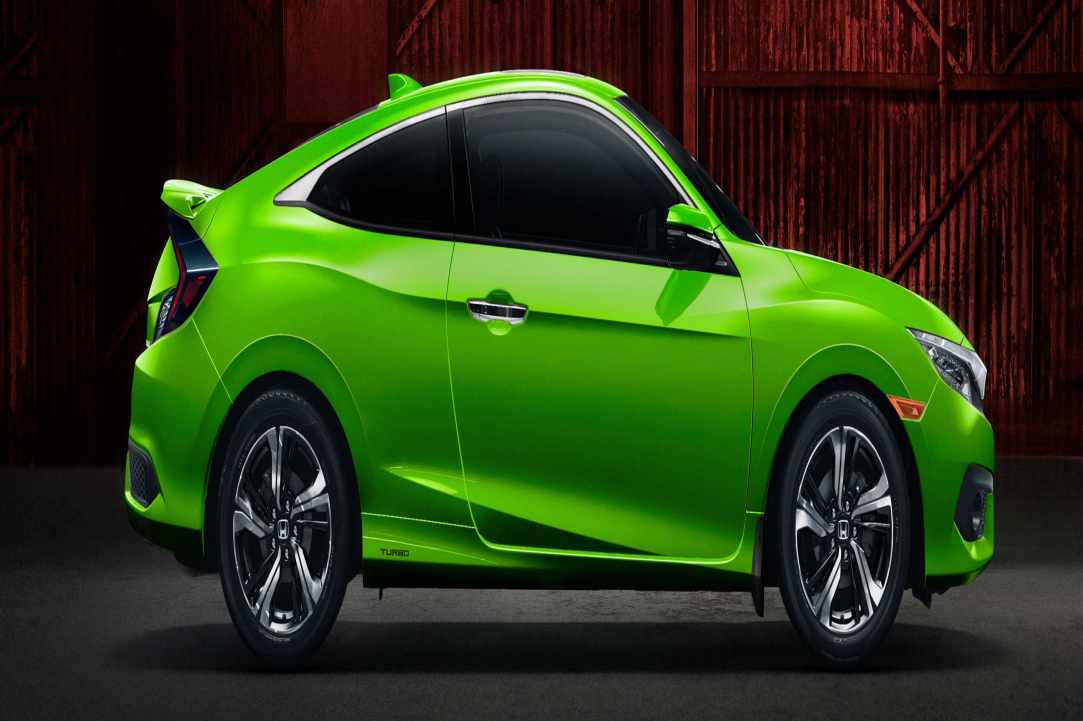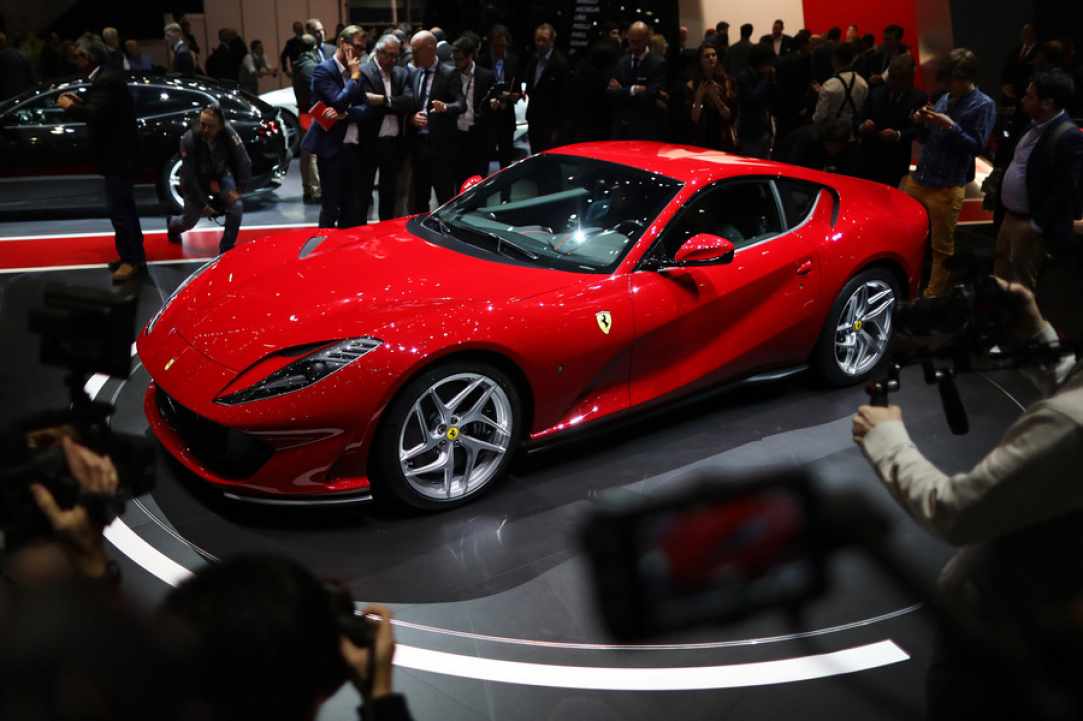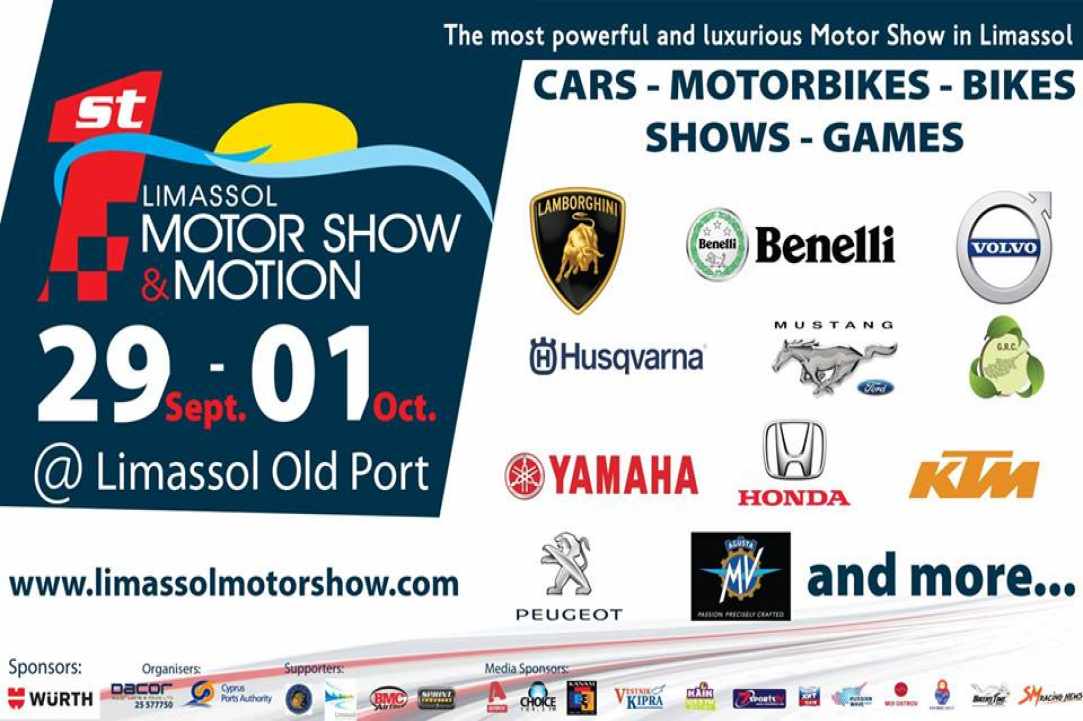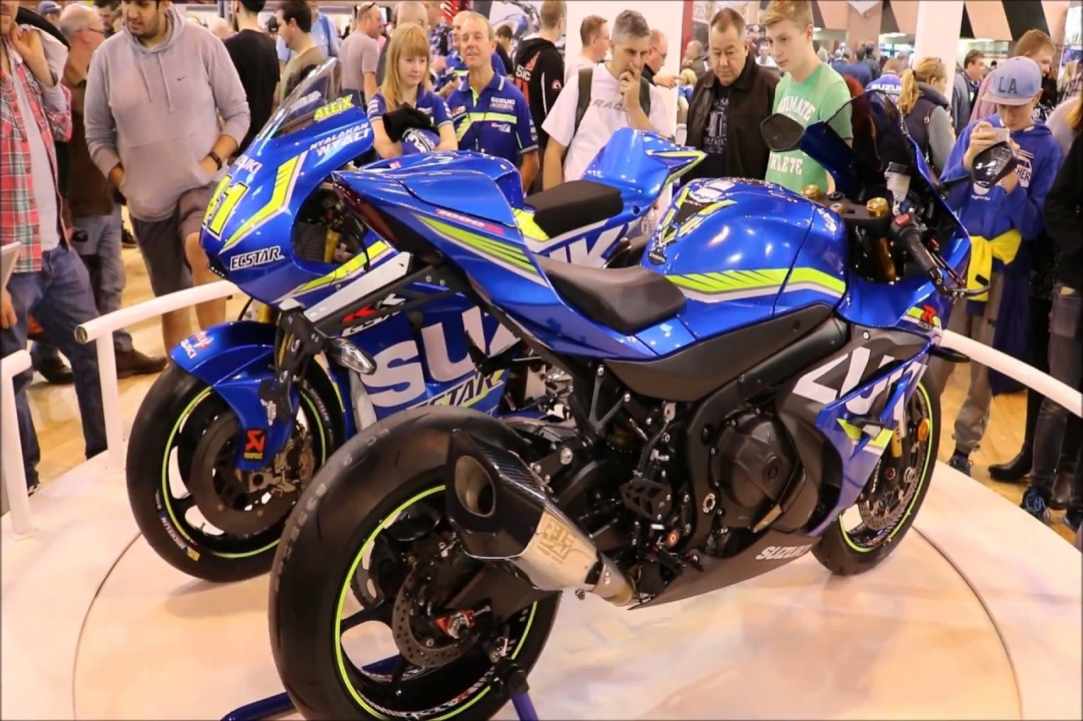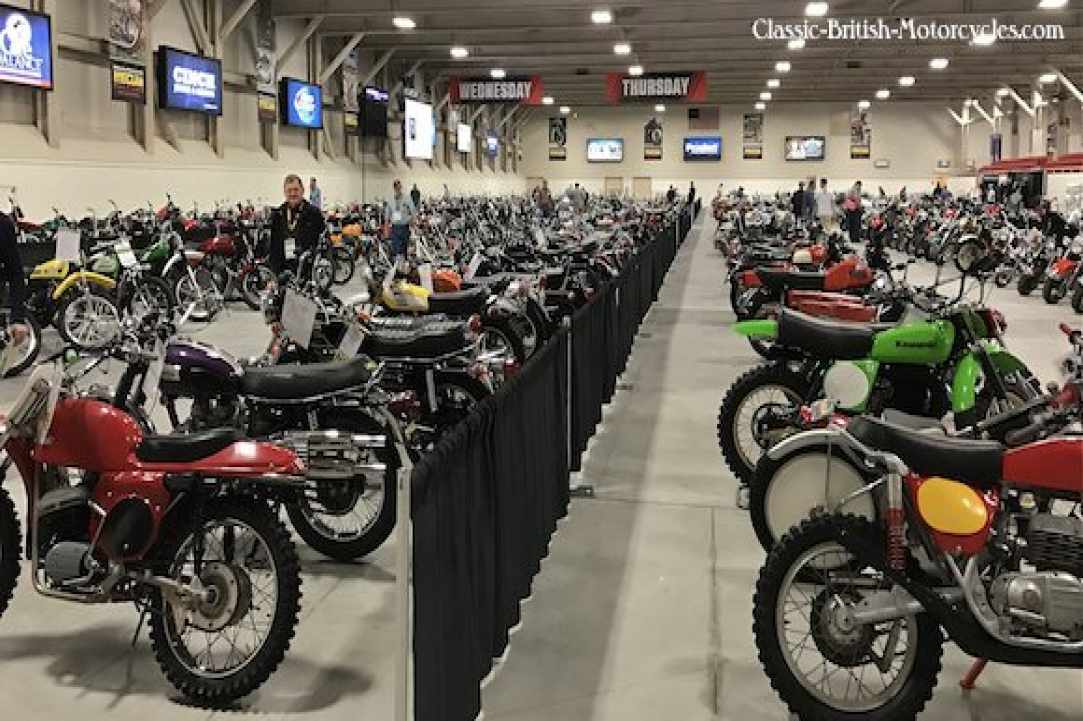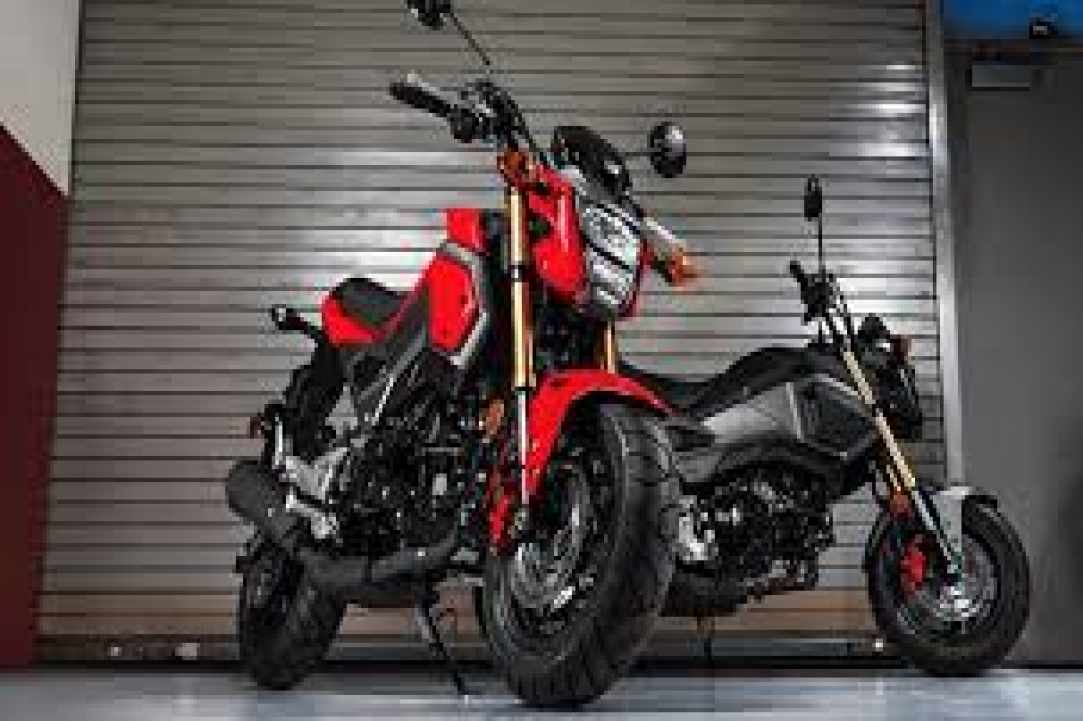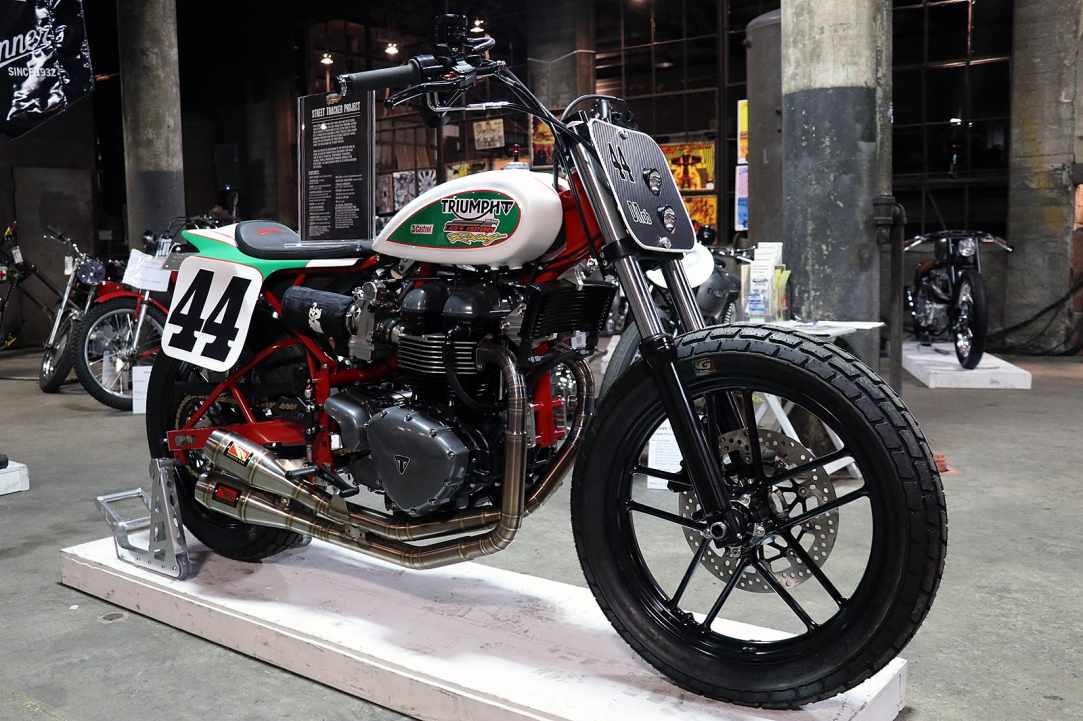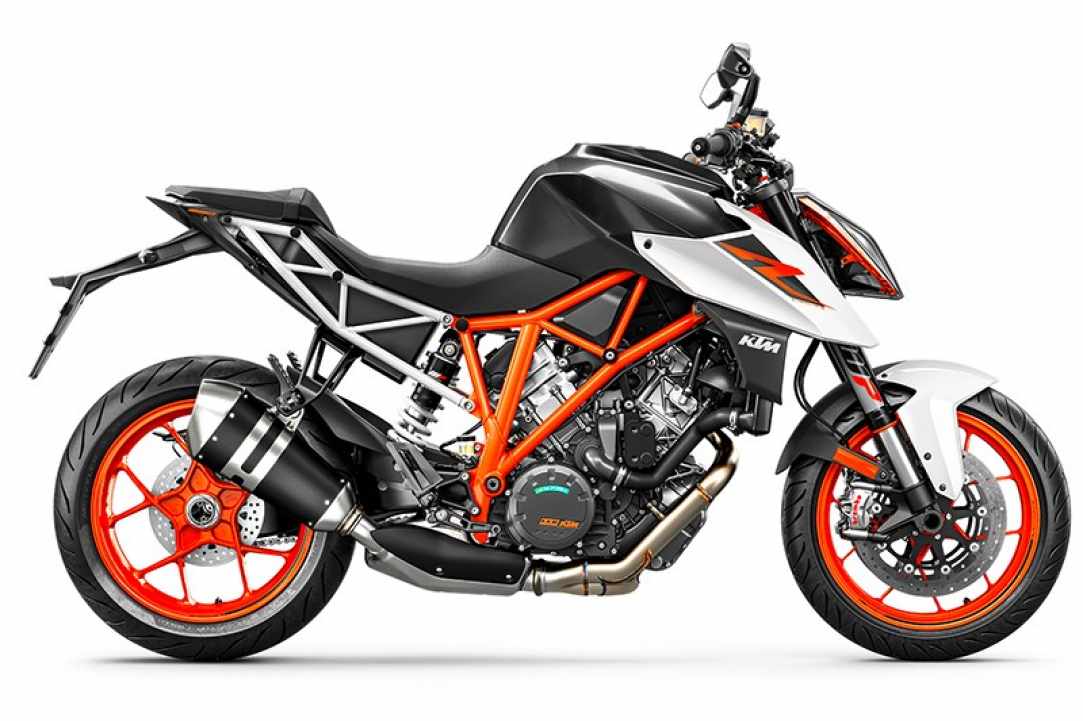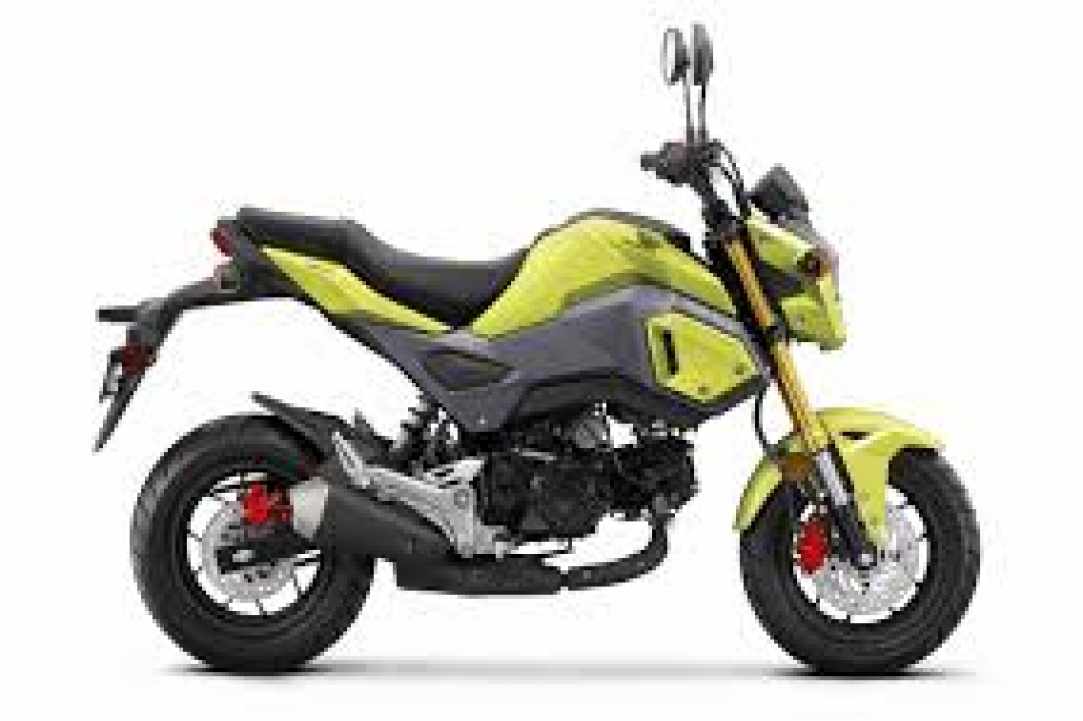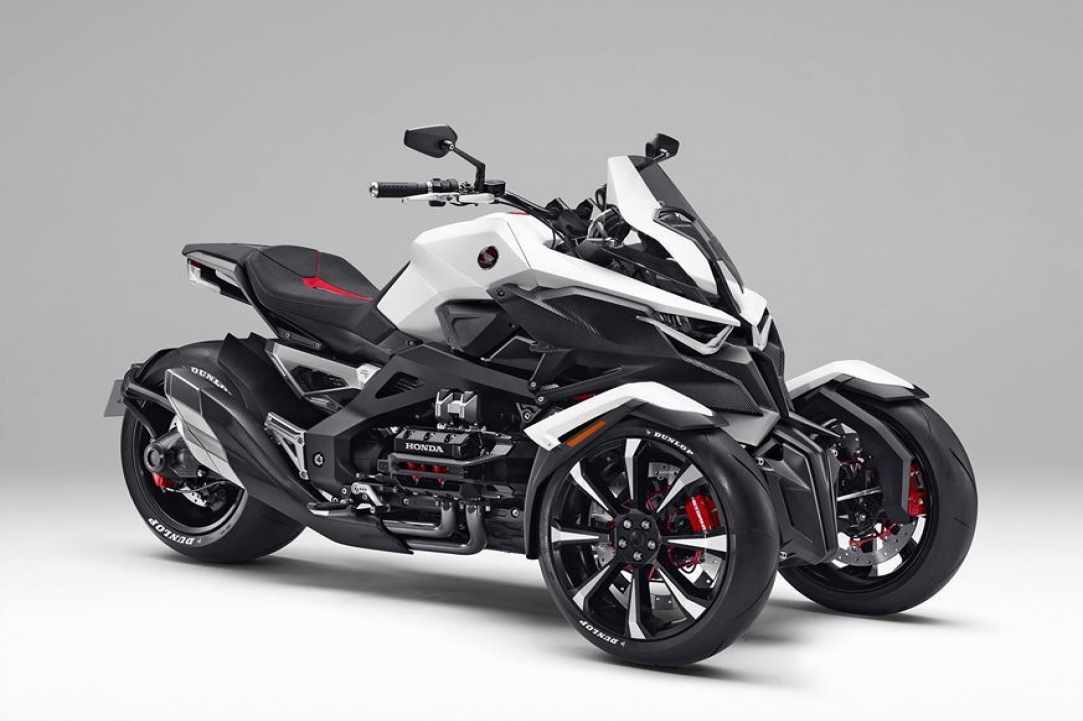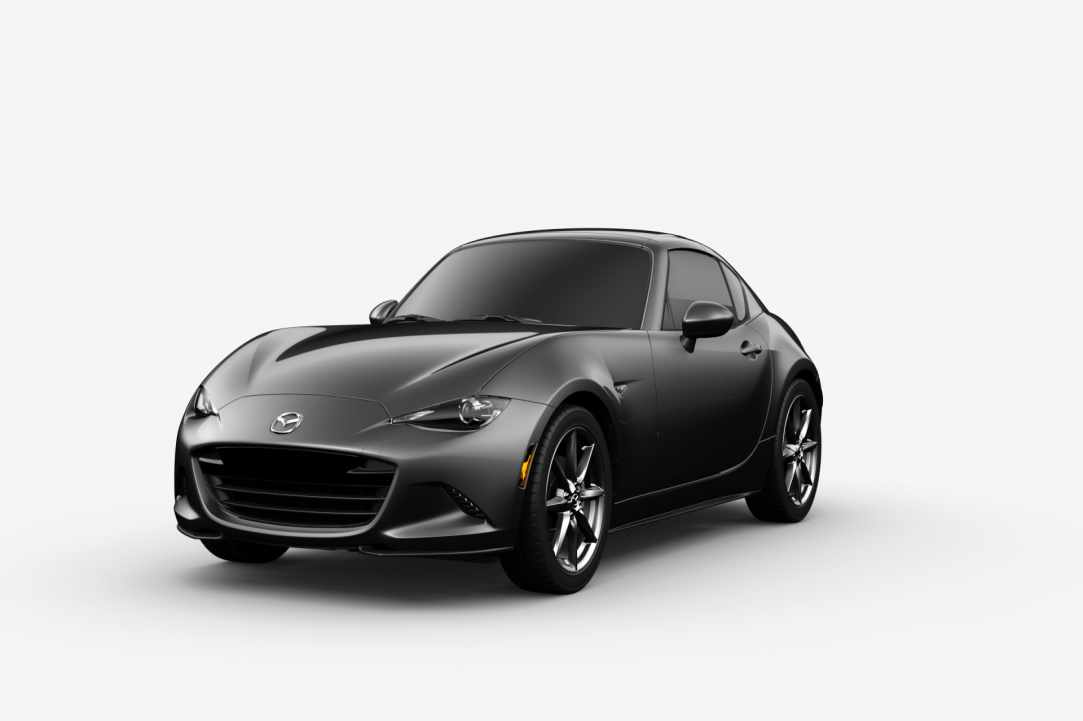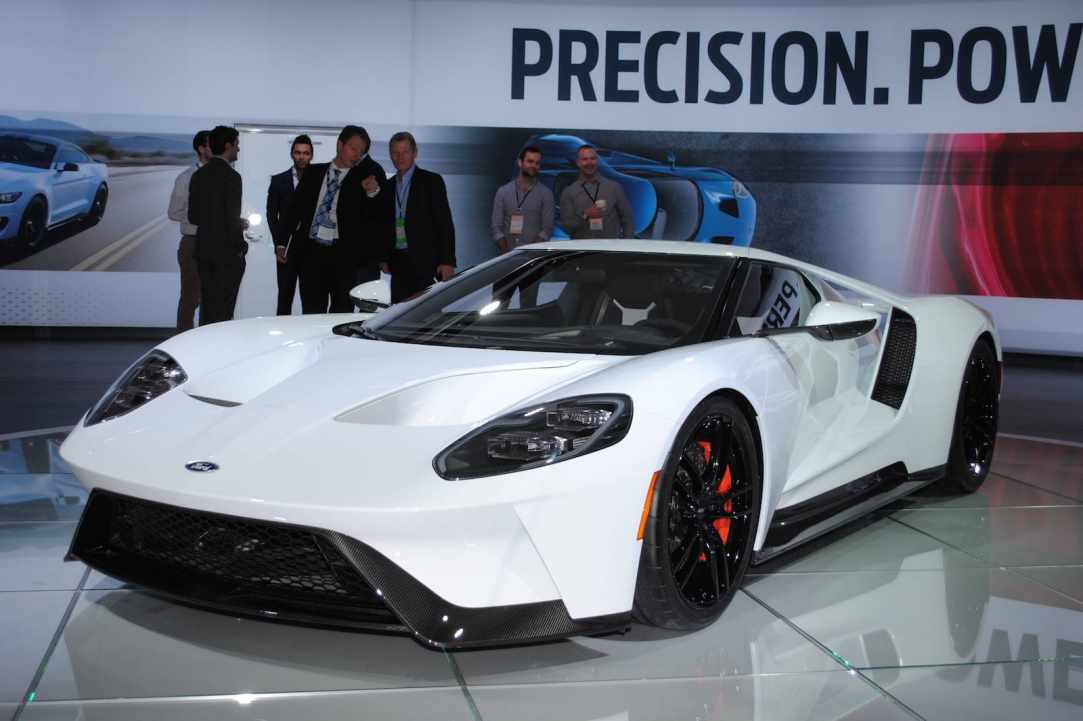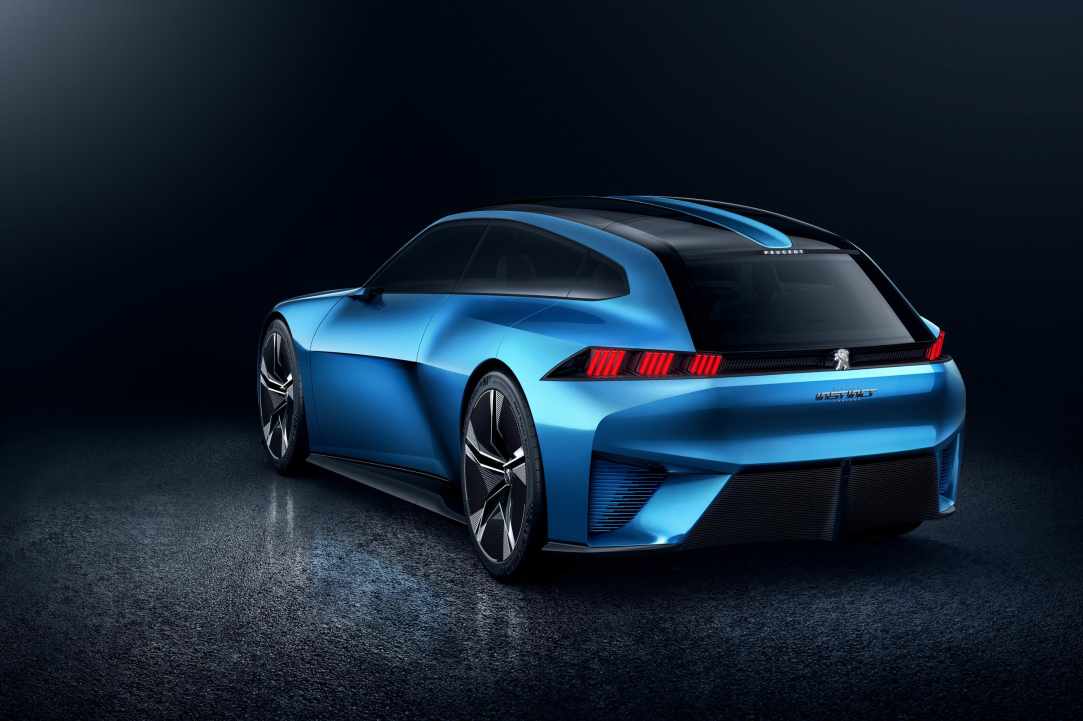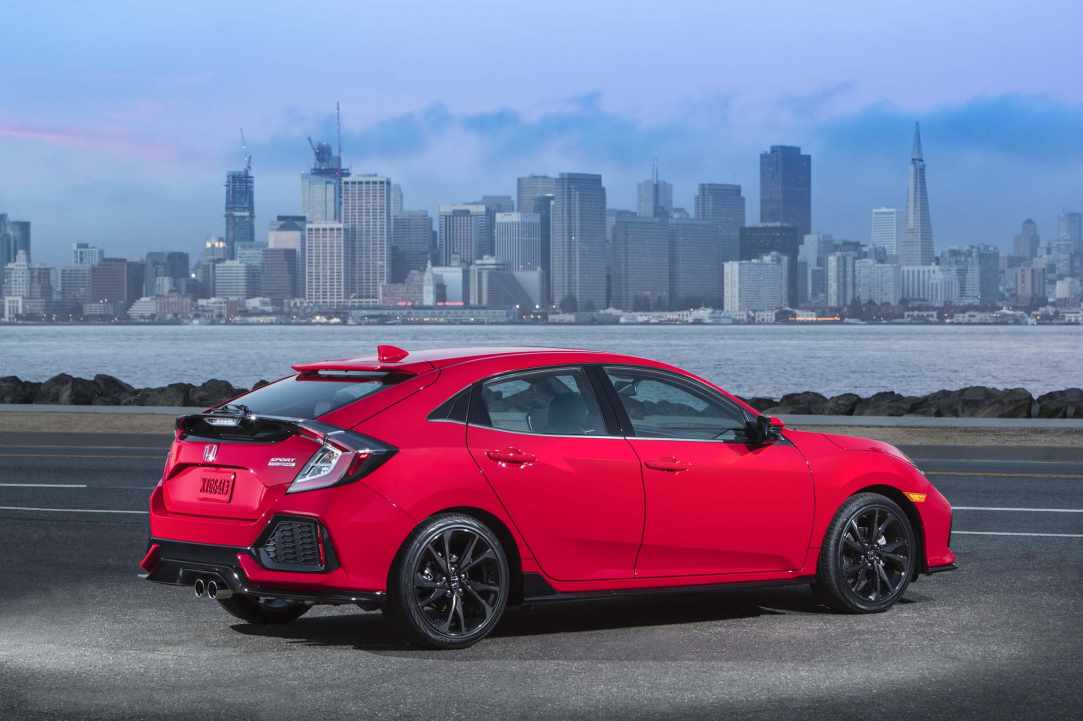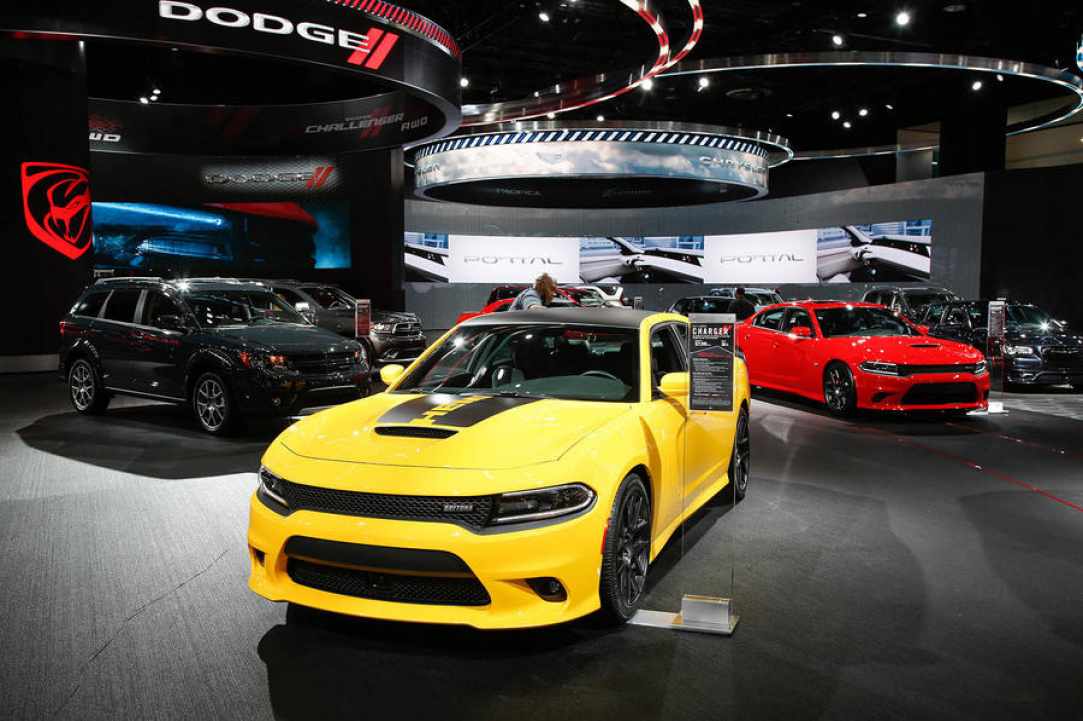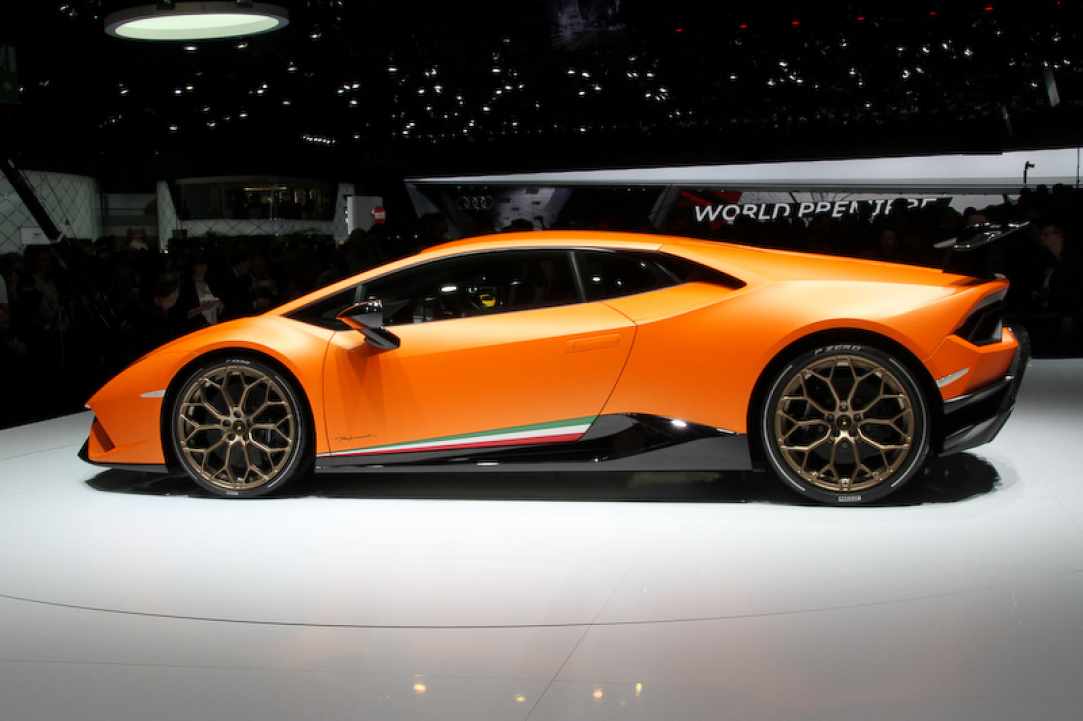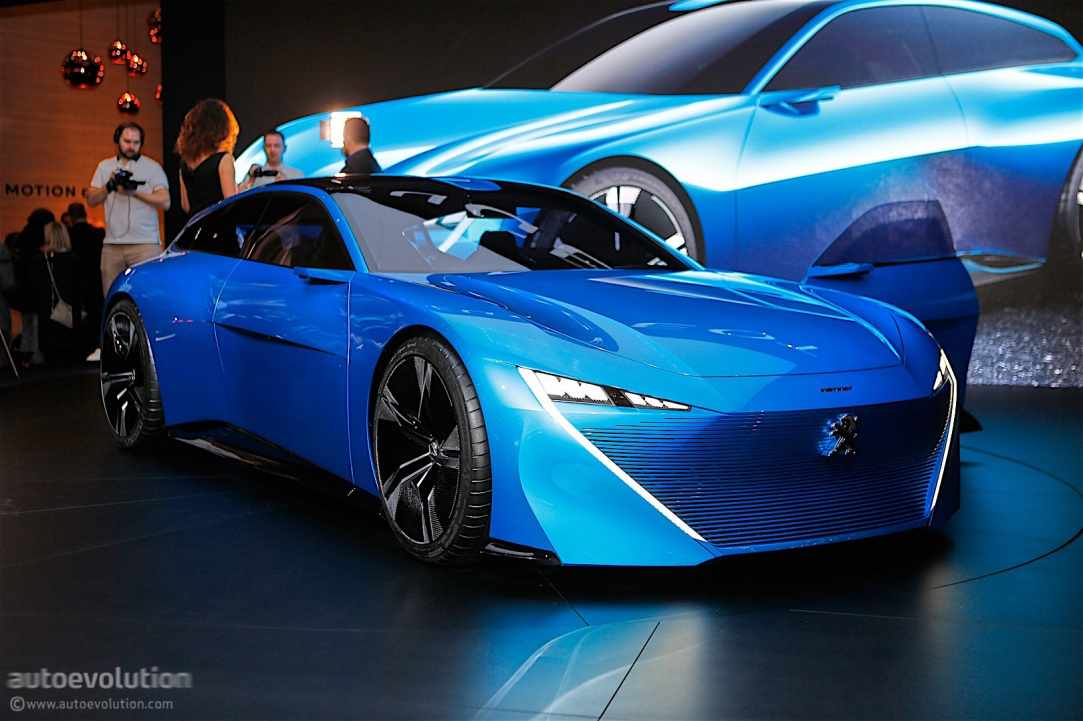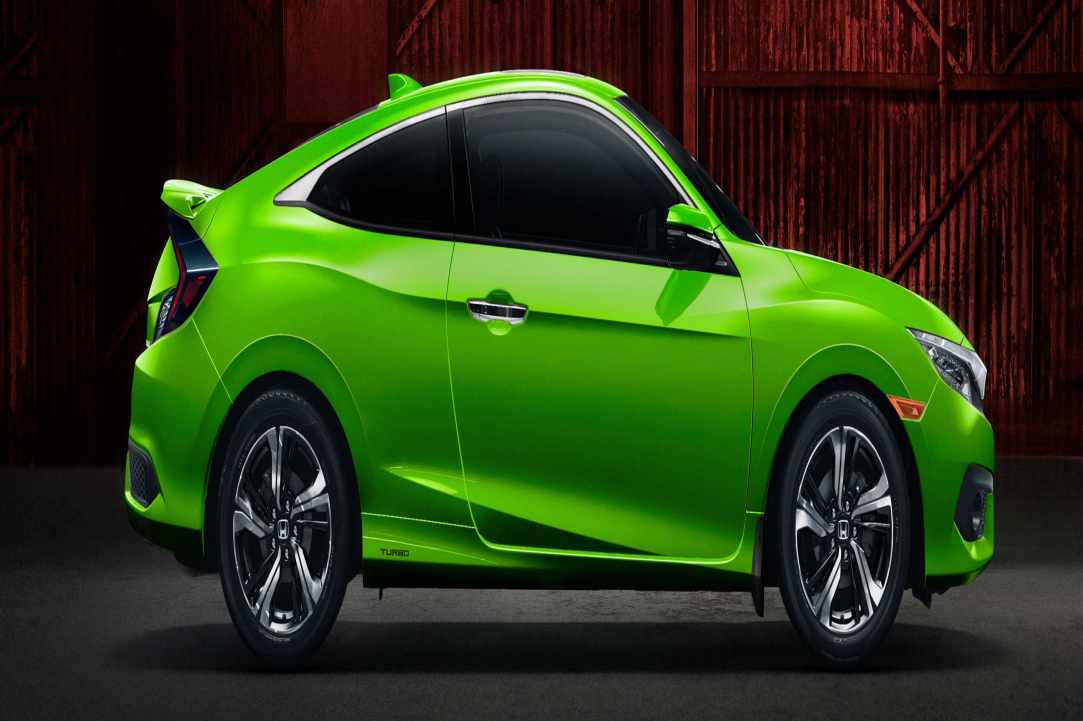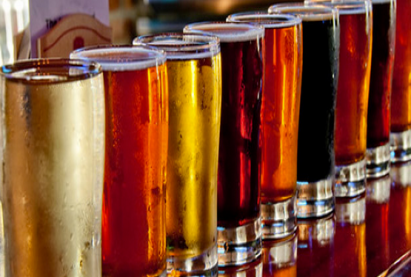 check out and this!