Saturday 22/02/2020
Are you tired of going to parks with your dog and seeing the dog ban sign? Now there will be a park for dogs!
Limassol is expected to have the first park for dogs this year.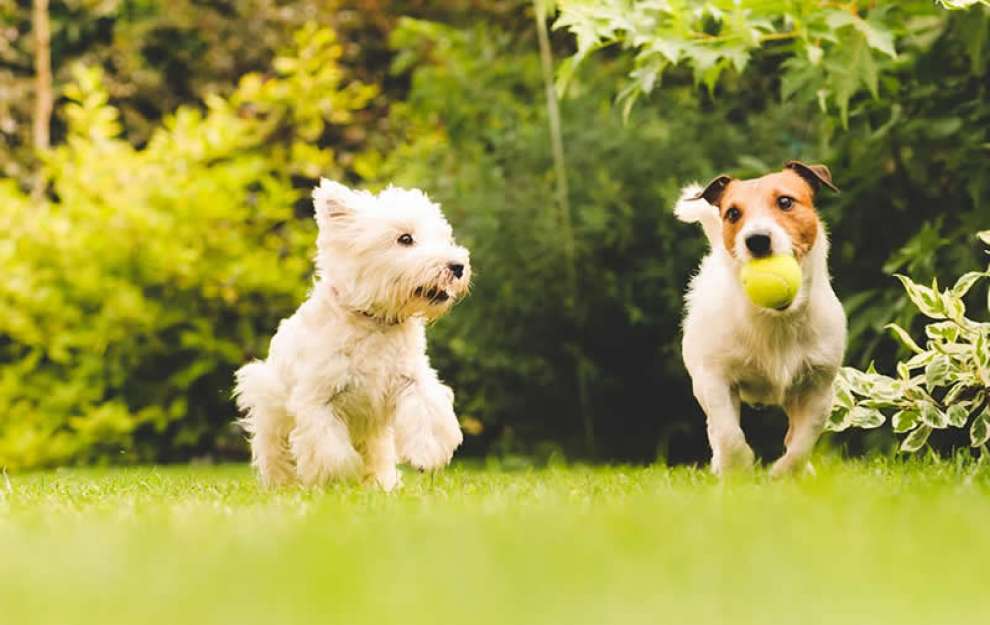 This space for dogs will be in an existing park in the Wholesale Market Area.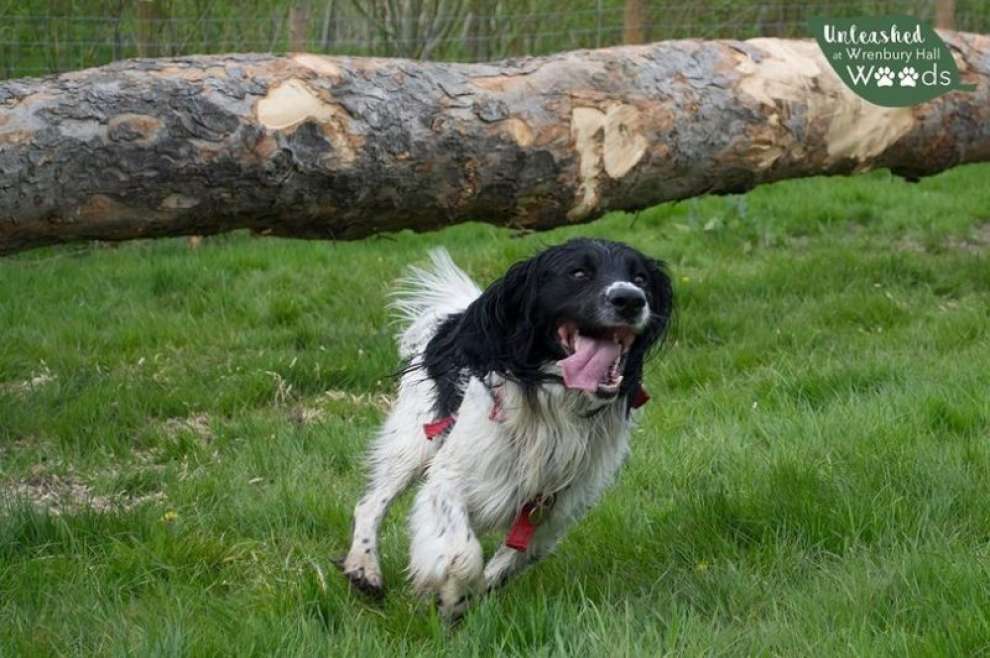 The plans of the Municipality were presented to the veterinary services and to members of animal organisations.

The park will be designed for dogs that can play, with fencing around, but of course with their owners.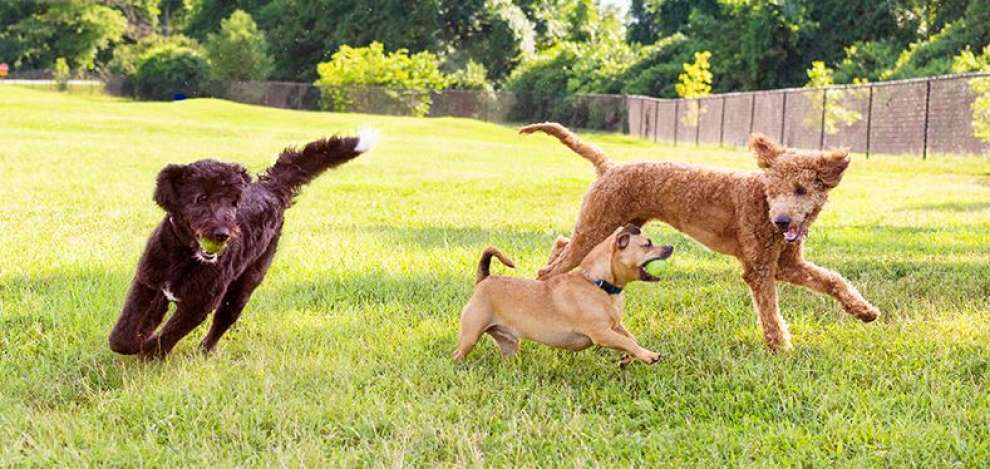 The mayor is thinking in the future to create a larger park at the former Fasoula rubbish place.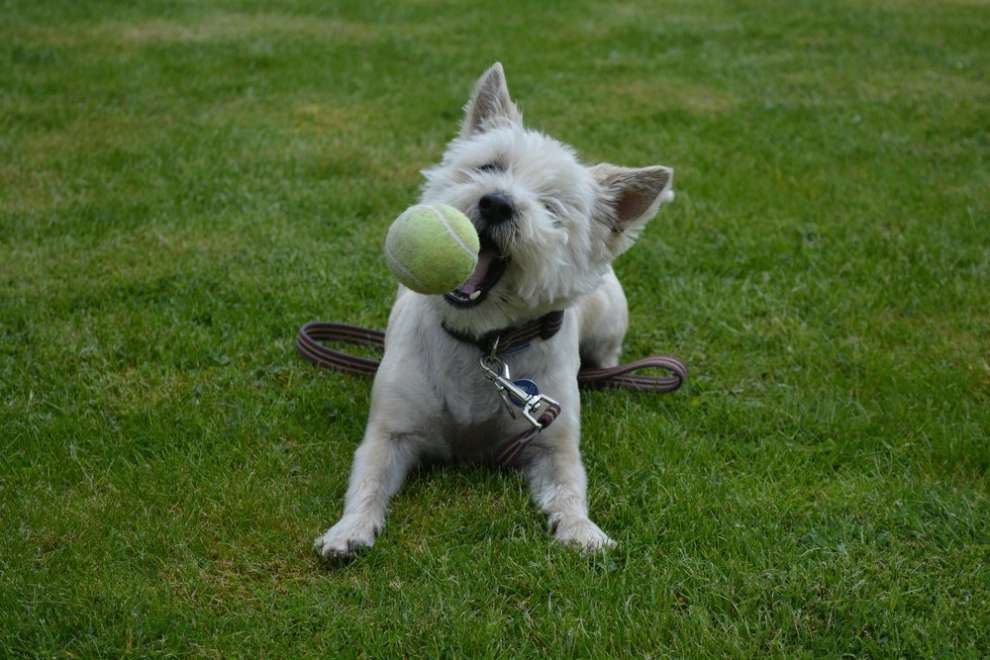 Let's hope that Cyprus will slowly fill up with parks for dogs!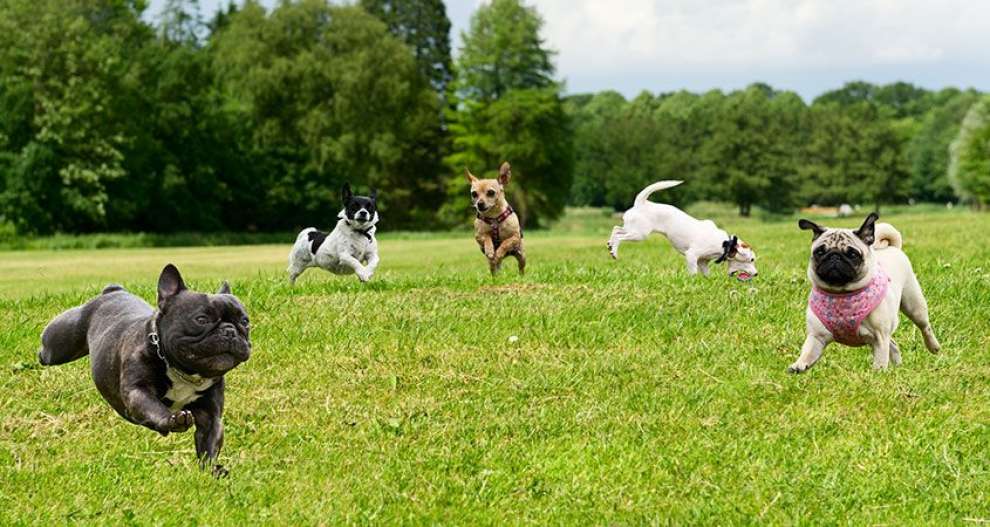 Photos from:
https://www.arua-volontari.it/
https://dogparkbrooklyn.blogspot.com/