Archbishop's Palace
The headquarters of the Church of Cyprus
The Archbishopric Palace of the Holy Archdiocese of Cyprus is in Nicosia. It is the headquaters of the Church of Cyprus, it is the residence of Archbishop Nea Justinian and all of Cyprus and the offices of the Archdiocese.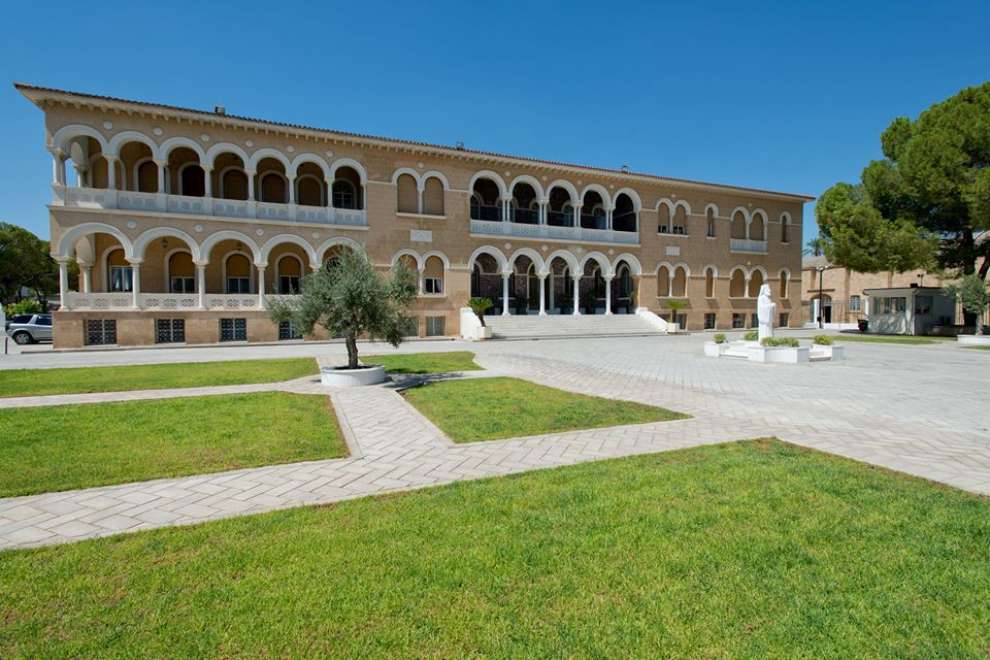 Photo:Ιωάννης Ηλιάδης

The palace was built next to the "Old Archdiocesan Mansion", which was built in 1730. It is a two-storey building built in the New Byzantine architectural style and was built by Archbishop Makarios III.
It is noteworthy that the main entrance of the Archbishop's Palace, which today (2018) does not exist because it demolished the period when Archbishop Makarios III was in exile in 1956, looked like an old castle door. On the outside of the door there was a dent in which the unwanted infants who were taken by the archbishopric and cared for were left. In addition to one side of the door, there was a pedestal in which the Archbishop's preaching for his three-month tour to the communities of the Archbishopric region was received, as well as his welcome after his return.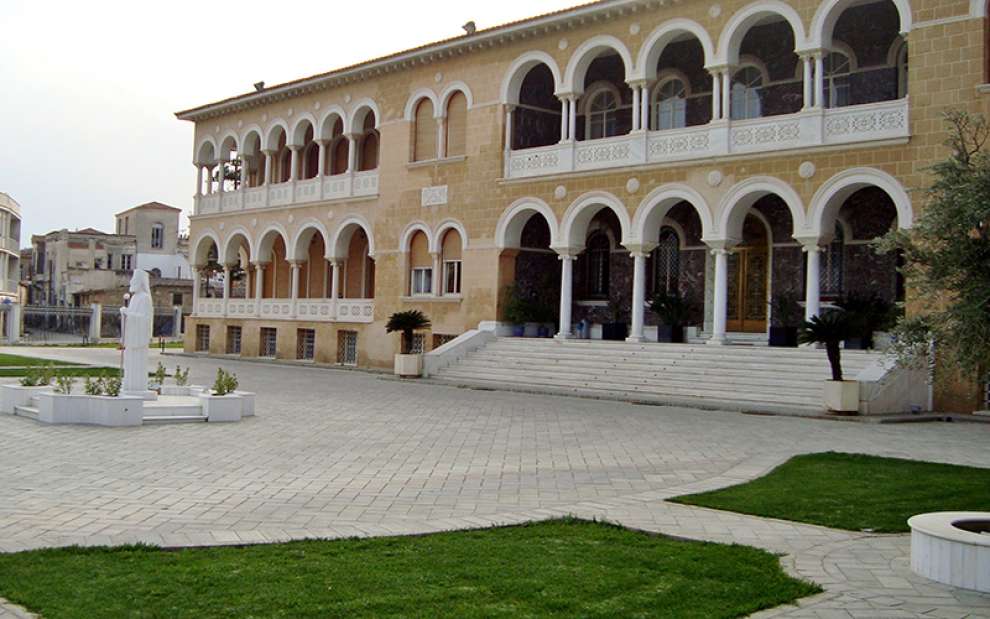 Photo: crashonline.gr

The Old Archdiocesan Palace currently hosts the Byzantine Museum and the Archbishopric Library. From the day of the completion of the New Archdiocese, the building of the old Archdiocese was transformed into a Folk Art Museum and The Byzantine Museum.
The Byzantine Museum, the Library of the Archdiocese, the Folk Art Museum and the National Resistance Museum housed in the Old Archdiocese are open to the public.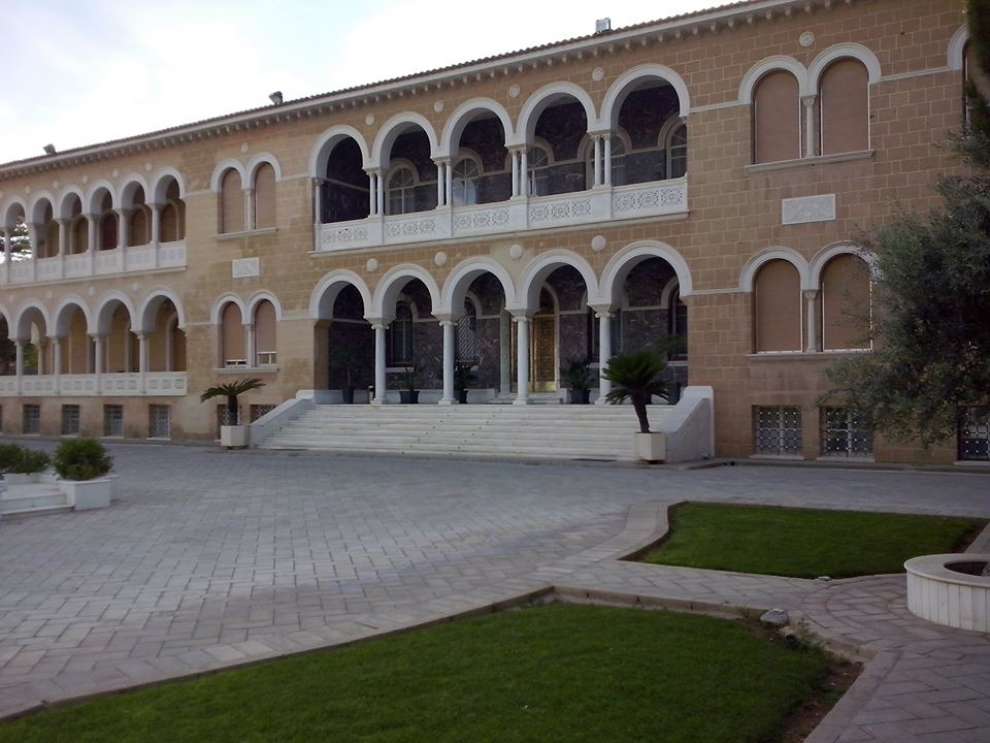 Photo:Μιχάλης Γεράγγελος
Address: Archbishop Kyprianou Square, Nicosia
Tel.: +357 22 554 600
For the map of the area, click HERE