Ayia Napa Cathedral - Limassol
Reference point and historical significance for the city of Limassol
Ayia Napa Cathedral in Limassol is considered to be a point of reference and of historical importance to the city.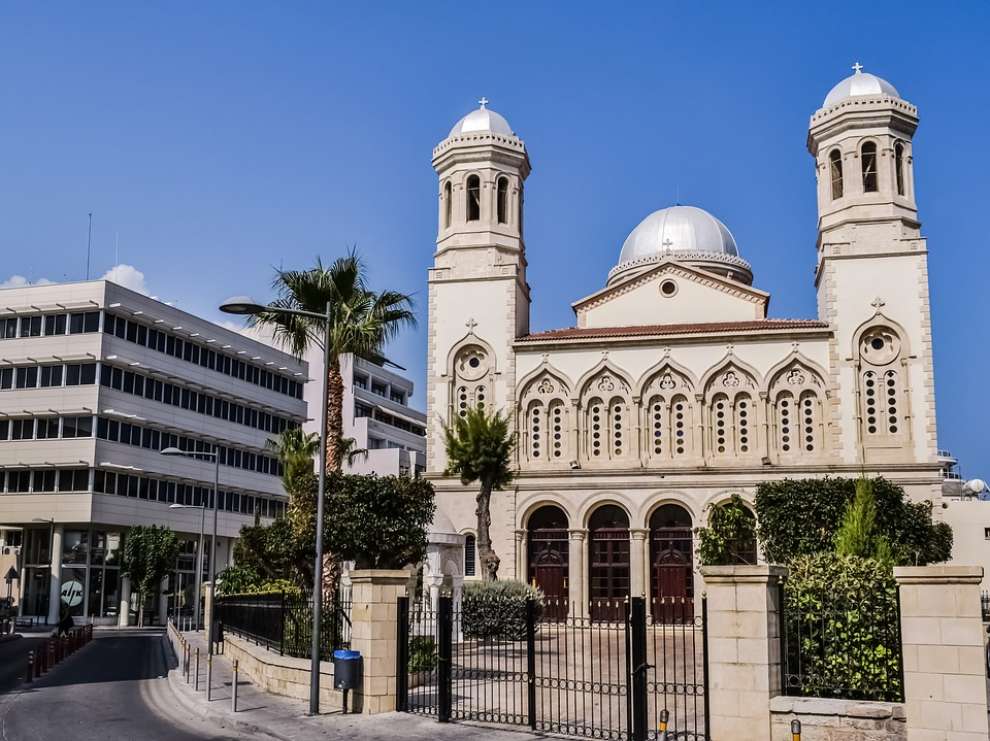 It is dedicated to the Virgin Mary and according to tradition it was named after a picture of Virgin Mary found in a valley. Napa in Latin means forest. According to another version, the Cathedral of Ayia Napa was named after a temple built during the Frankish period and dedicated to the Holy Martyr of Saint-Germain, known as Saint Nape.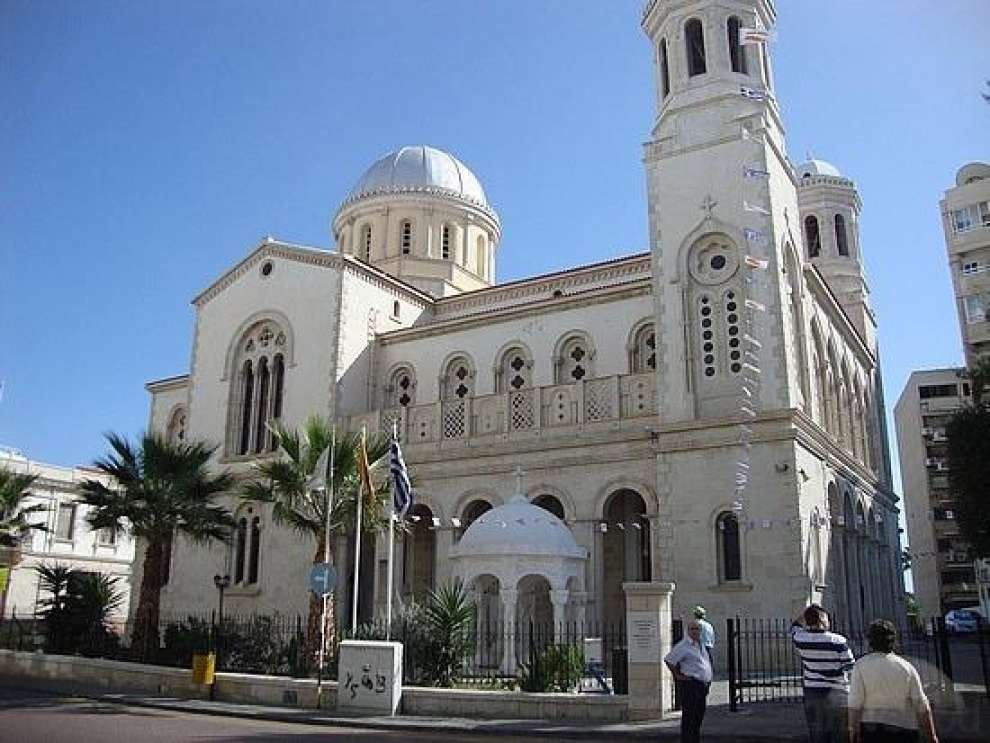 Photo: tripadvisor

Ayia Napa Cathedral is located on Agios Andreos Street in the old town of Limassol and was built in the late 19th - early 20th century on the ruins of an older and smaller Byzantine church and is a unique architectural structure with elements of traditional Byzantine architecture.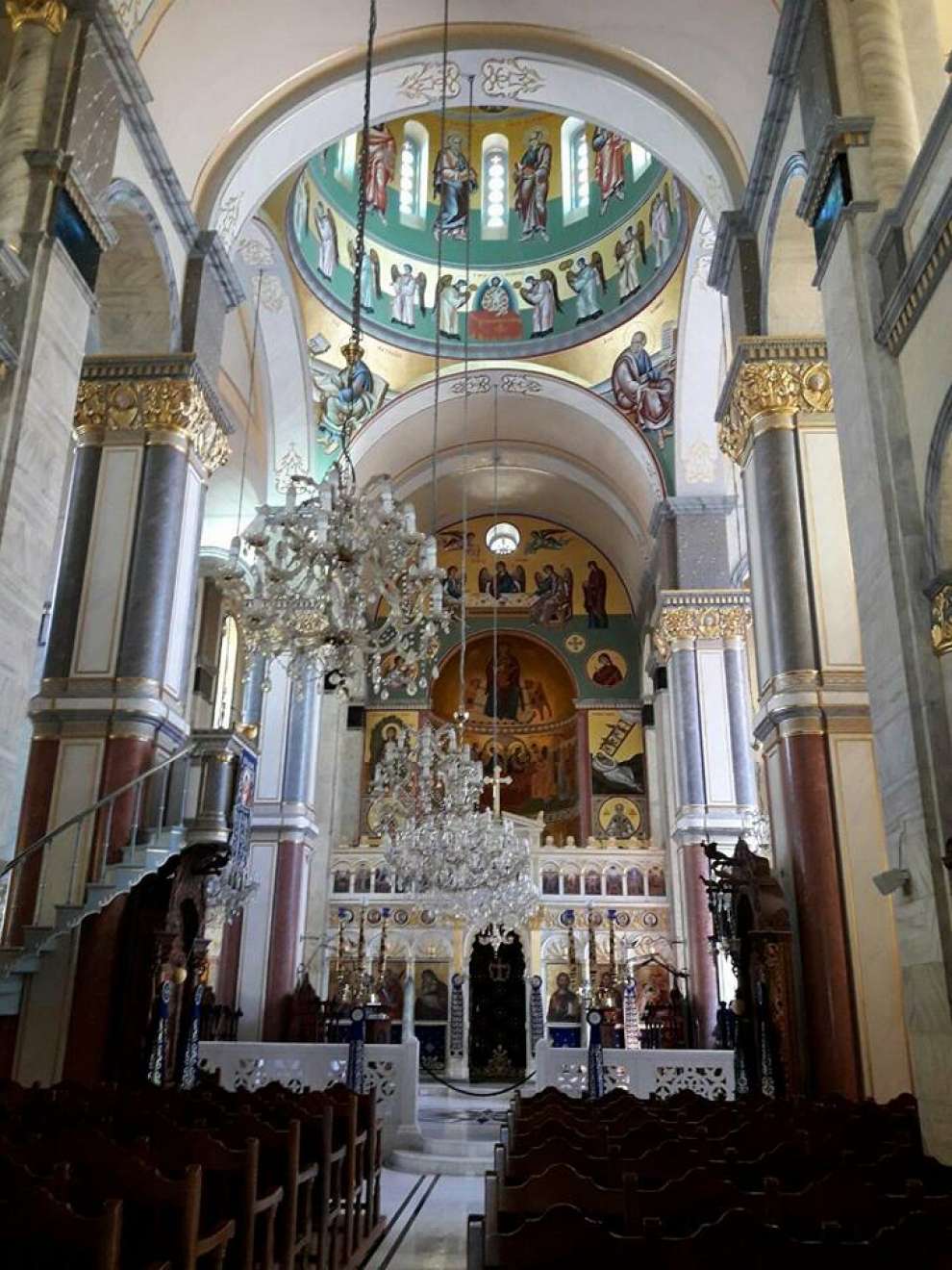 Photo:Alexandros Bonias

The area in which it is located in has many old and new elements combined, revealing the development of the city of Limassol over the years. But a point of reference for all these changes, for residents, is the Ayia Napa Cathedral.
For the map of the area, click HERE