Church of Saint Lazarus in Larnaka
Worship the relics of the Saint at his tomb that is found under the sanctuary of the church
The church of St. Lazarus in Larnaka was built by the Byzantine Emperor Leo VI in the late 9th century and belongs to the Autocephalous Greek Orthodox Church of Cyprus.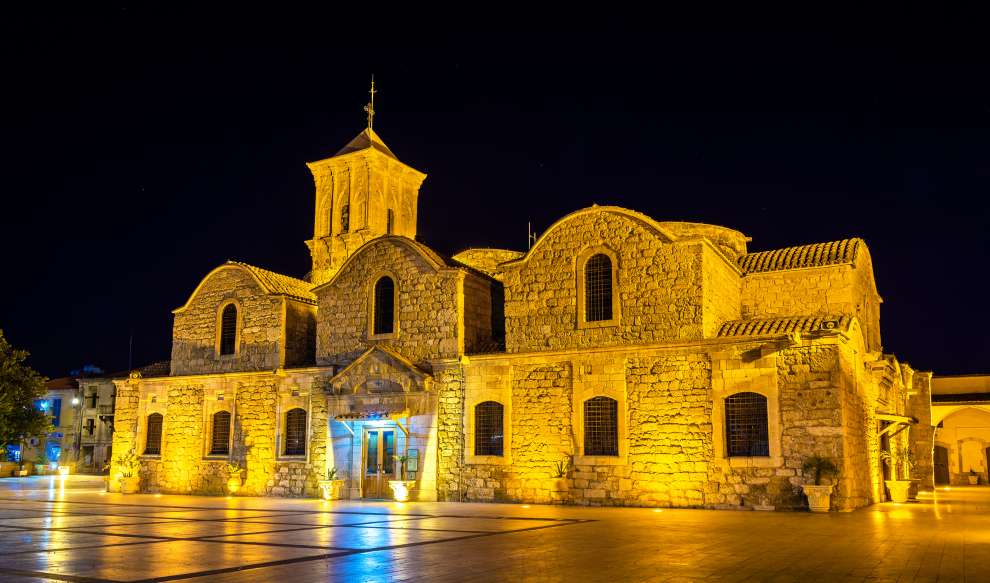 The magnificent stone church of Agios Lazaros is located in the homonymous square in the center of the city. It is one of the most remarkable examples of Byzantine architecture in Cyprus. The Church is located just above the tomb of St. Lazarus.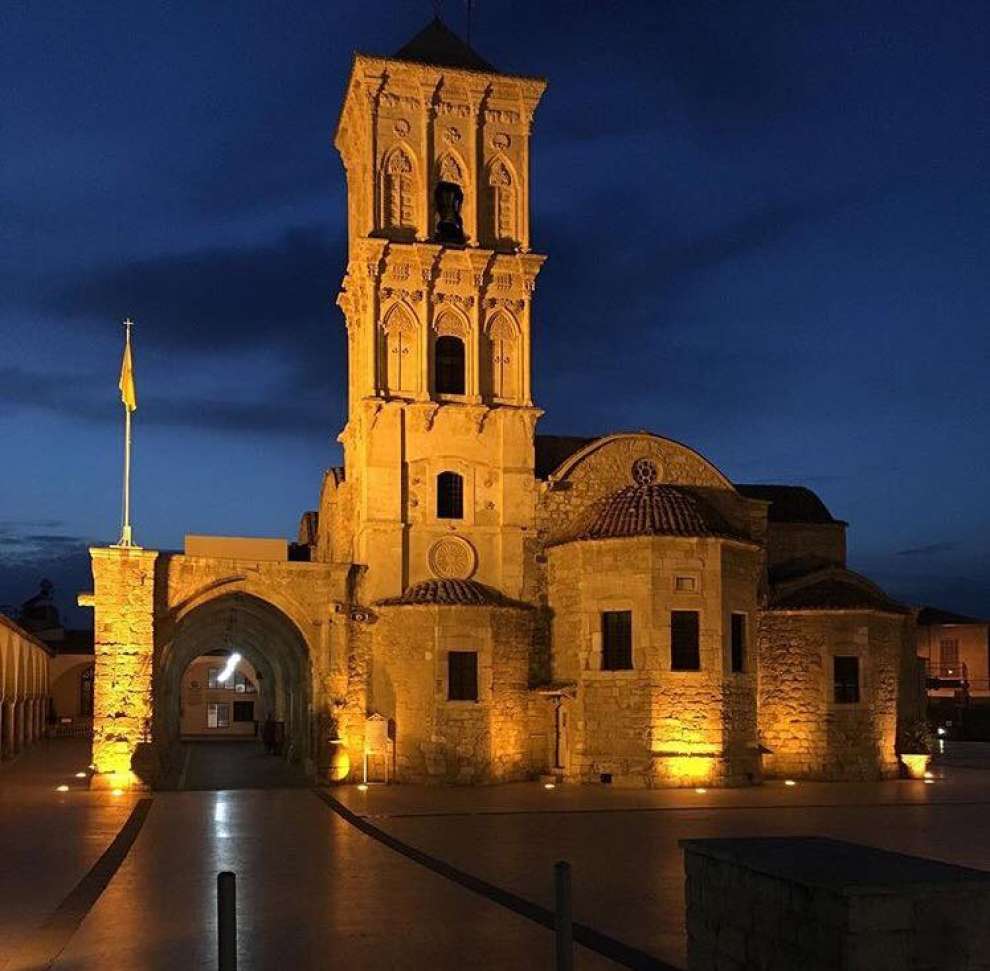 Photo:yaartos

The three domes and the original bell tower of the church were destroyed during the first years of Ottoman domination. Despite this, the iconostasis inside the church covered with gold has been rescued to date (2018) and is an excellent example of baroque woodcarving.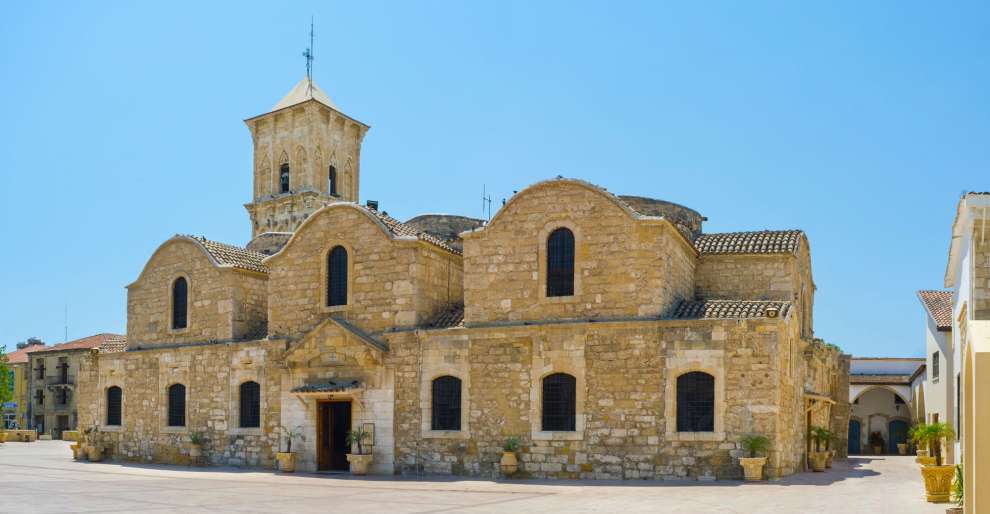 The church took its name from Saint Lazarus, who, according to the Orthodox tradition, shortly after the Resurrection of Christ, was forced to leave Judea and he came to Cyprus. He was ordained Bishop of Kition by the Apostles Barnabas and Paul and lived in the city of Larnaka for 30 years.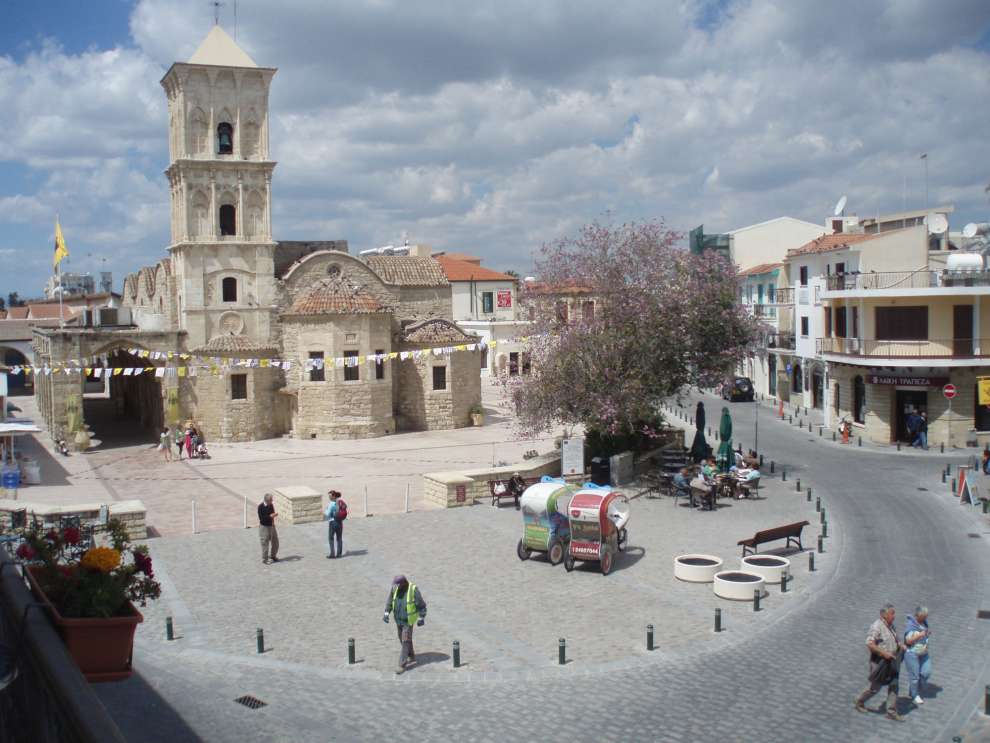 The Tomb of St. Lazarus is under the sanctuary of the church, which can be visited by the faithful while next to the church is the Byzantine Museum, which hosts important religious icons, objects and heirlooms.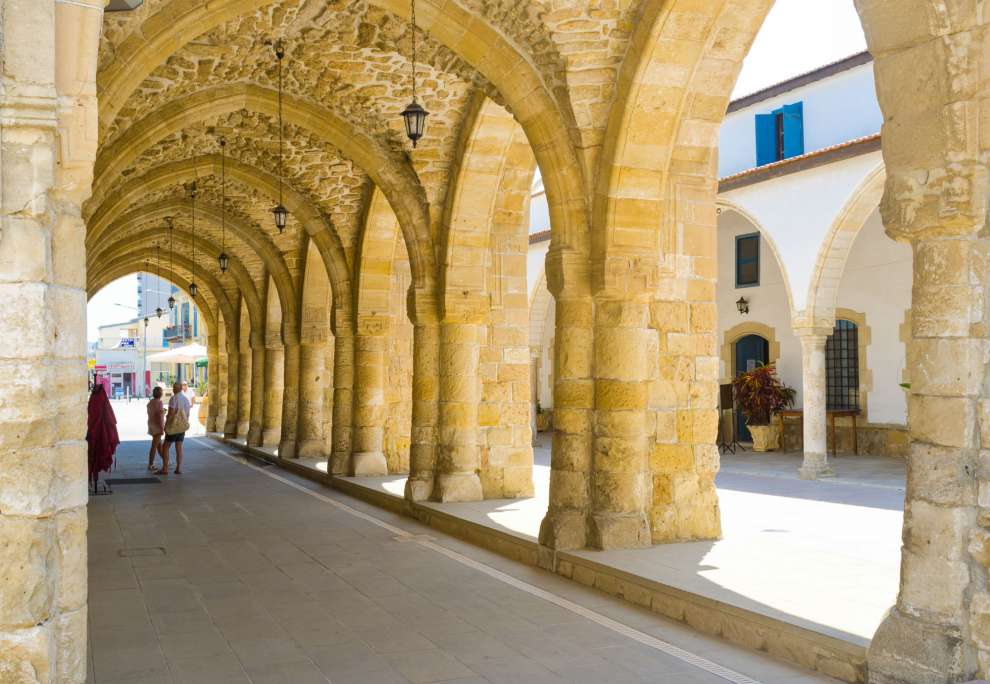 Saint Lazarus is so respected and dear to Larnaka that in his celebration, a great procession takes place in honor of the 8 days before Easter. During the procession the icon of St. Lazarus is wandering through the streets of Larnaka.
For the map of the area, click HERE