Famagusta Gate
Famagusta Gate, the most significant of the gates of Venetian Lefkosia (Nicosia)
The Famagusta Gate is the most significant of the gates of Venetian Lefkosia (Nicosia). It is the Gate that once opened on the road leading to the most important port of Cyprus in Famagusta. That is why it is called today Famagusta Gate.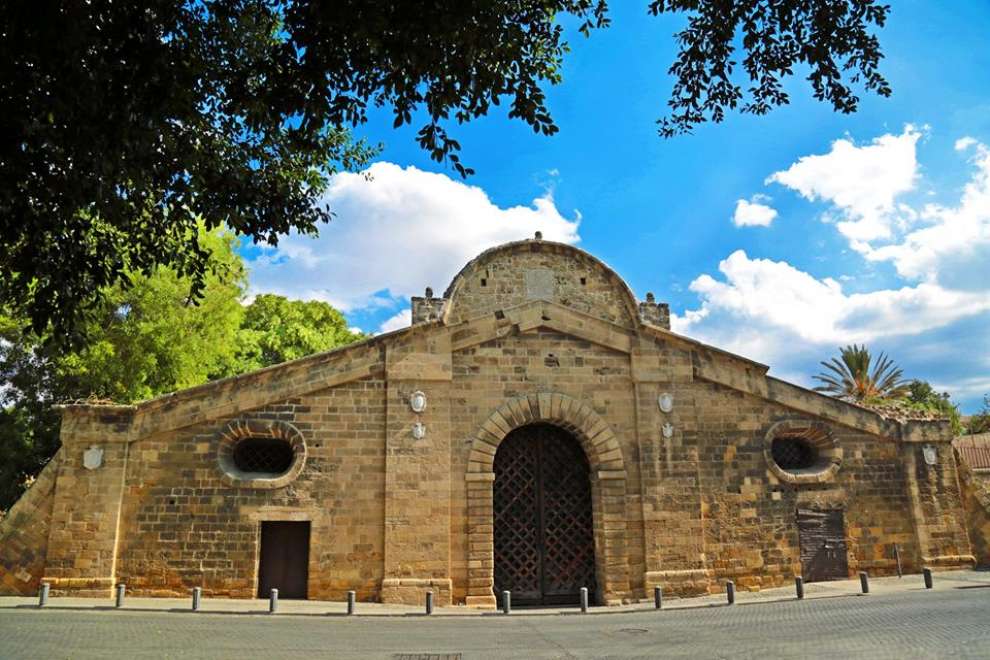 Photo:ΚΟΤ

Originally it was named "Porta Juliana", in honor of the engineer who designed and built the Venetian walls in the 16th century. The engineer was no other than Giulio Savorgnano. Throughout the centuries the gate became more known as the "Famagusta Porta (or Gate)".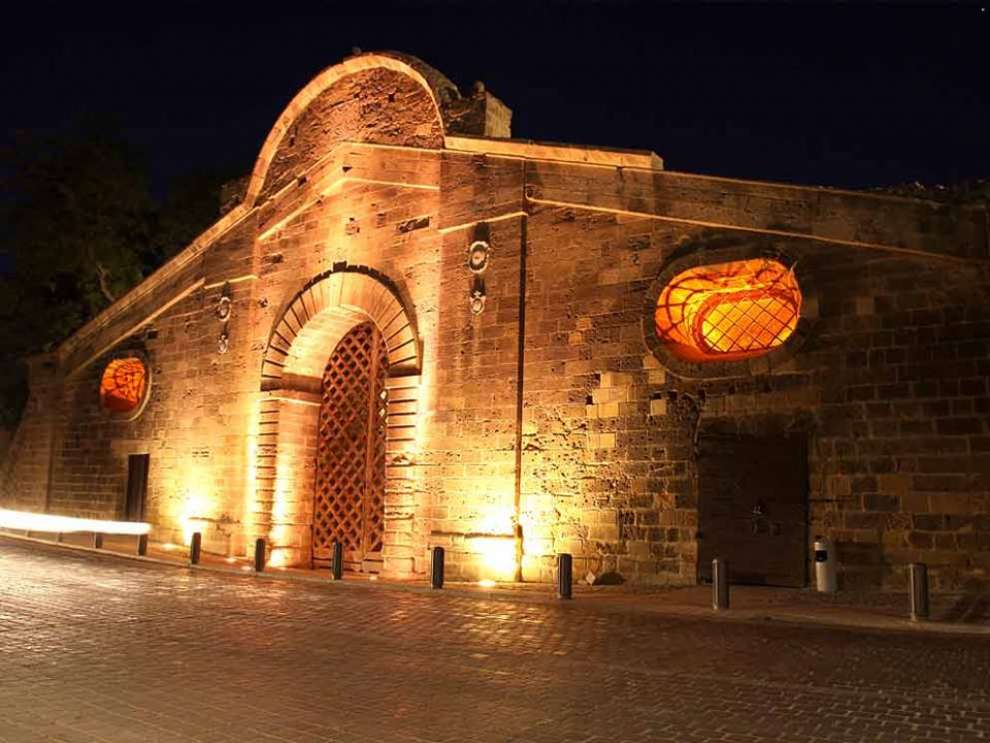 Photo:Nicosia Cyprus Historic Centre

The Famagusta Gate has an impressive façade and consists of an arched passage with a dome room, 10.97 meters in diameter, on the inside. On both sides of the passage there are rectangular rooms for the guards. It is worth noting that during the Ottoman occupation of Cyprus, the Ottomans who used the Famagusta Gate could cross it on horseback, while Christians (Cypriots and foreigners) could cross it only by walking. Also, let's say that the Nicosia castle had a total of 3 gates. In addition to the Famagusta Gate or Giuliana Gate, it had the Pafos Gate and the Kyrenia Gate.

The Famagusta Gate today (2018) is one of the most important cultural centers of the Nicosia Municipality. In 1980 the Nicosia Municipality decided to use this monumental space for cultural purposes with all respect for the status and character of the monument. The official opening of the Famagusta Gate Cultural Center was held on June 18, 1981. After the restoration of the Famagusta Gate with its two large halls and its passage, it became the cultural center of Nicosia and since then has become the core of the cultural life of the city . The revival and re-integration of the monumental site of Famagusta Gate was honored by the International Federation of Associations for the Protection of the European Cultural Heritage, with the honorary medal "Europa Nostra".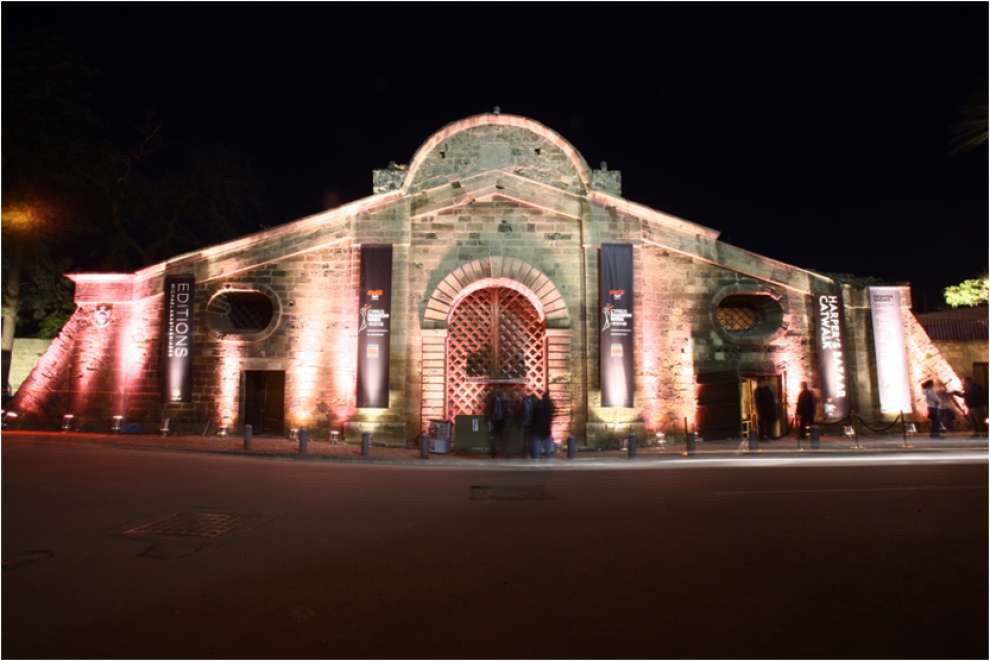 Photo: ogamos.com

For the map of the area, click HERE