The location of Kalamies is a place characterized by the idyllic whitewashed chapel of Agios Nikolaos, with touches of a vibrant blue colour, which gives the entire region a feel of a Greek island.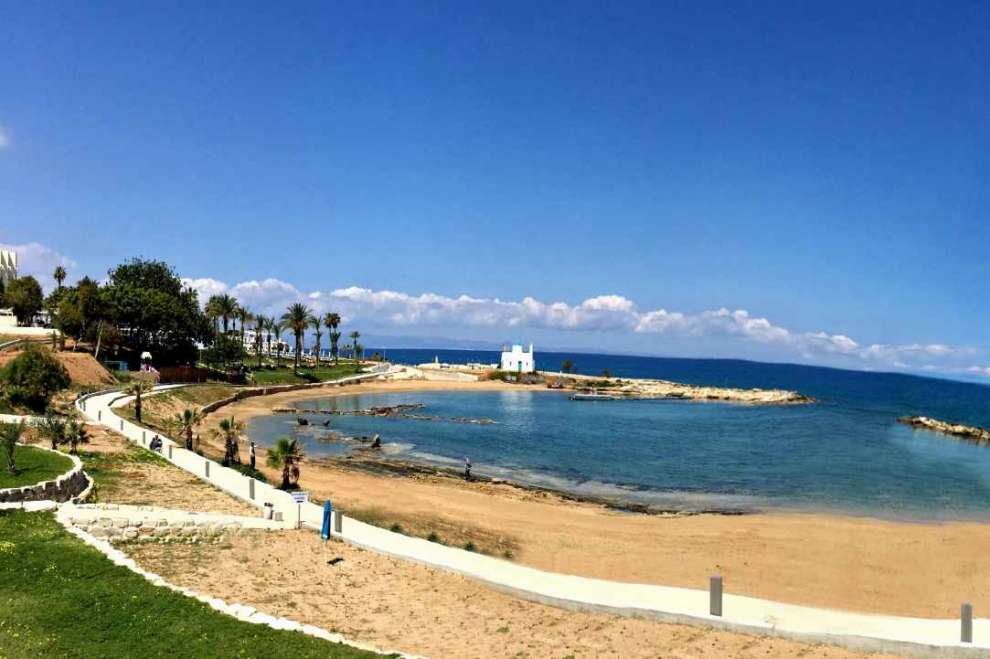 A great location with the blue of the sea spreading out in front of you! If you are romantic and like to admire the endless blue of the Mediterranean, Kalamies beach is the ideal beach for you.



In the area you will find other hotels and restaurants, such as the Kalamies Restaurant that has very nice food. Combine the nice food with your day that the beach to spend a wonderful day out.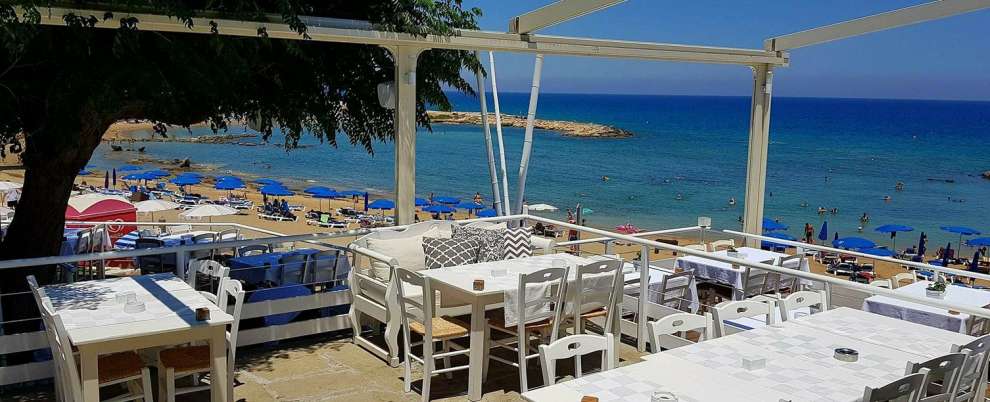 For the map of the area, click HERE