Lady's Mile Beach
A beach with shallow and calm waters, gray and golden sands!
Along the eastern side of Akrotiri in Limassol, with a stretch of 5 km, there is a coastal strip labeled Lady's Mile. A pristine and beautiful coastline.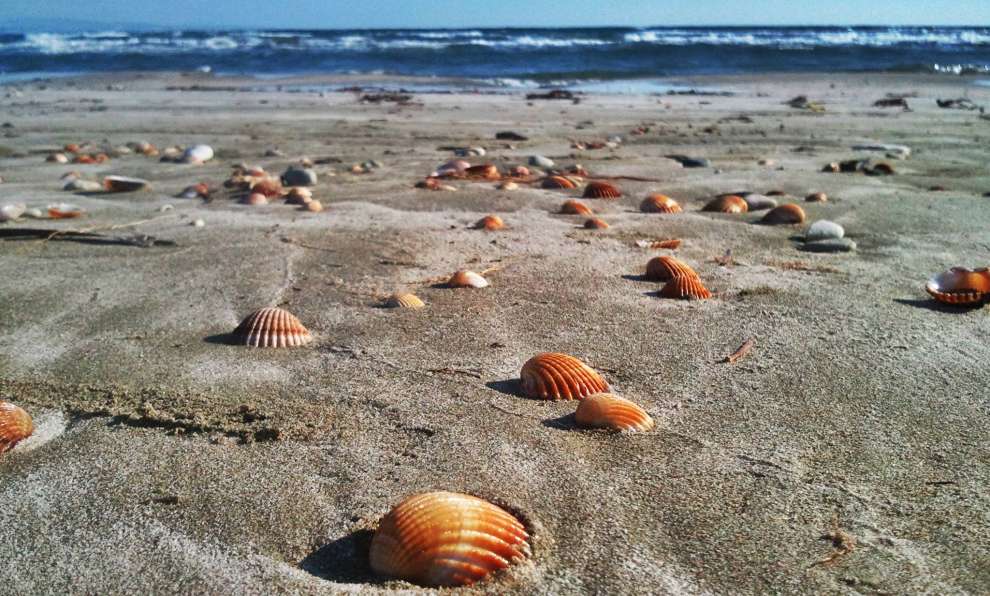 Photo: Stelios Michaelides

Lady Mile beach is famous for its dark gray sand and its crystal clear waters, with the shallowest water being on the southern edge of the beach. Here the dark gray sand turns into a golden-brown color. There are many shells found along the beach.
Access to Lady Mile Beach is easy on foot, bicycle, bus or car. There is parking available.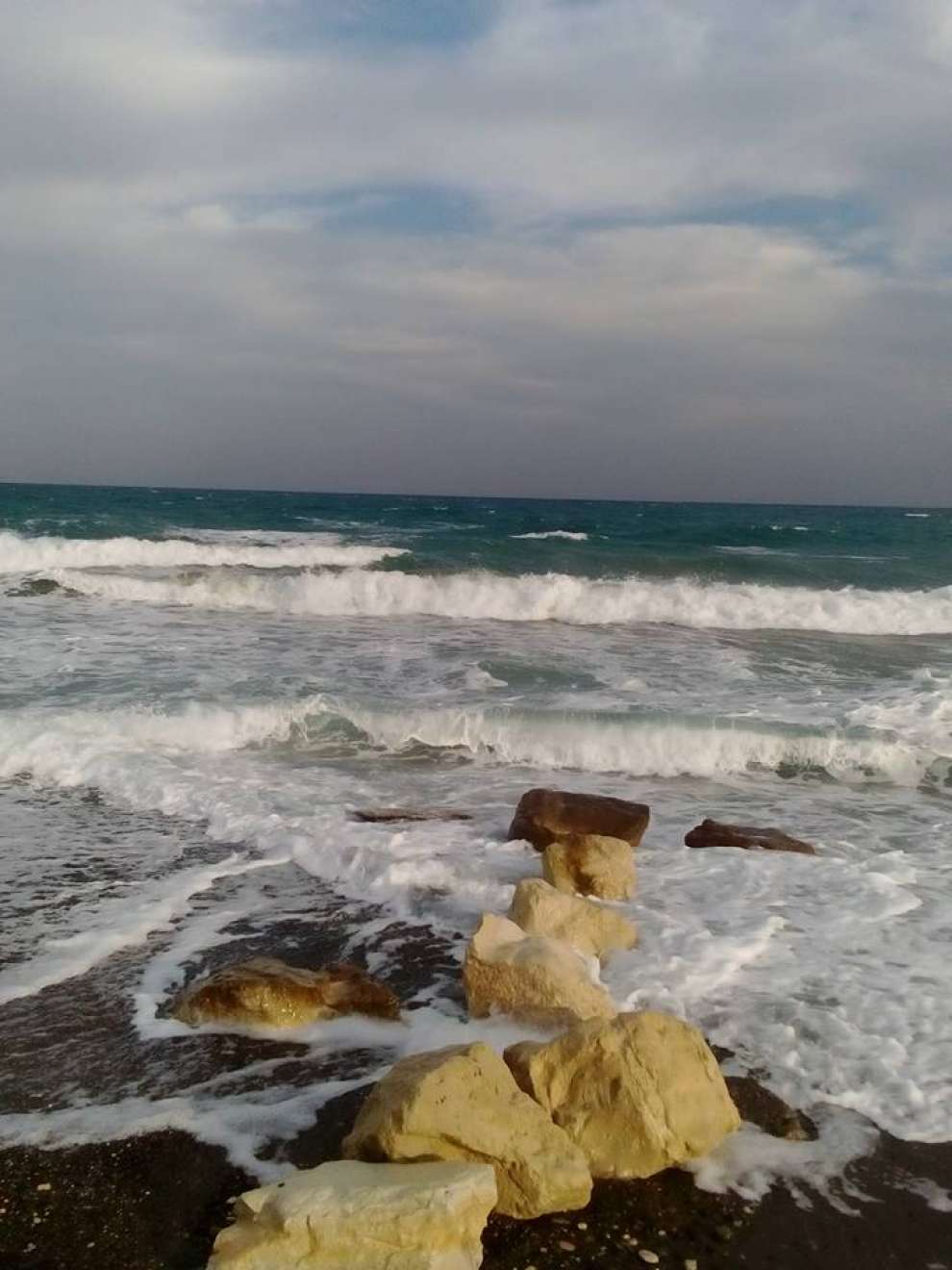 Photo:Cyprus biodiversity
The original name of the beach was "Aplostra" due to the way the sand is stretched out. During colonial rule, a British official took his horse there to ride along the beach. The four-legged lady named "Lady" baptized the beach as Lady's Mile.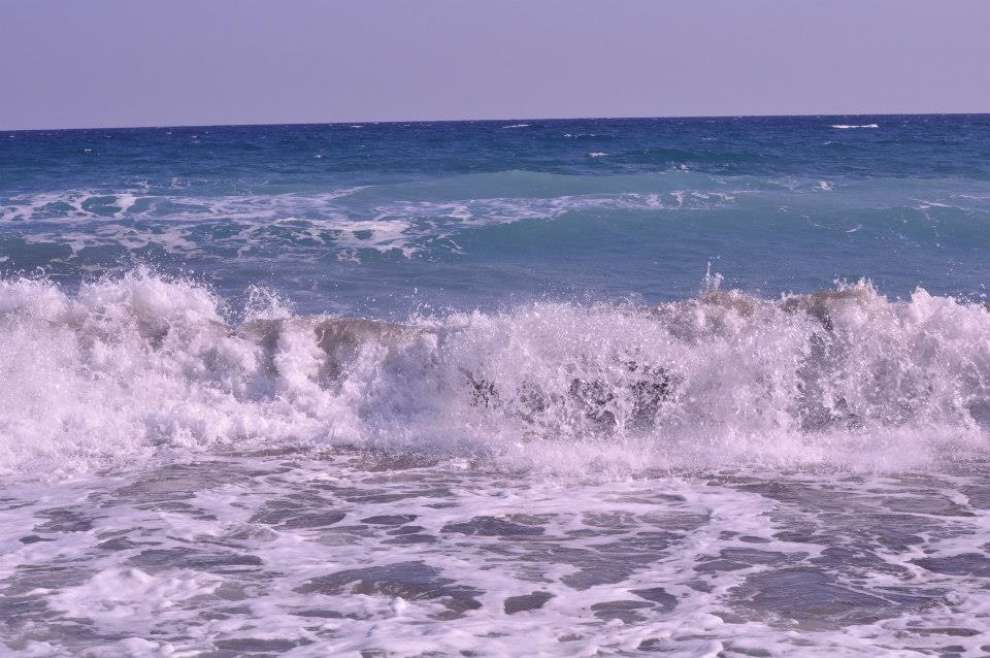 Photo: ΑΝΔΡΕΑΣ ΧΡΙΣΤΟΦΟΡΟΥ

Visitors can enjoy swimming, tranquility and relaxation as well as the various amenities they offer, such as lavatories, showers, locker rooms, sun loungers and umbrellas.

In addition, Lady Mile Beach during the summer season, has lifeguards with lifeguard equipment and first aid services.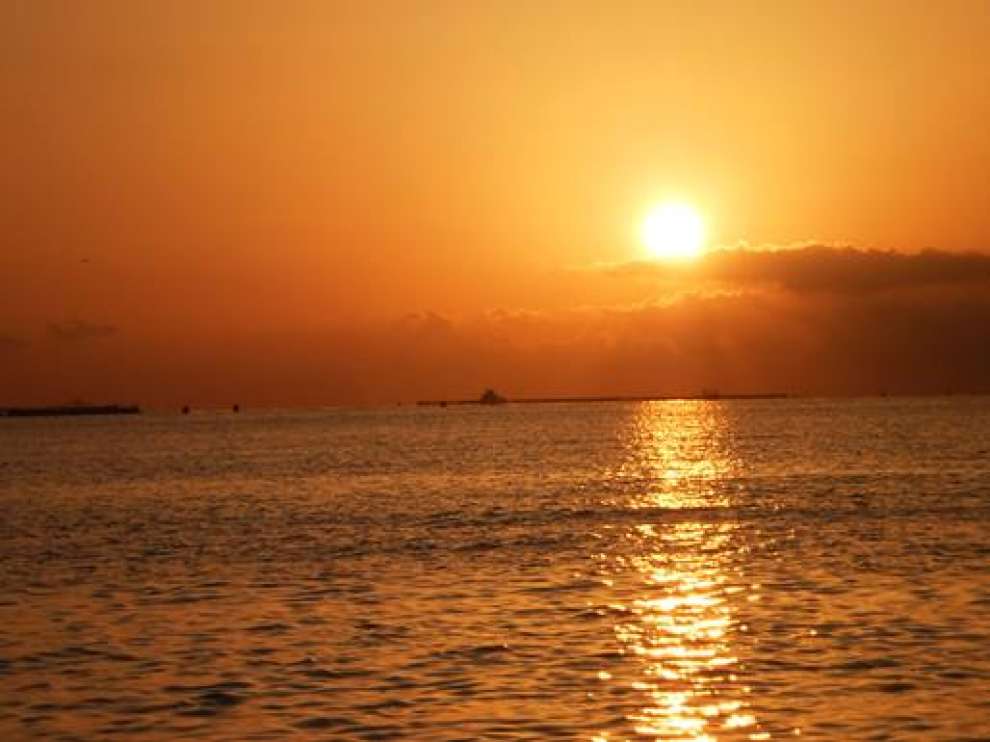 Photo:Παρασκευάς Λούλλης Σωφρονίου

Today (2018) the Lady Mile region is well known to the locals for fresh fish restaurants as well as traditional Cypriot cuisine. Some of the restaurants offer their own complementary facilities, including inflatables and toys for children.

About 1.5 km from Lady Mile you can see Aliki Limassol (Akrotiri), an important wetland in Europe. During the winter months the salt lake attracts migratory birds, including flocks of pink flamingos and herons.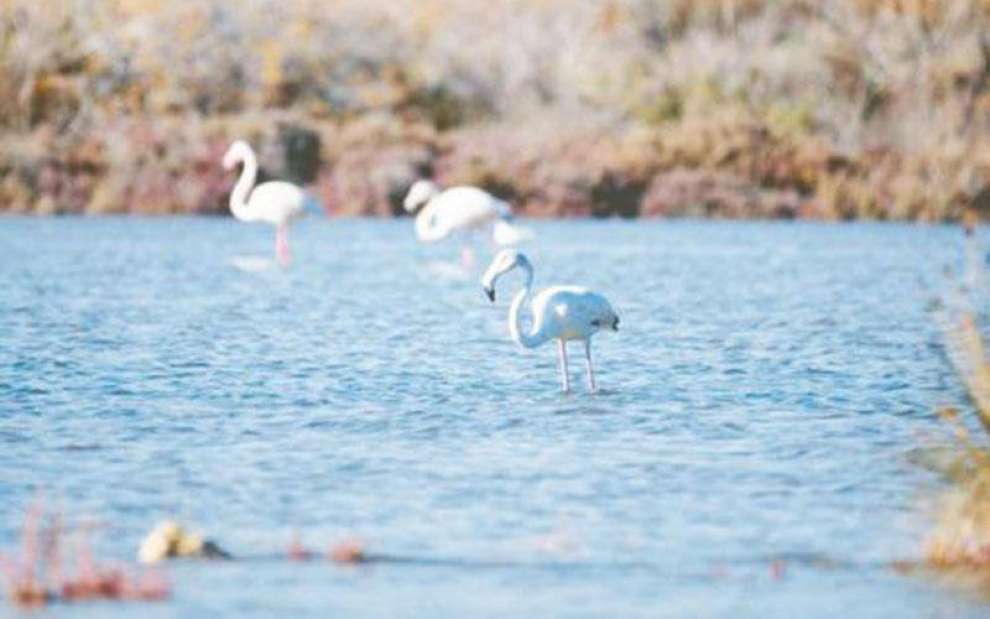 Photo: Stephanos Constantinides

South of Lady Mile is the virgin area of Button Beach, where small coastal dunes have grown.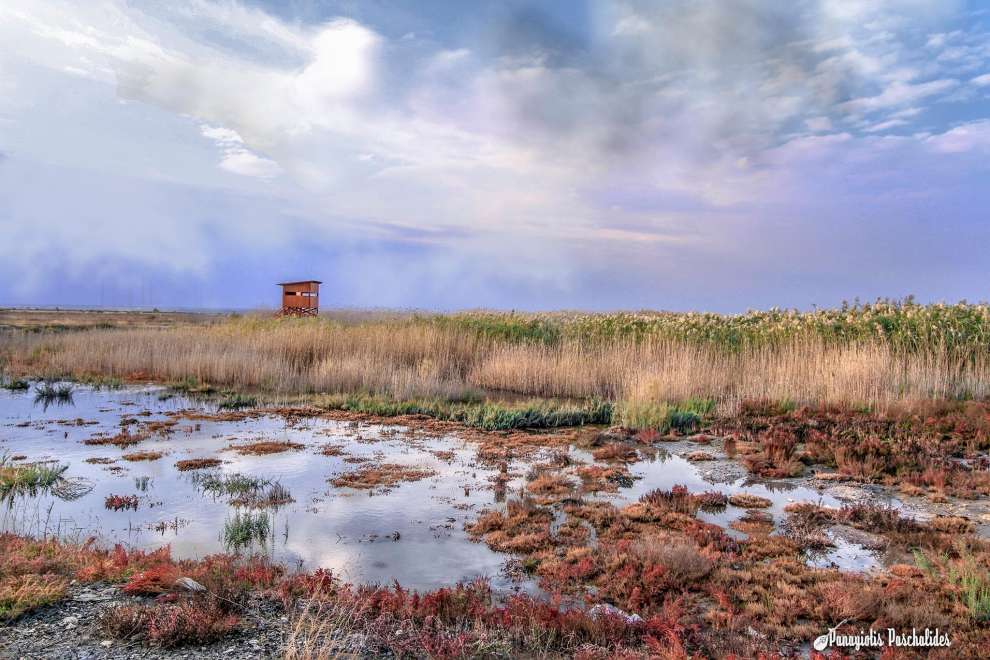 Photo: Panayiotis Pascalides

Also nearby, you can find the interesting Holy Monastery of St. Nicholas of the Cat.

For the map of the area, click HERE