Larnaca (Larnaka) Marina
Docking facilities for 450 vessels
Larnaka Marina is located in the Larnaka Bay and is 110 nautical miles from Lebanon and Syria, 145 from Israel, 230 from Egypt and 250 from Greece. The location of the marina is 34 degrees and 55 minutes north - 33 degrees 38 minutes east.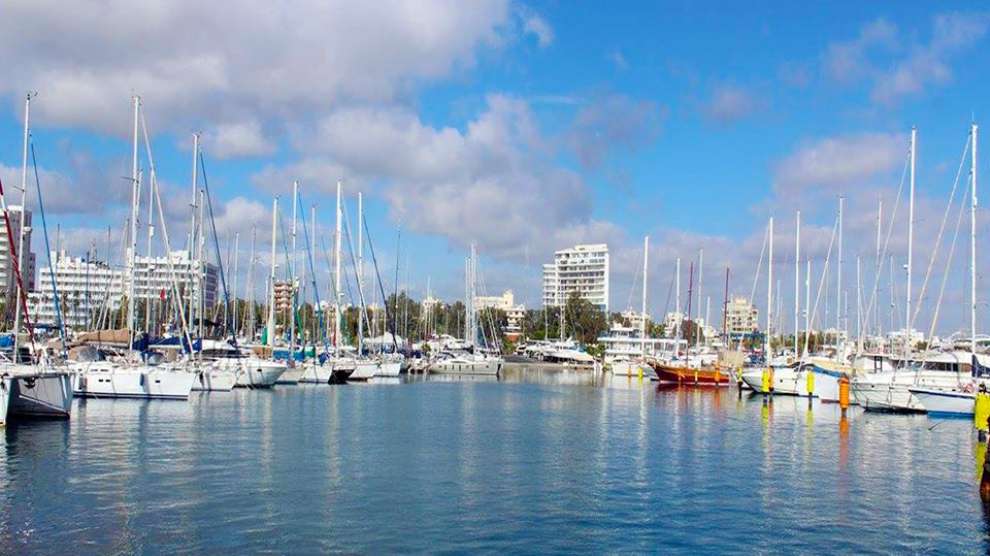 Photo:Christou Odysseas

The Marina has docking facilities for 450 recreational craft of various sizes.
All anchored boats in Larnaka Marina can use various services at reasonable prices such as:
Water supply on board
Power supply to all docks at 220 - 240 watts / 50 yards


Additionally, there are services available at the Marina office which can be summarized as follows: telephone, fax, Wi-Fi and email. Also, diesel is available at the end of the main northern quay, petrol and gas bottles of butane are available at the main gas station of Marina. With regard to the repair of pleasure boats and yacht installations, there are many independent private companies operating within the marina for the lifting, launching, maintenance, repairing of boats.
Other available facilities include a washing machine, showers, locker rooms, cupboards, post boxes, fire extinguishing equipment that is installed throughout the Marina and finally there is an announcement system in all its areas.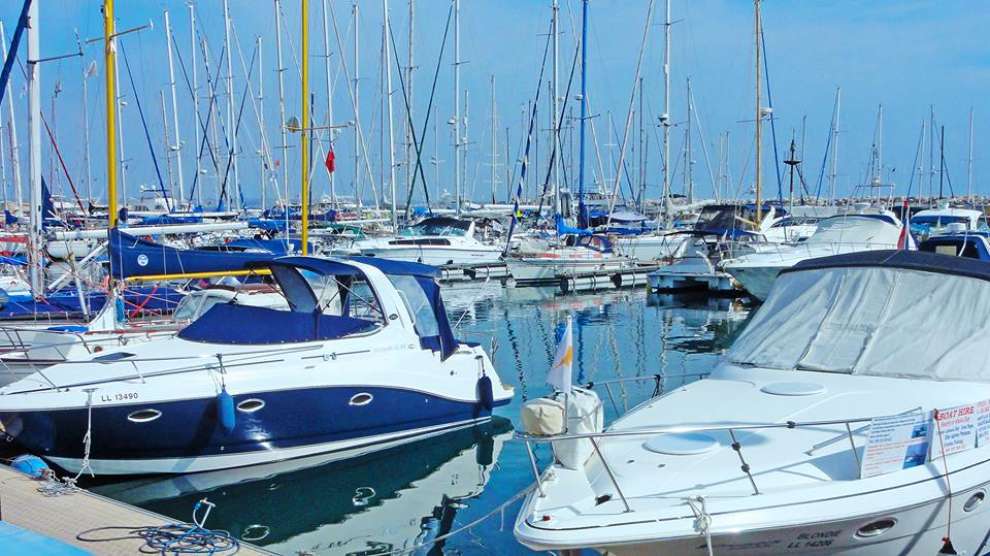 Photo:Christou Odysseas
Additional facilities at Larnaka Marina are:
Pavement available for safe walking
English speaking schools 15 minutes walk from the marina
independent brokerage offices
dry cleaning
shipping stores
Toilets, showers and coin-operated washers
osmosis treatment units
an independent private boat company that raises vessels with a maximum weight of 50,000 kilos and a width of 4,8 meters.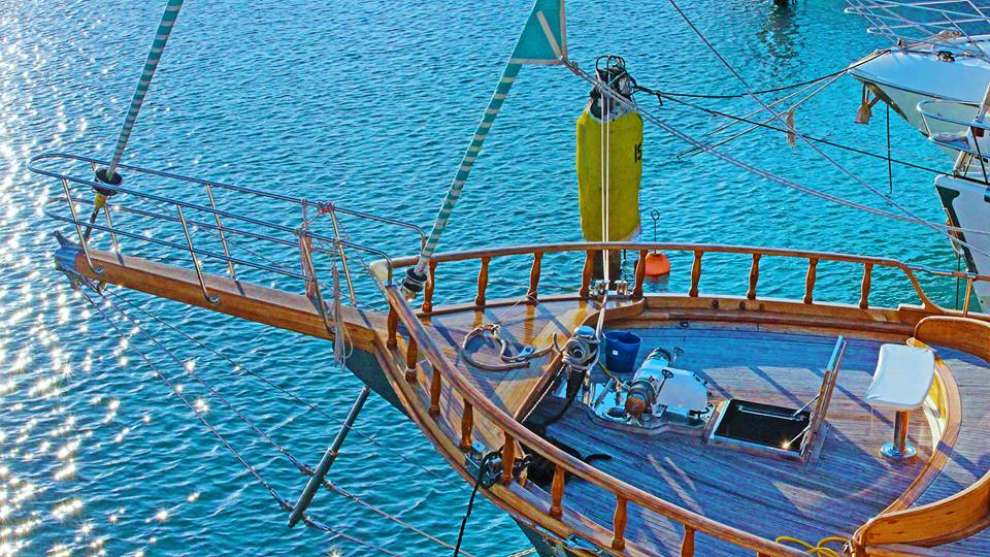 Photo:Christou Odysseas

It is a Marina that offers all the comforts for those boat owners who decide to adhere to it. Of course this must be done after Marina has been informed of your attendance.
Apart from these, it offers enchanting moments of enjoyment and relaxation for those who decide to take their walk on the quay next to it. Especially during the summer months the Larnaka Marina is full of life.
For the map of the area, click HERE