Limassol Castle
Today, the Castle houses the Medieval Museum of Cyprus
The Medieval Castle of Limassol is built just above the old harbor of the city. According to tradition, in this Castle, Richard the Lionheart married Berengaria of Navarre.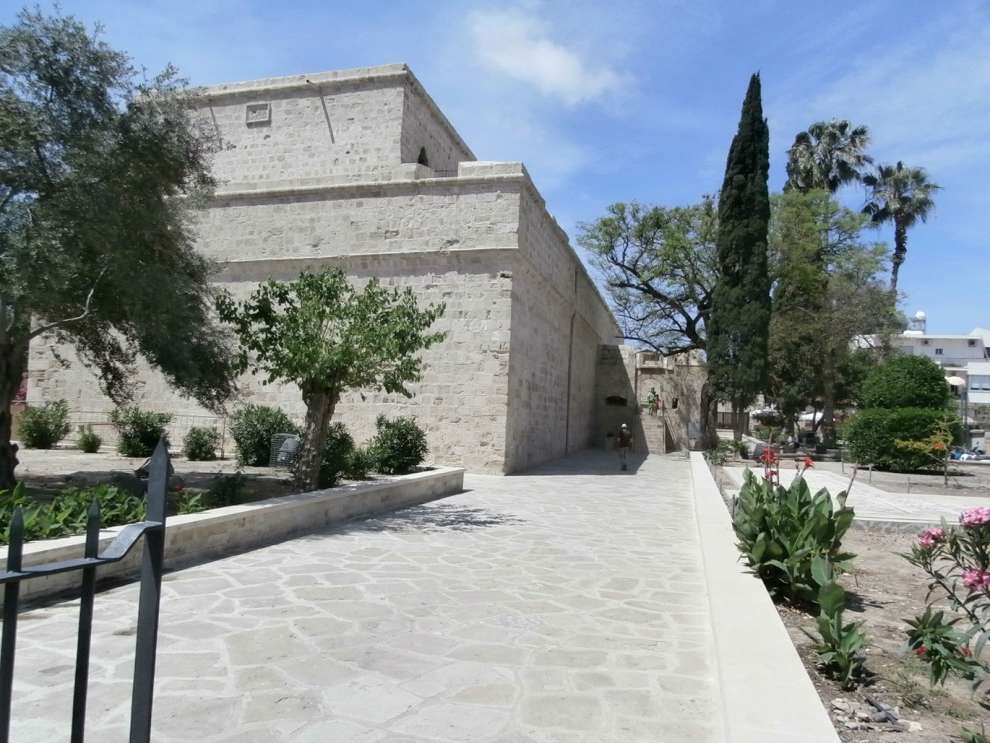 Although earlier there was an older and larger building, this building dates back to the Ottoman Empire. Archaeological research inside the castle revealed that it was built on an early Christian basilica (4th-7th century AD) and a Byzantine monument (10th-11th century AD). Other finds under the castle testify to the existence of an important temple, probably the first cathedral of the city.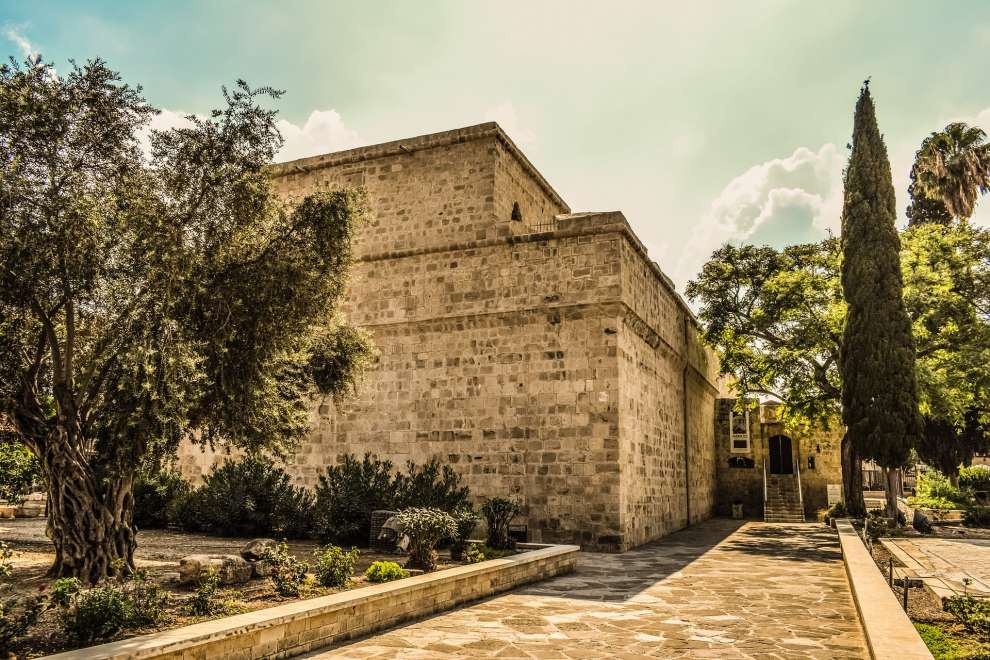 The exact date of construction of the castle is unknown, but according to Etienne de Lusignan, it was built in 1193 by the founder of the Lusignan dynasty, Guy de Luzignan. The earliest reference however comes from 1128 when Frederick the Second of Germany imprisoned hostages there by the regent of Cyprus Ivelino. This fact shows that in this area there was a Byzantine building, which was not found, however, in a stratigraphic structure made by the Department of Antiquities, foundations of a colonnade were found which belonged to an early Christian basilica that was in the place of a castle and is believed to be part of its Byzantine building.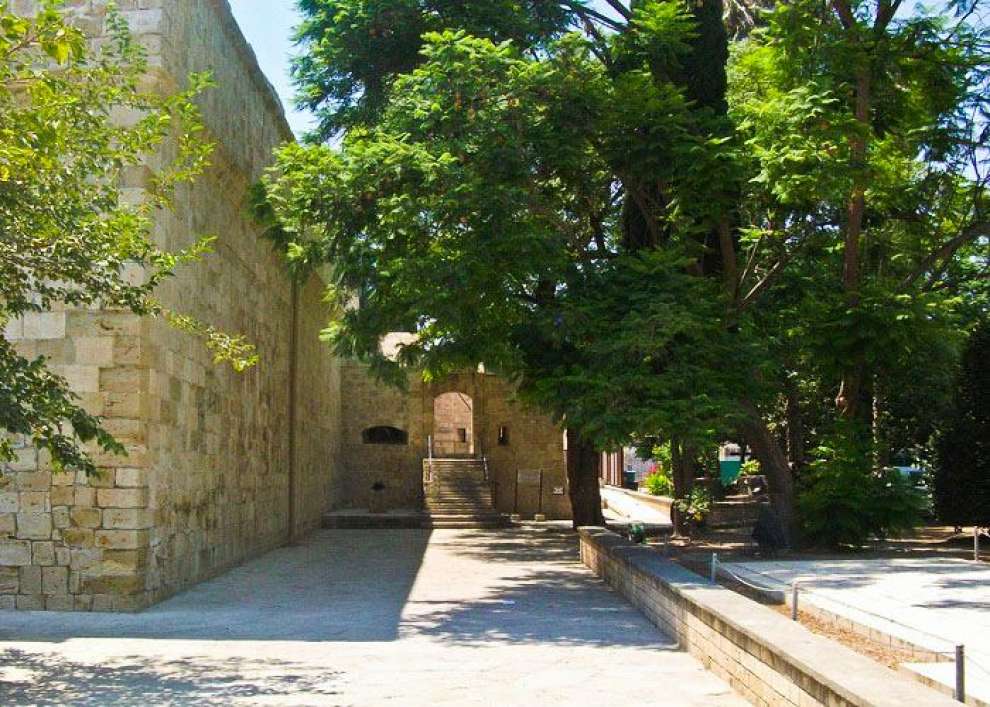 Photo:All About Limassol

Over the centuries, the castle suffered a lot of damage mainly from earthquakes. So in 1590 the Ottomans rebuilt the castle in the form it has today, on an earlier castle of much larger dimensions and used it as a prison, as did the English until 1948-50. You can see this from a cellar underneath the eastern room.
When the central prisons were transferred to Nicosia, the Castle of Limassol was assigned to the Department of Antiquities and was used as a Provincial Museum. It houses the Medieval Collection of the Cypriot Museum since 1987. The historical evolution of Cyprus, its economic, social and artistic evolution as well as the everyday life of its people from the 3rd to the 18th century AD, it can be studied through of the exhibits in this collection.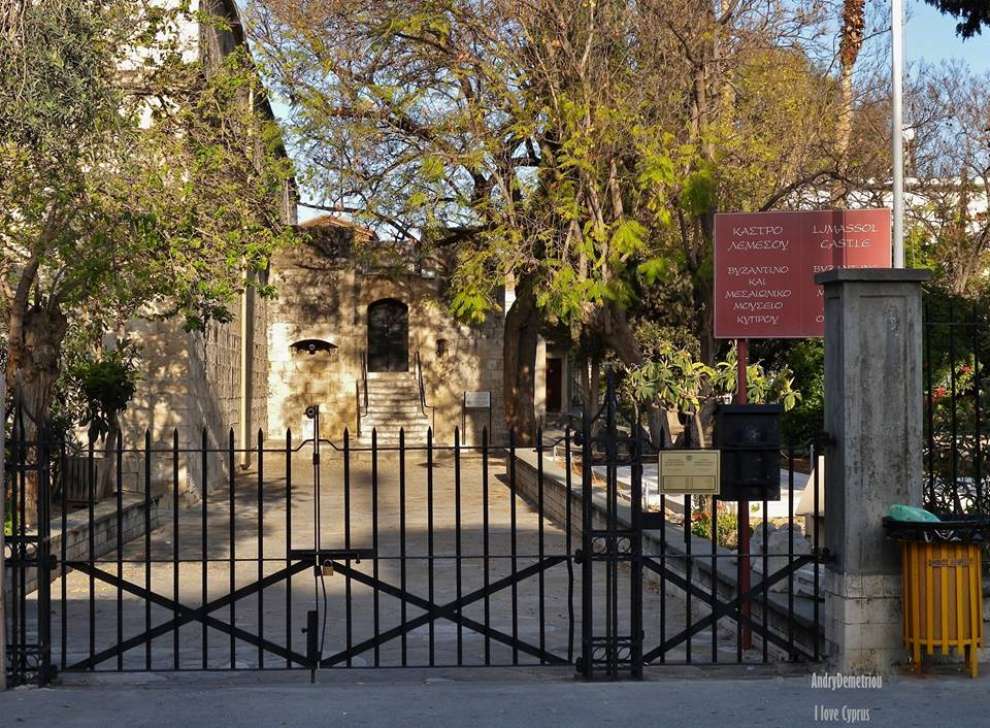 Photo: Andry Demetriou
Today (2018), the Castle houses the Medieval Museum of Cyprus. Any visitor can see weapons, armor, tools, items of worship and many more.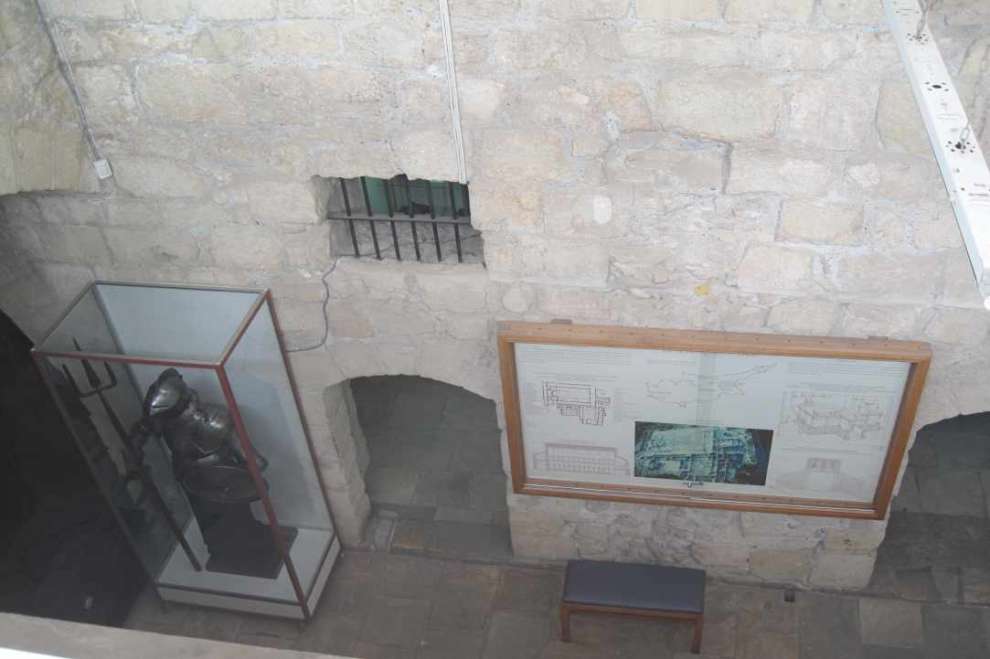 Address: Richard & Berengarias close to the old harbor, Limassol
Tel. Communication: 25 305 419
Working hours
Monday - Saturday: 09:00 - 17:00
Sunday: 10:00 to 13:00
Operating Period: All year.
Entry price: €4,50
Website: www.mcw.gov.cy/da
For the map of the area, click HERE​​​​​​​