Our island, Cyprus, which has given birth to merit with heroic characteristics, the island that has nurtured young people to sacrifice the freedom of their homeland in their altar, is scattered by monuments of the dead, missing people, busts and heroes. To remind of the courage and bravery of those who fought for the freedom of their homeland. "To remember the older ones and to learn the younger ones."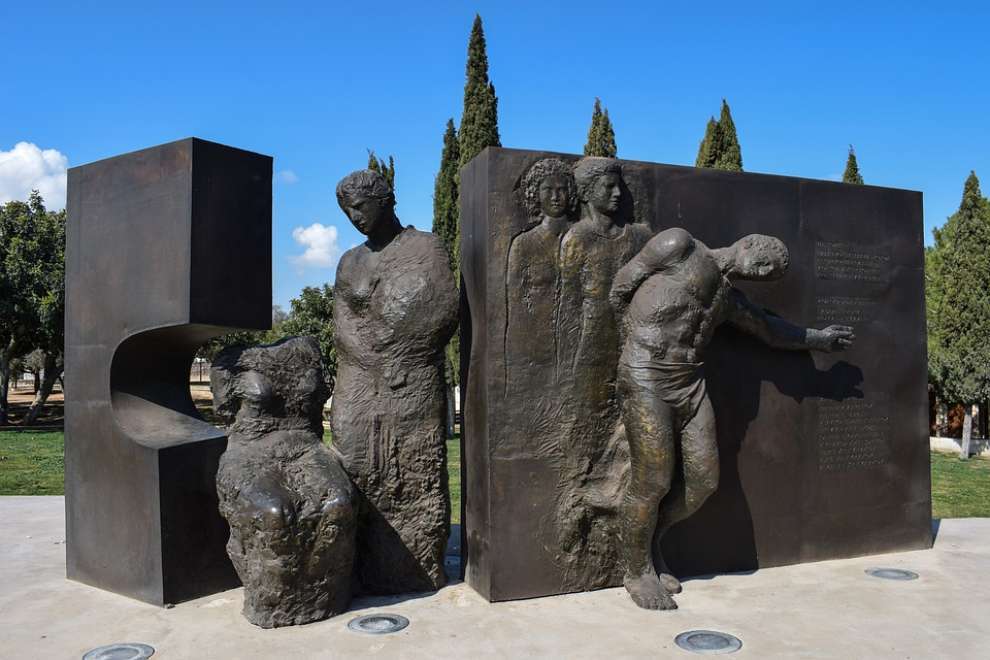 Some of the monuments, statuettes and busts of the heroes of Cyprus are:
Monument of the dead Communists in Makedonitissa
Agios Dimitrianos: The church is a monument to Achna Dasaki
Monument to Fallen and Missing-Savior Famagusta
EKOKA Race Museum in Savior
Monumental Temple in the Avgorou Village EOKA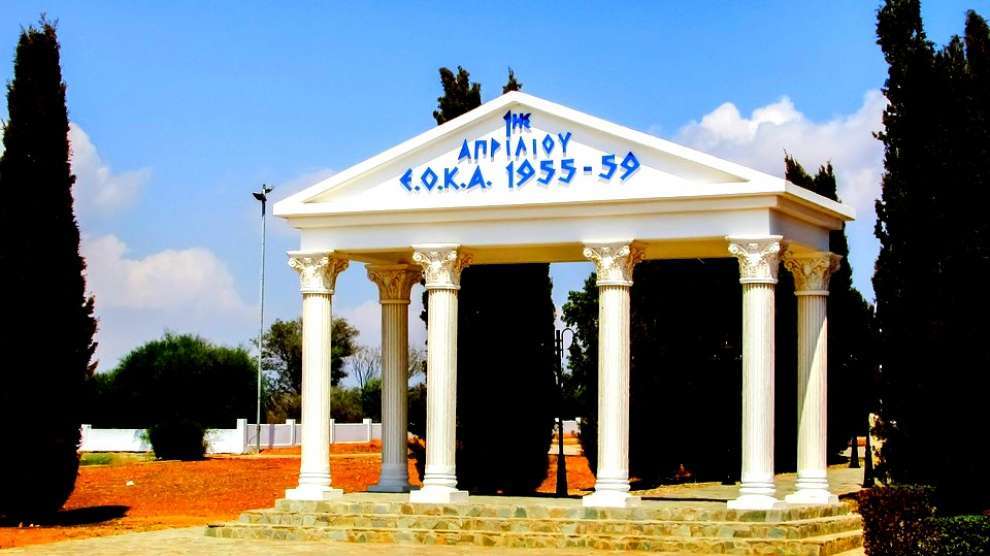 Heroes of Cyprus Tragedy 1974 - Vrysoules, Famagusta
The Monument of the Dead Commanders in Makedonitissa
Monument to the dead during the invasion of the Turks in 1974 - Xylotympou
Monument to Fugitive and Missing Officers and Artillery Armies during the Turkish Invasion of 1974 - "Christos Samaras" Camp - Athalassa
Monument to Fugitive and Missing Officers and Armored Armored during the 1974 Turkish Invasion - 20th Armored Brigade Camp - Kornos
Fate for the dead of 1964 and 1974 - For the dead of Tillyrias.
Monument to Fallen during the Turkish Invasion of 1974 Germasogeia-Limassol
Ioannis Christakis Zenios - Arakapas Limassol Monument
Monument to the Fighters of the Hellenic Hellenic Dukes (Hellenic Force of Cyprus) 1974 Hellenic Camp - Malounta - Nicosia
Monument of Heroes, Deadmen and Missing Persons in Xylophagos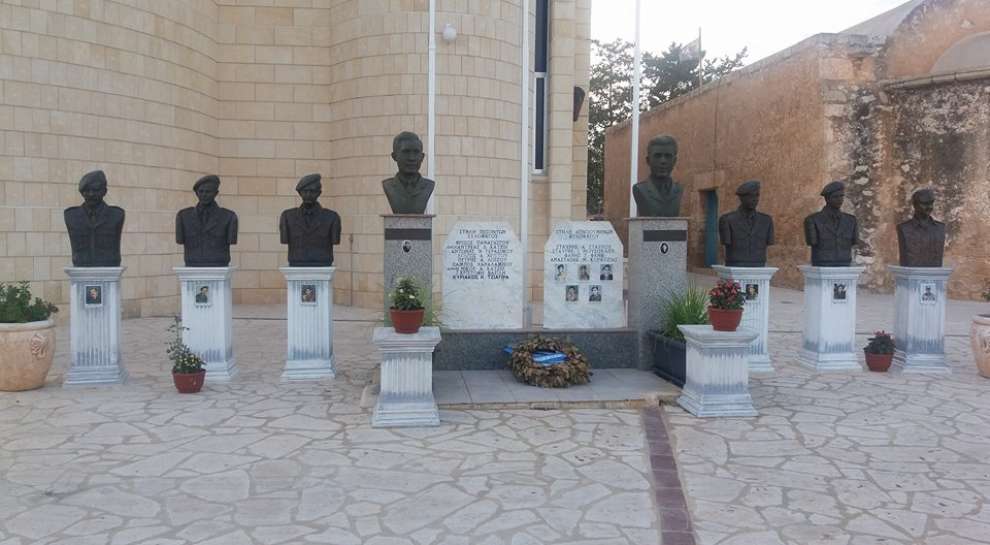 Photo: Anna Maria

Knowledge of the historical past is indispensable for the national self-knowledge of a race.