Nicosia Race Club
It is the only organization in Cyprus who is authorized to organize horse racing in Cyprus
The Nicosia Racing Club is the only organization in Cyprus that is authorized to organize horse races in Cyprus. All race events are held on the Hippodrome at Agios Dometios, Nicosia.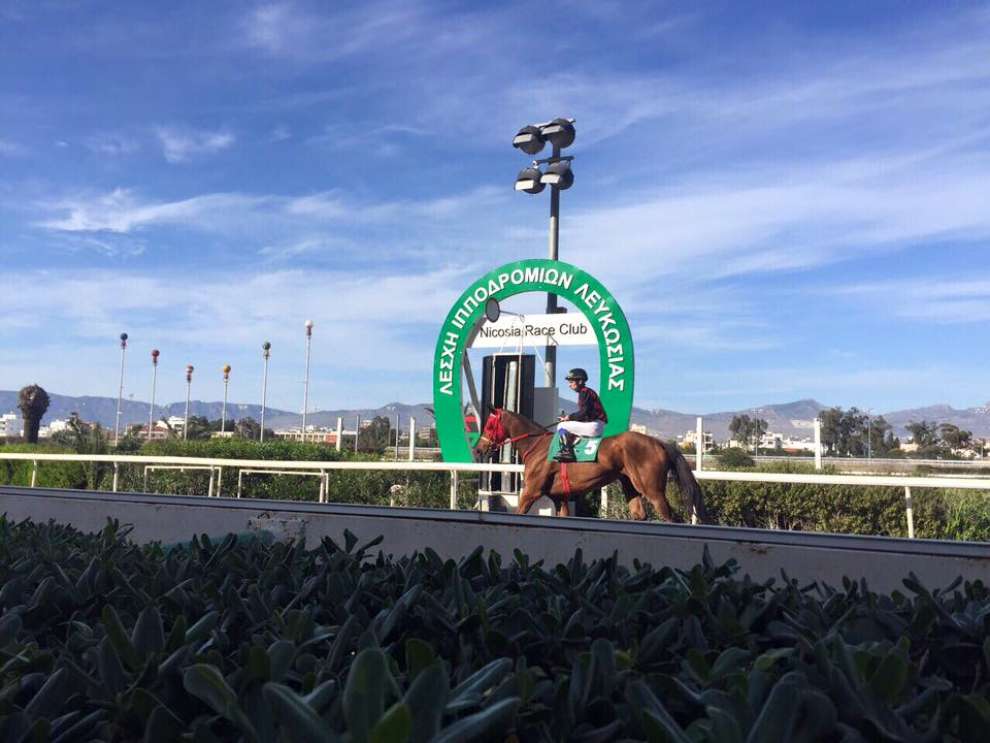 Photo:Triple AAA Productions

Horse racing has been revived in Cyprus since the late 19th century. According to archaeological finds found in the Cyprus Museum, the tradition of the sport in Cyprus is lost in the depths of Hellenistic times. There are horse racing descriptions in Omiros and other ancient writers. In the past horse racing was a "king's sport" that King's took part in. When the kings of ancient Salamis of Cyprus died their horses were buried with them.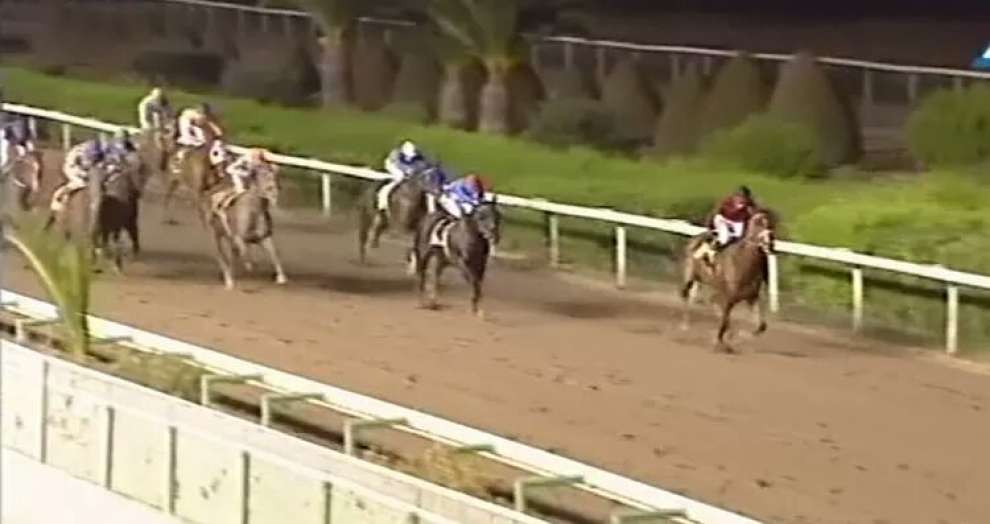 Photo: Betting Shop Polydorou

Horse racing was introduced for the first time at the Olympic Games in the 7th century BC.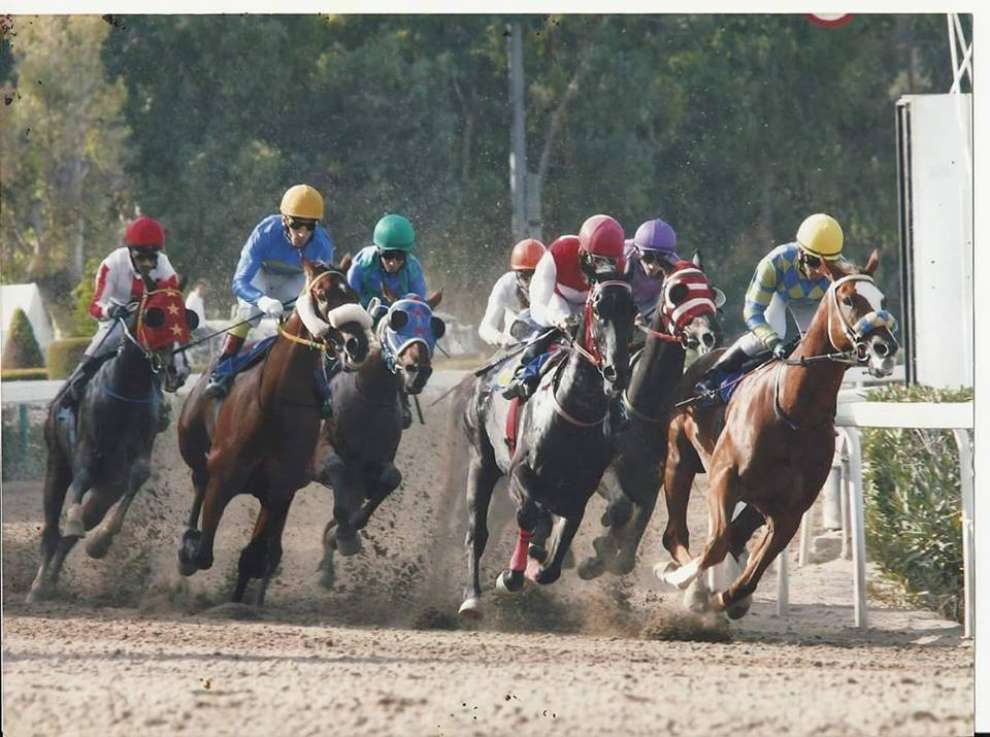 Photo: Betting Shop Polydorou

Horse Racing Events:
Autumn, Winter and Spring: Sundays and Wednesdays
Summer: Saturdays and Wednesdays
Horse races are also held on most holidays.
All race events are broadcasted live from the CYSPORTS channel on Cytavision and Cablenet TV platforms.
For the map of the area, click HERE